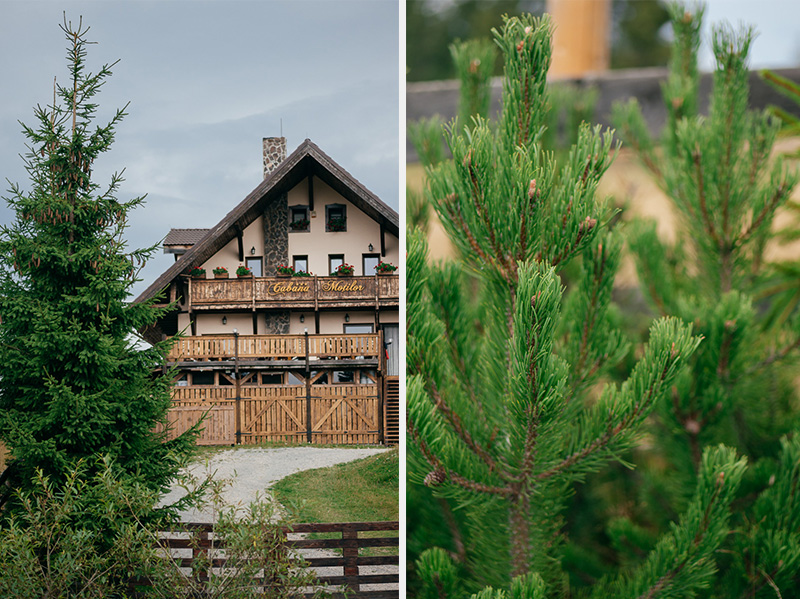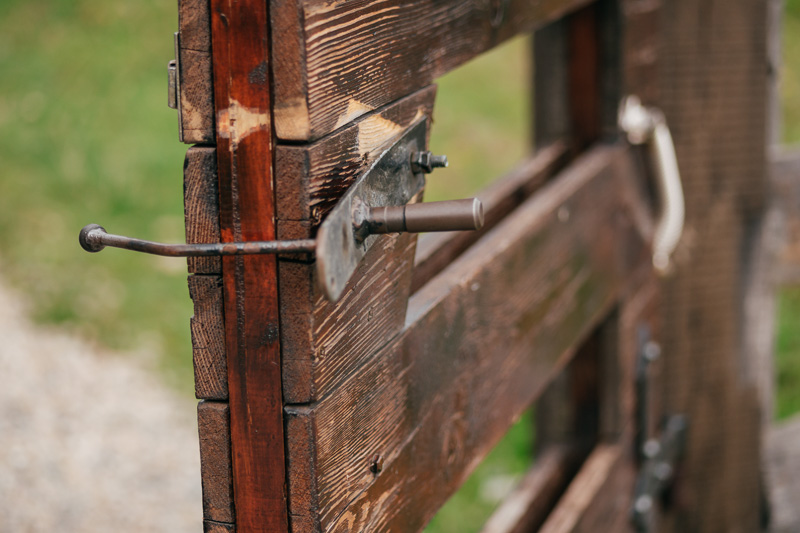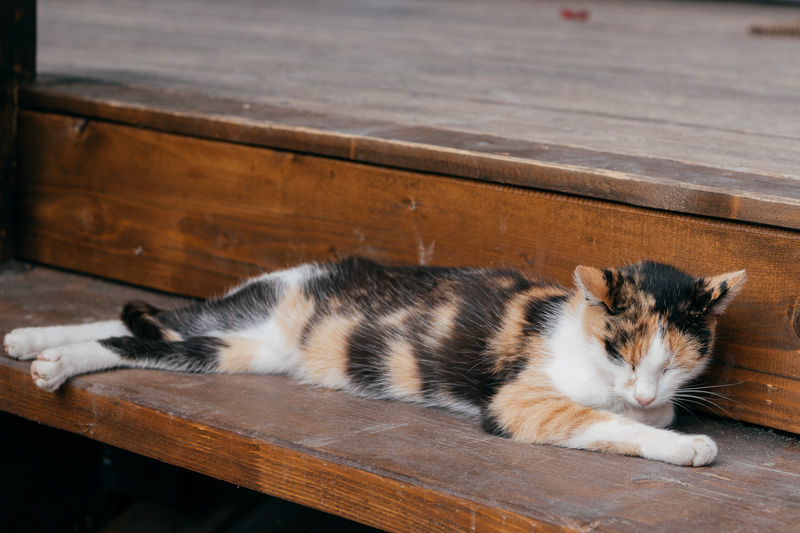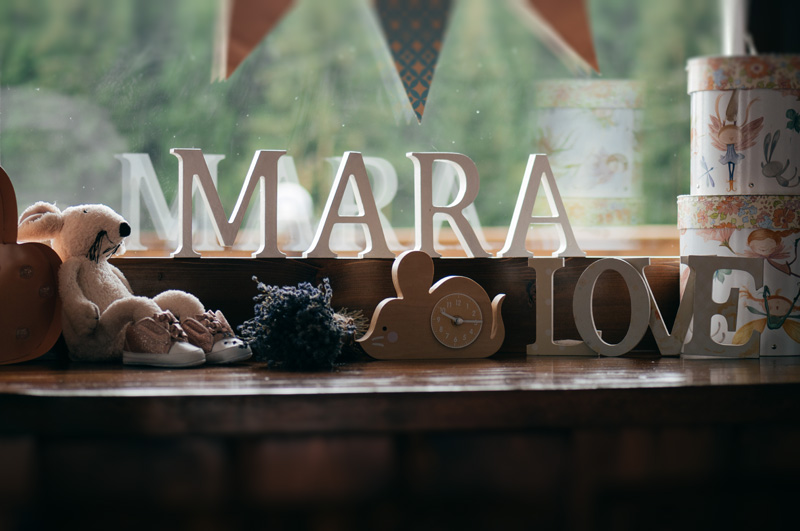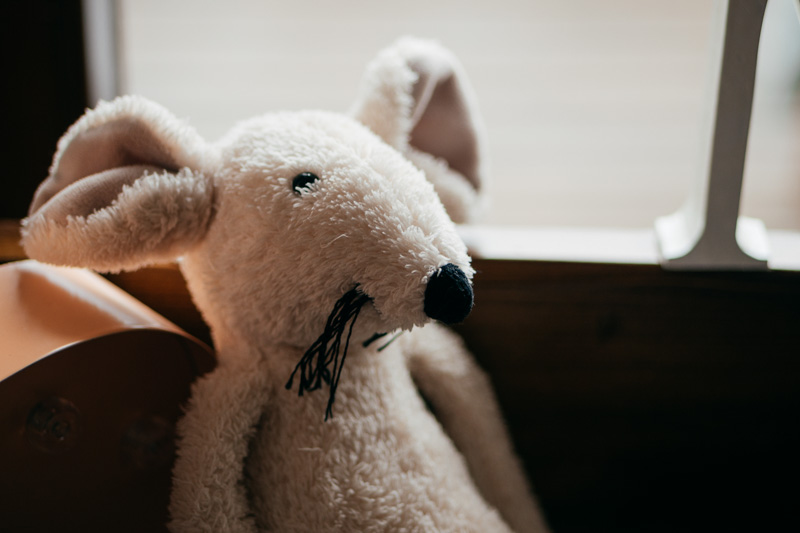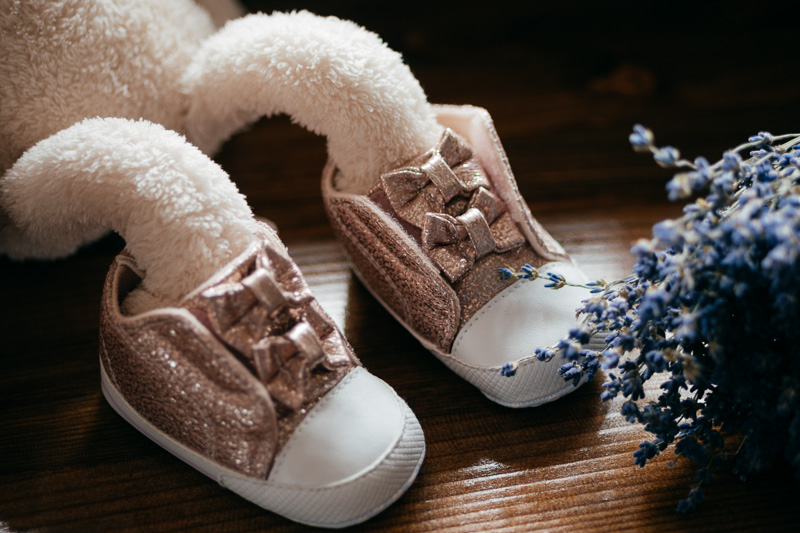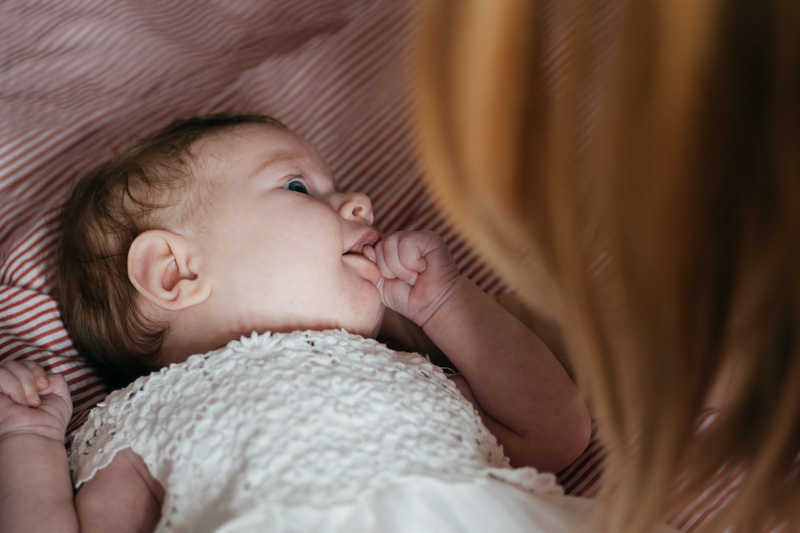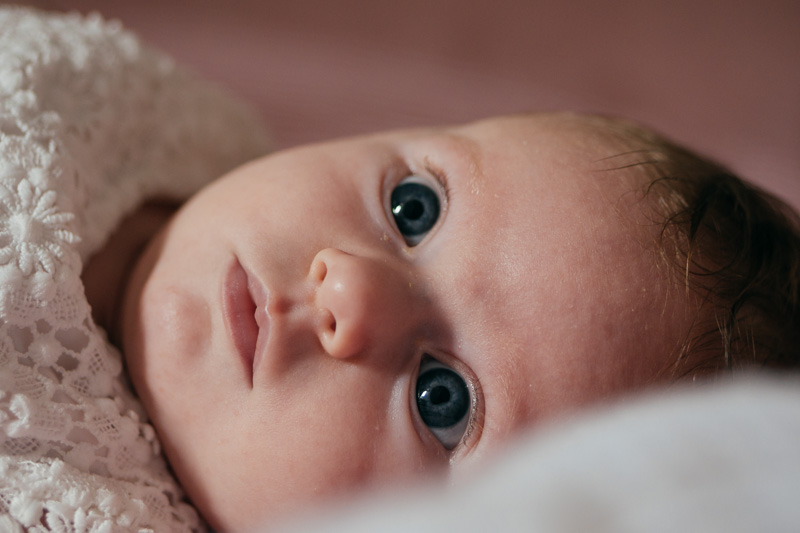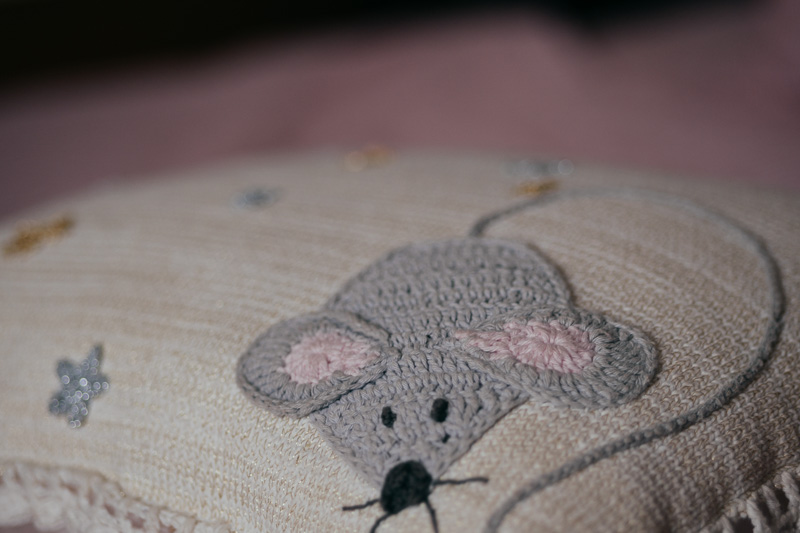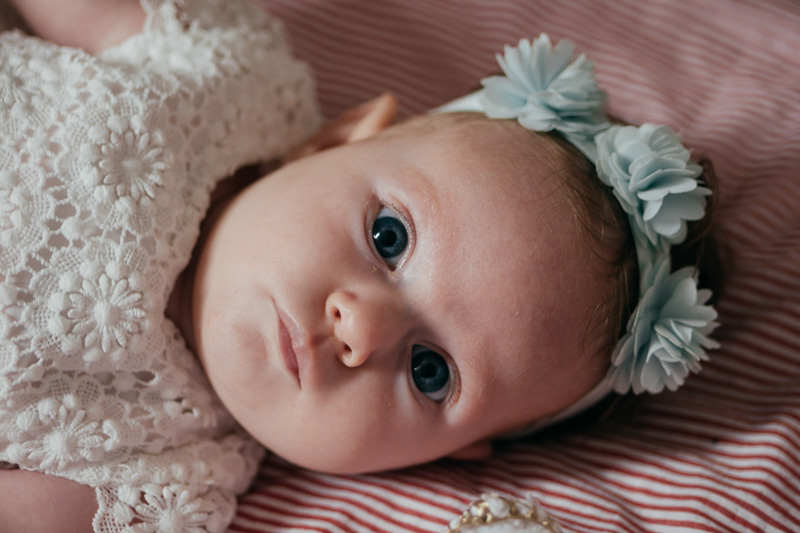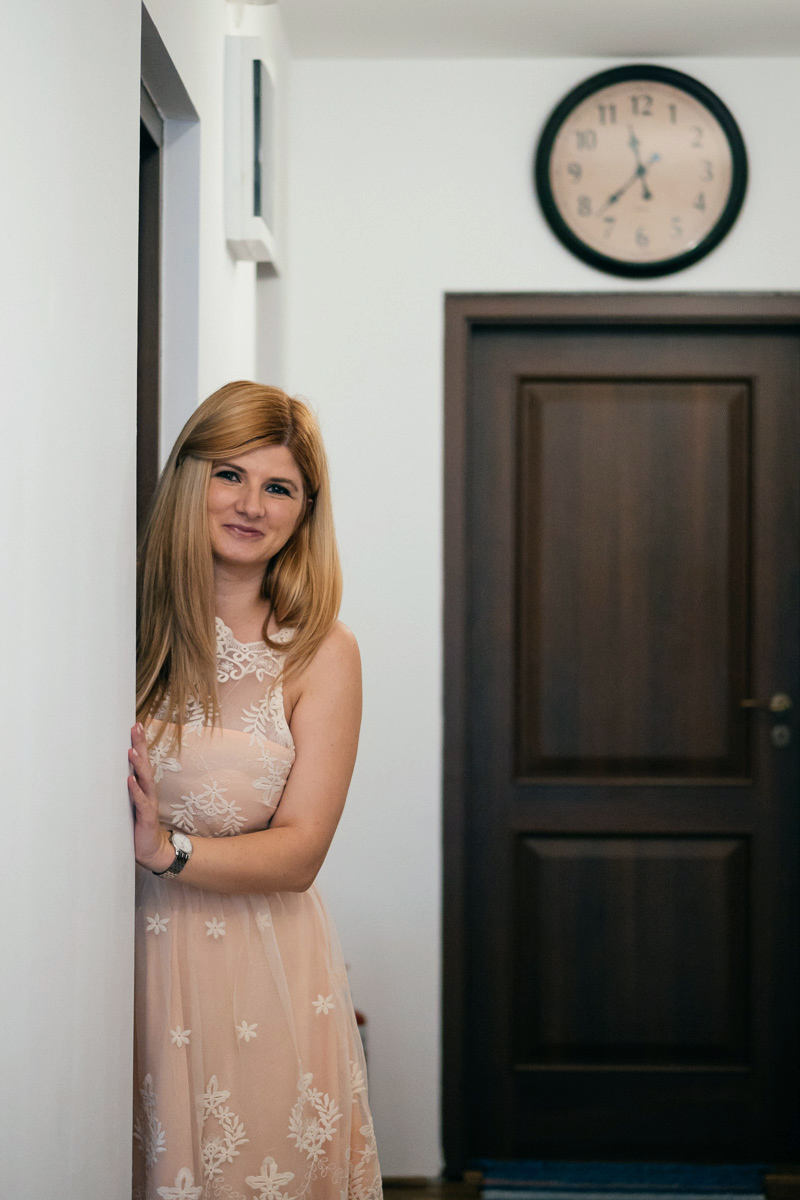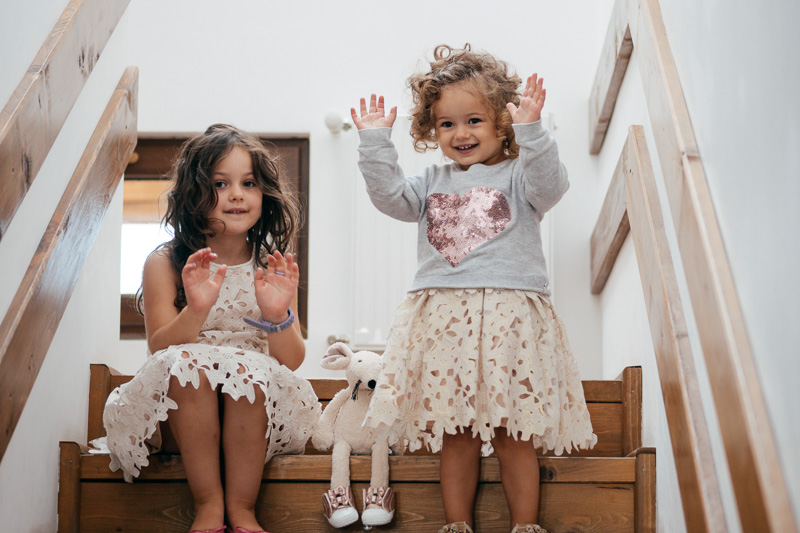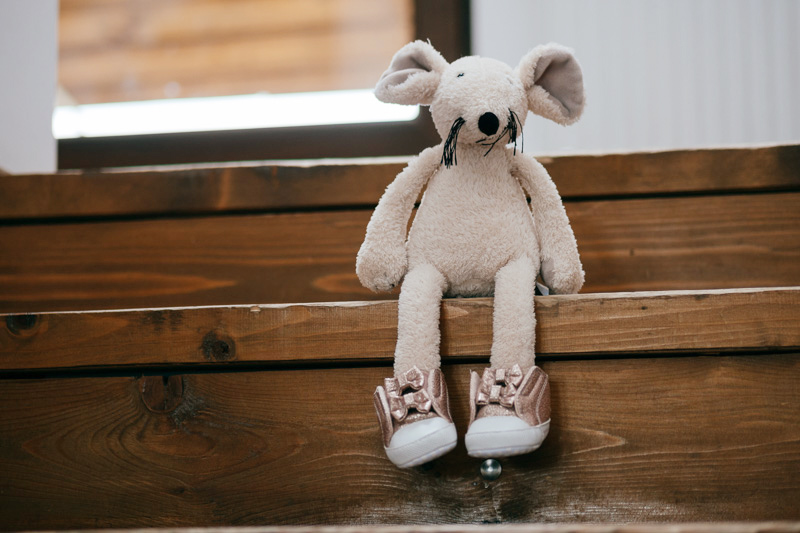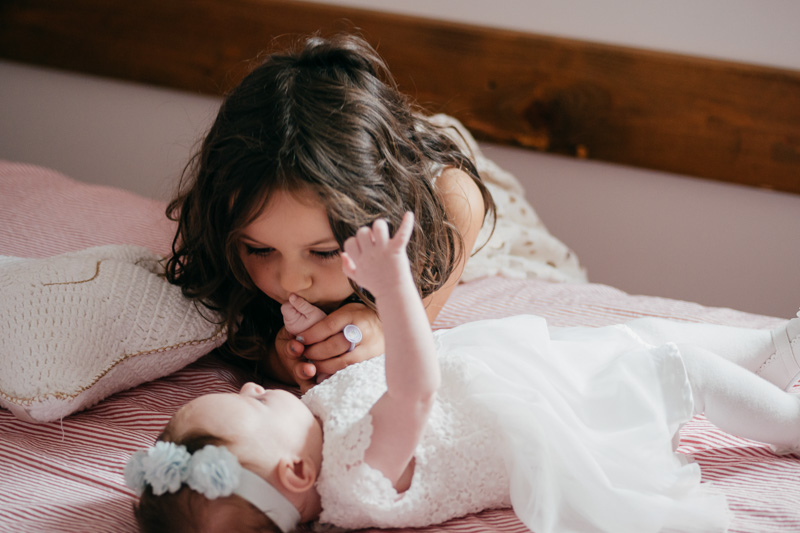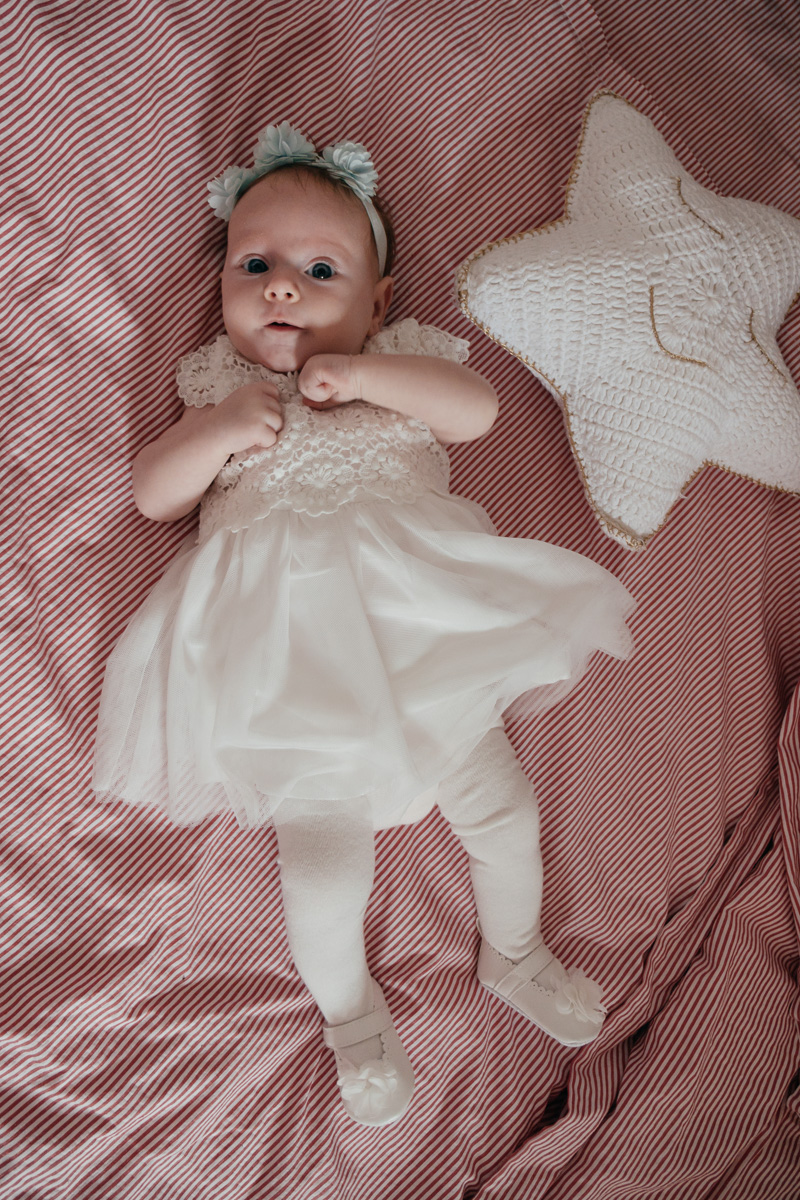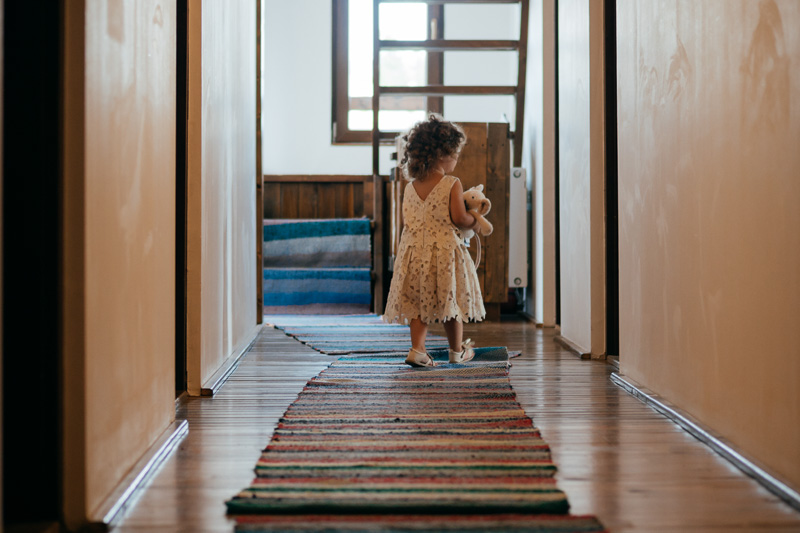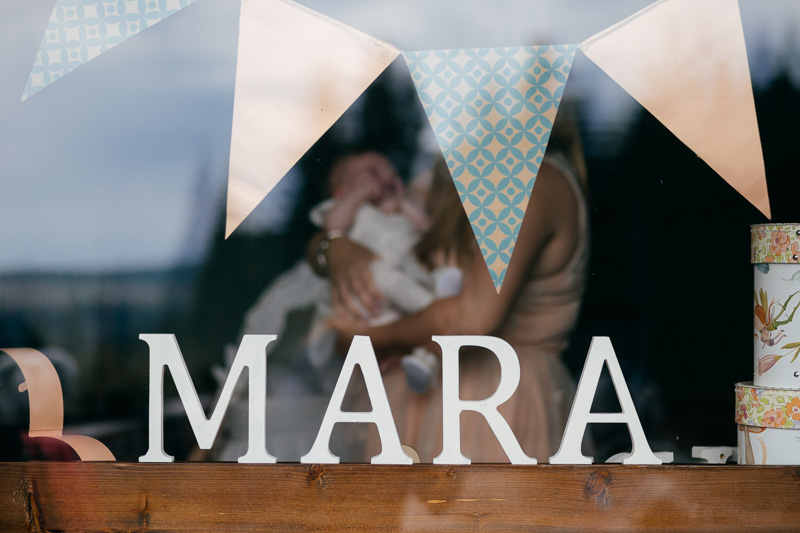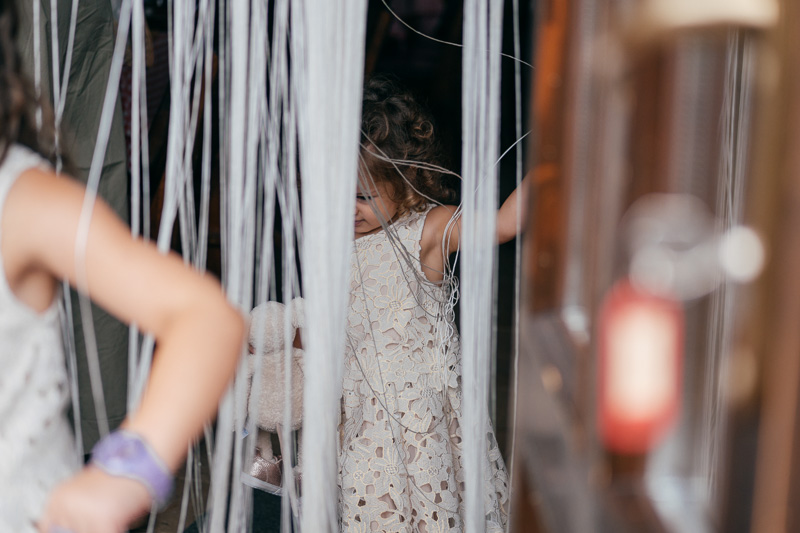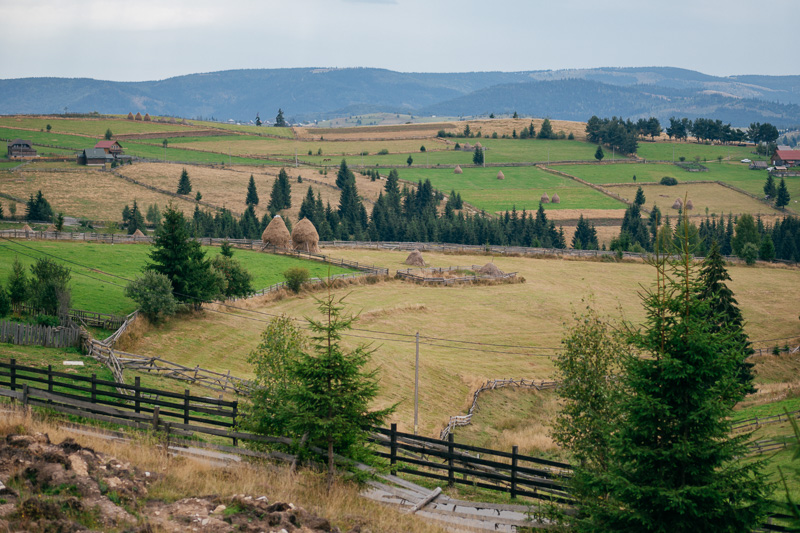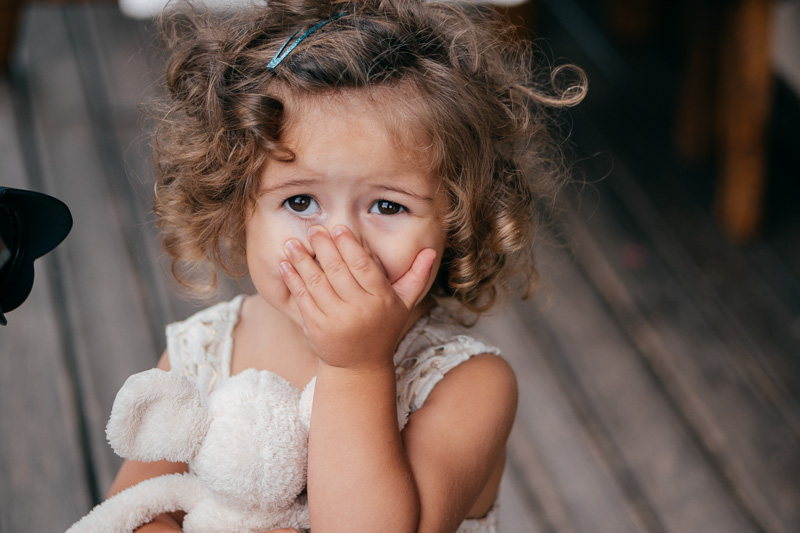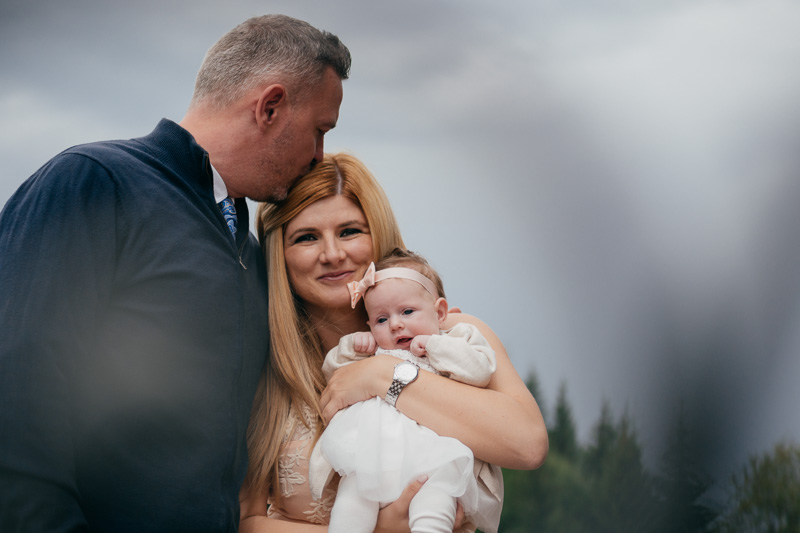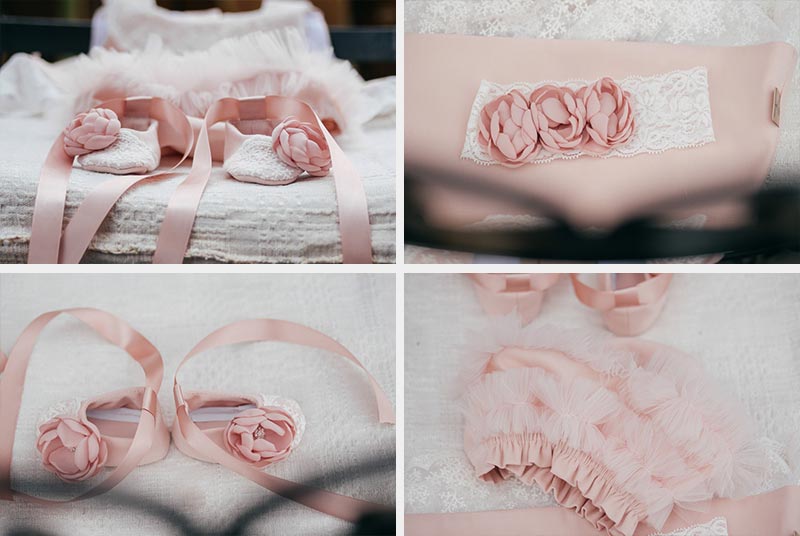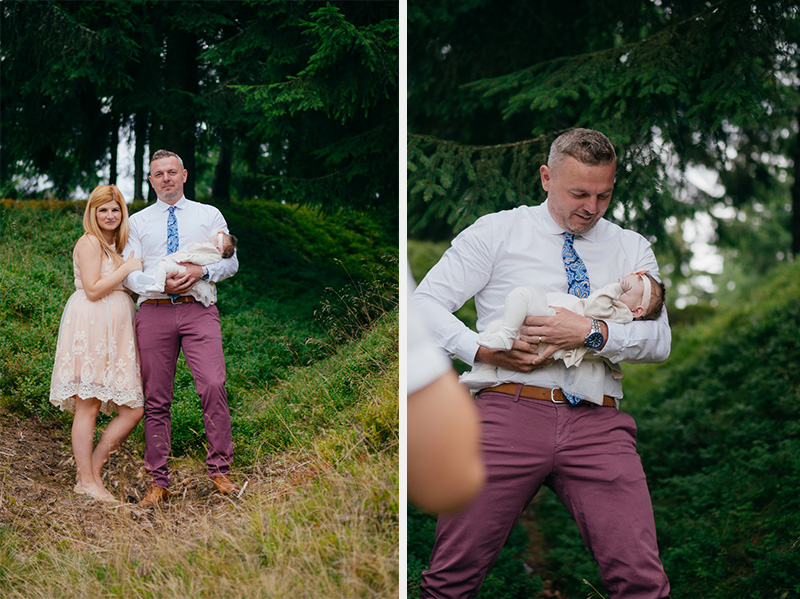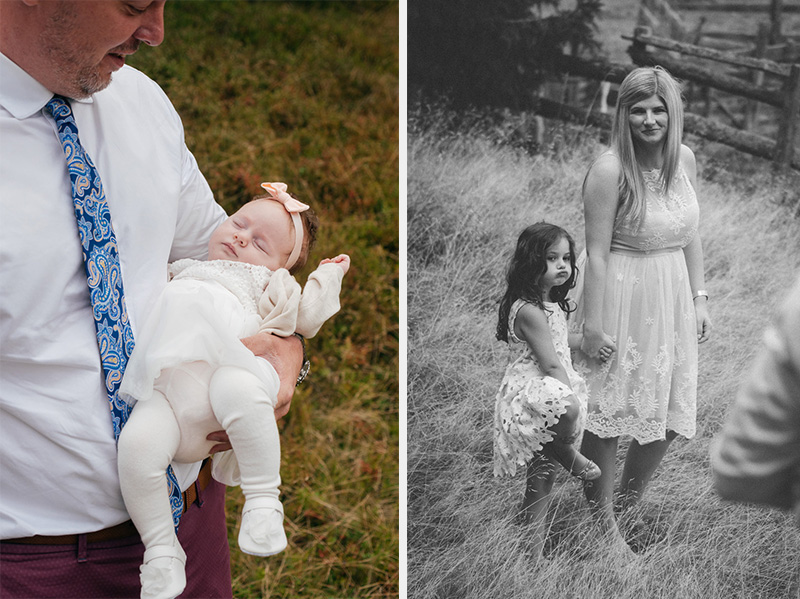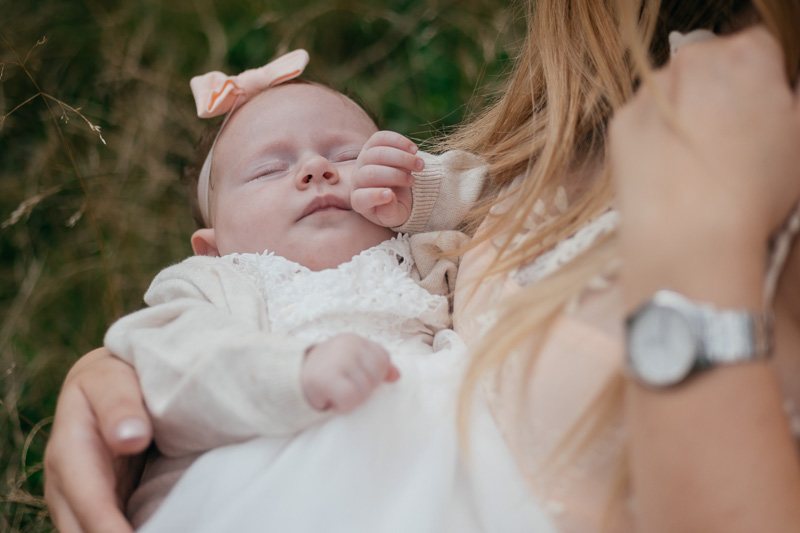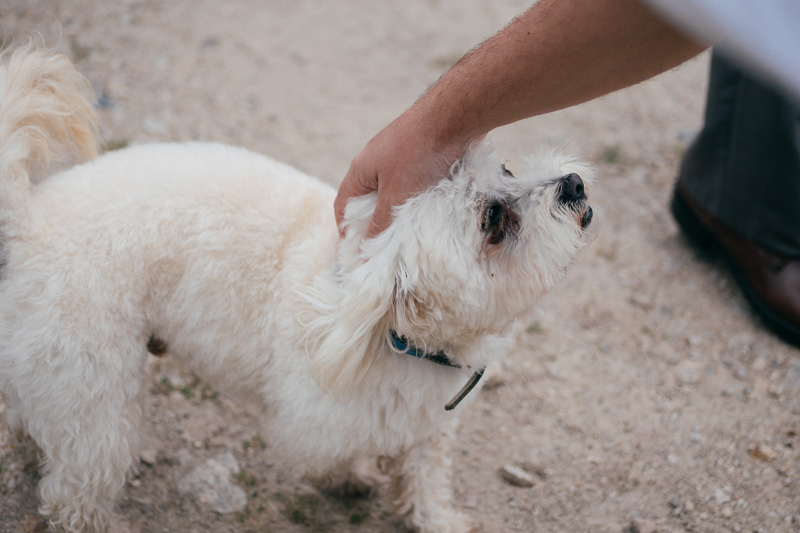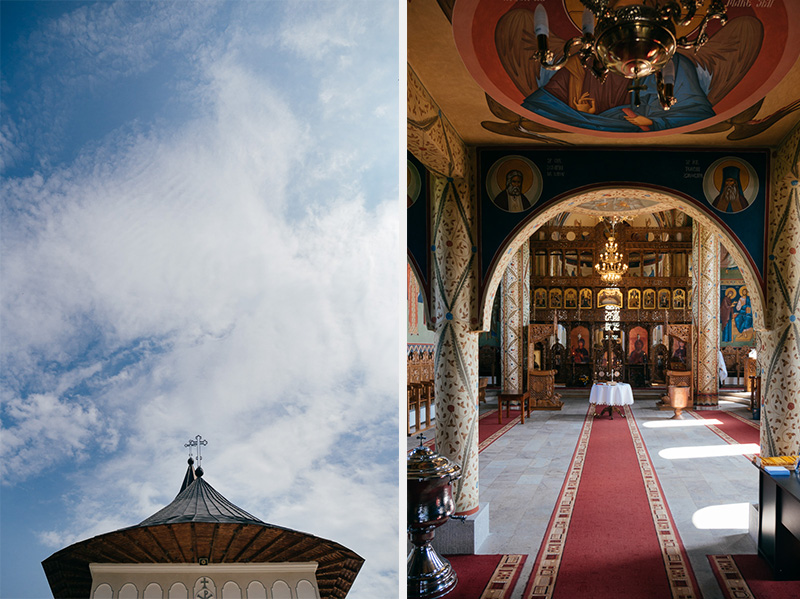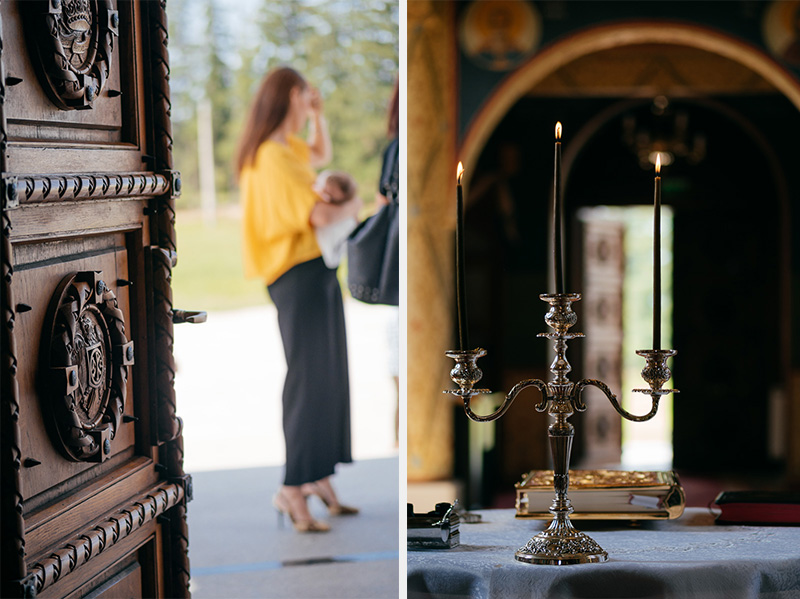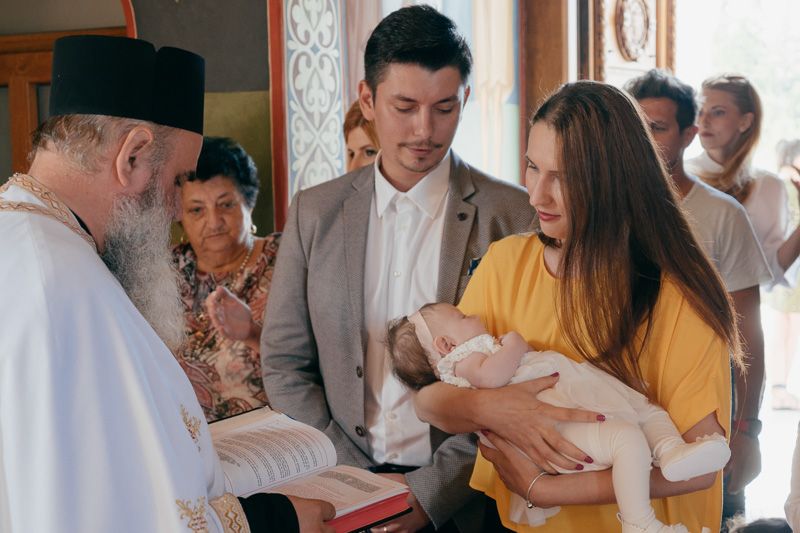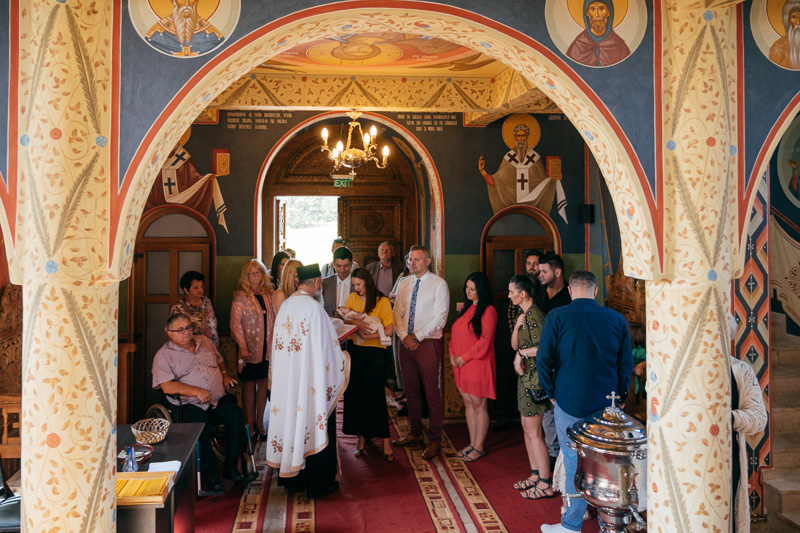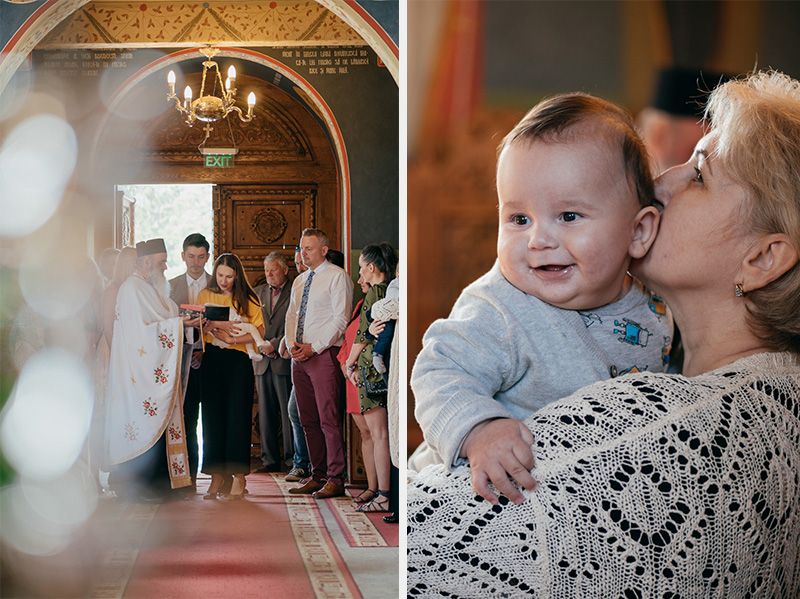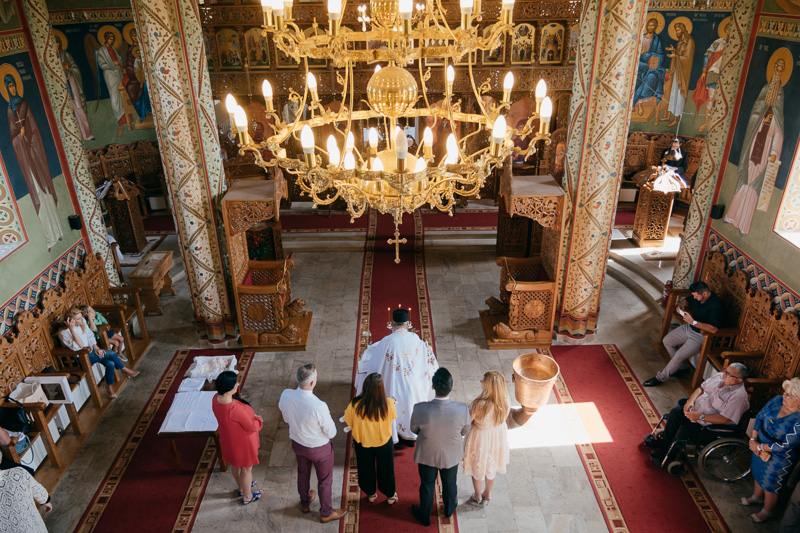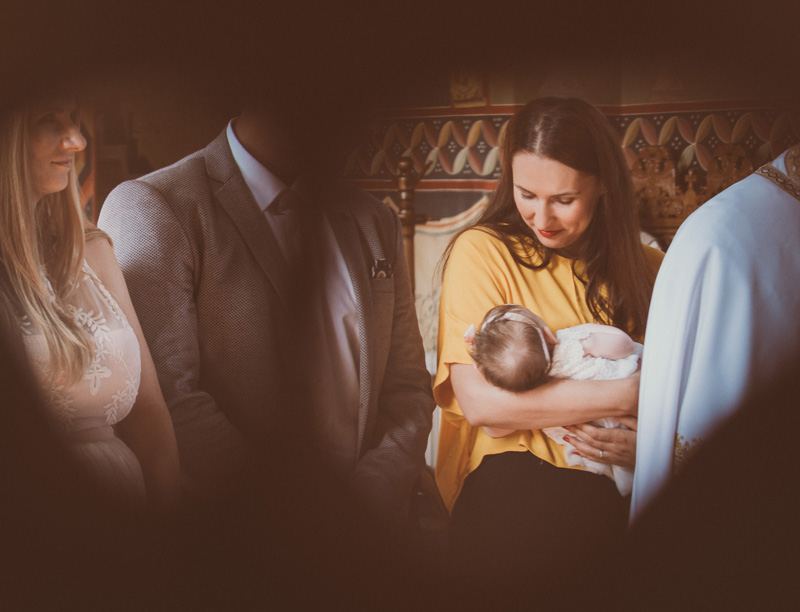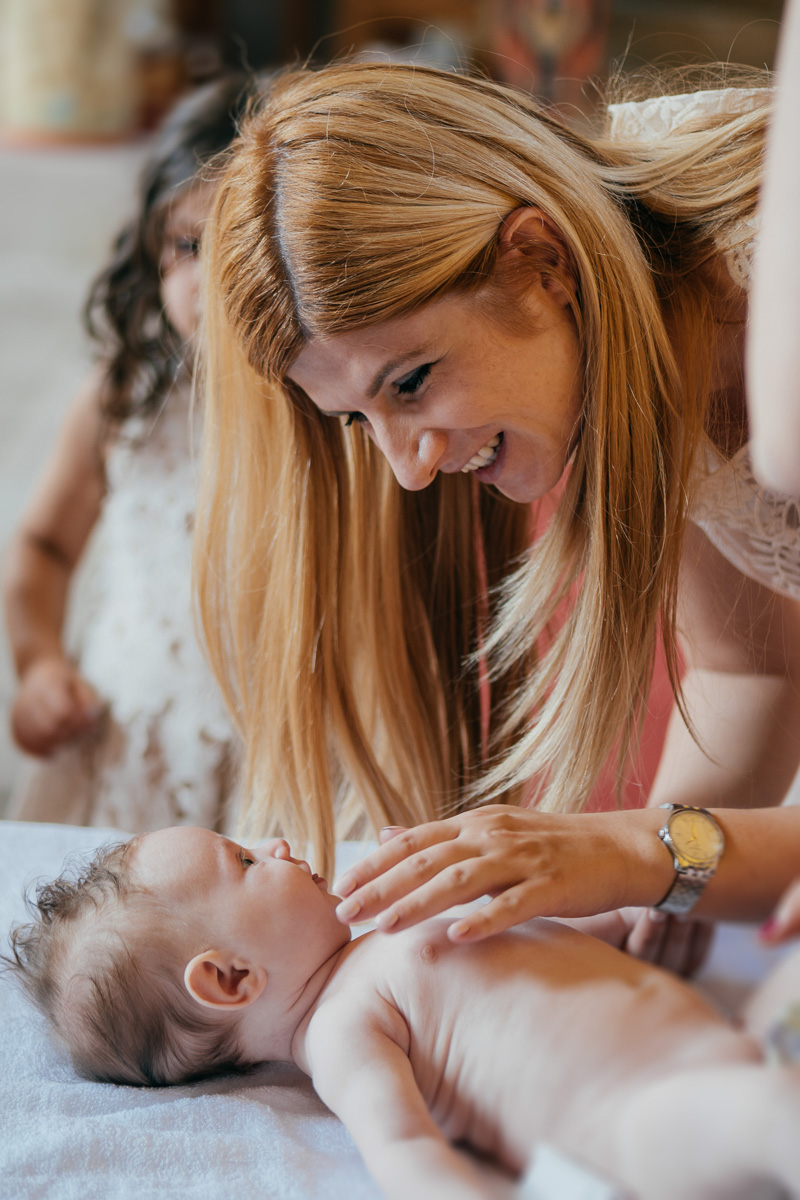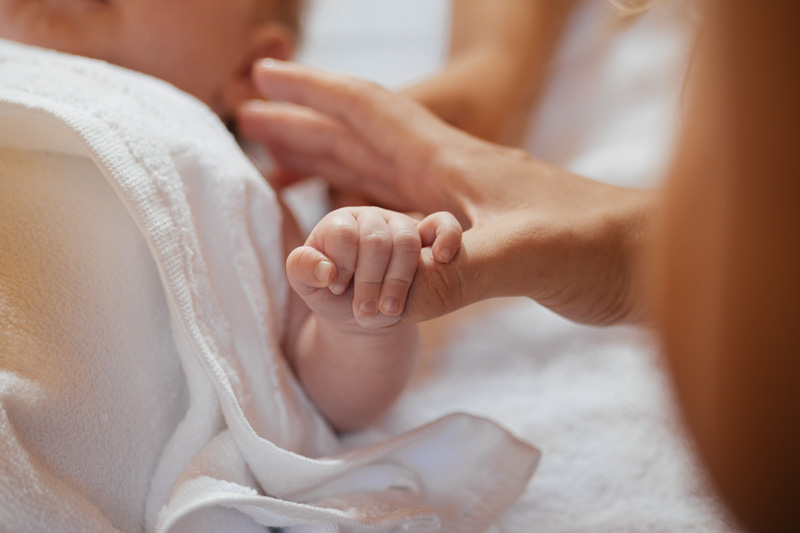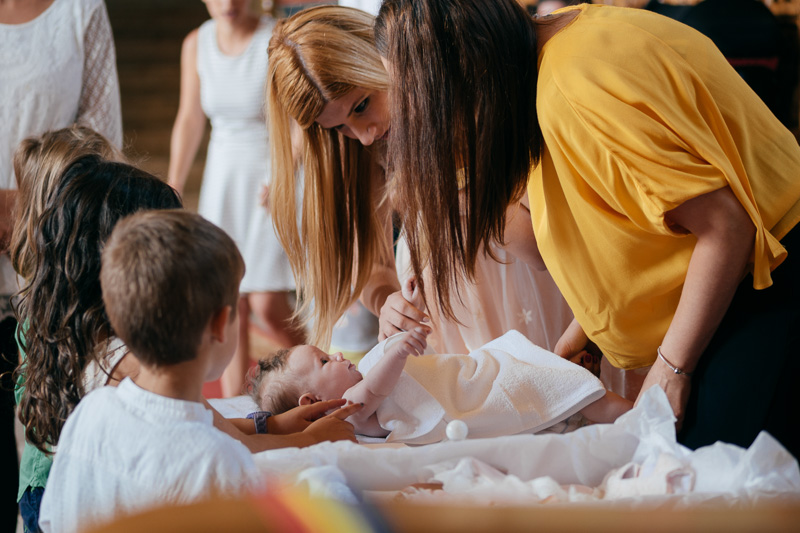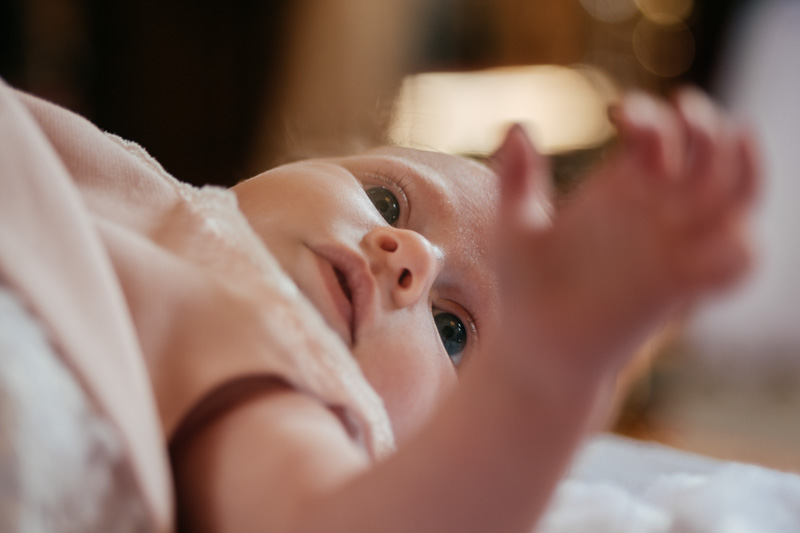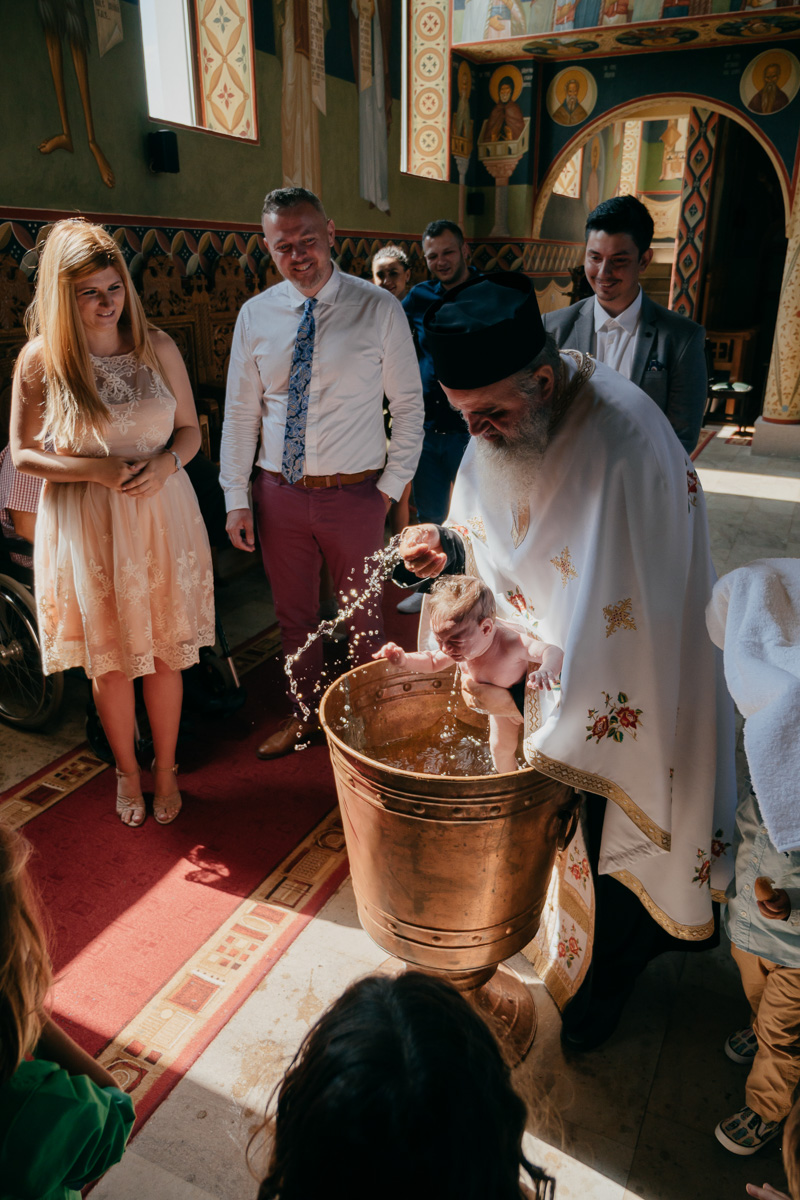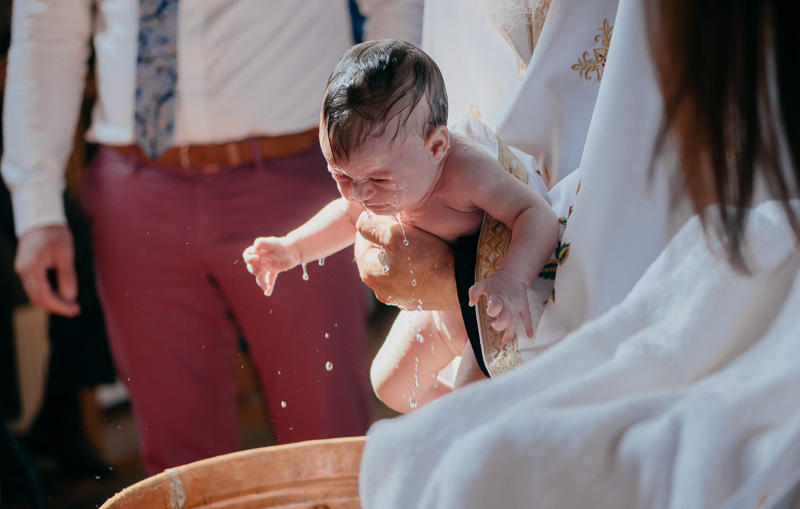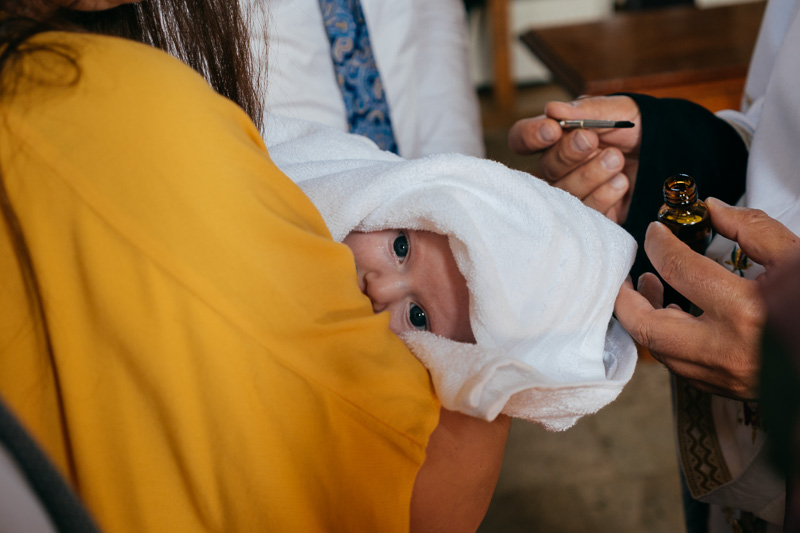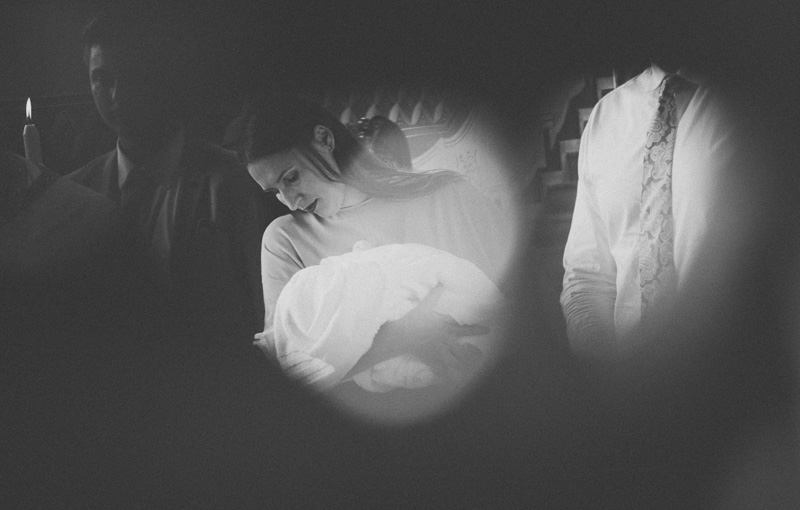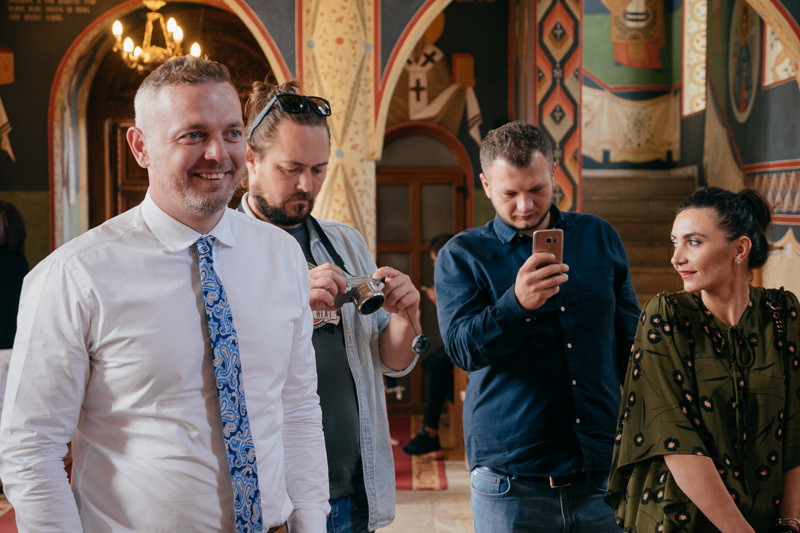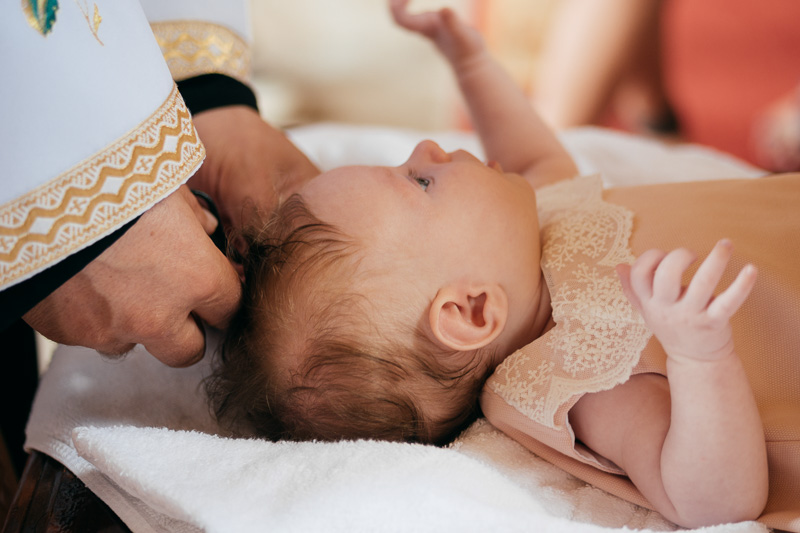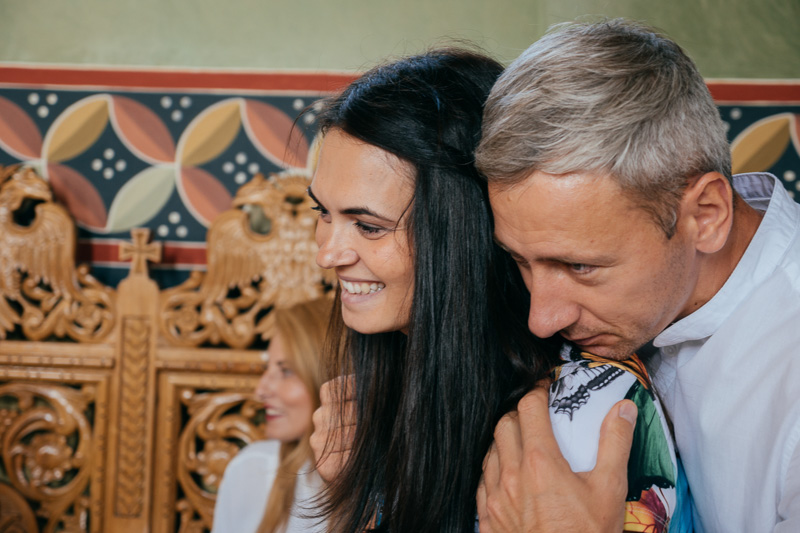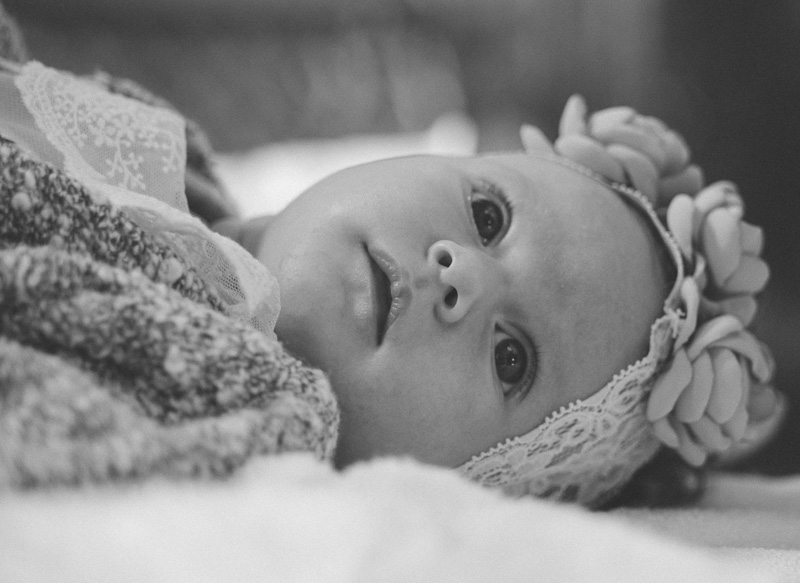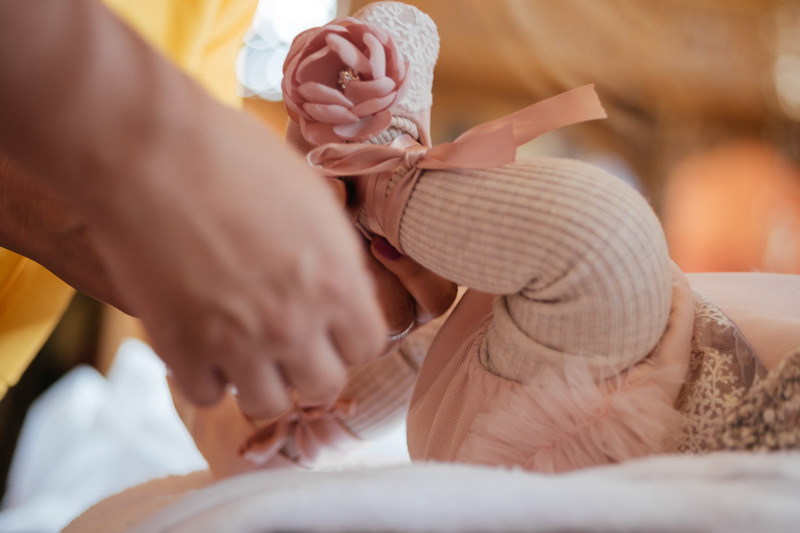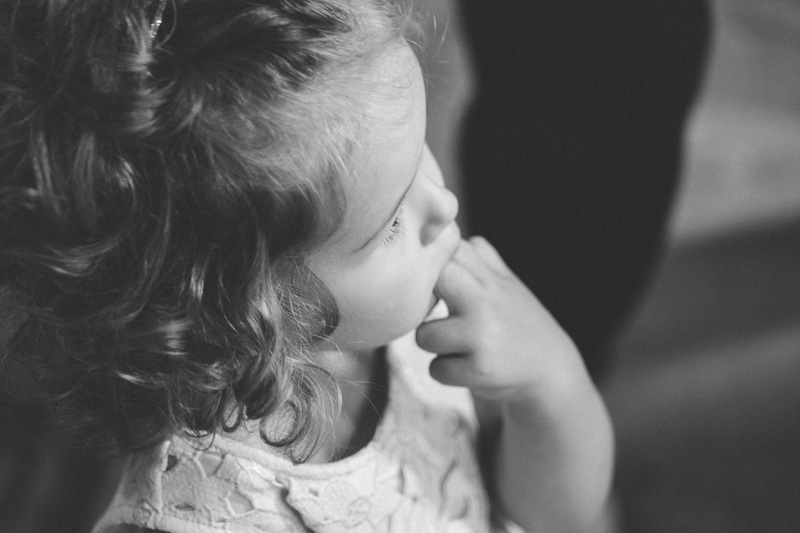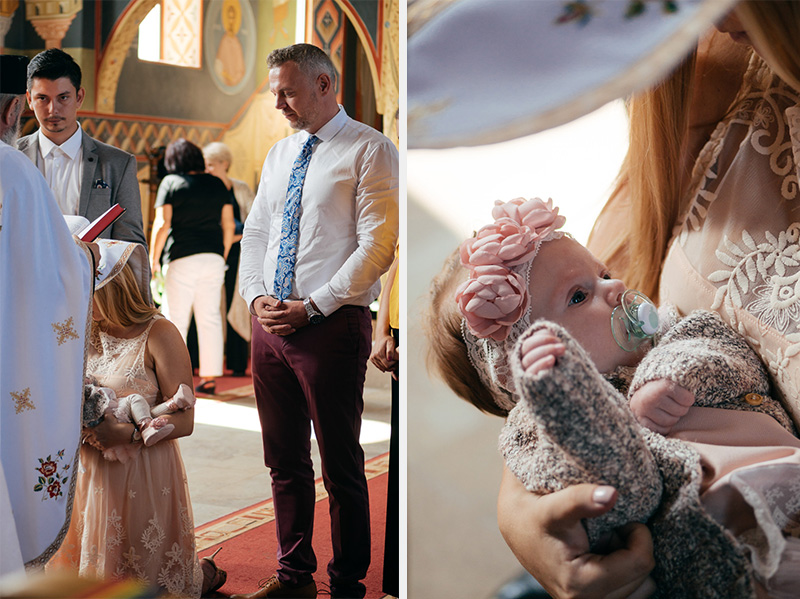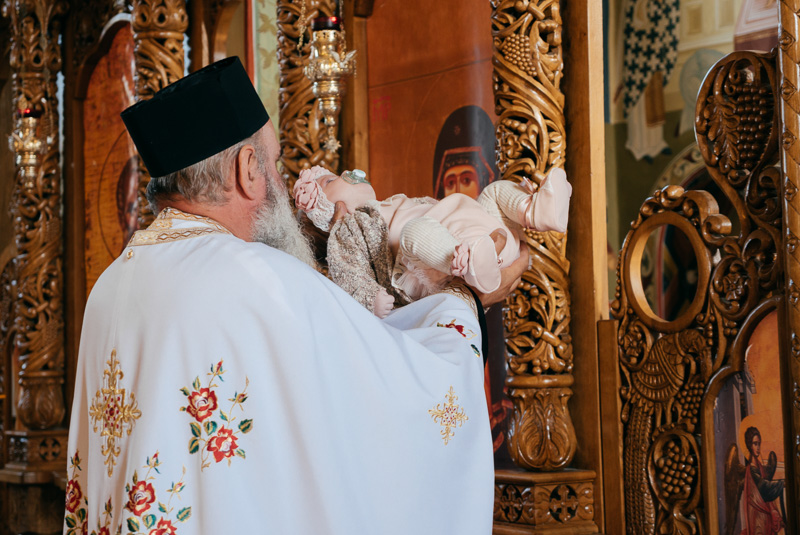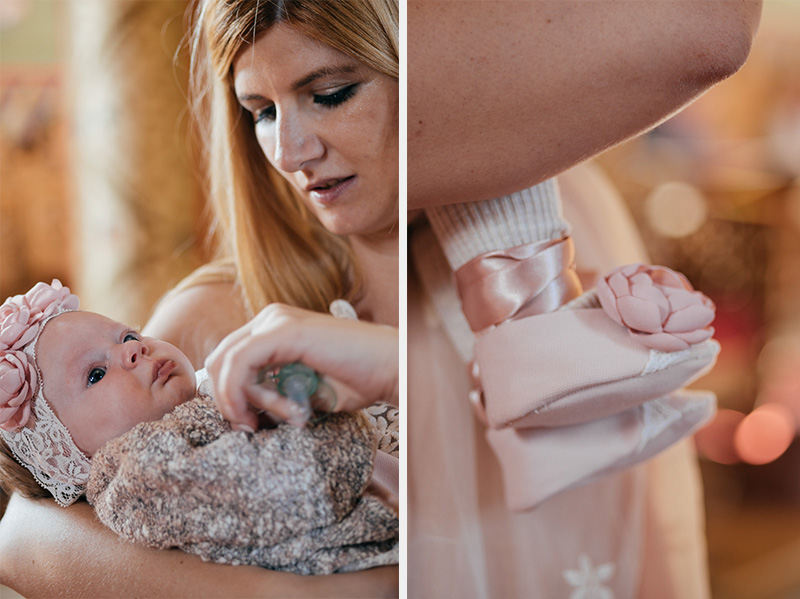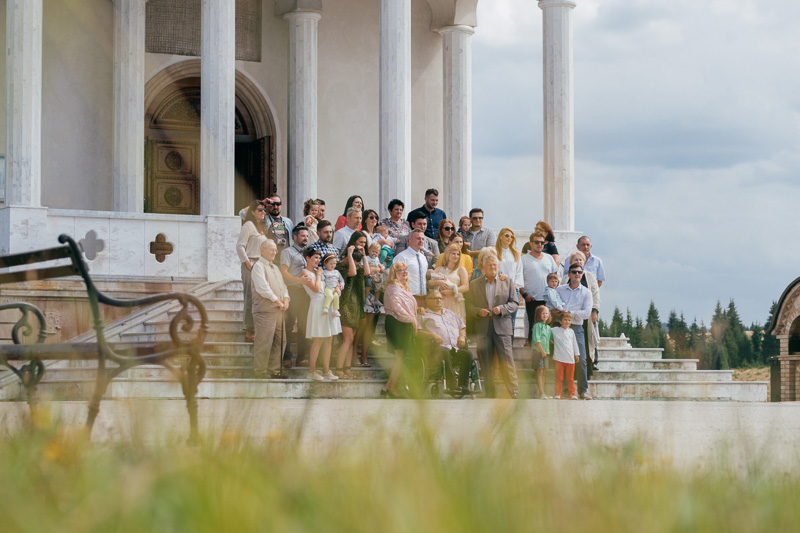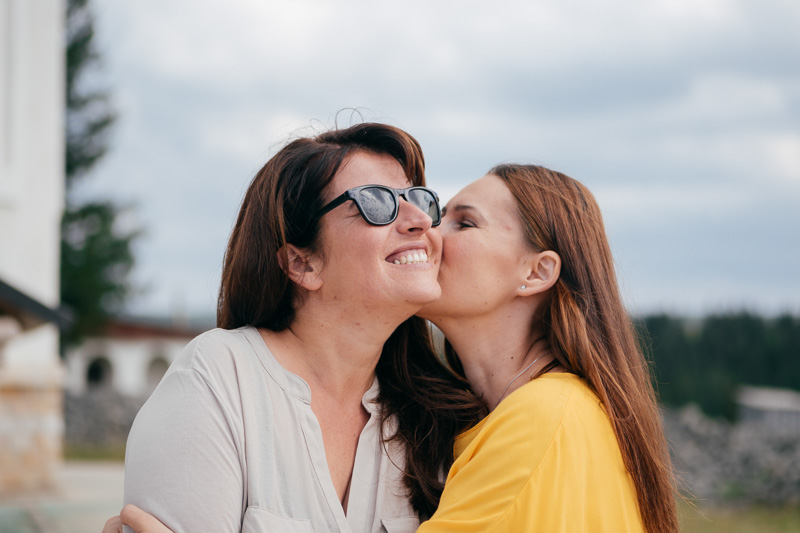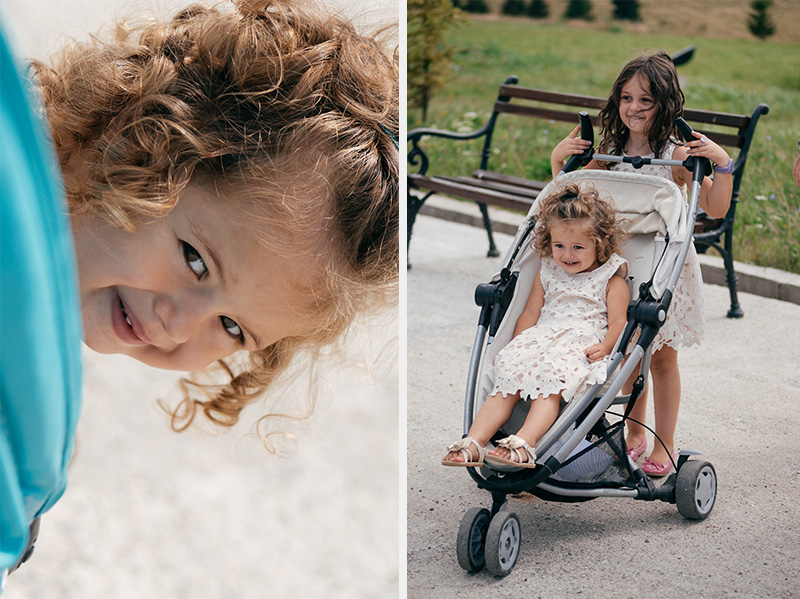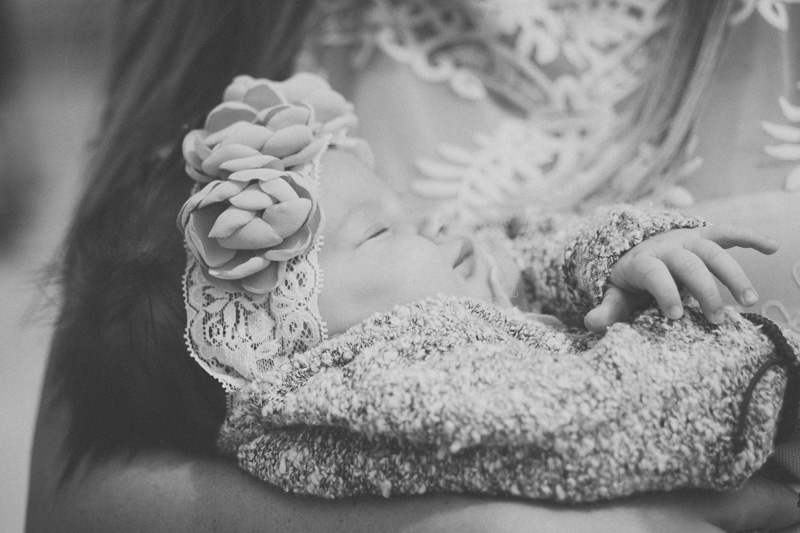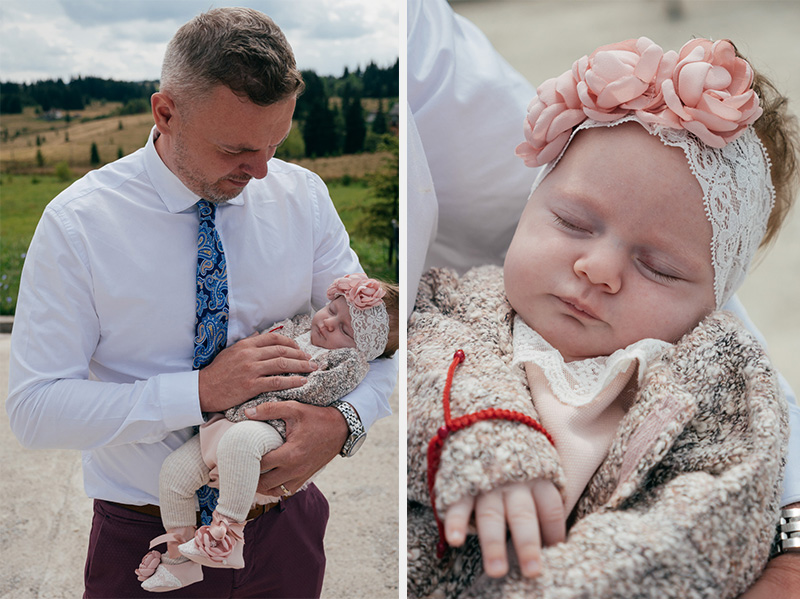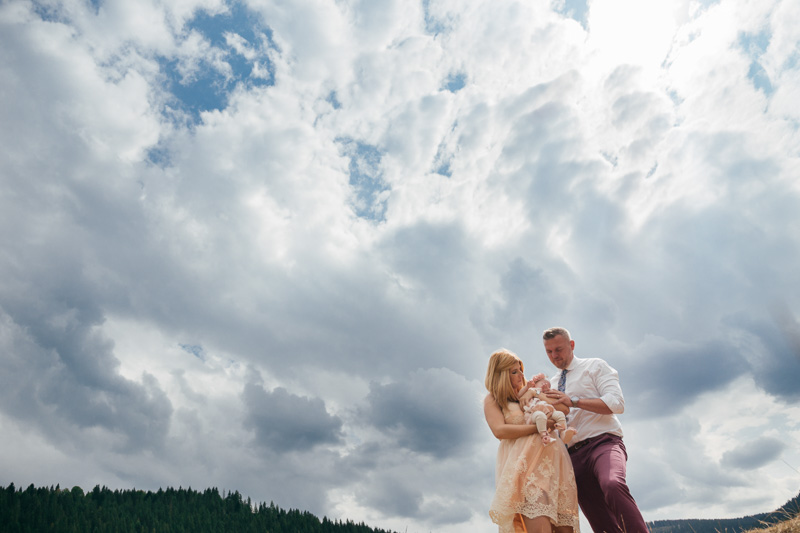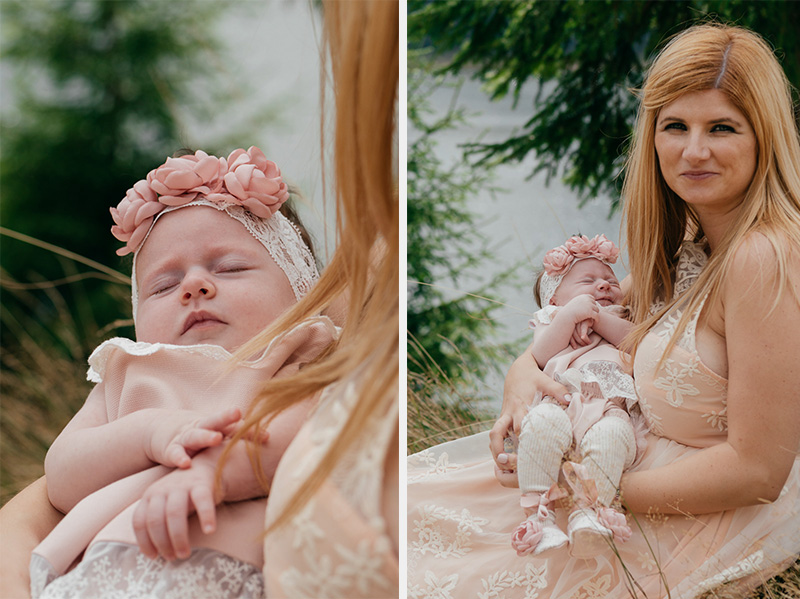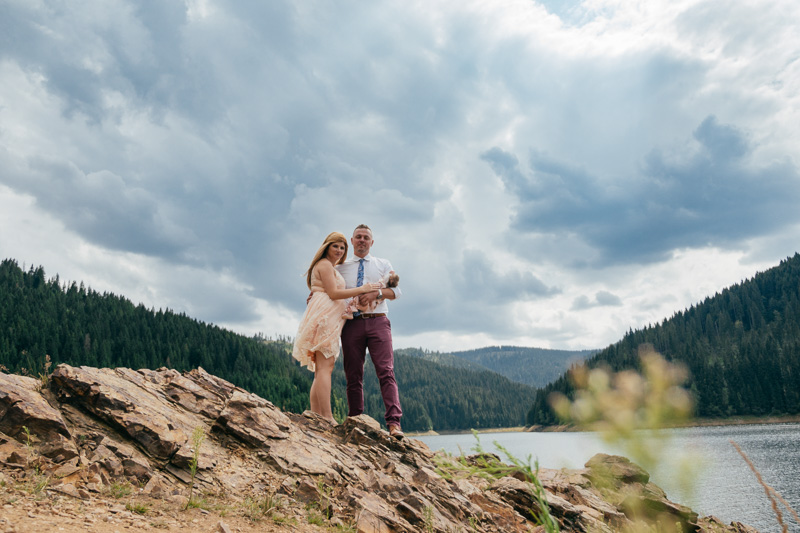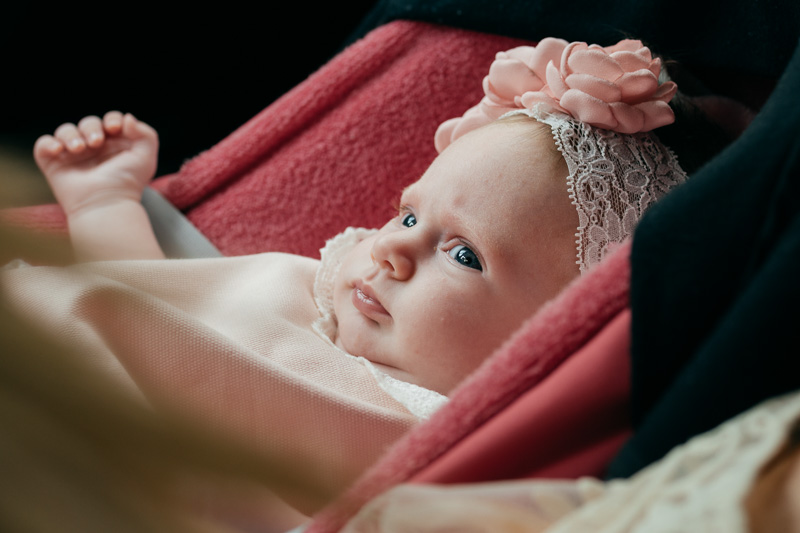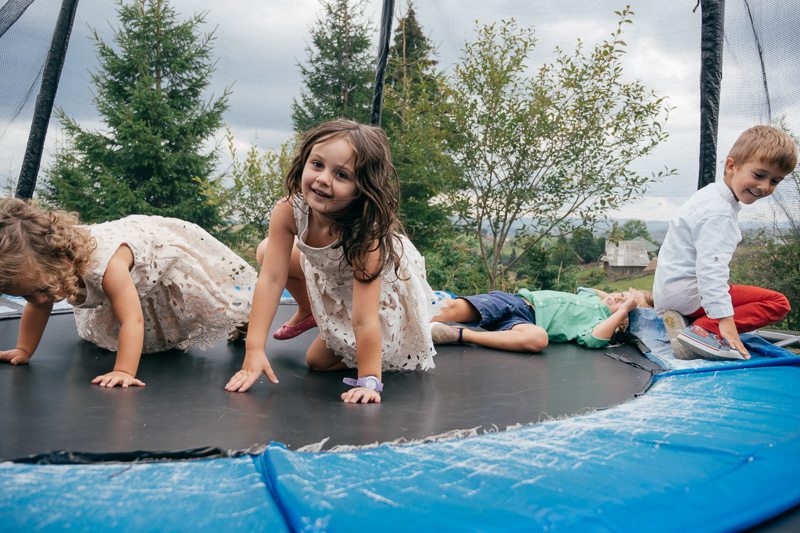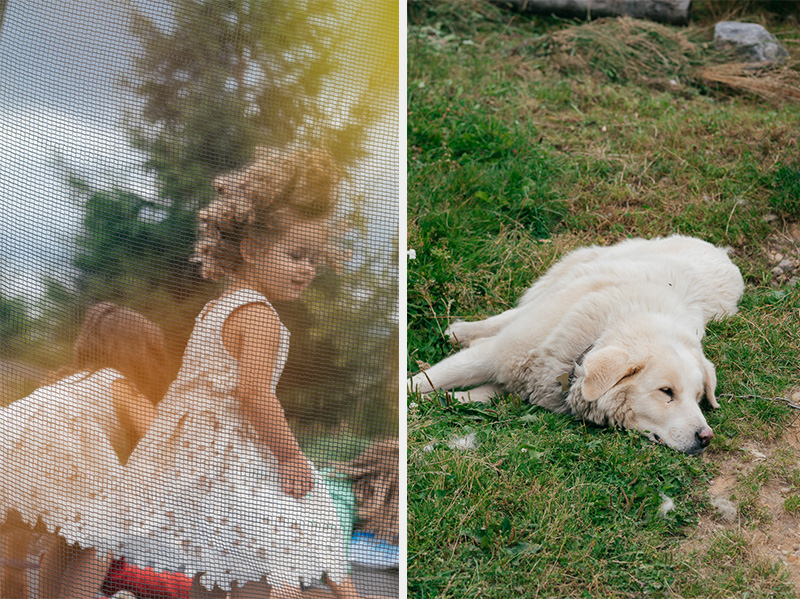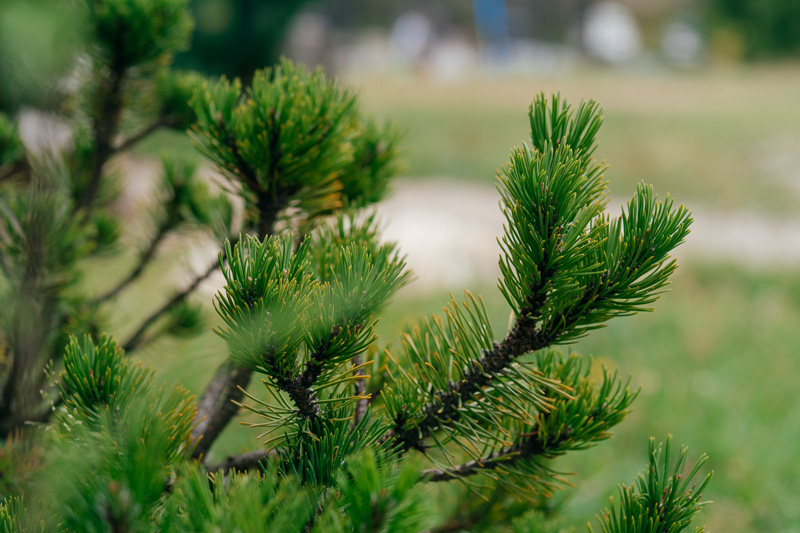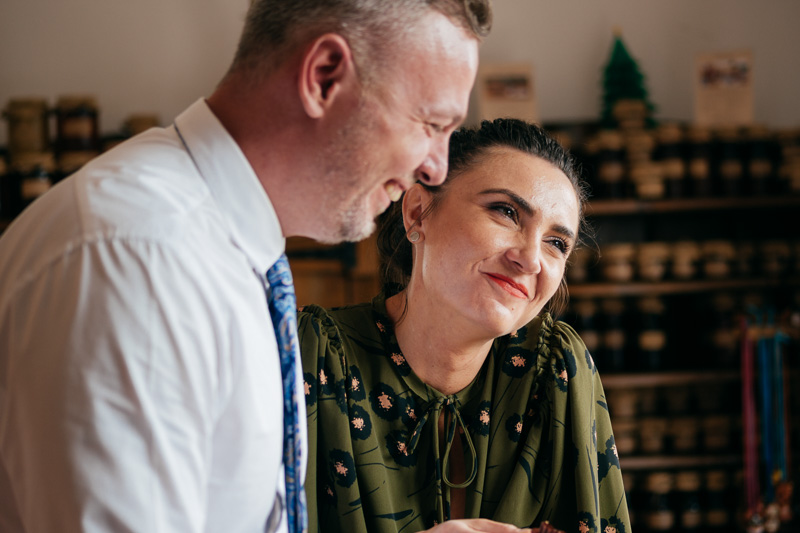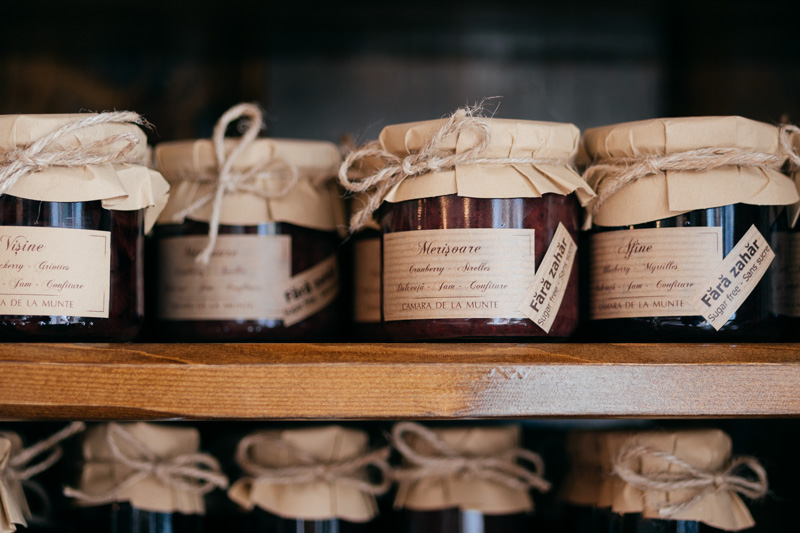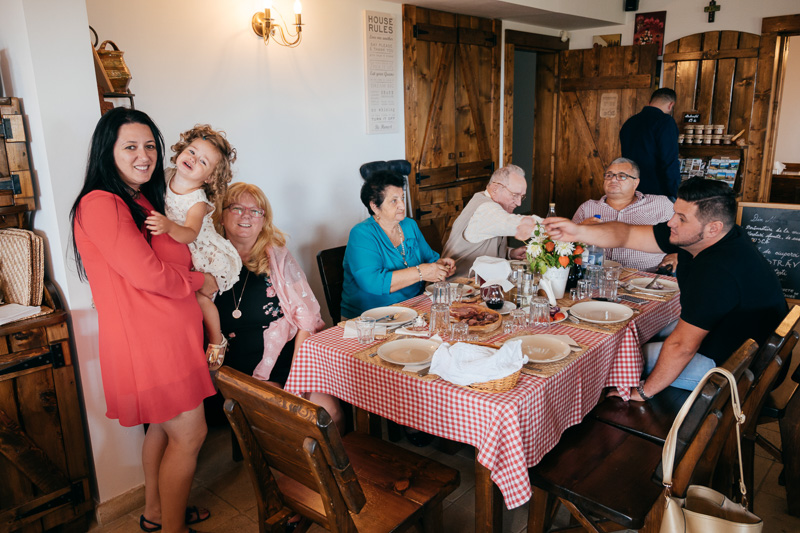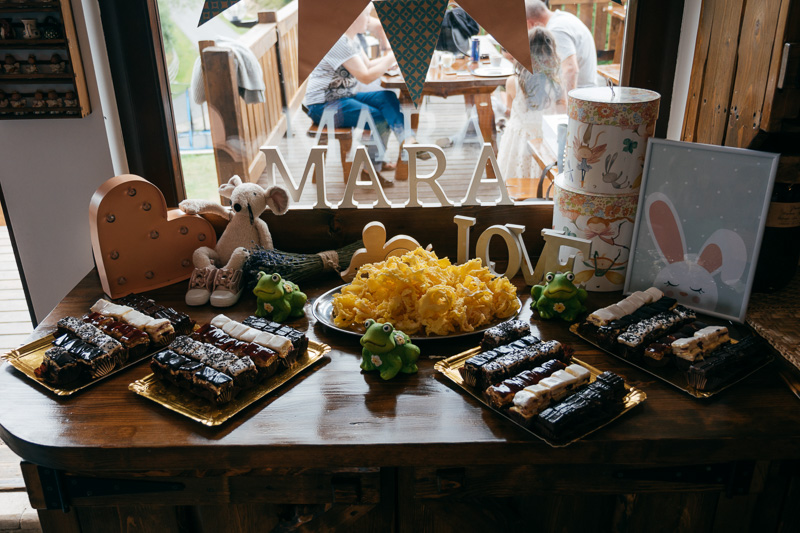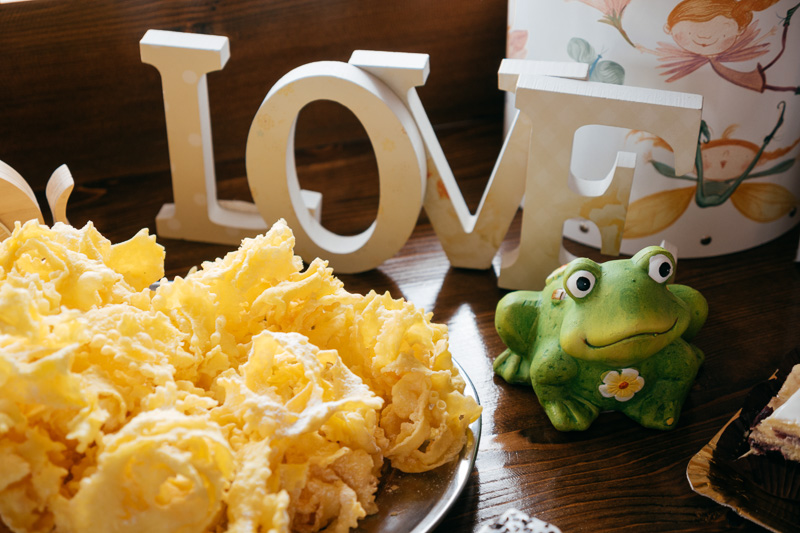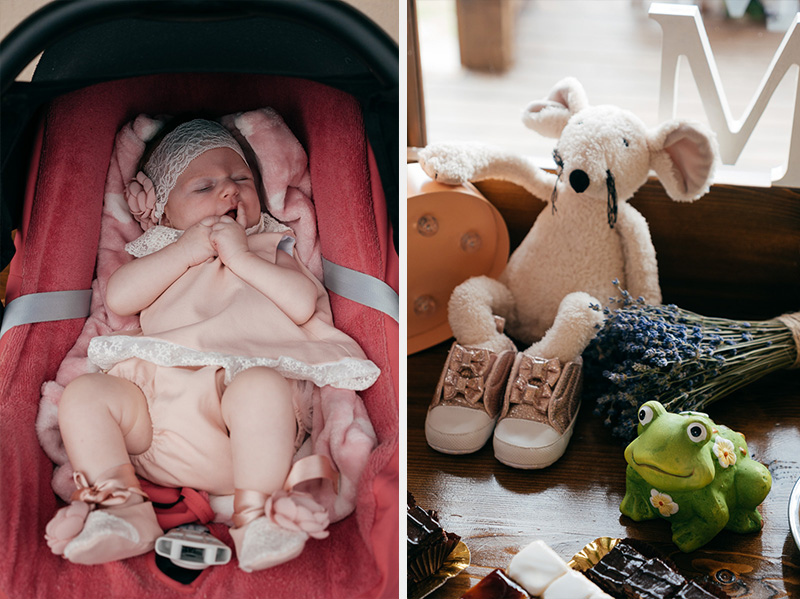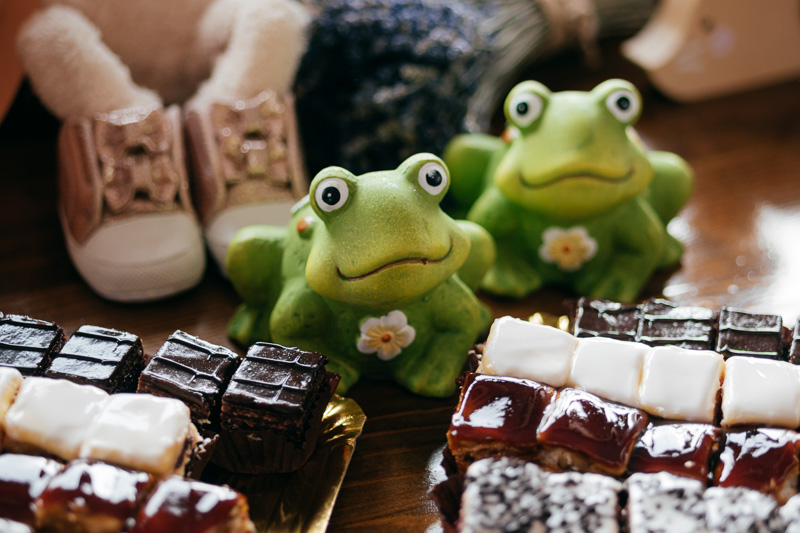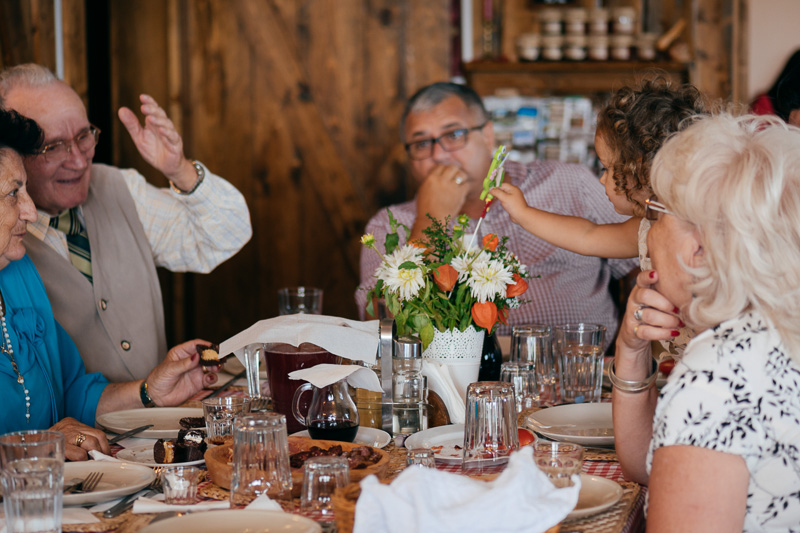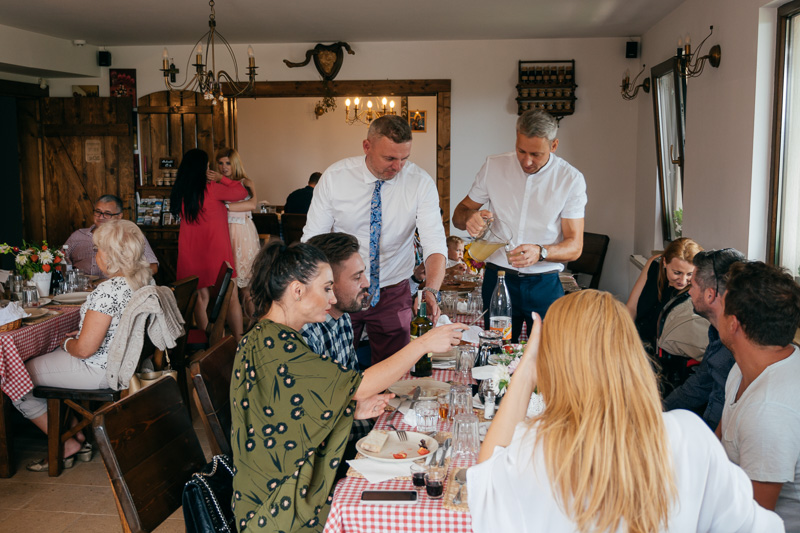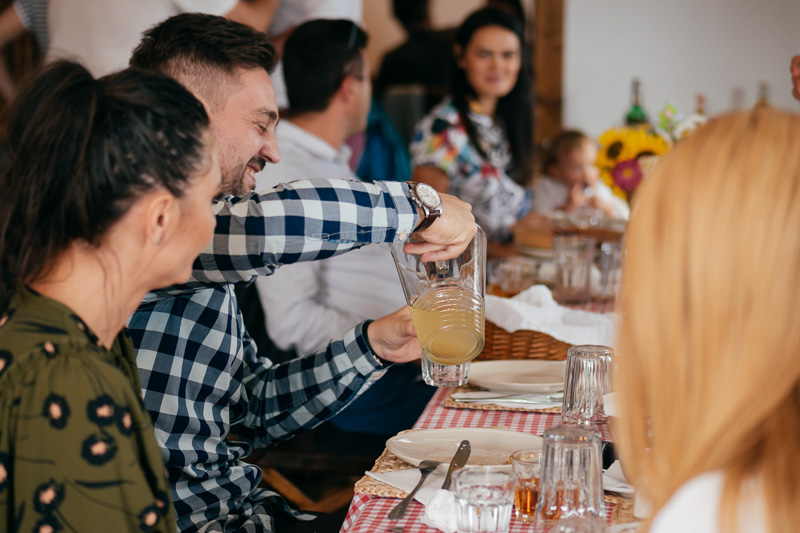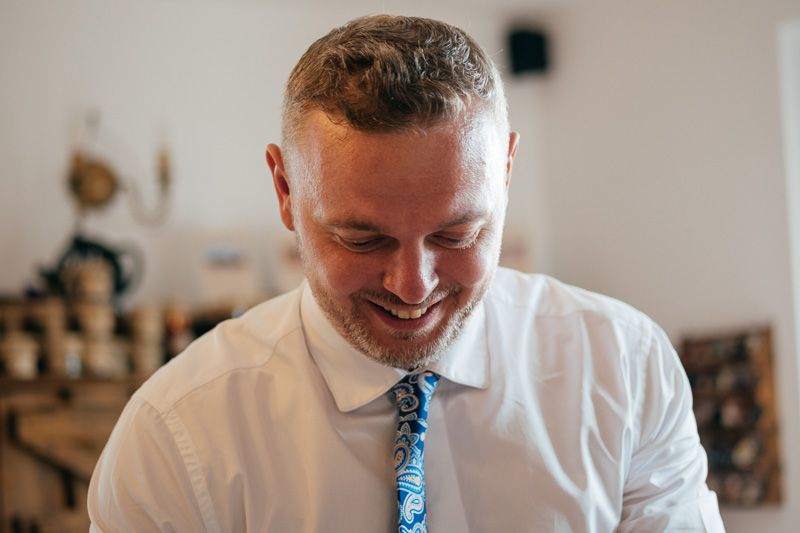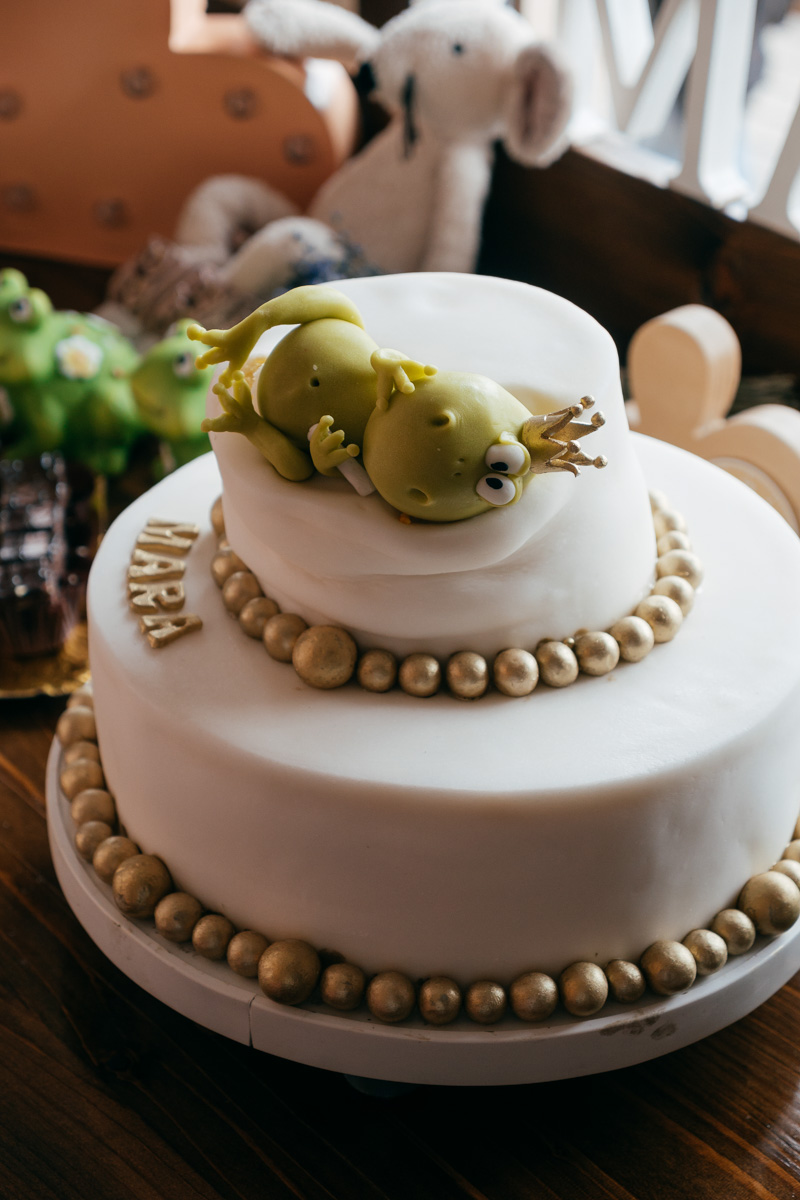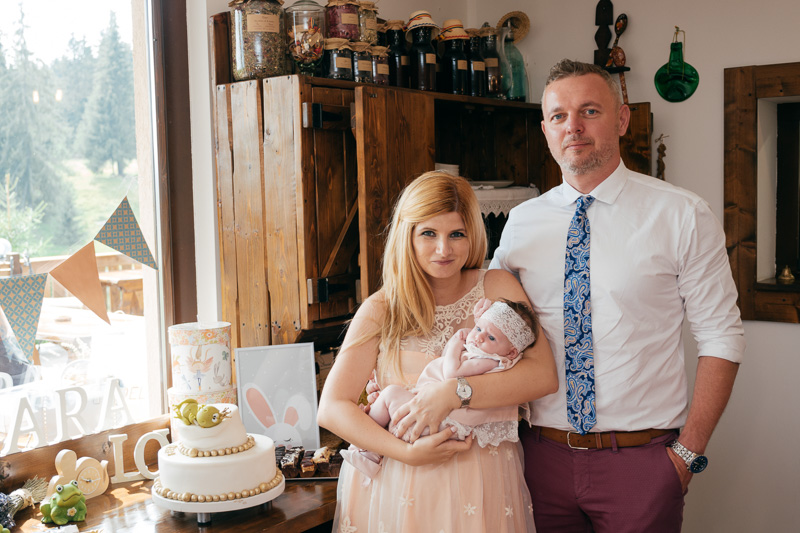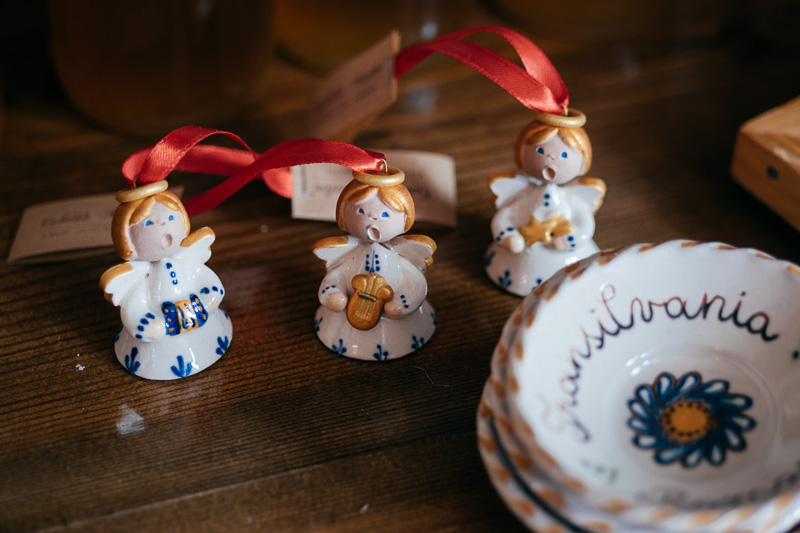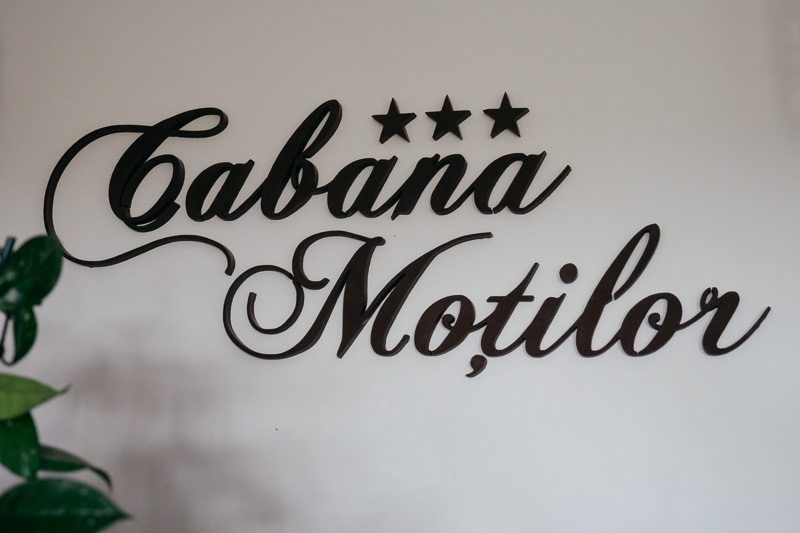 O duminica frumoasa alaturi de oameni dragi in parcul cu papadii.
A beautiful Sunday together with dear people in the dandelion park.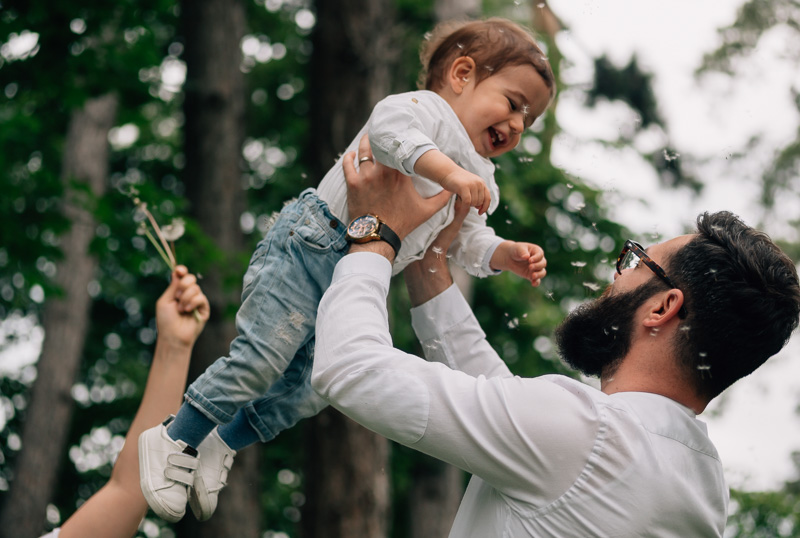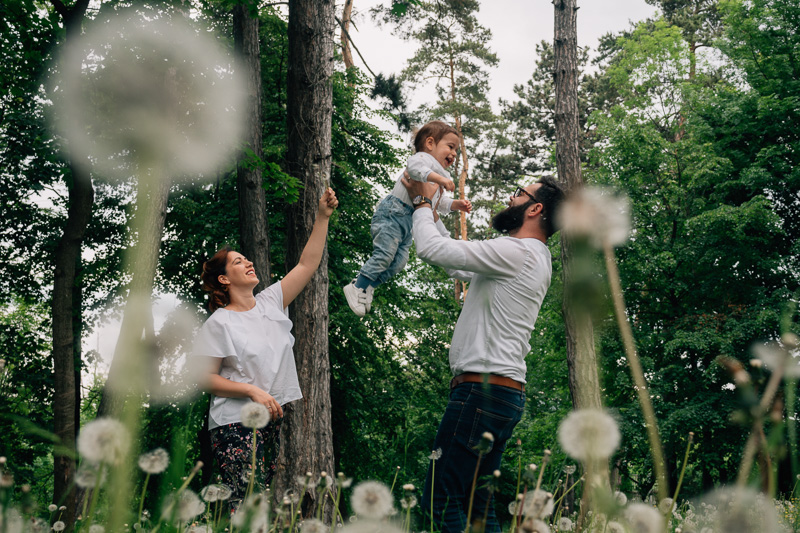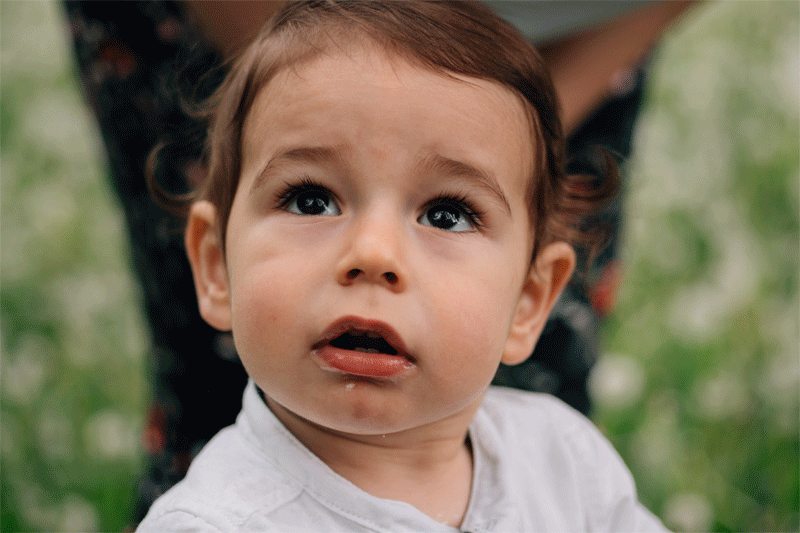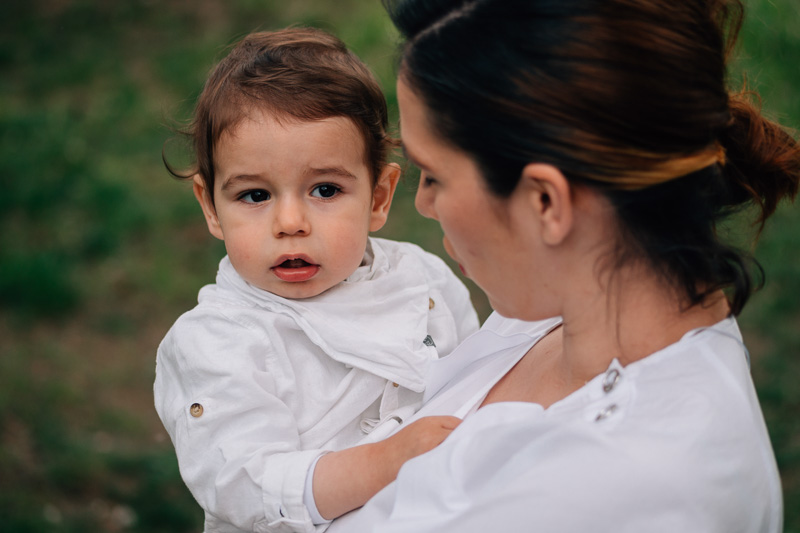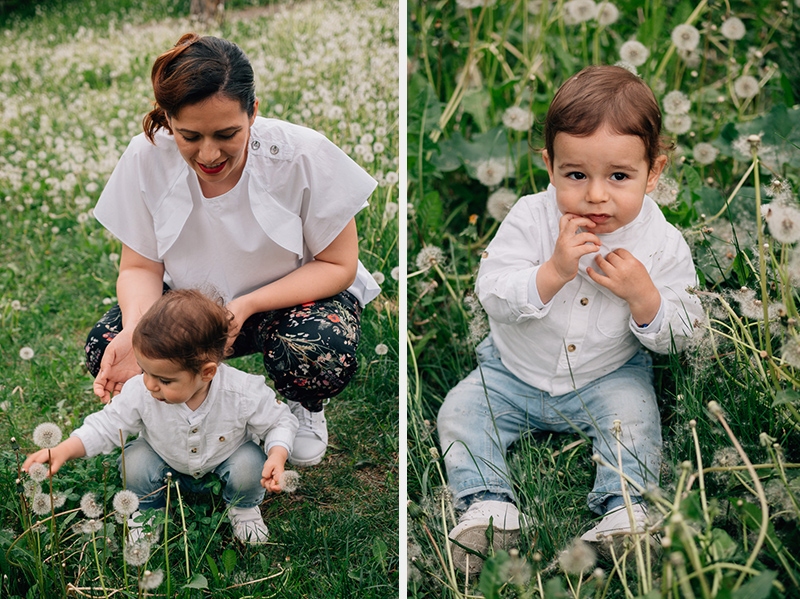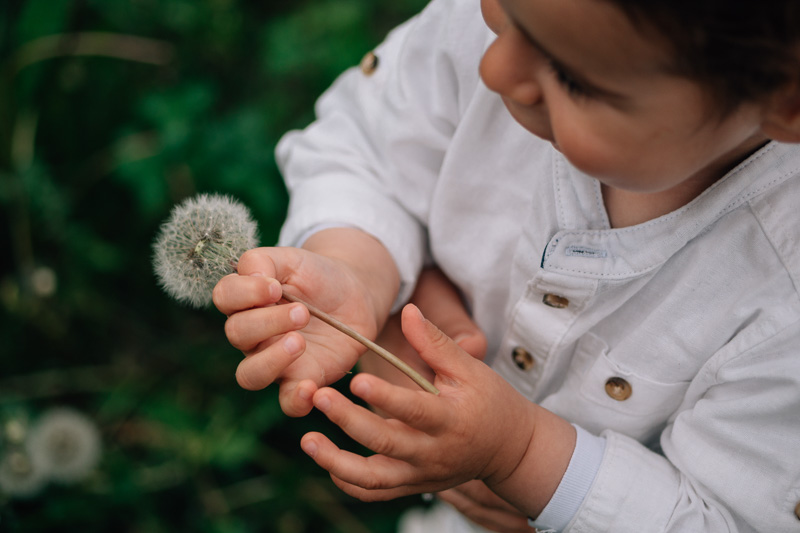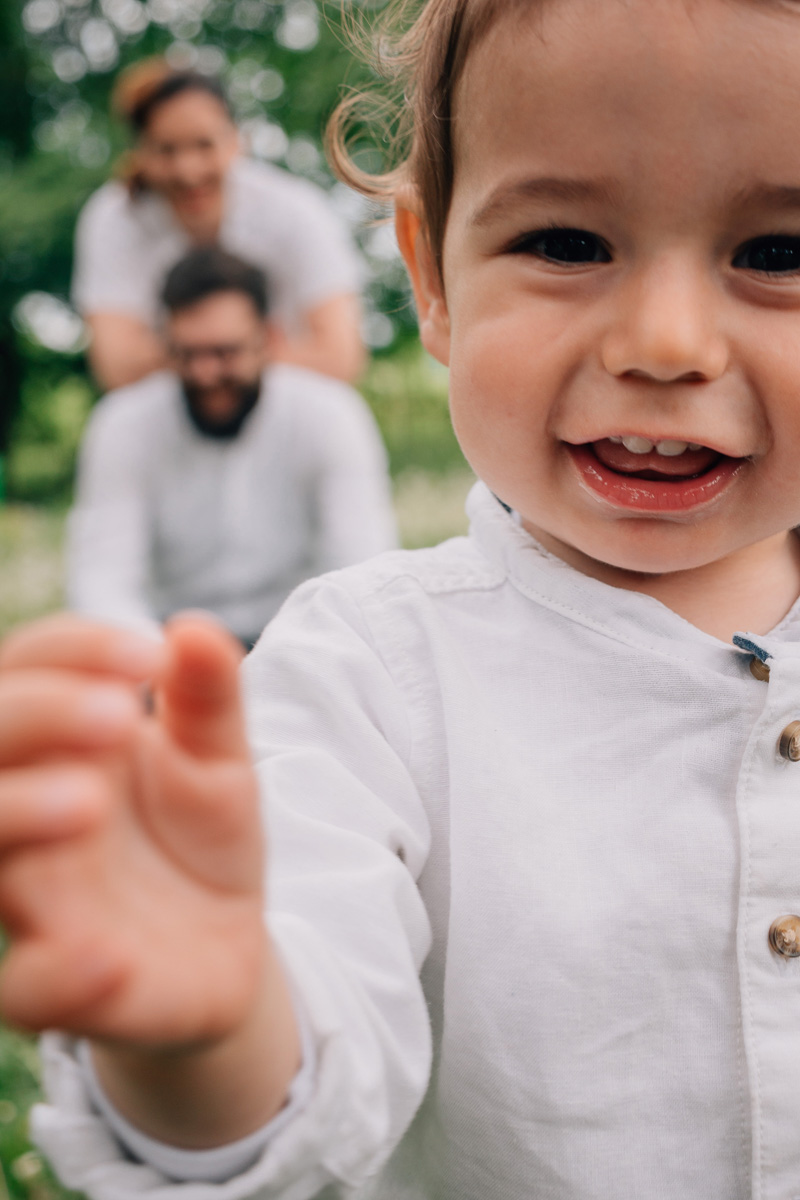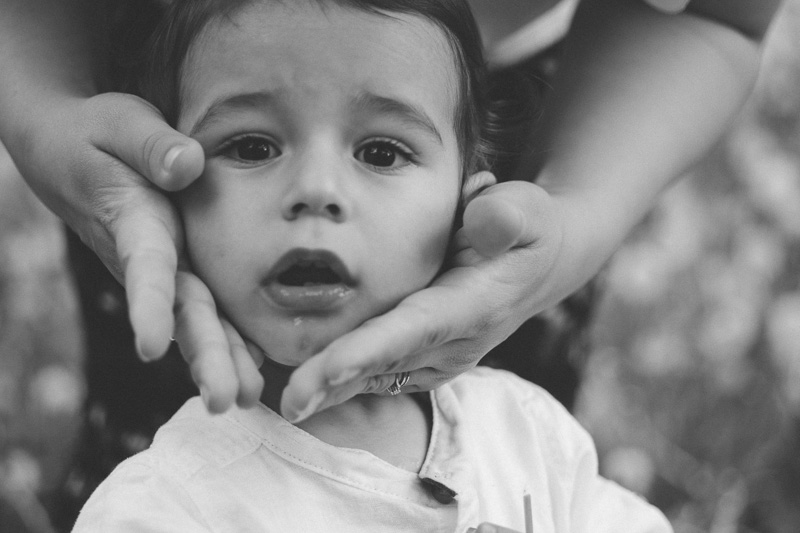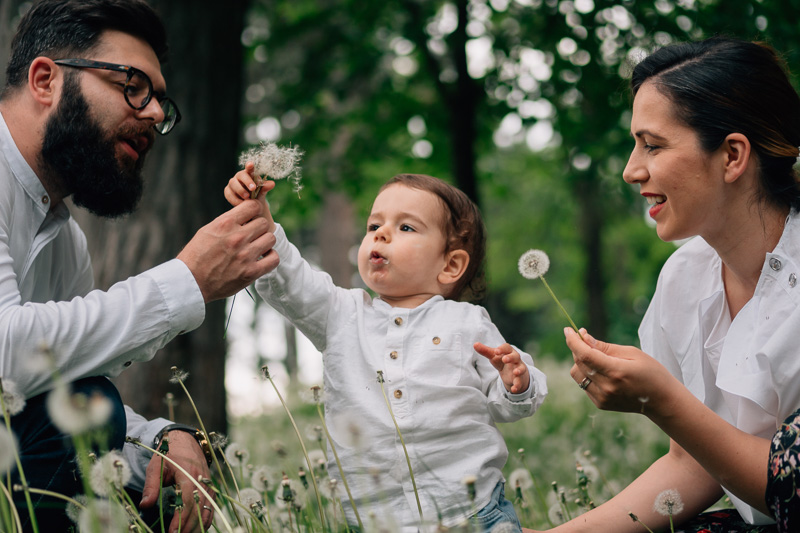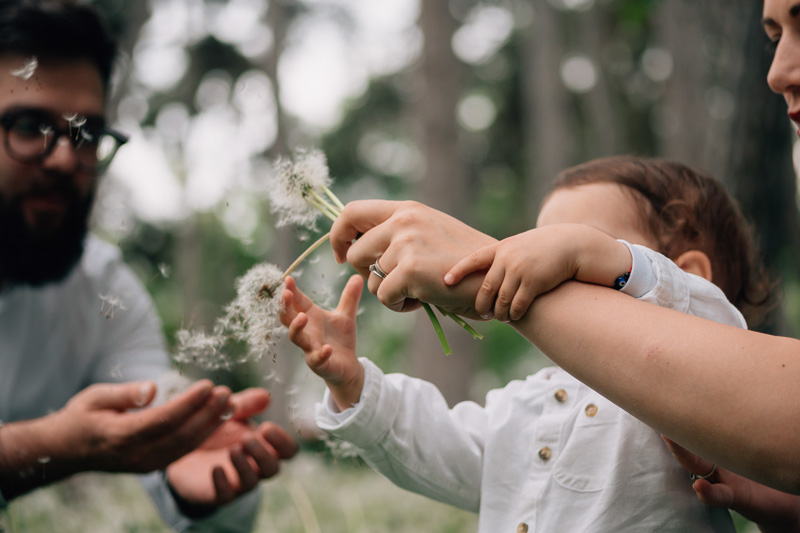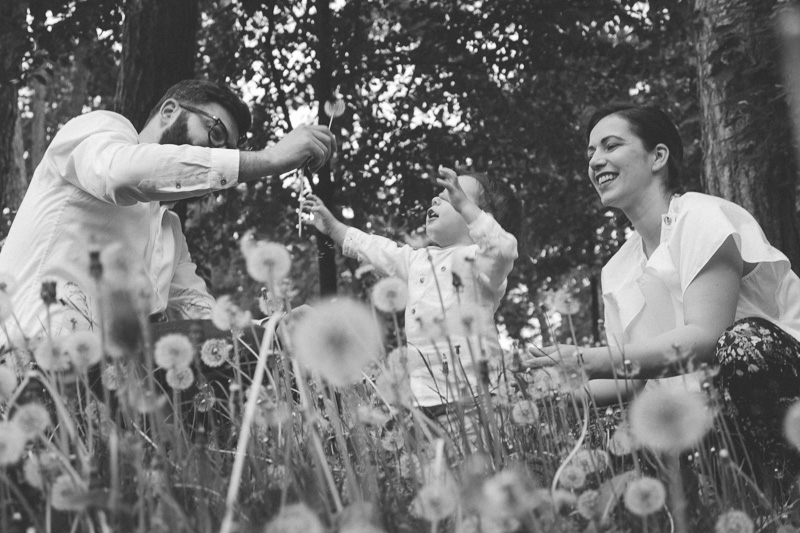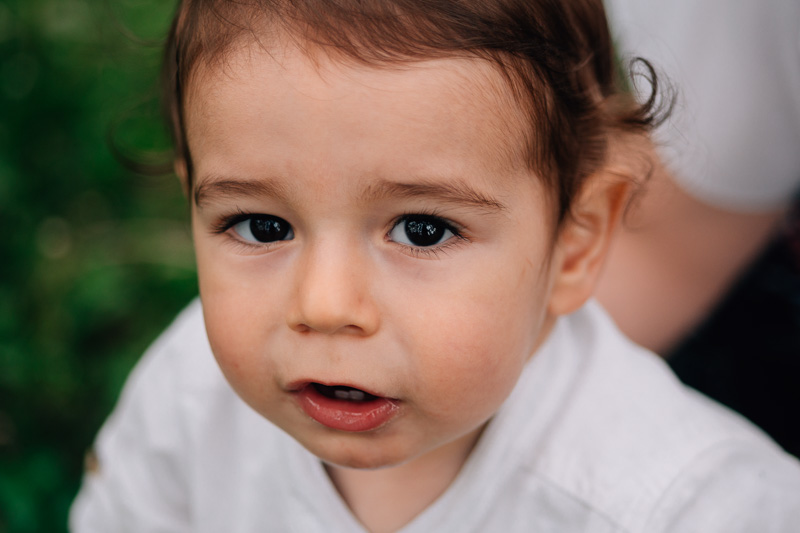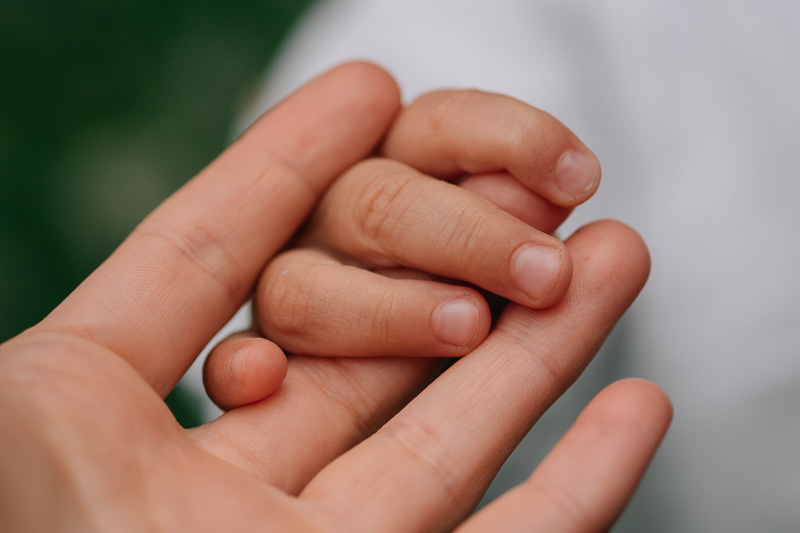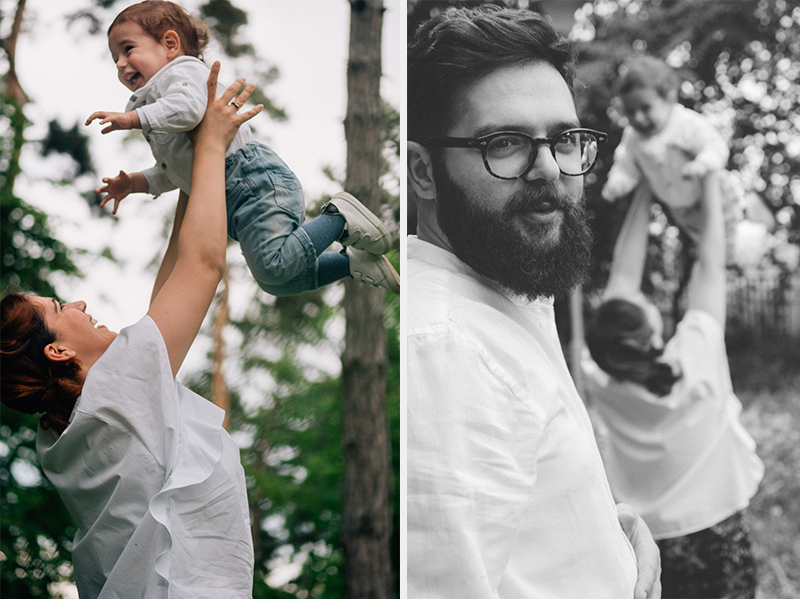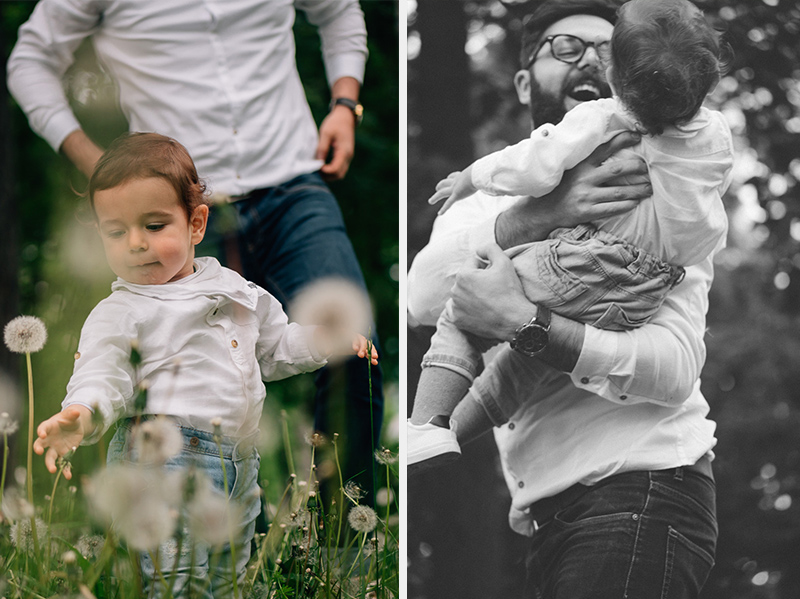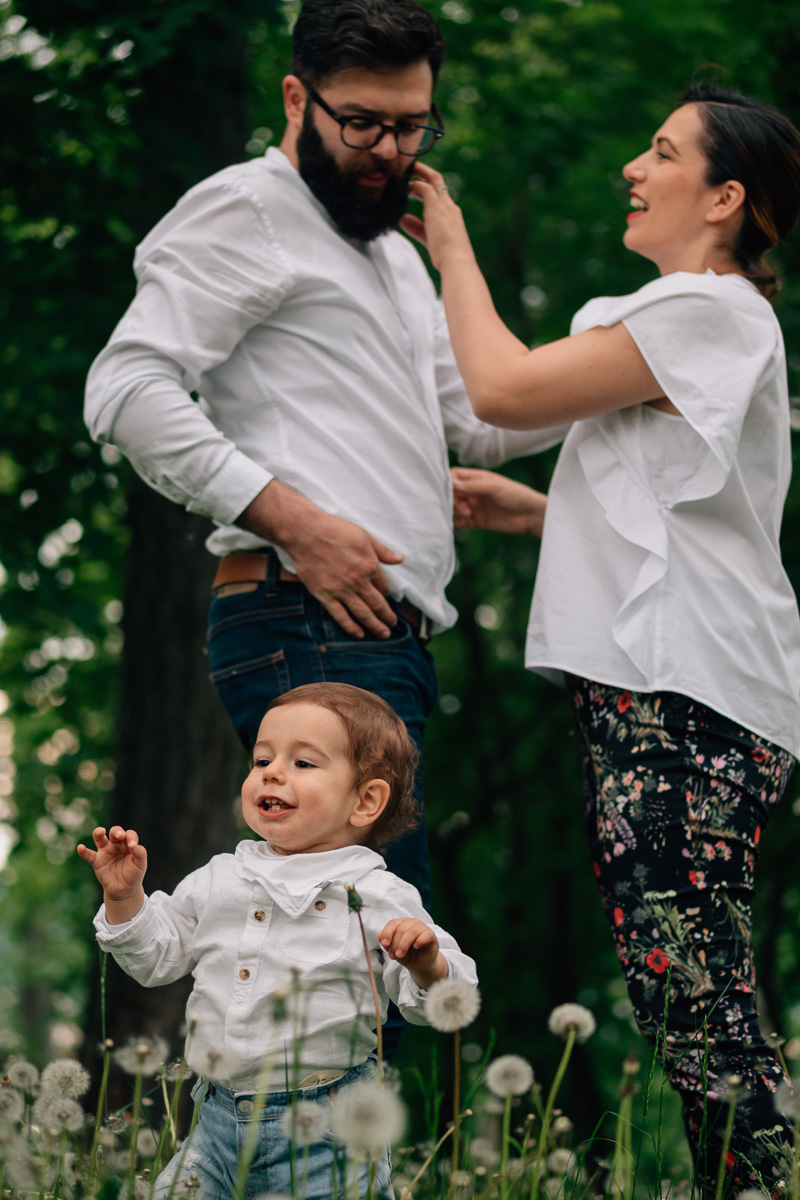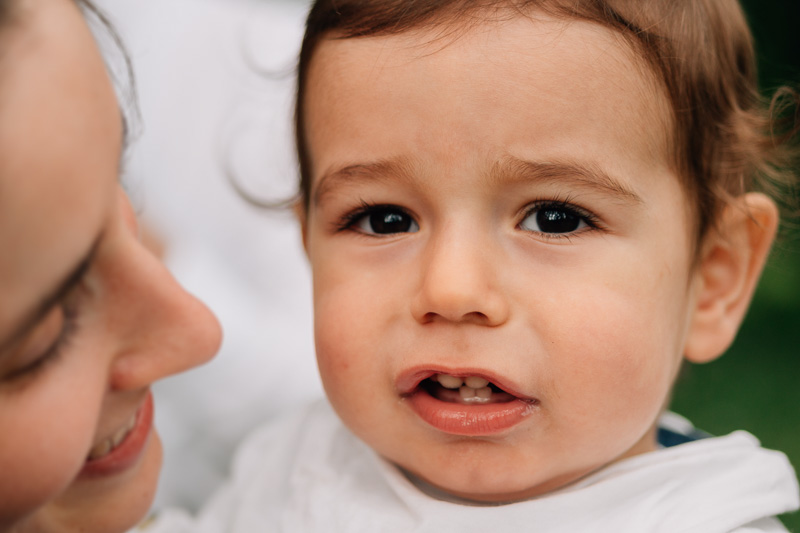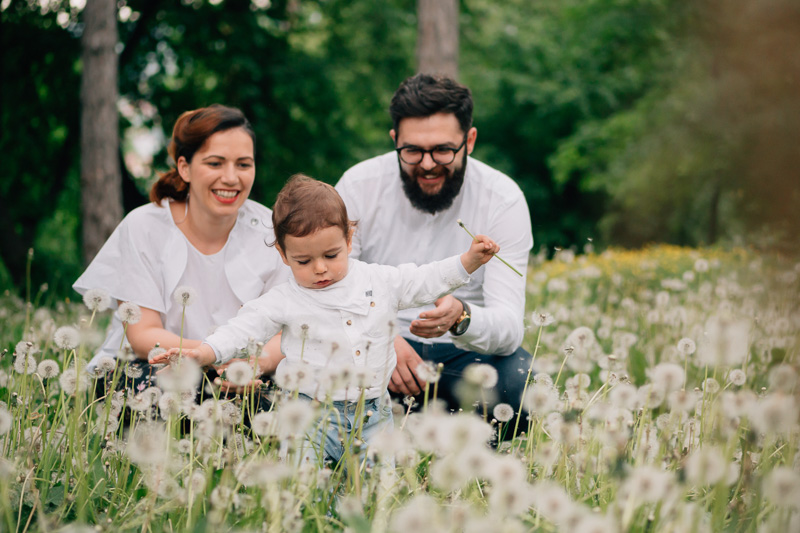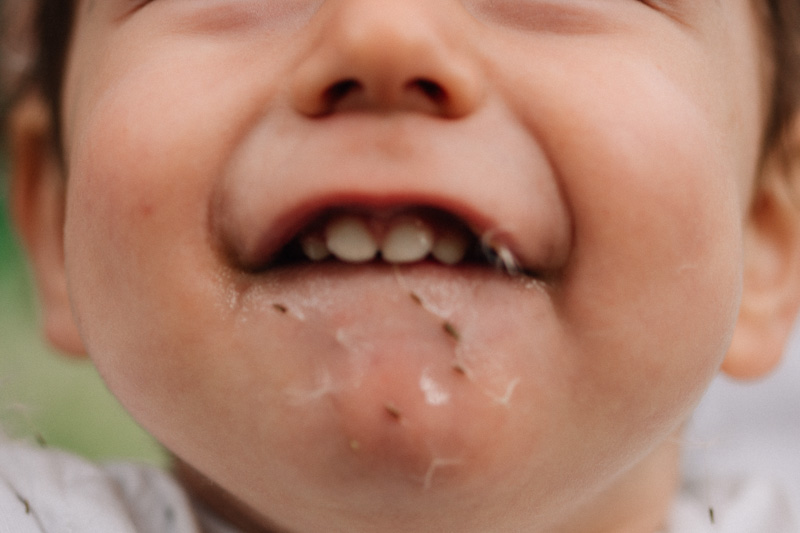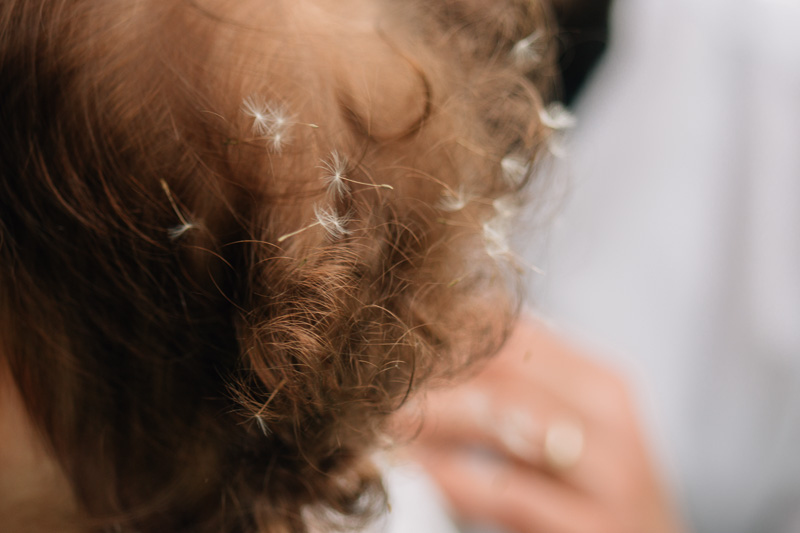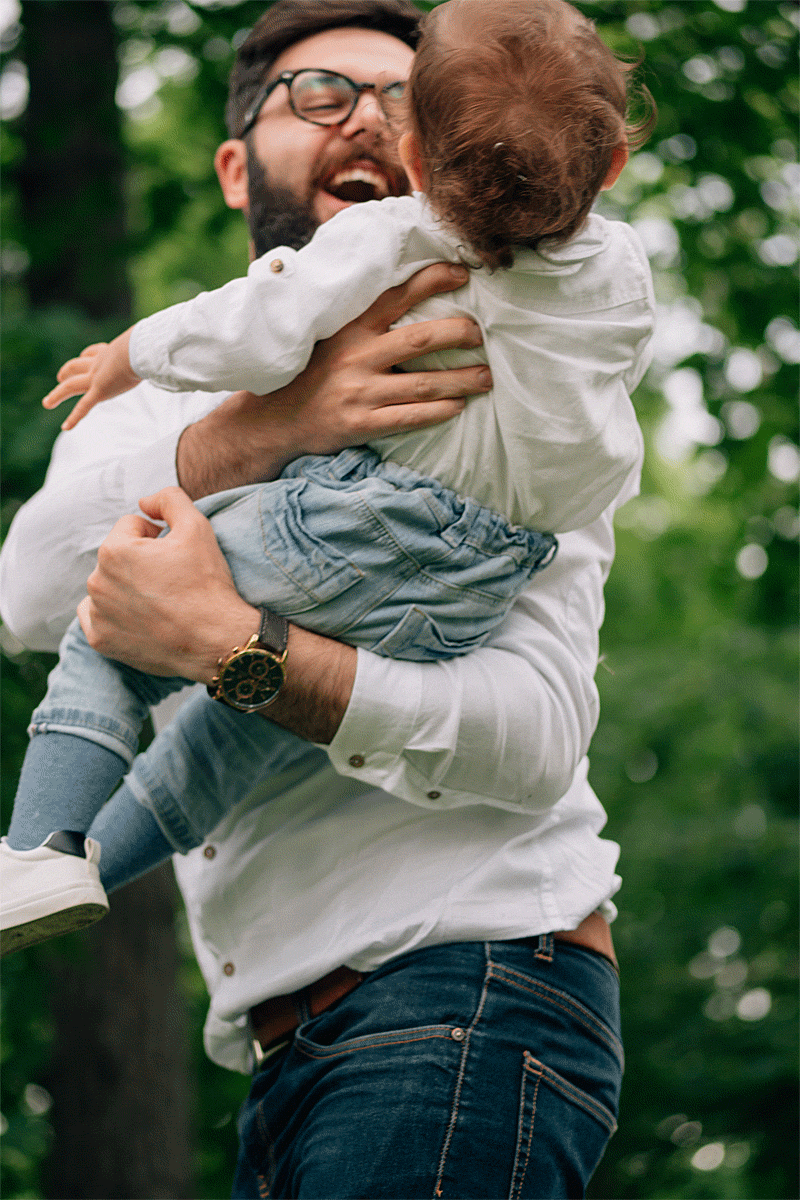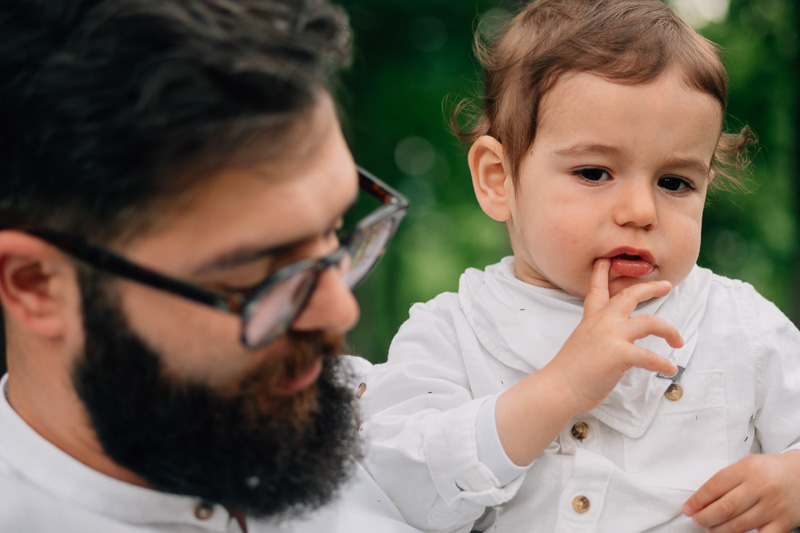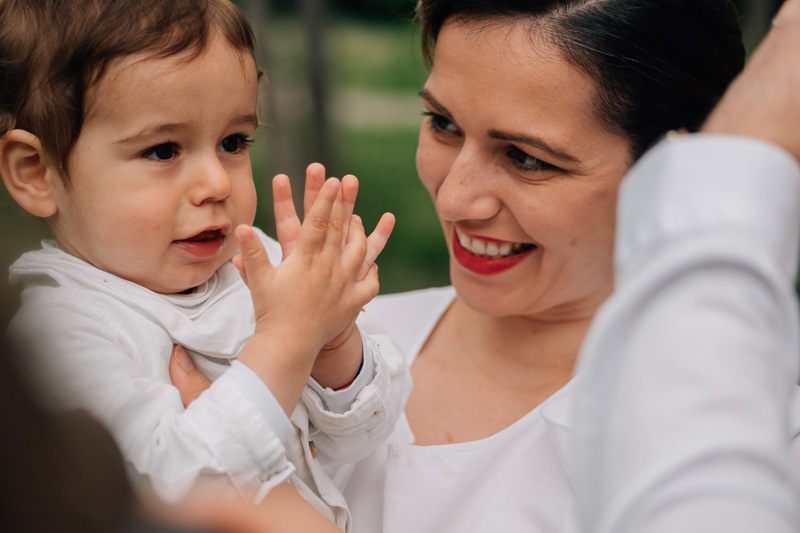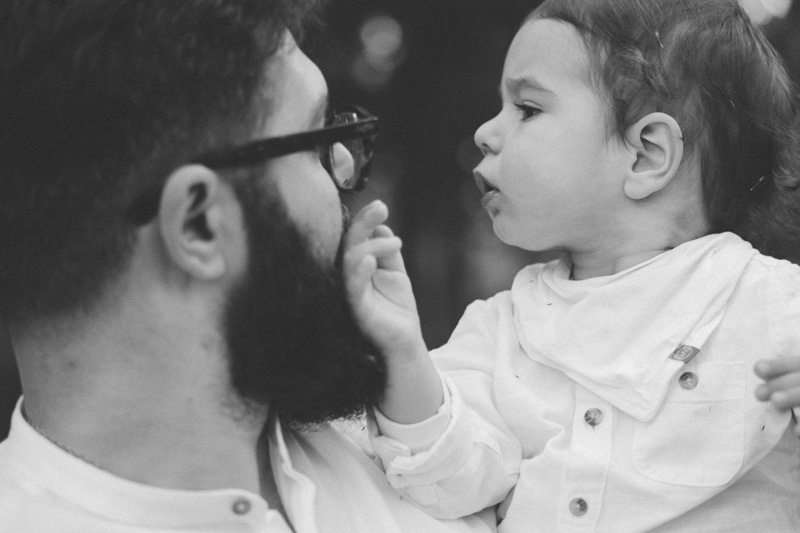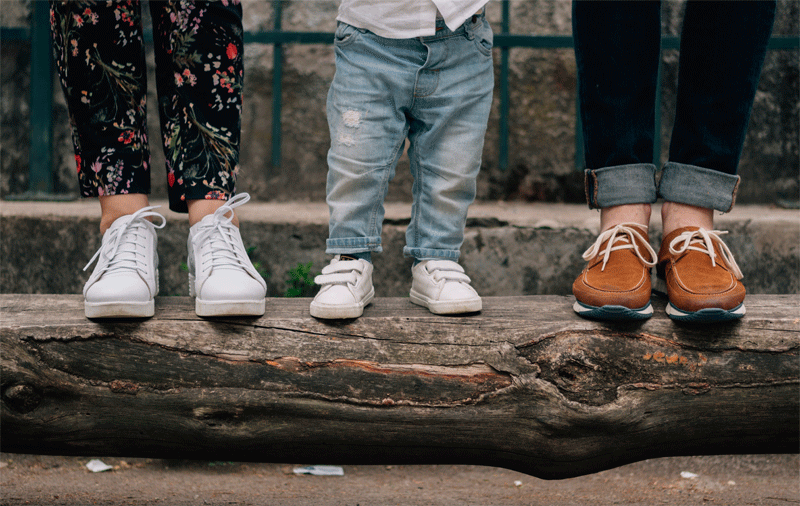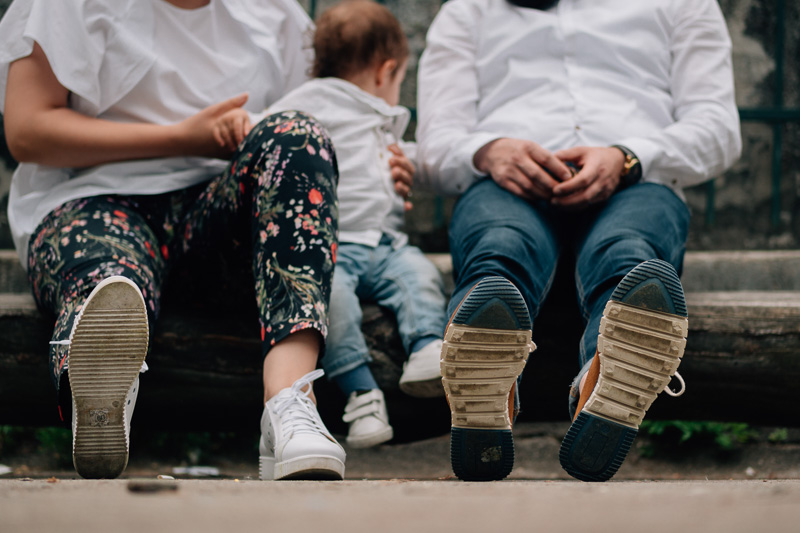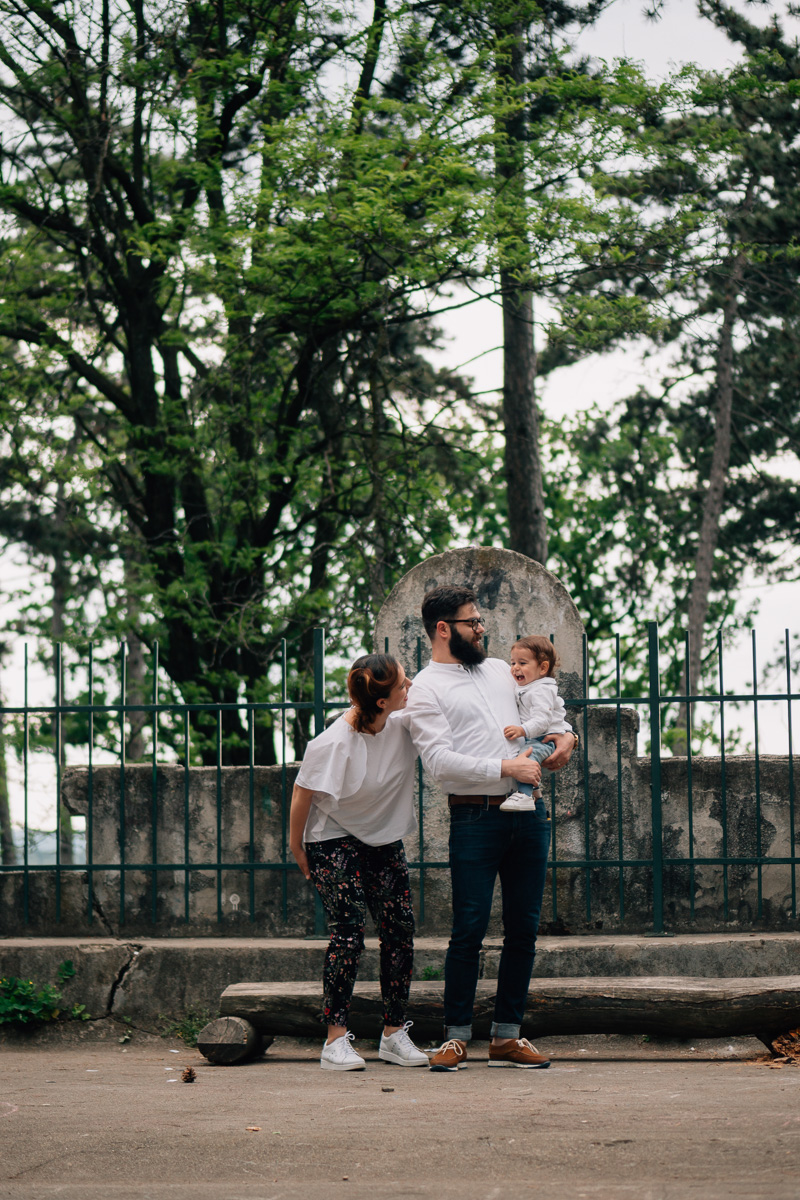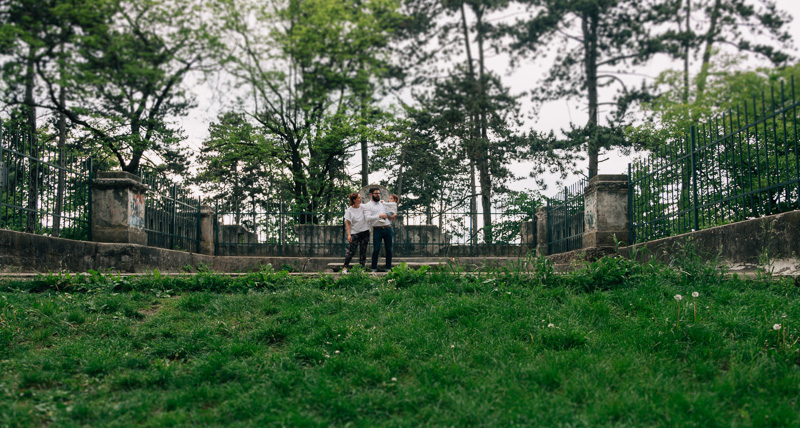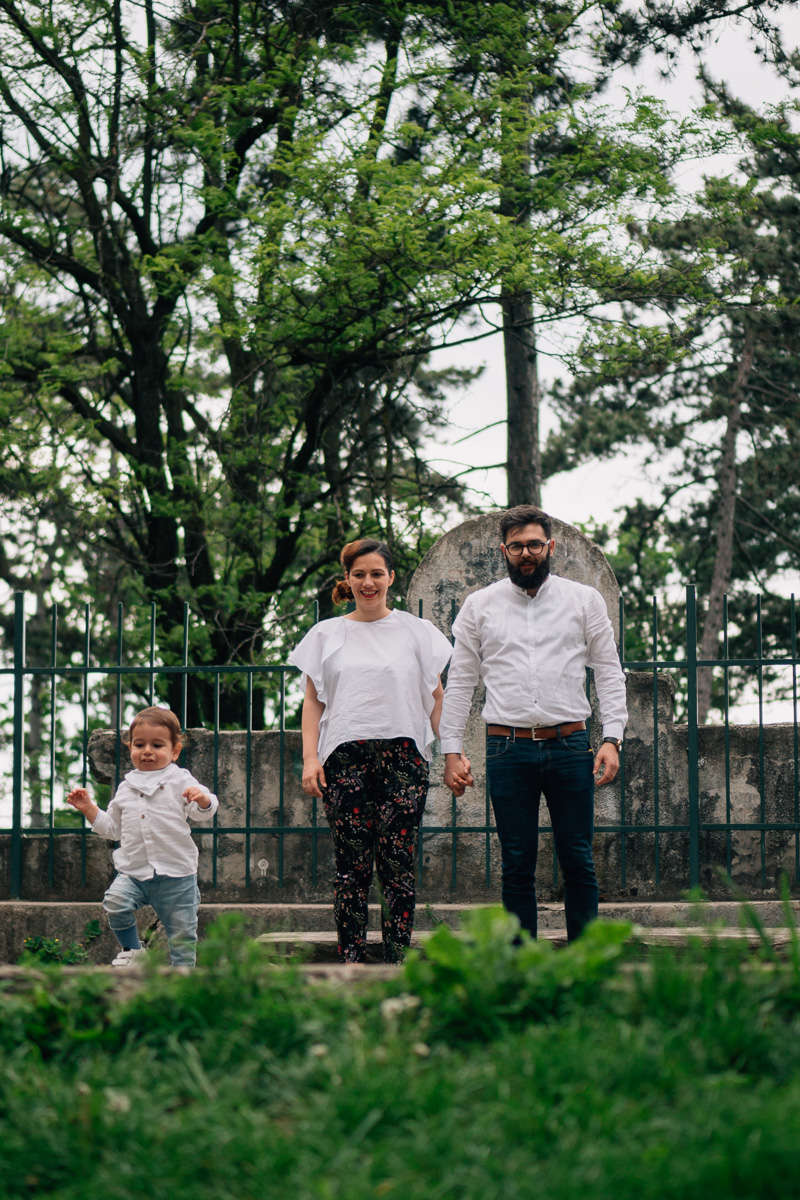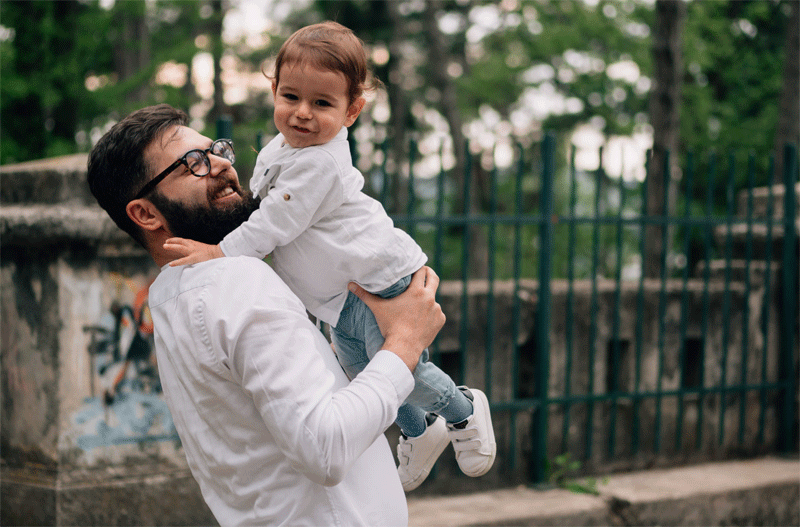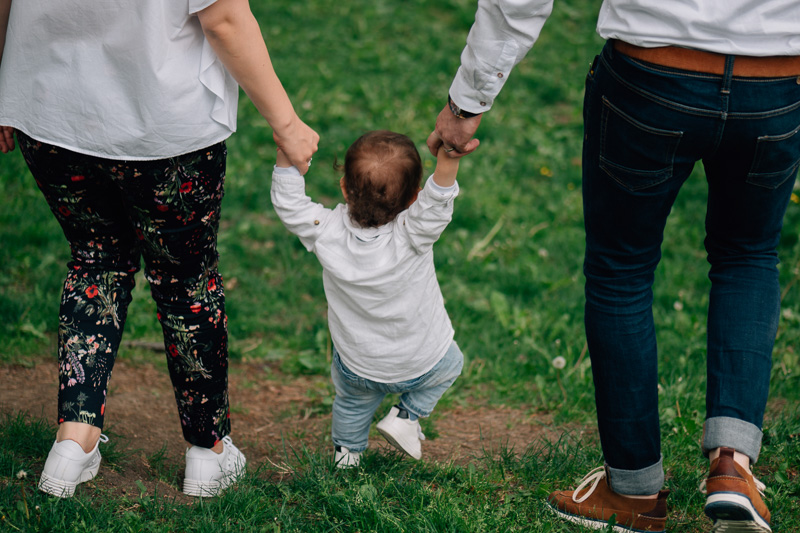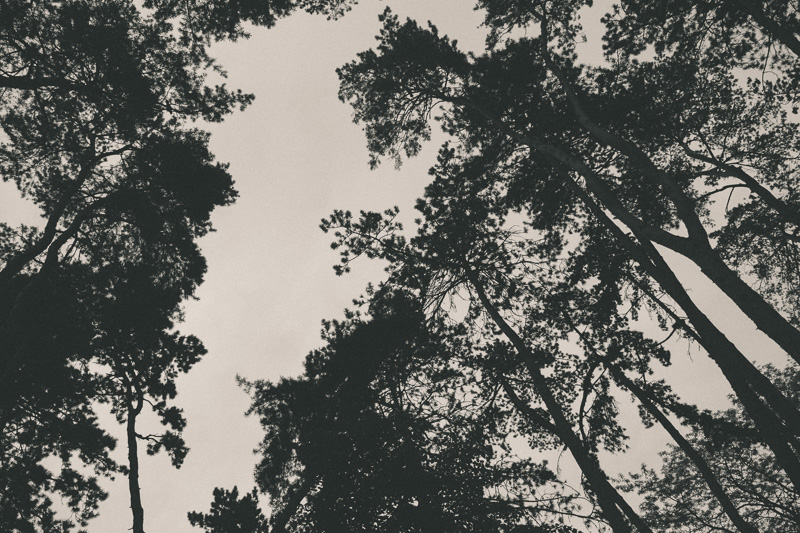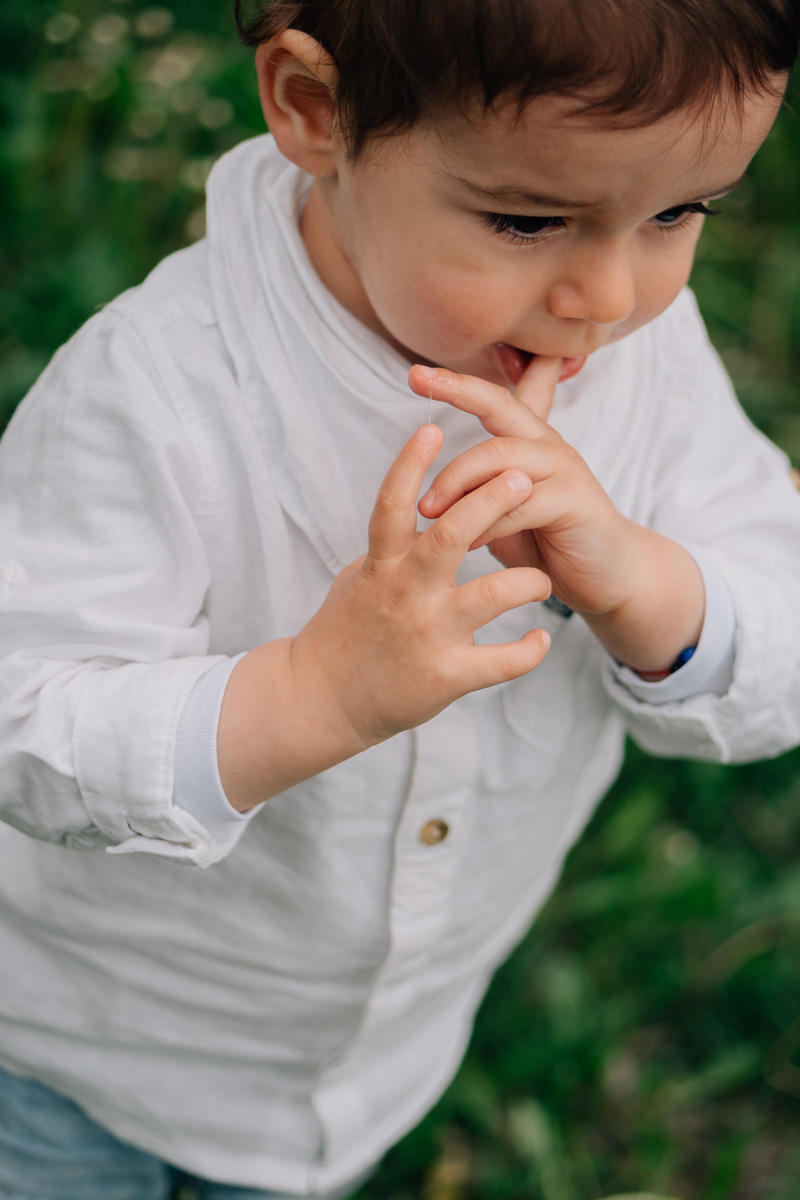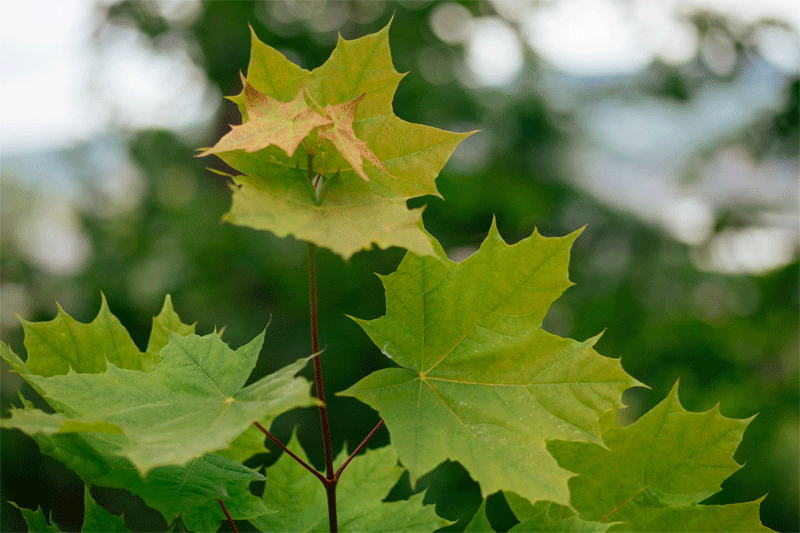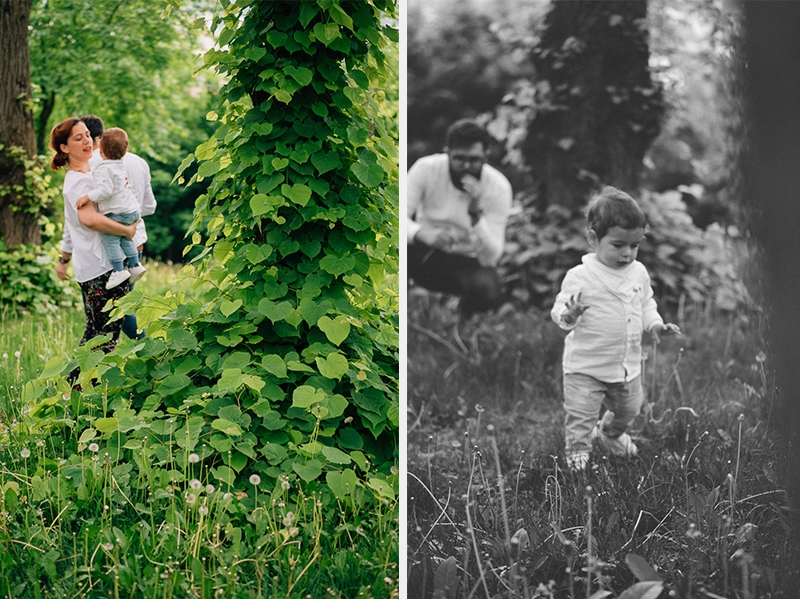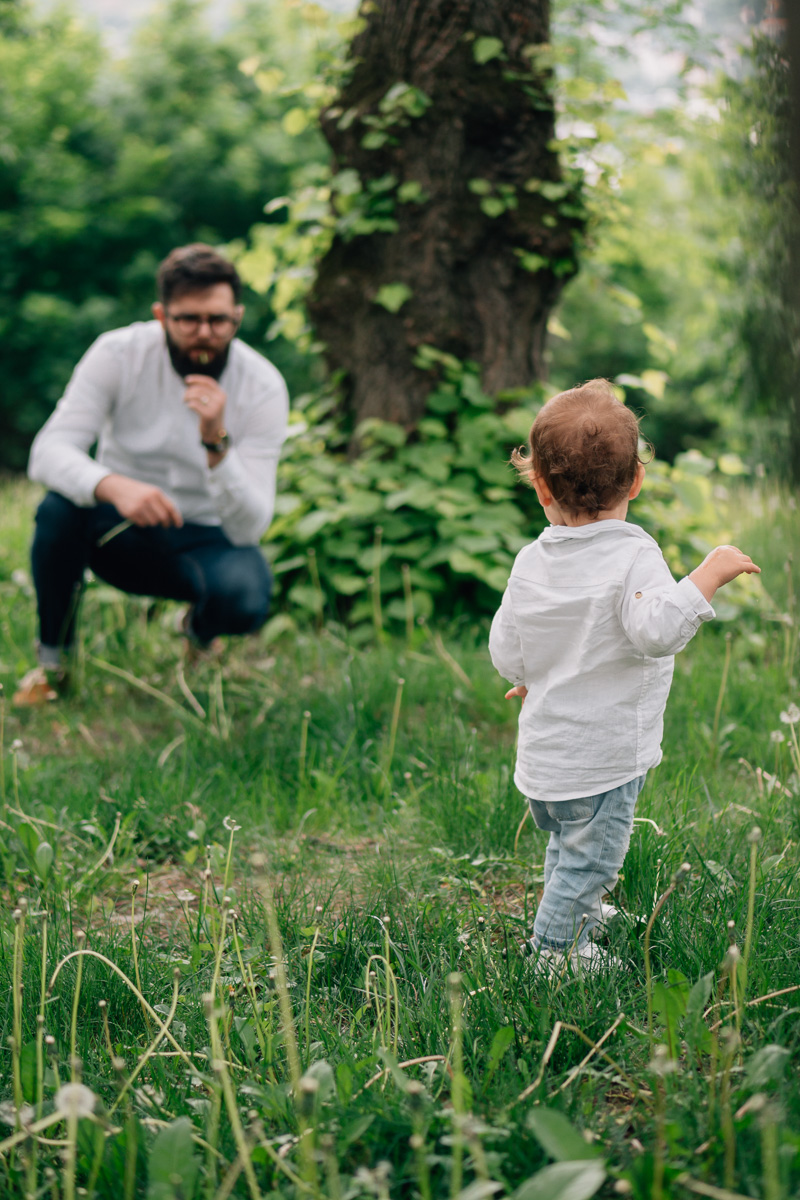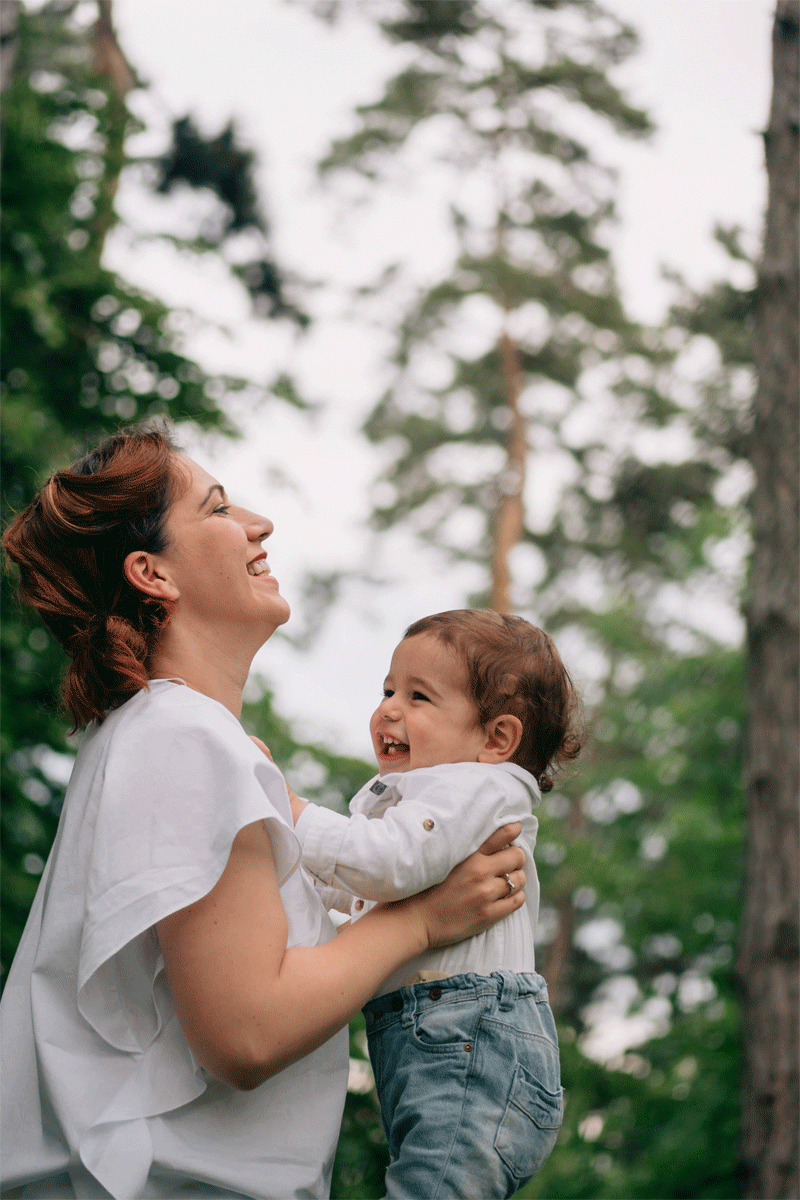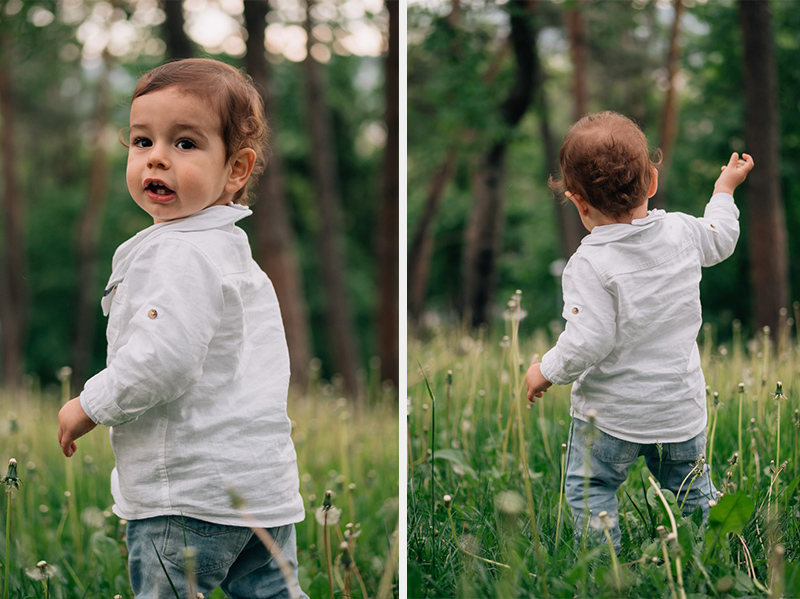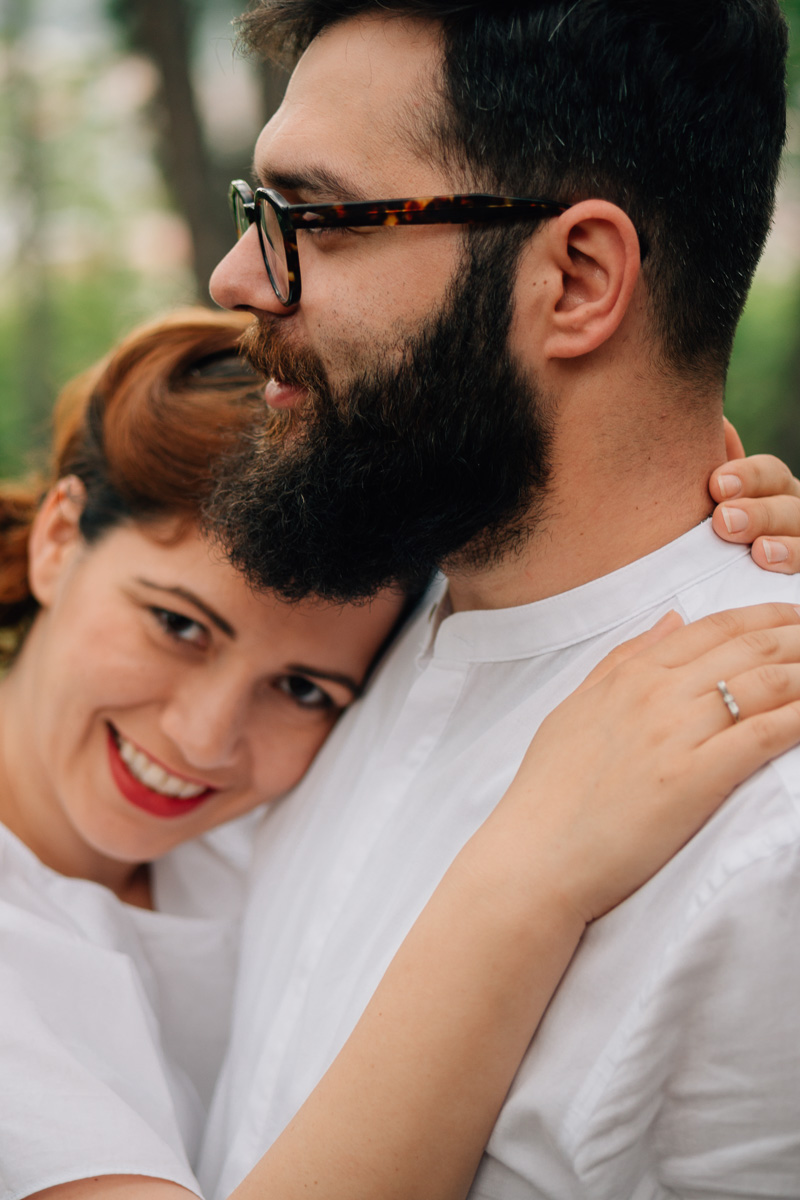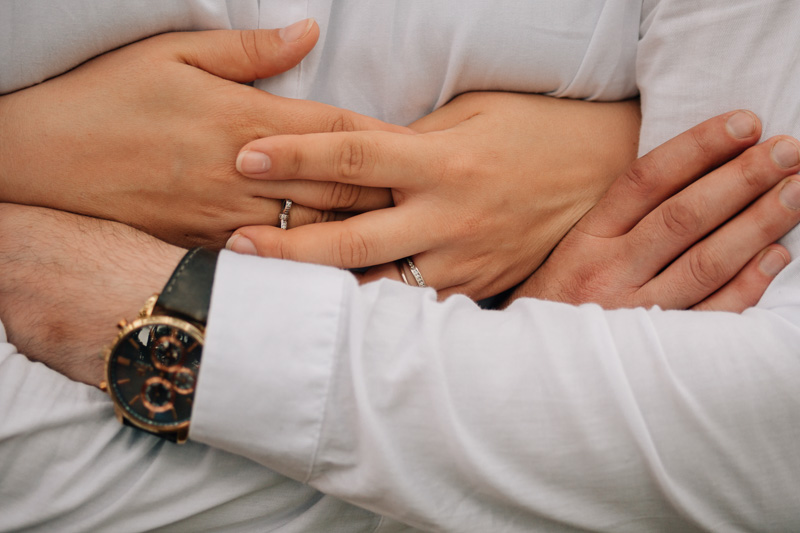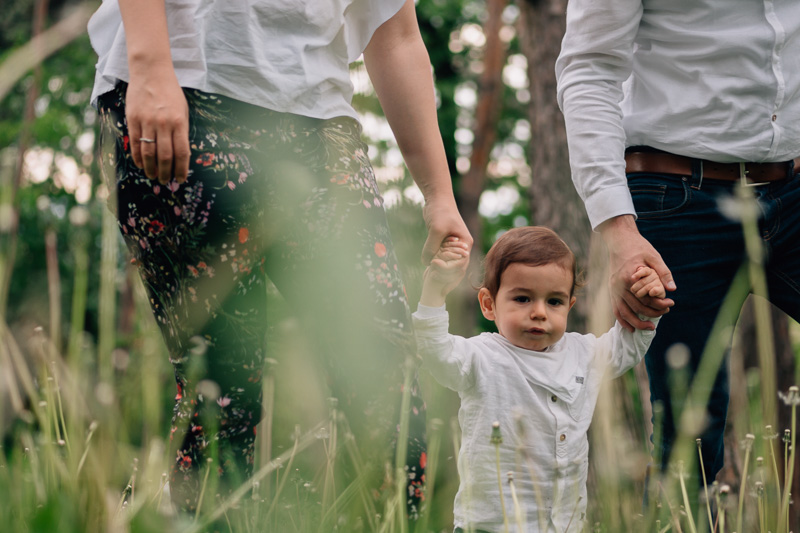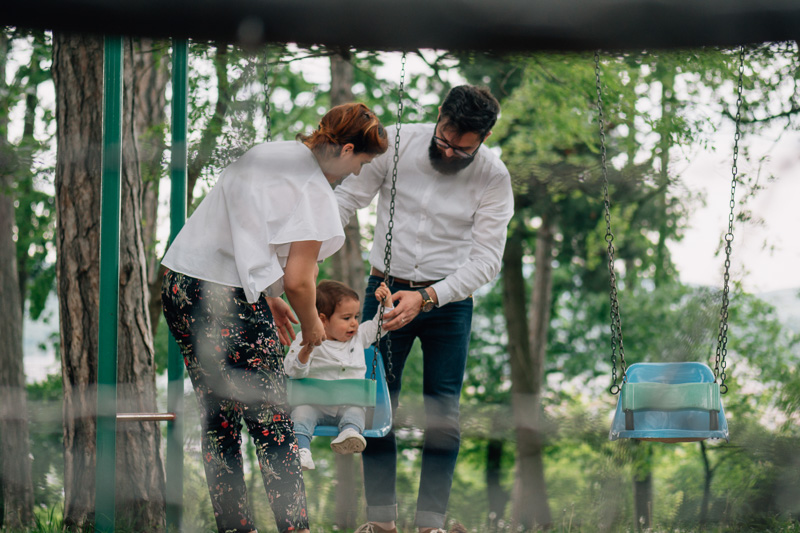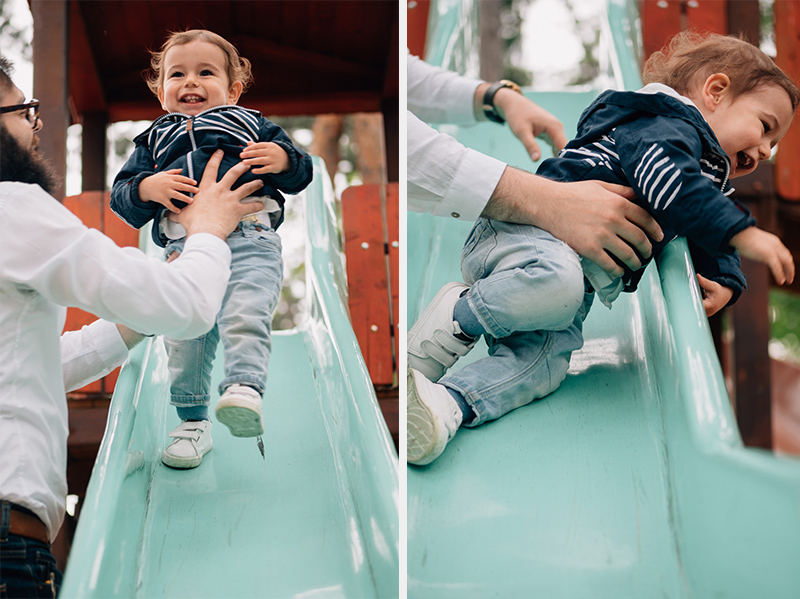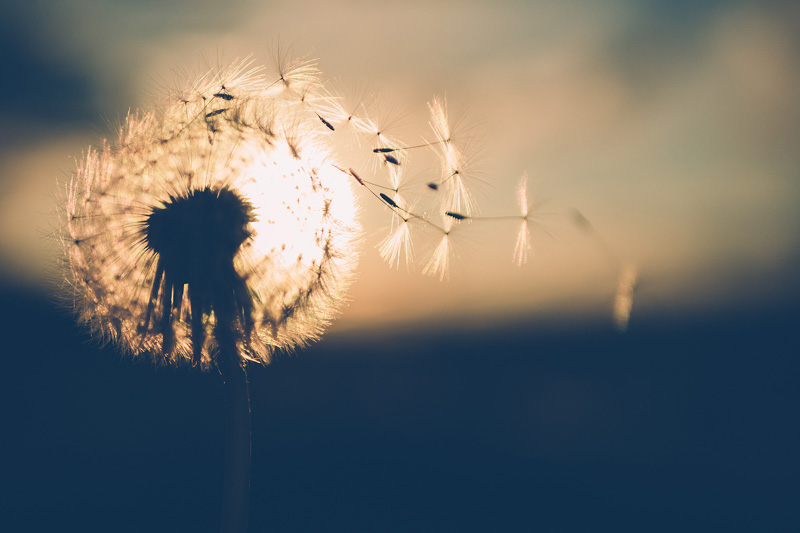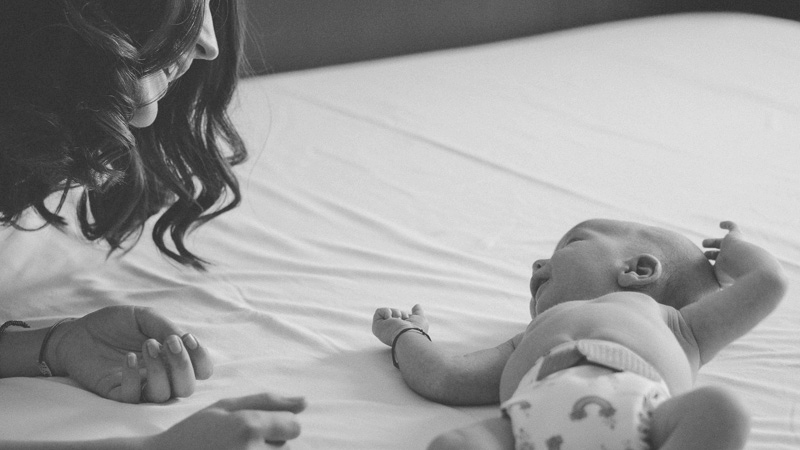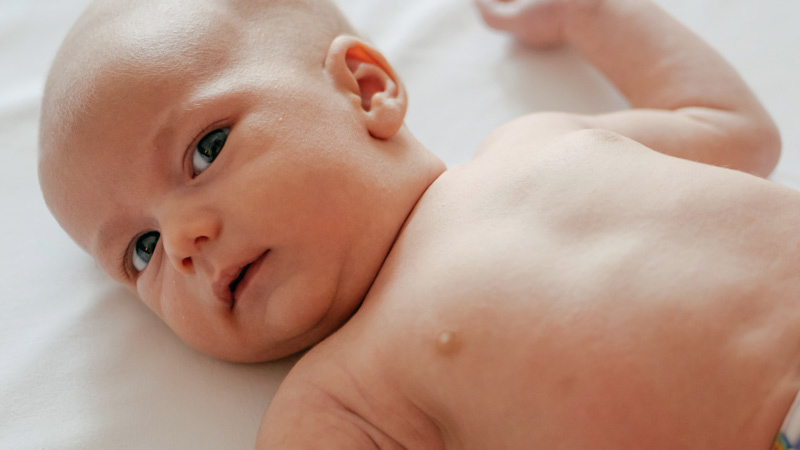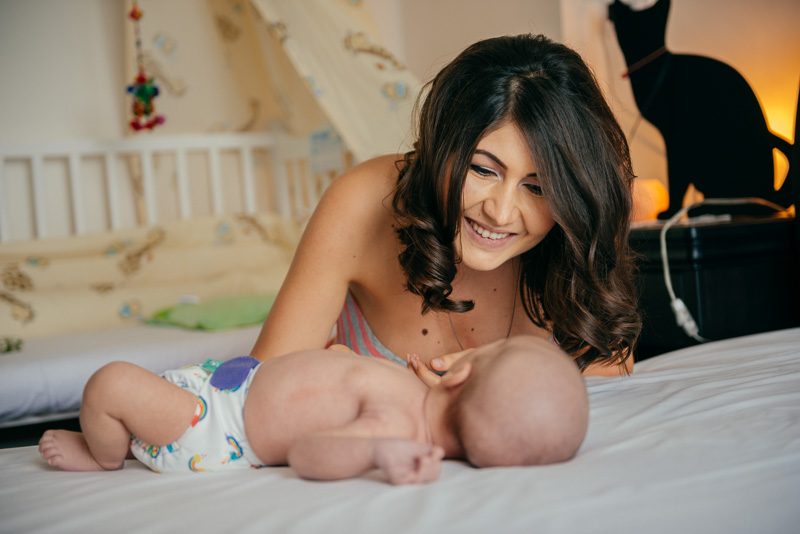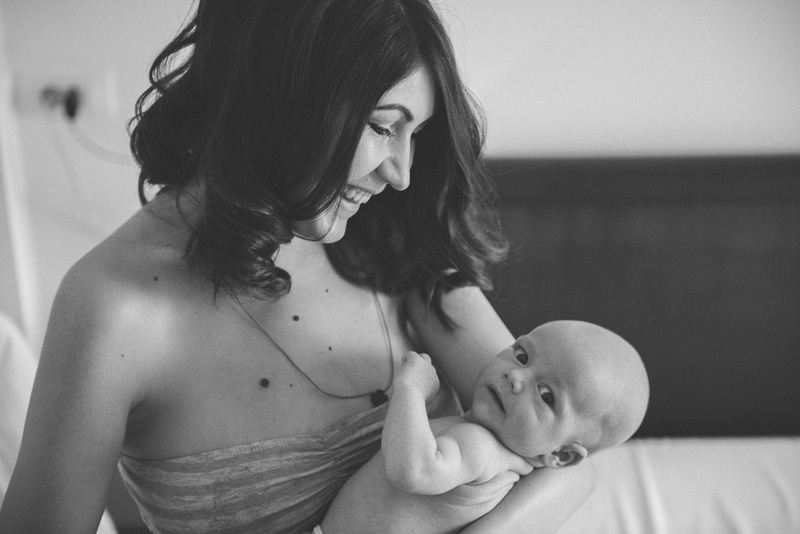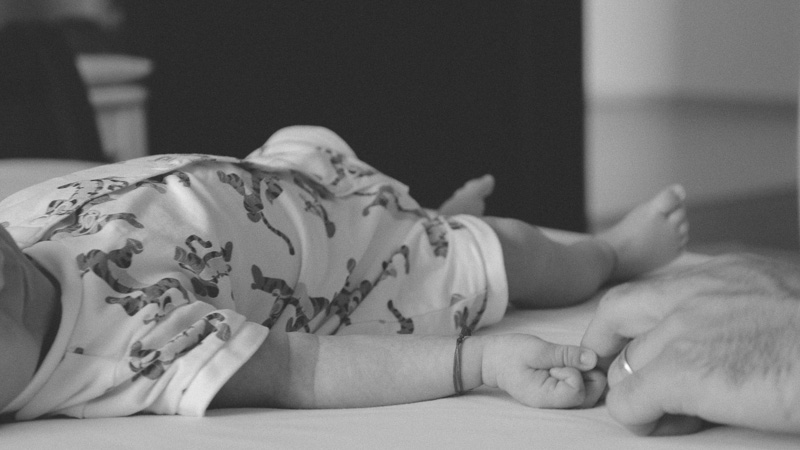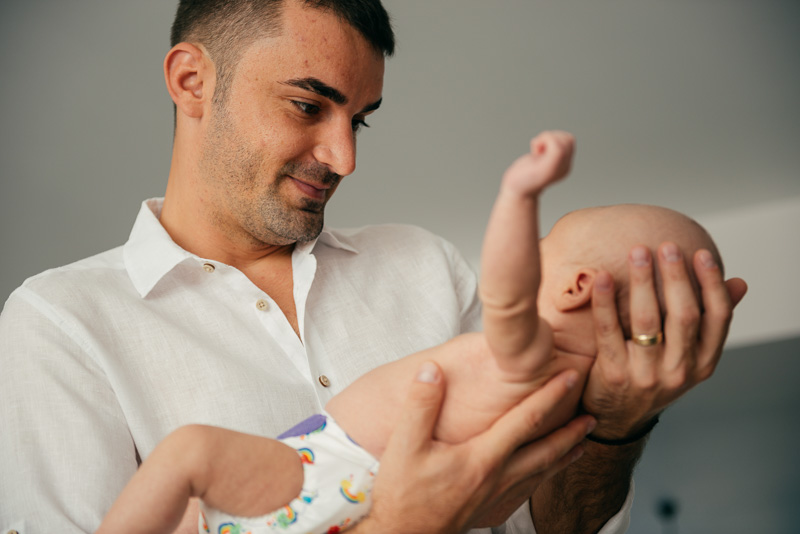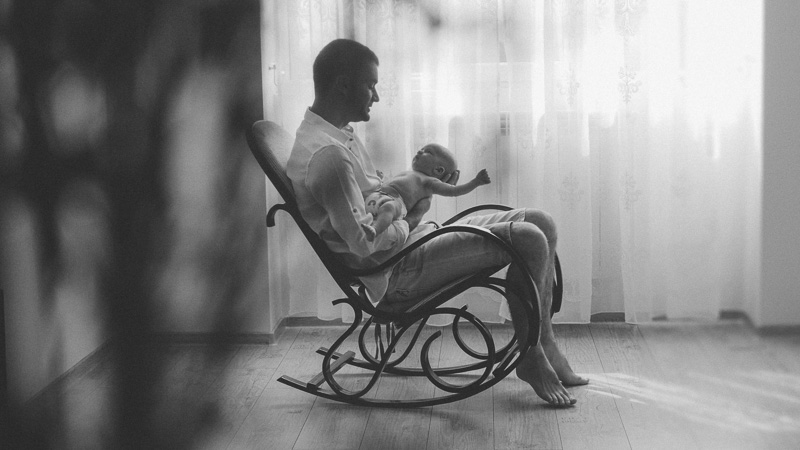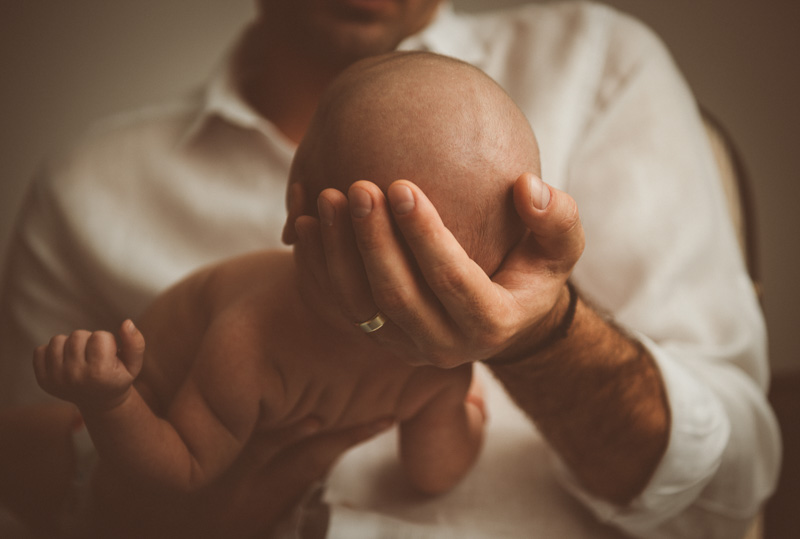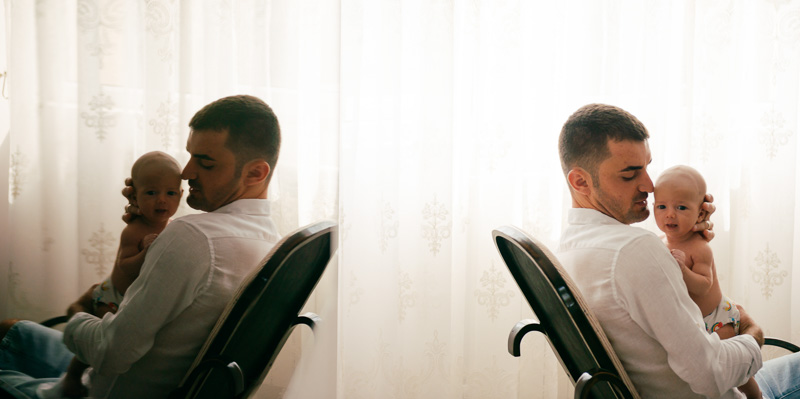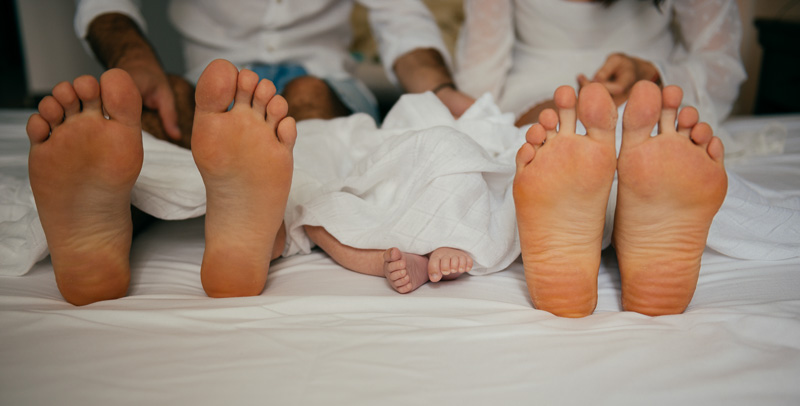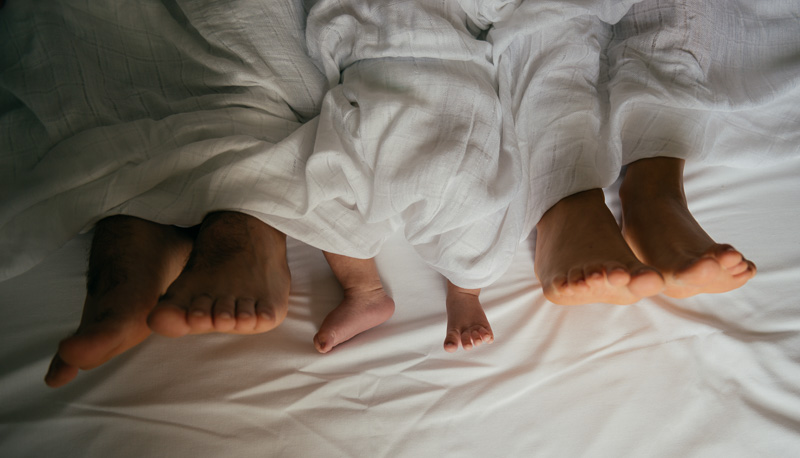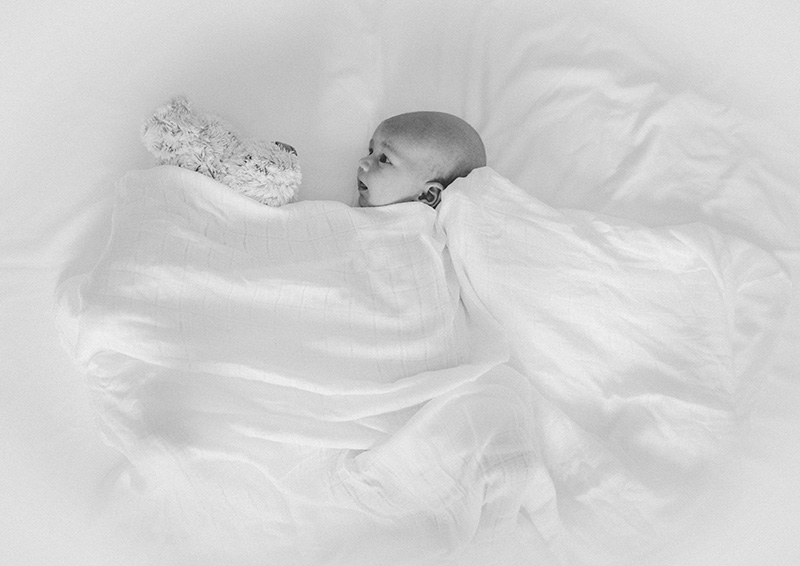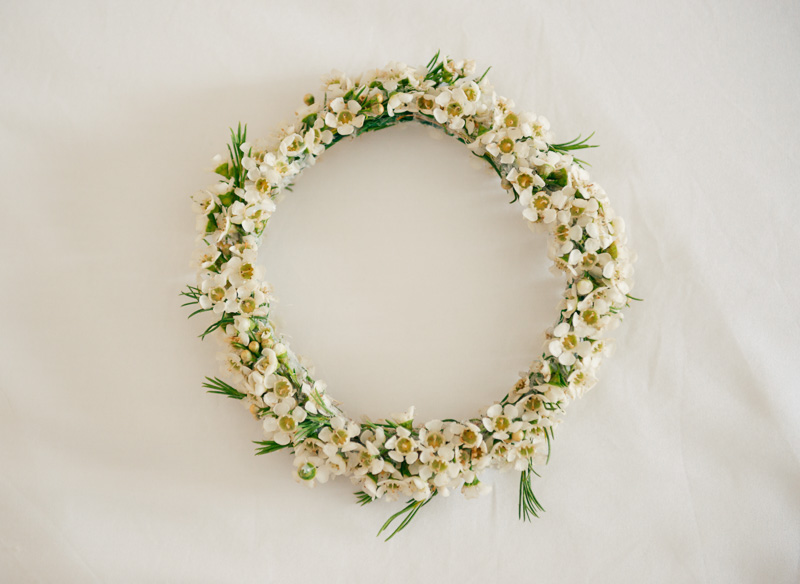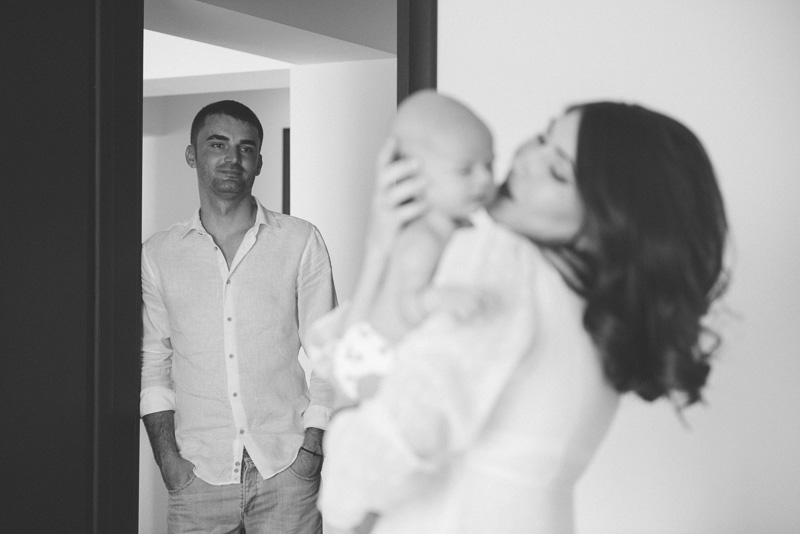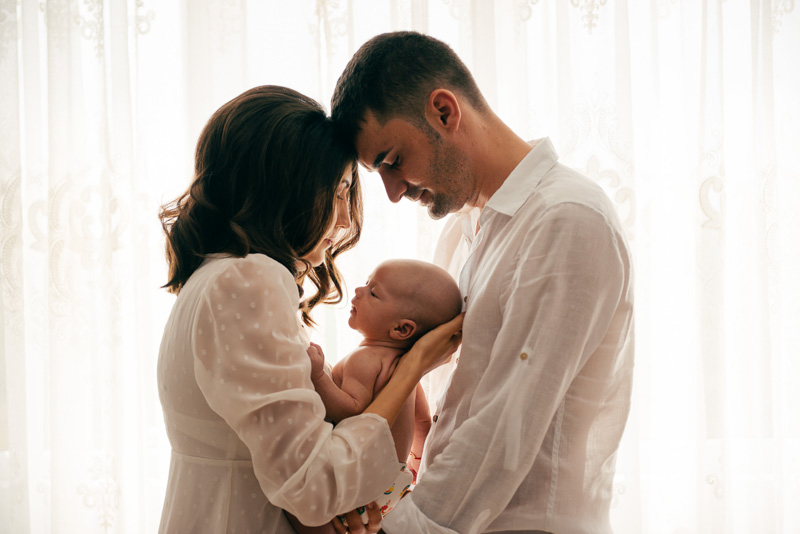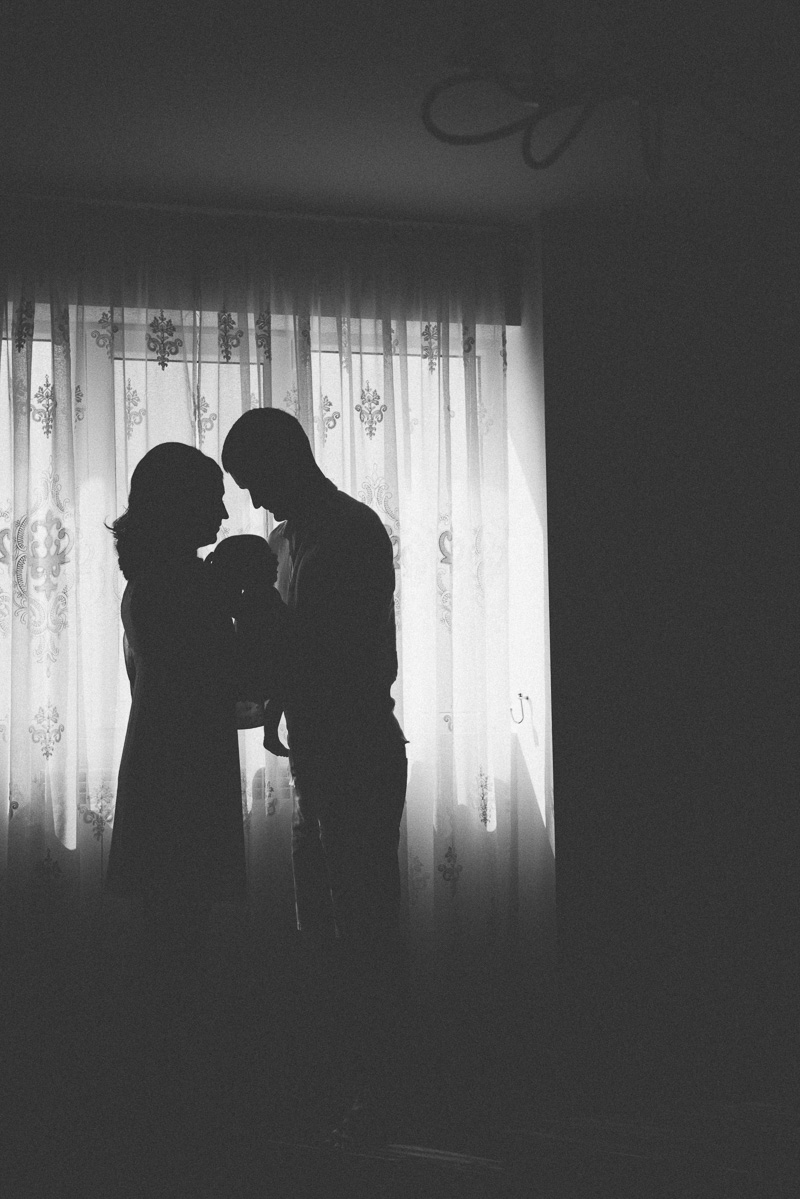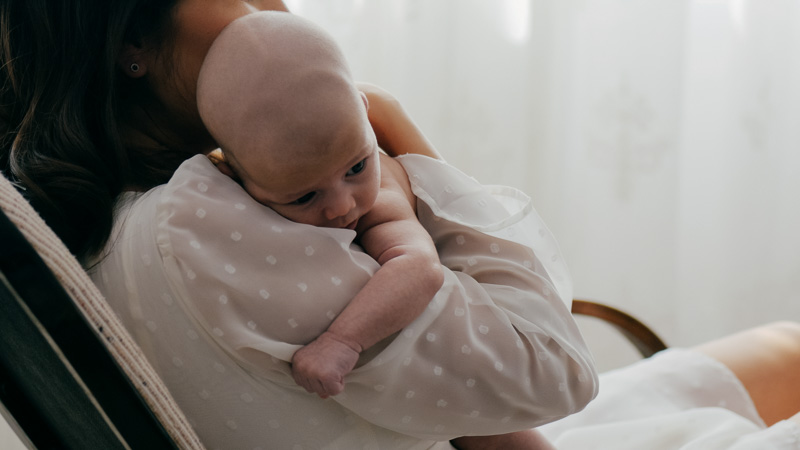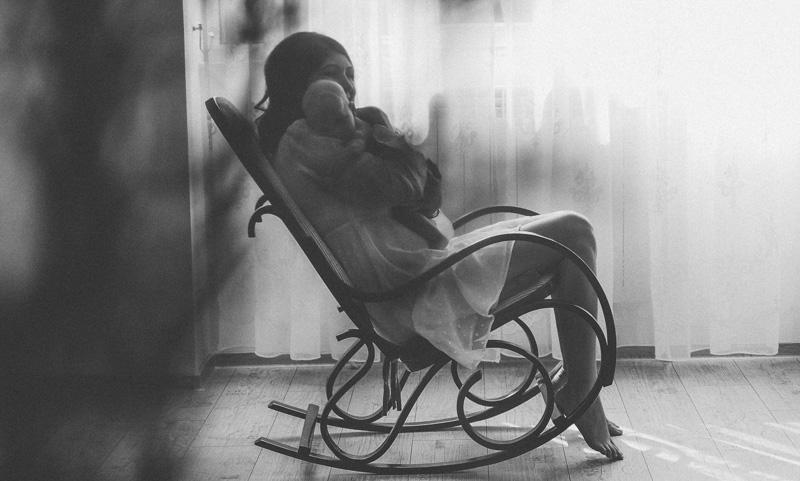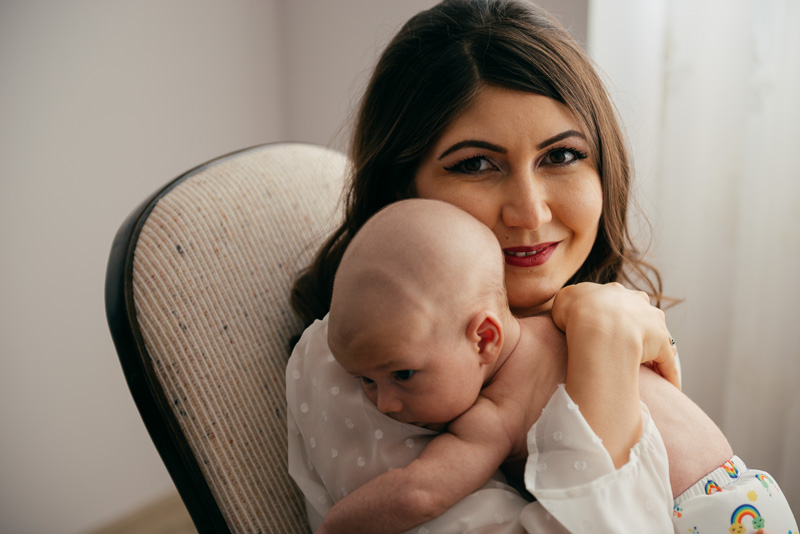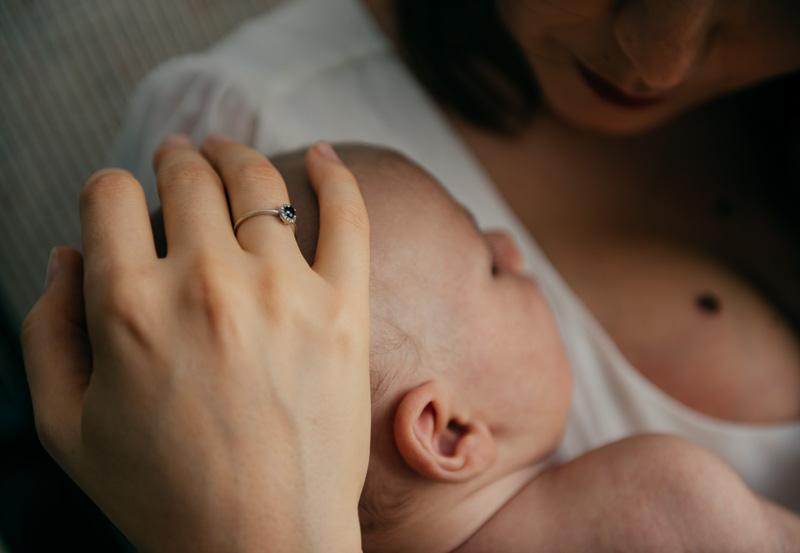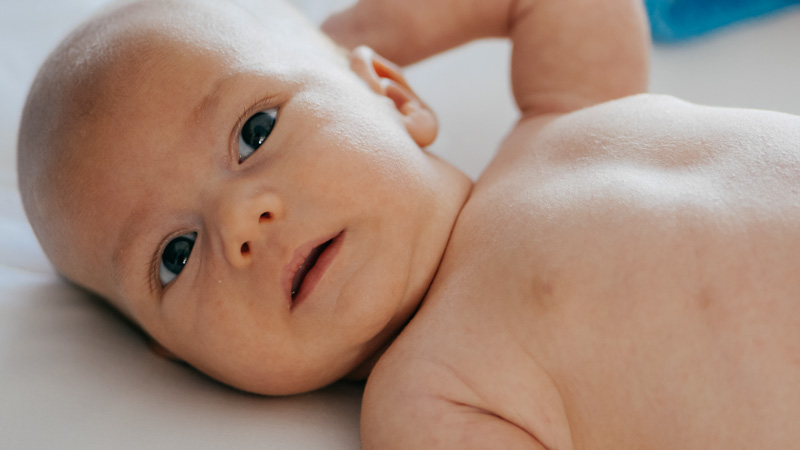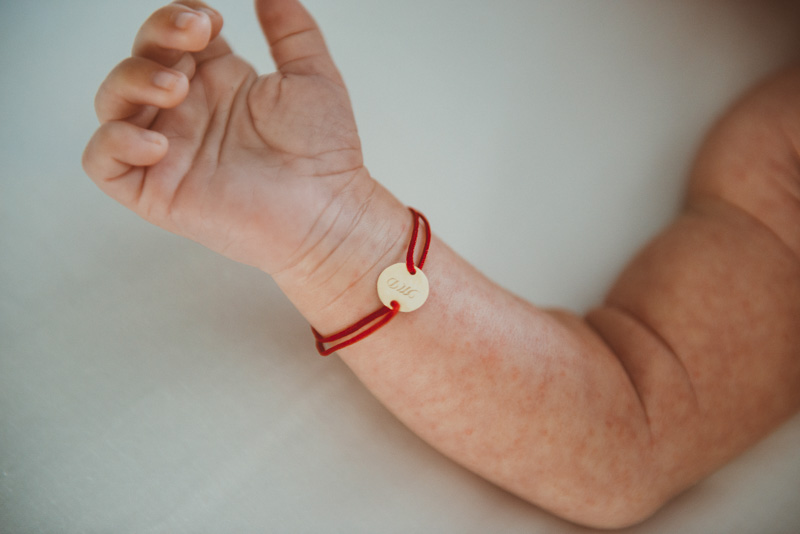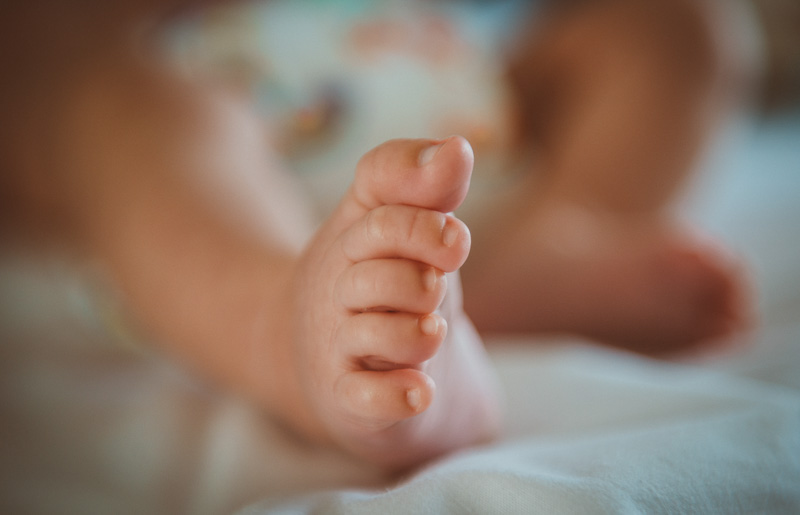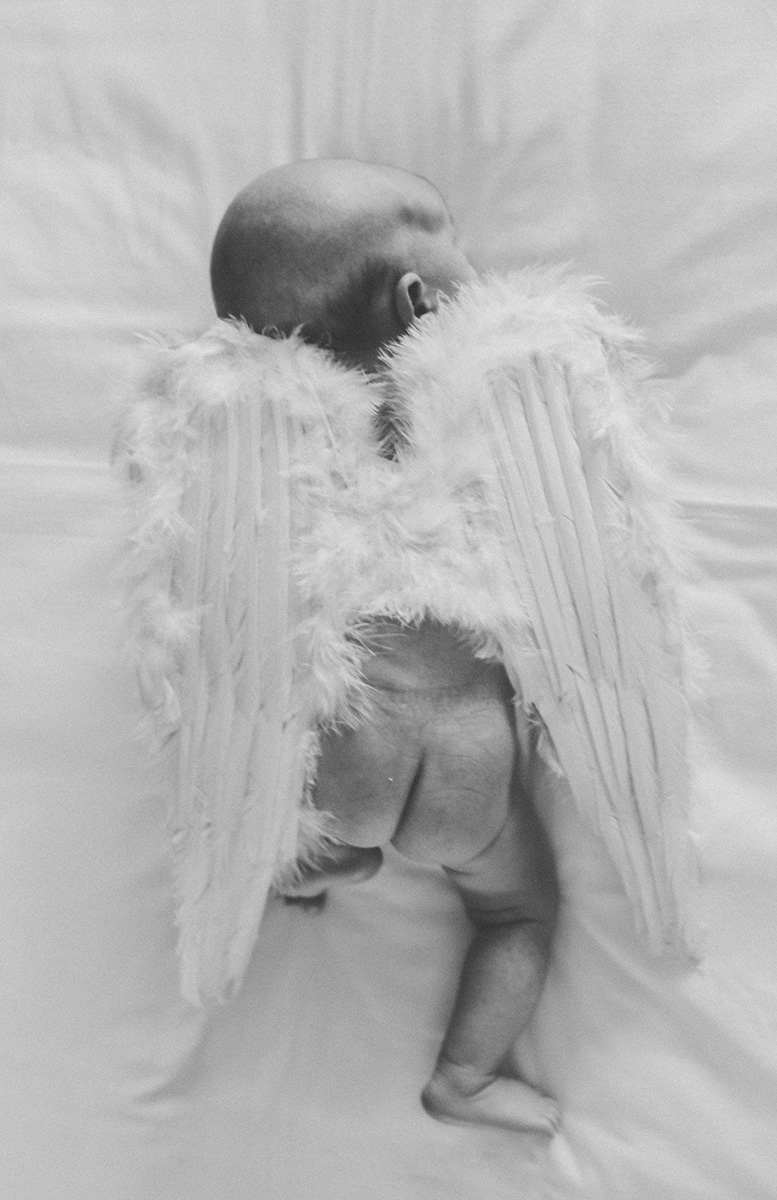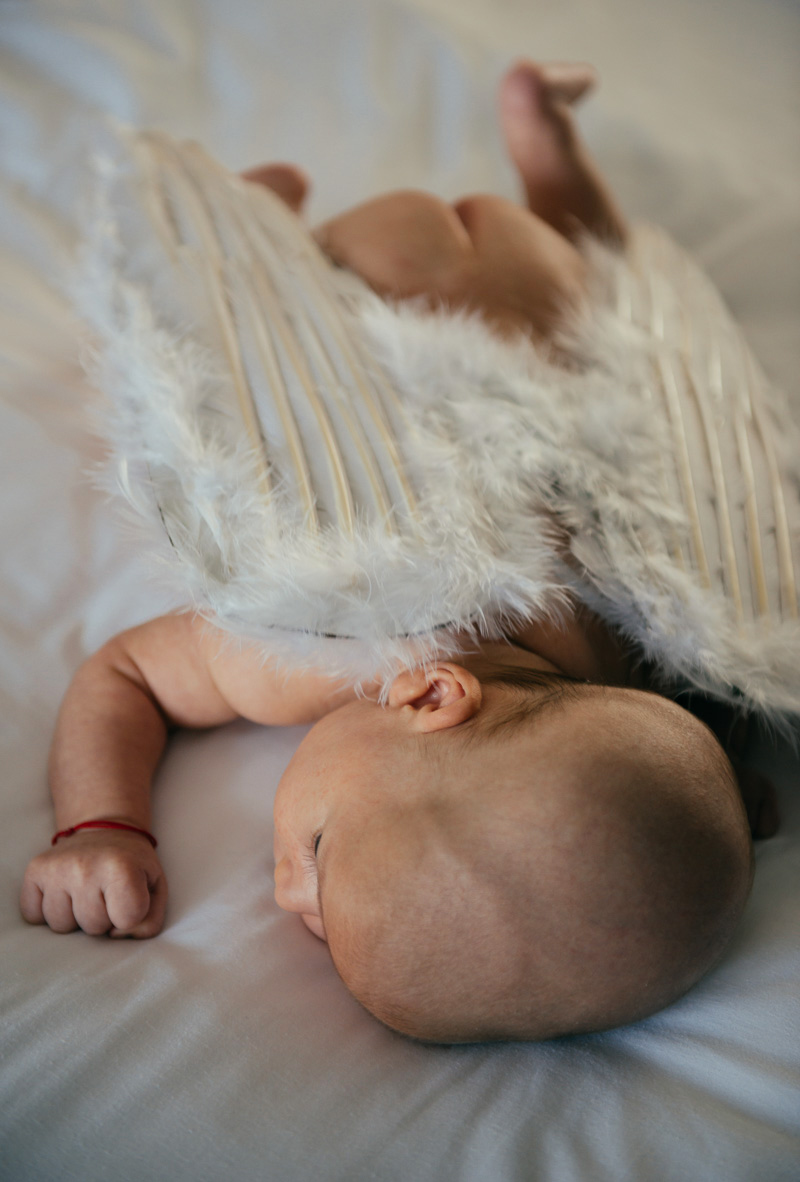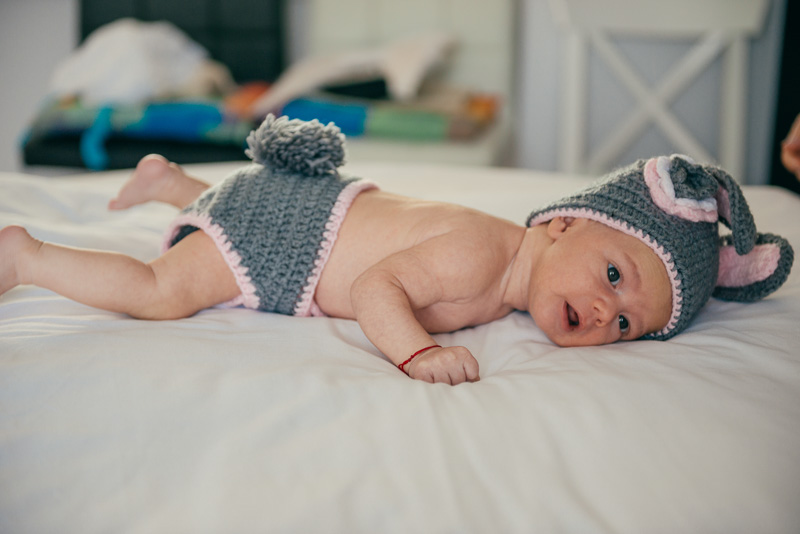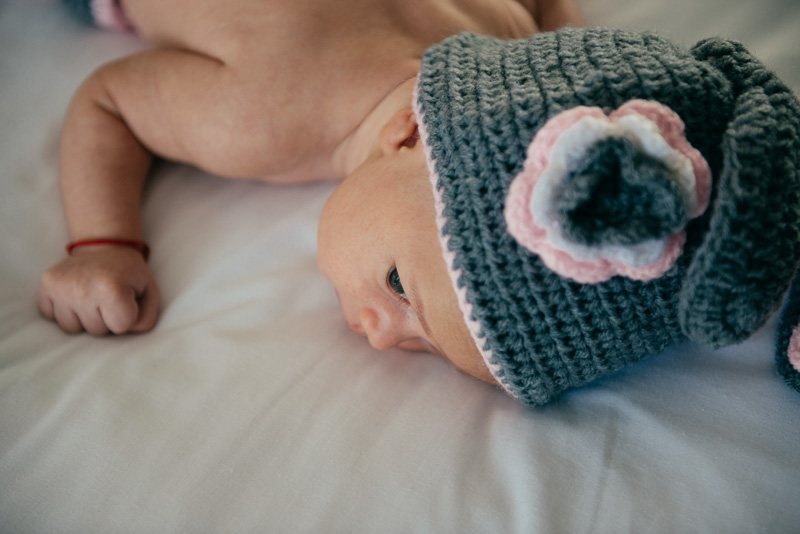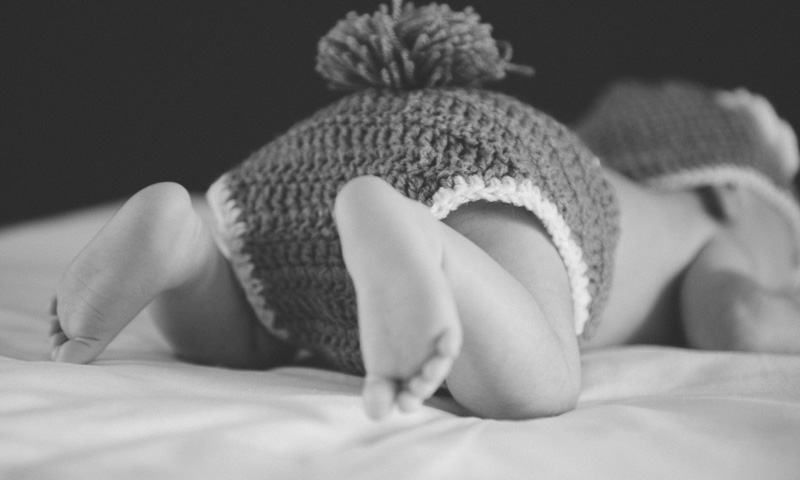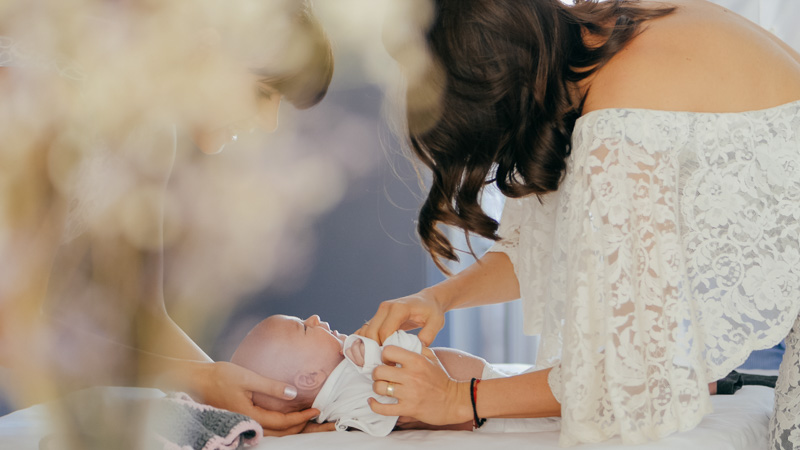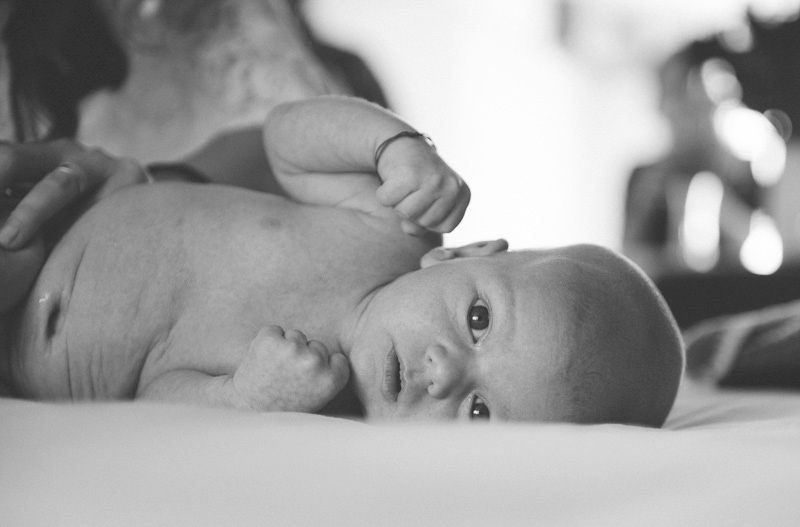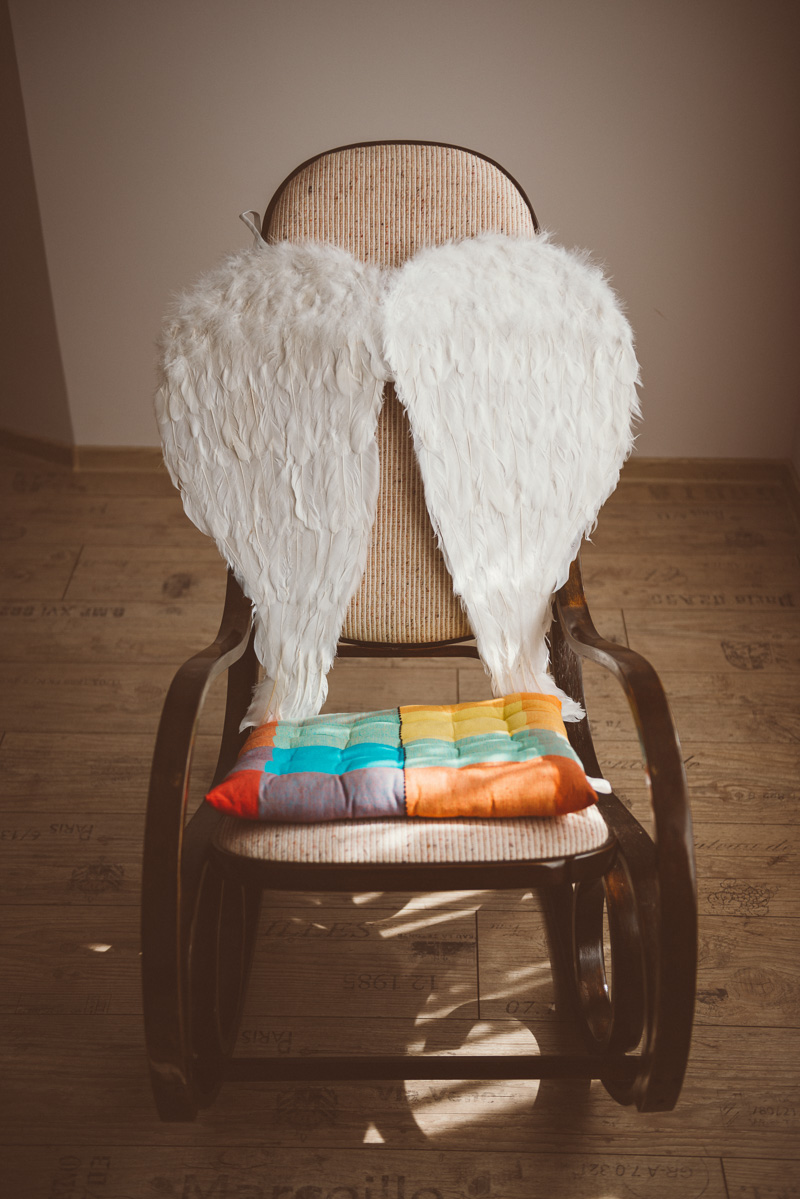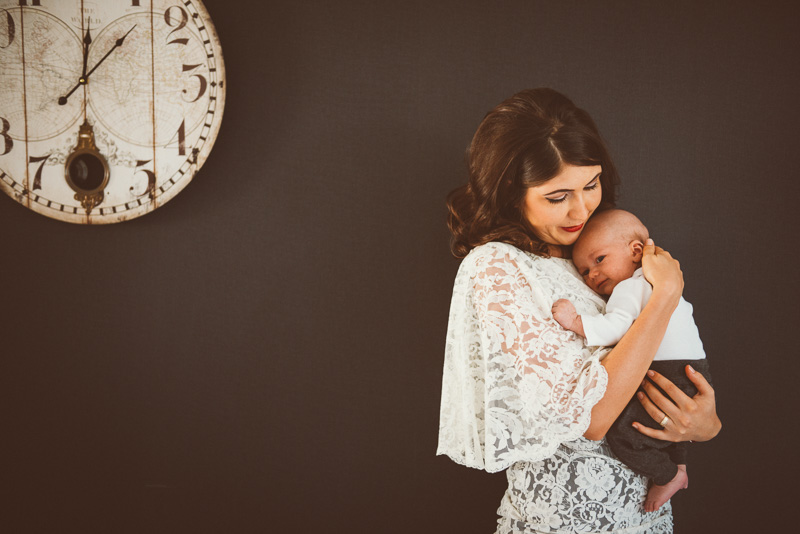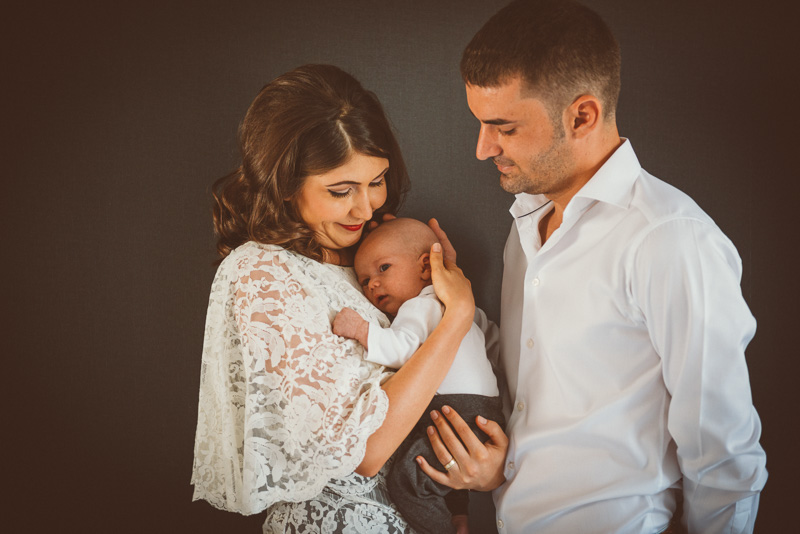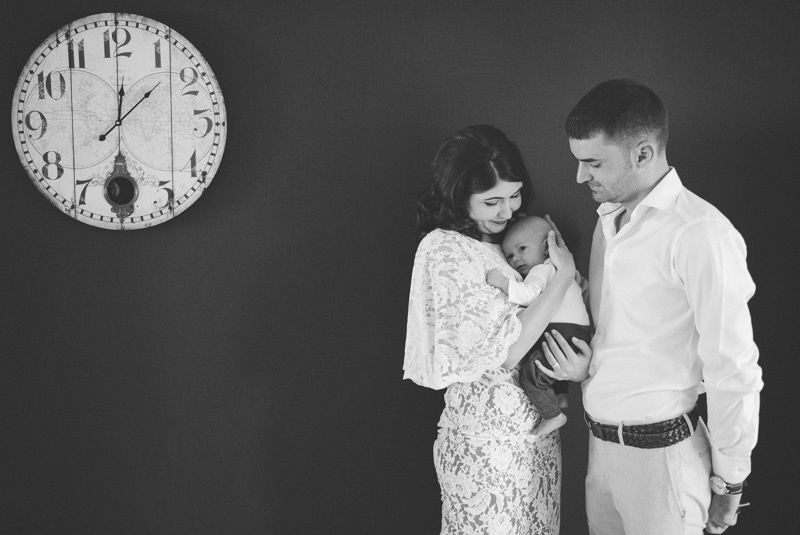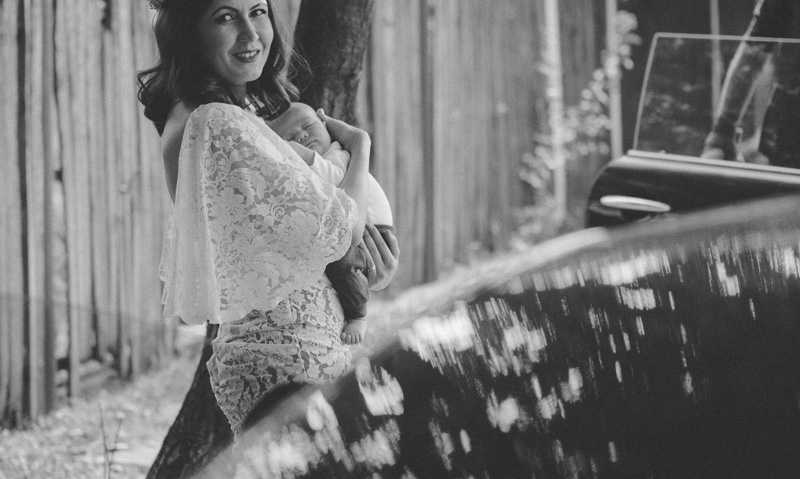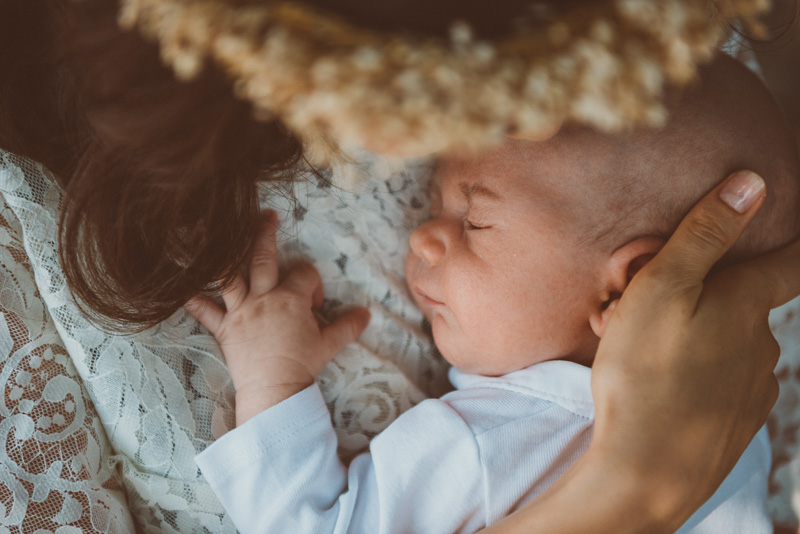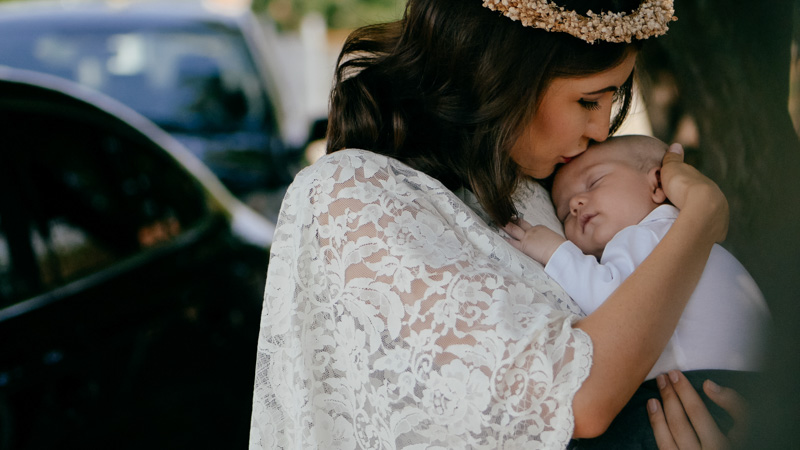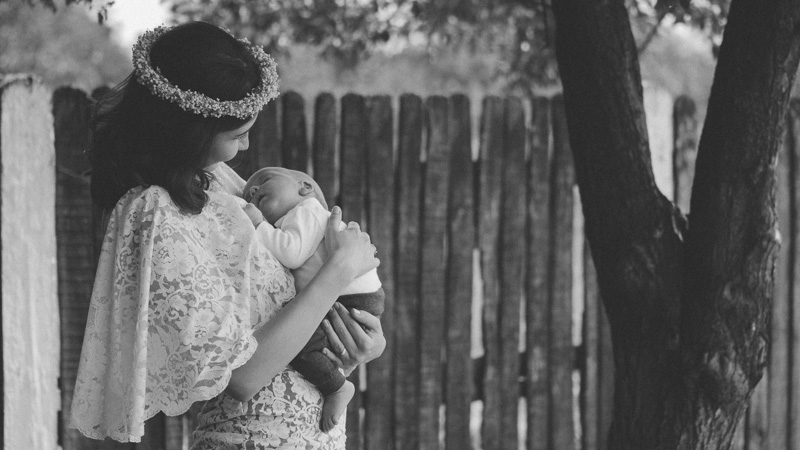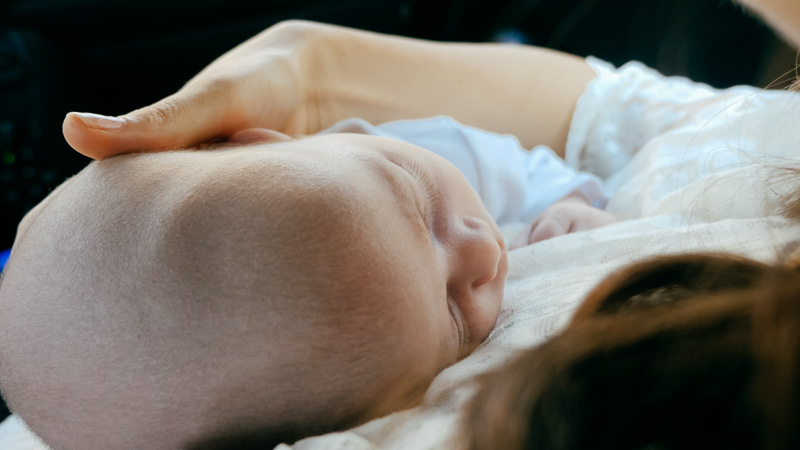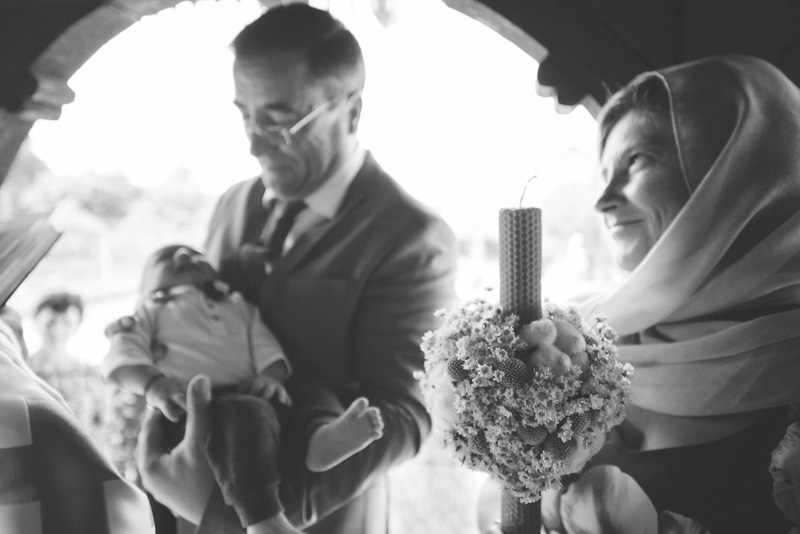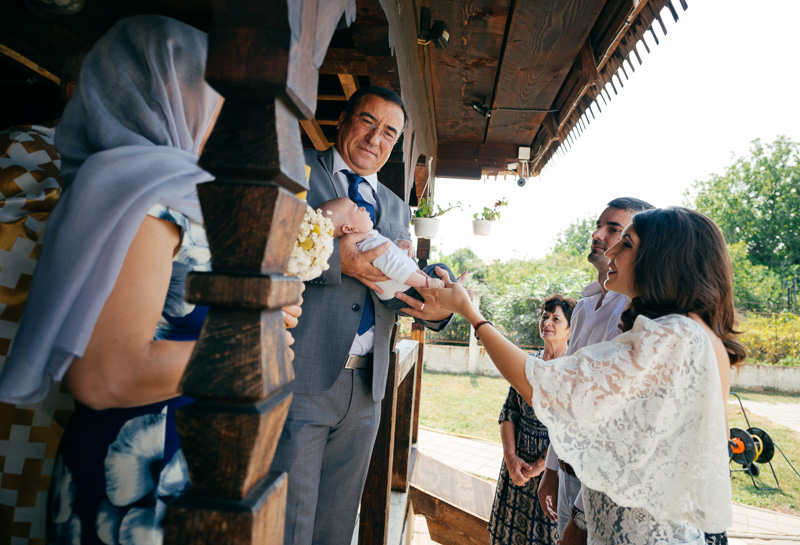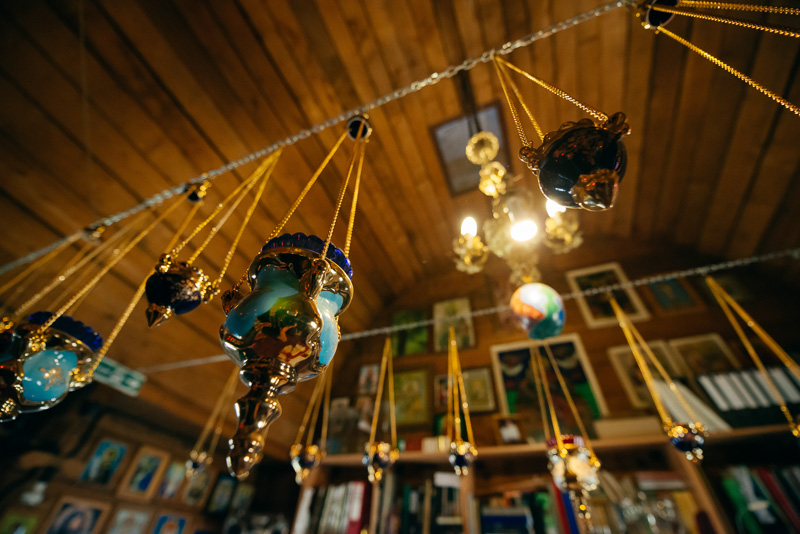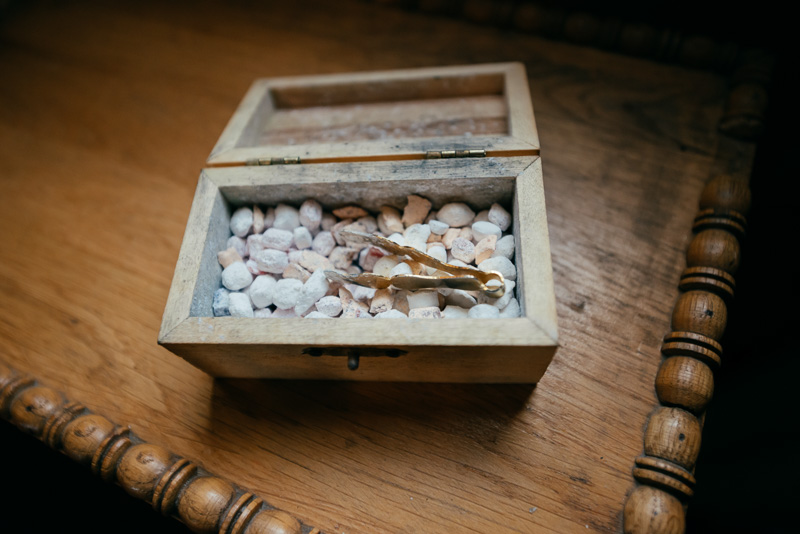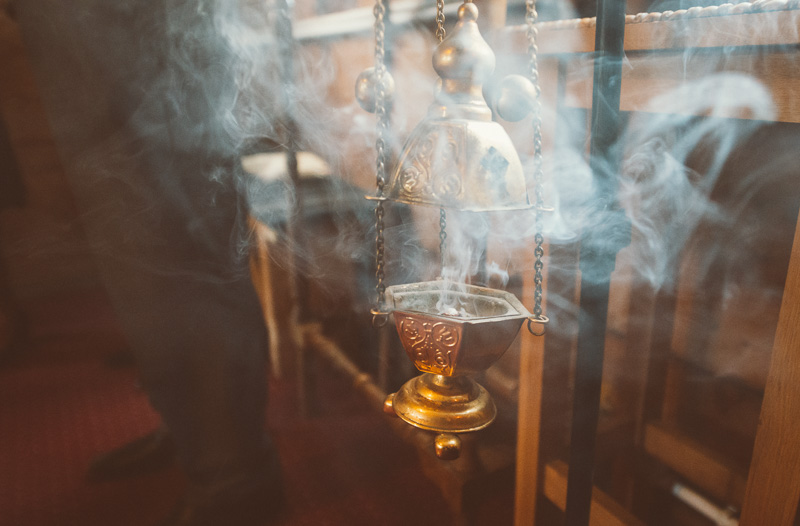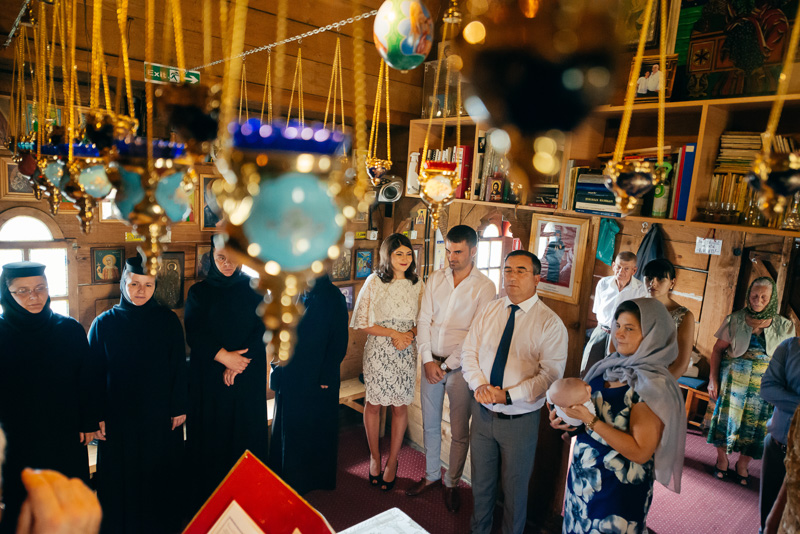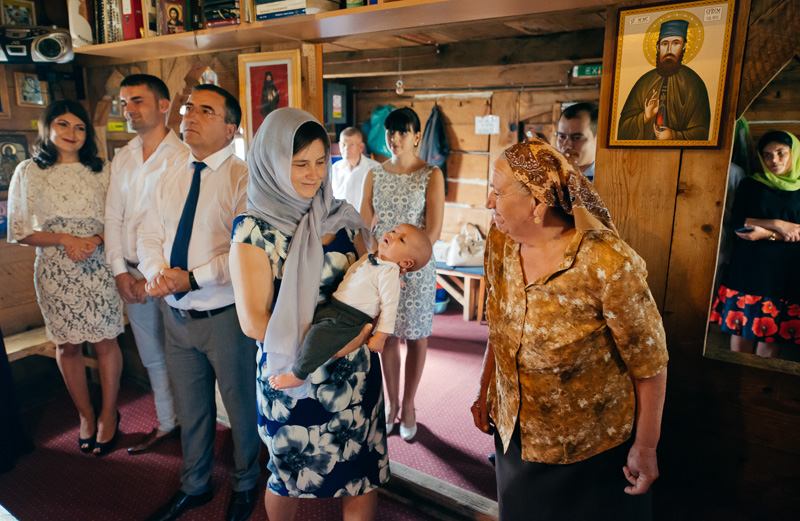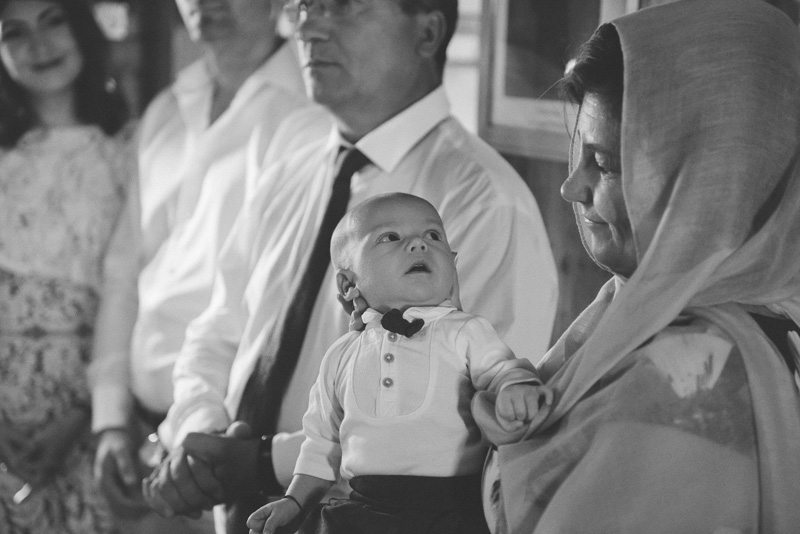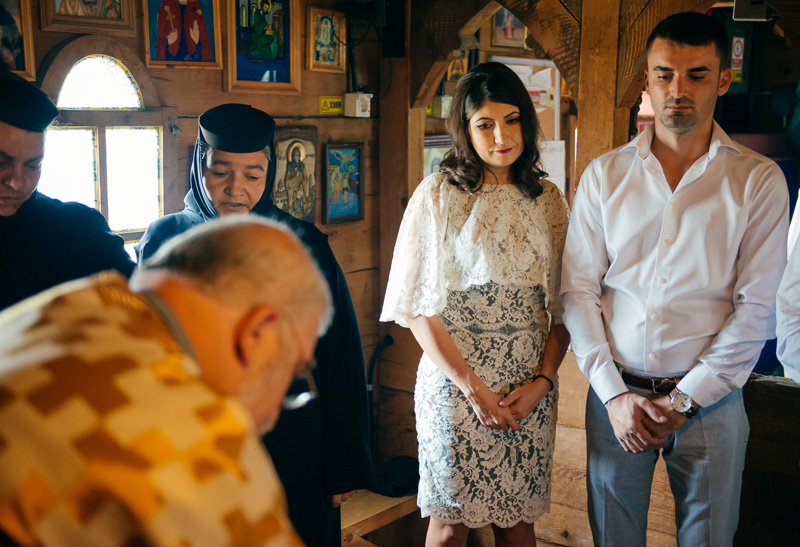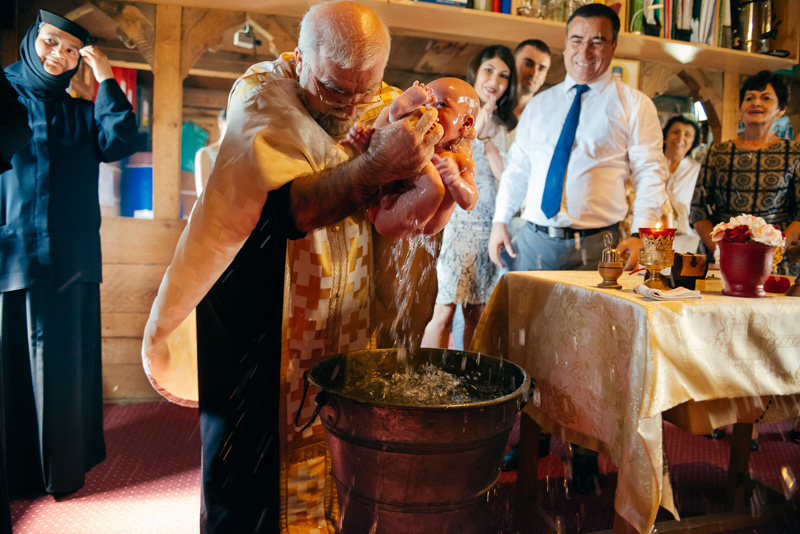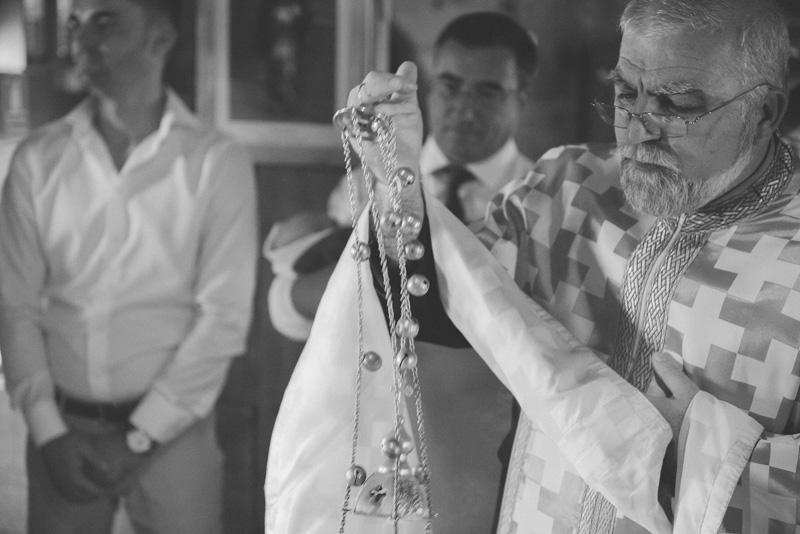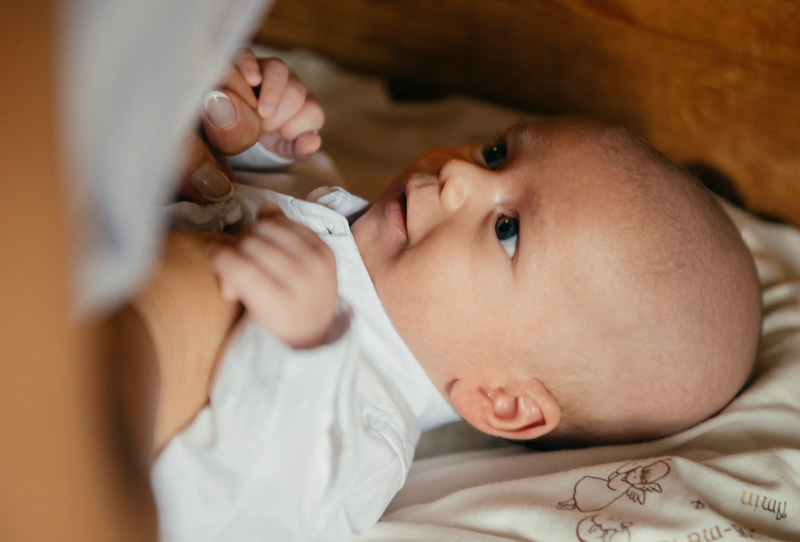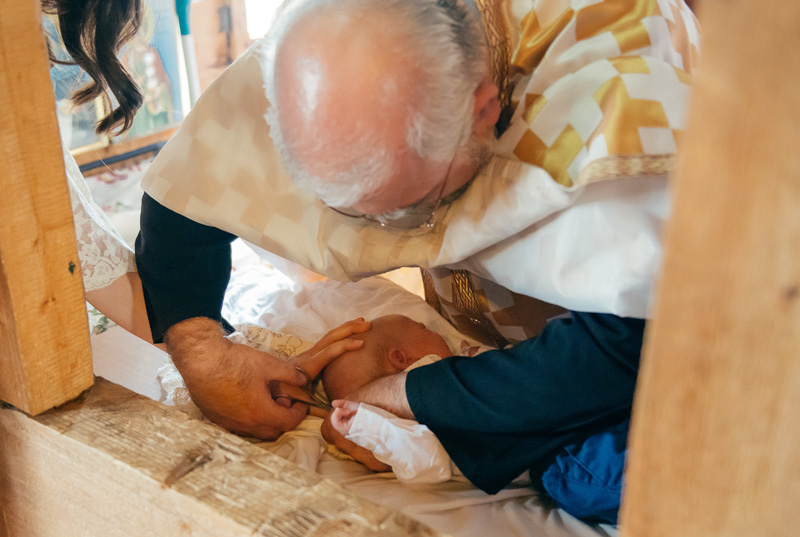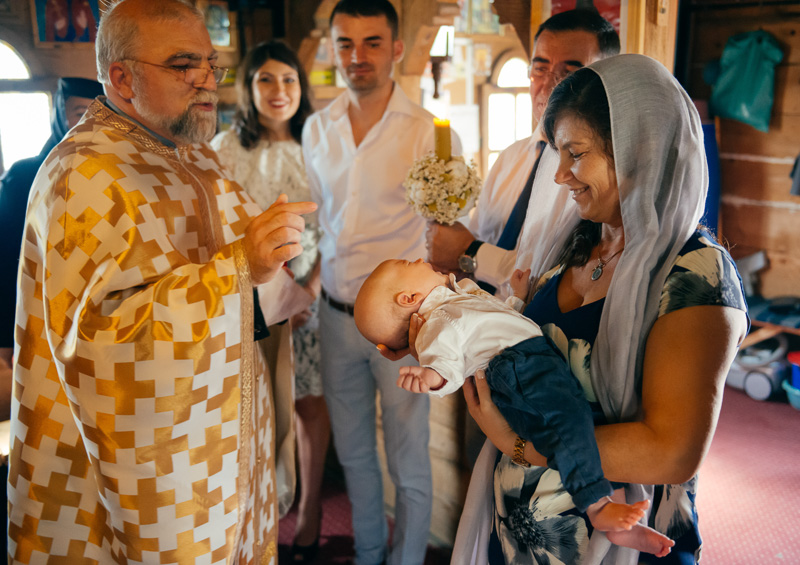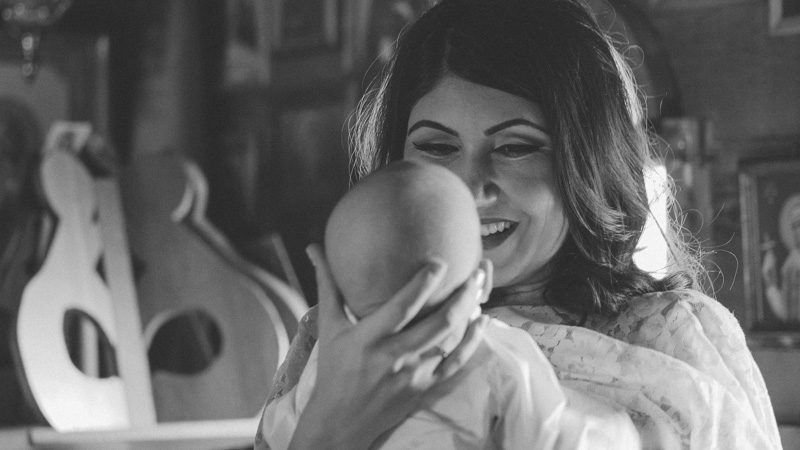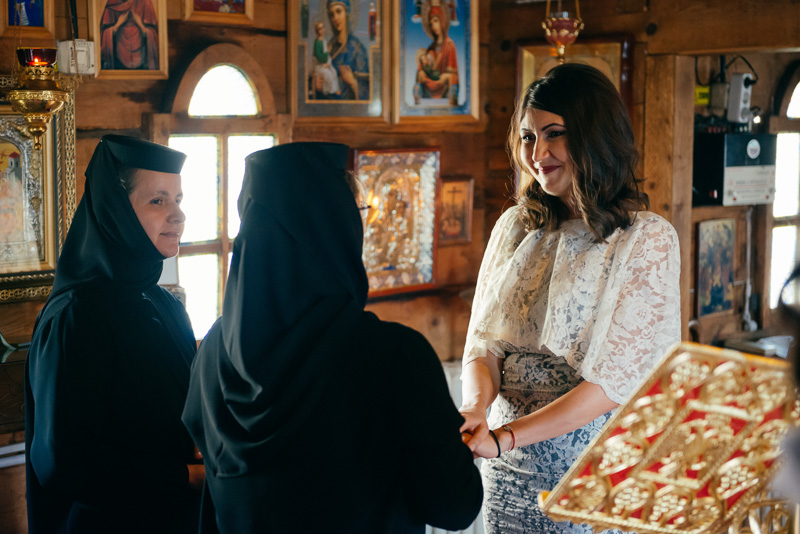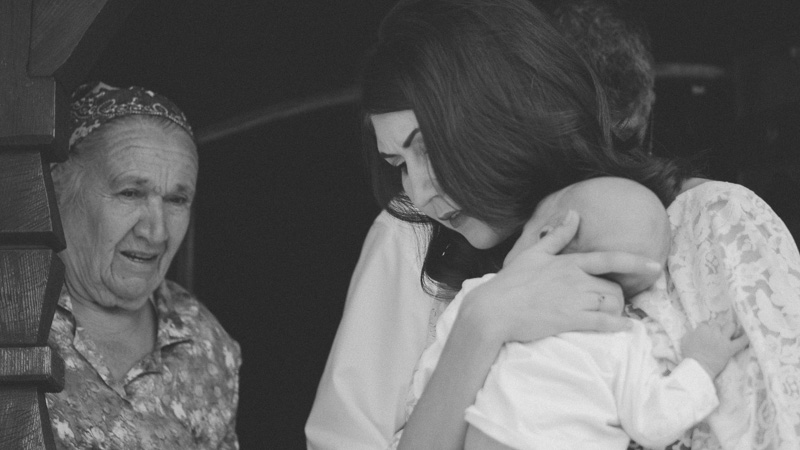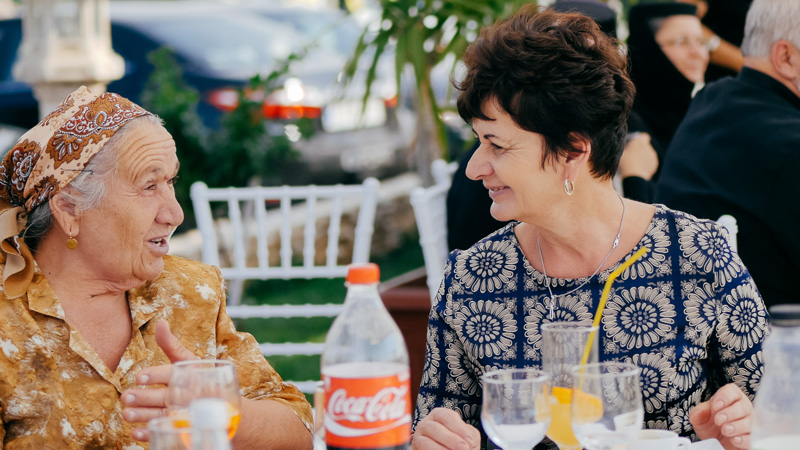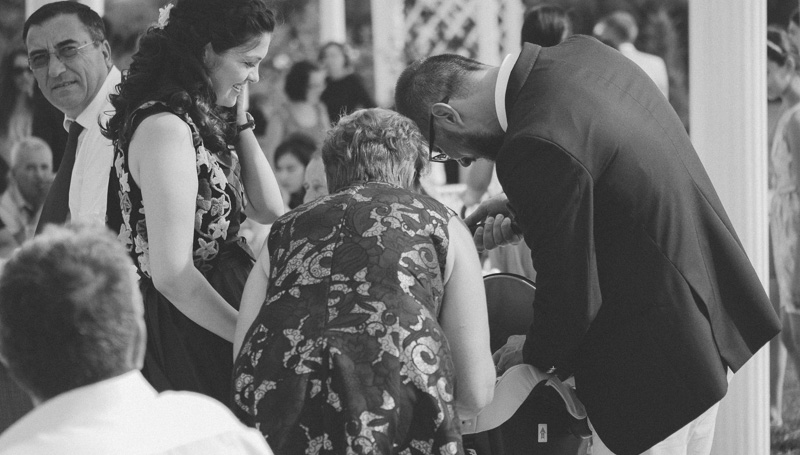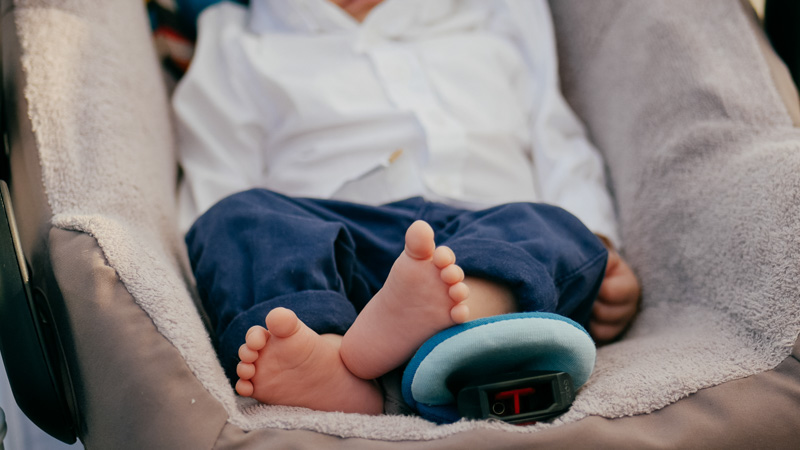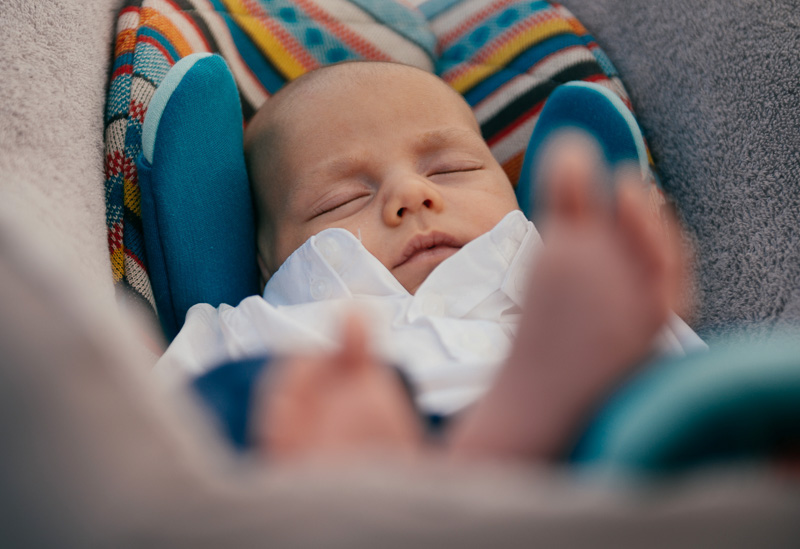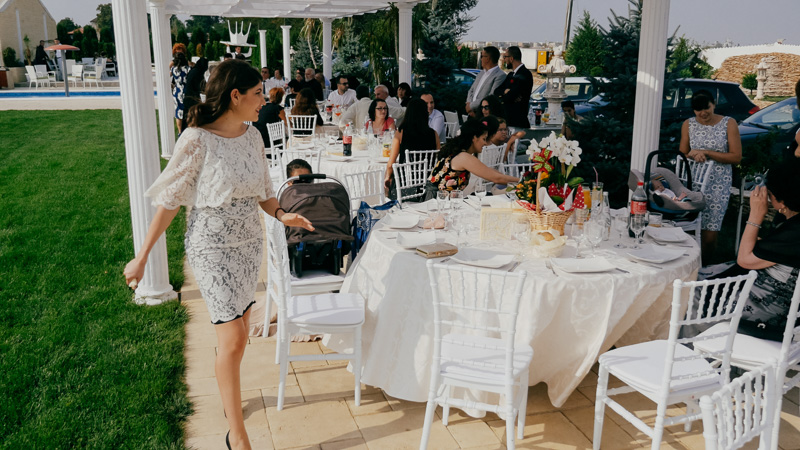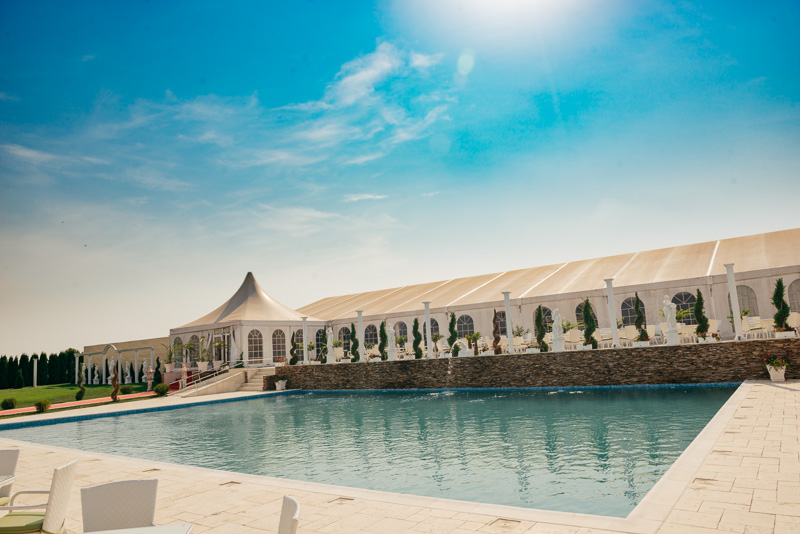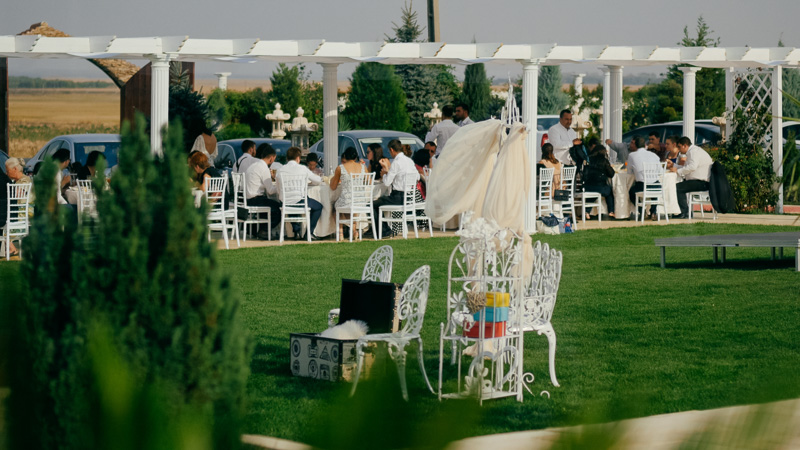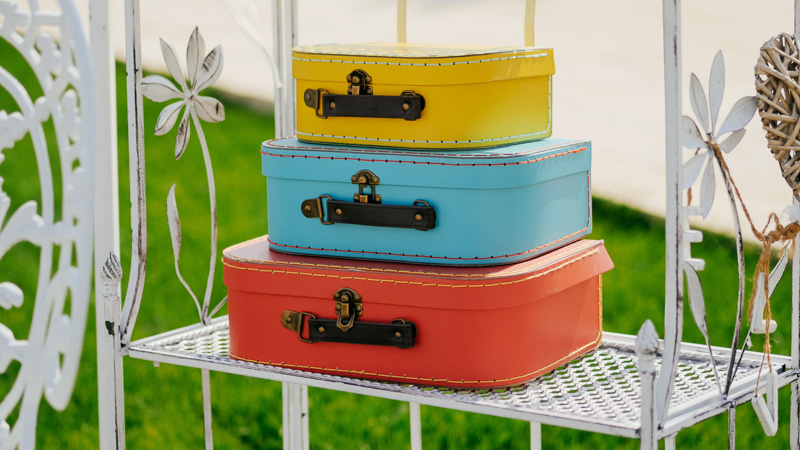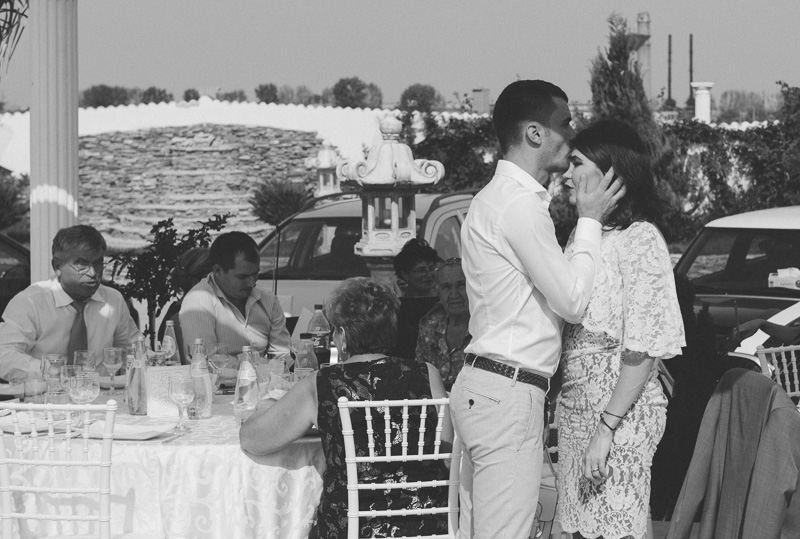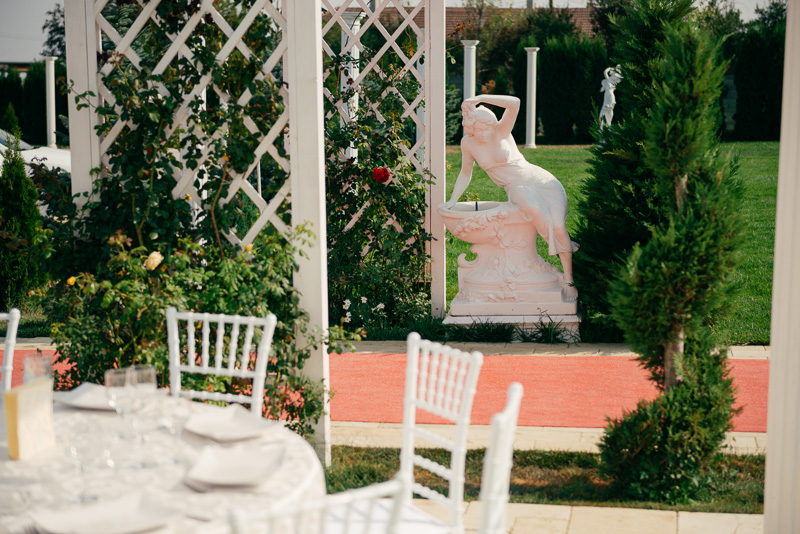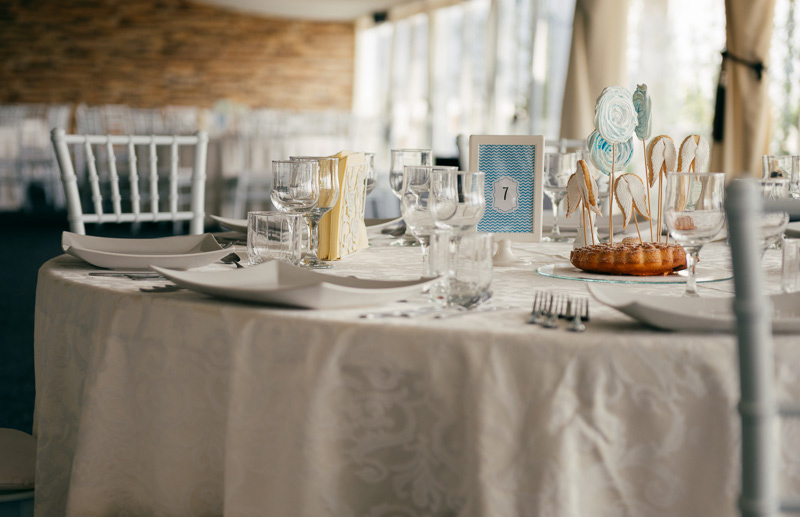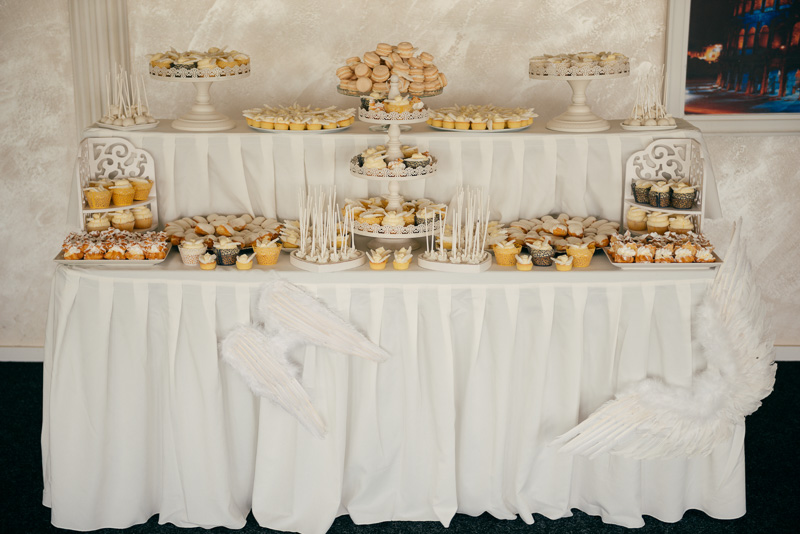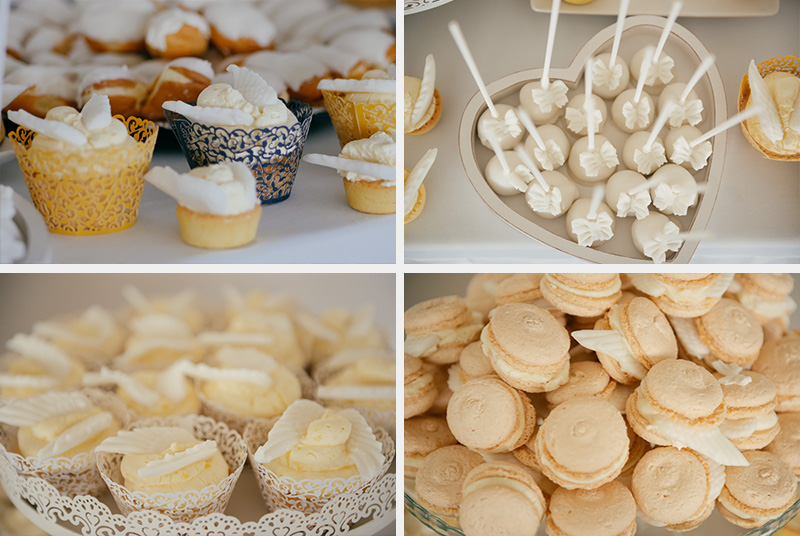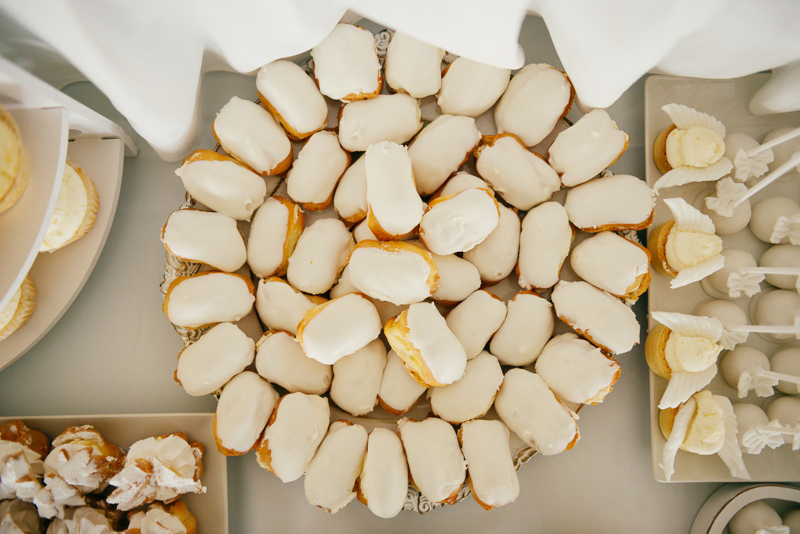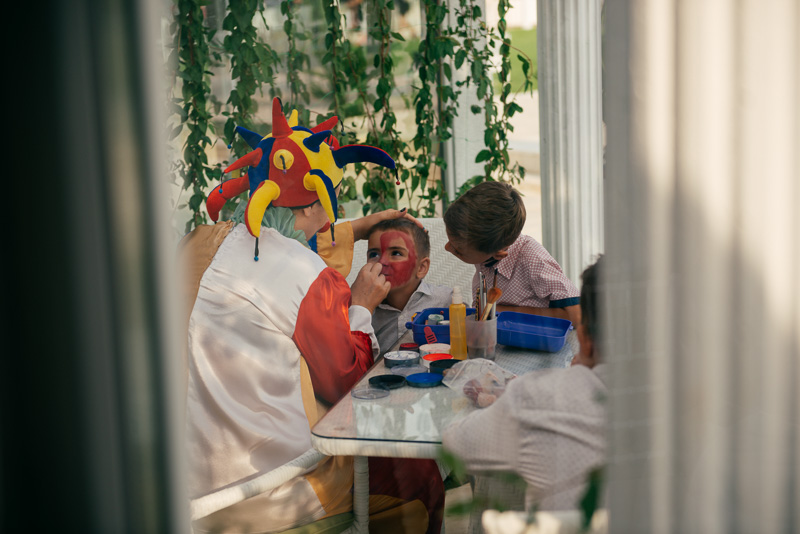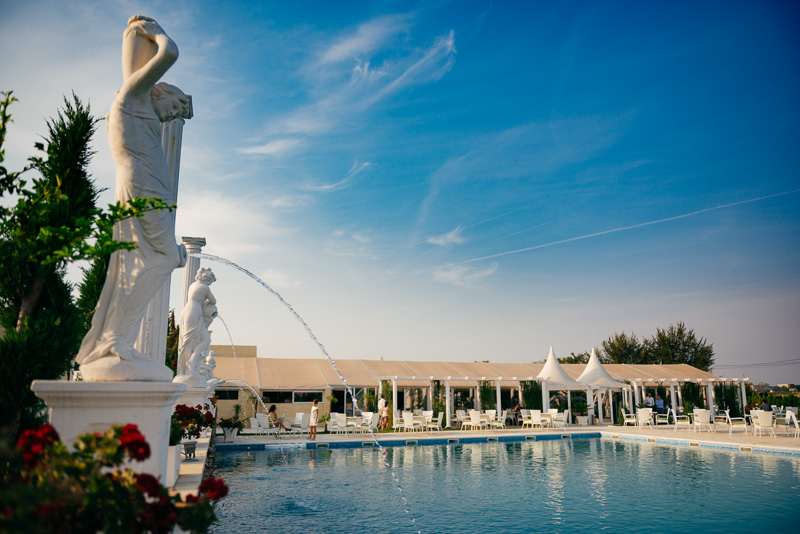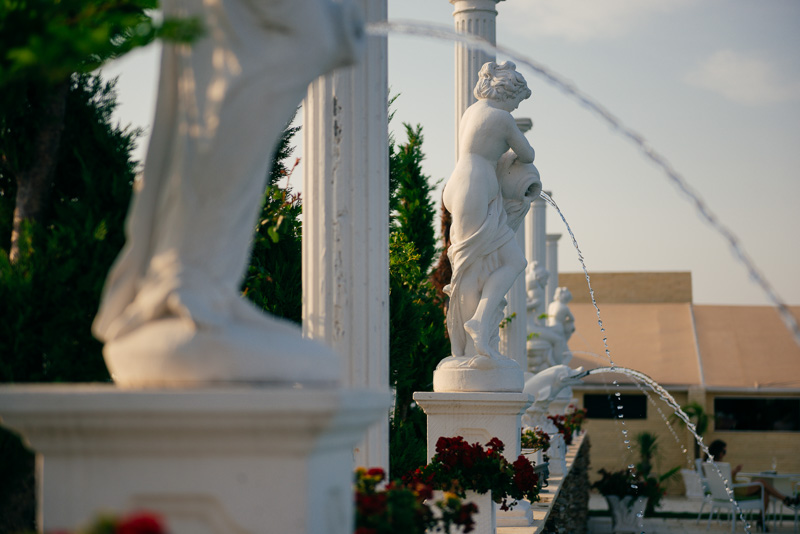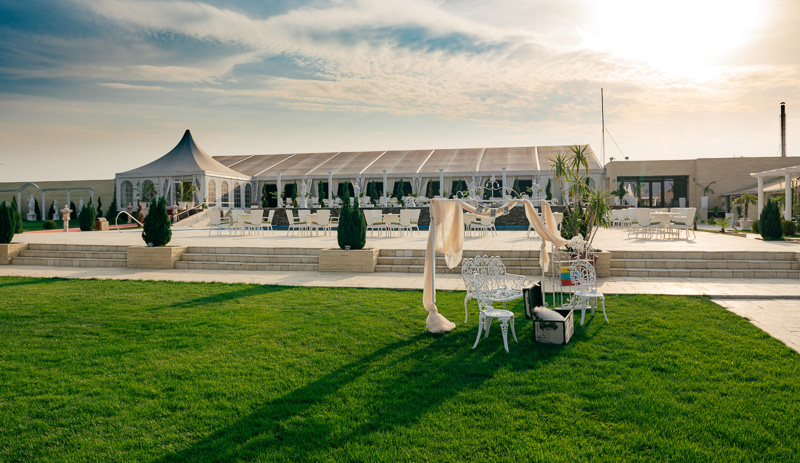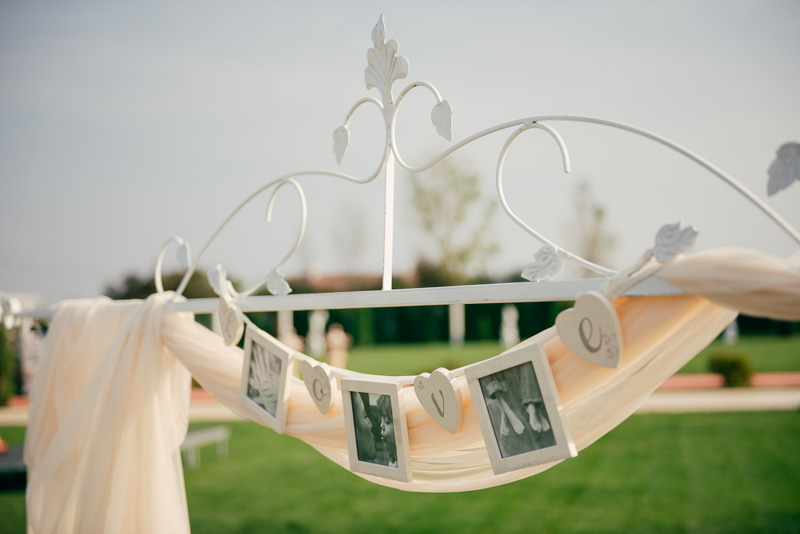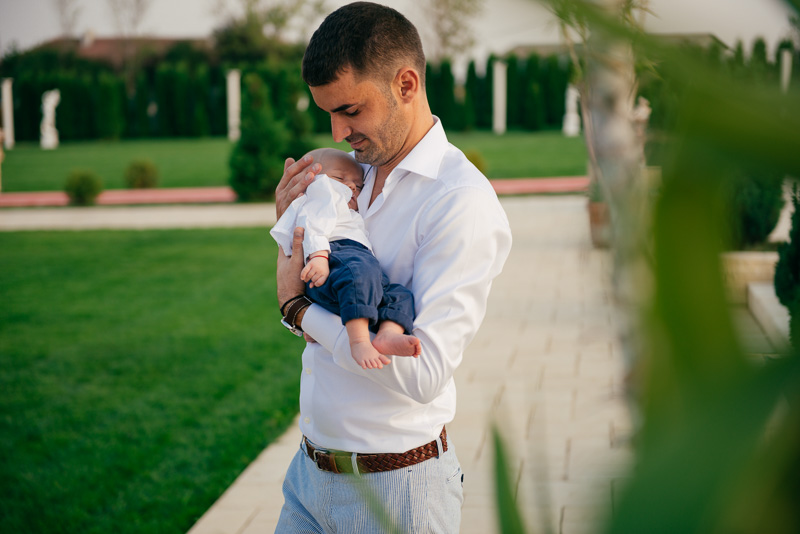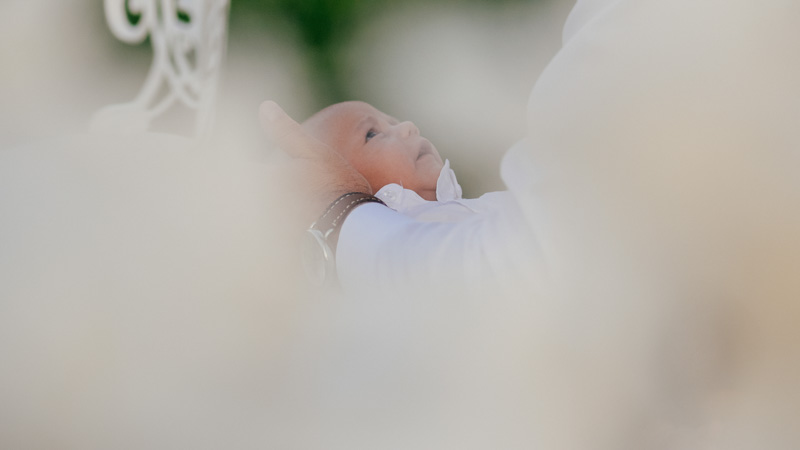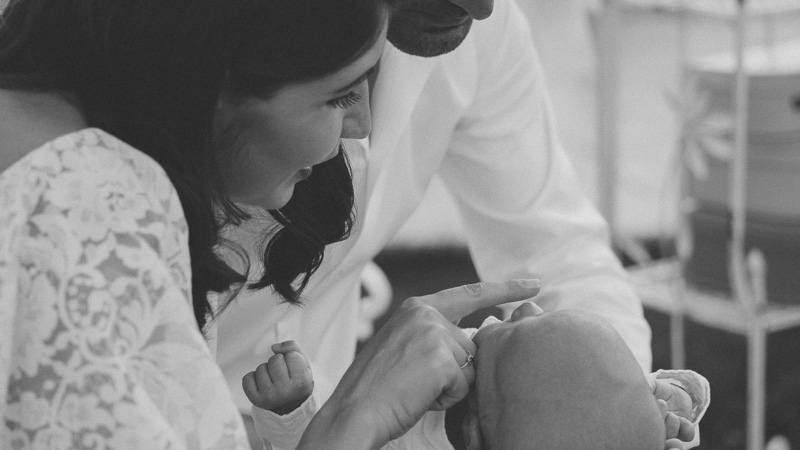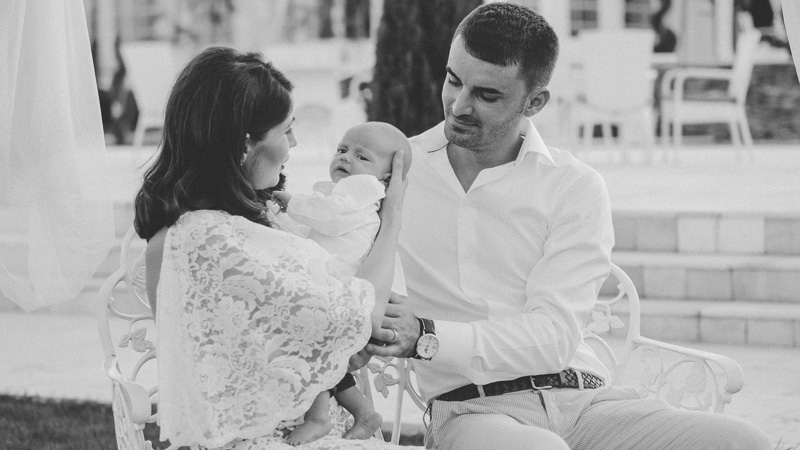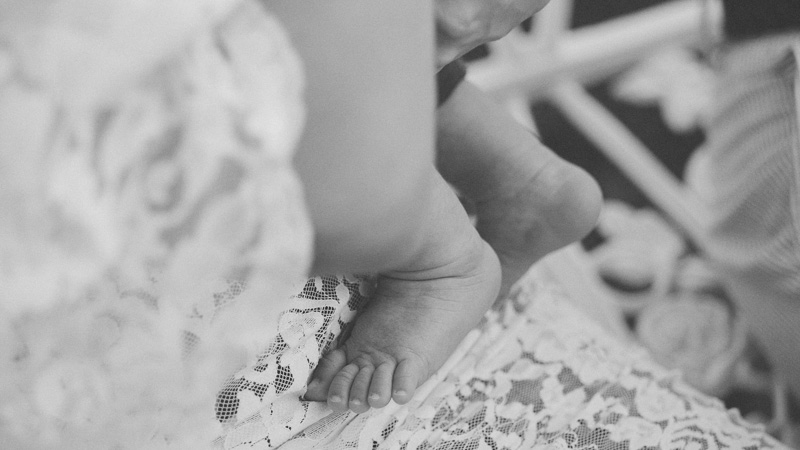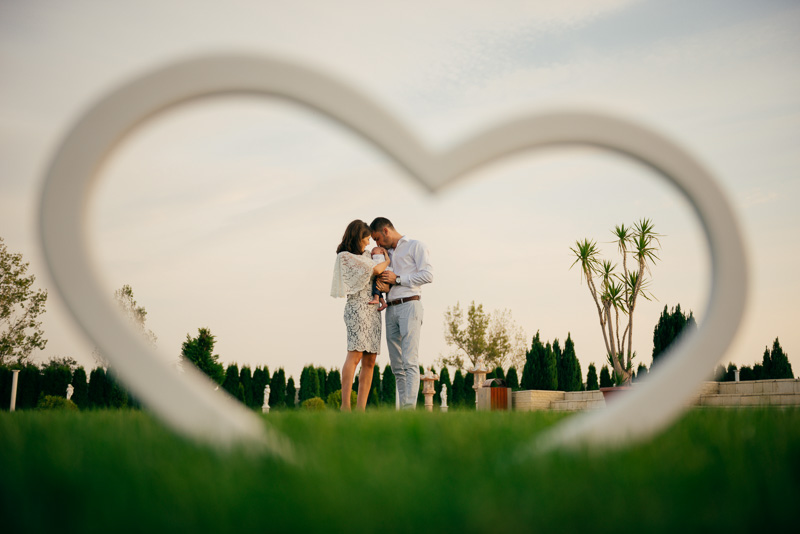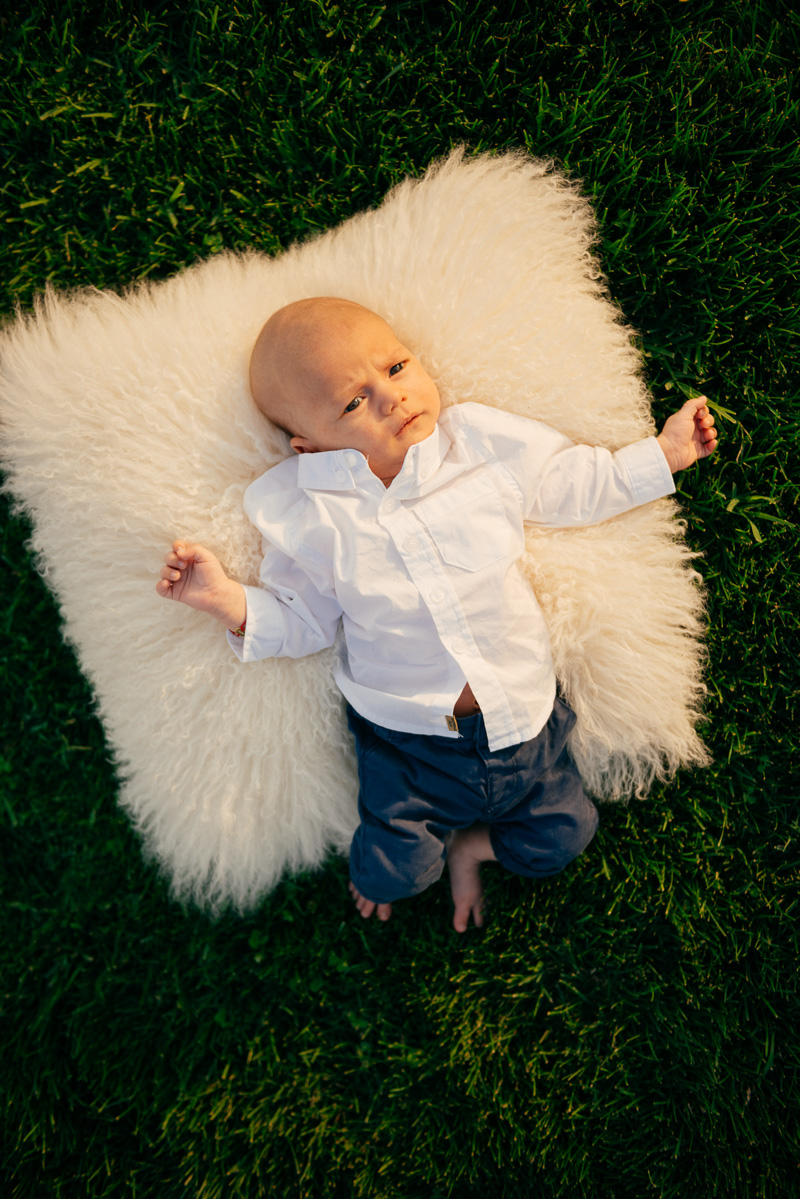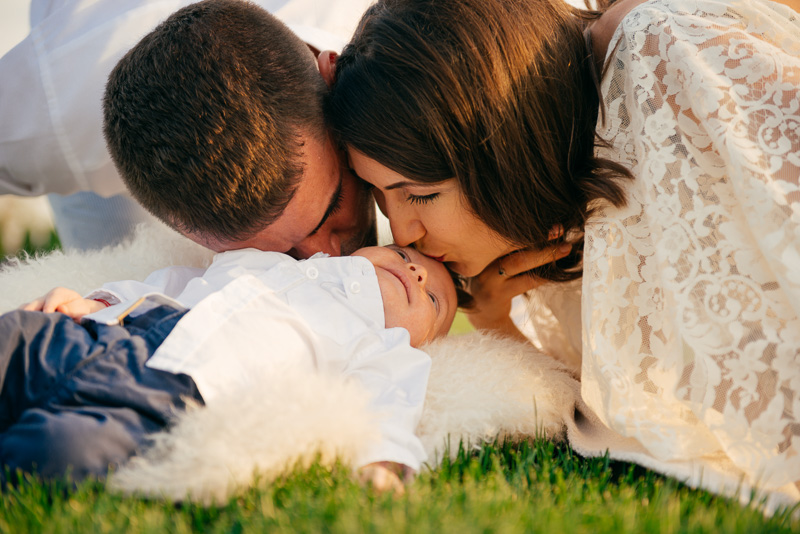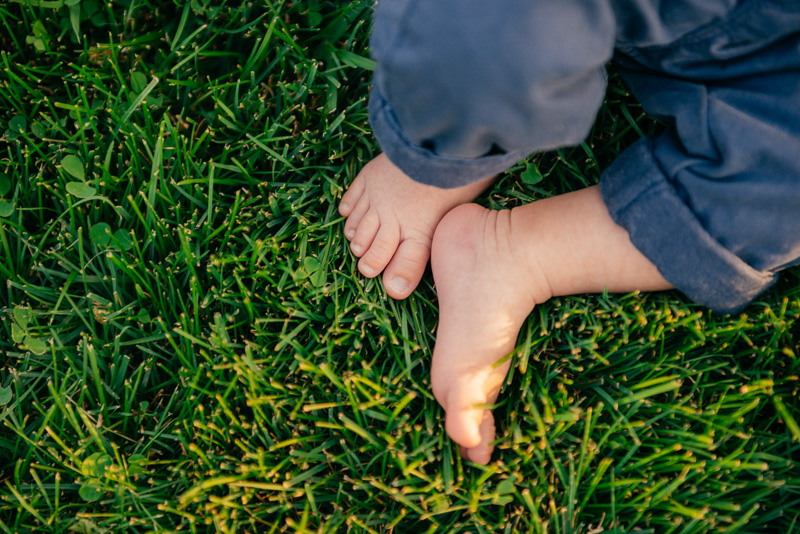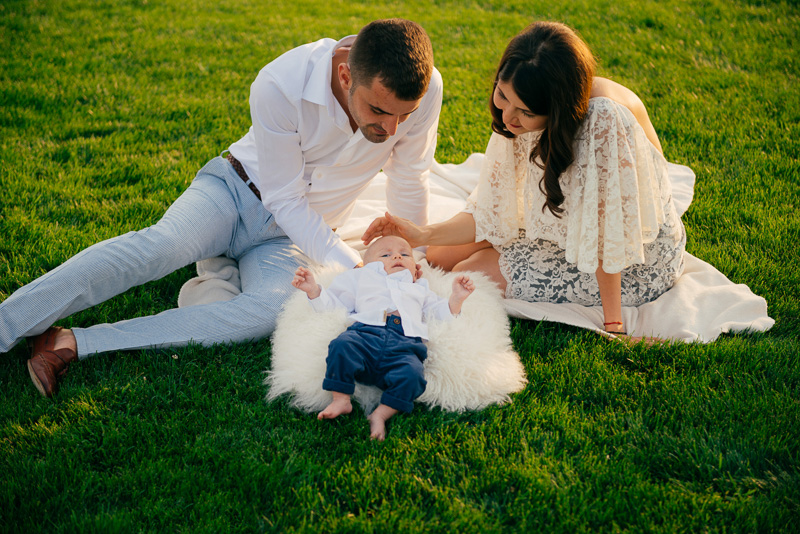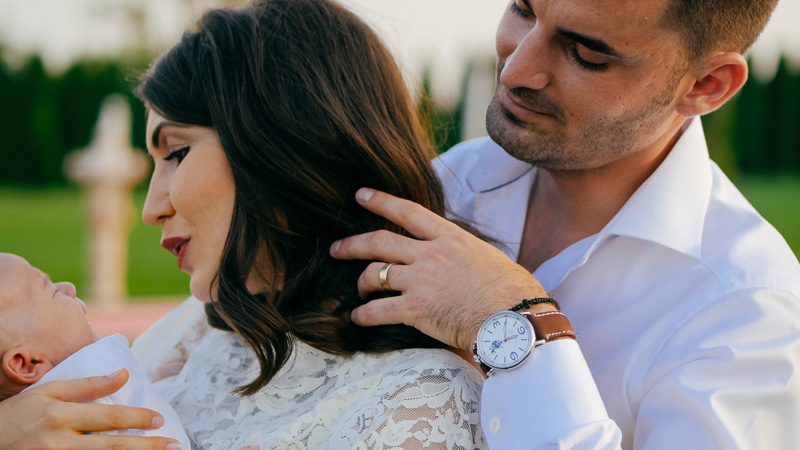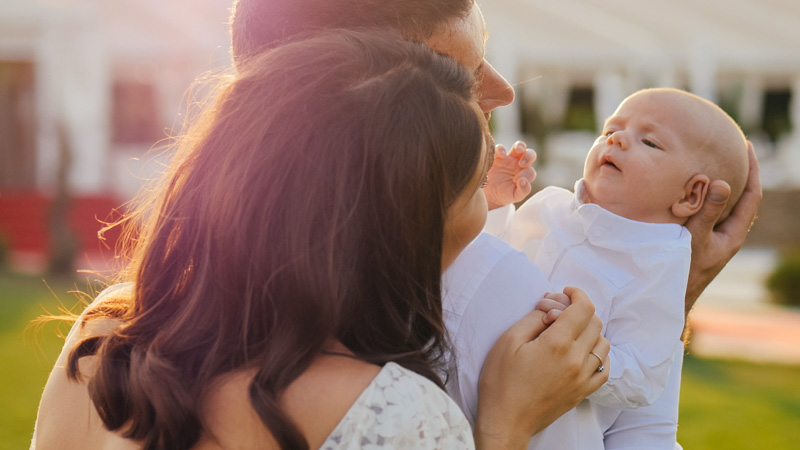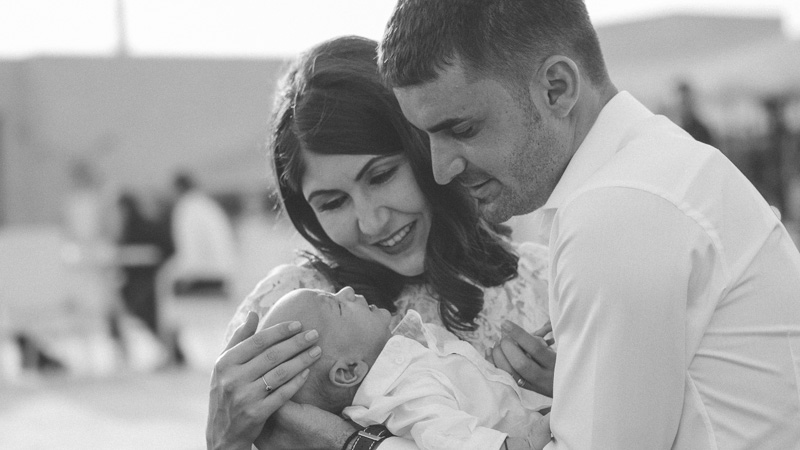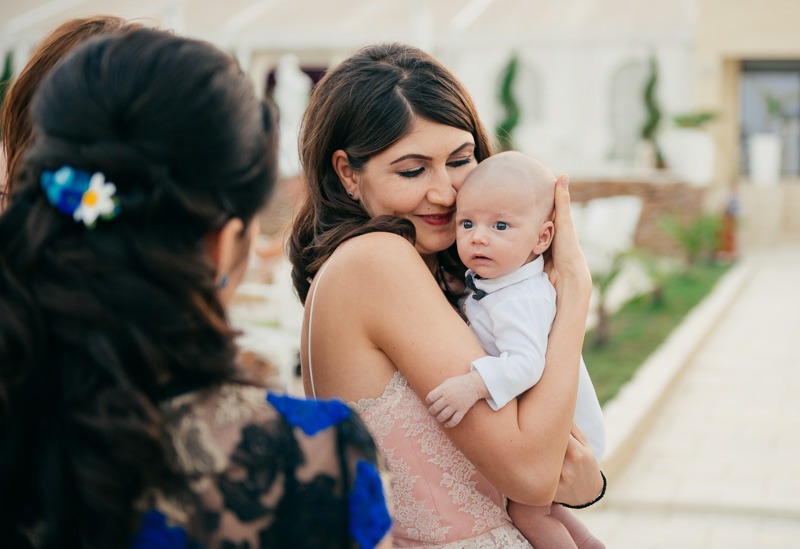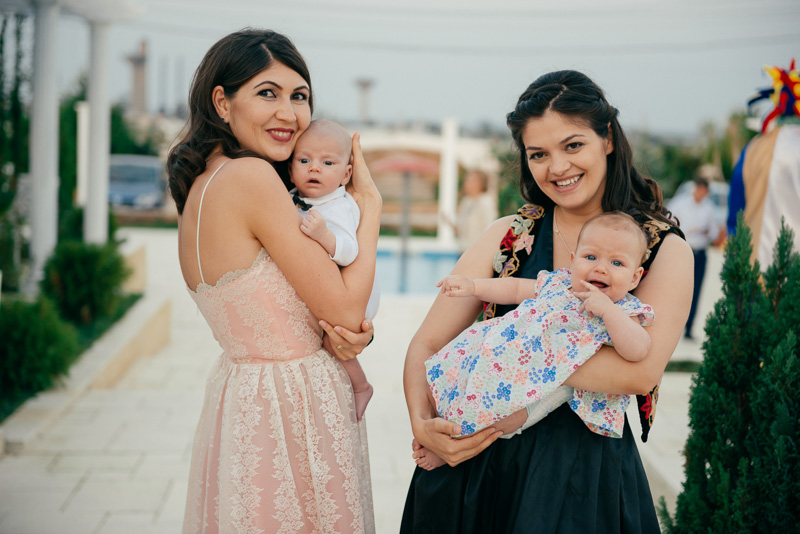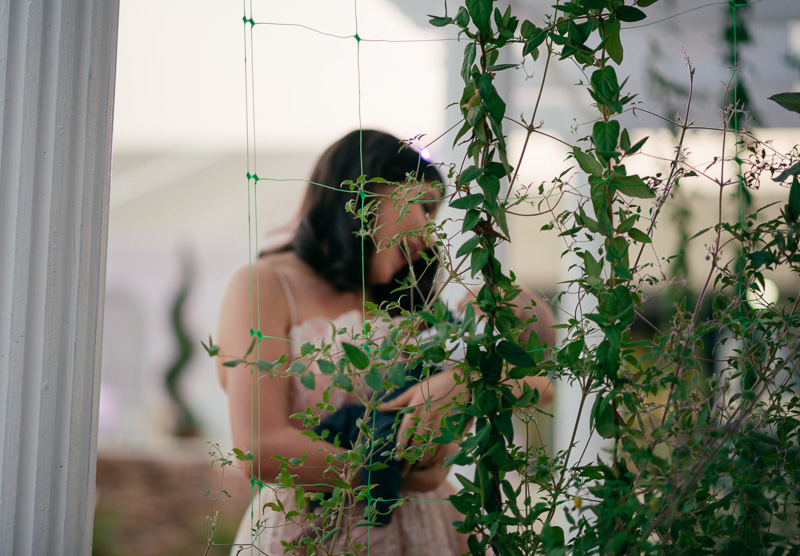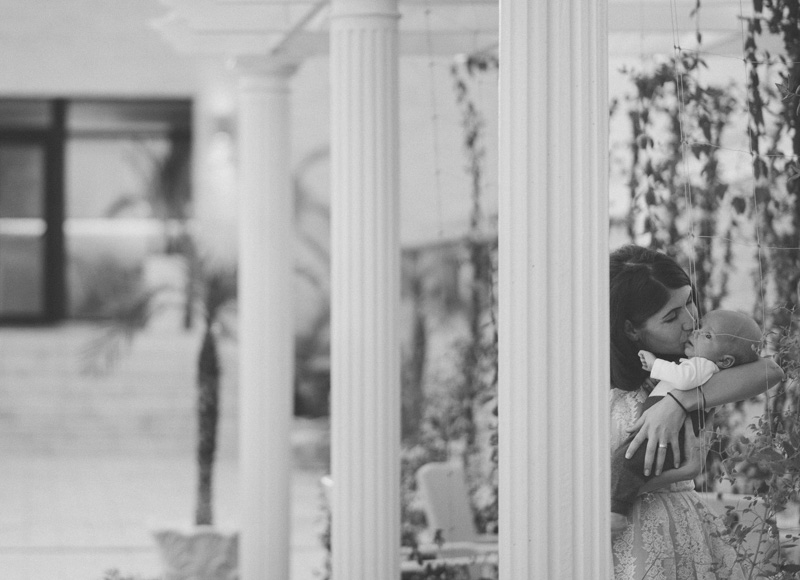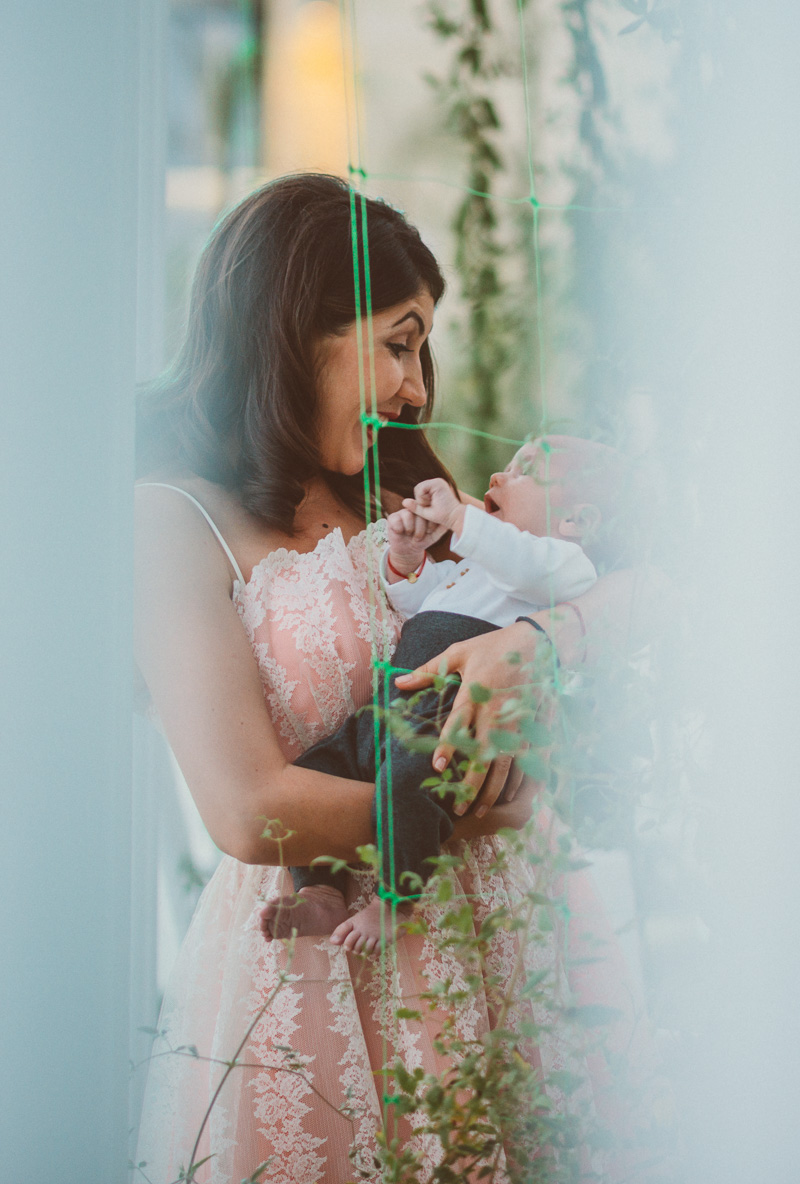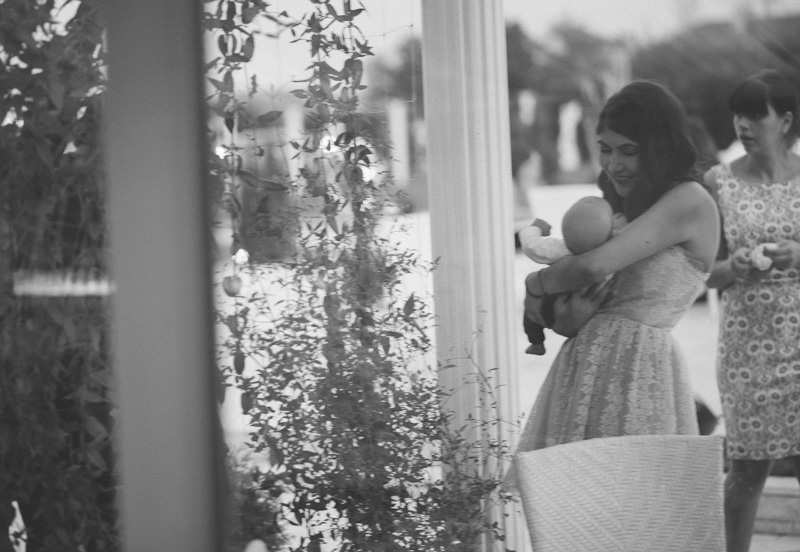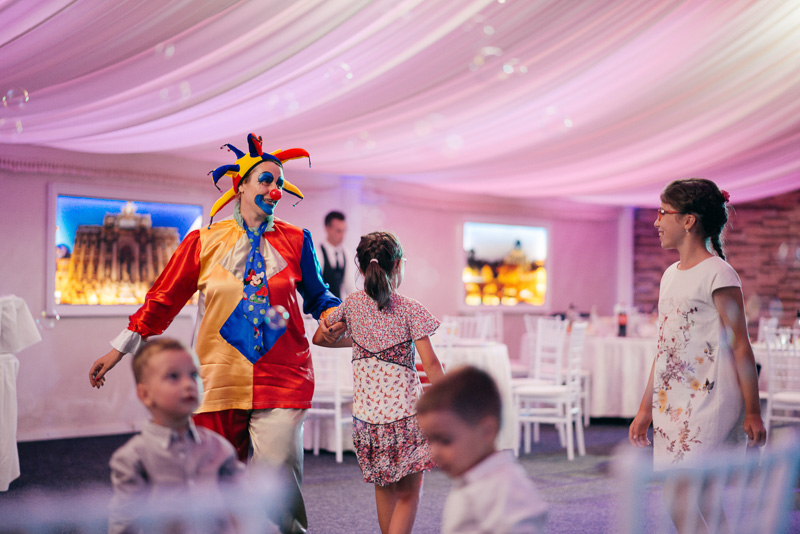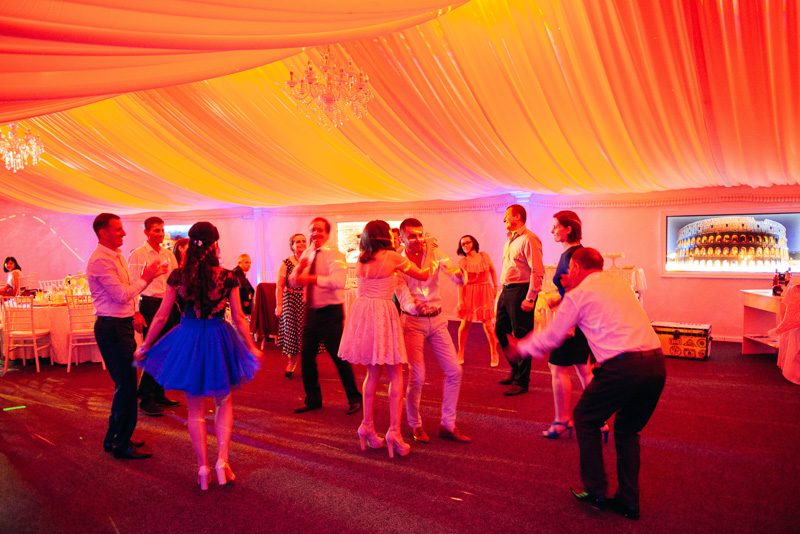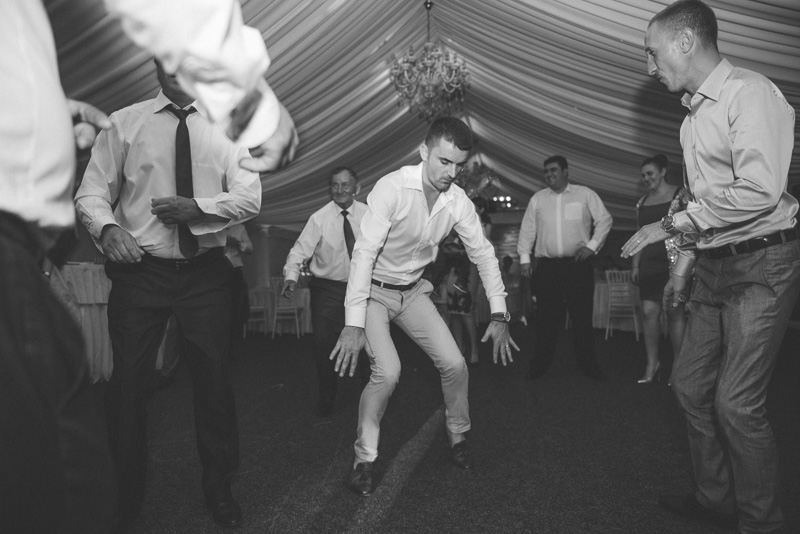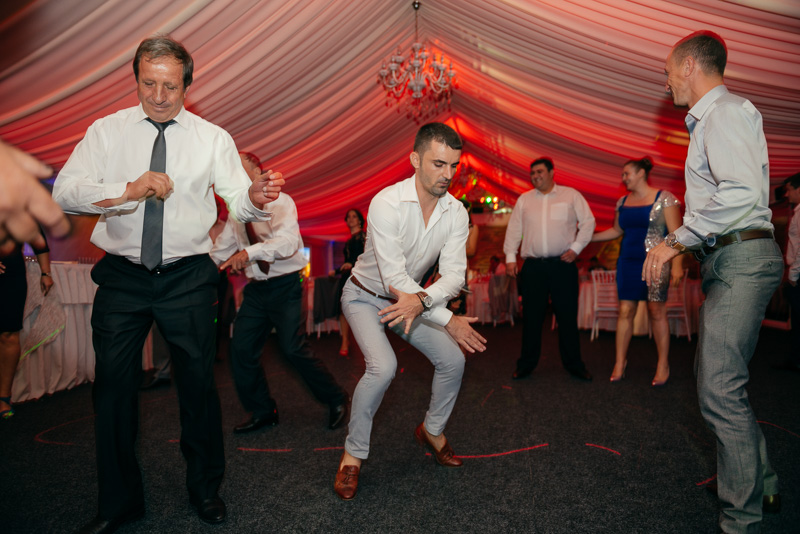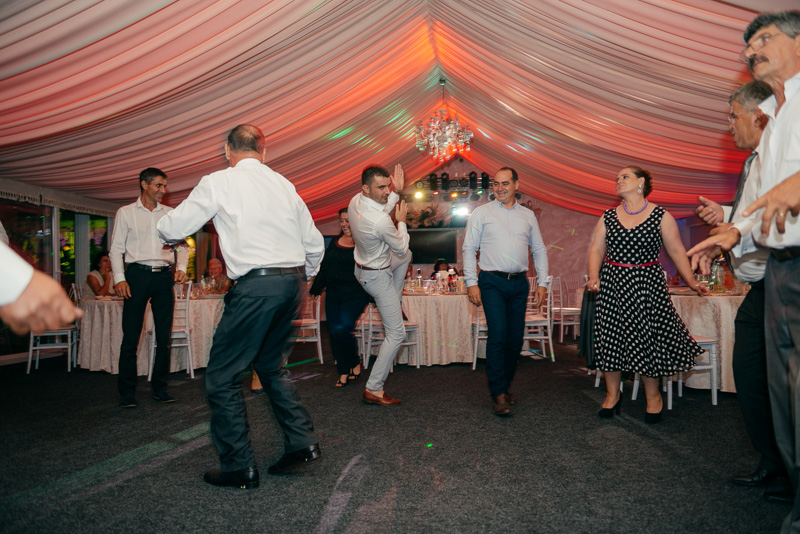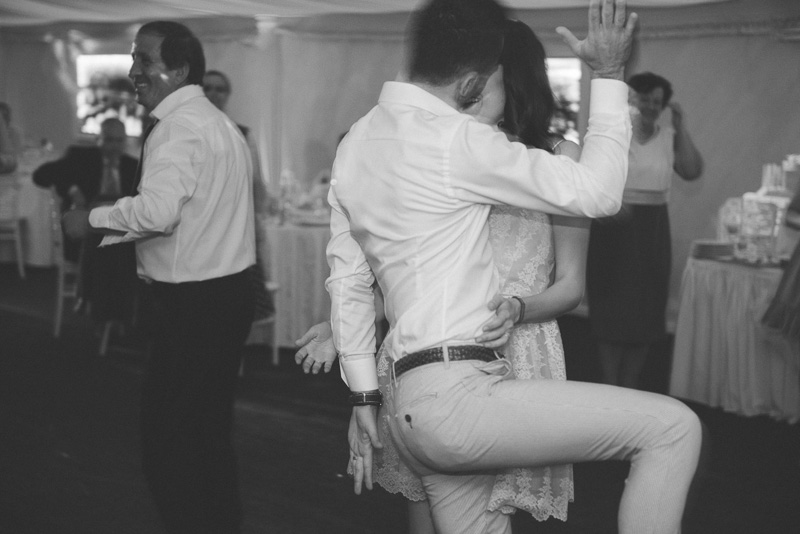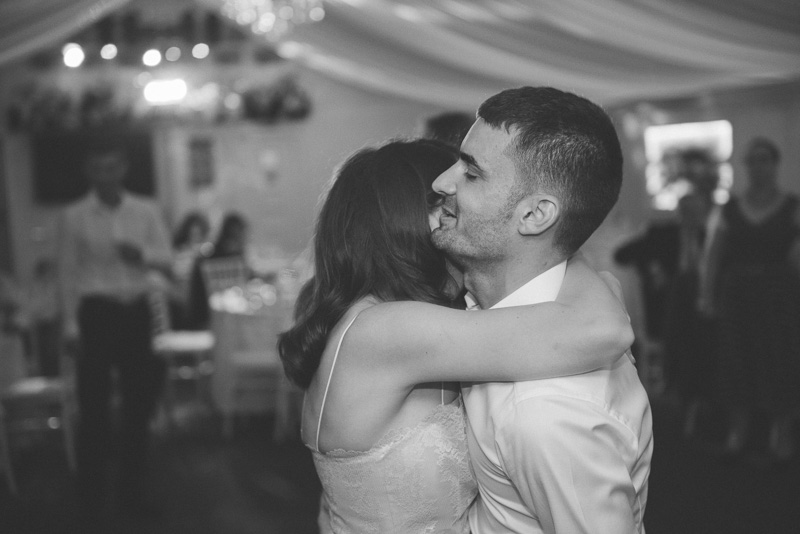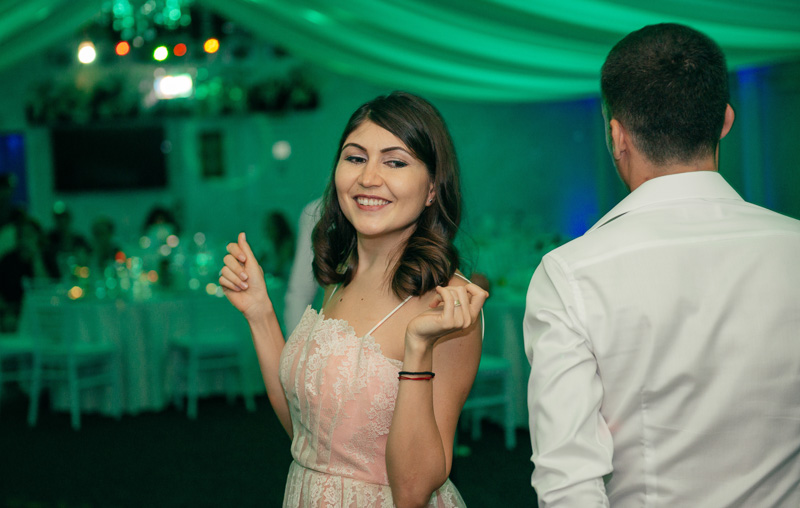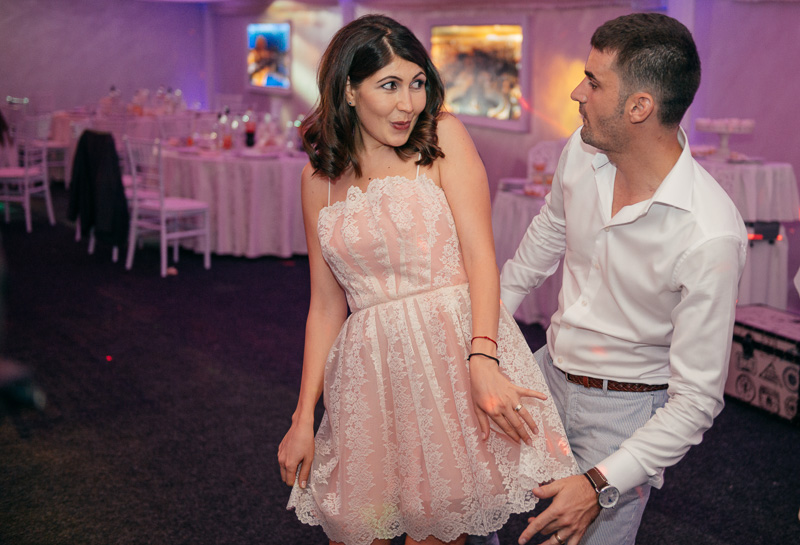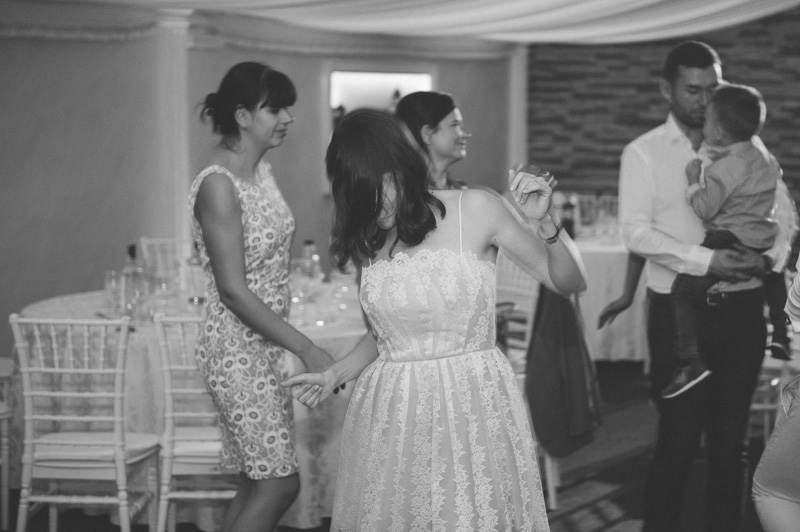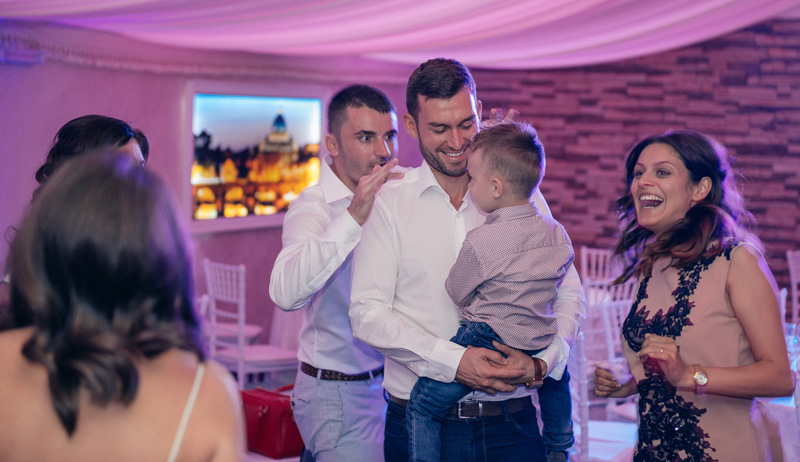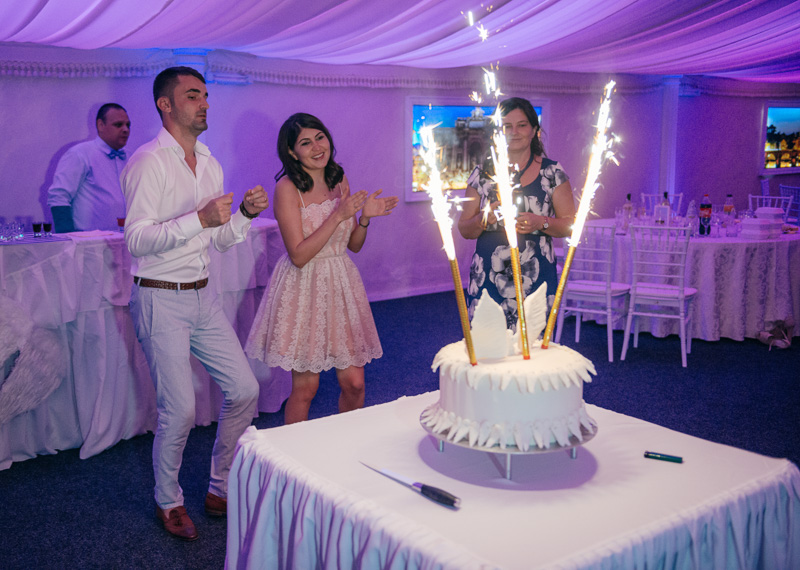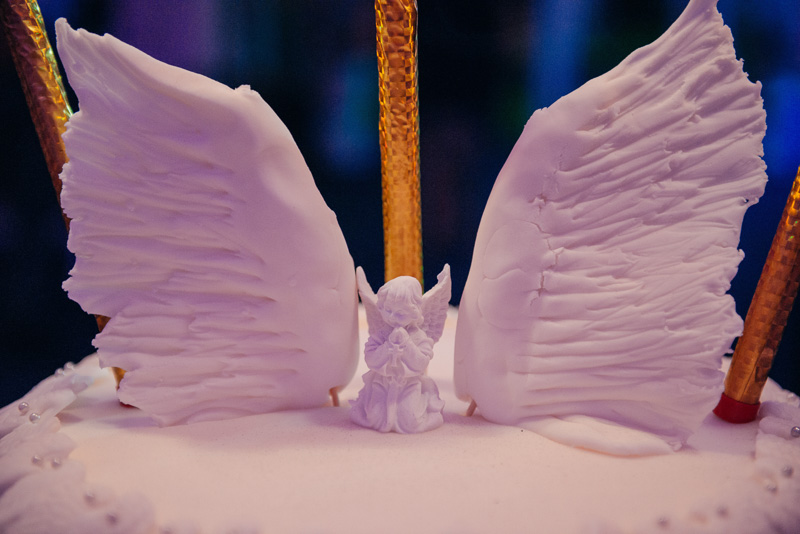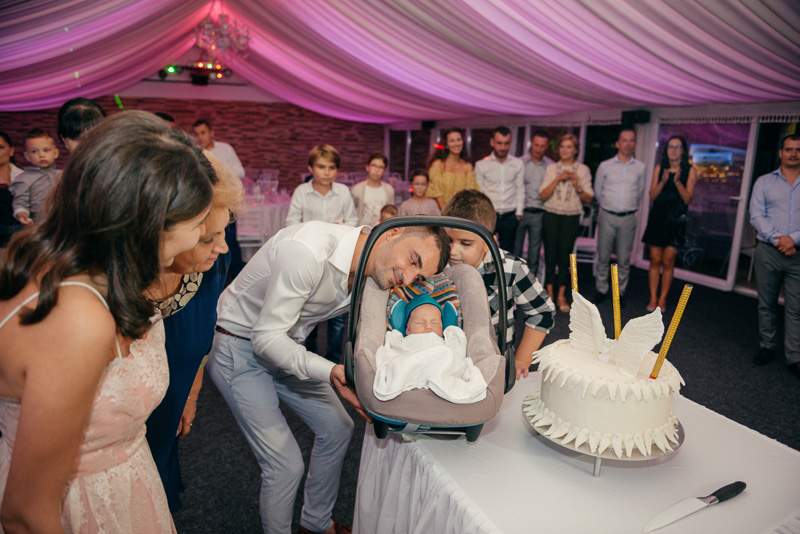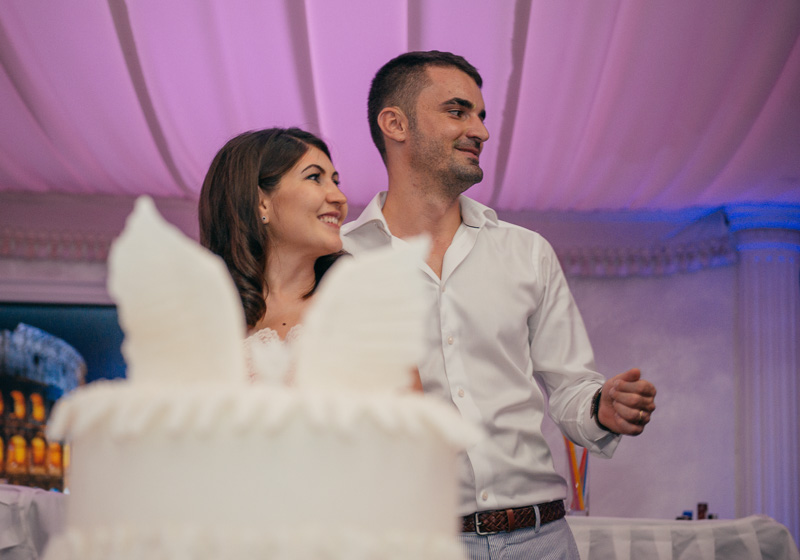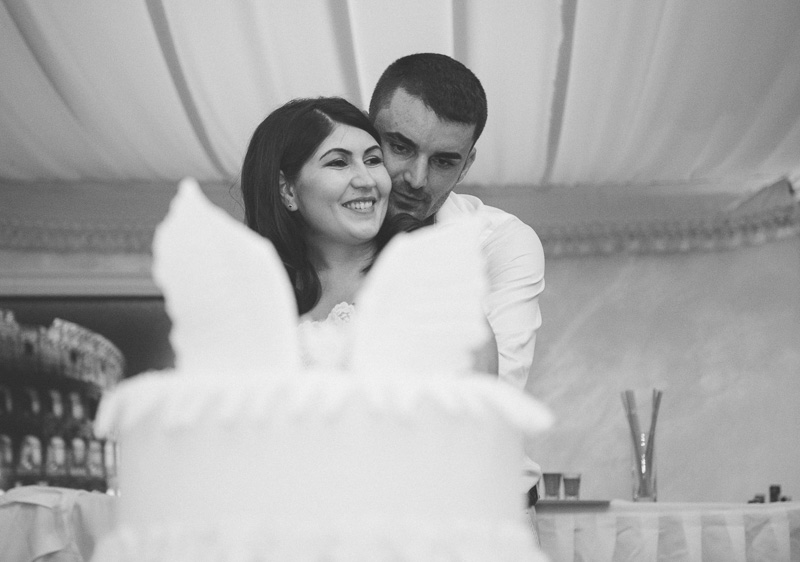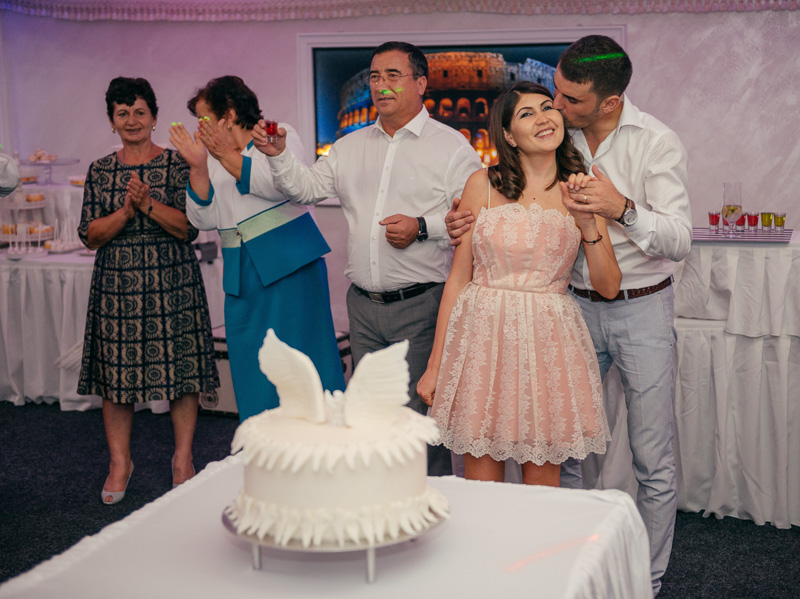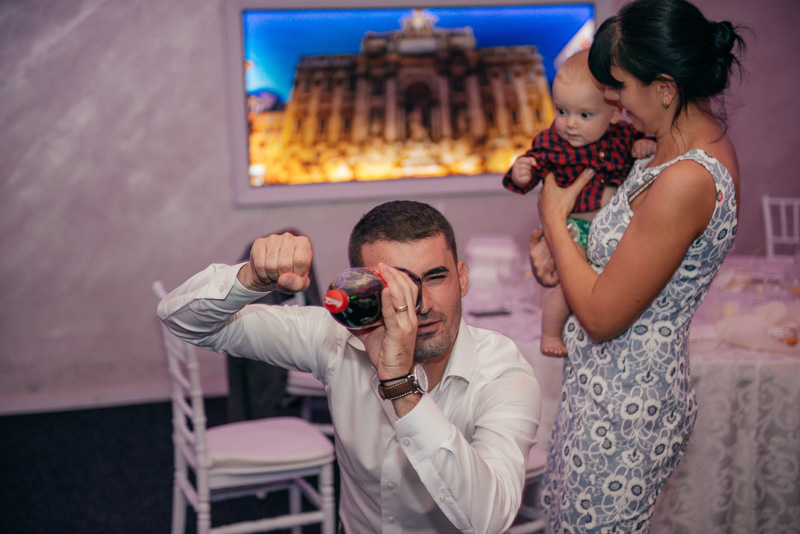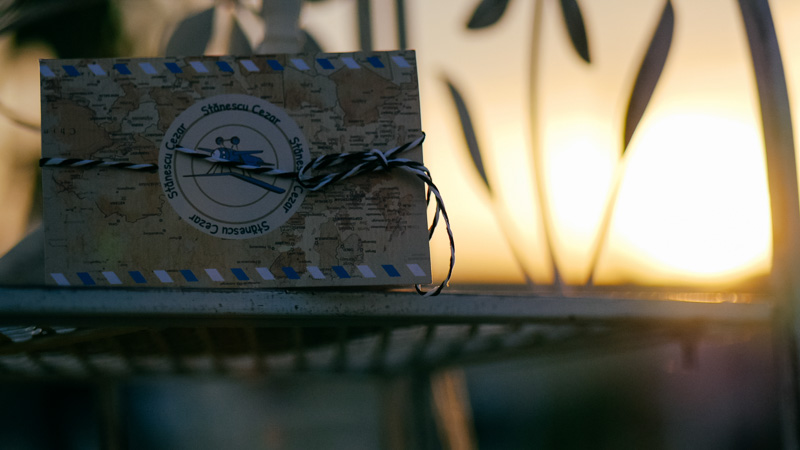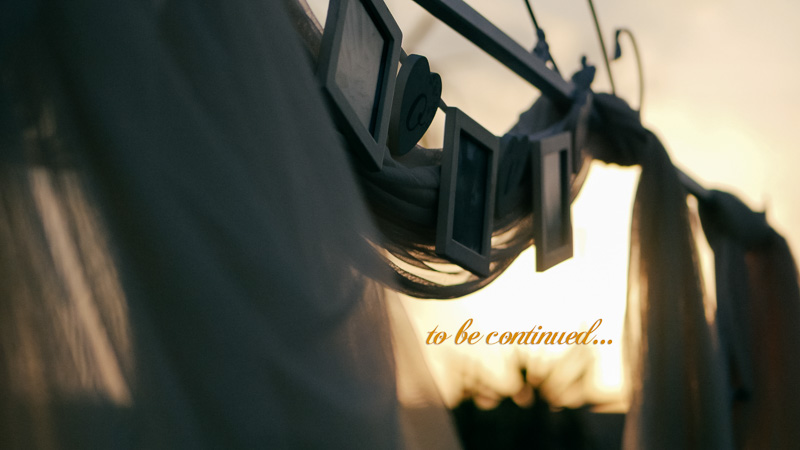 Fotografie de botez realizata de: Still Light.
      It was a sunny summer morning just perfect for unwinding and for young ladies getting ready. A beautiful church ceremony. Champagne, cupcakes and treats for seducing everyone. An elegant venue with a breathtaking flower decor and a very engaging music band.
     This was Dana and Marius's wedding day: an elegant Romanian summer wedding. A day we were happy to have been a part of. A story we are hereby telling.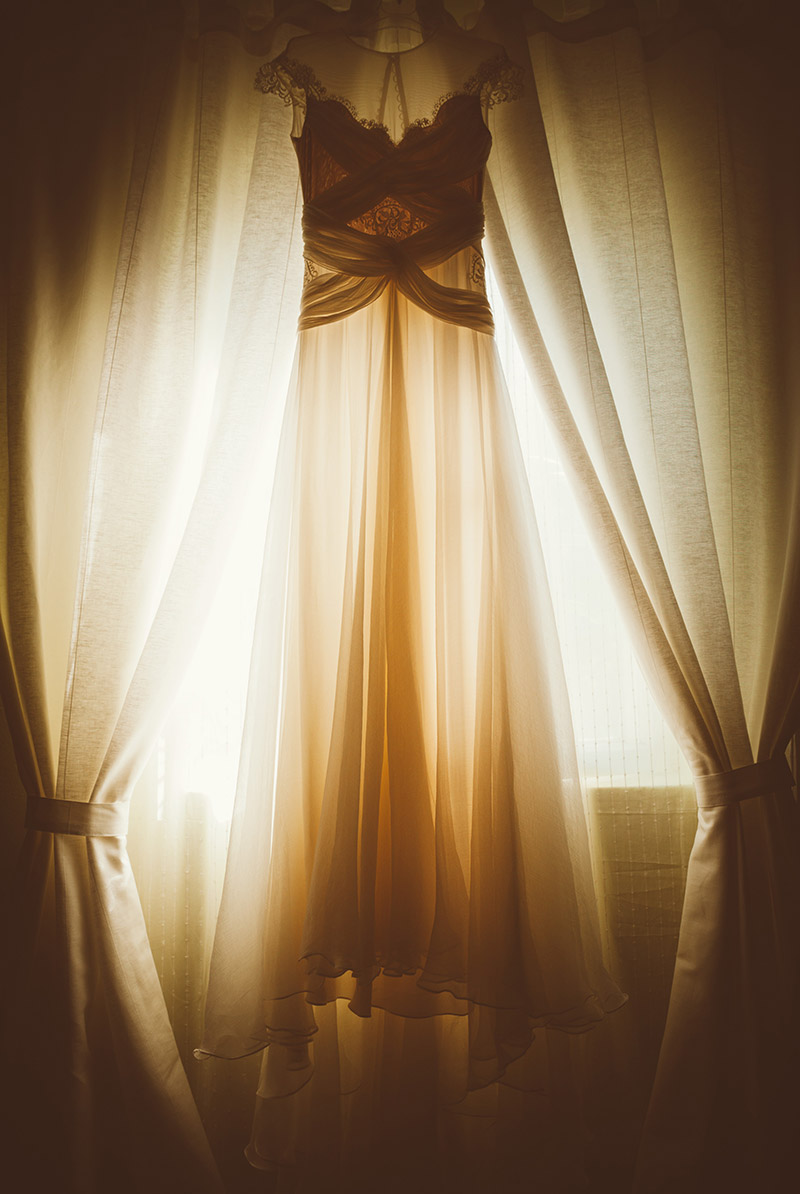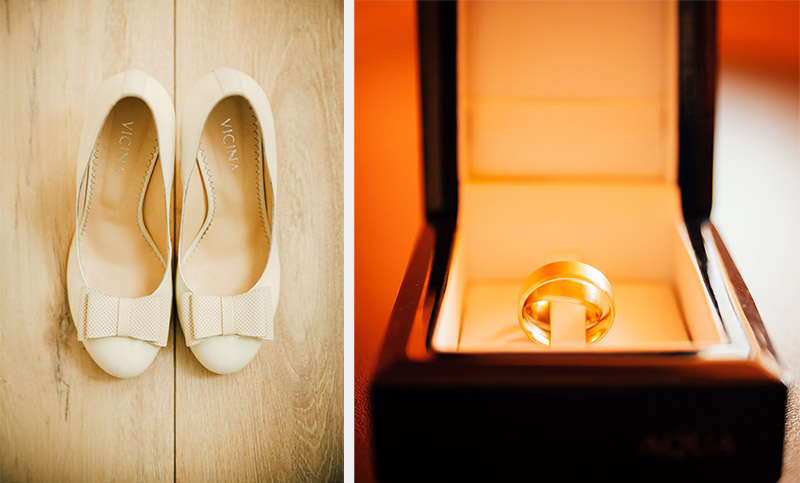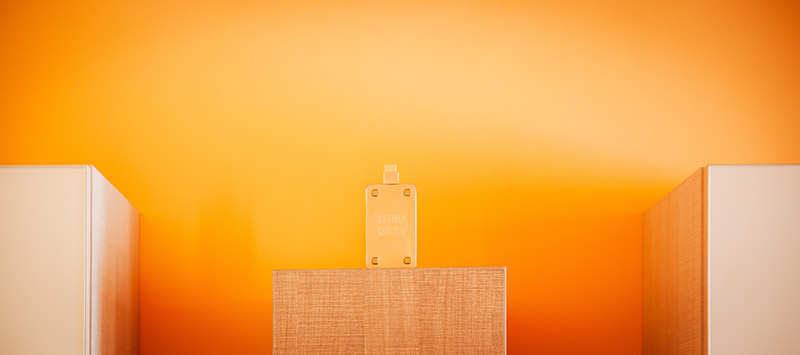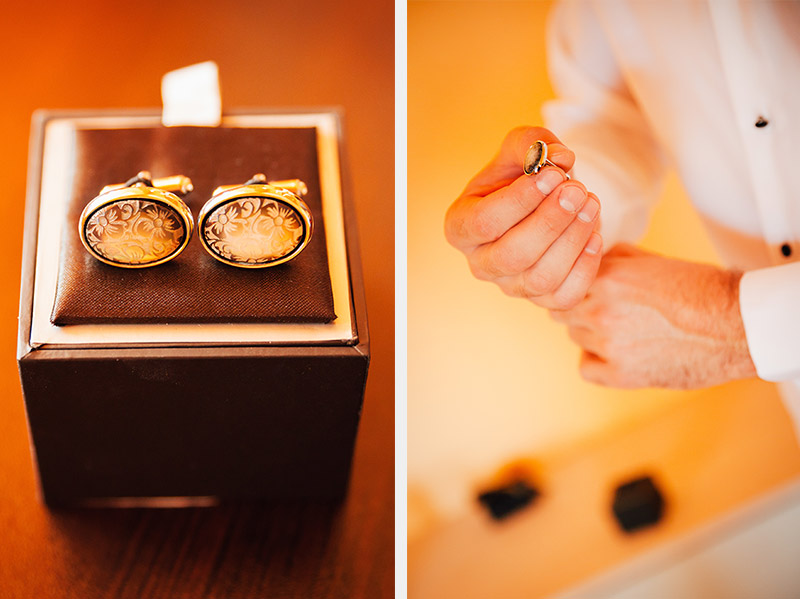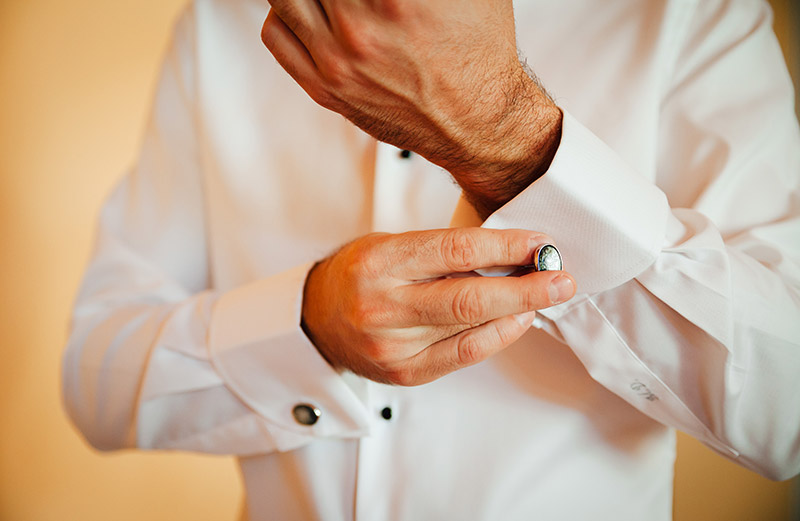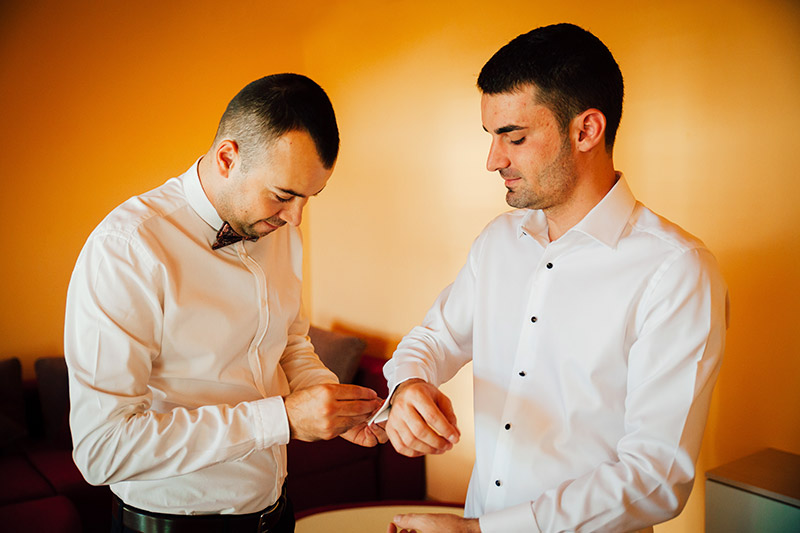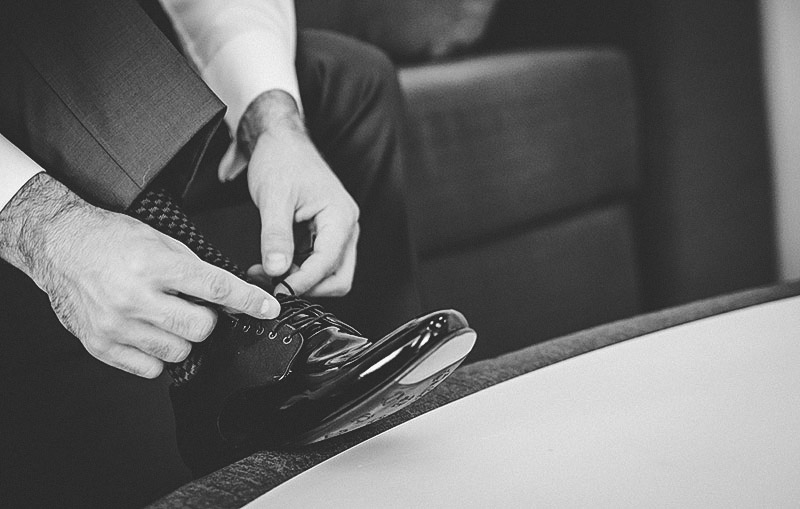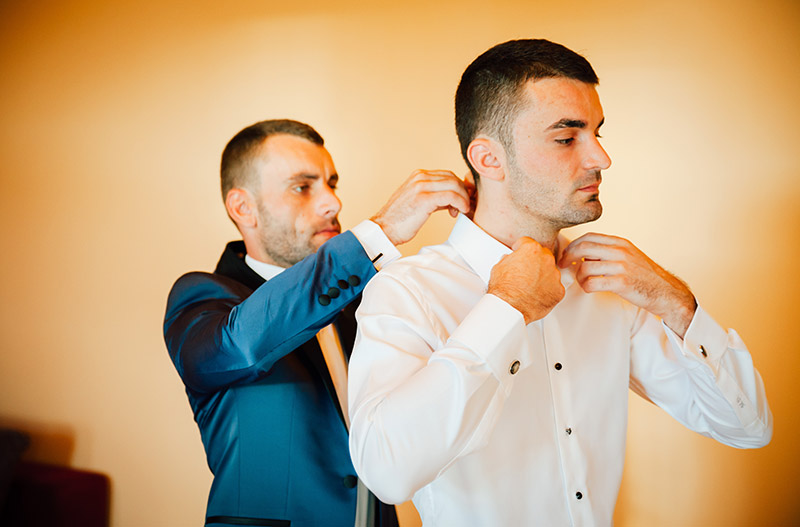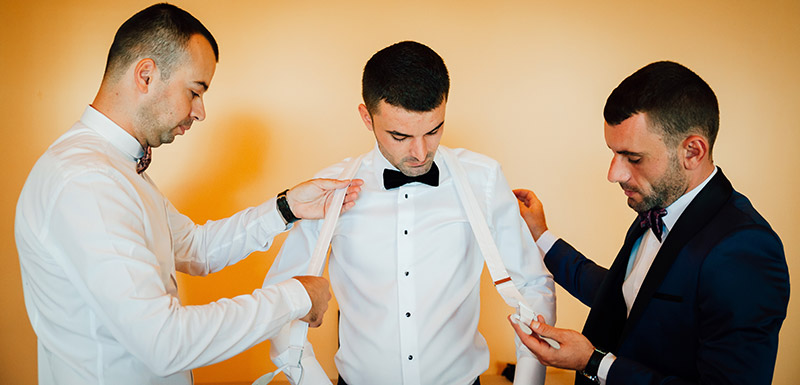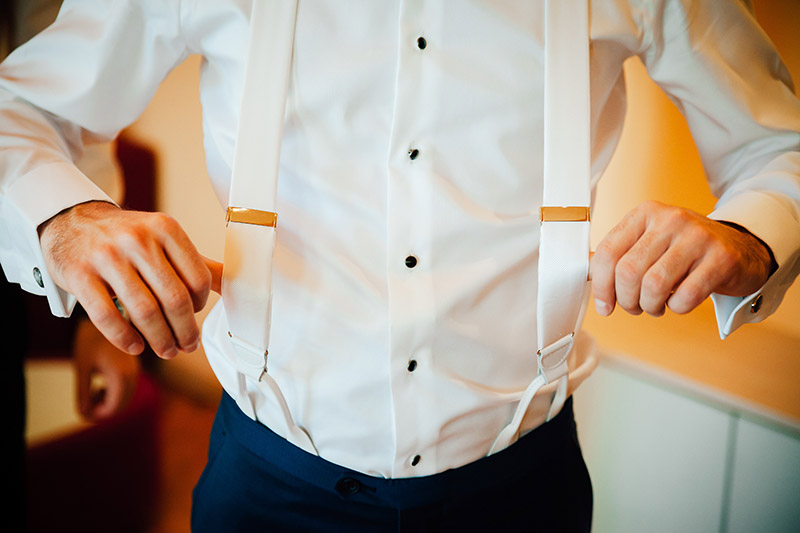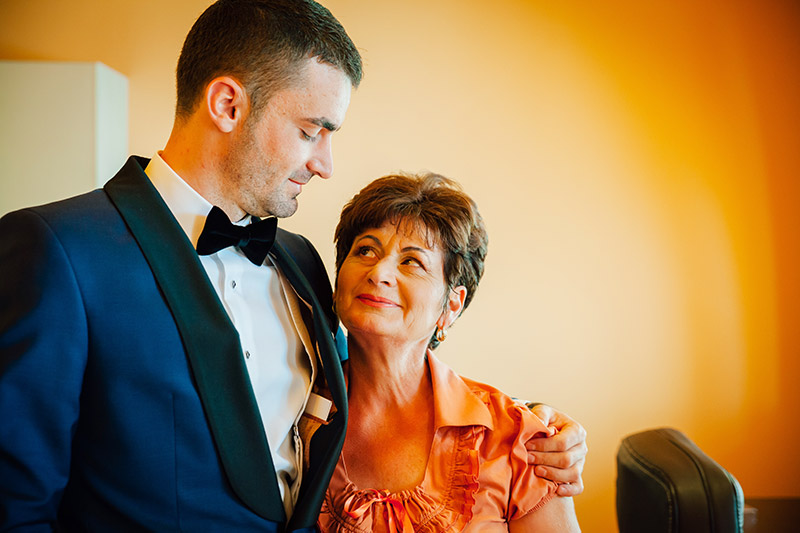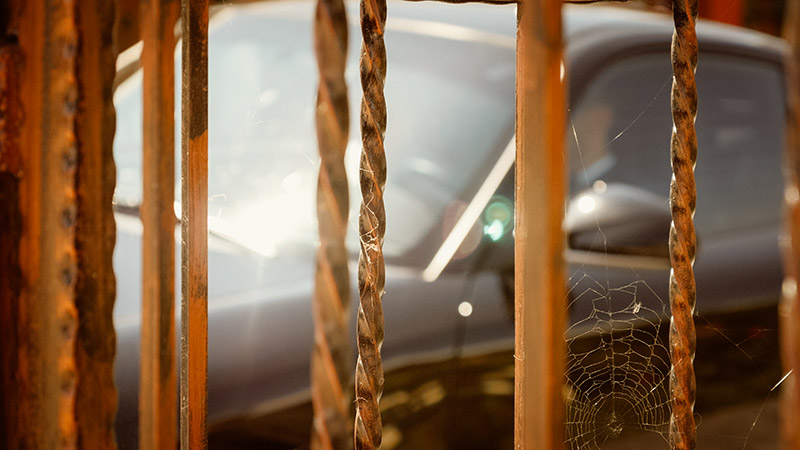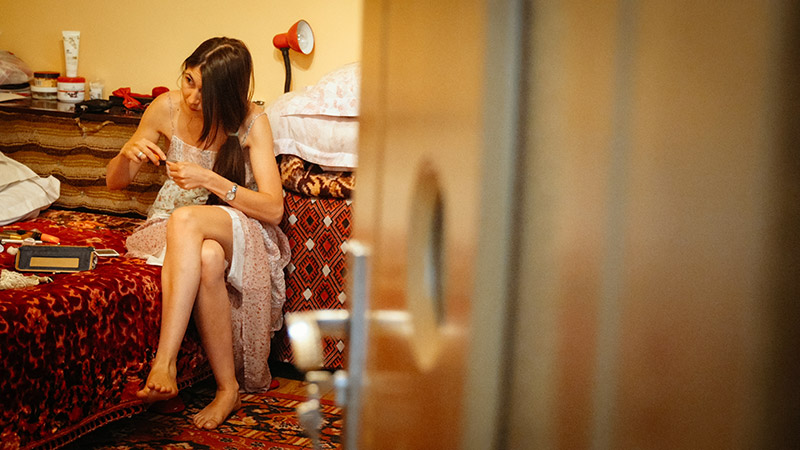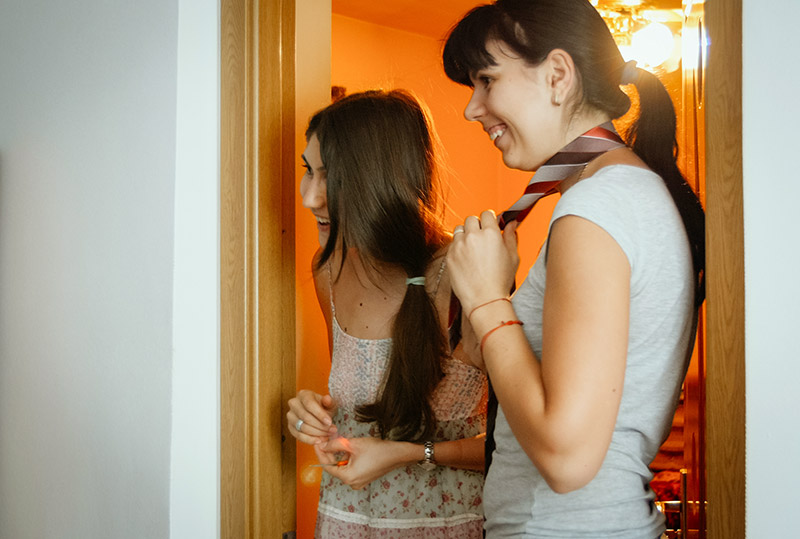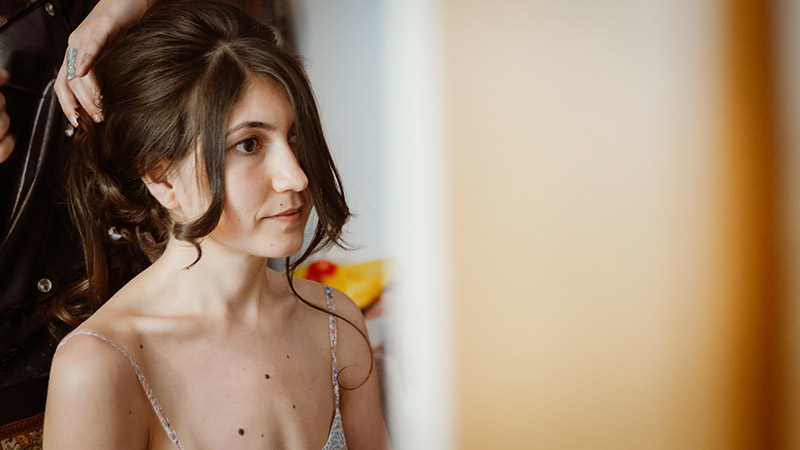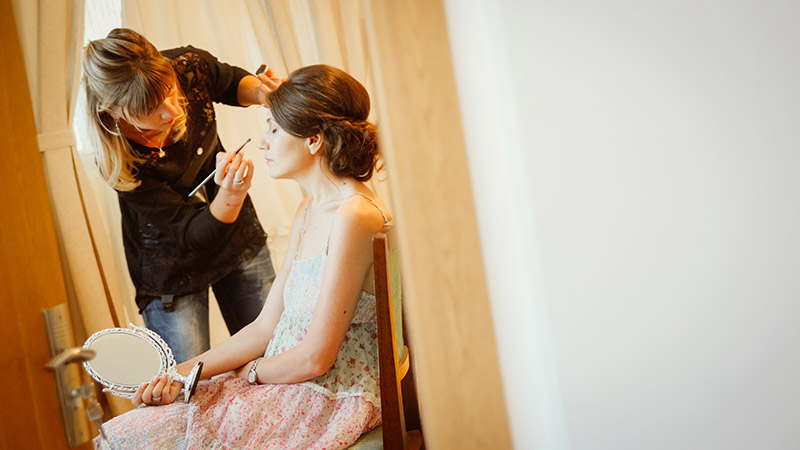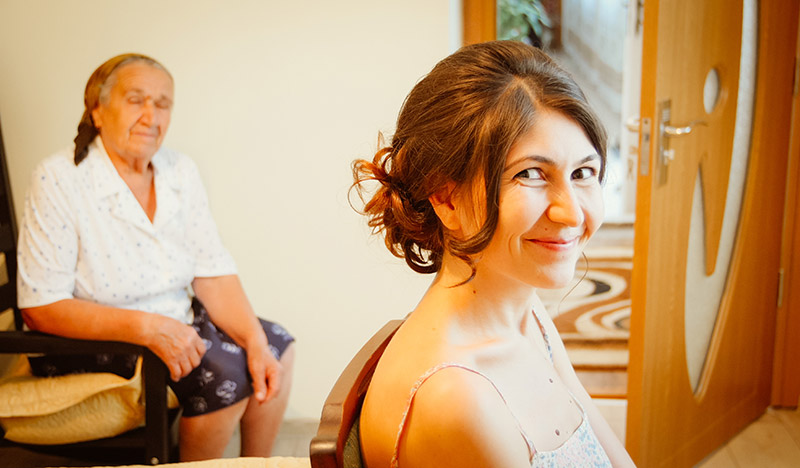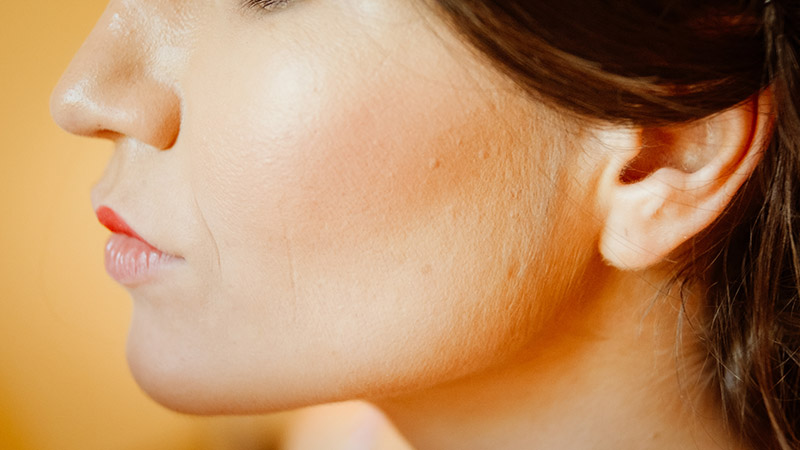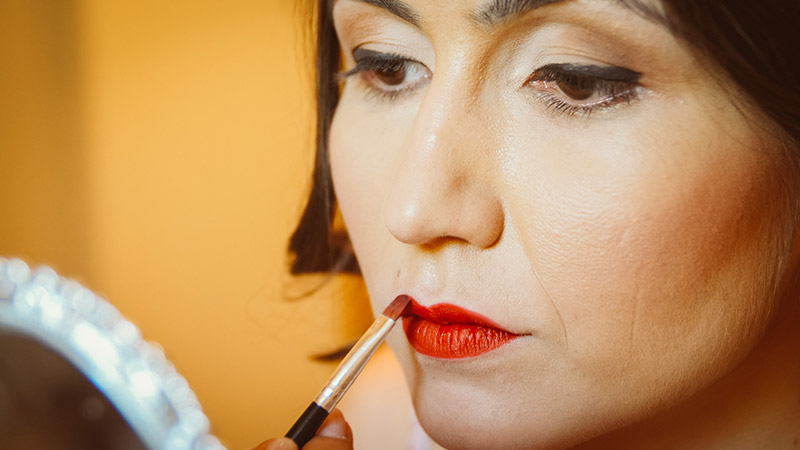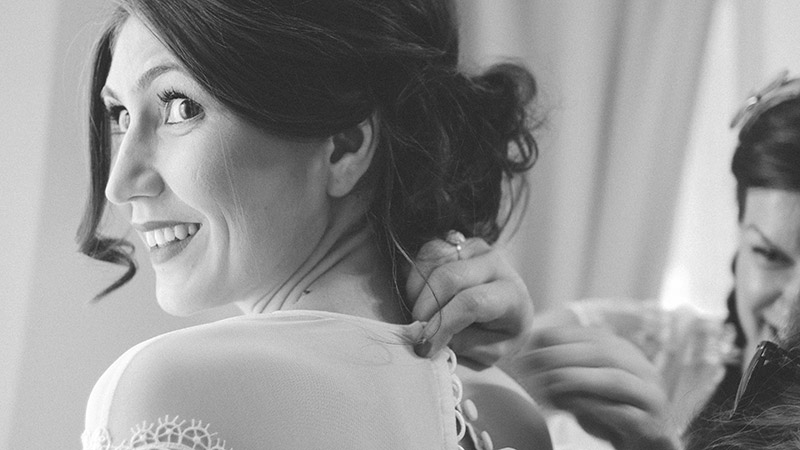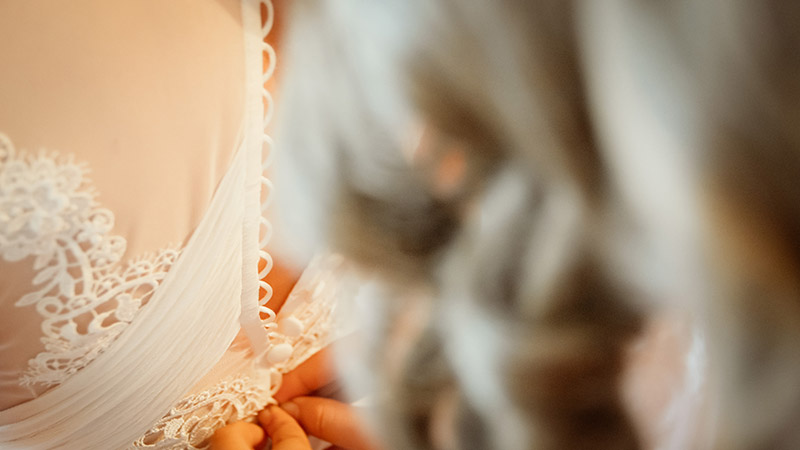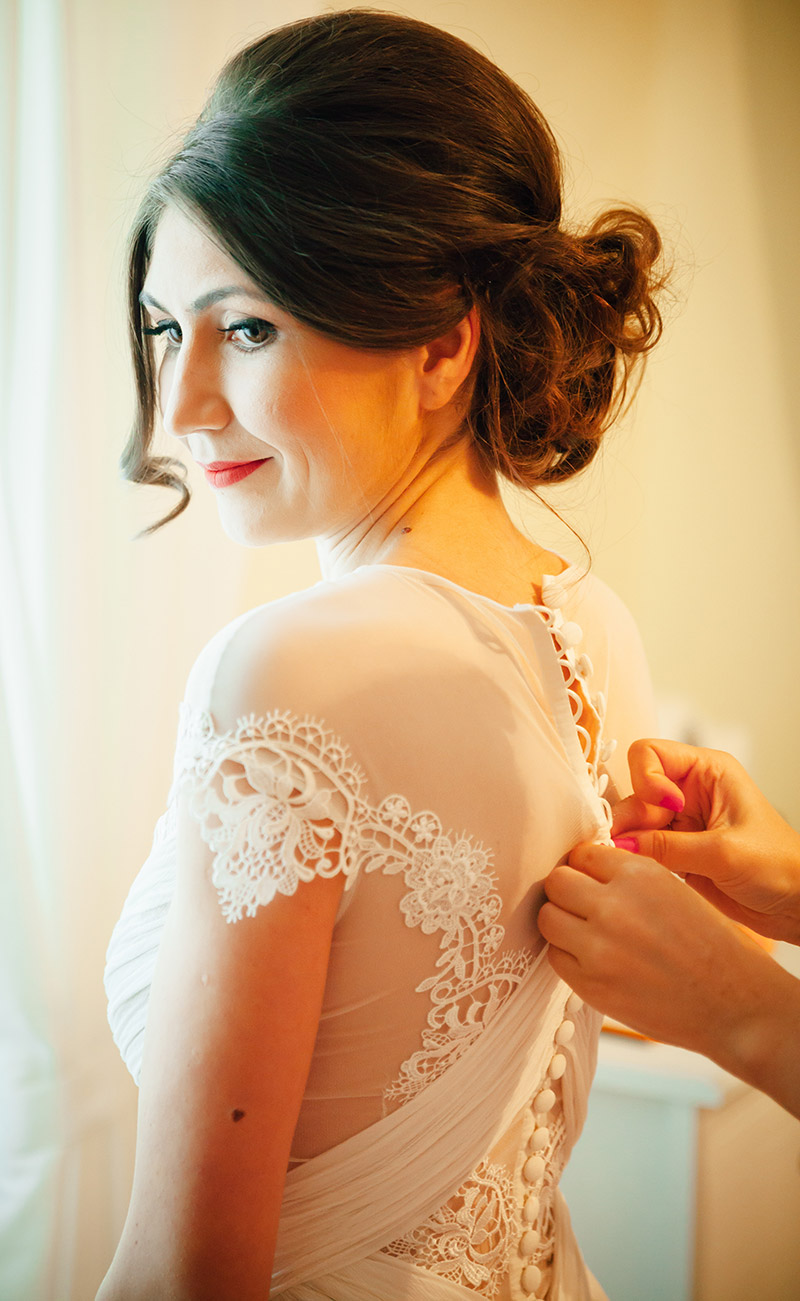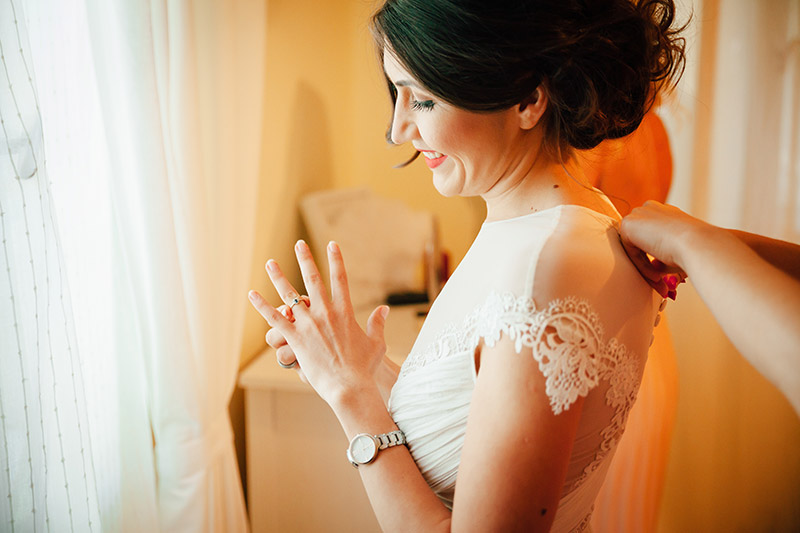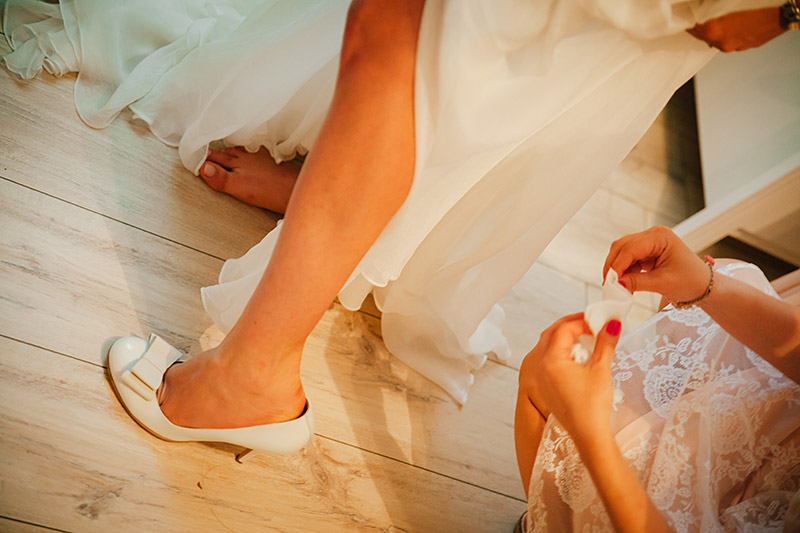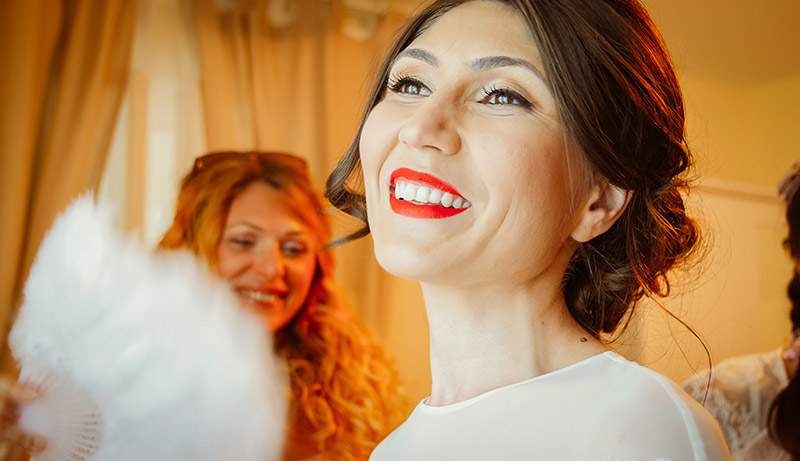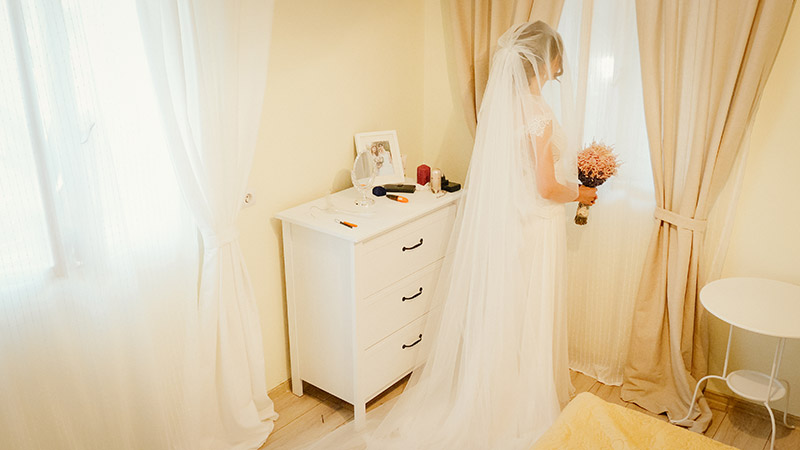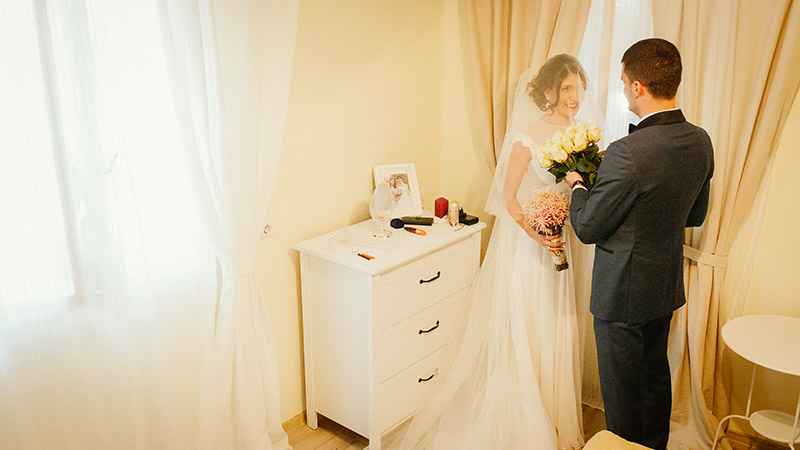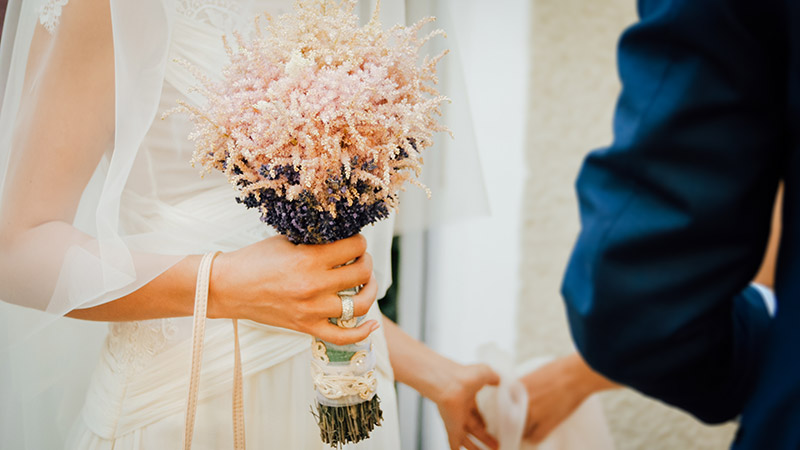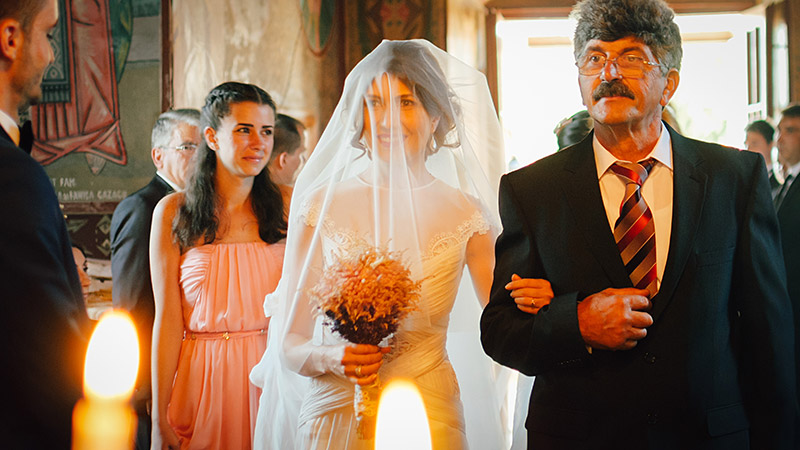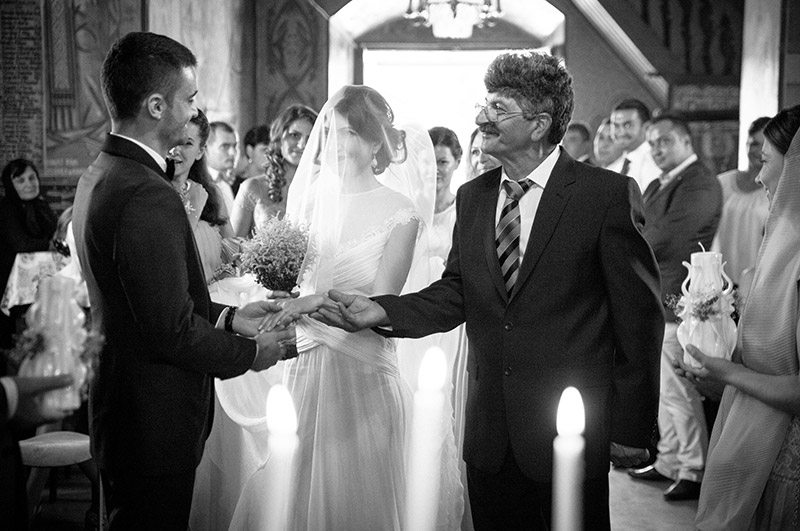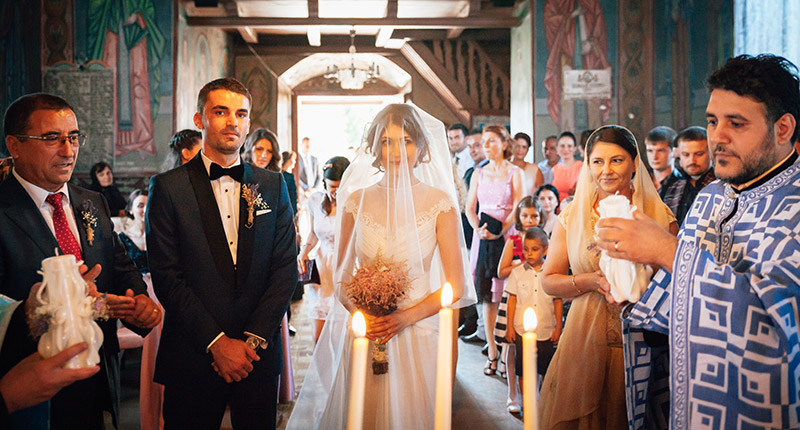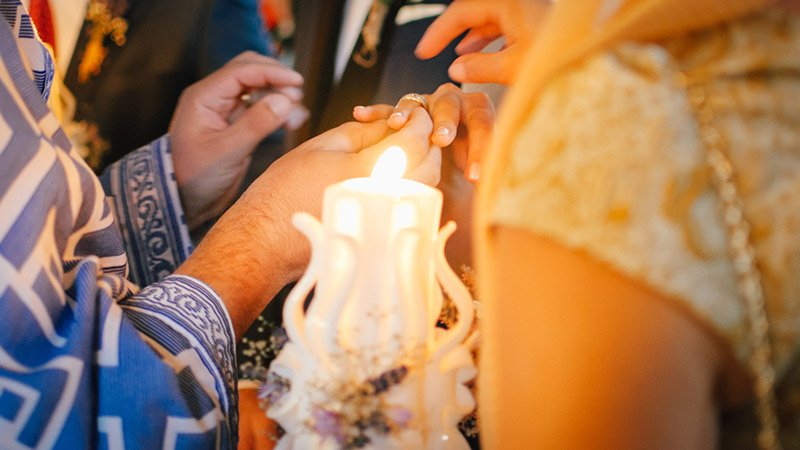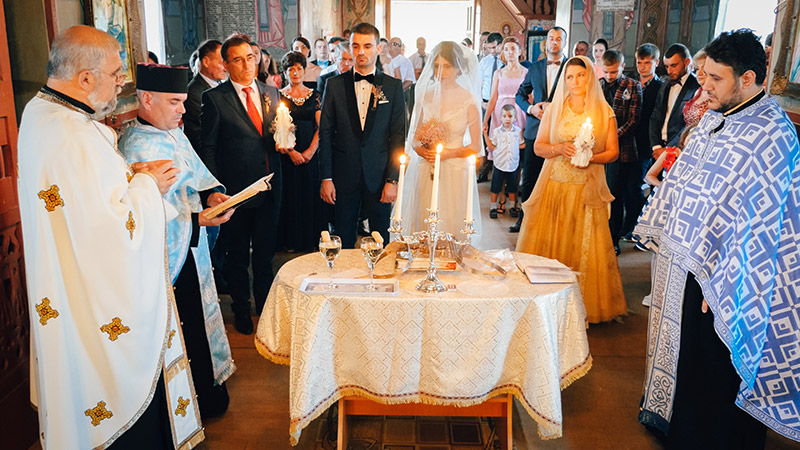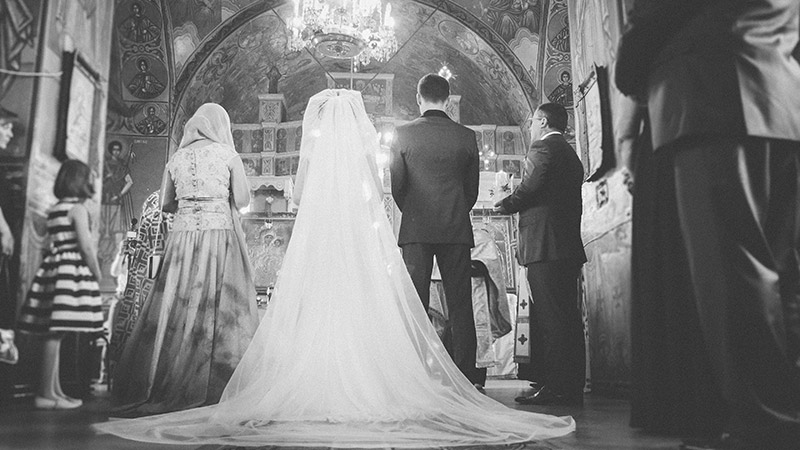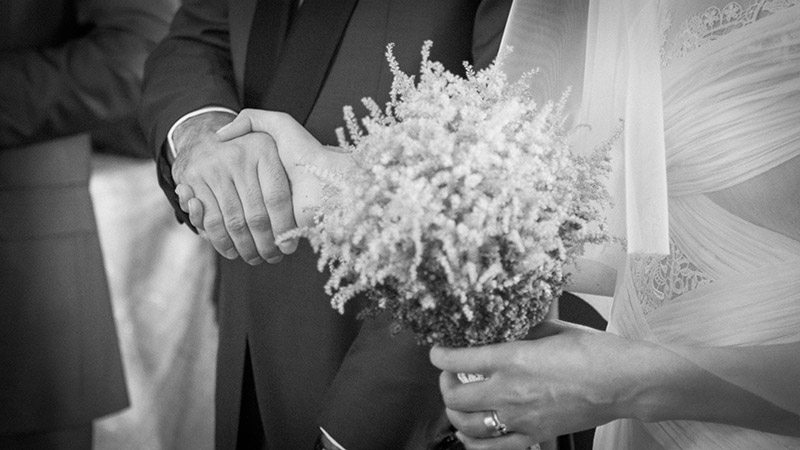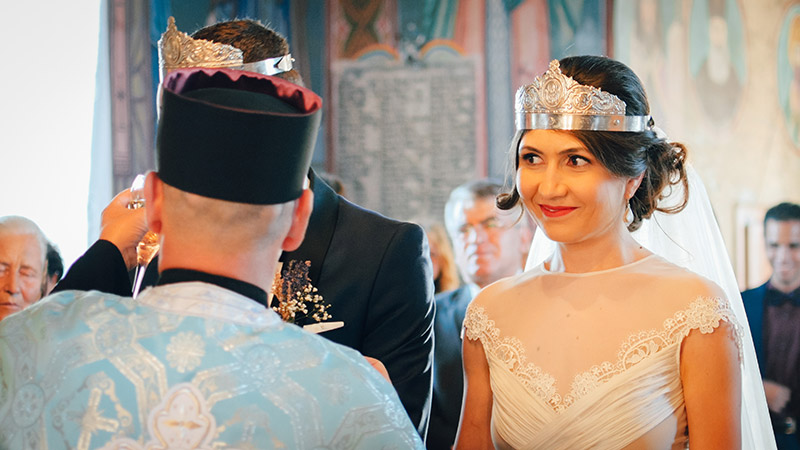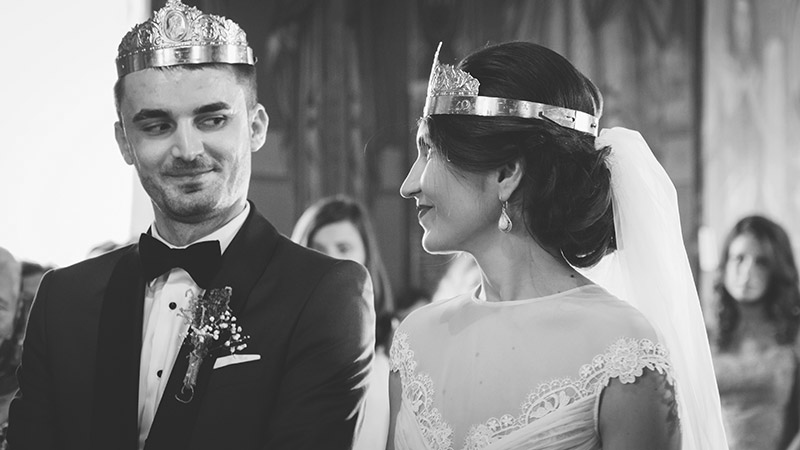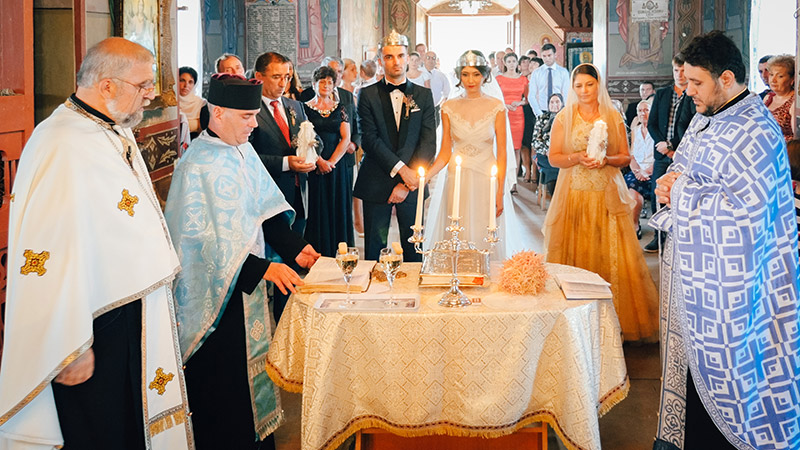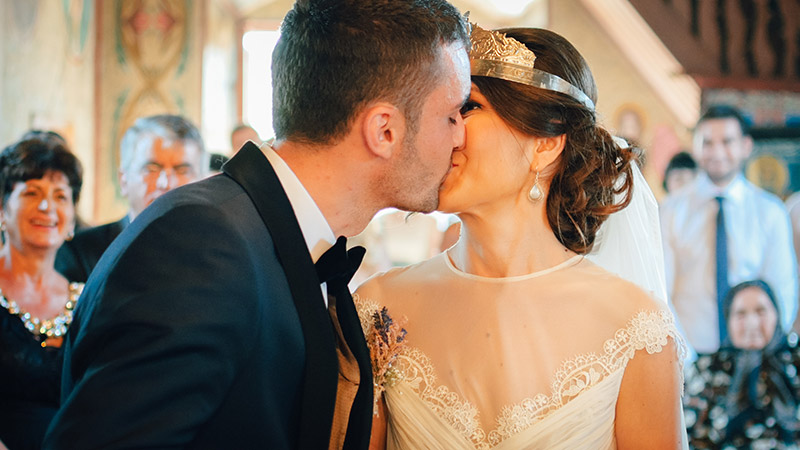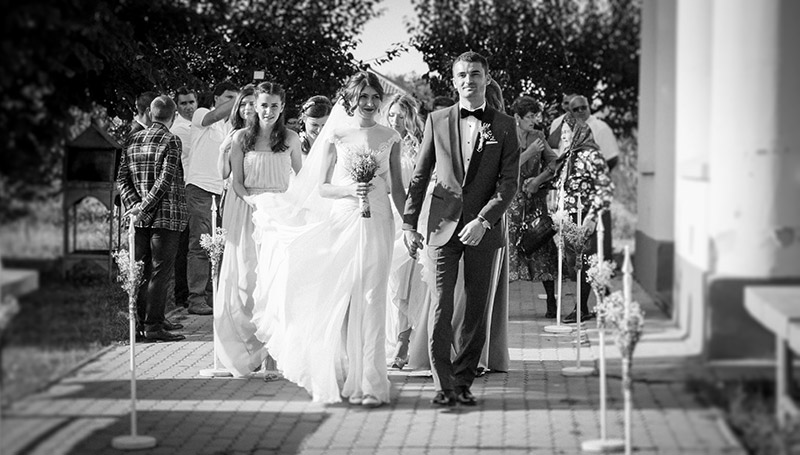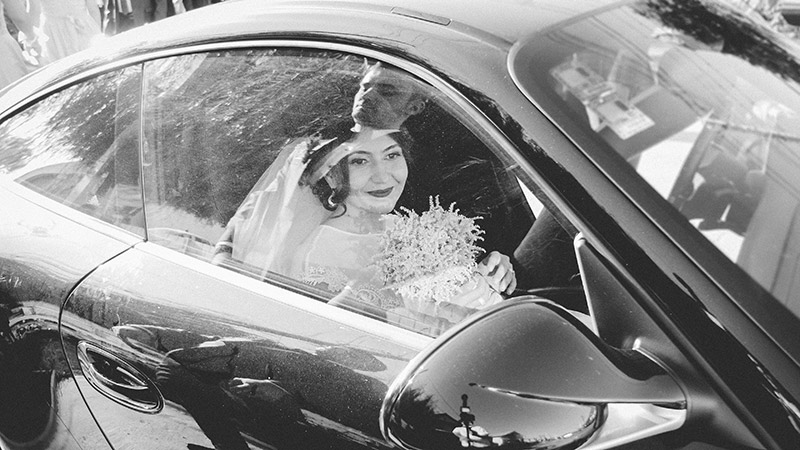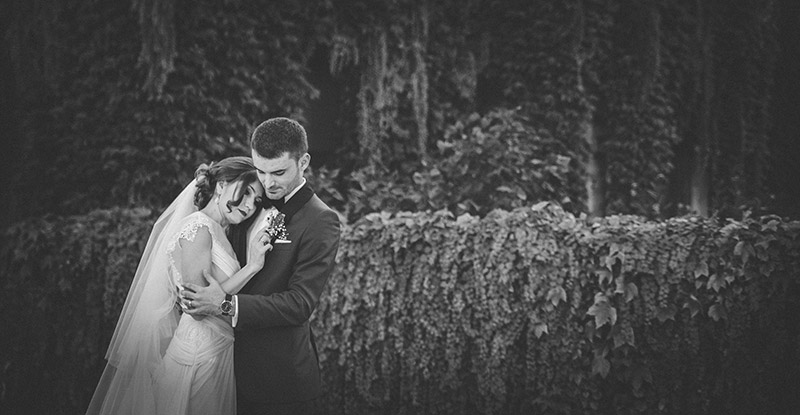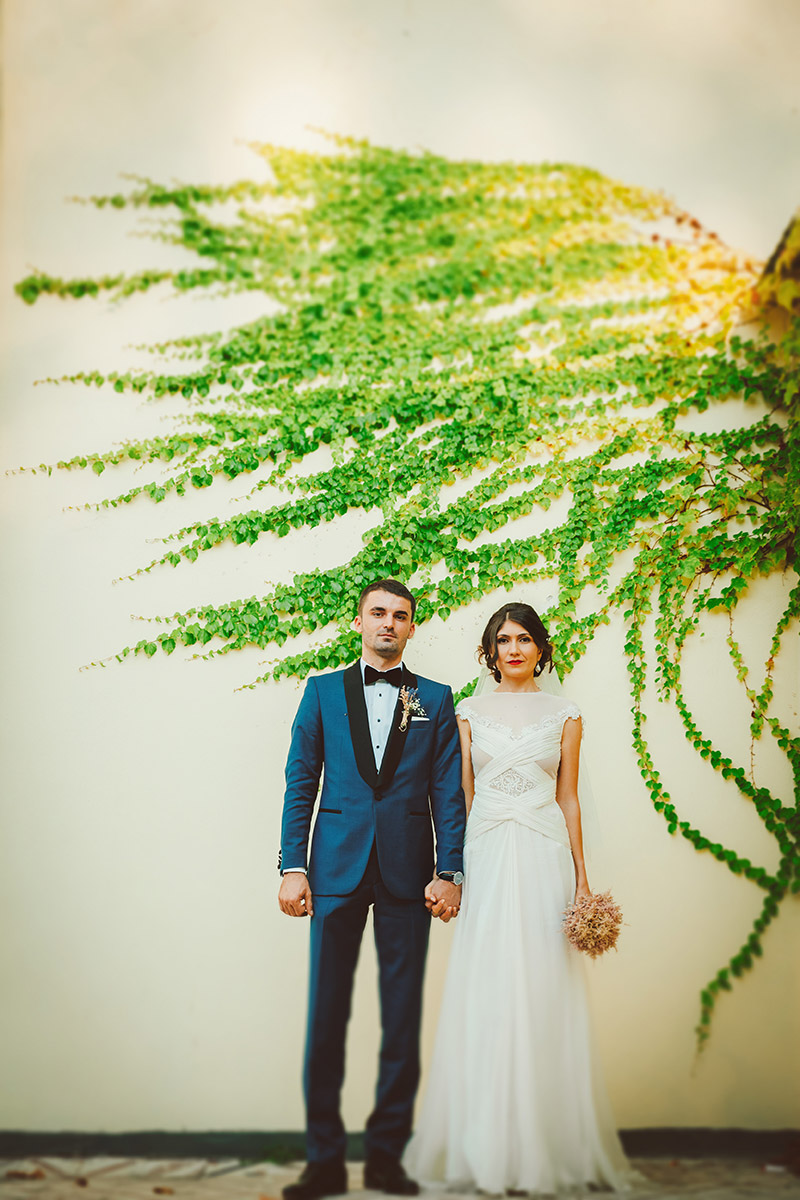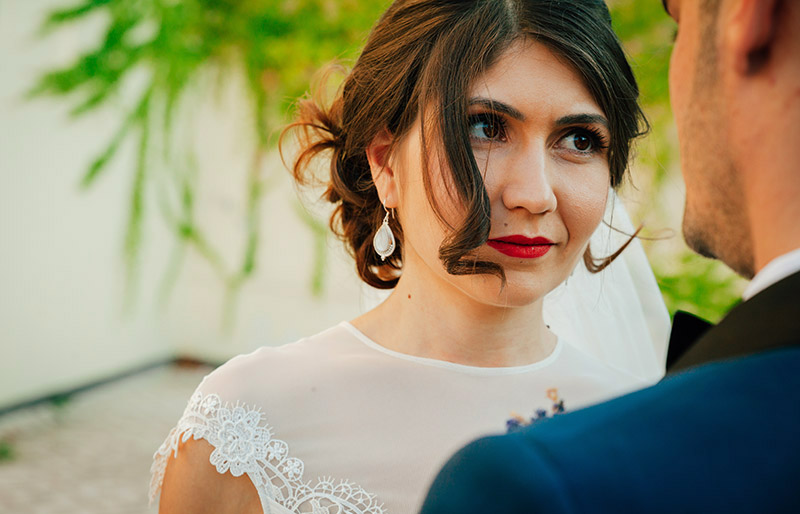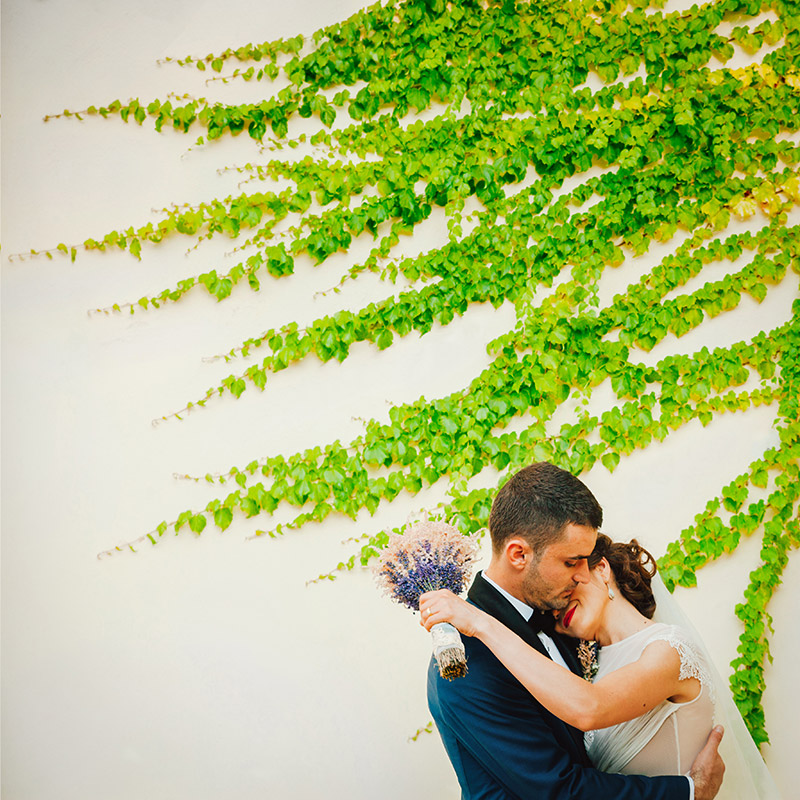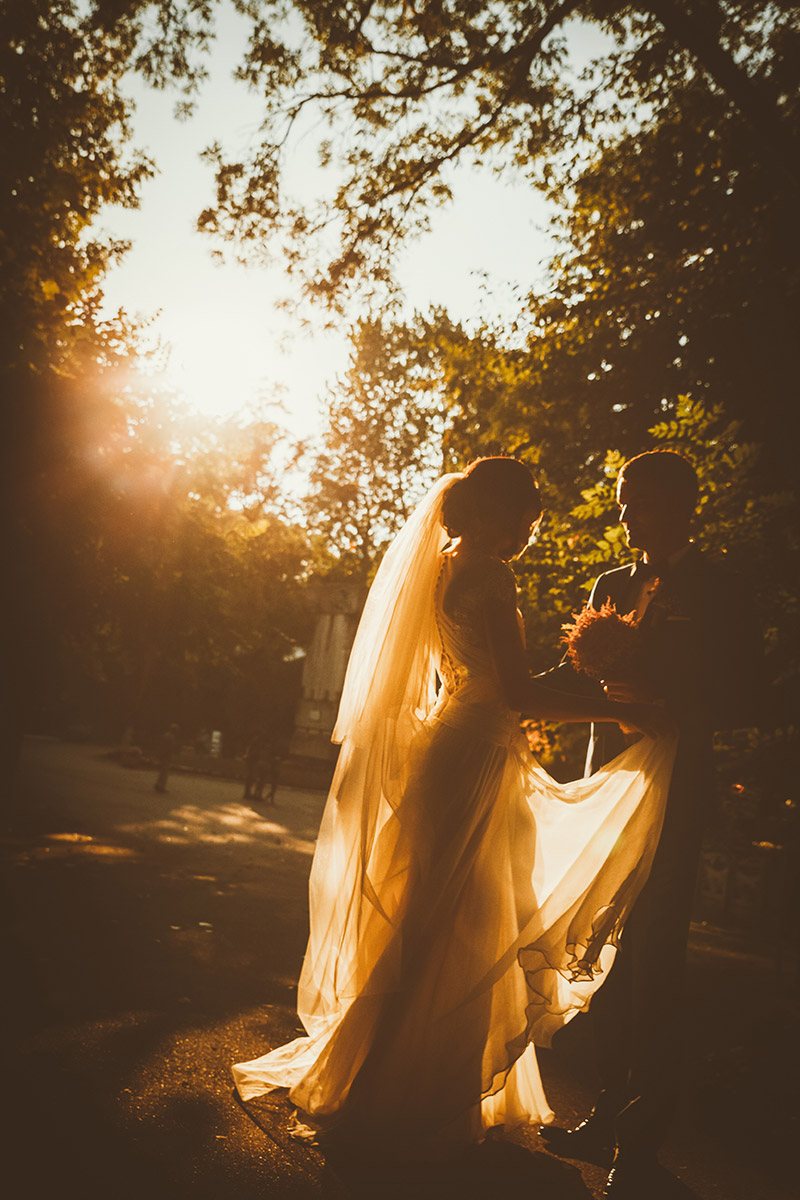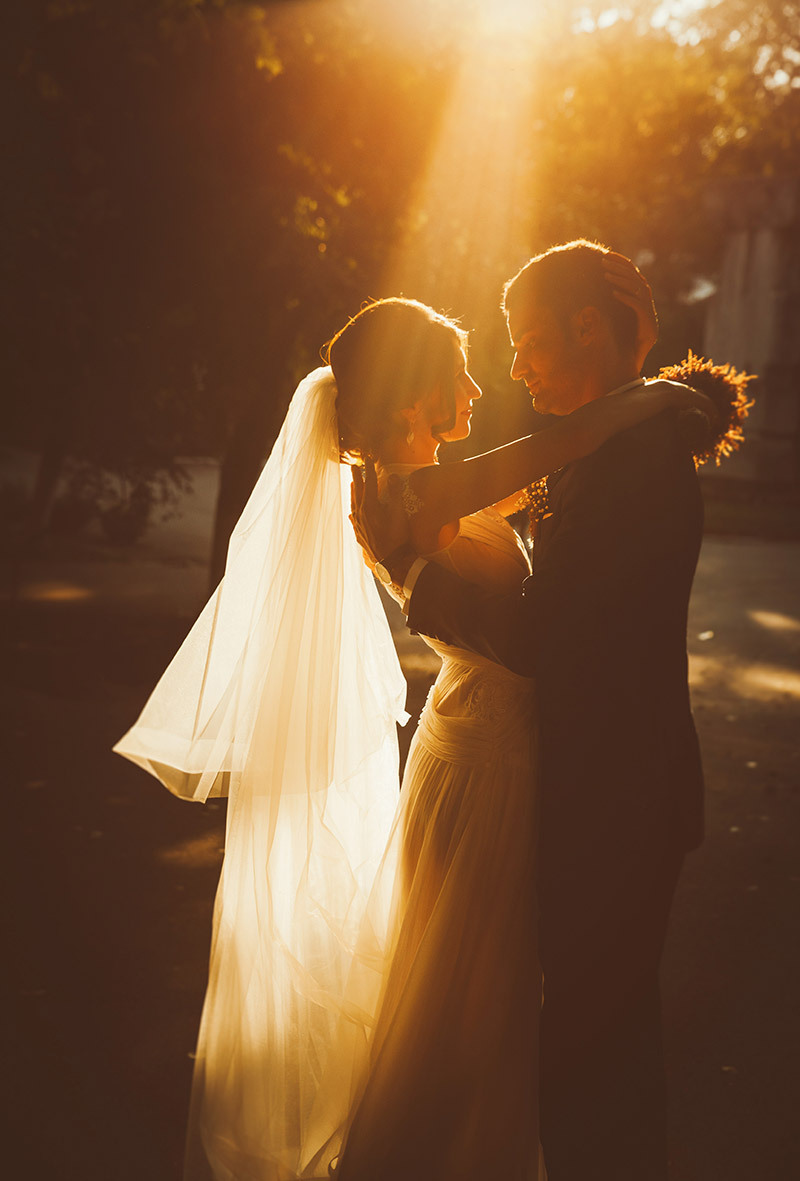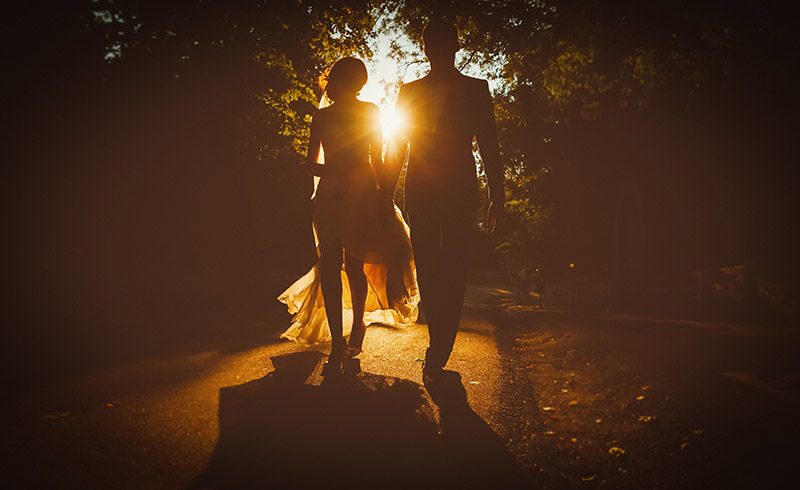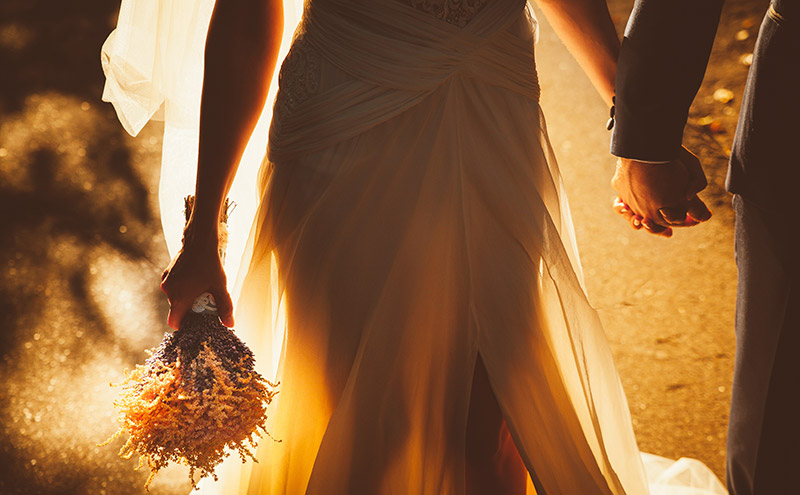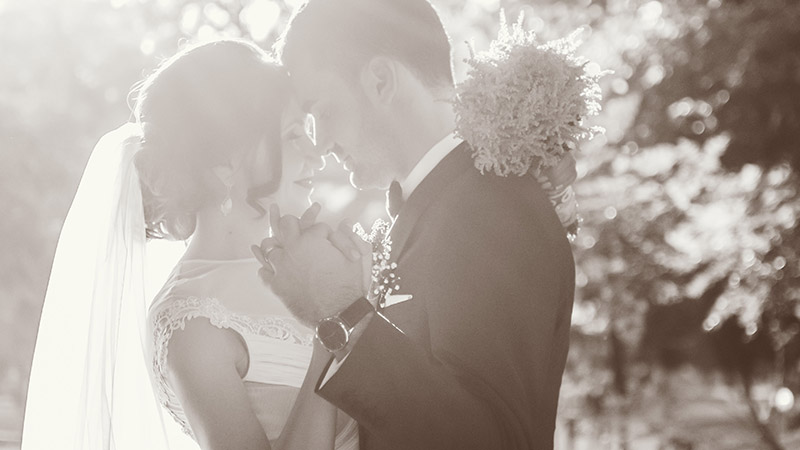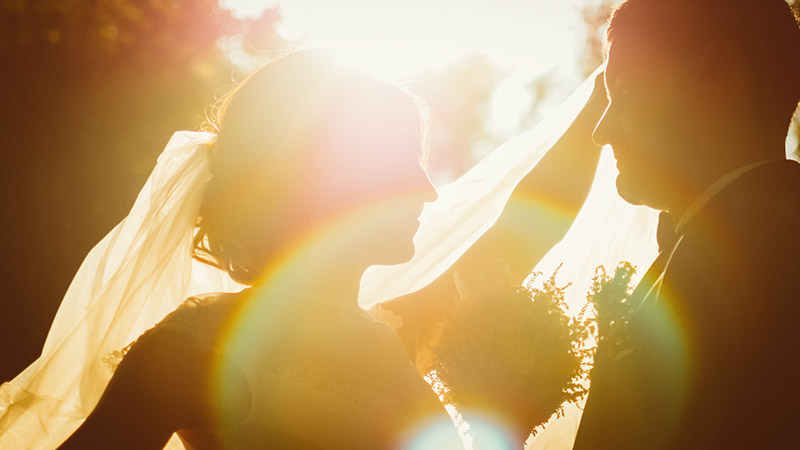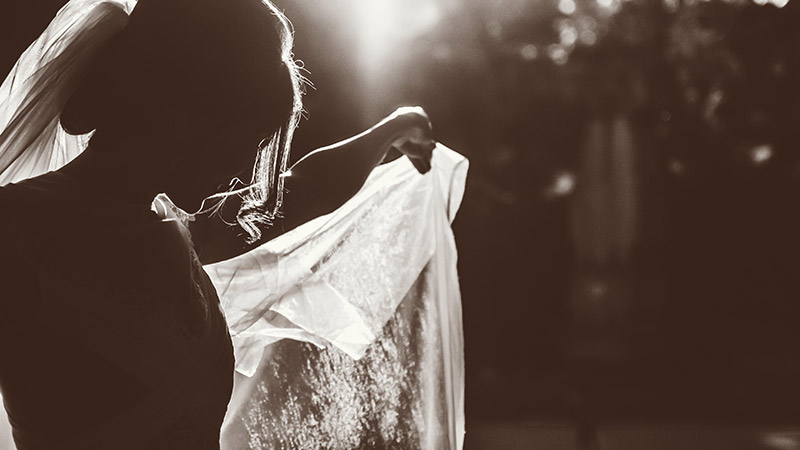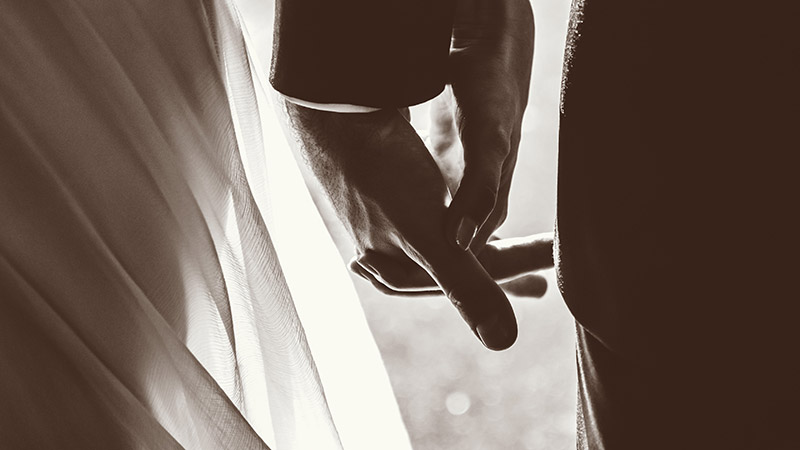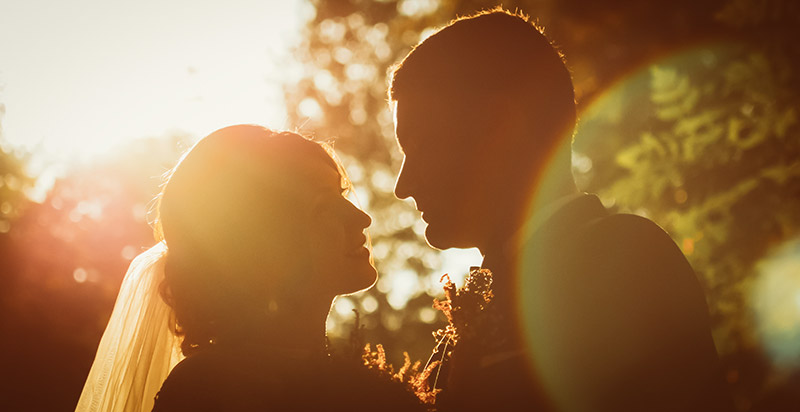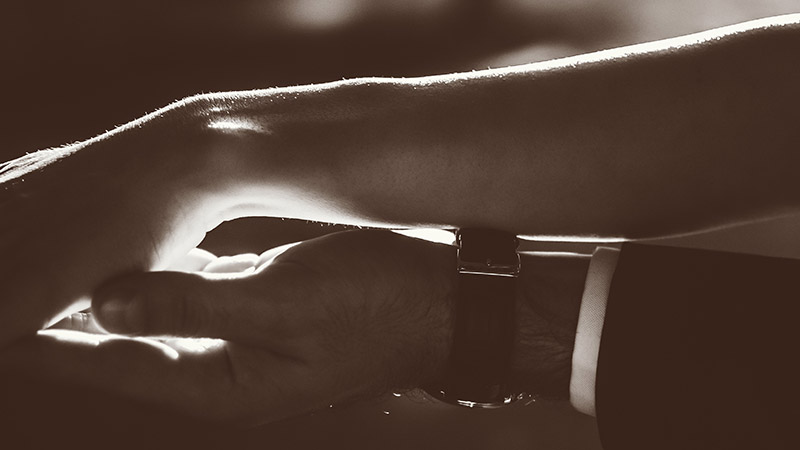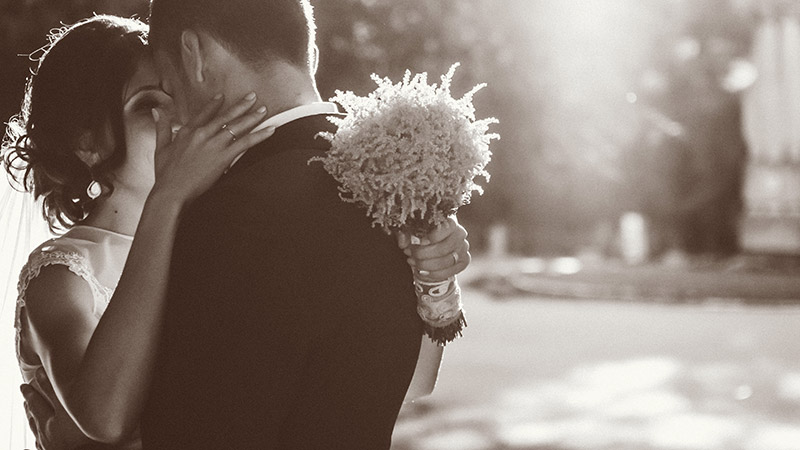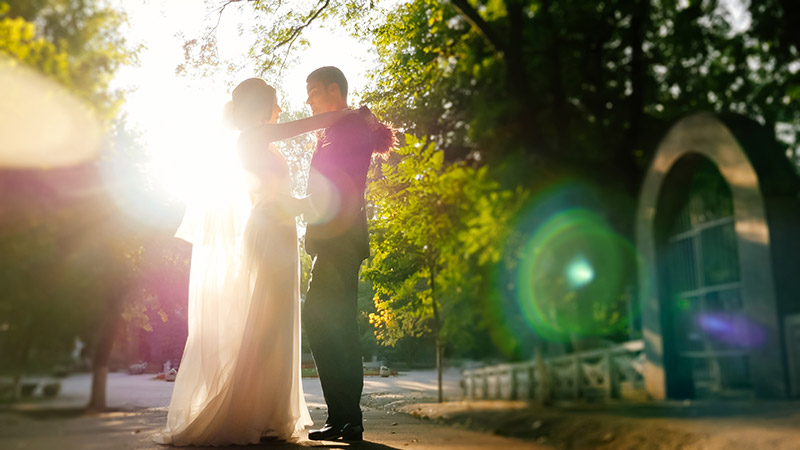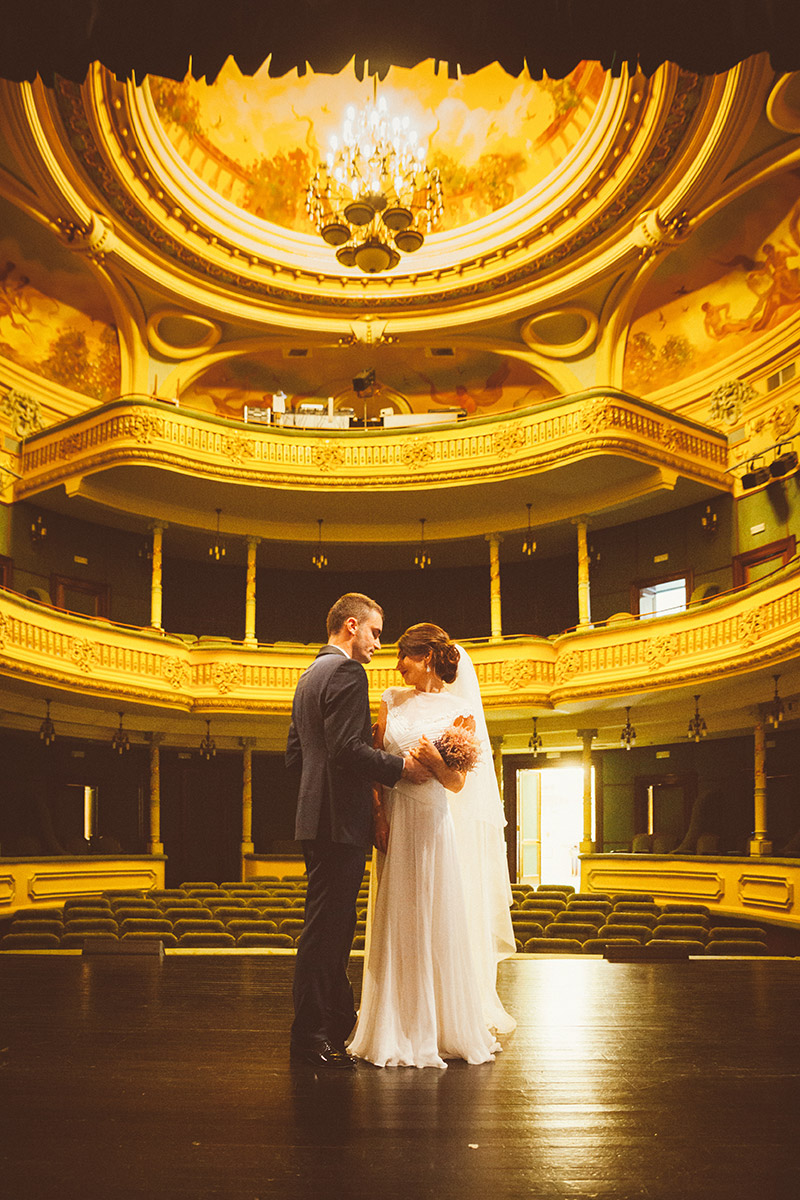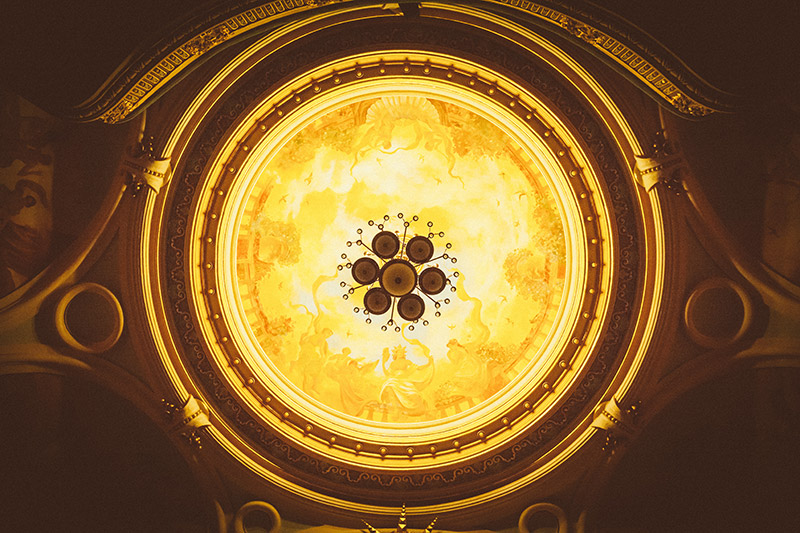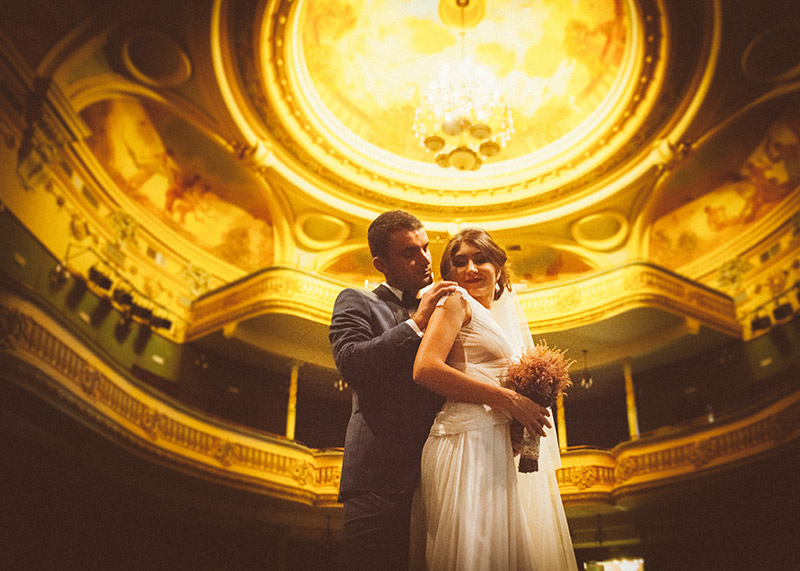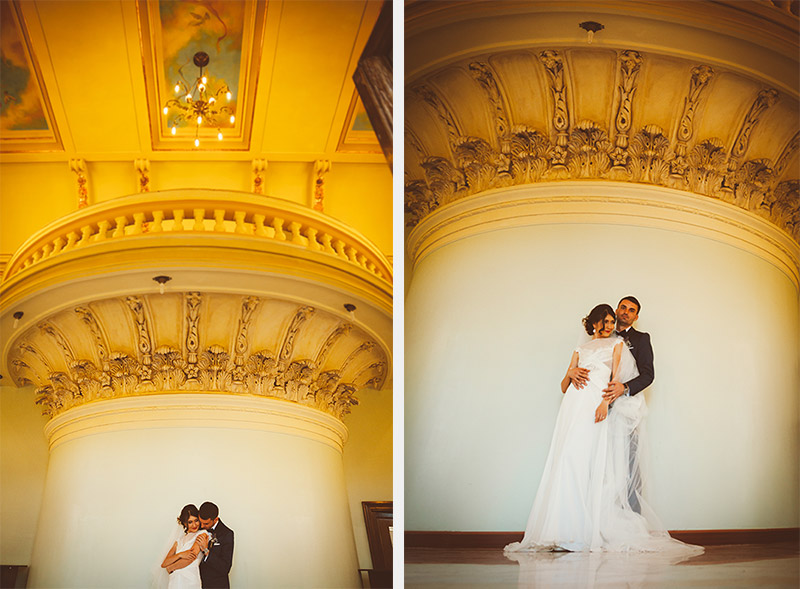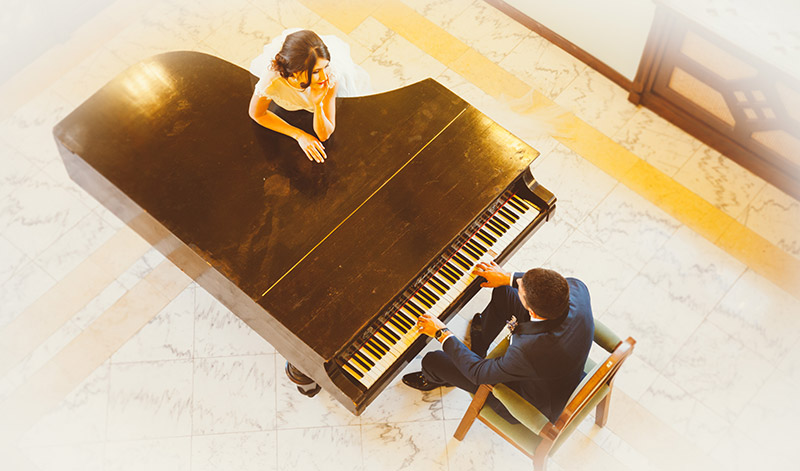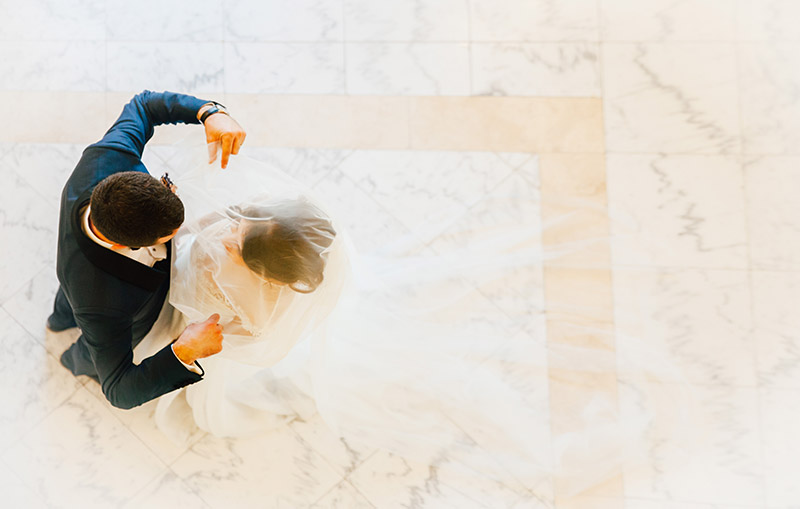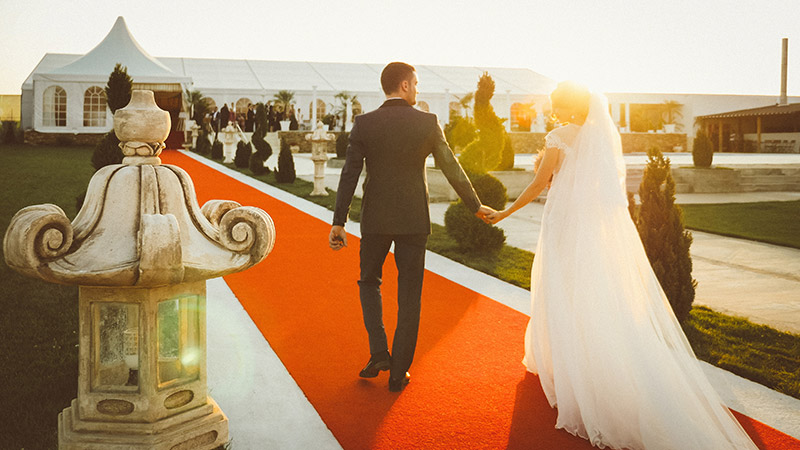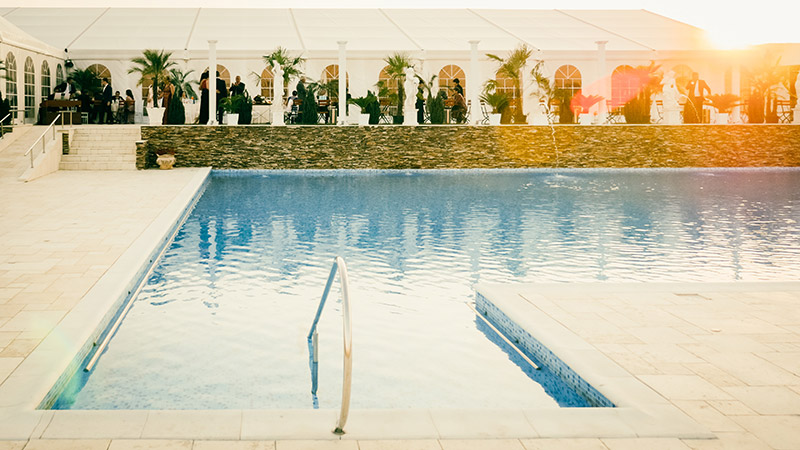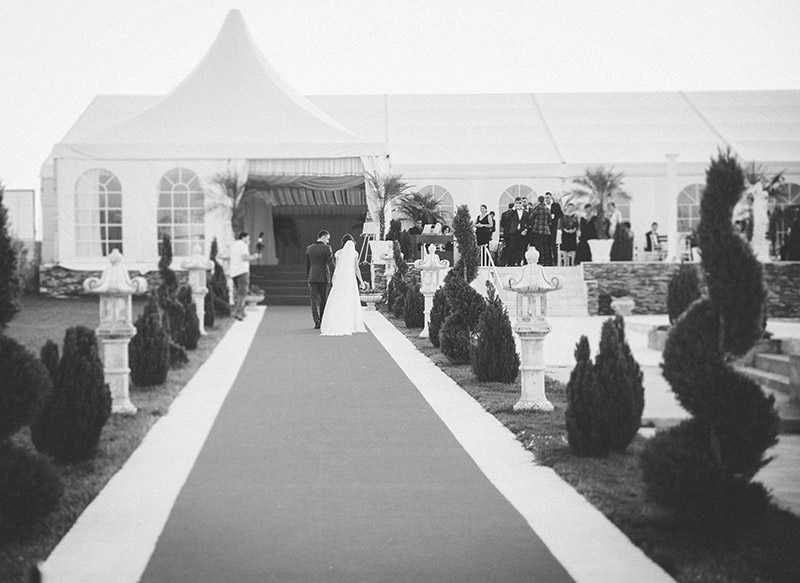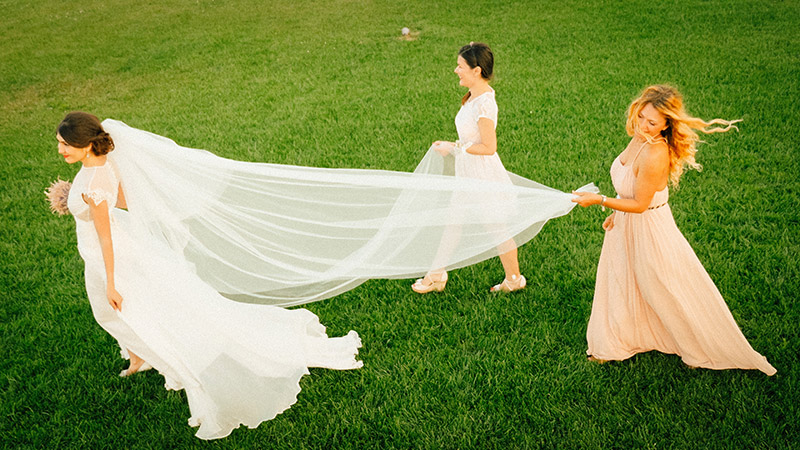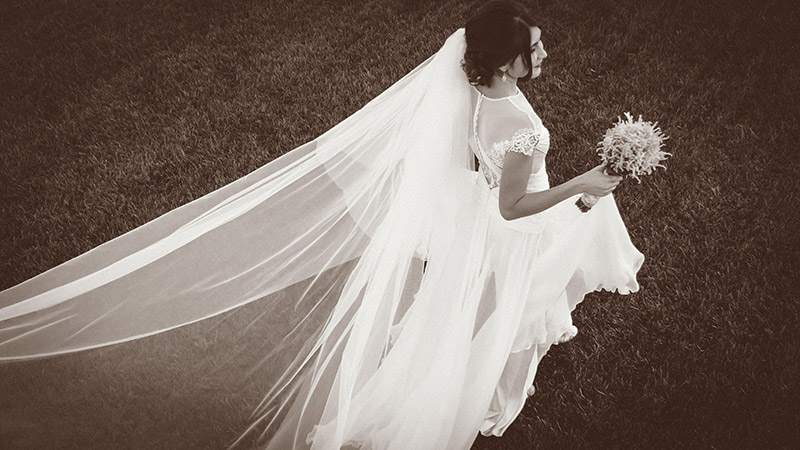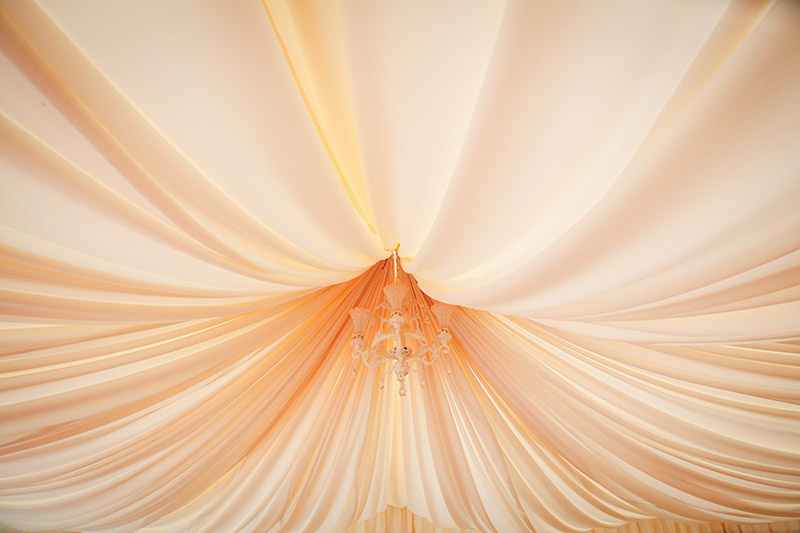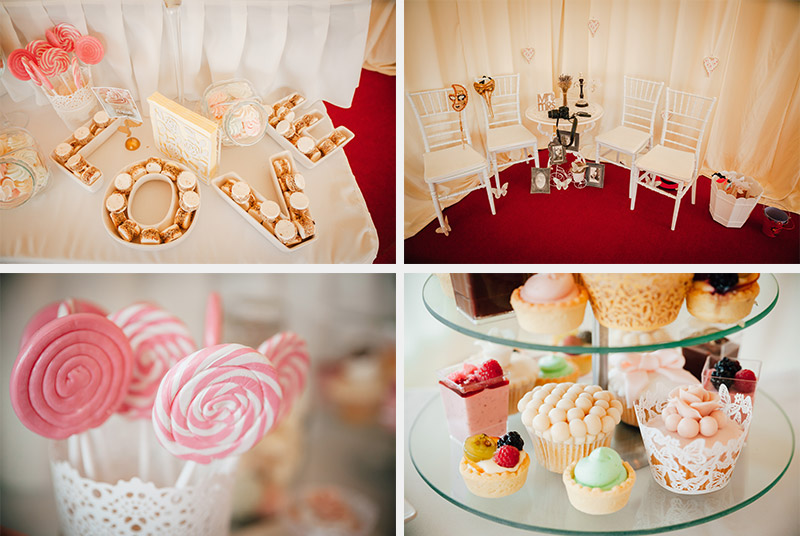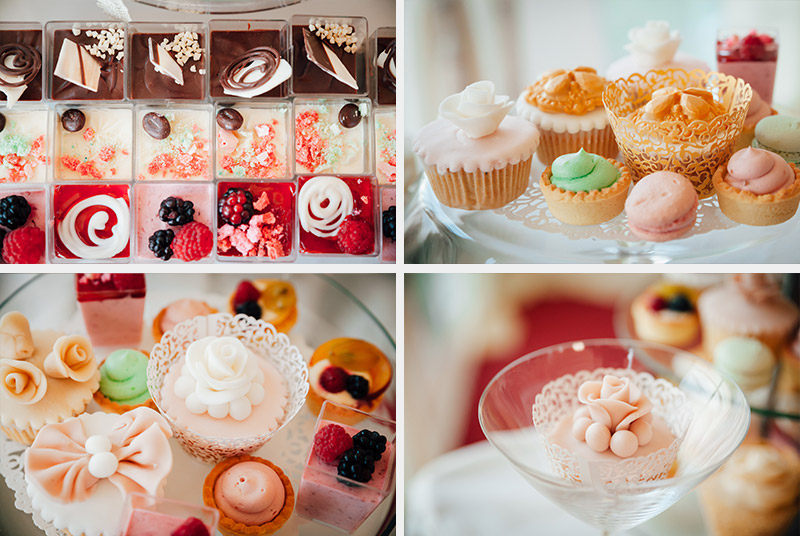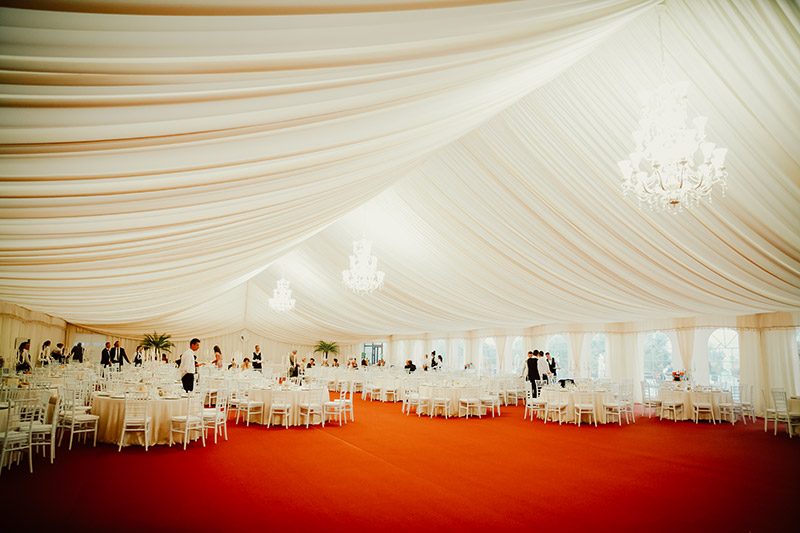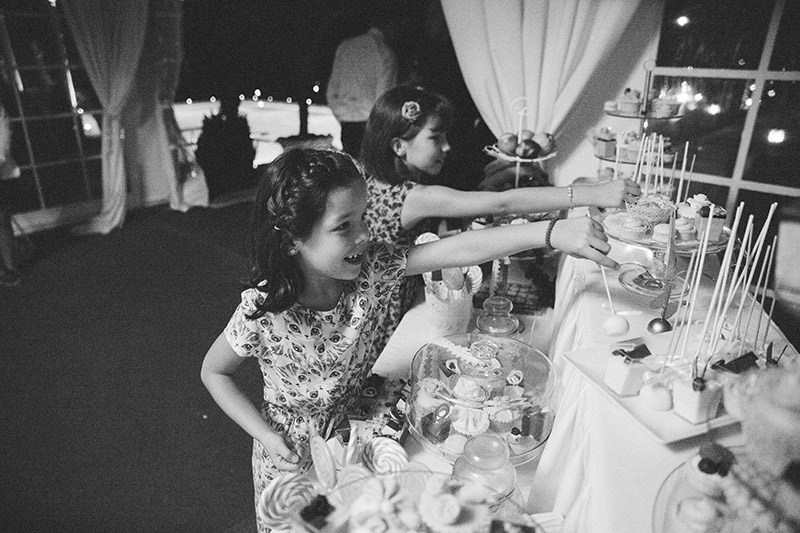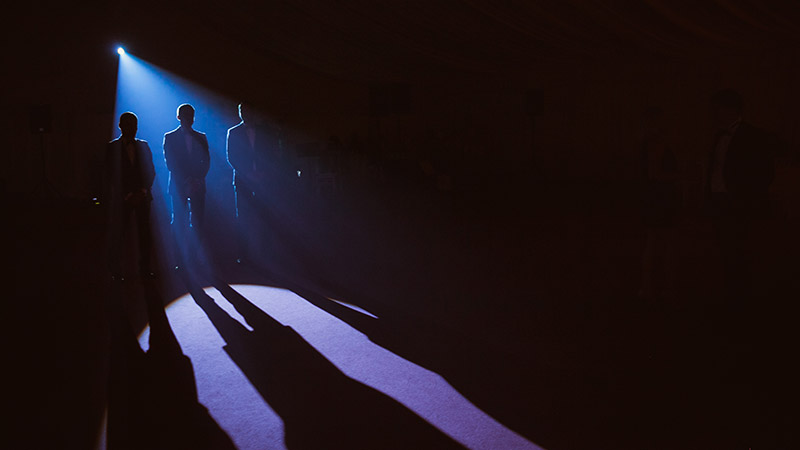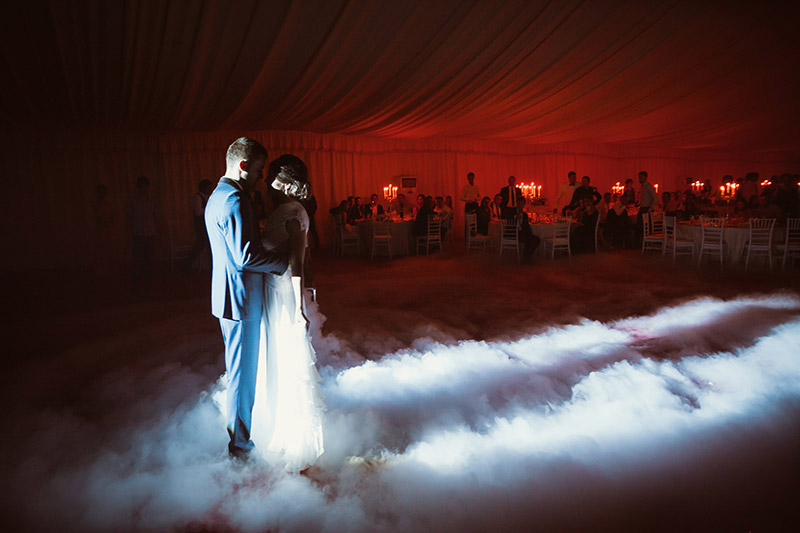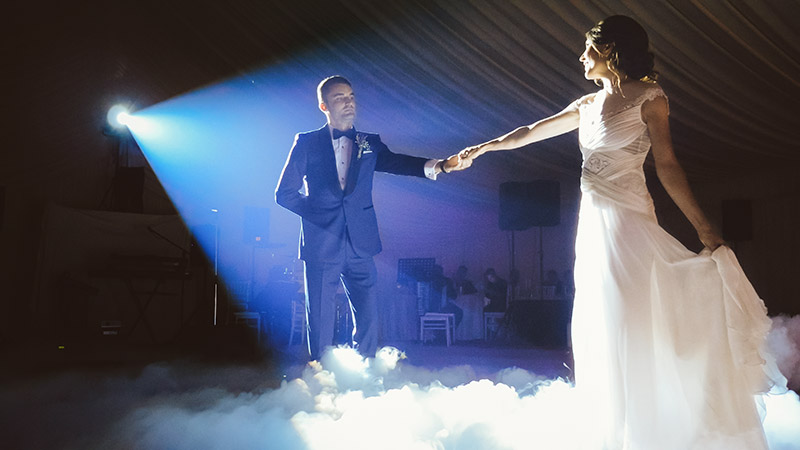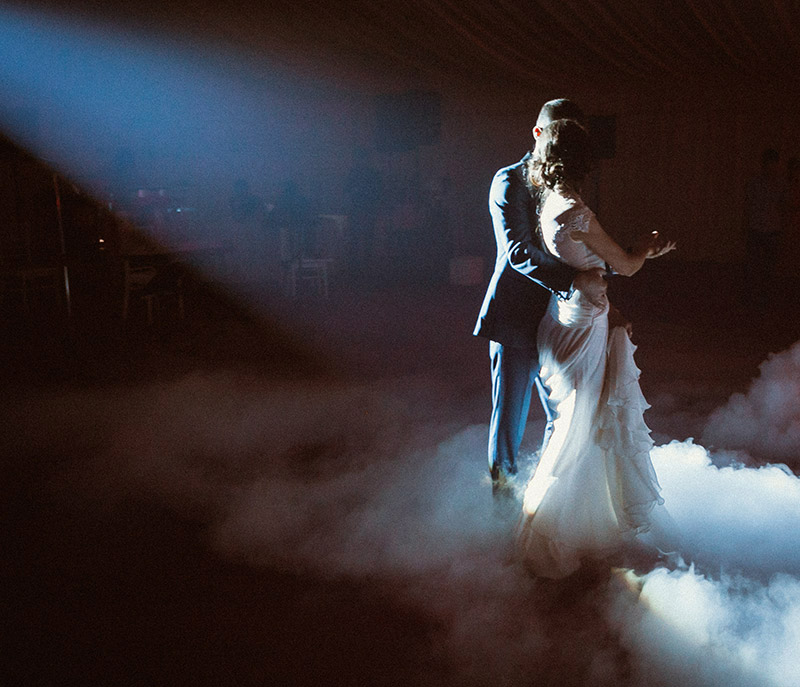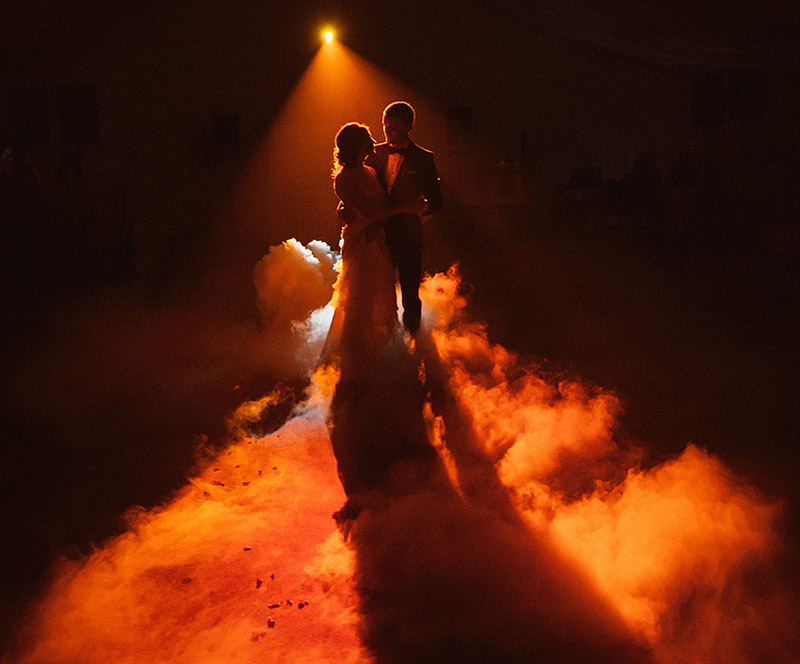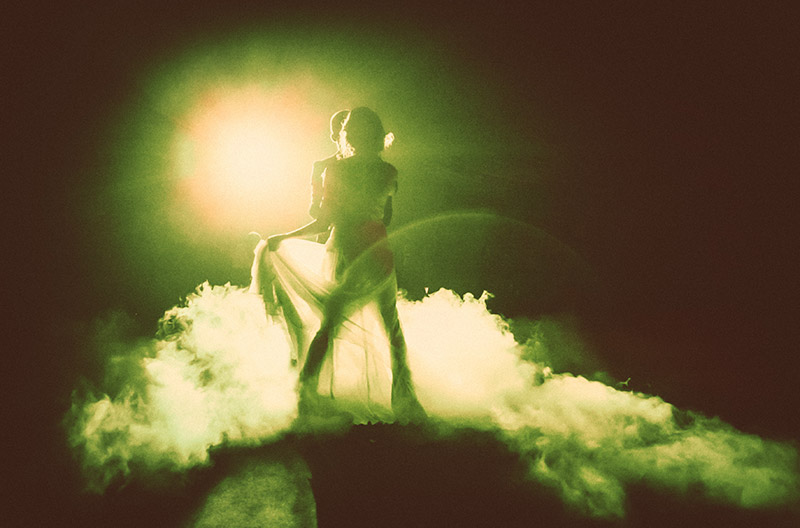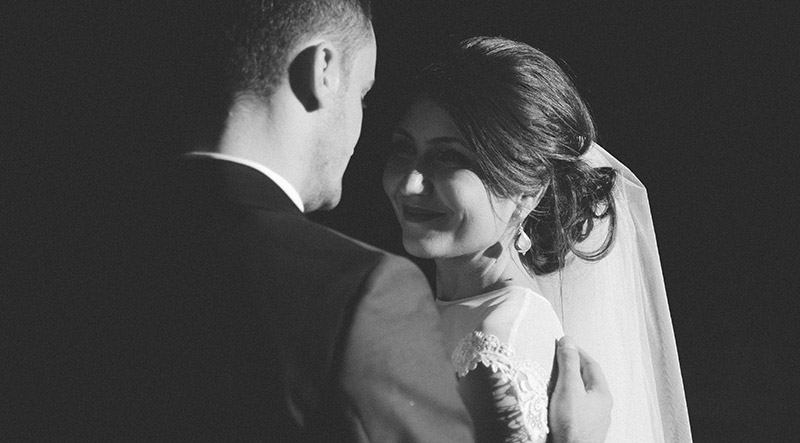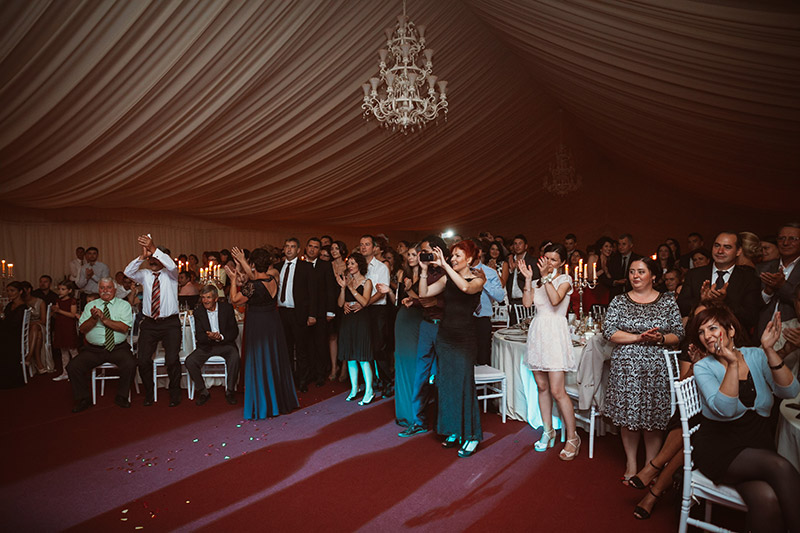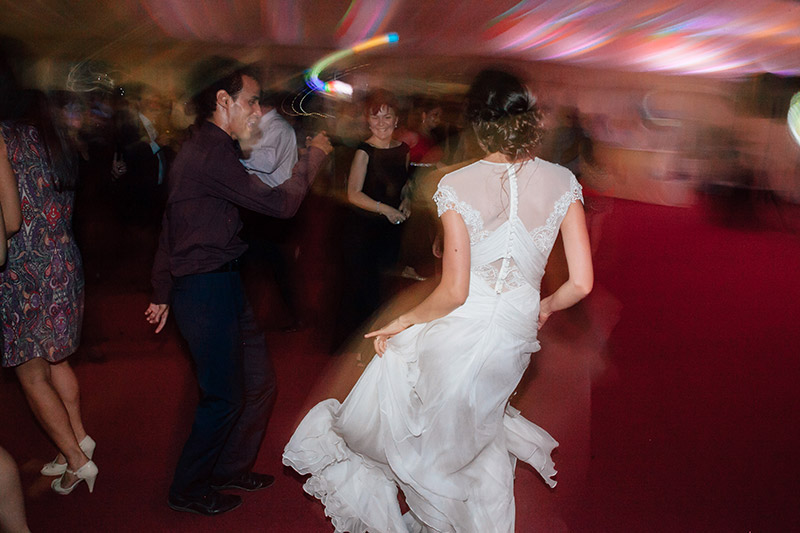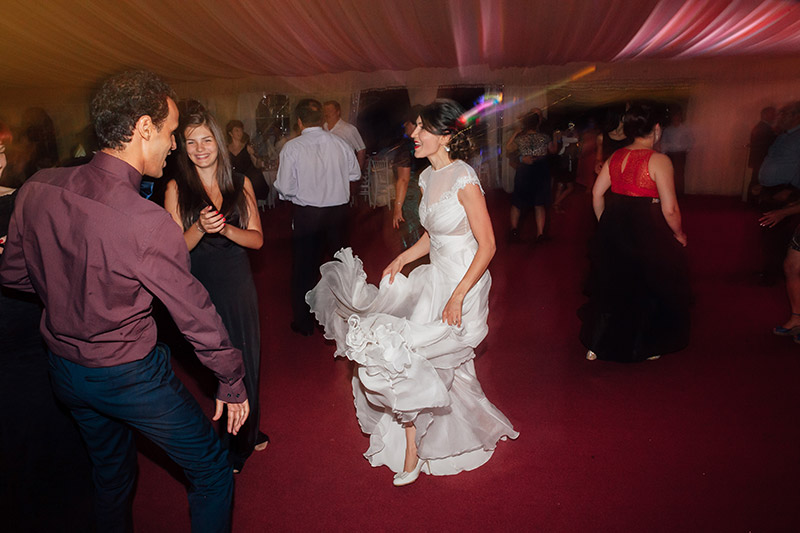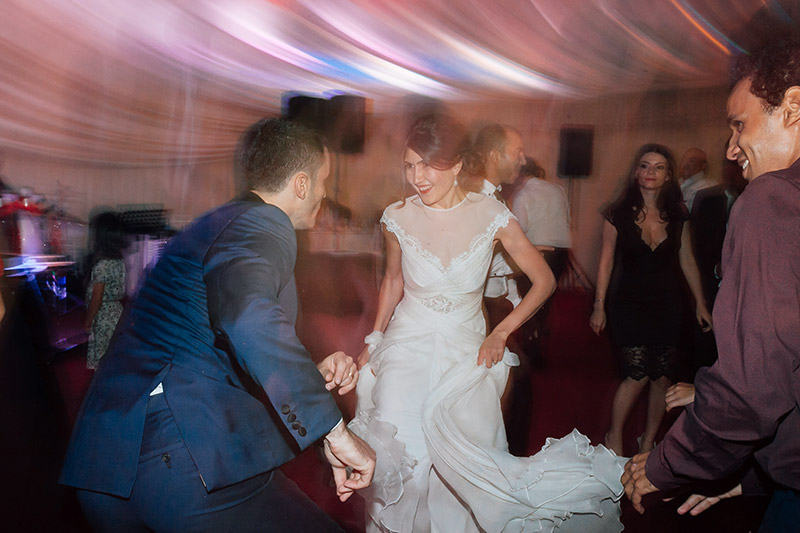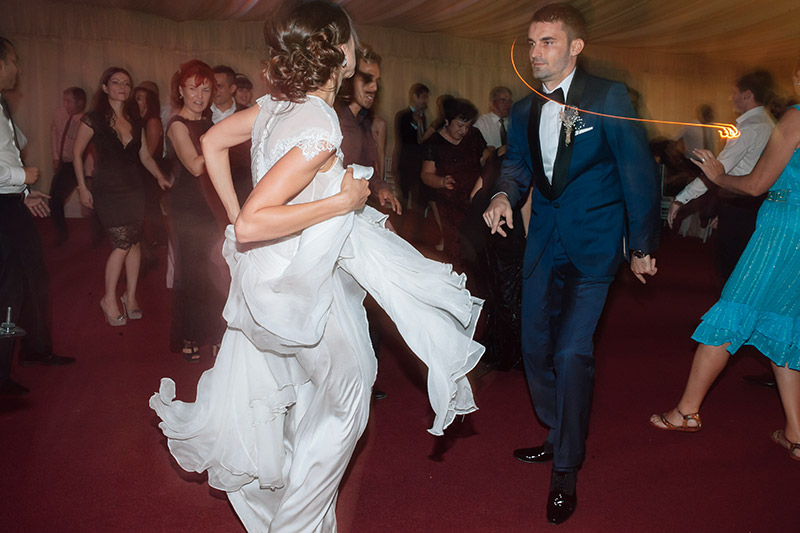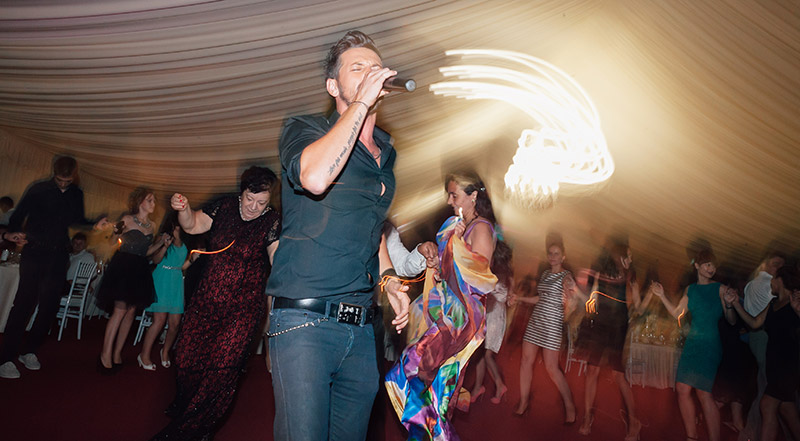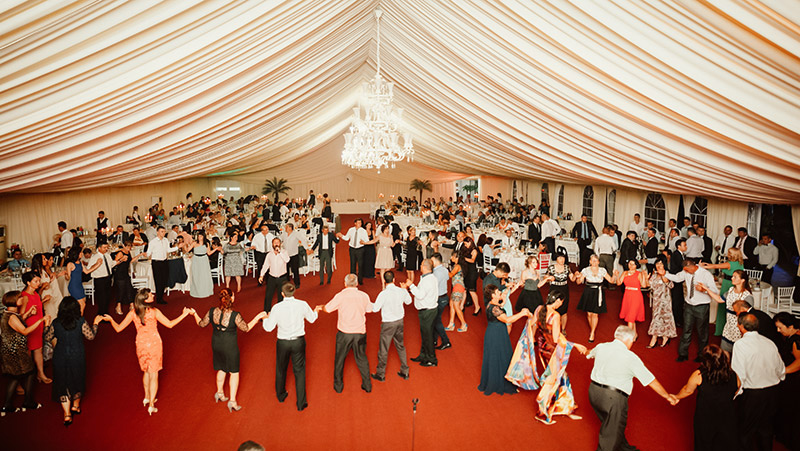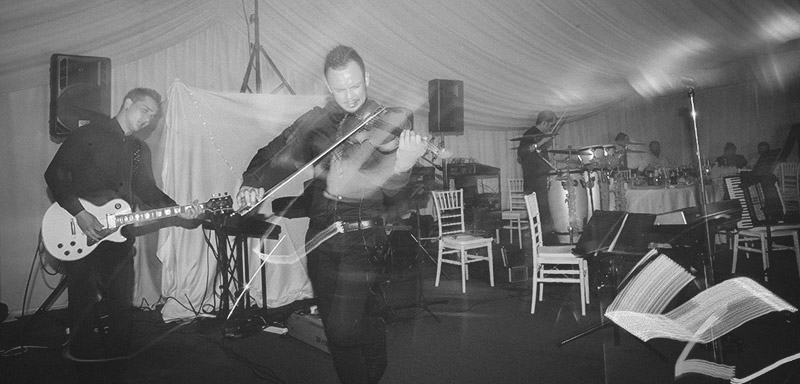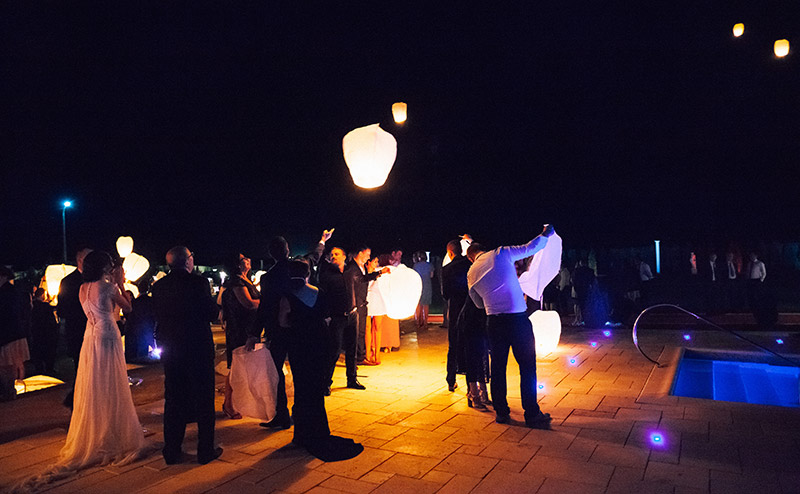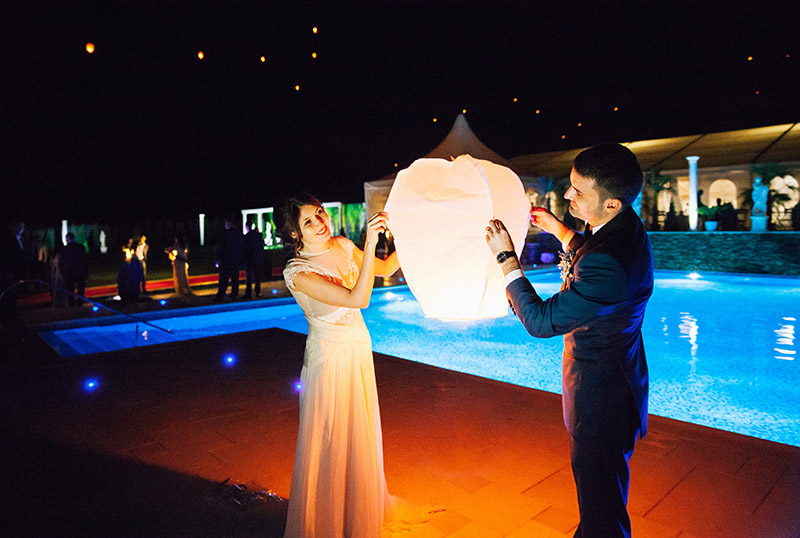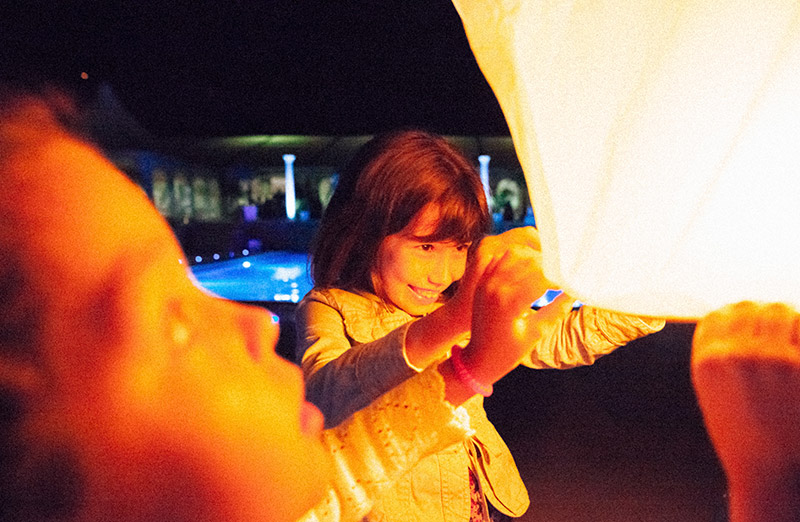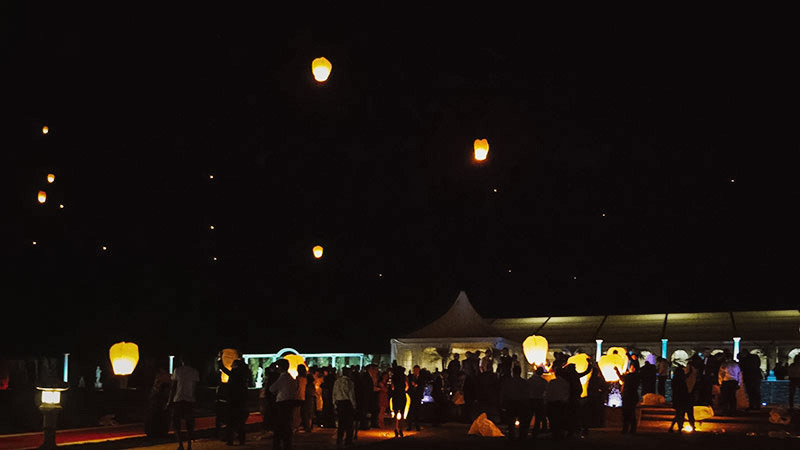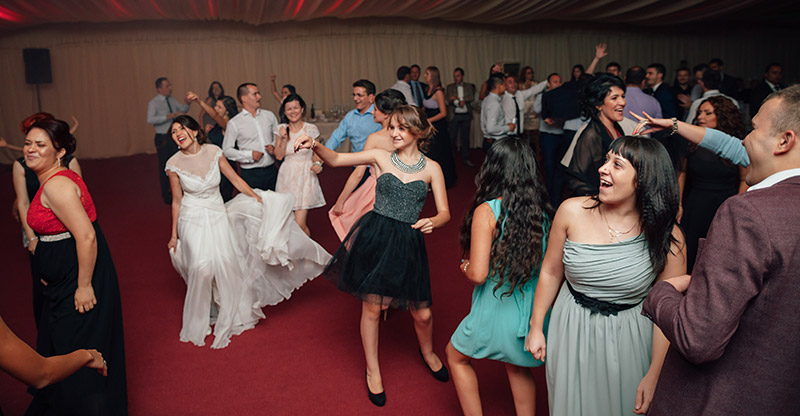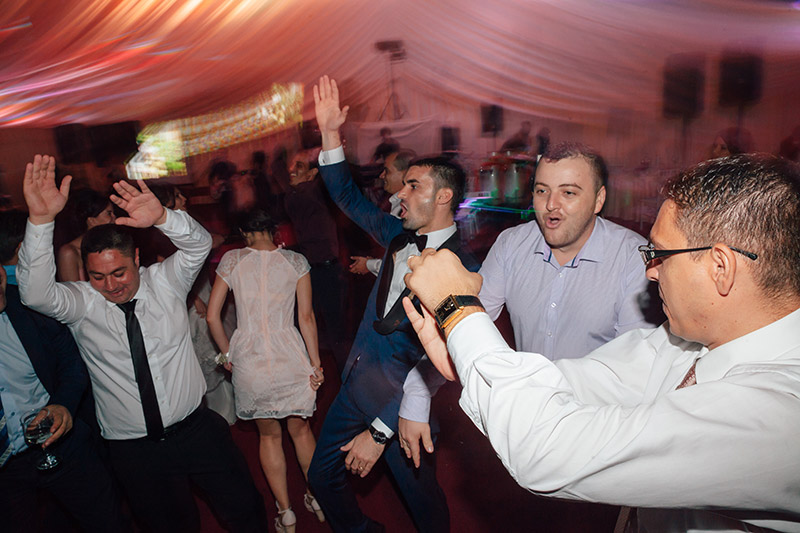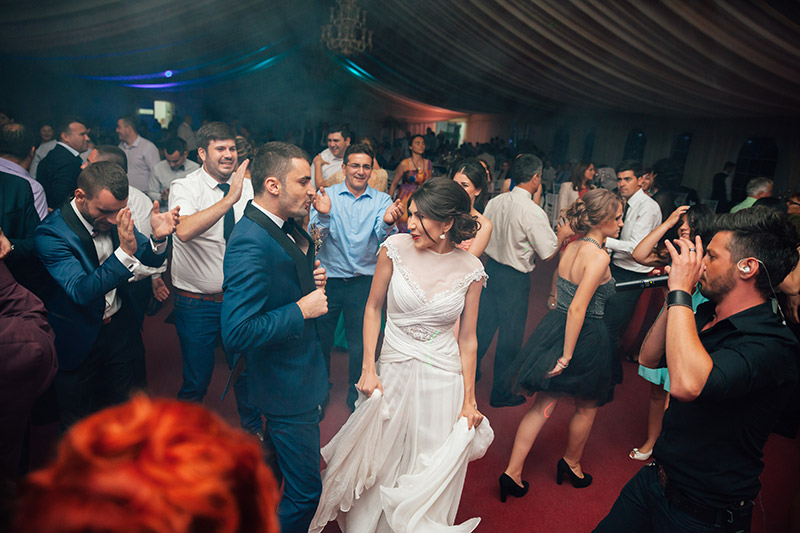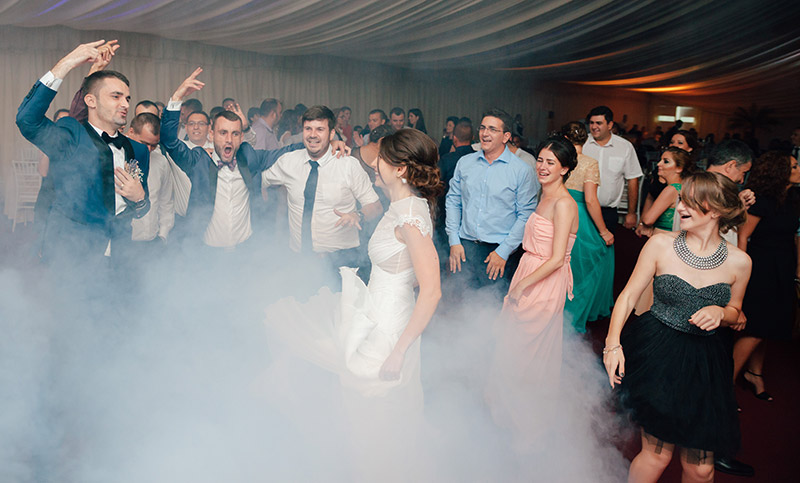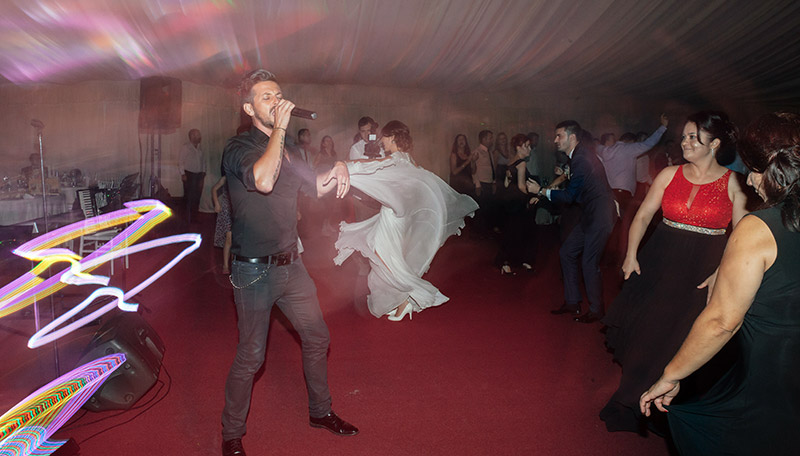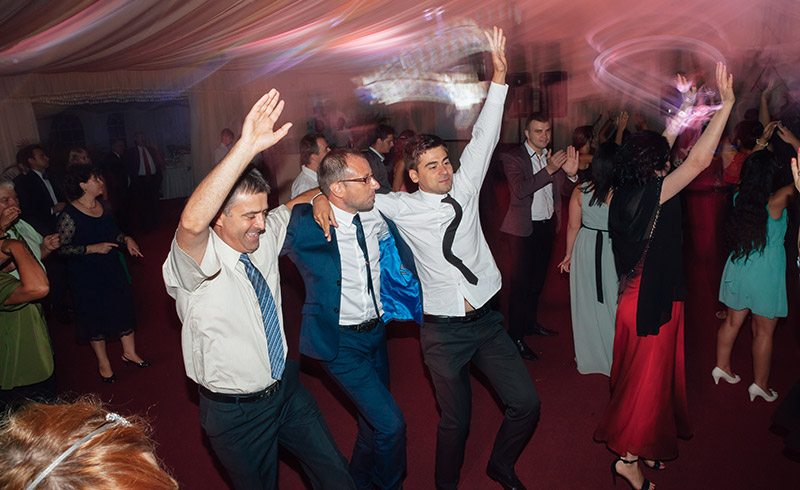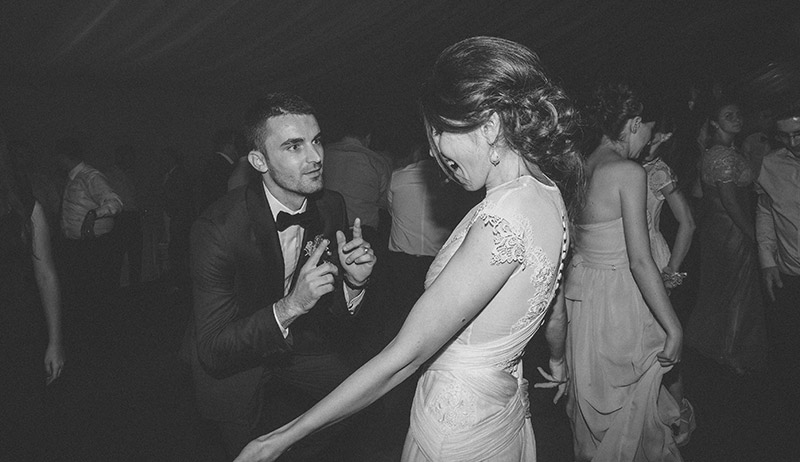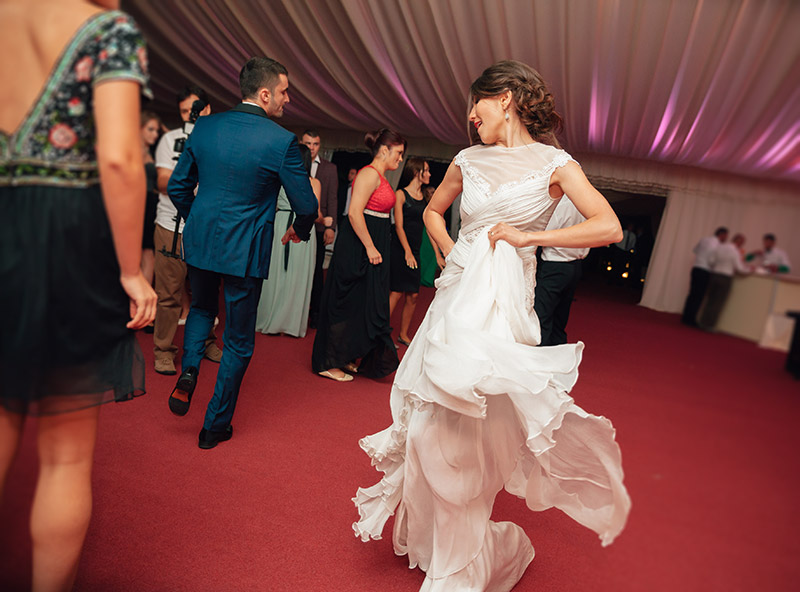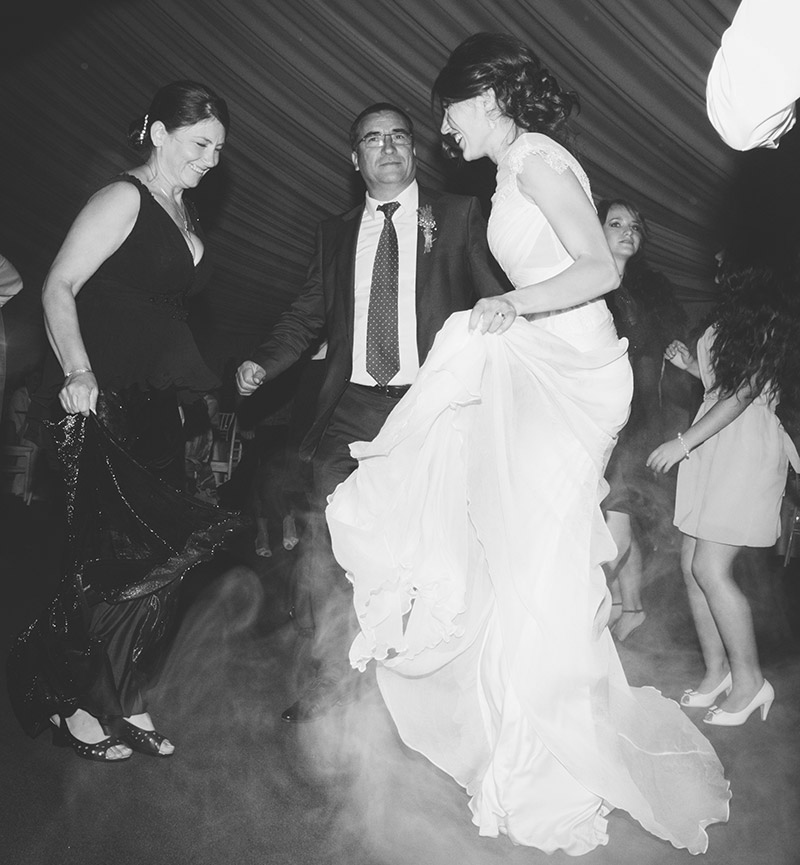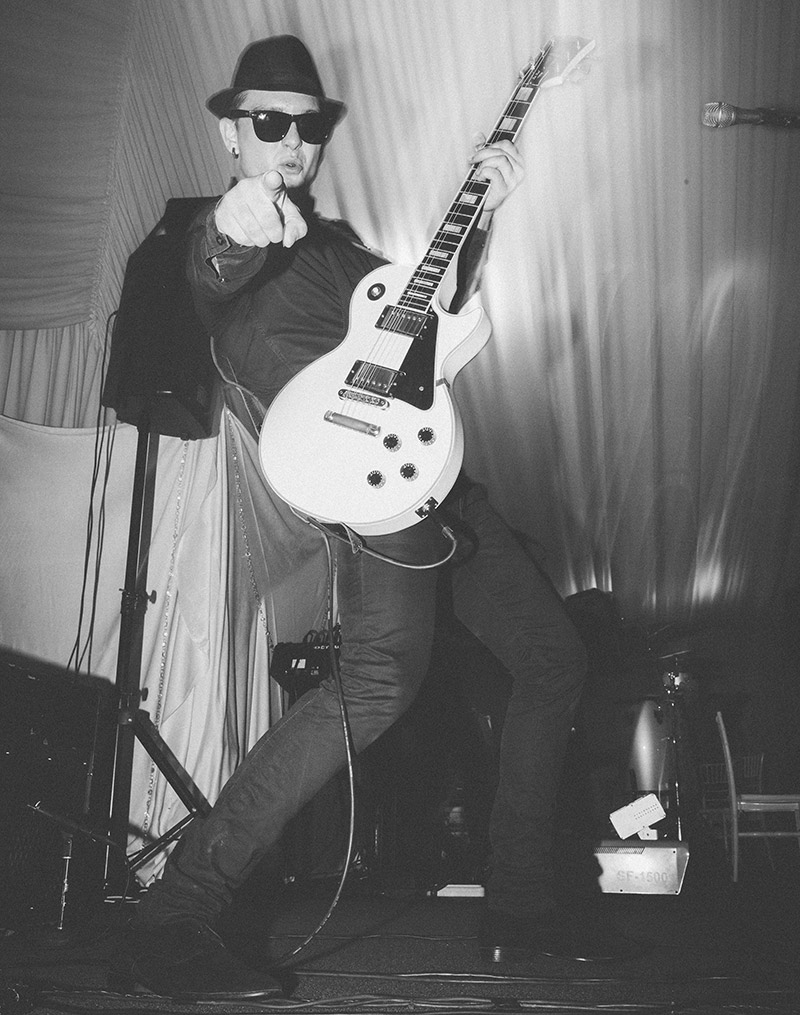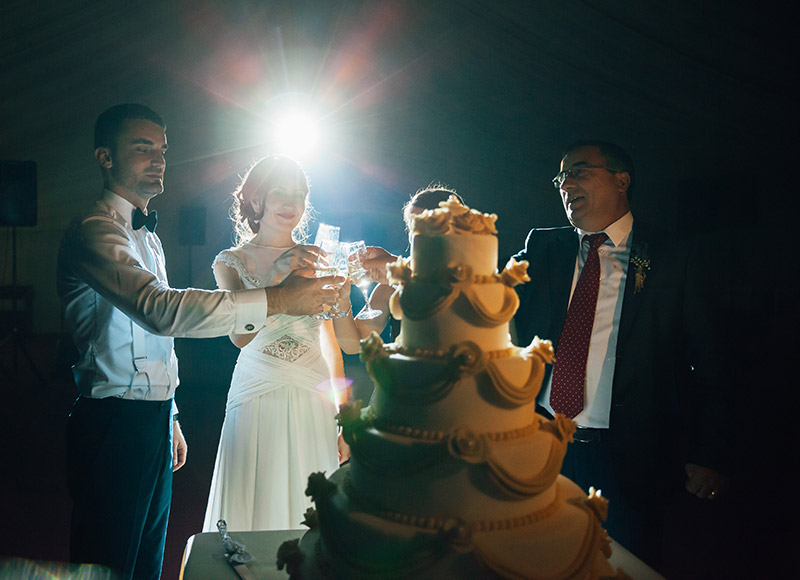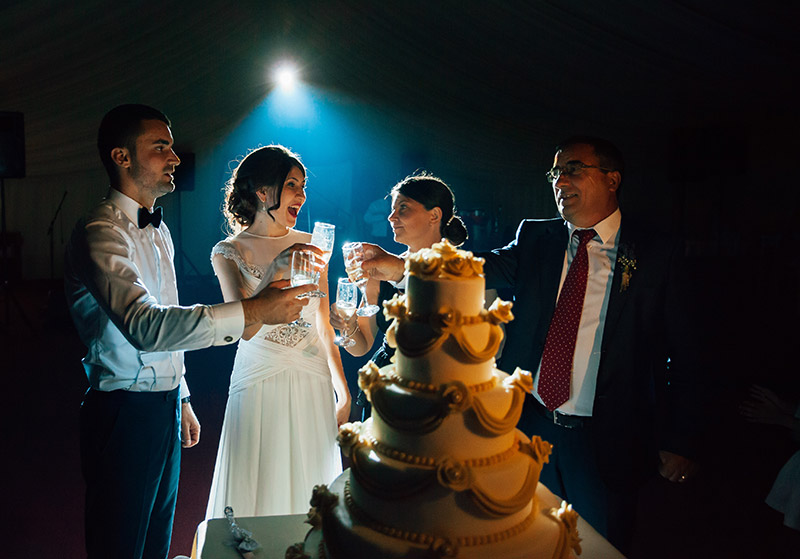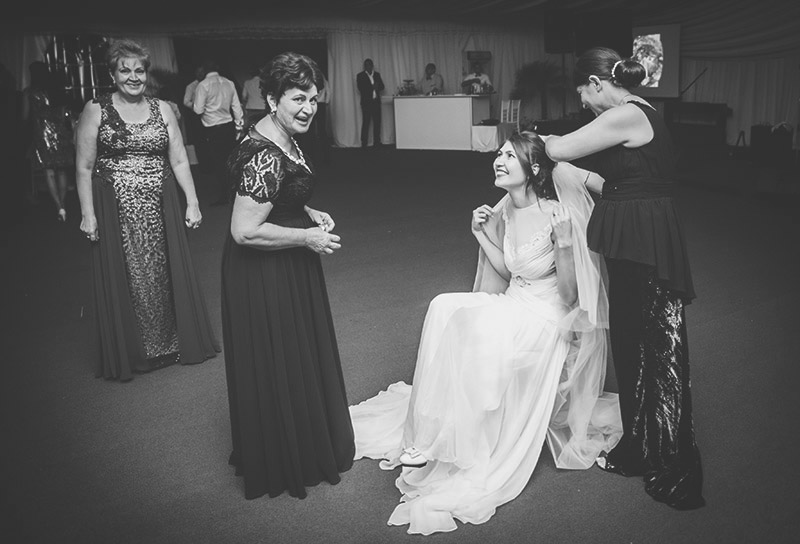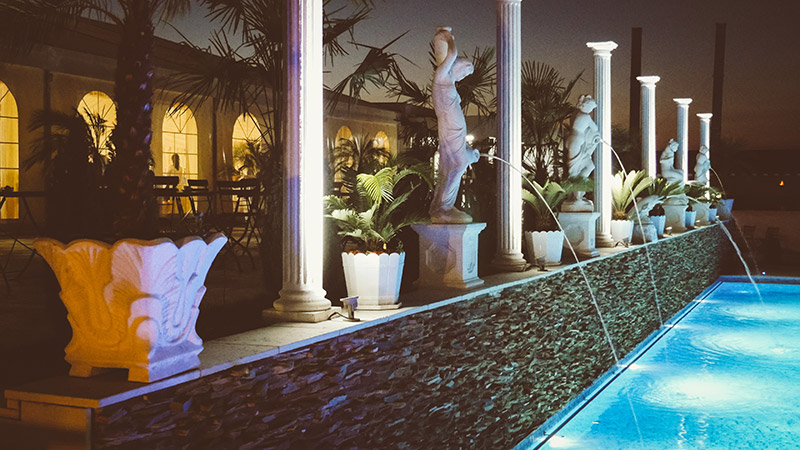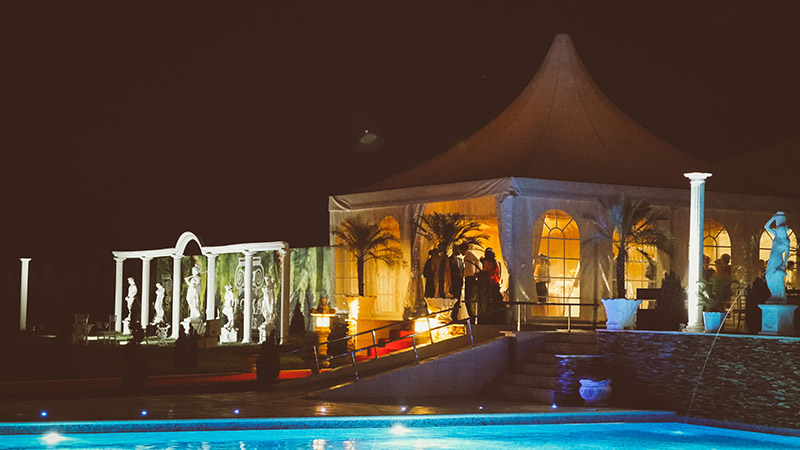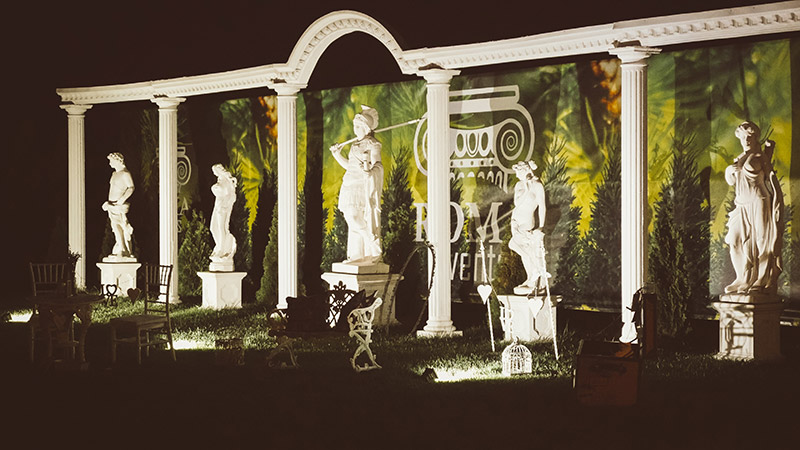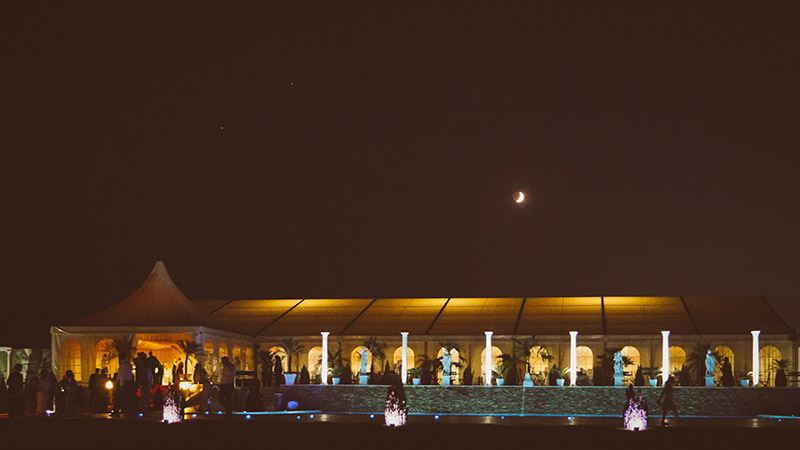 Fotografie de nunta realizata de Still Light.
Wedding photography by Still Light.