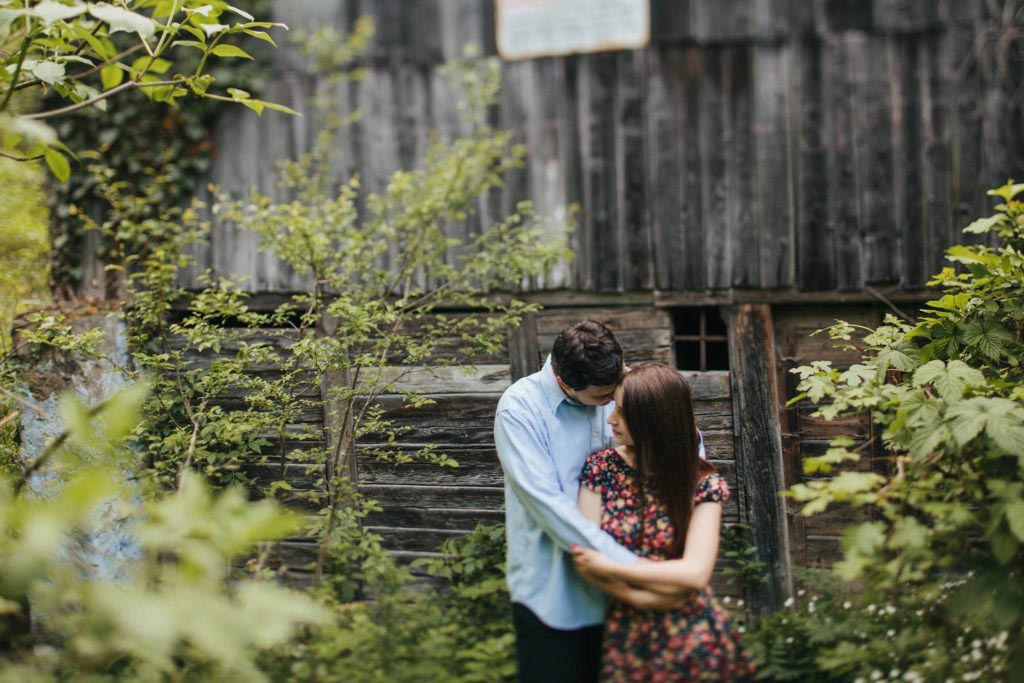 About Us
We're Oana & Alex, two romantic, playful people, madly in love with the things we do.
Transylvanian based photographers, with a passion for destination weddings and in a constant search for beautiful feelings.
Capturing your moment, your small little gestures, the touch of a hand, the light in your eyes when you look at each other are what makes us position ourselves discreetly enough to let you express everything your heart has to say. It's those emotions couples share in their wedding day that fuel our cameras and constantly make us improve ourselves. We are a deeply connected team, not just an assembly of strangers collaborating on a project. This is what makes us unique in covering all the angles of your event, as having found love ourselves lets us discover yours.
No matter where in Europe your special day takes place, we are happy to travel and tell your story for future unforgettable memories.
Weddings