One of the most beautiful weddings we've photographed recently was Cristina and Adi's gorgeous Brukenthal Palace Wedding. There were so many things we loved about this wedding! People were so photogenic and relaxed in front of the camera, they were so much fun to photograph.
Brukenthal Palace is a magical venue, with great architecture and elegant design. The late afternoon light was stunning. Bride, groom and guests had a wonderful time at the pictures session – and so did we.
As always, the people made it what it was, a beautiful celebration between family and friends.
Enjoy!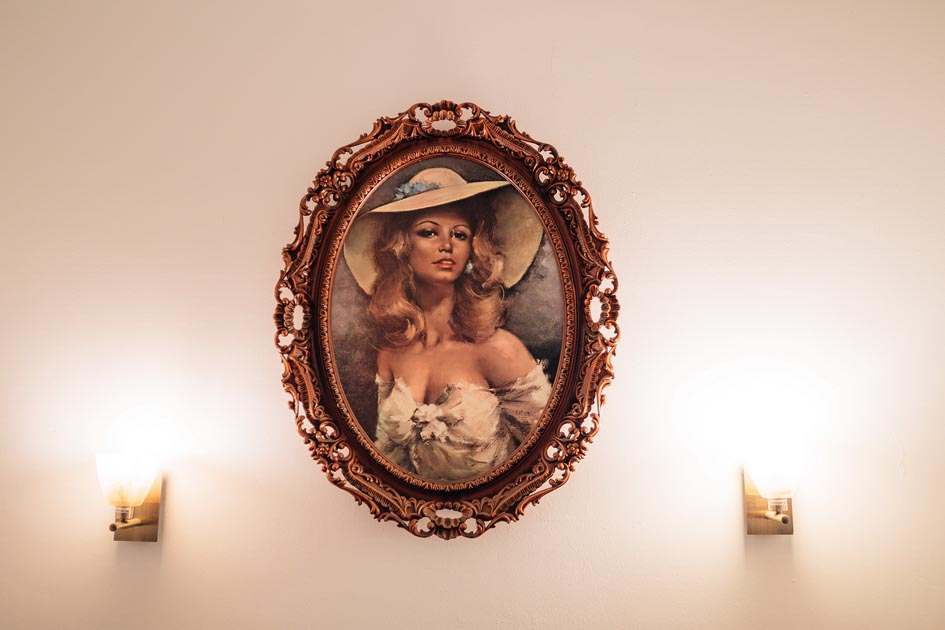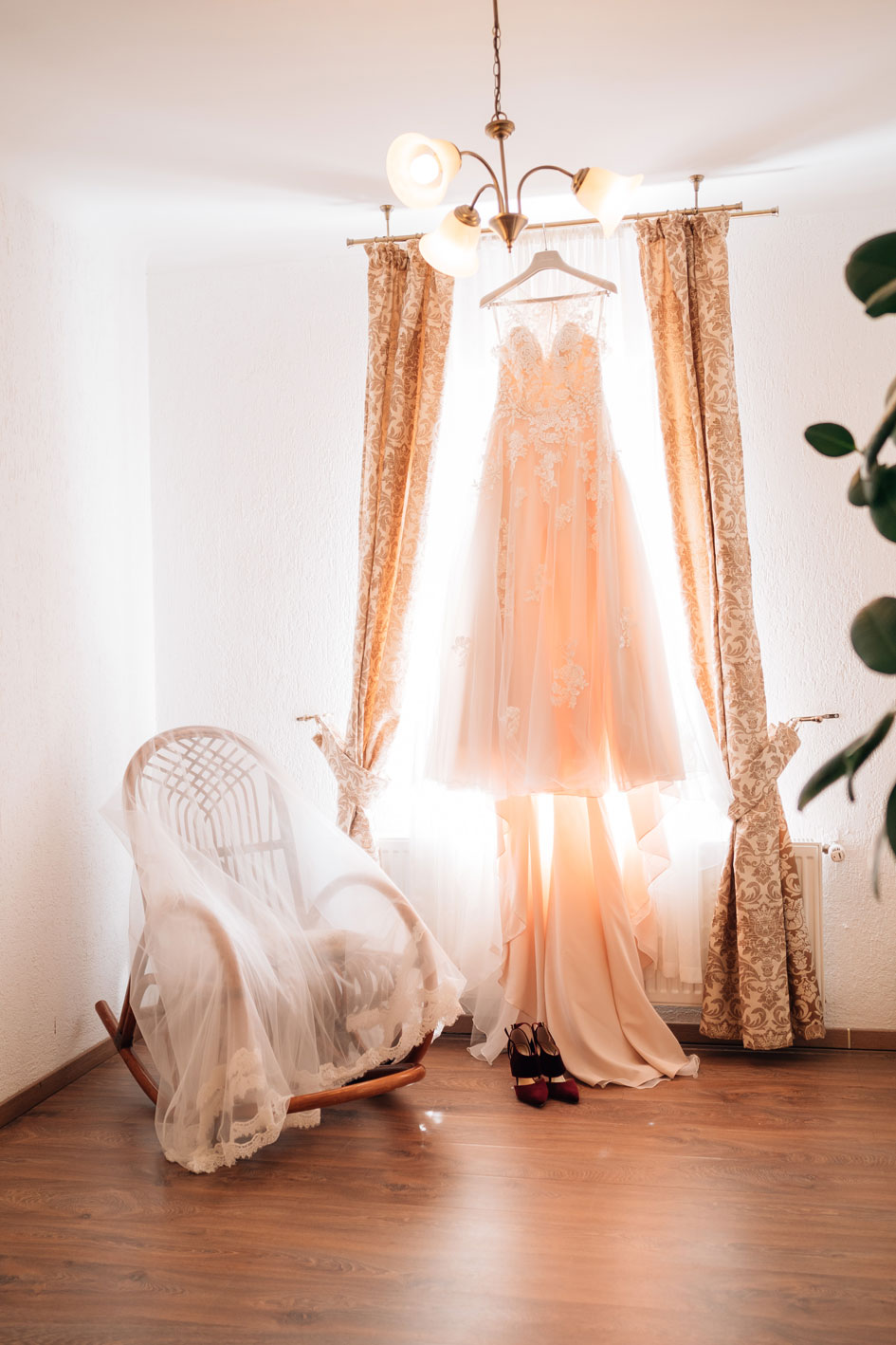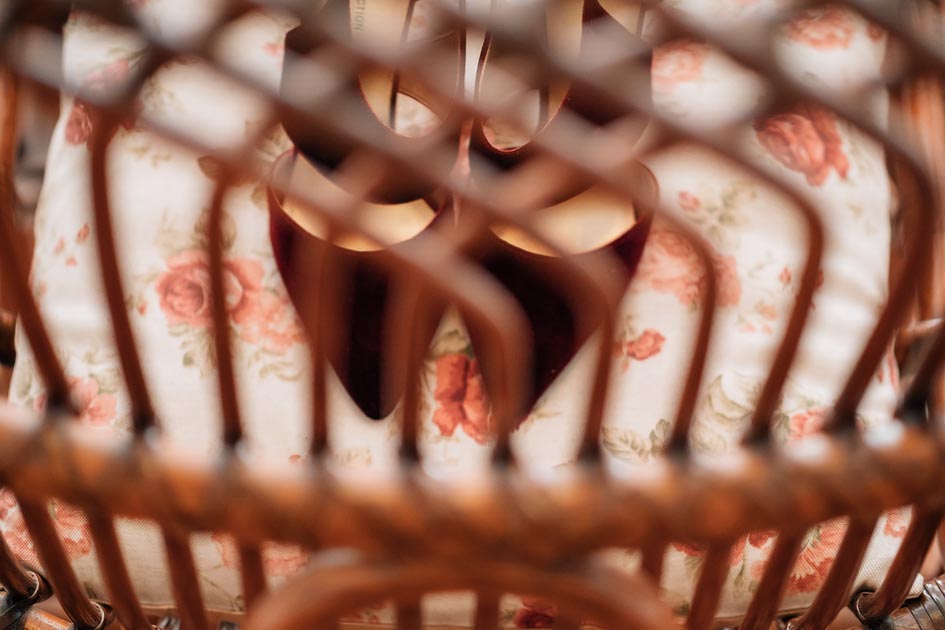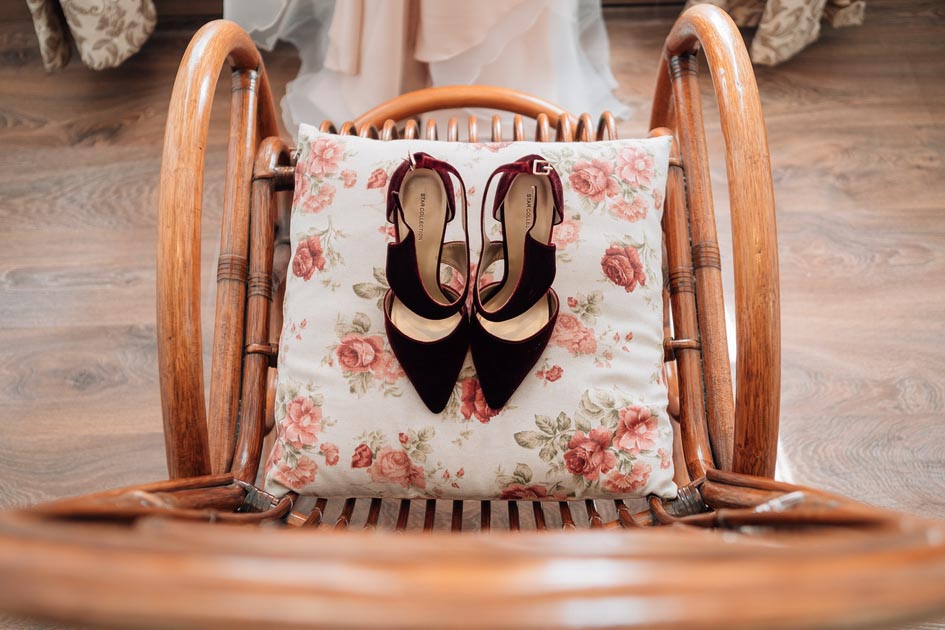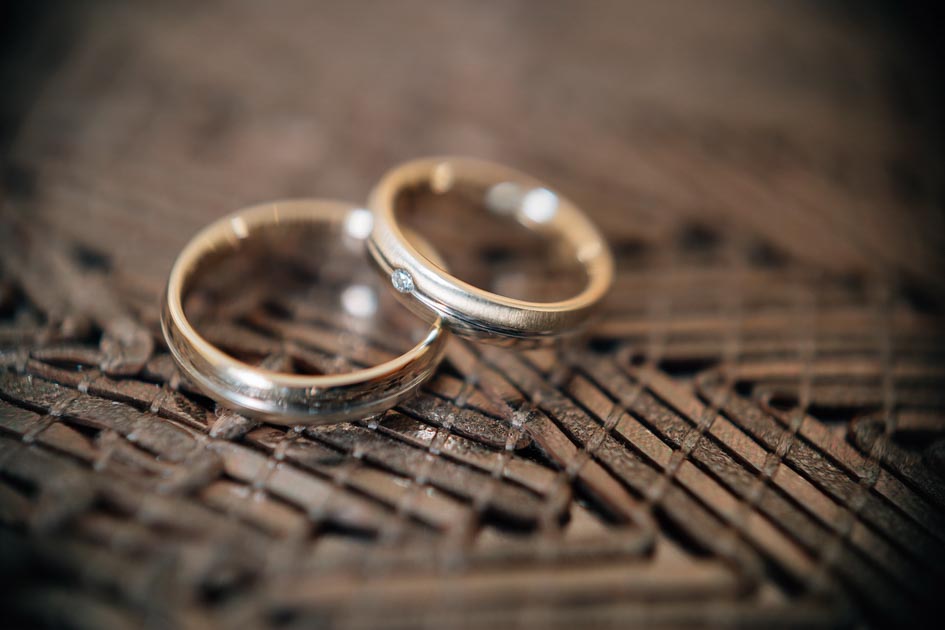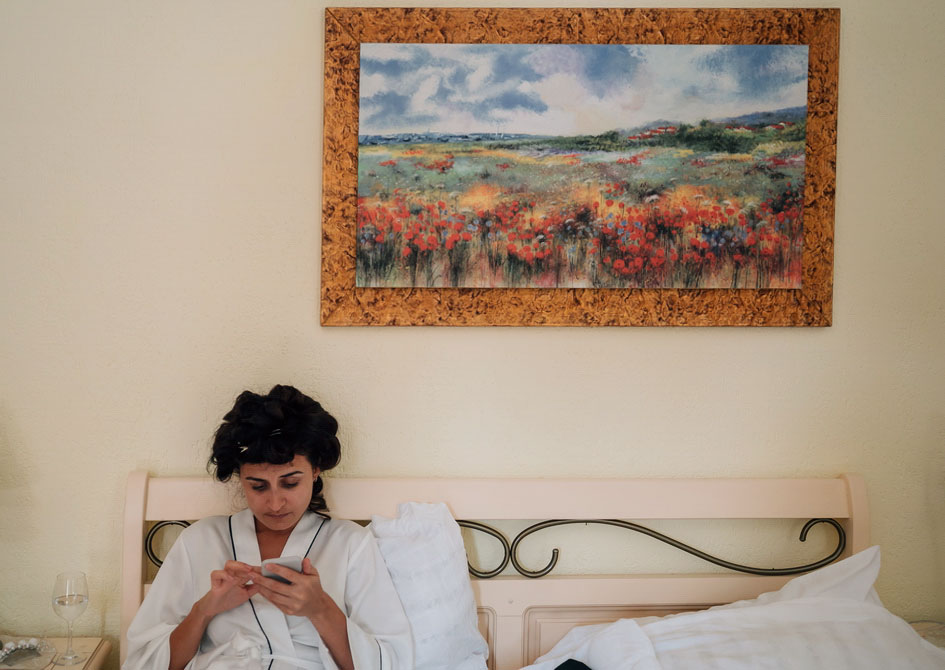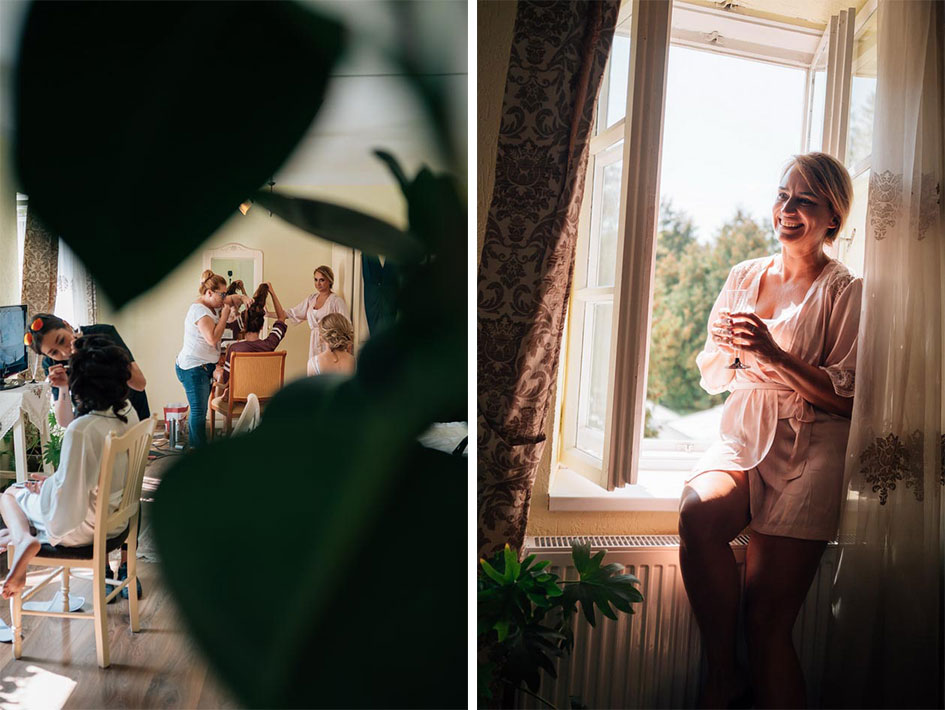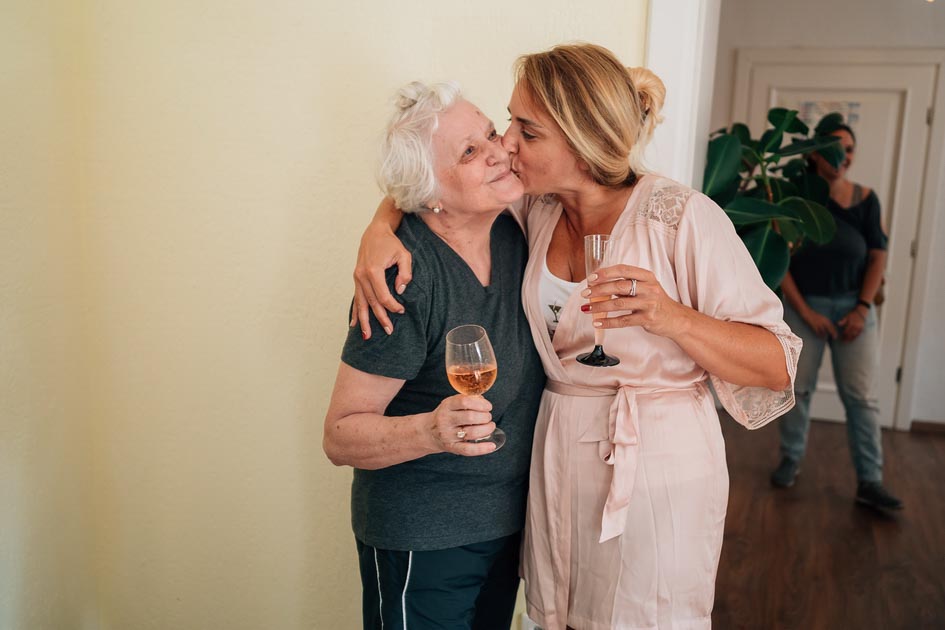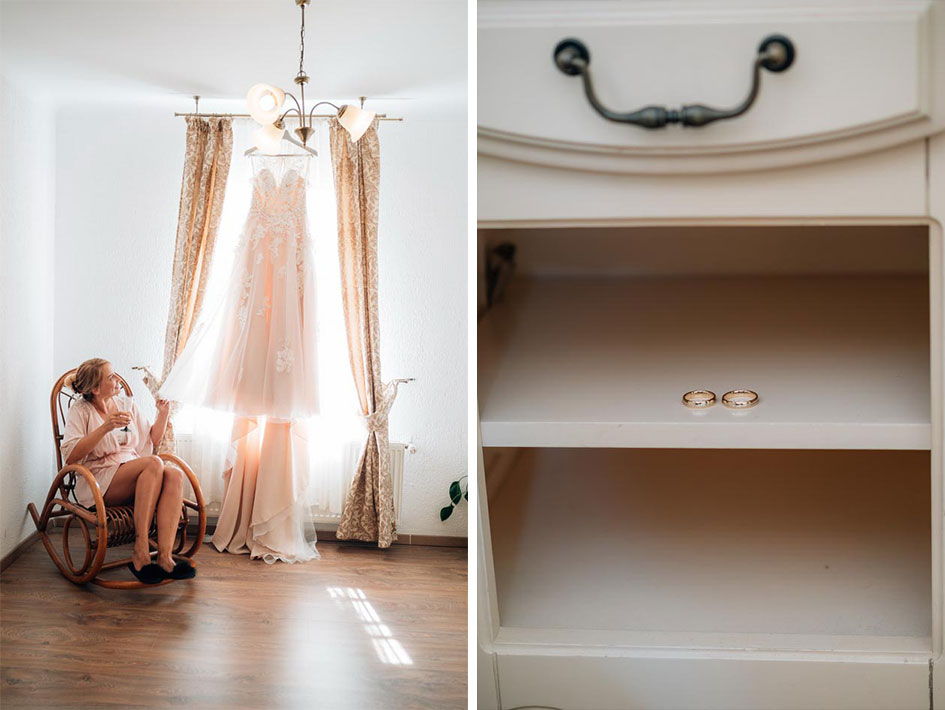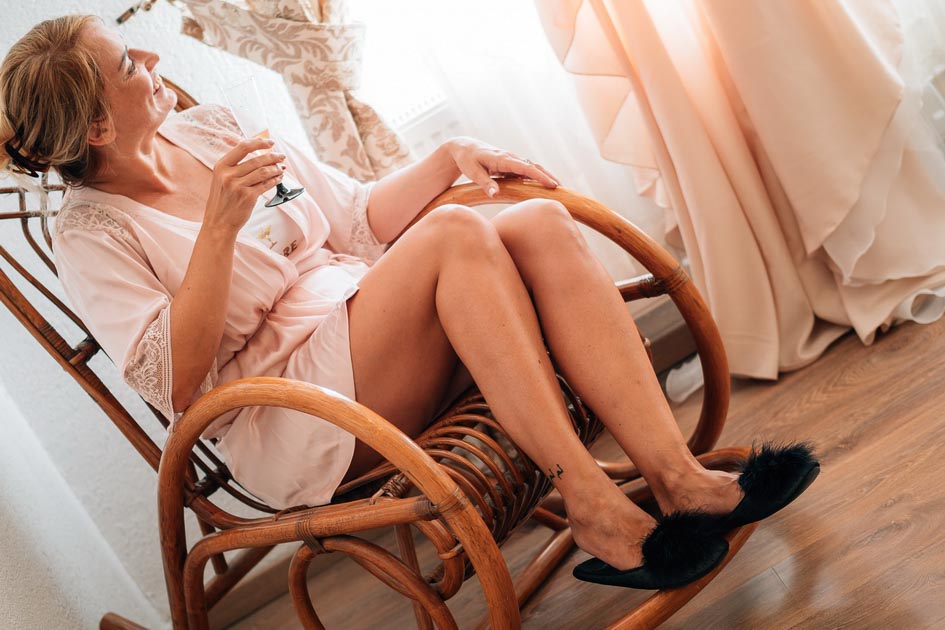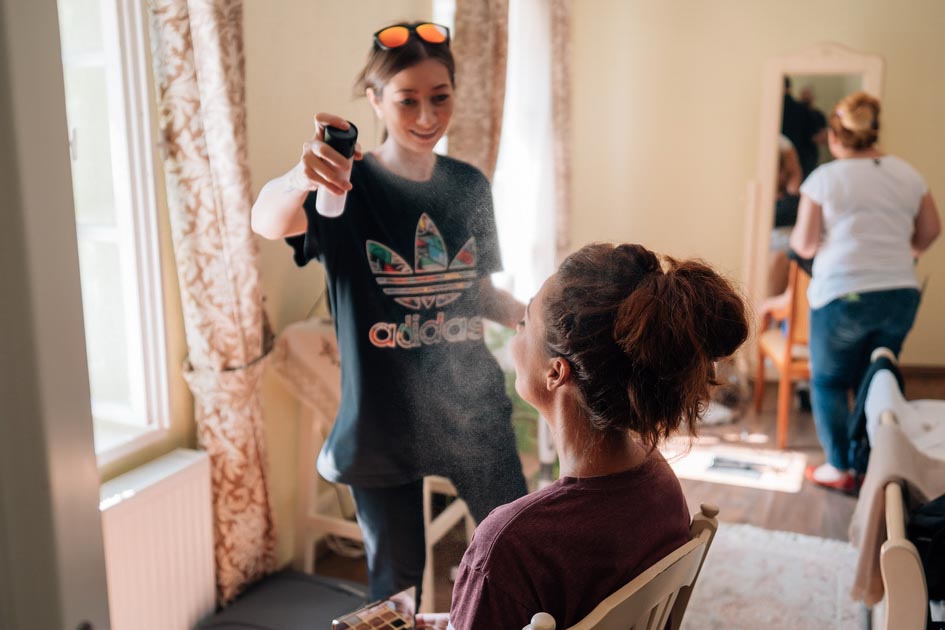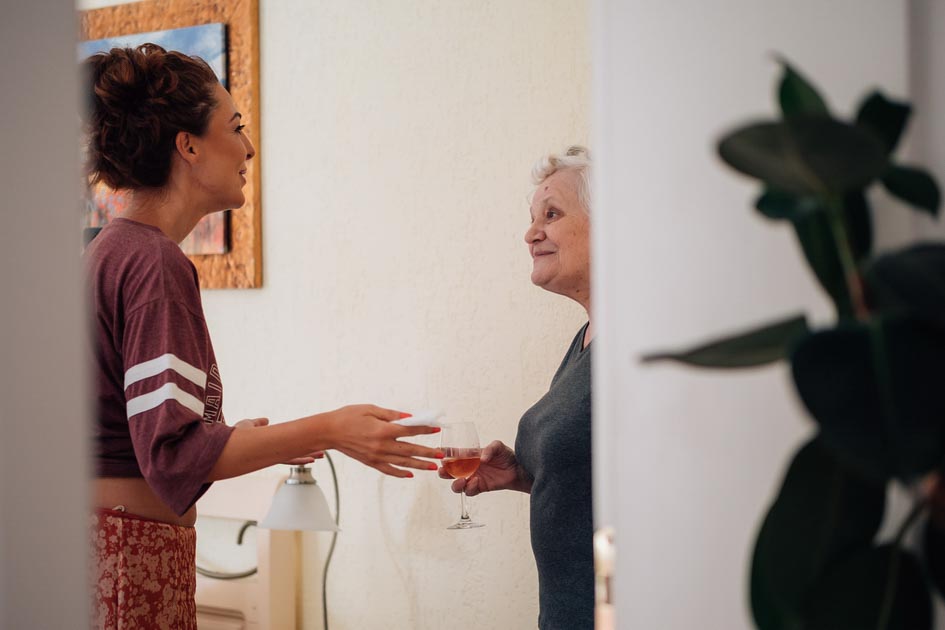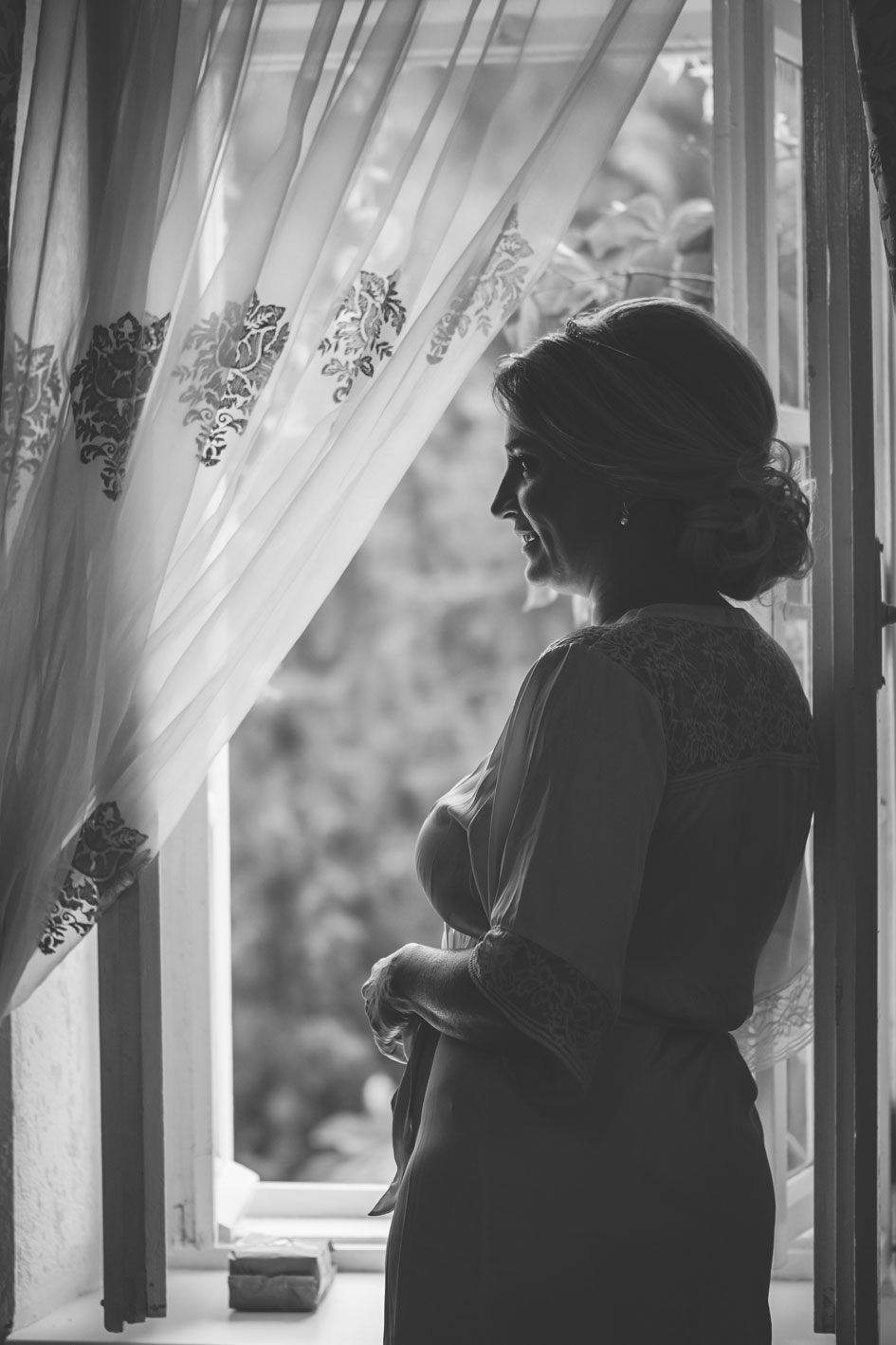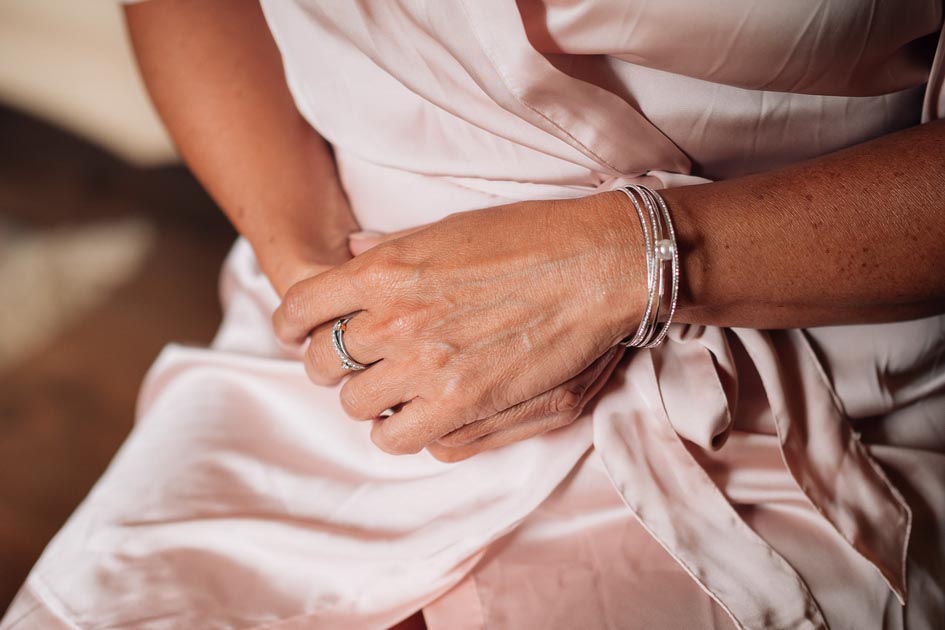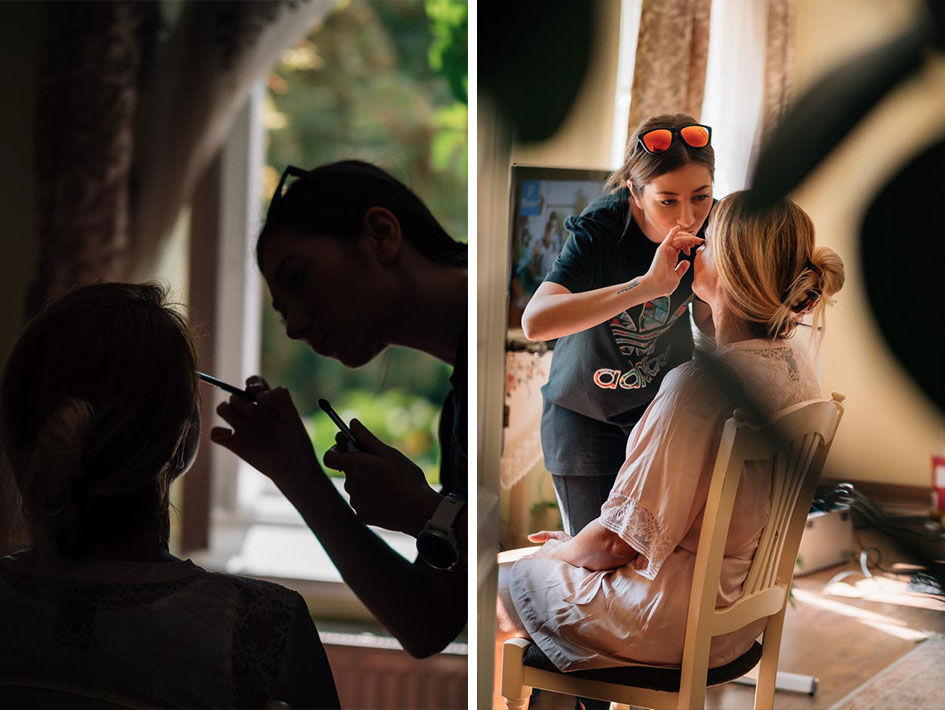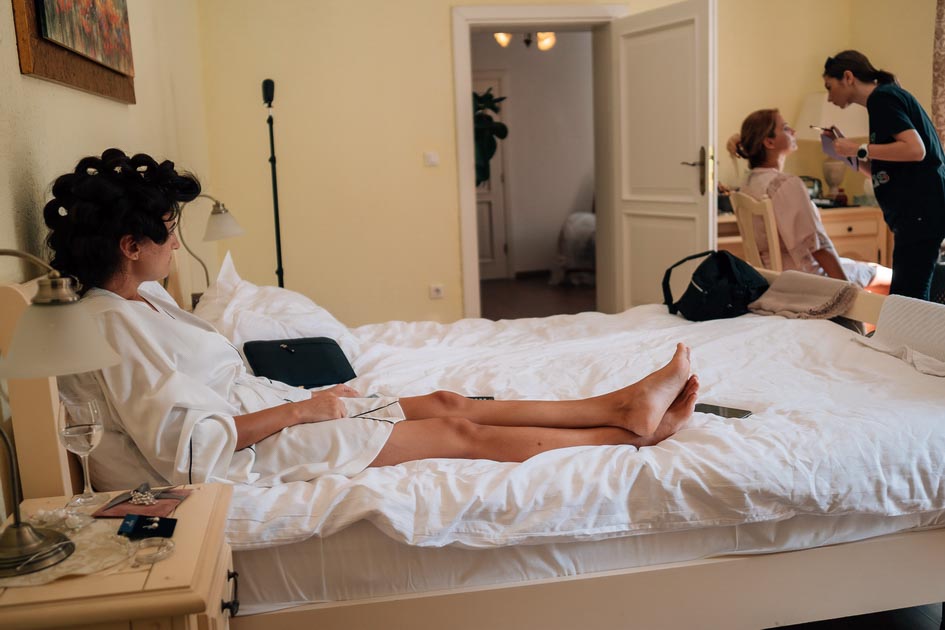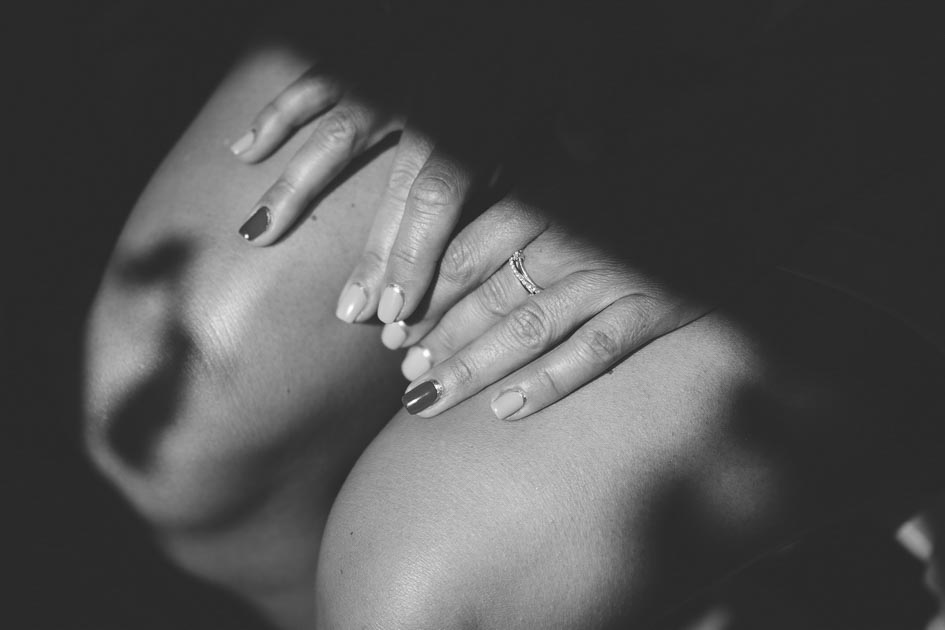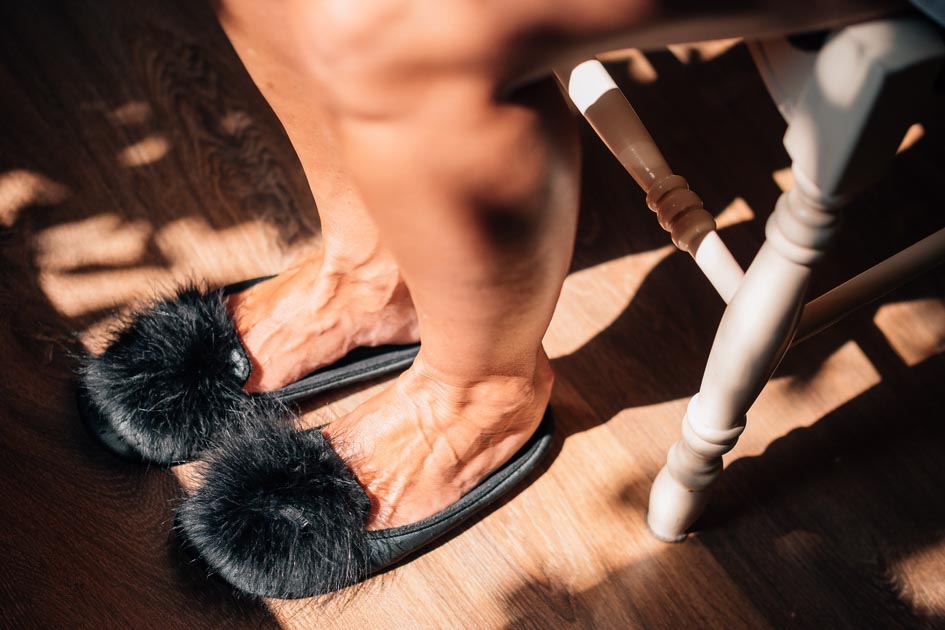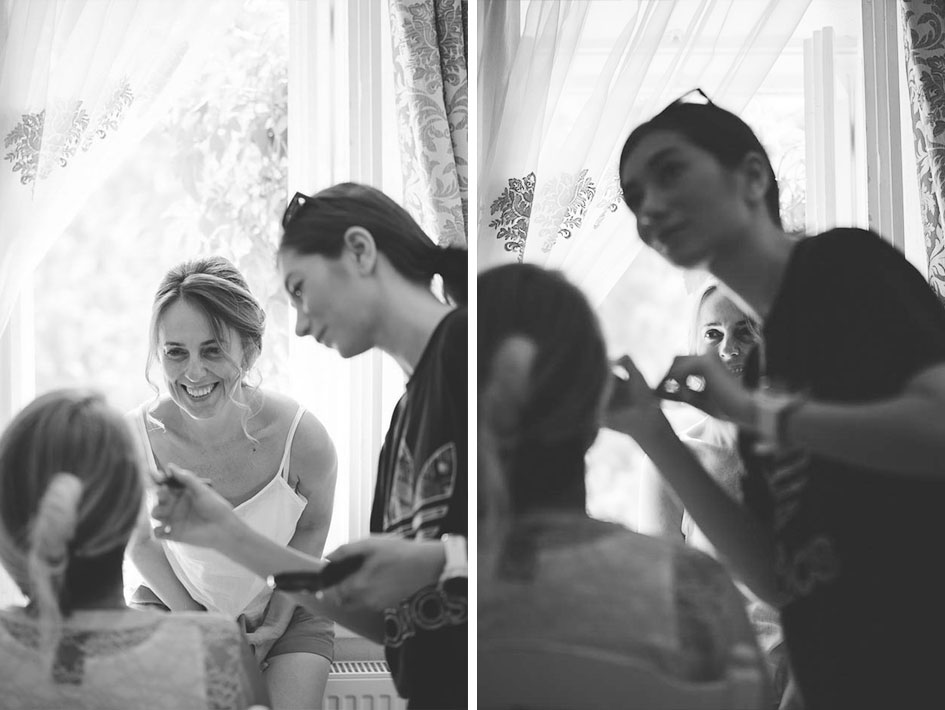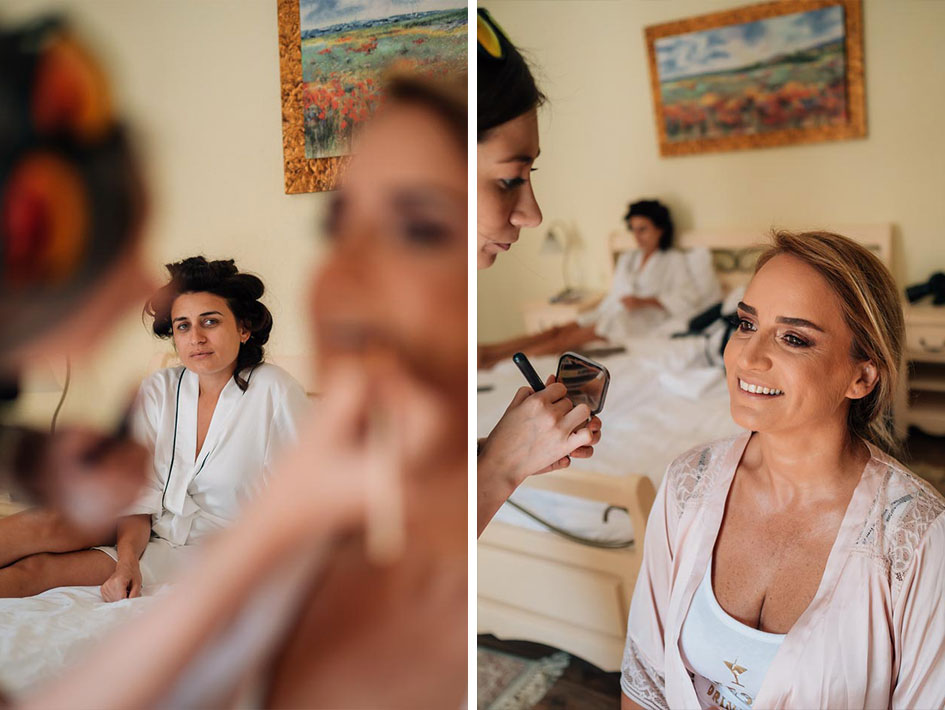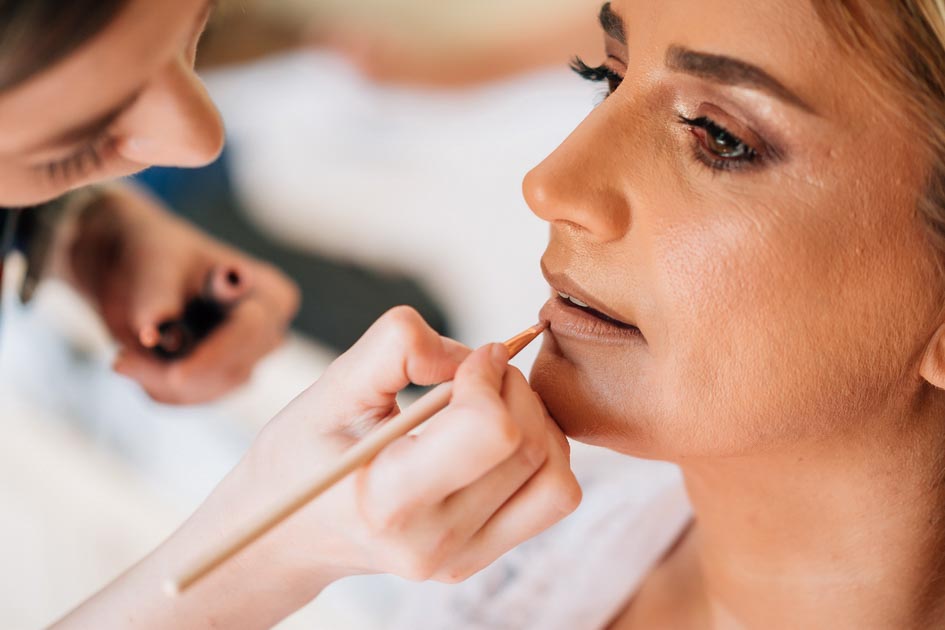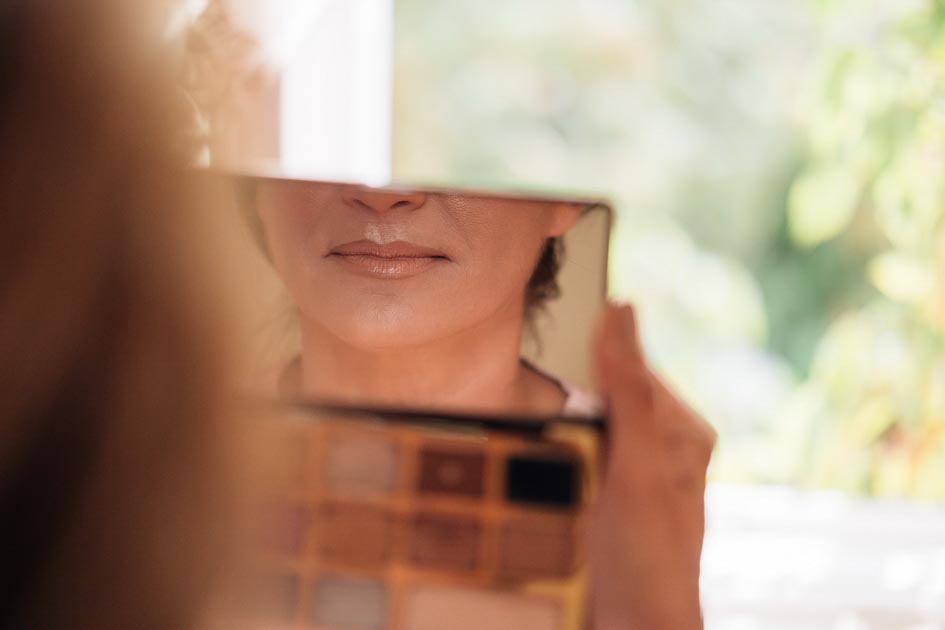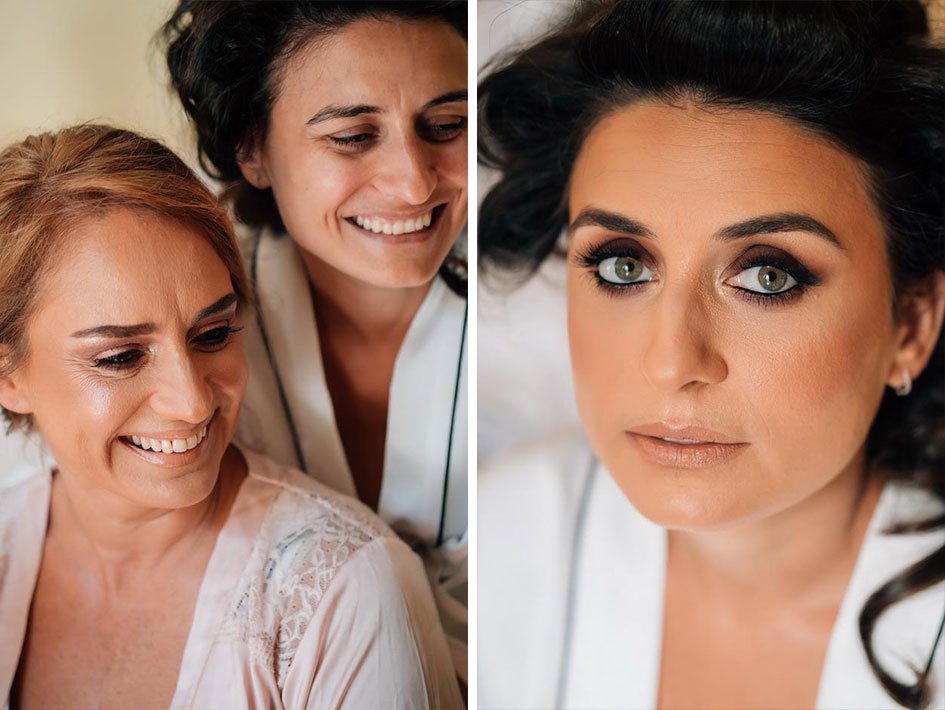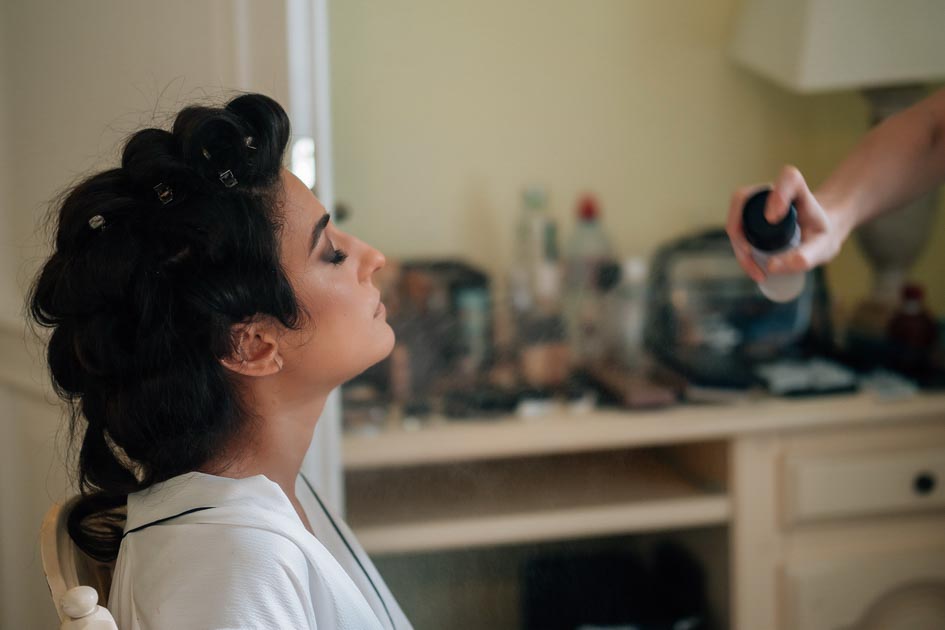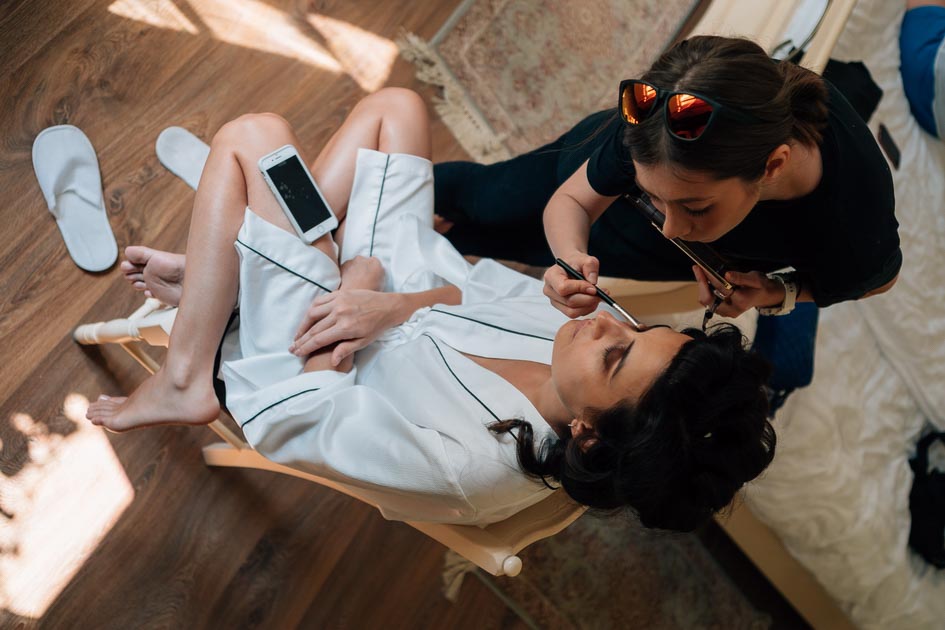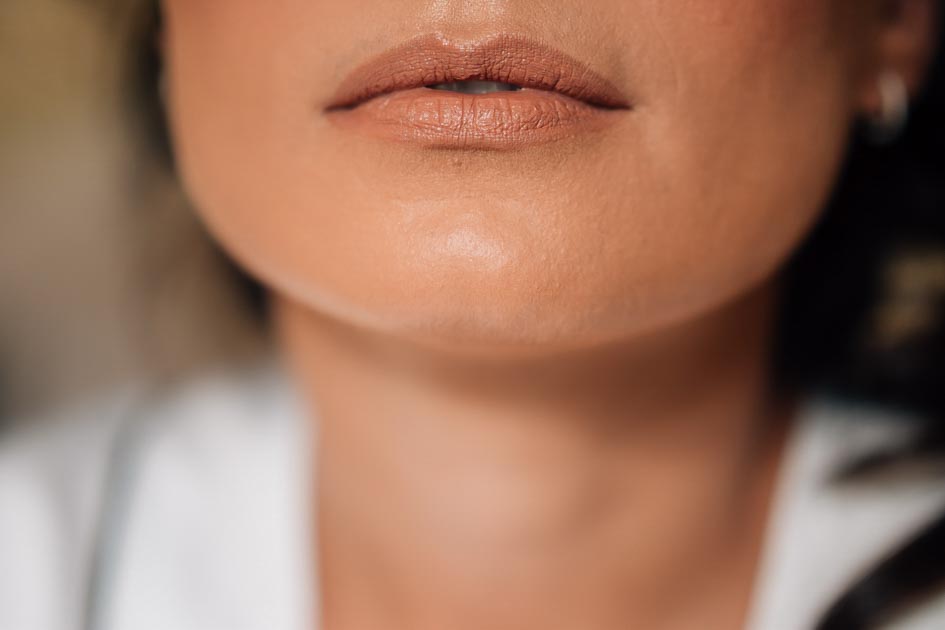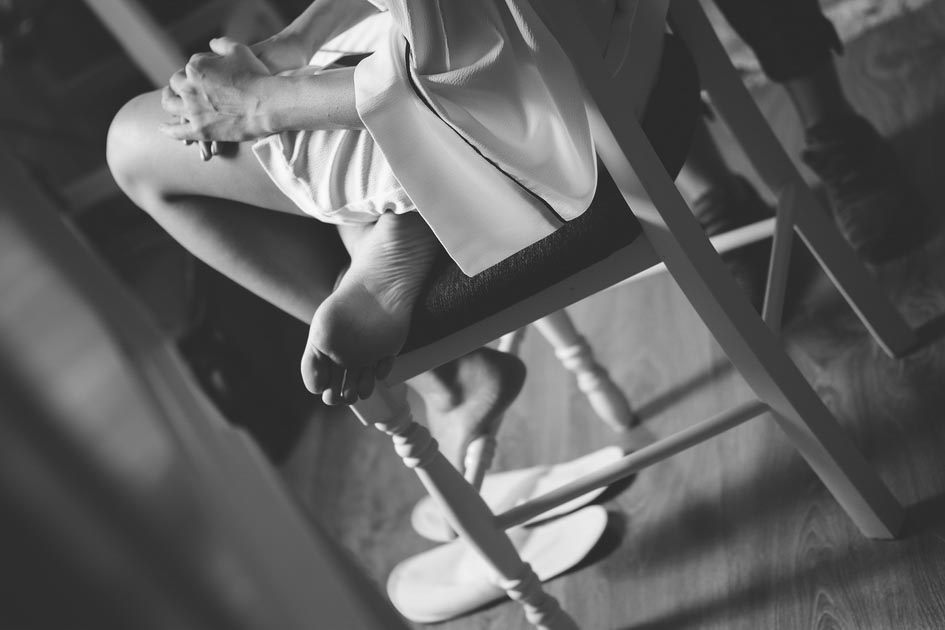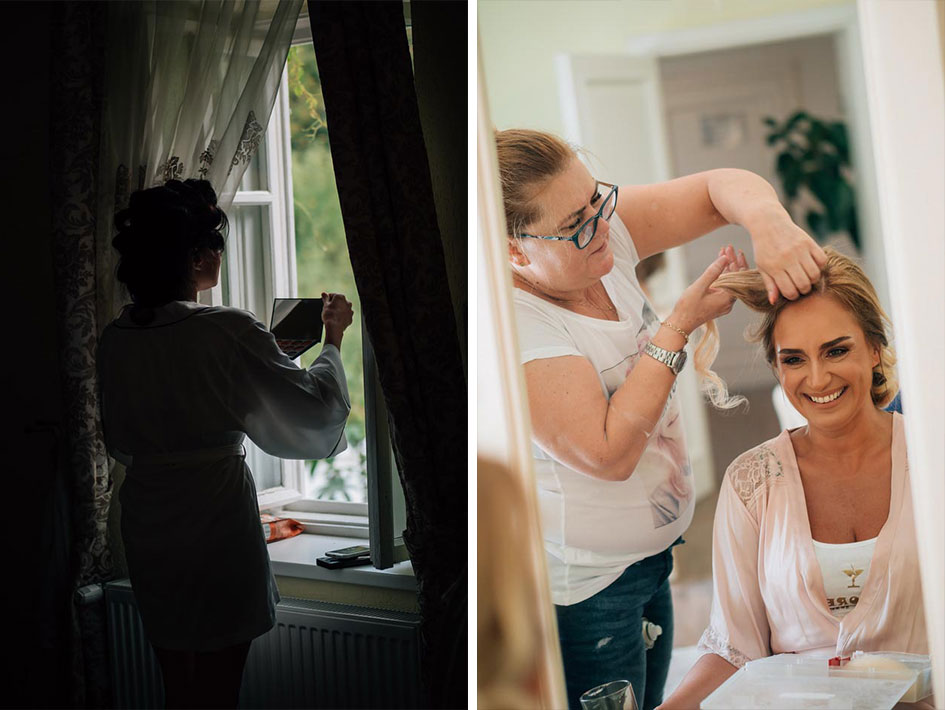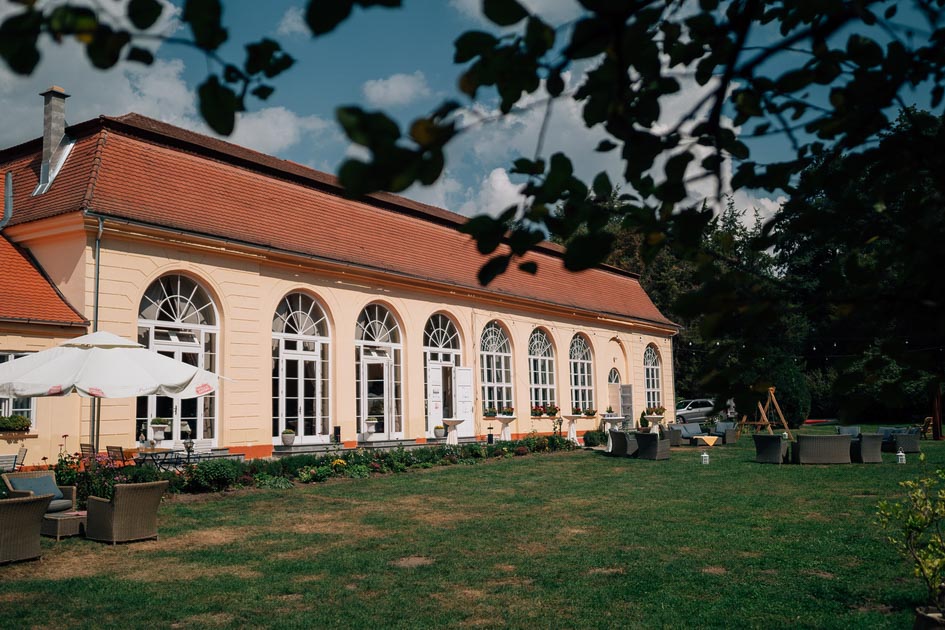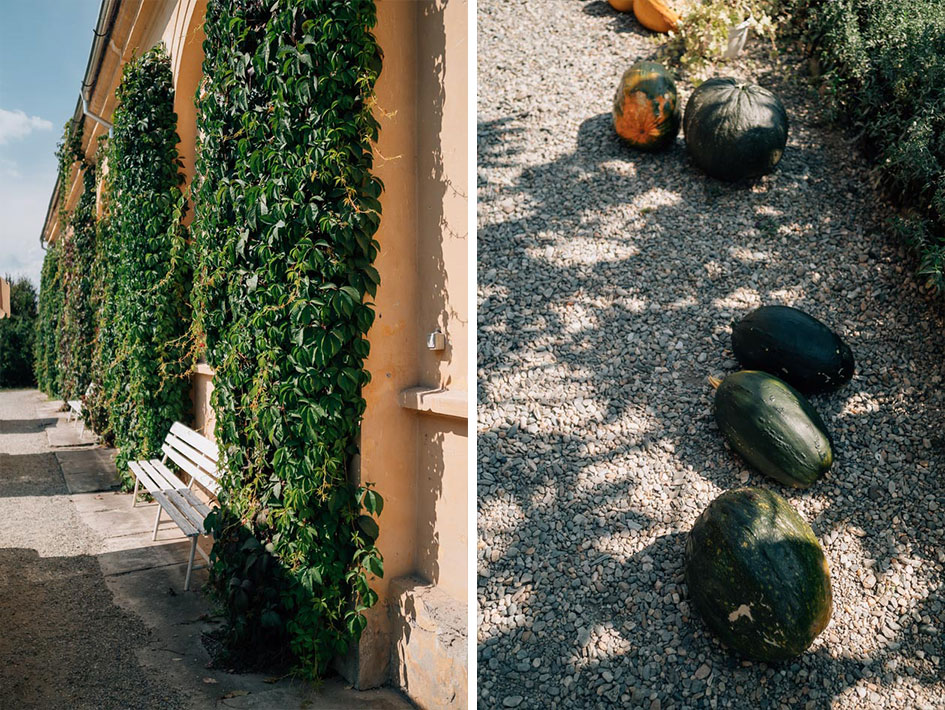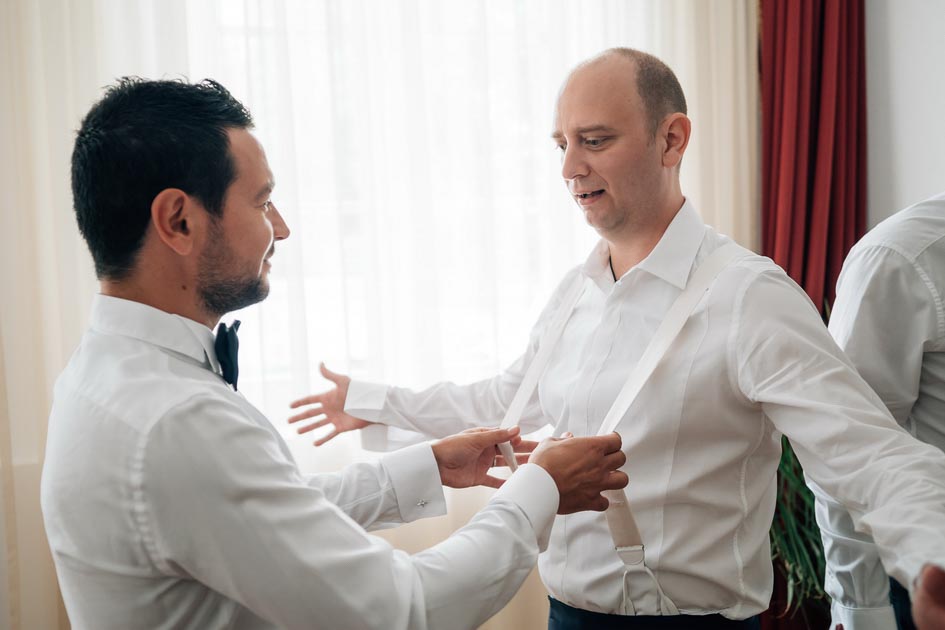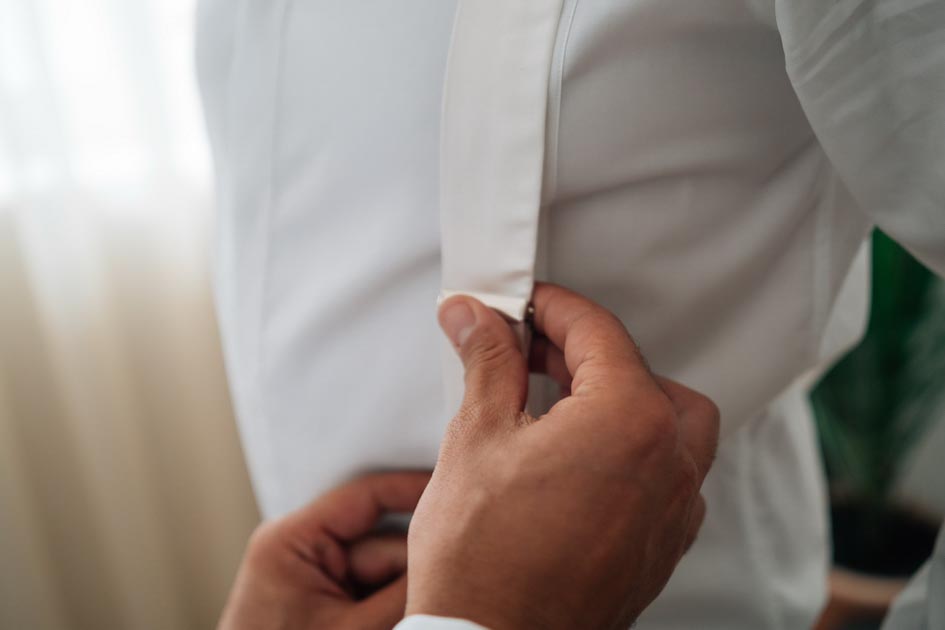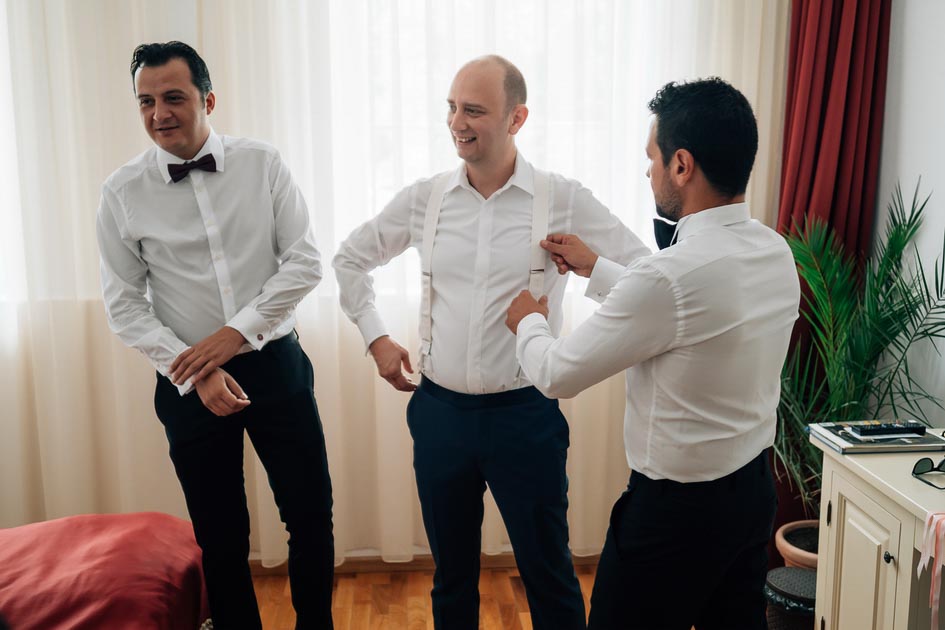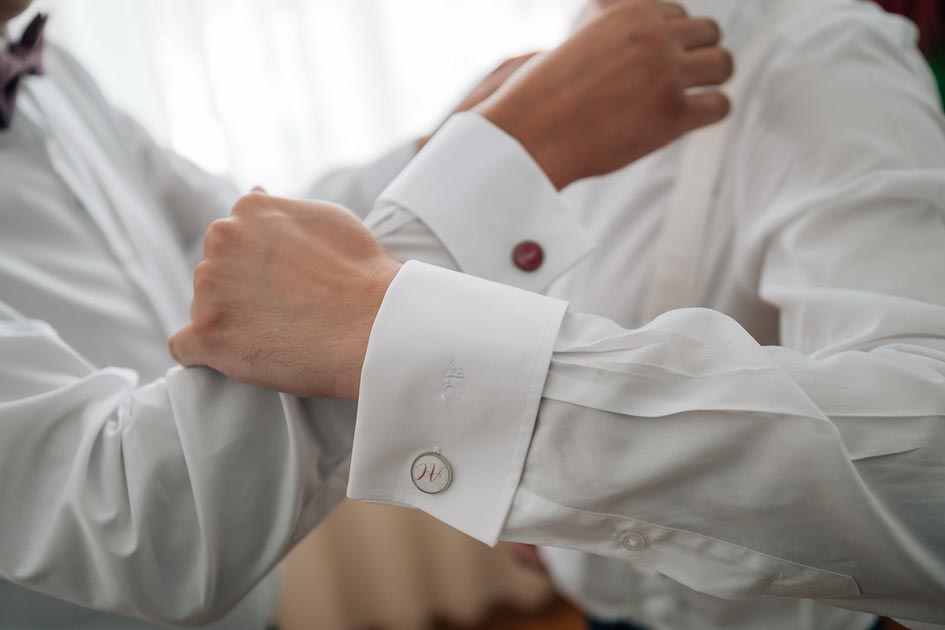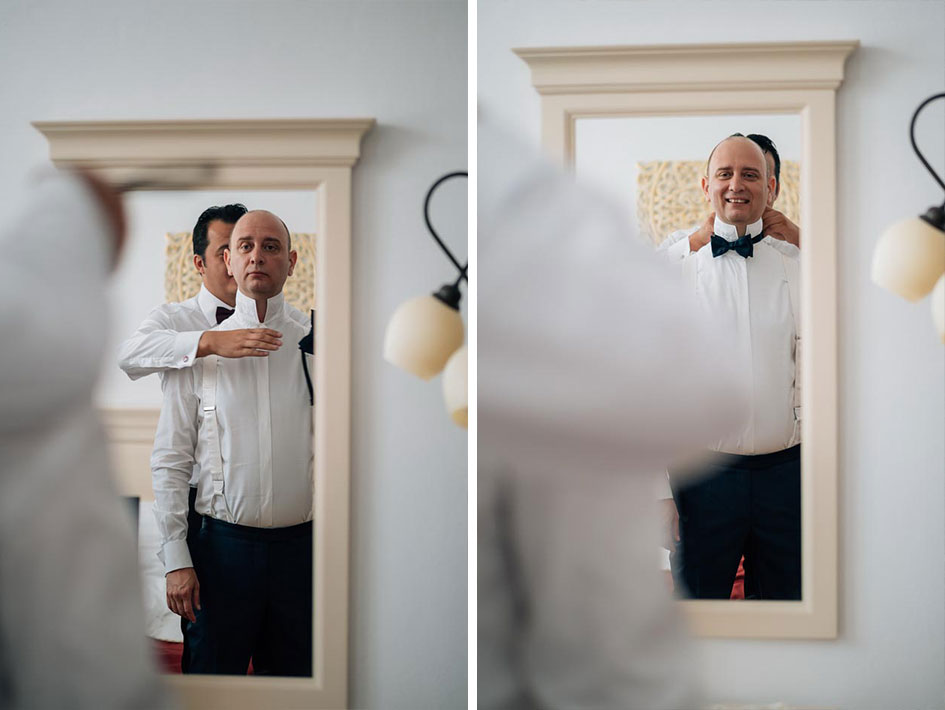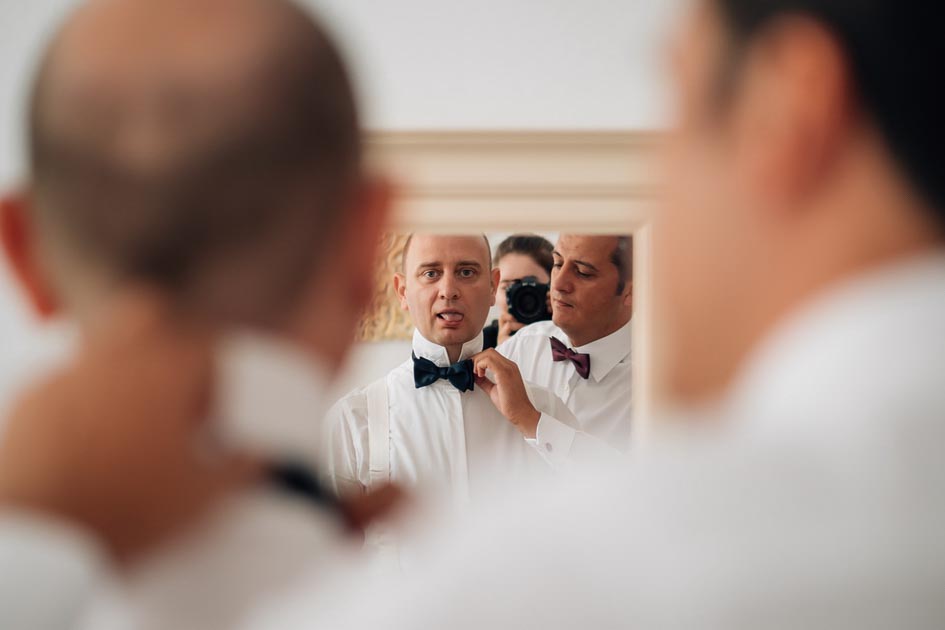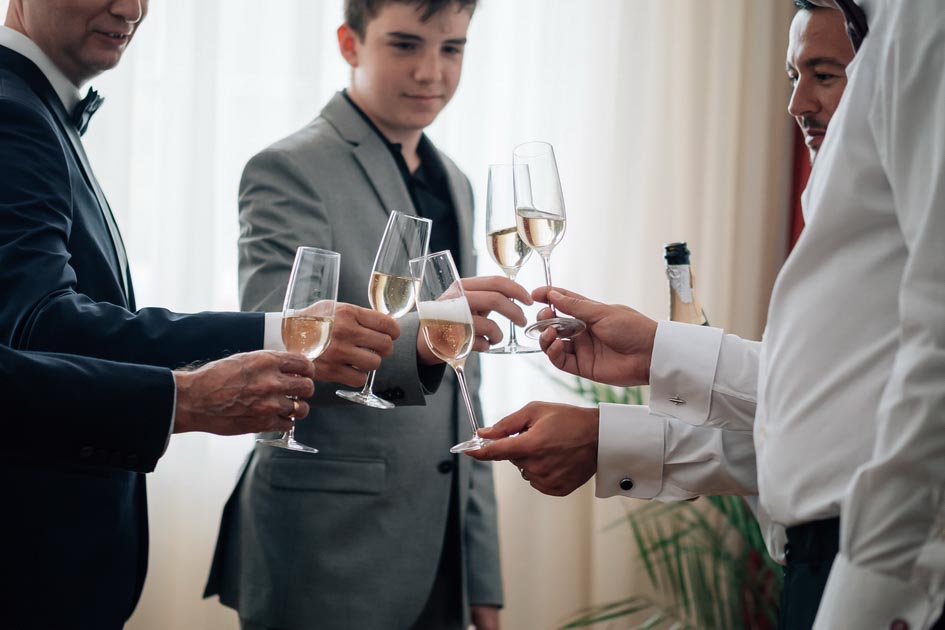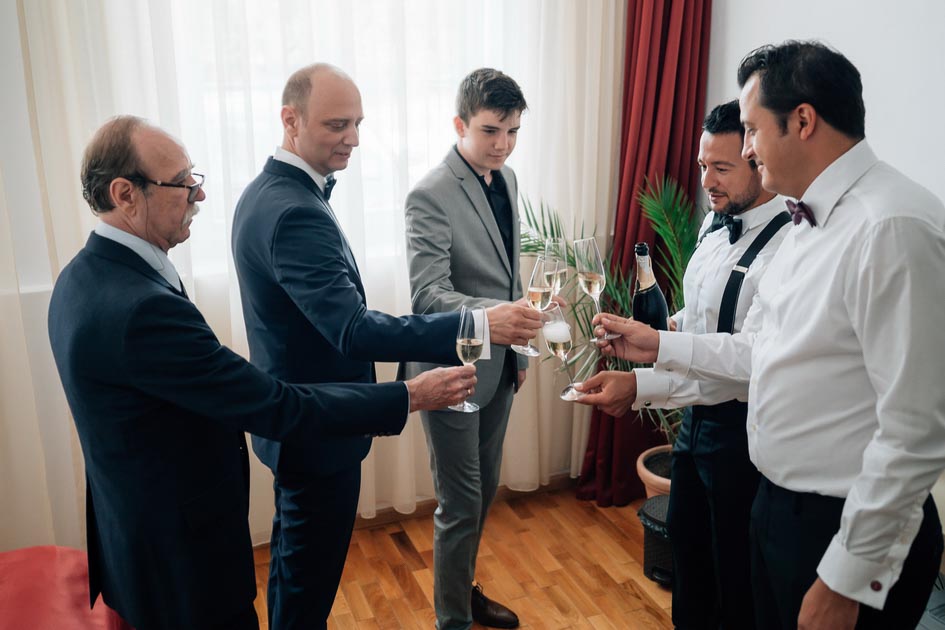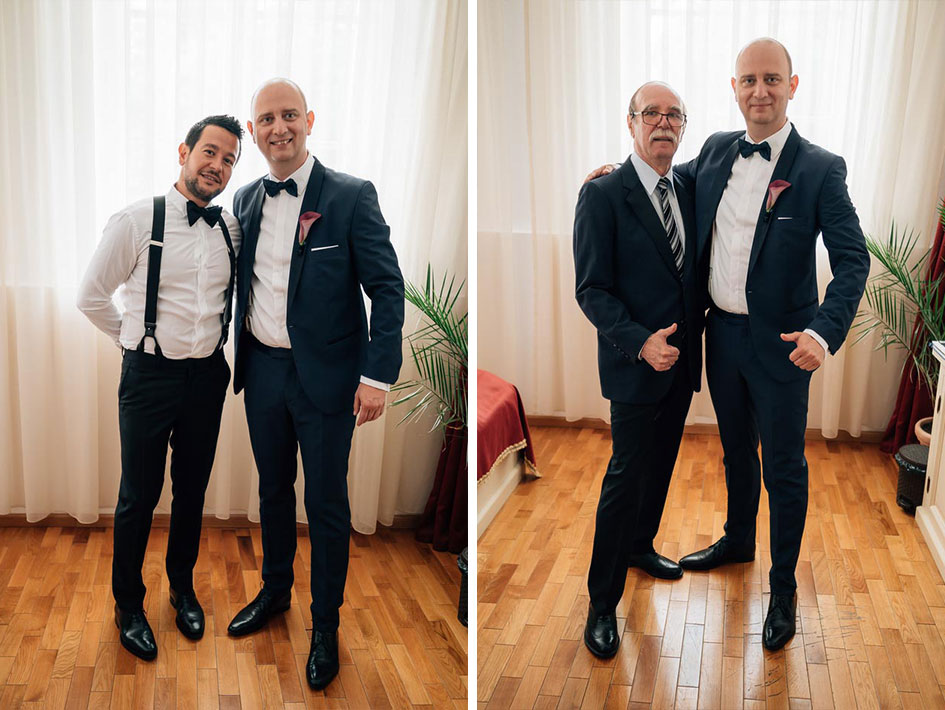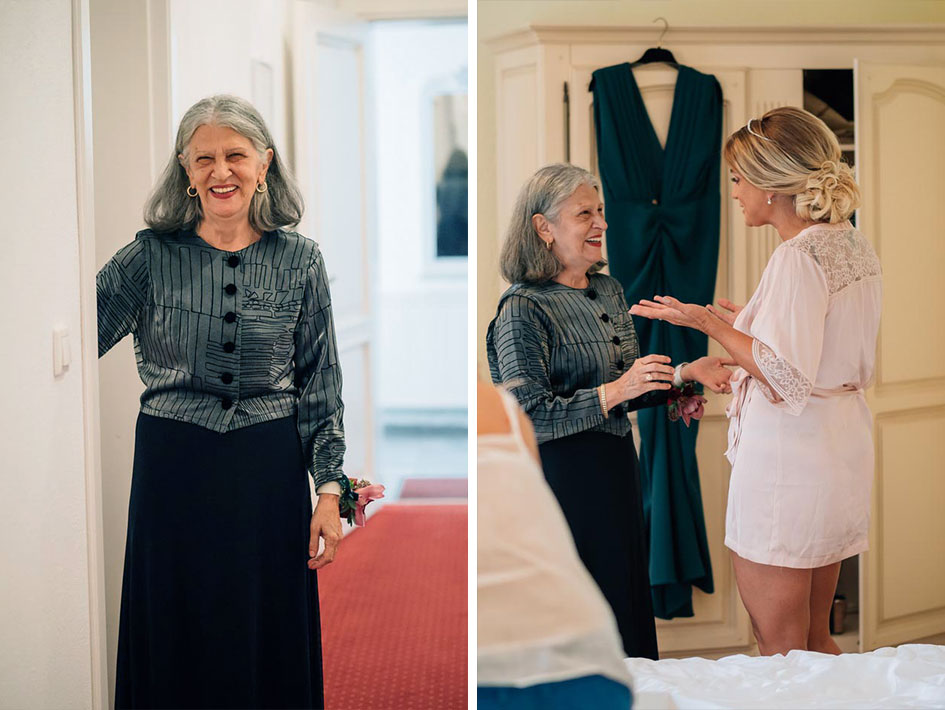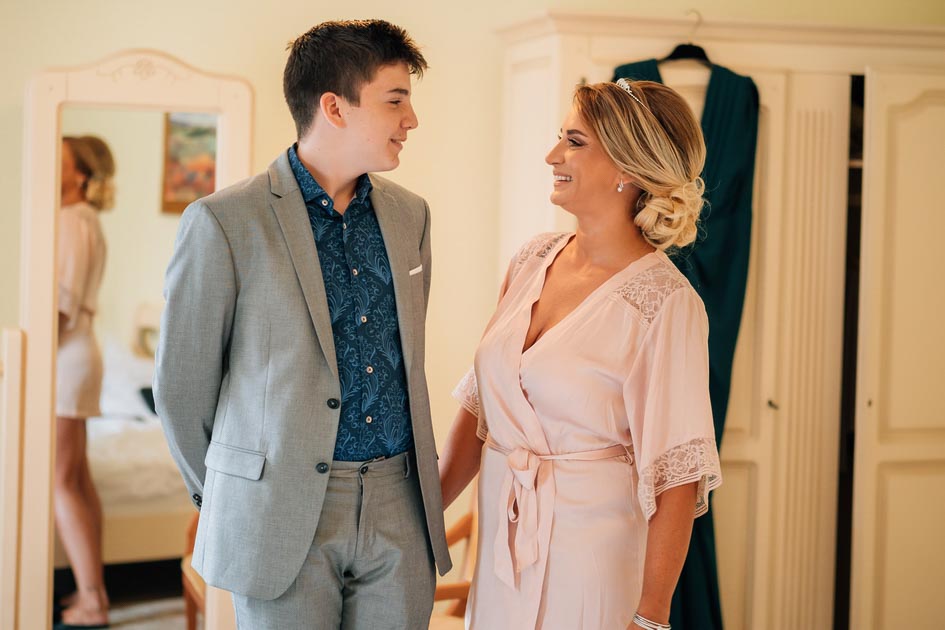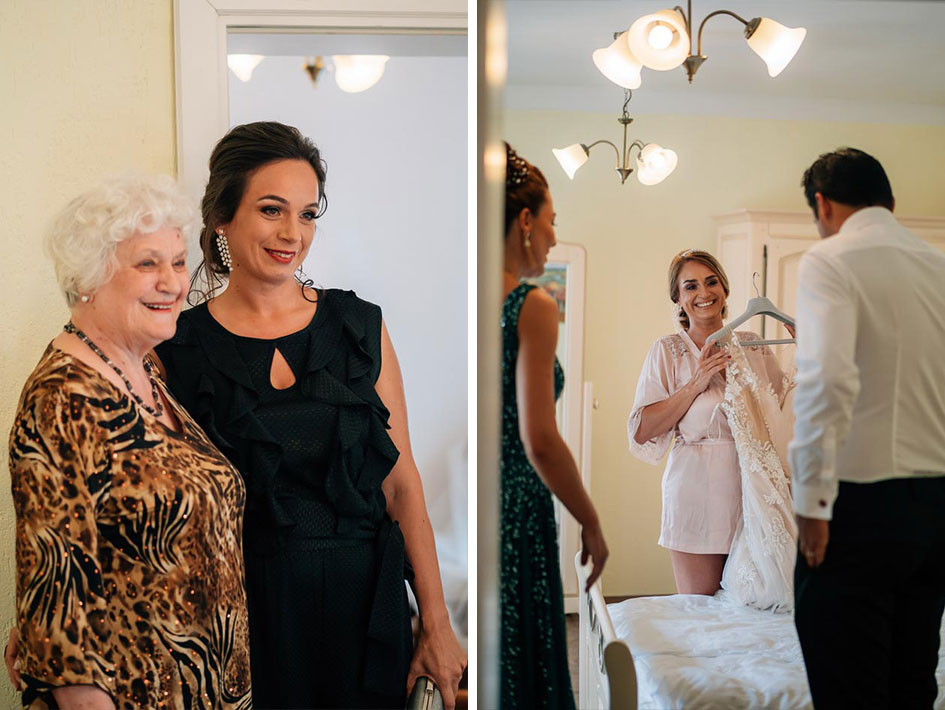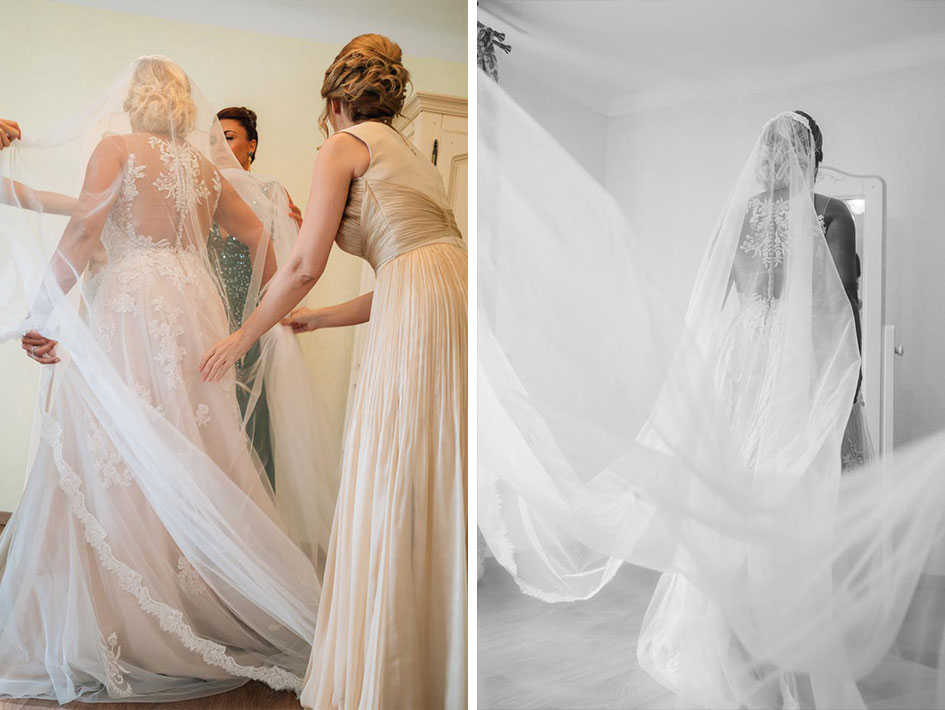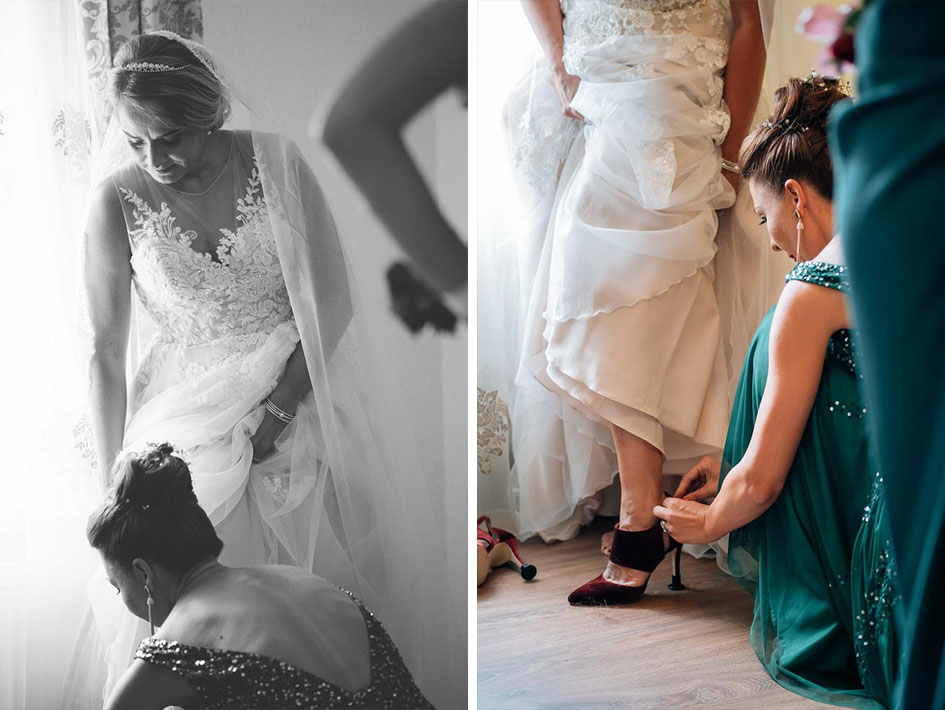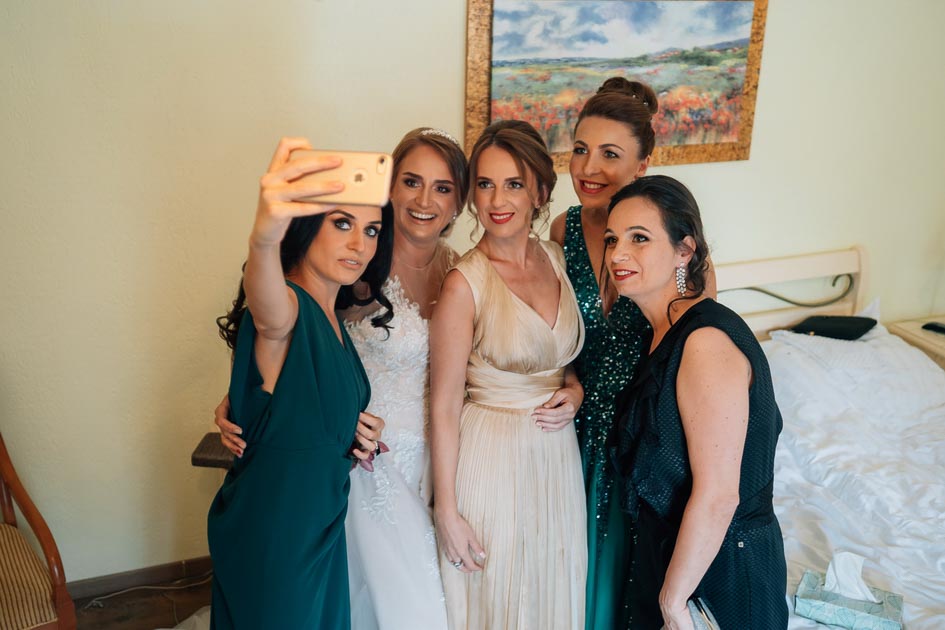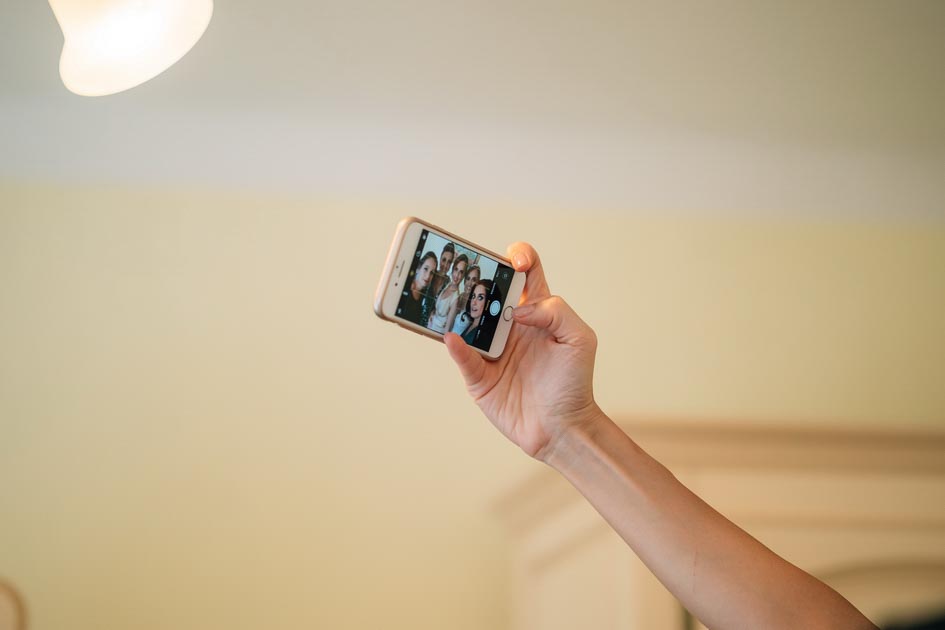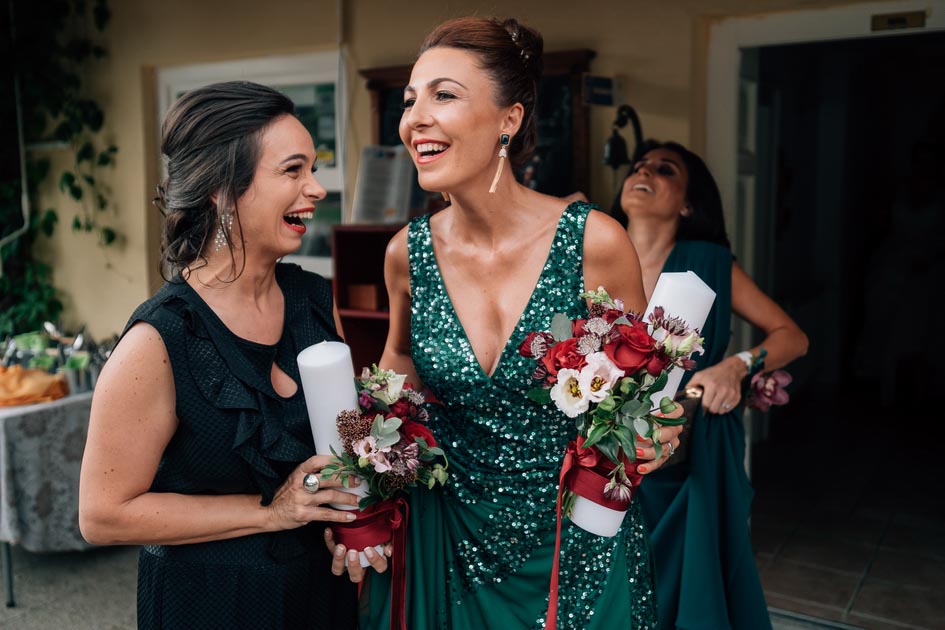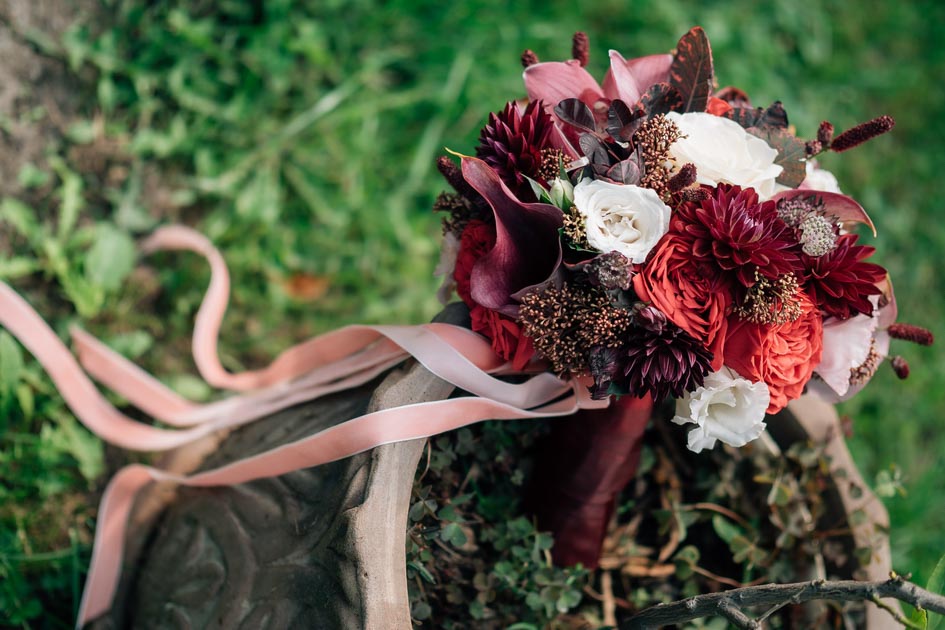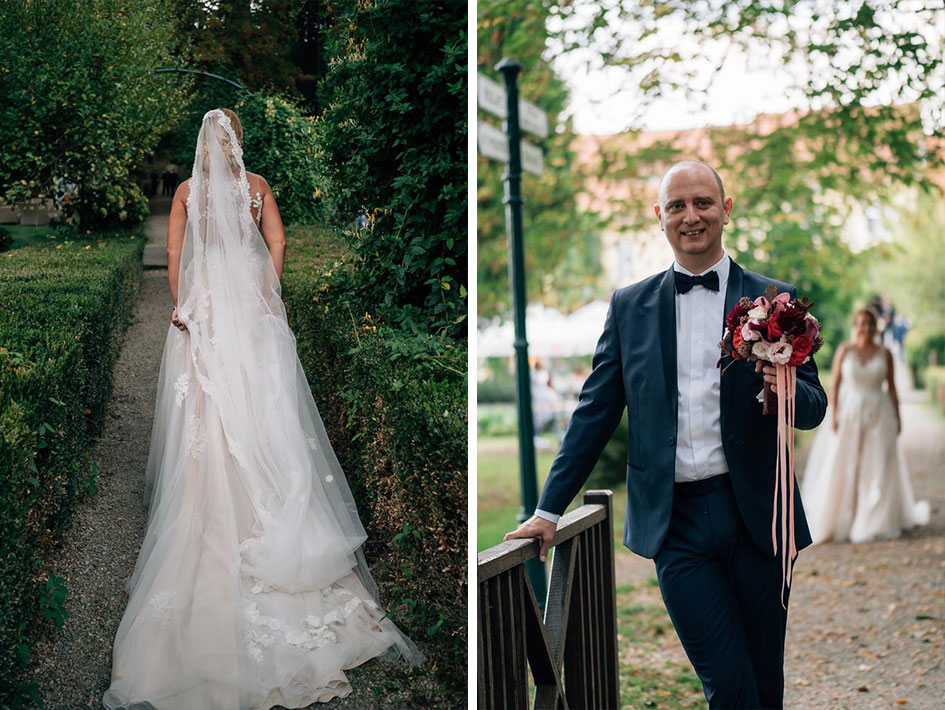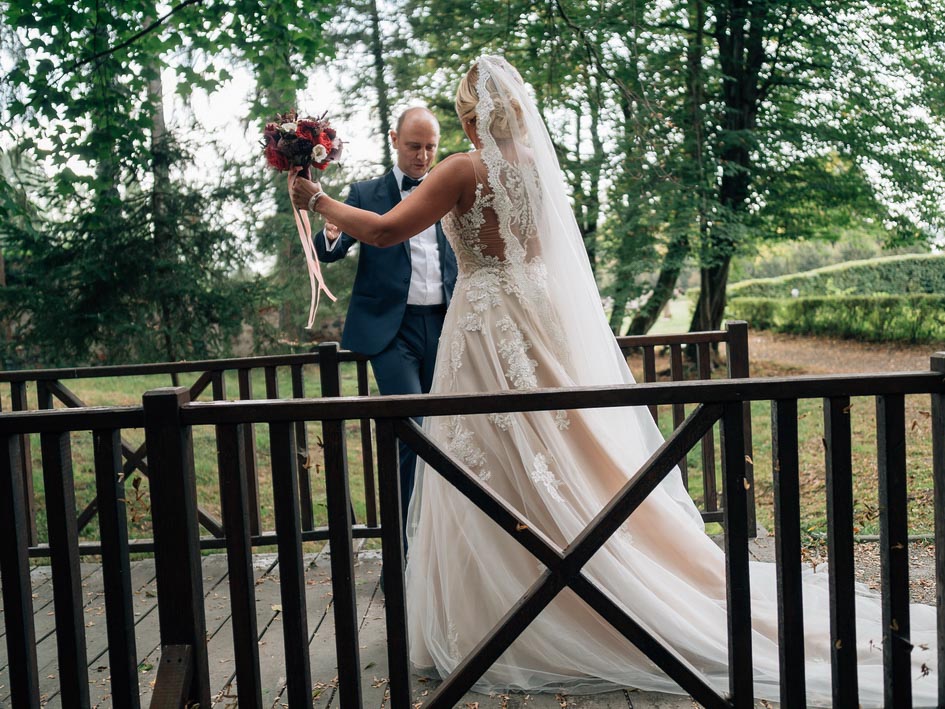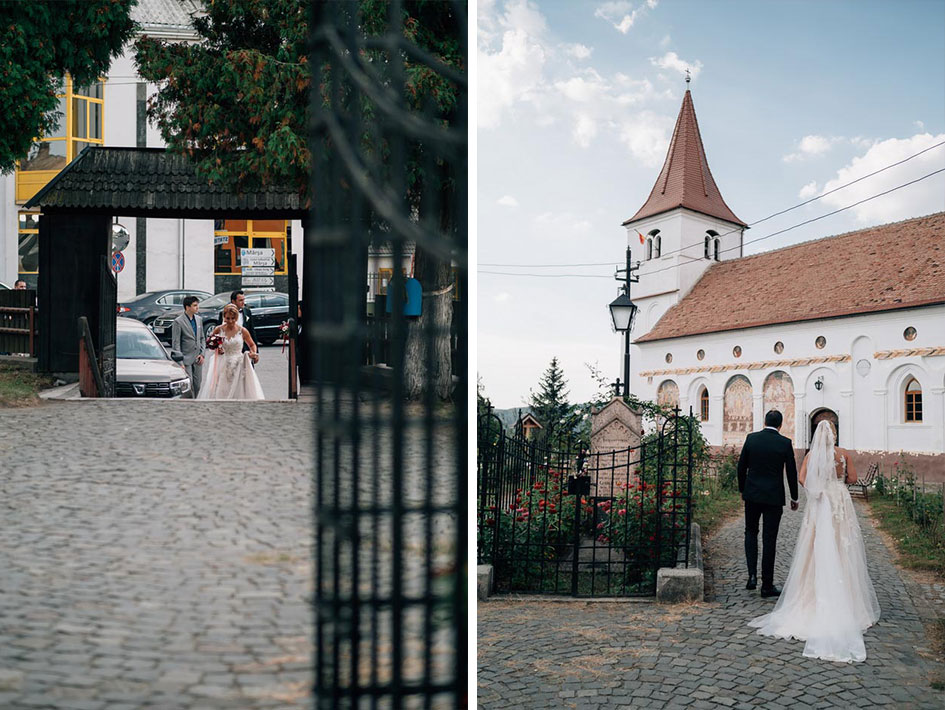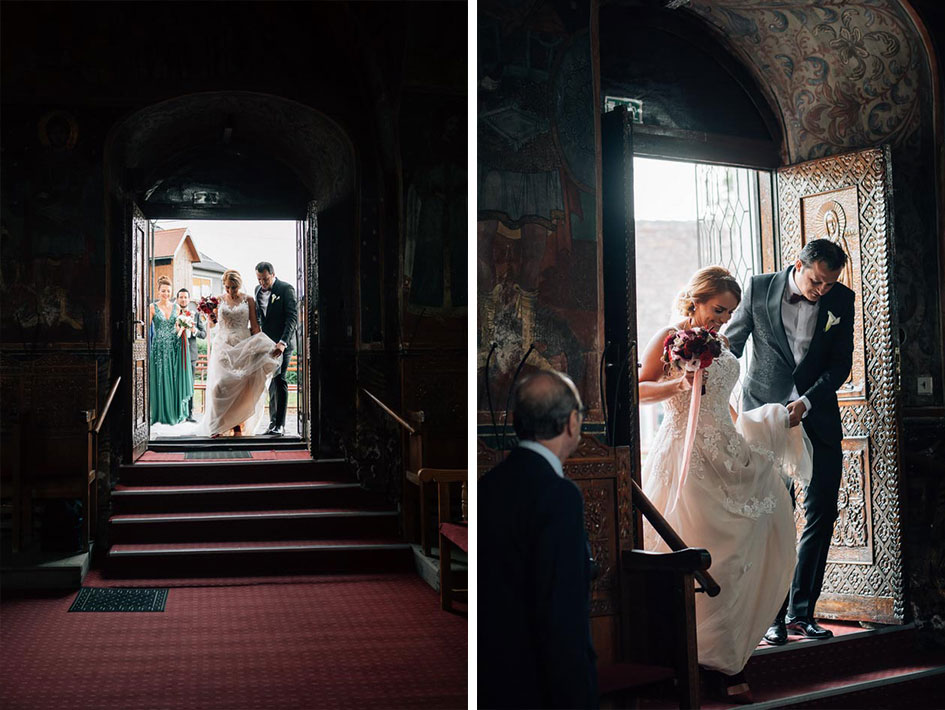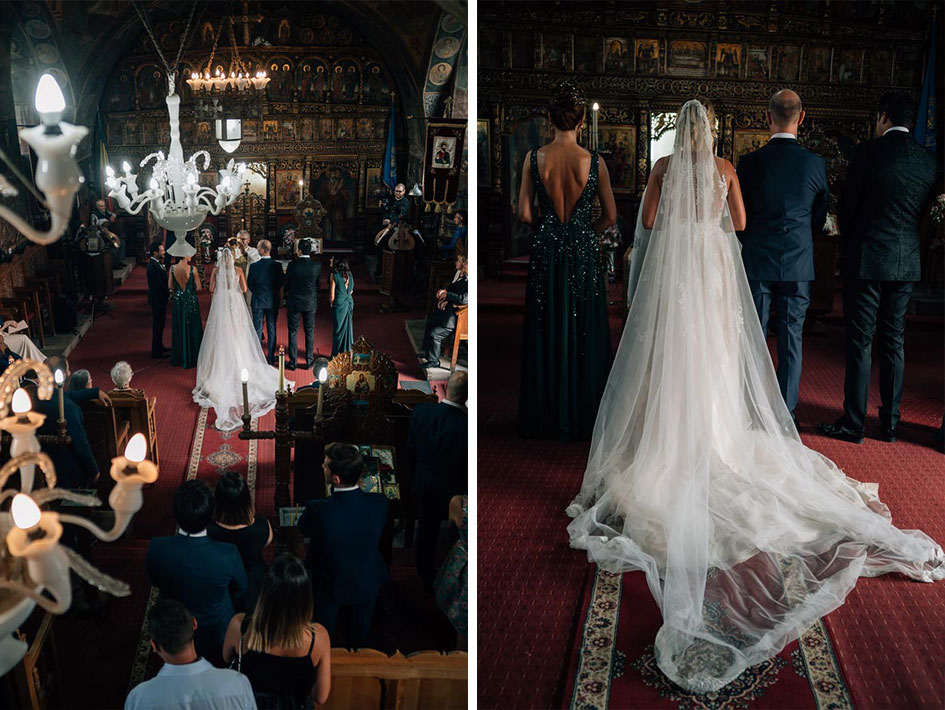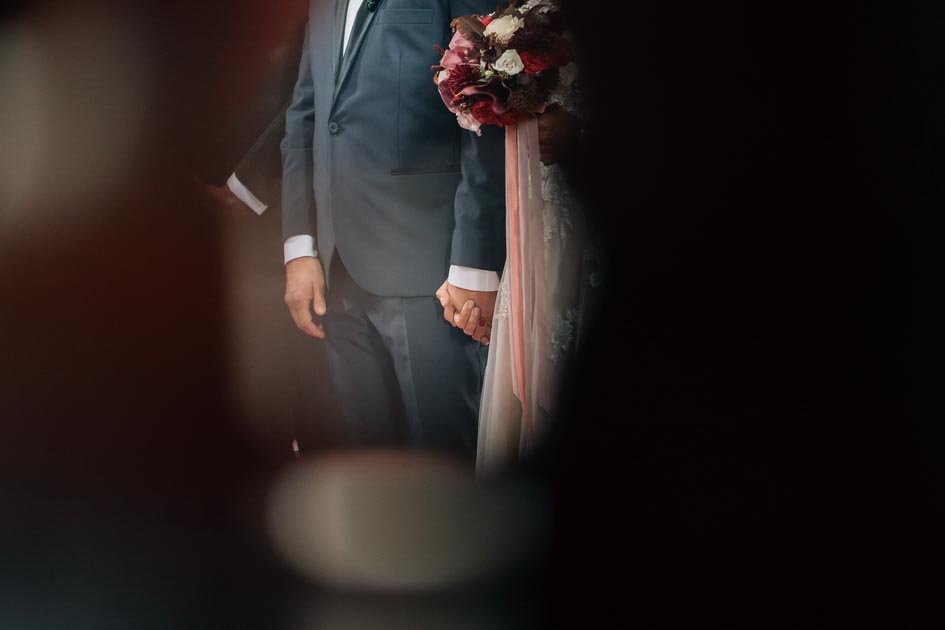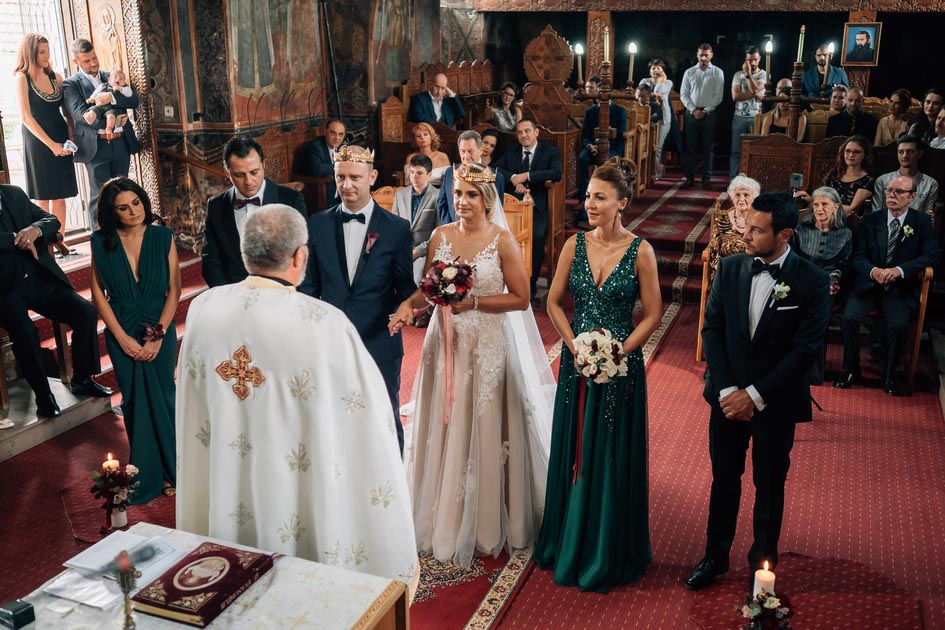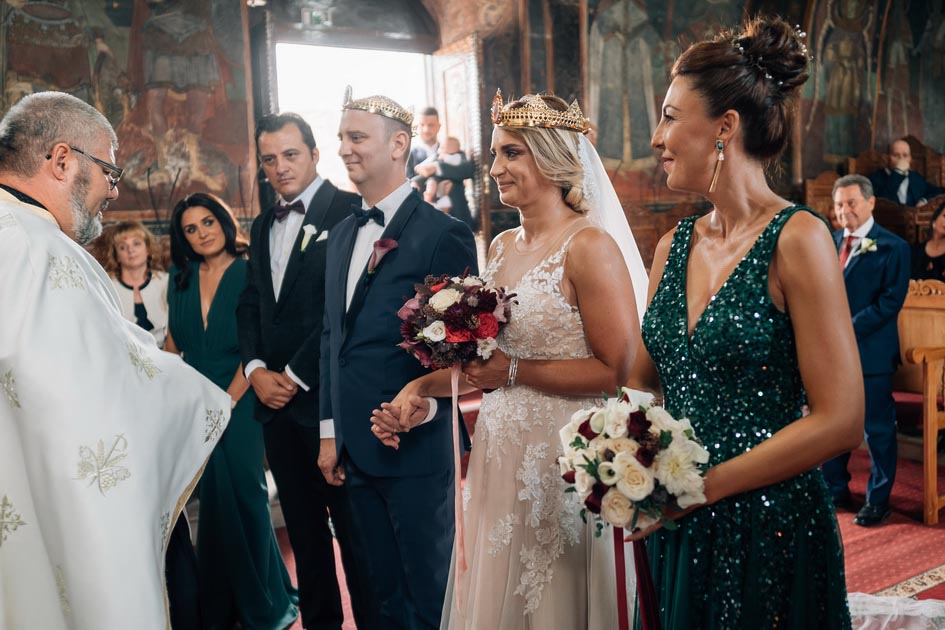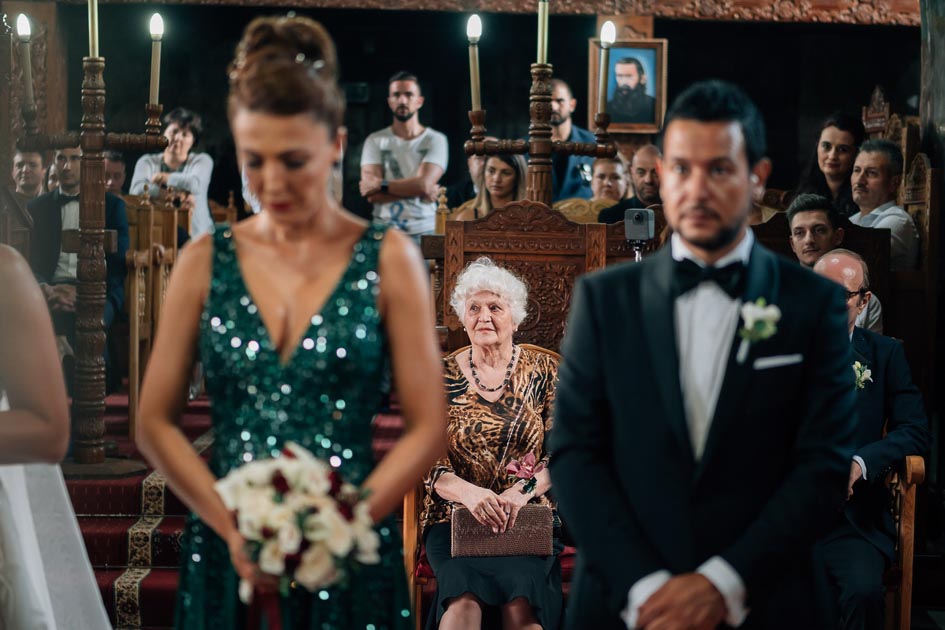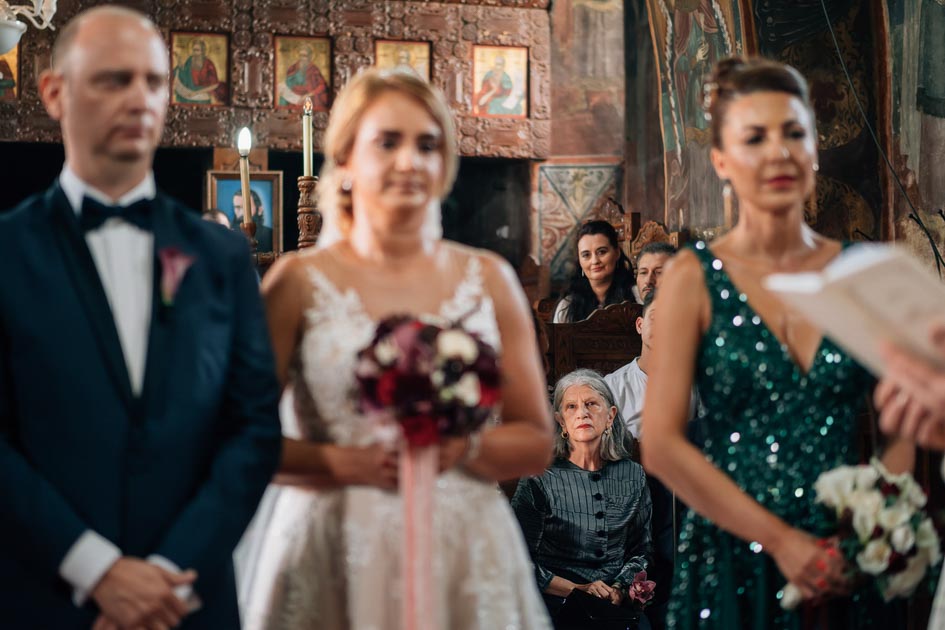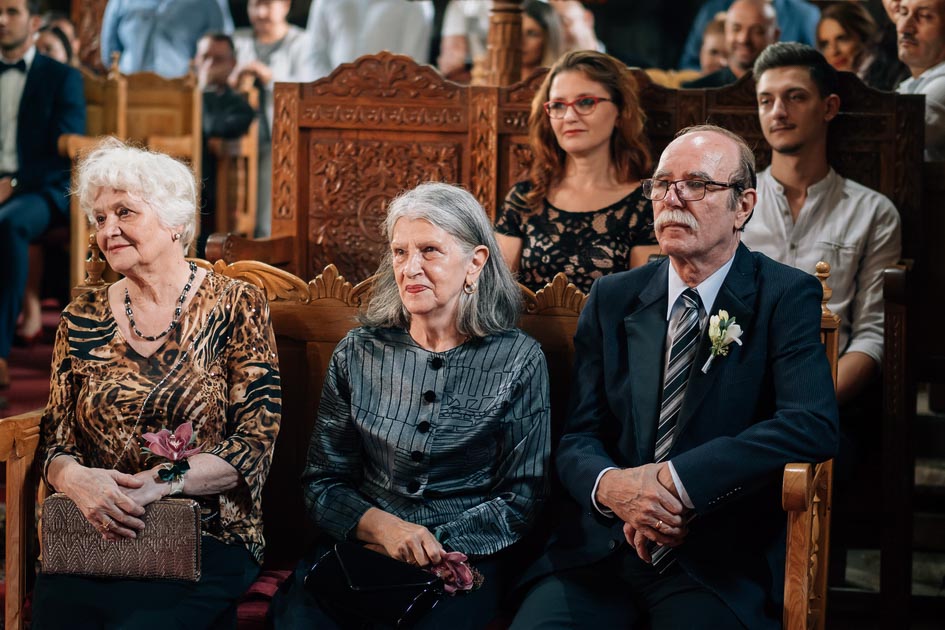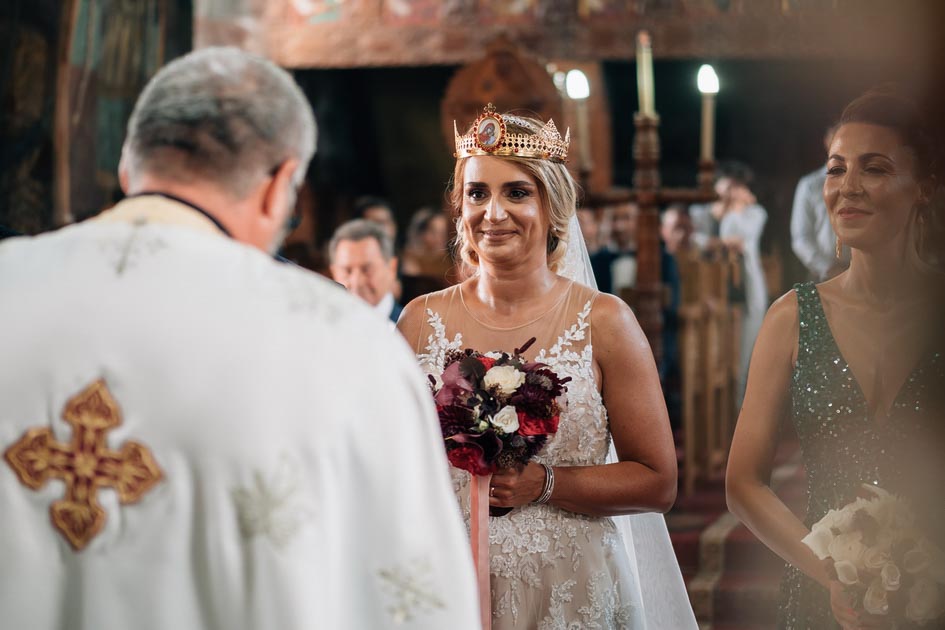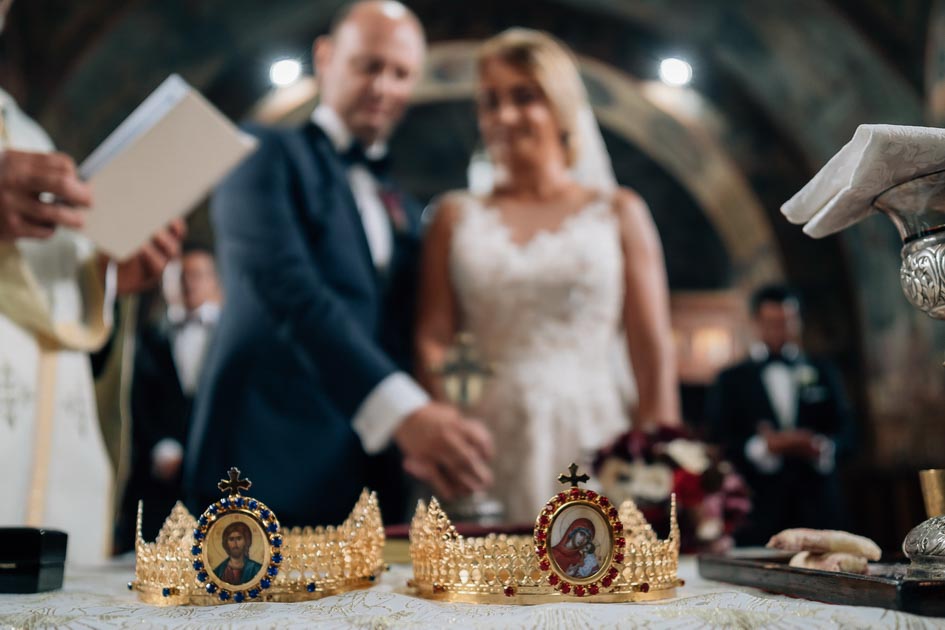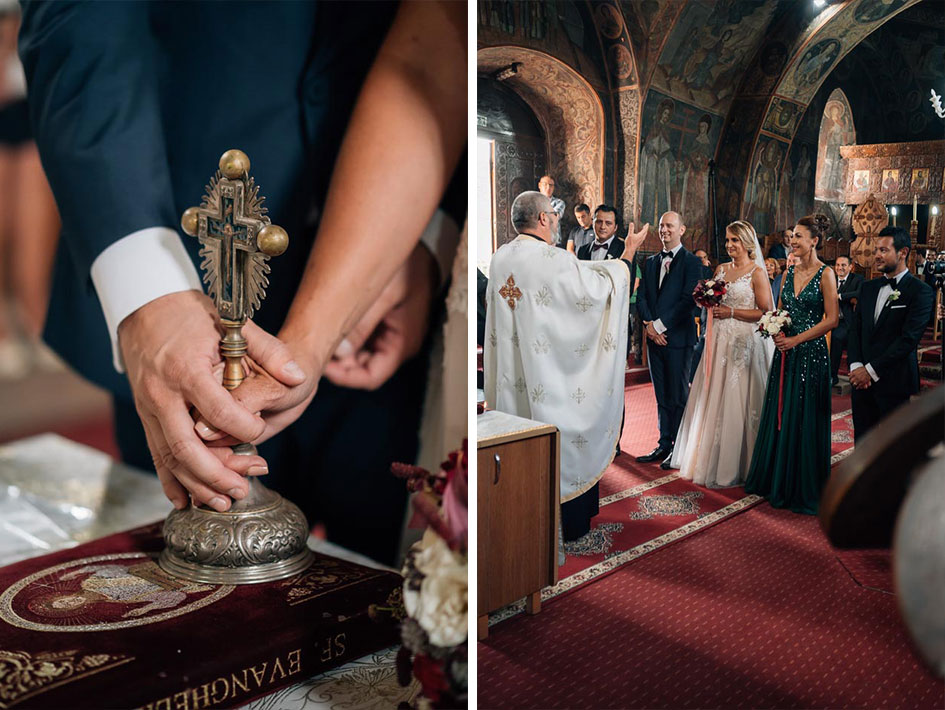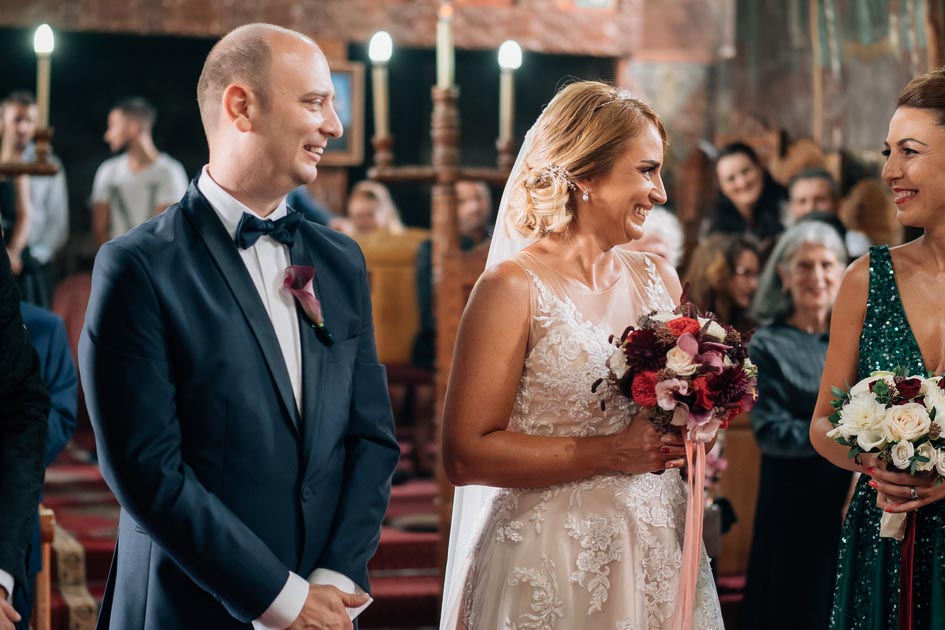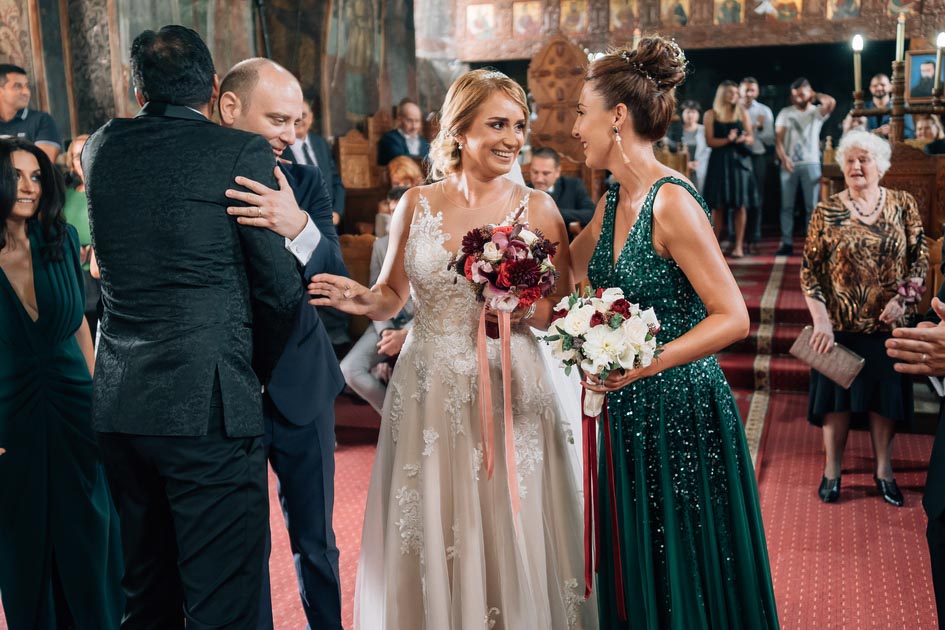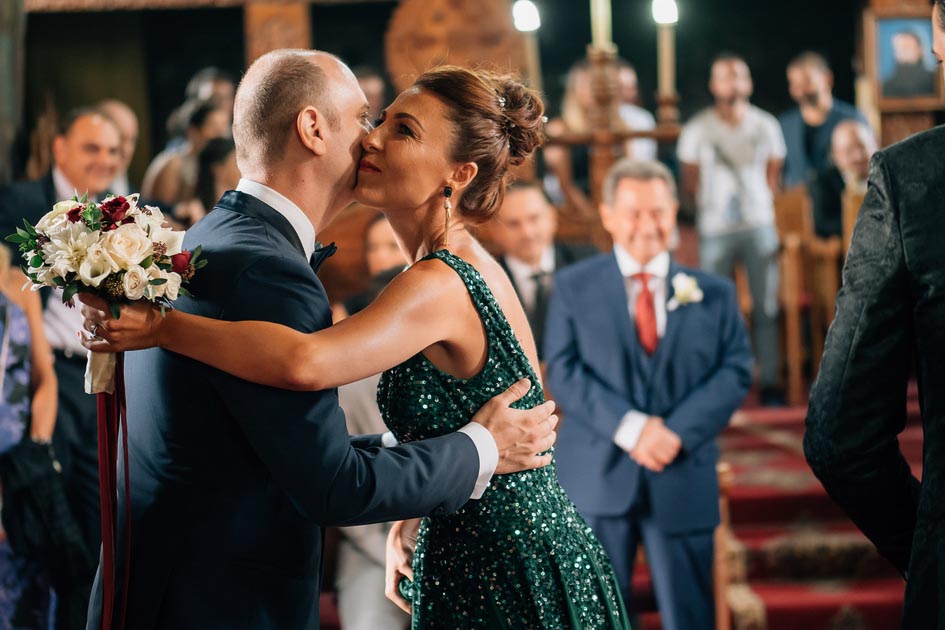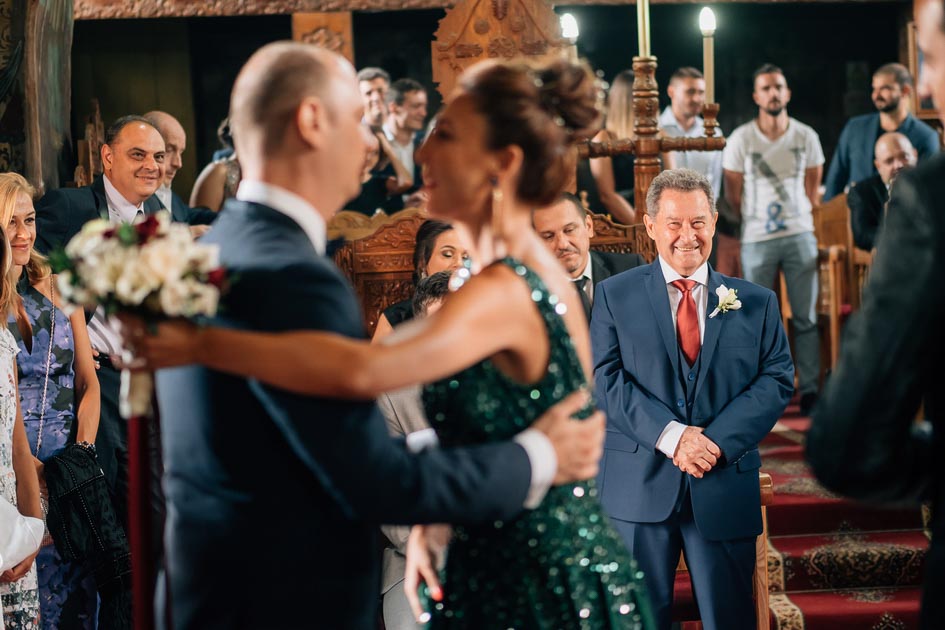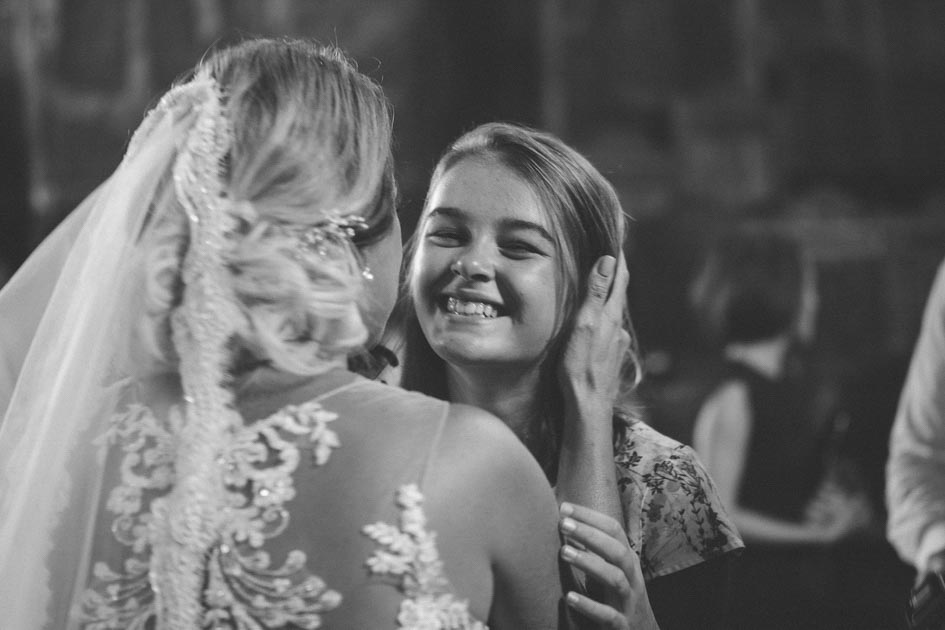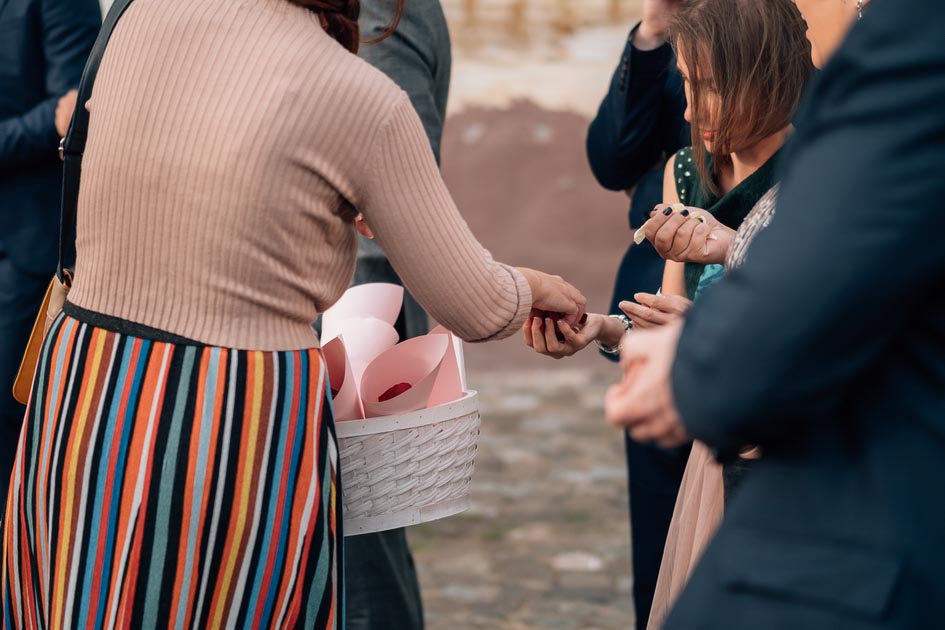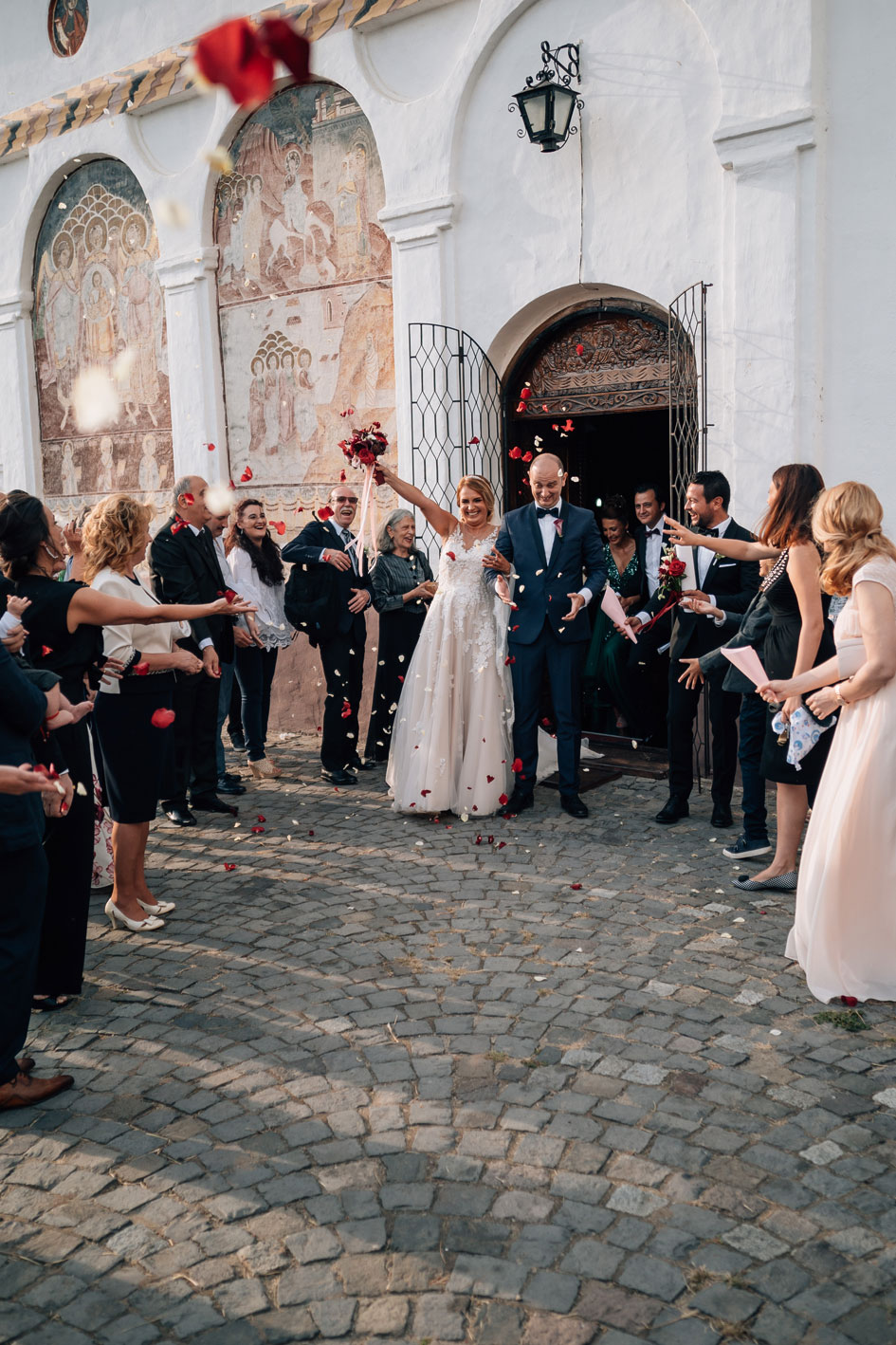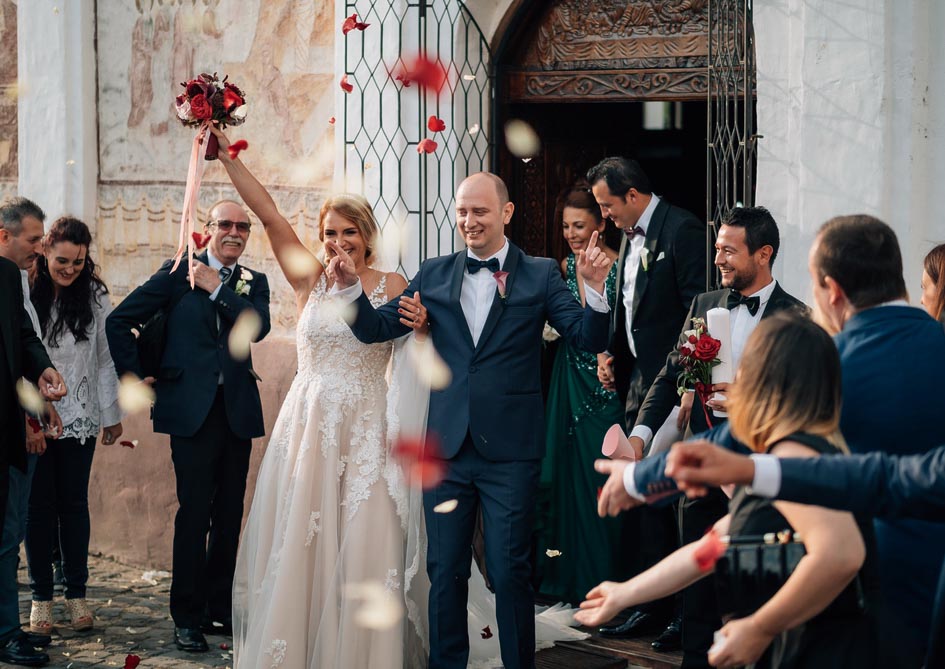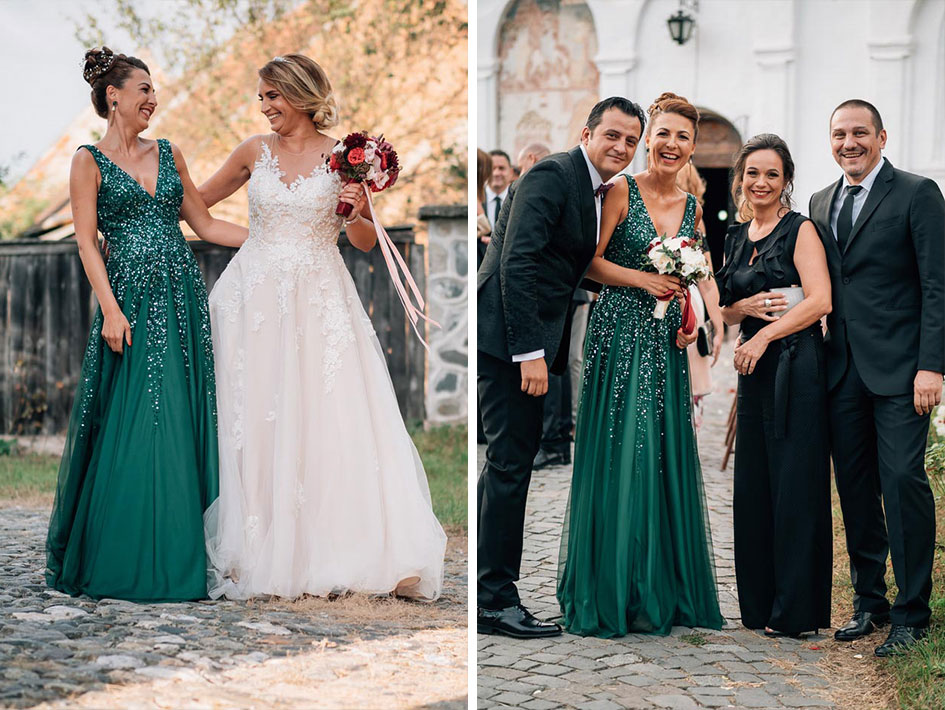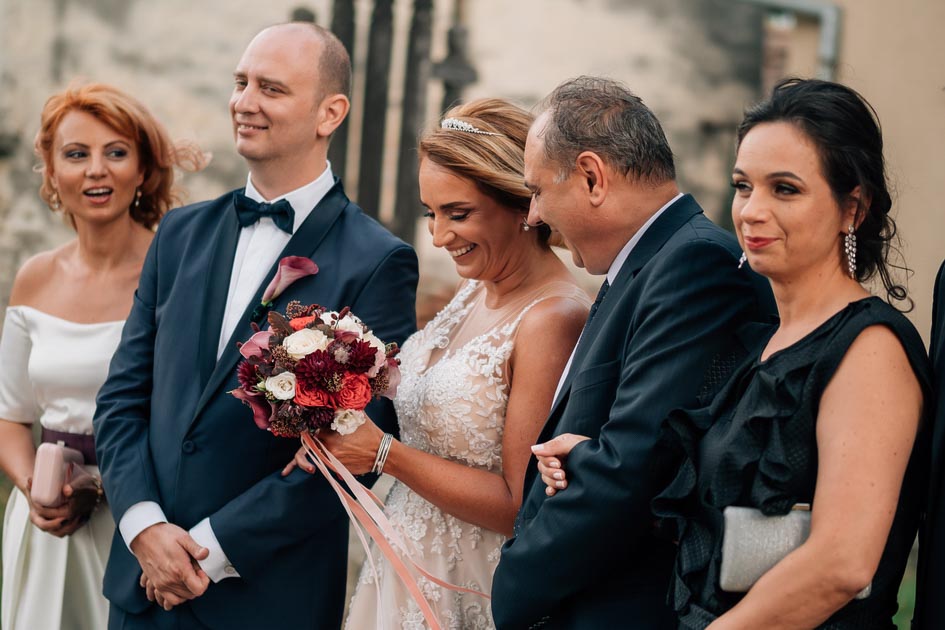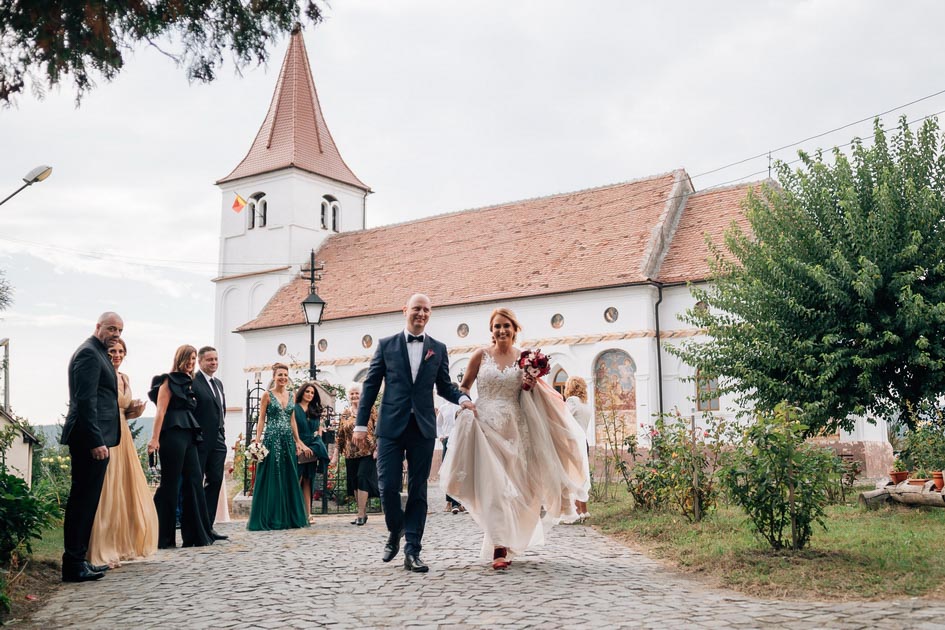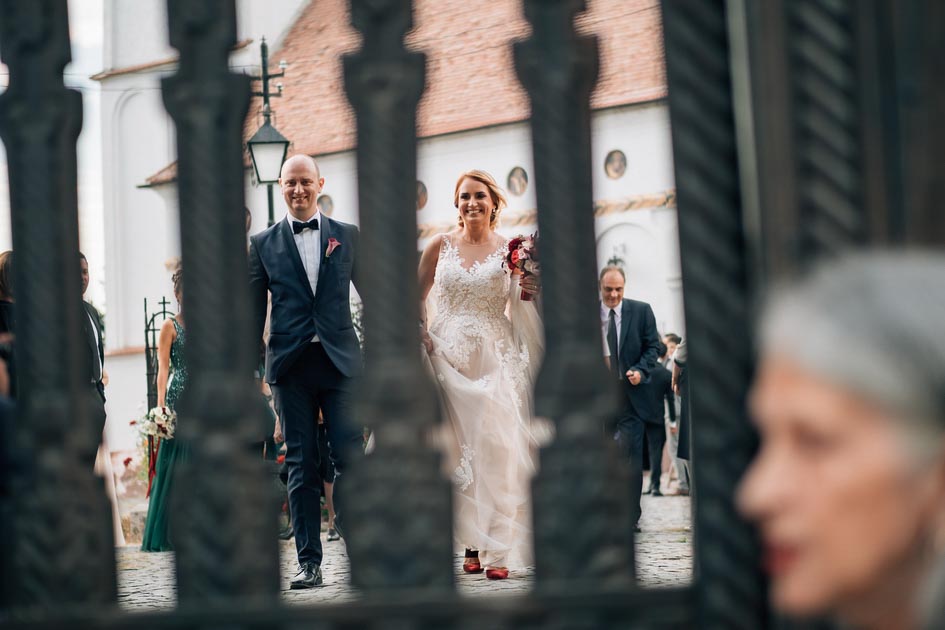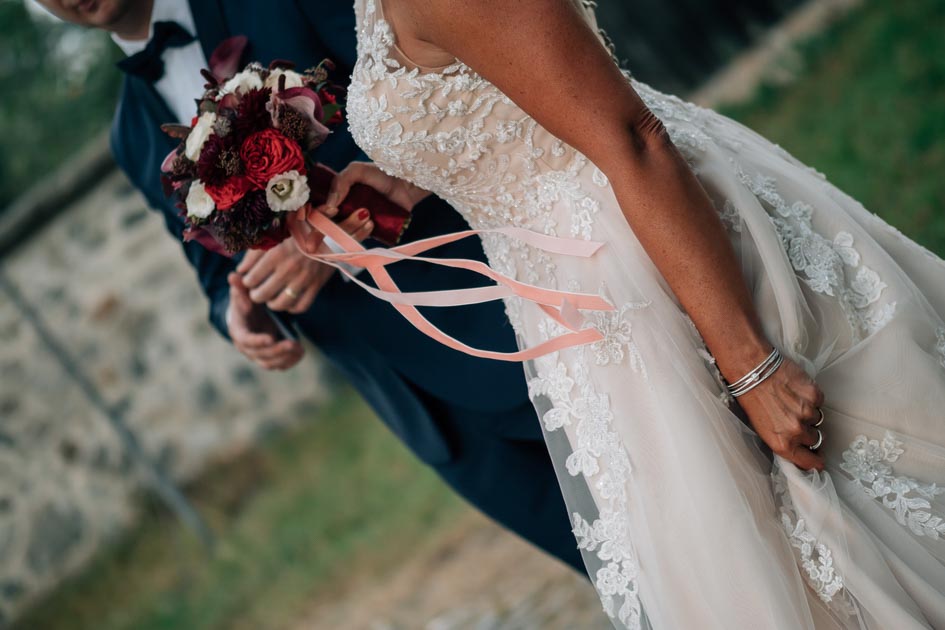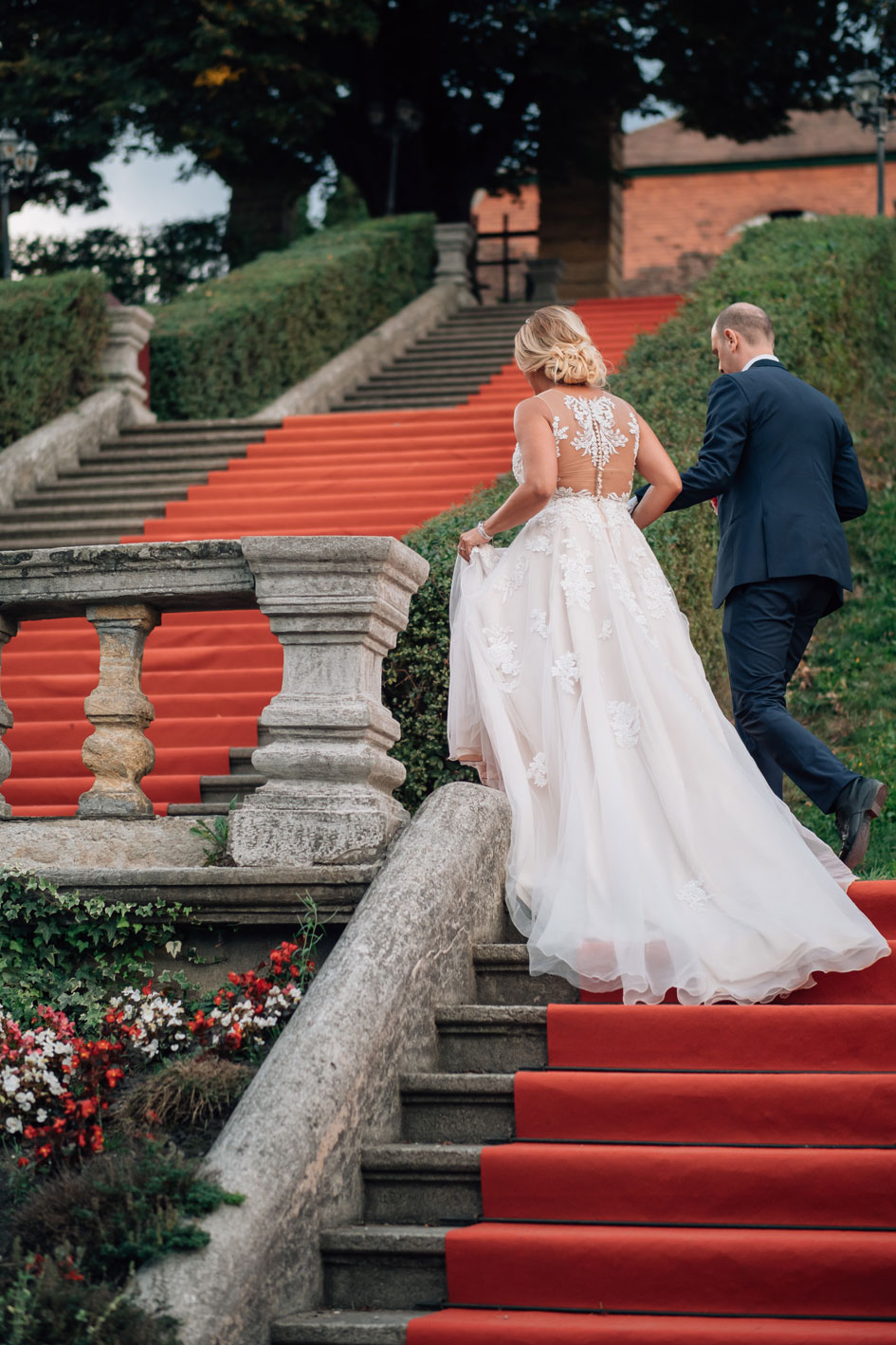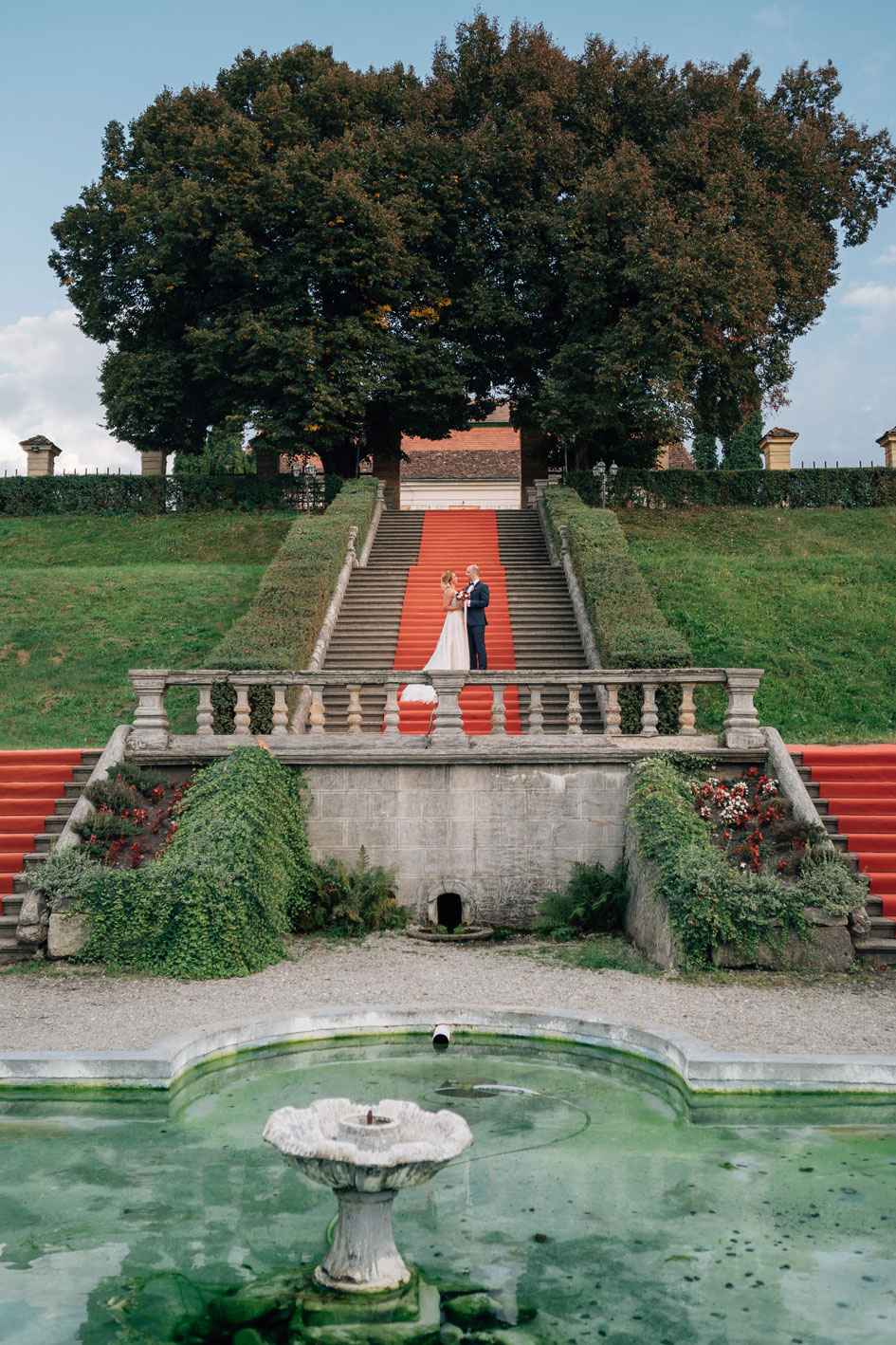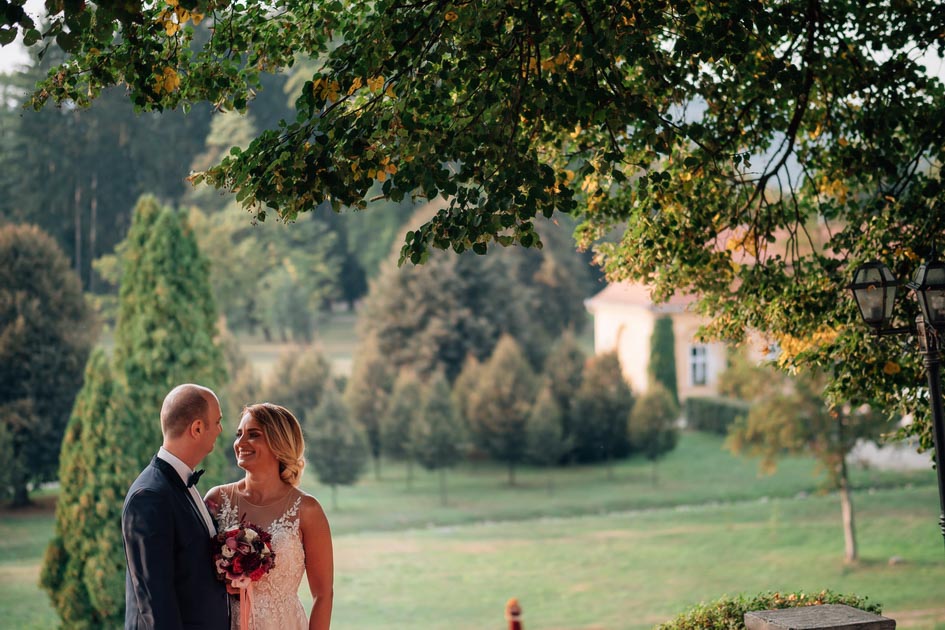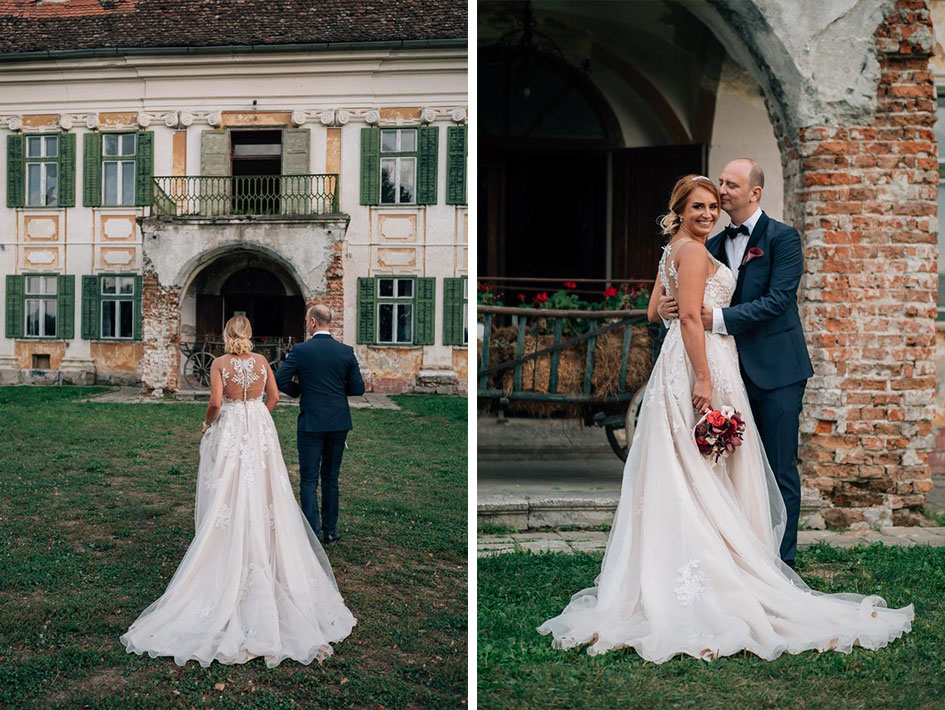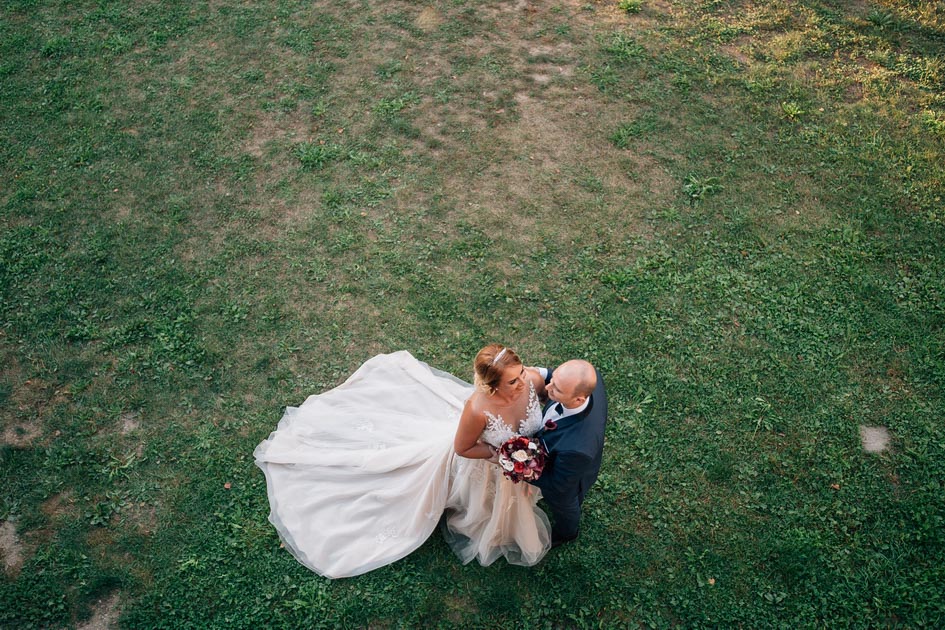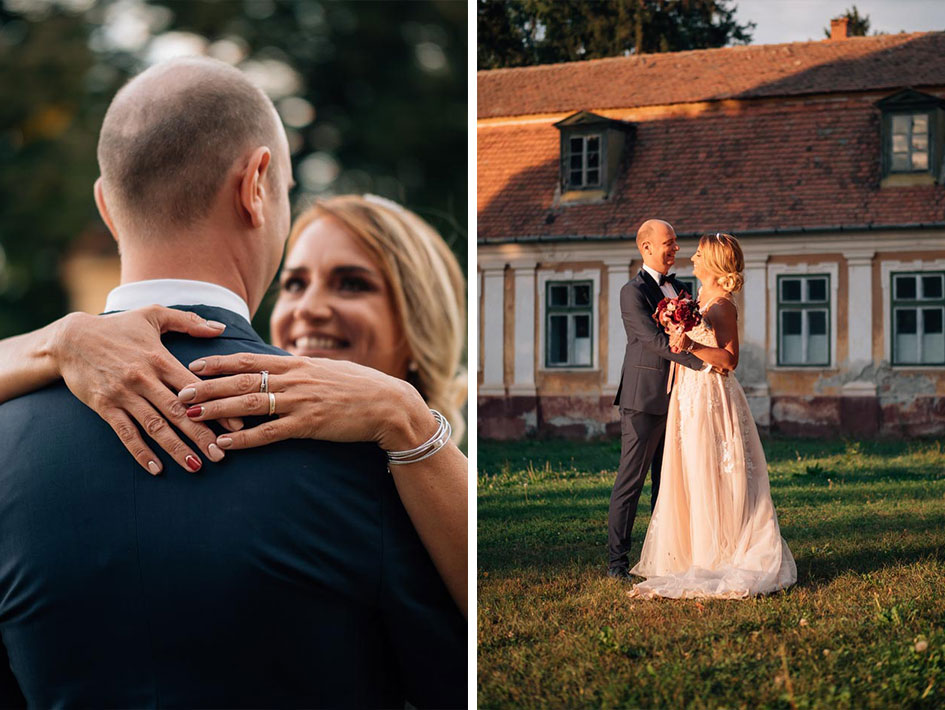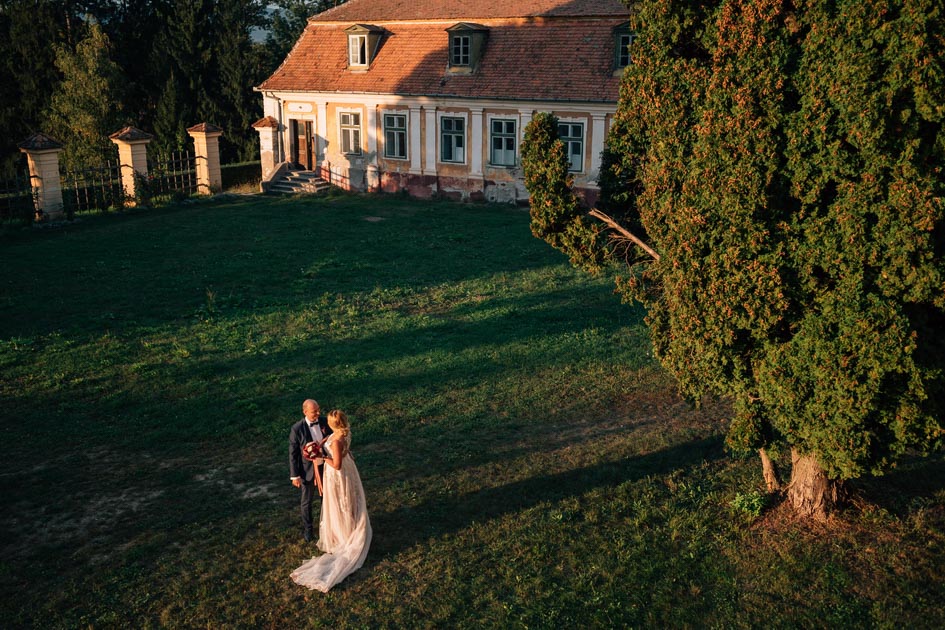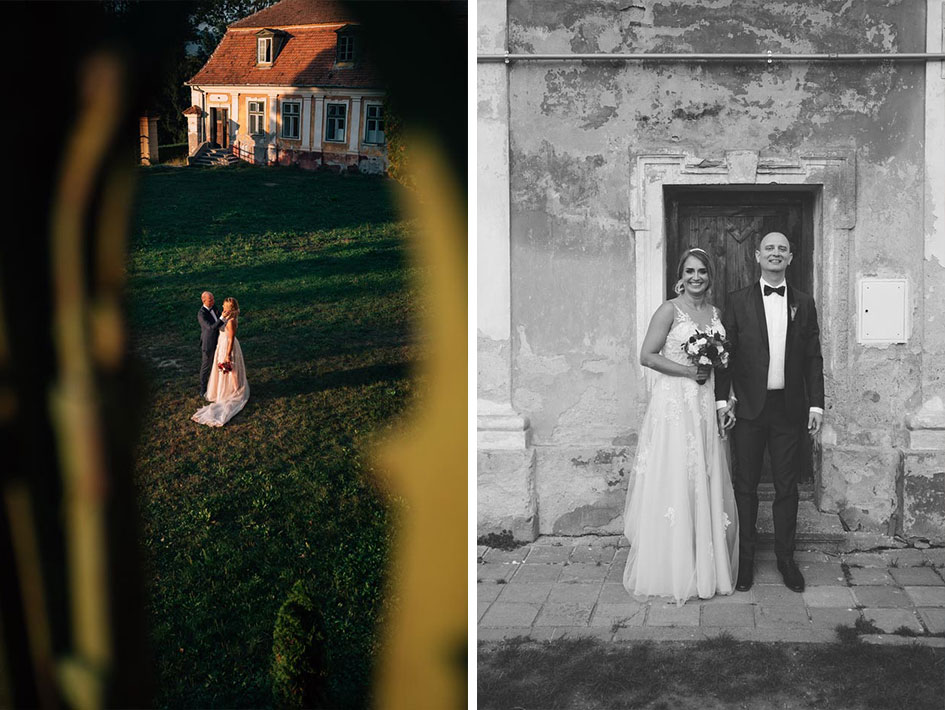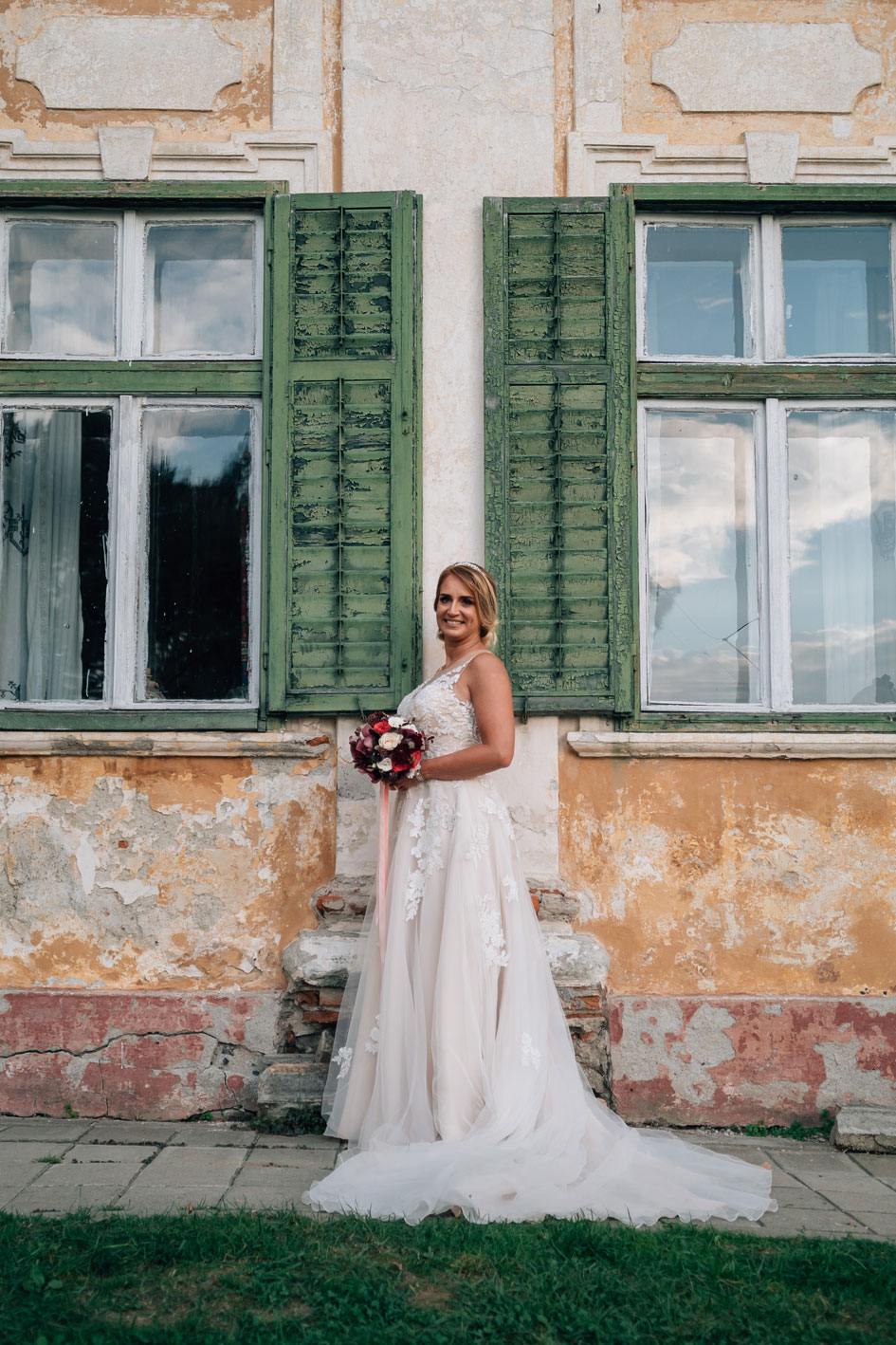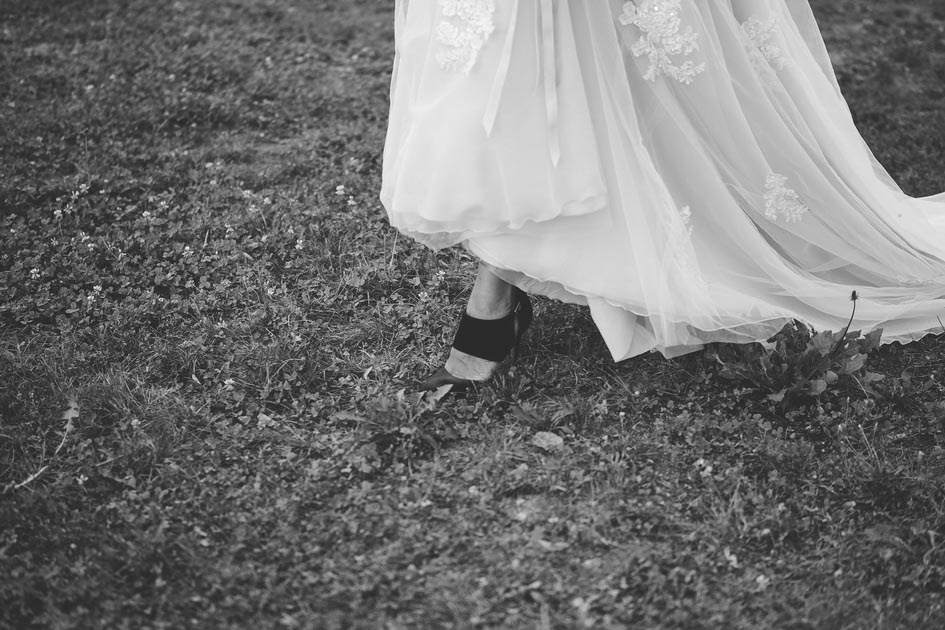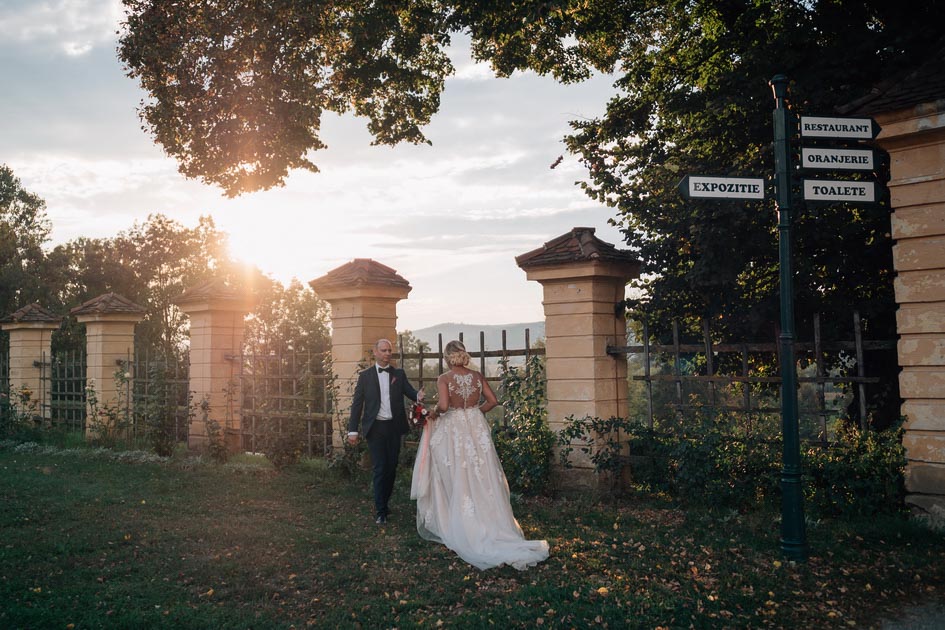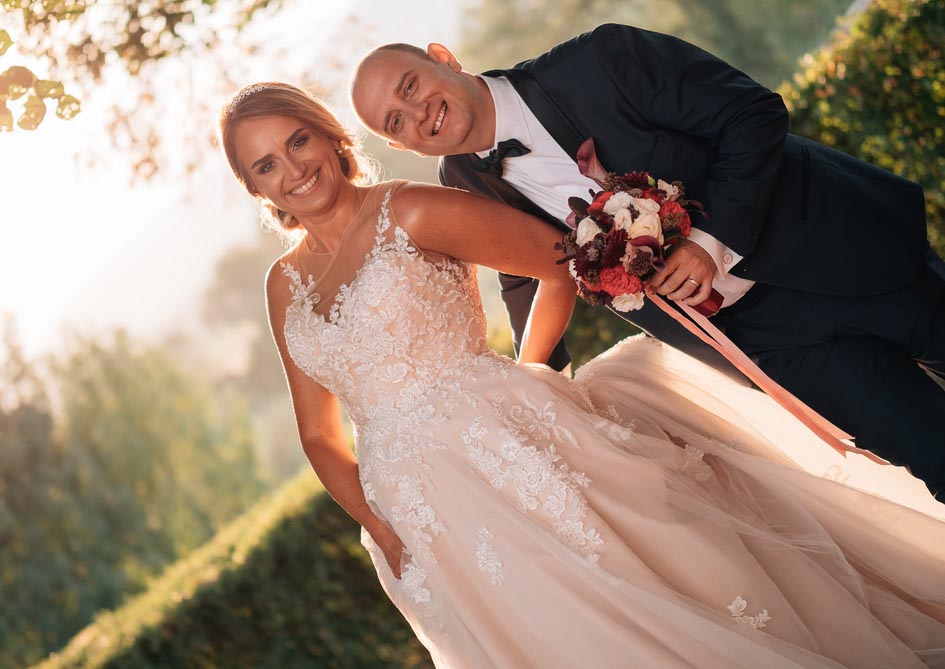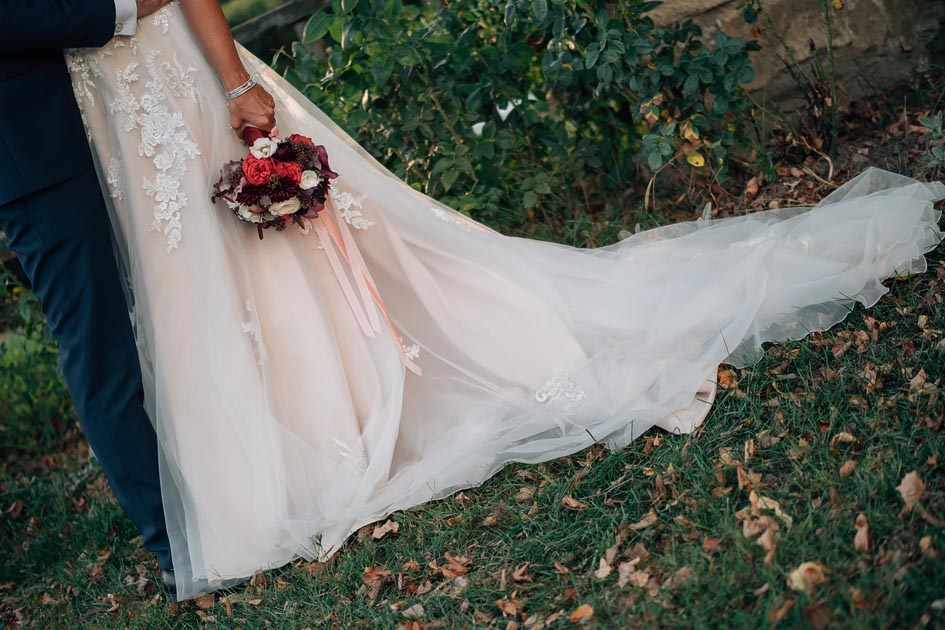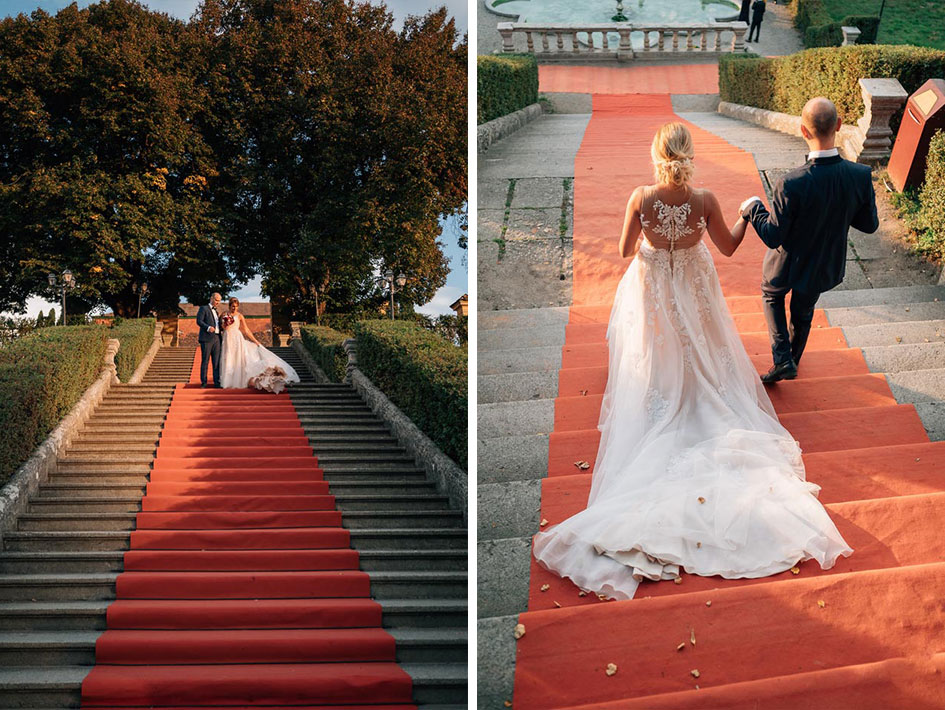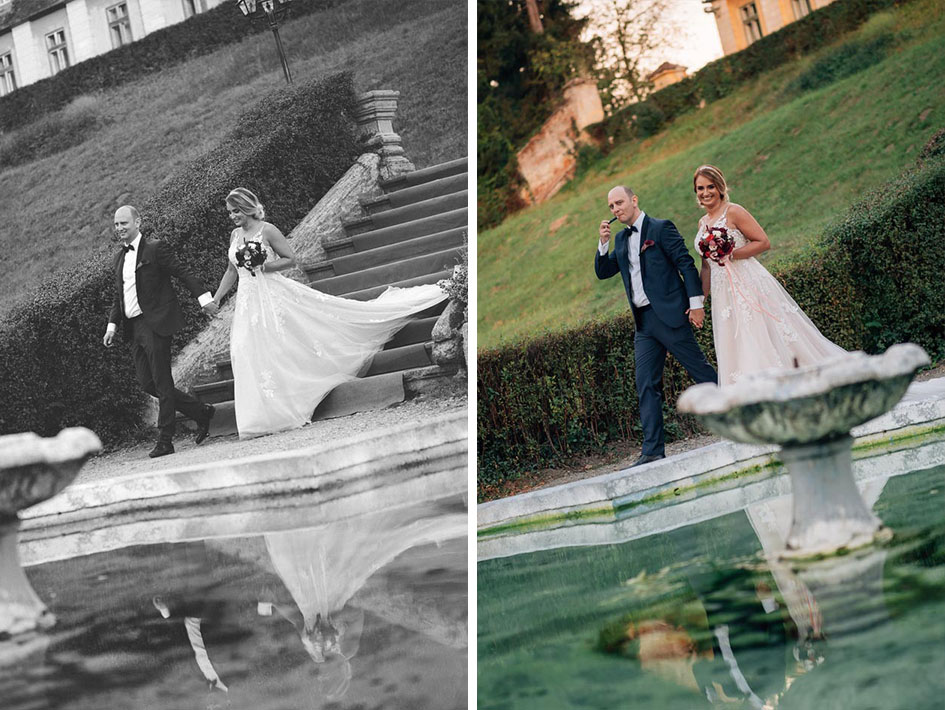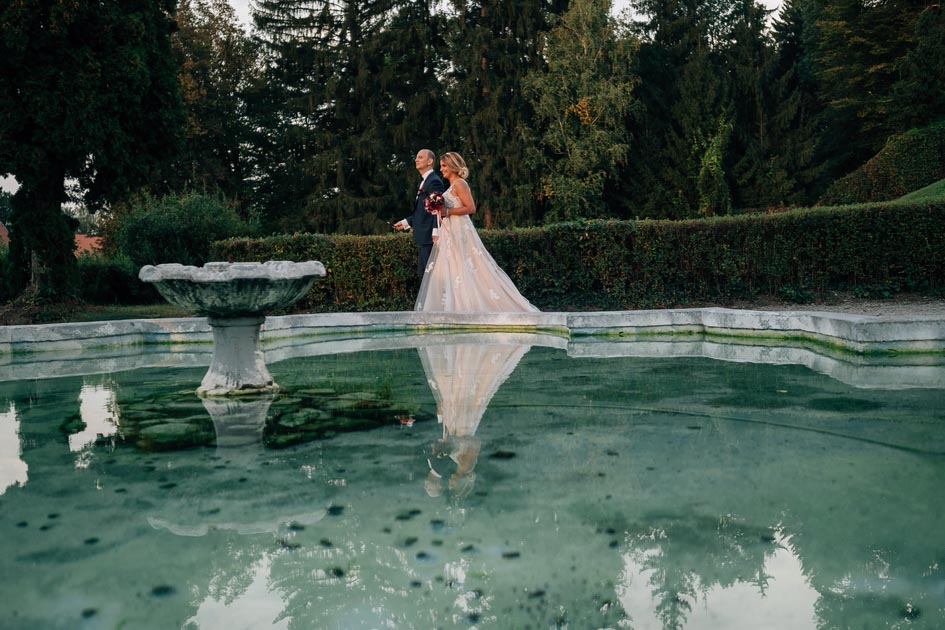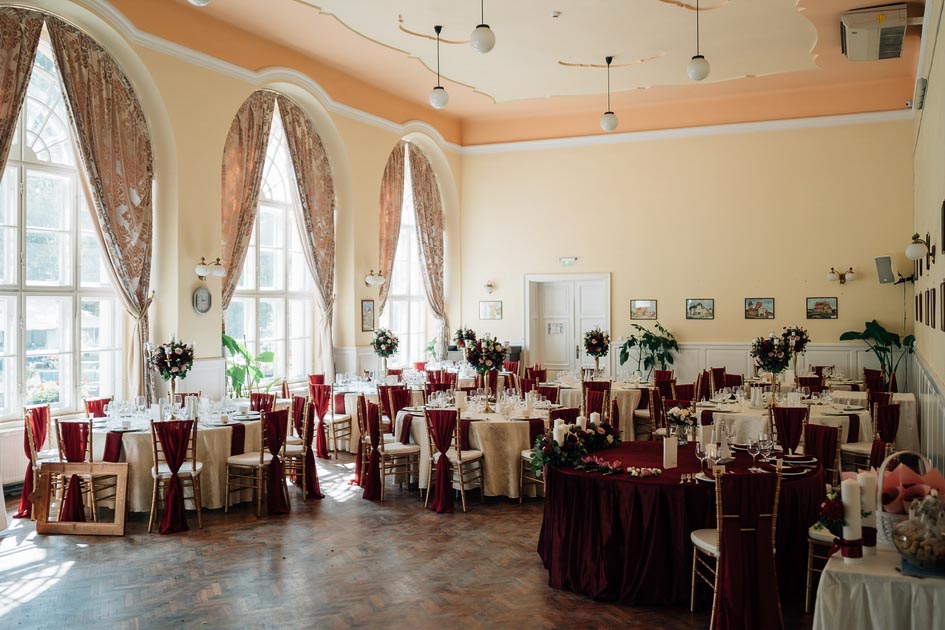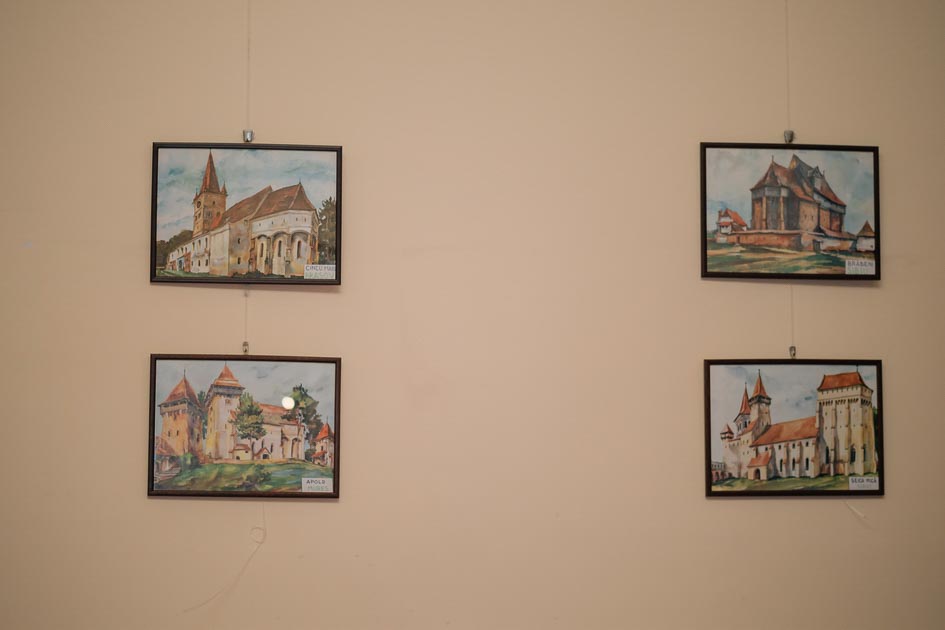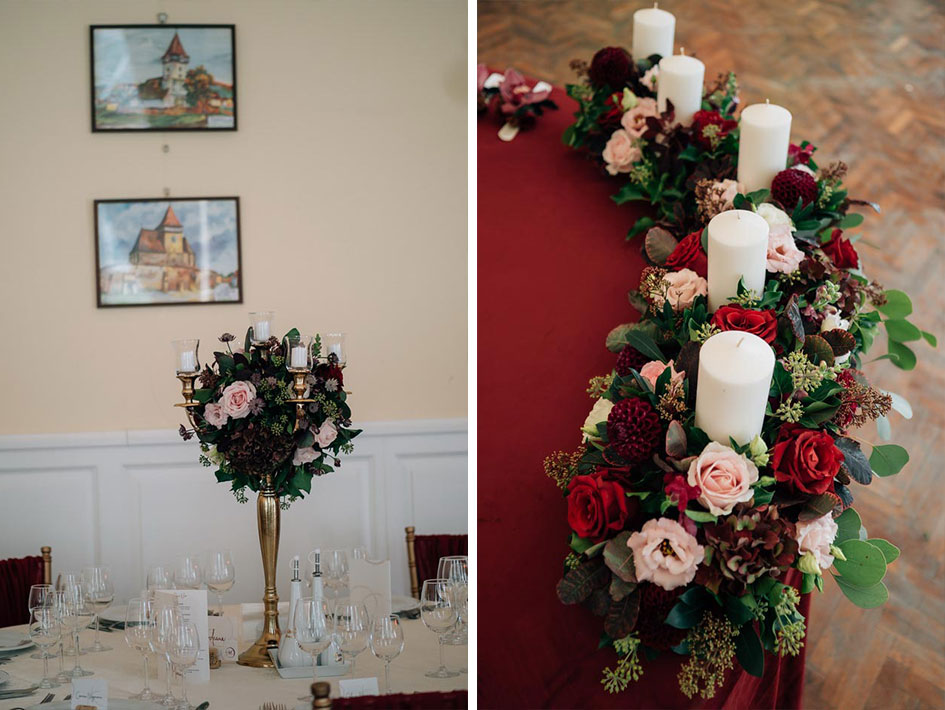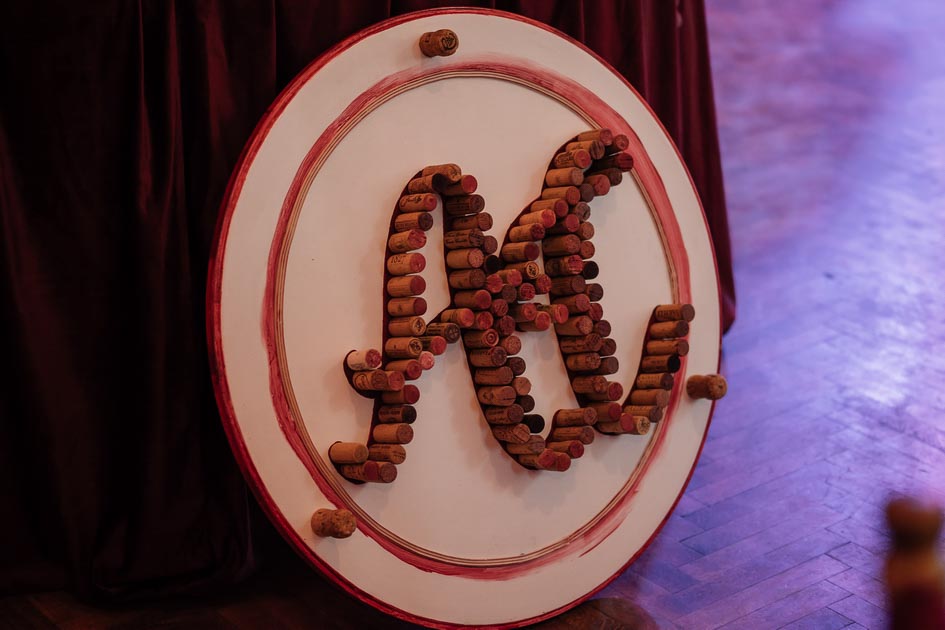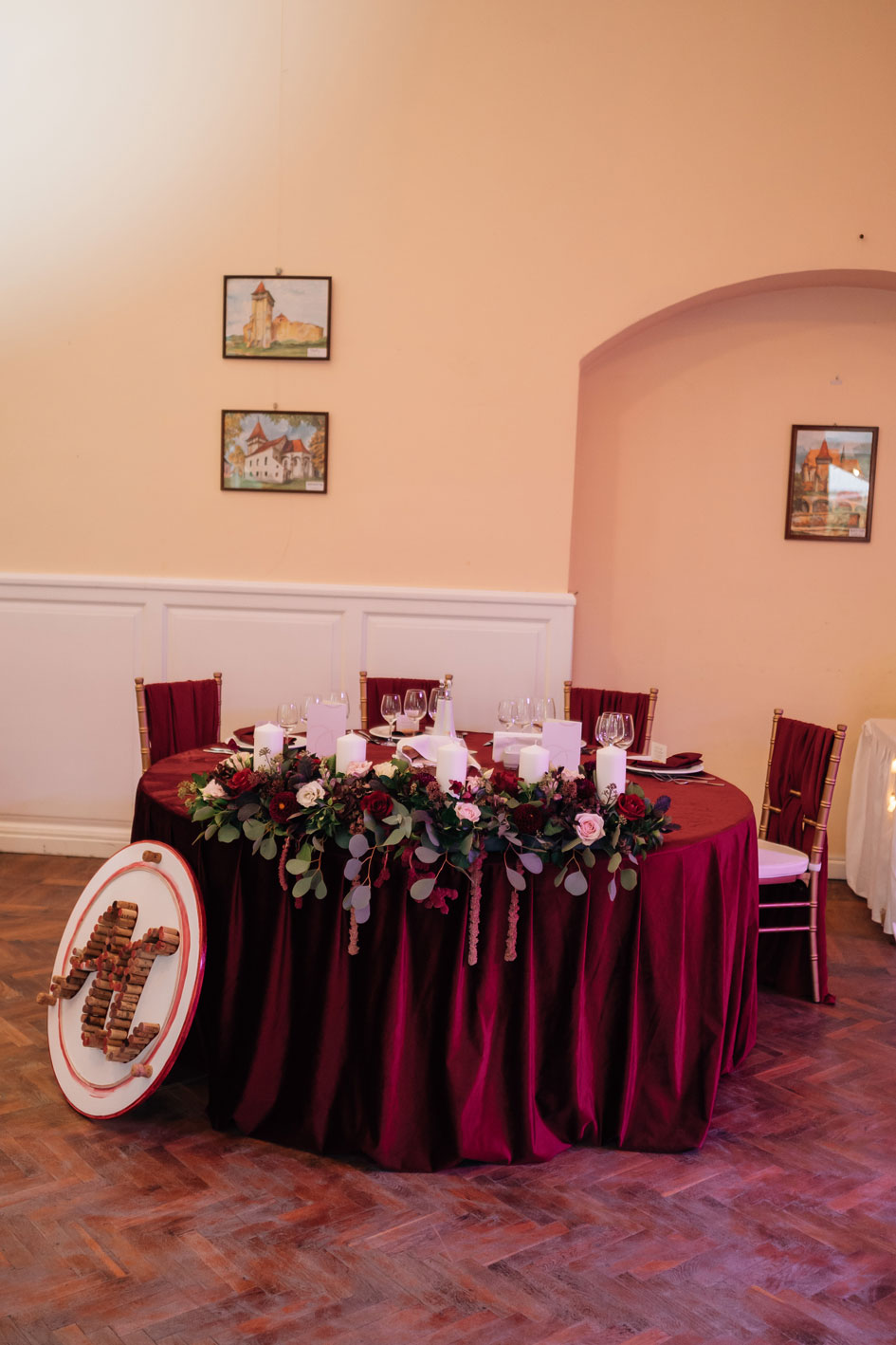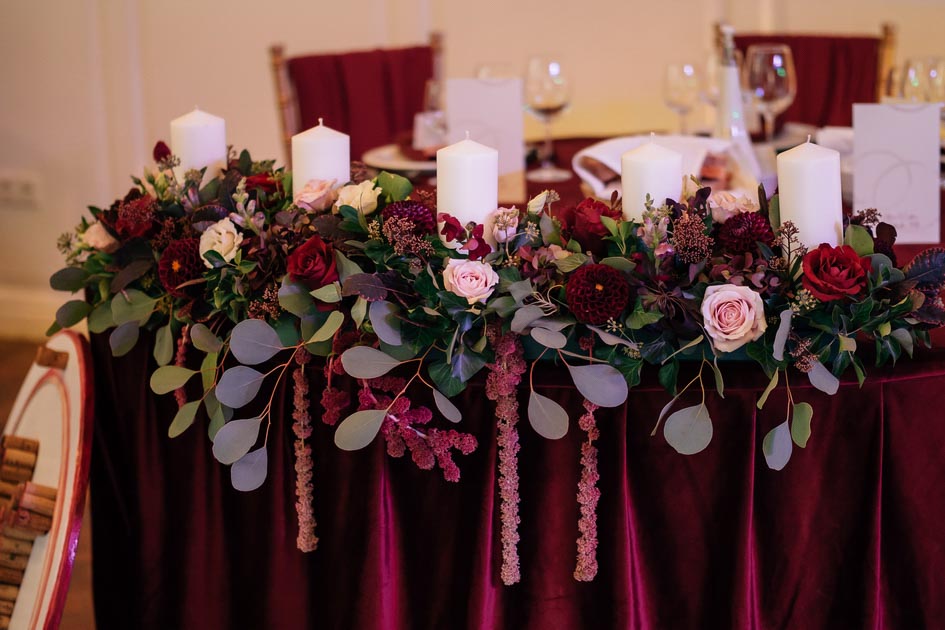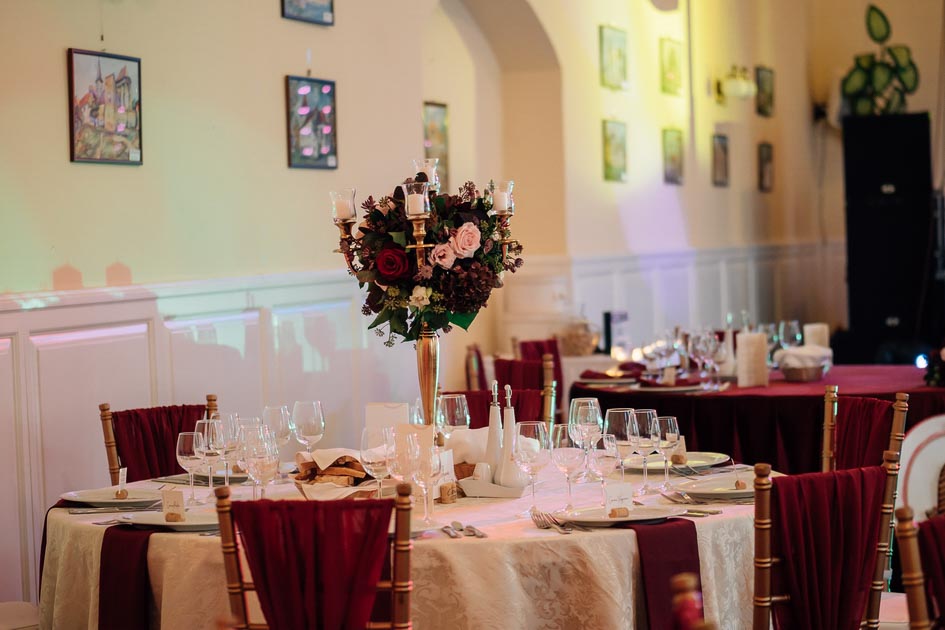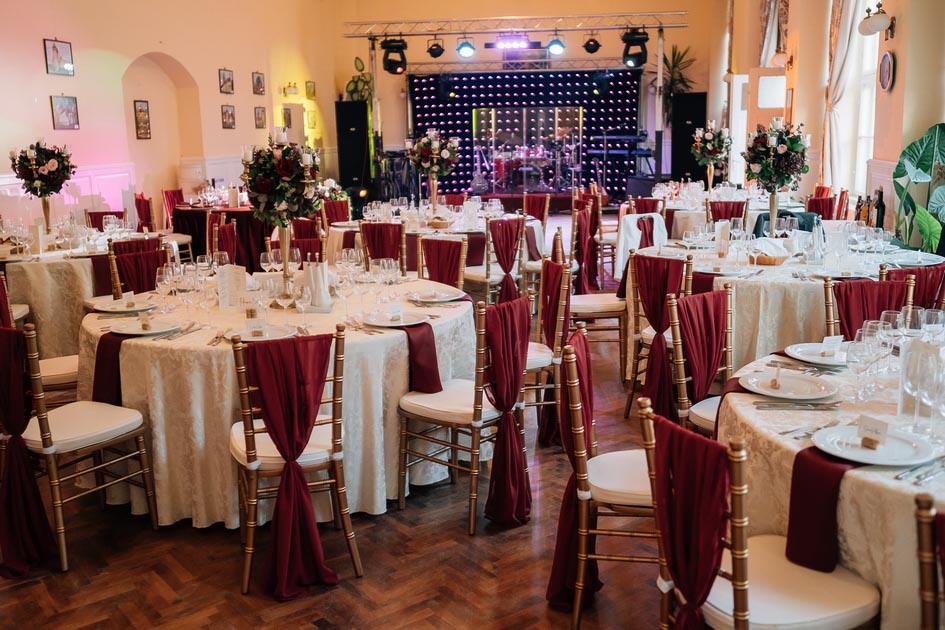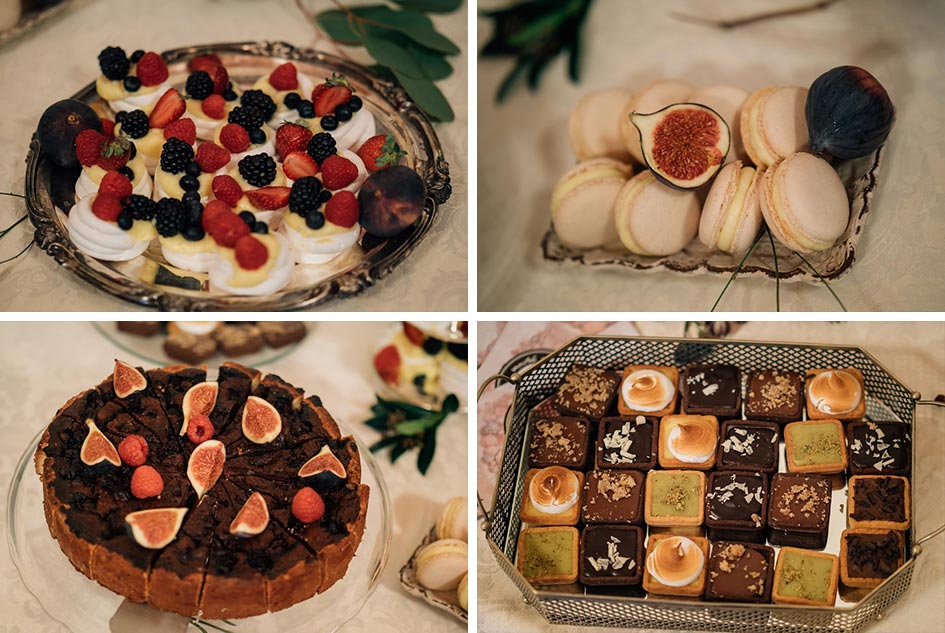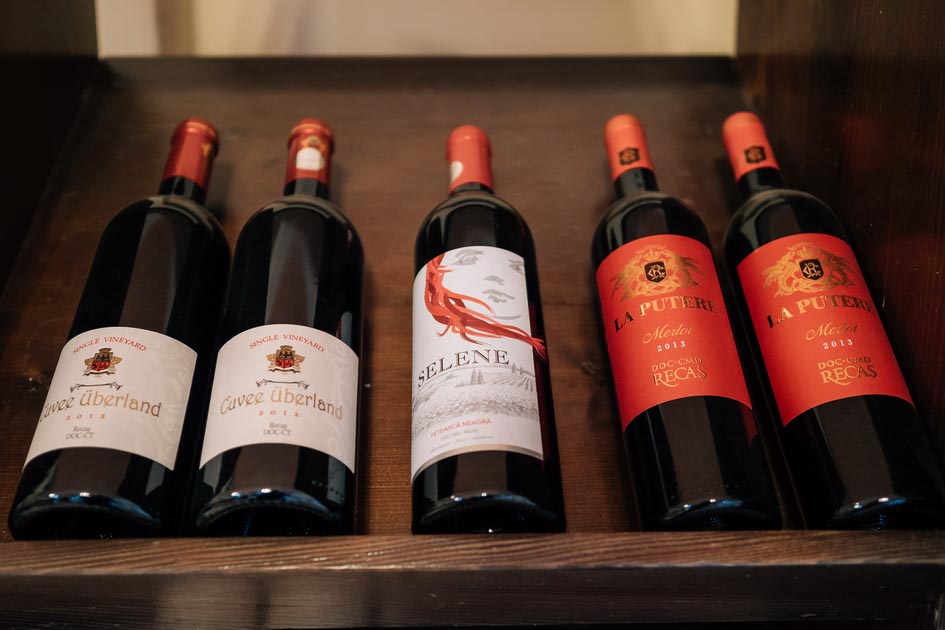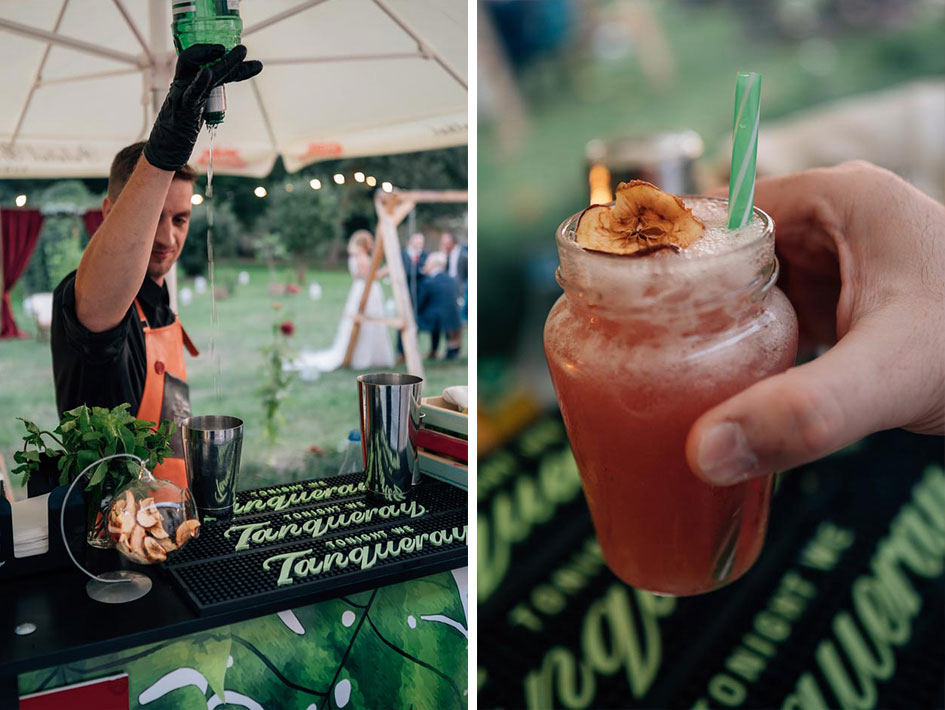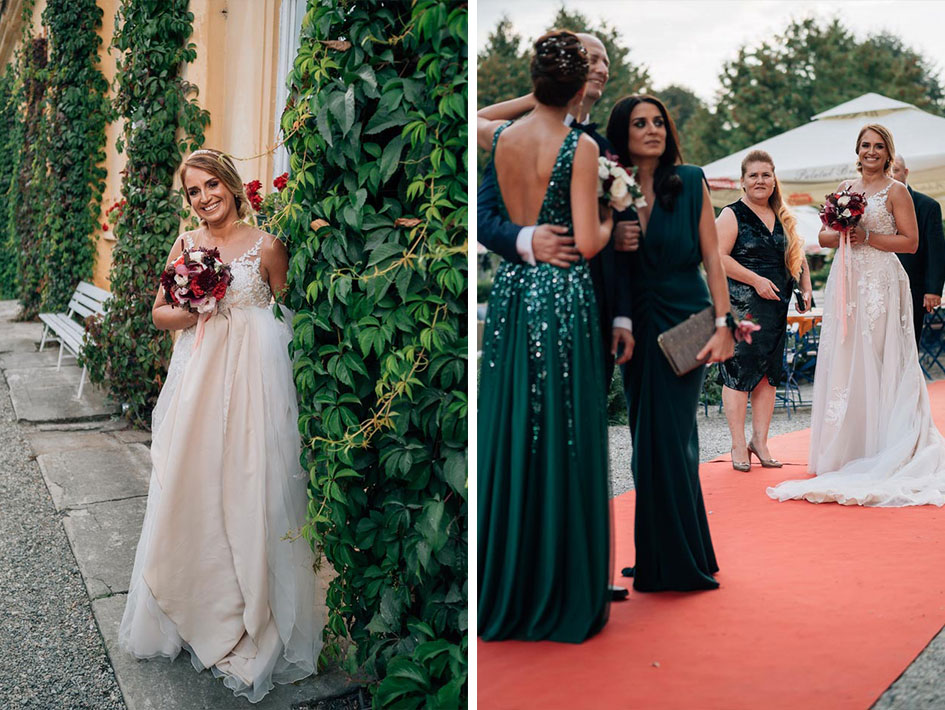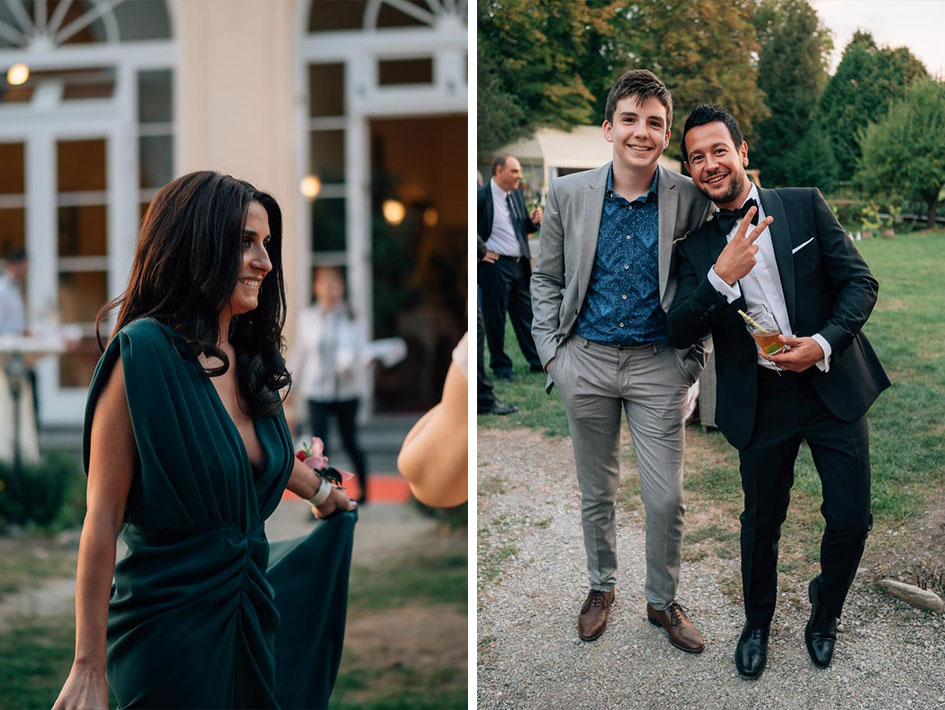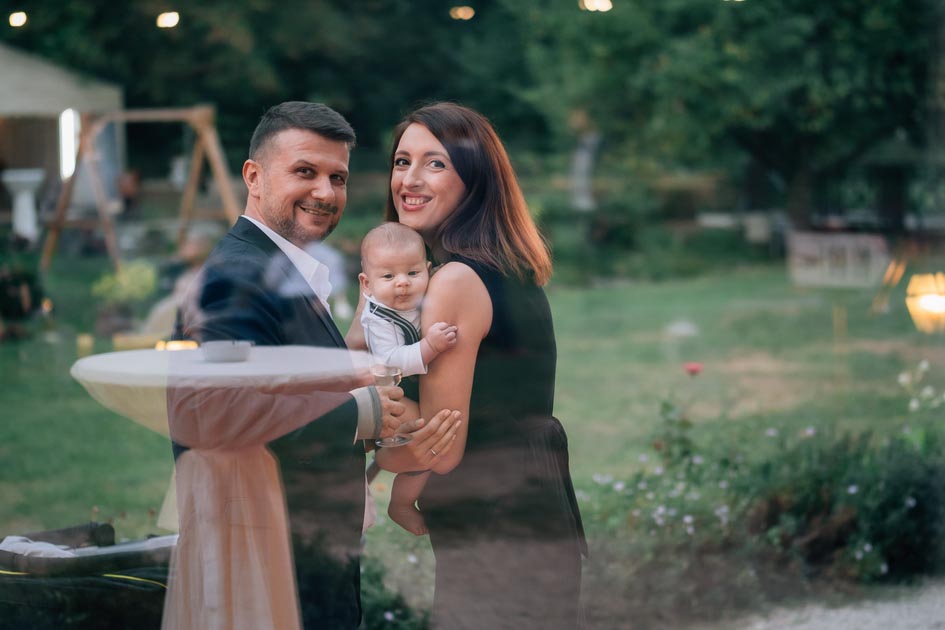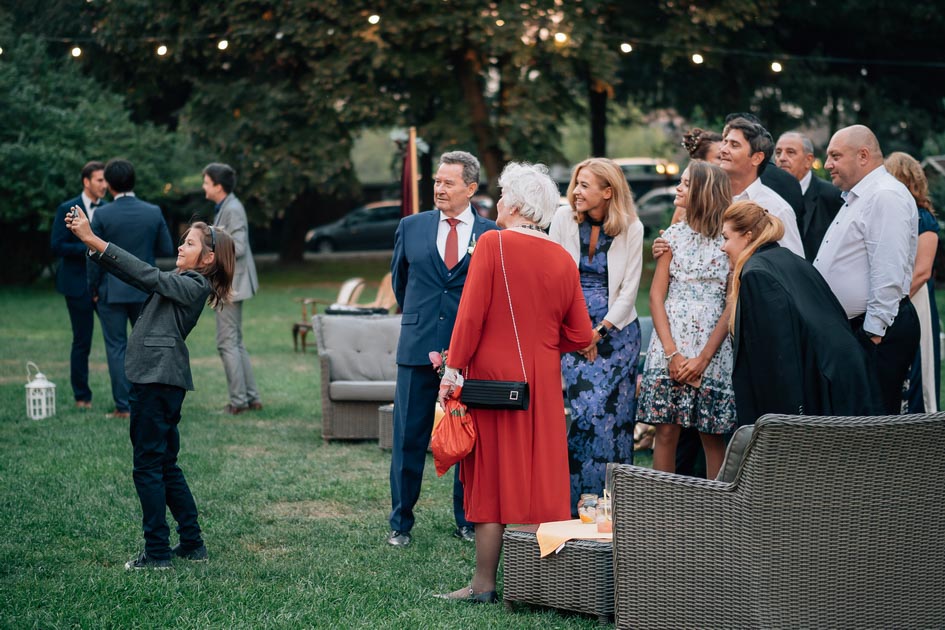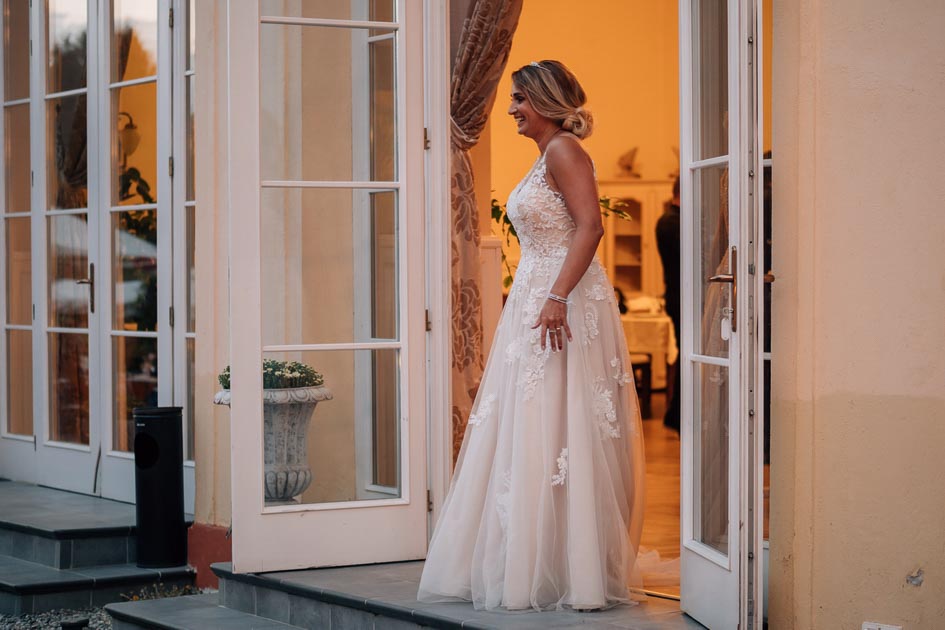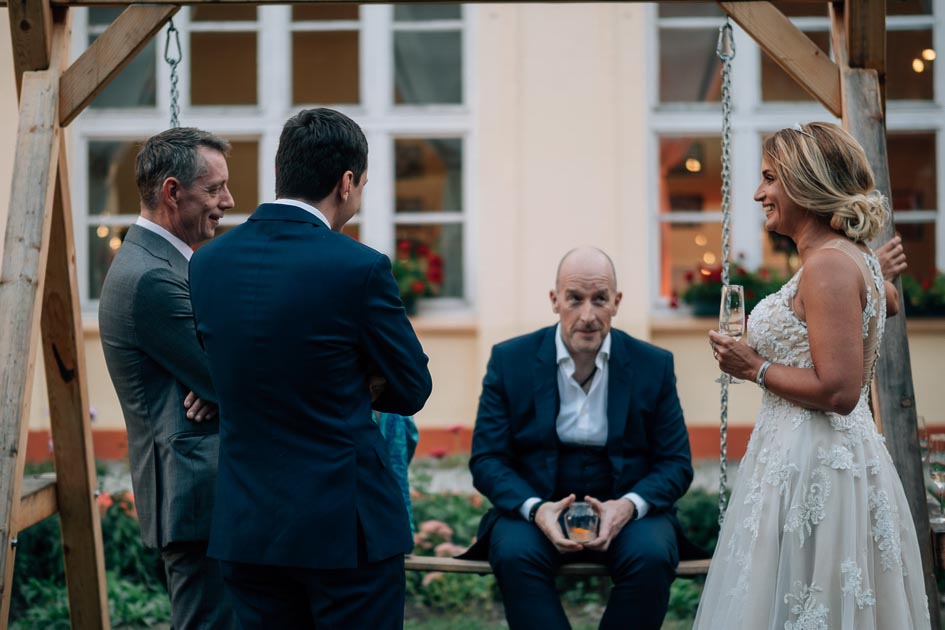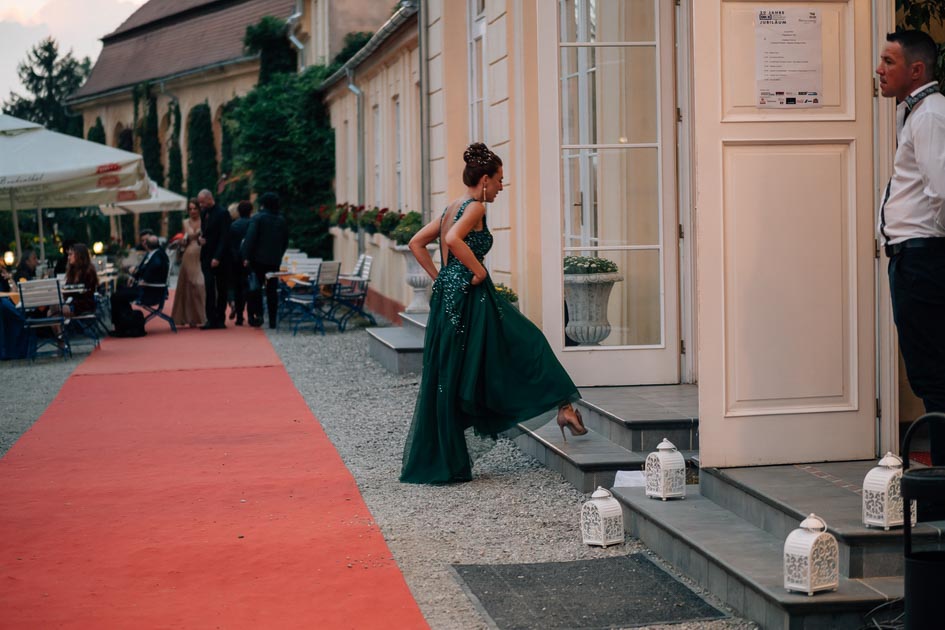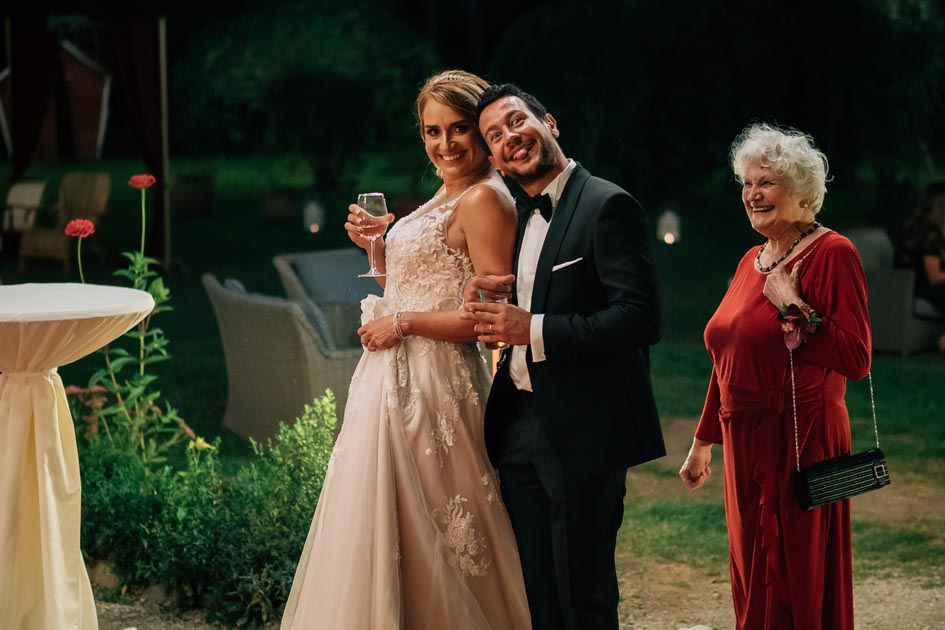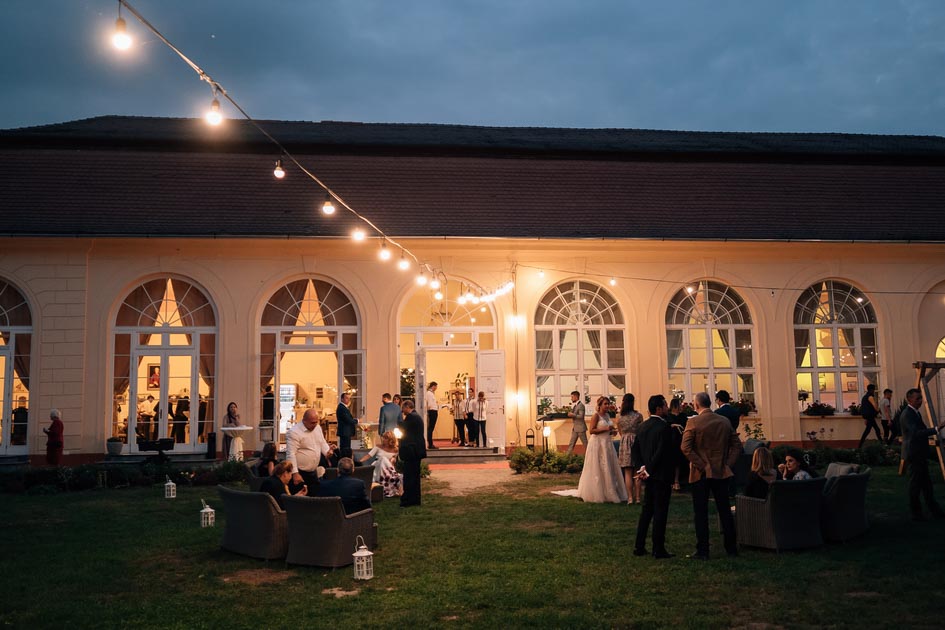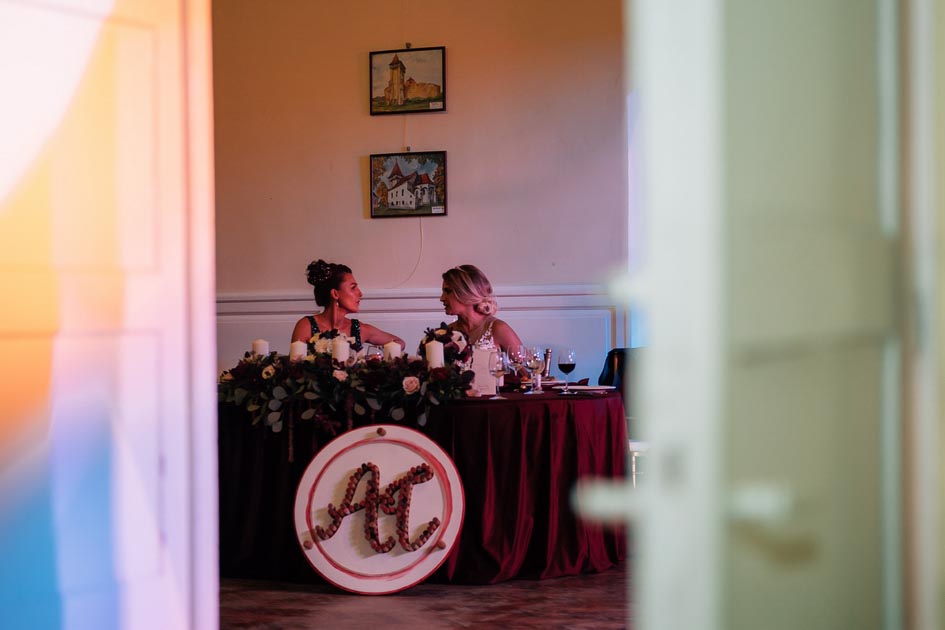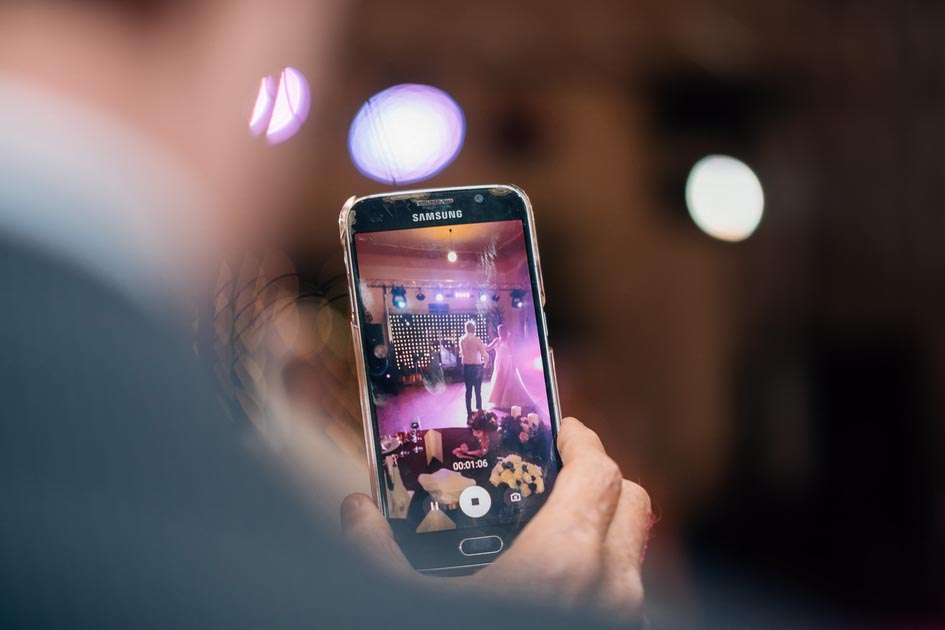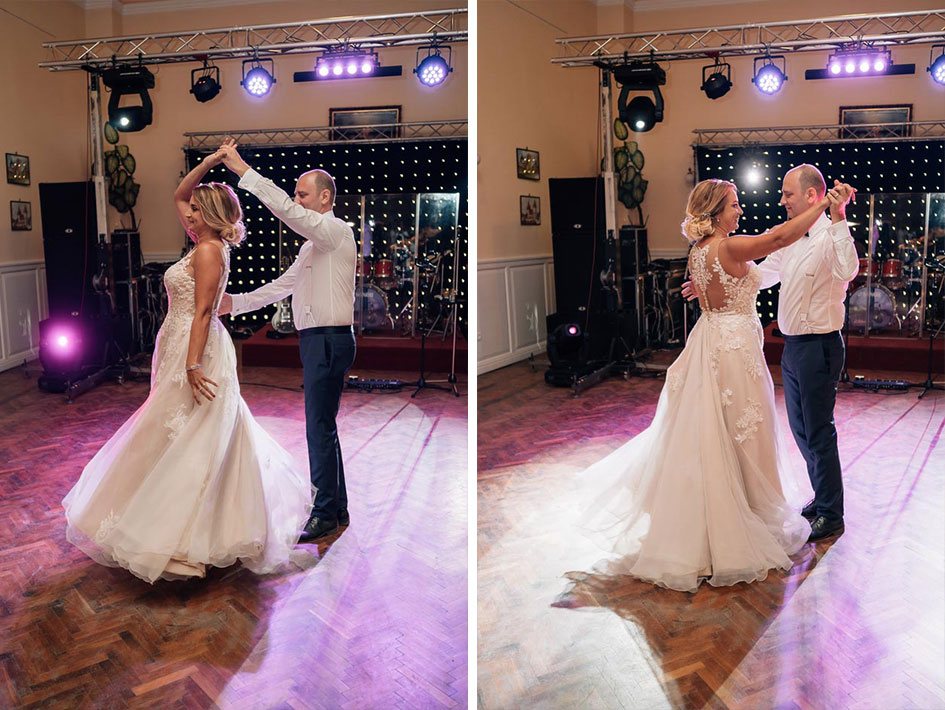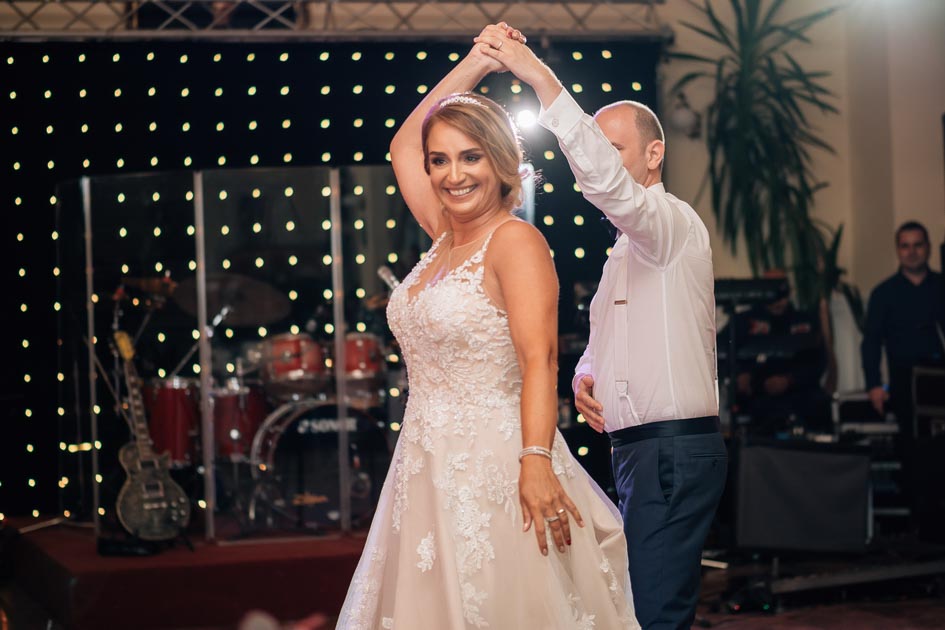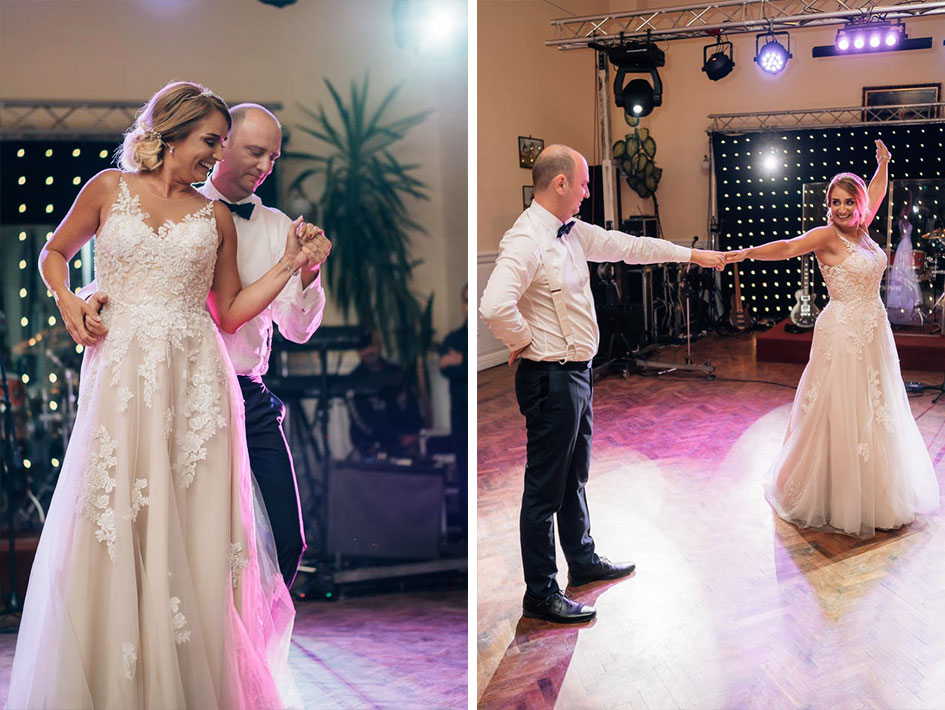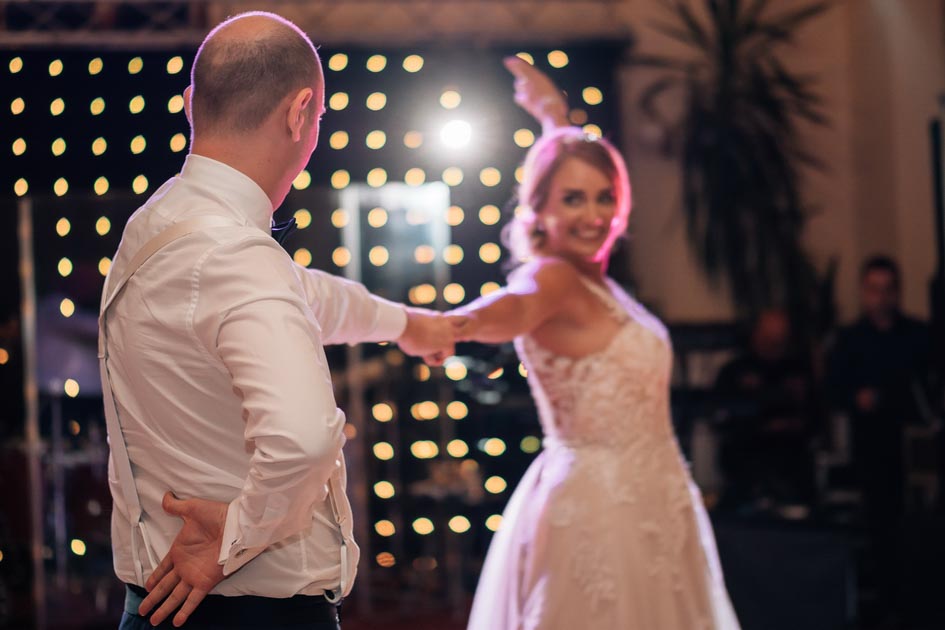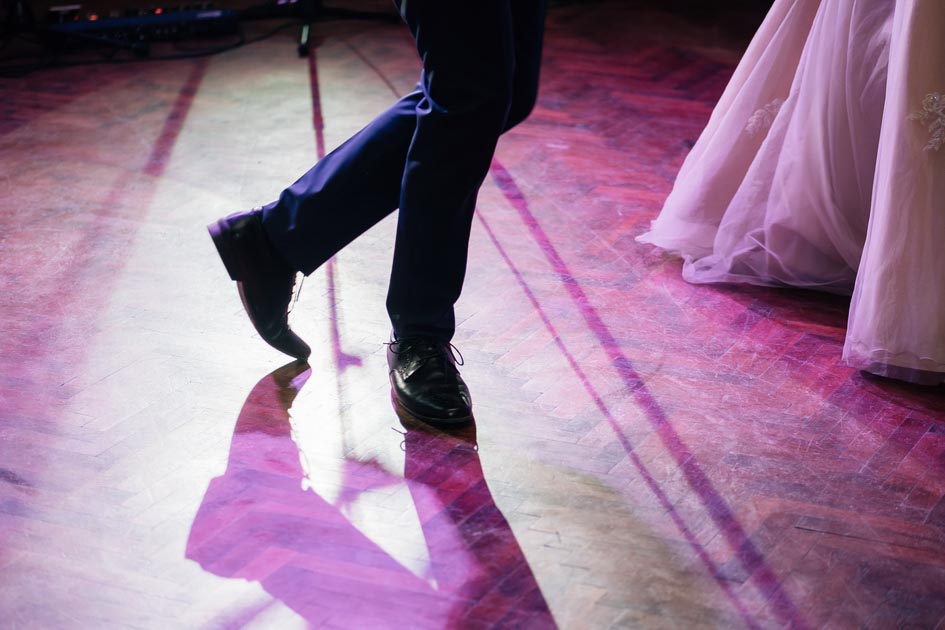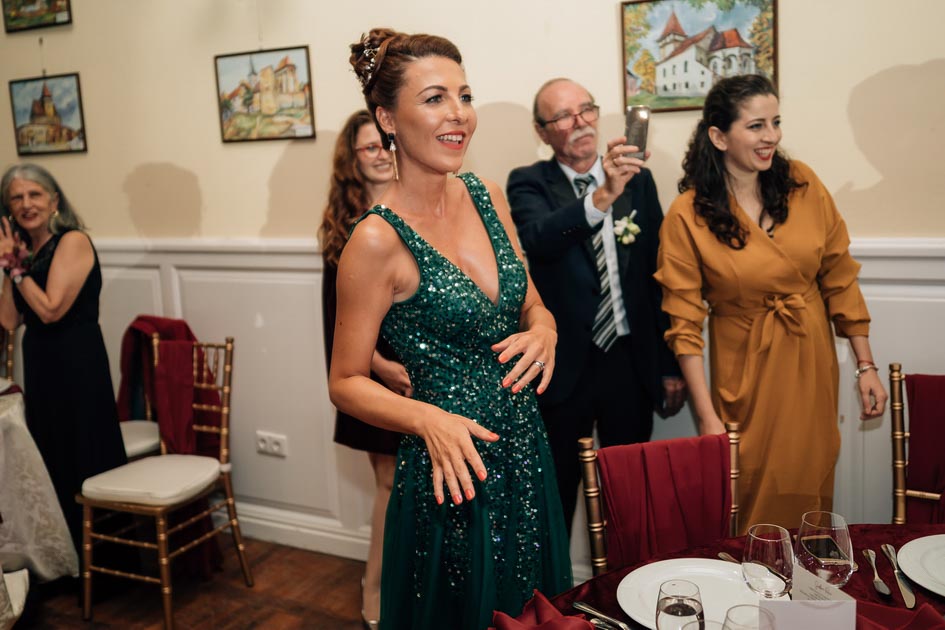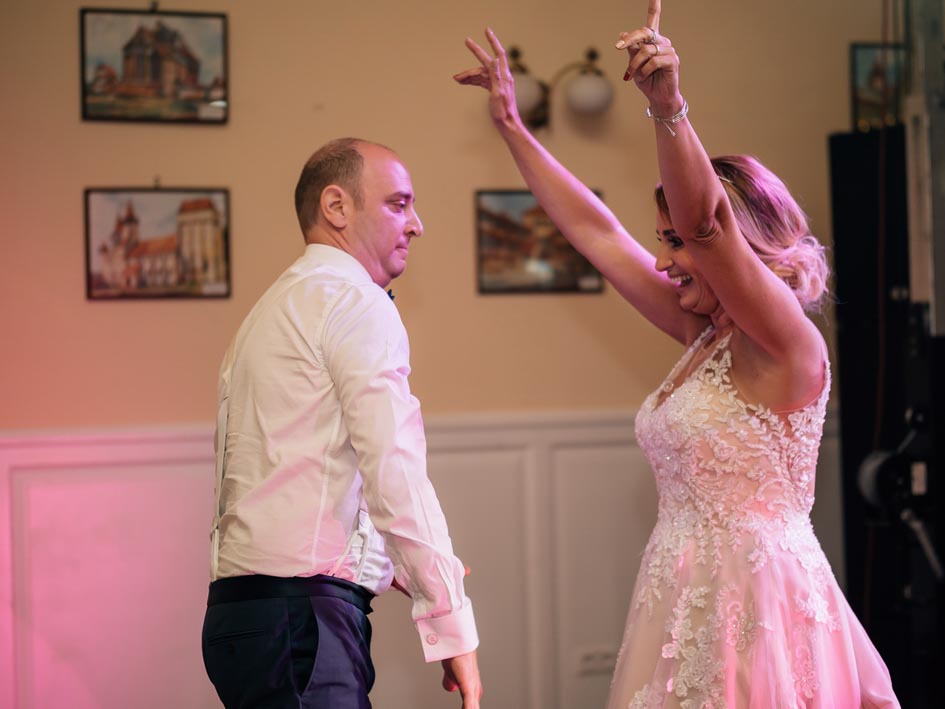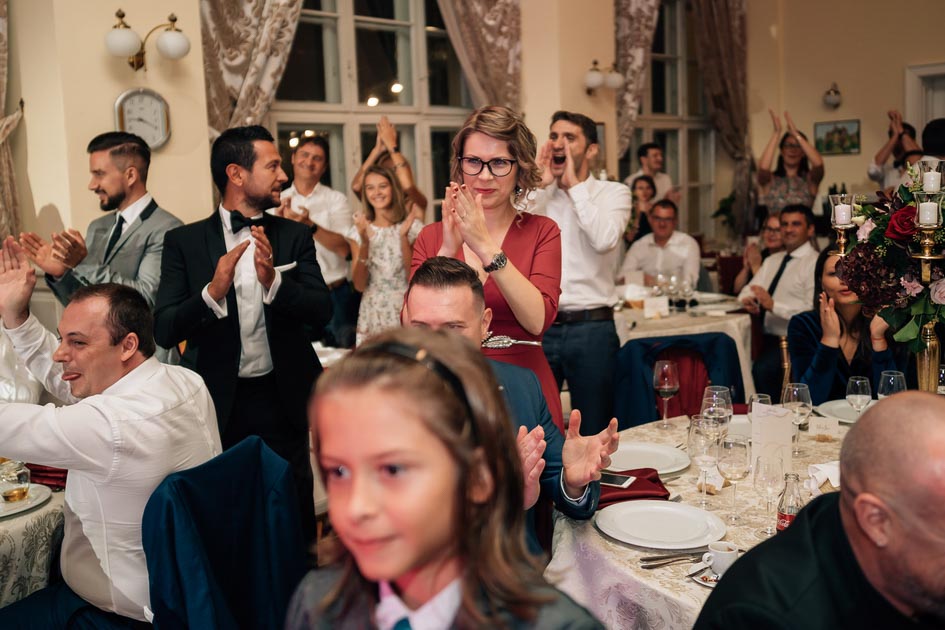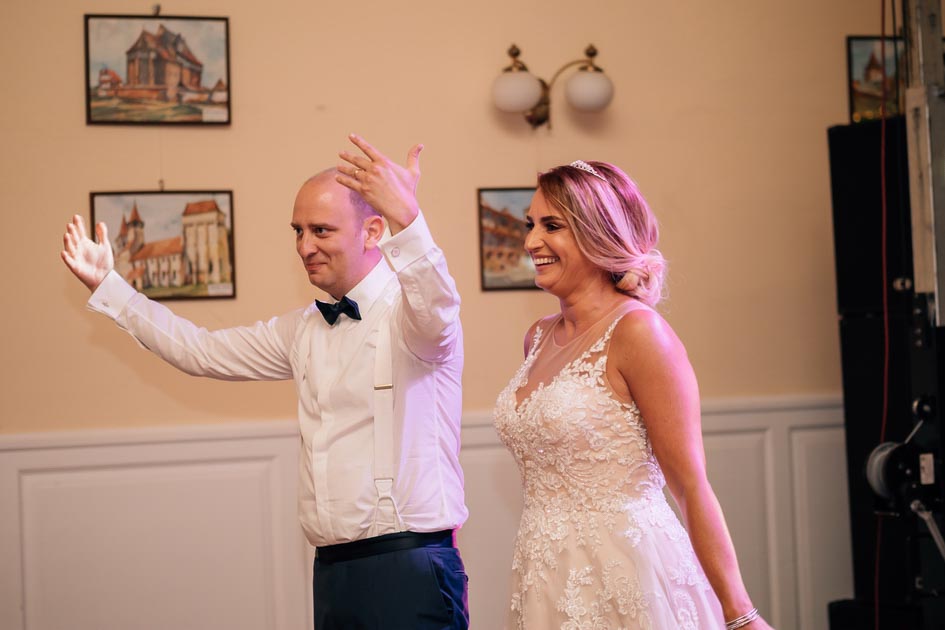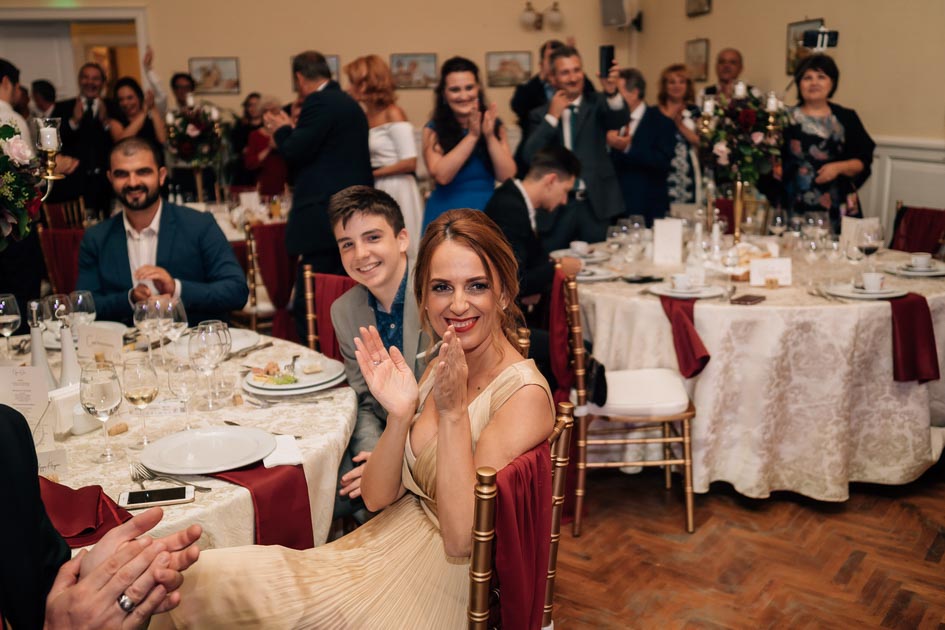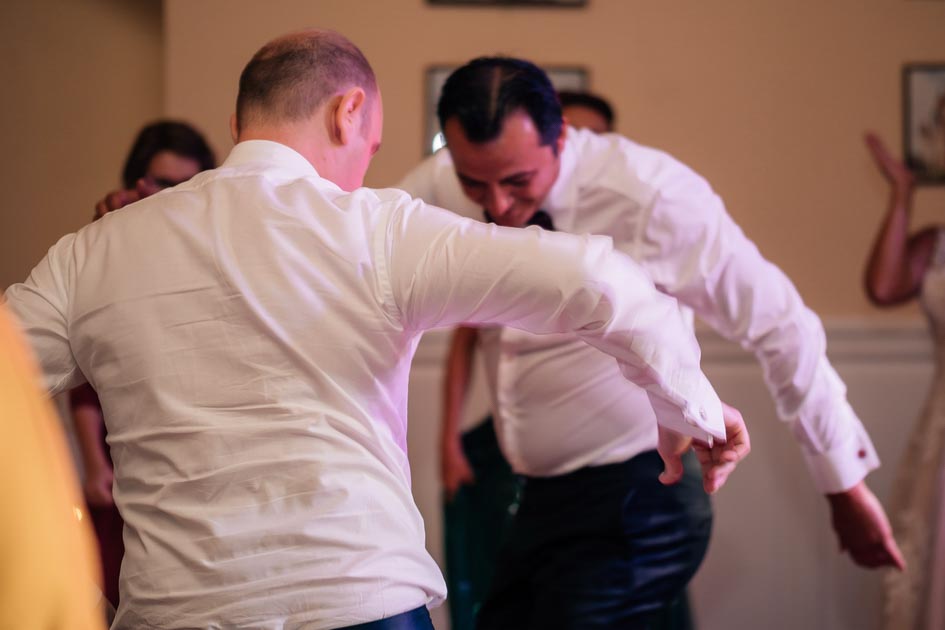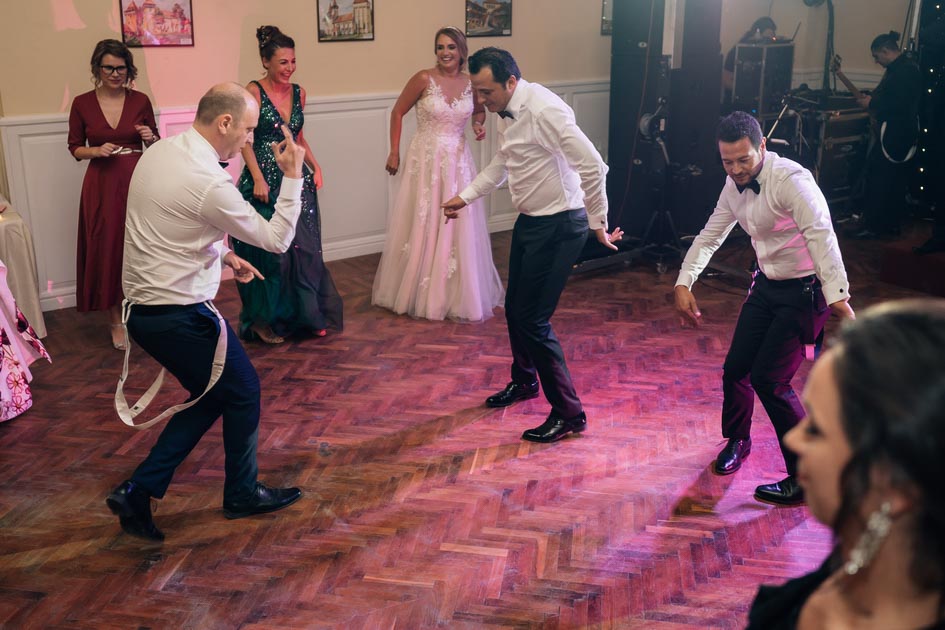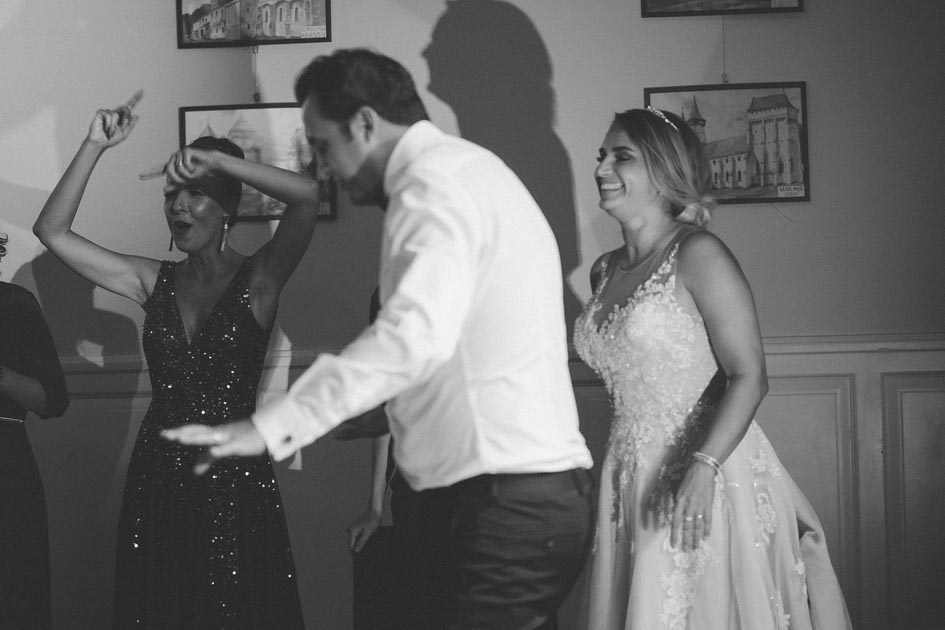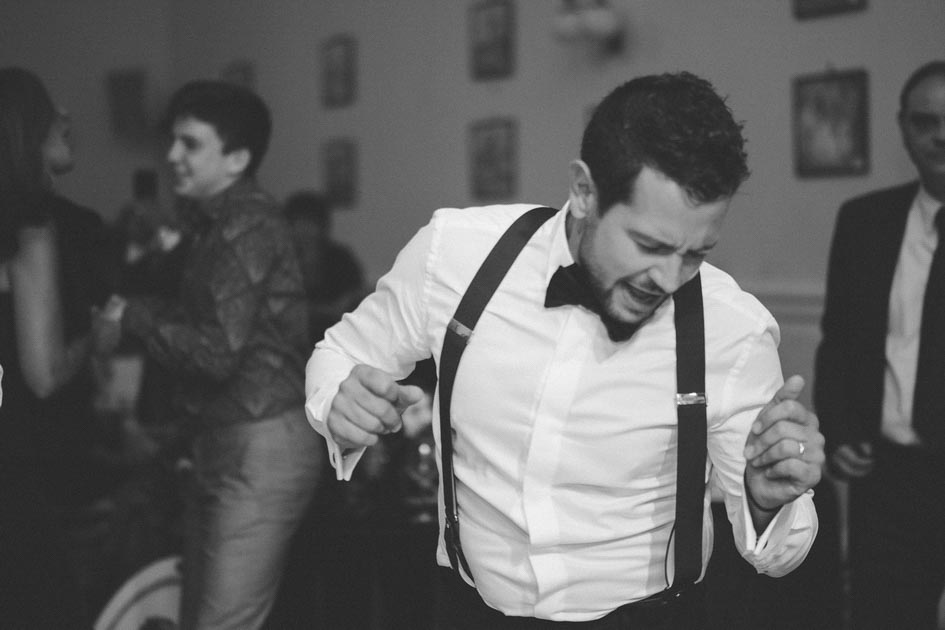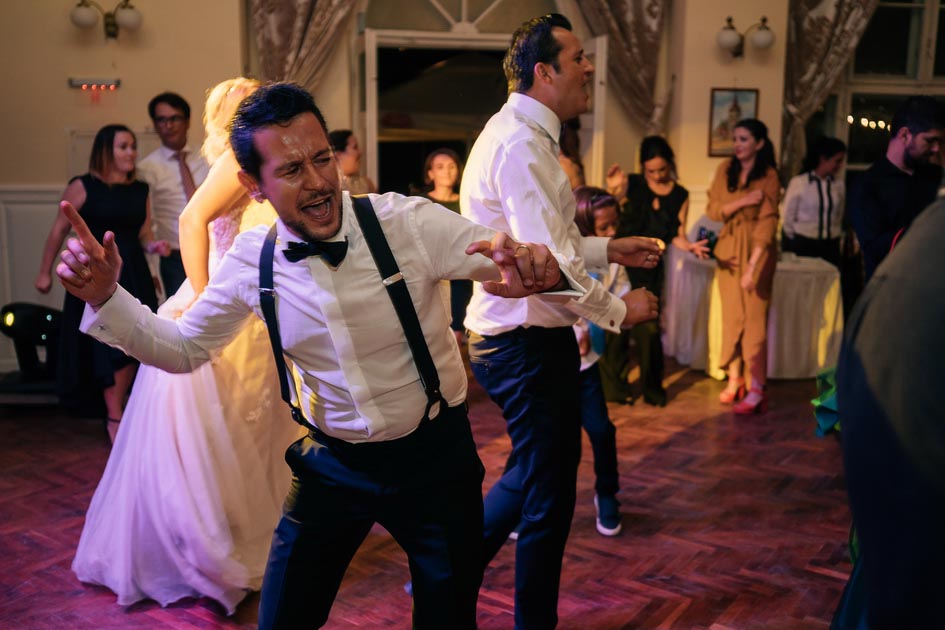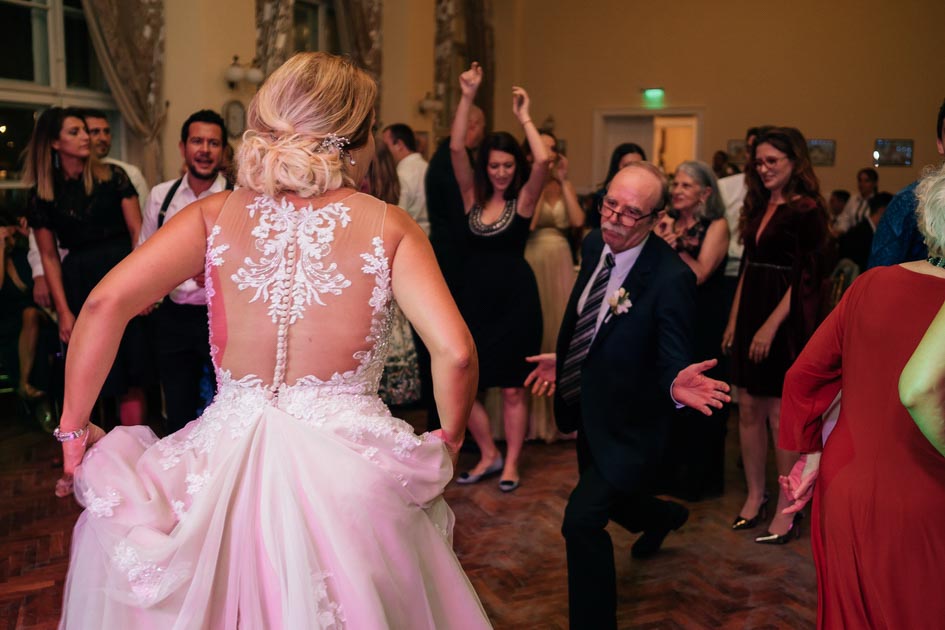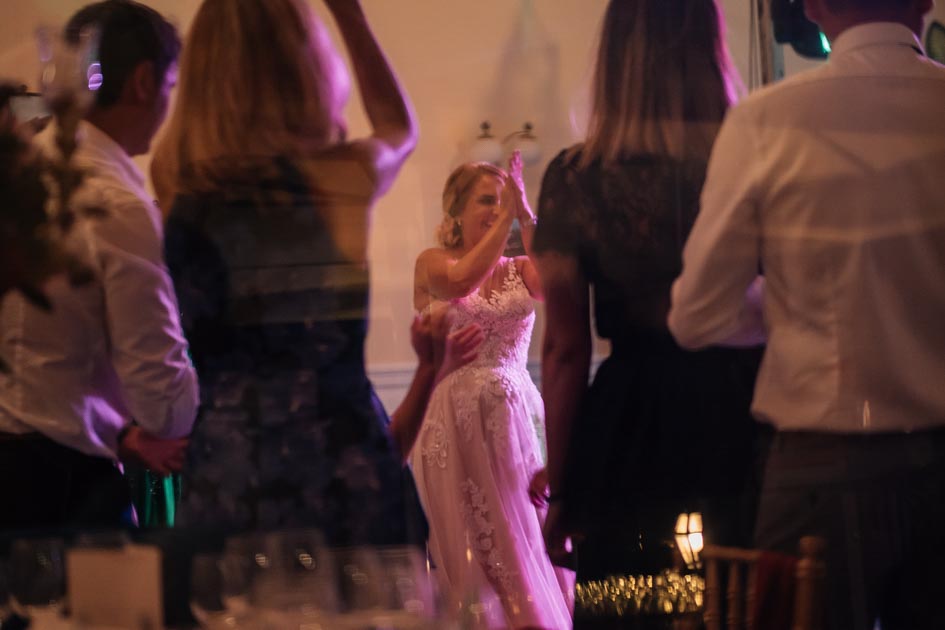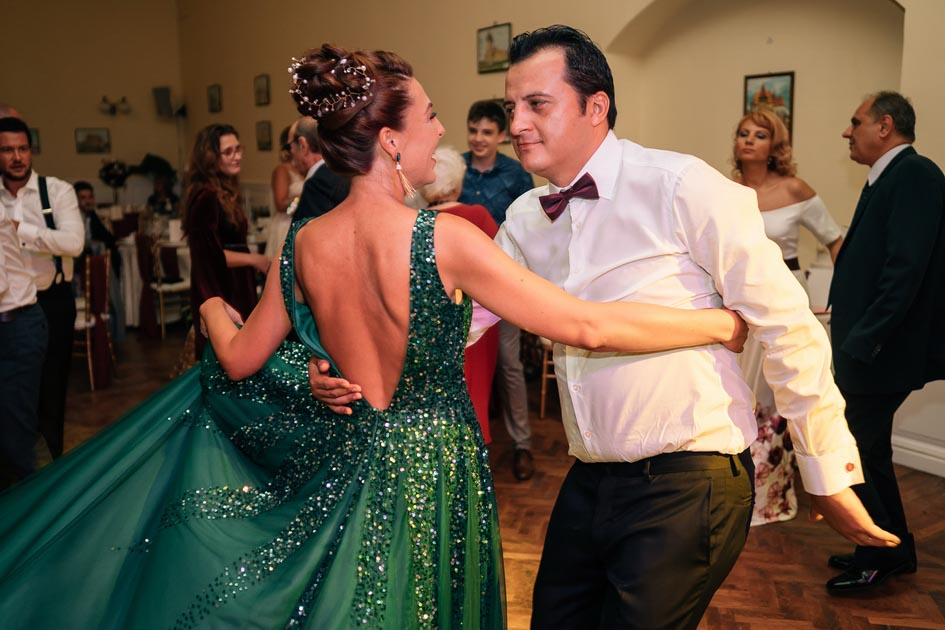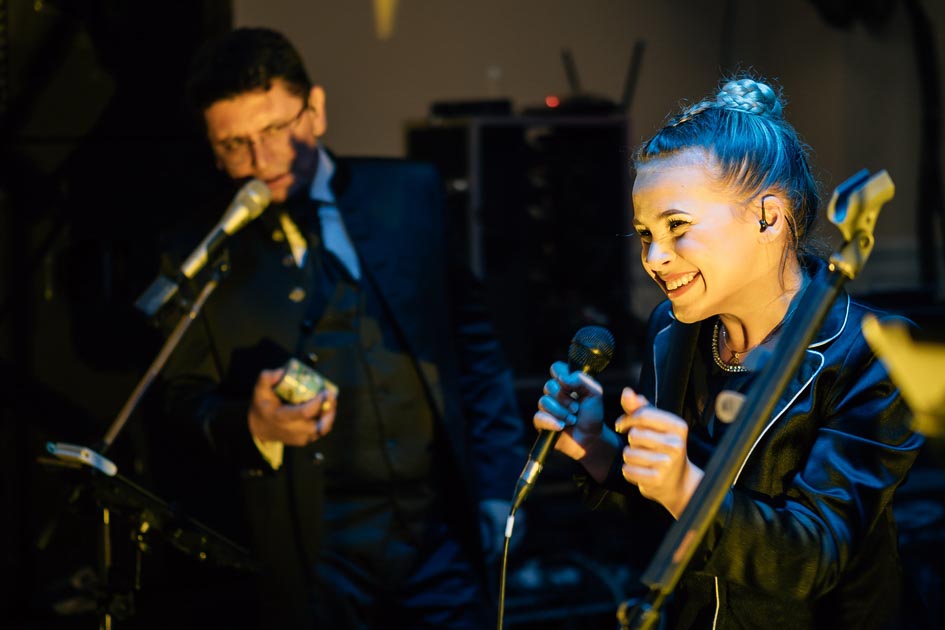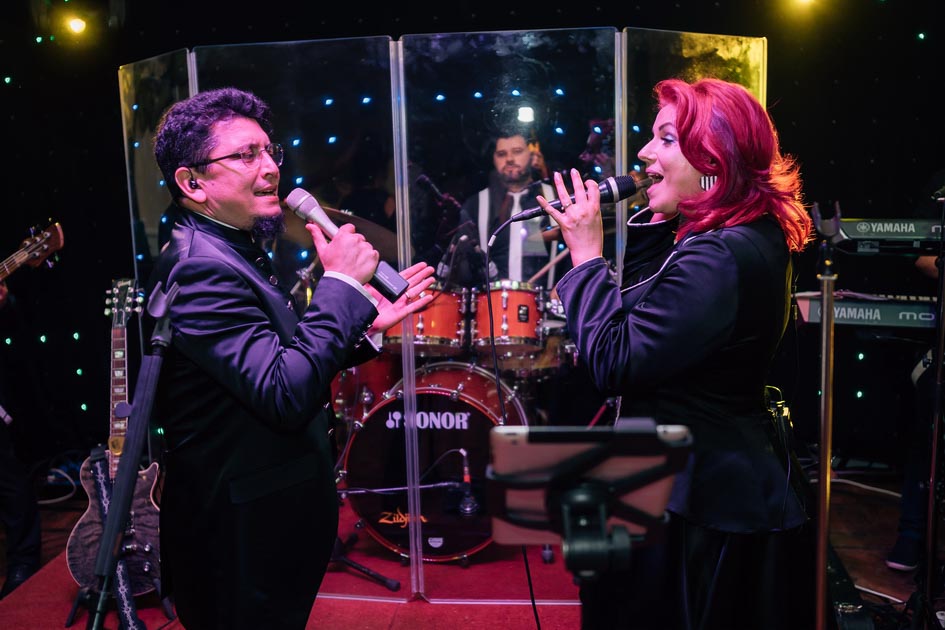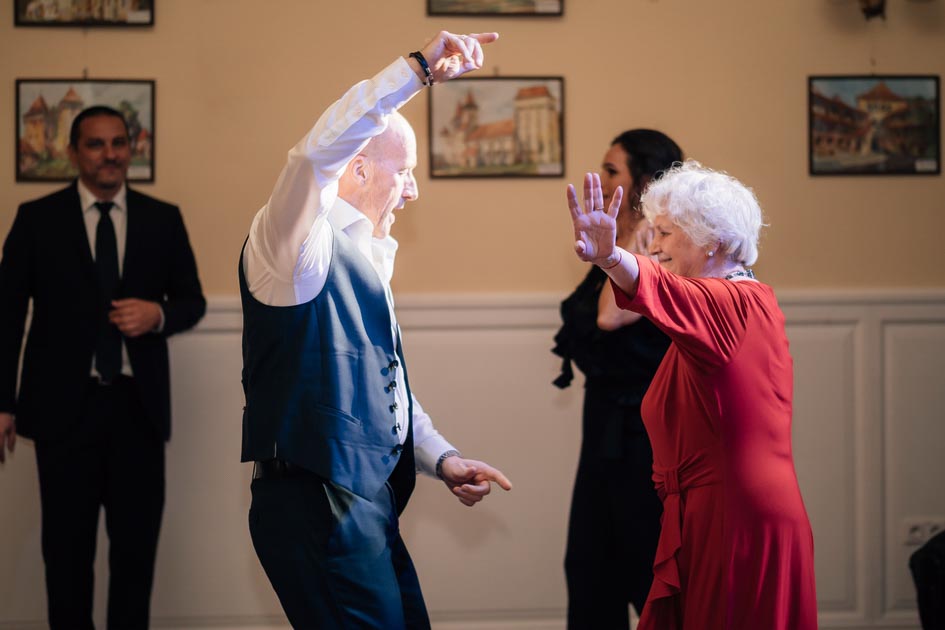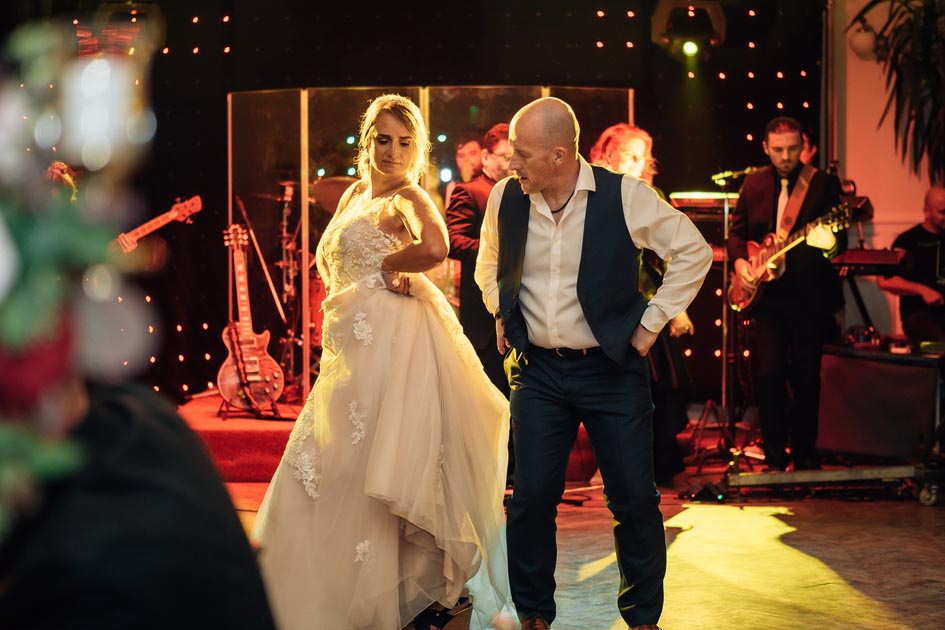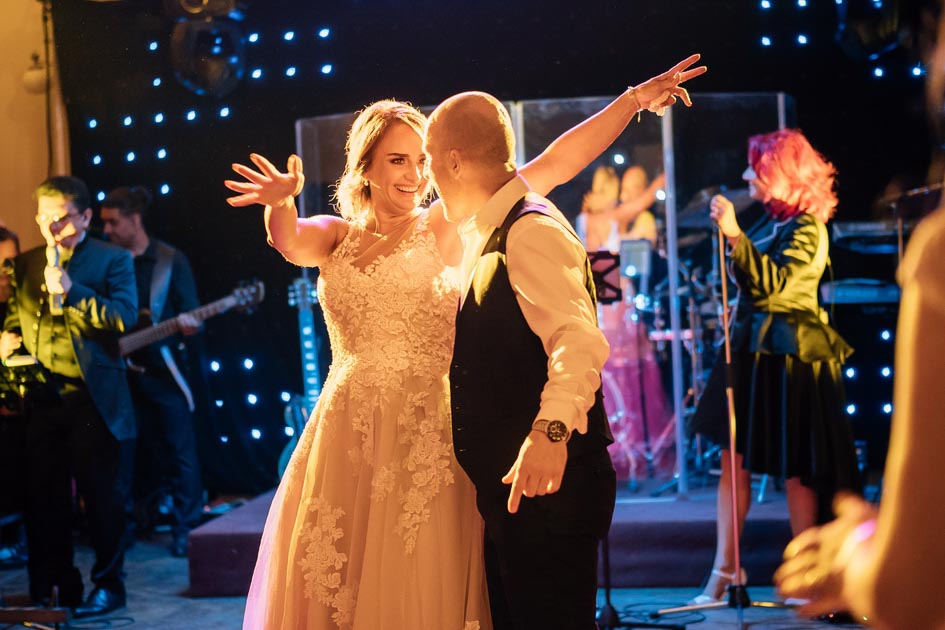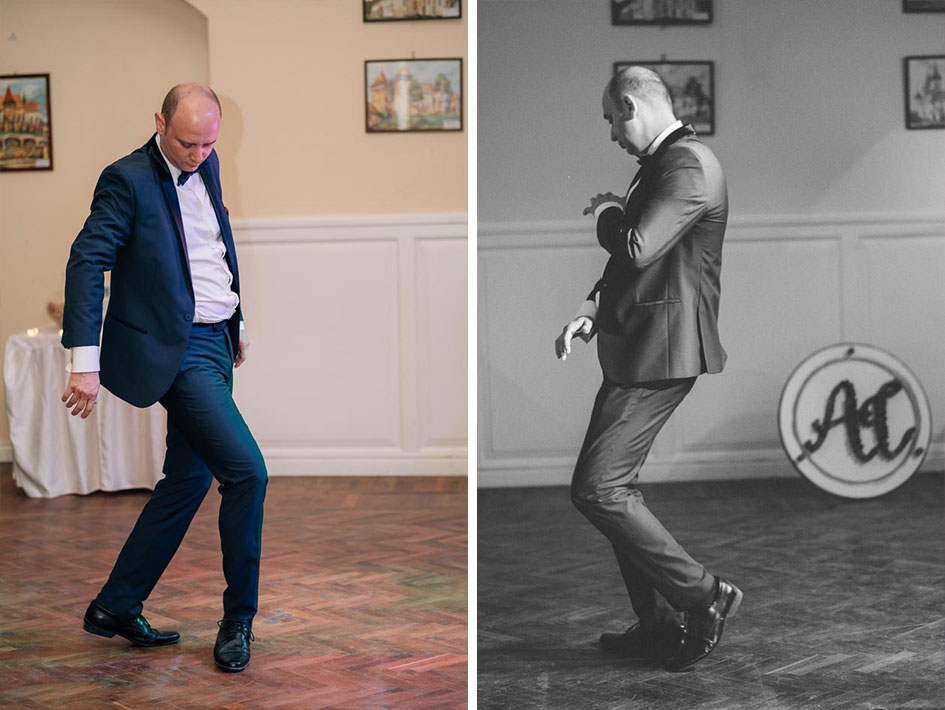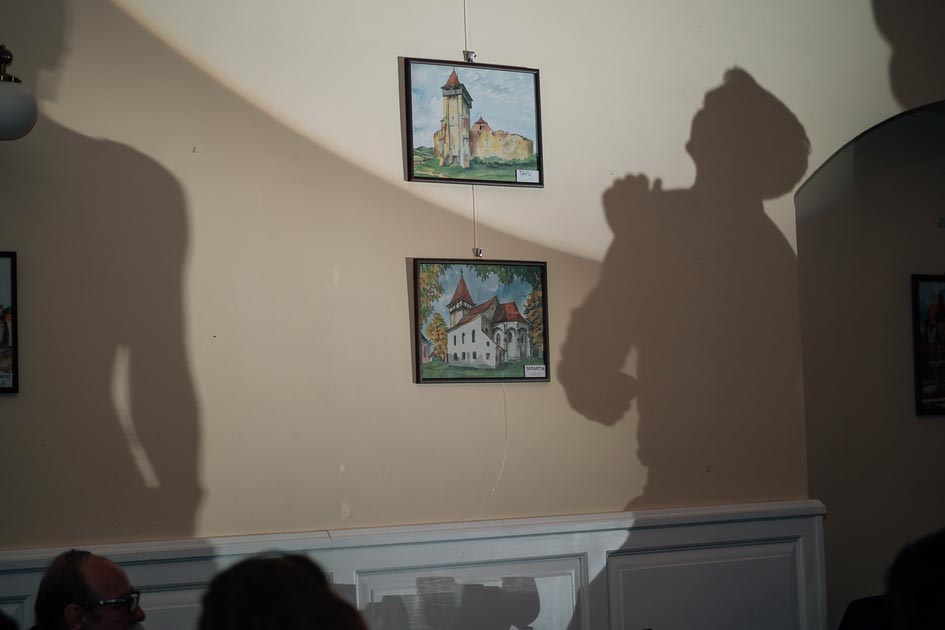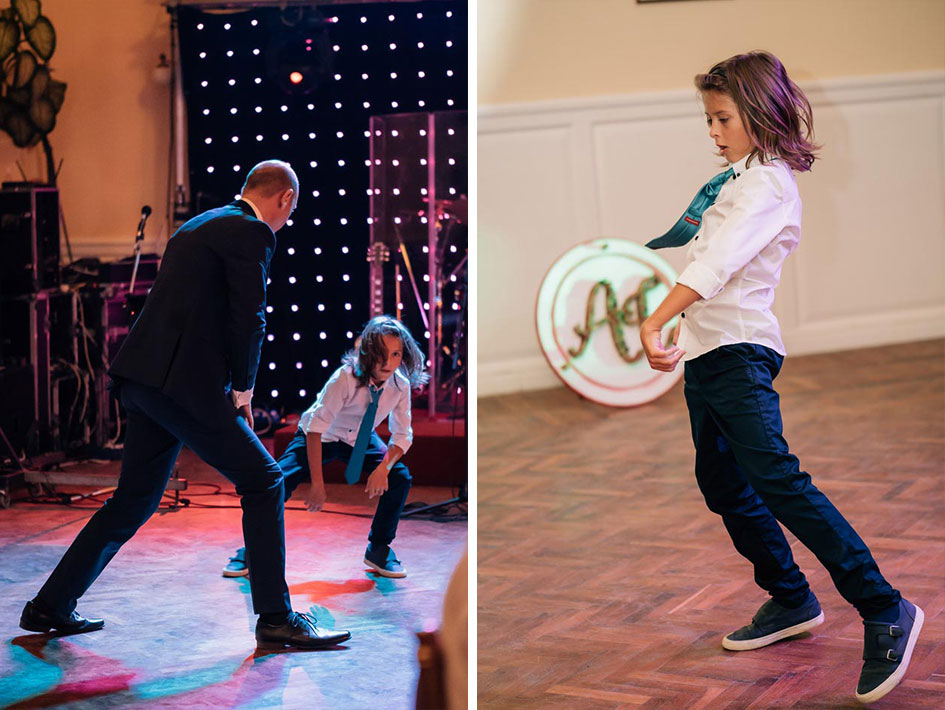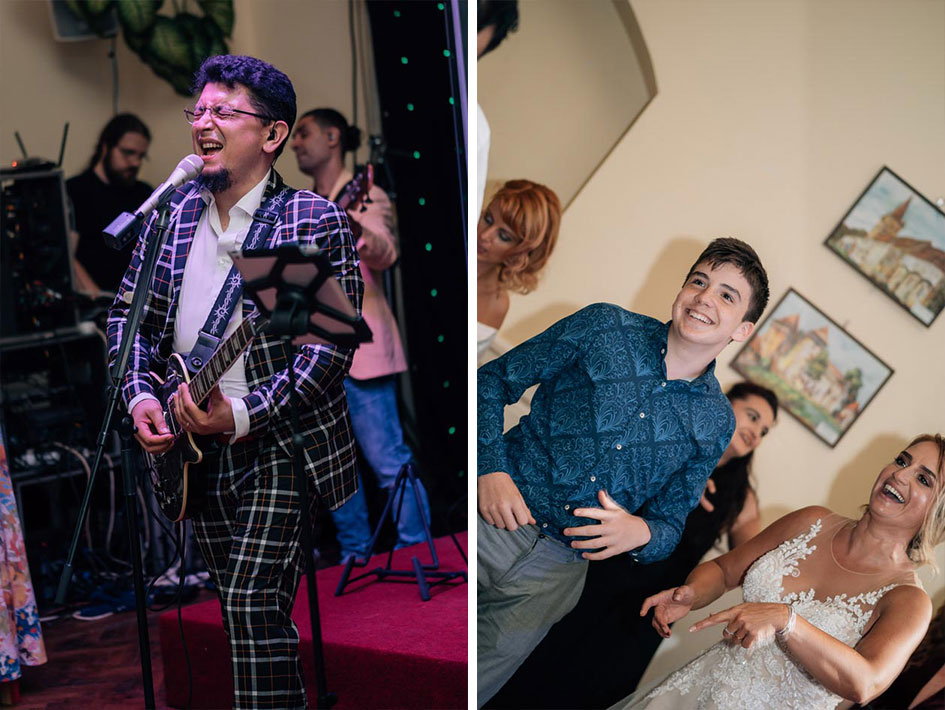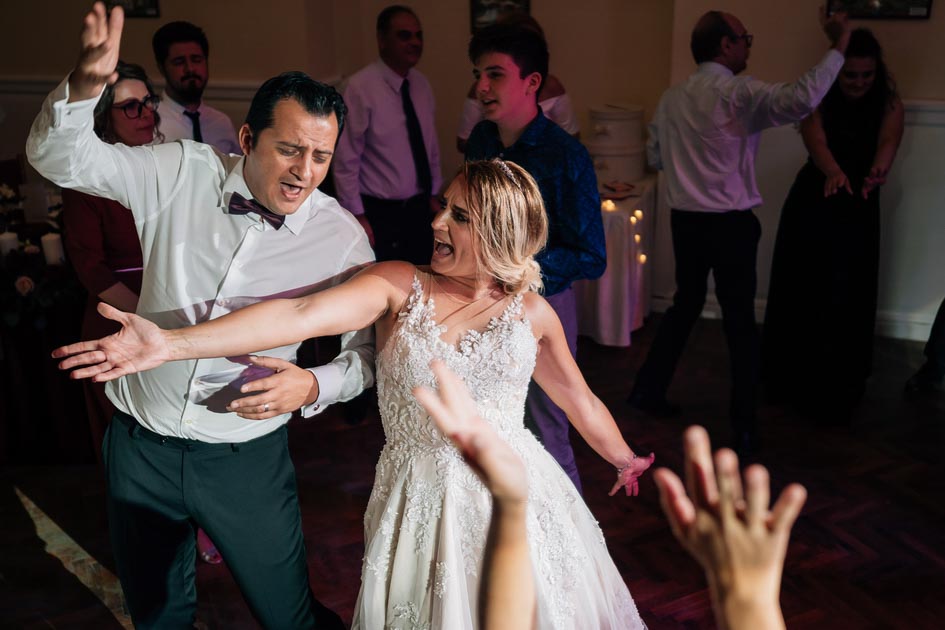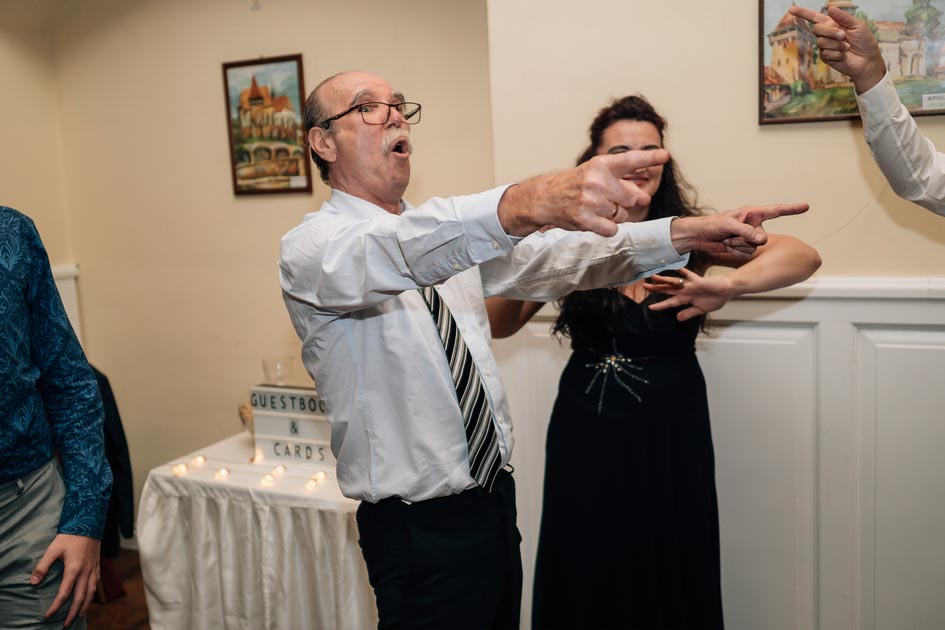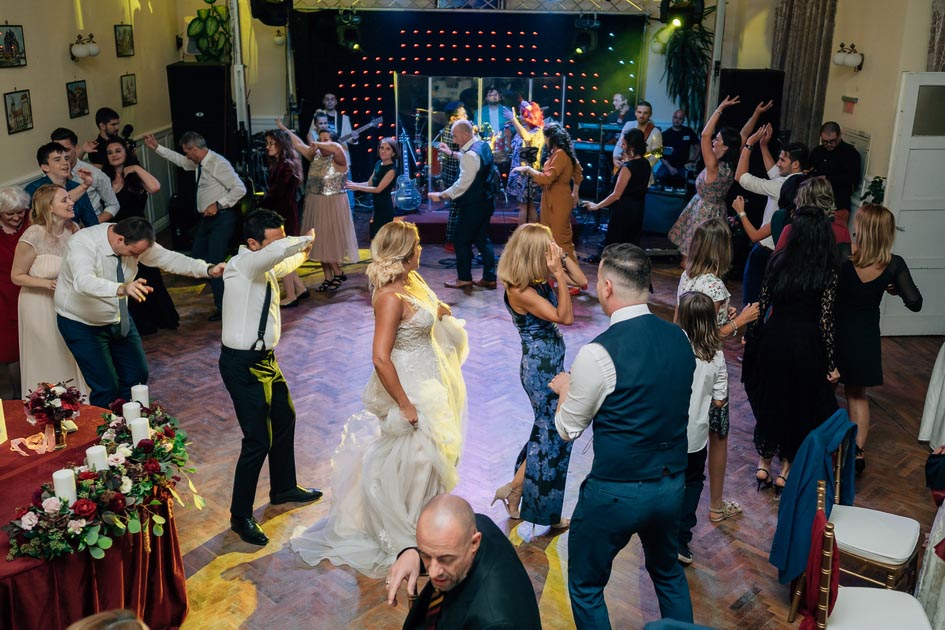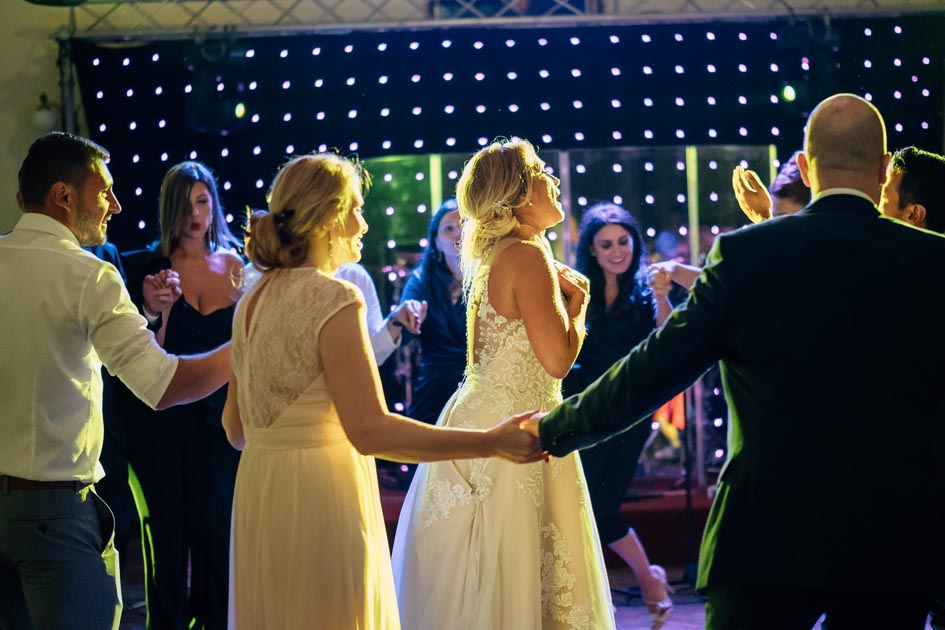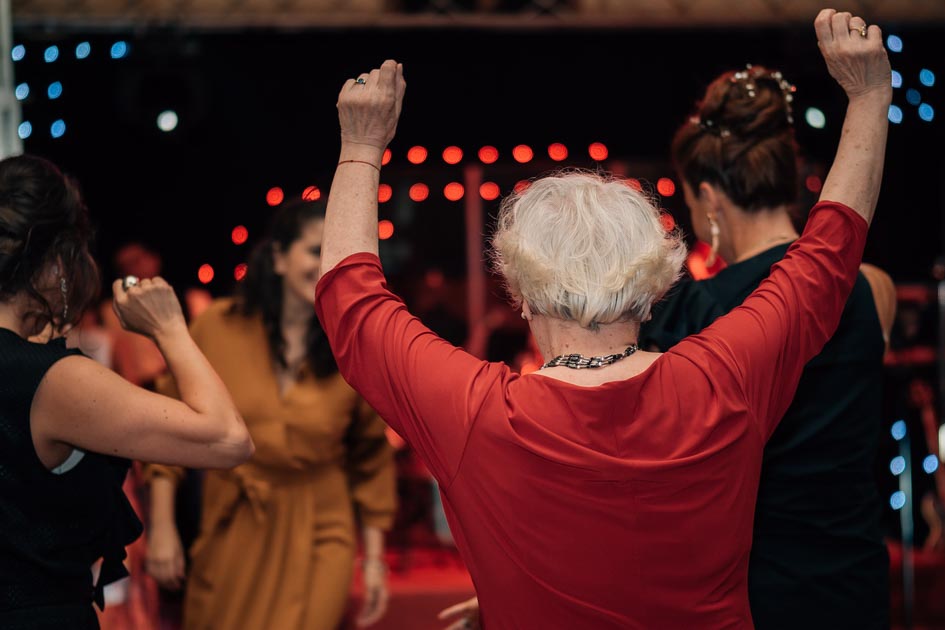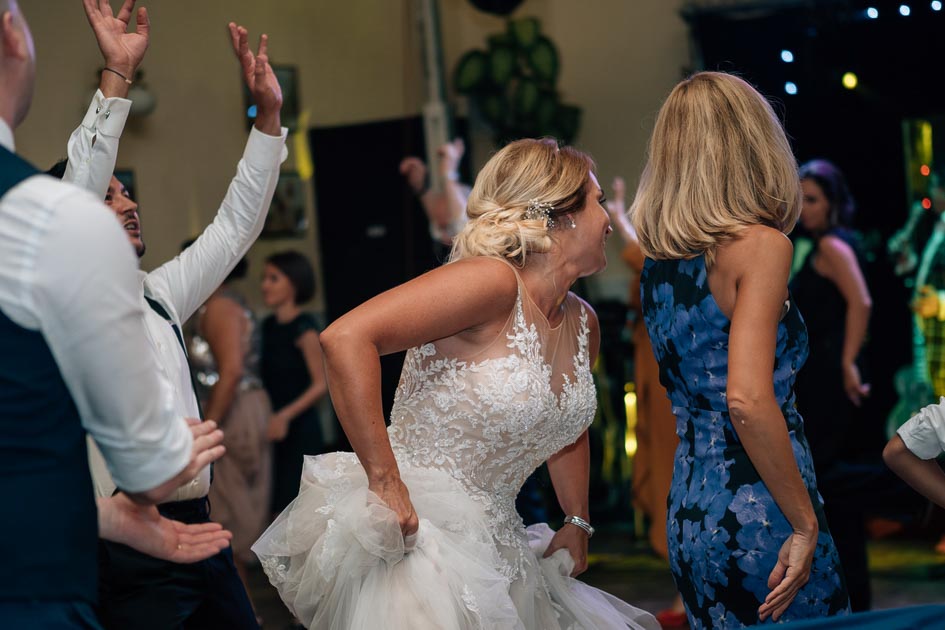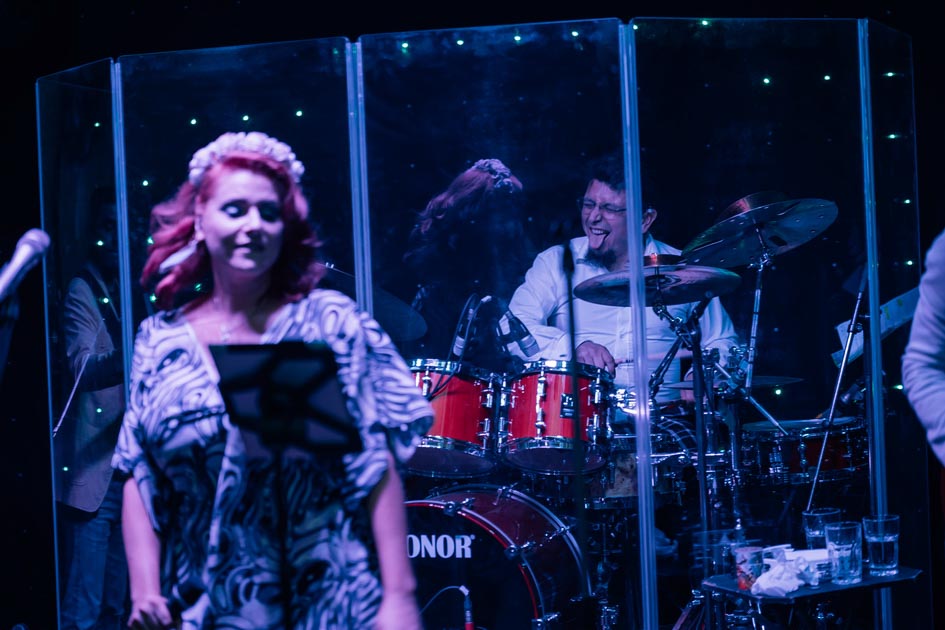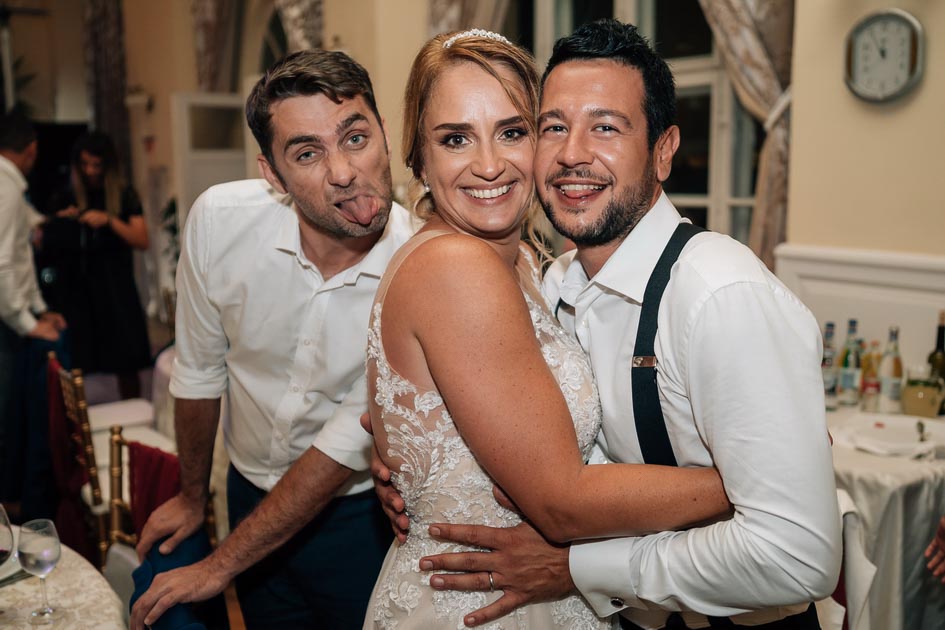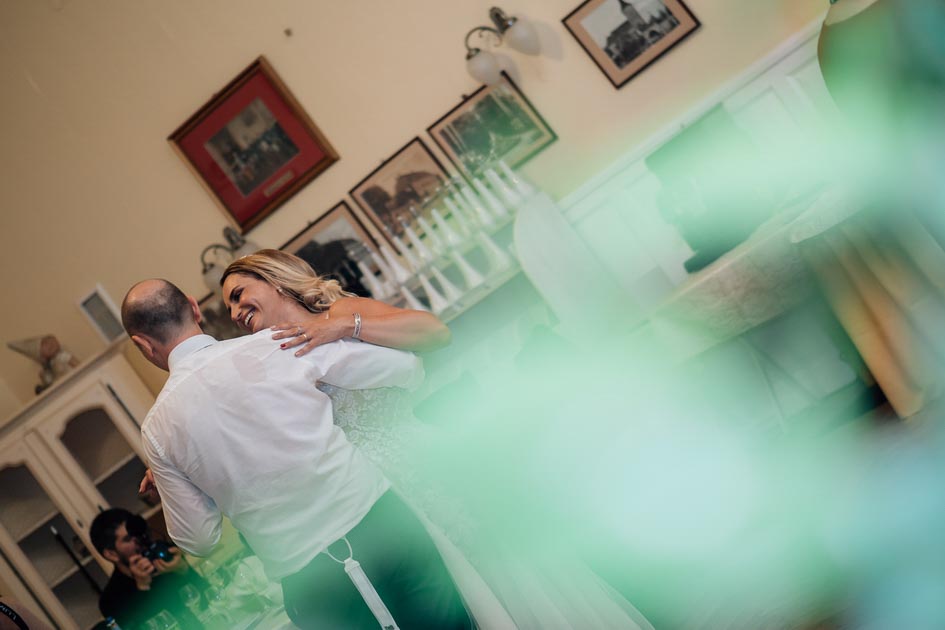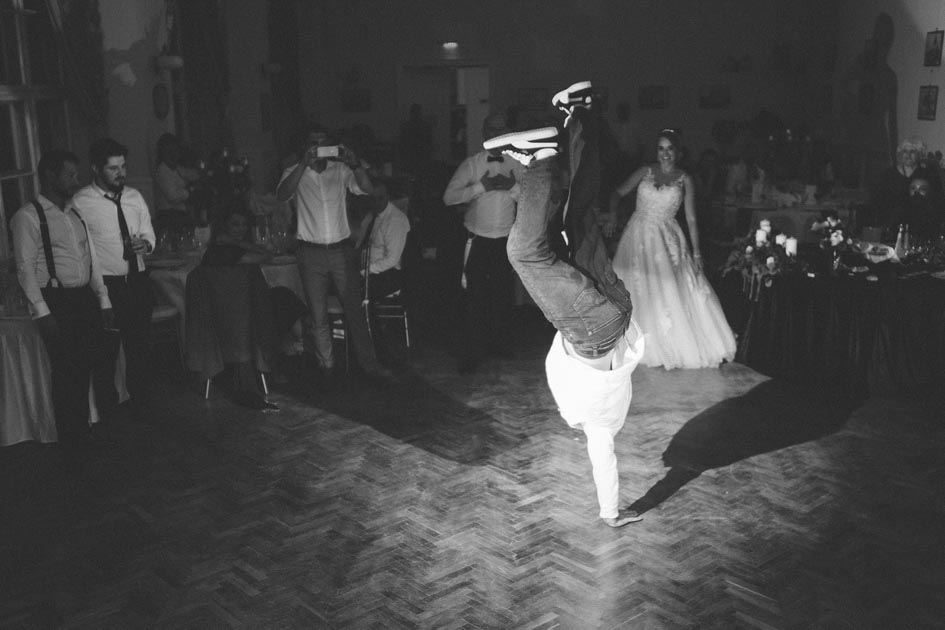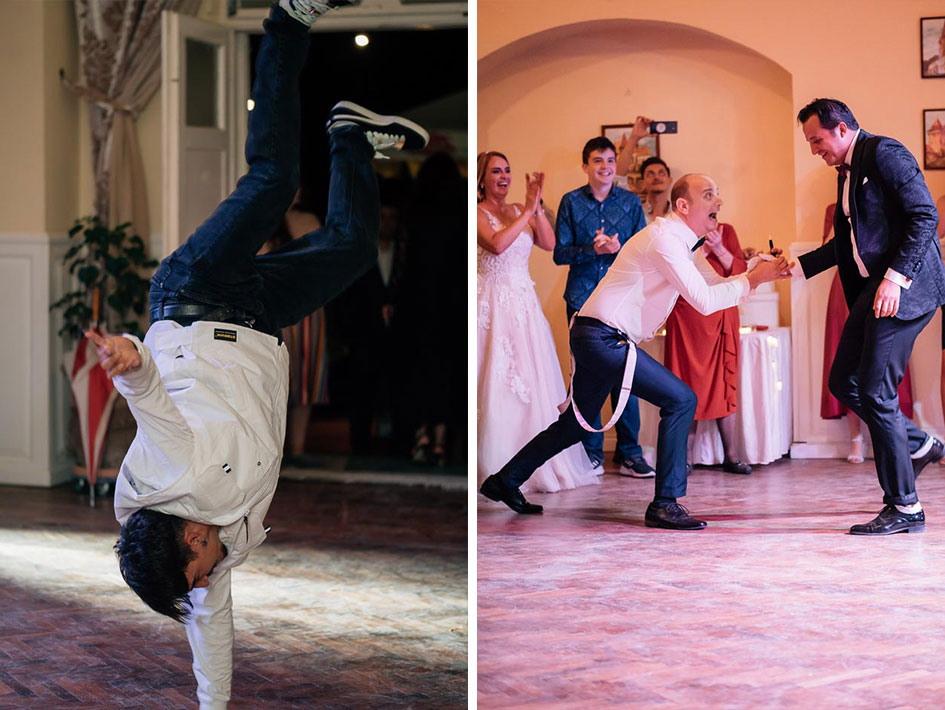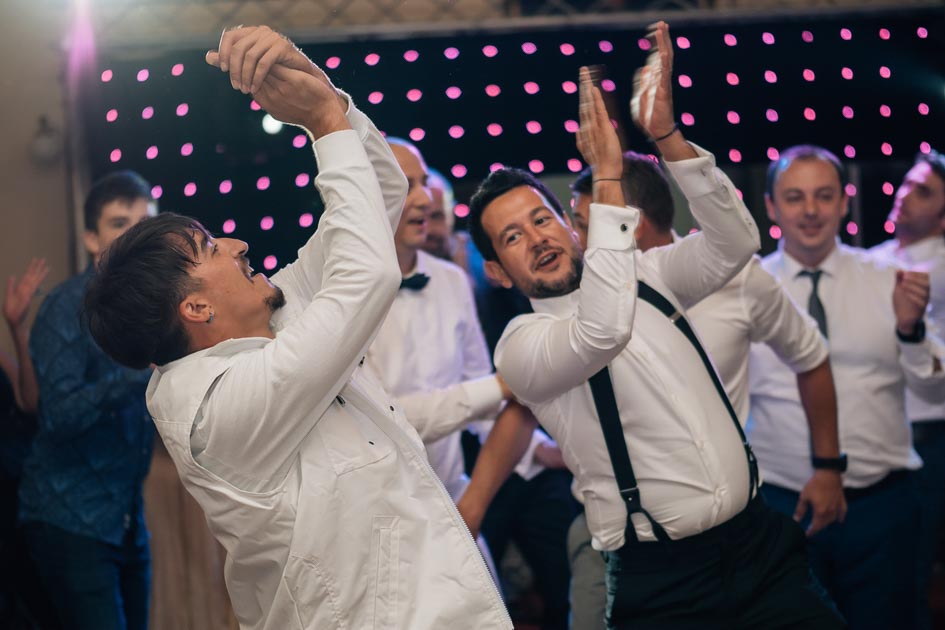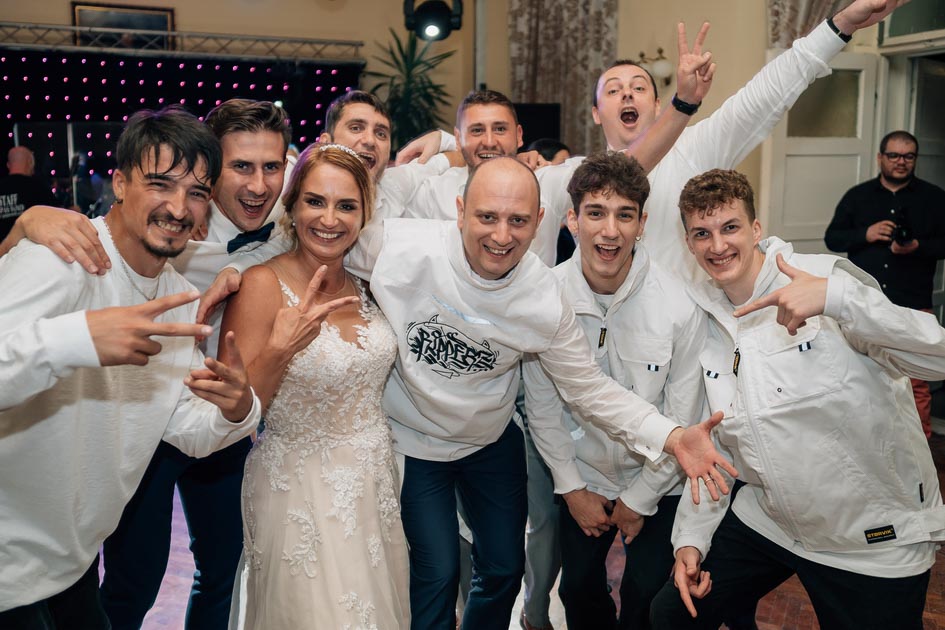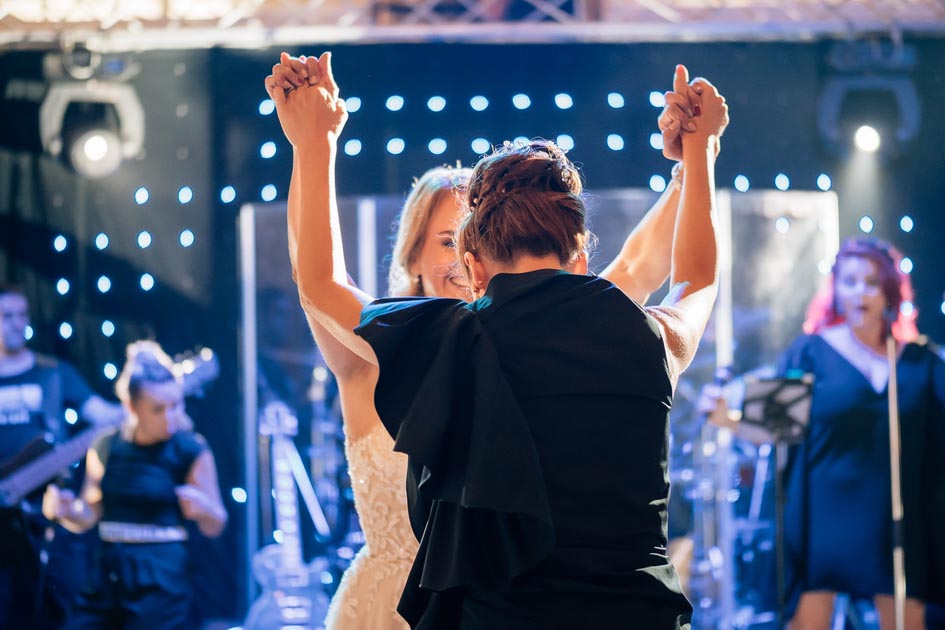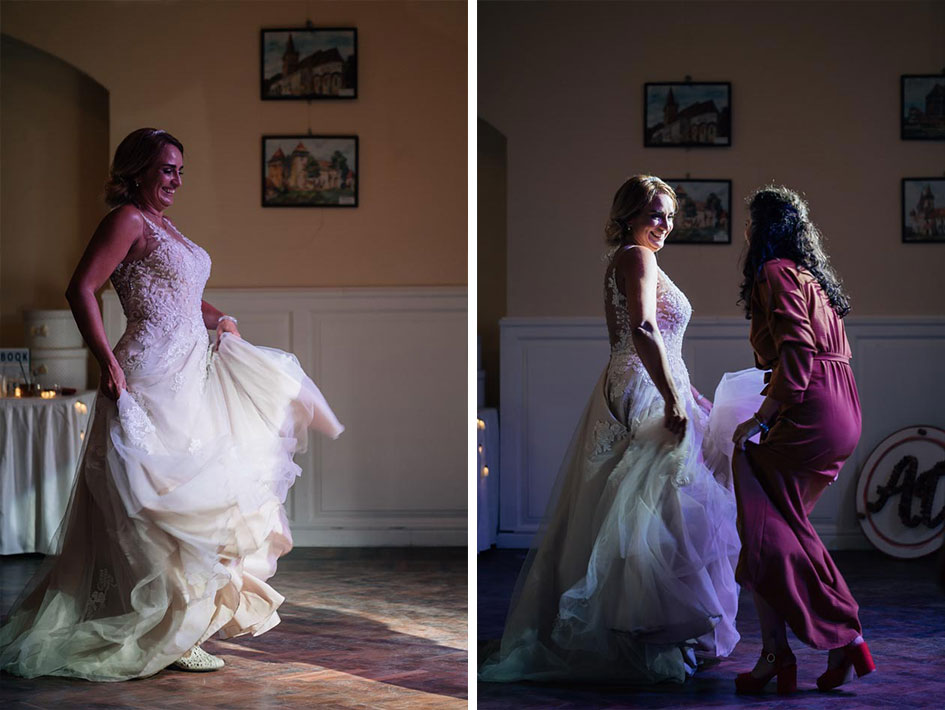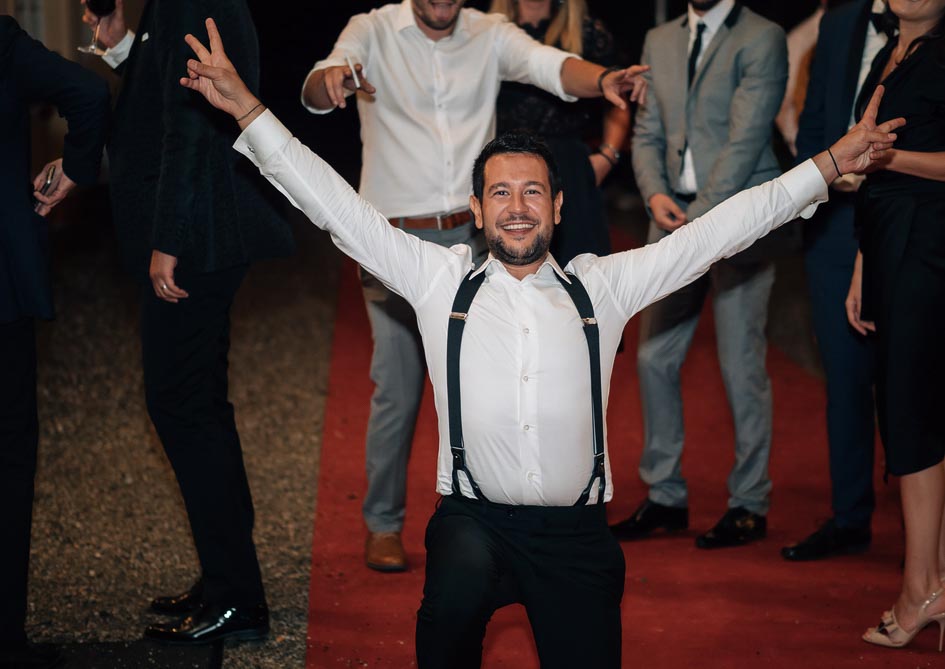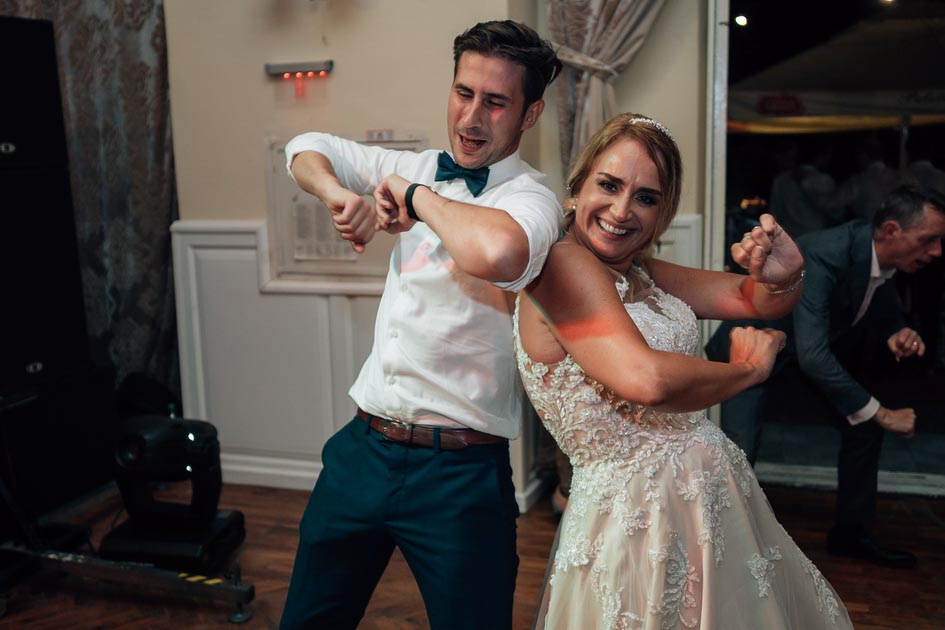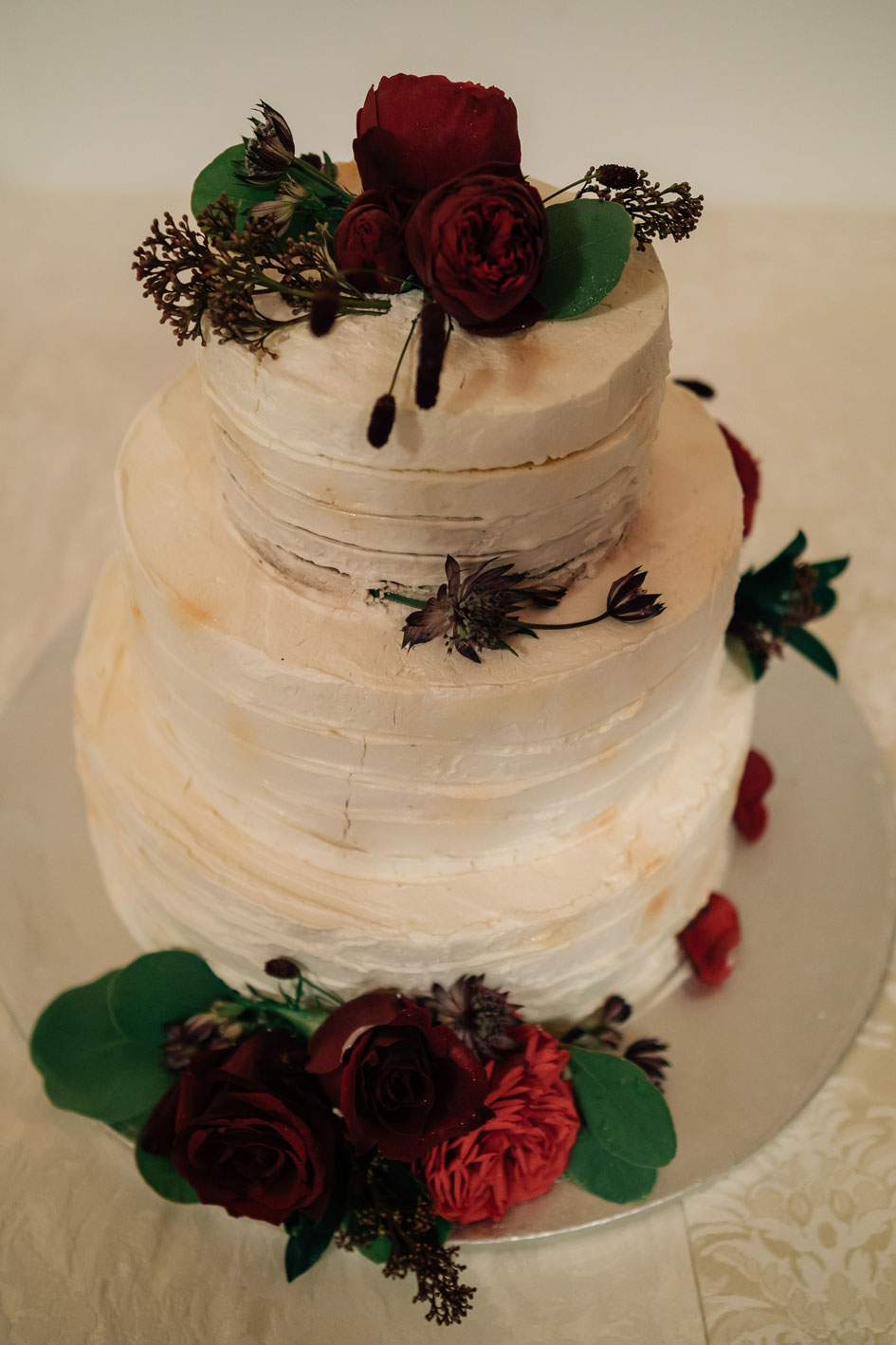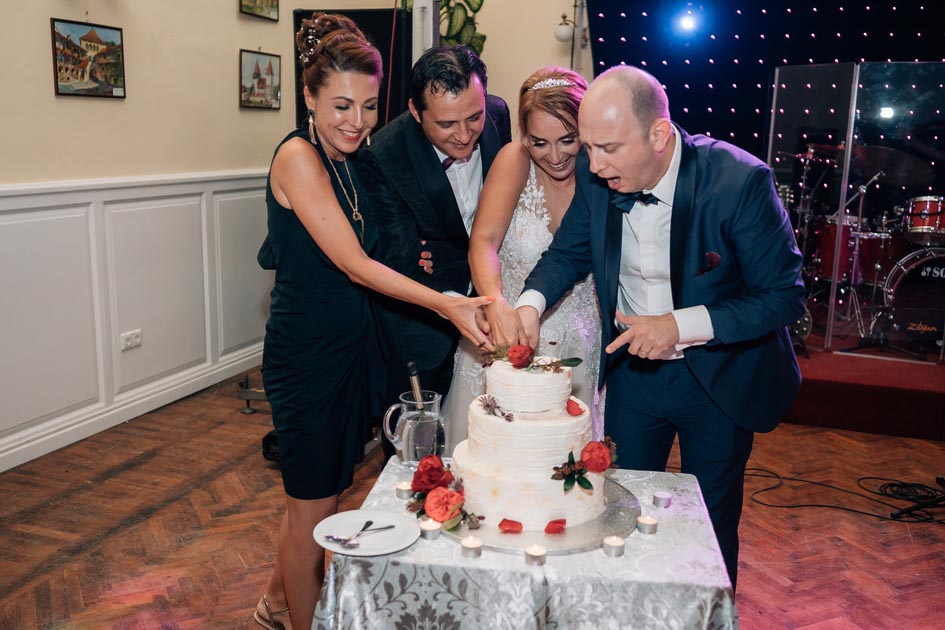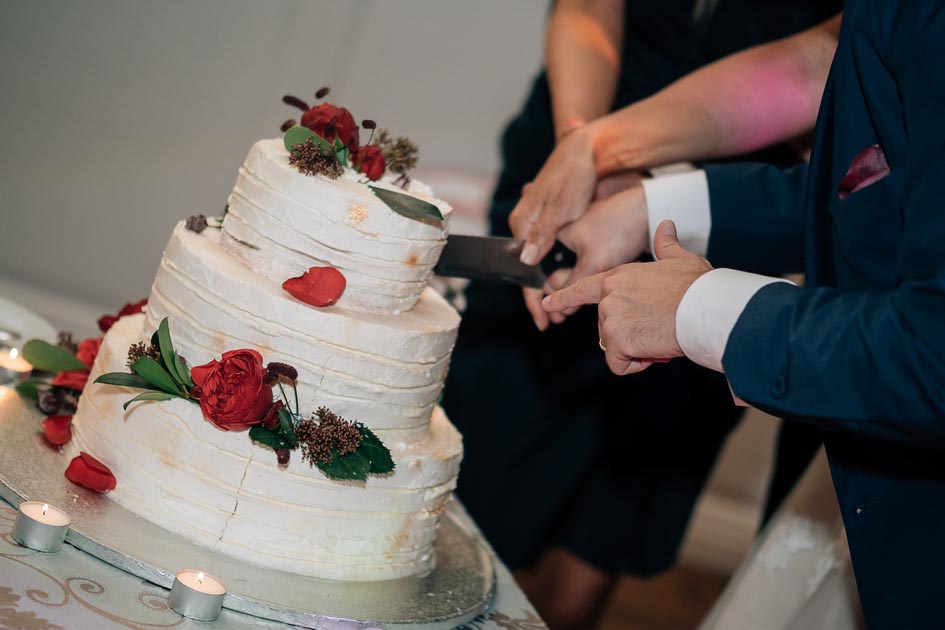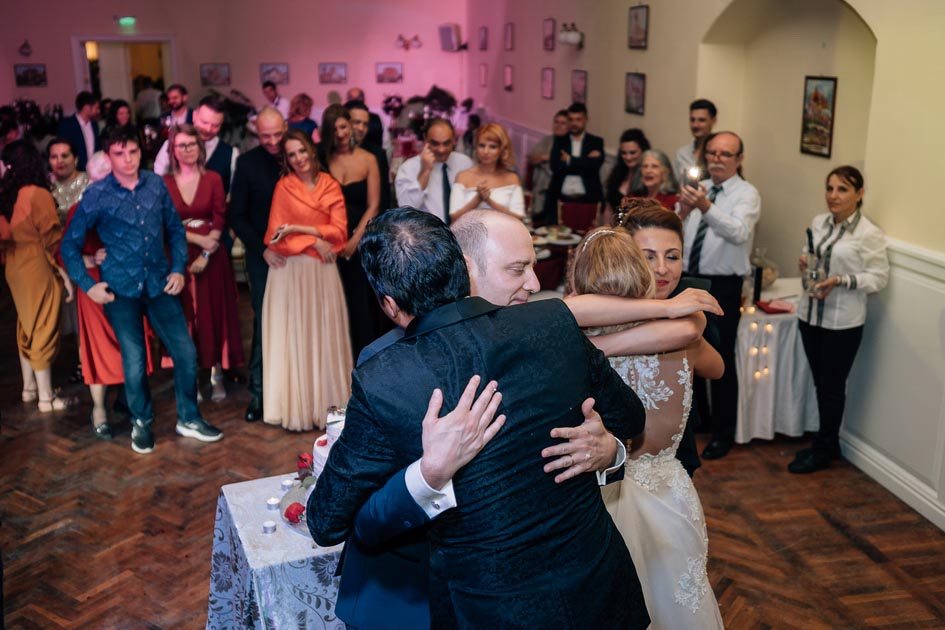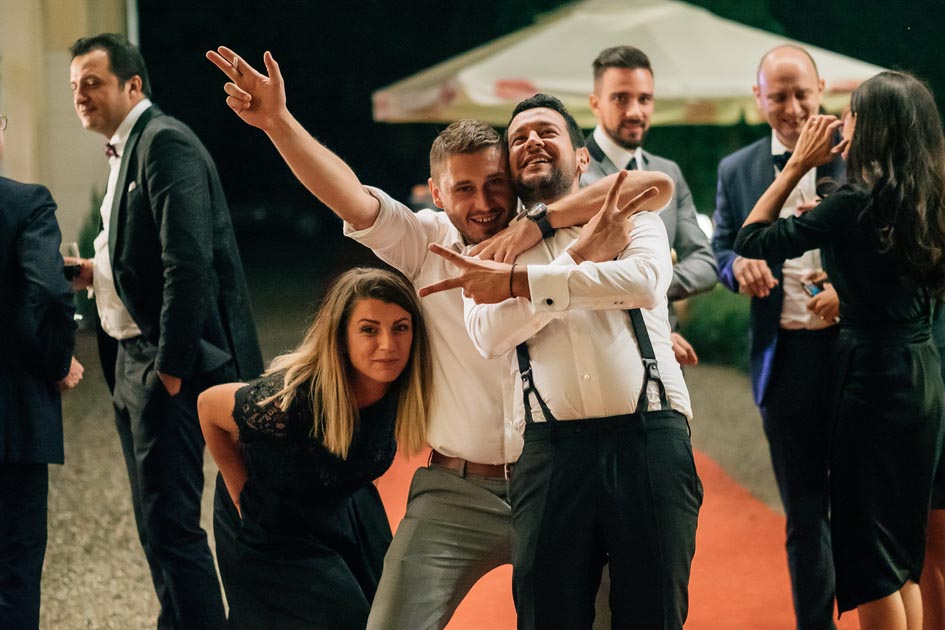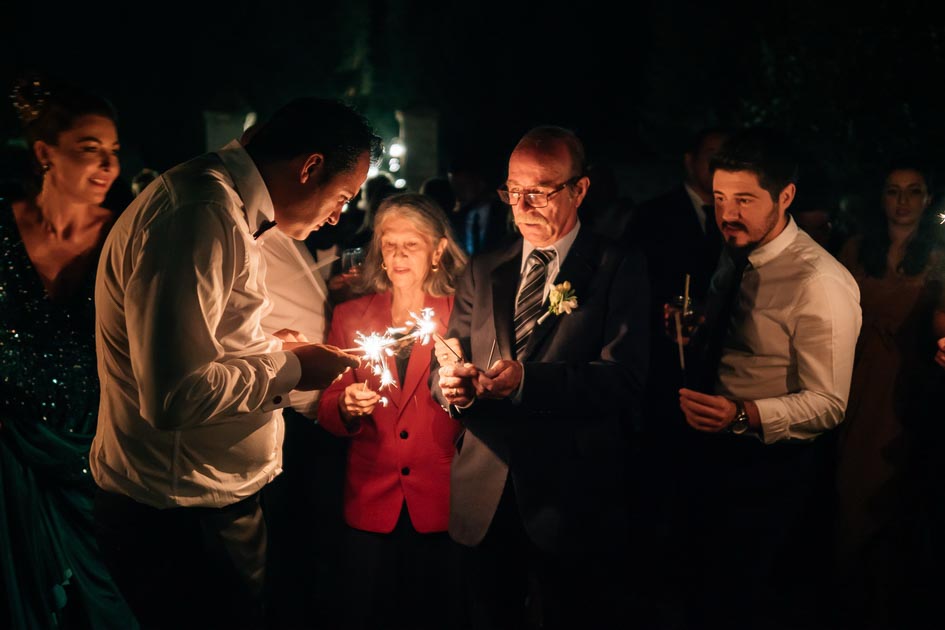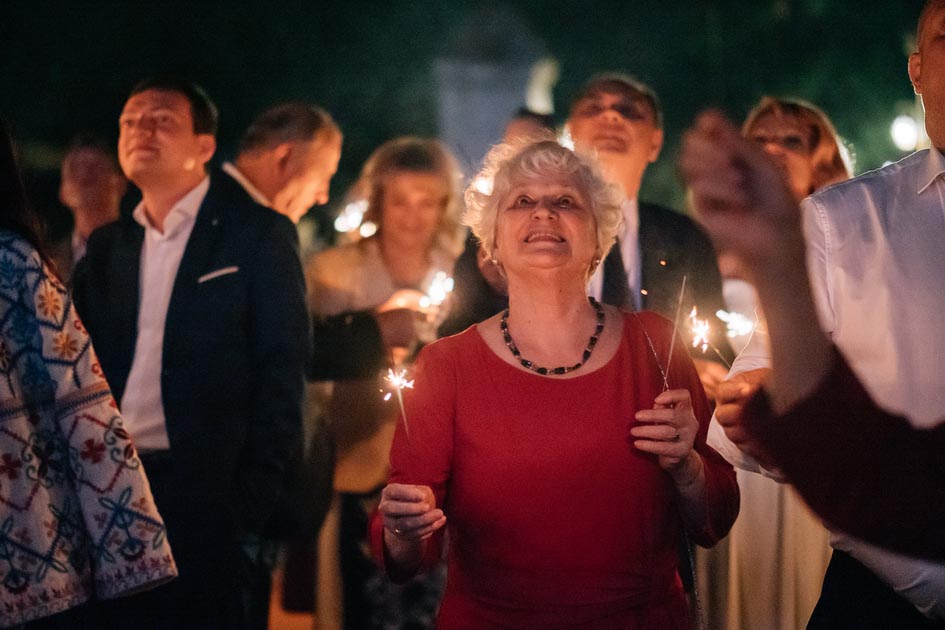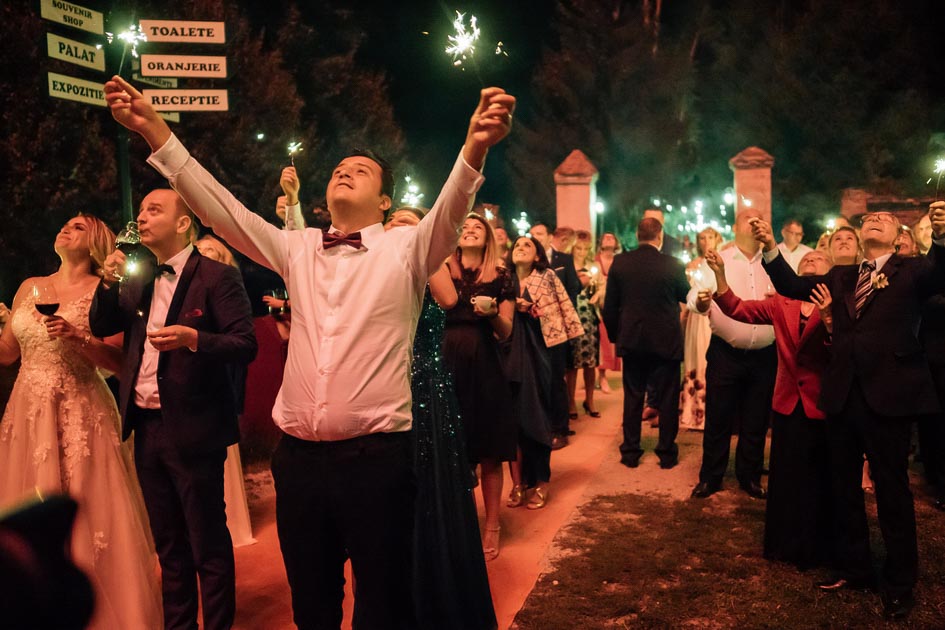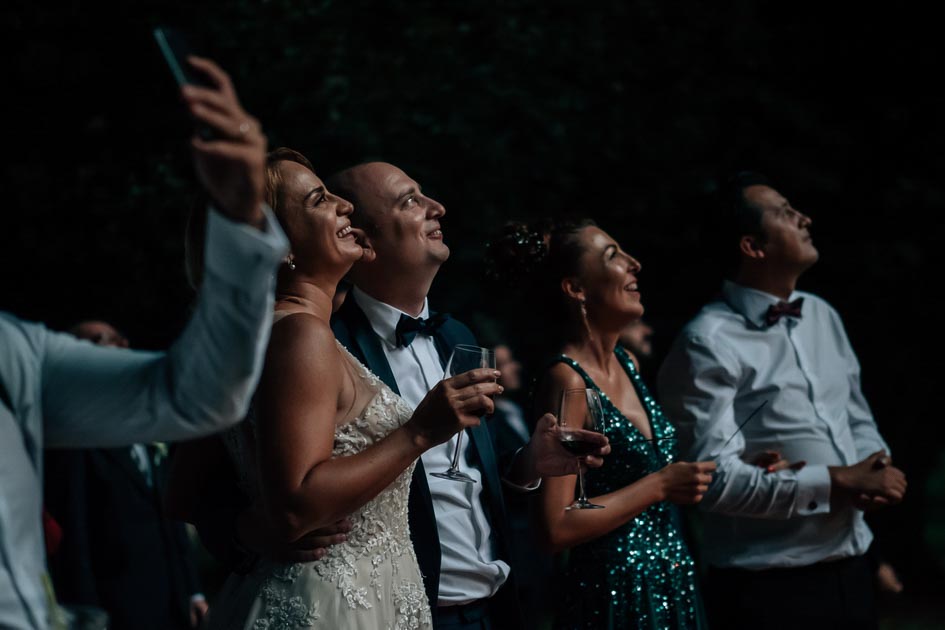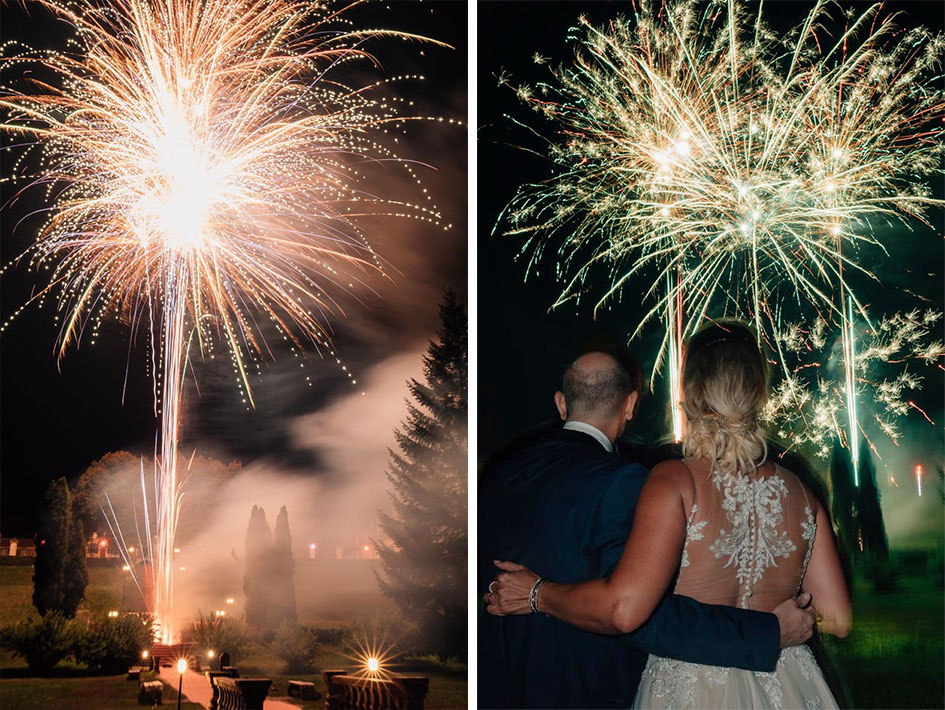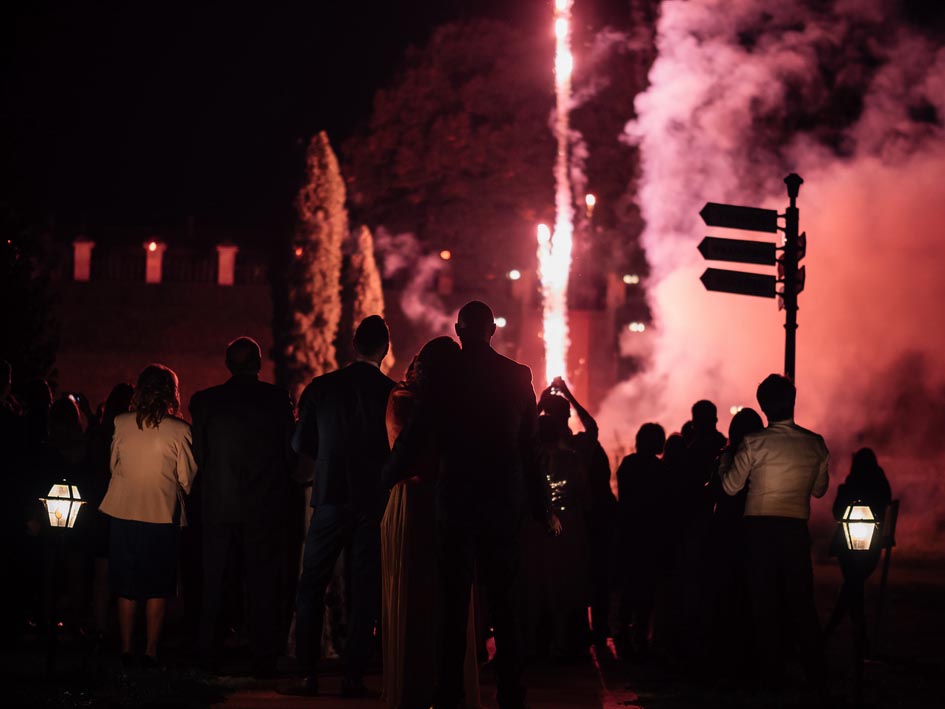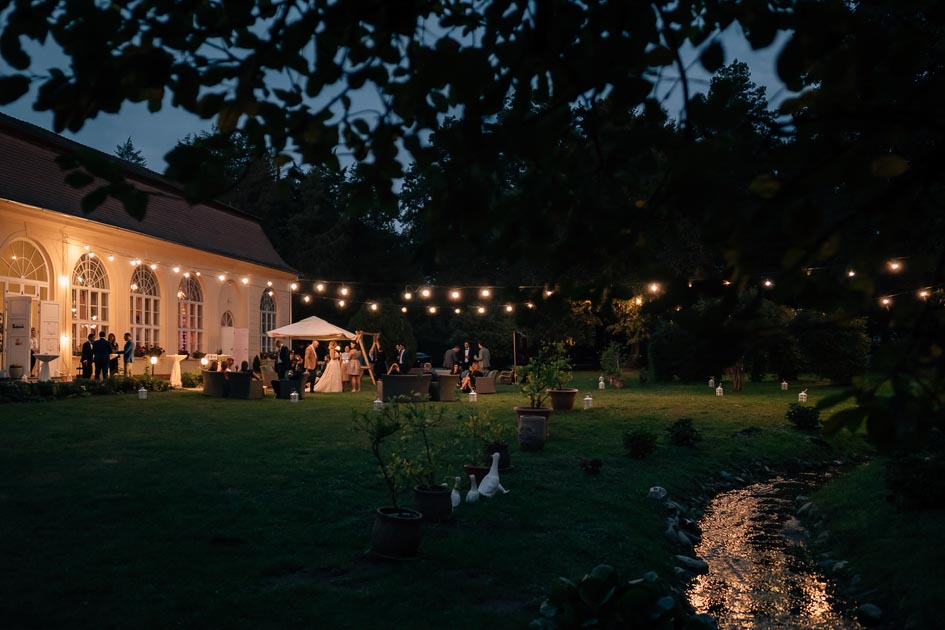 Let's work together
Wedding planner: Victorita Axinescu.