We had the unique pleasure to travel to Copenhagen, Denmark to photograph Marieta and Daniel's wedding day.
A small and intimate wedding that was truly amazing. Our favorite part about intimate weddings is the quality of candid photographs that come out of them. The bride and groom are surrounded by their closest friends and have the freedom to be themselves, resulting in some truly heartwarming moments with their beautiful guests.
Marieta and Daniel were the perfect couple to photograph, they are so in love and their joy just radiates. They are the kind of people you would like to meet in these lifetime, we had such a good time together. Thank you for choosing us to be part of you're beautiful event.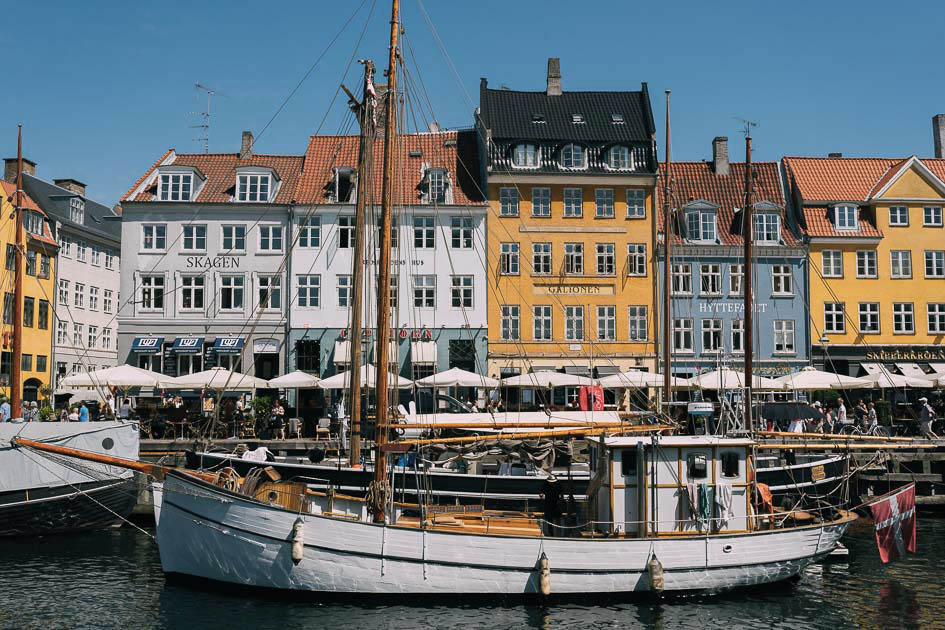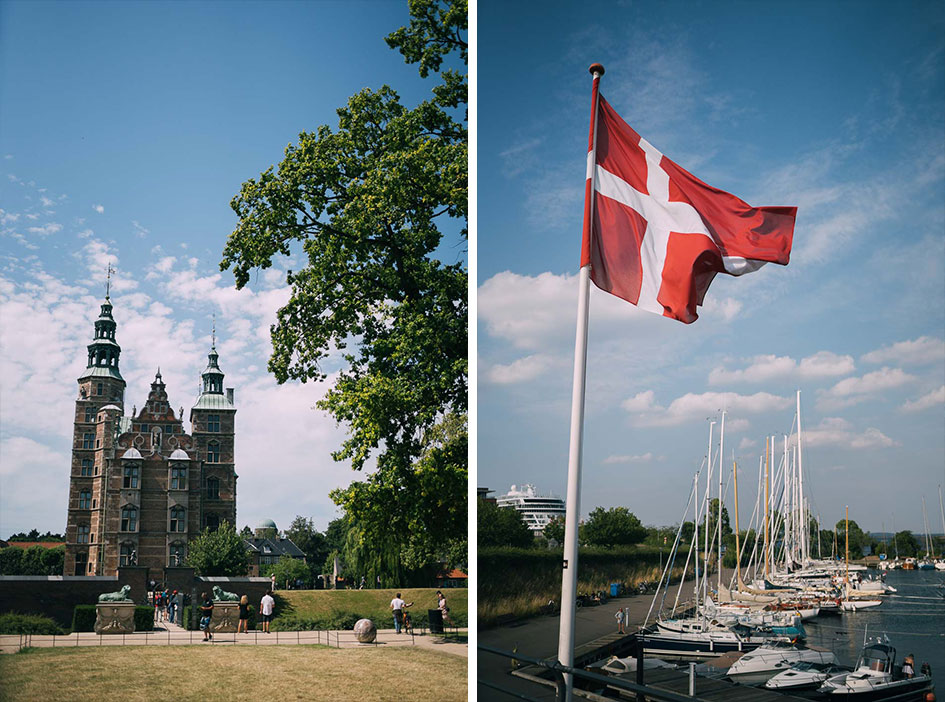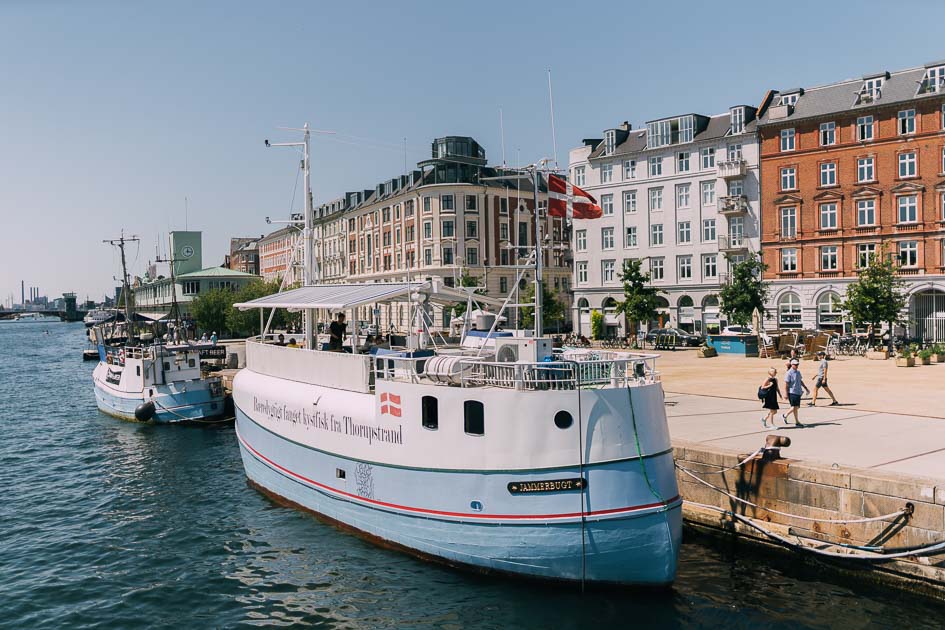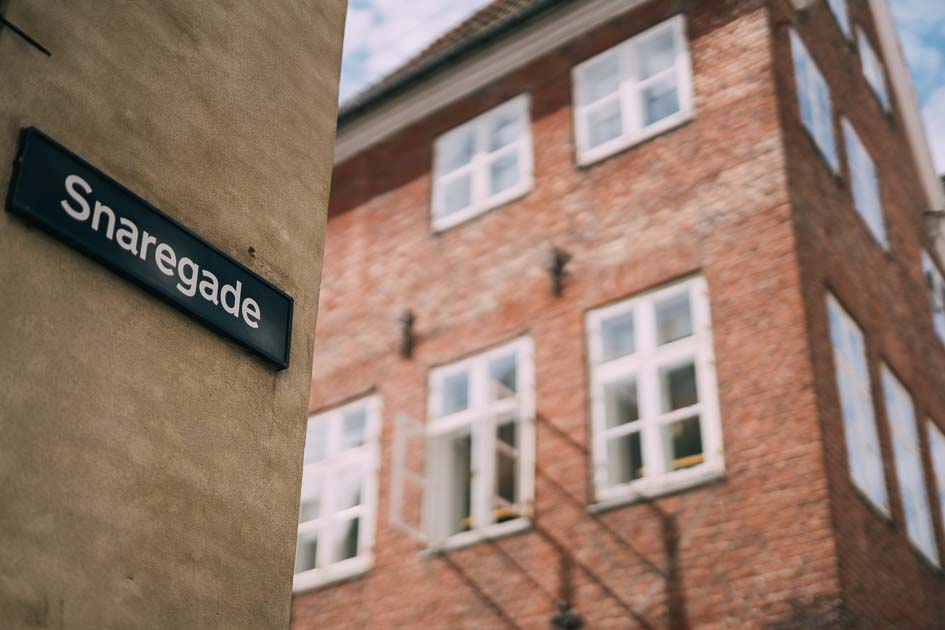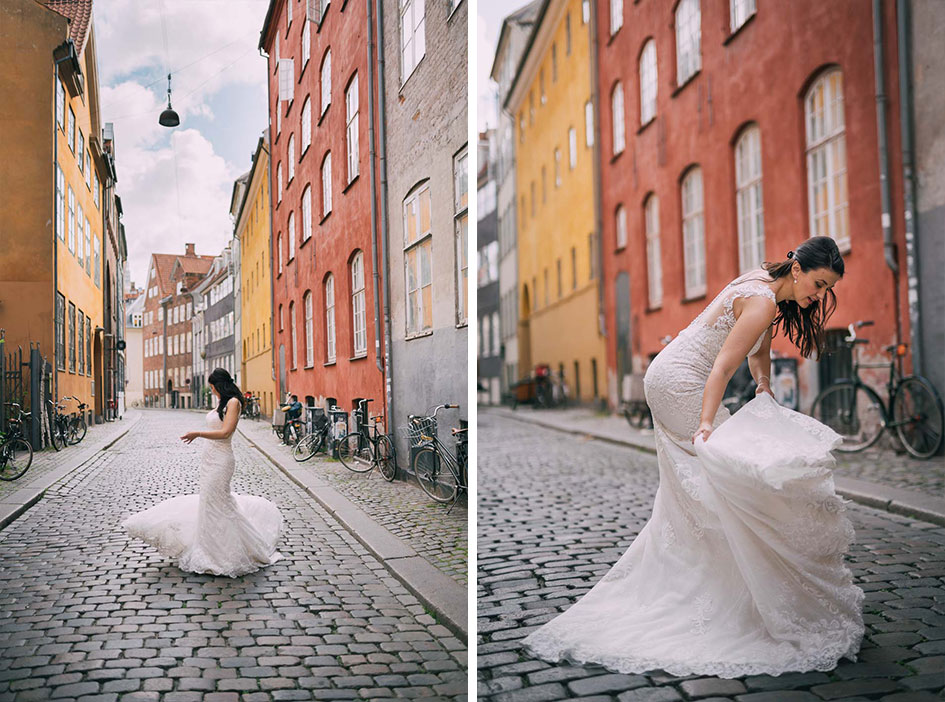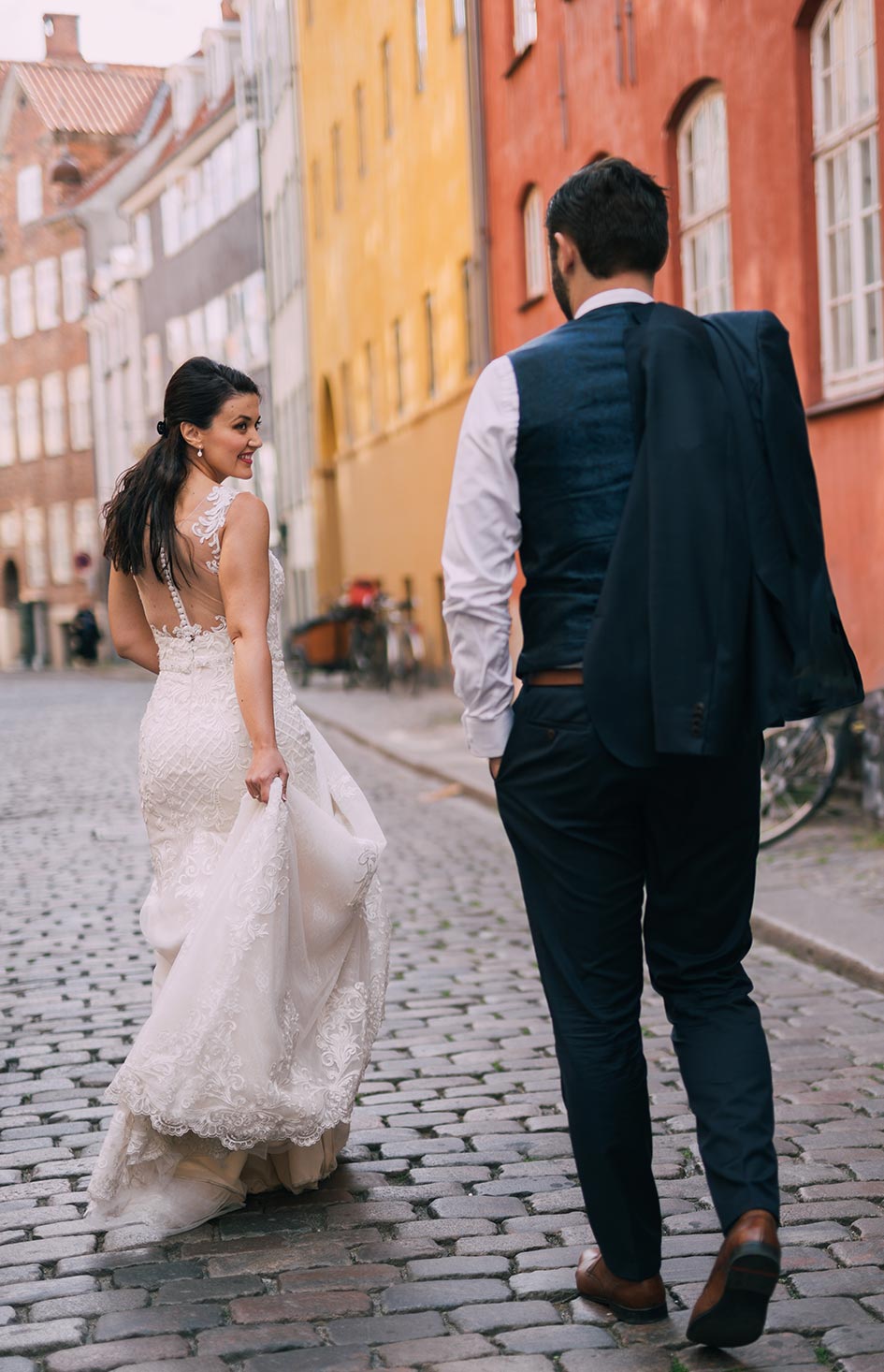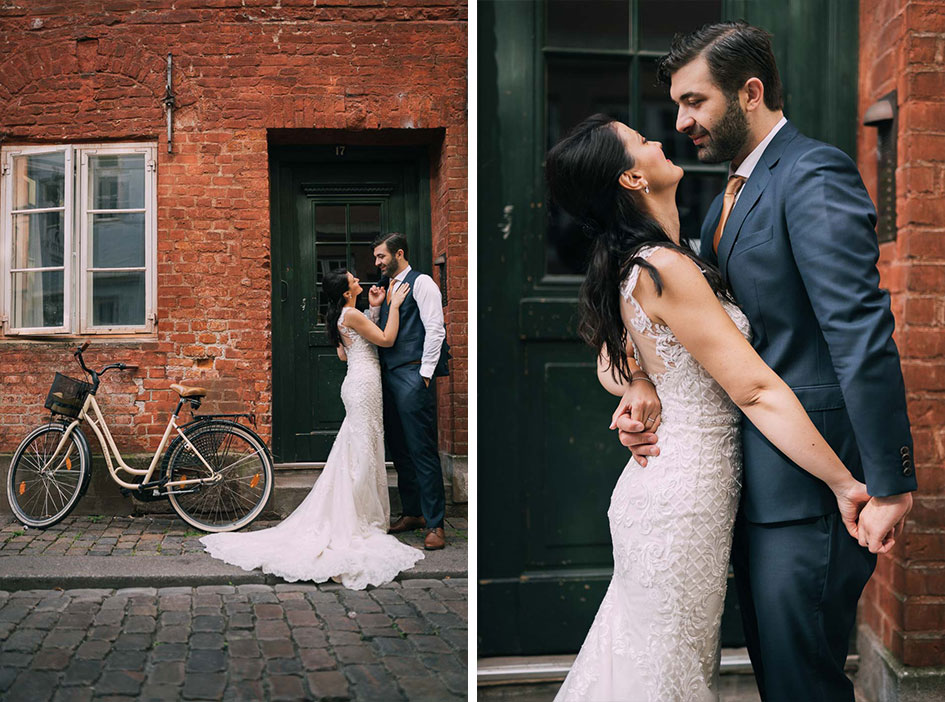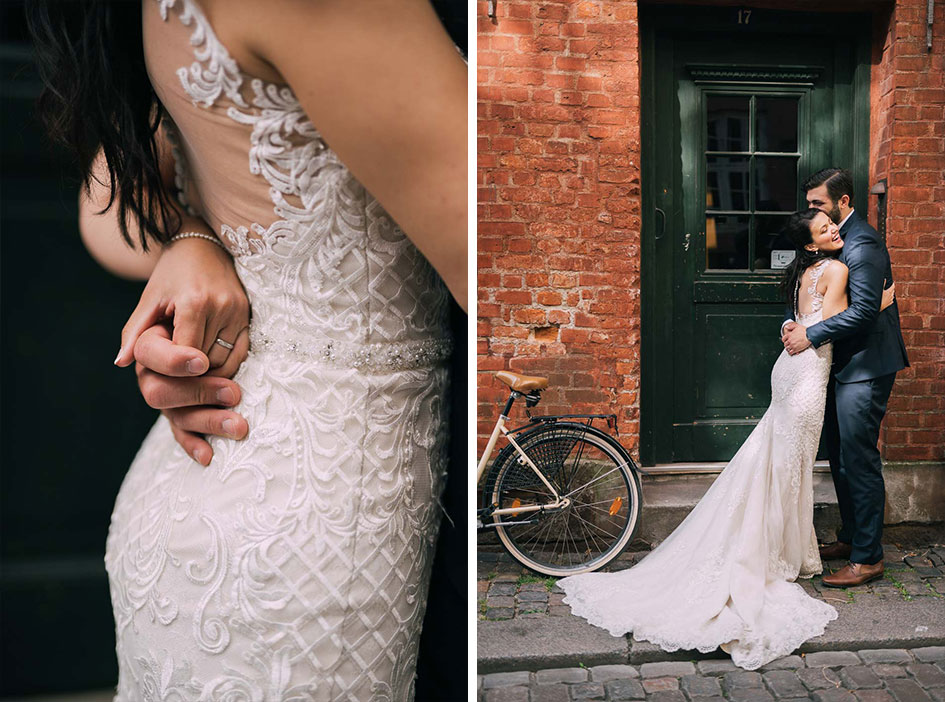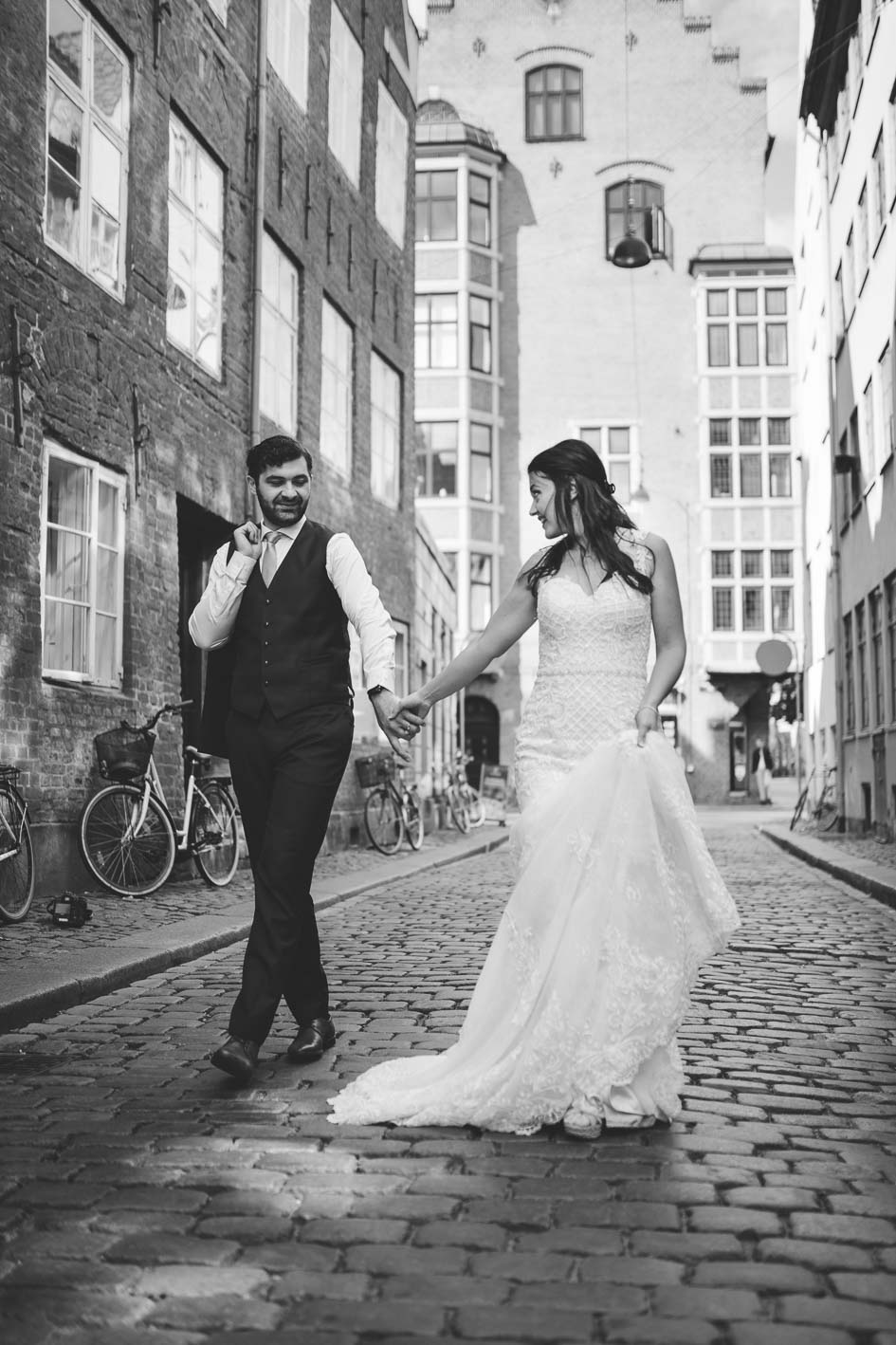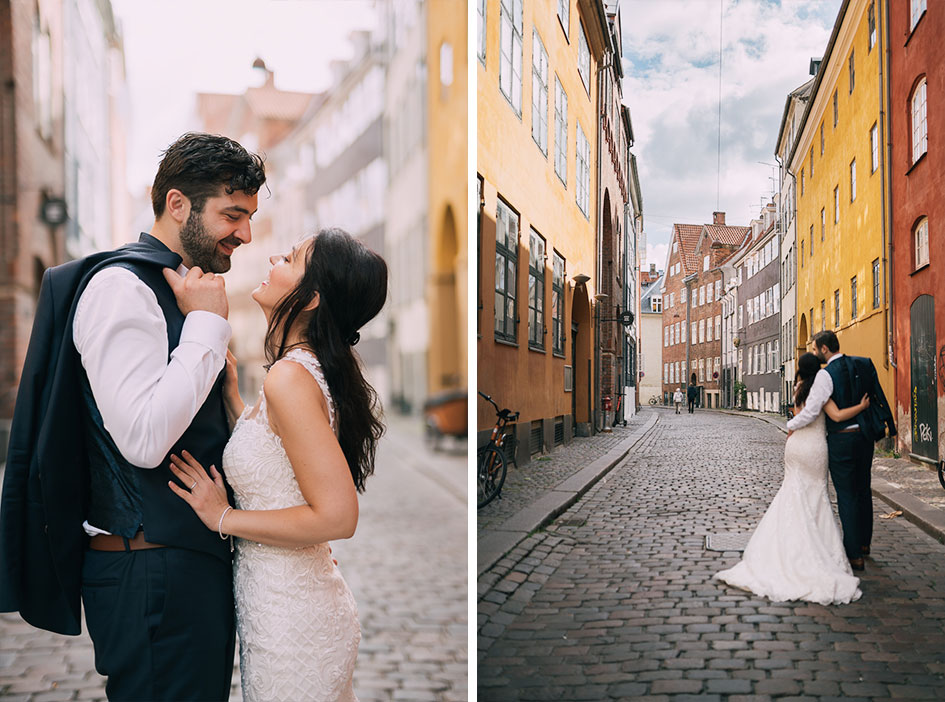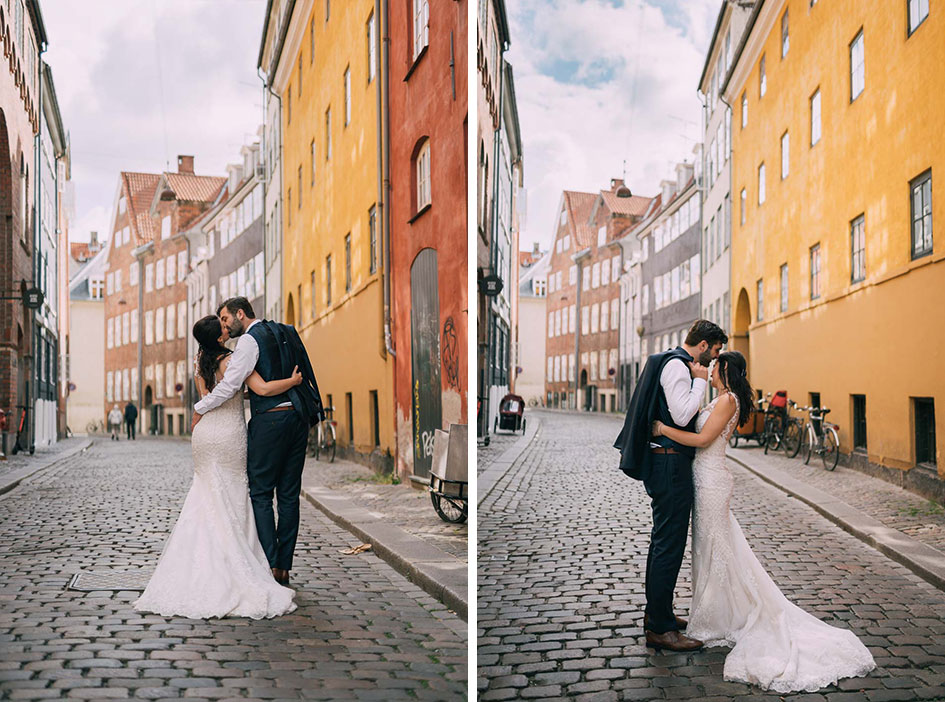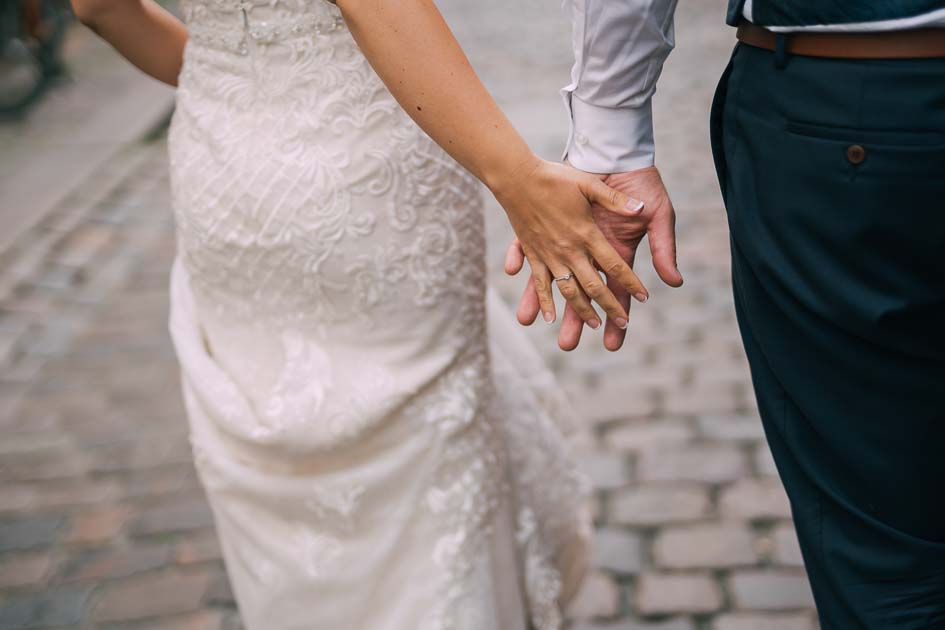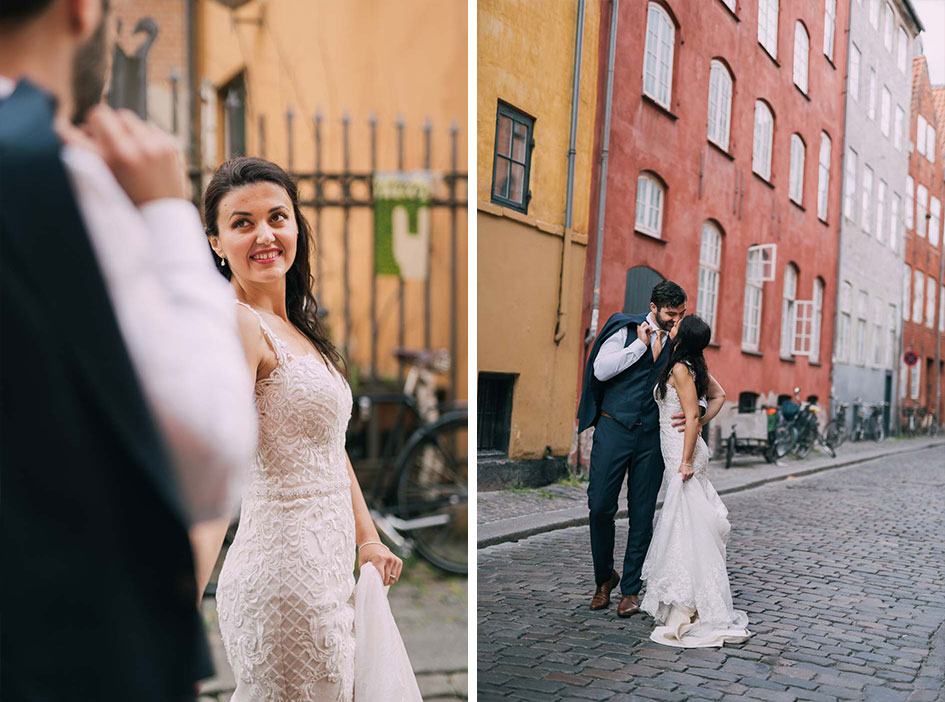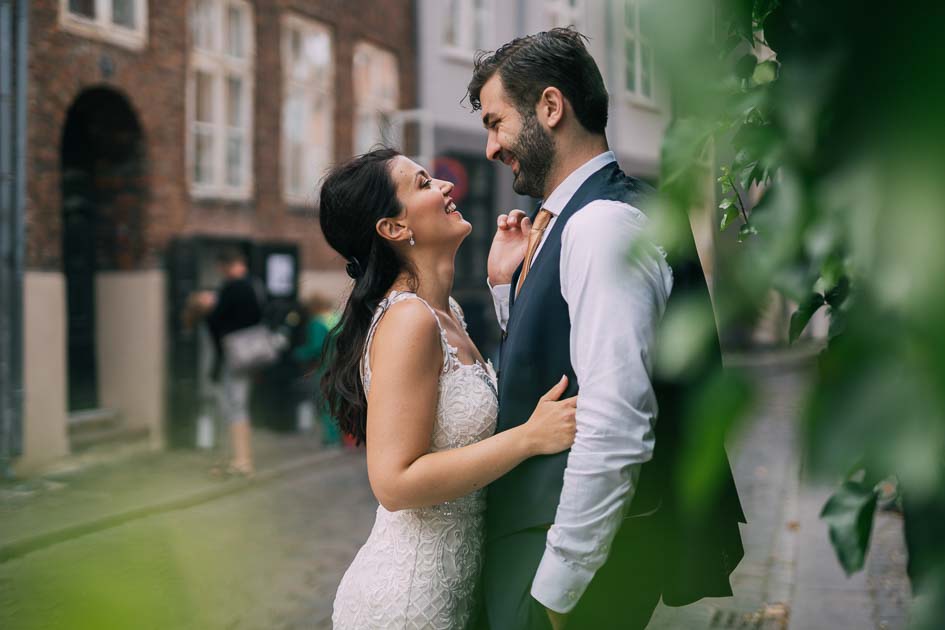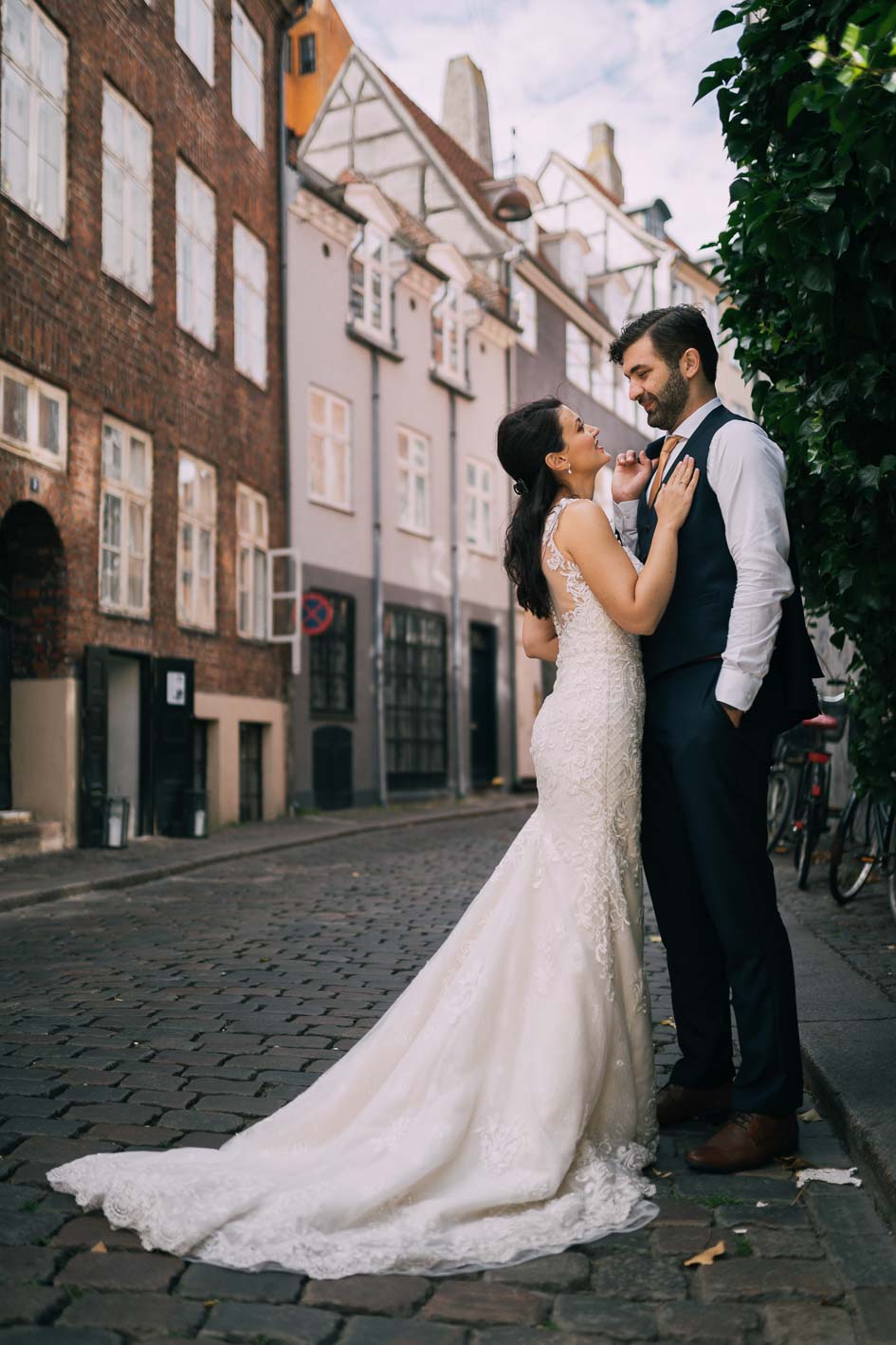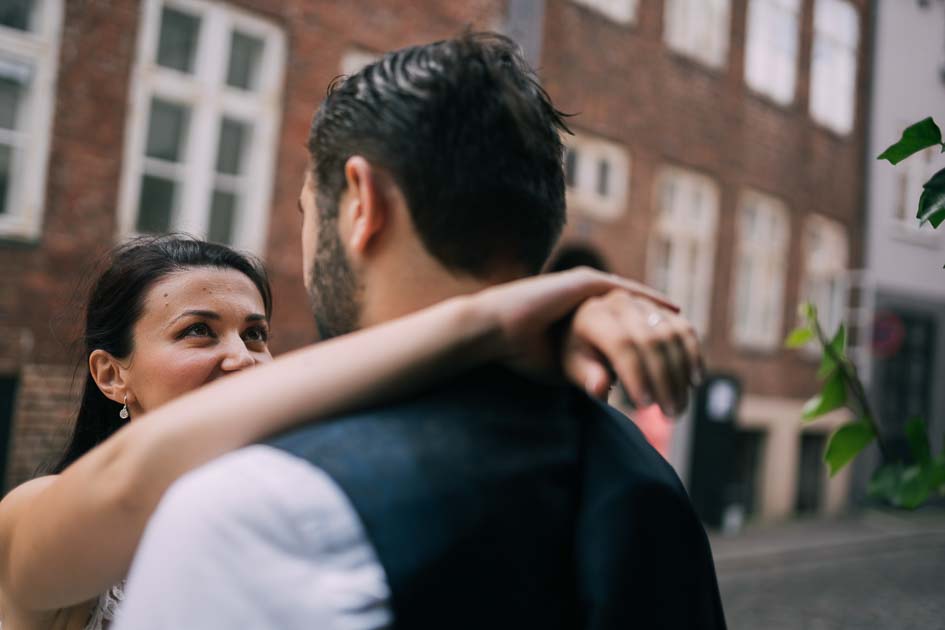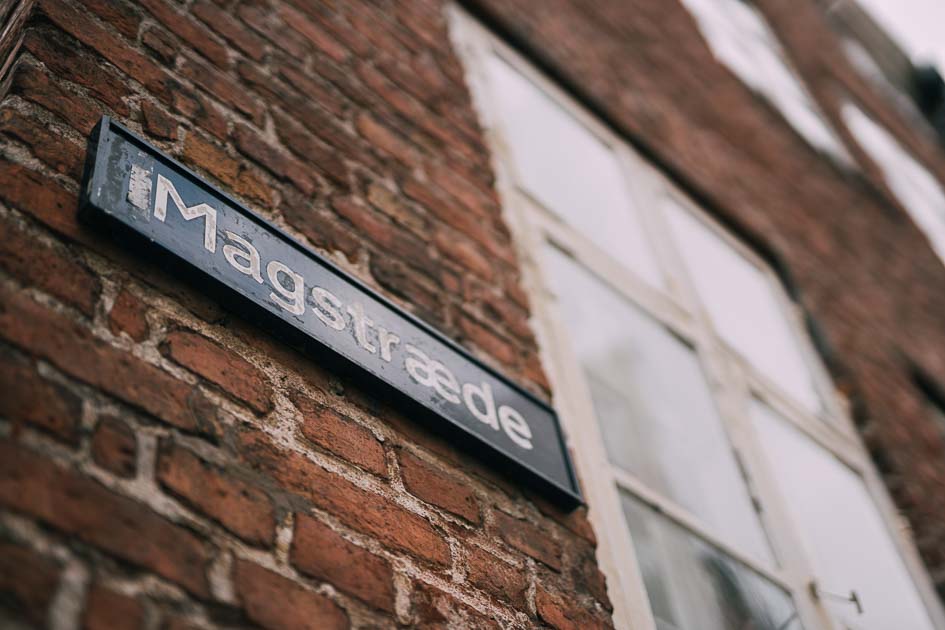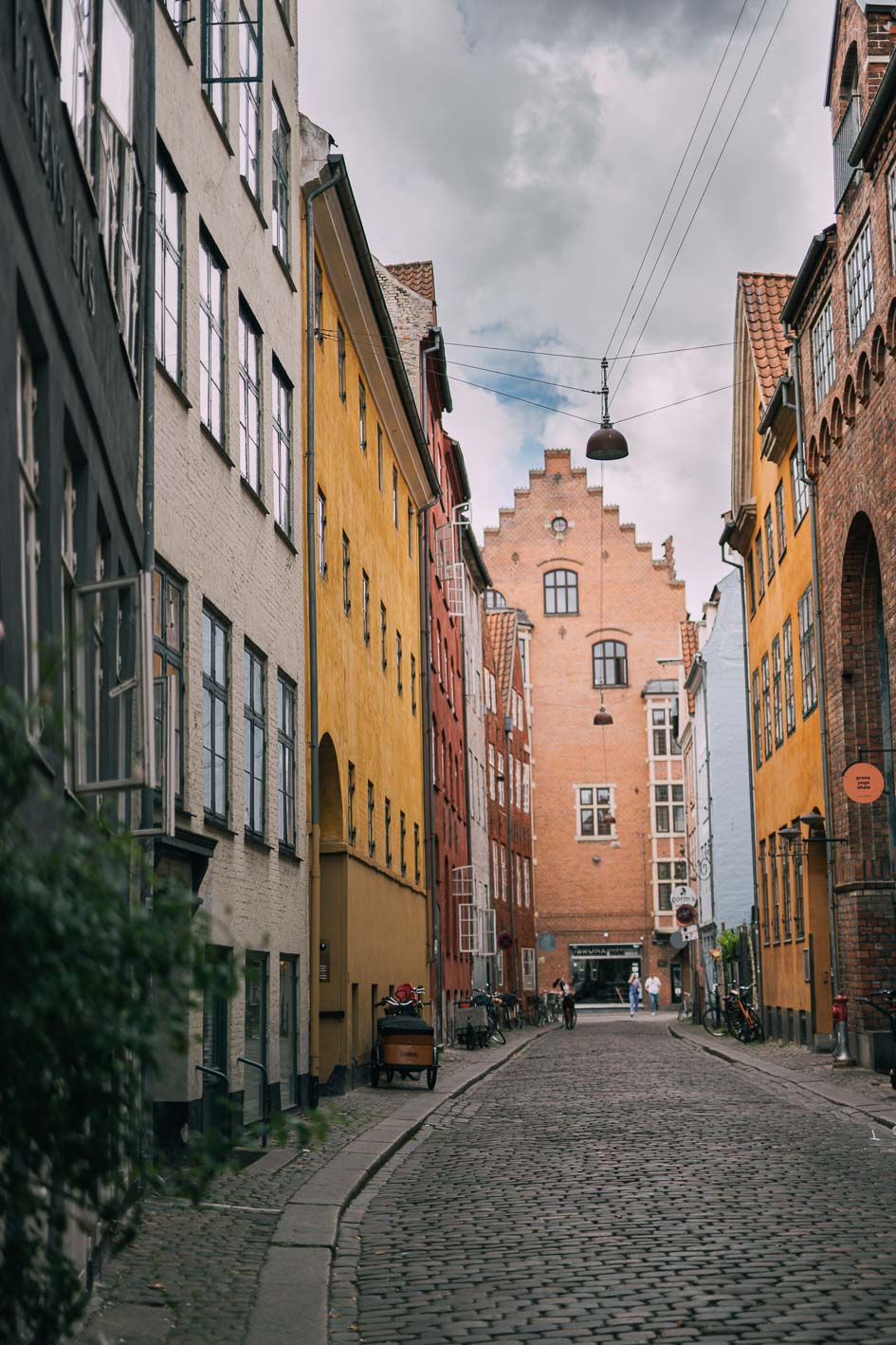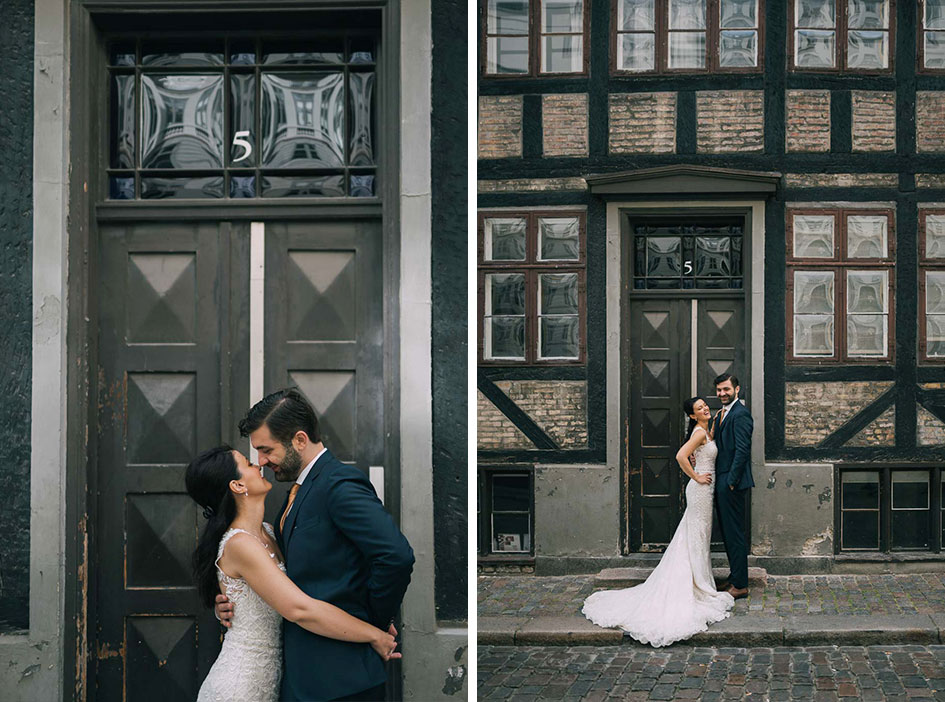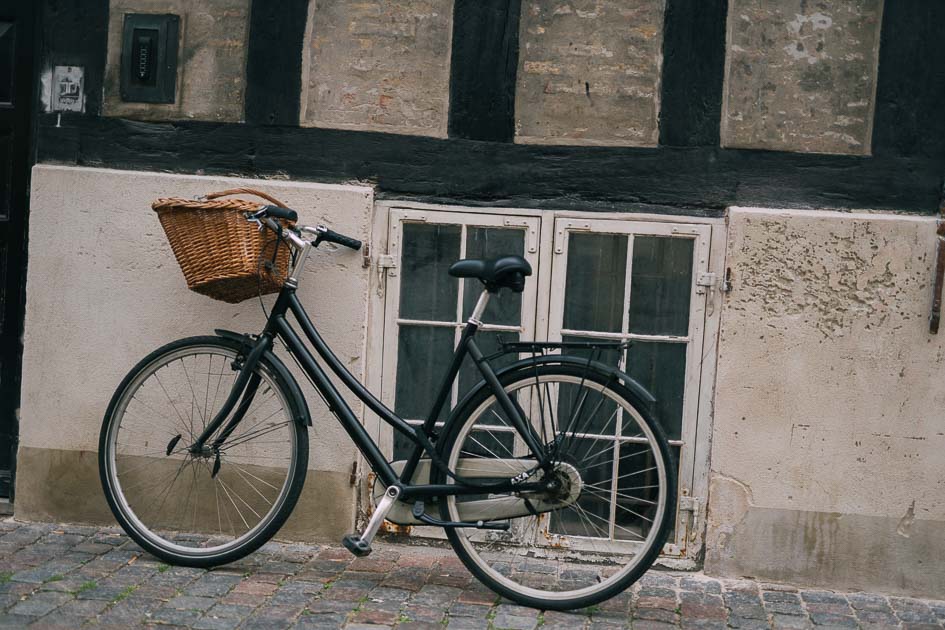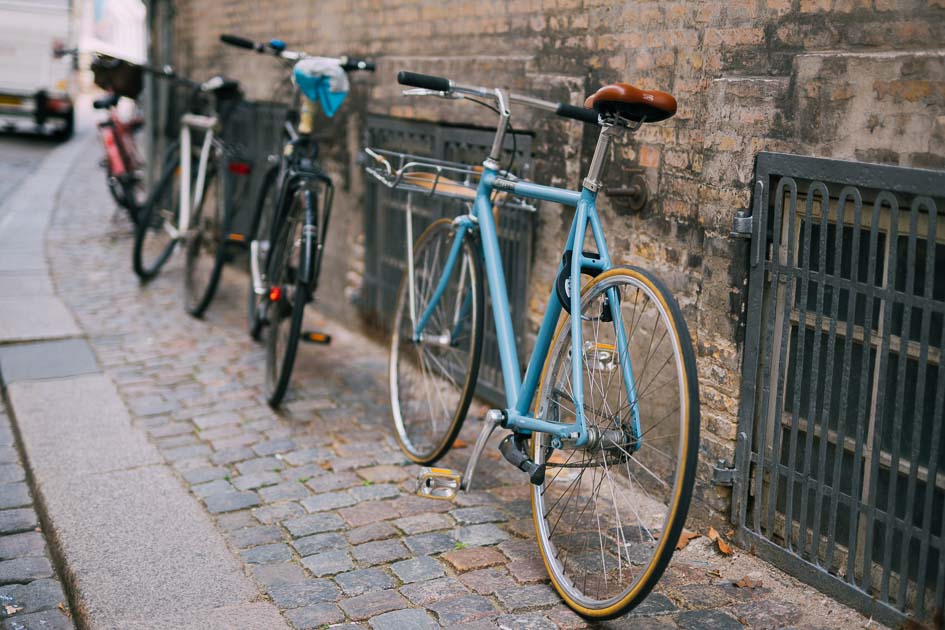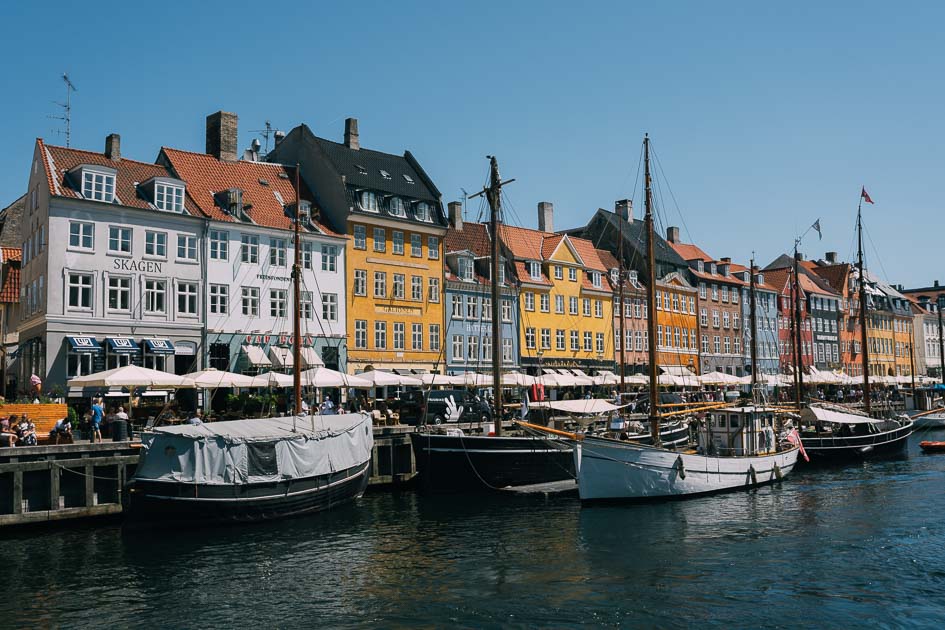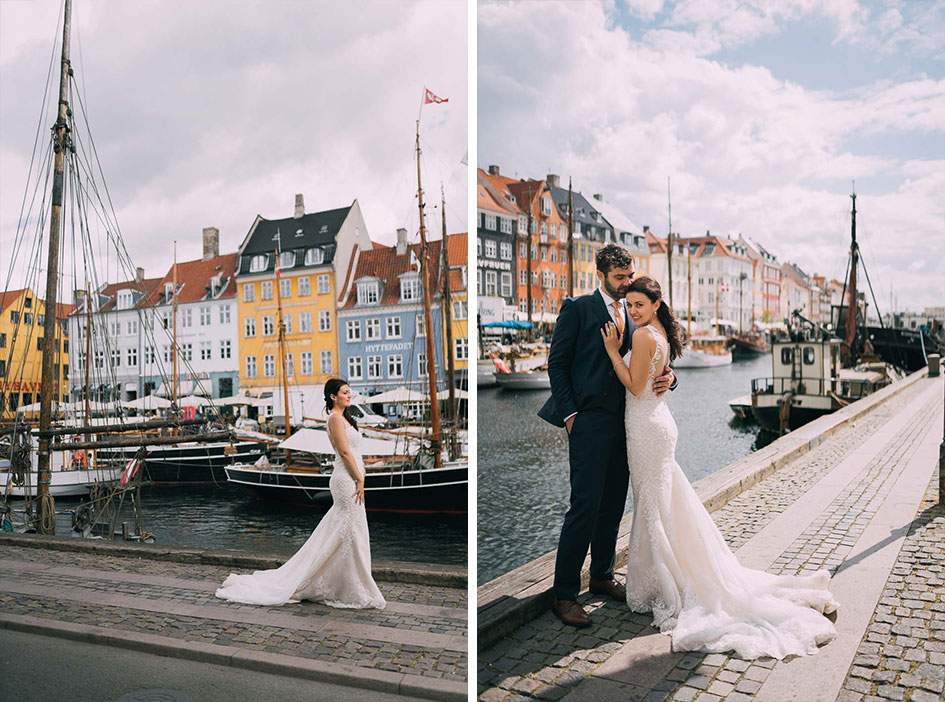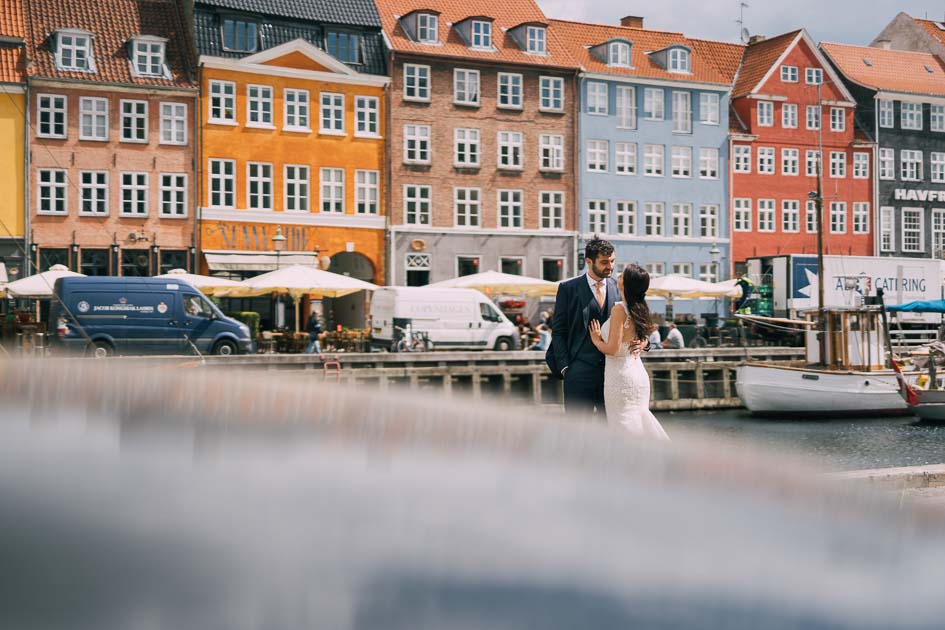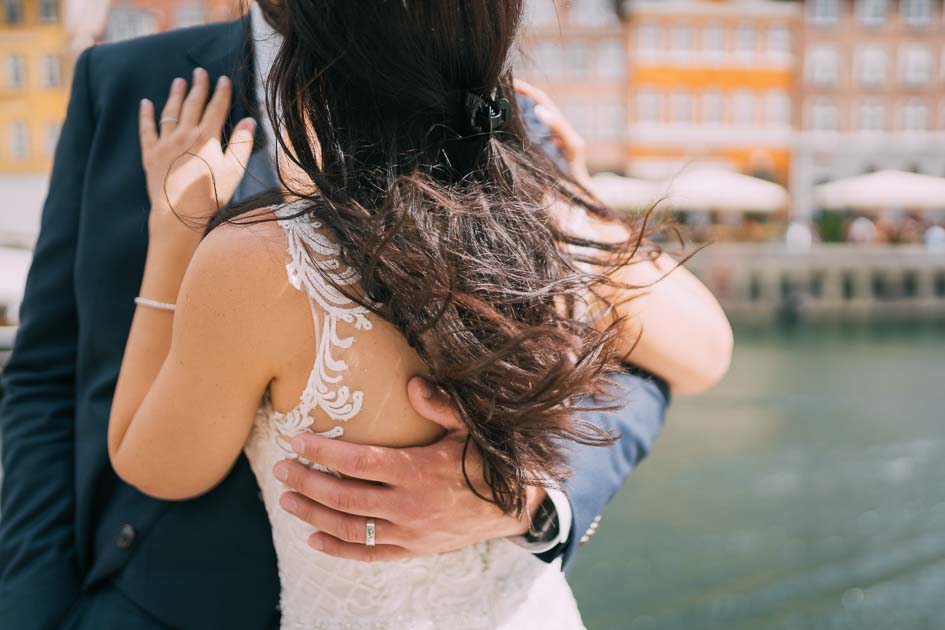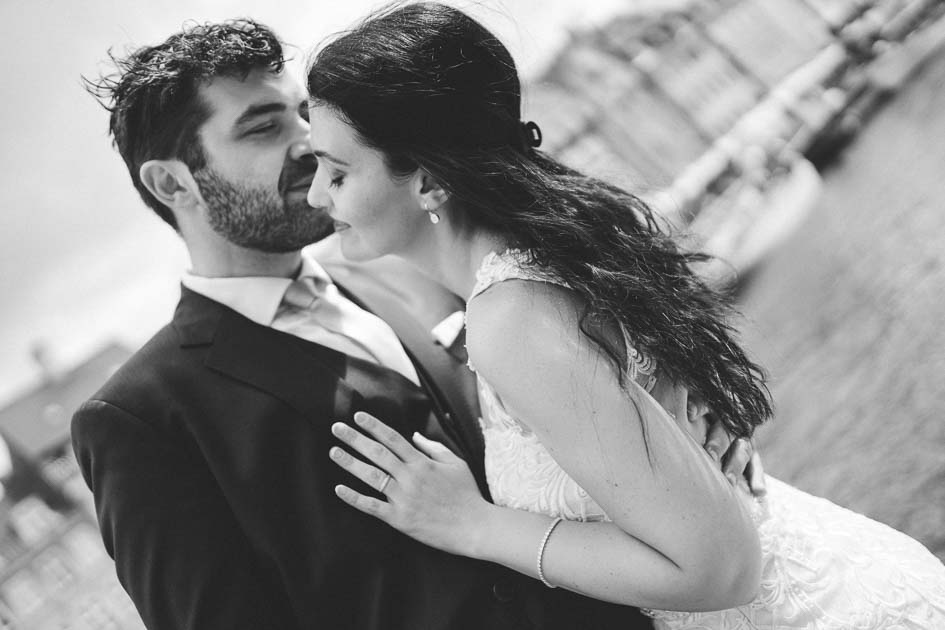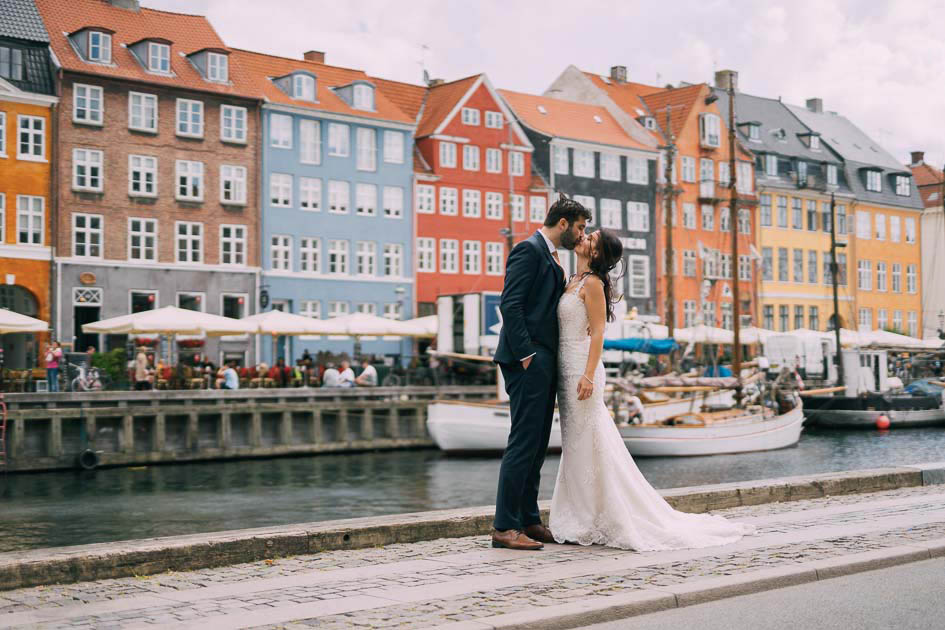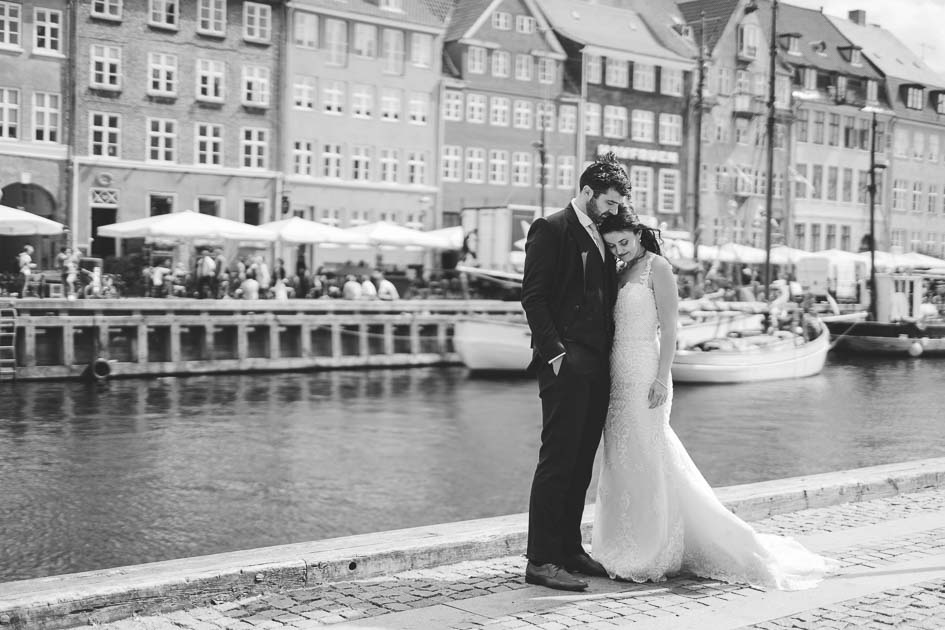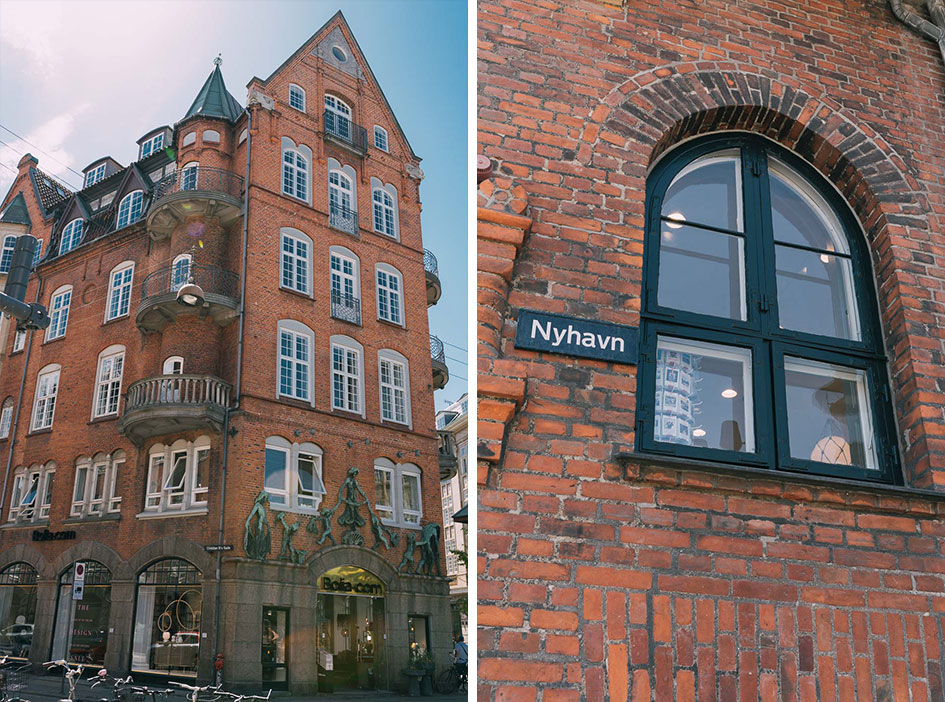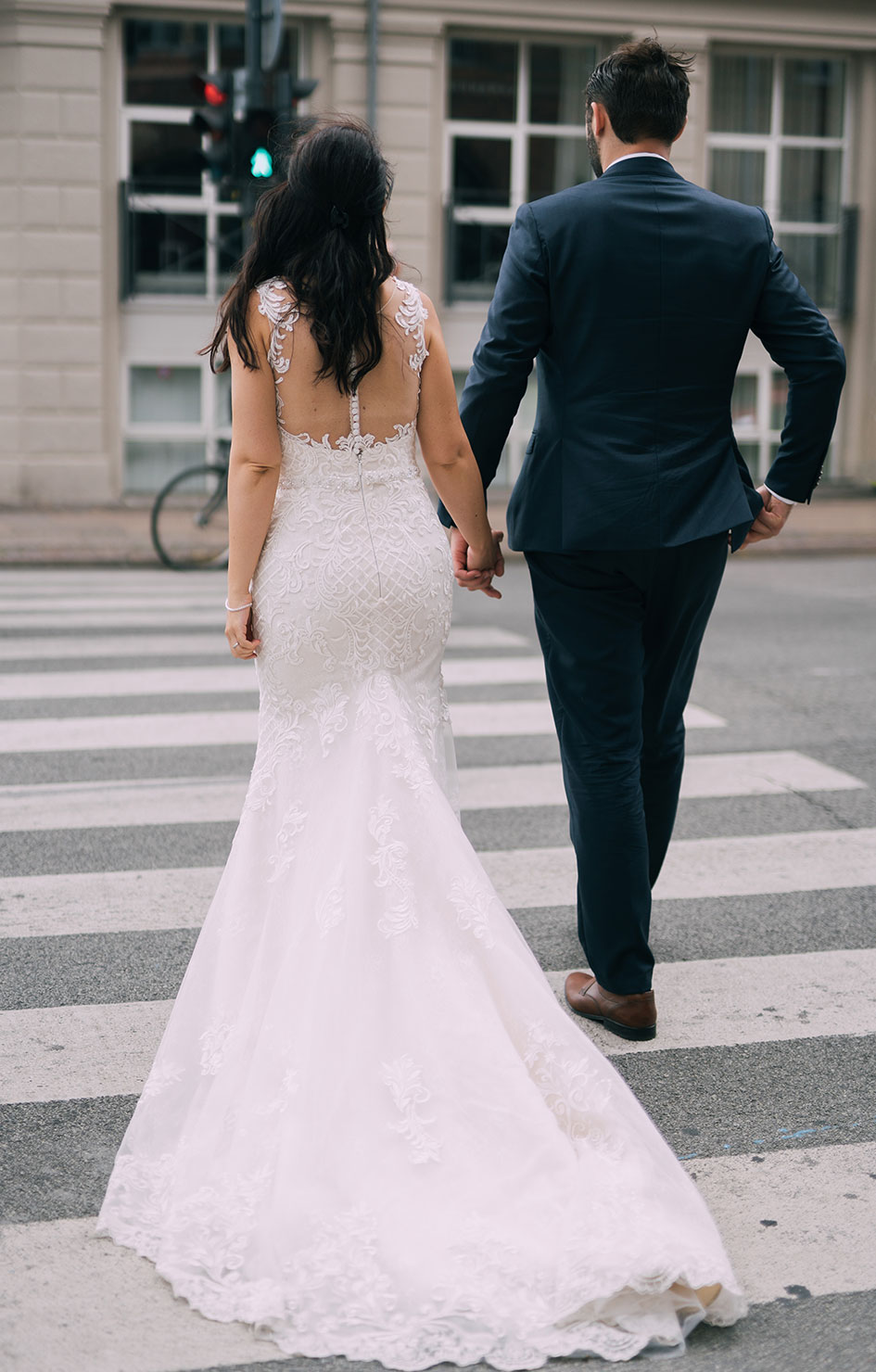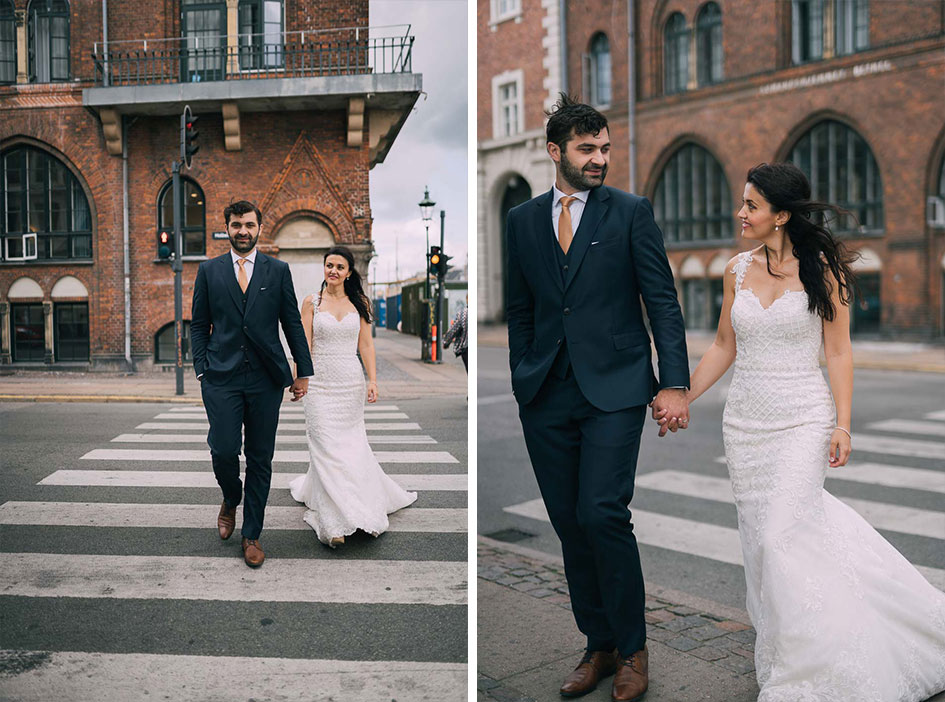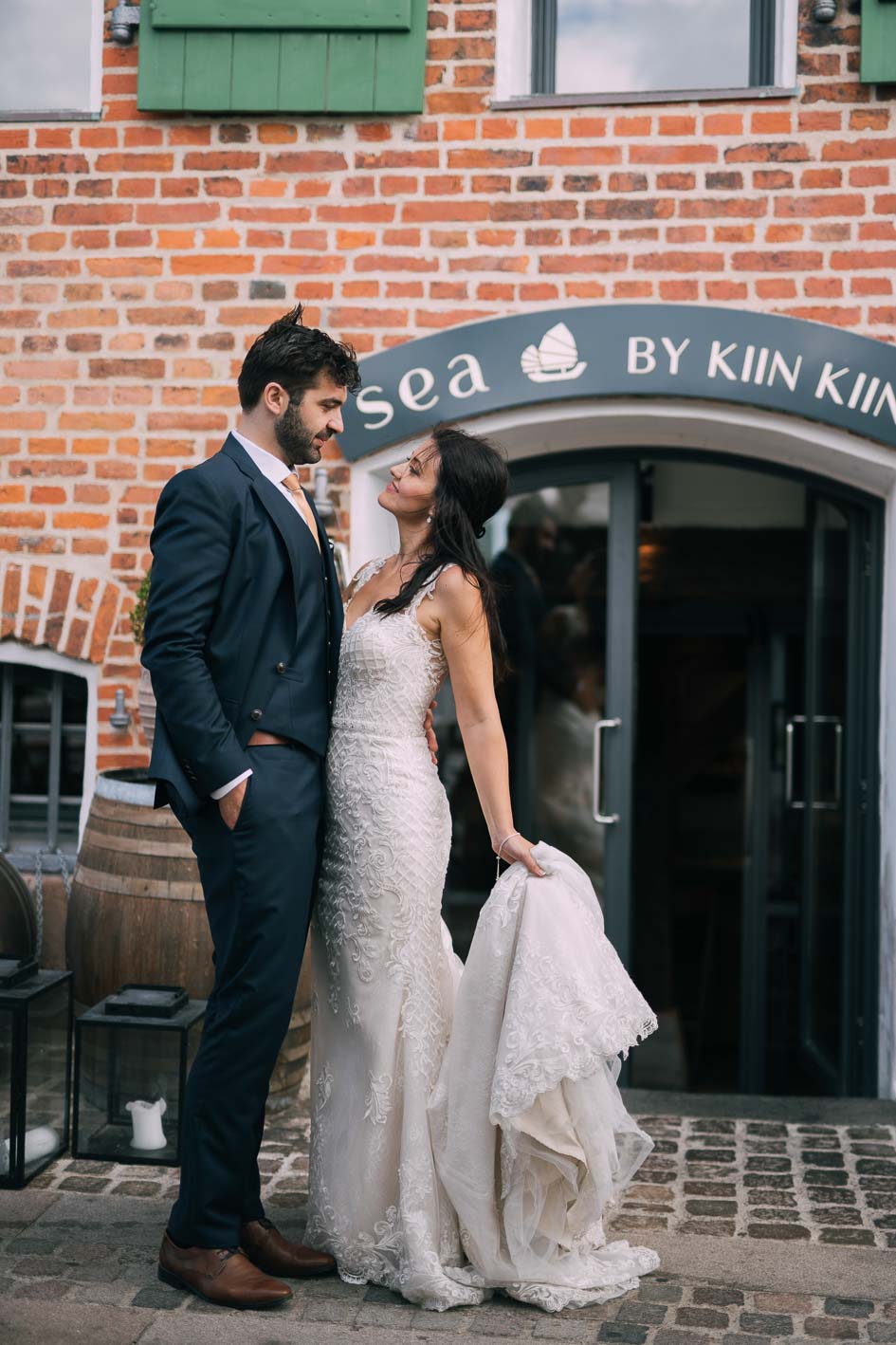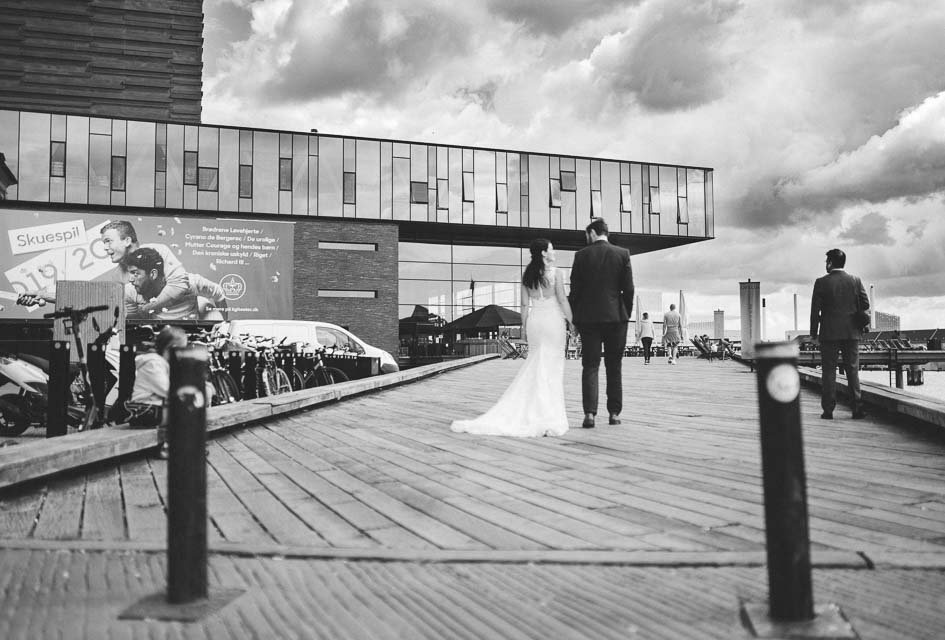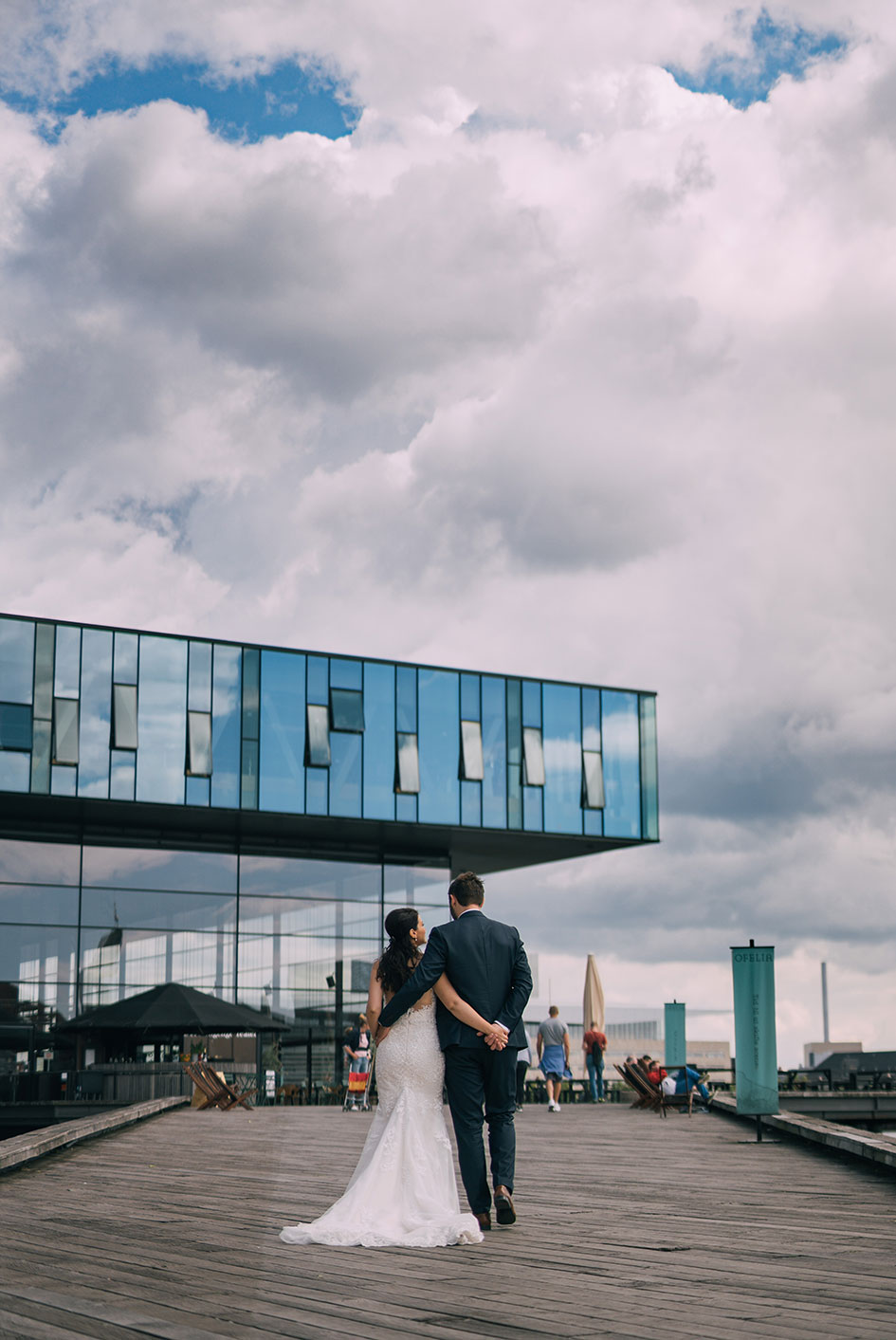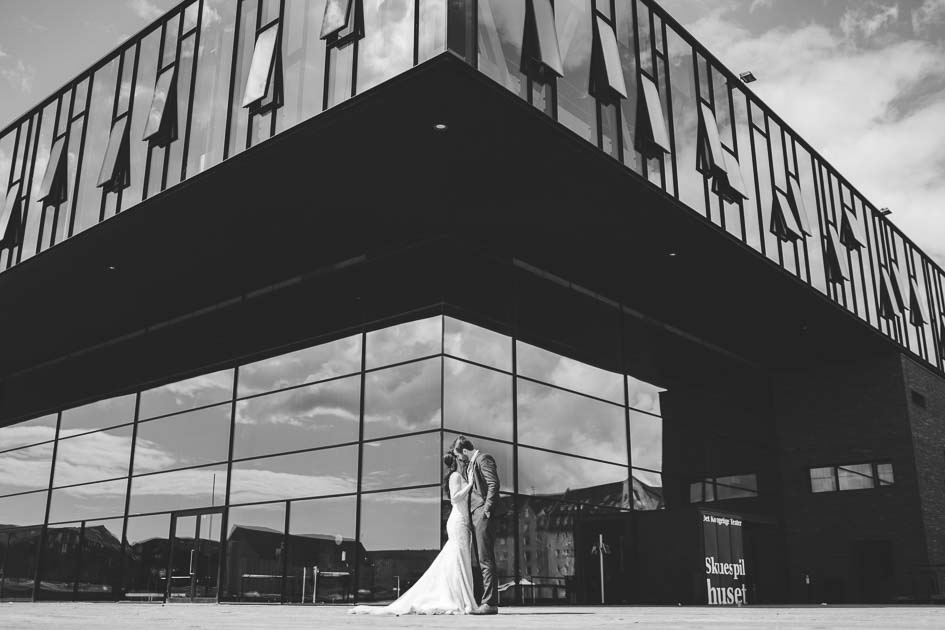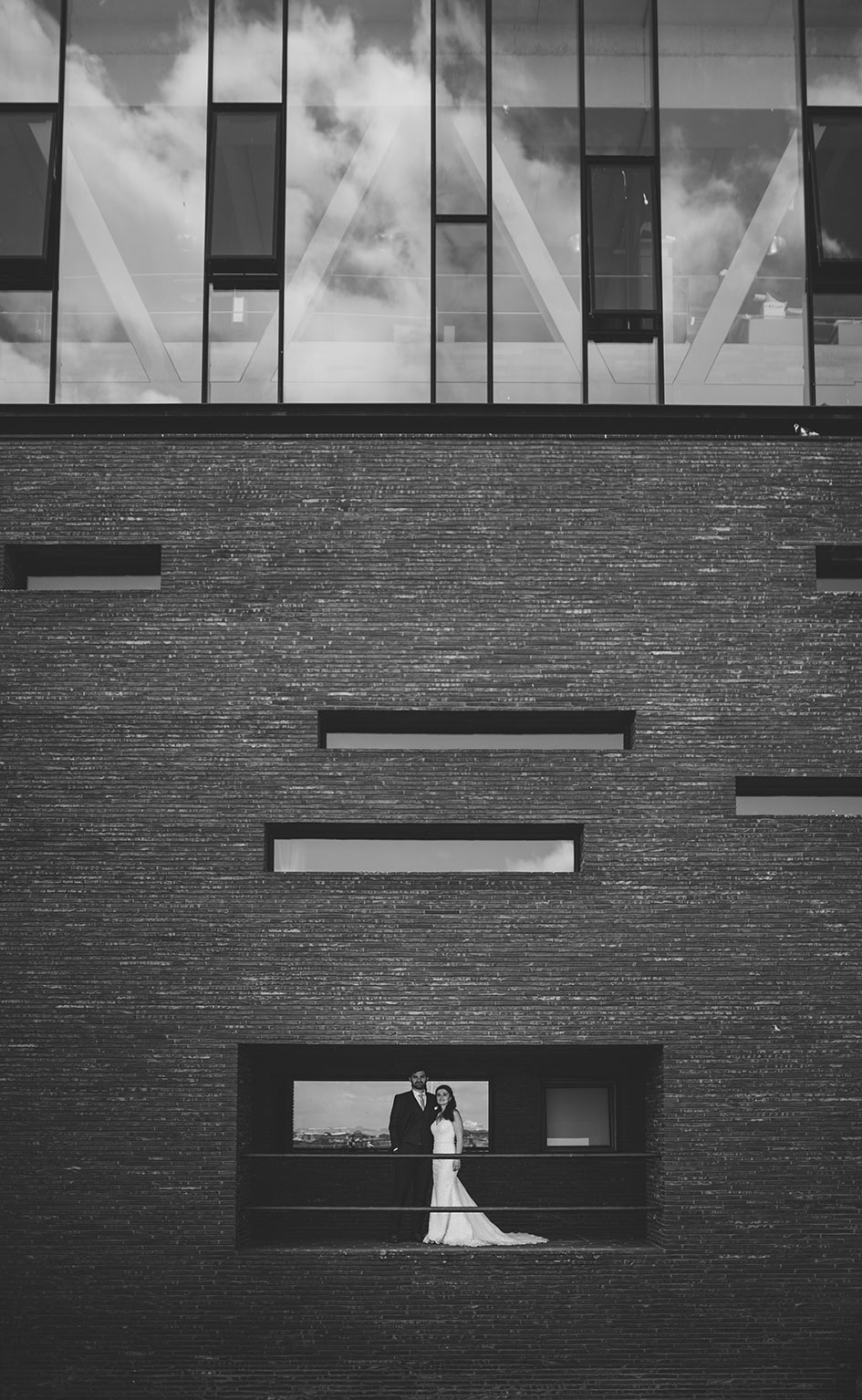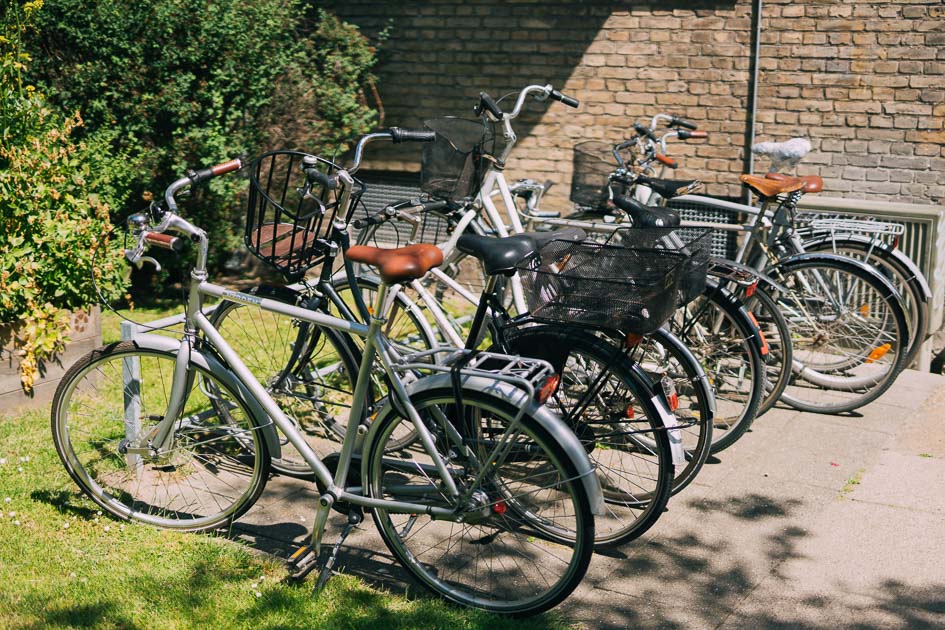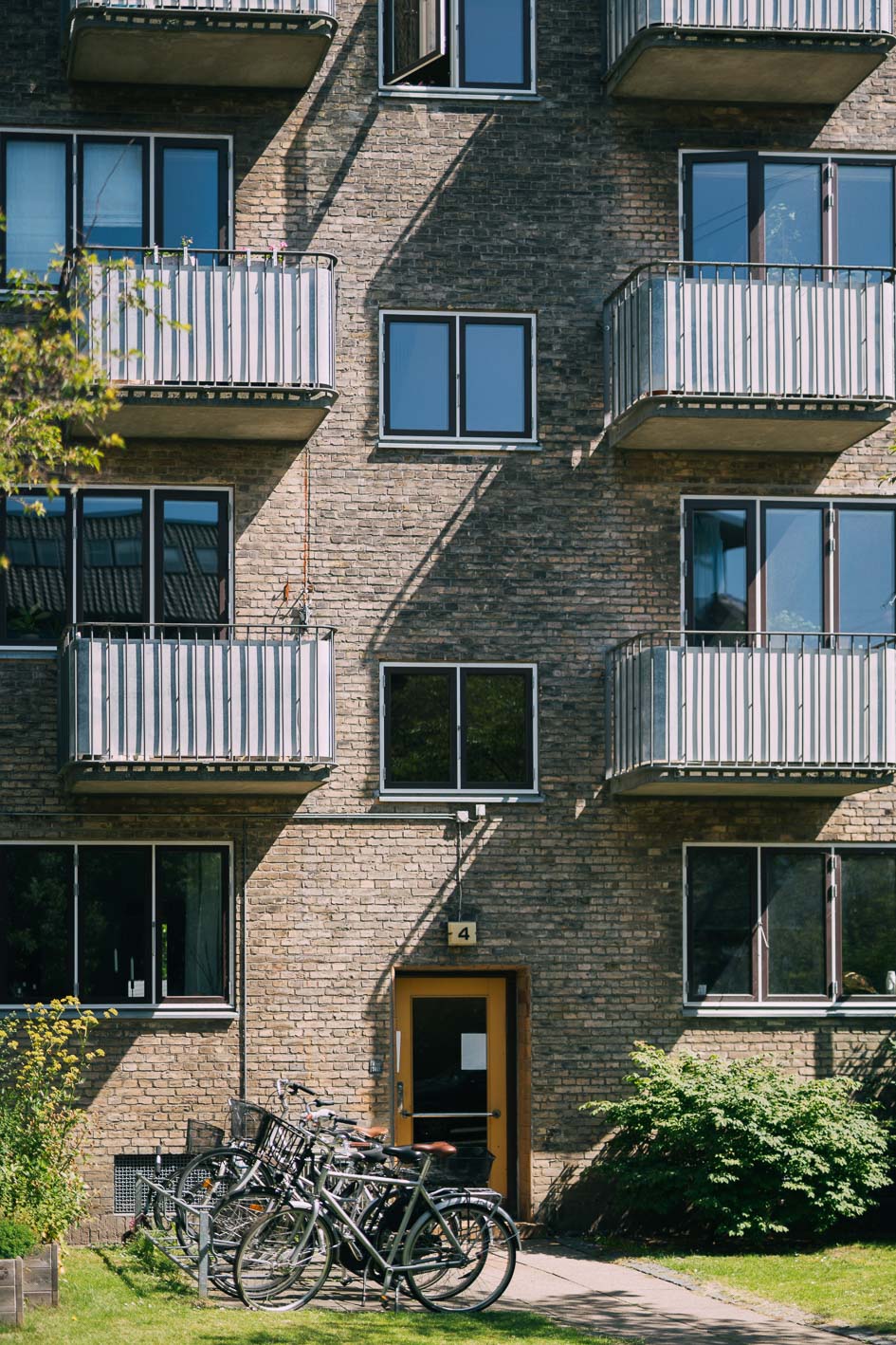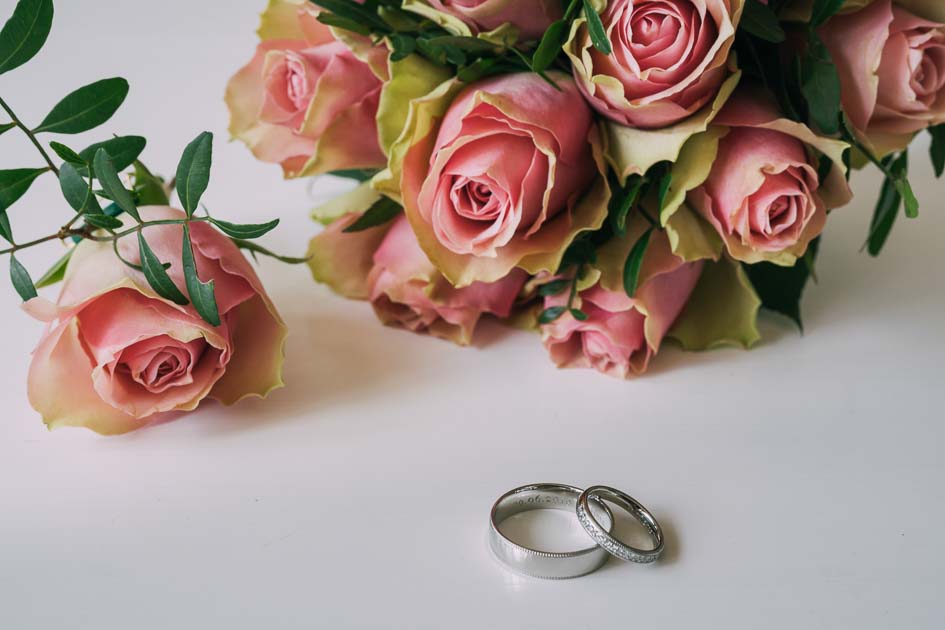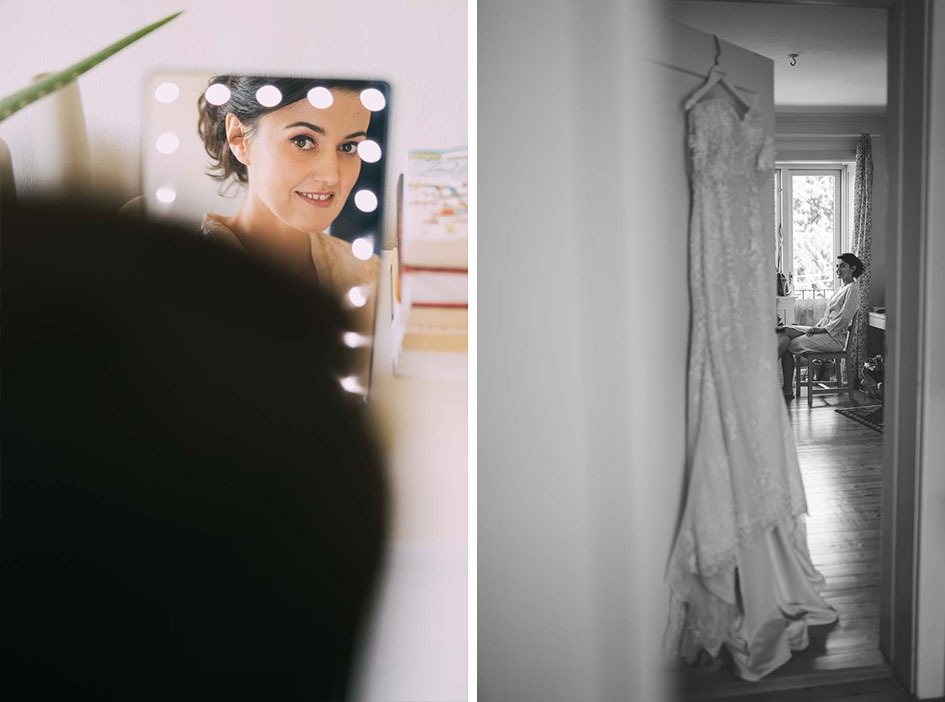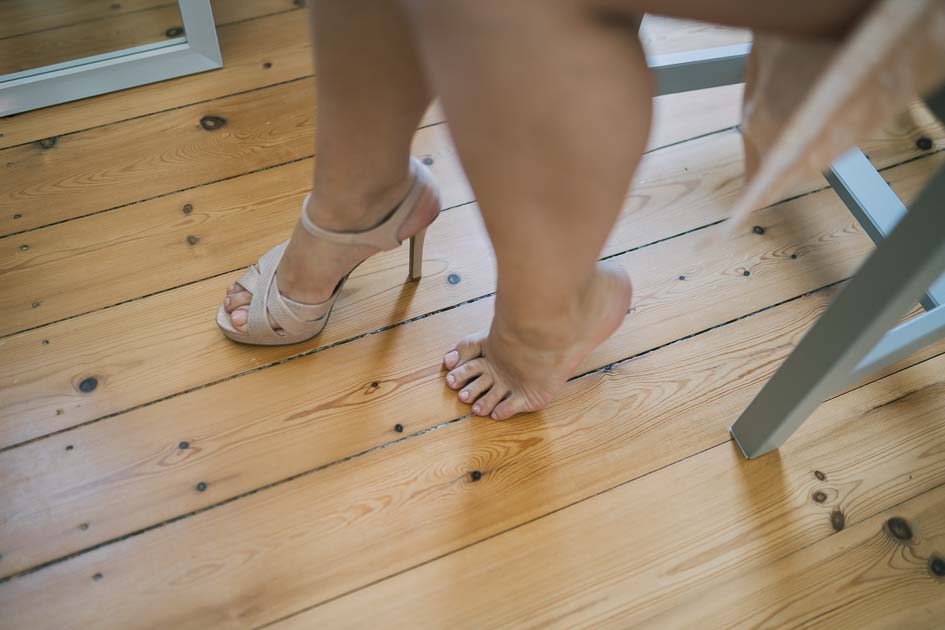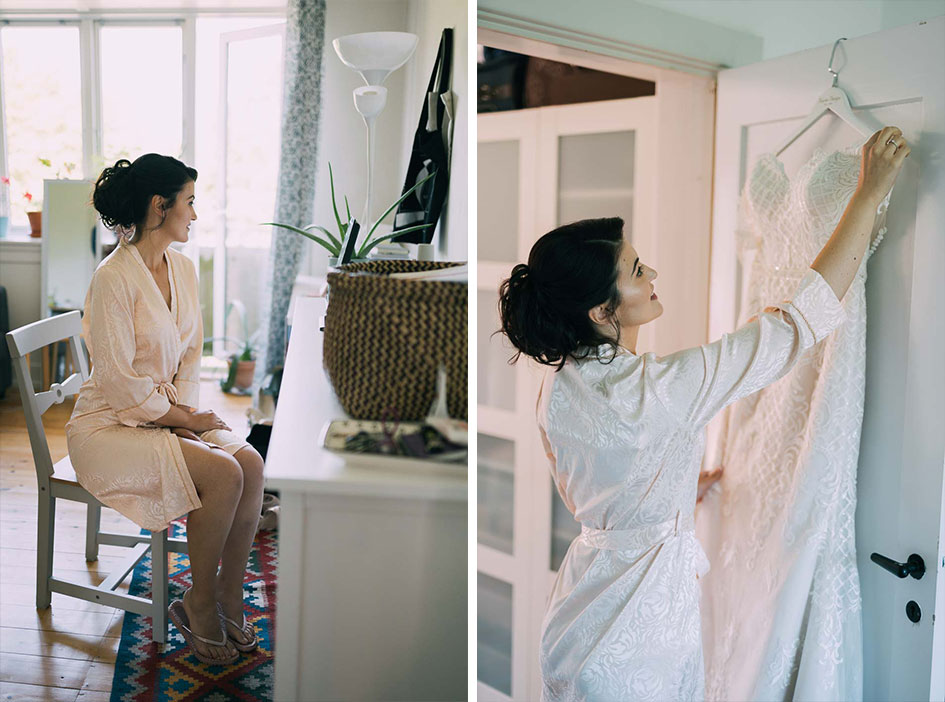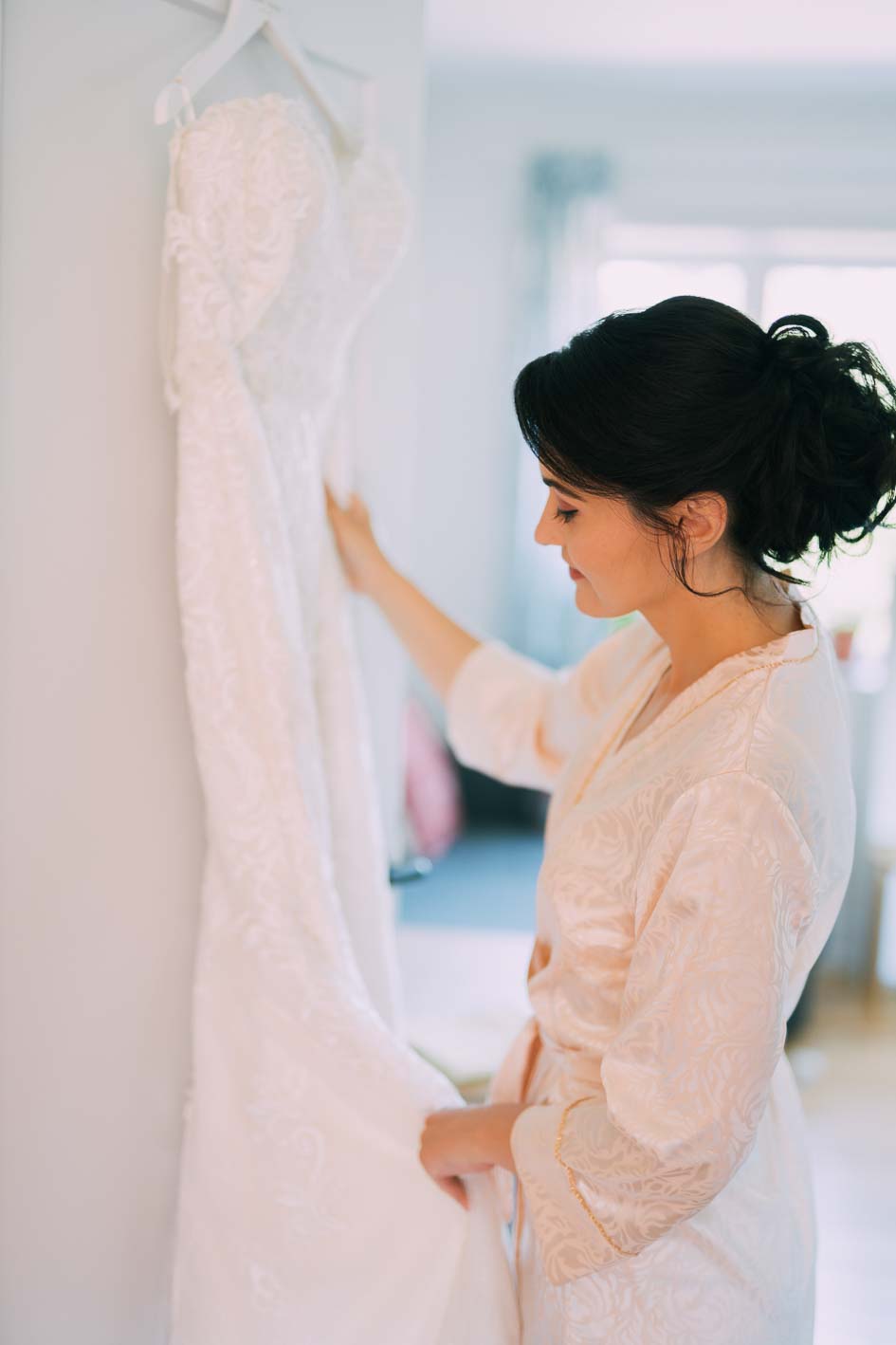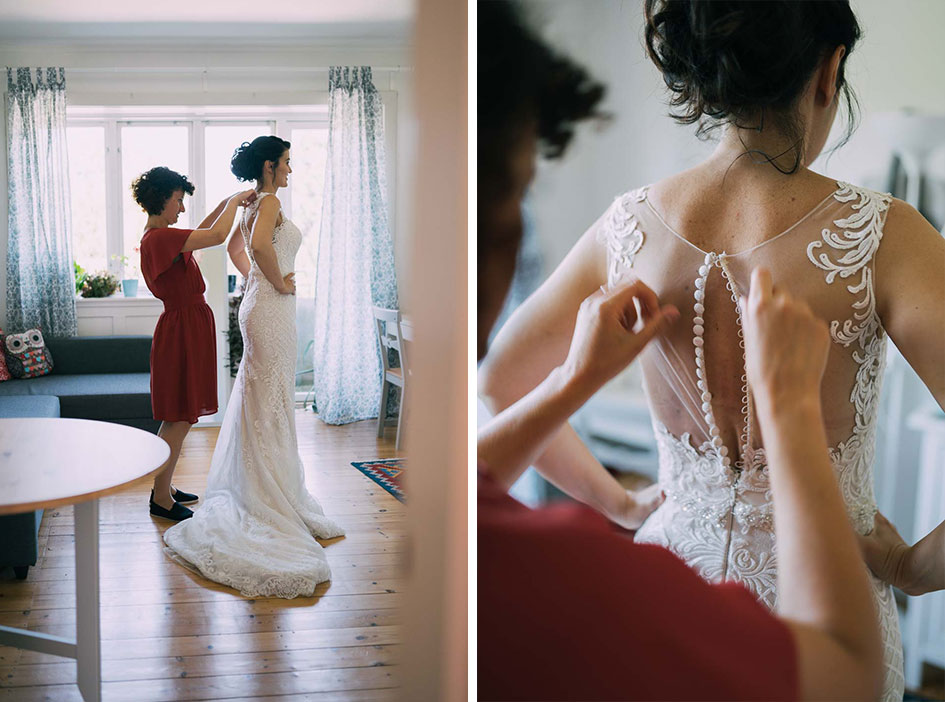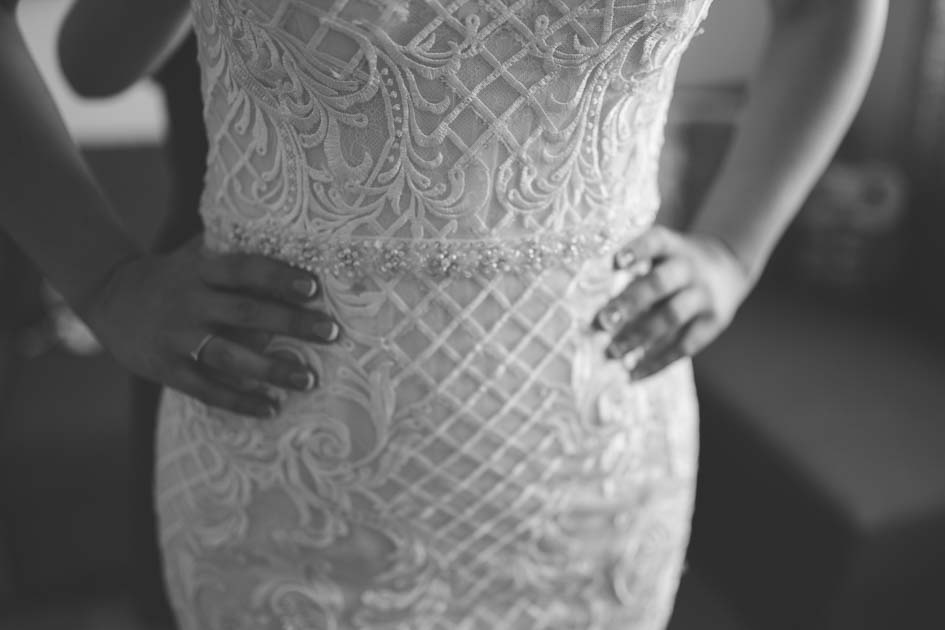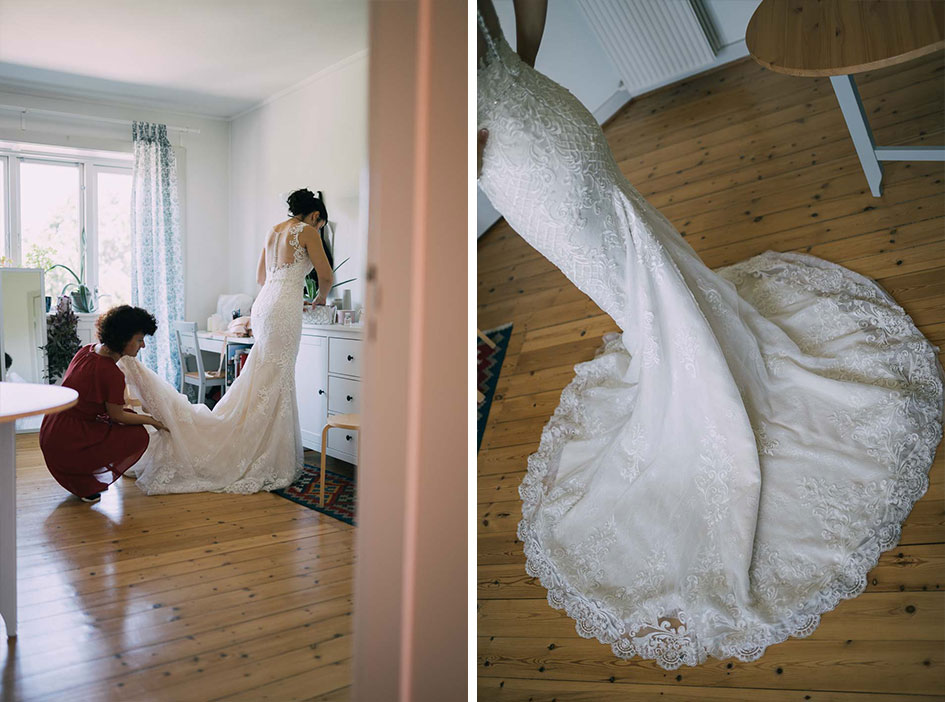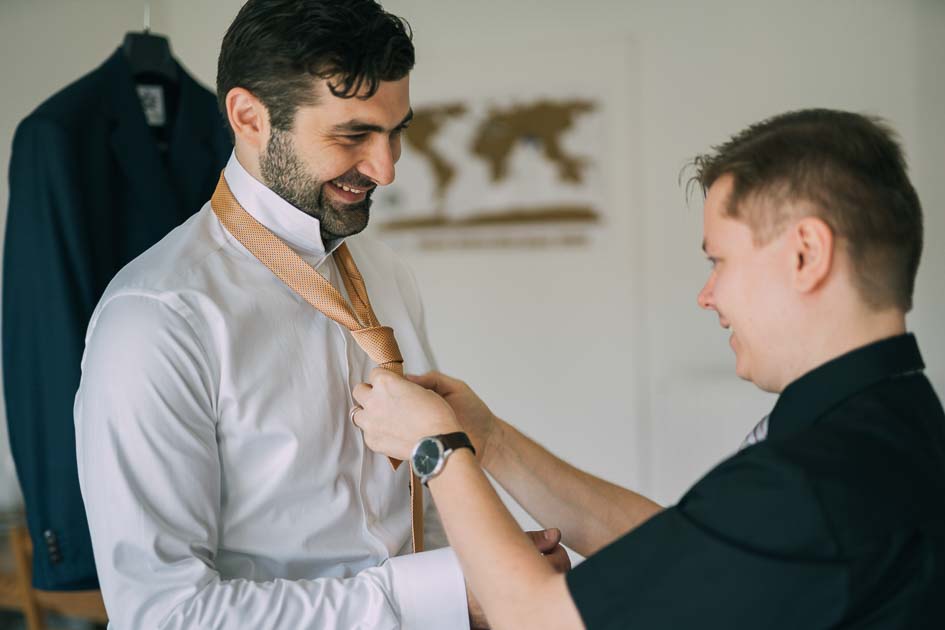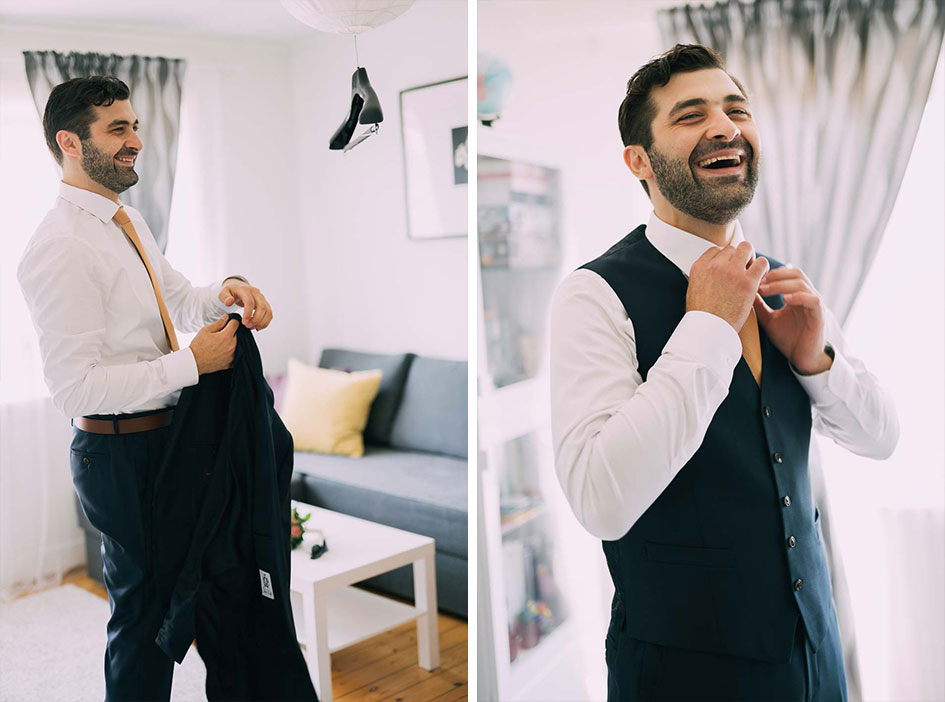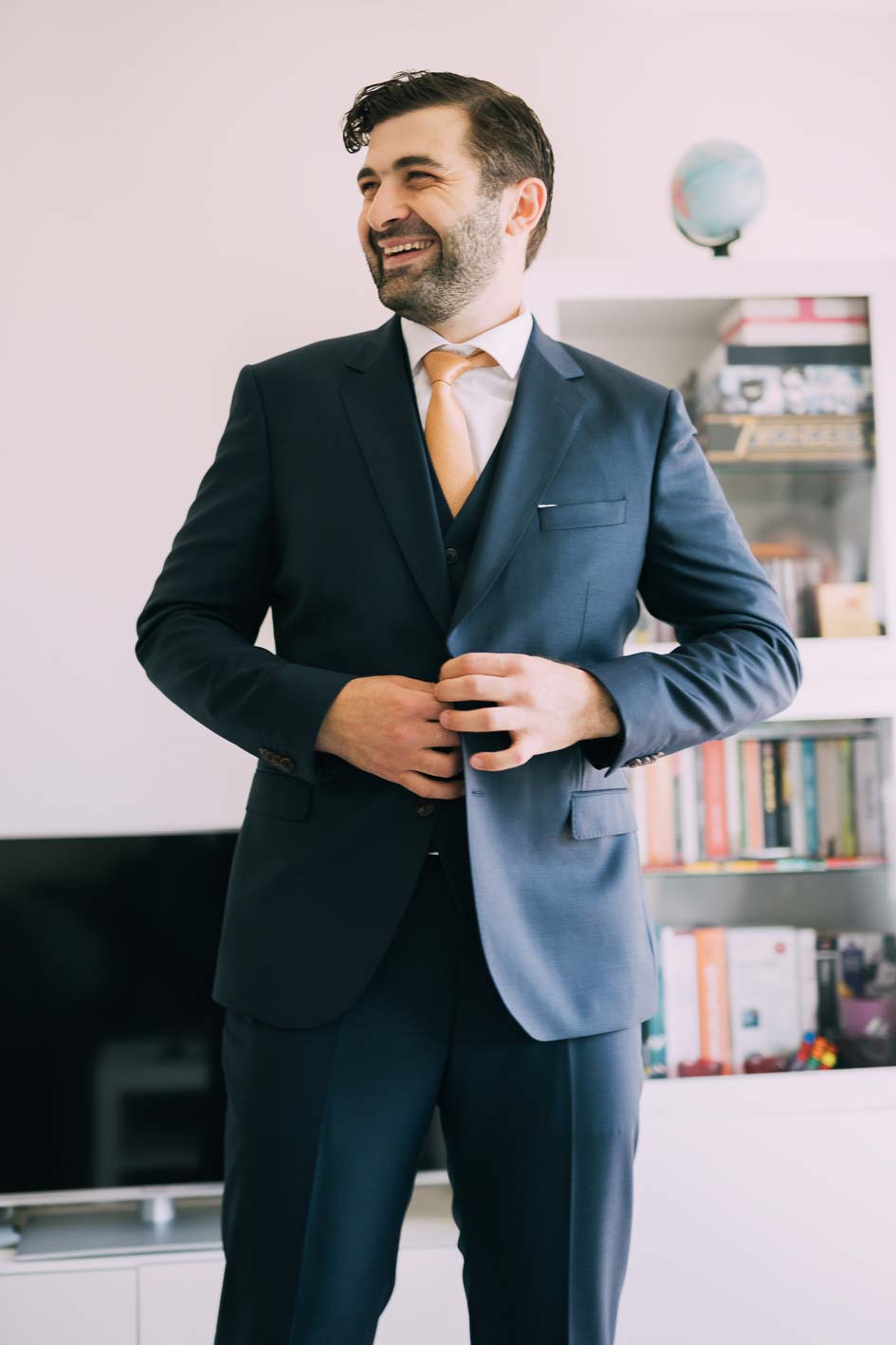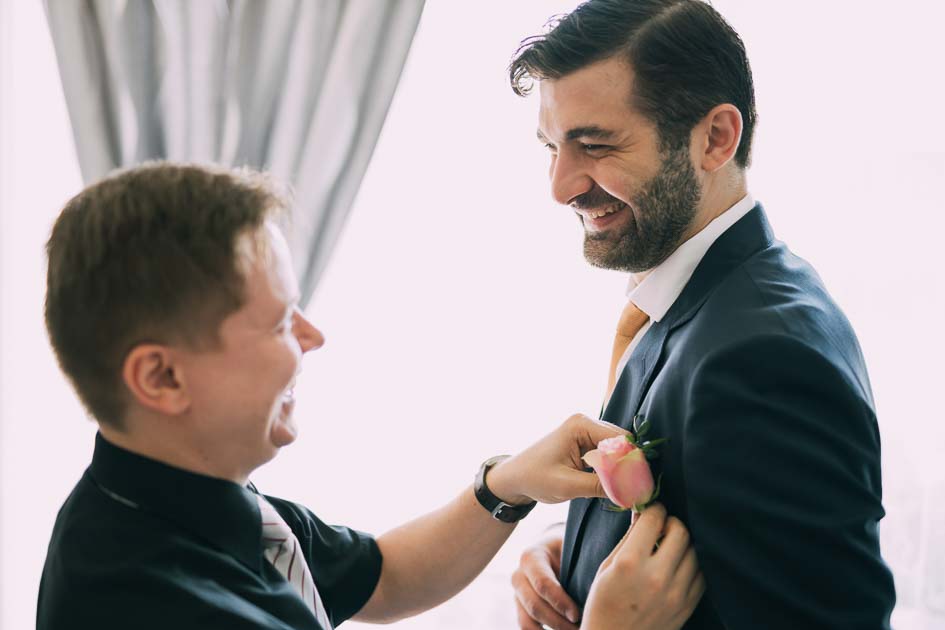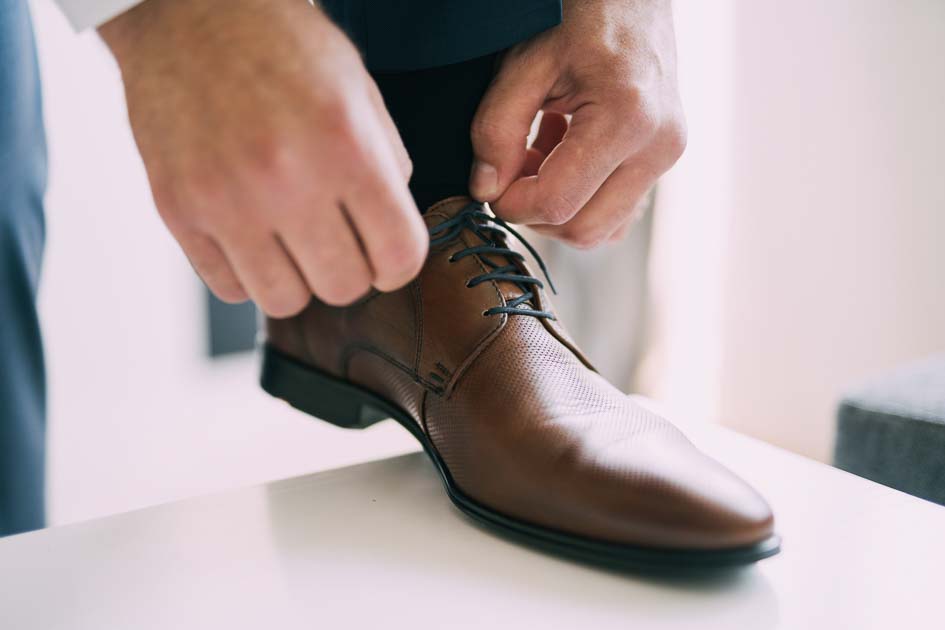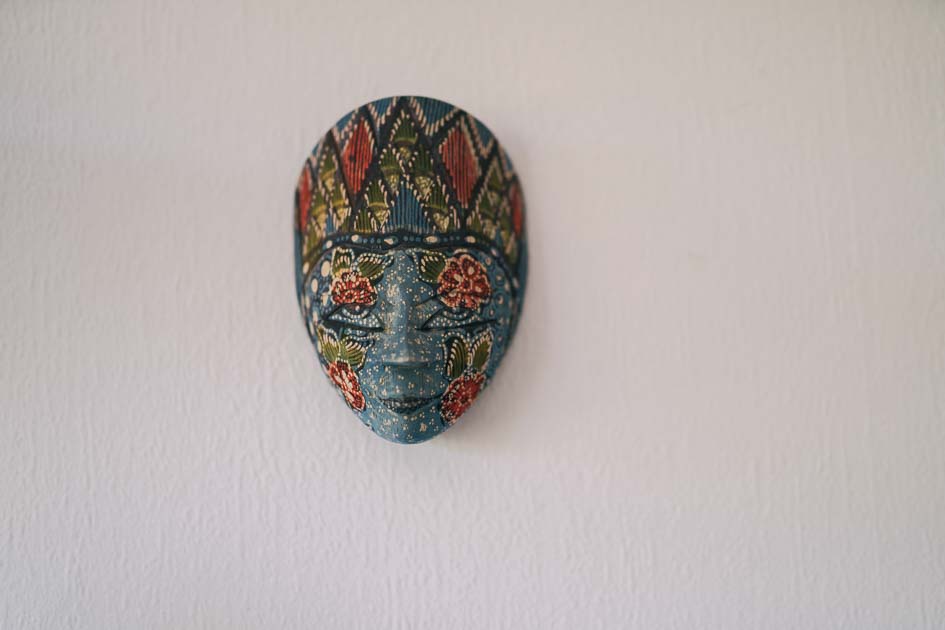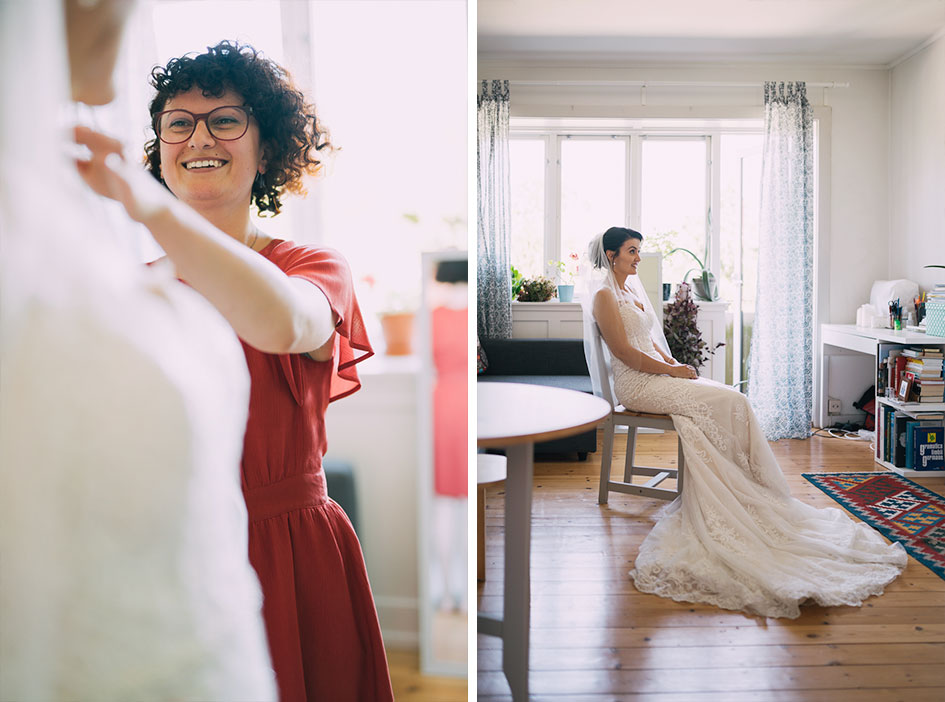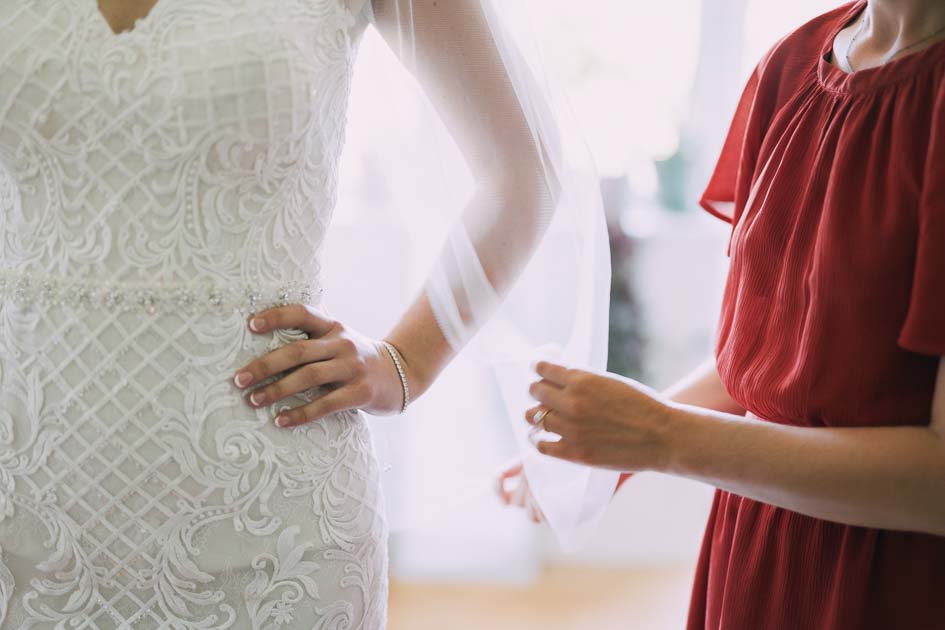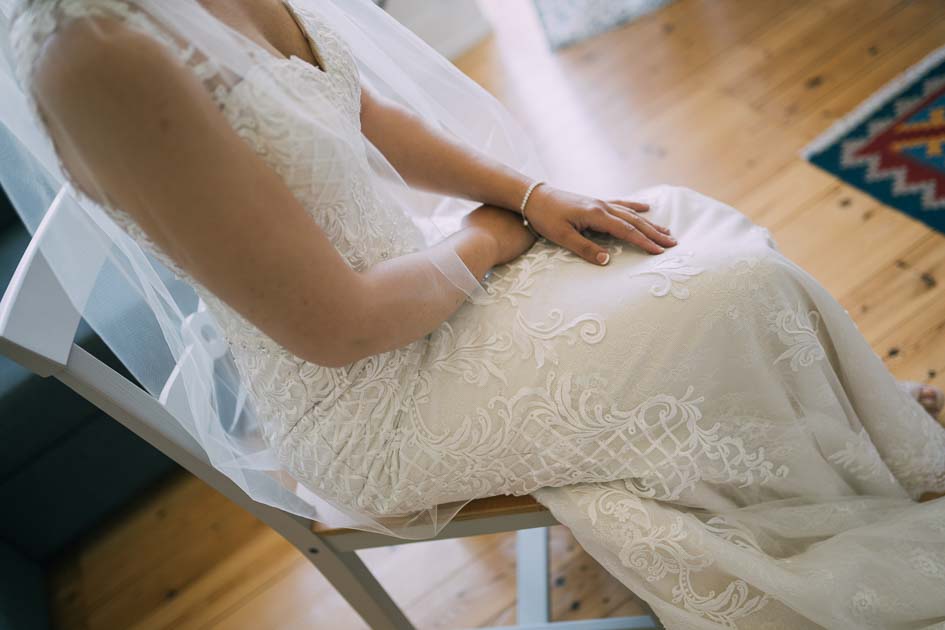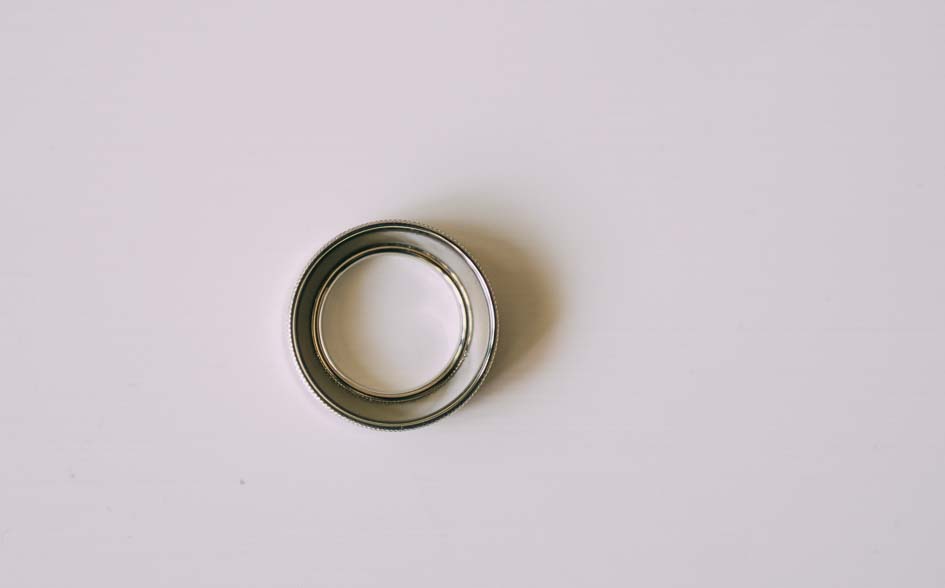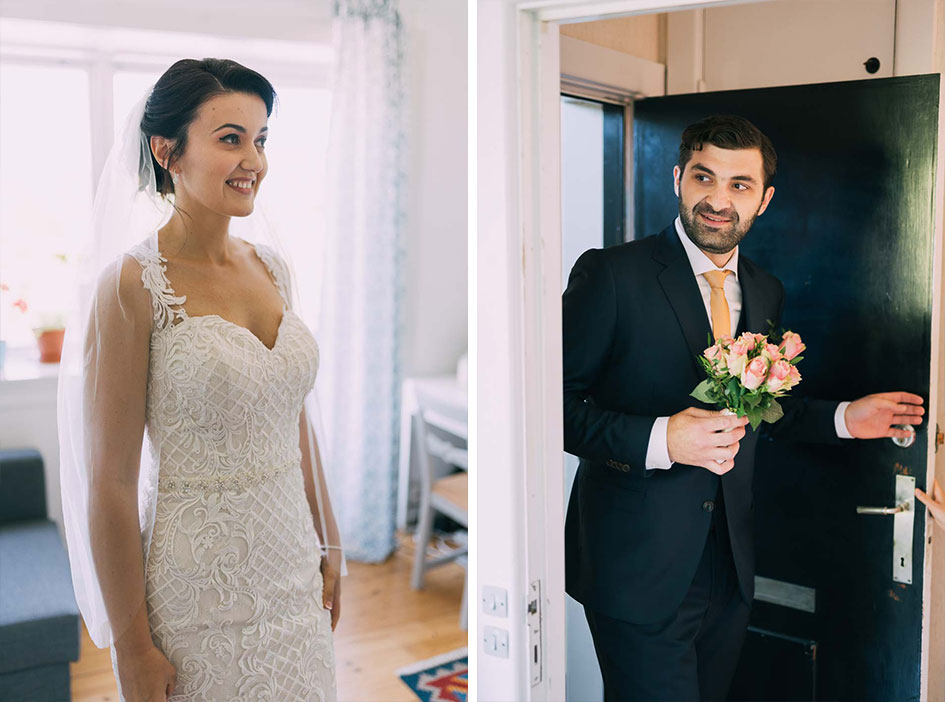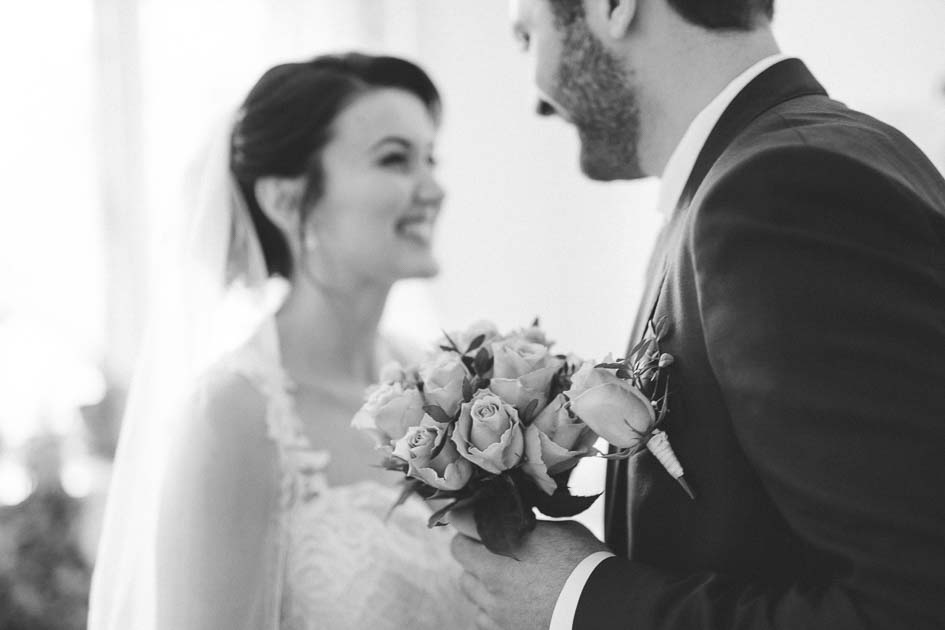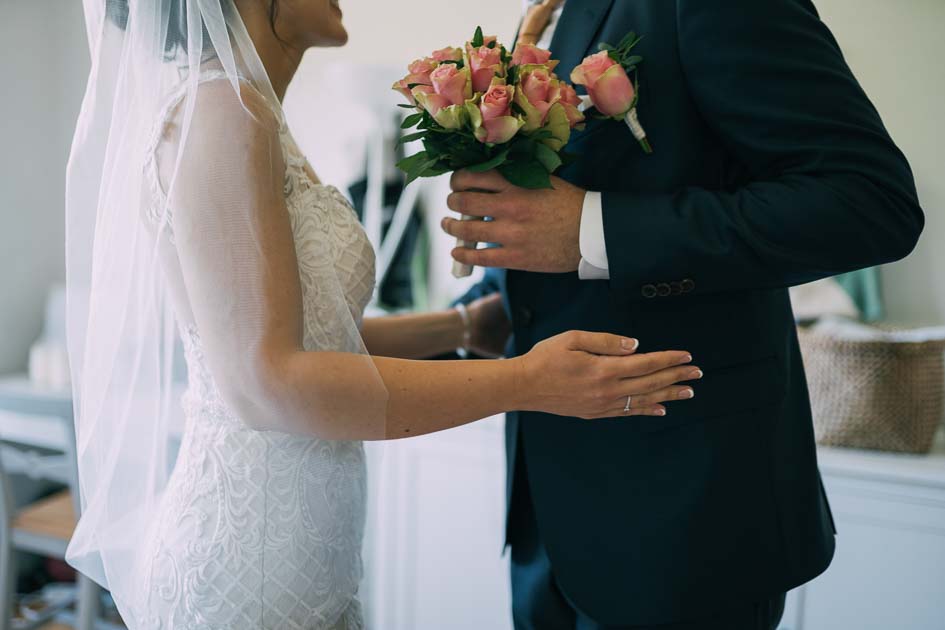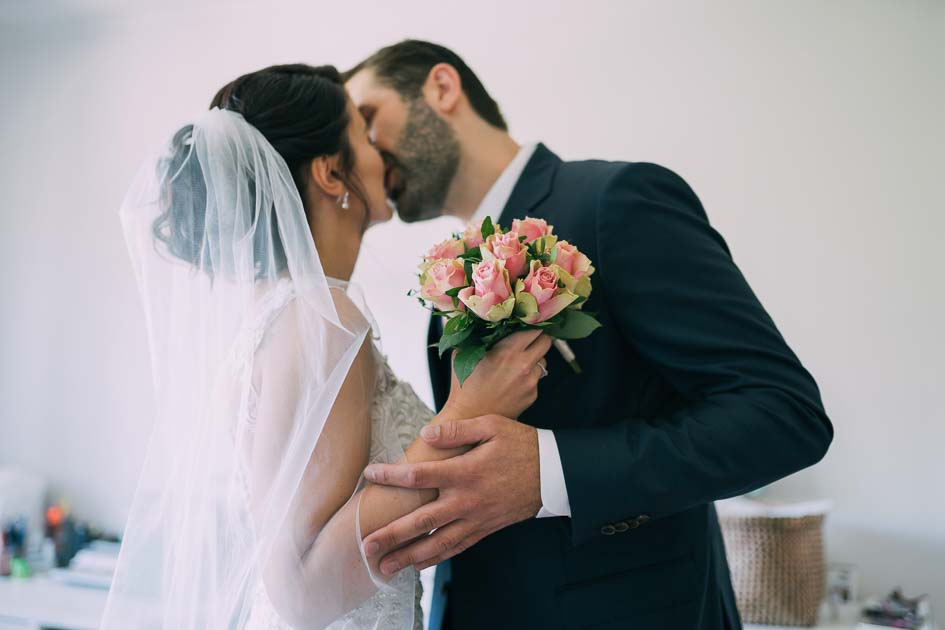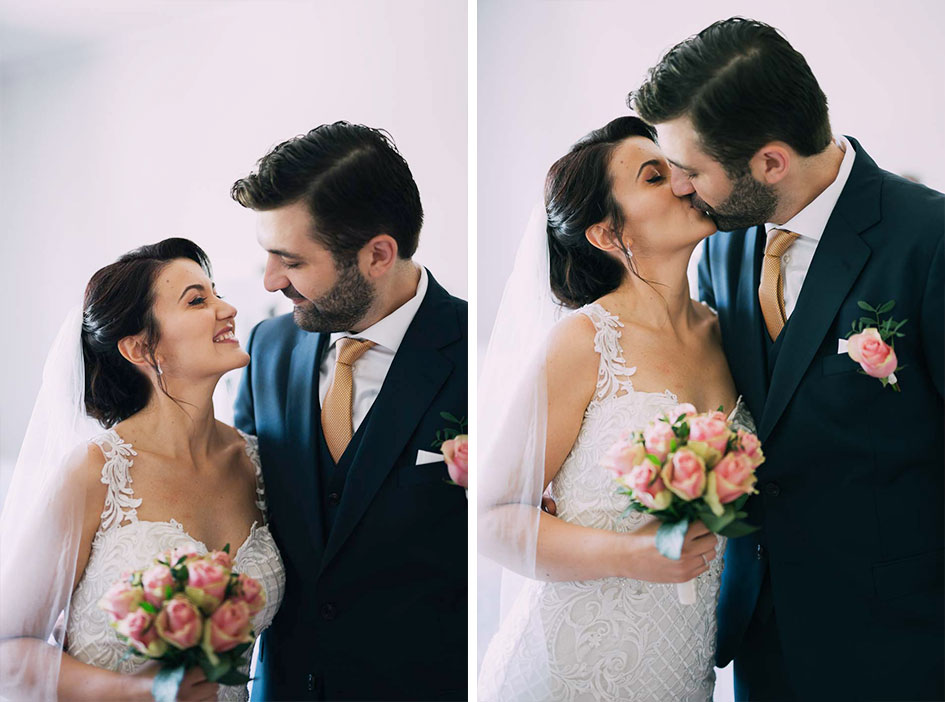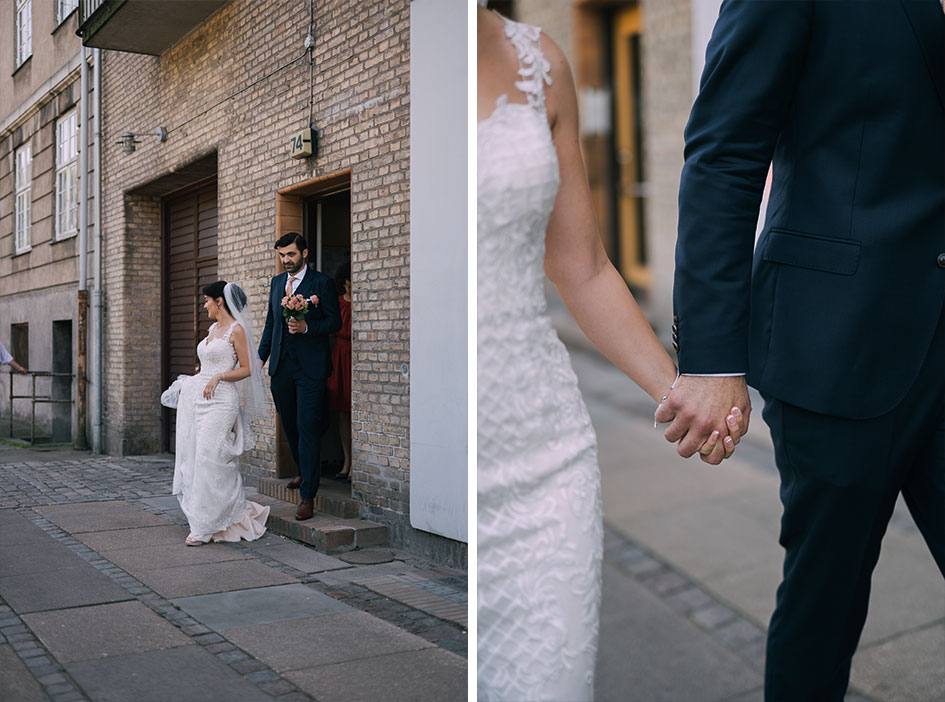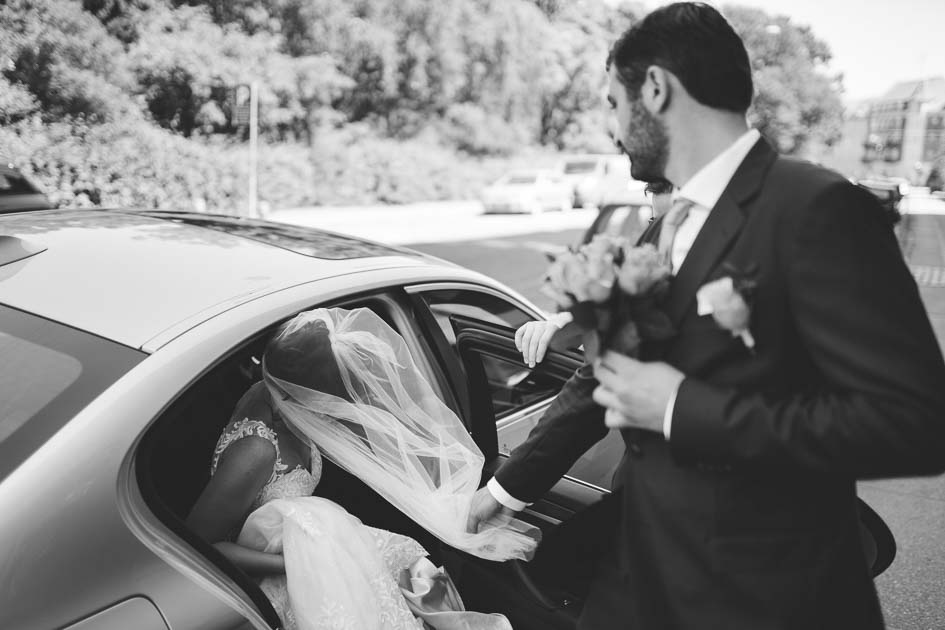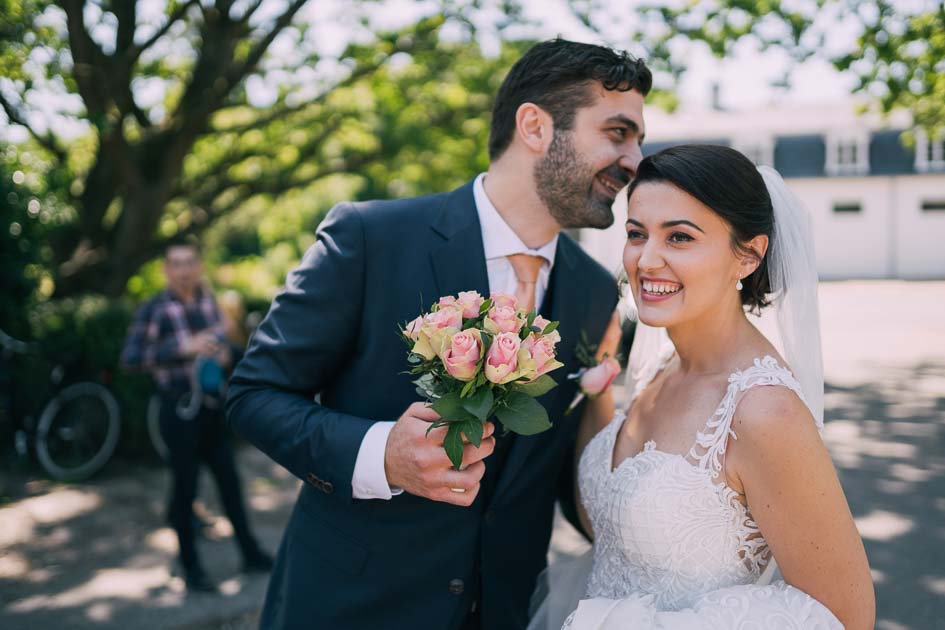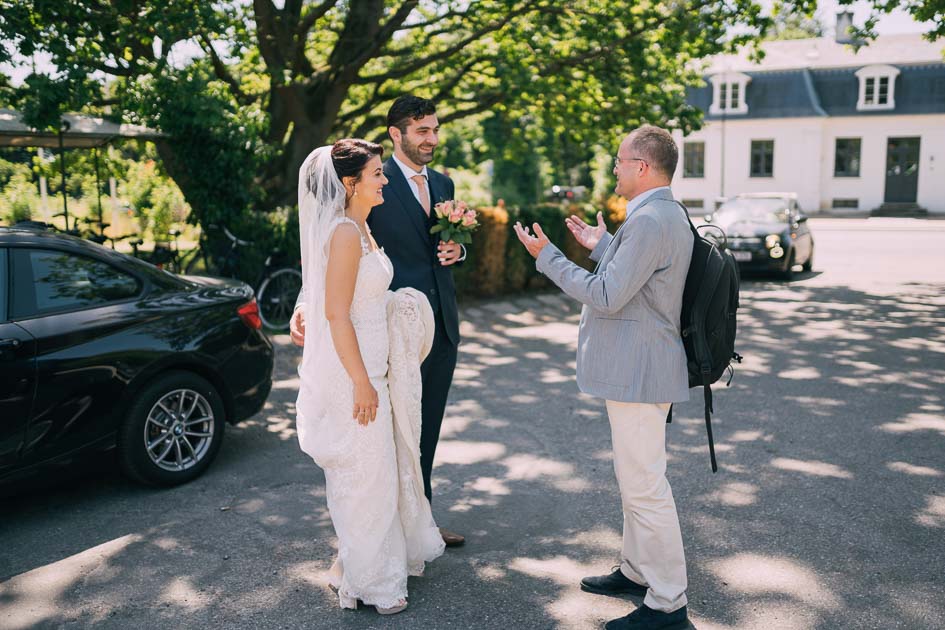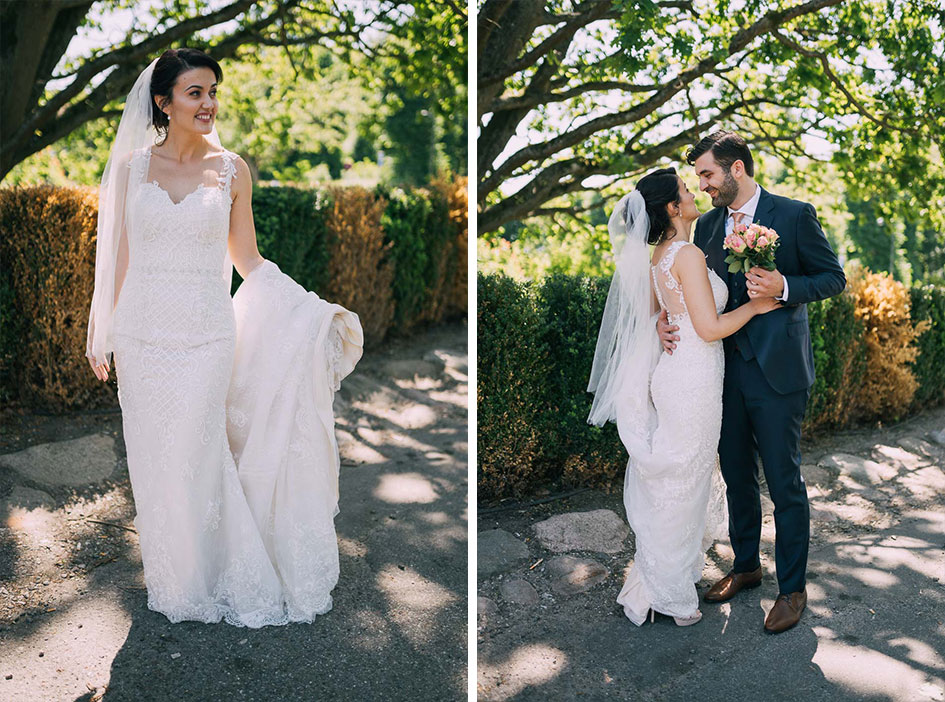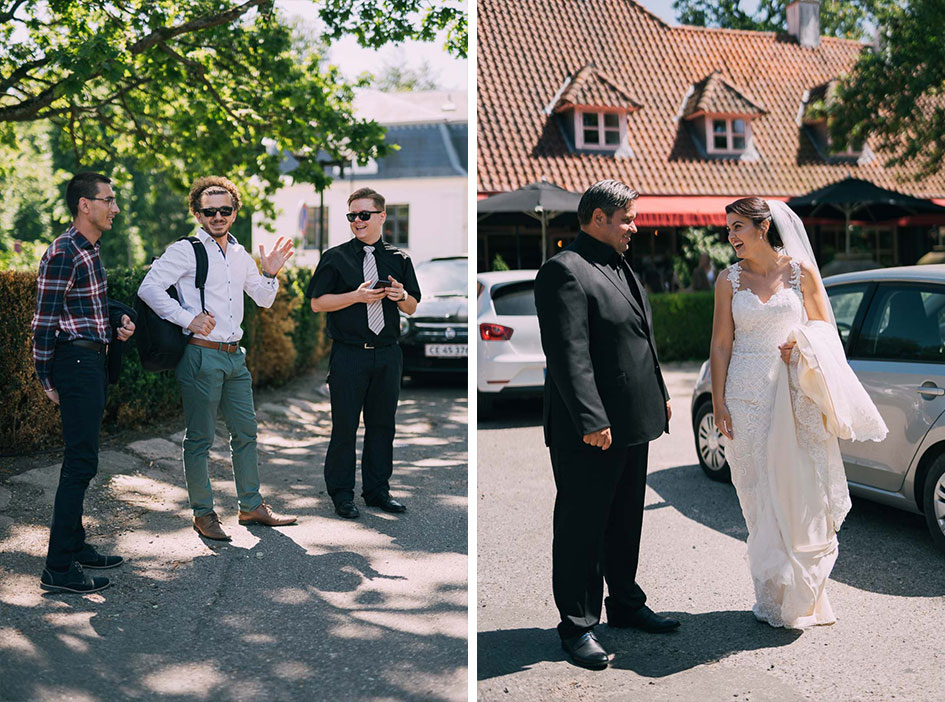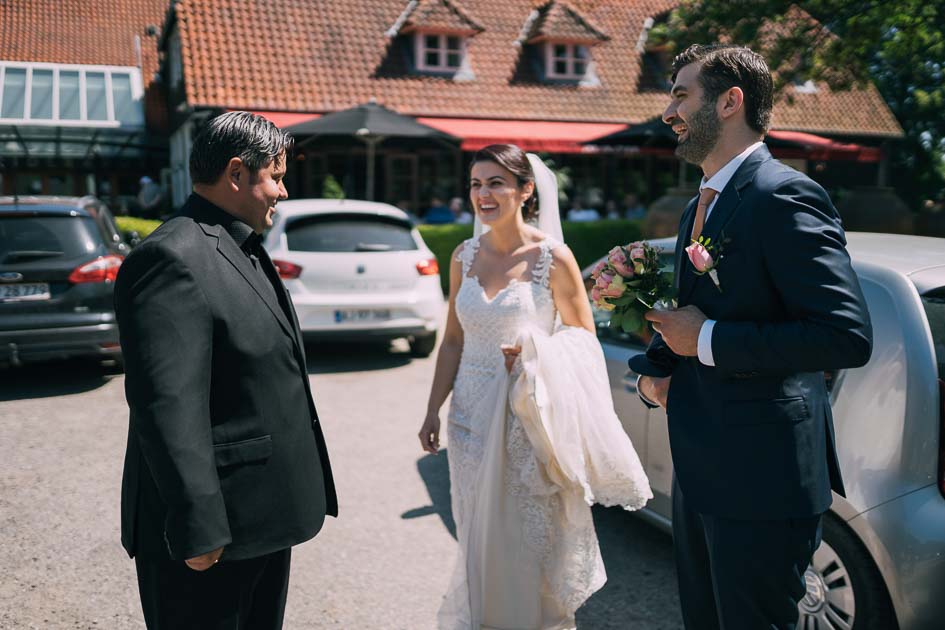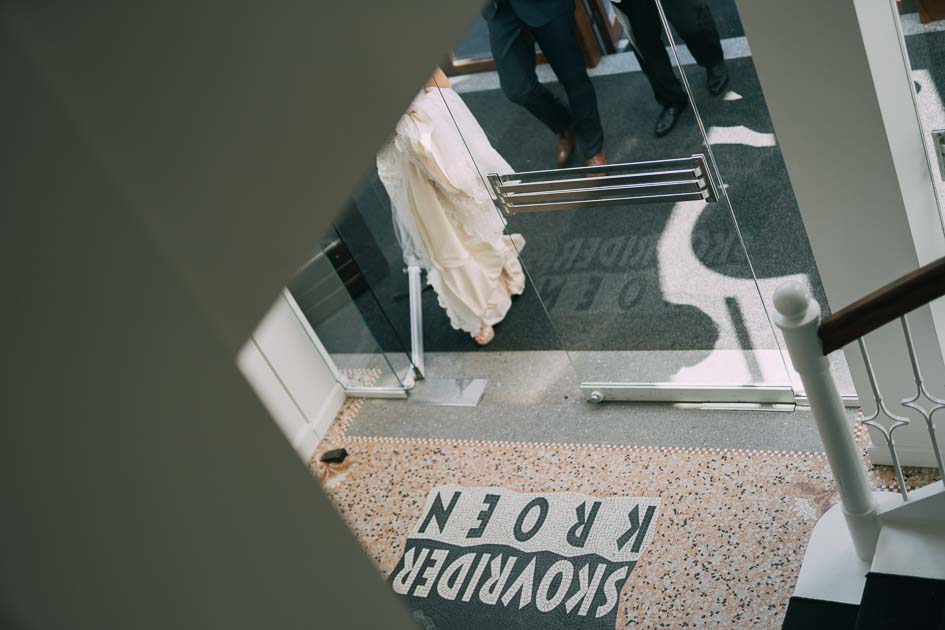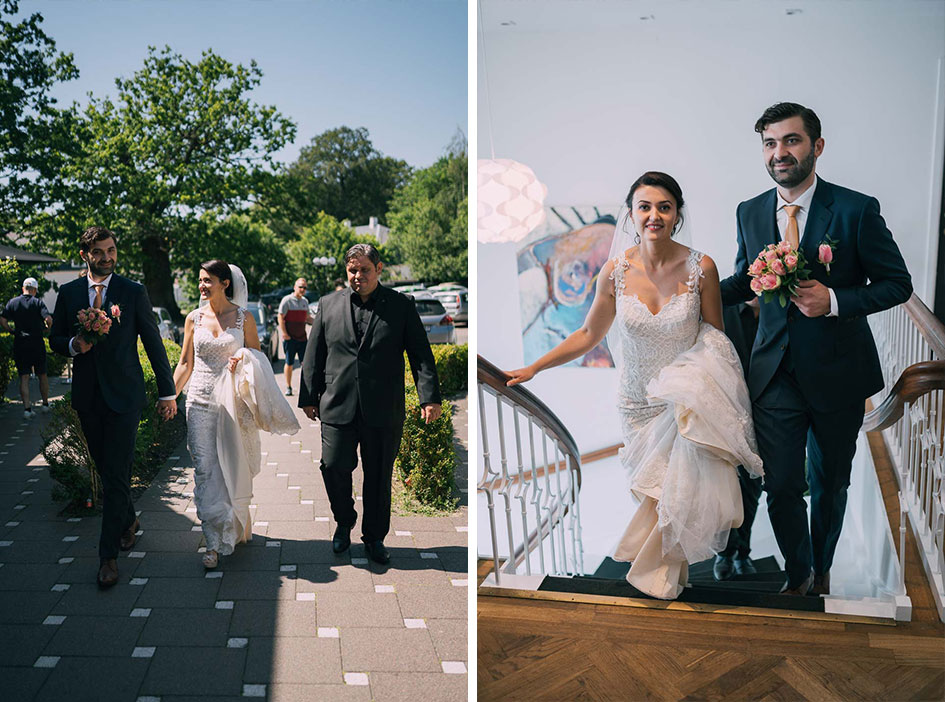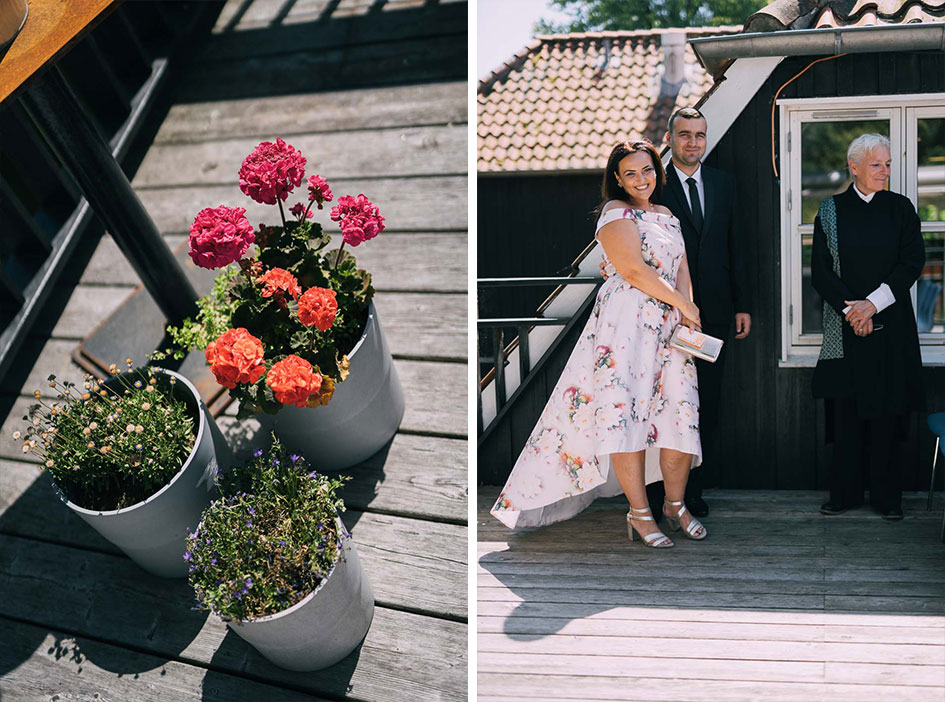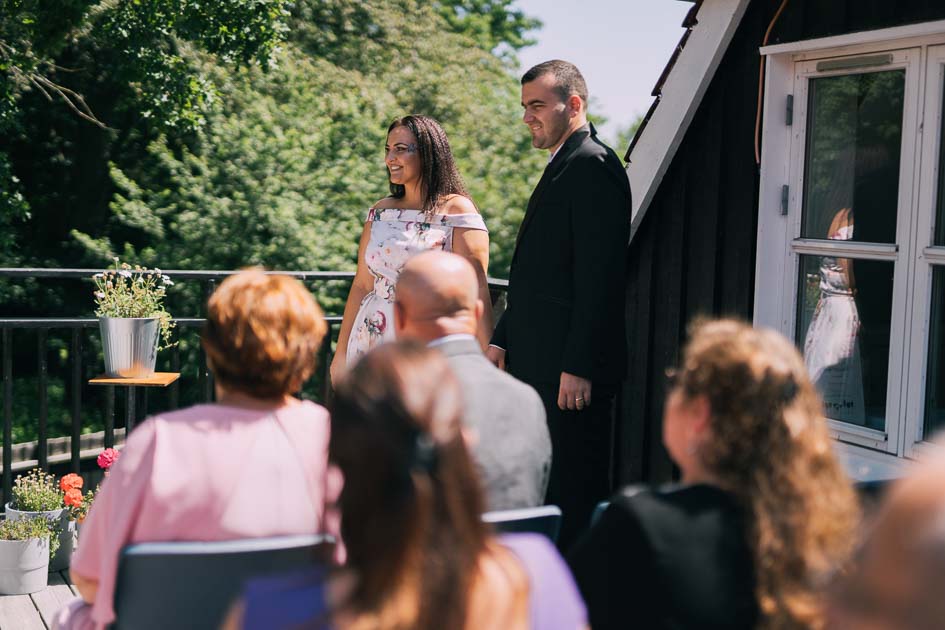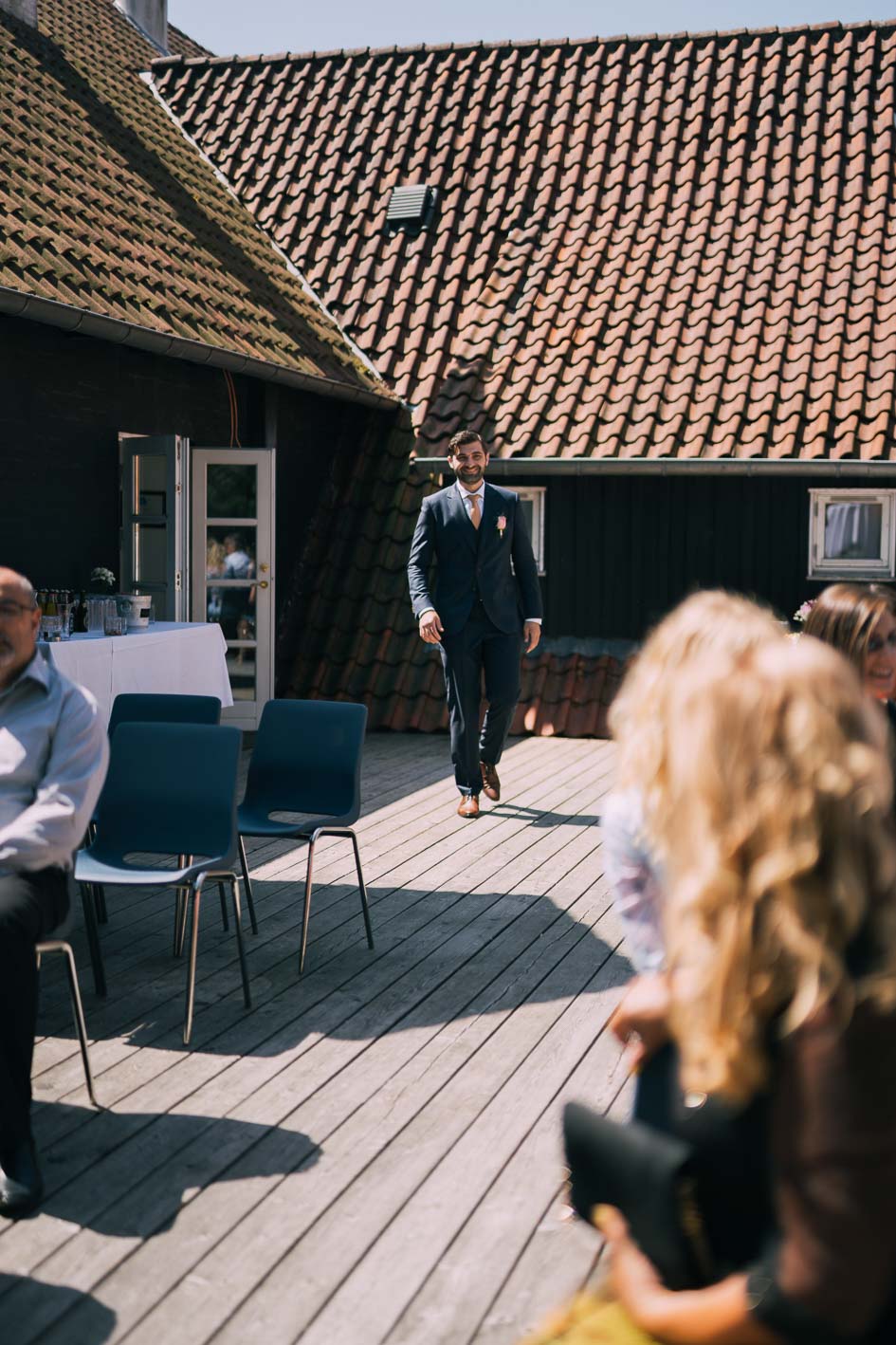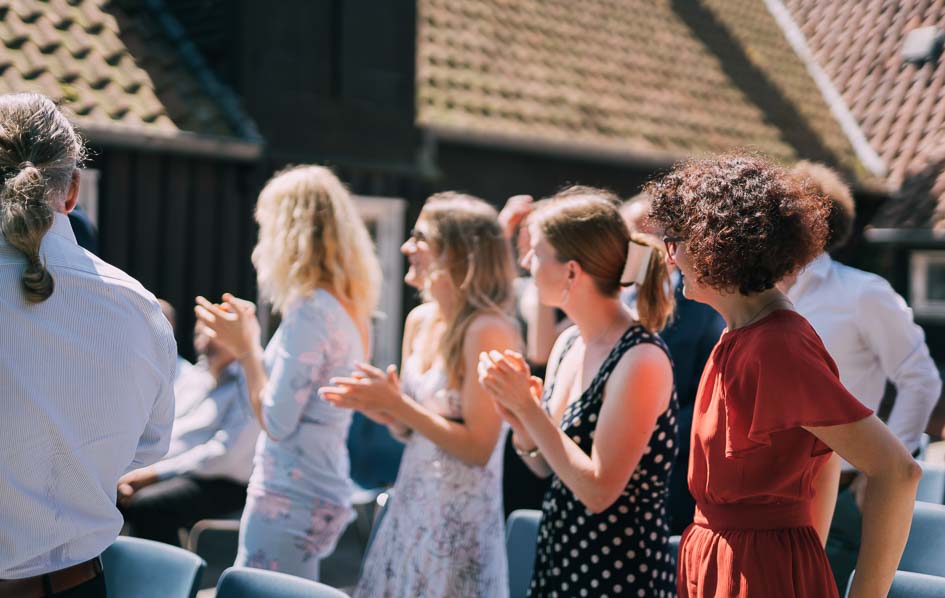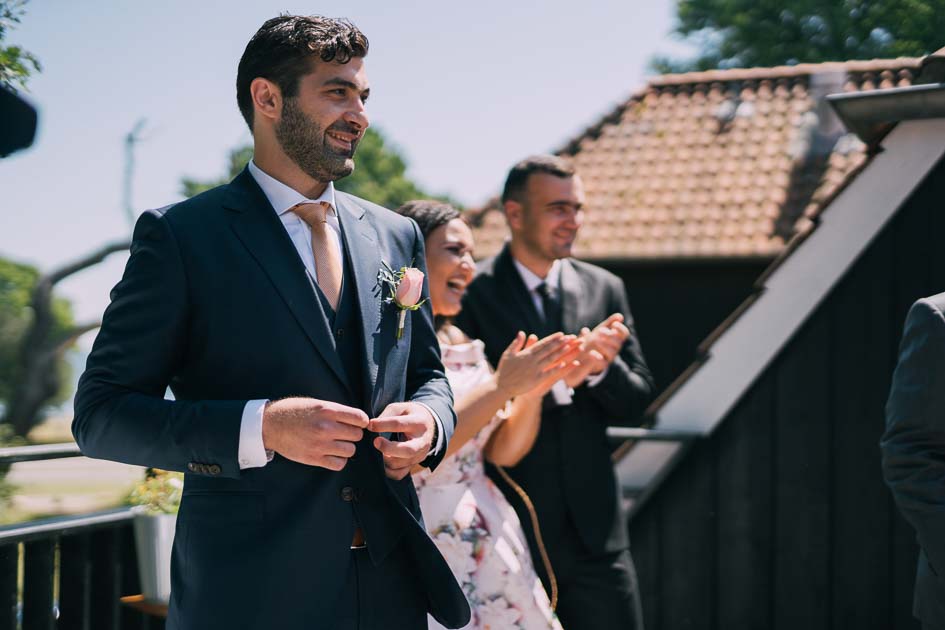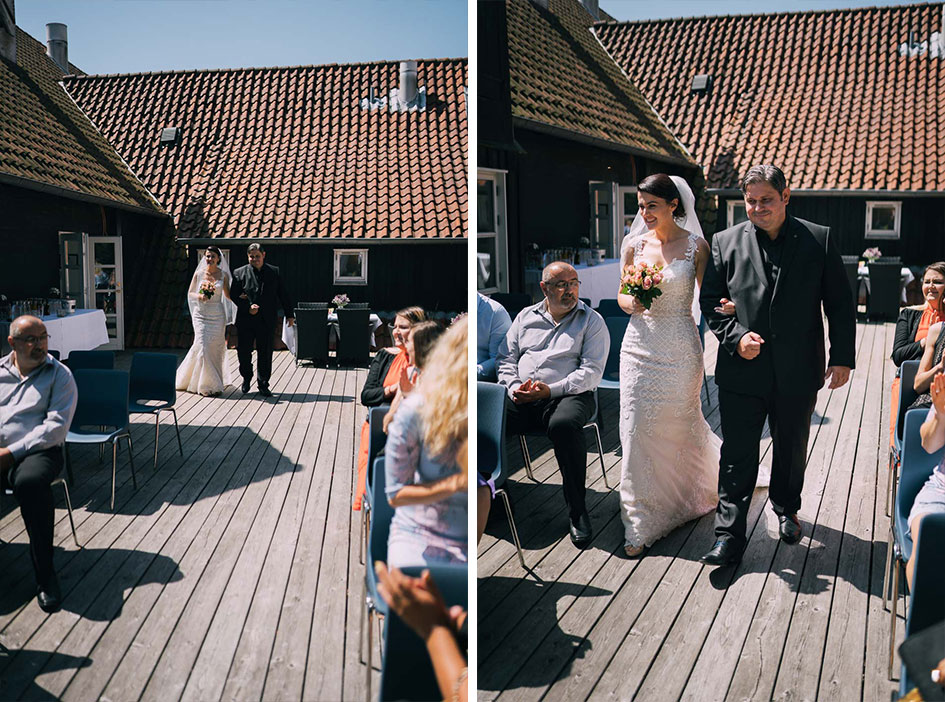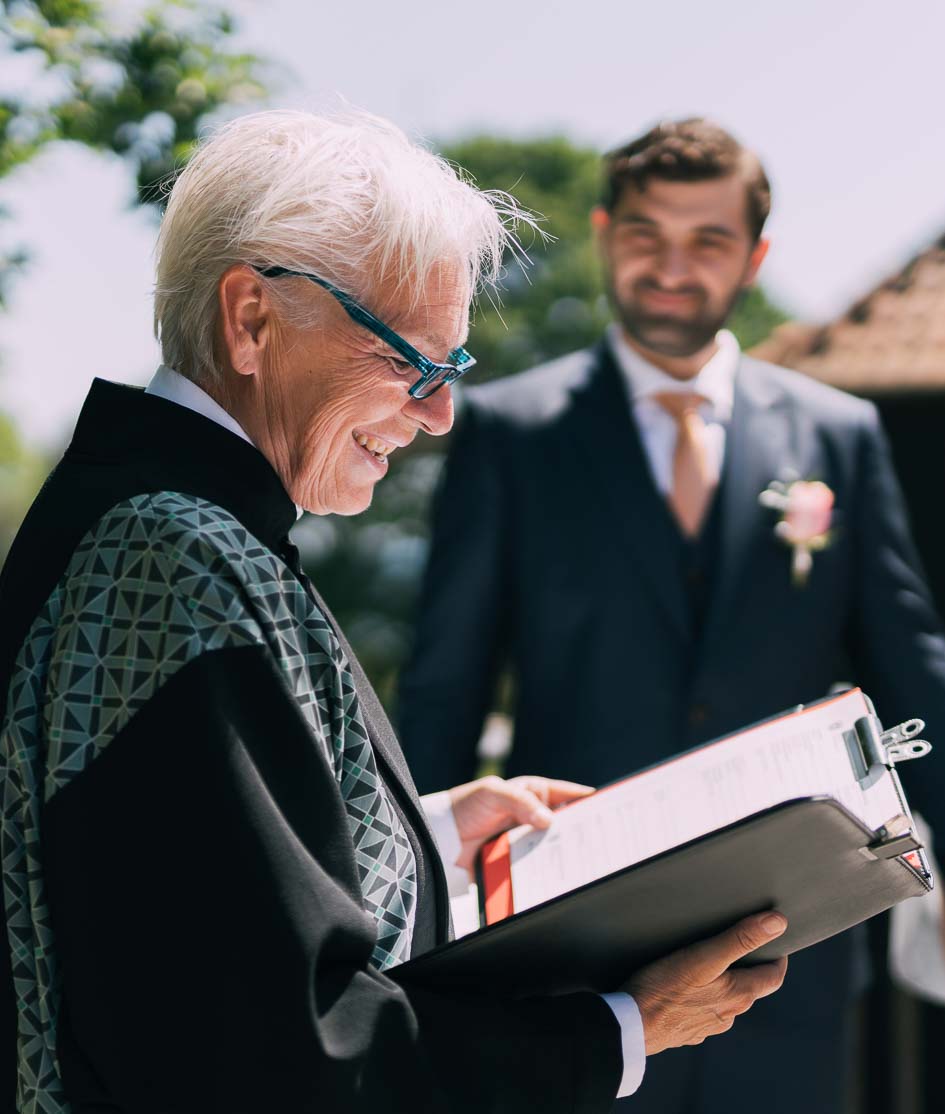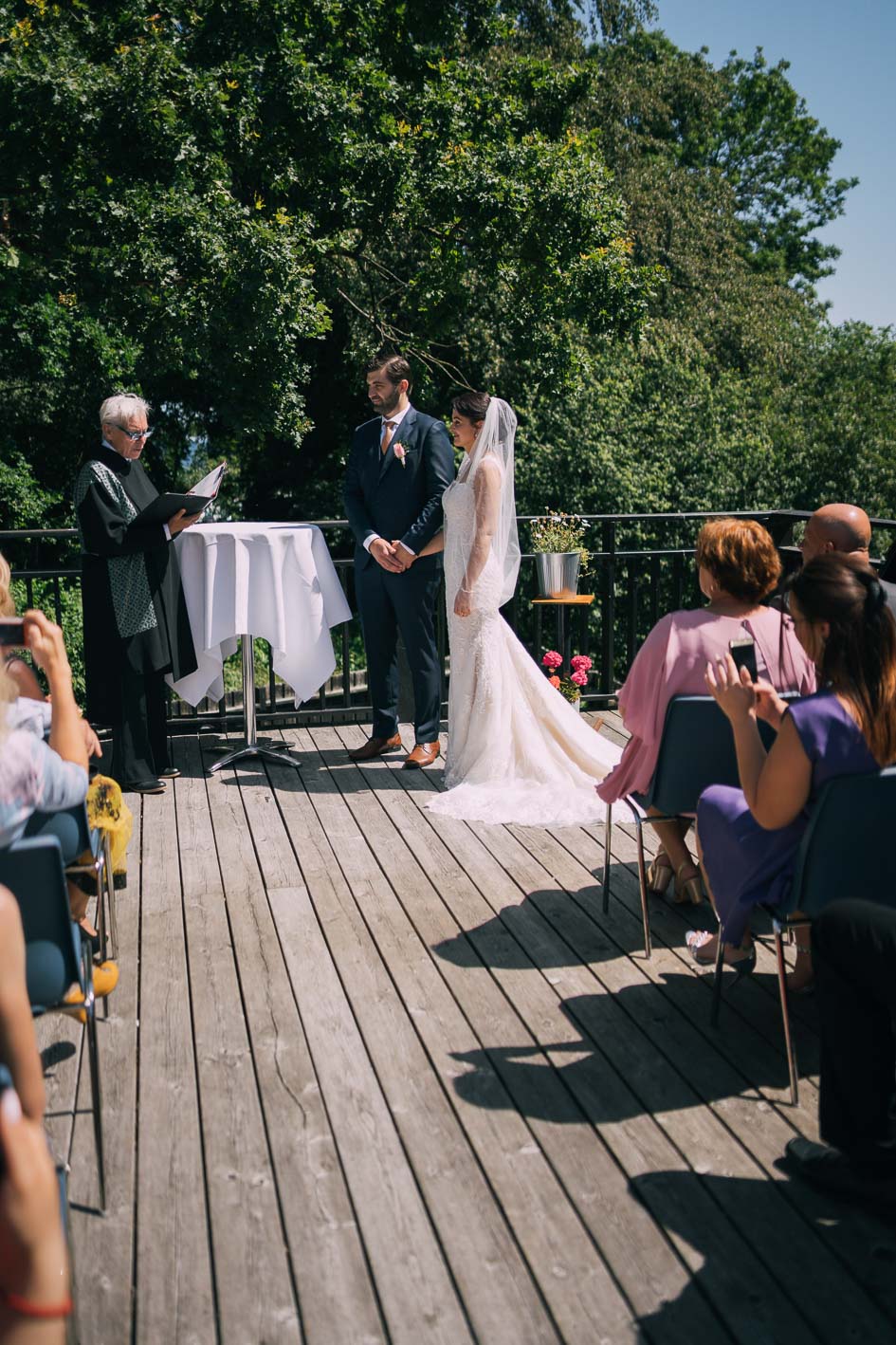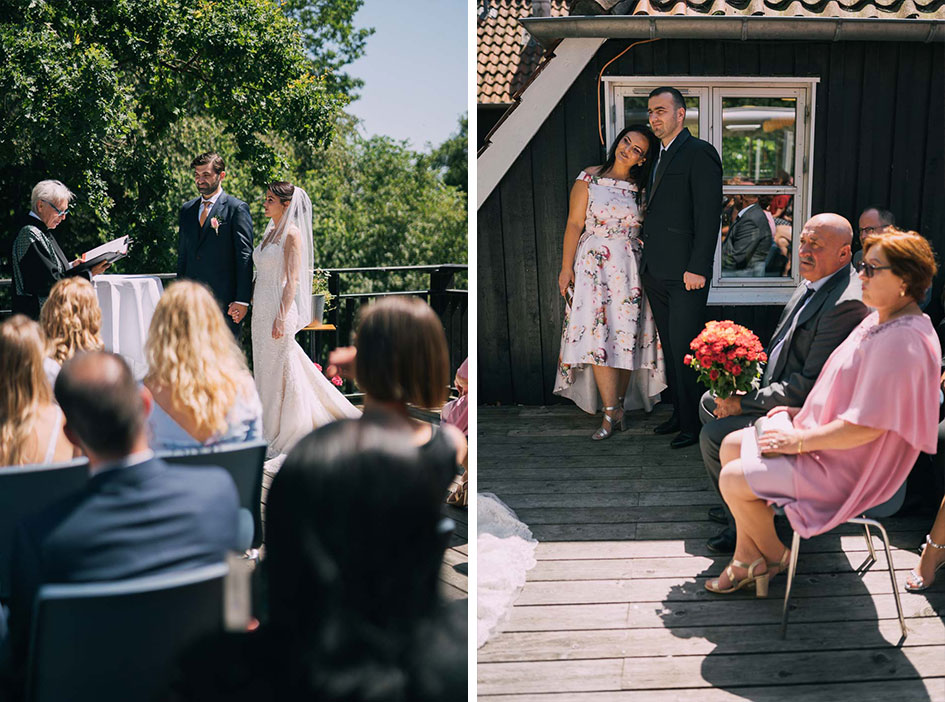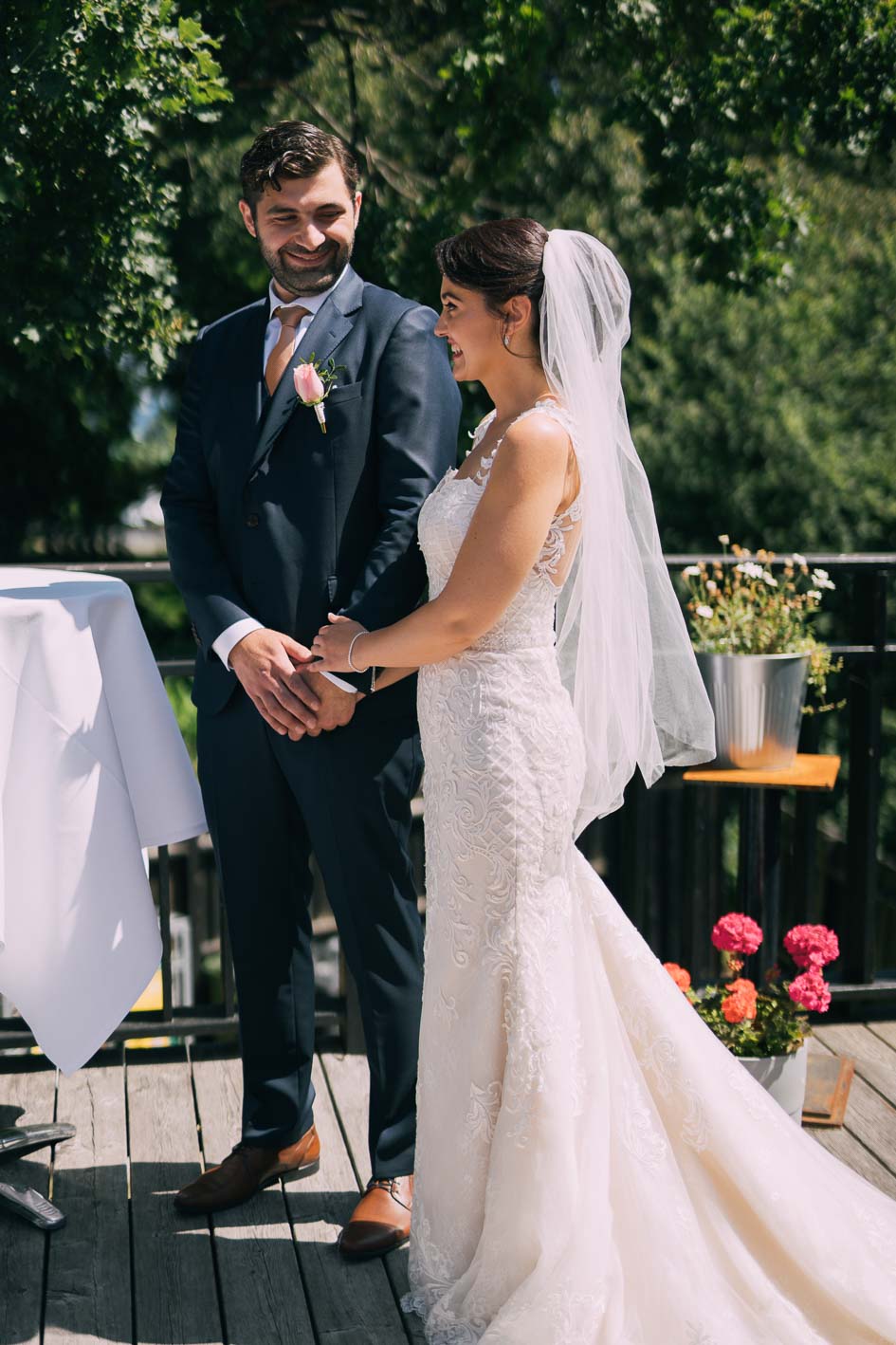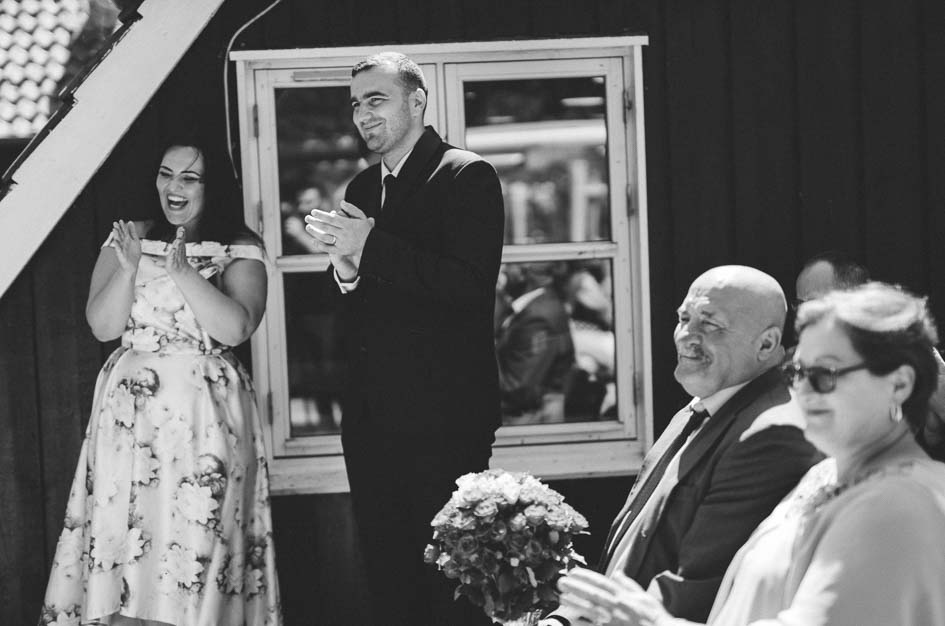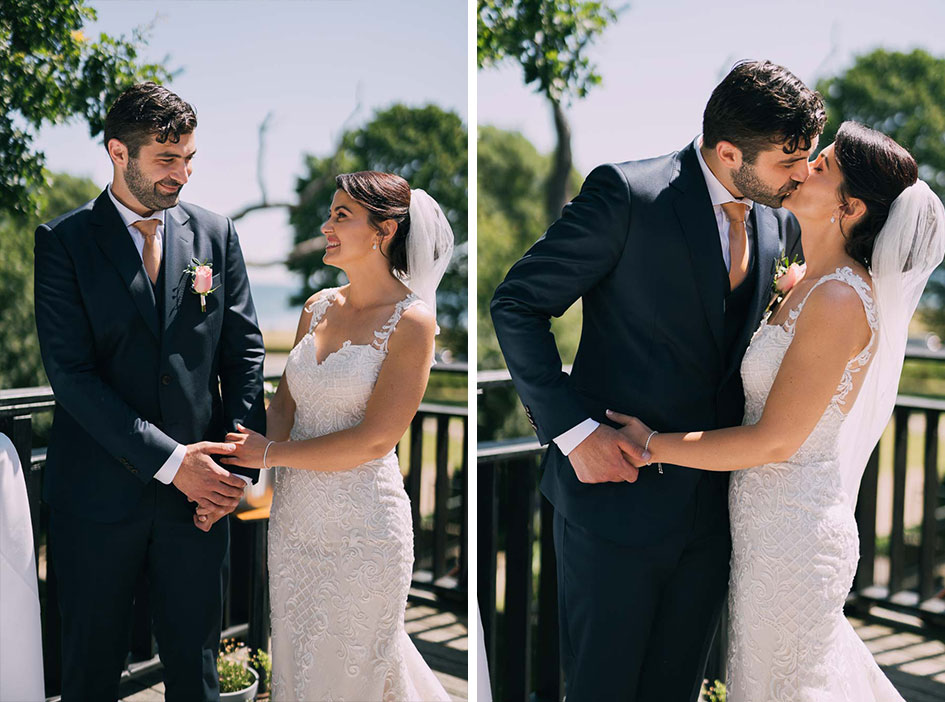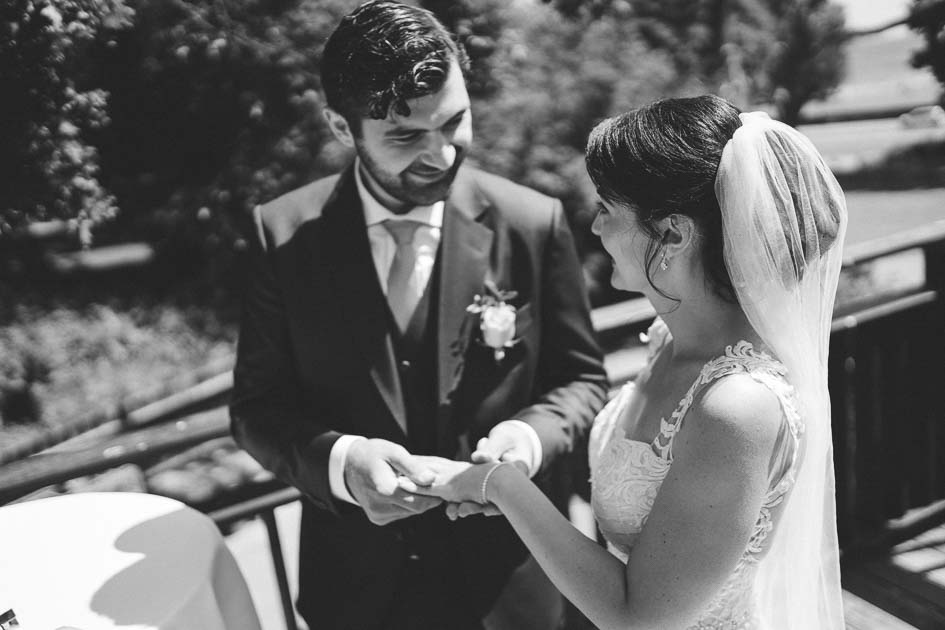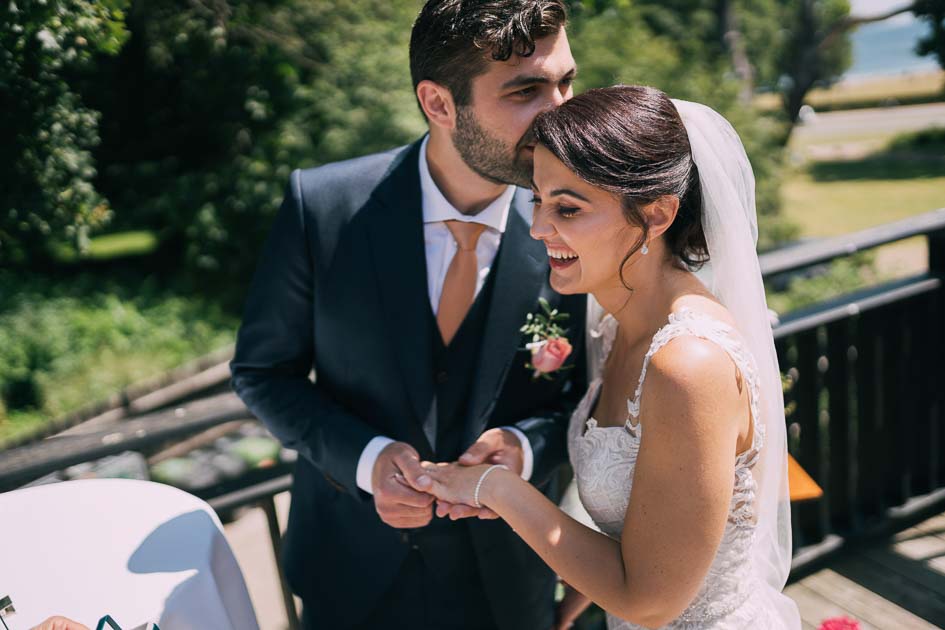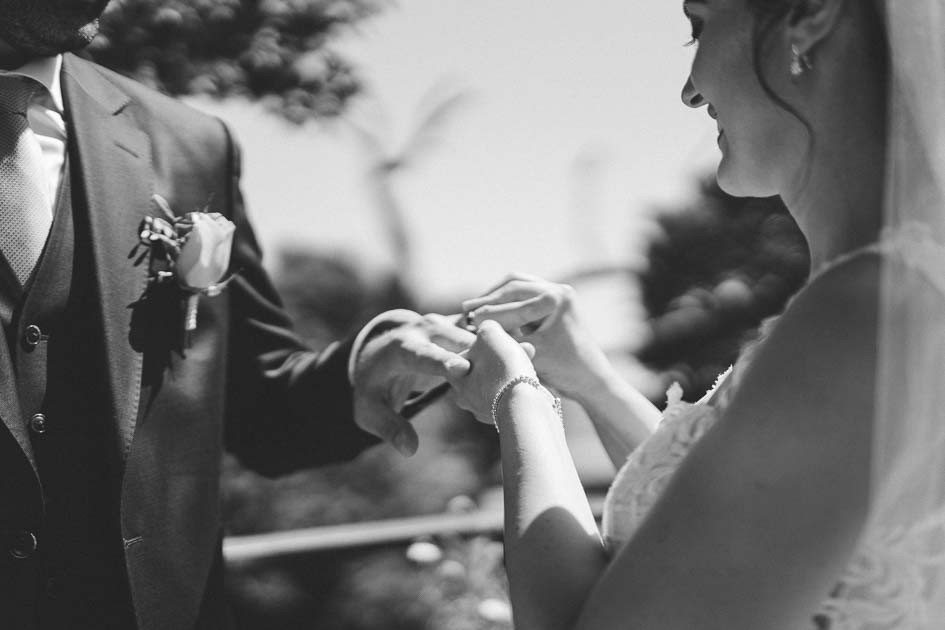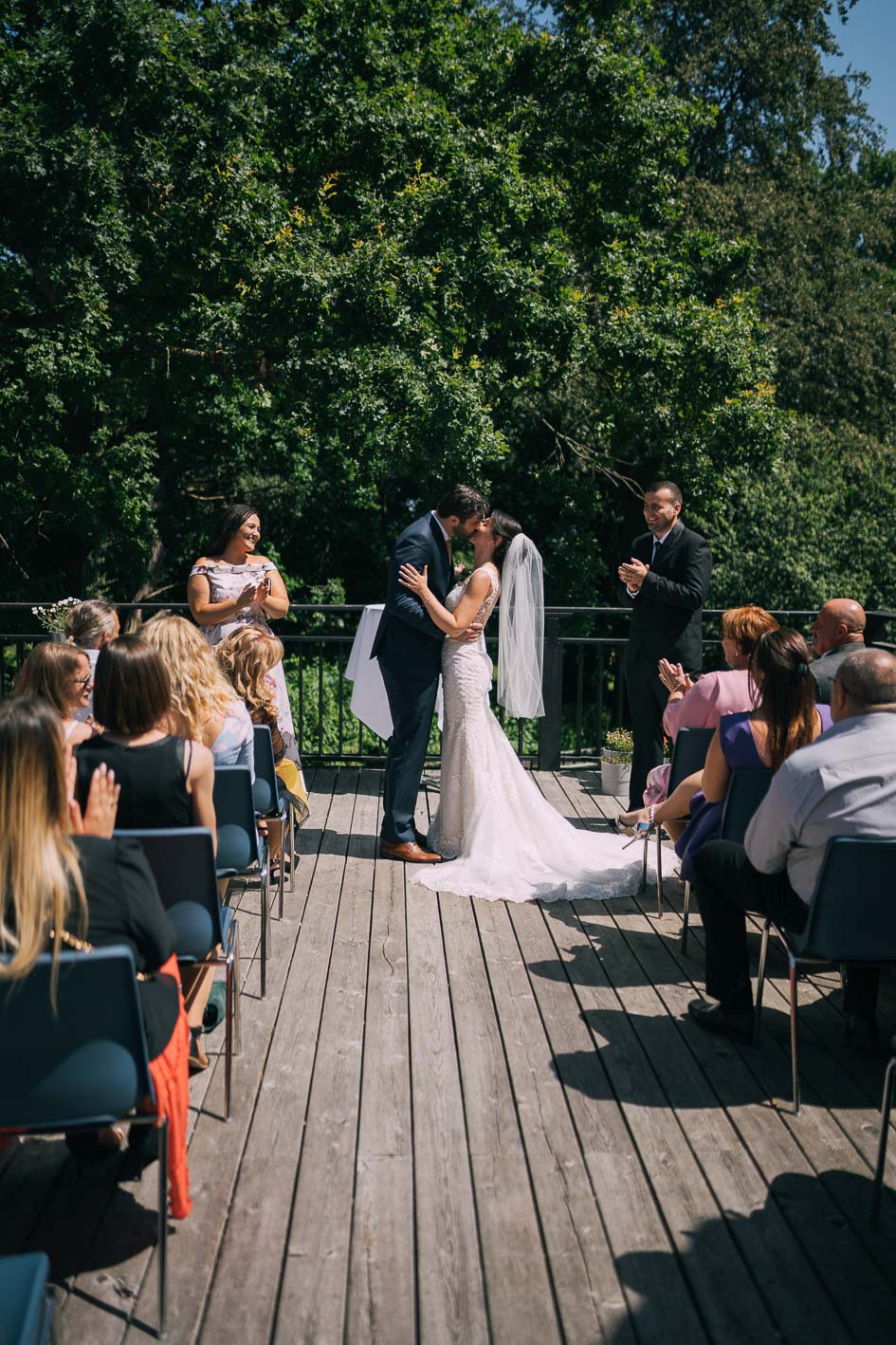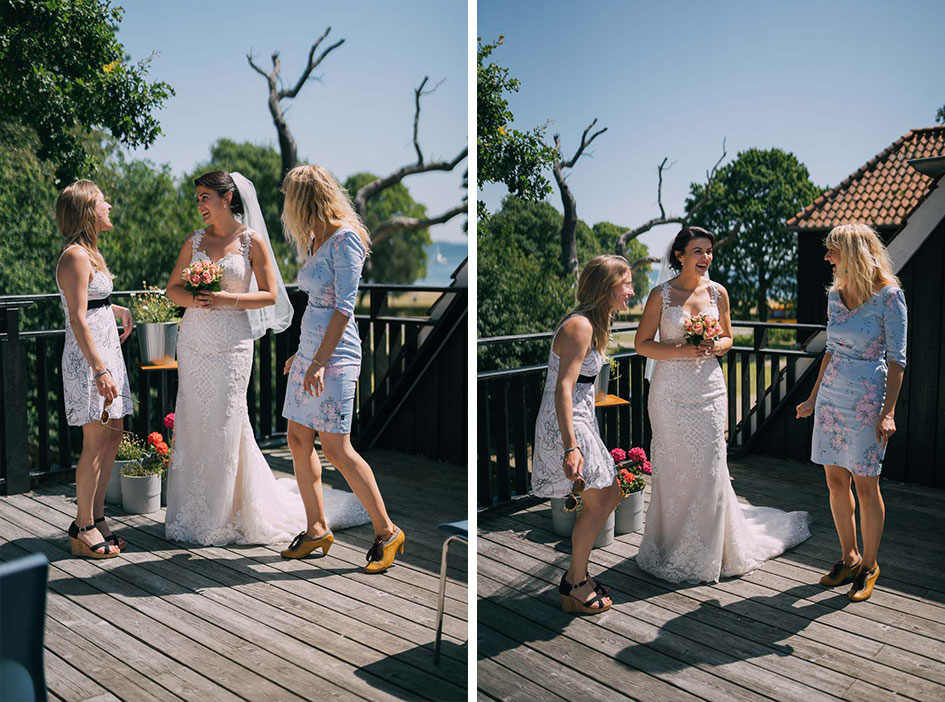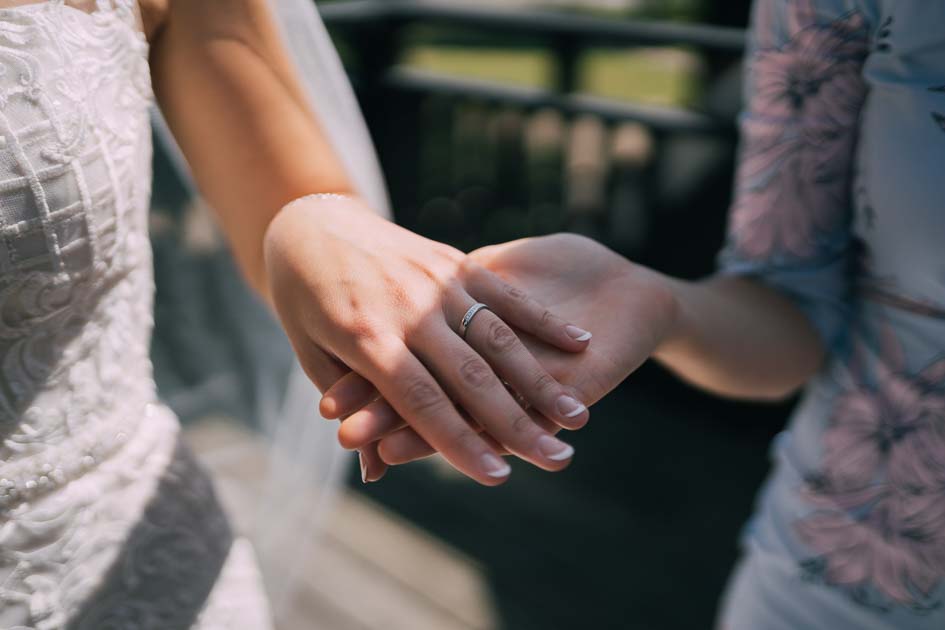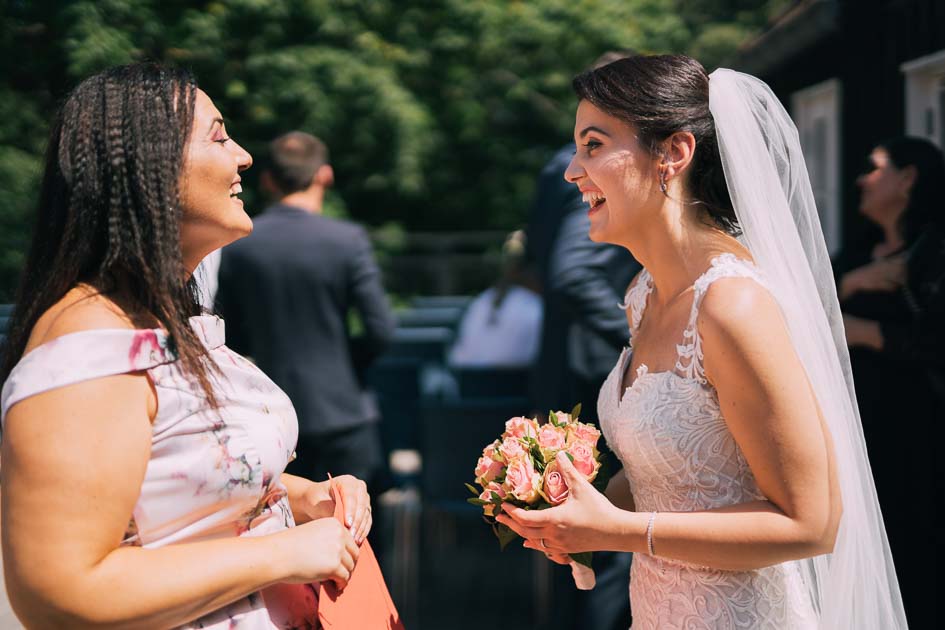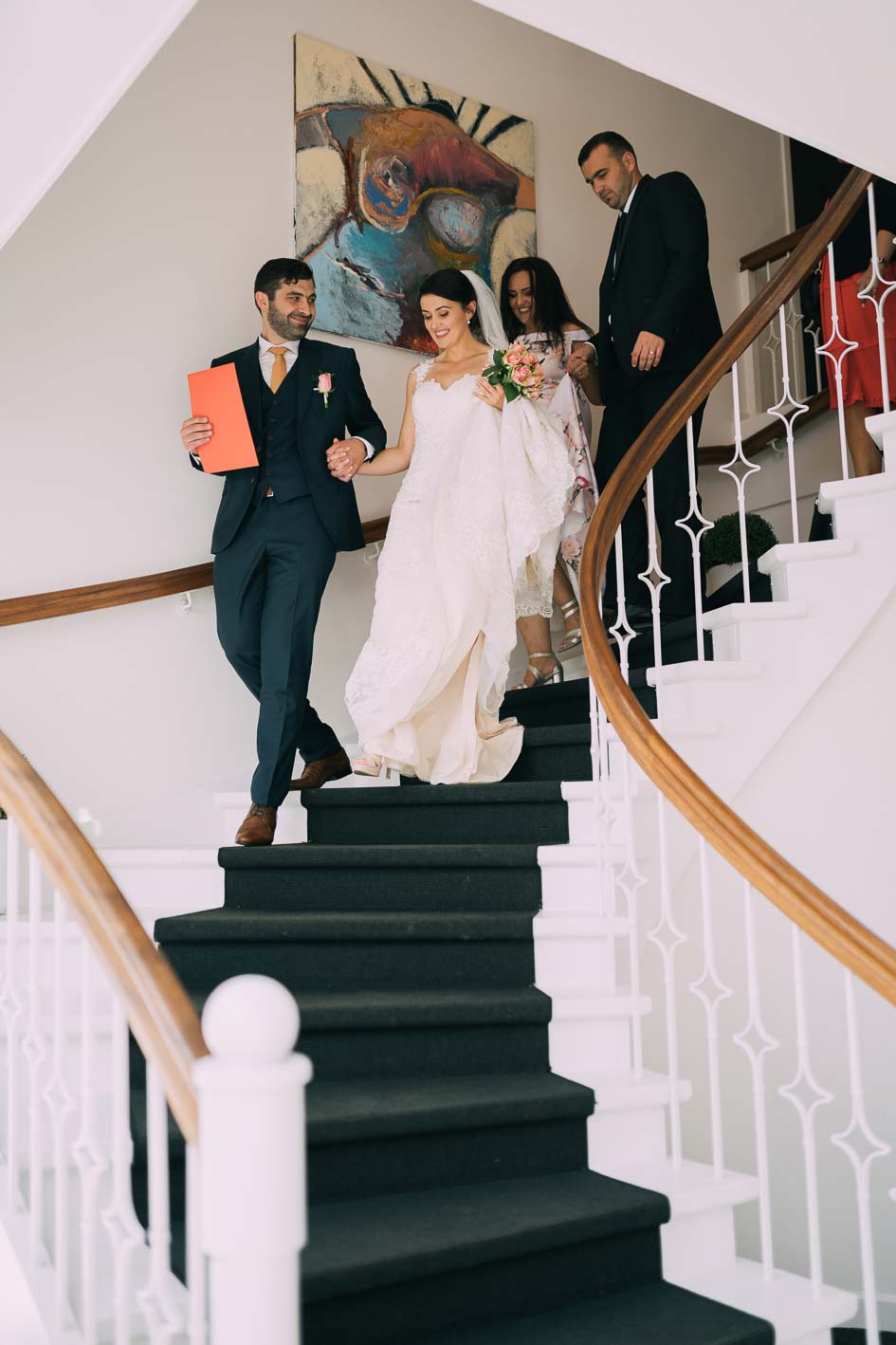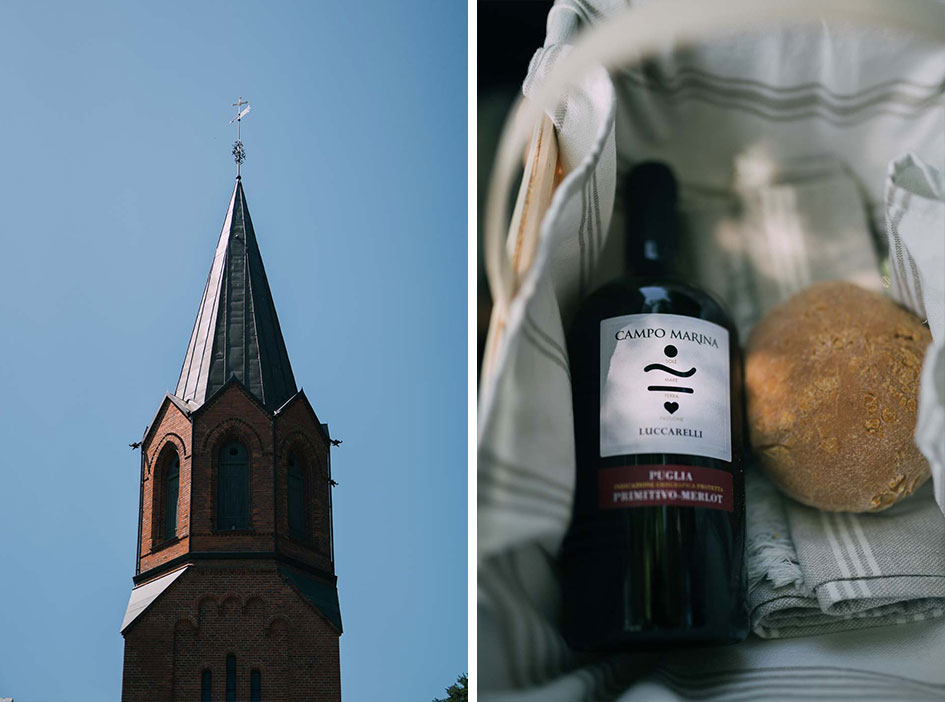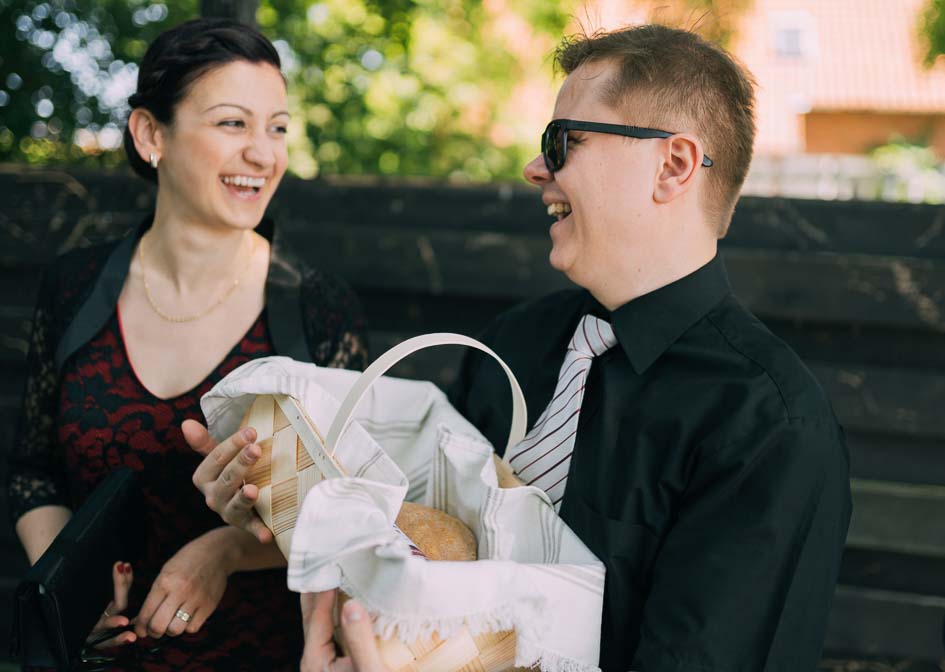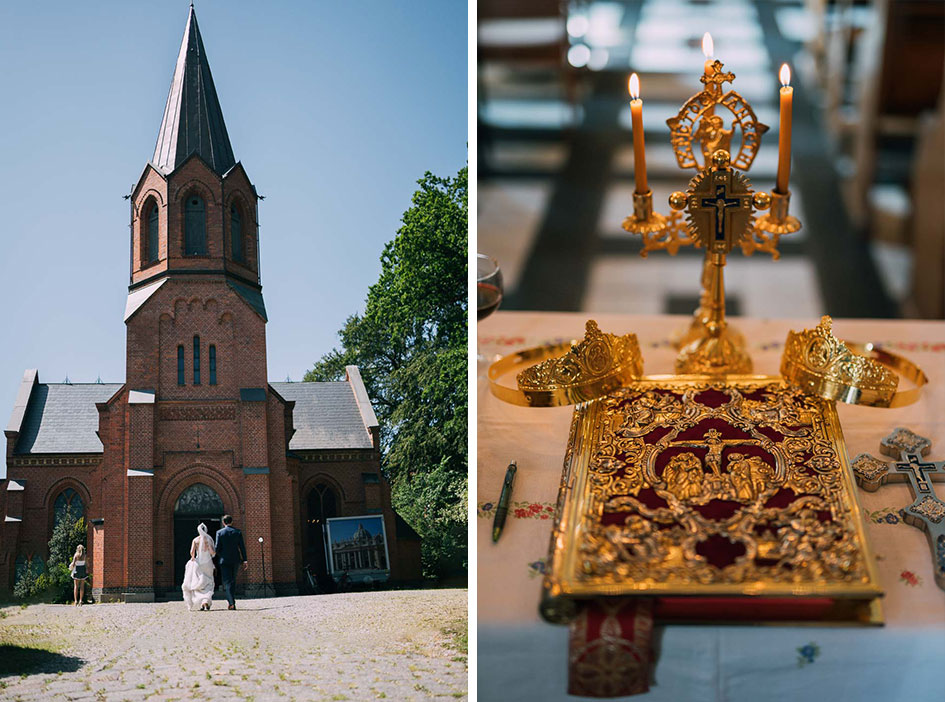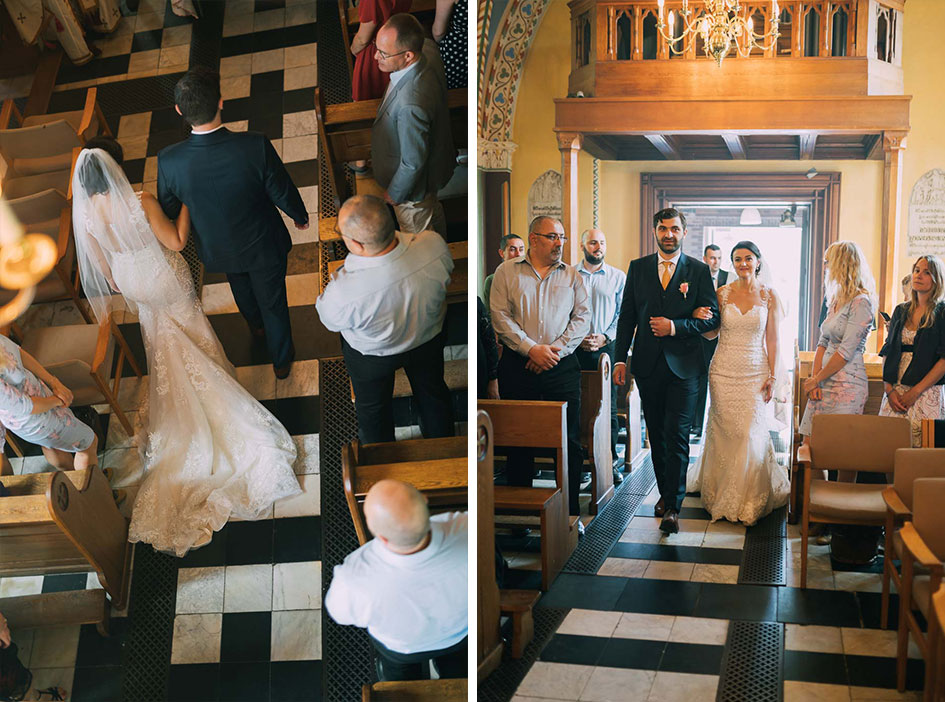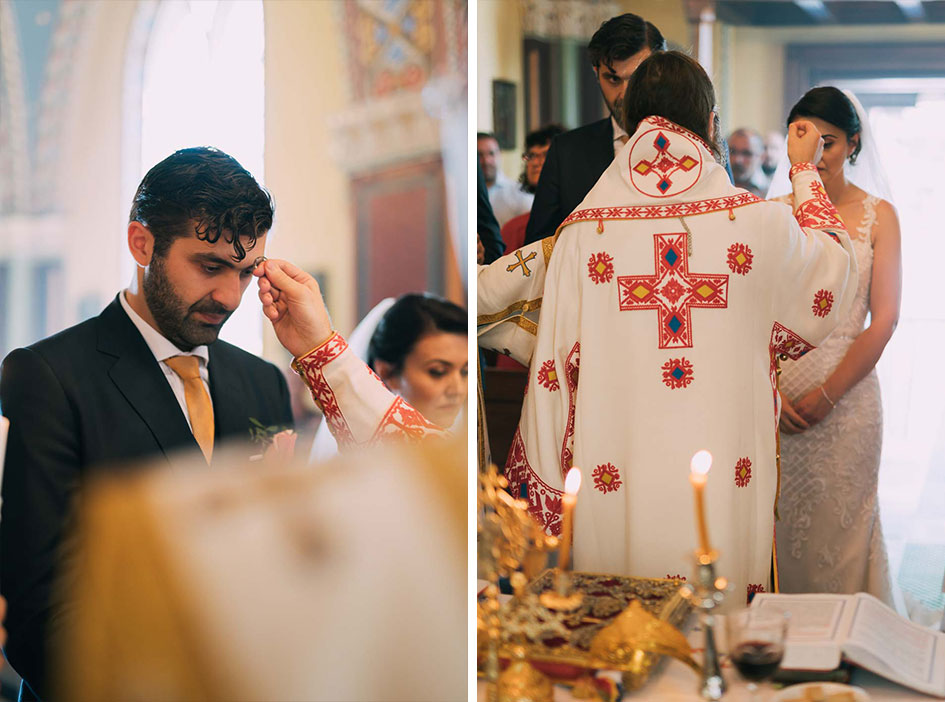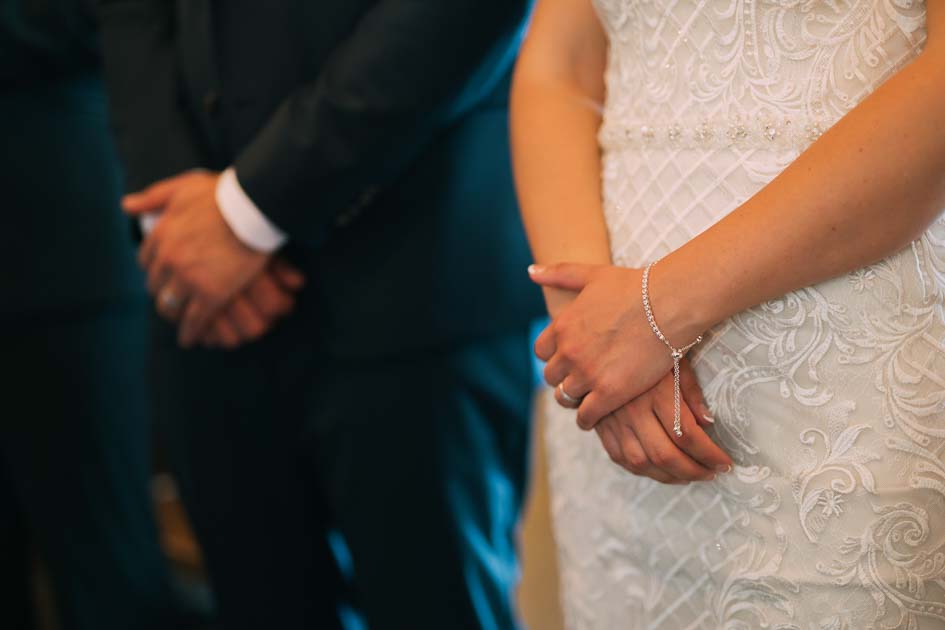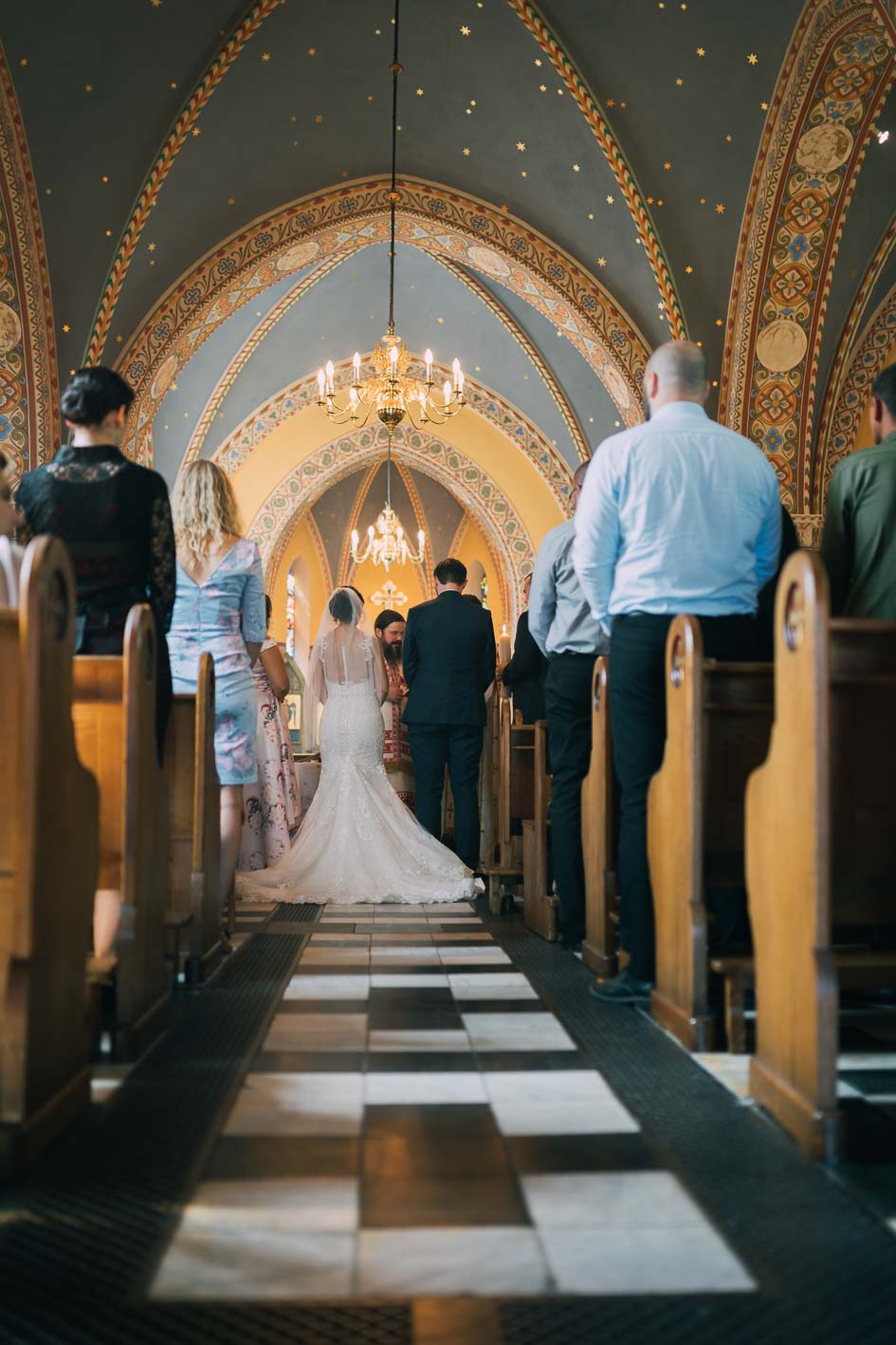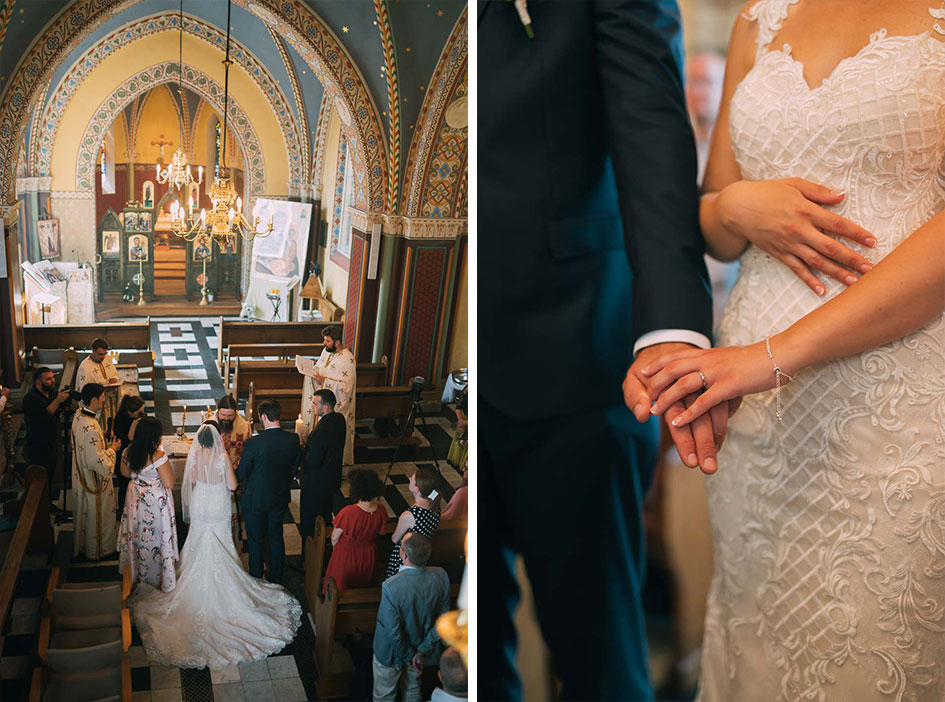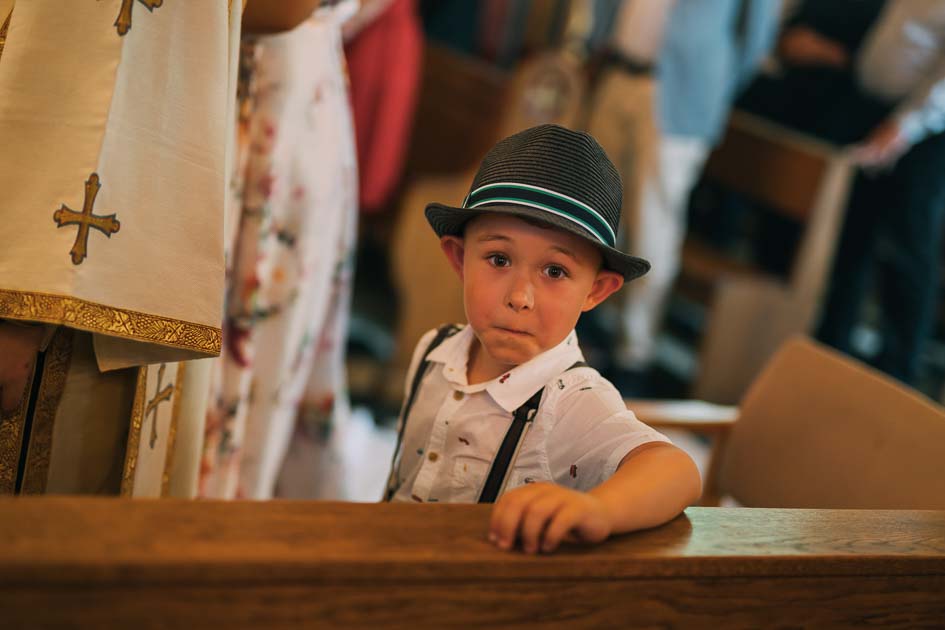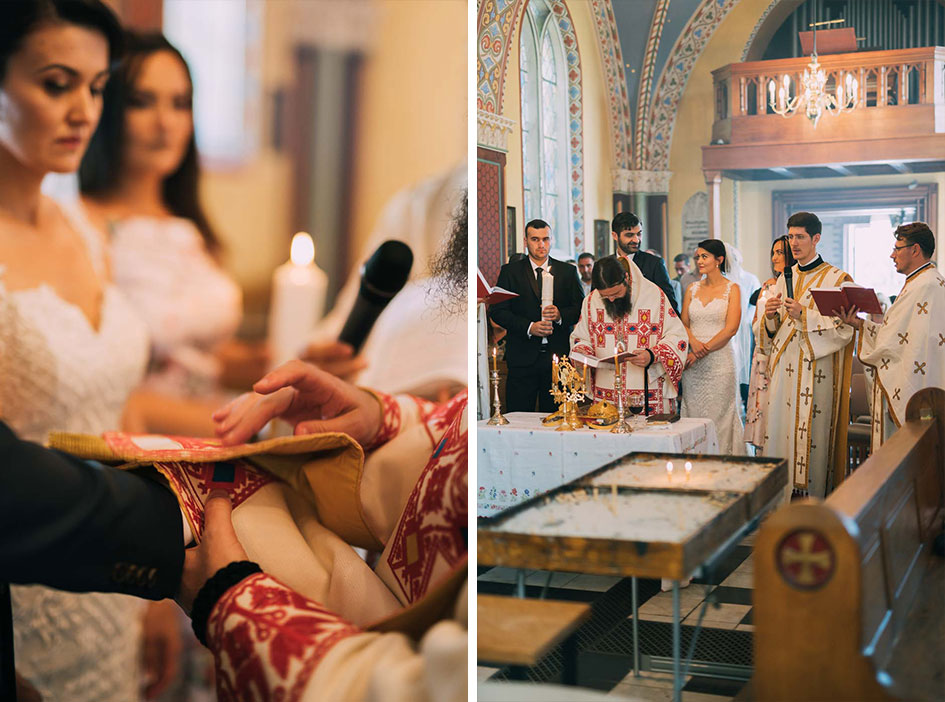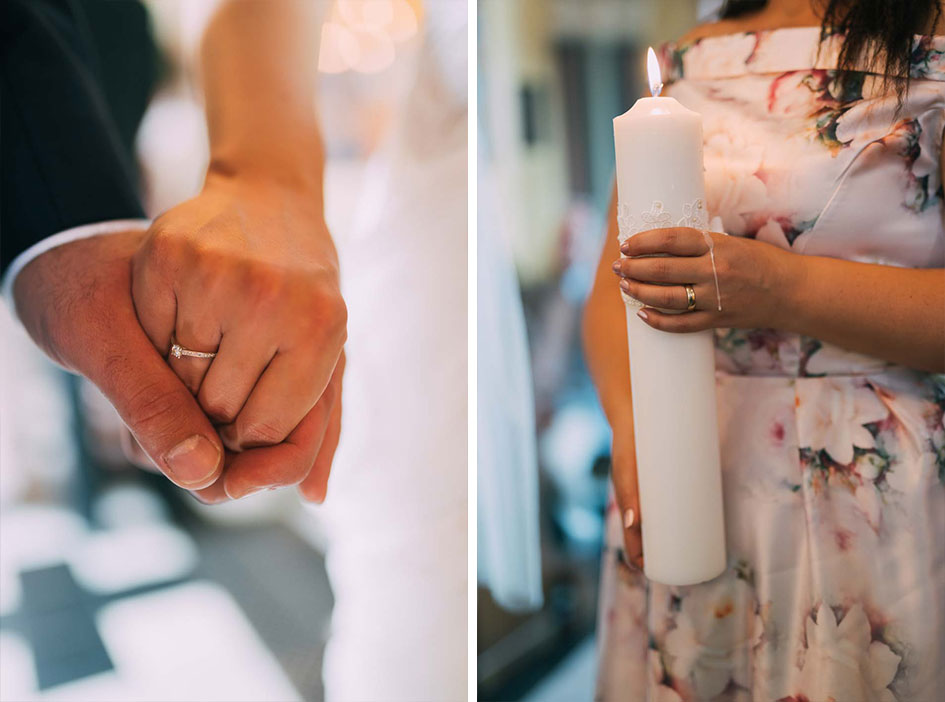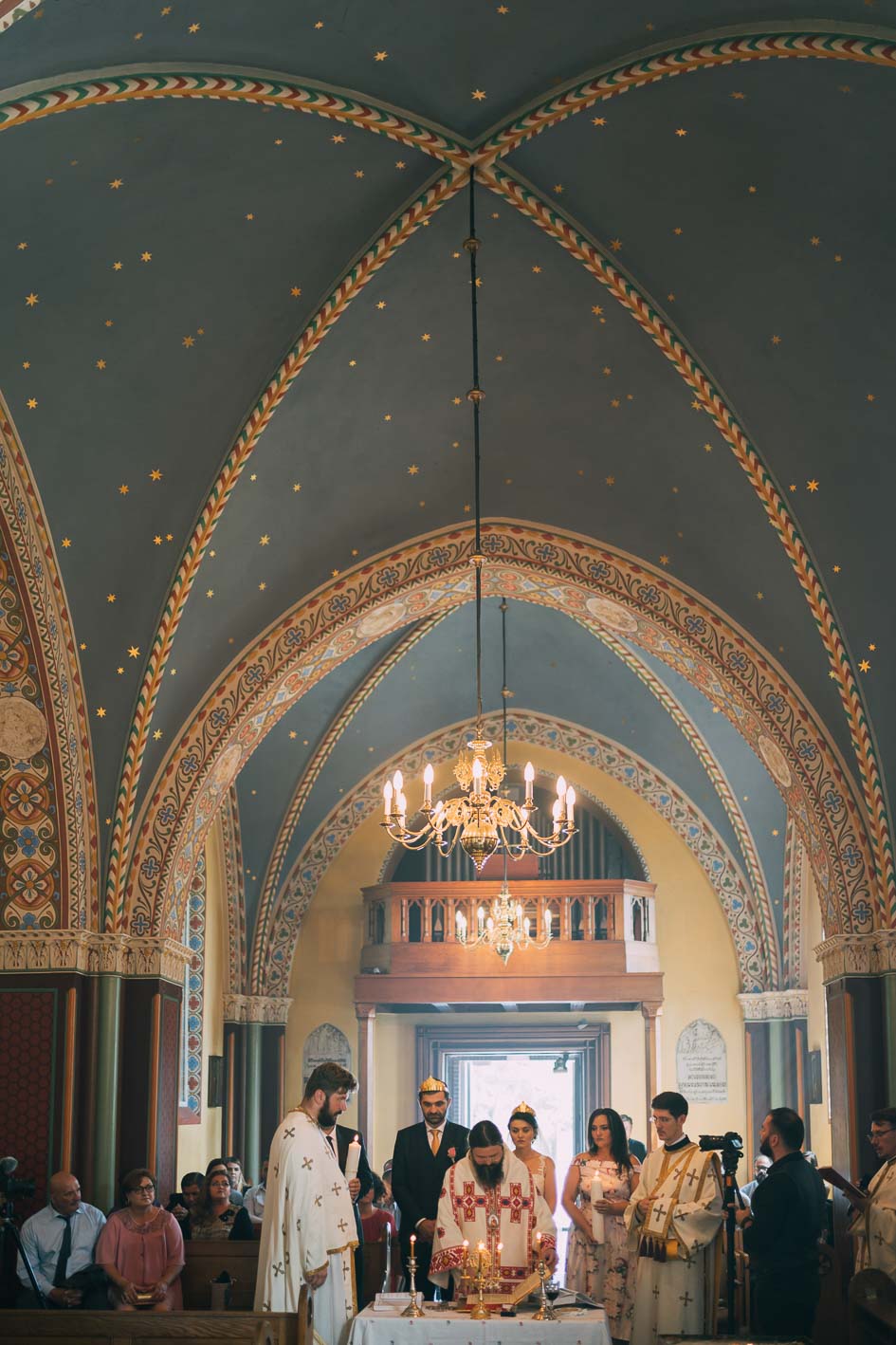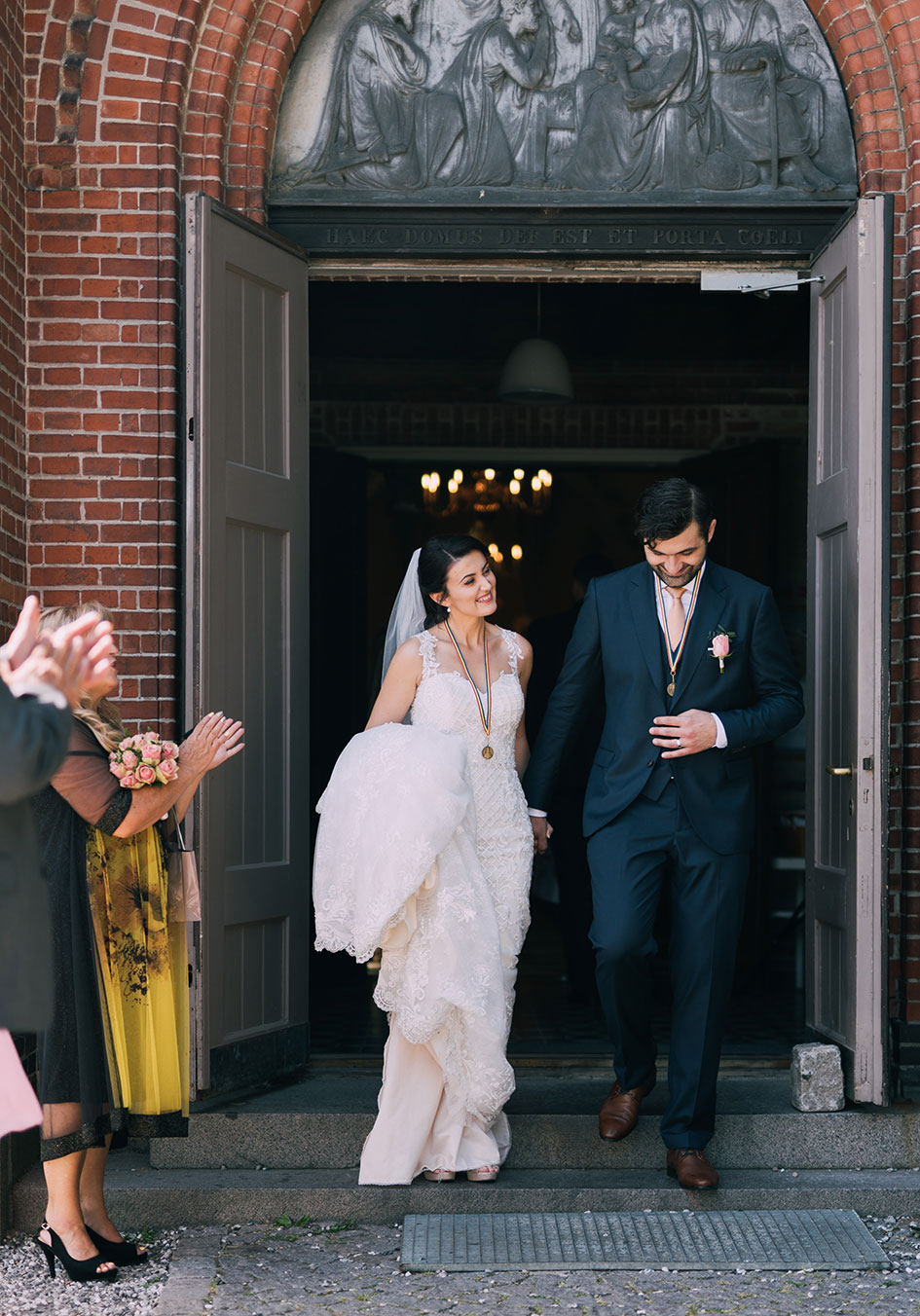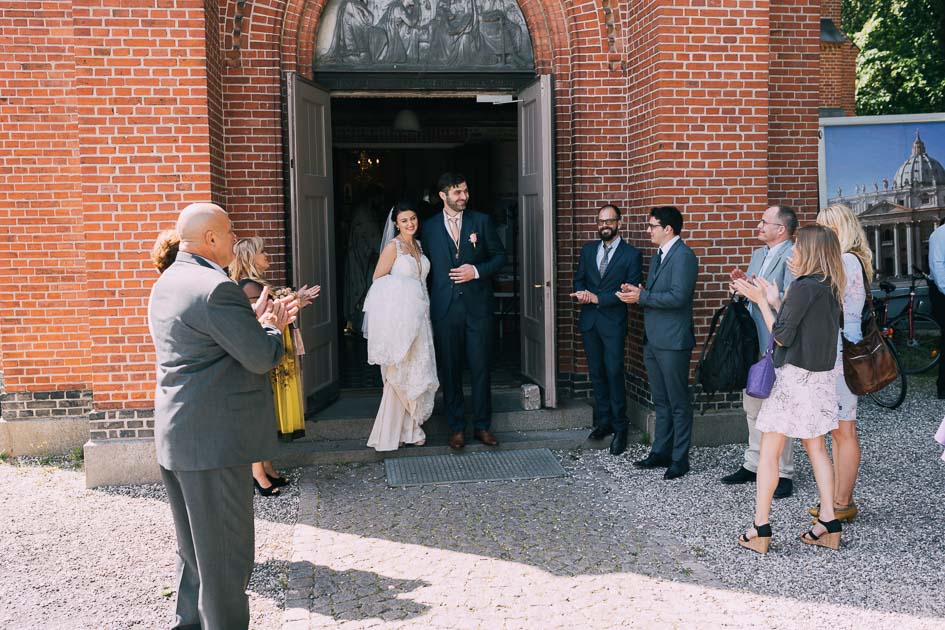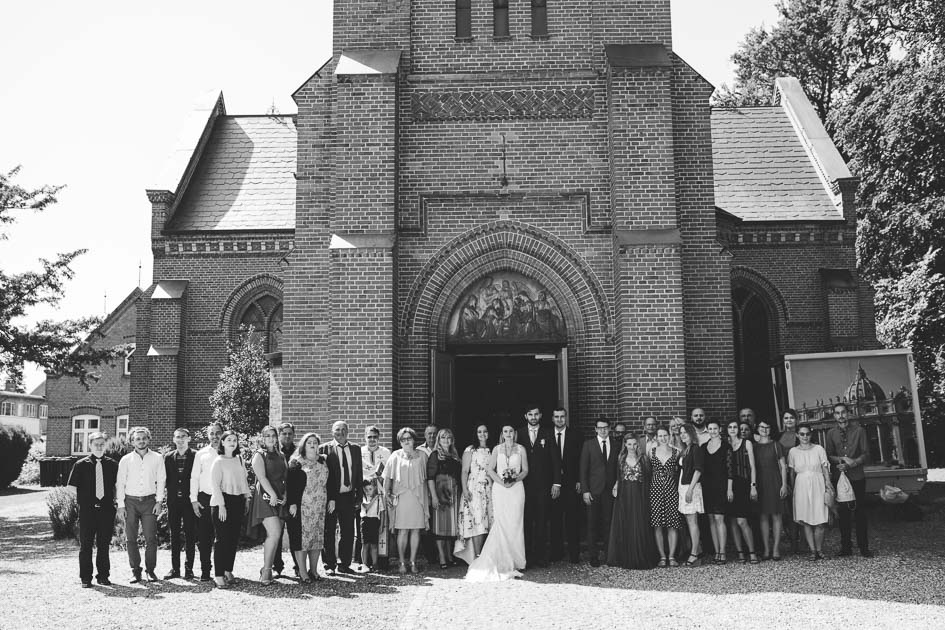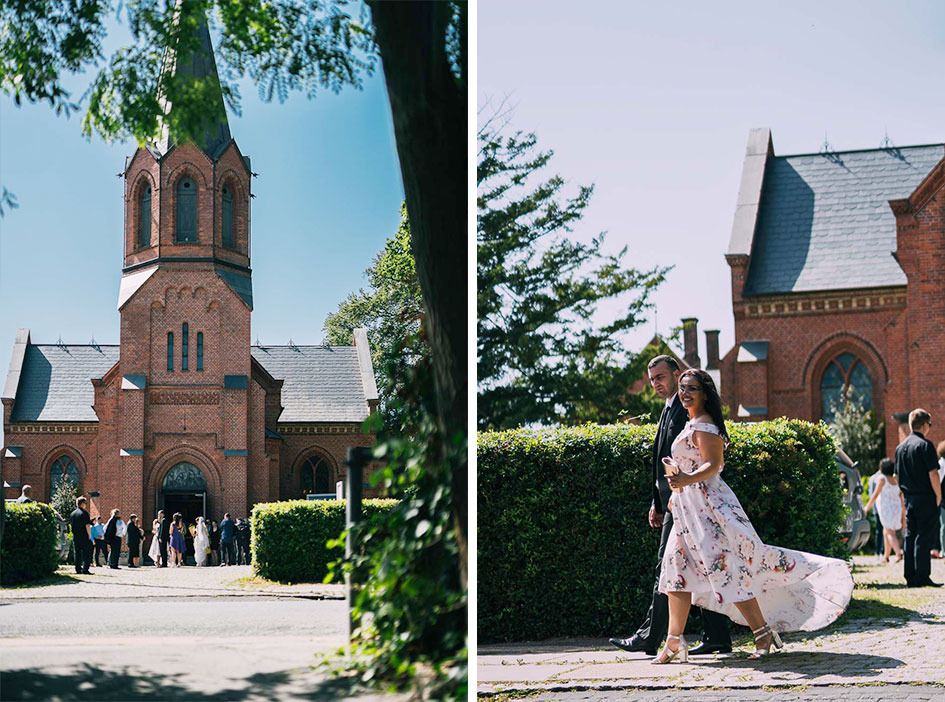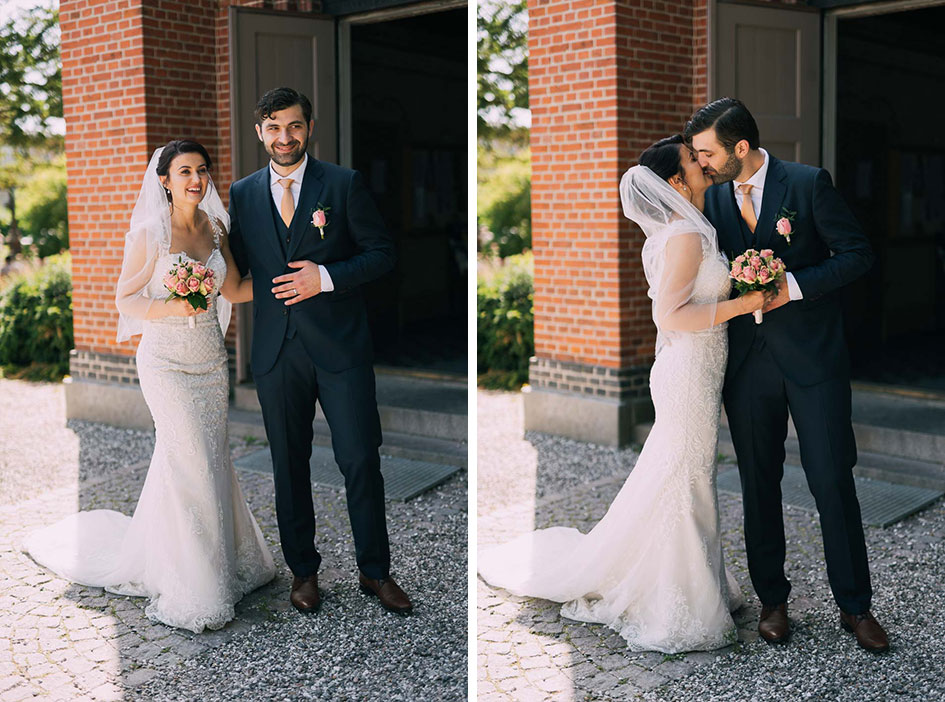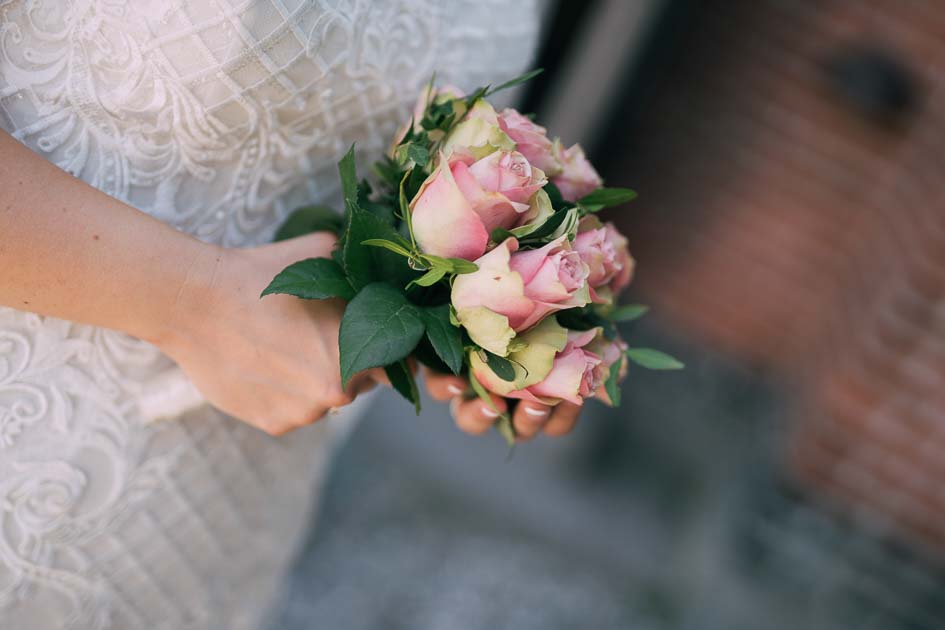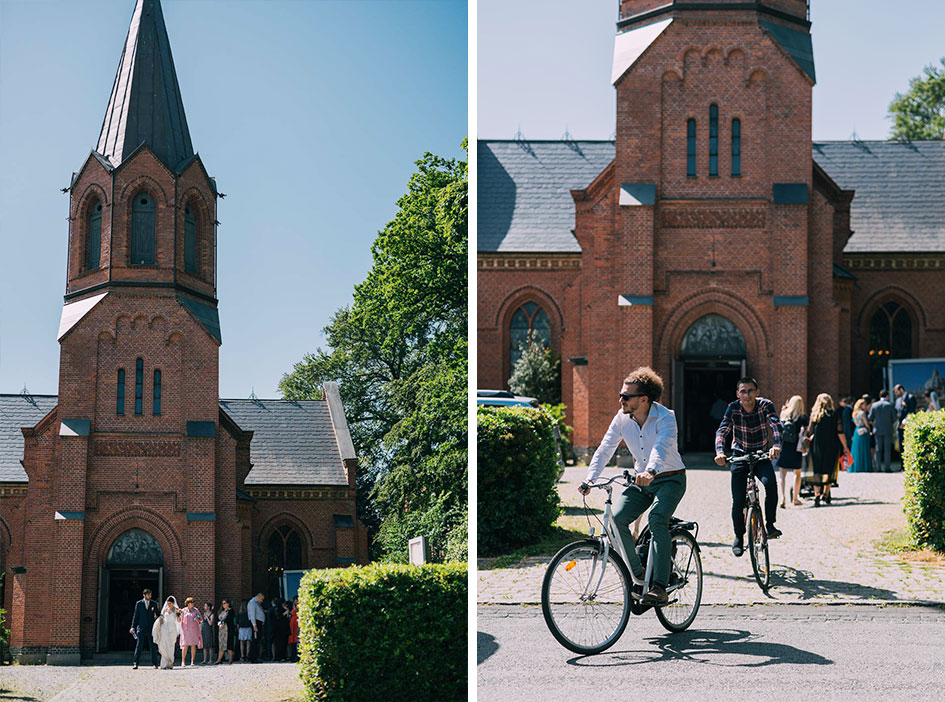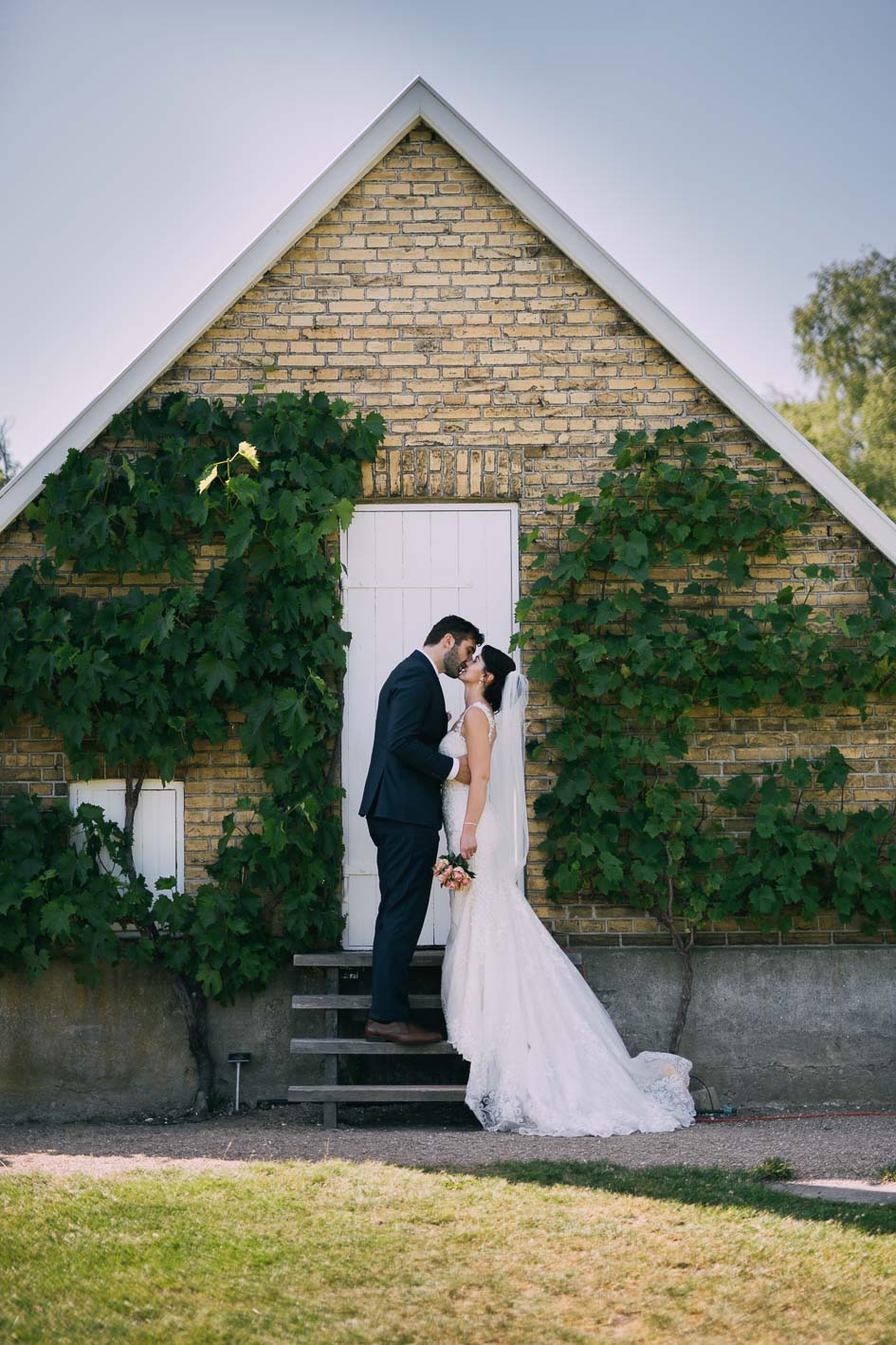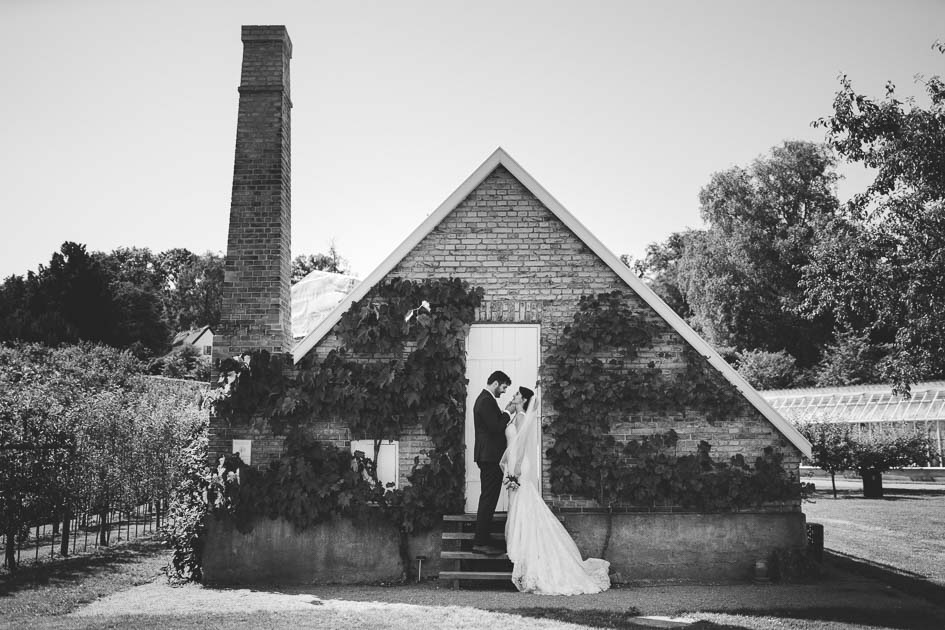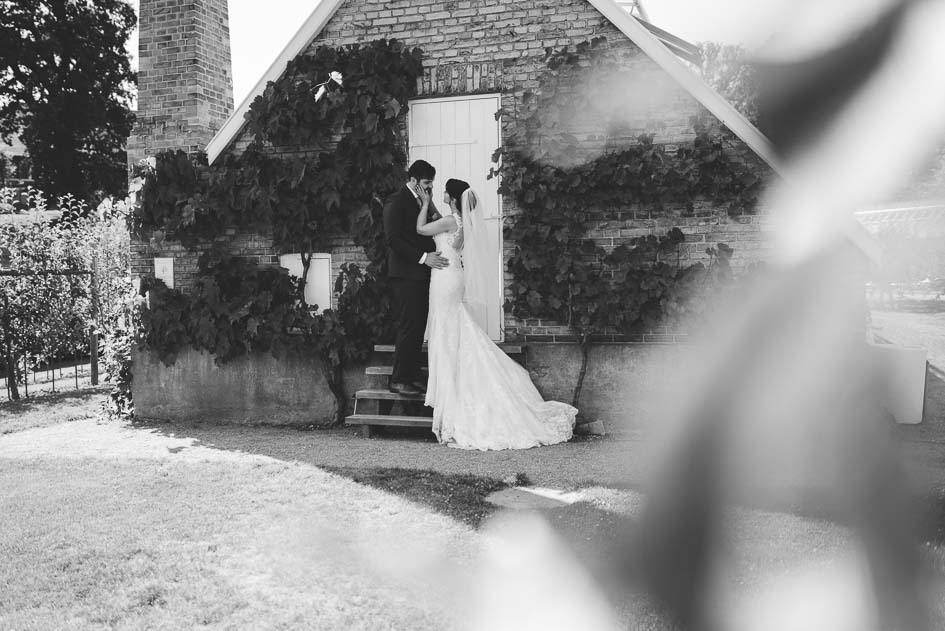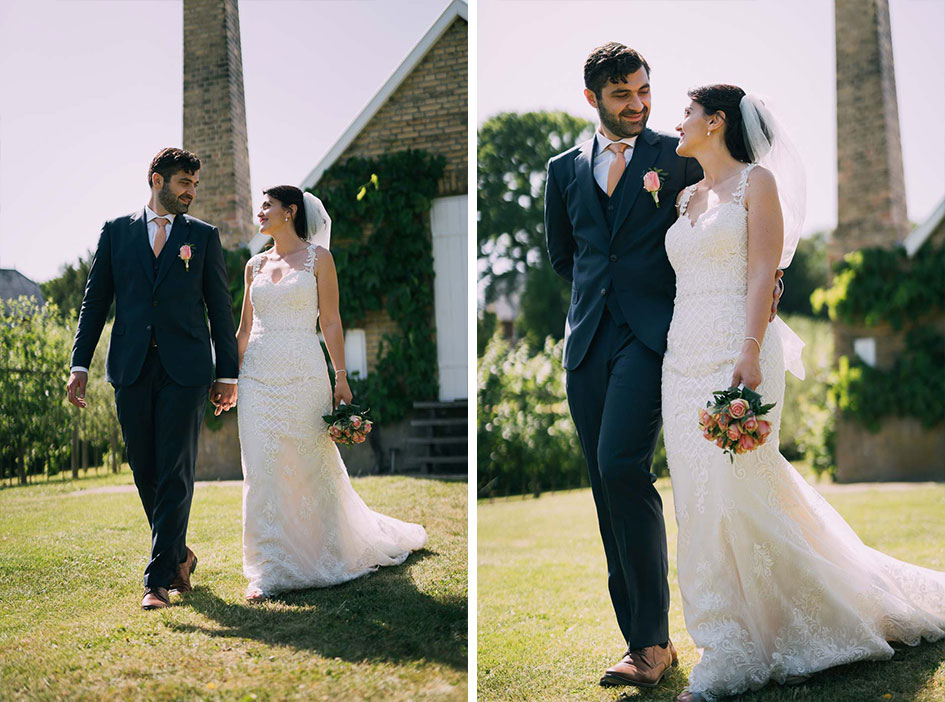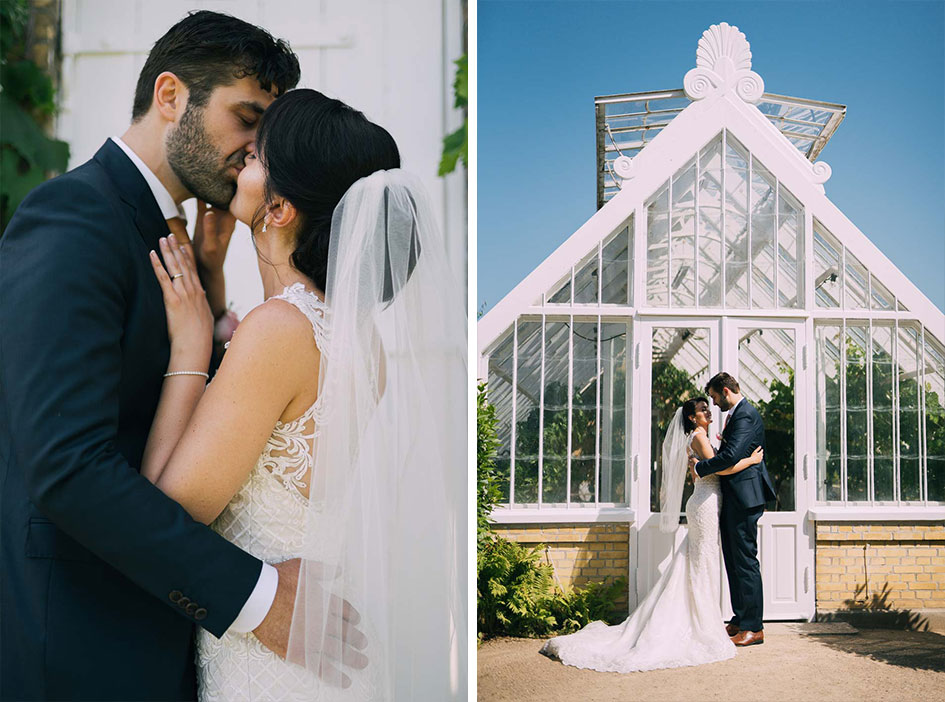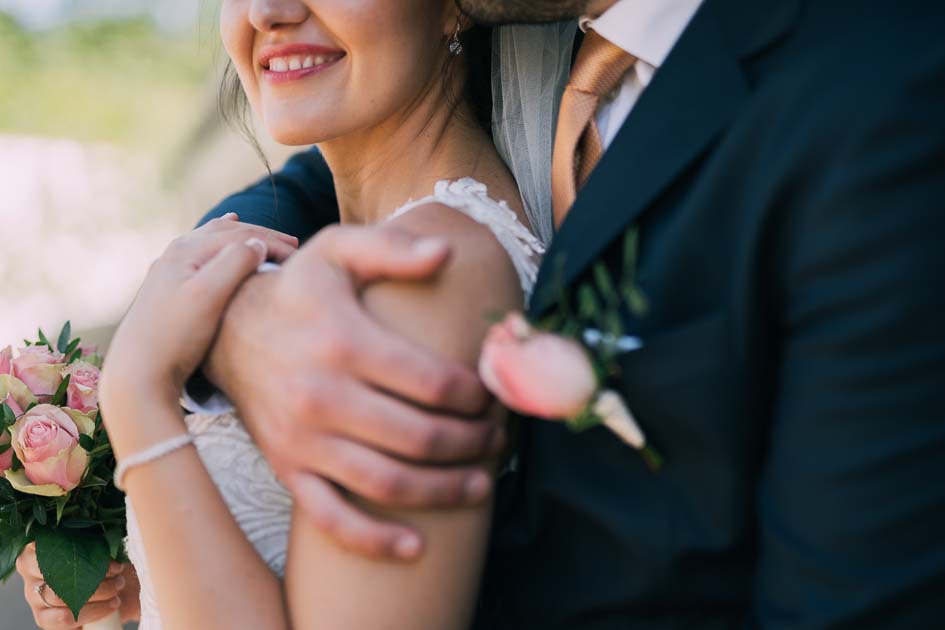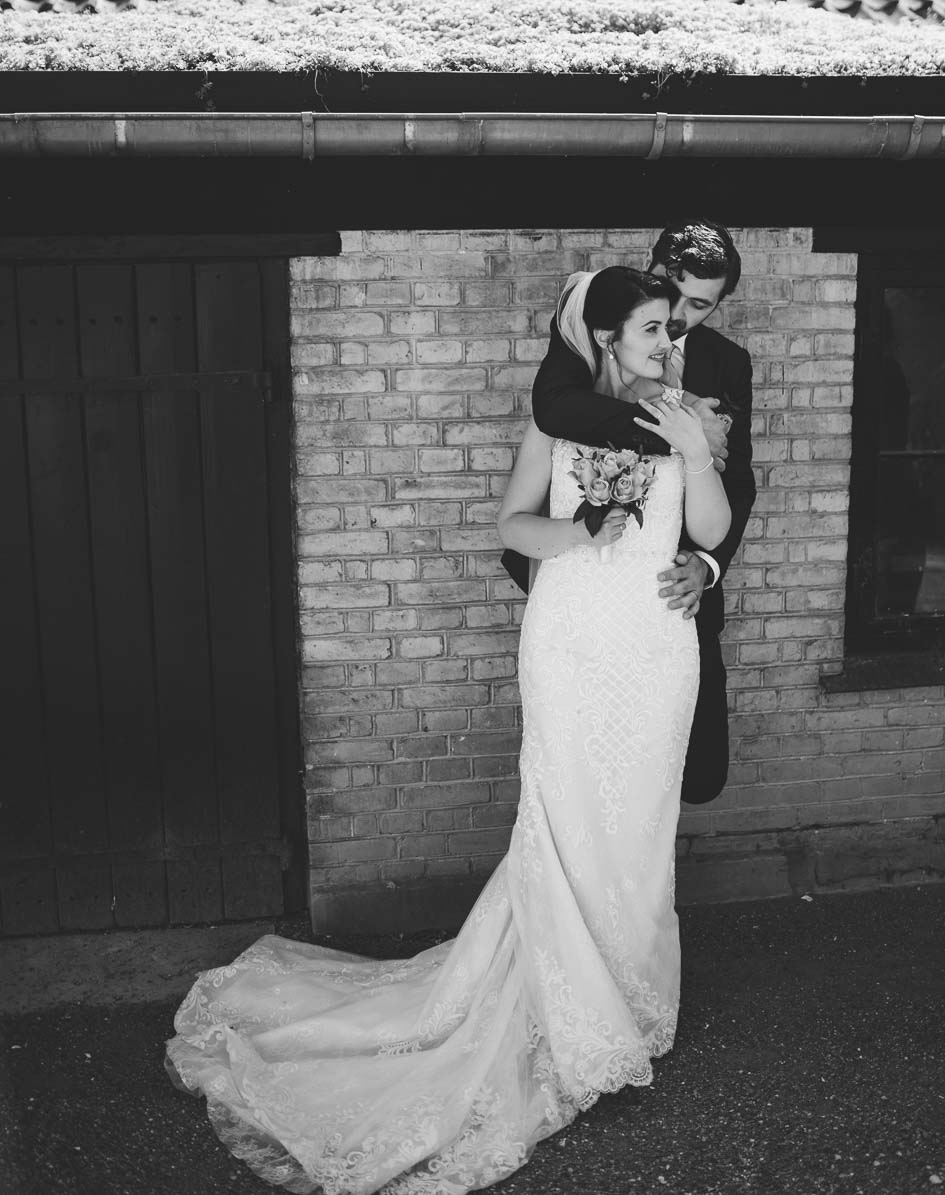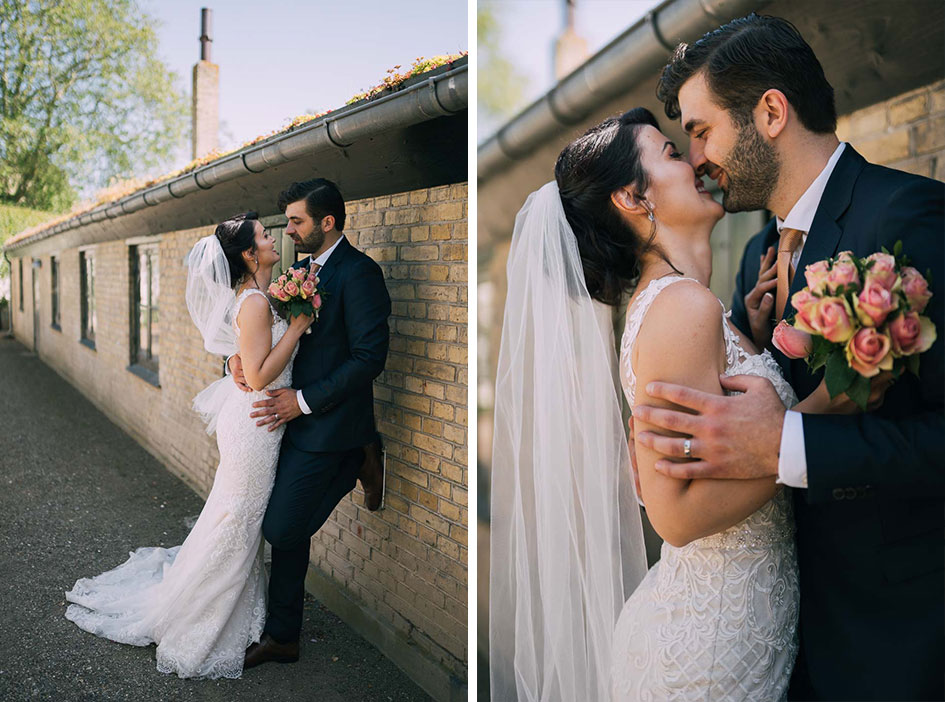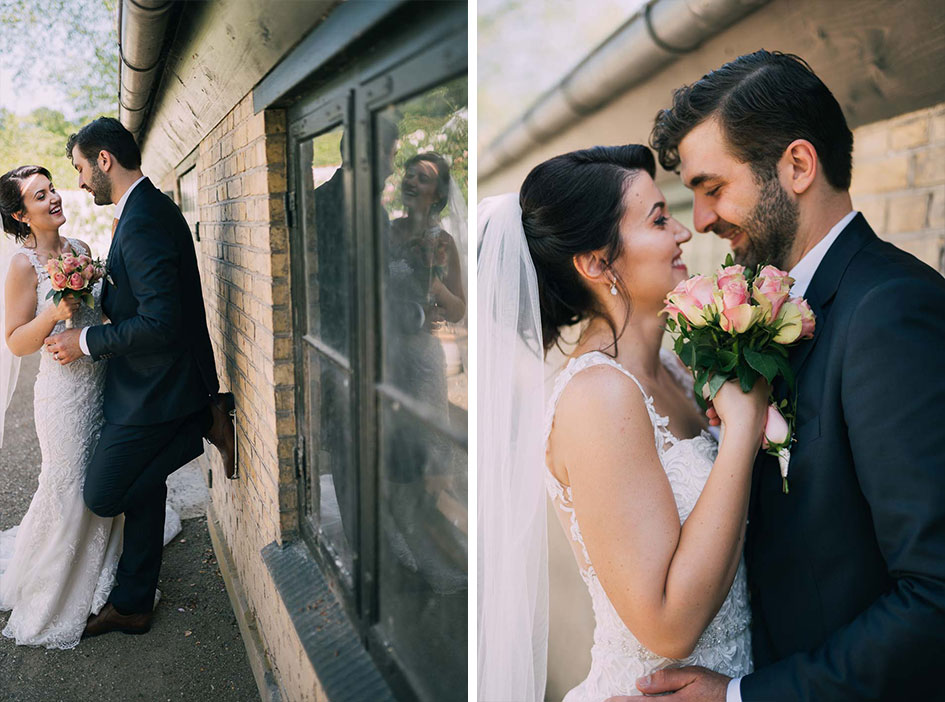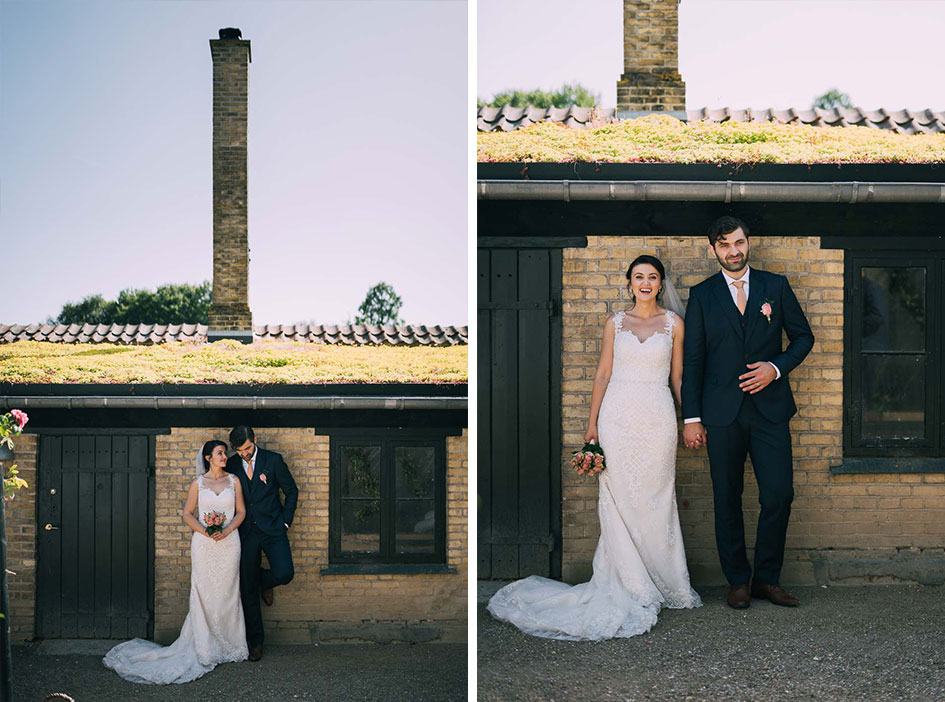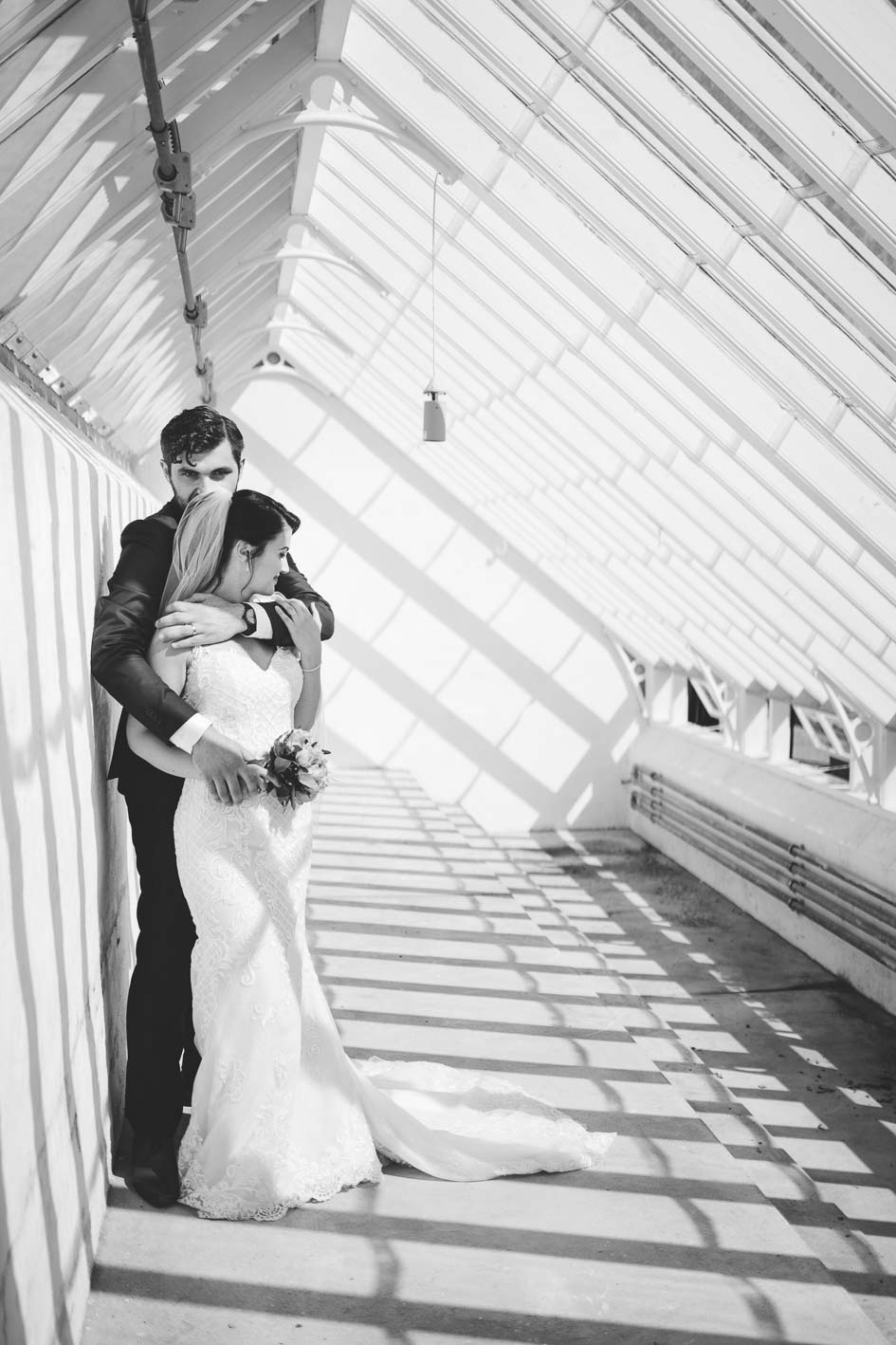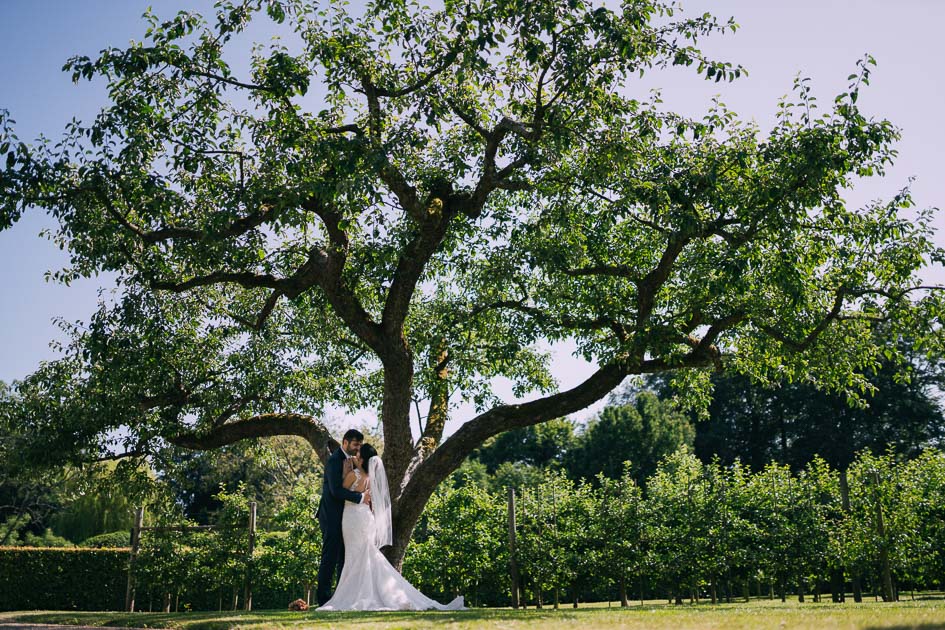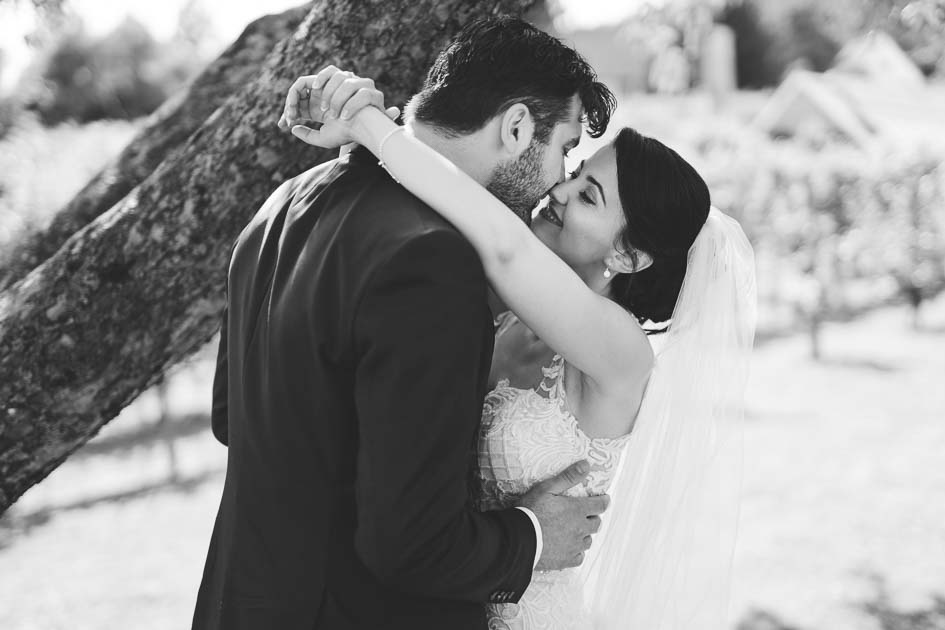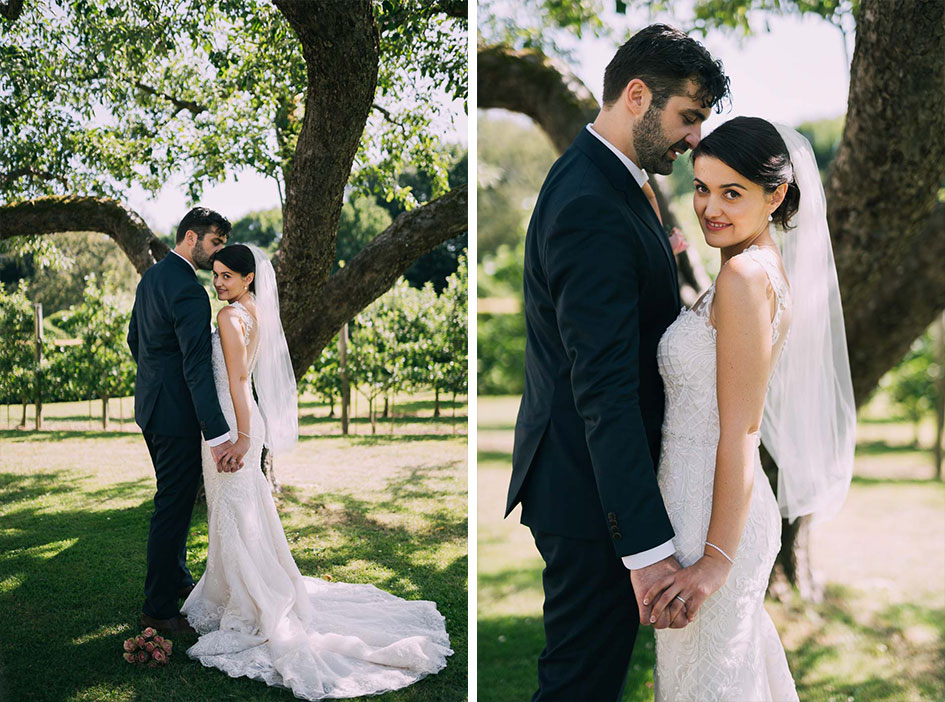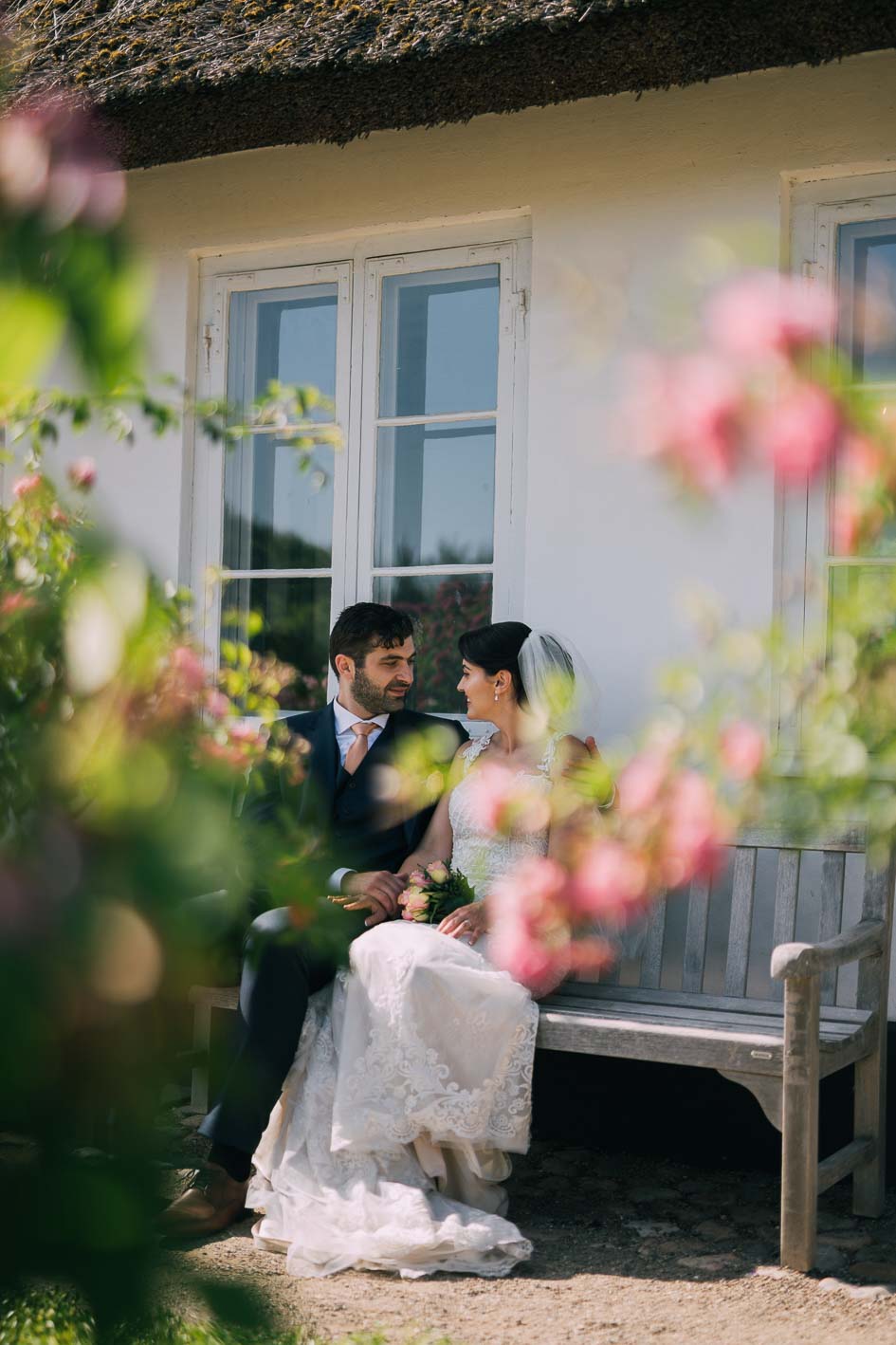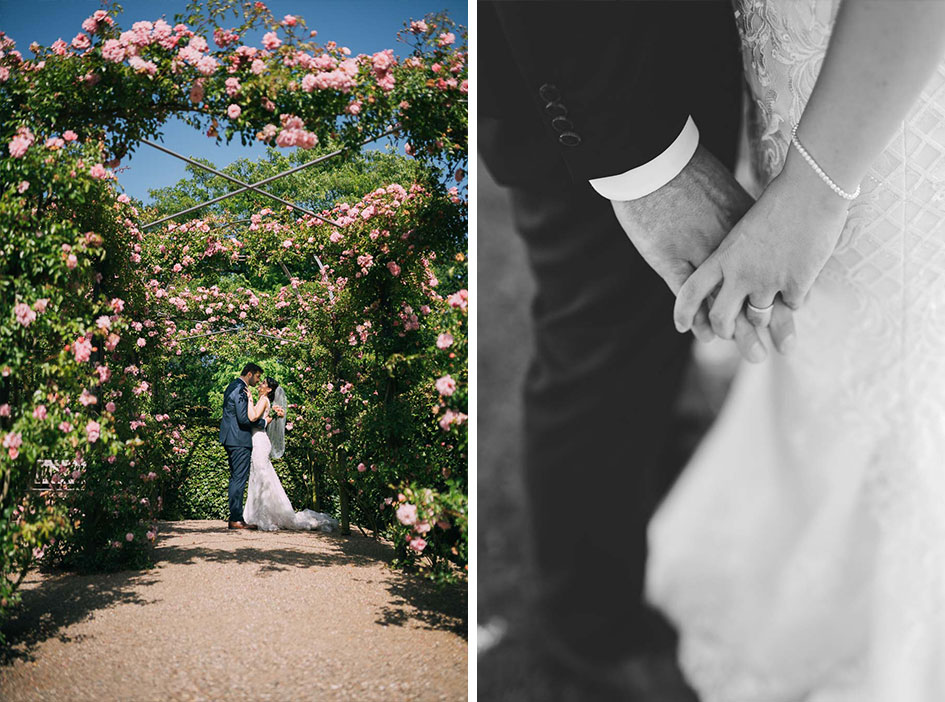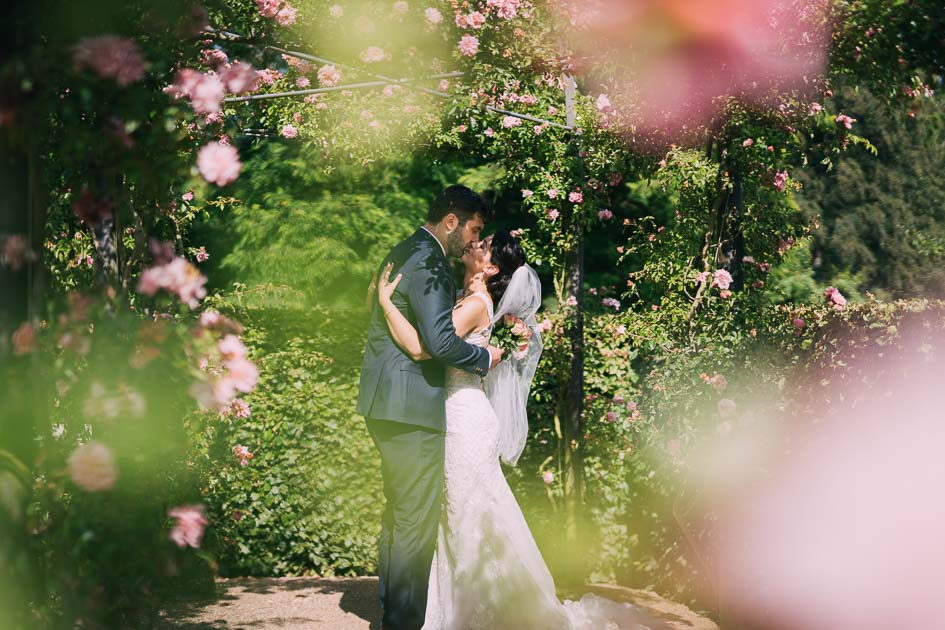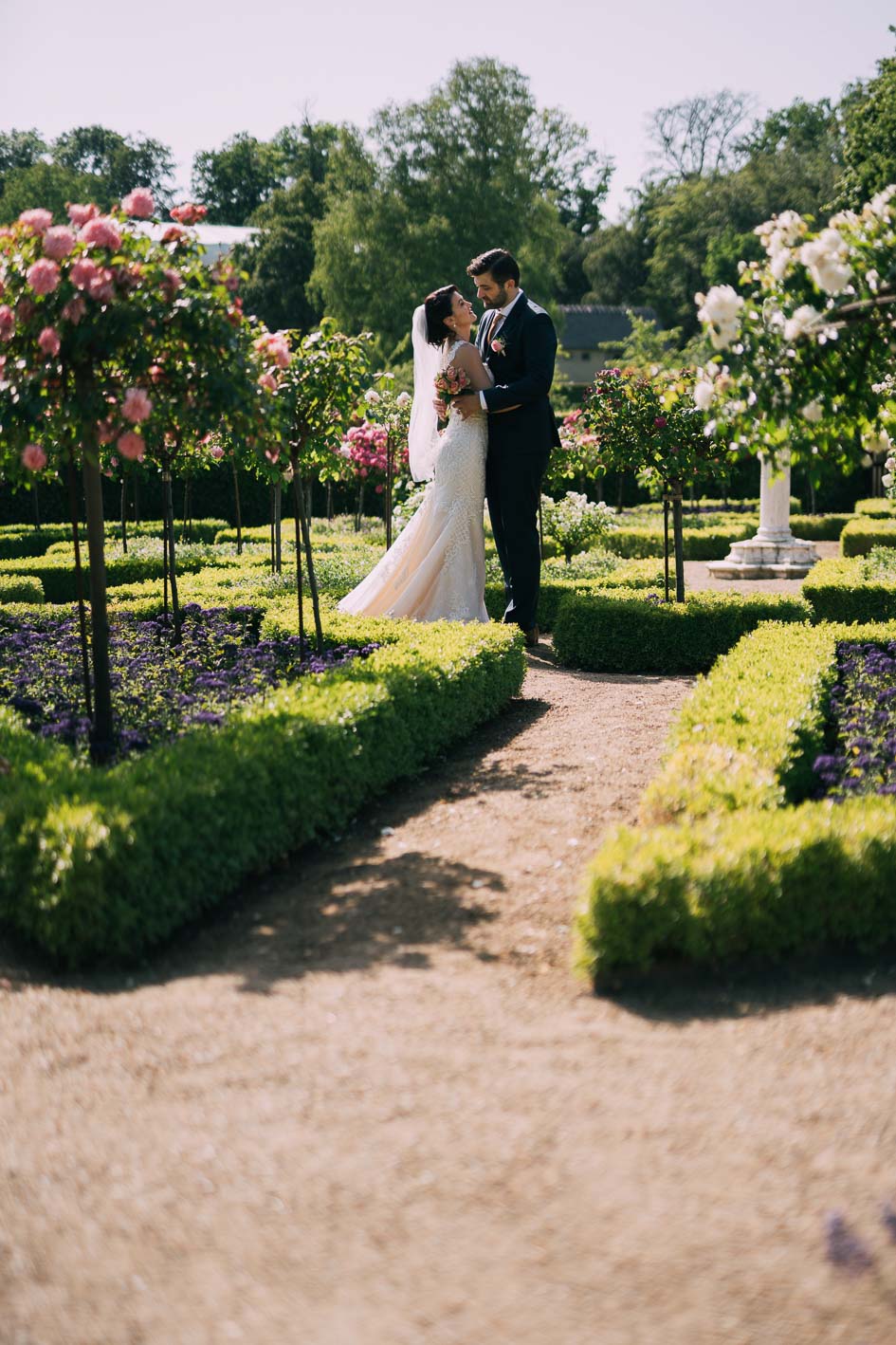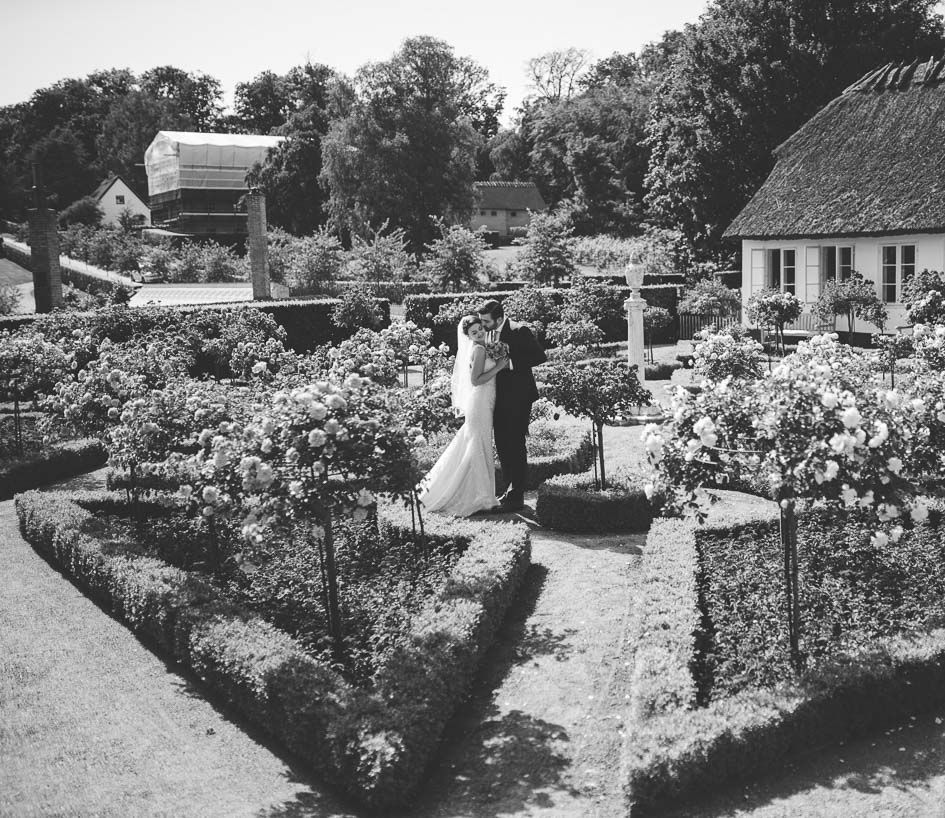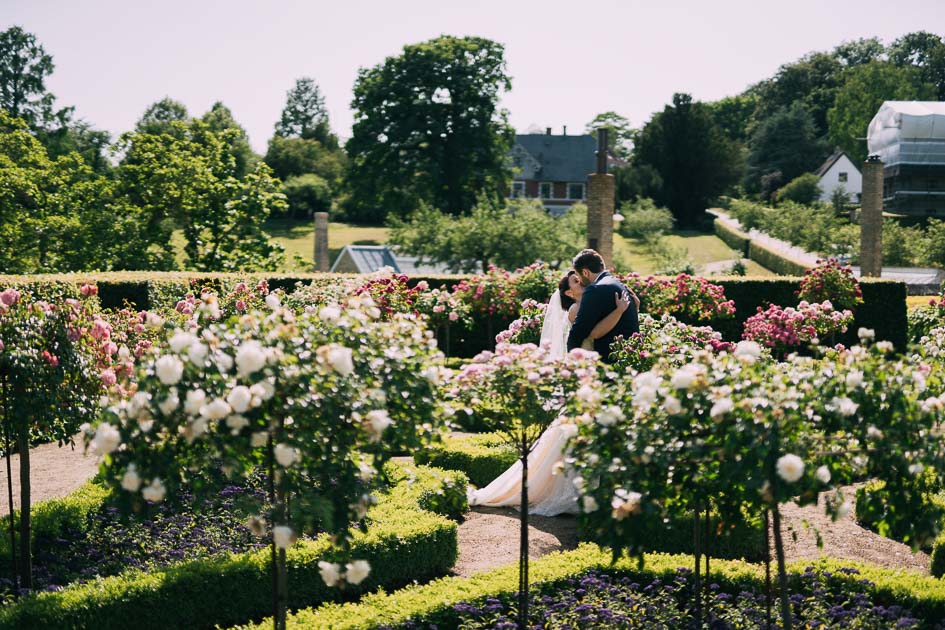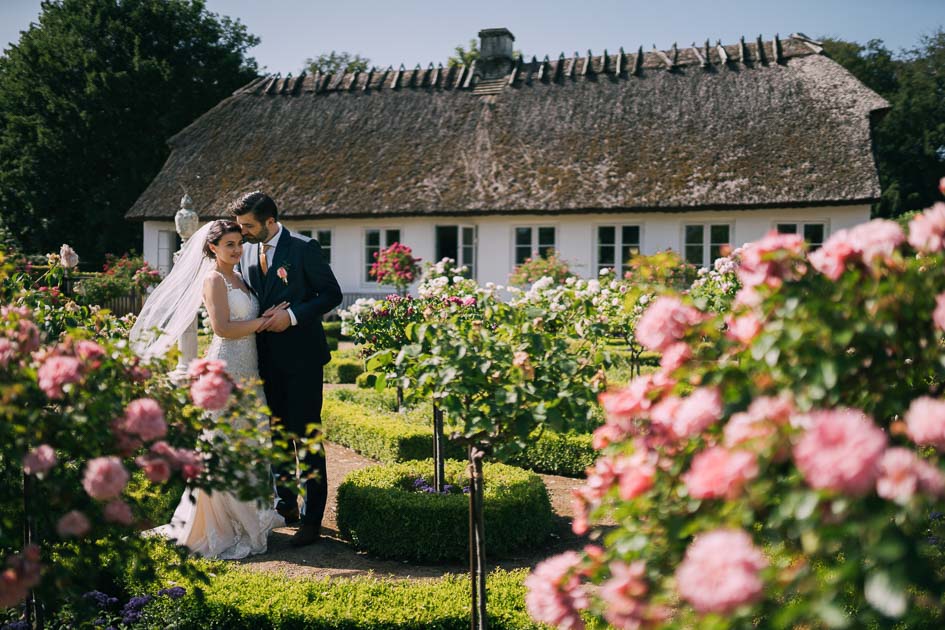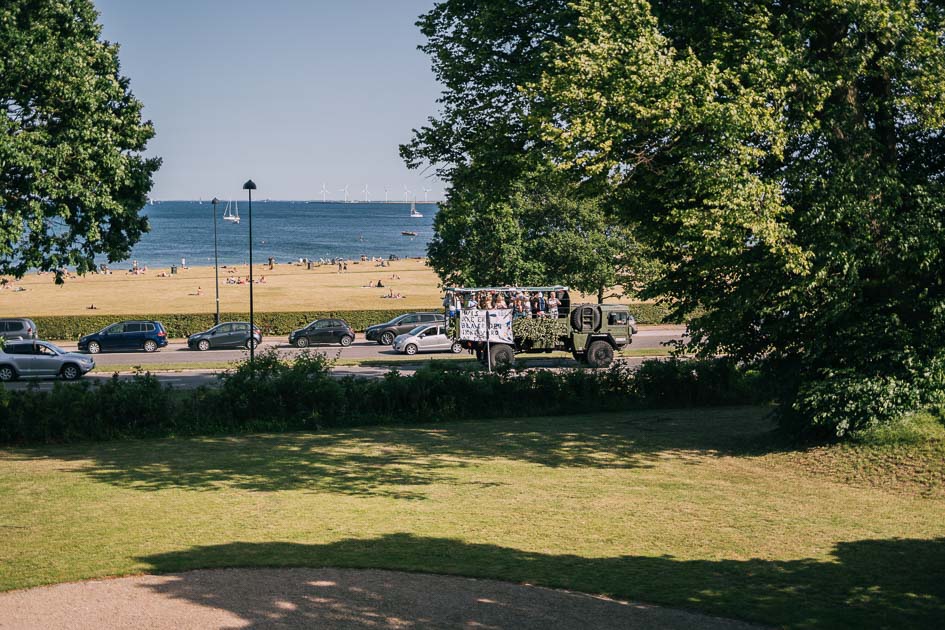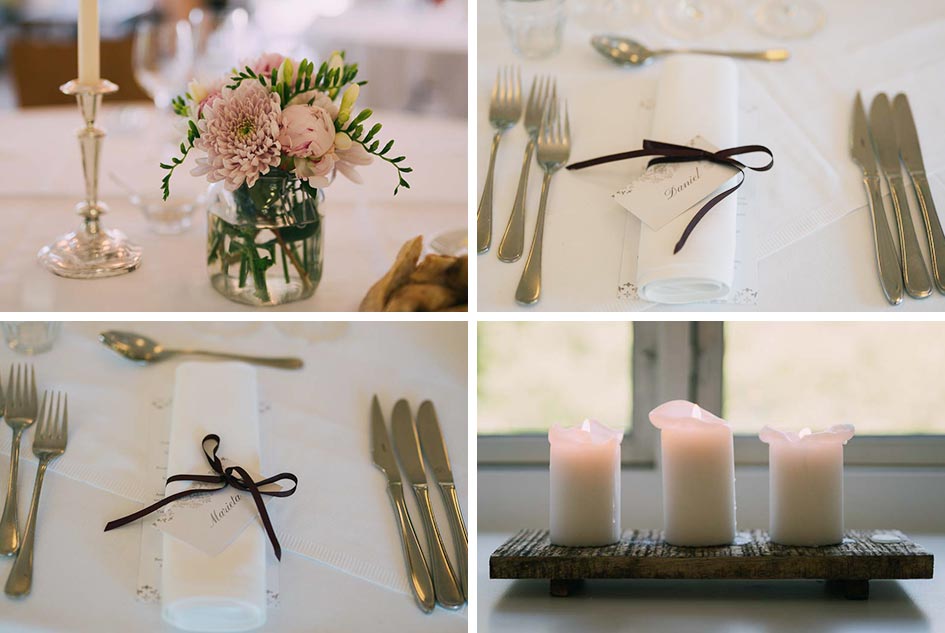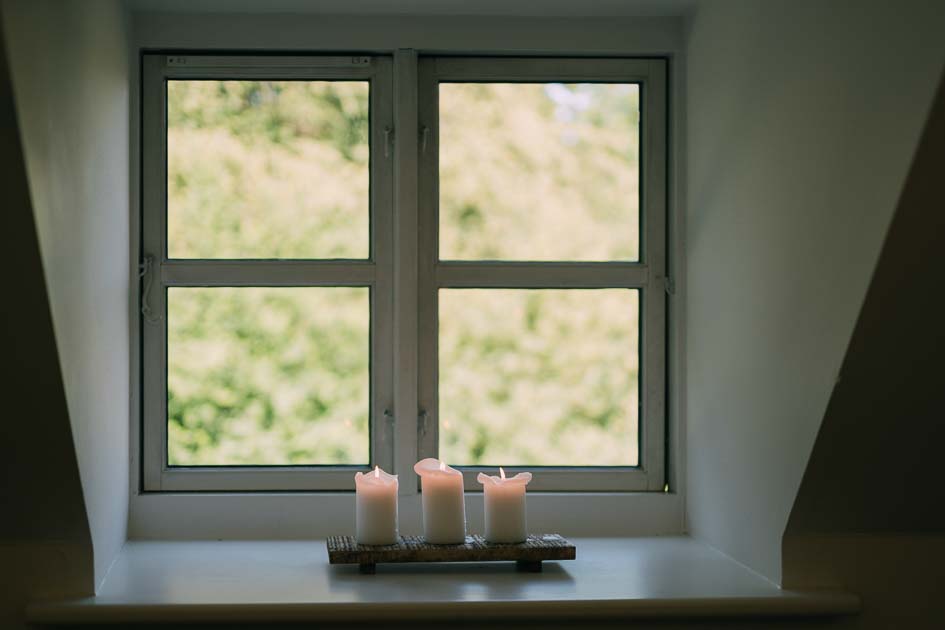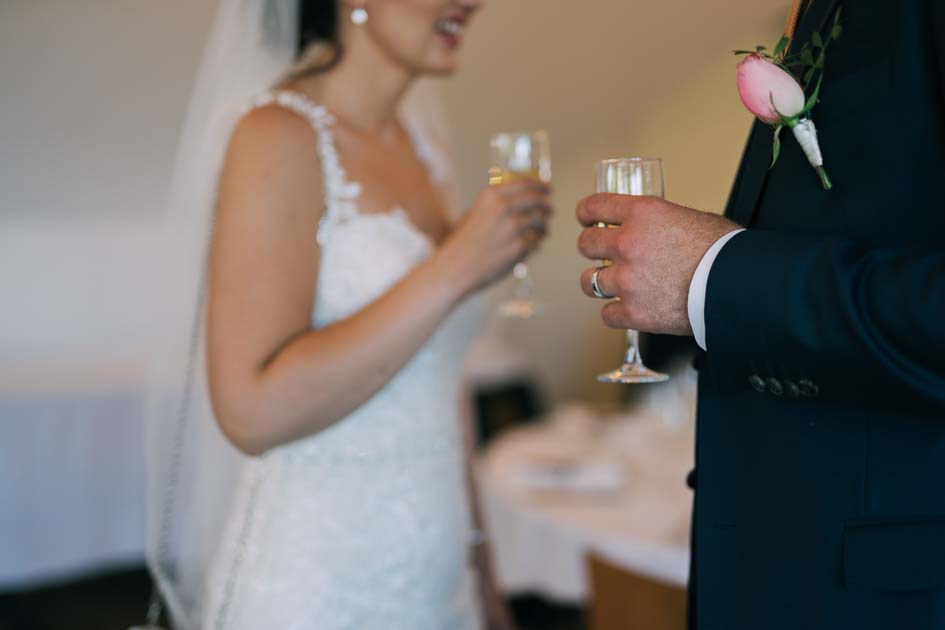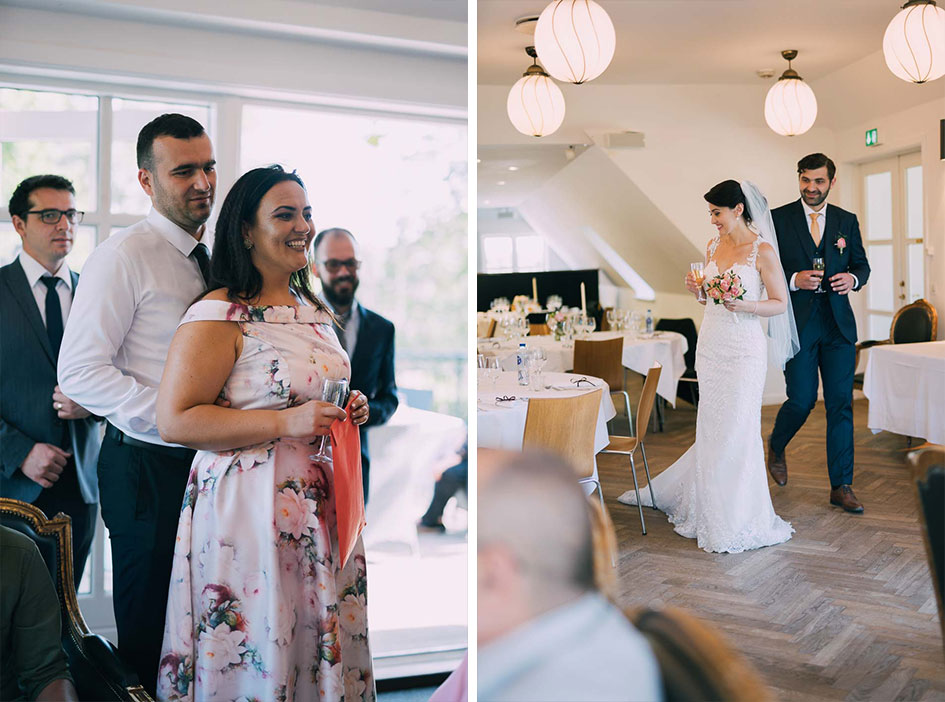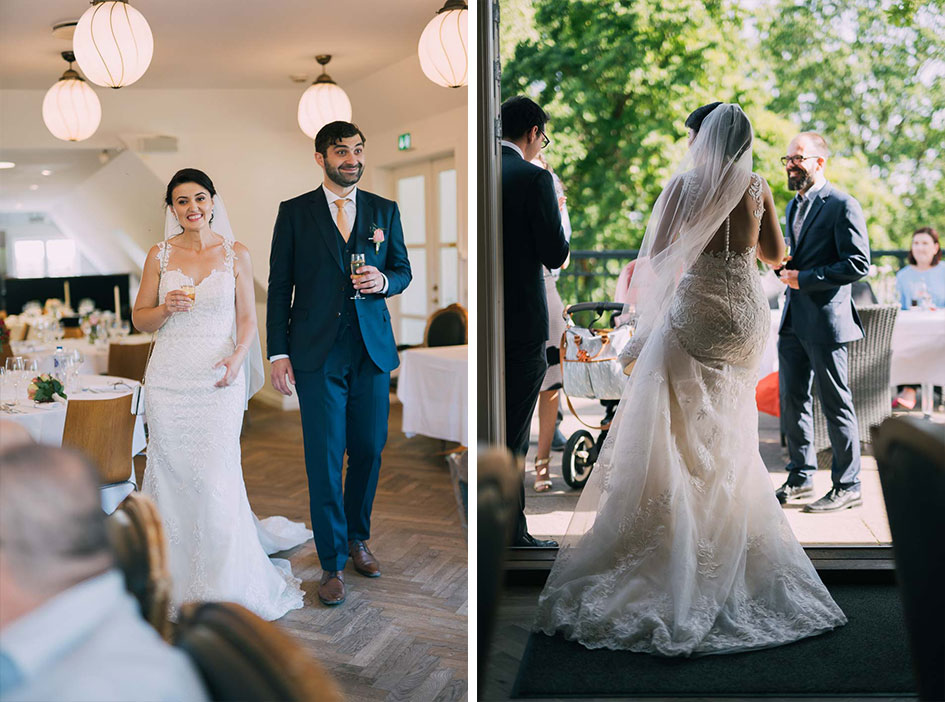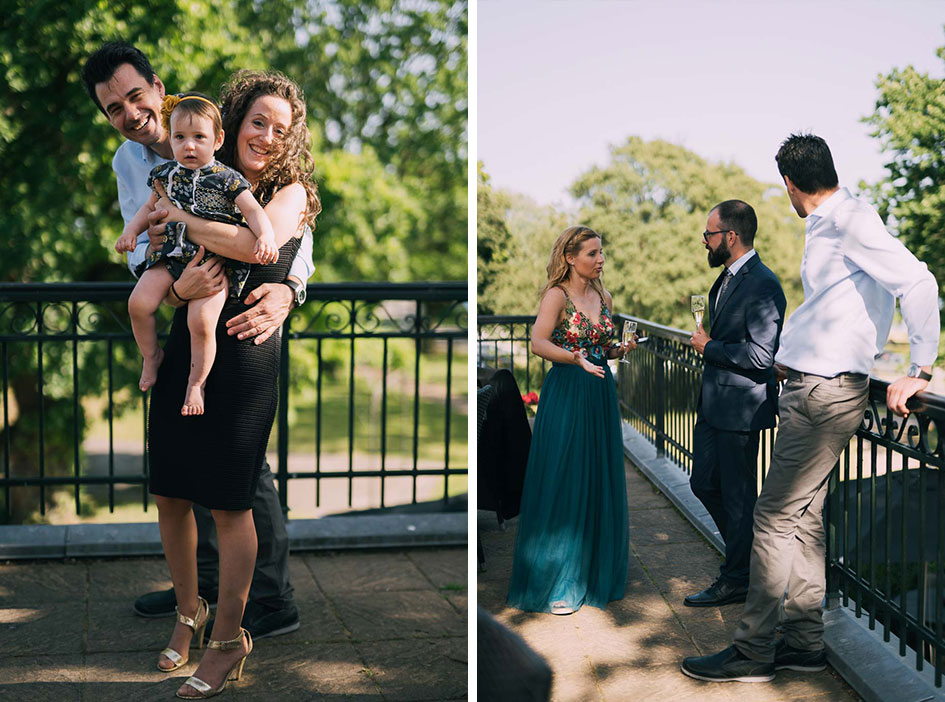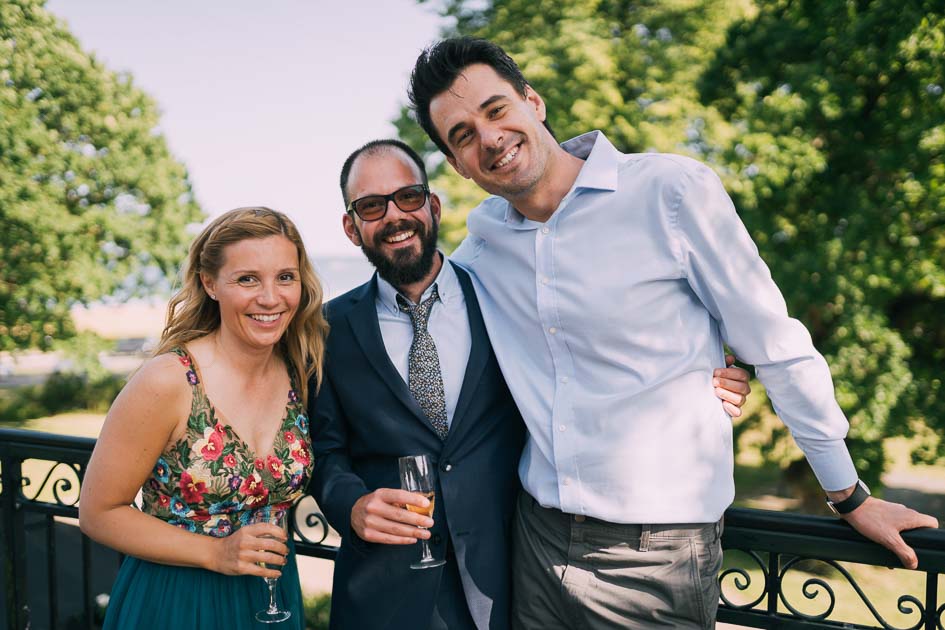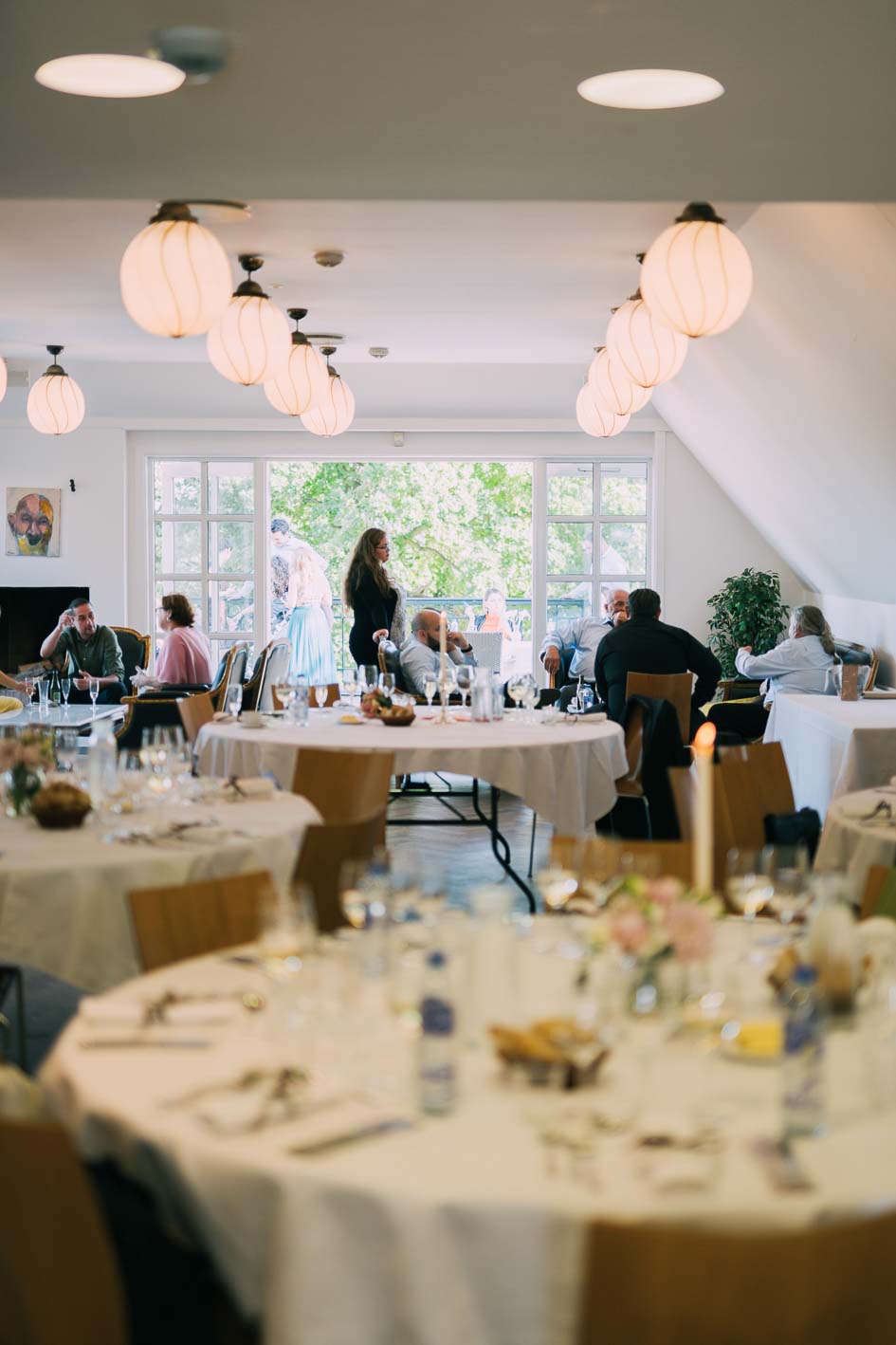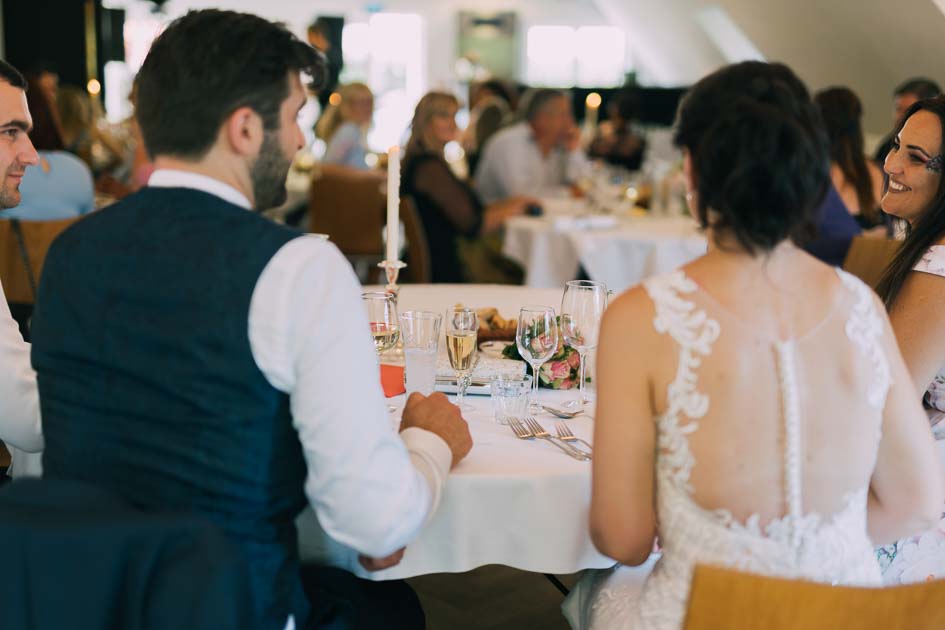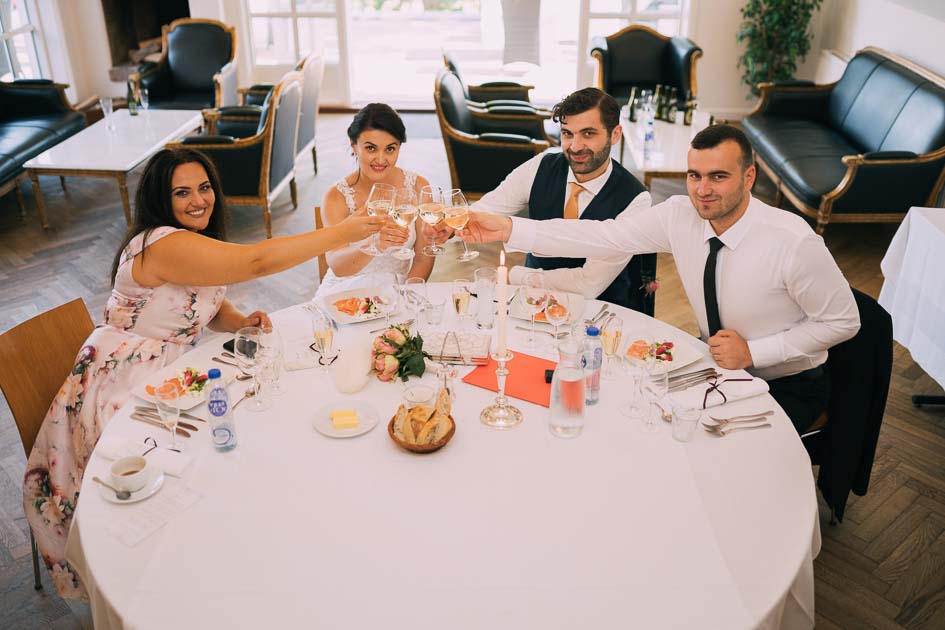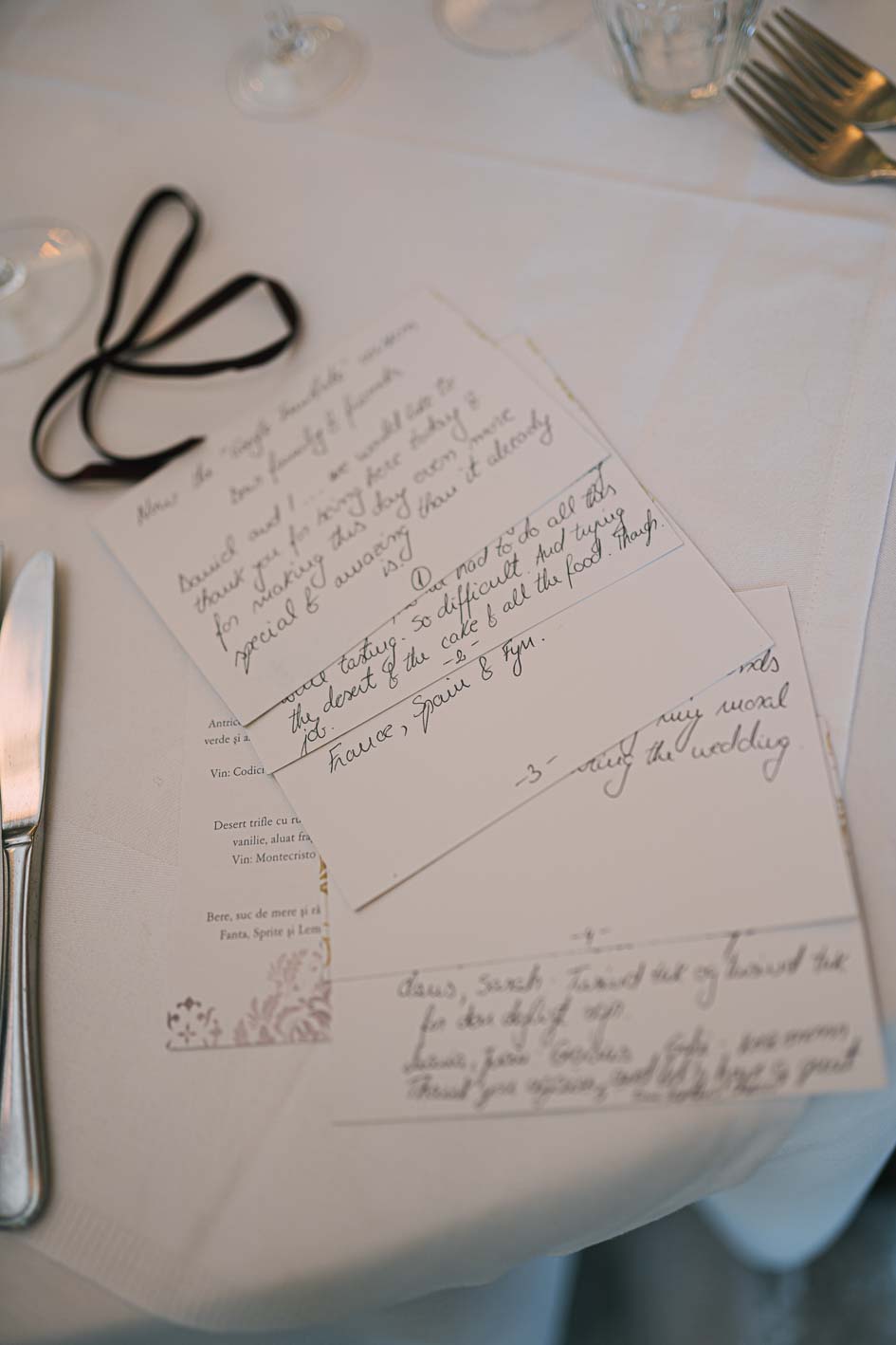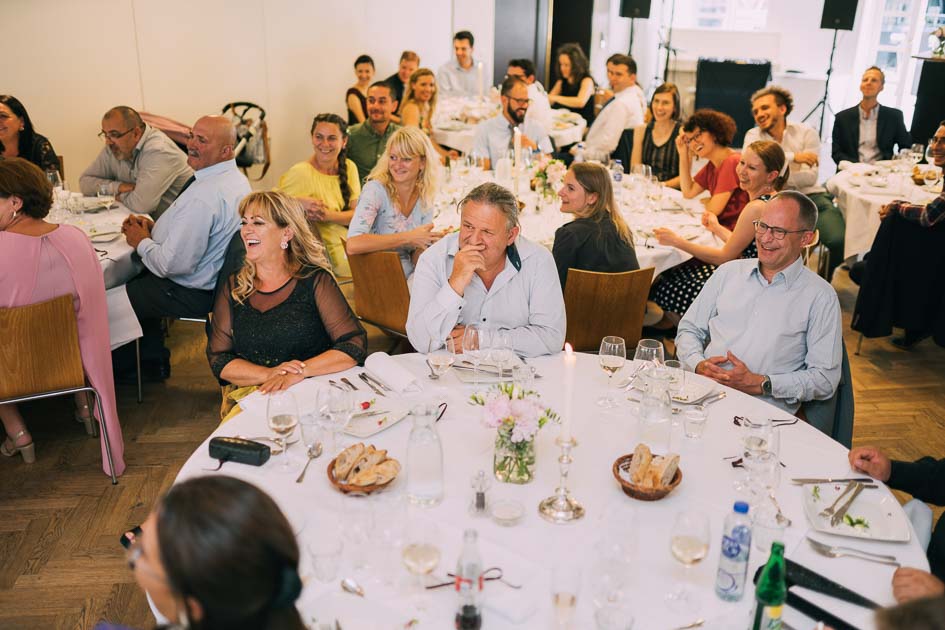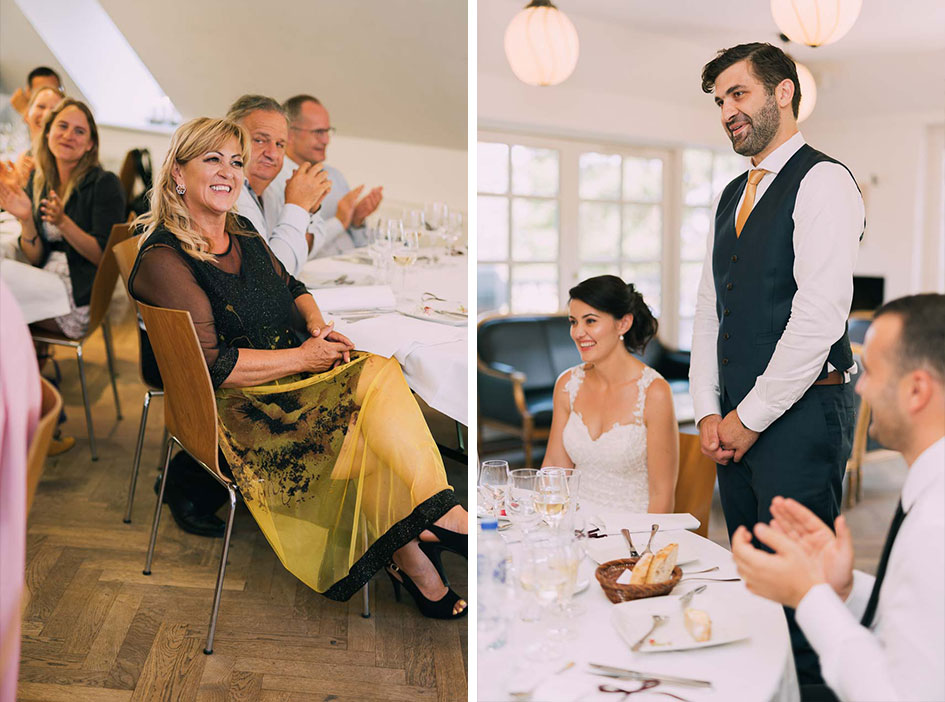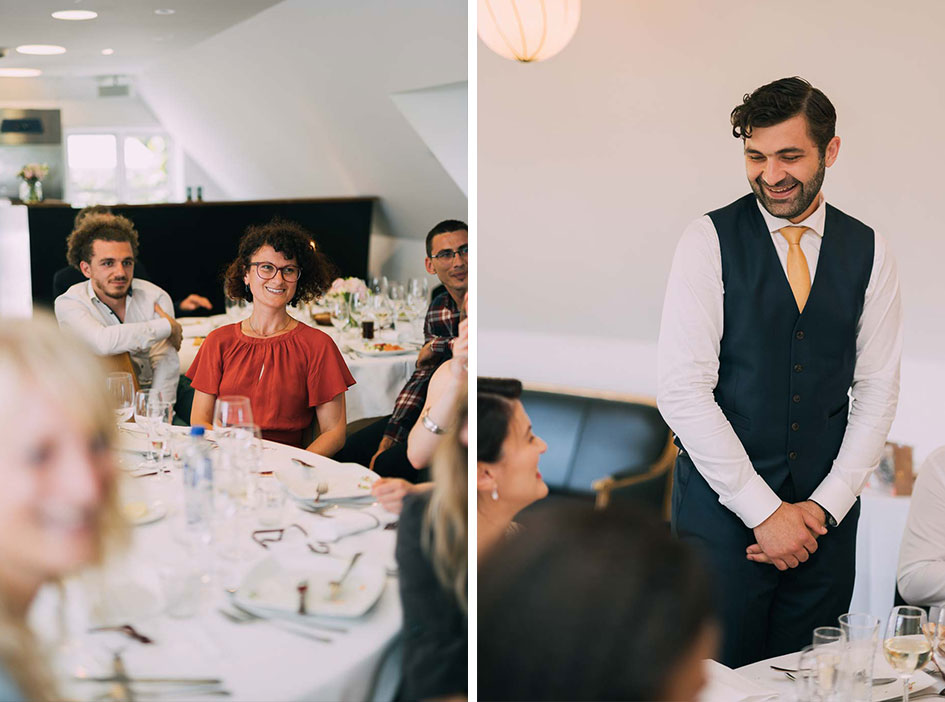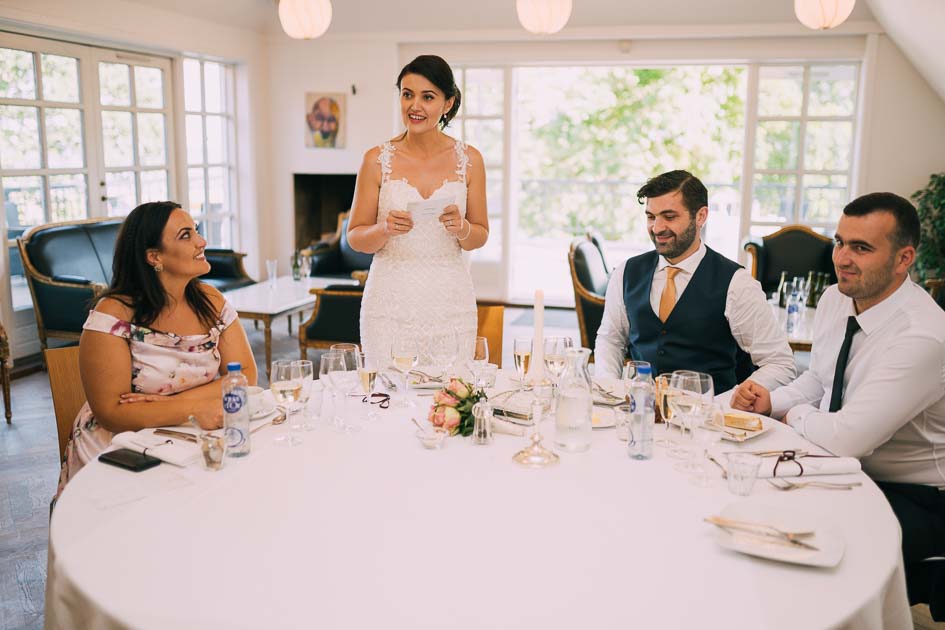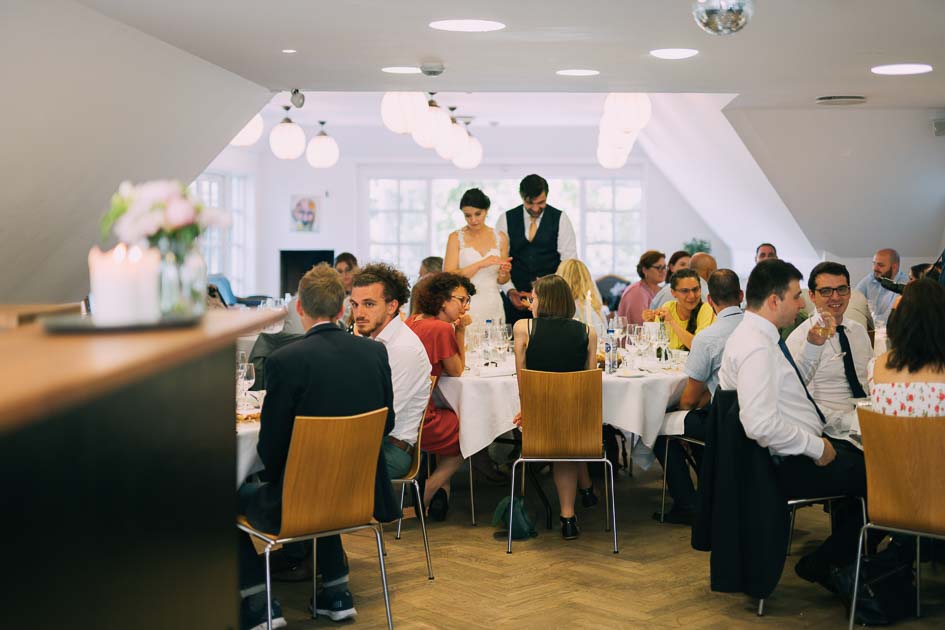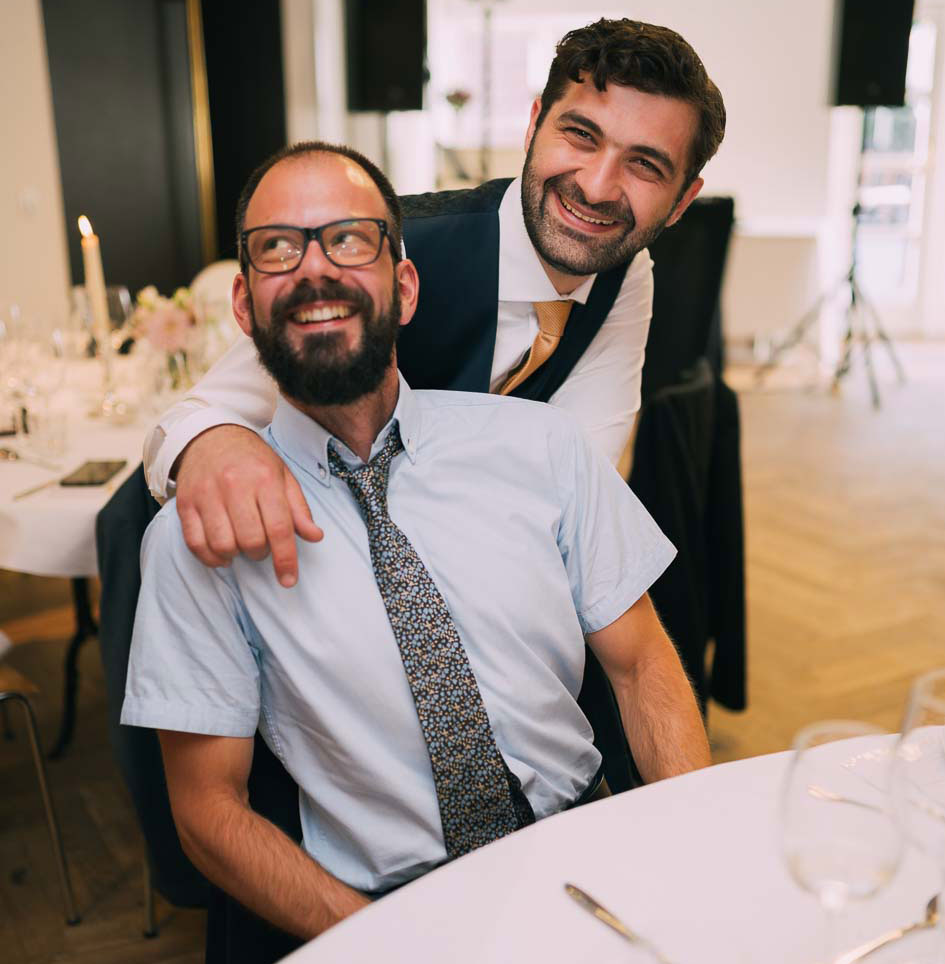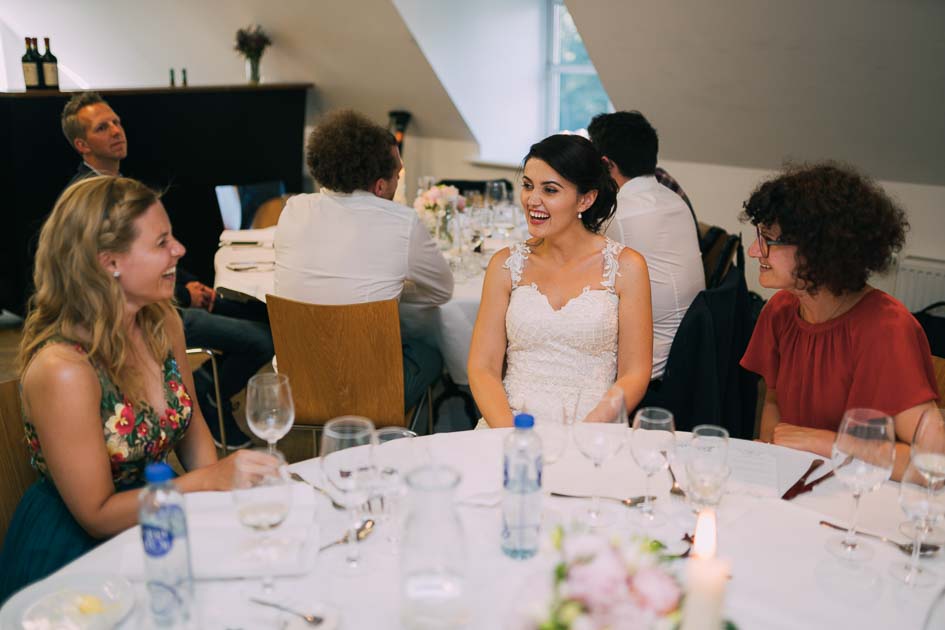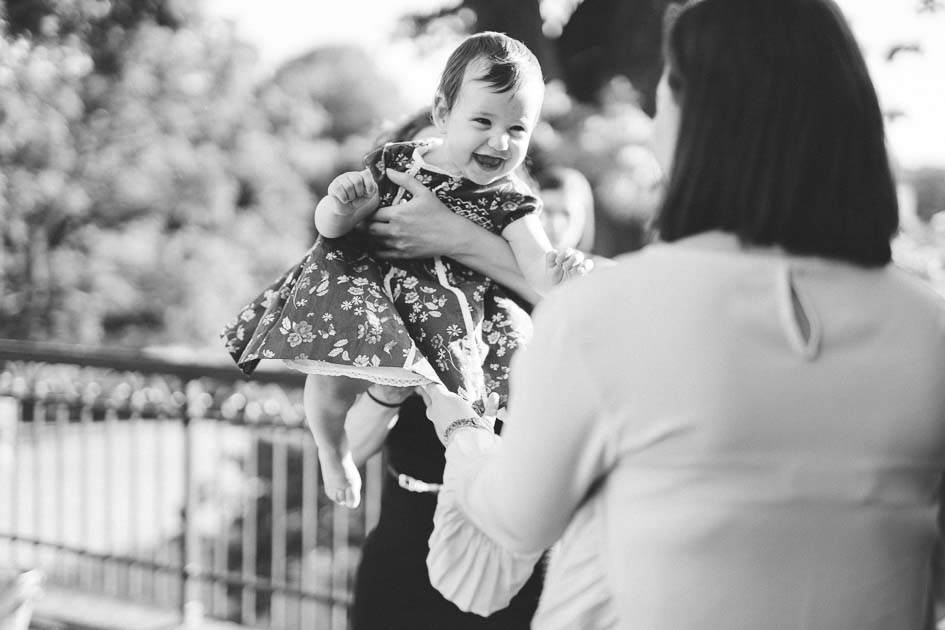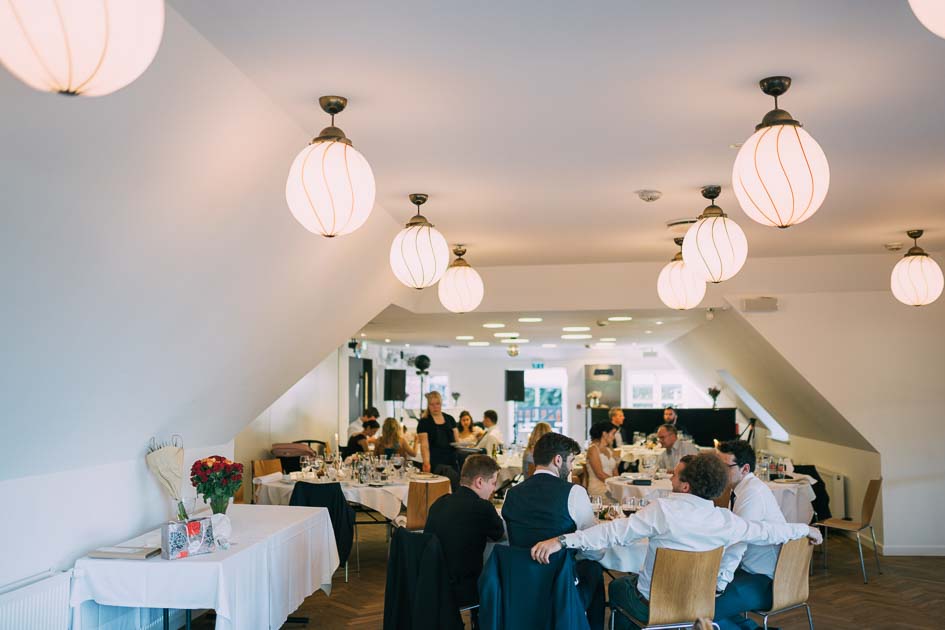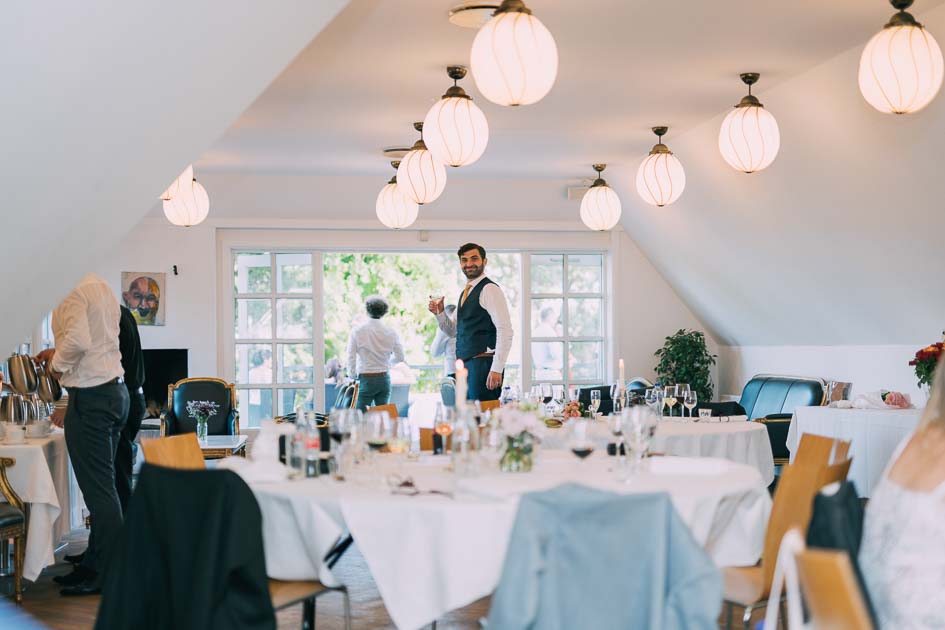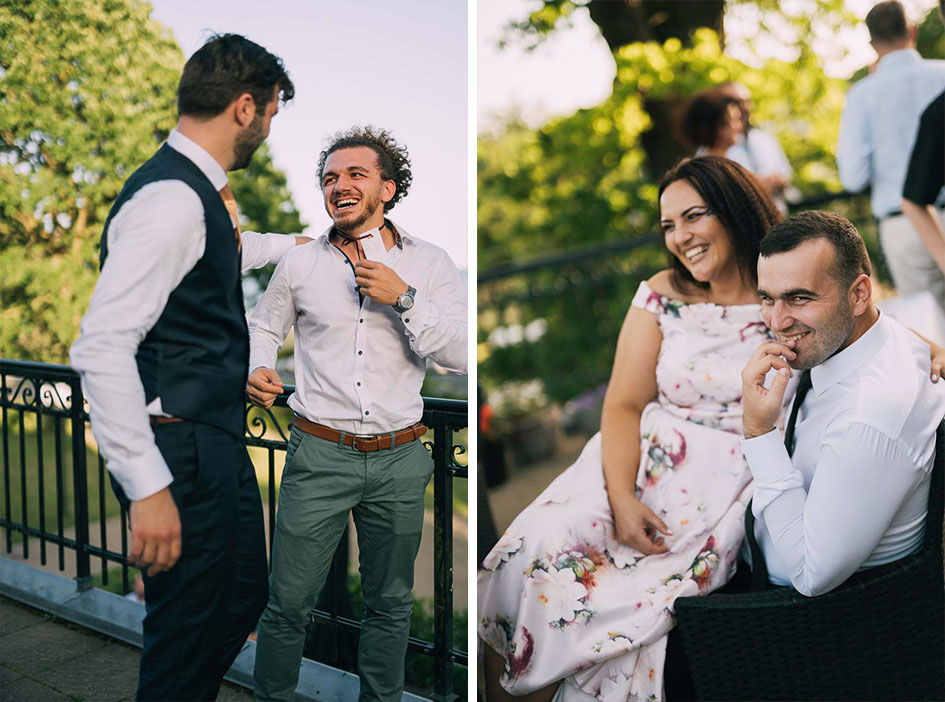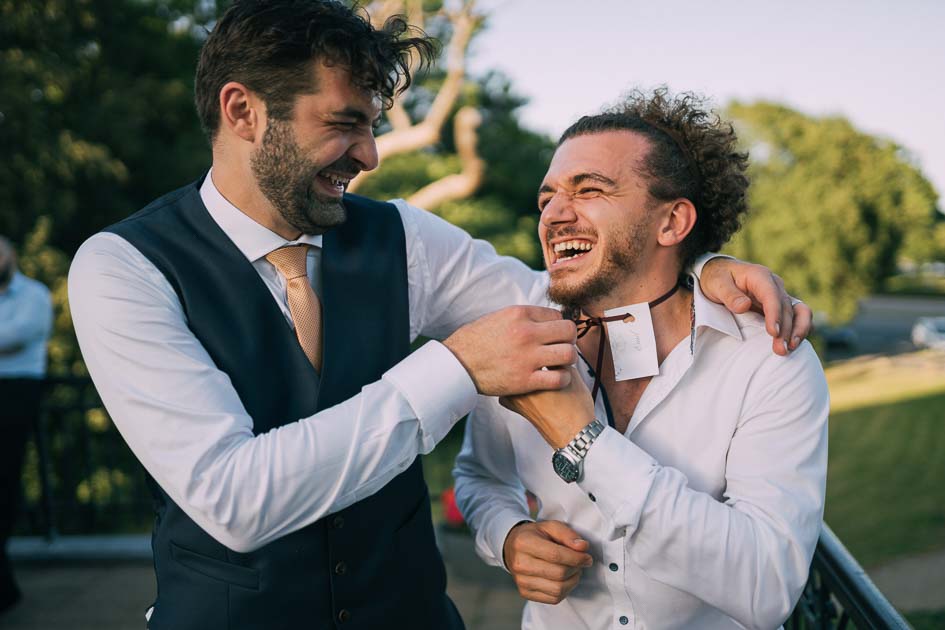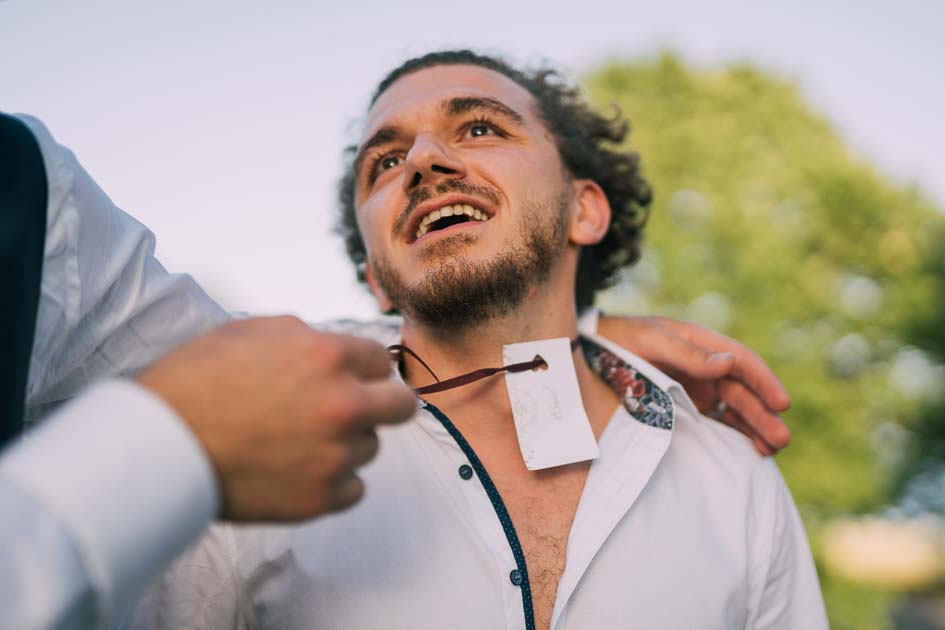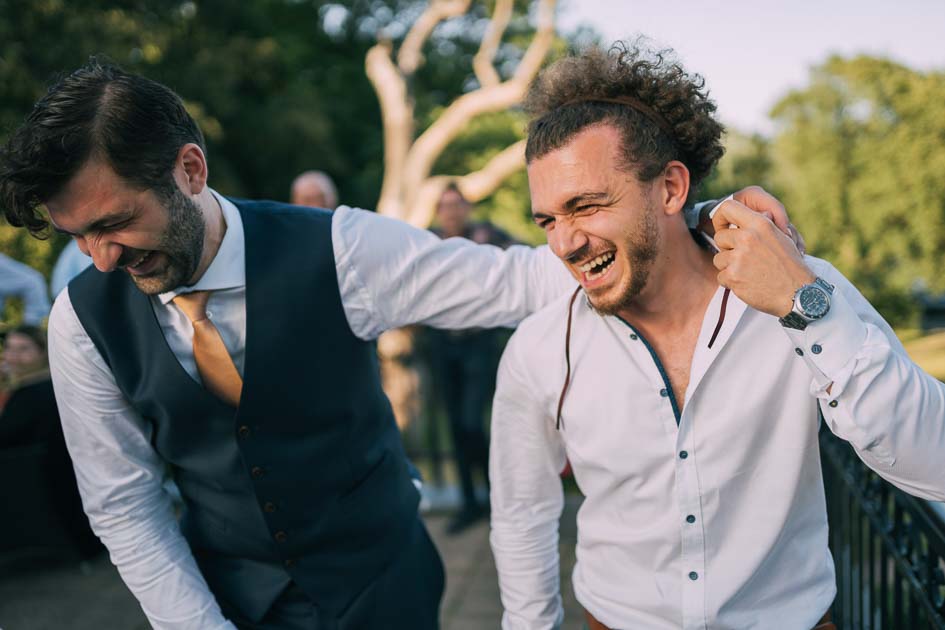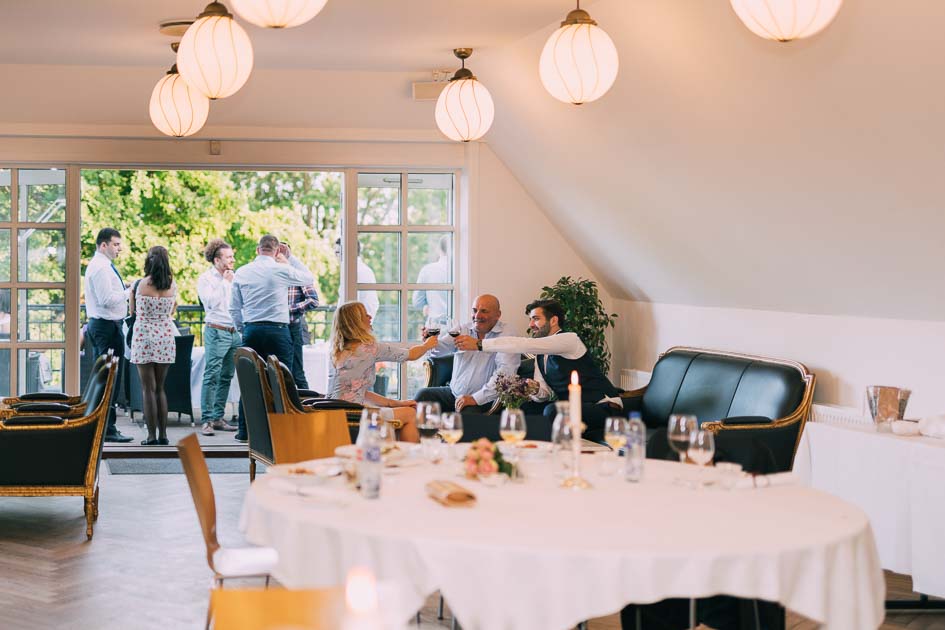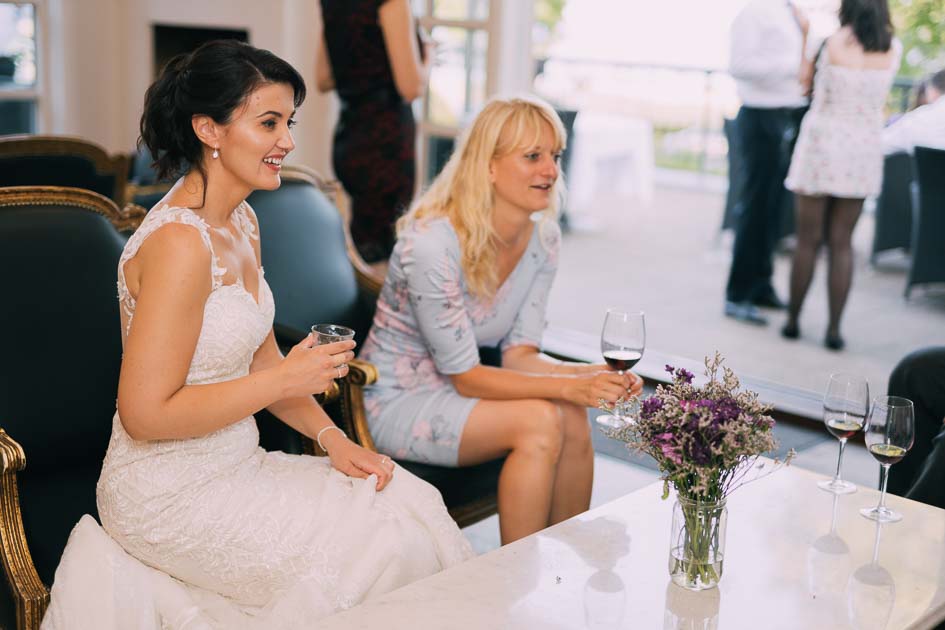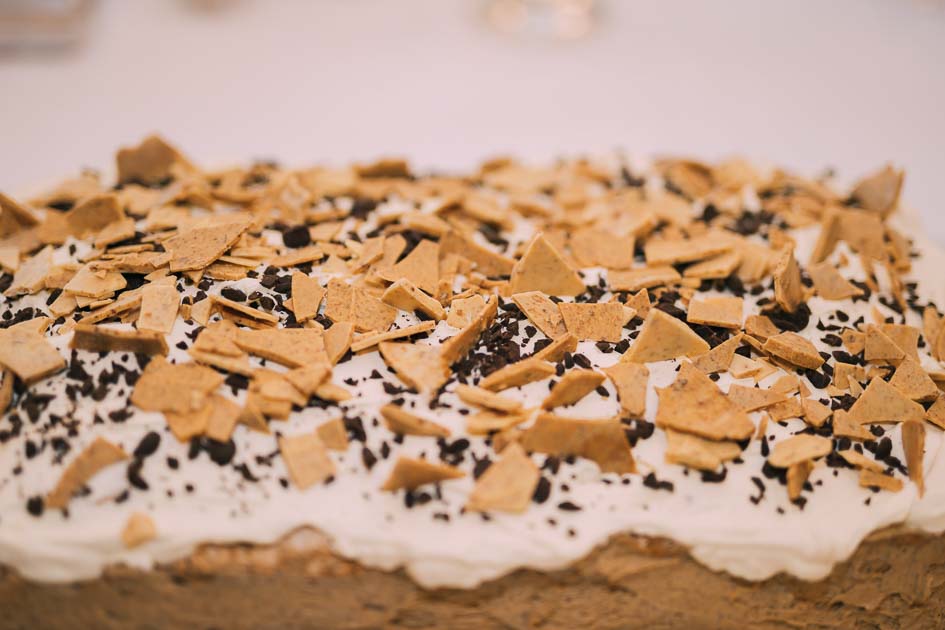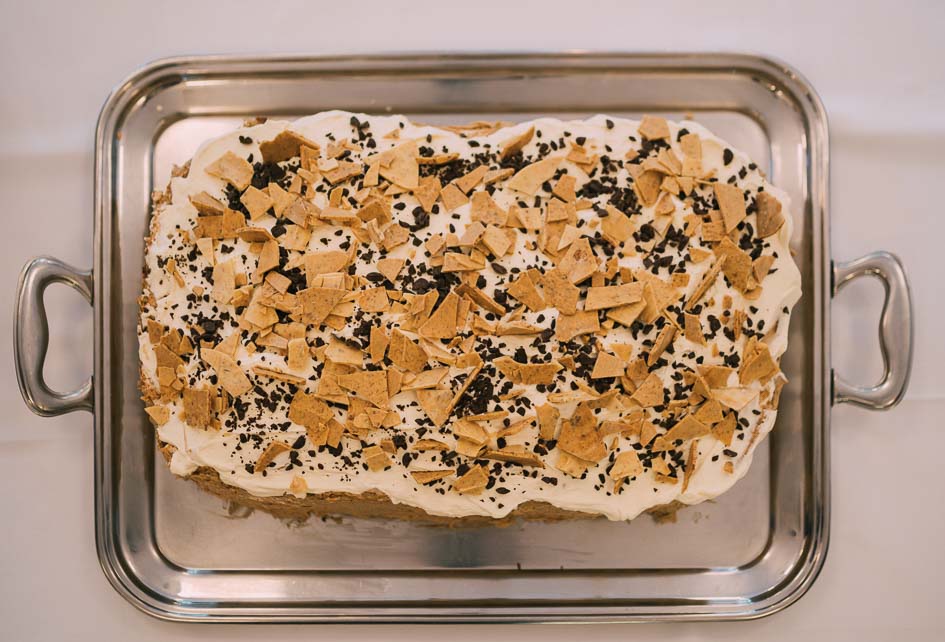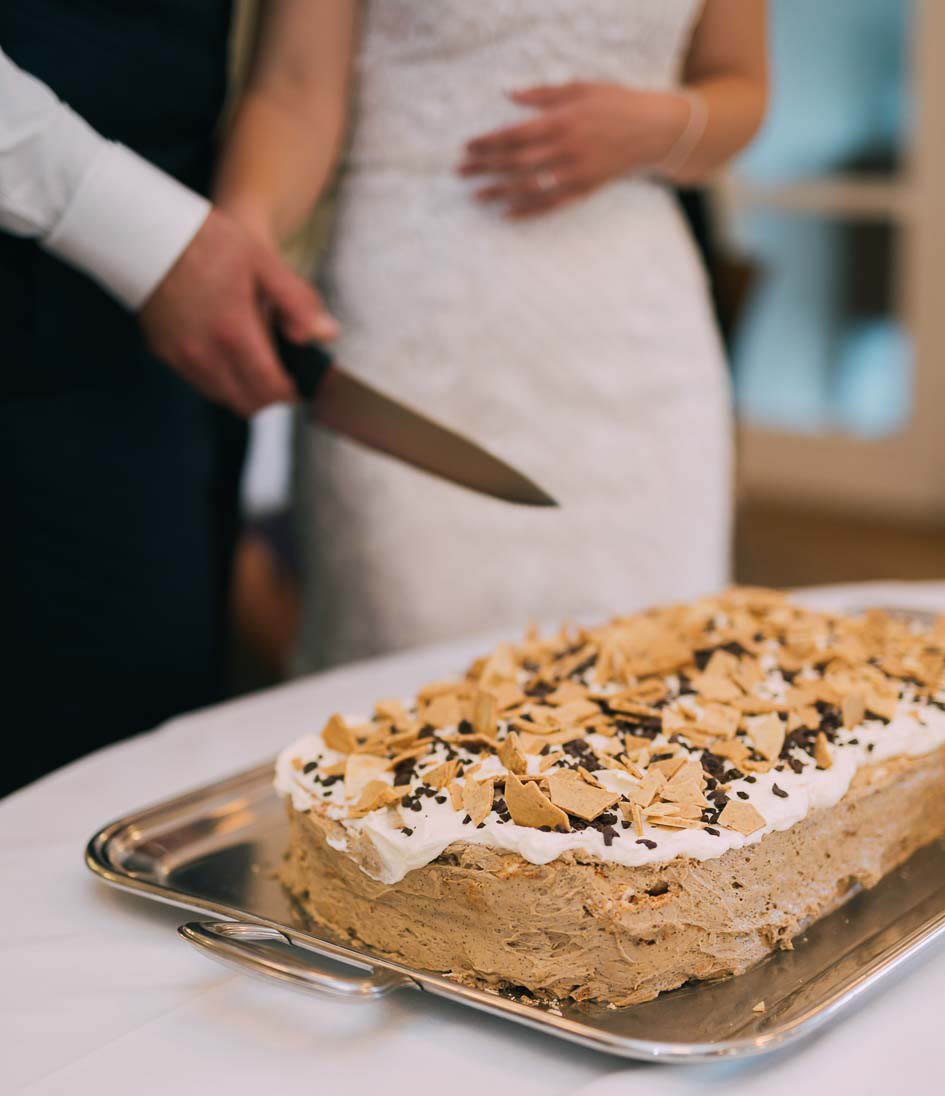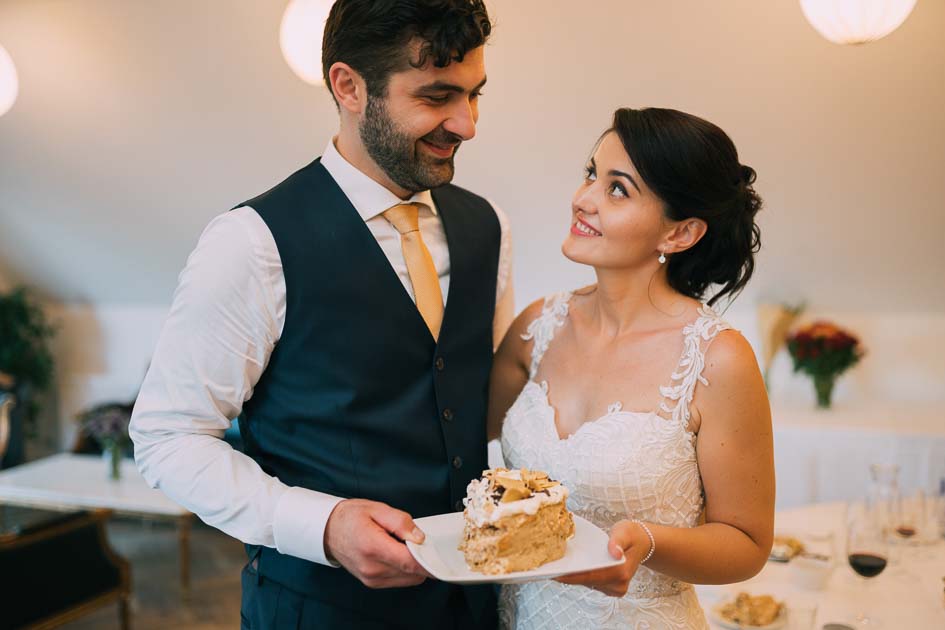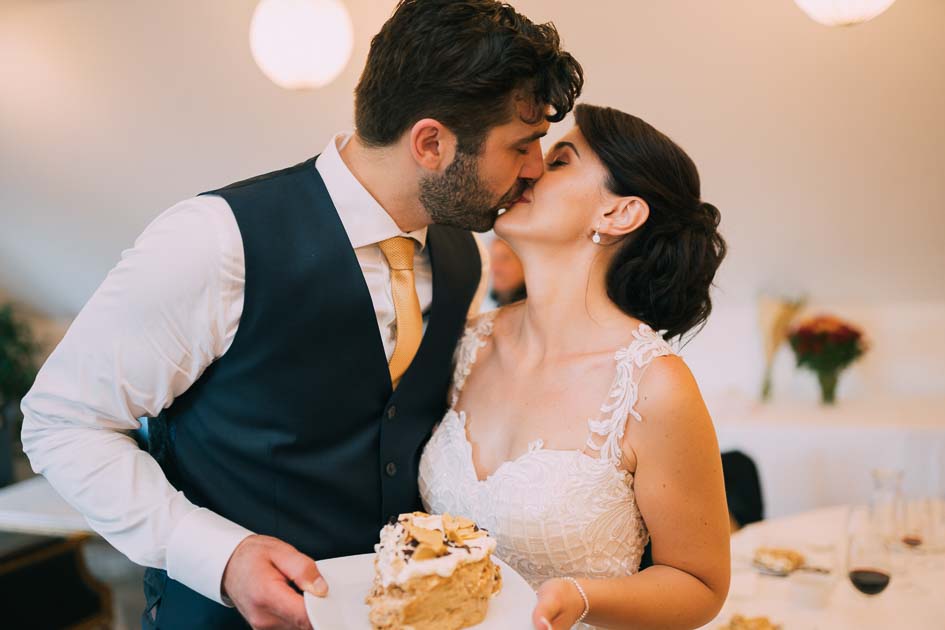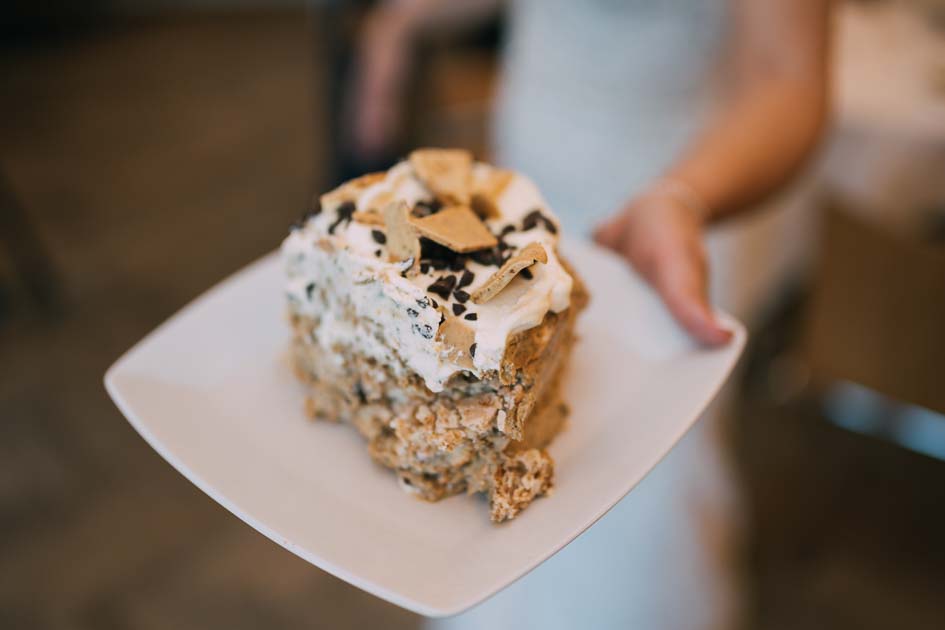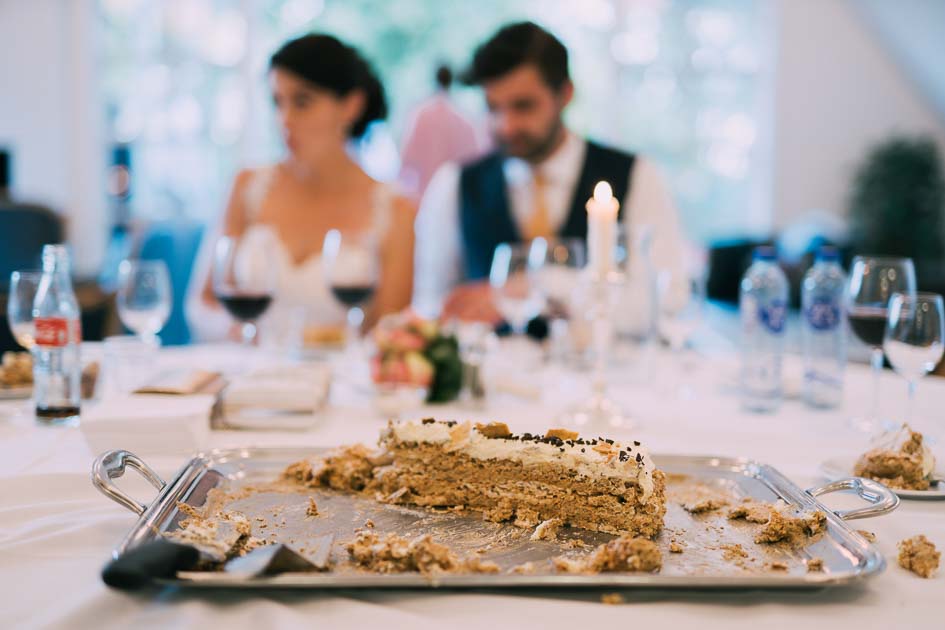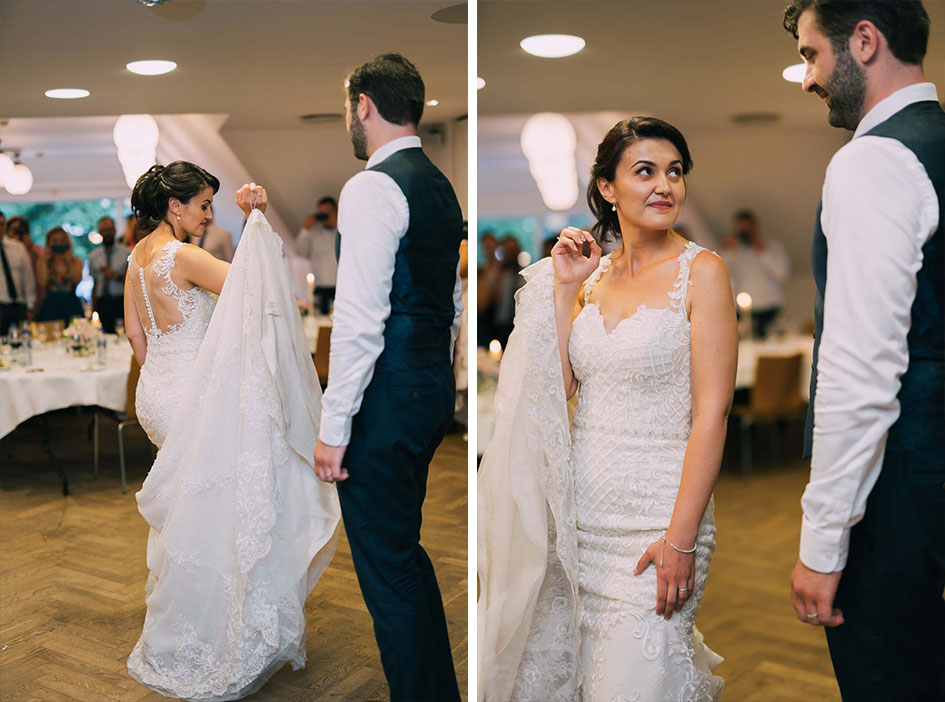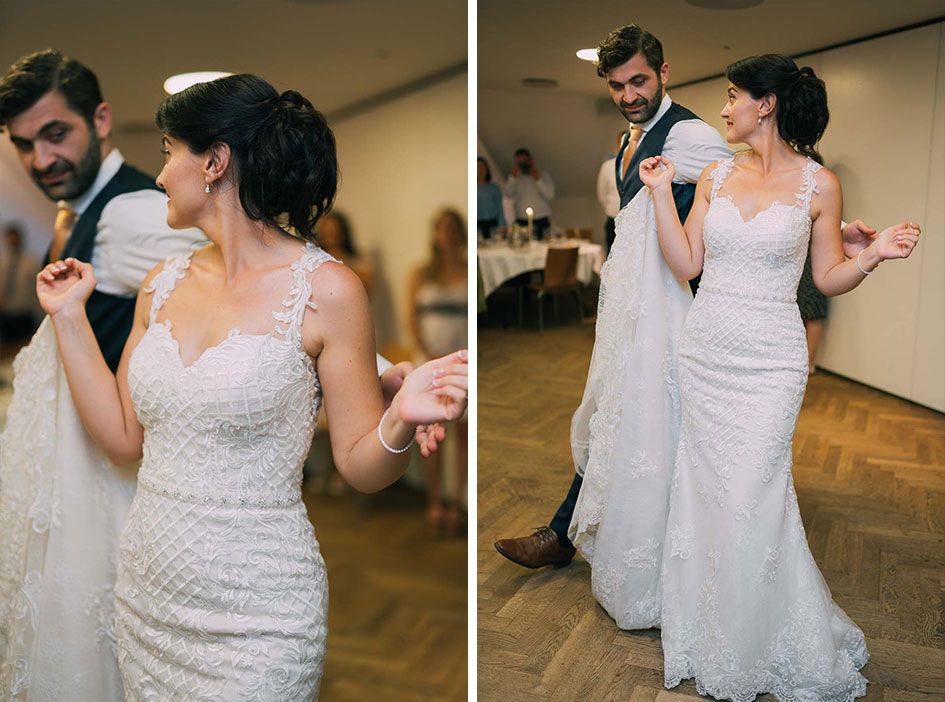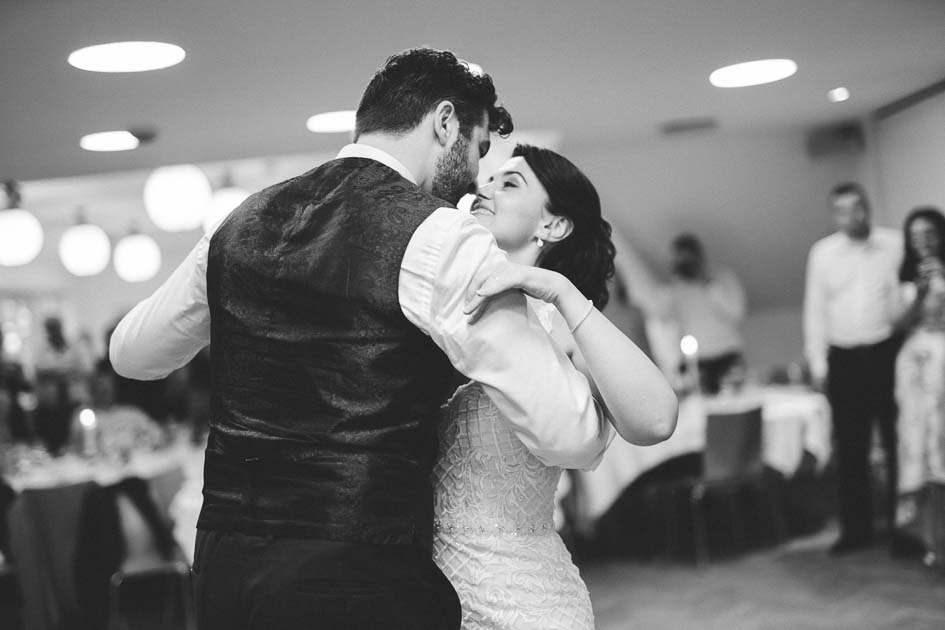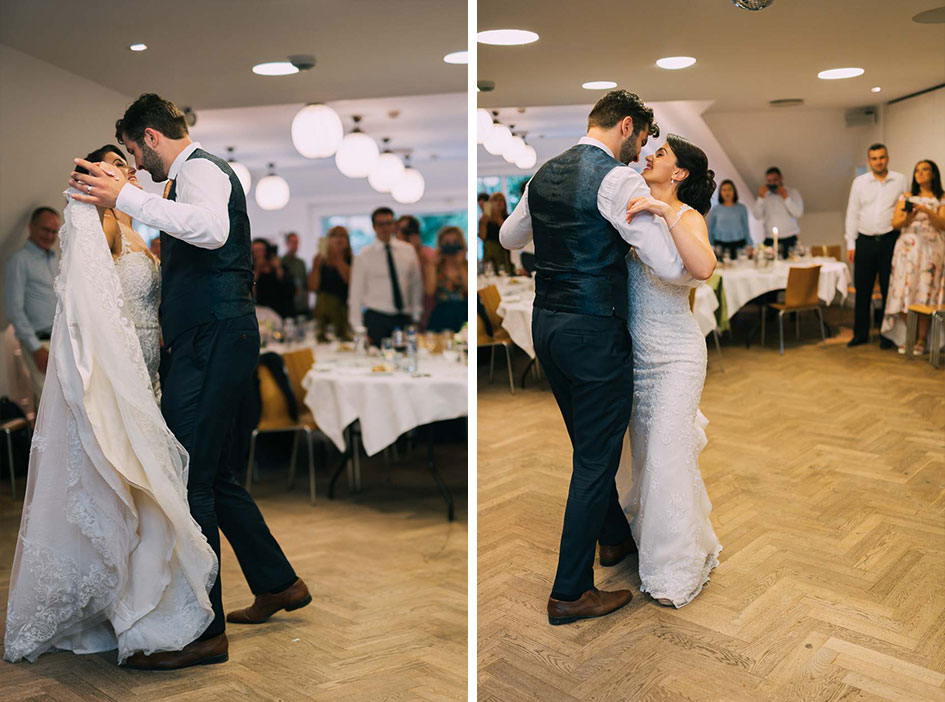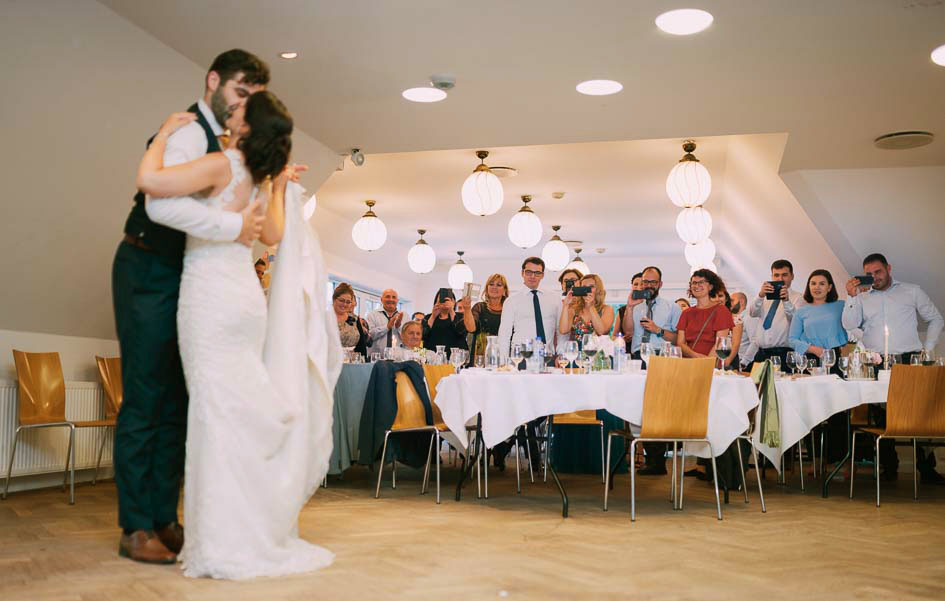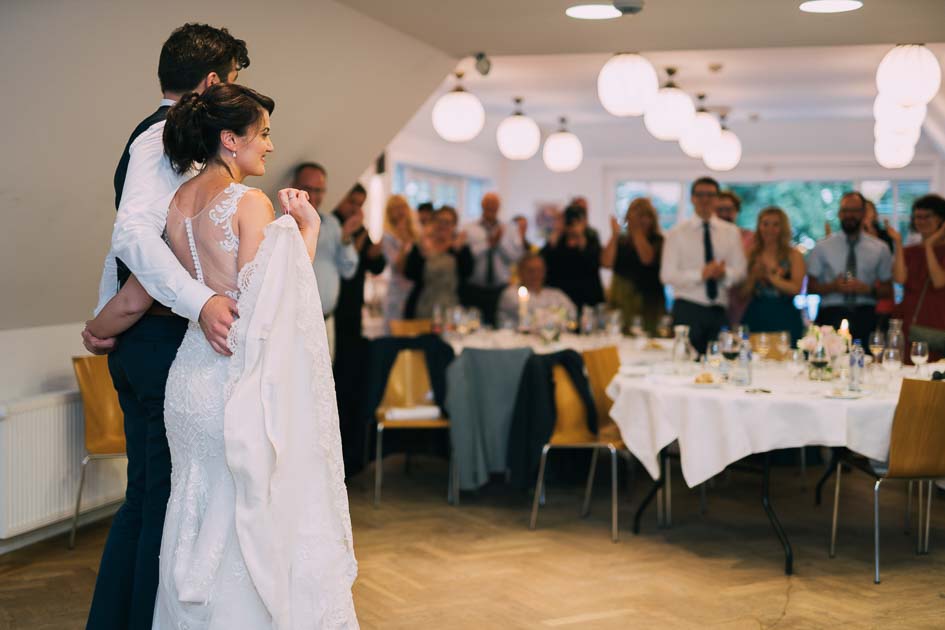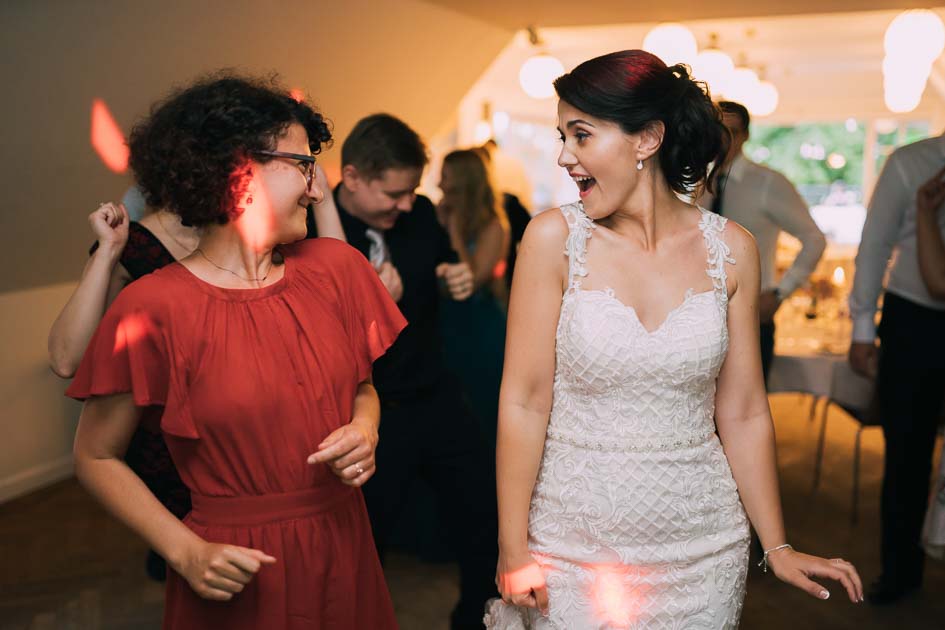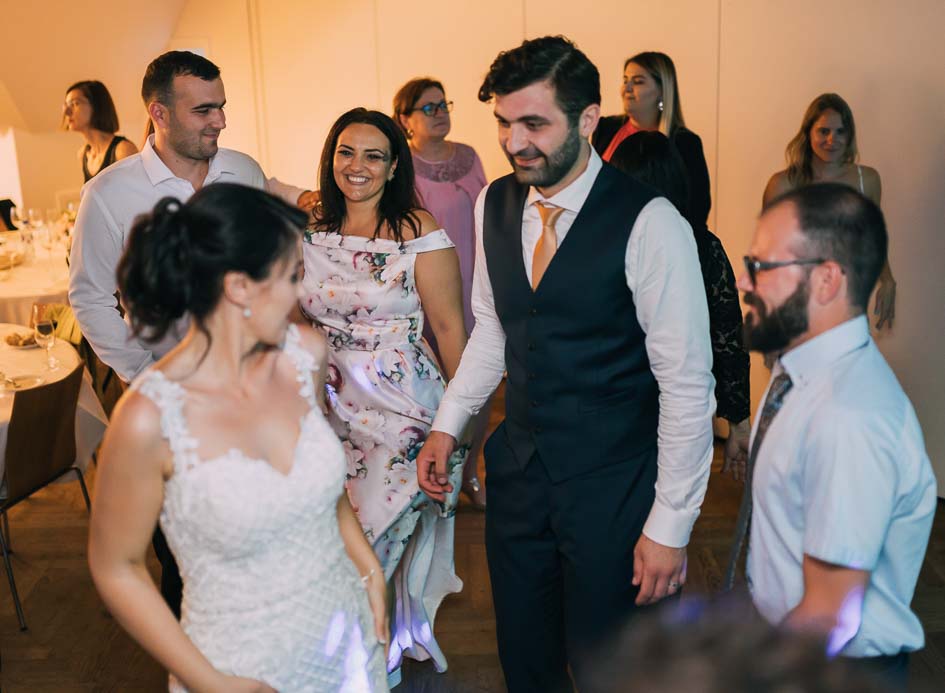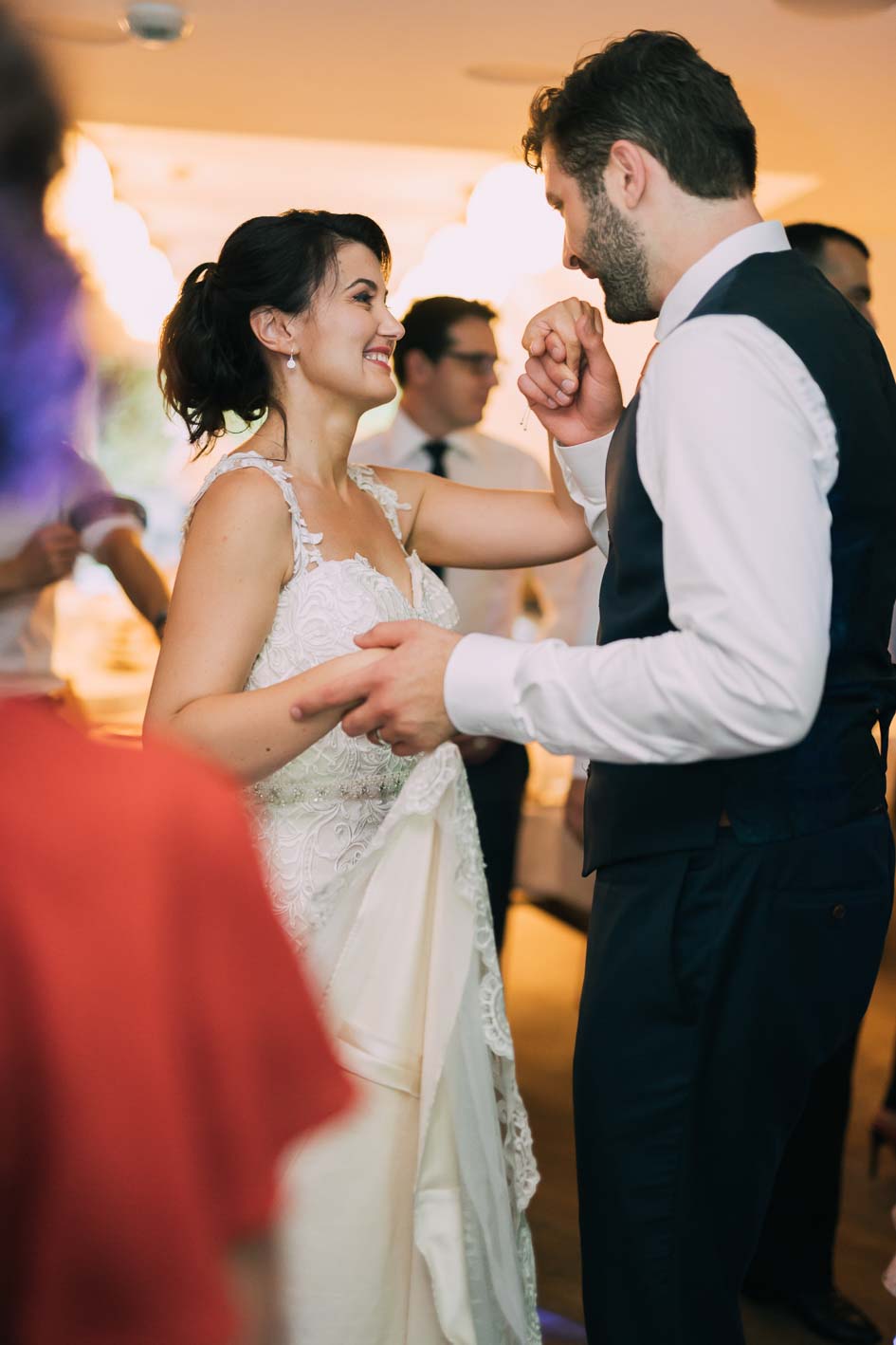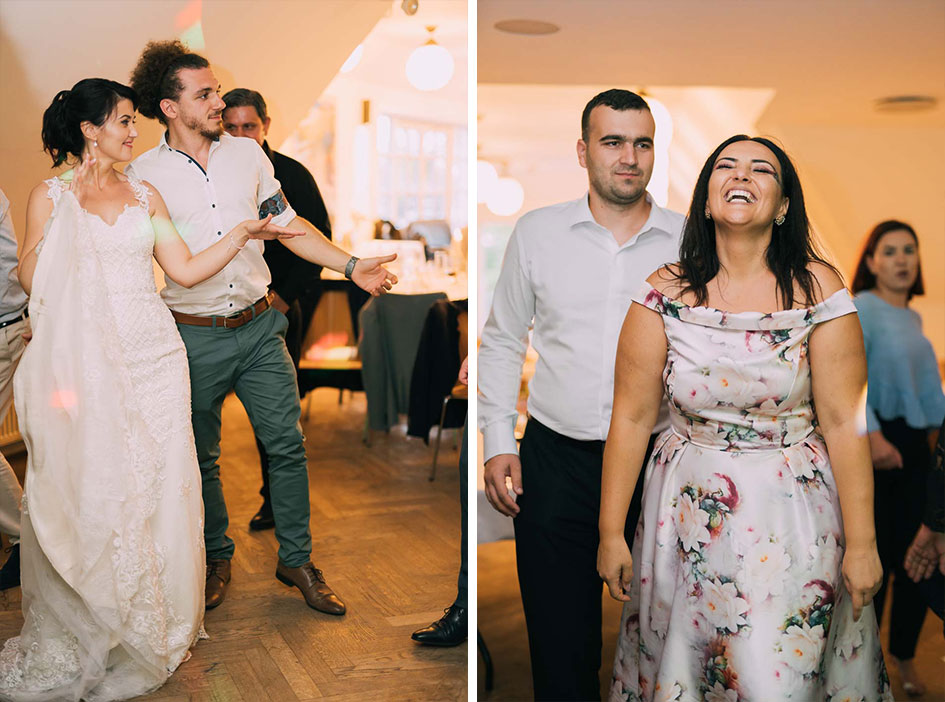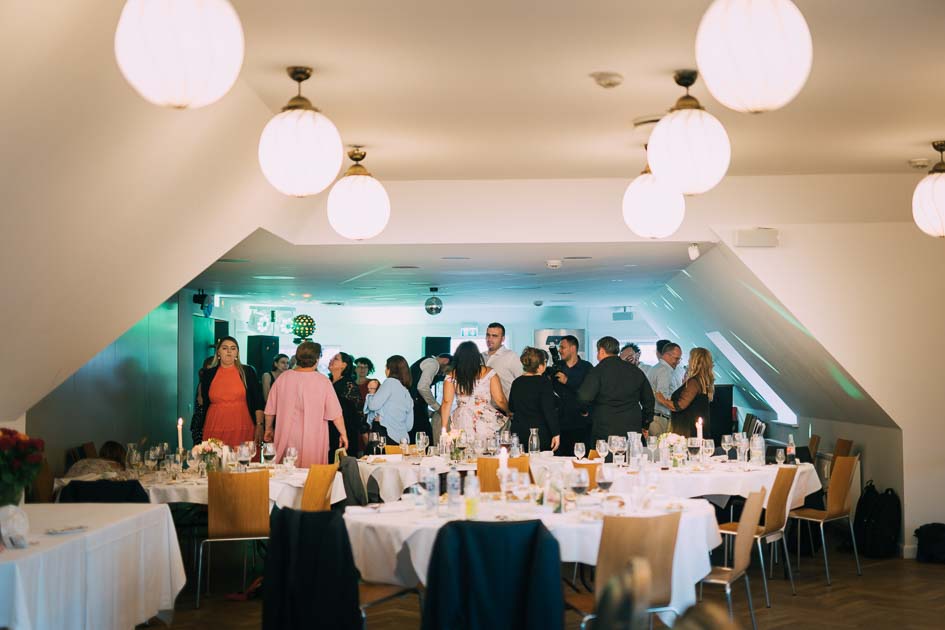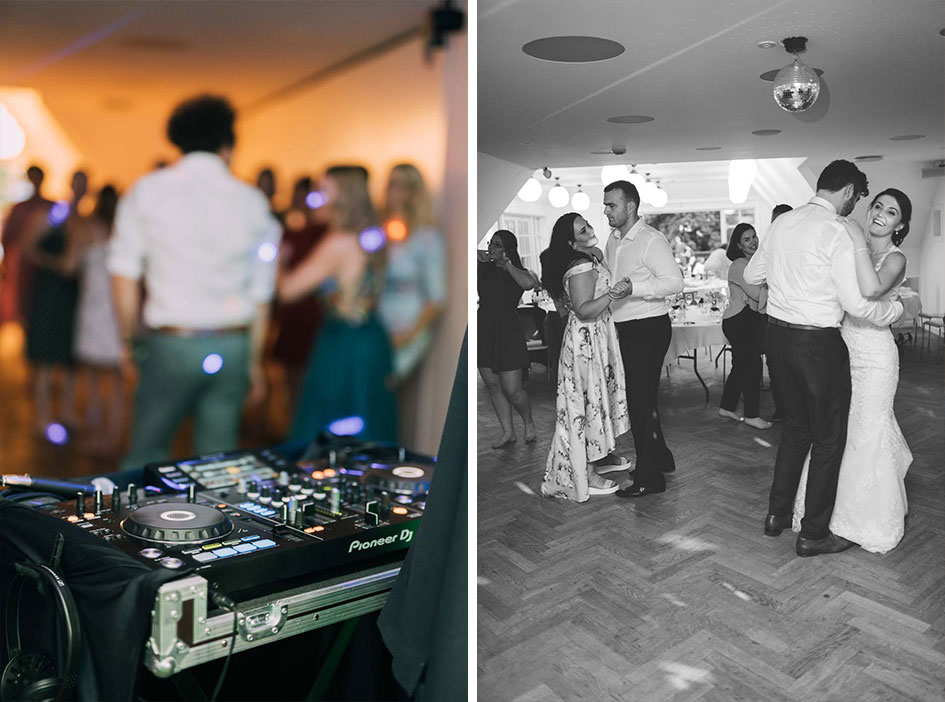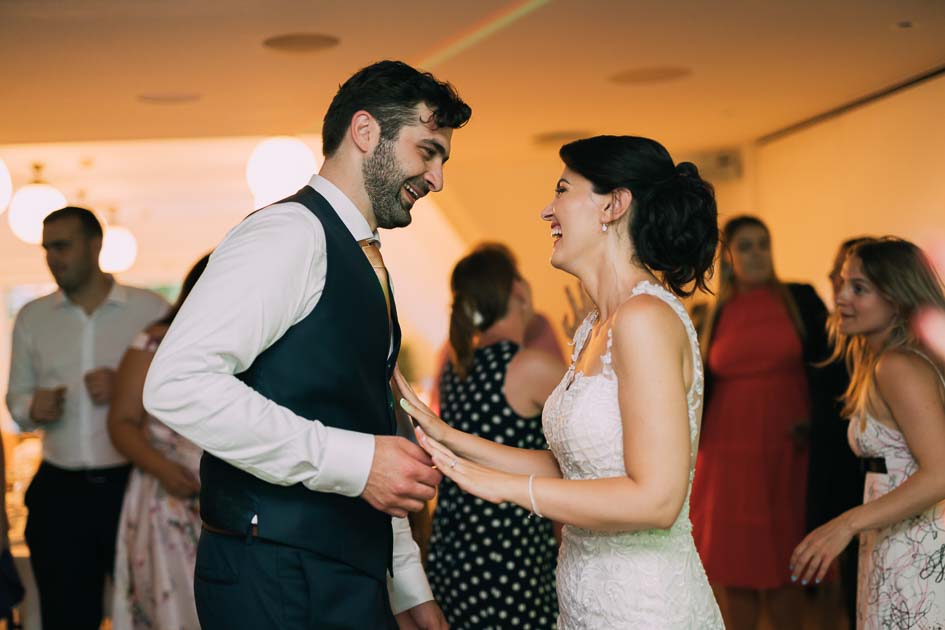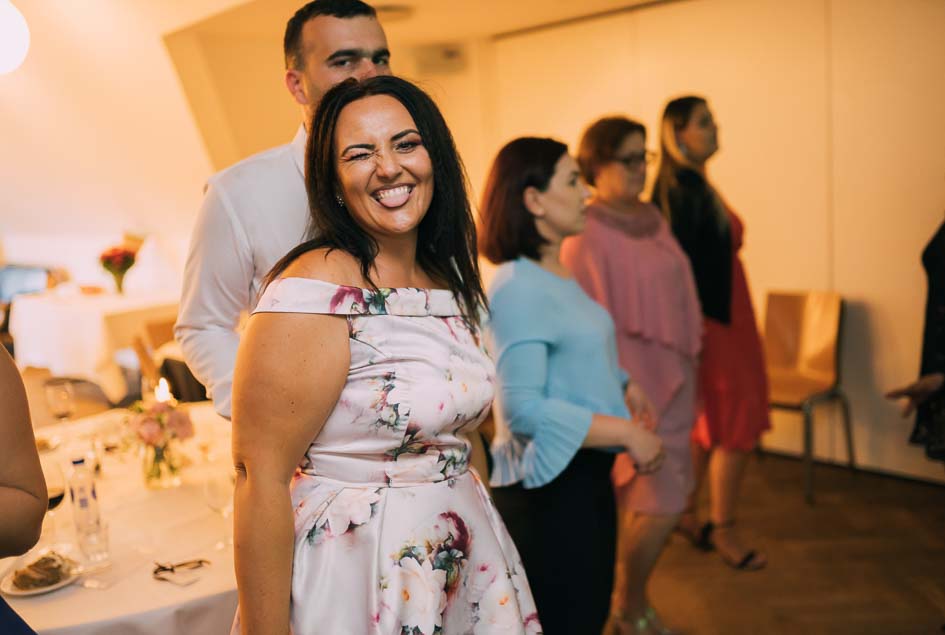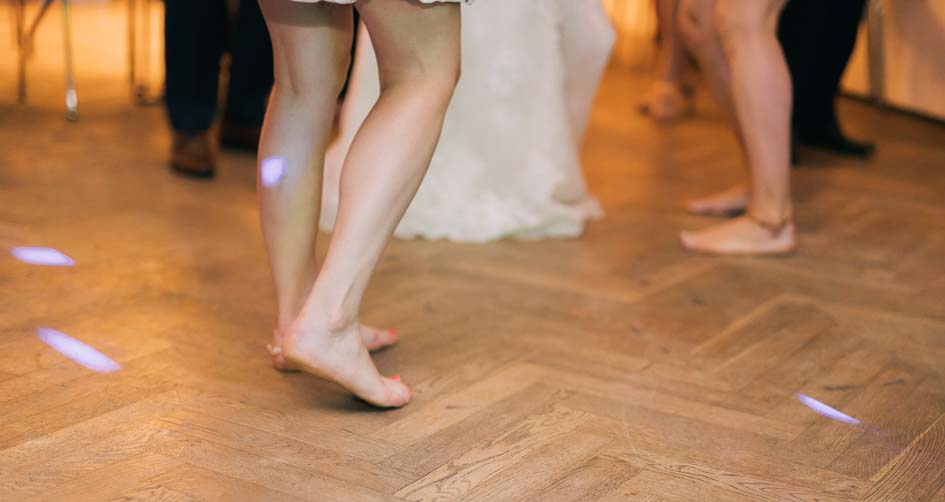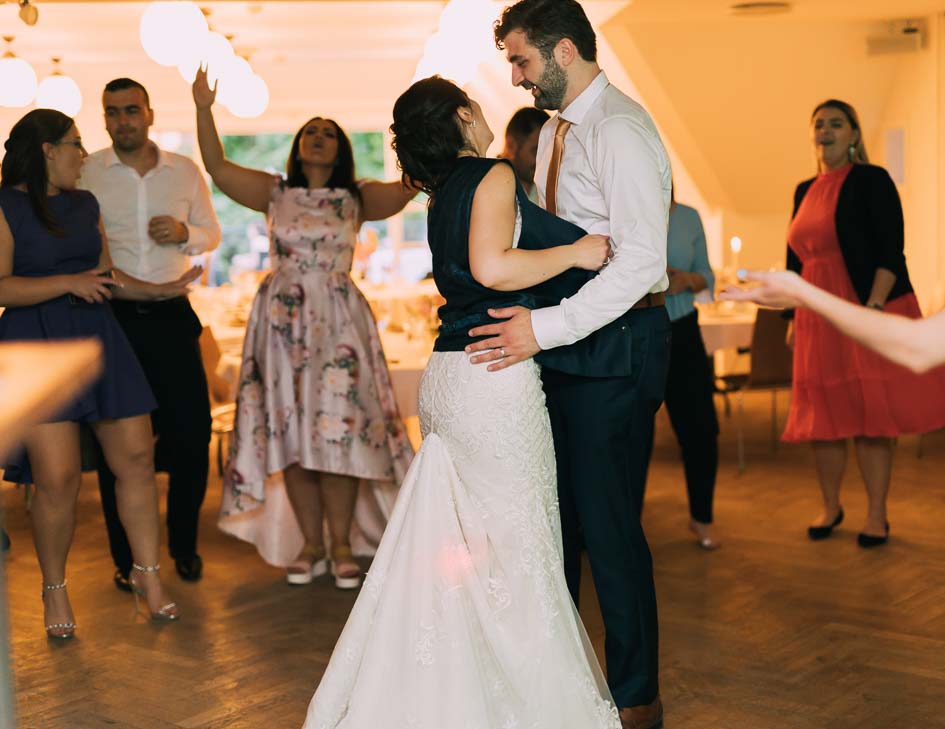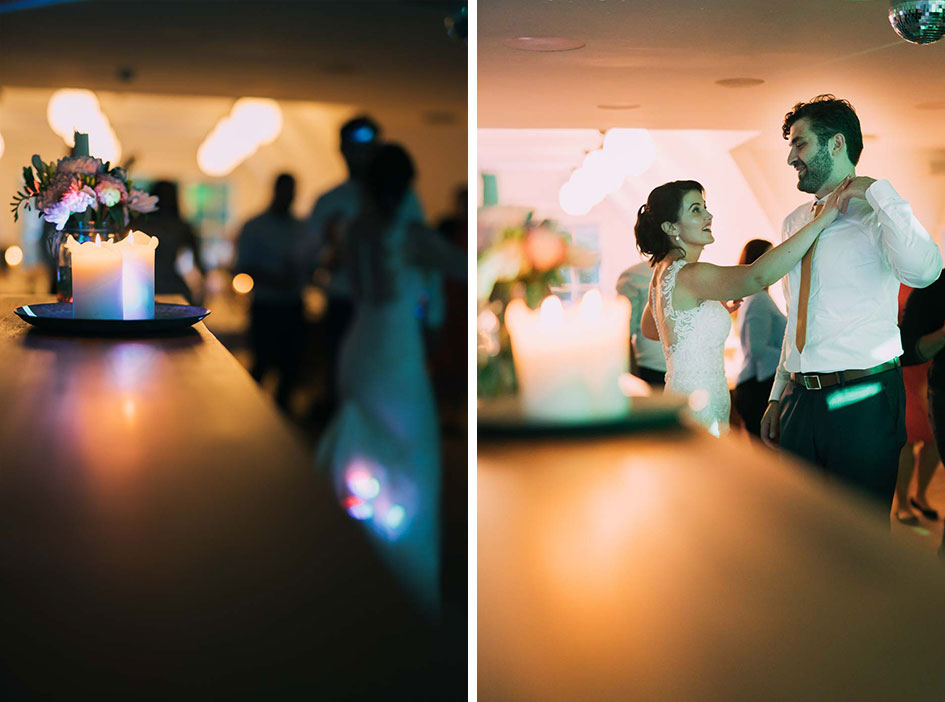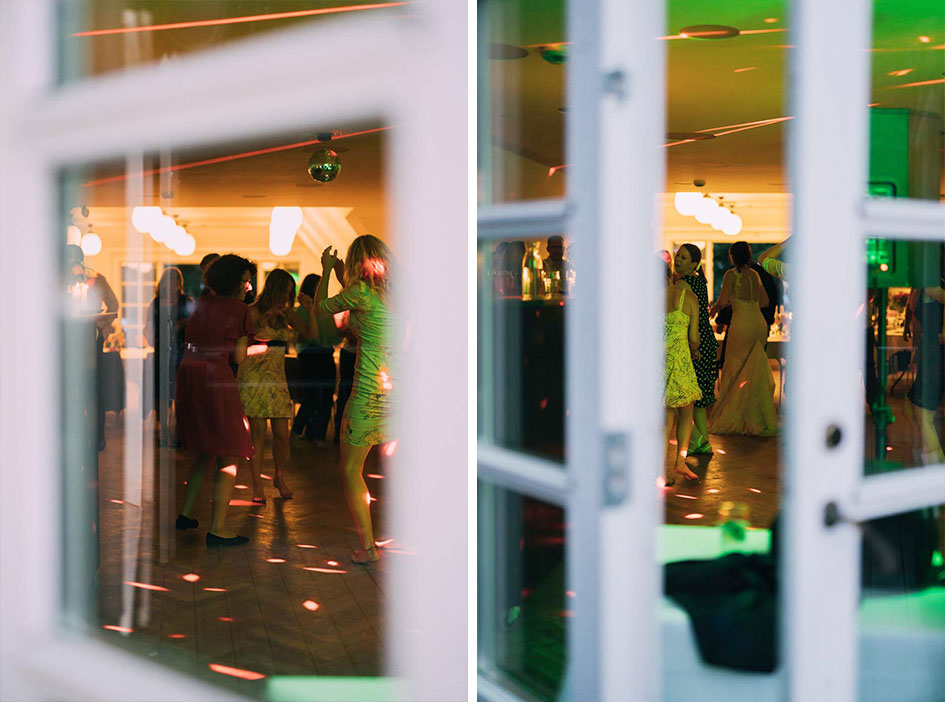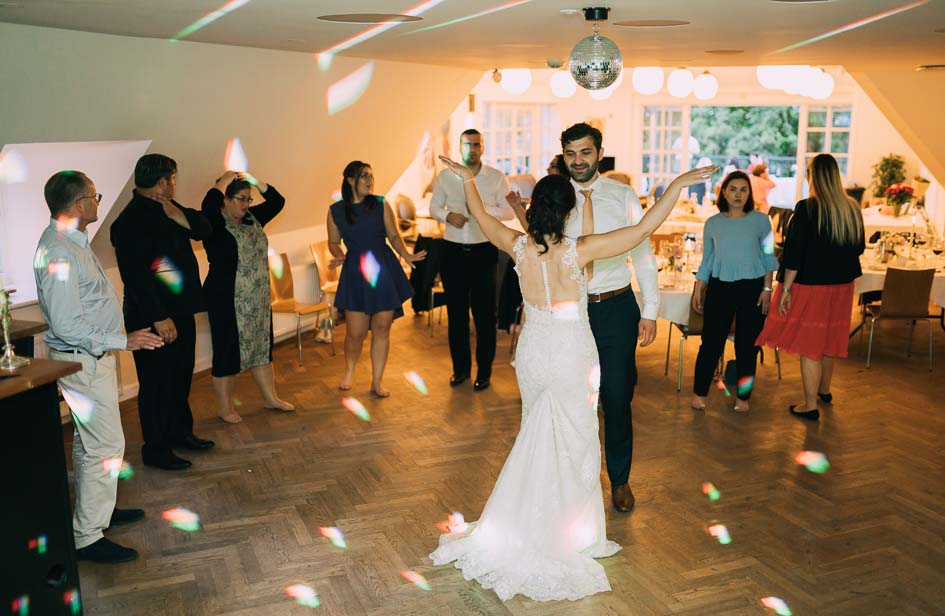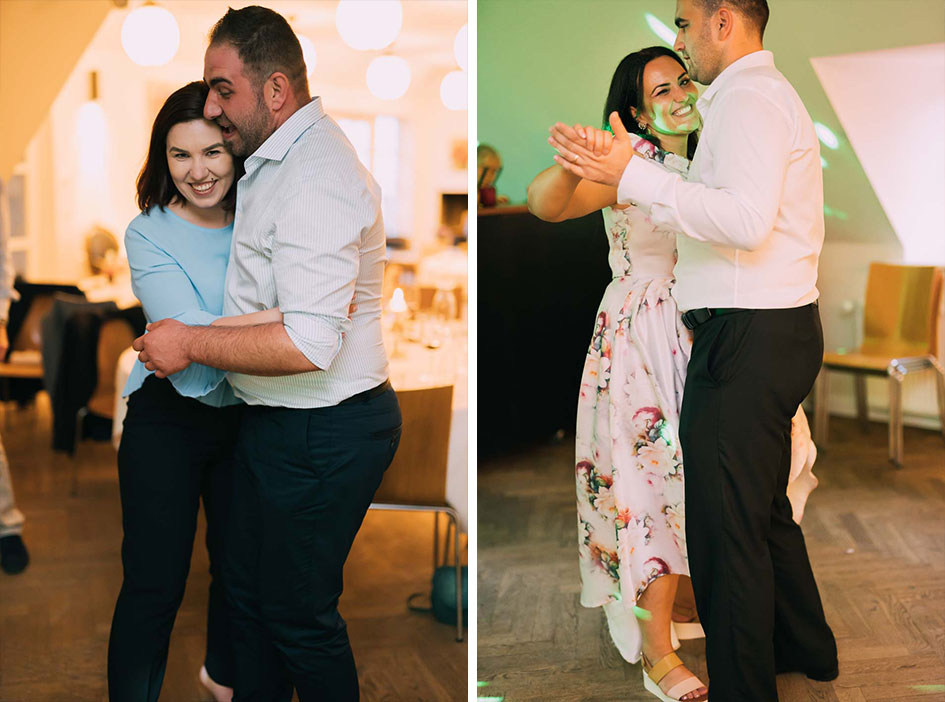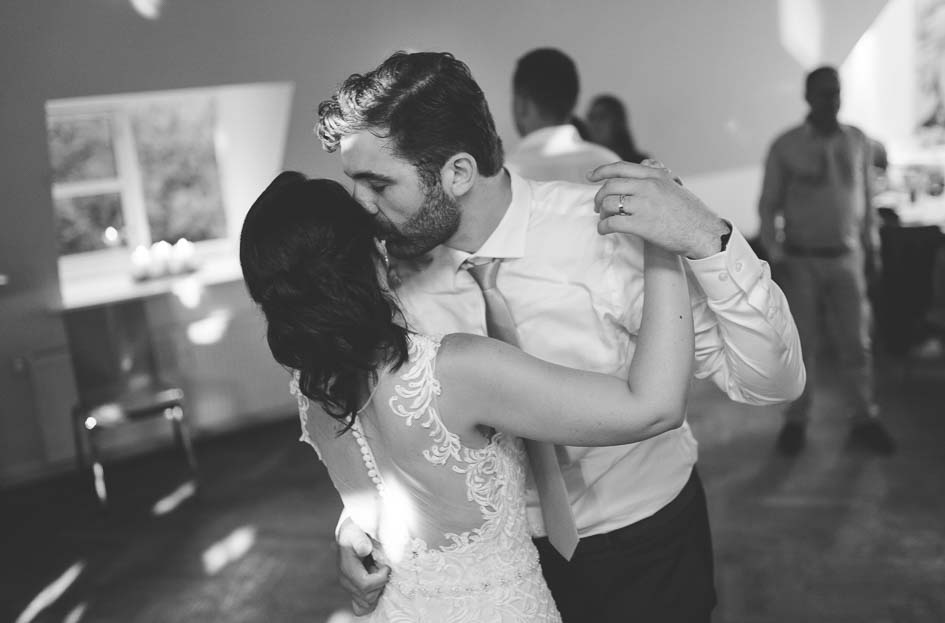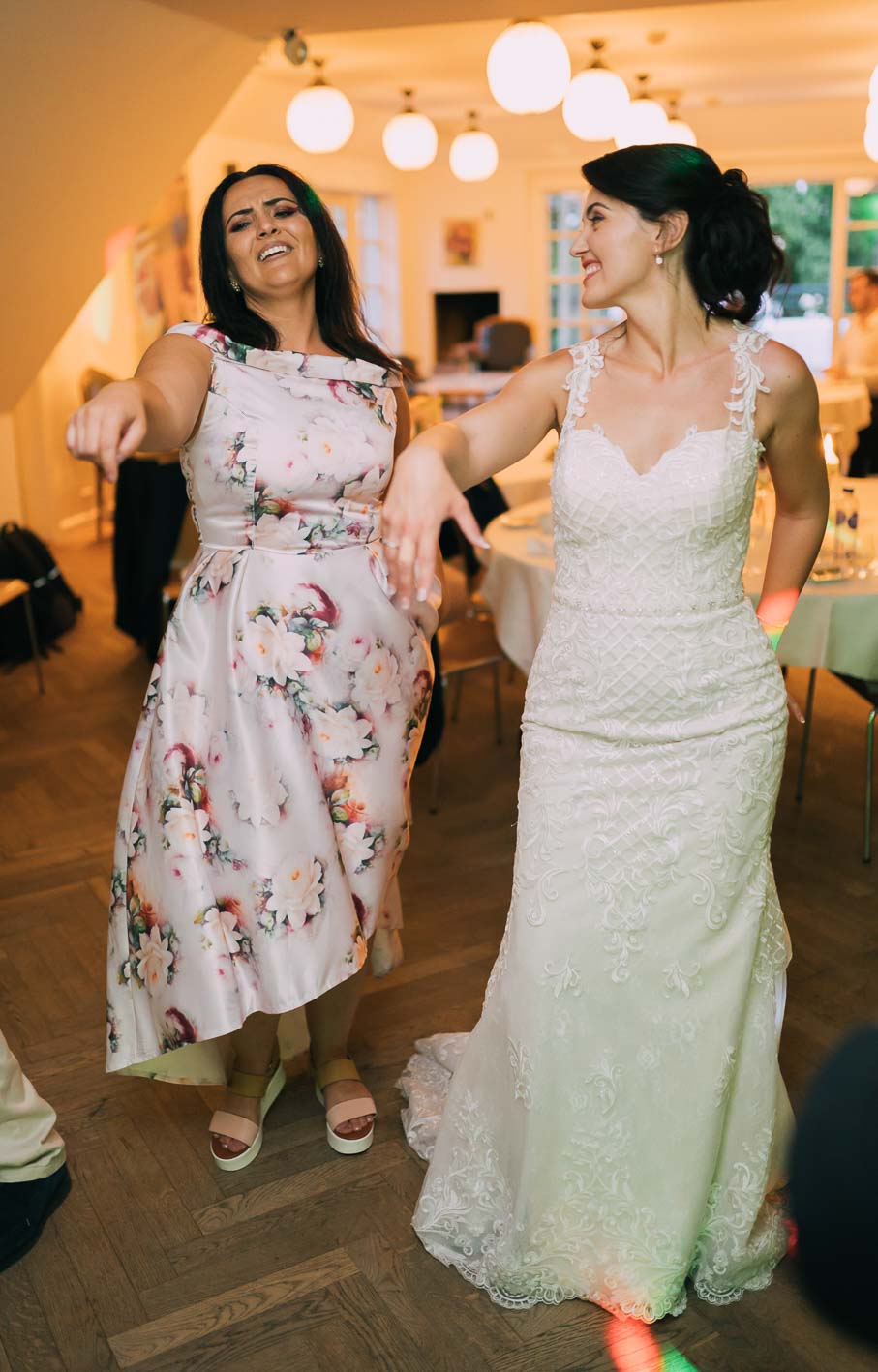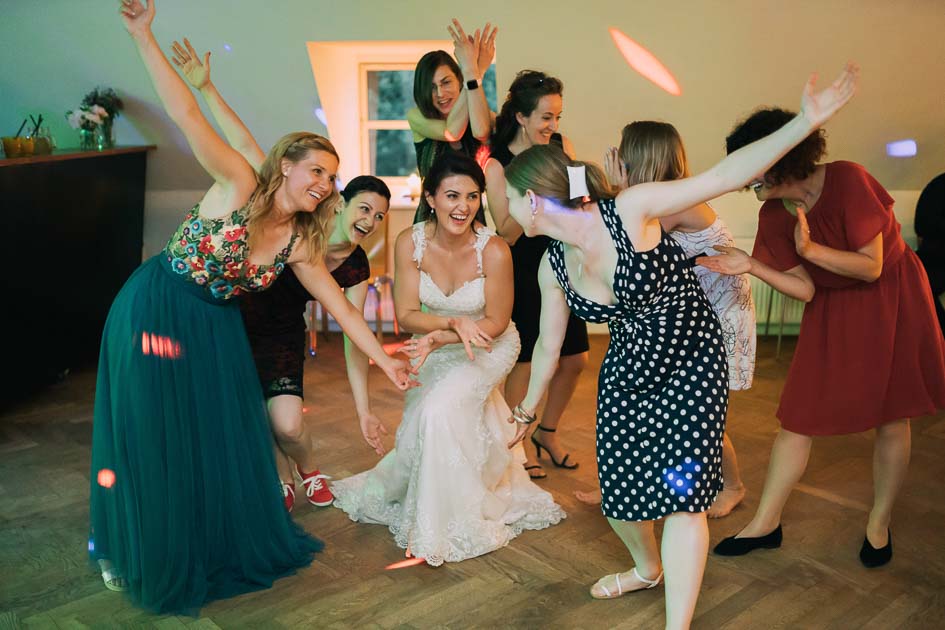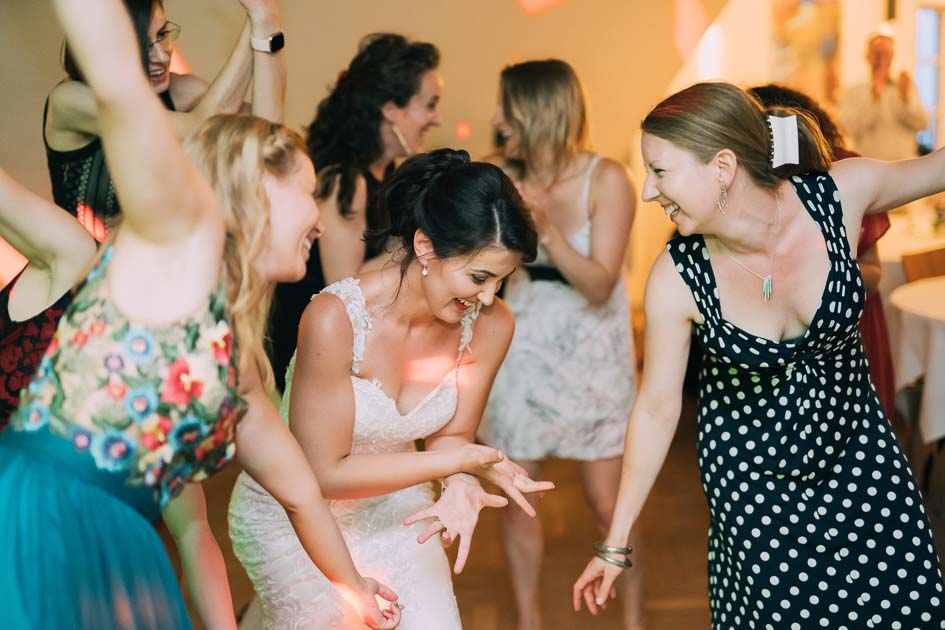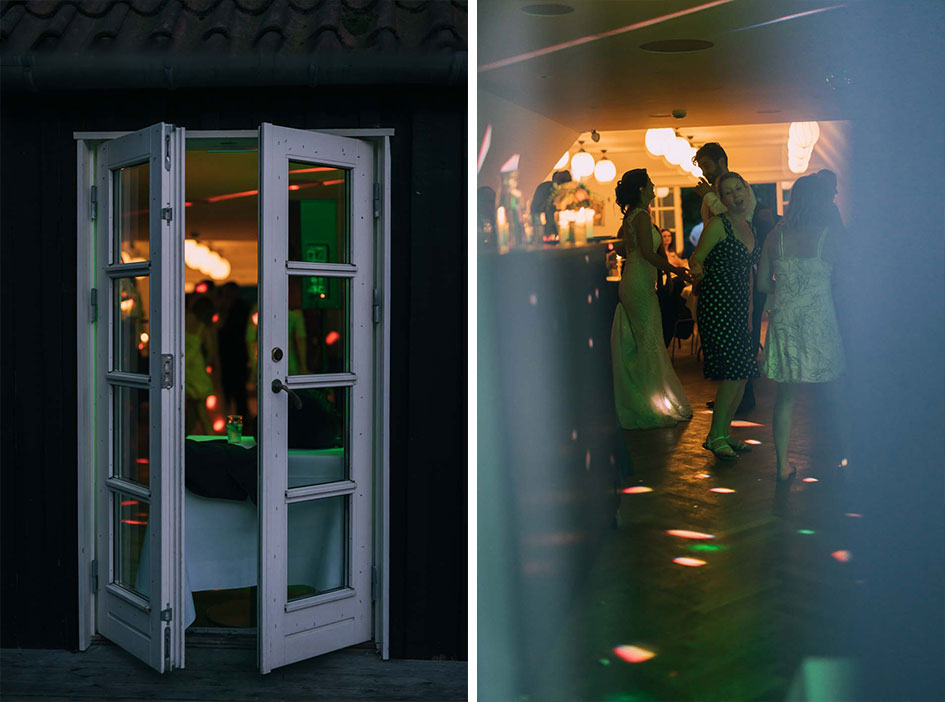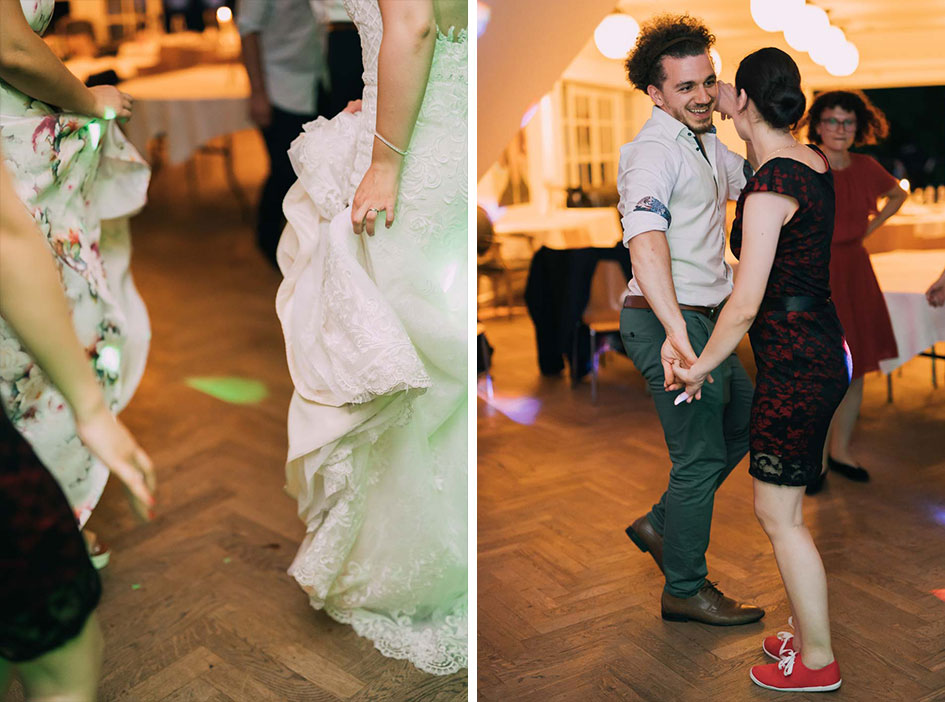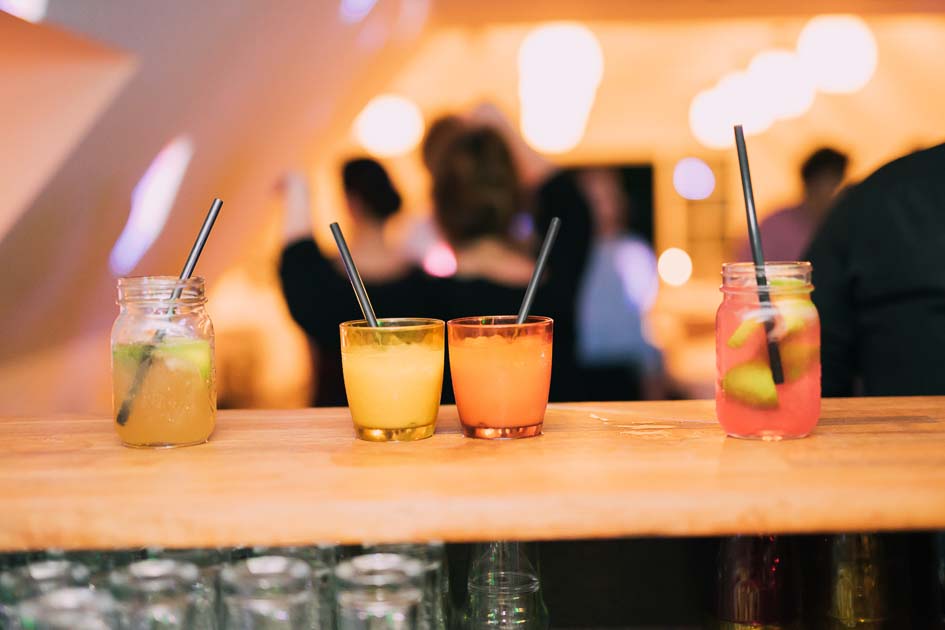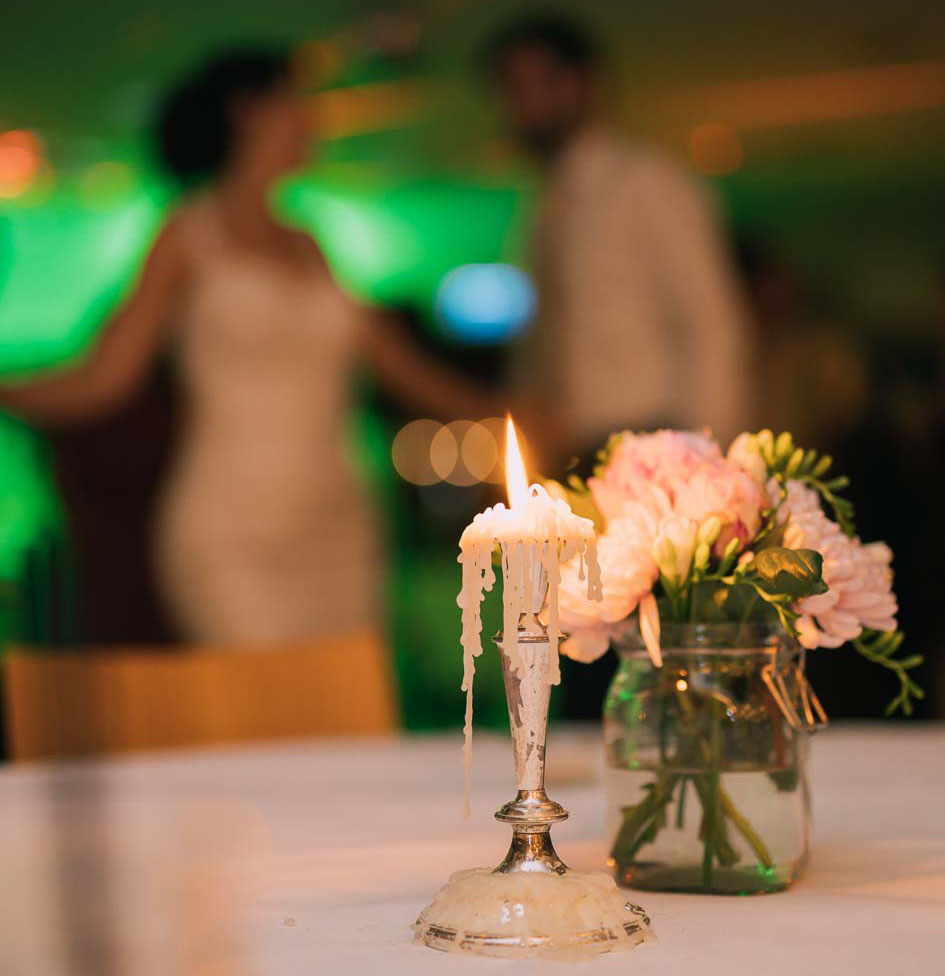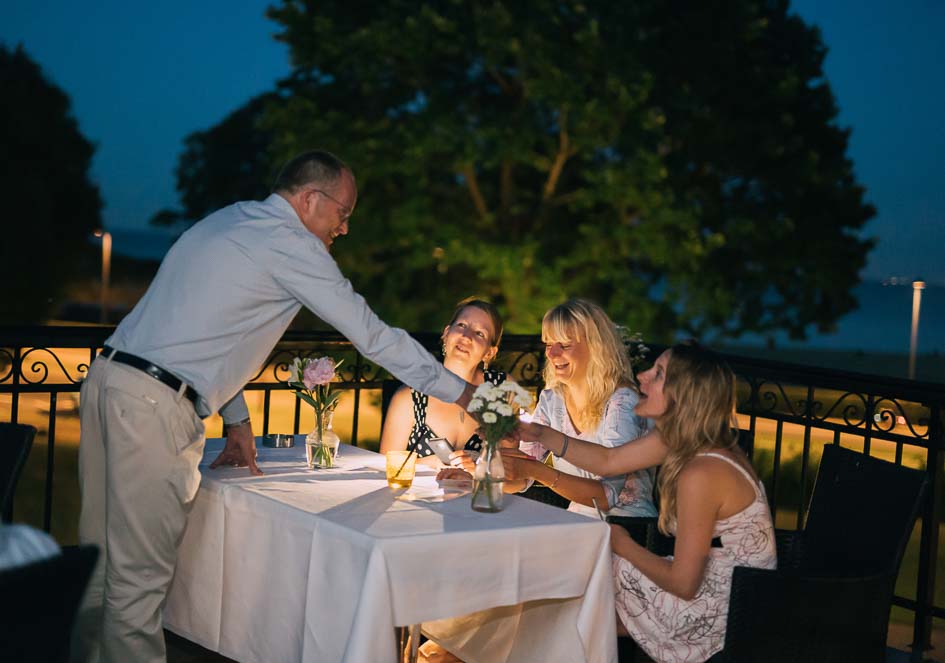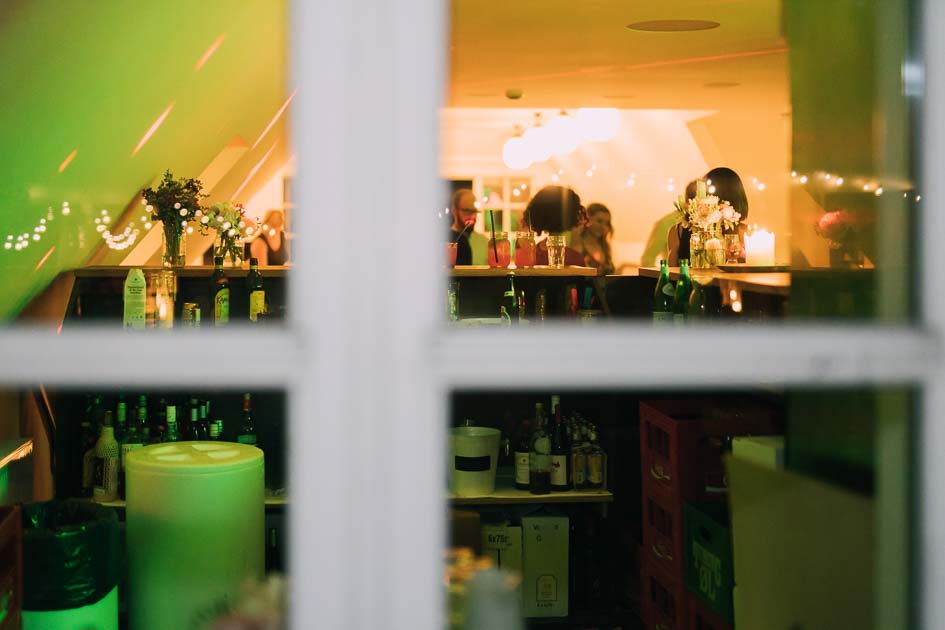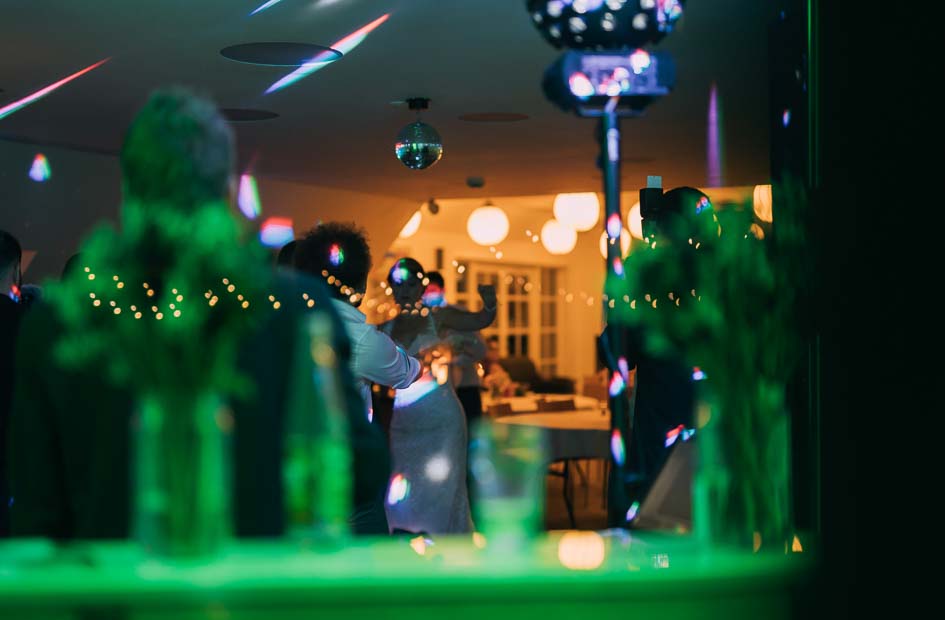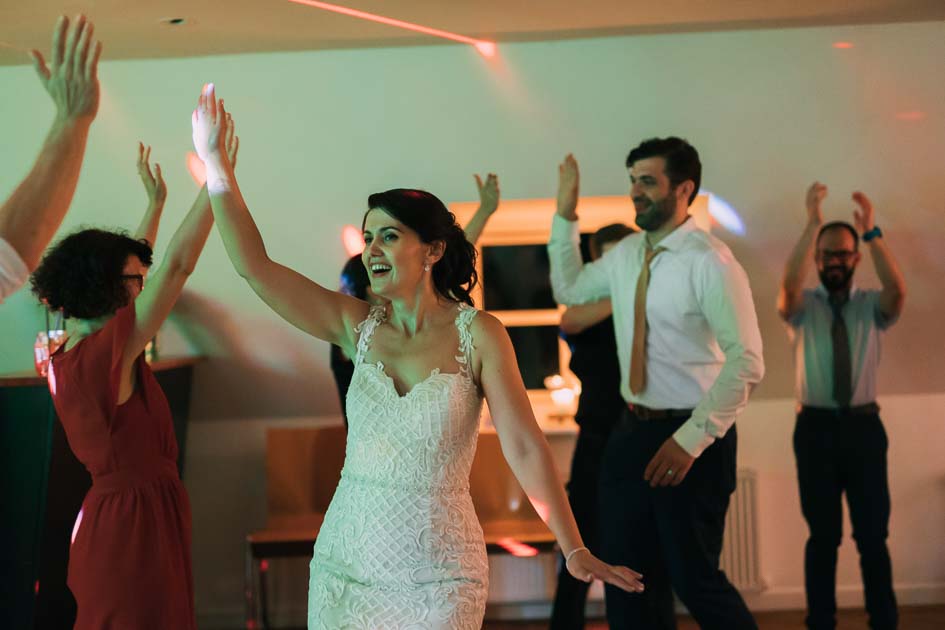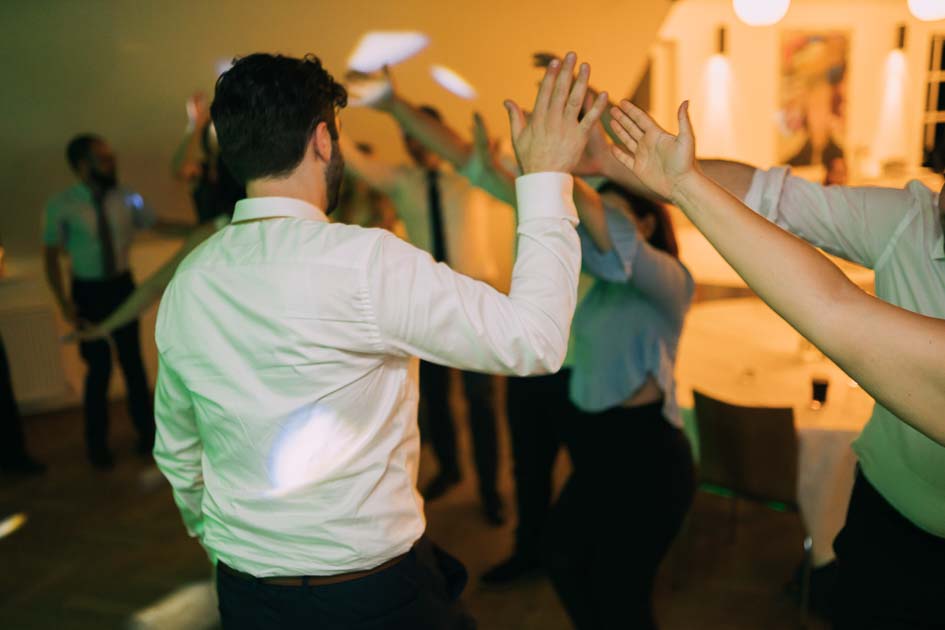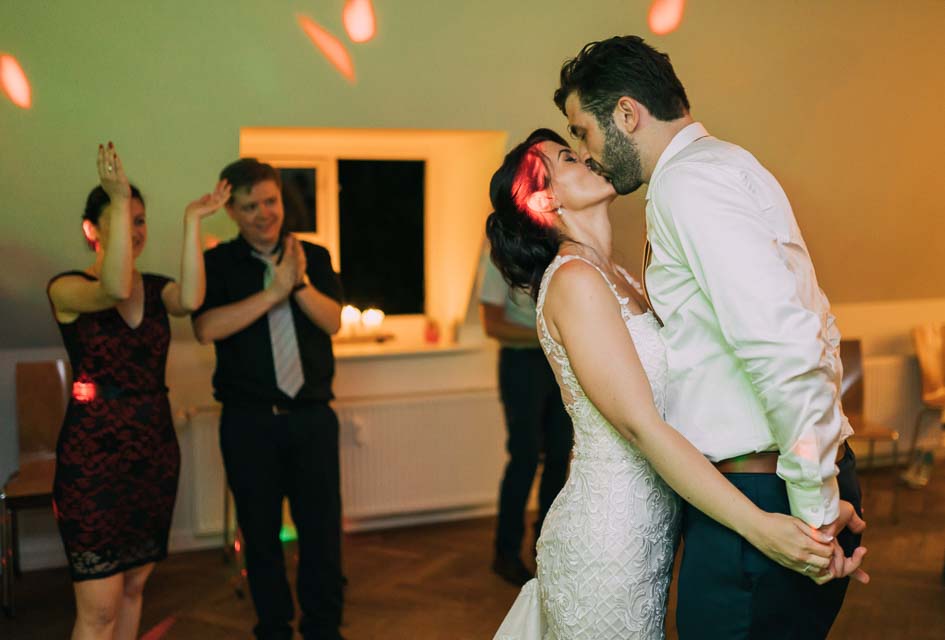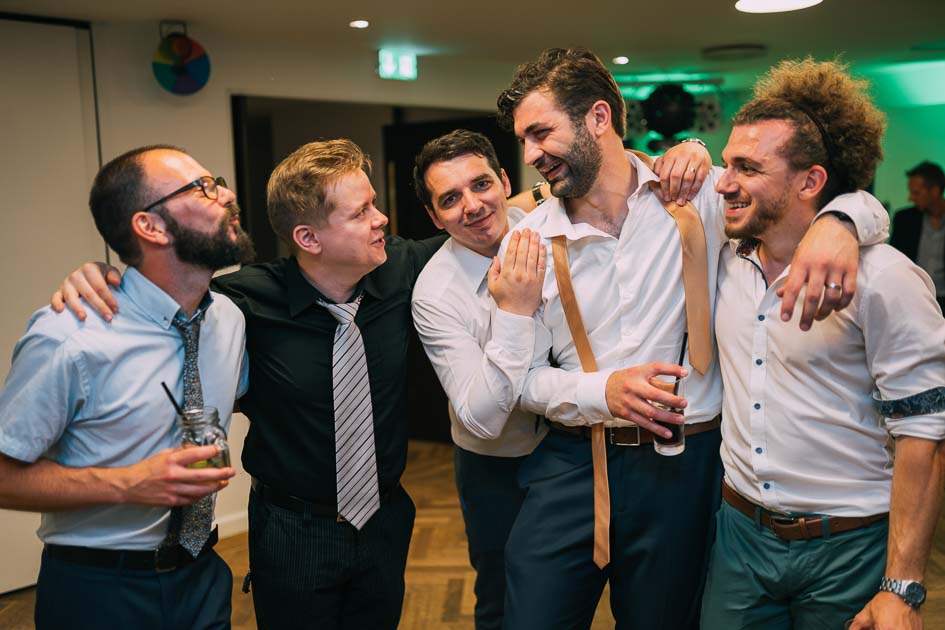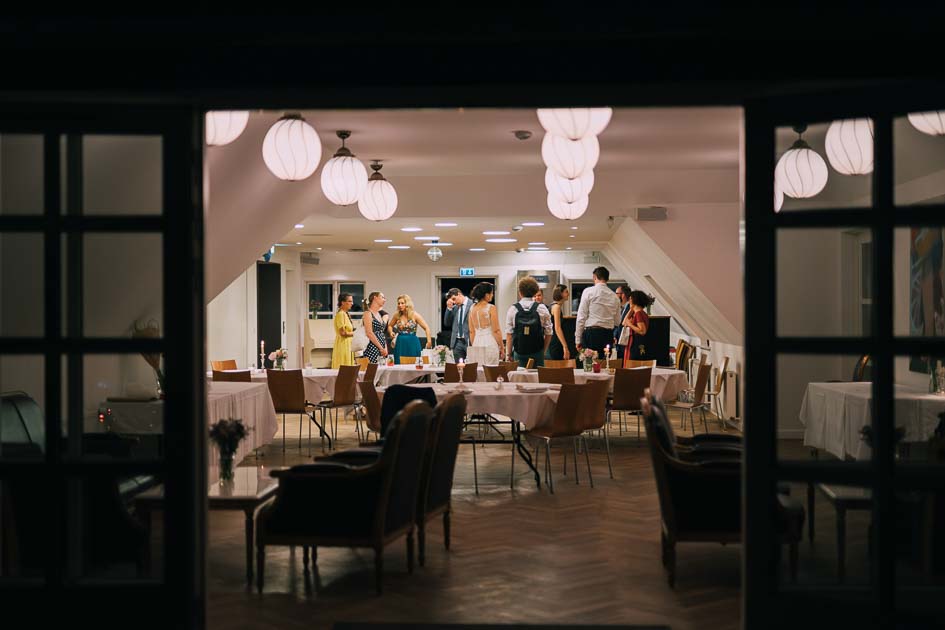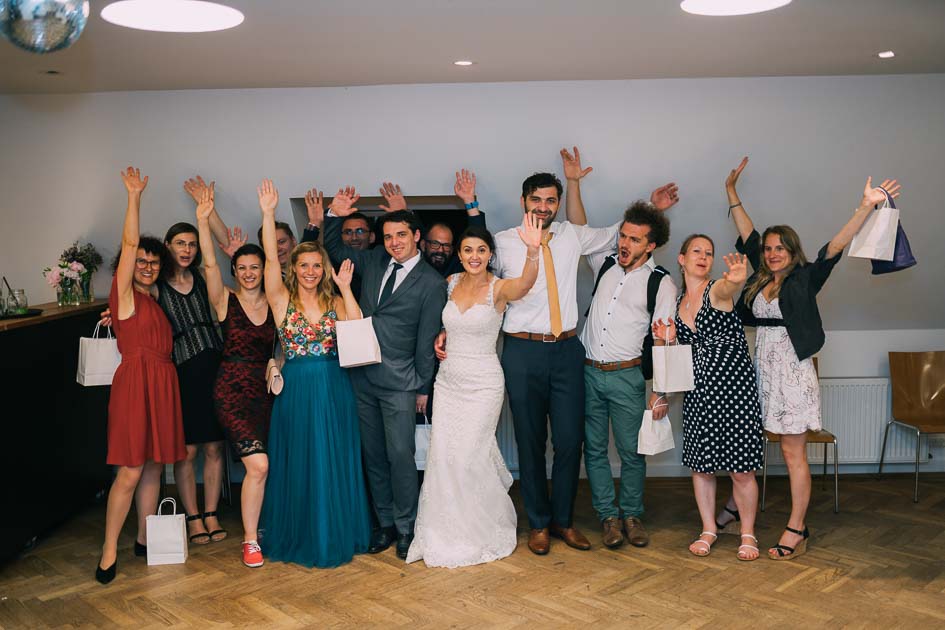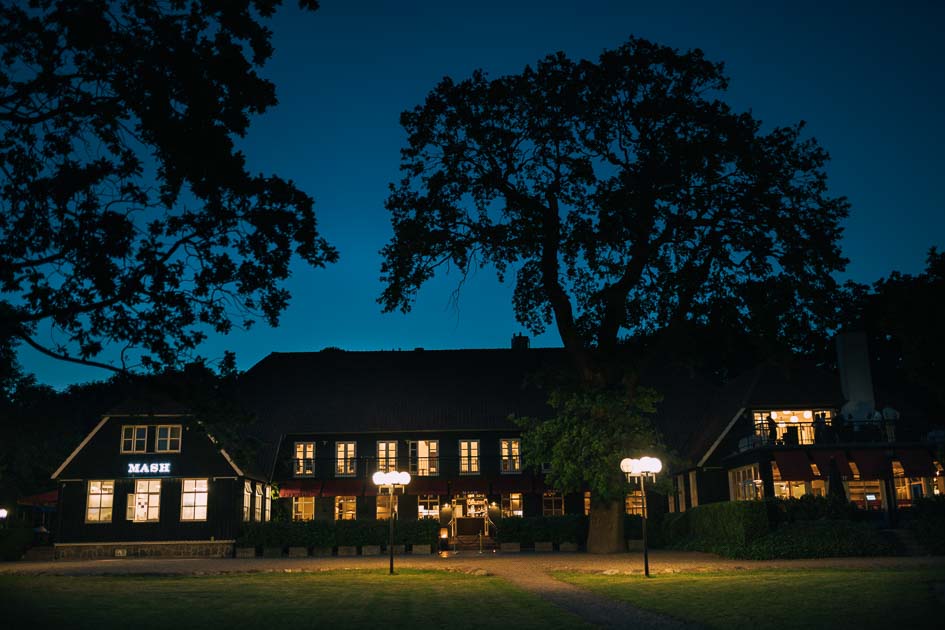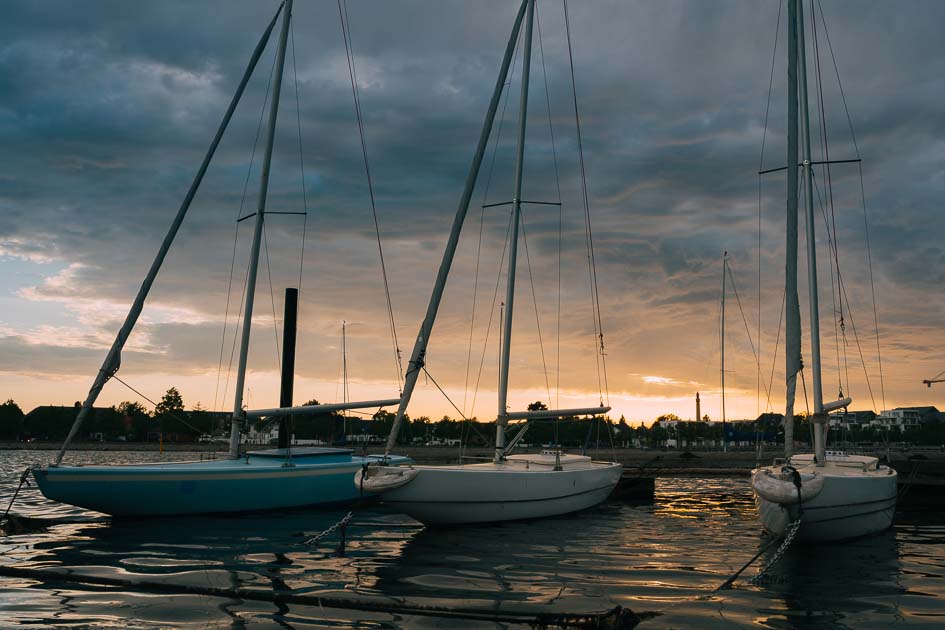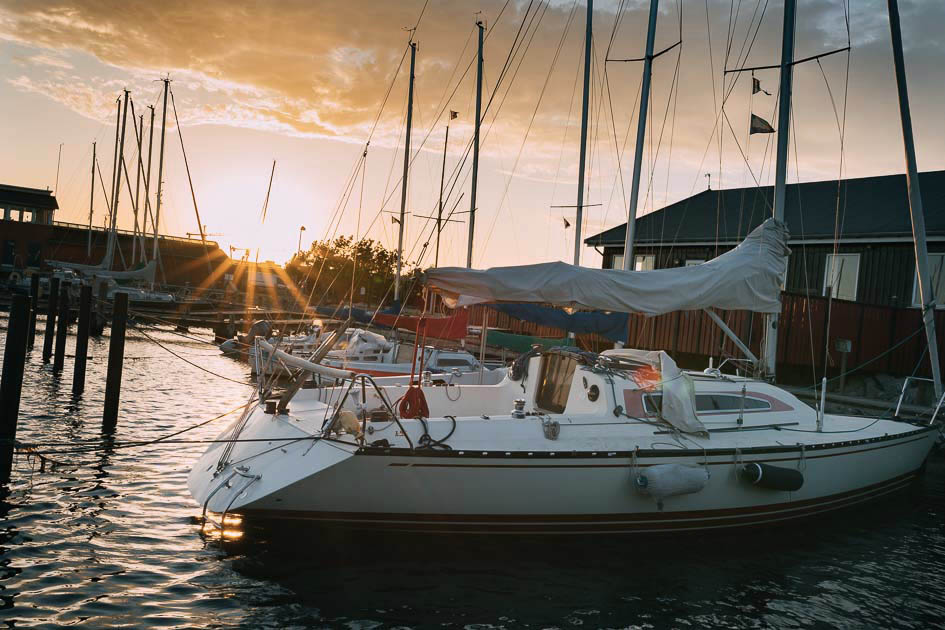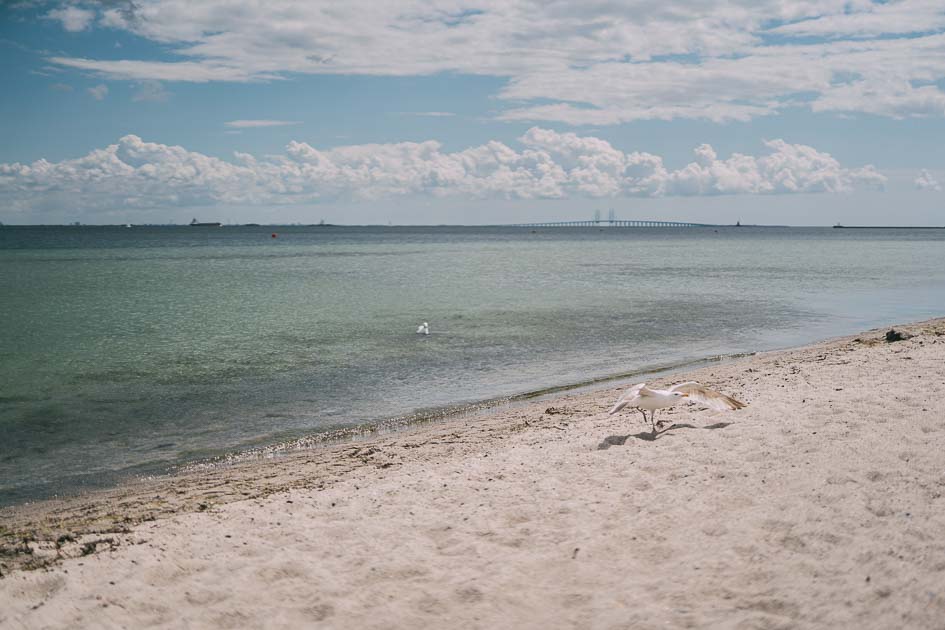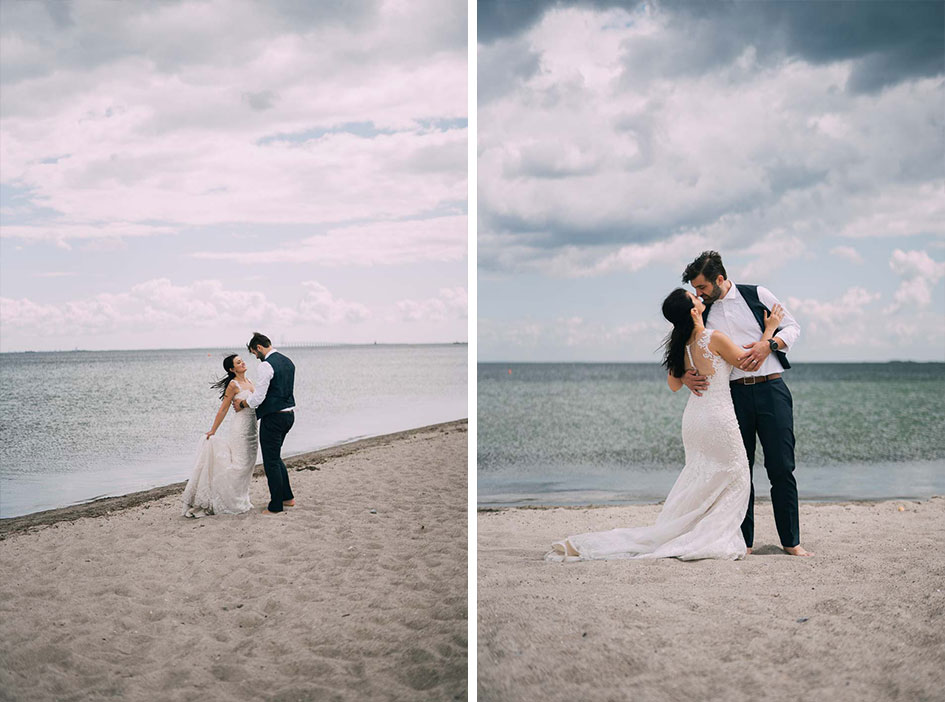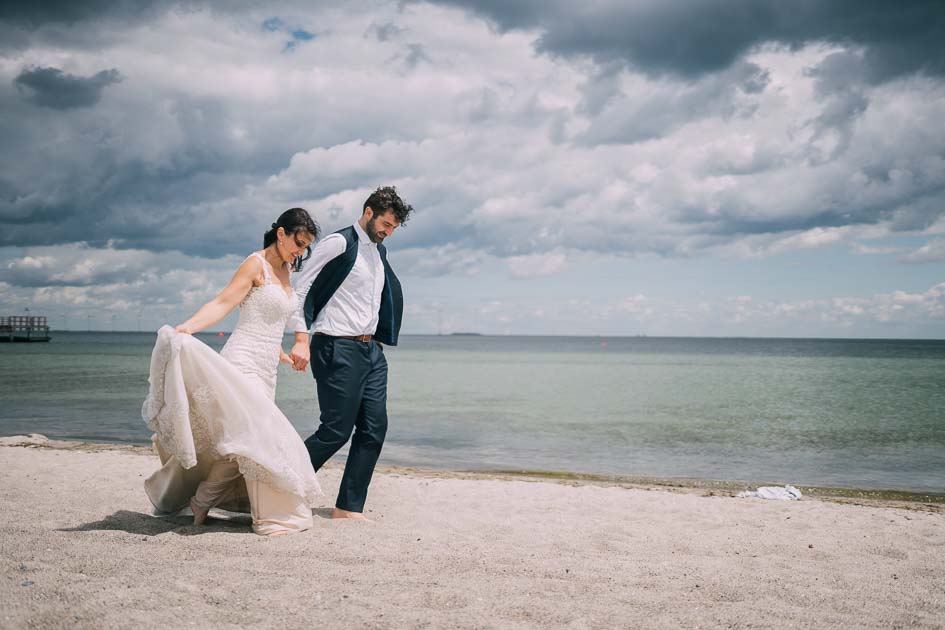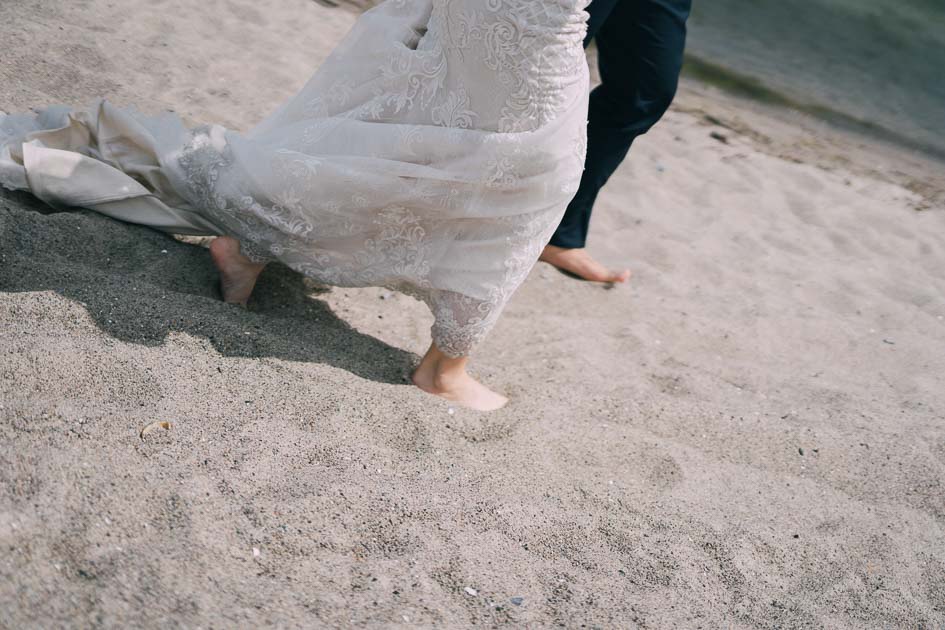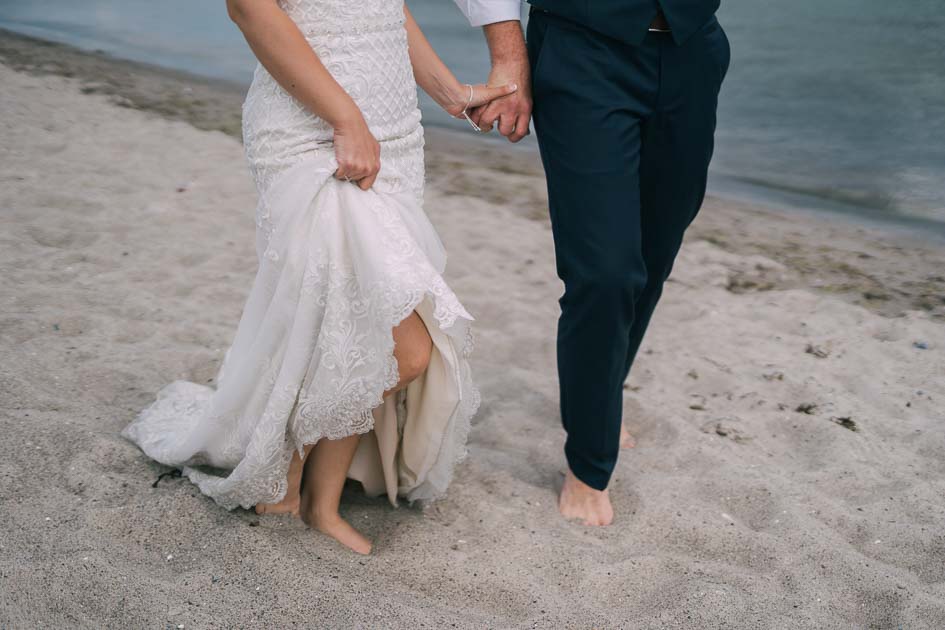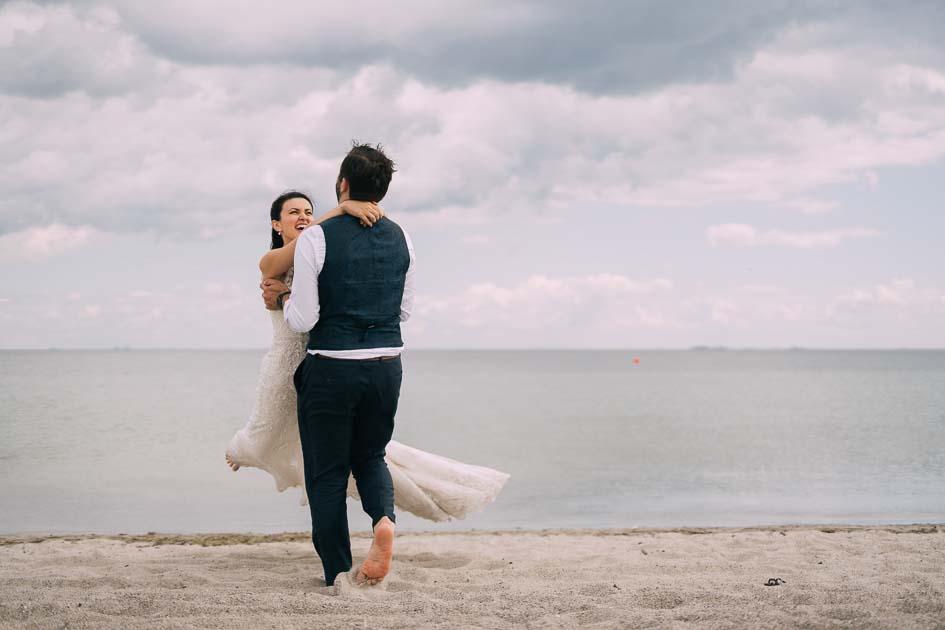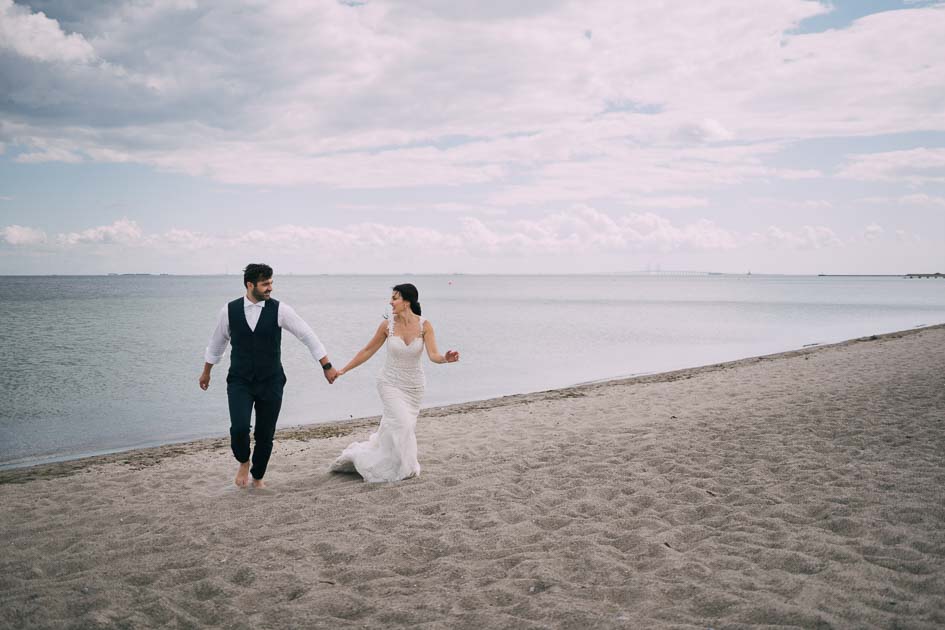 Let's work together