Diana and Calin got married in spring at the beautiful venue Grand Hotel Italia. It was such a happy day for them.
Diana got ready in the bridal suit of the venue with her friends. It was a very lovely and quiet start to the day. Calin got ready in another room in the venue. He had his friends and family there to help out.
The ceremony was a beautiful service near the venue. An elegant hall, with natural light filling the space and pretty flowers decorations.It was so meaningful and so personal.
The couple made their entrance into the reception to cheers and then it was time for drinks, joy and celebrations.
Enjoy this beautiful wedding and a big thanks to Diana and Calin for trusting us to be their wedding photographers.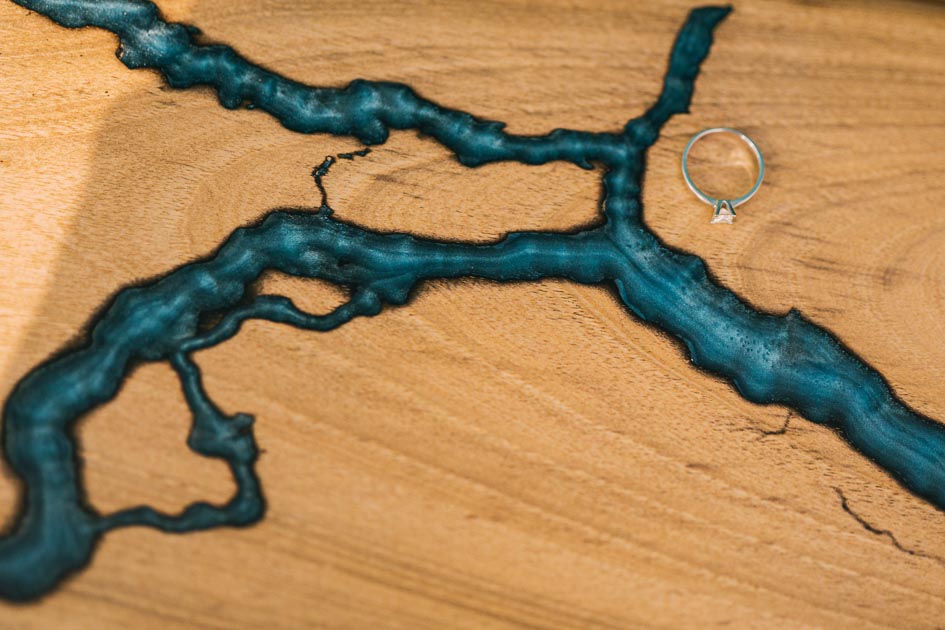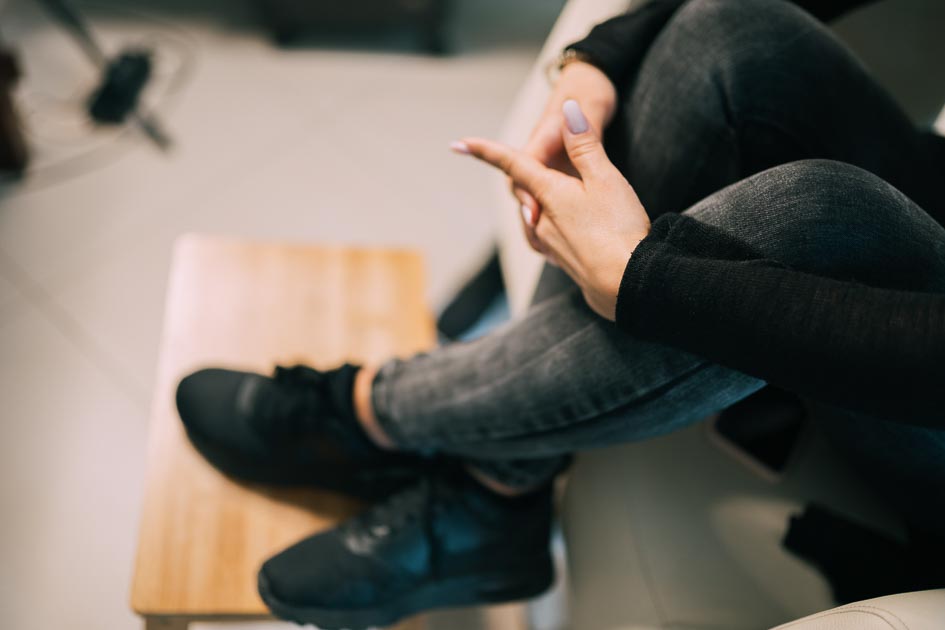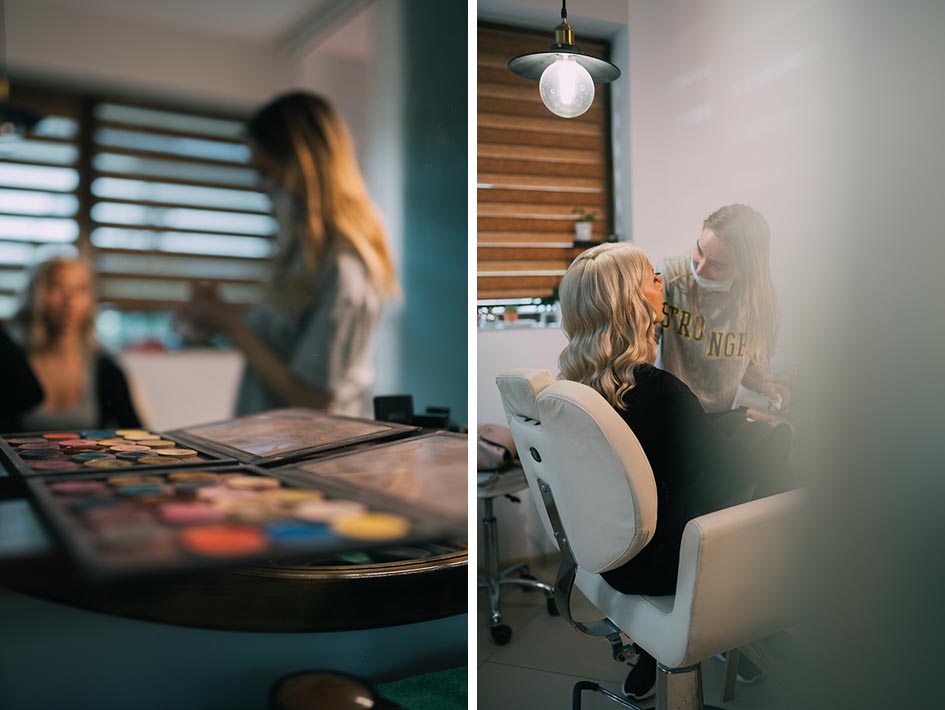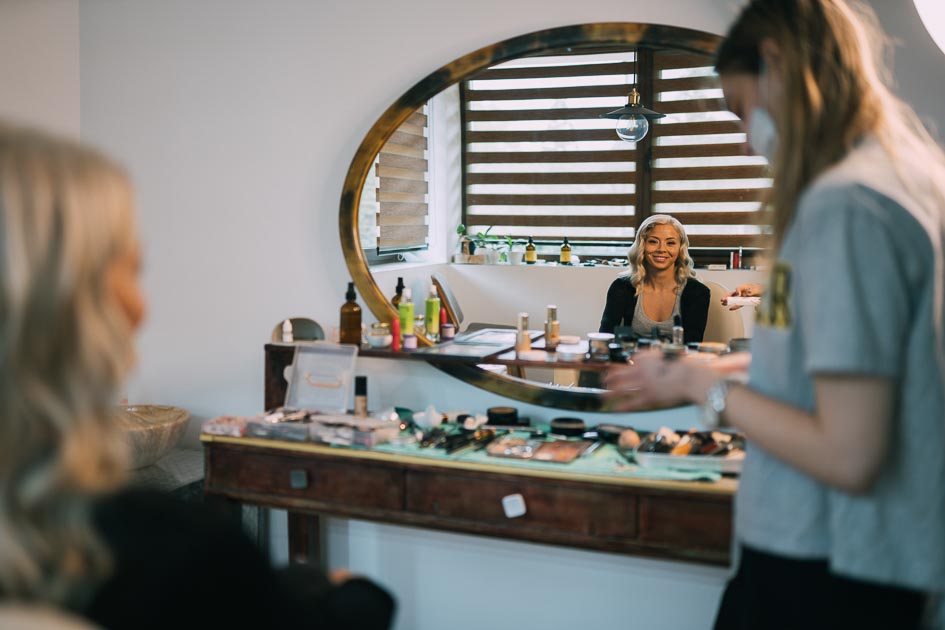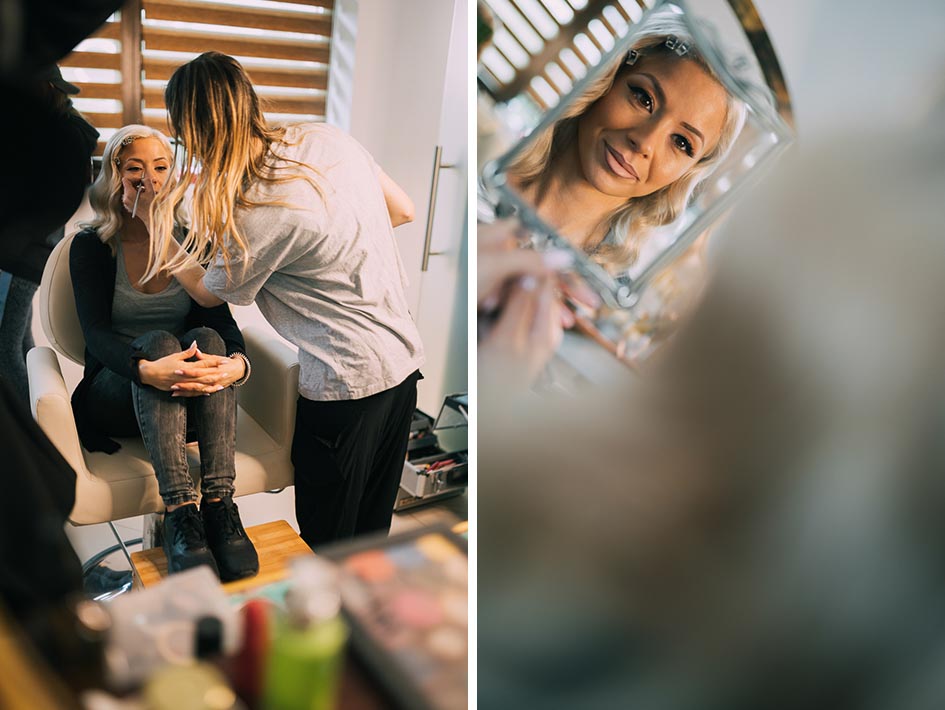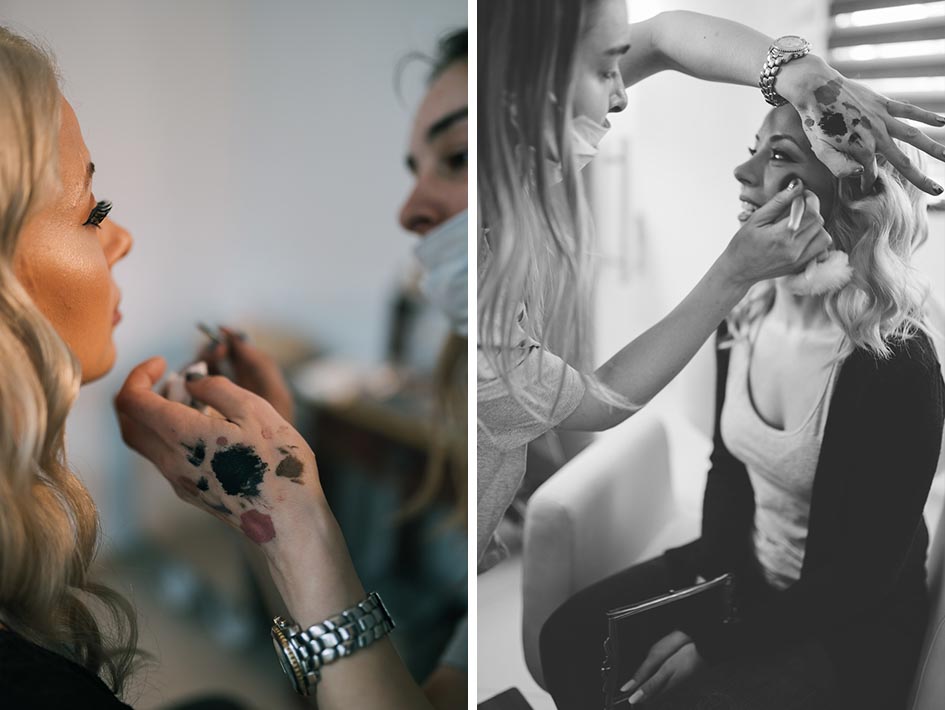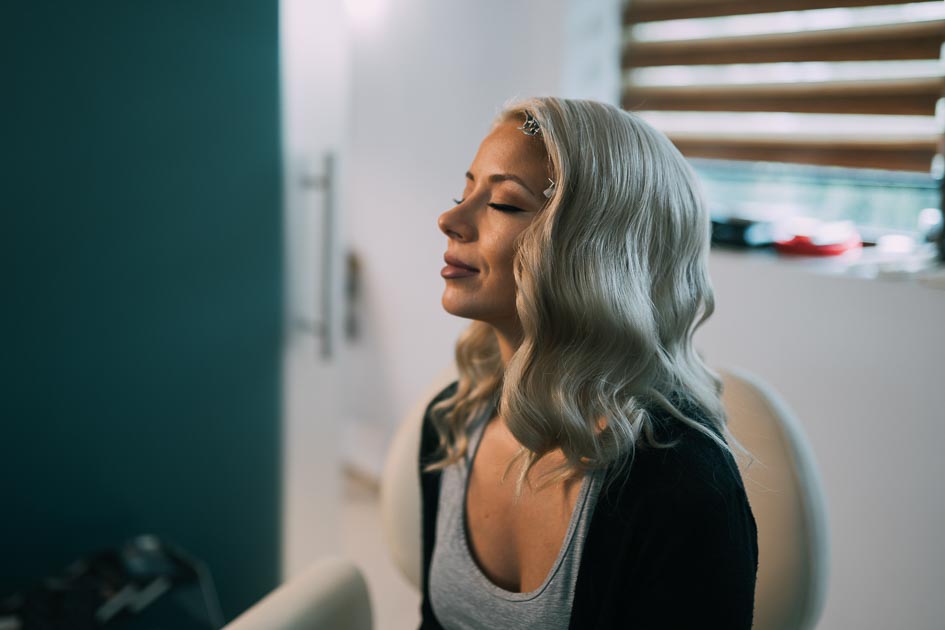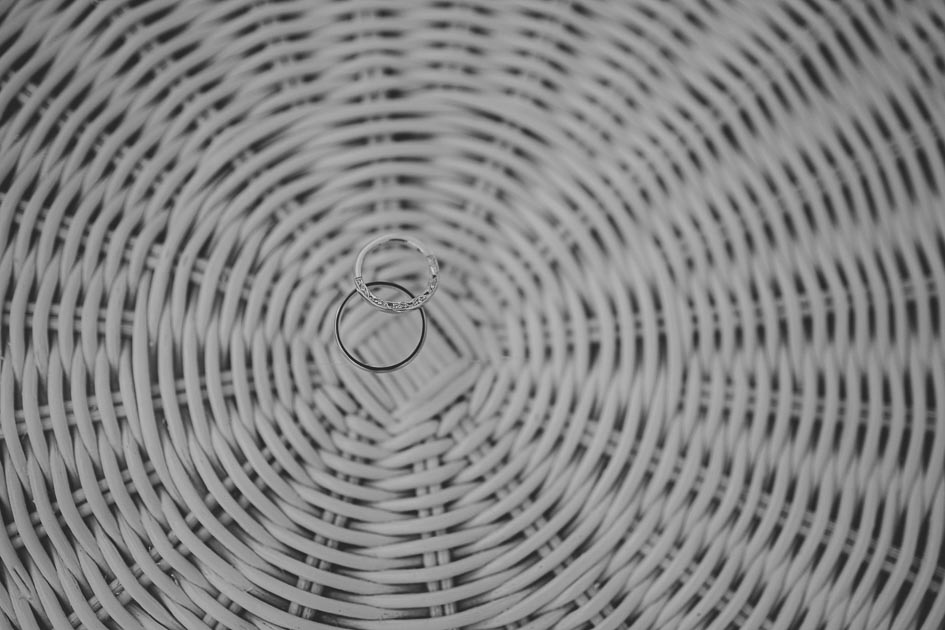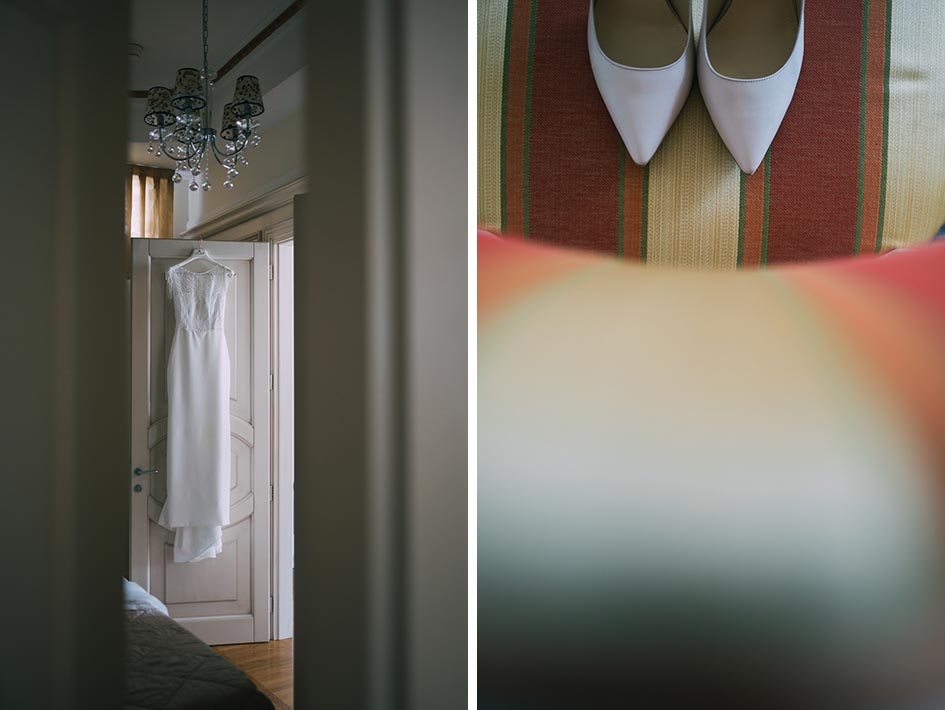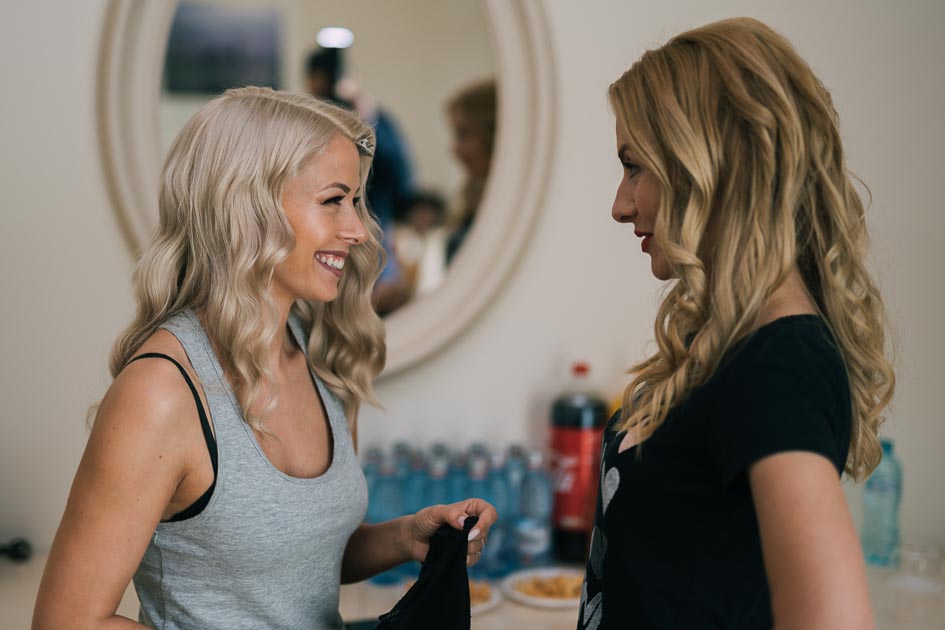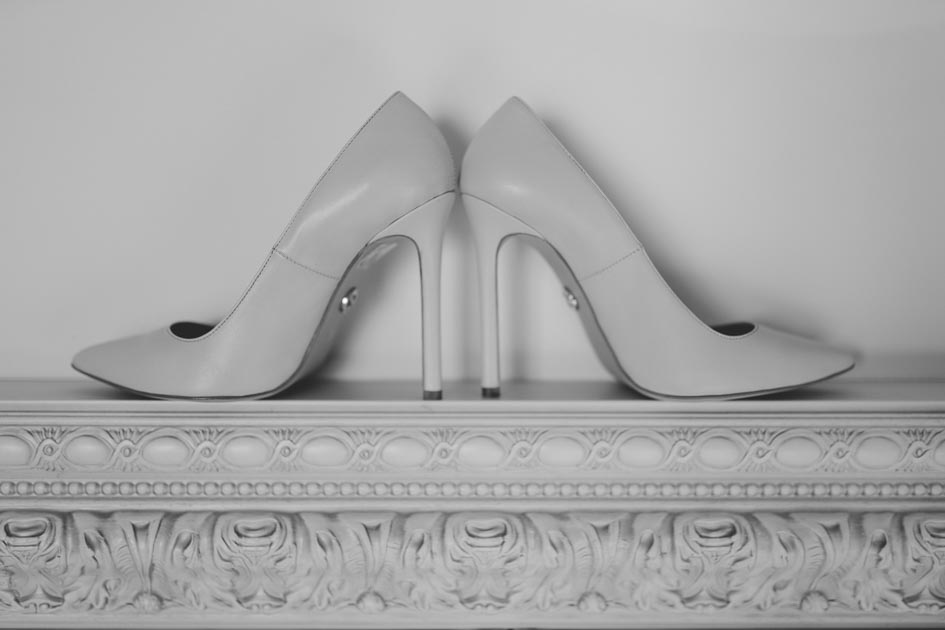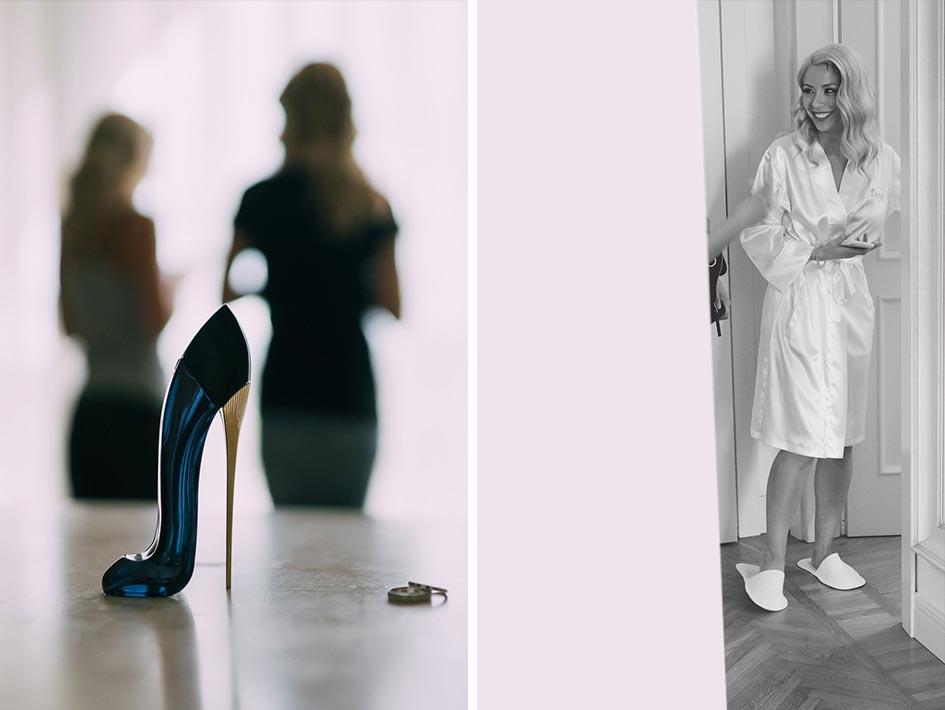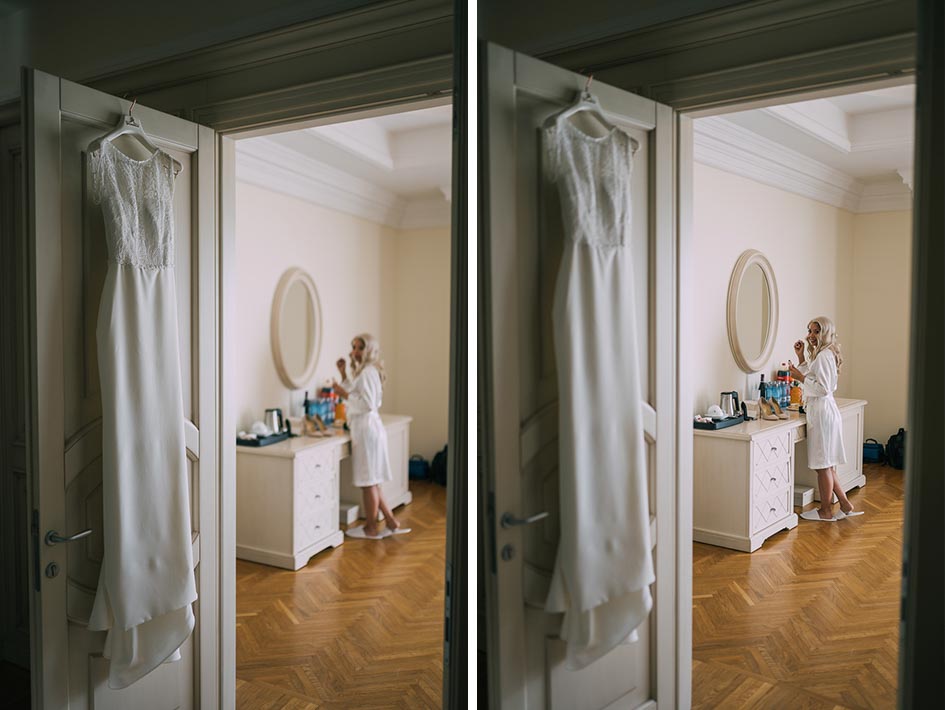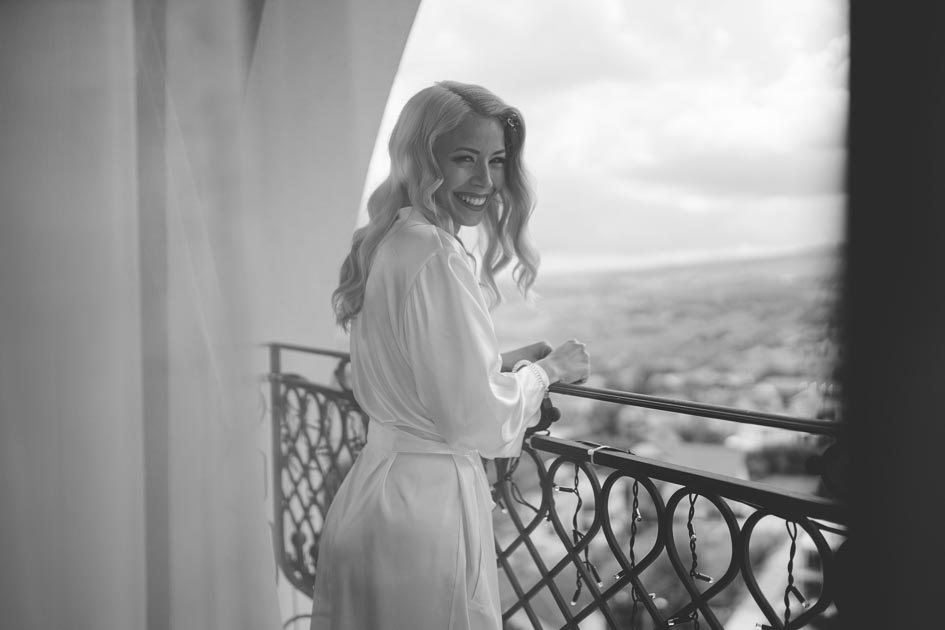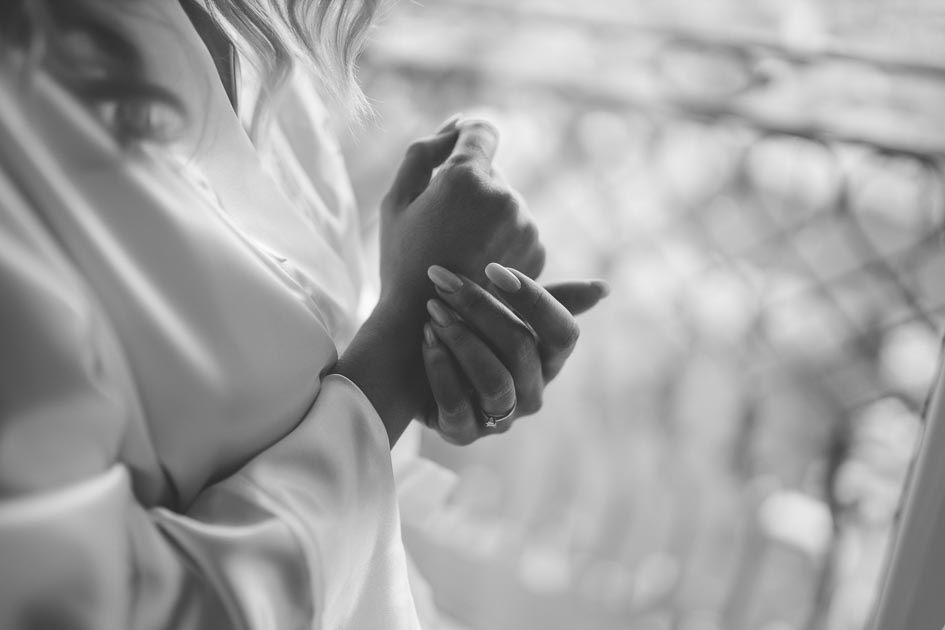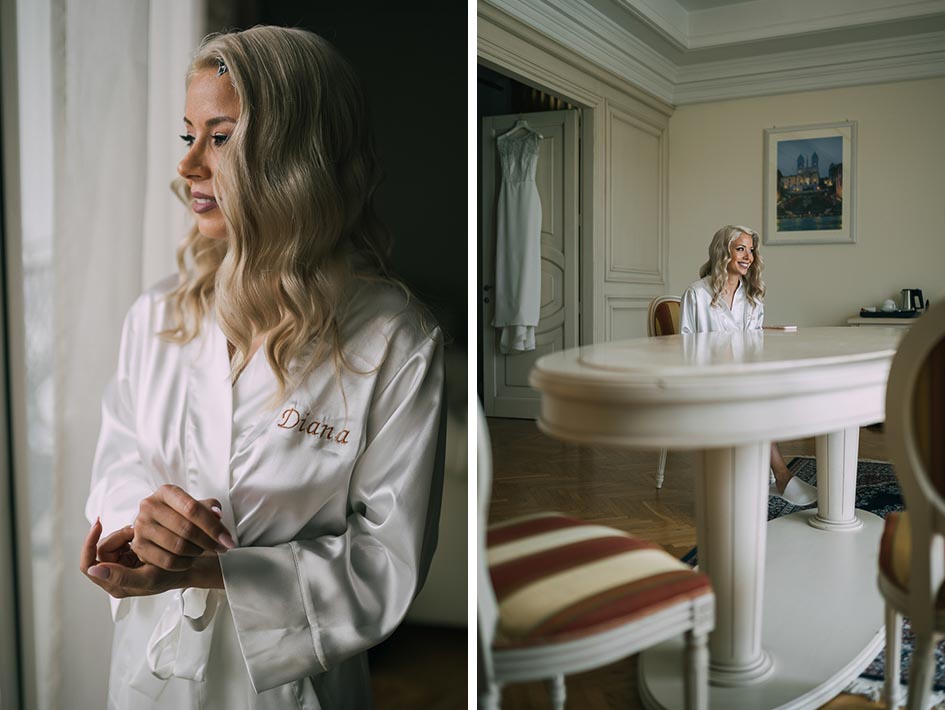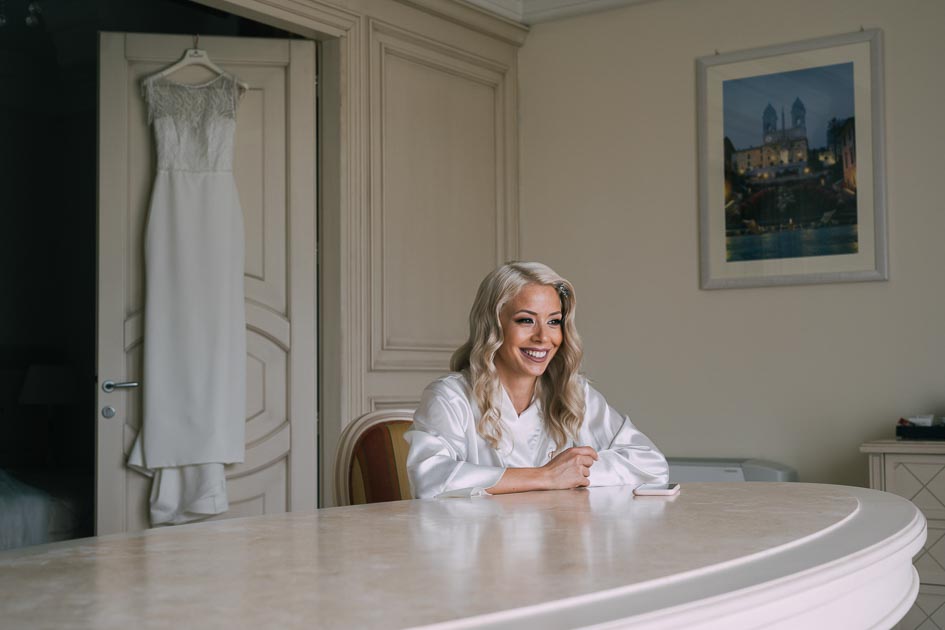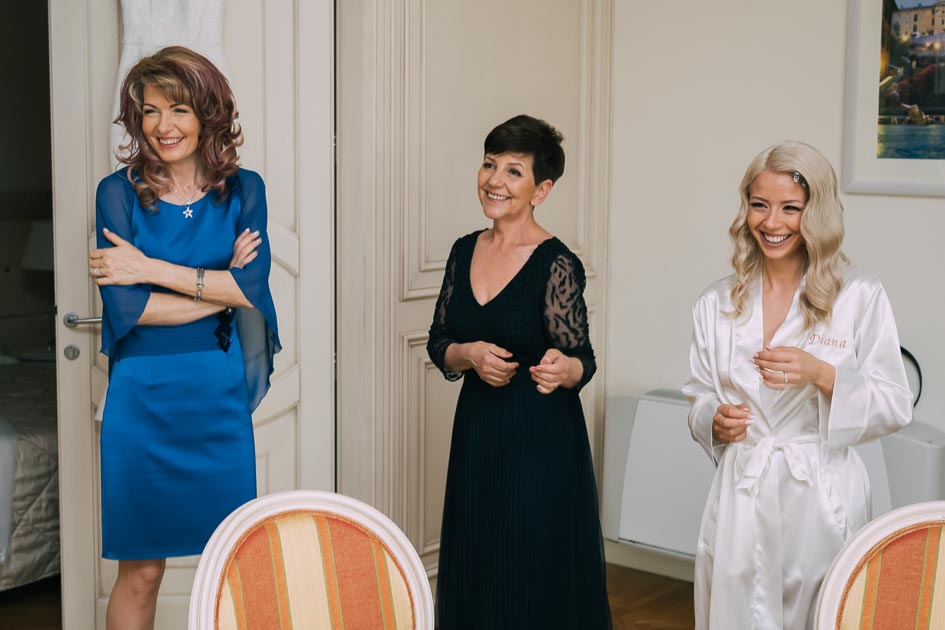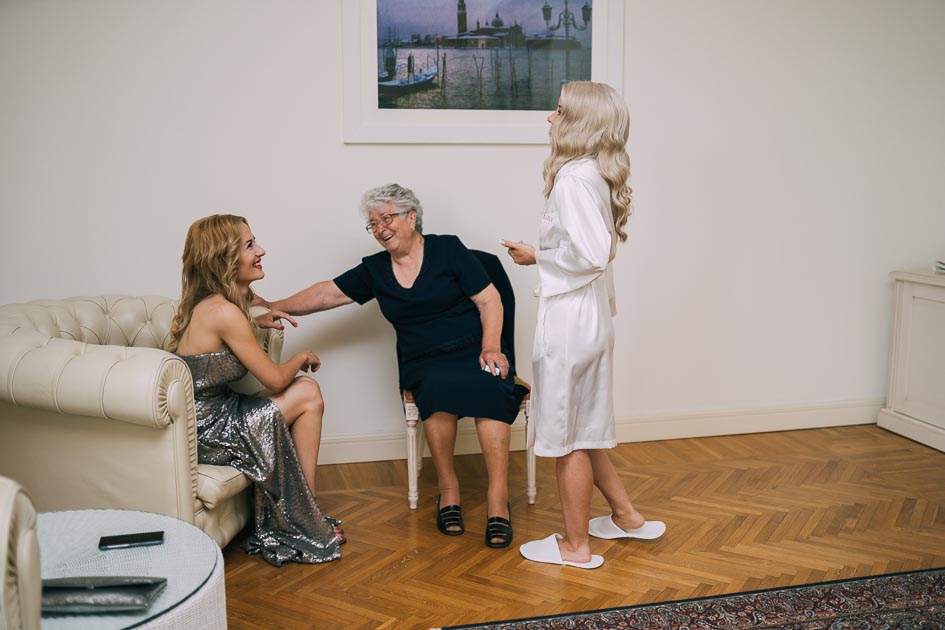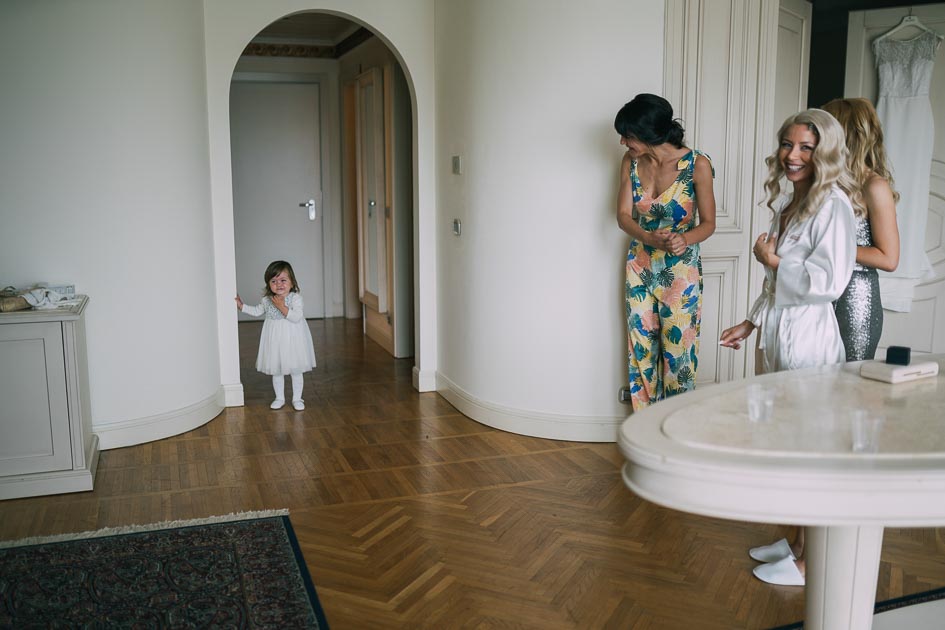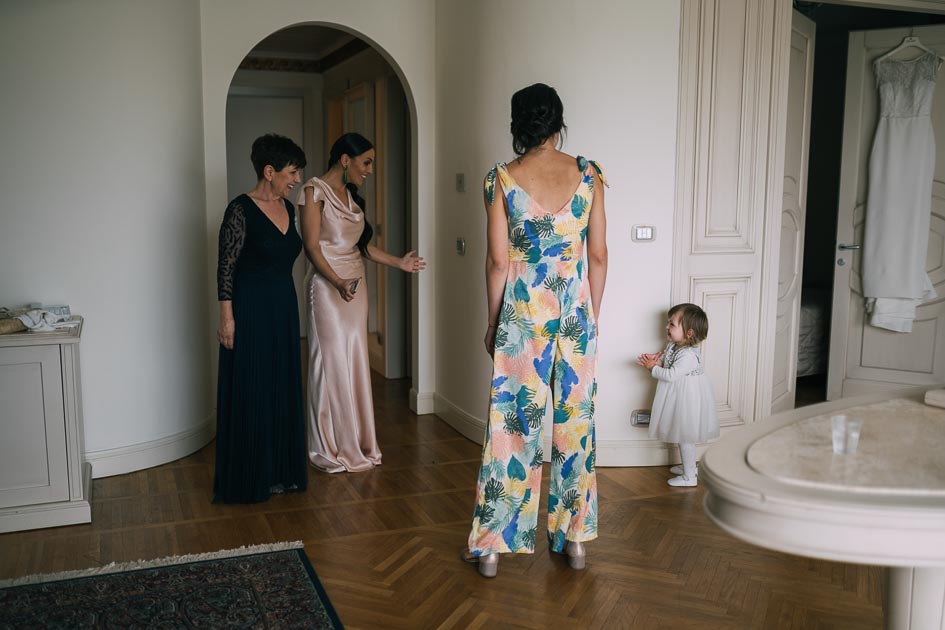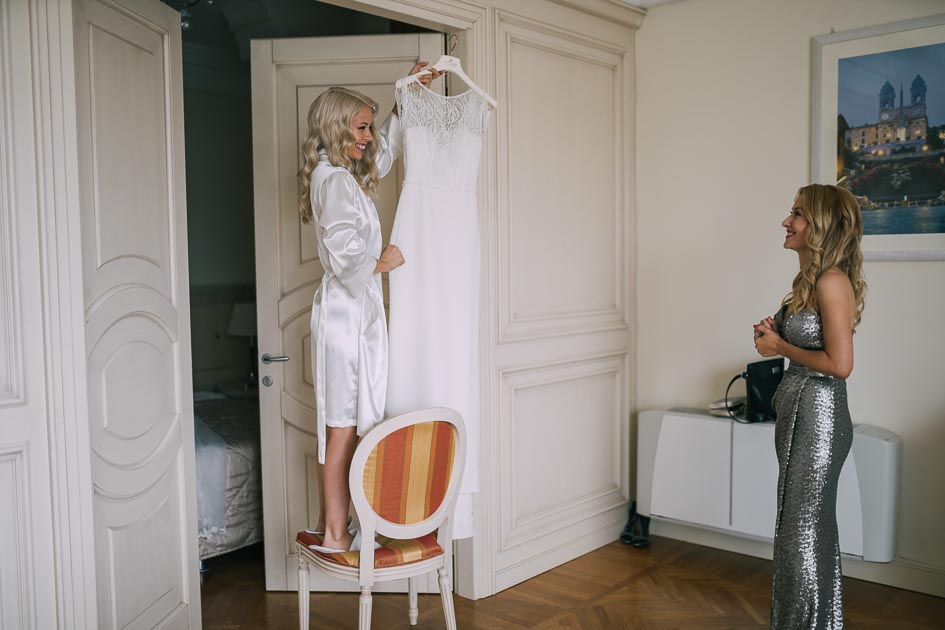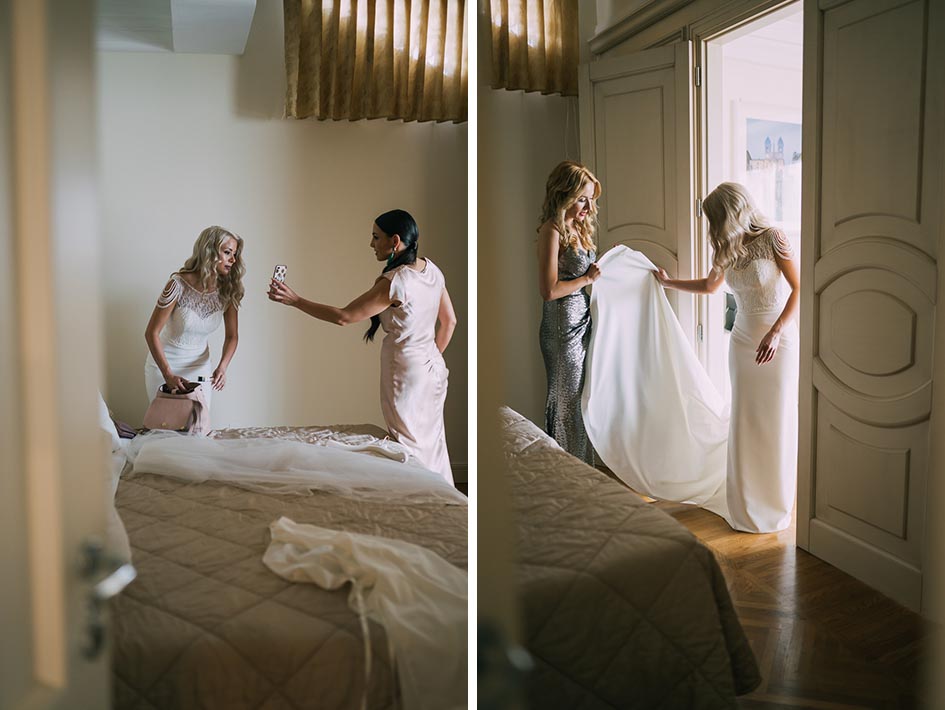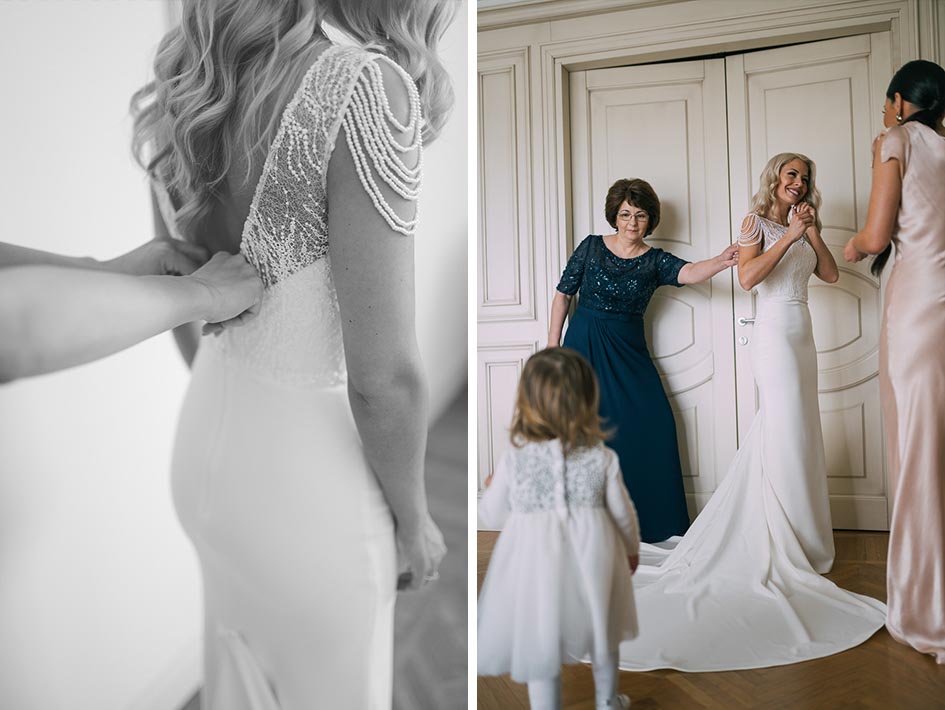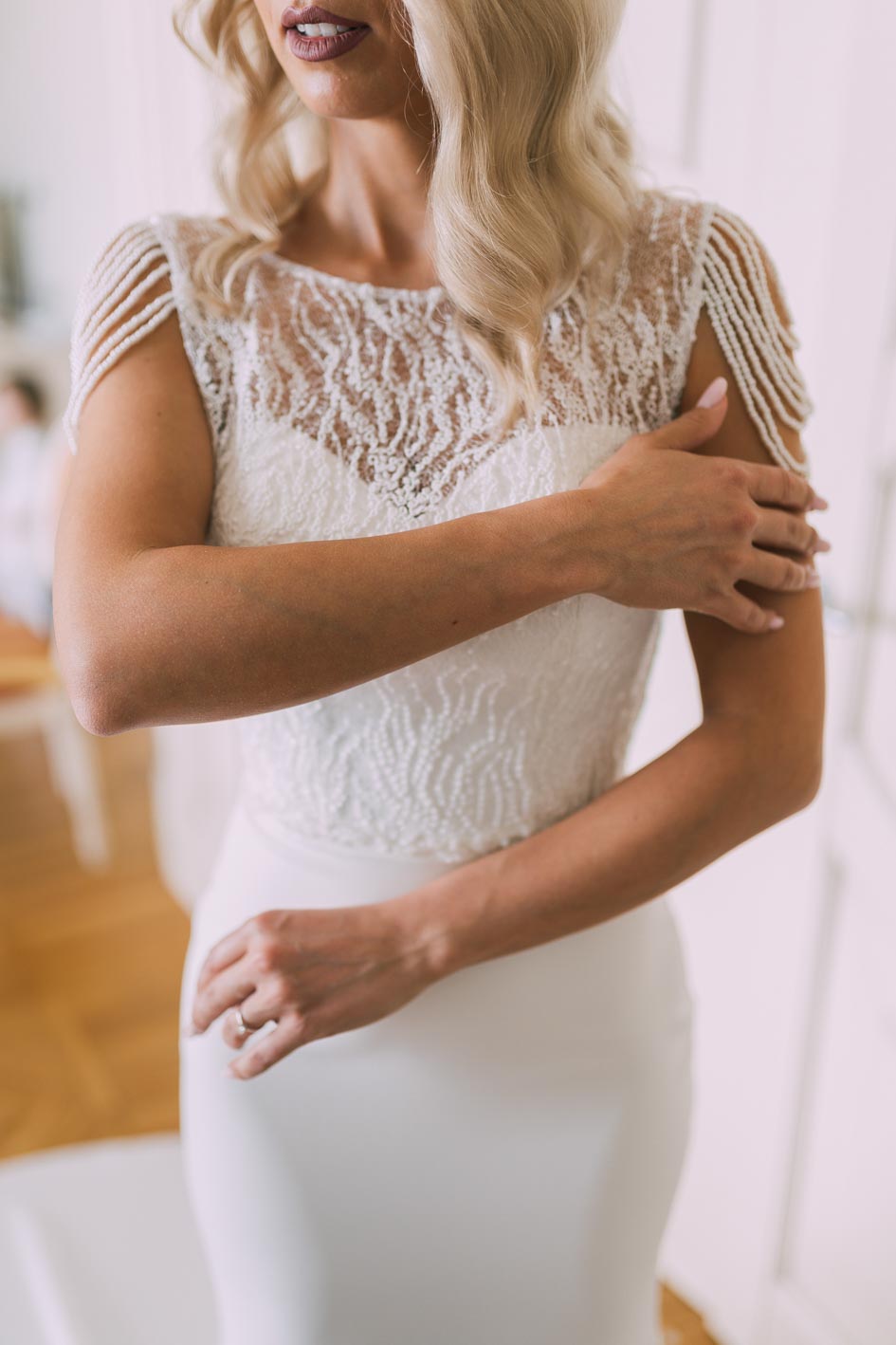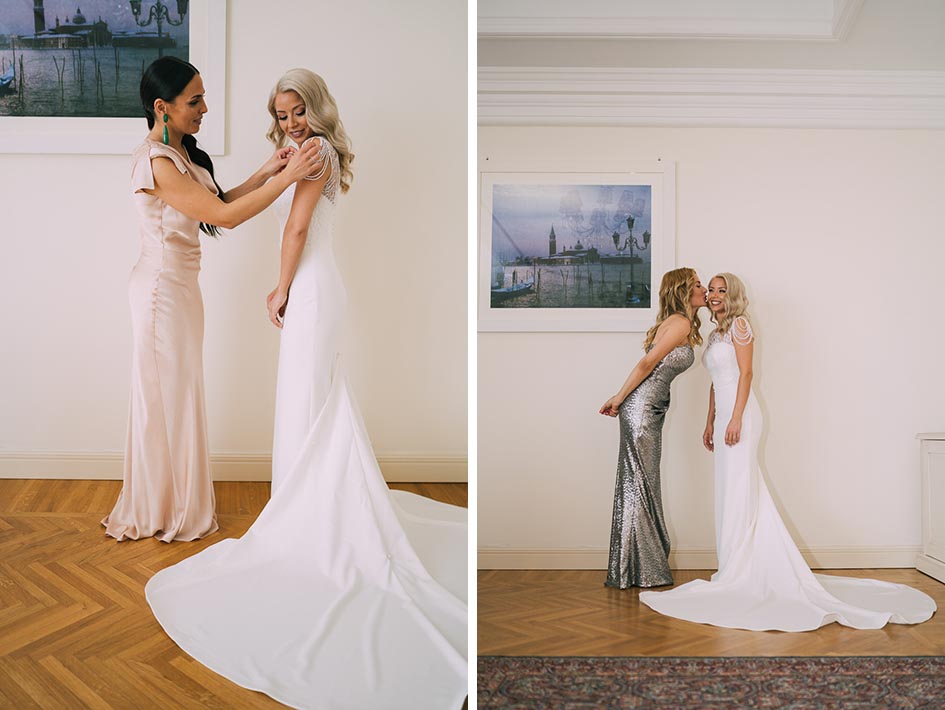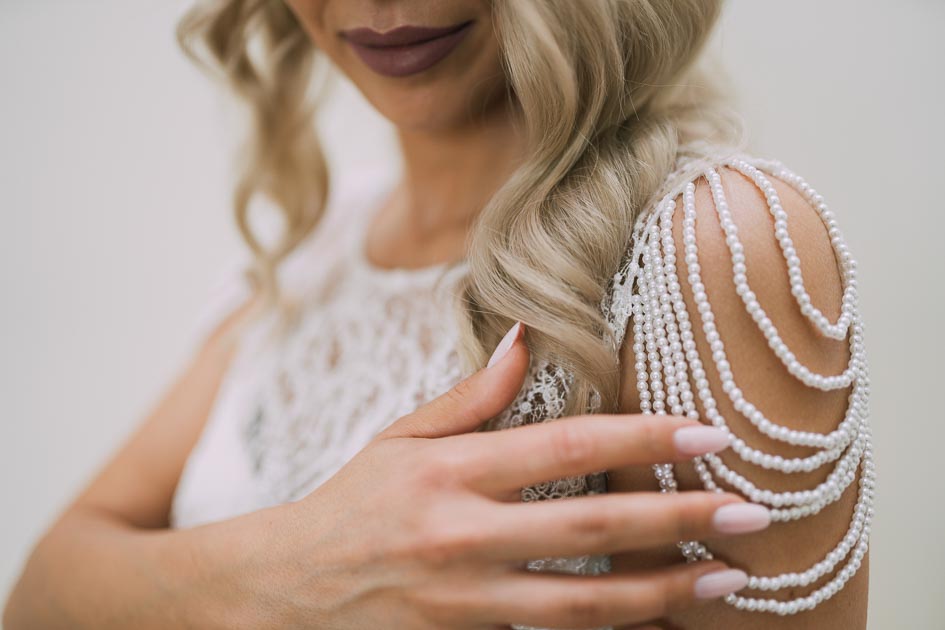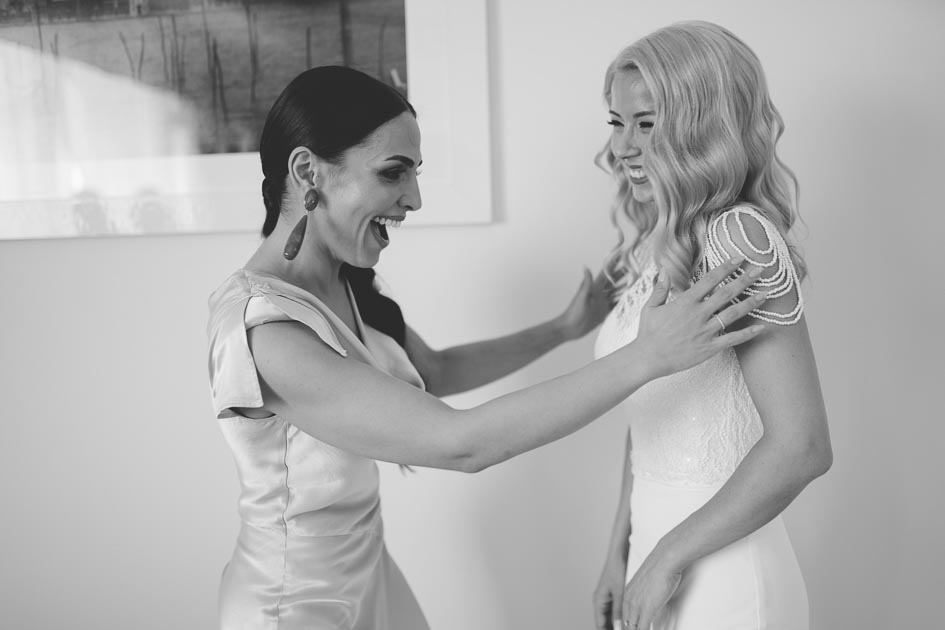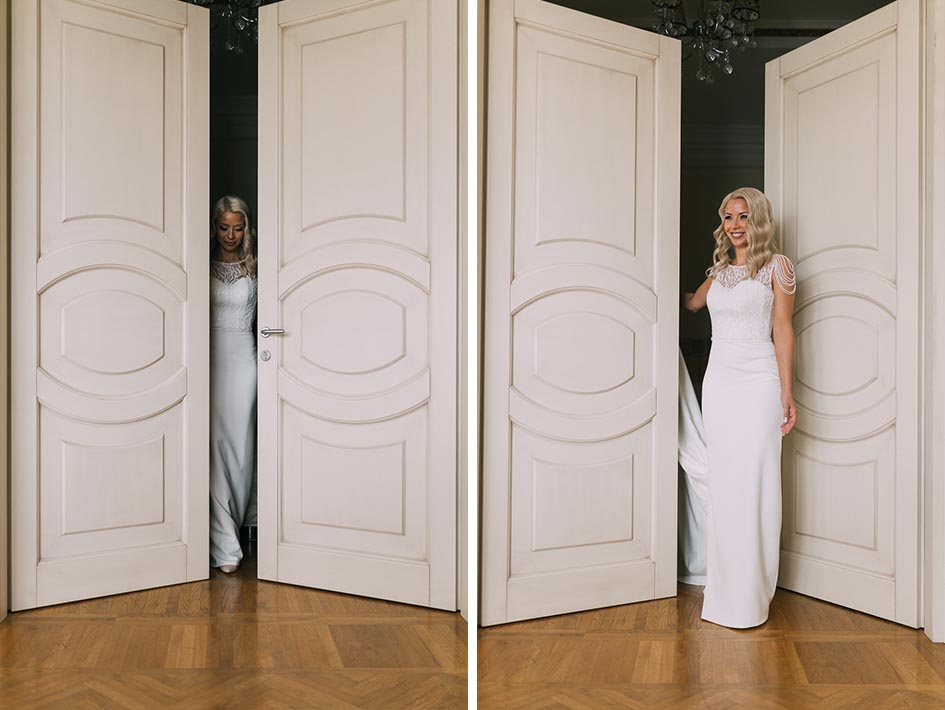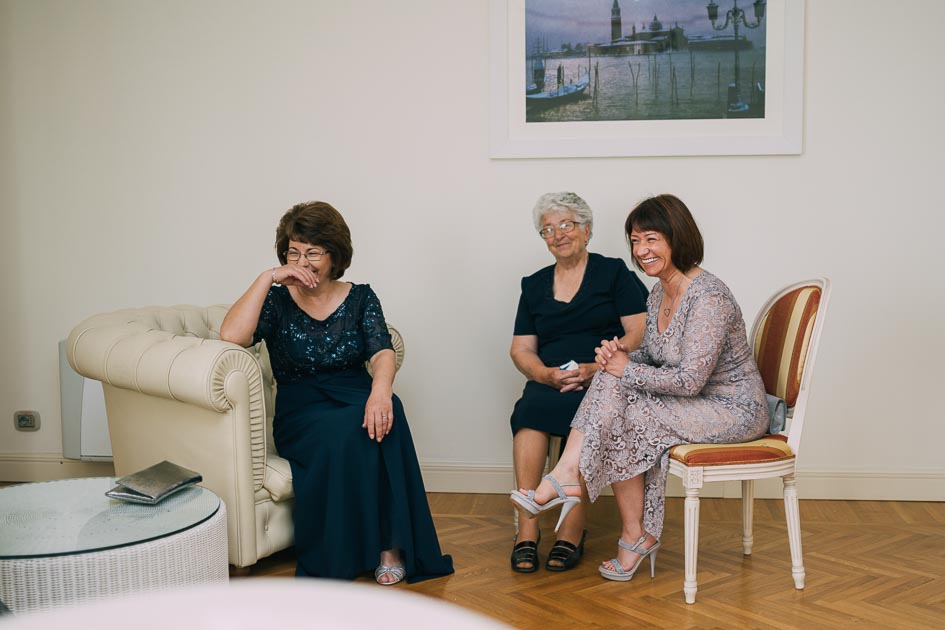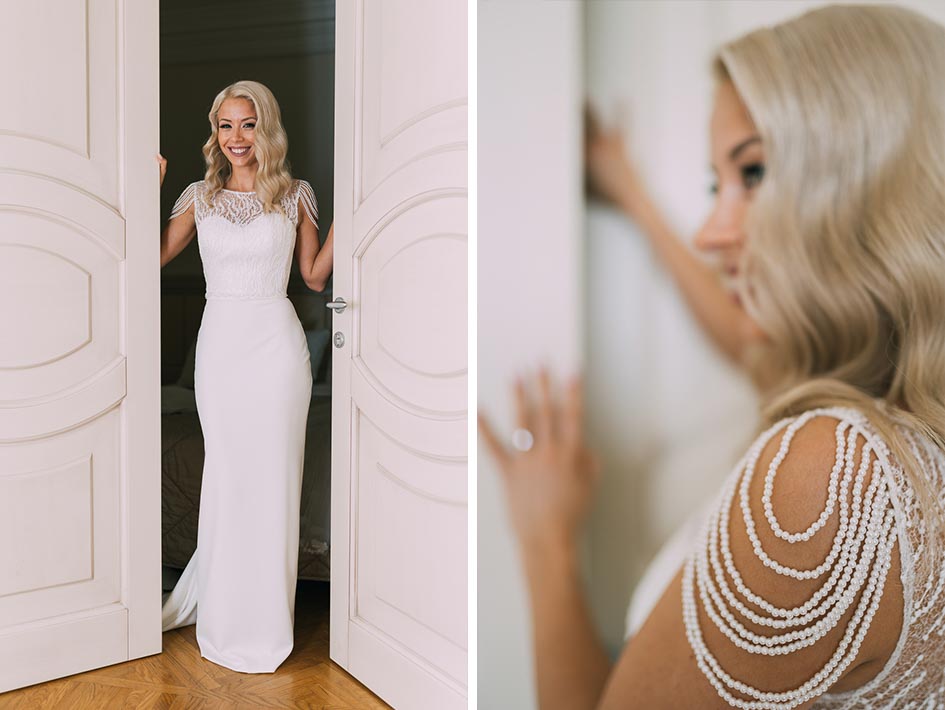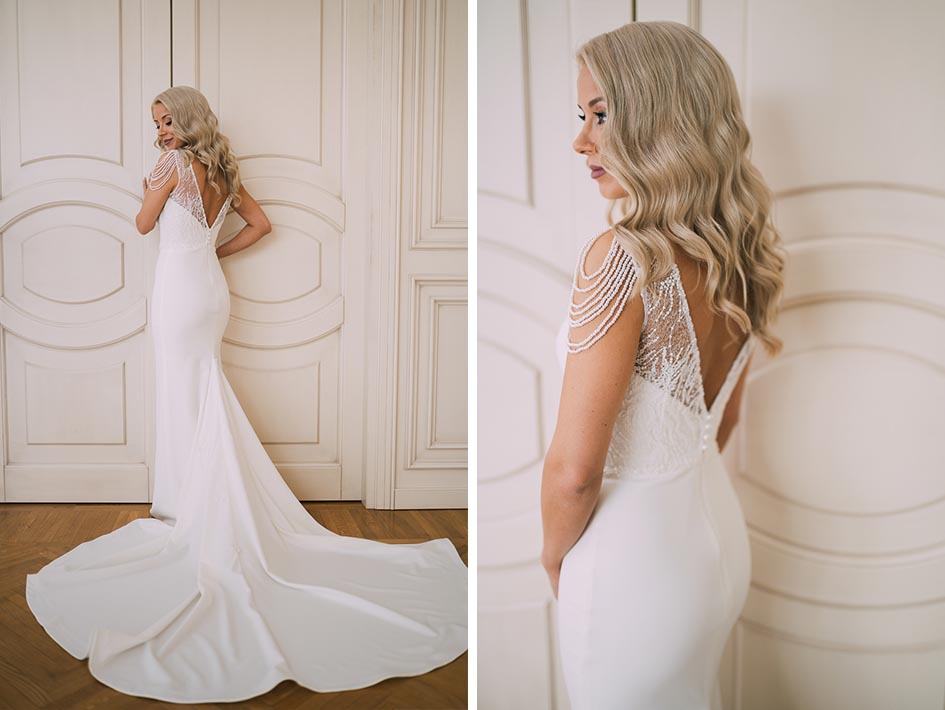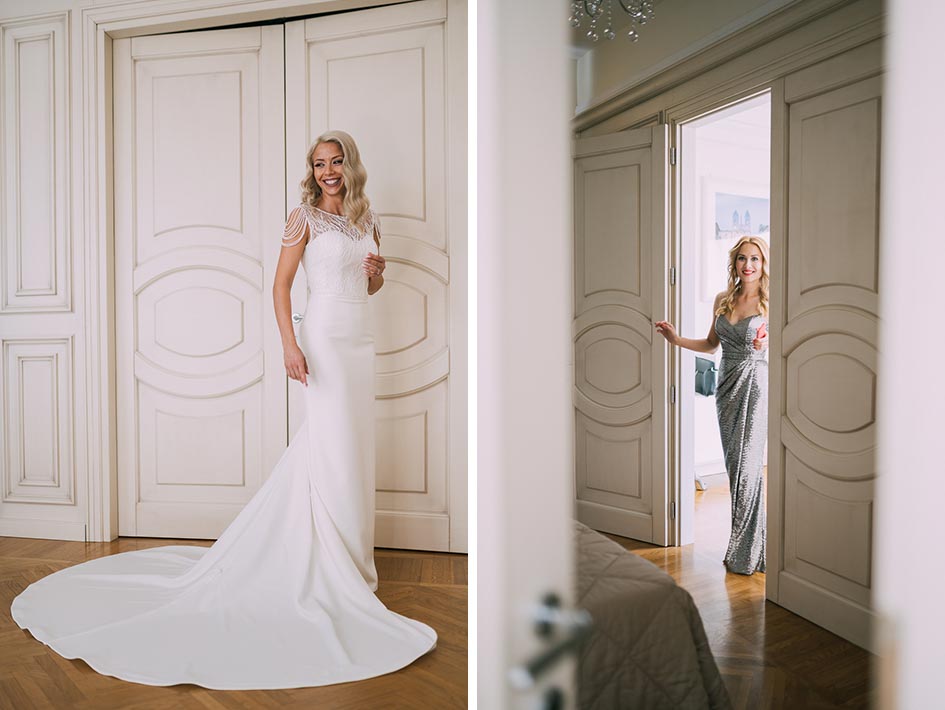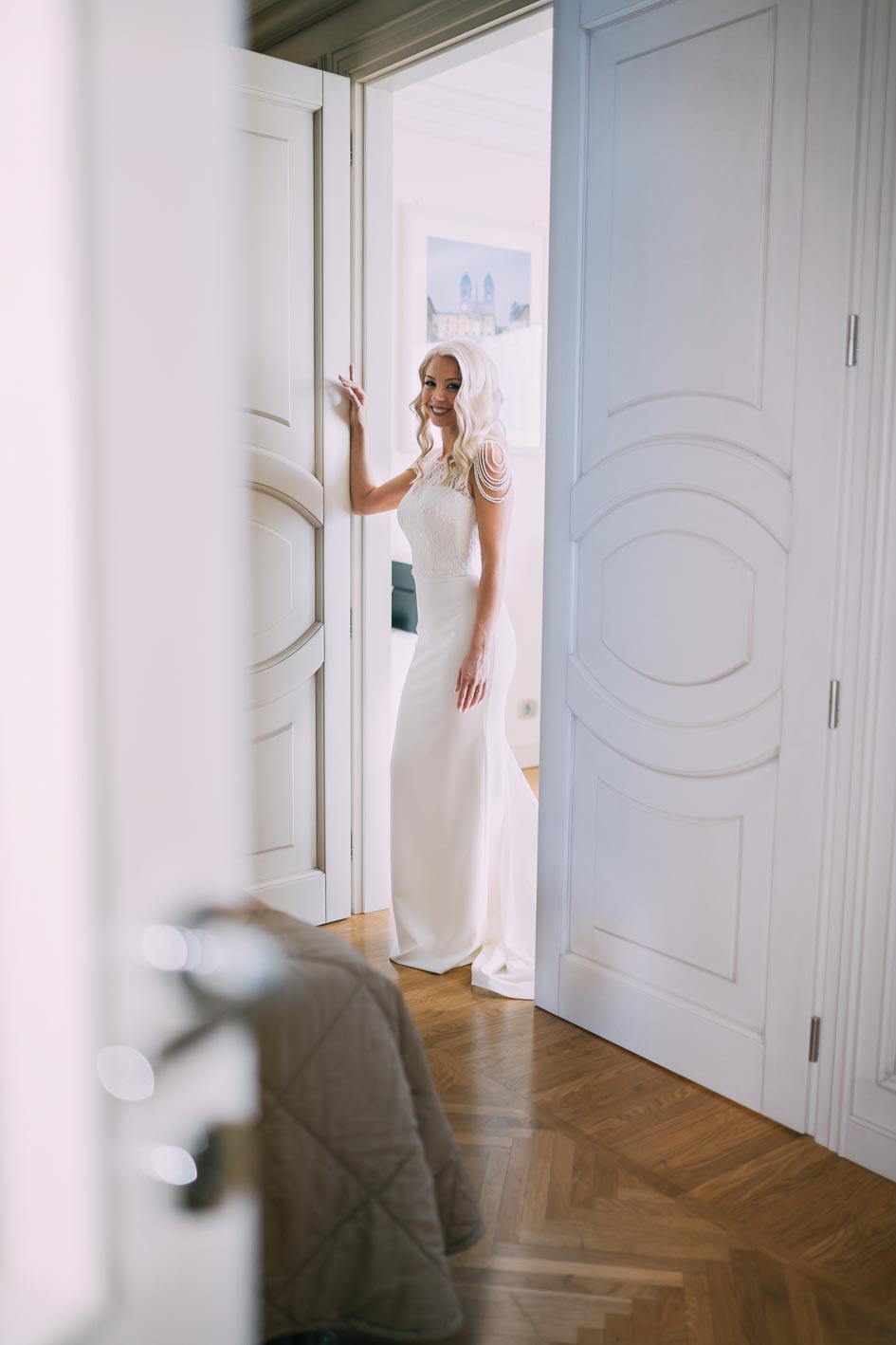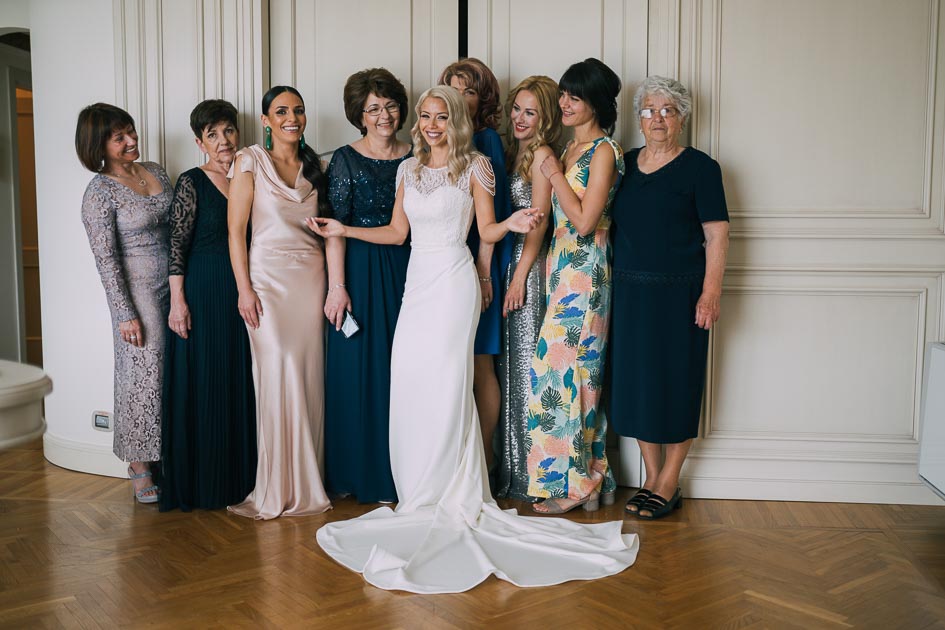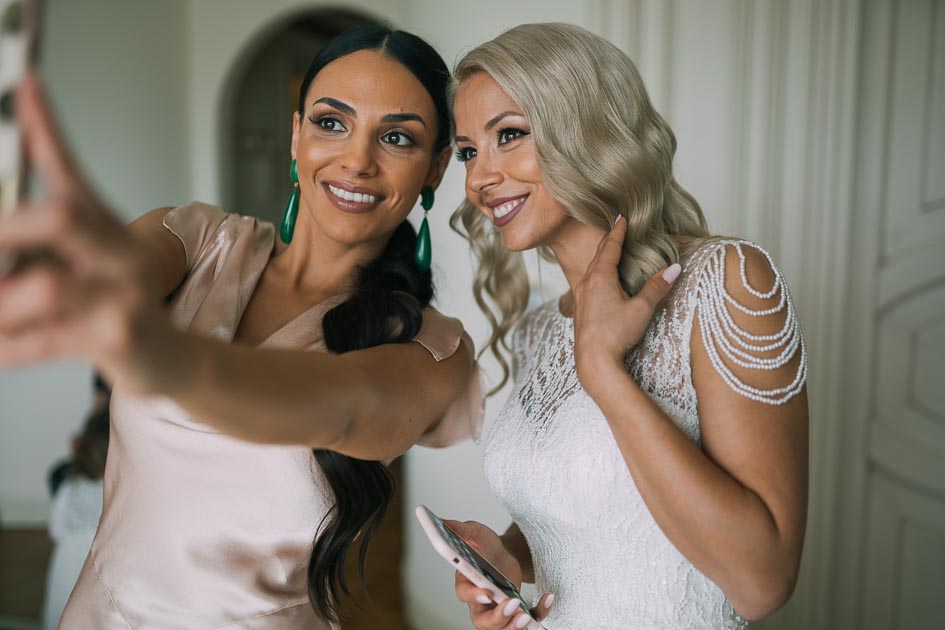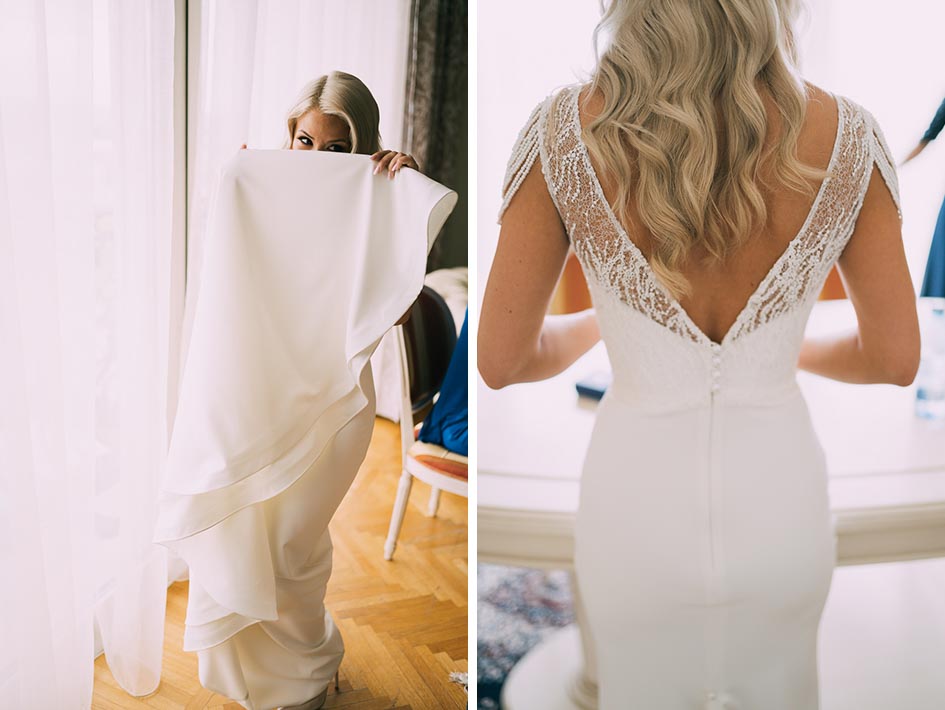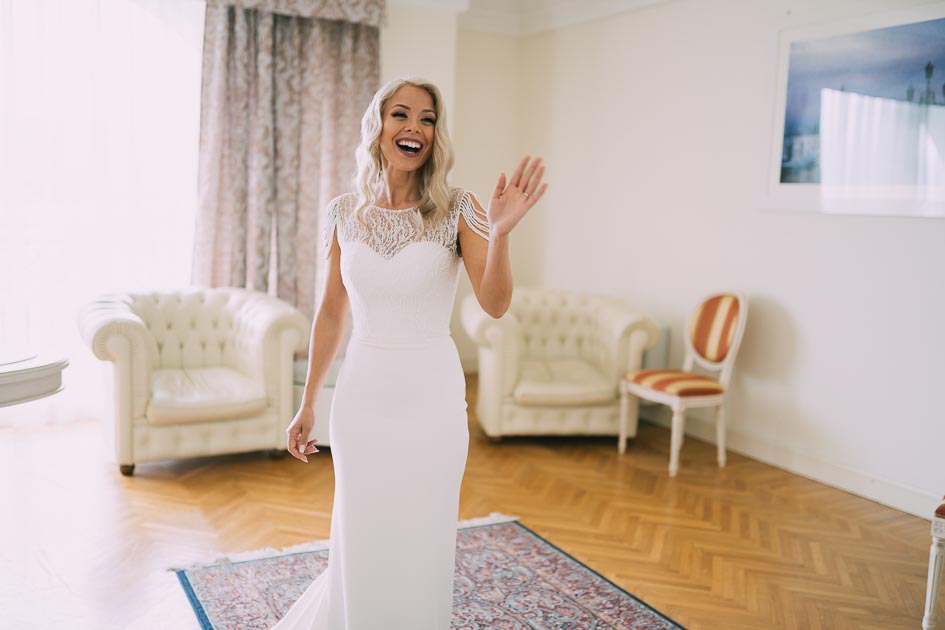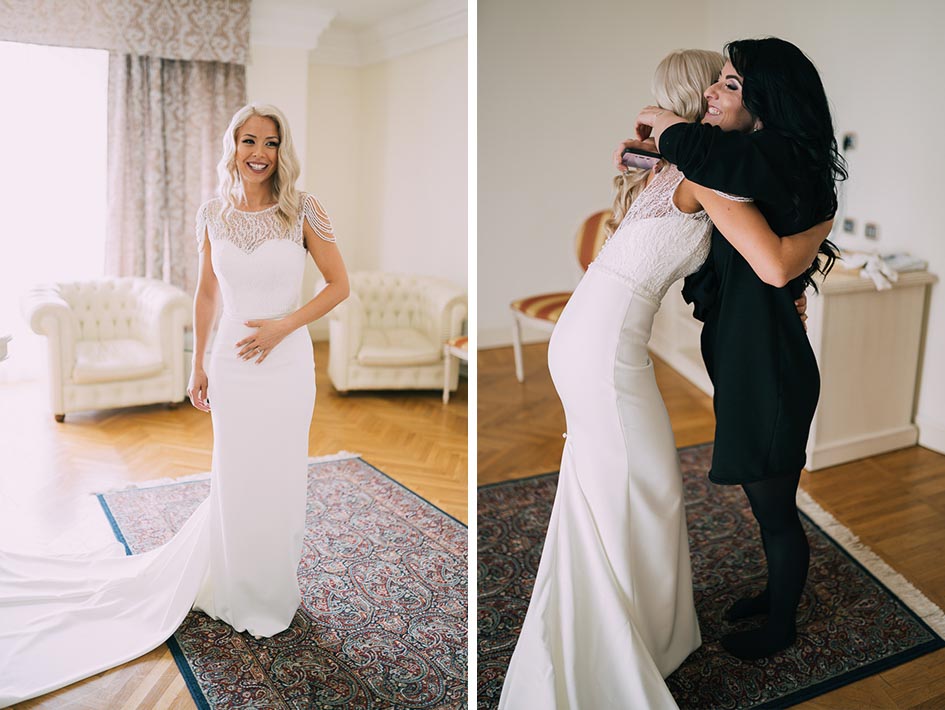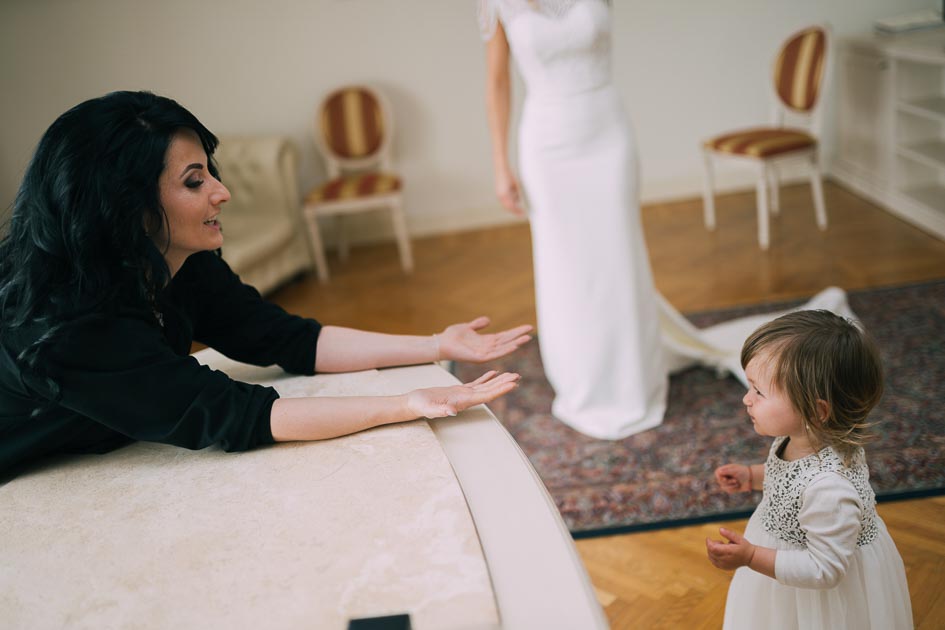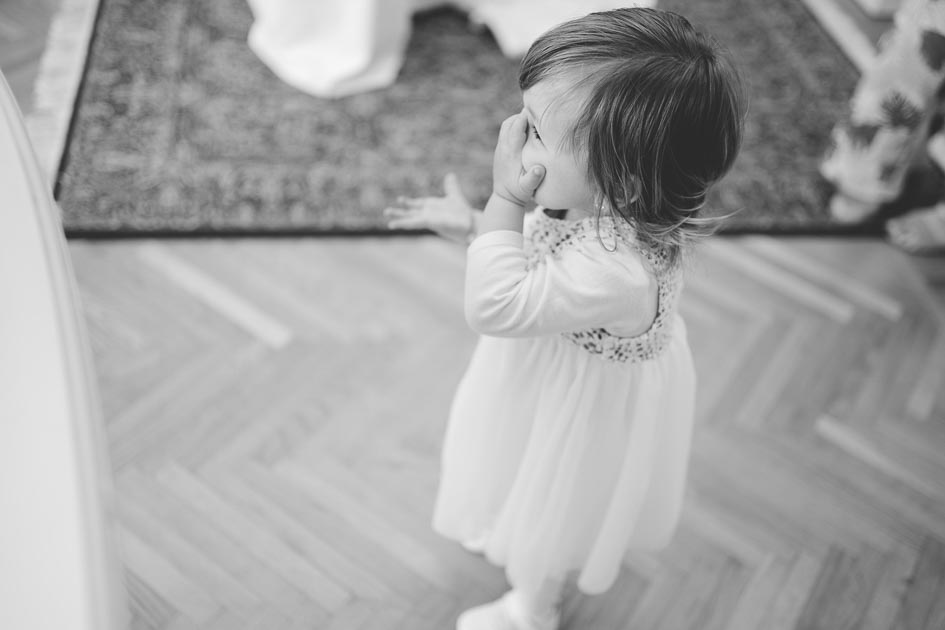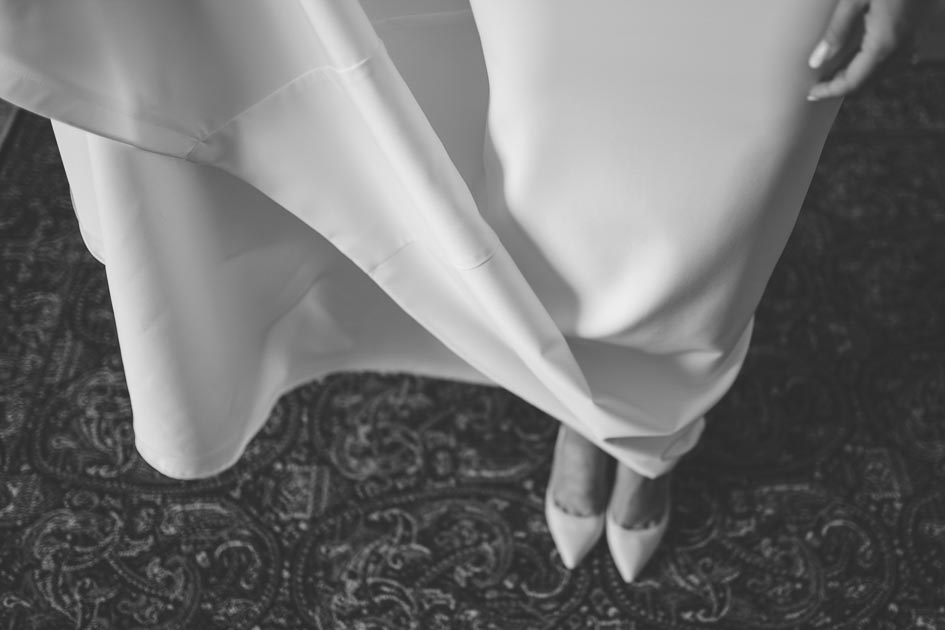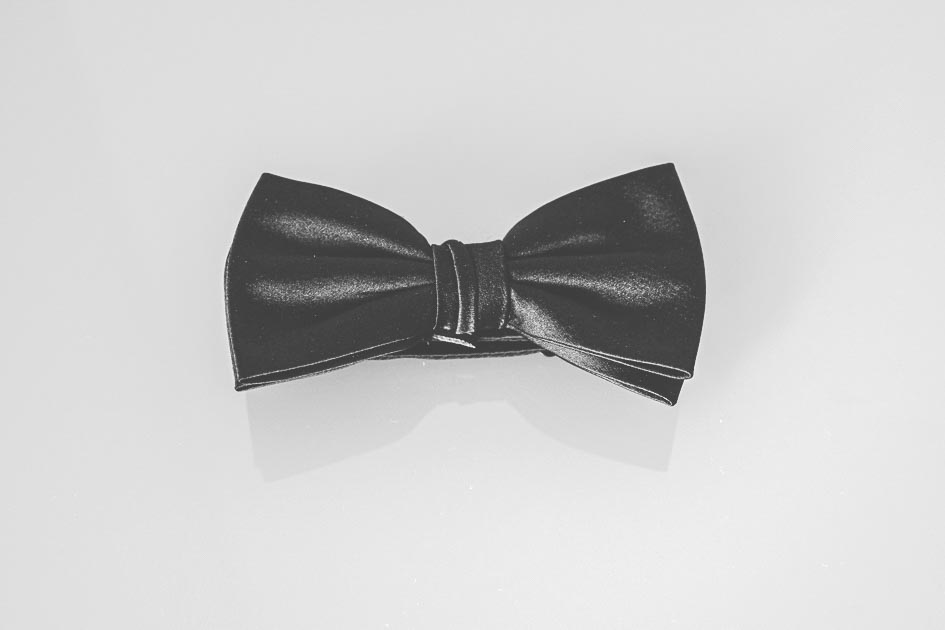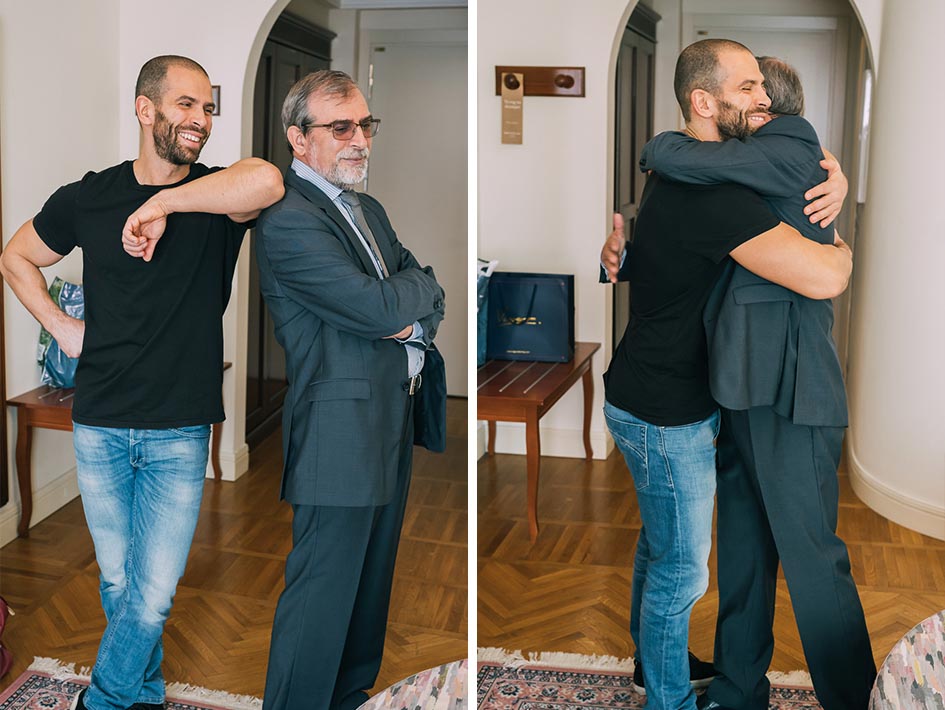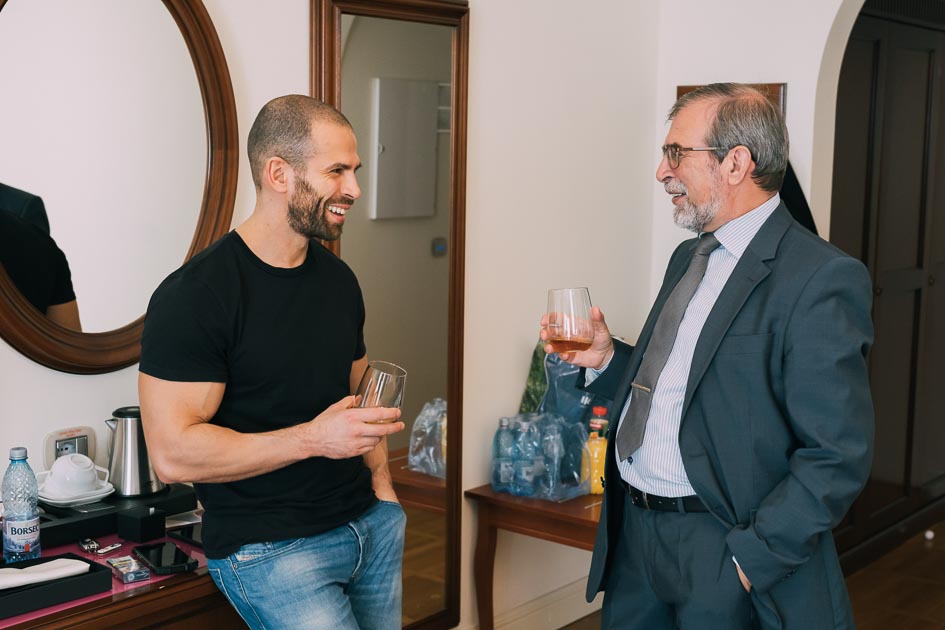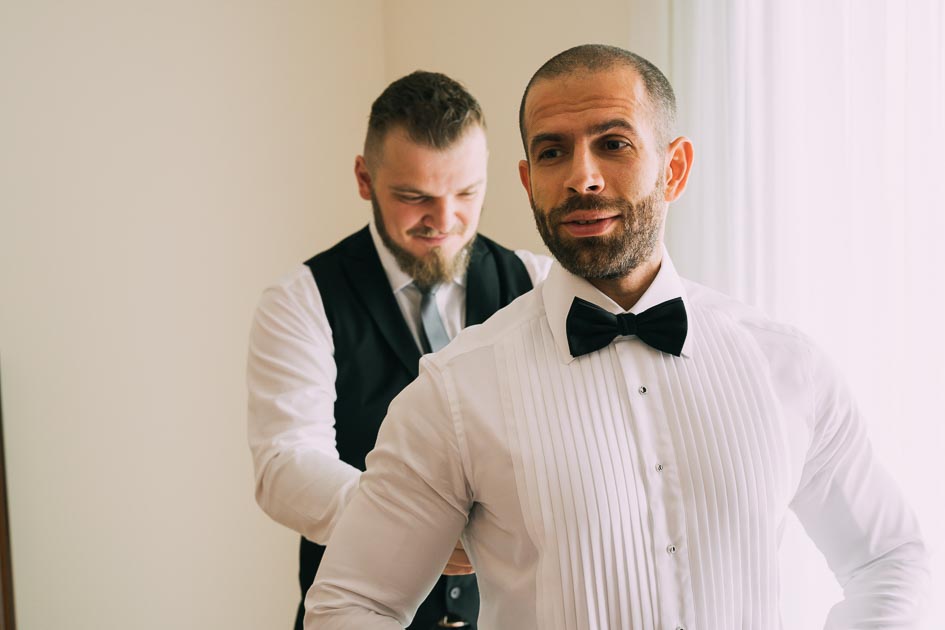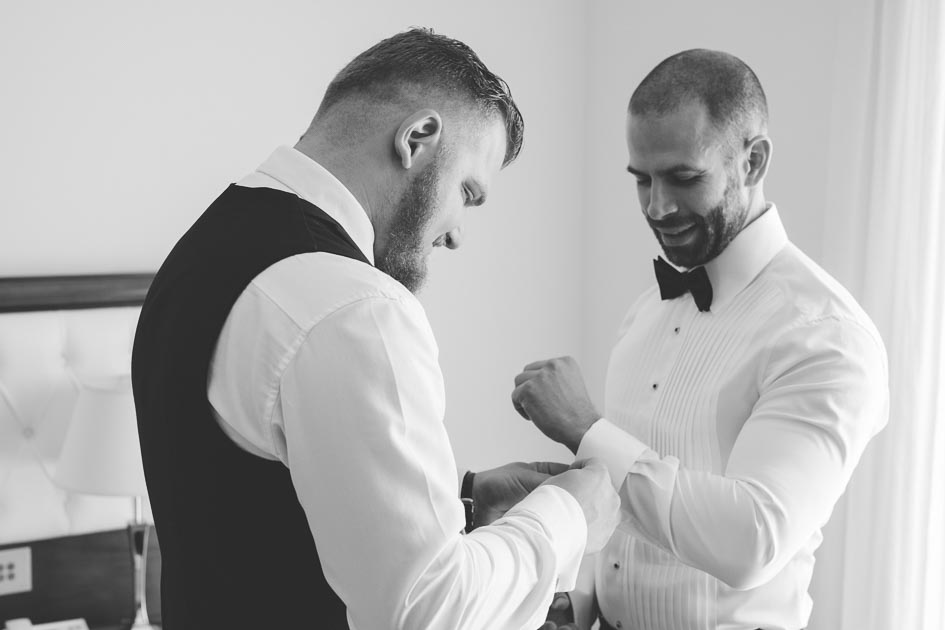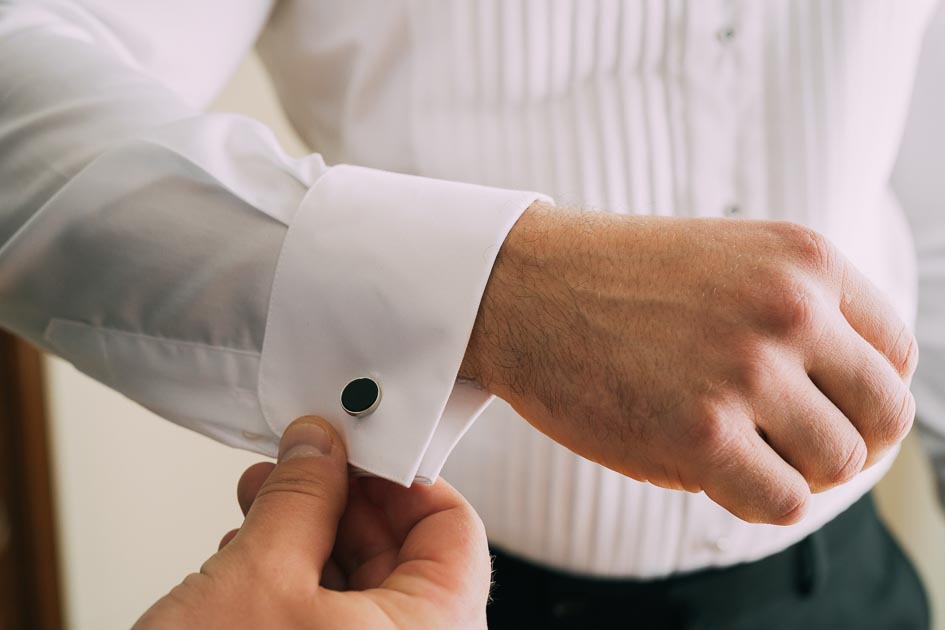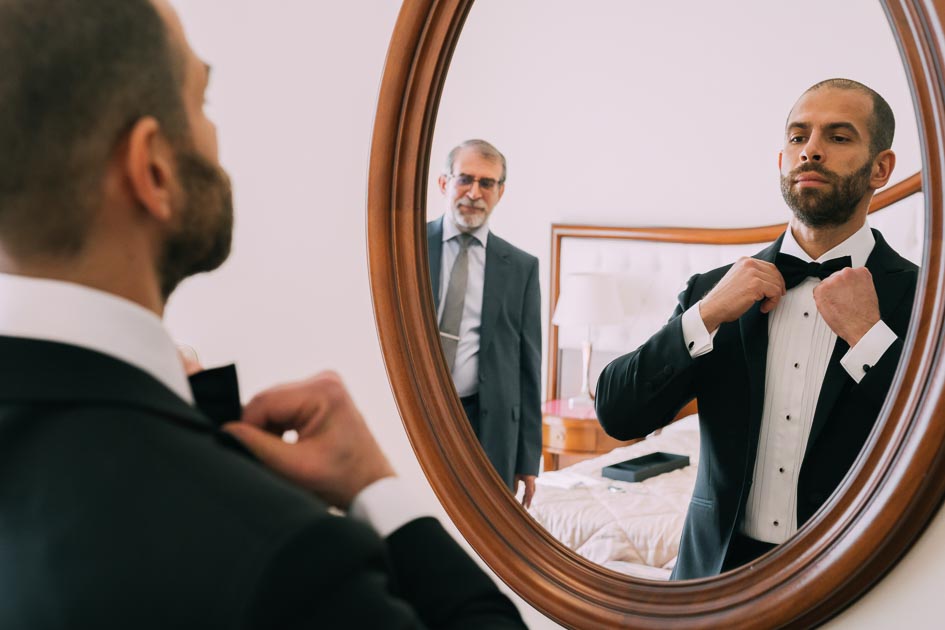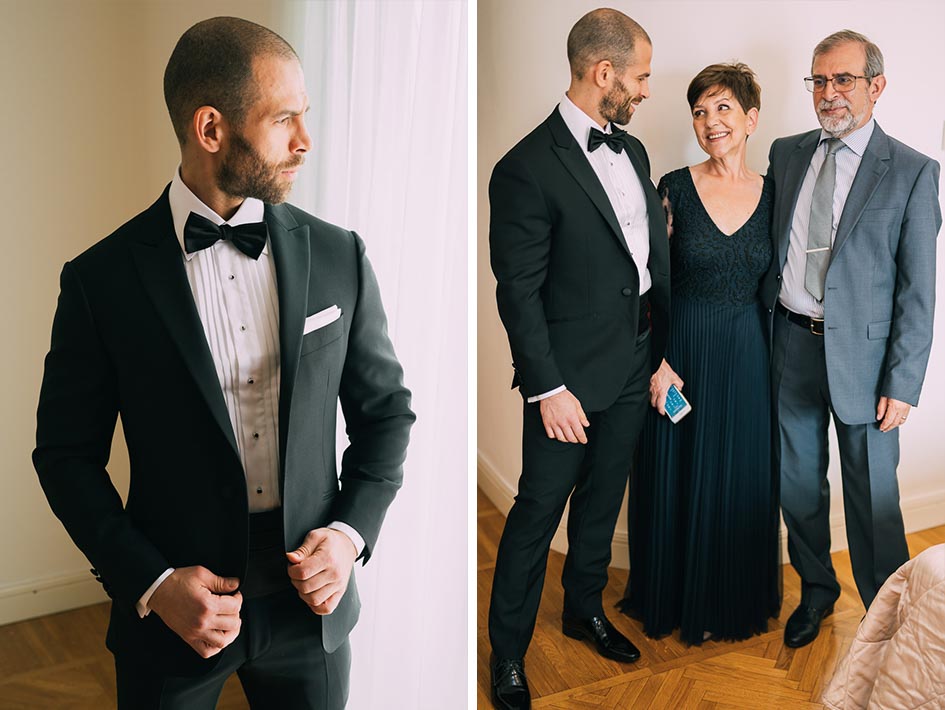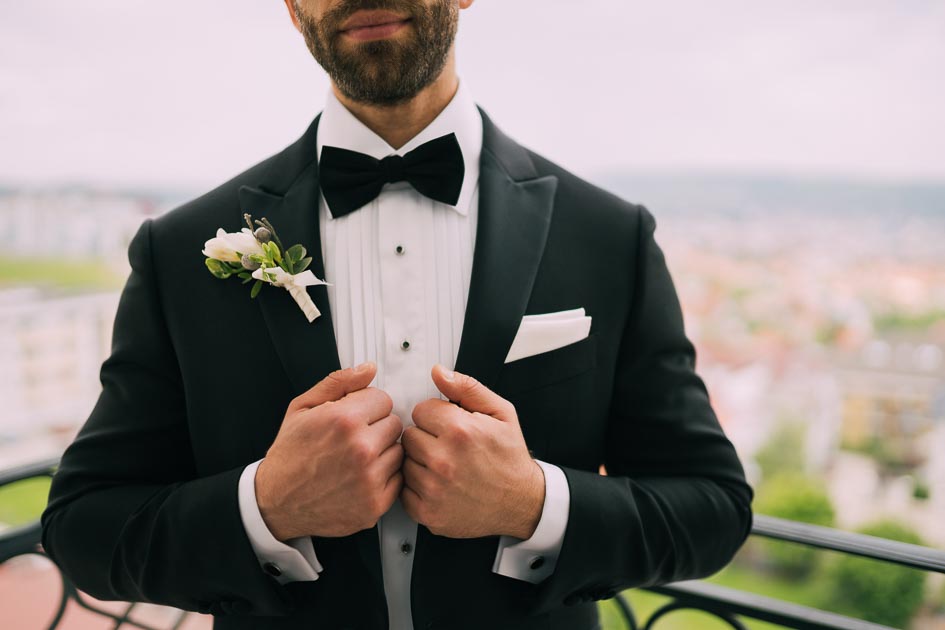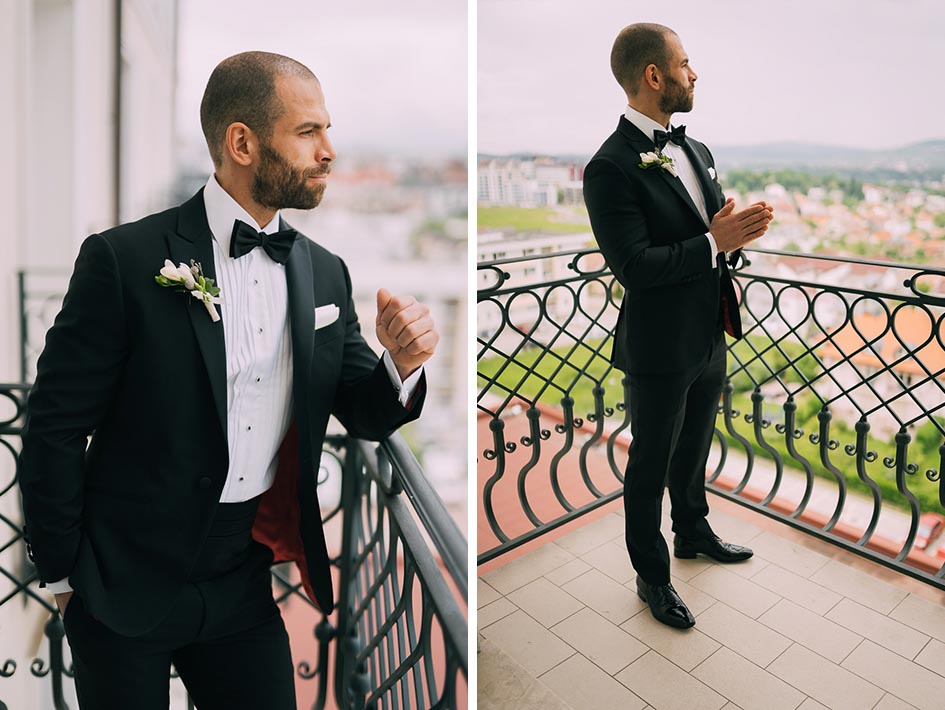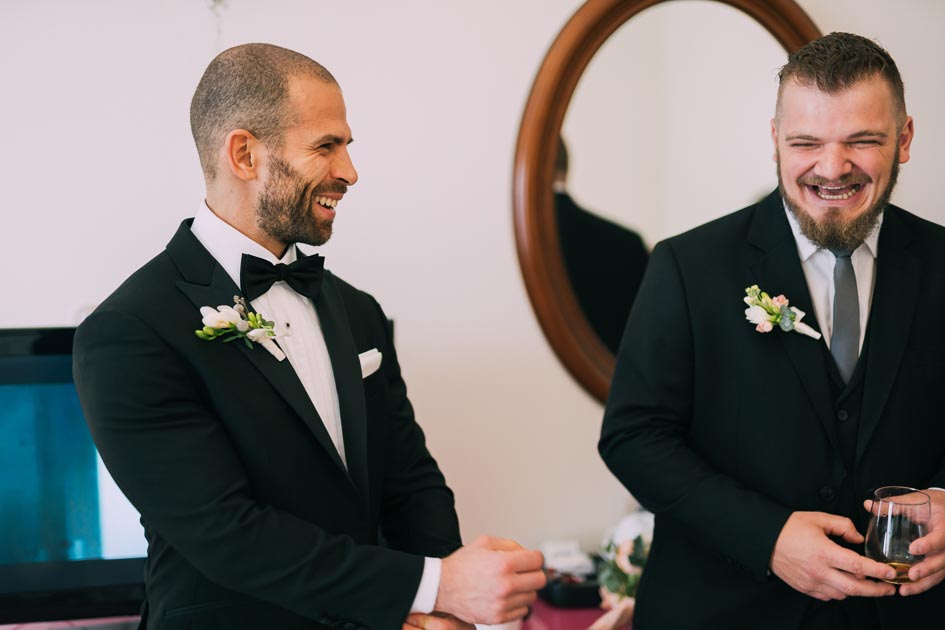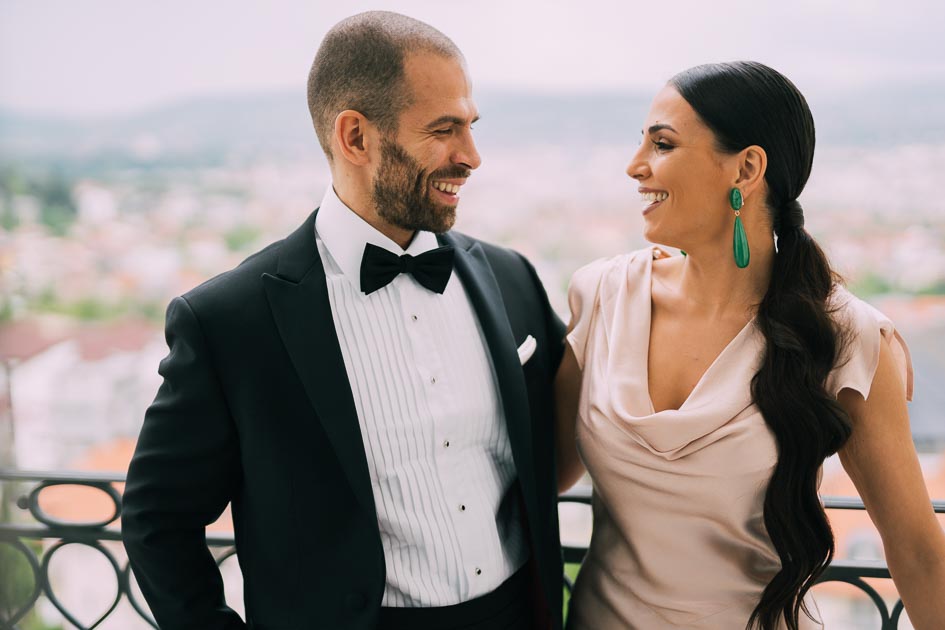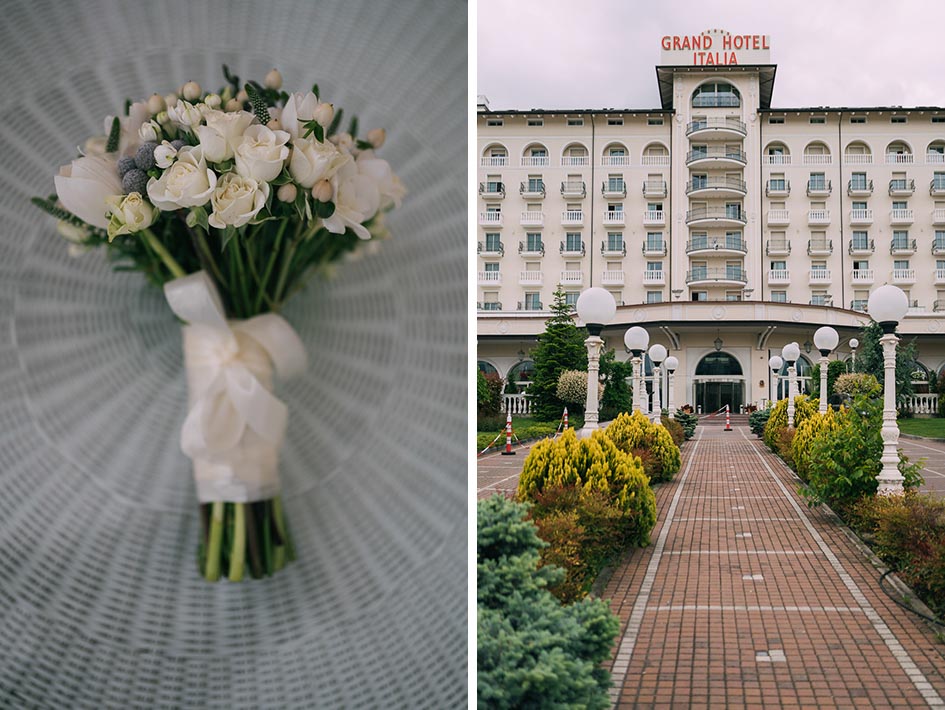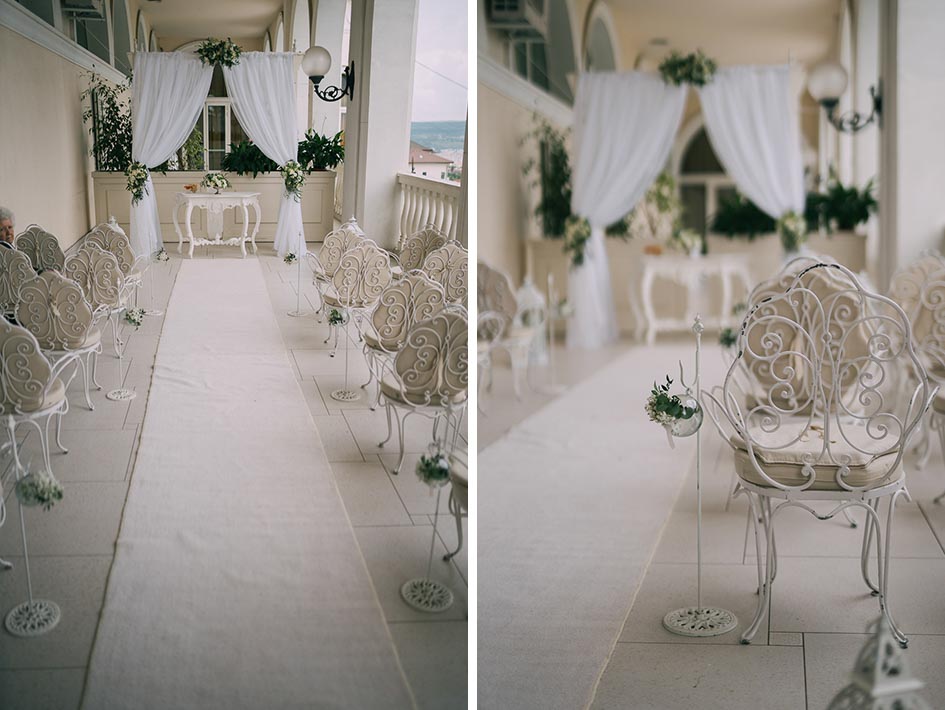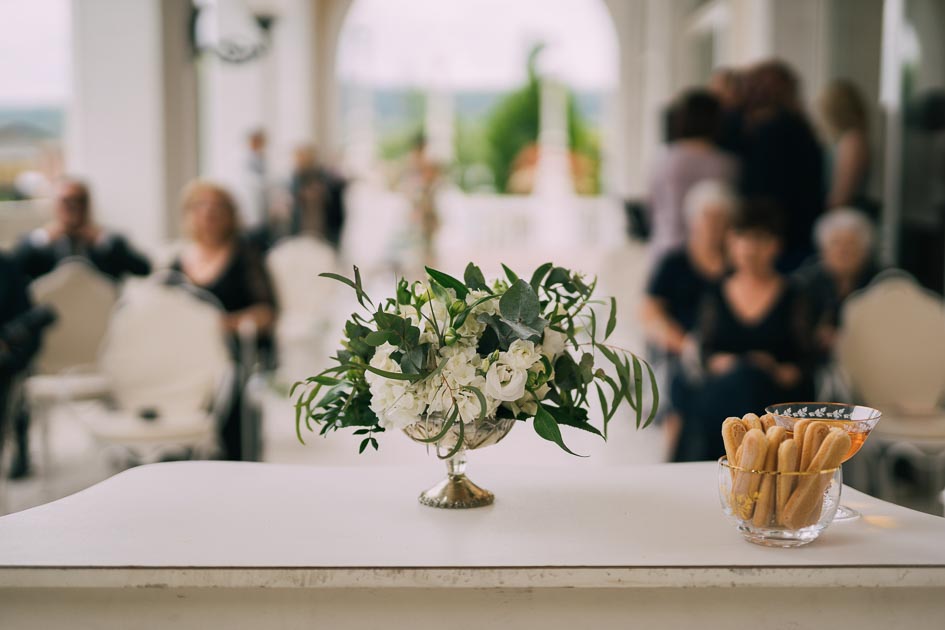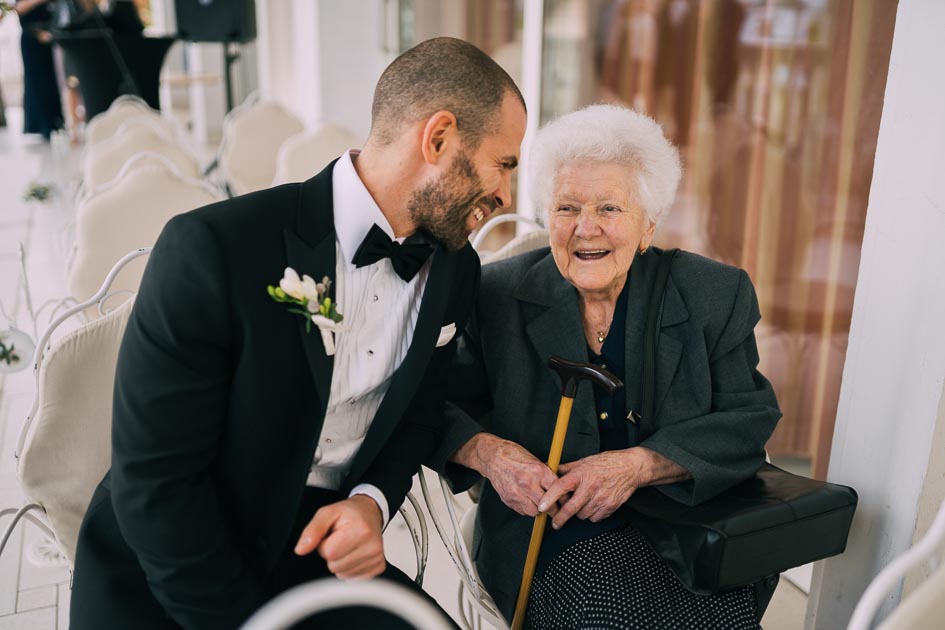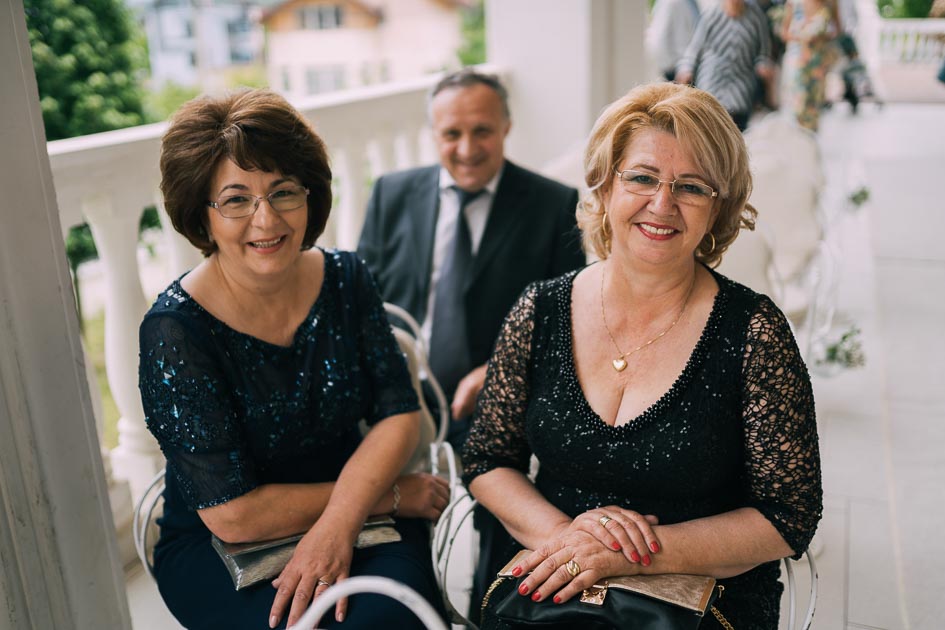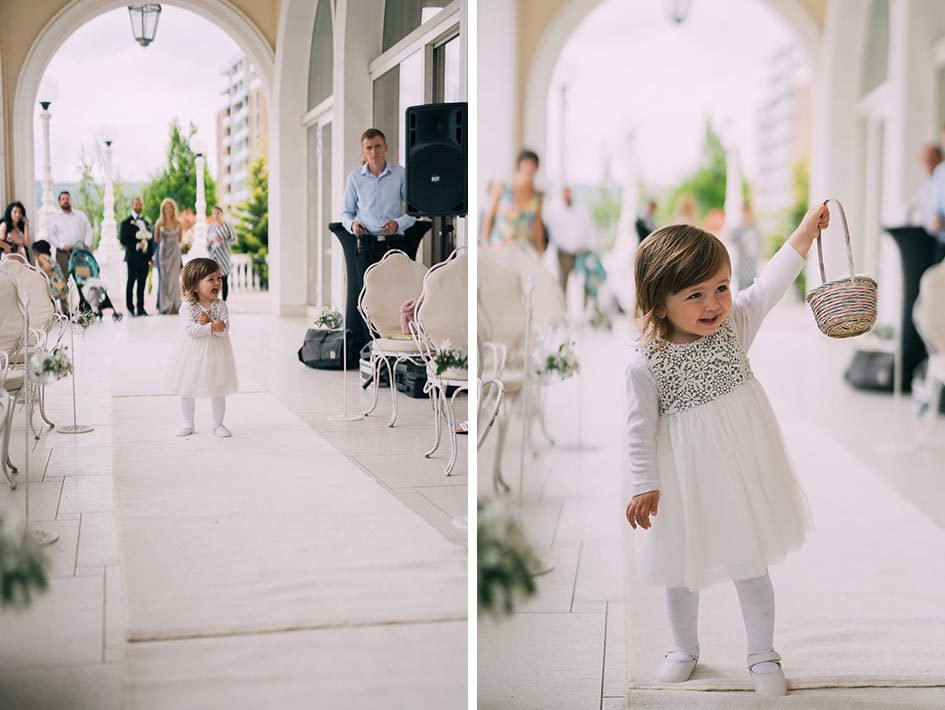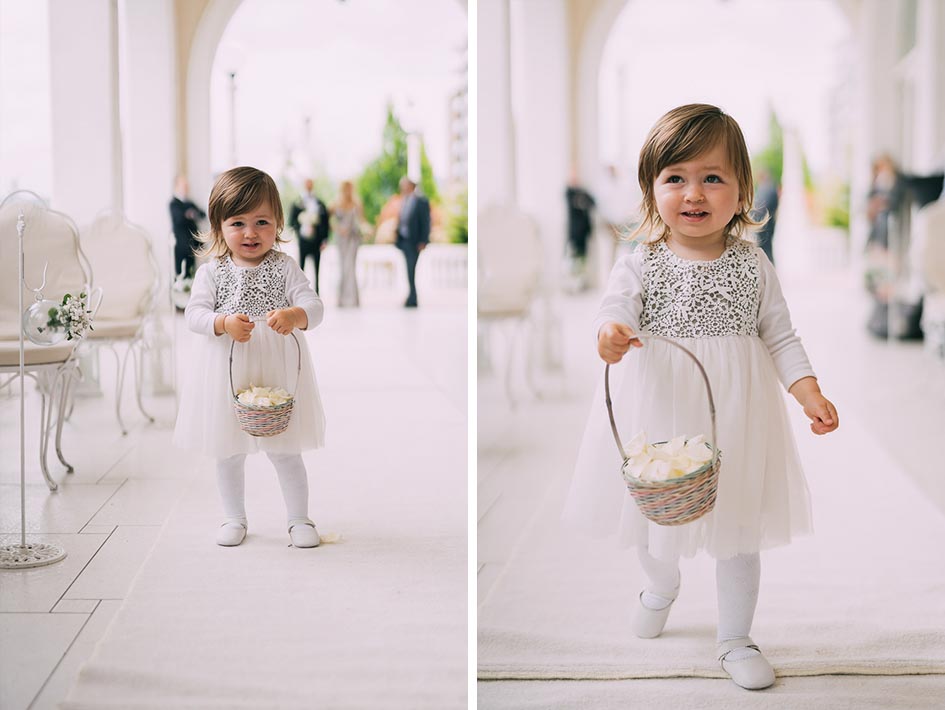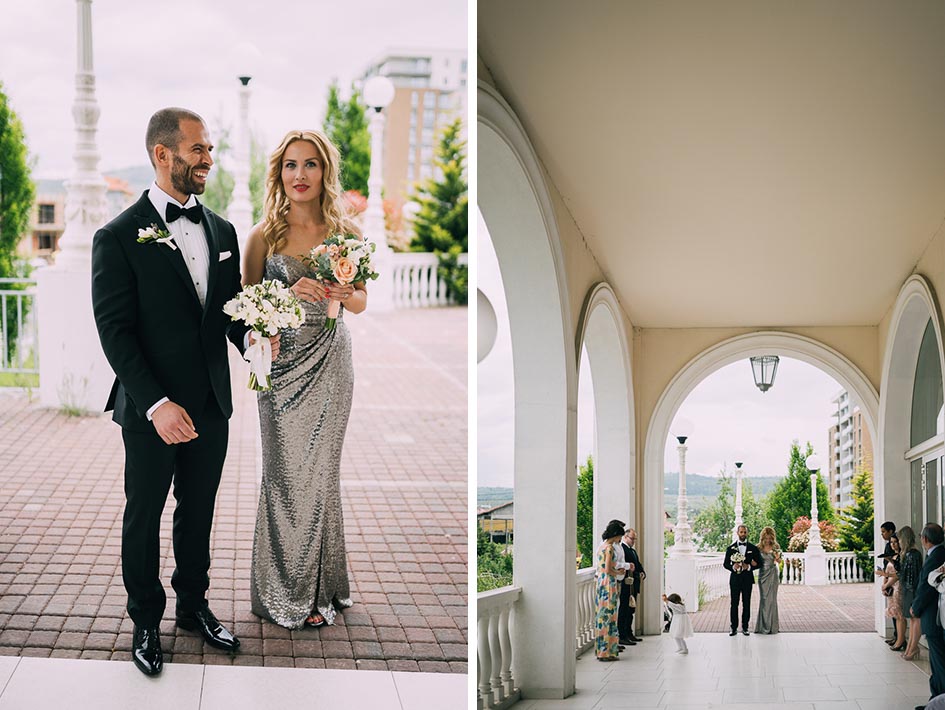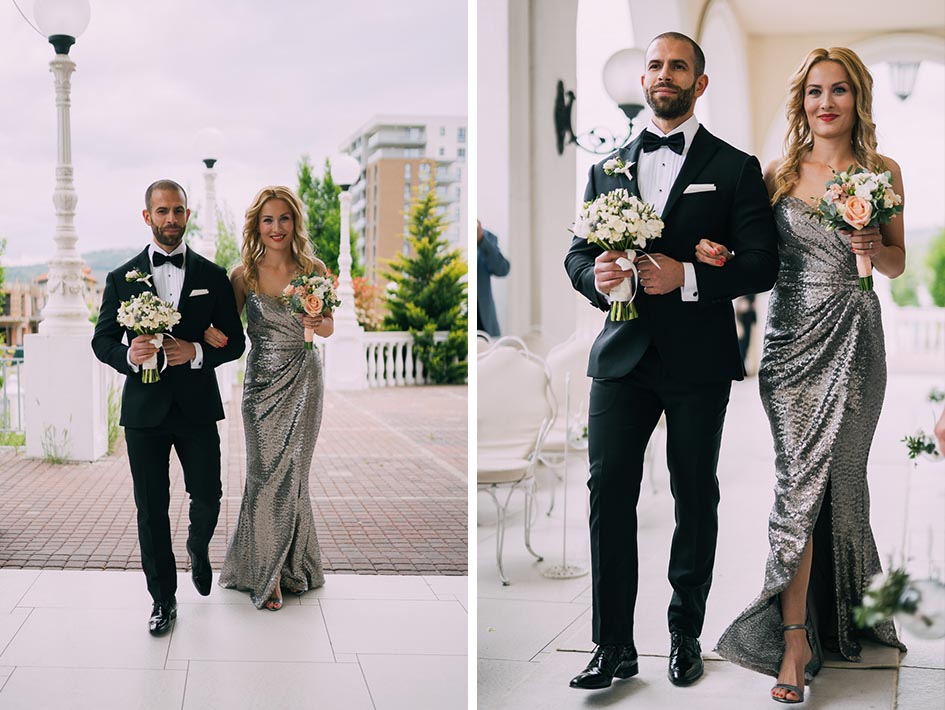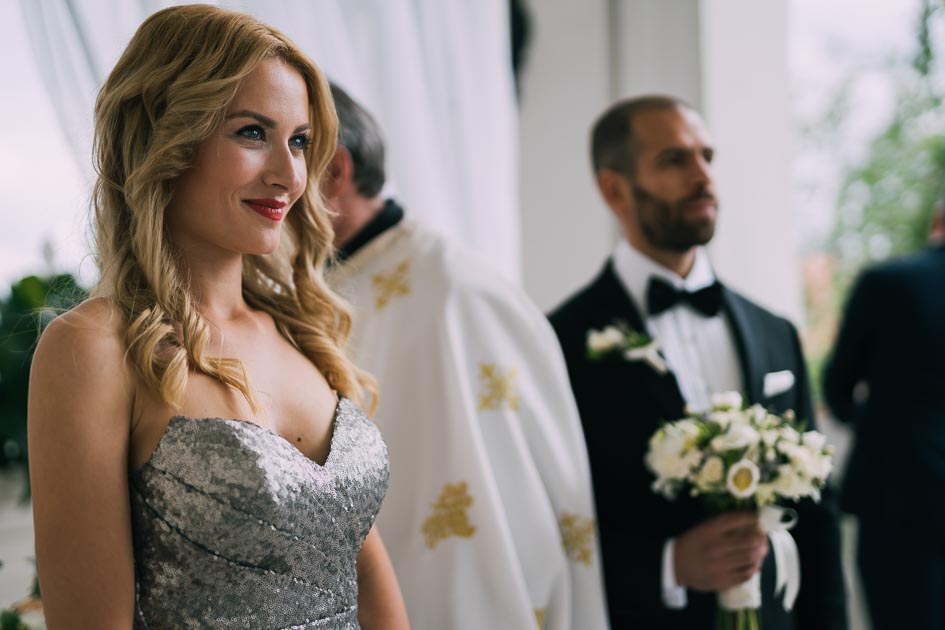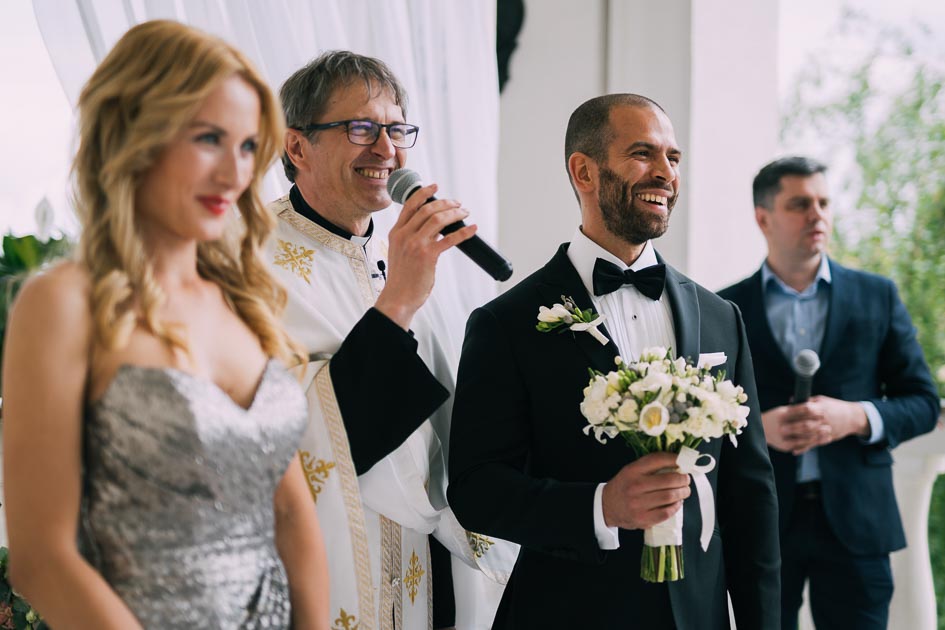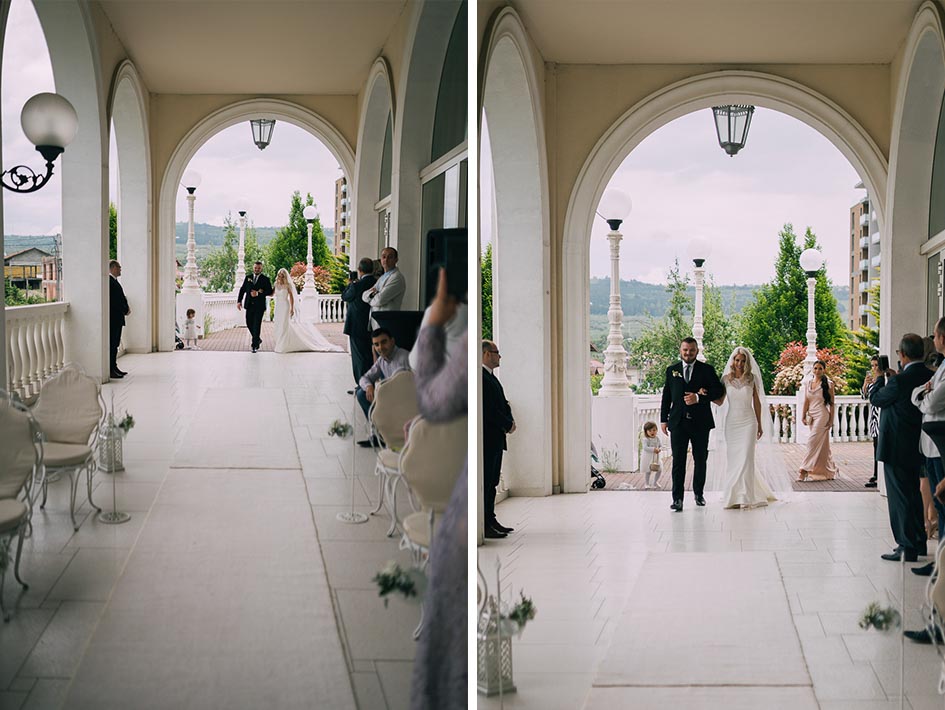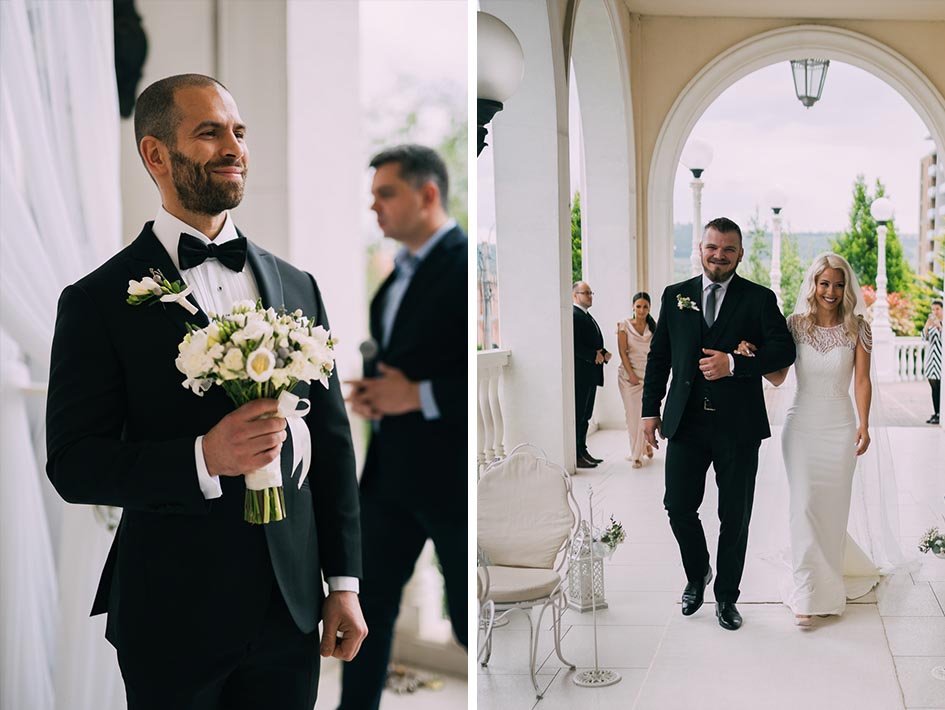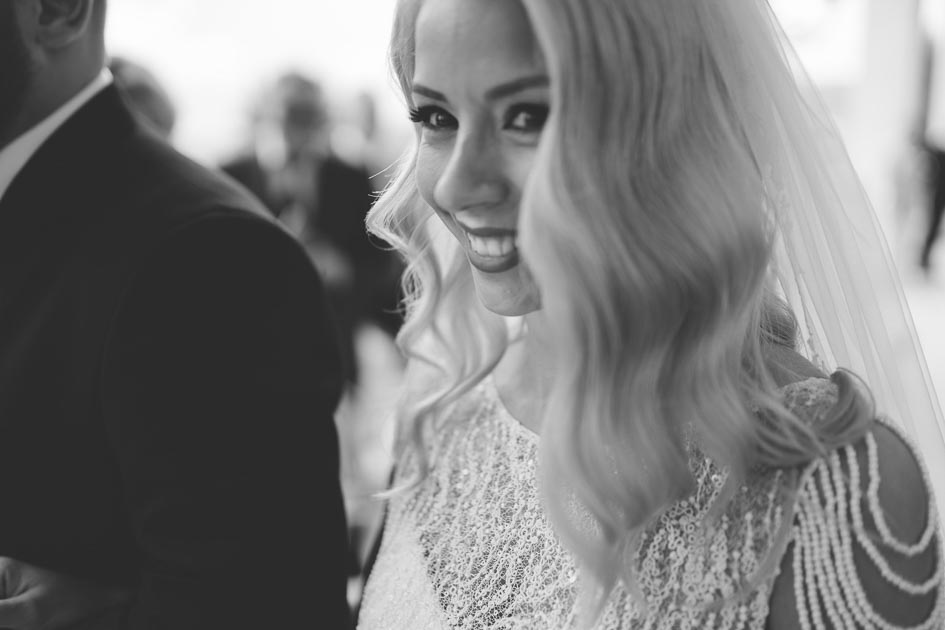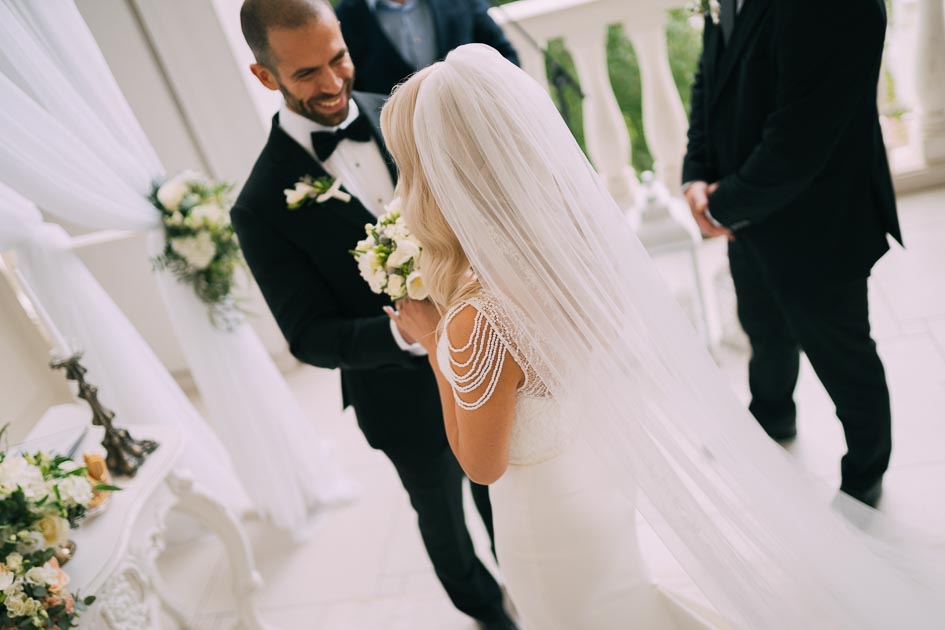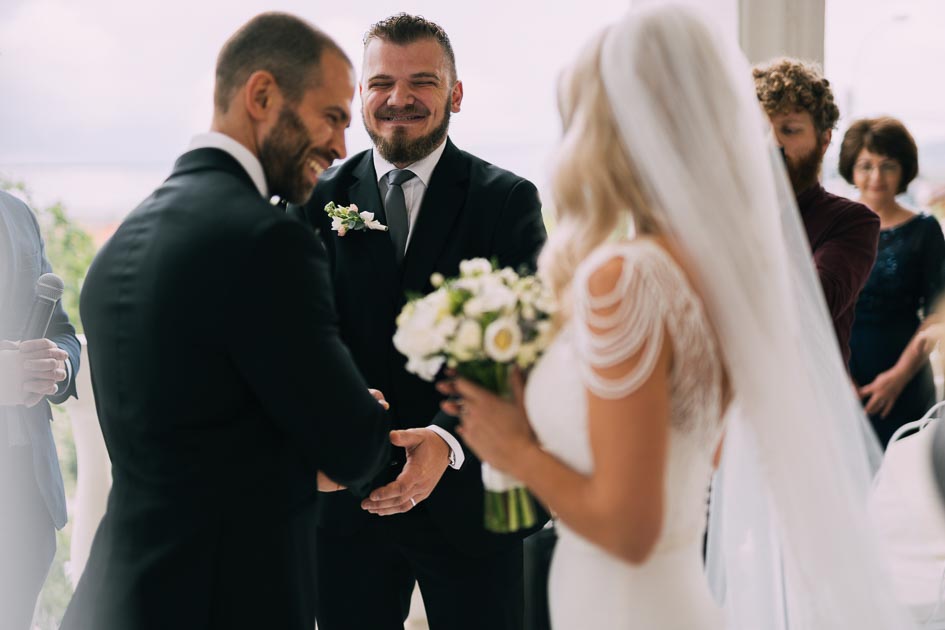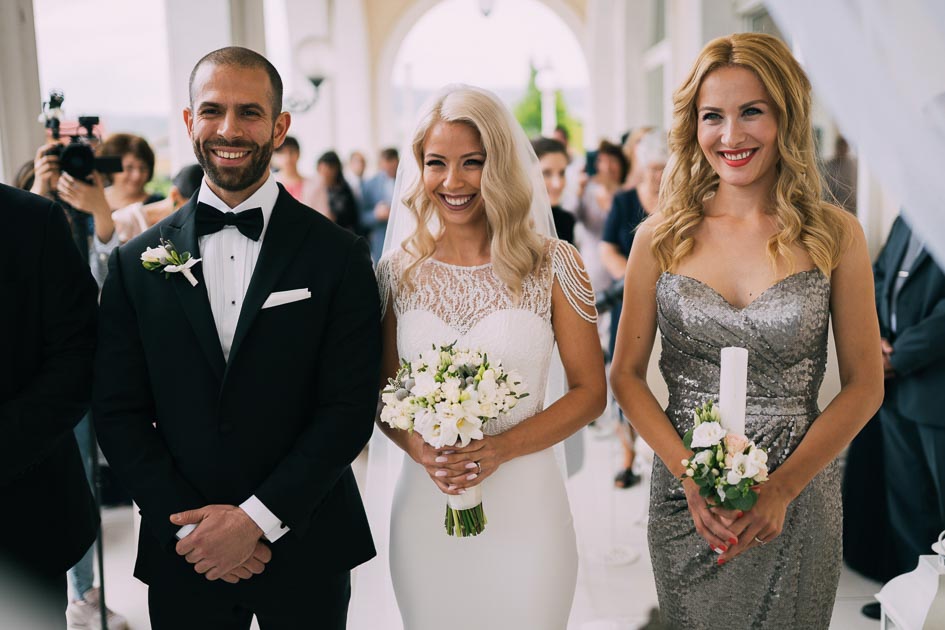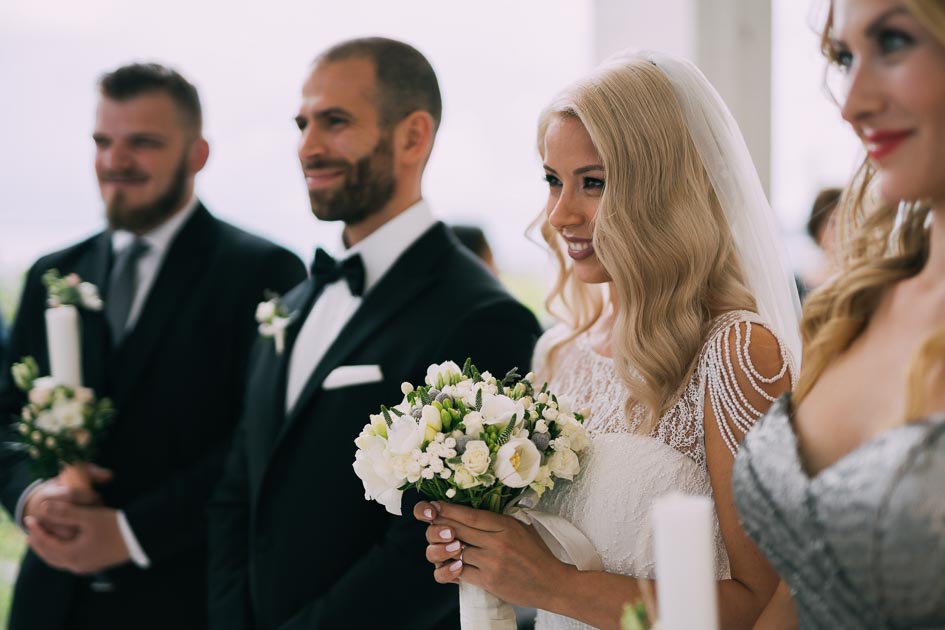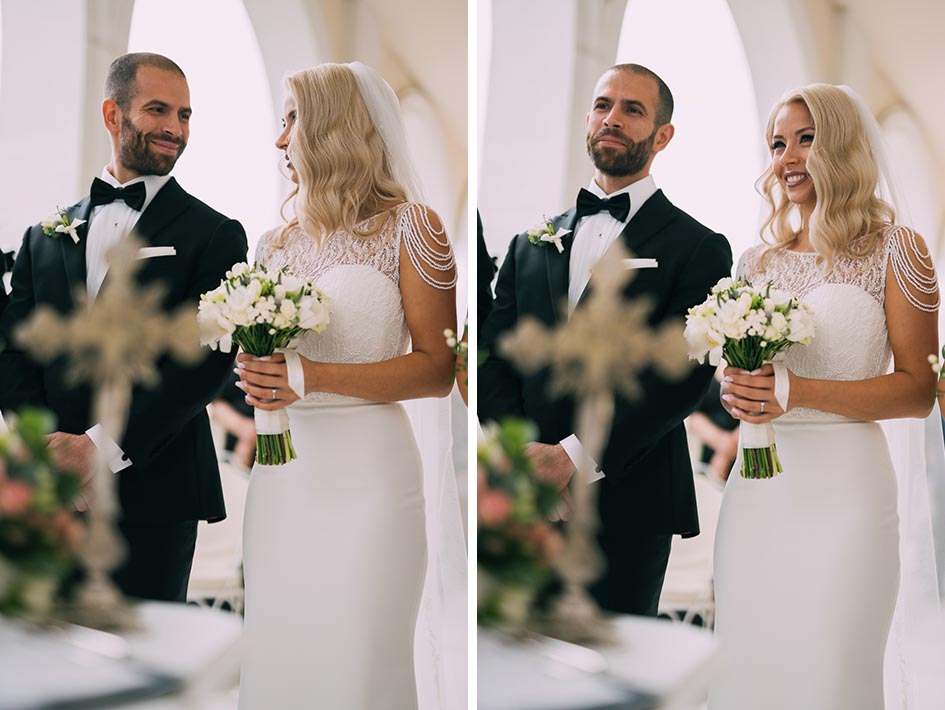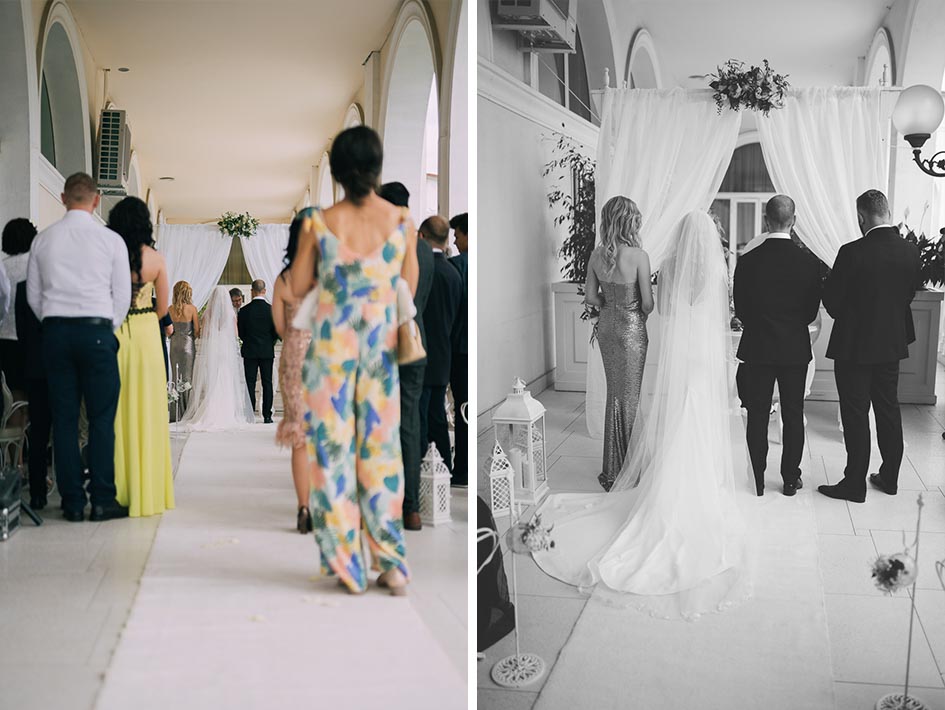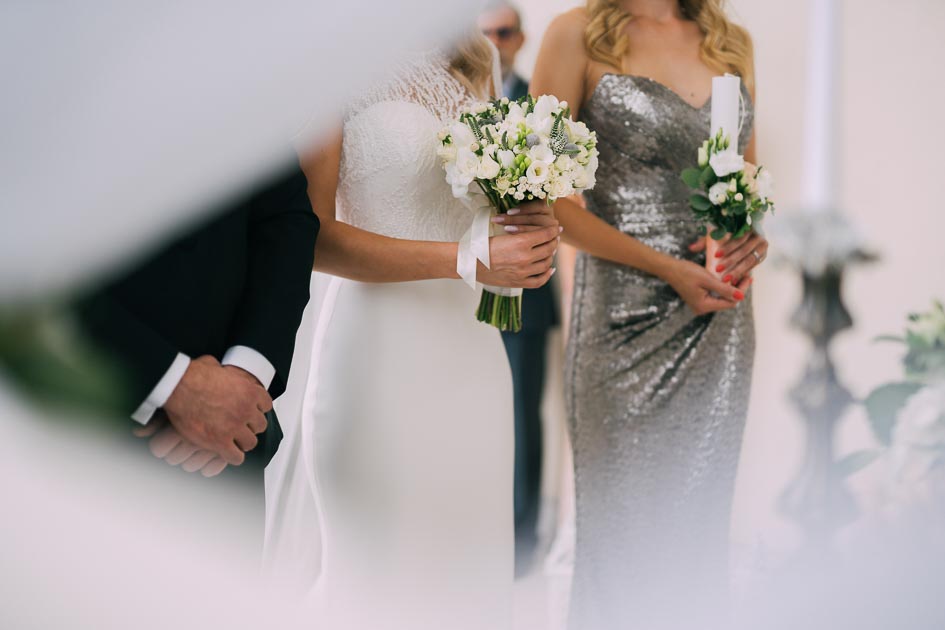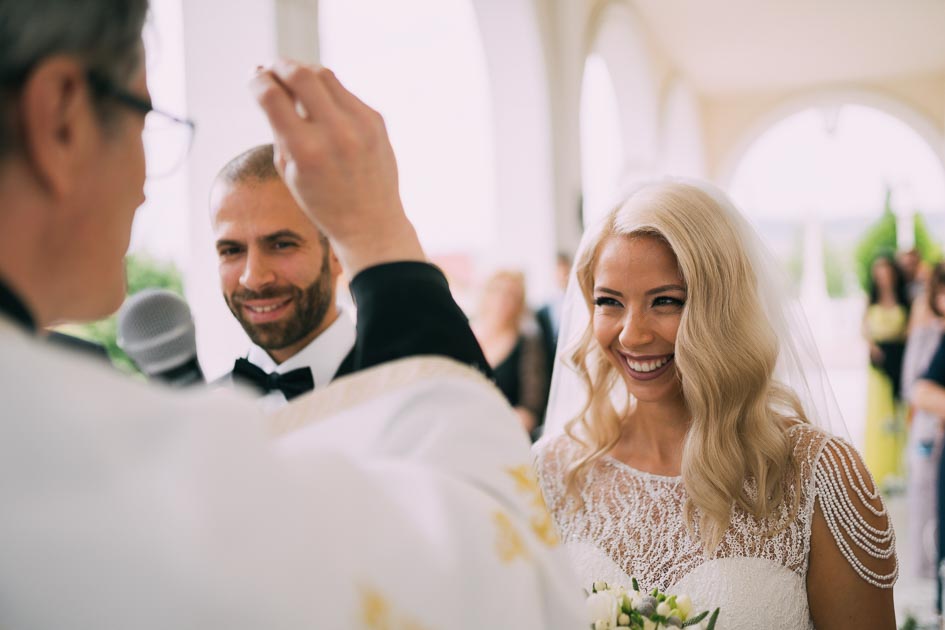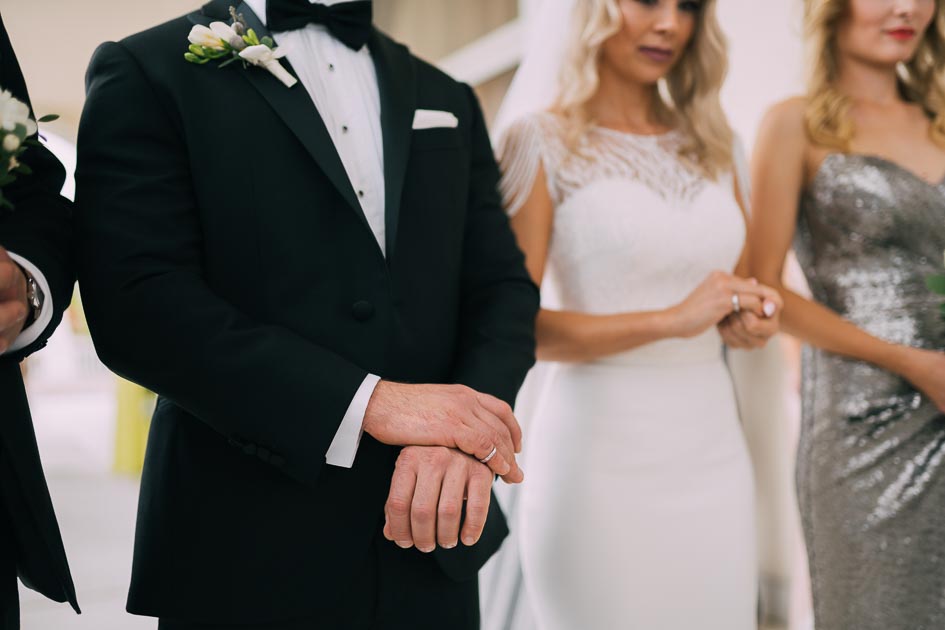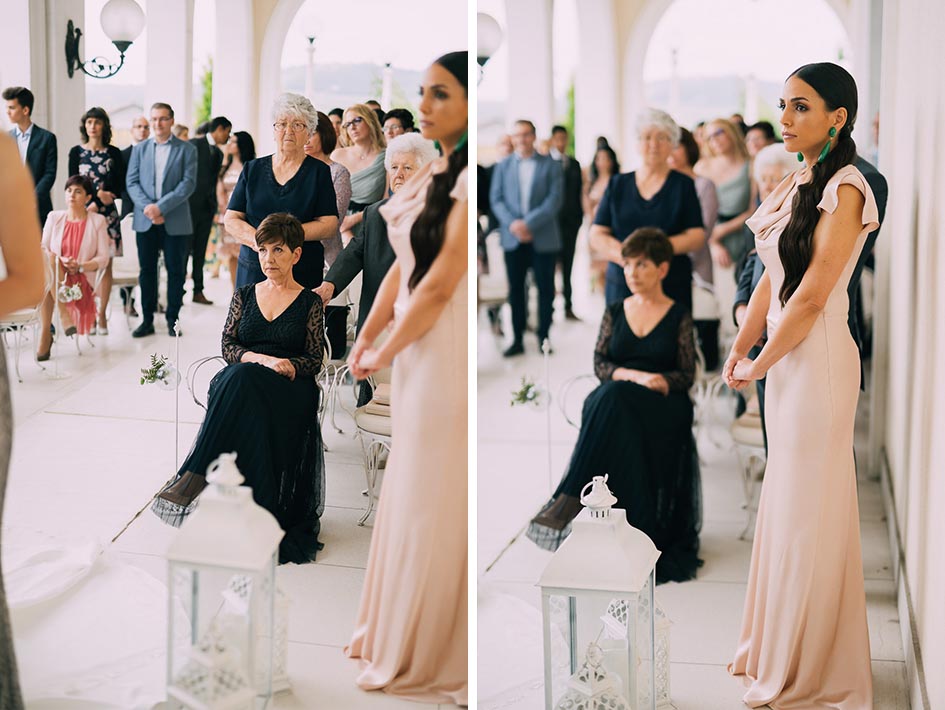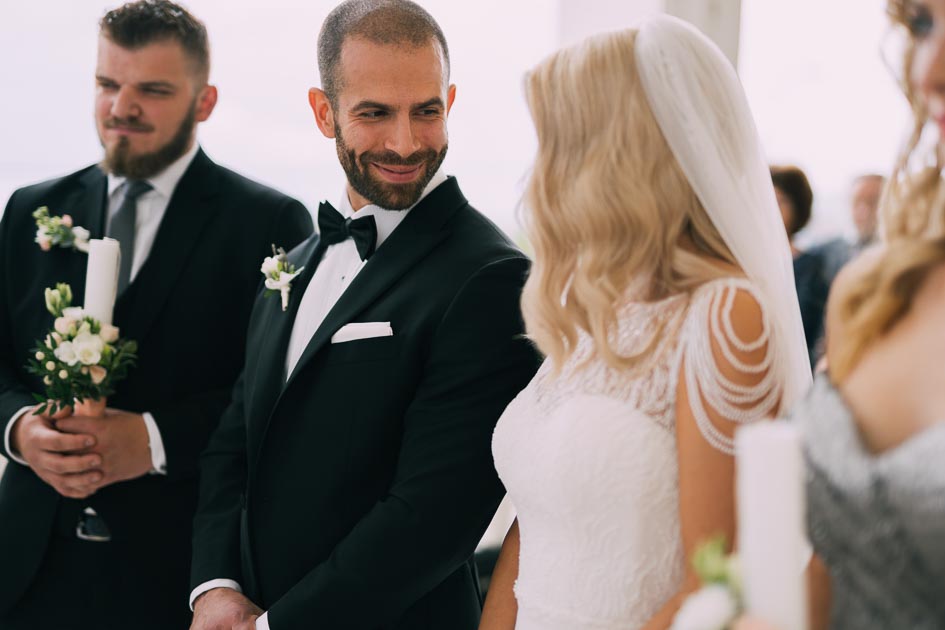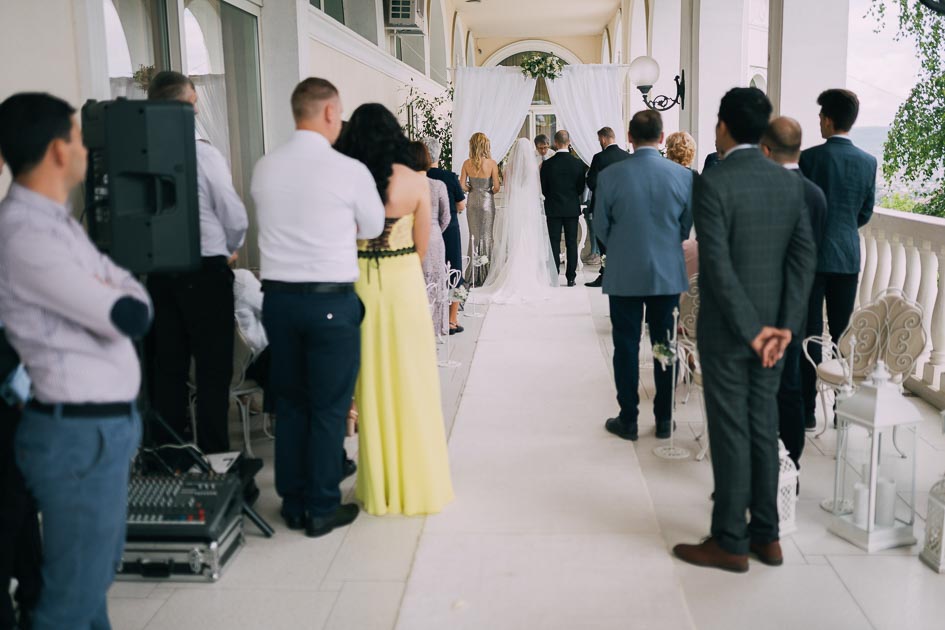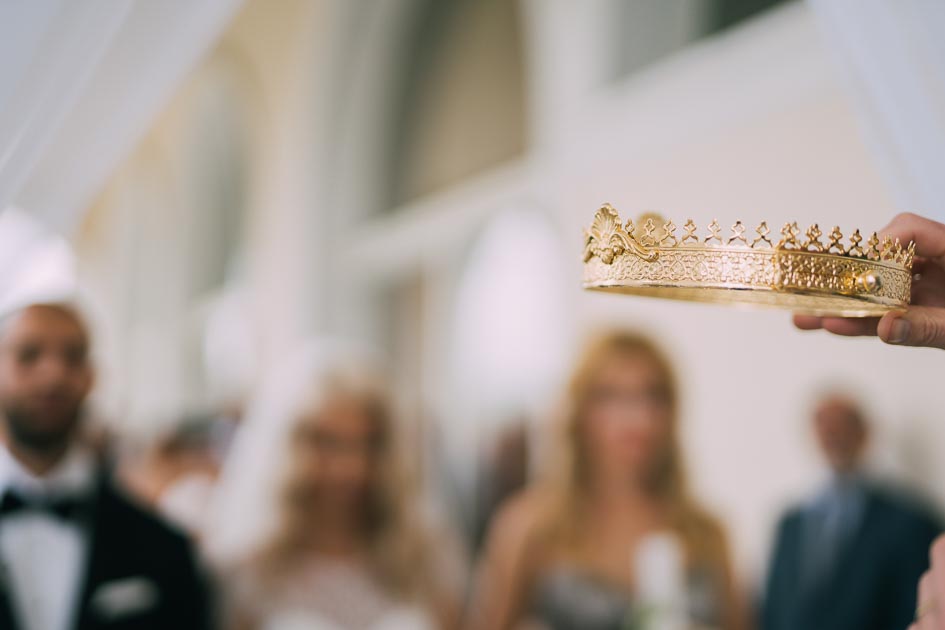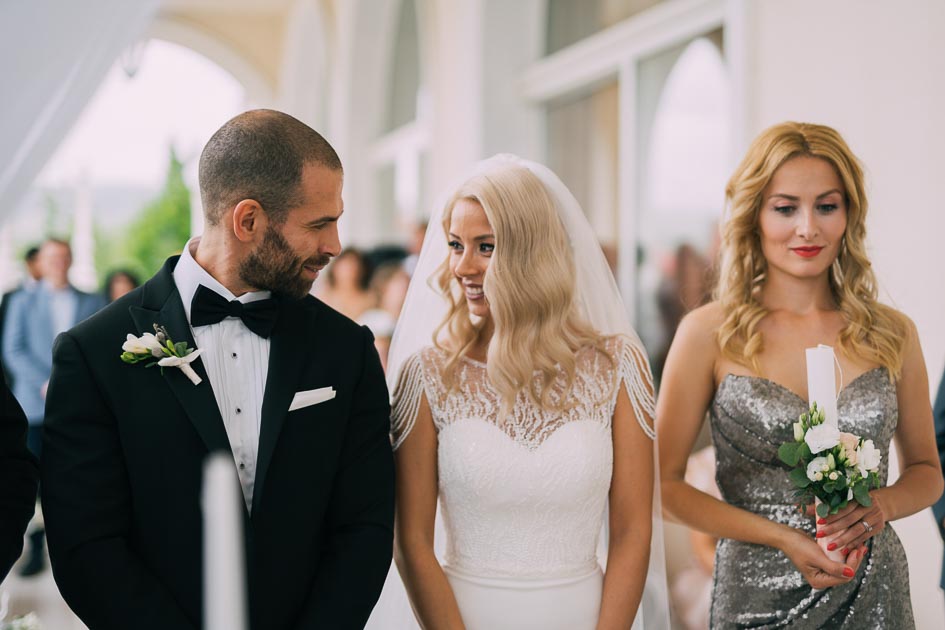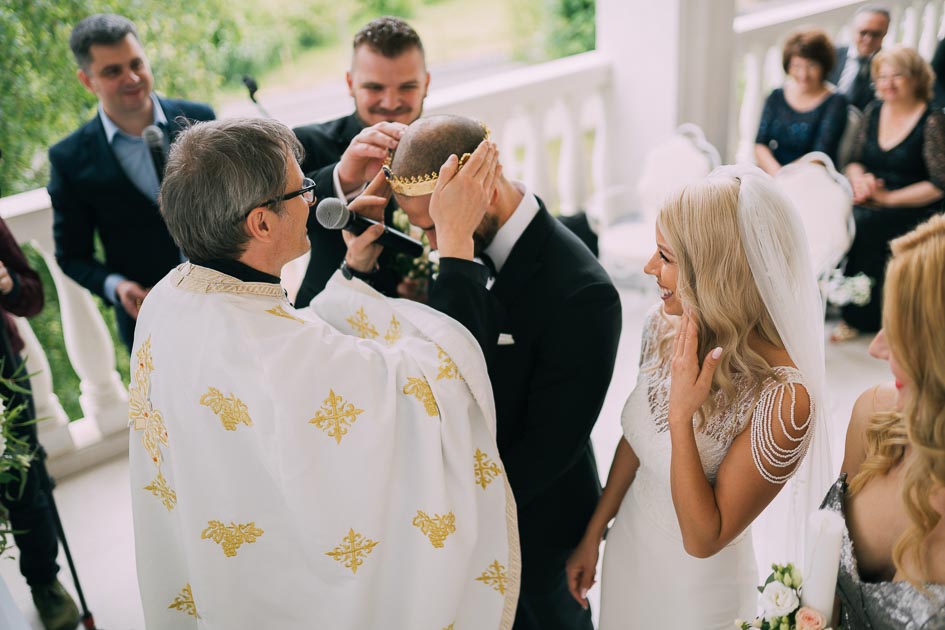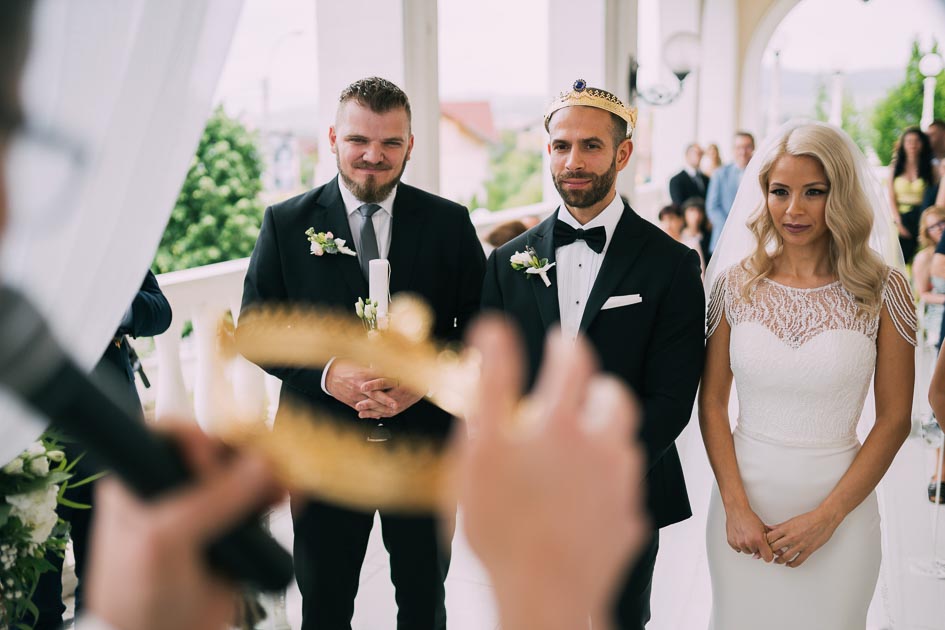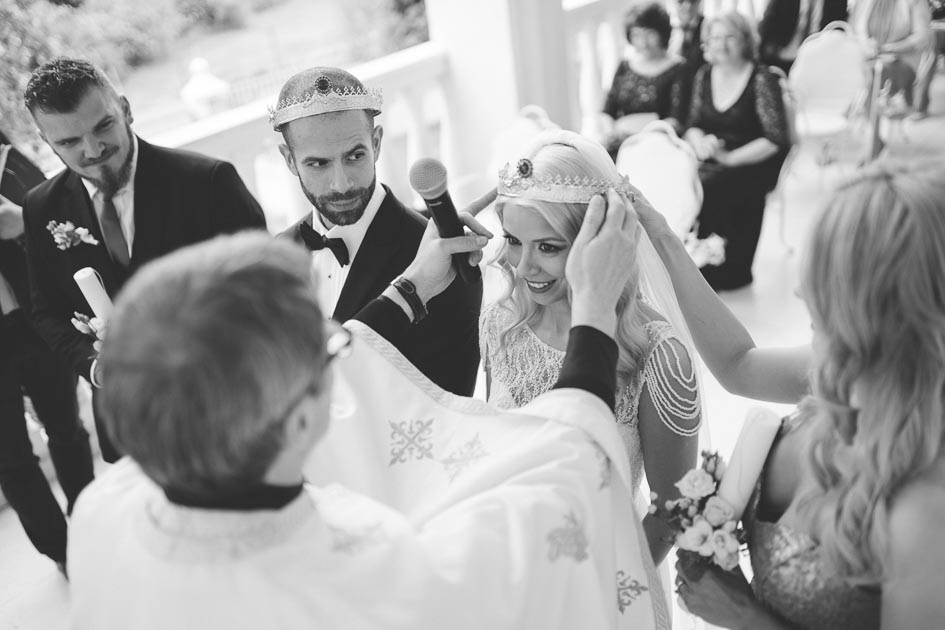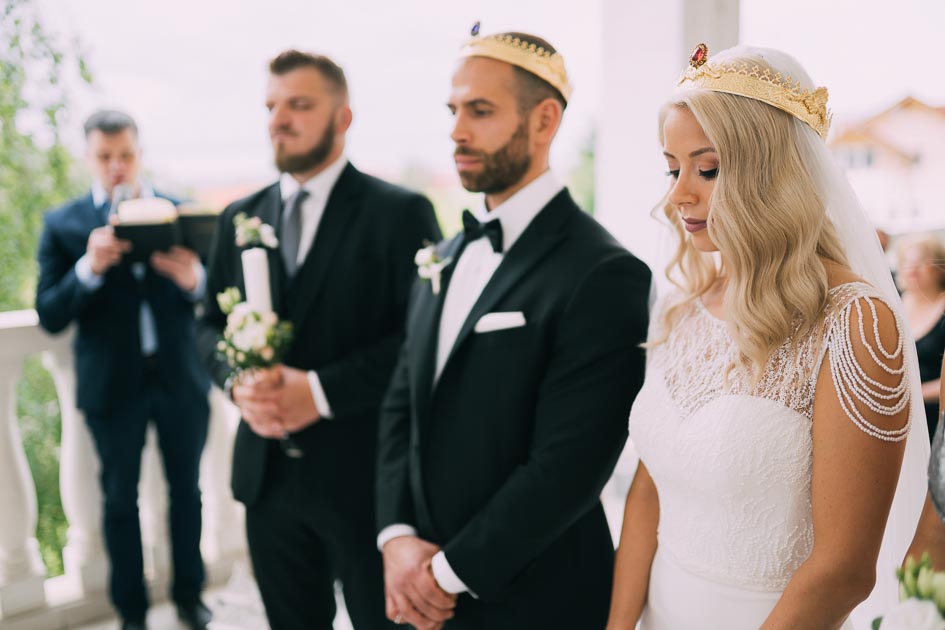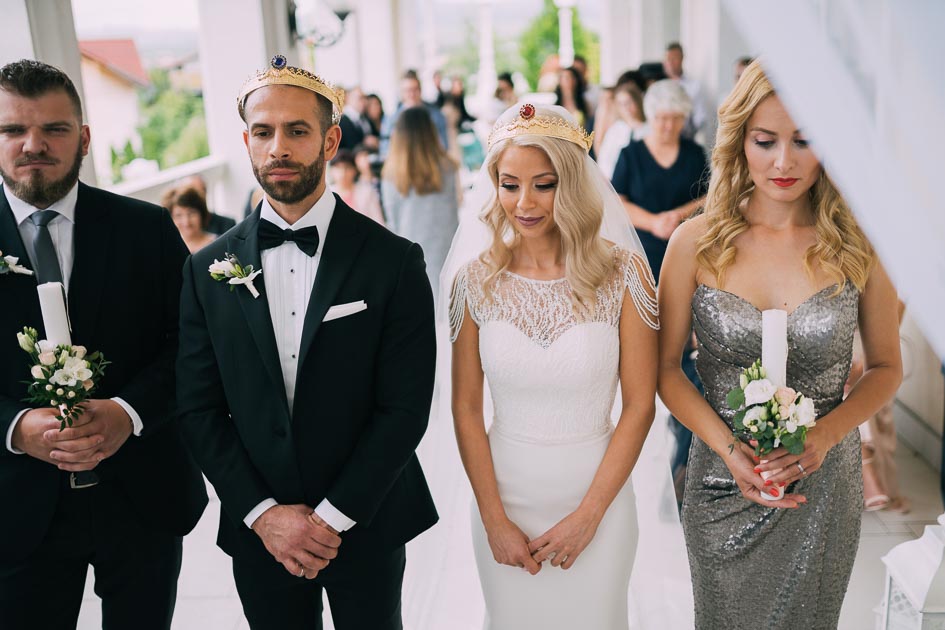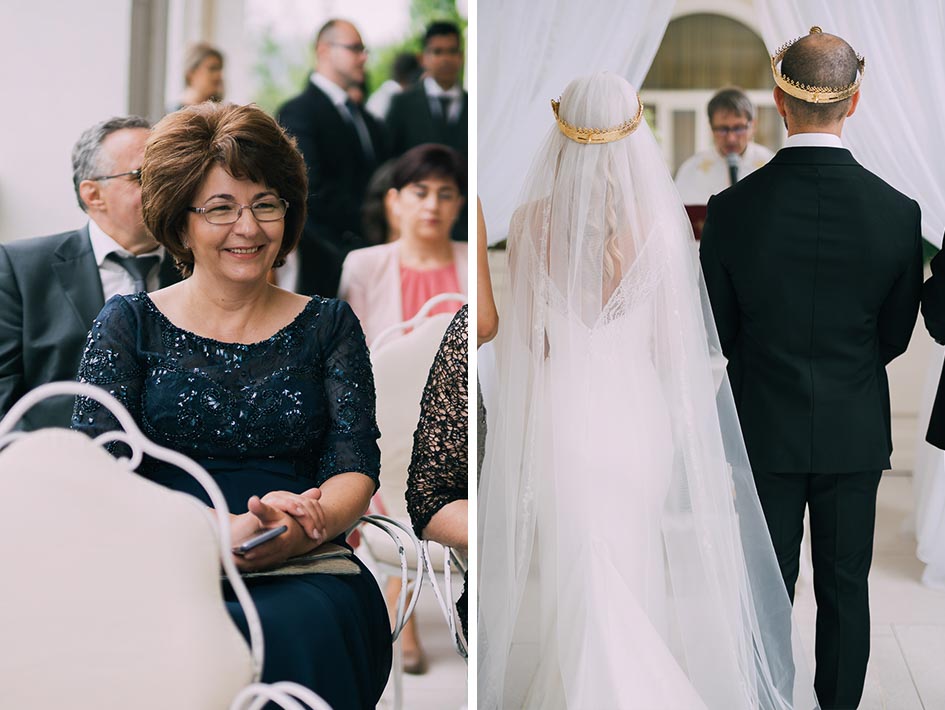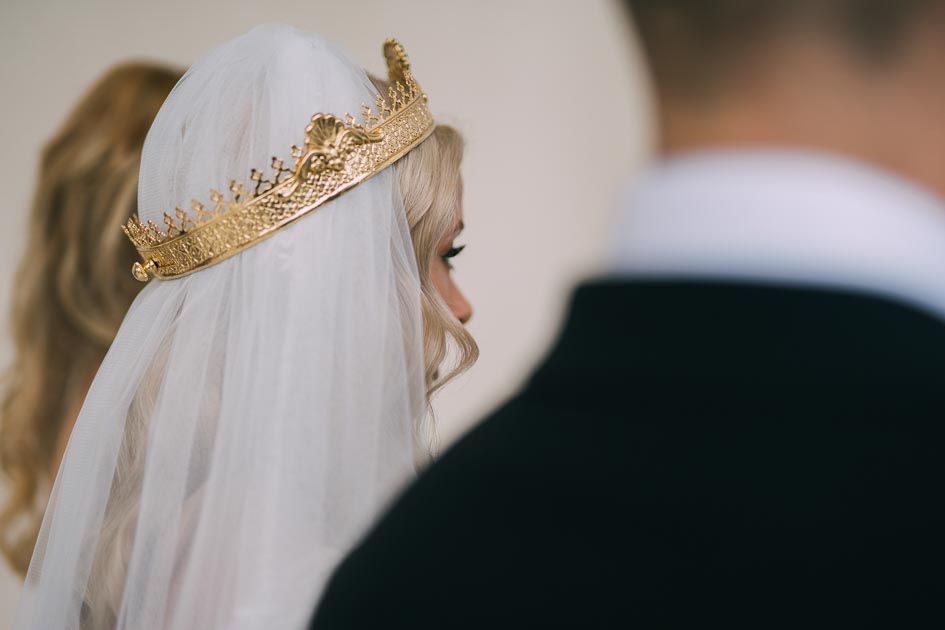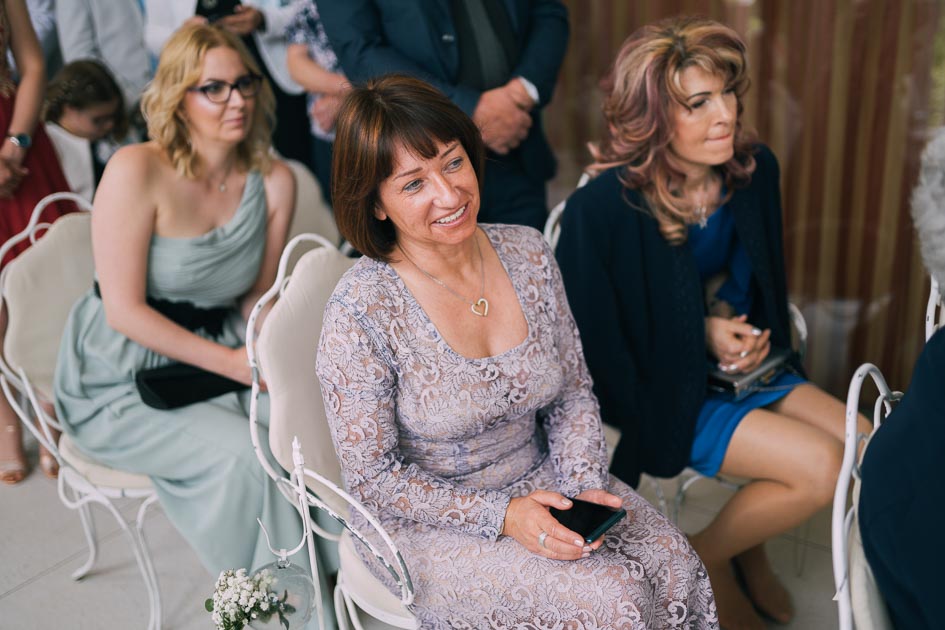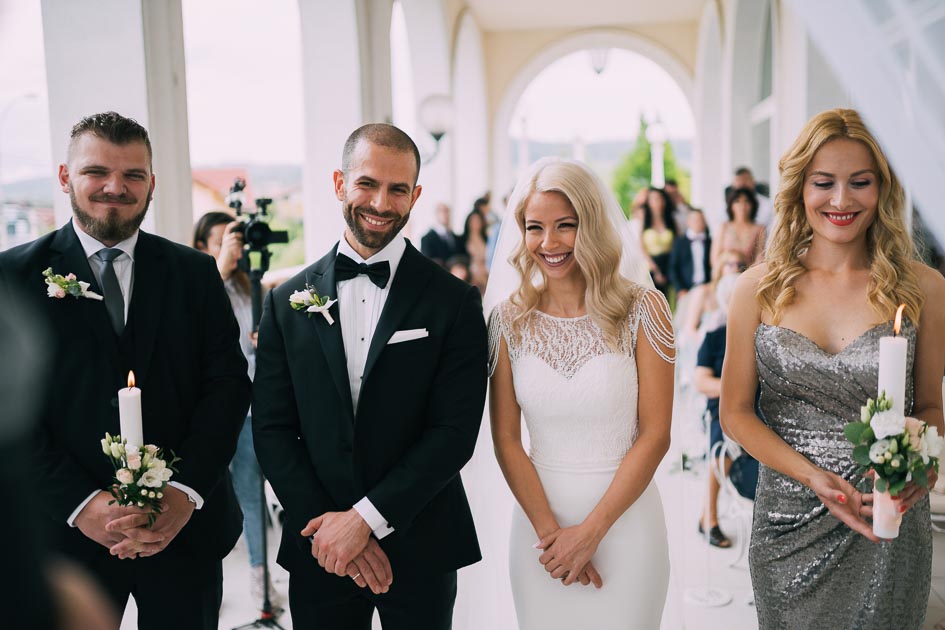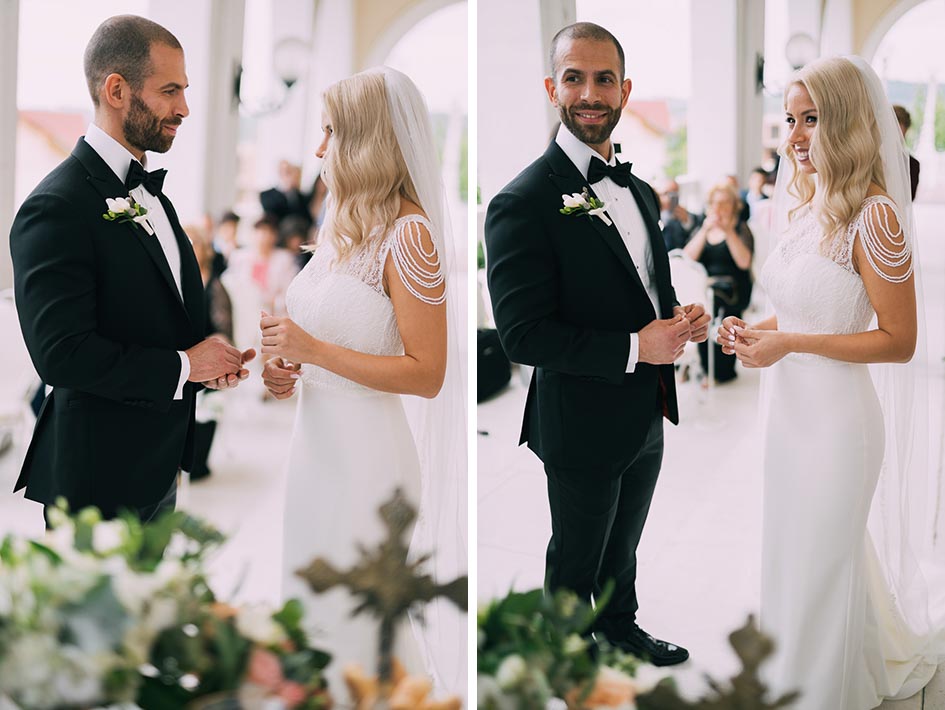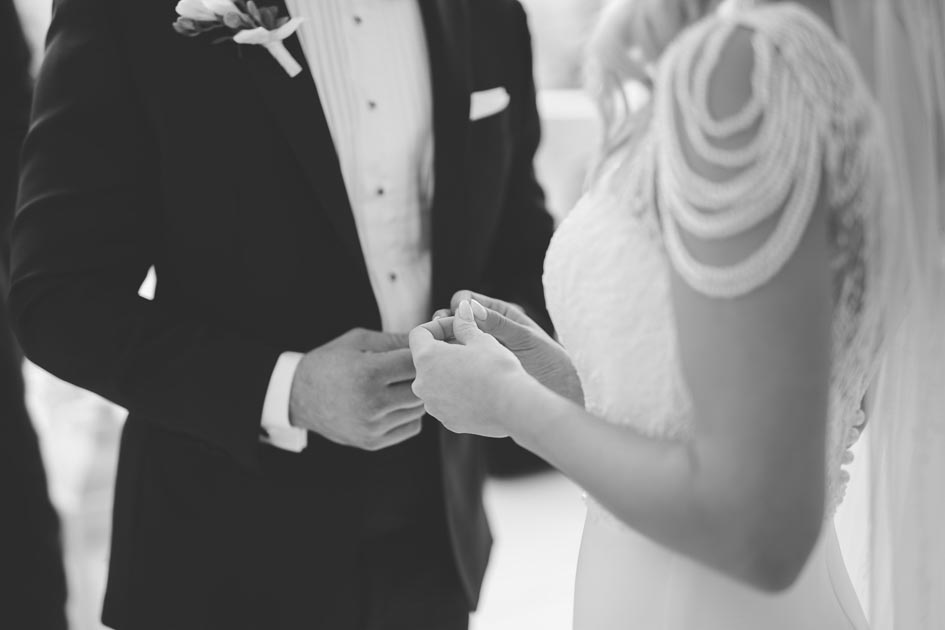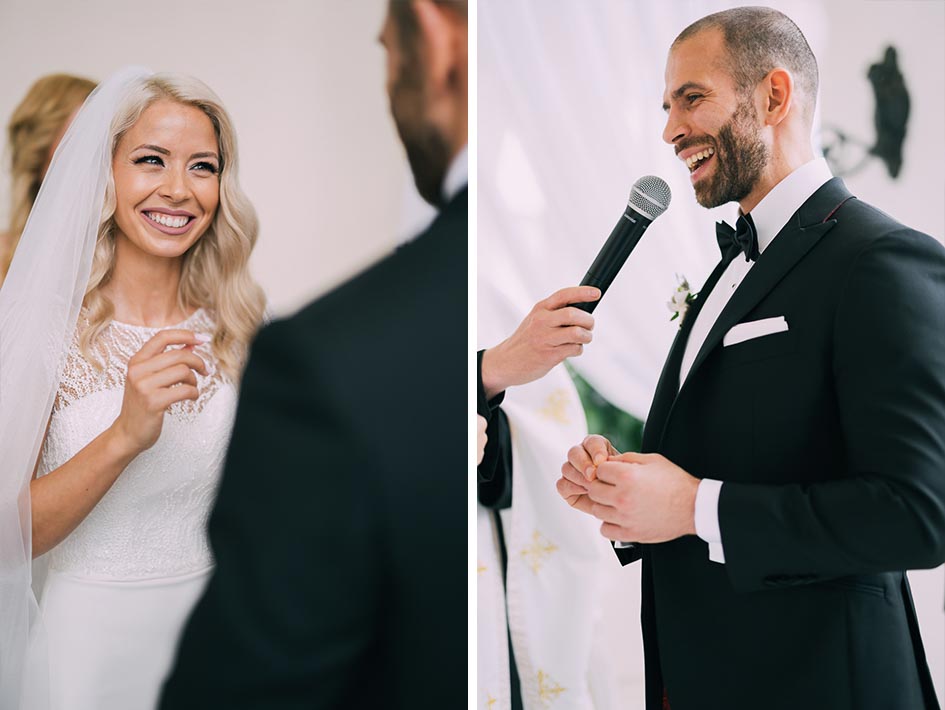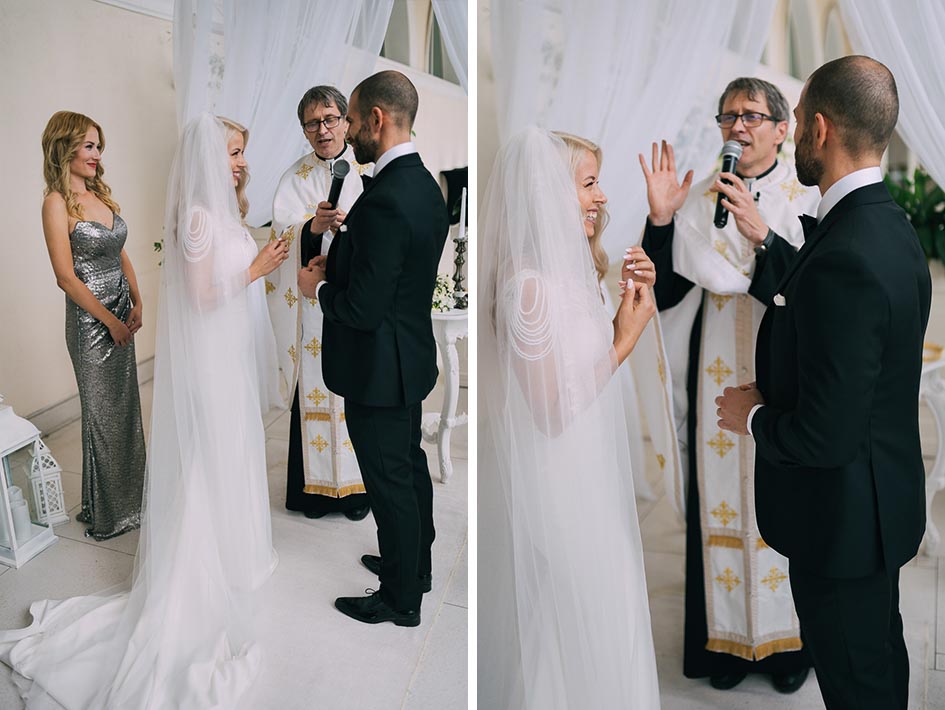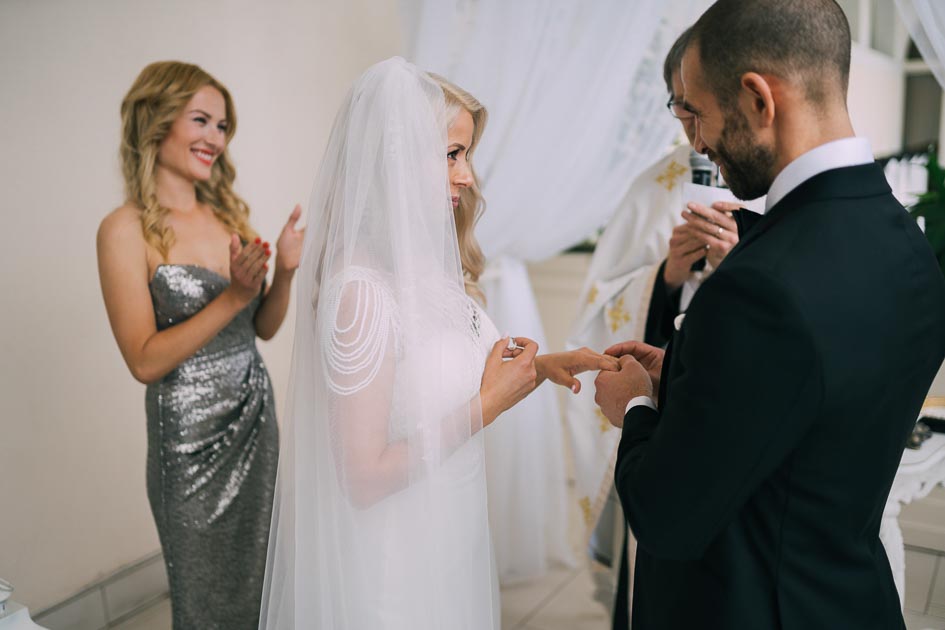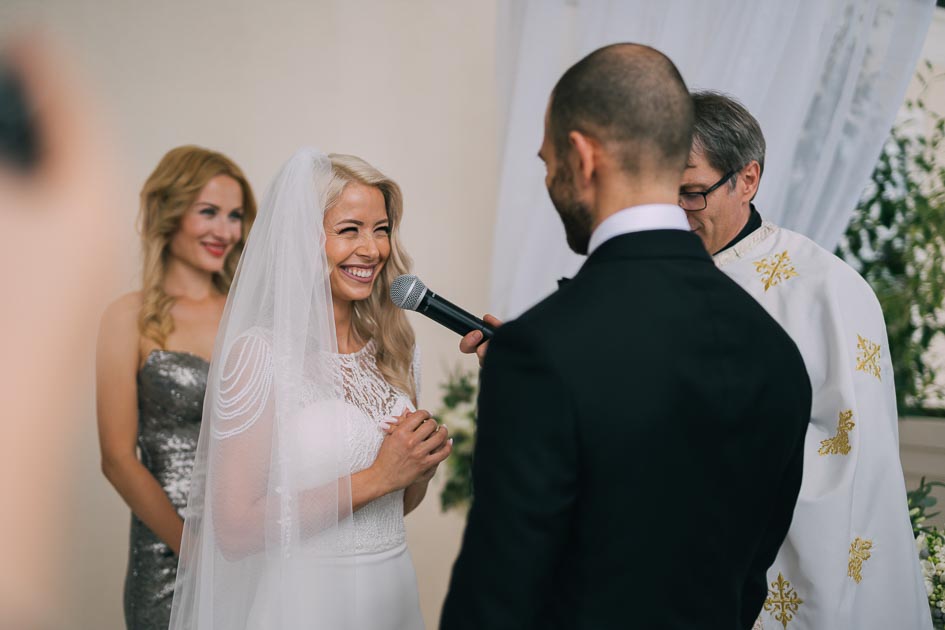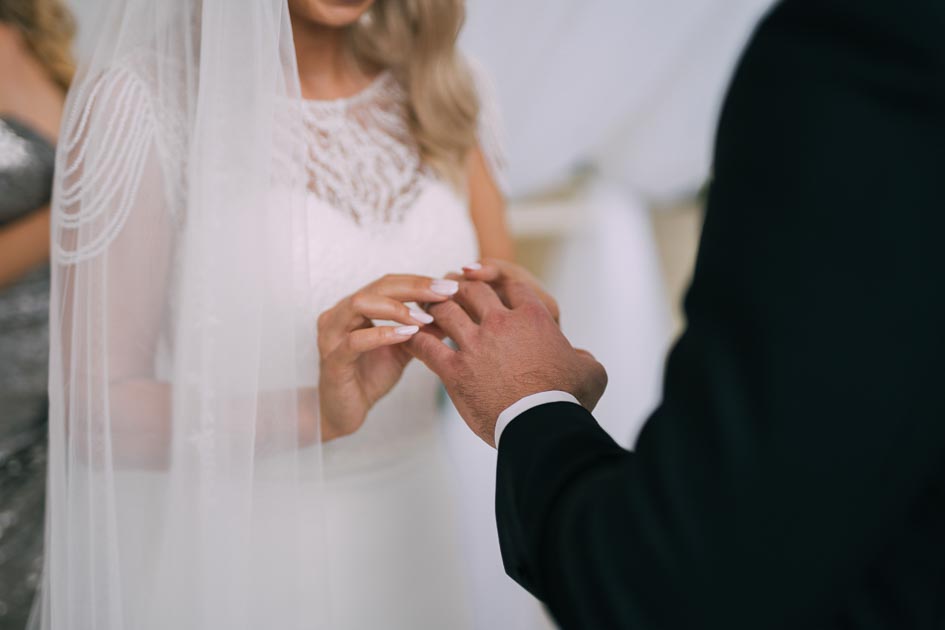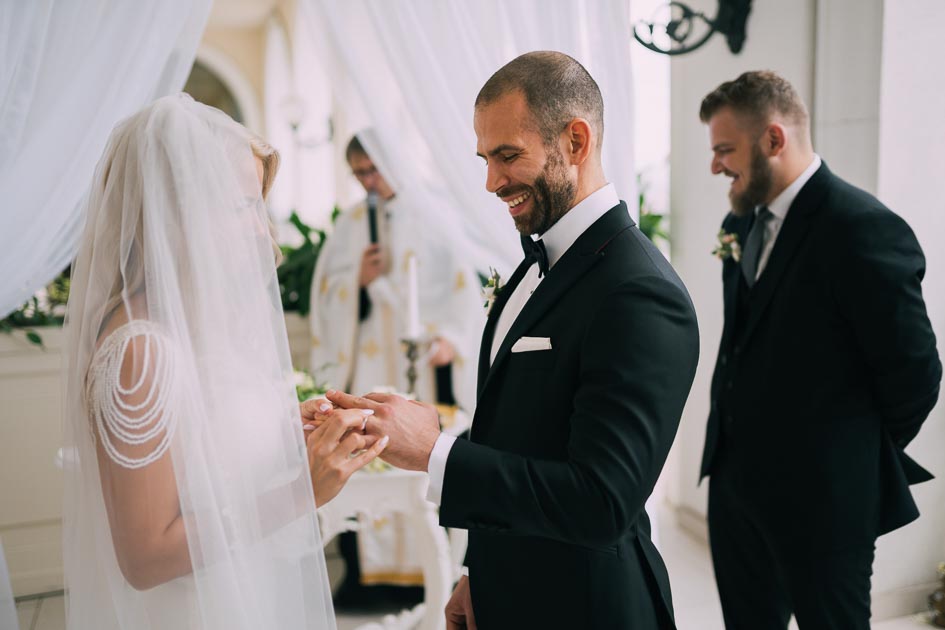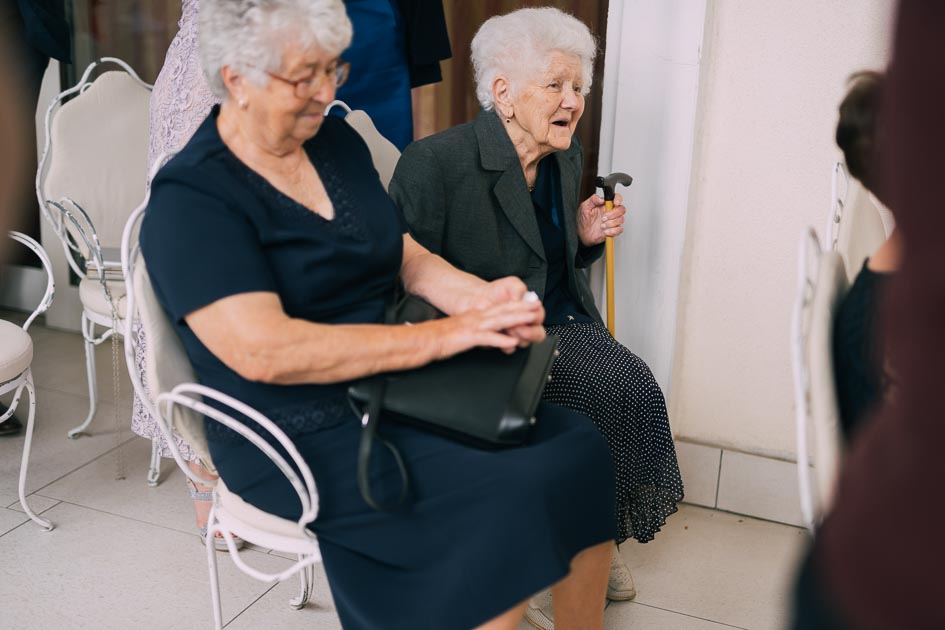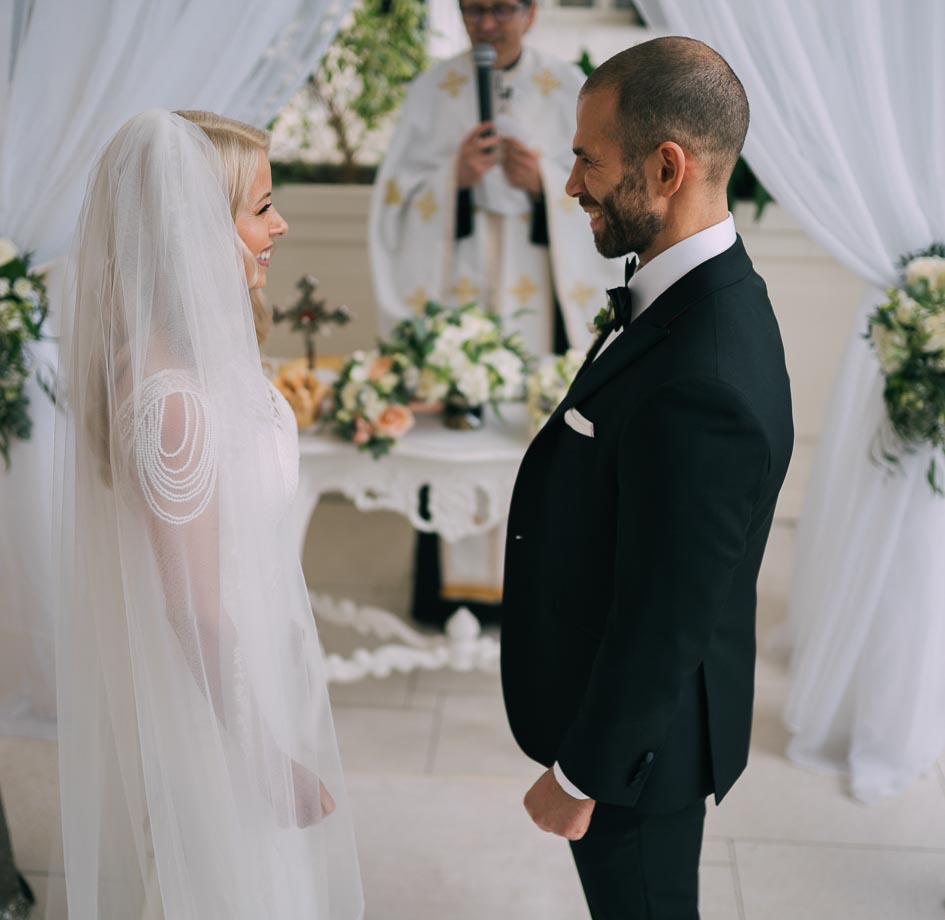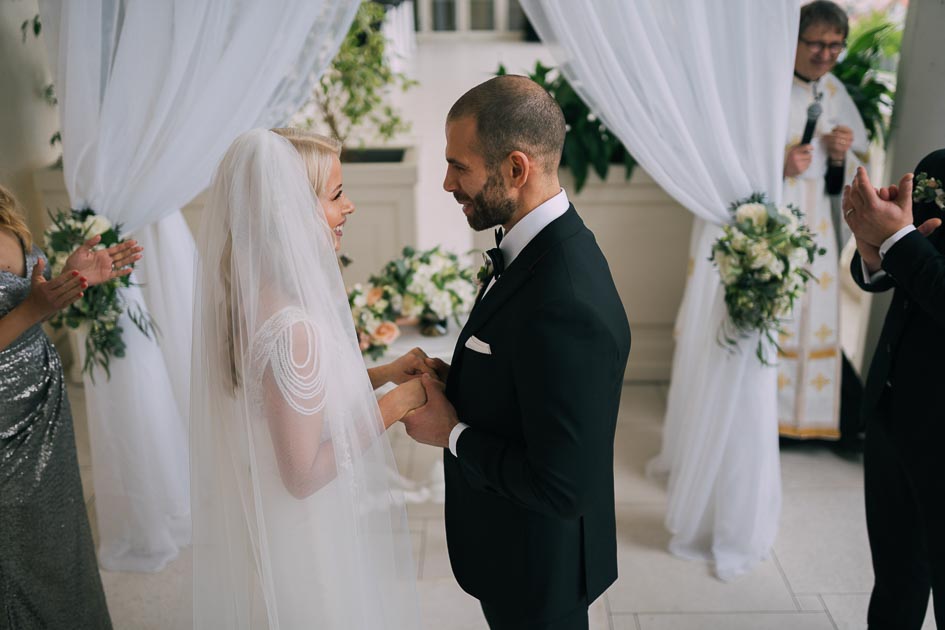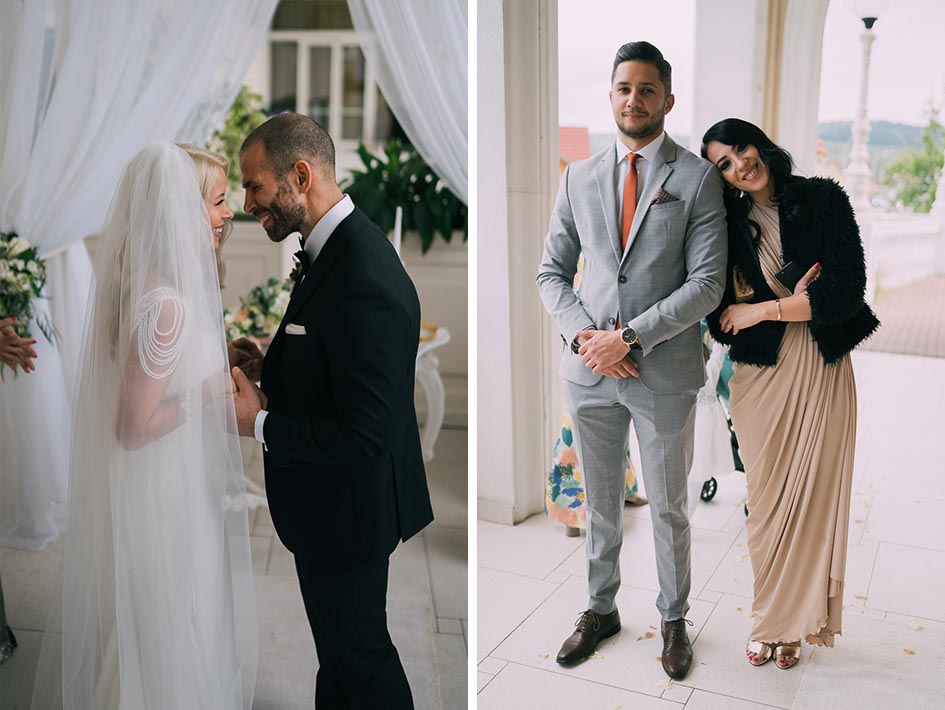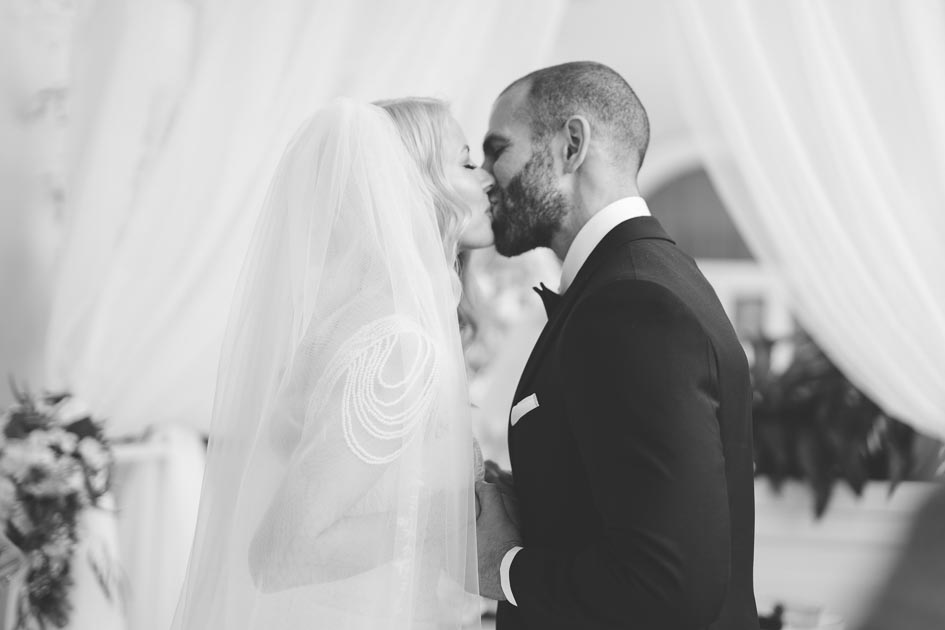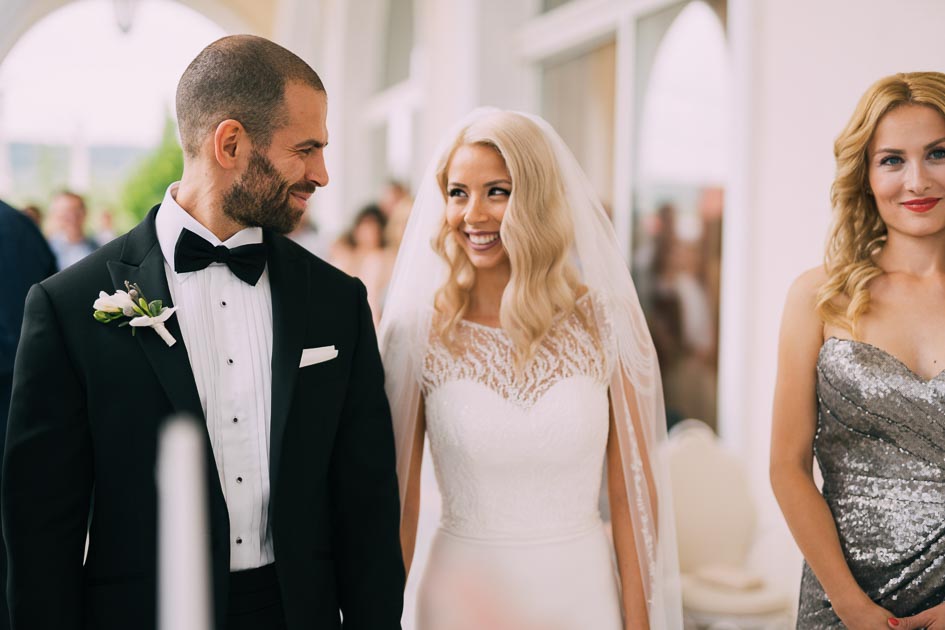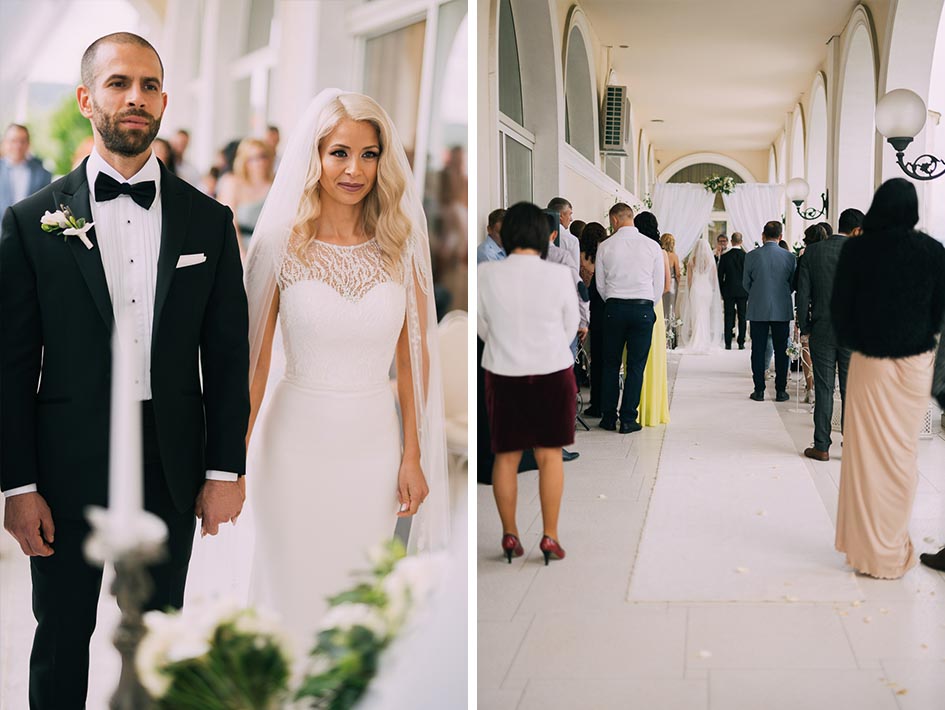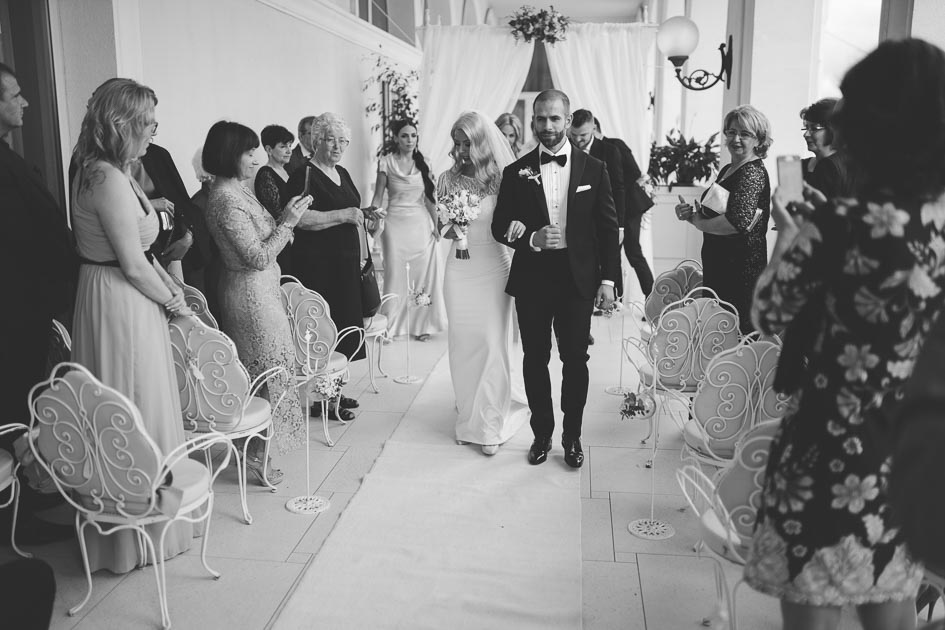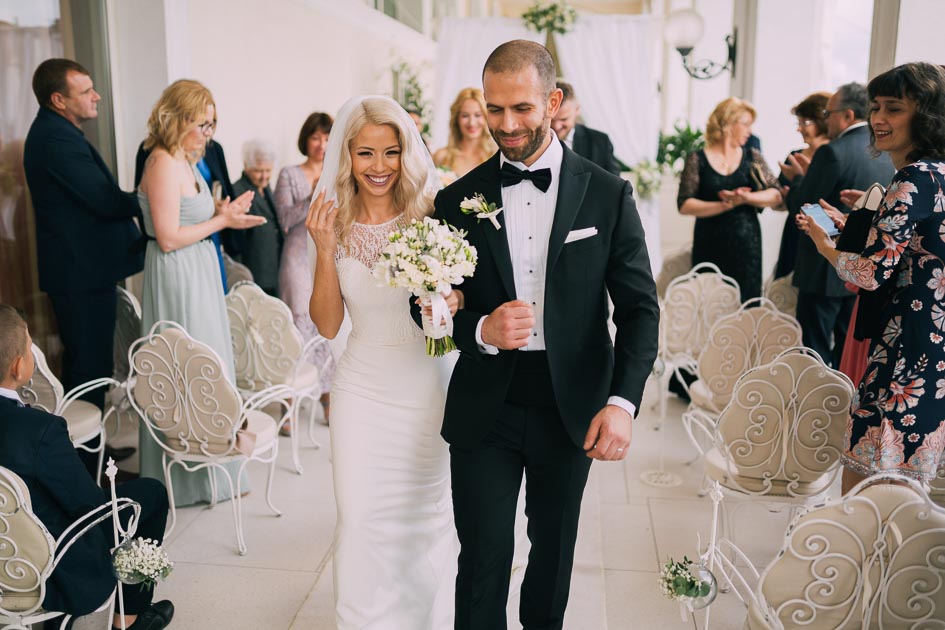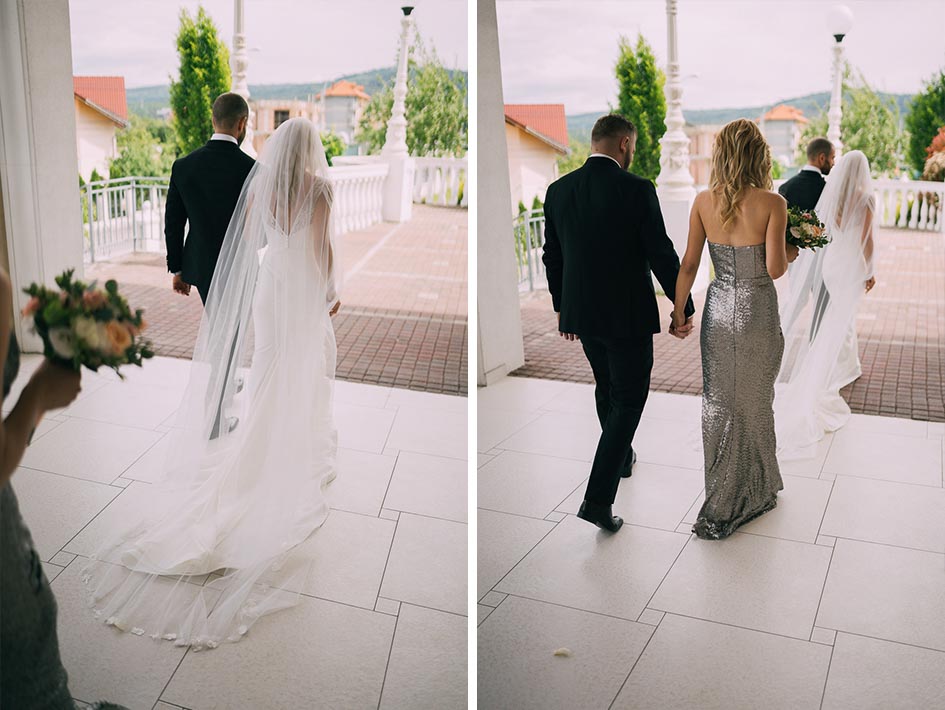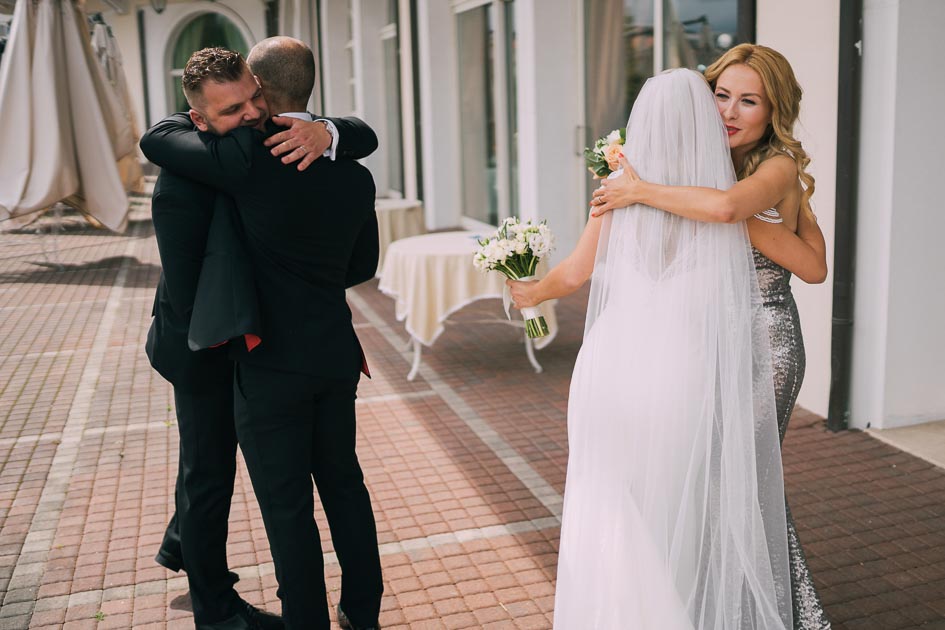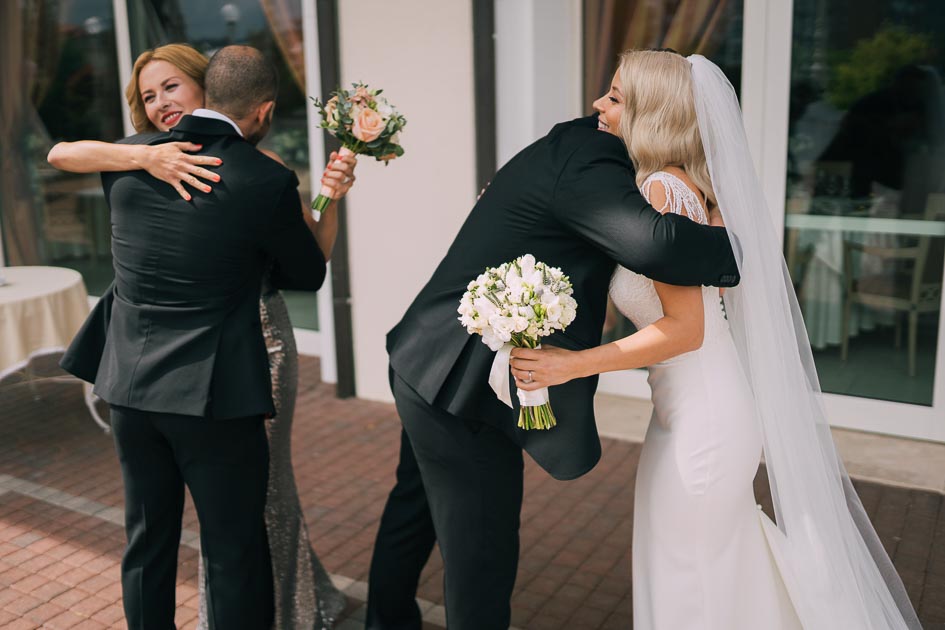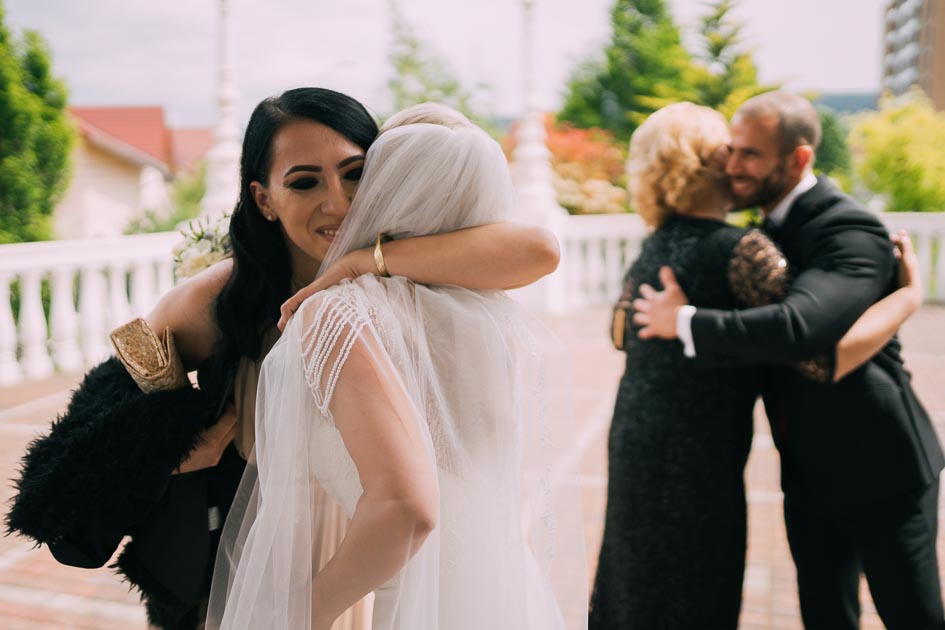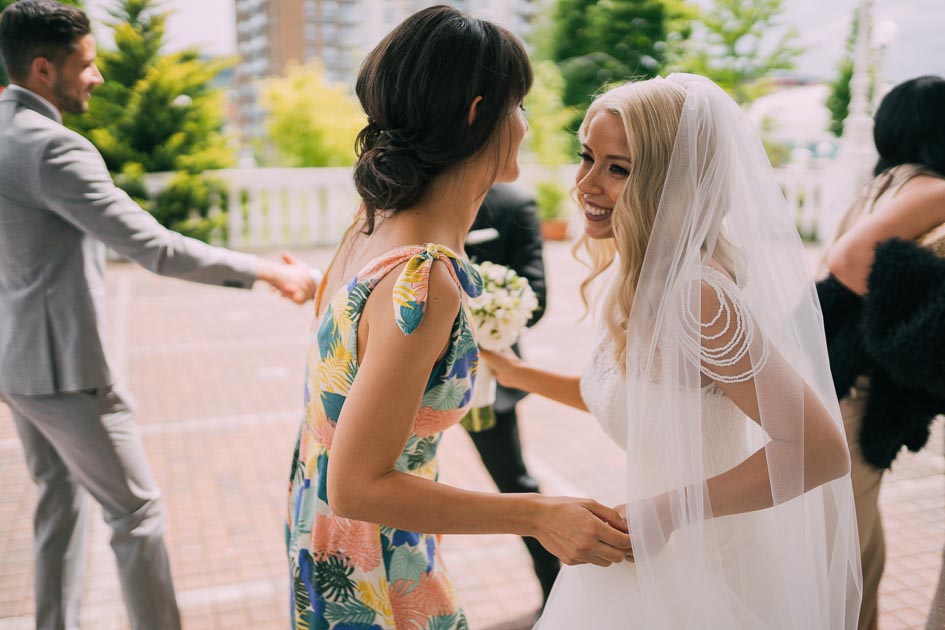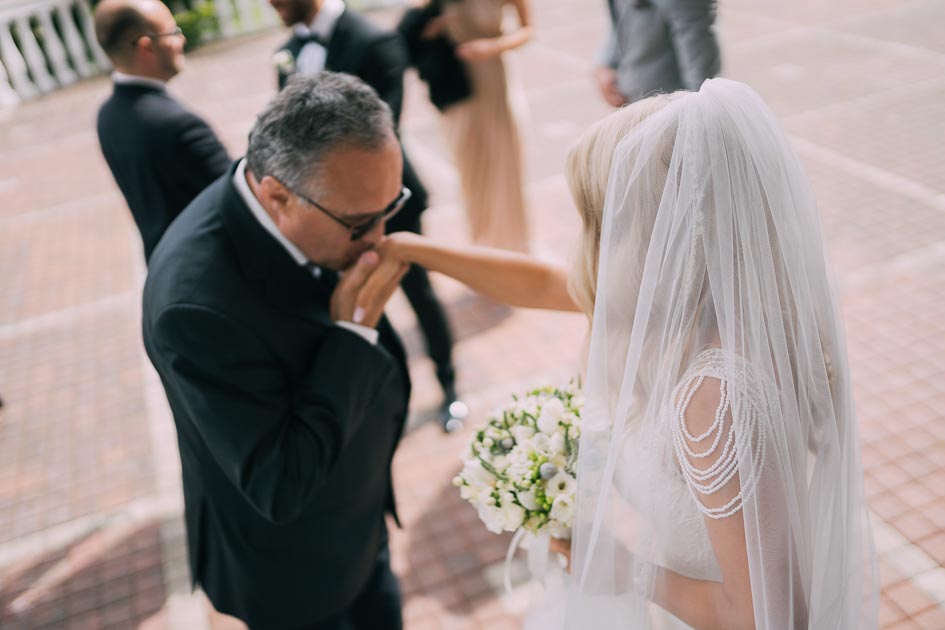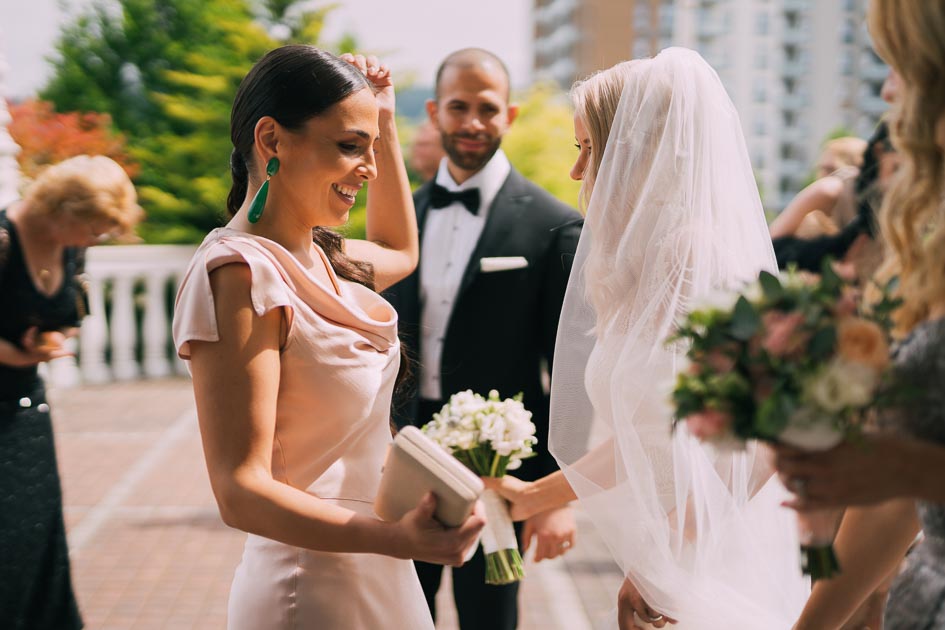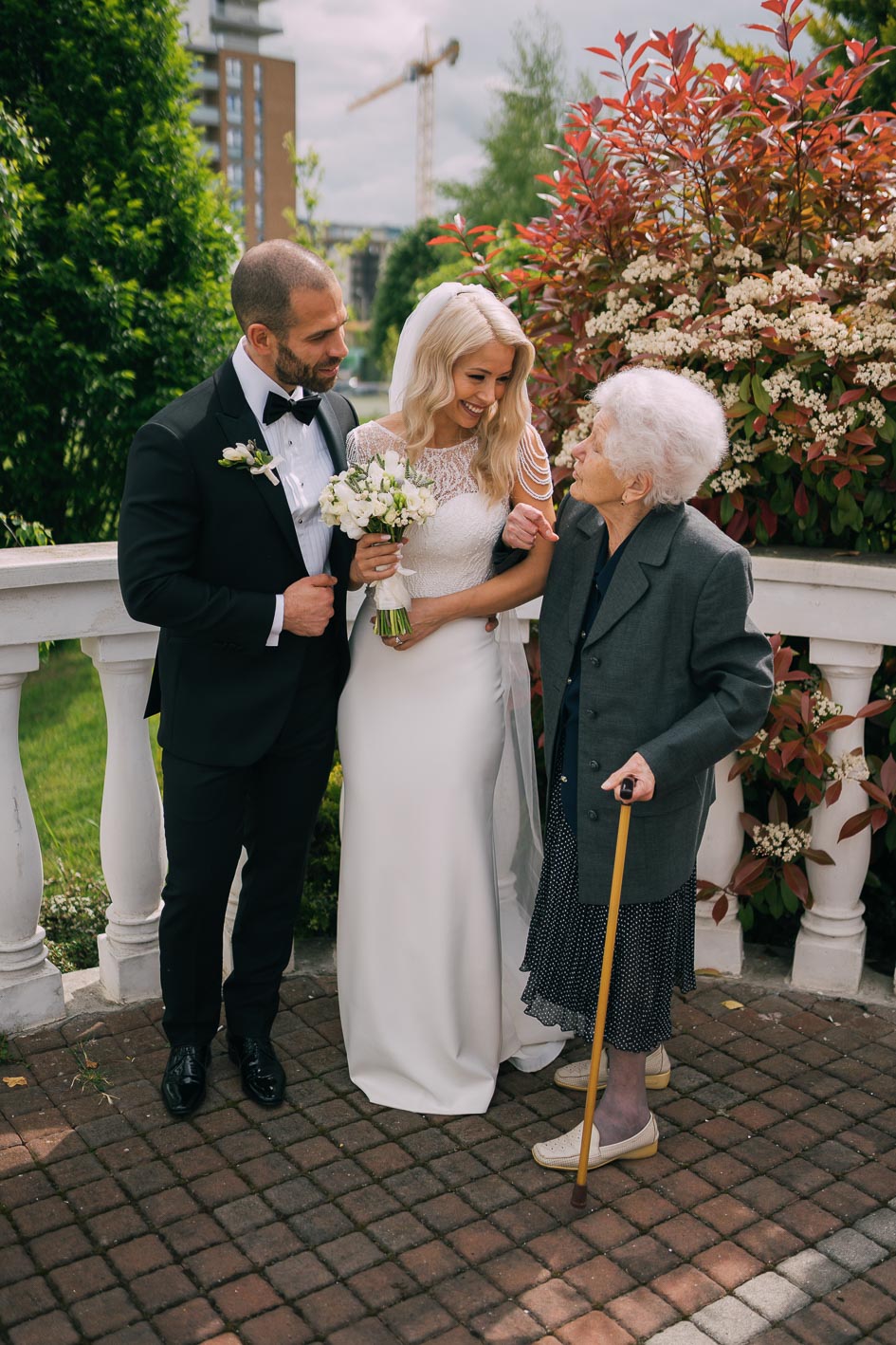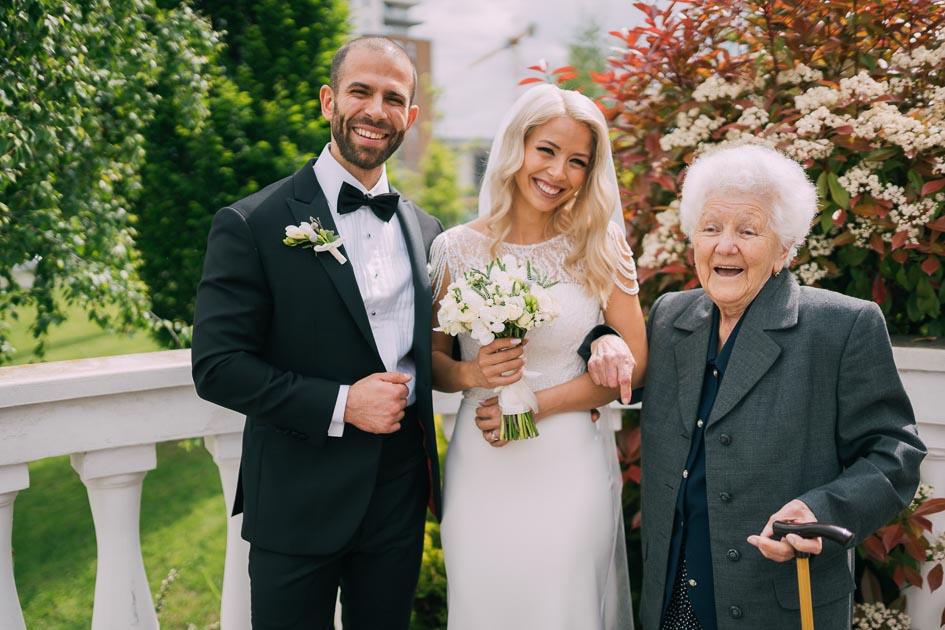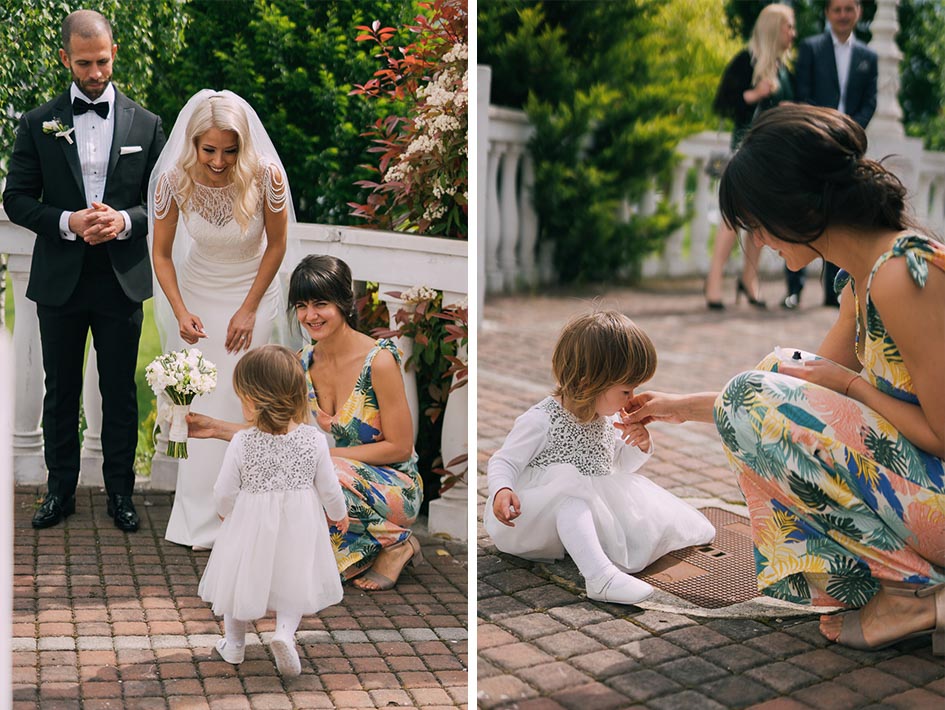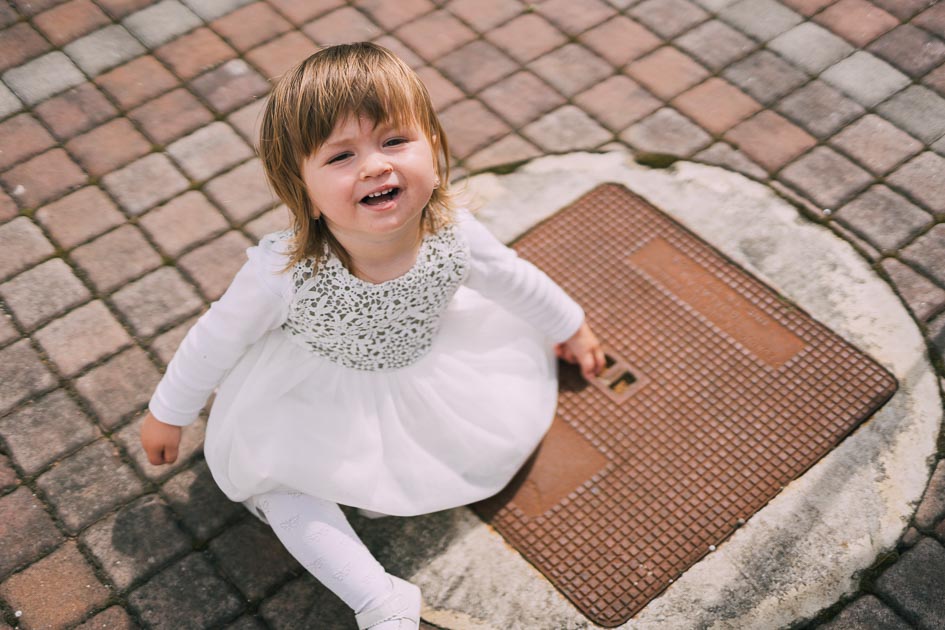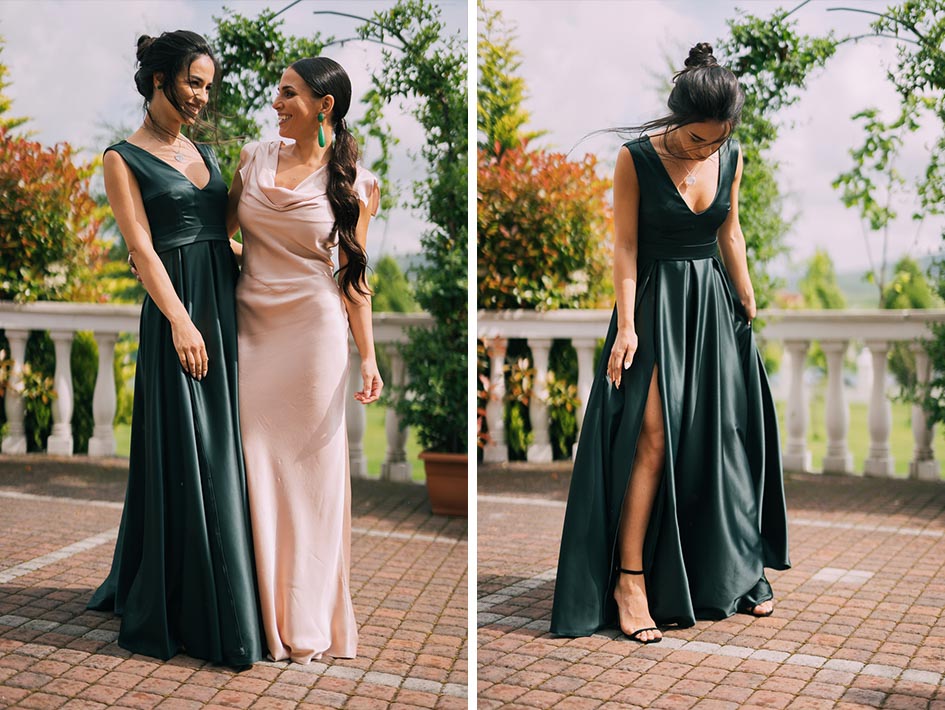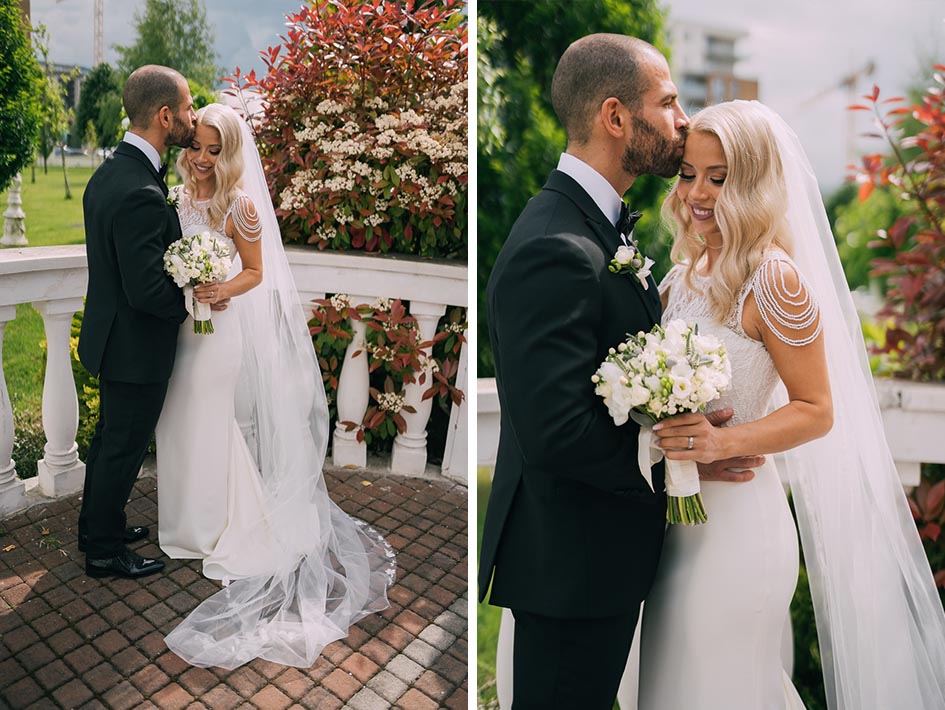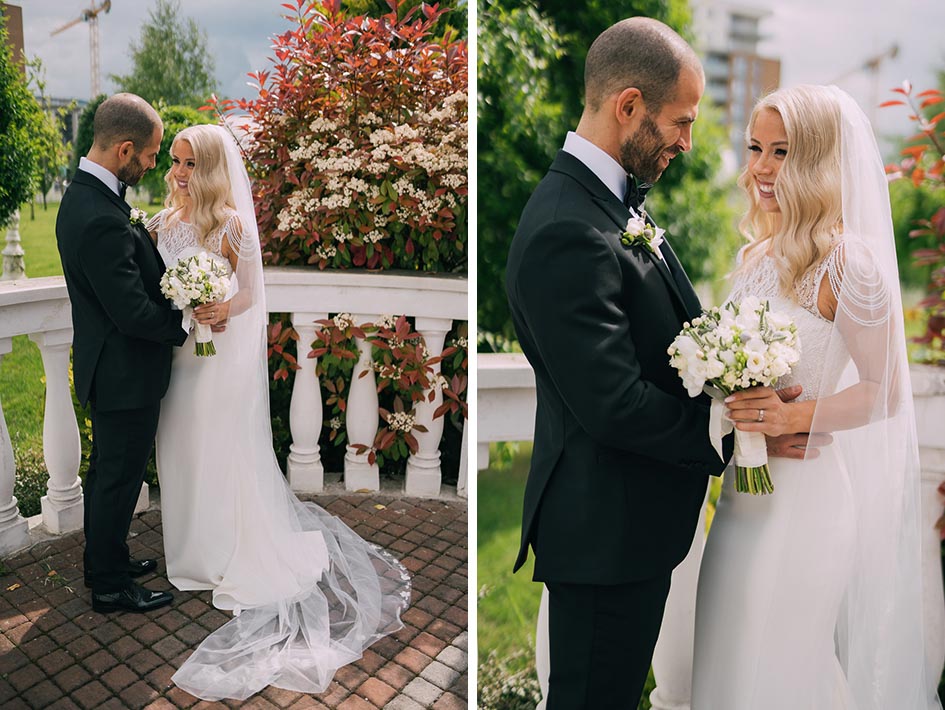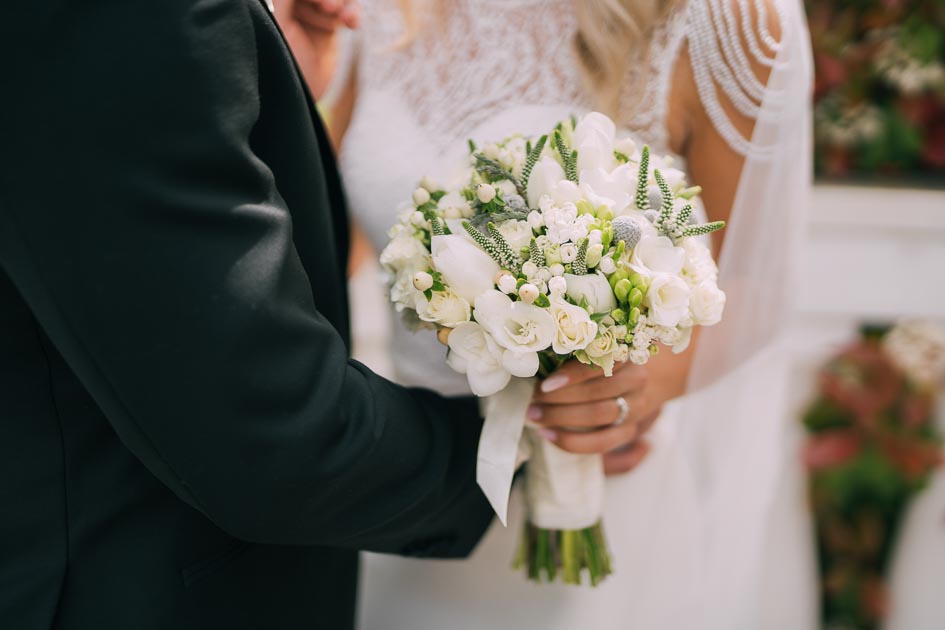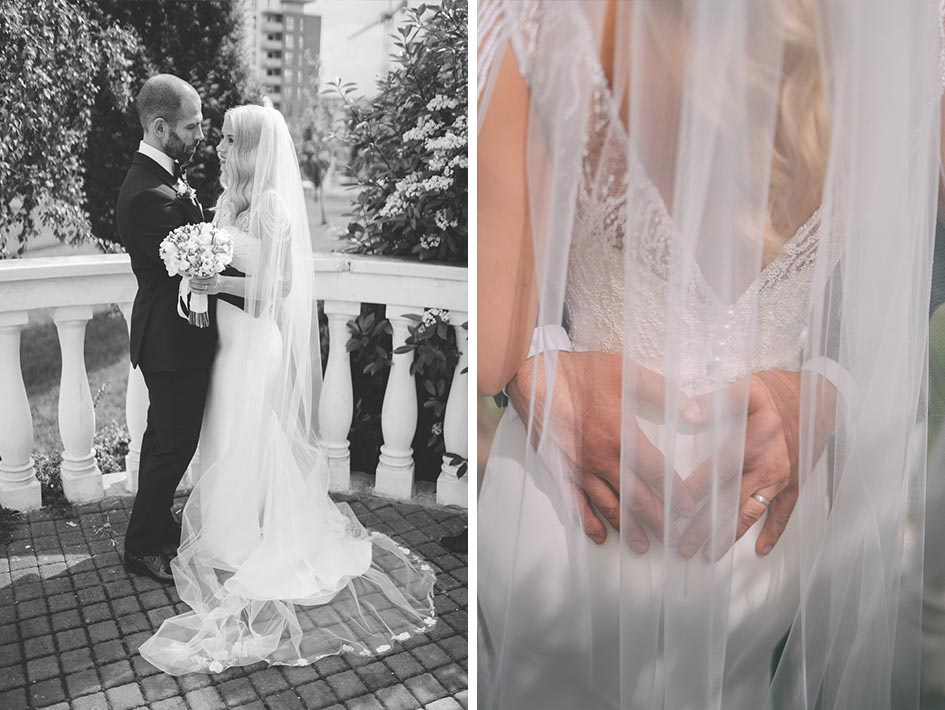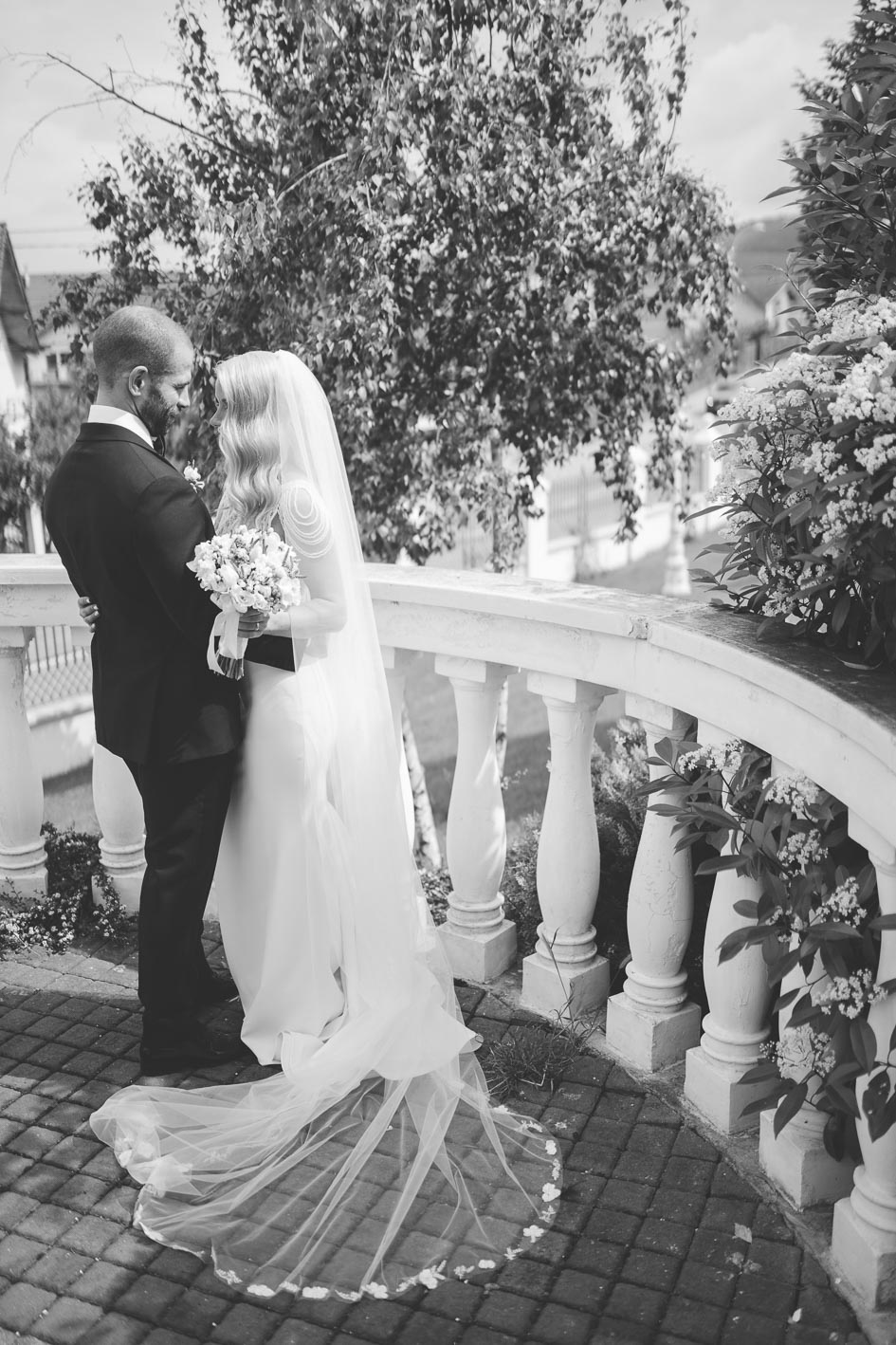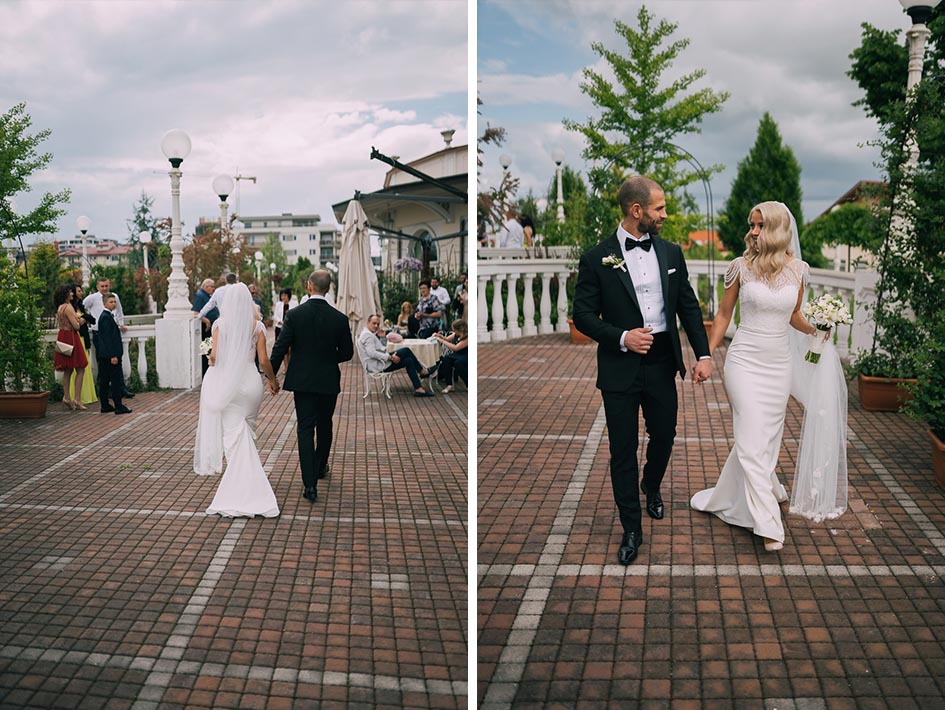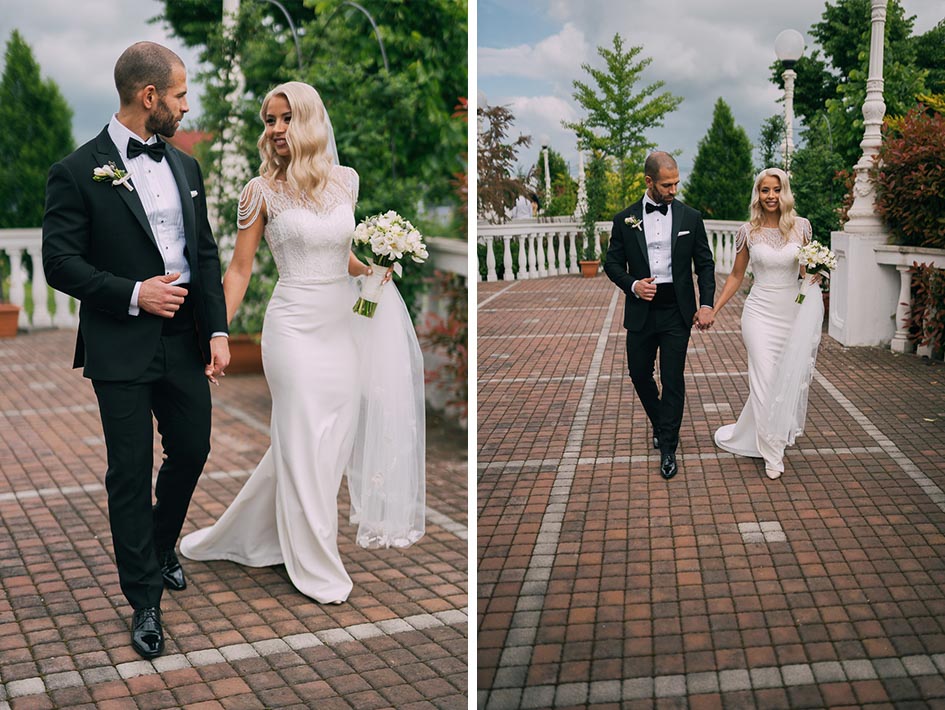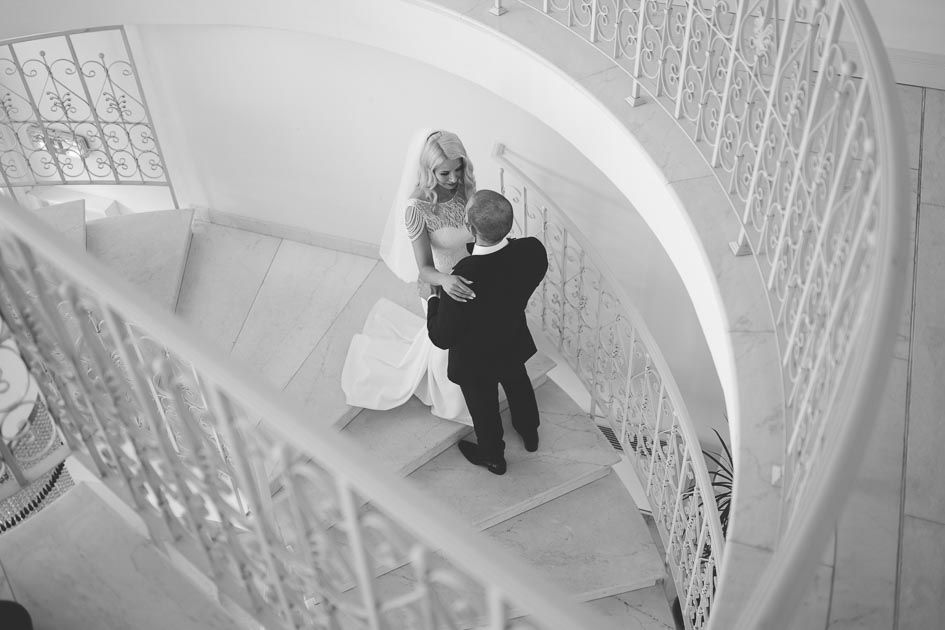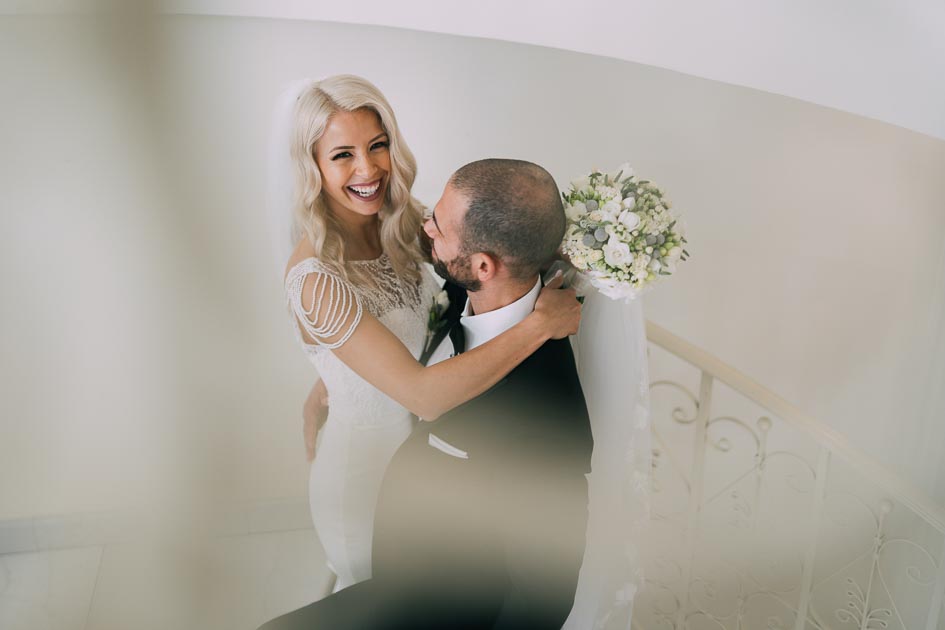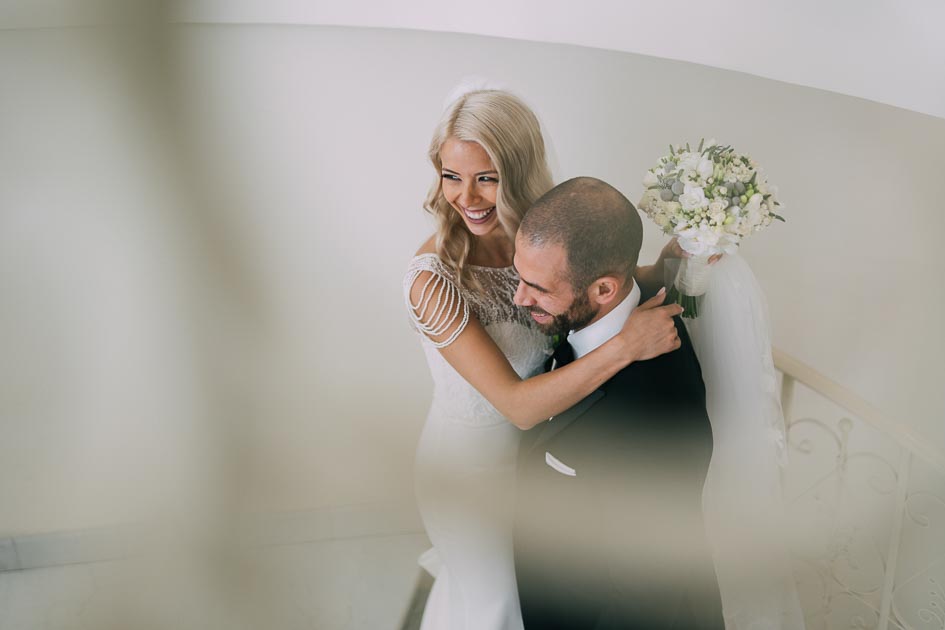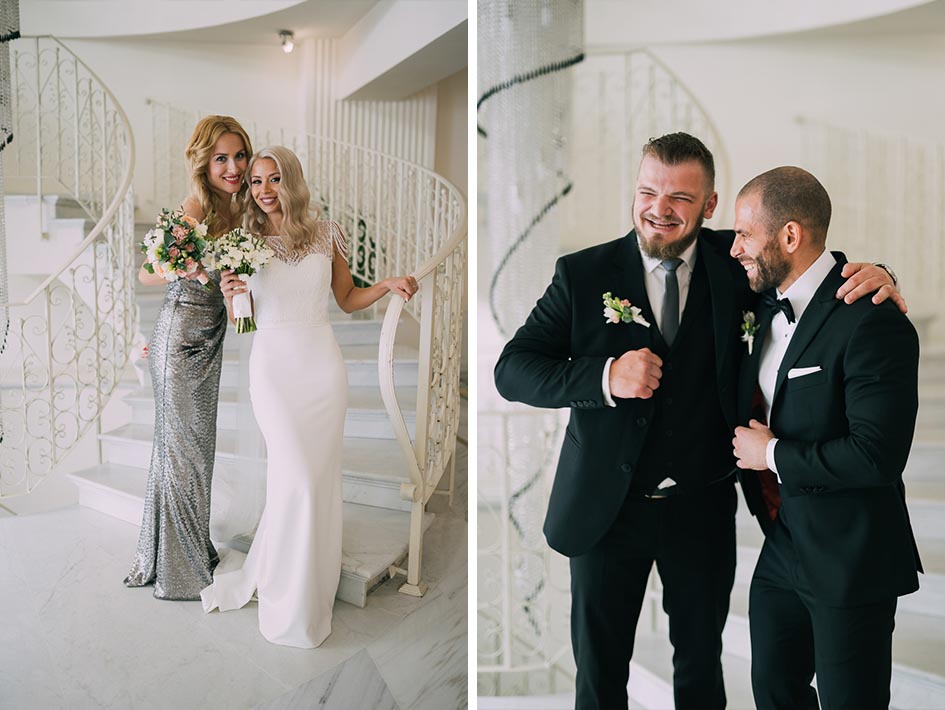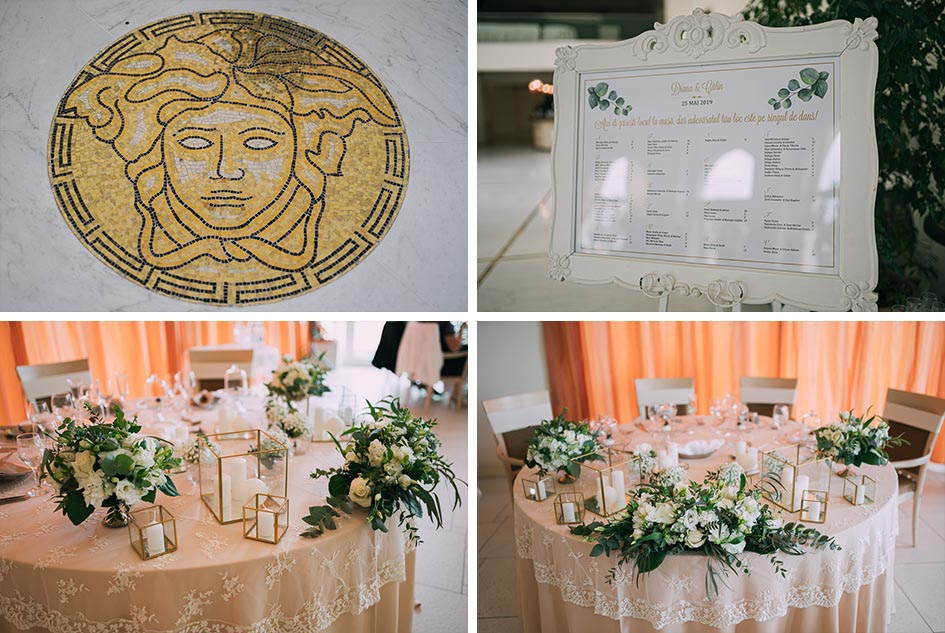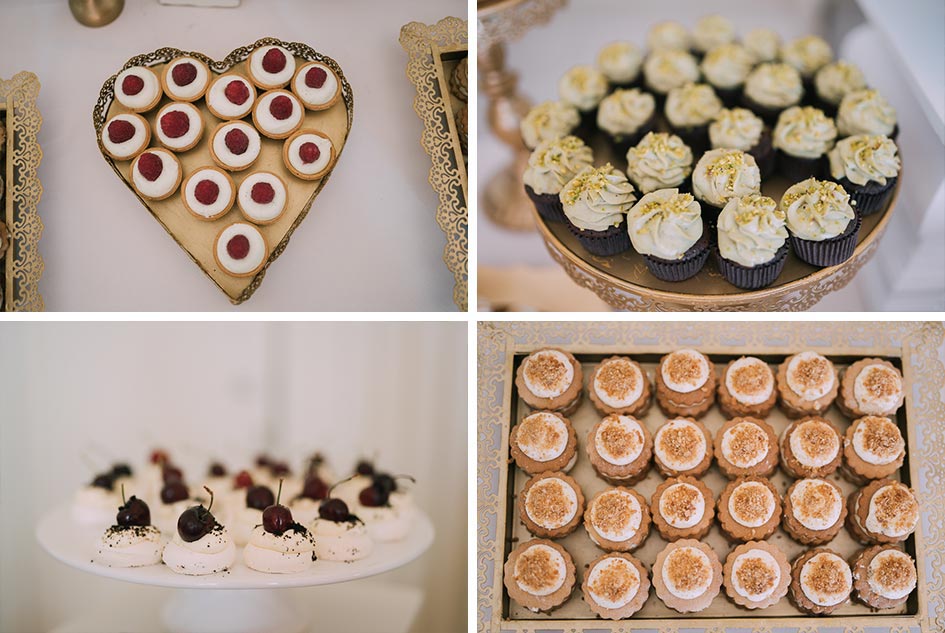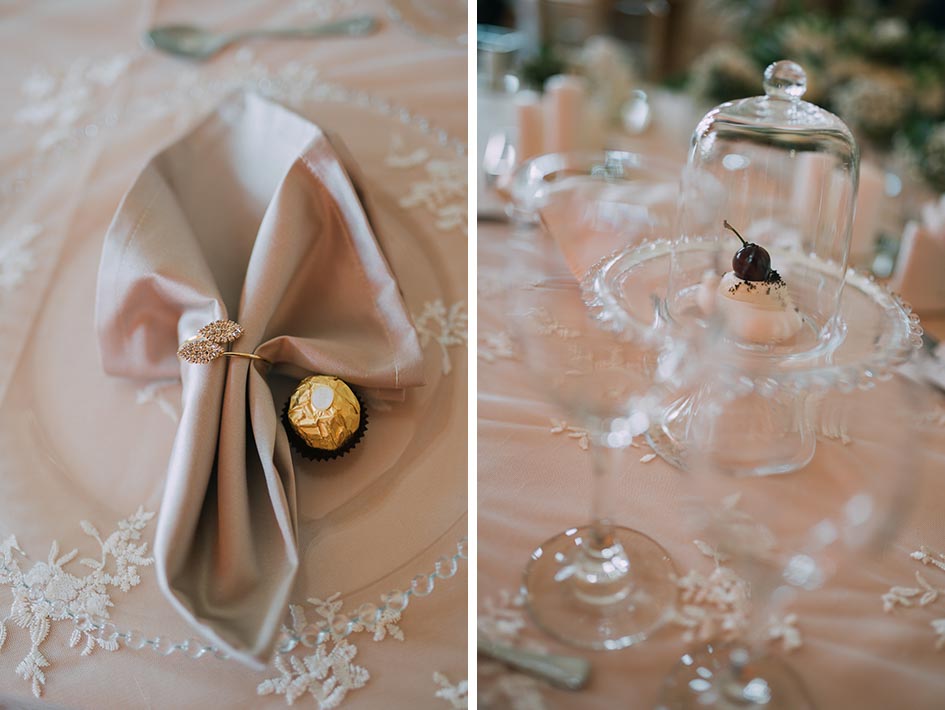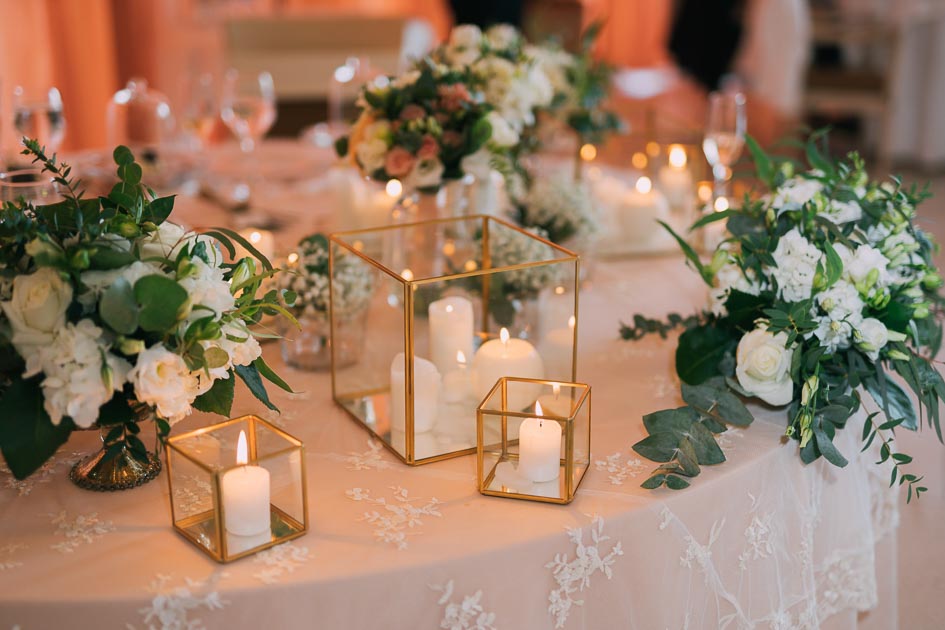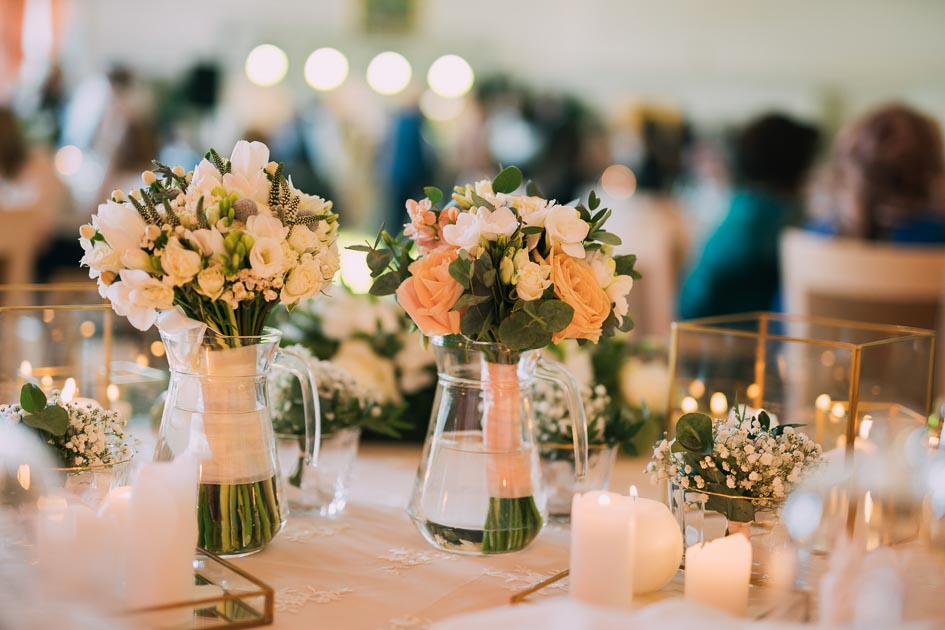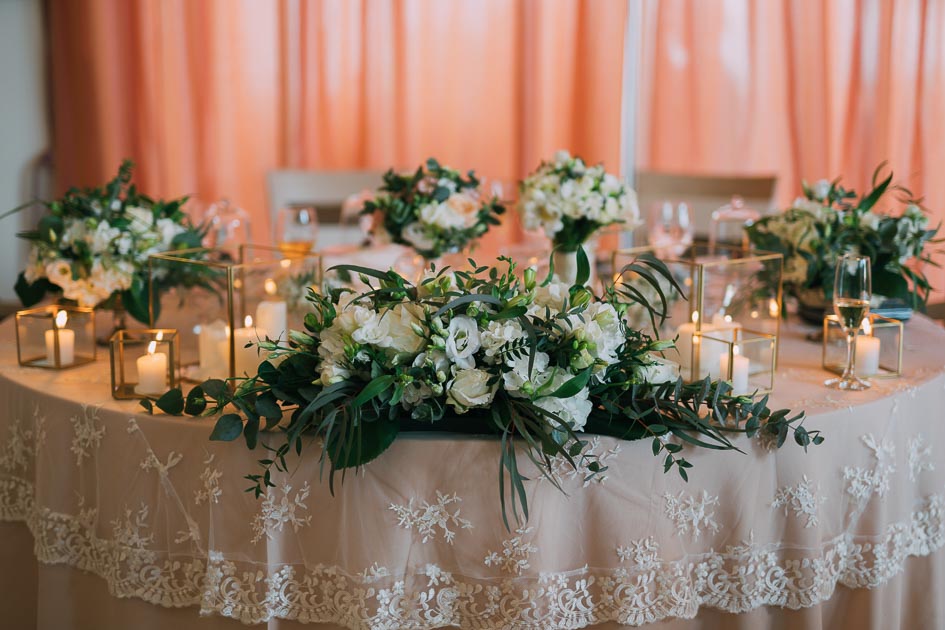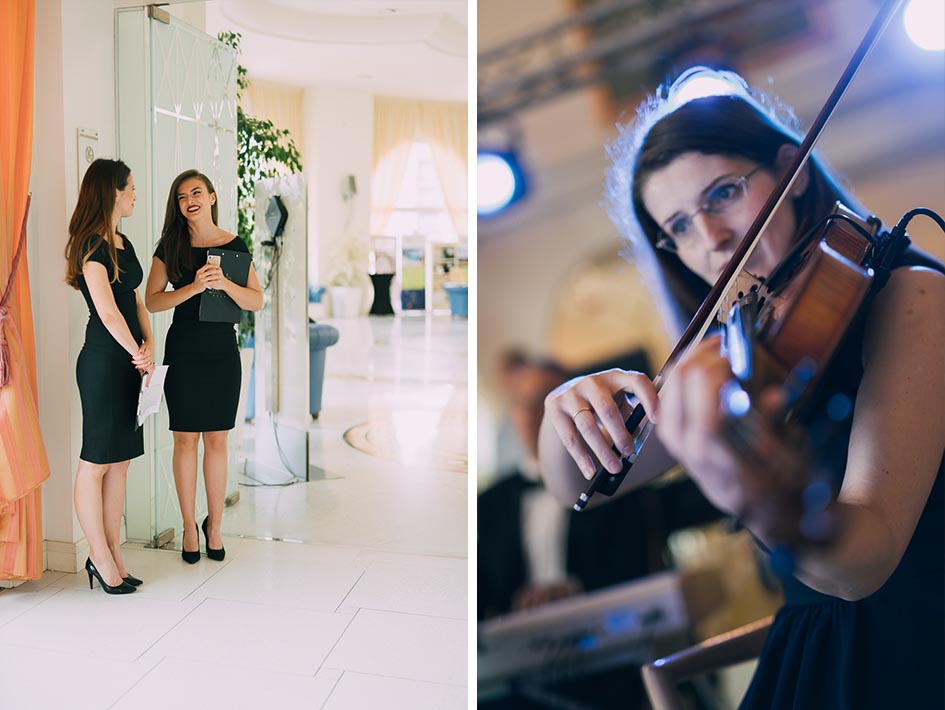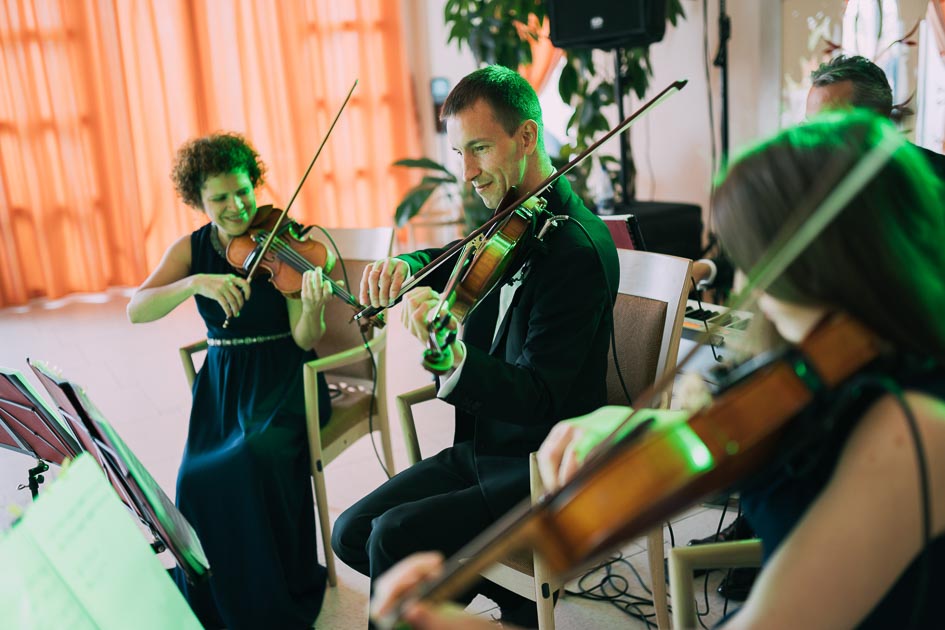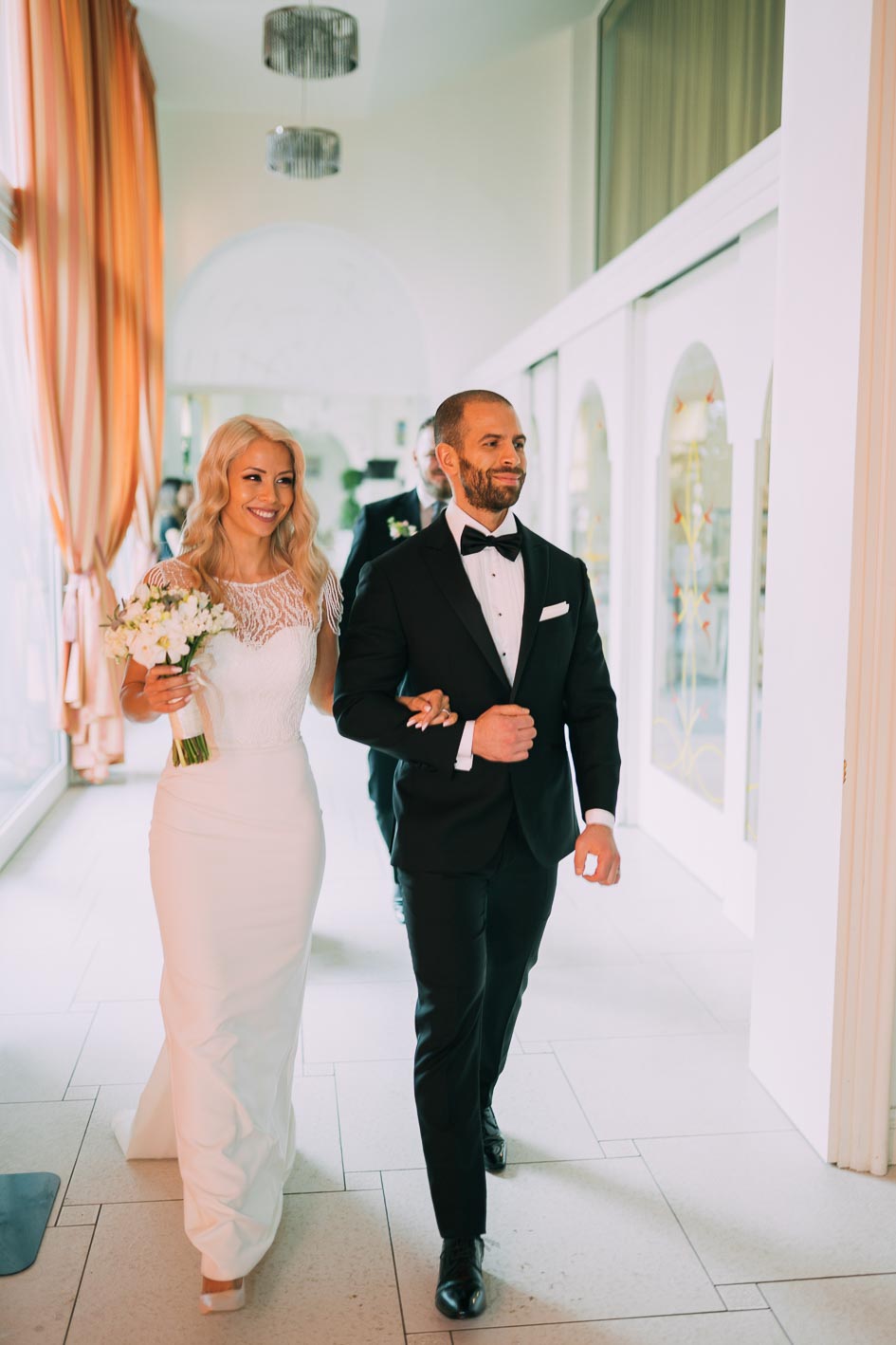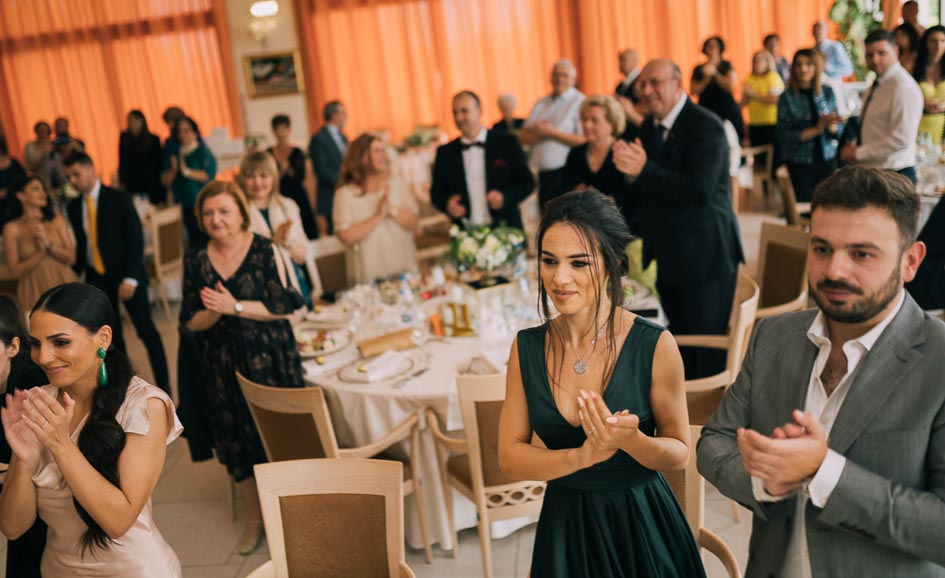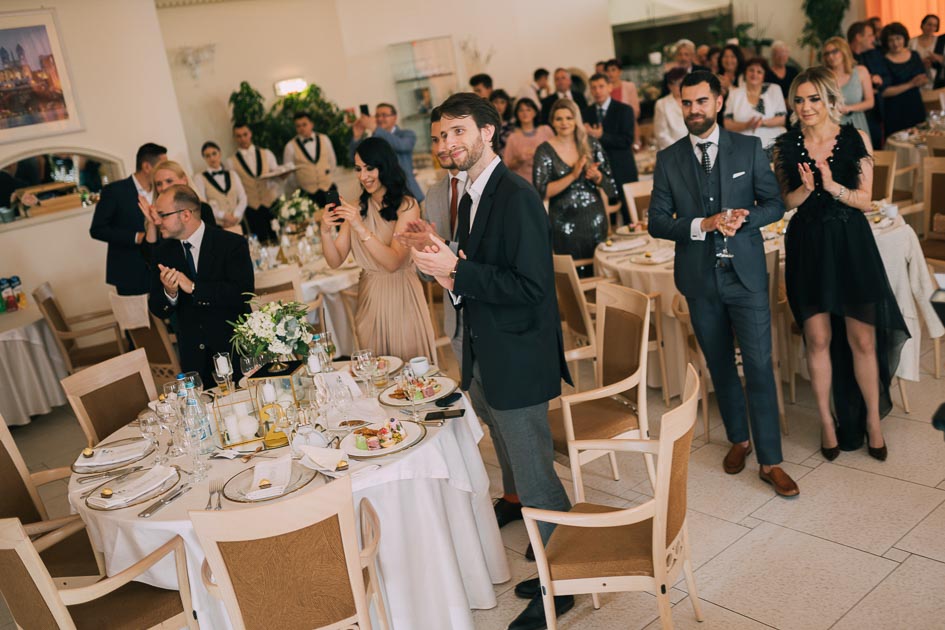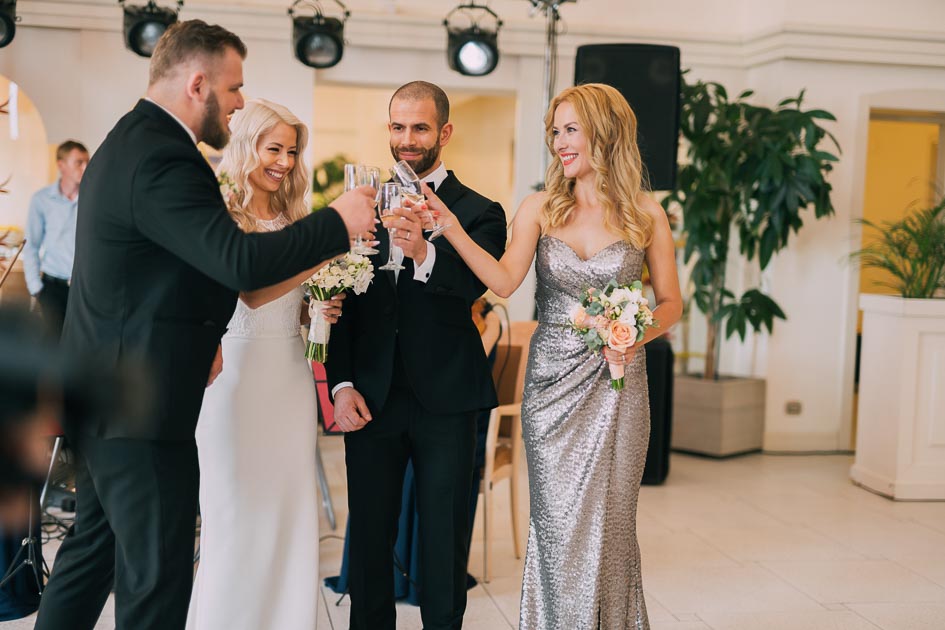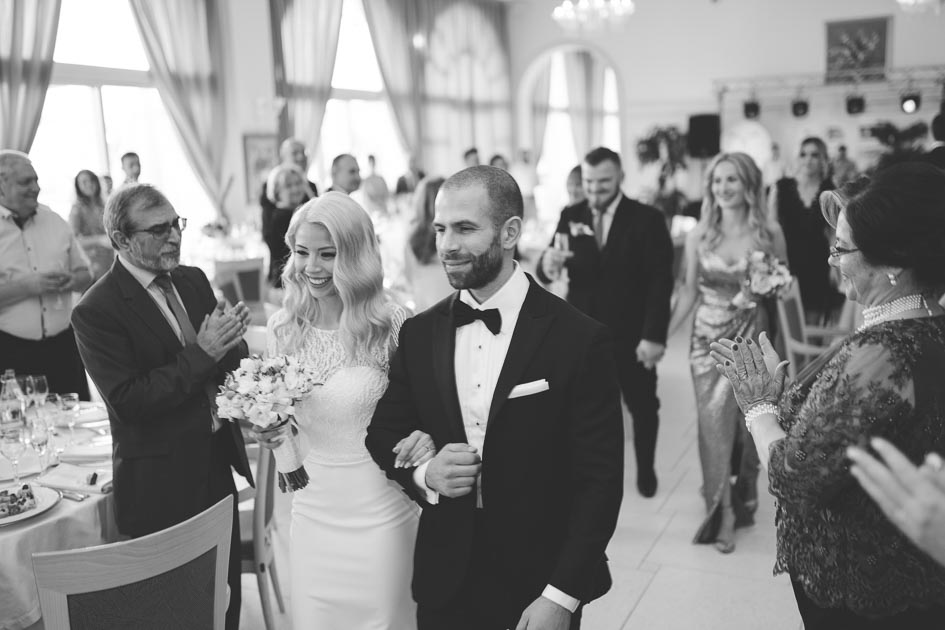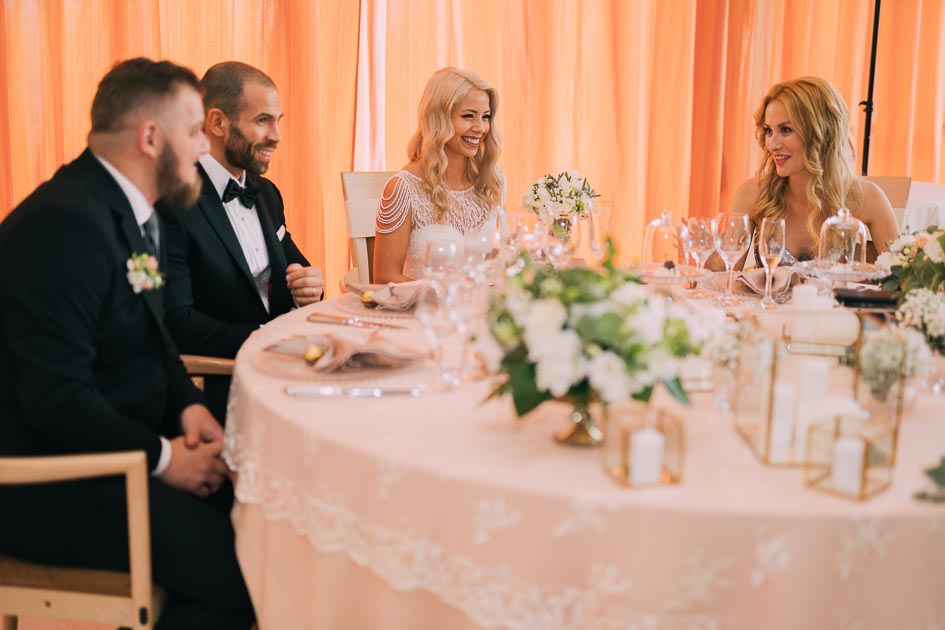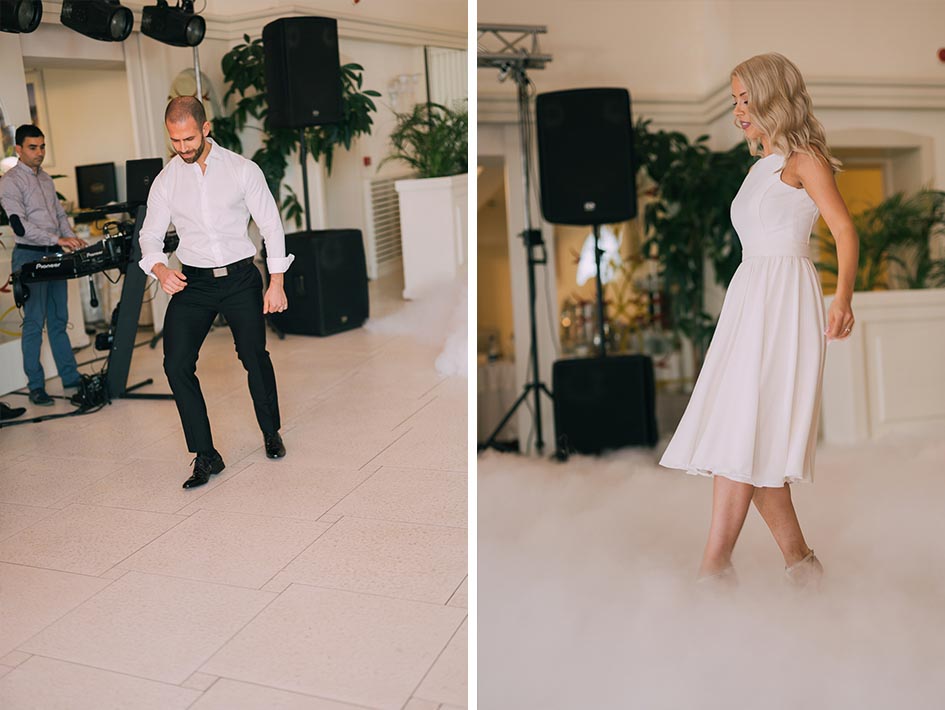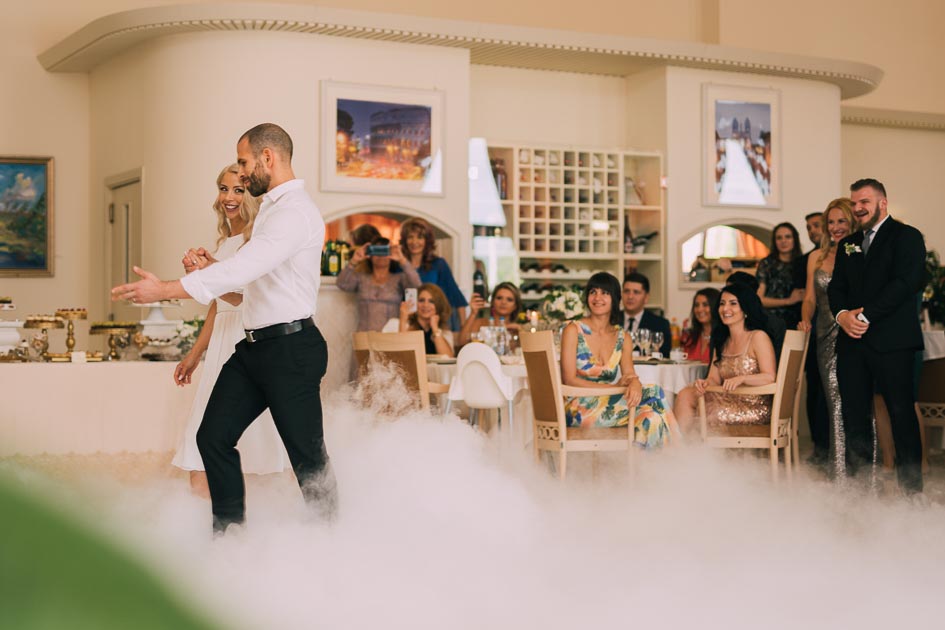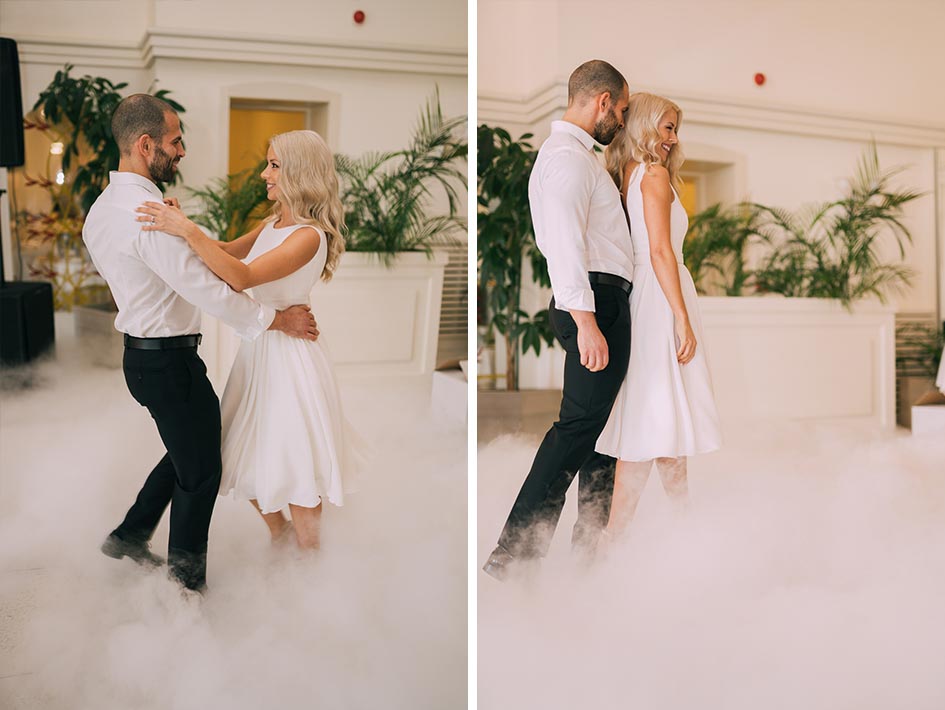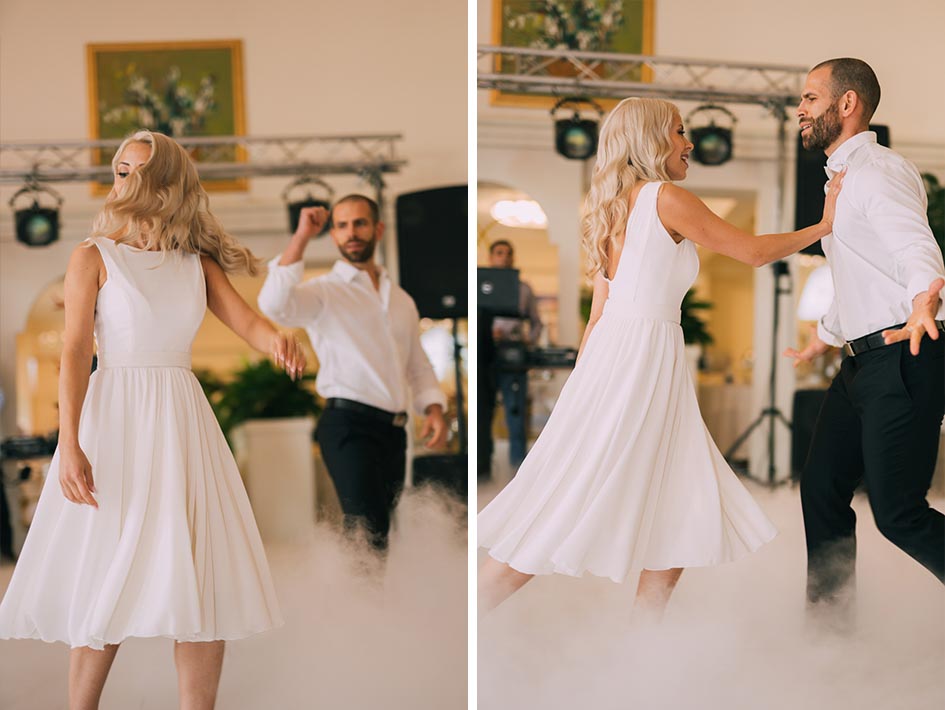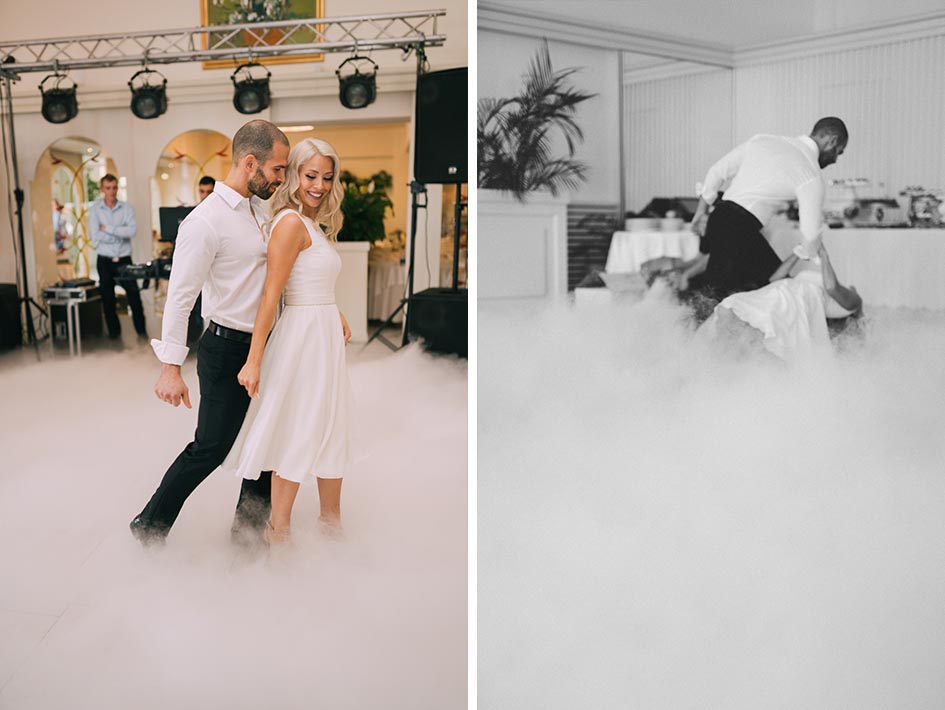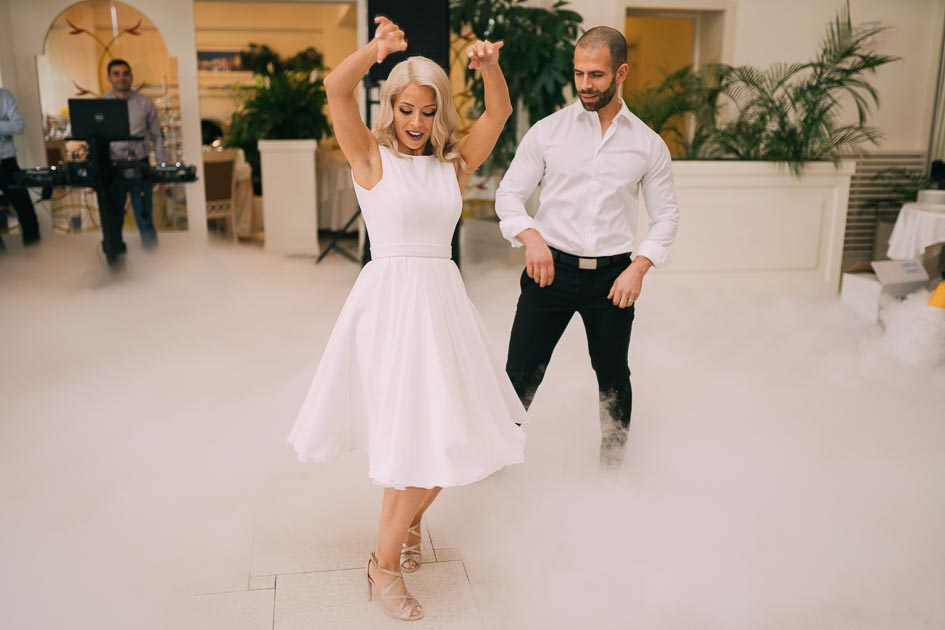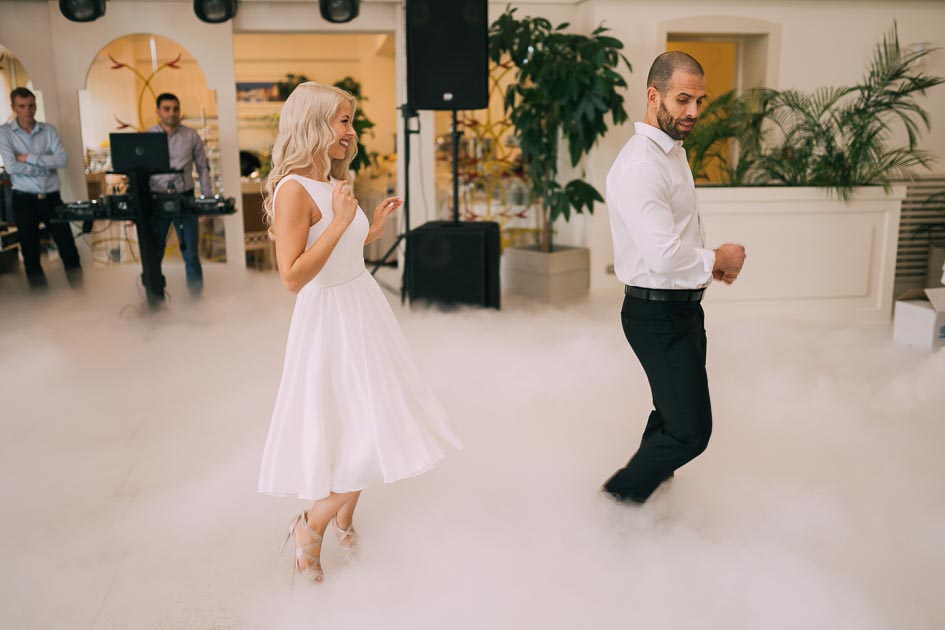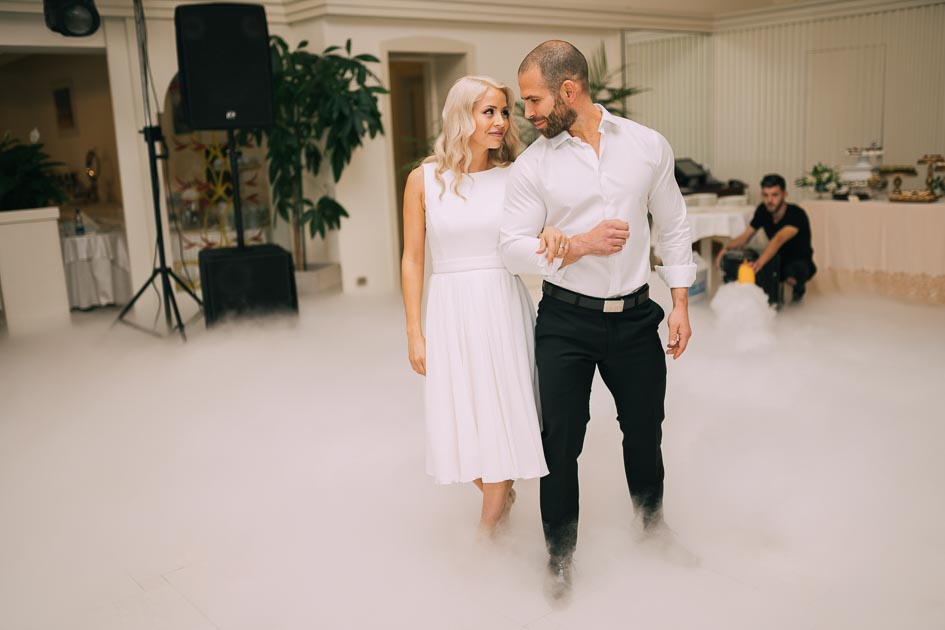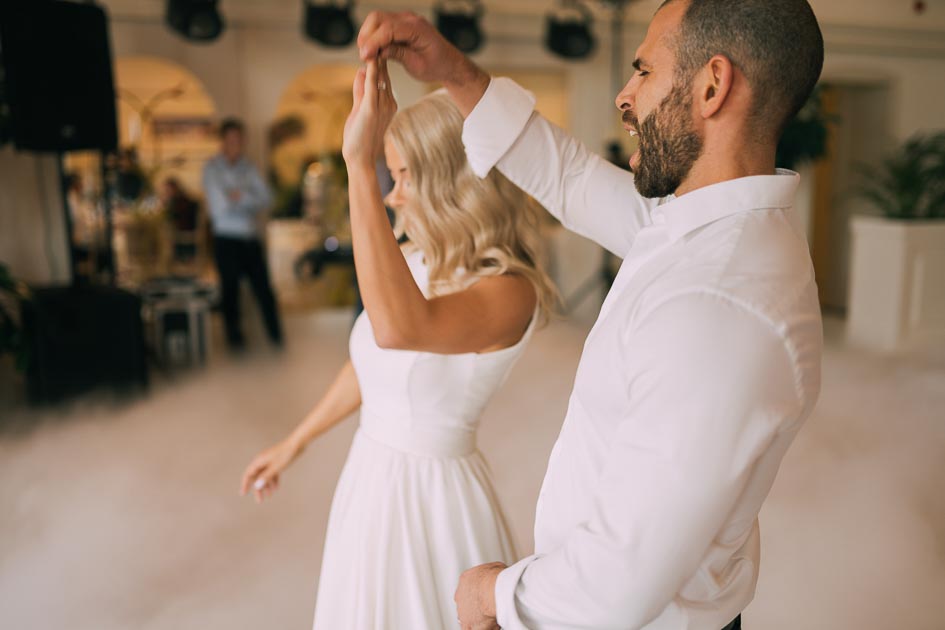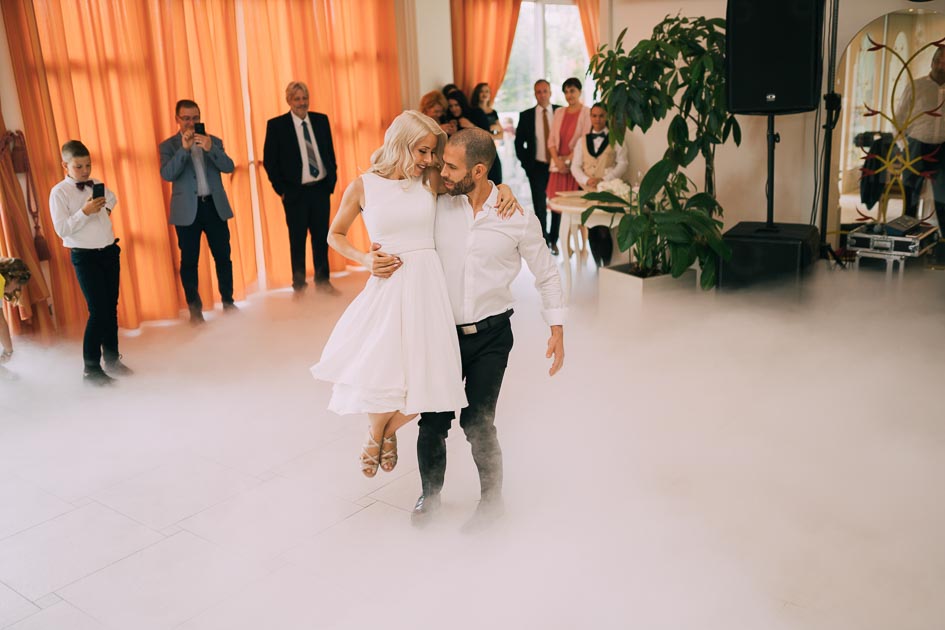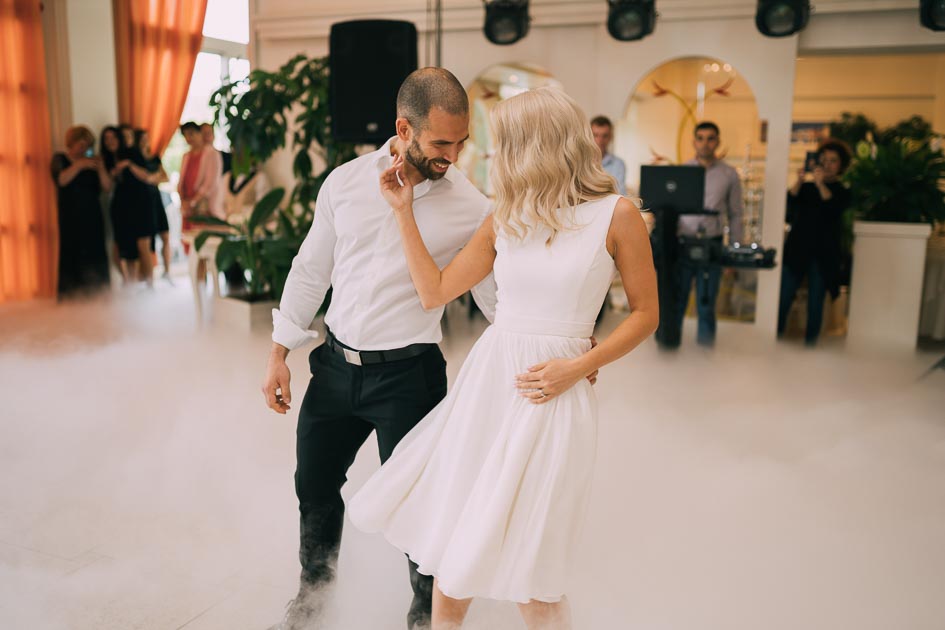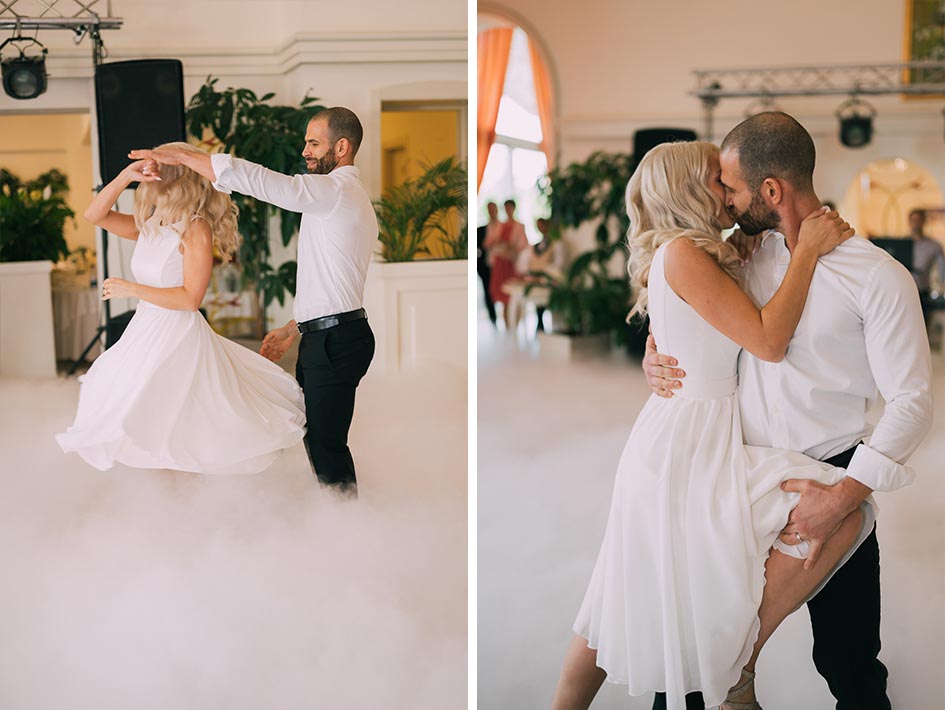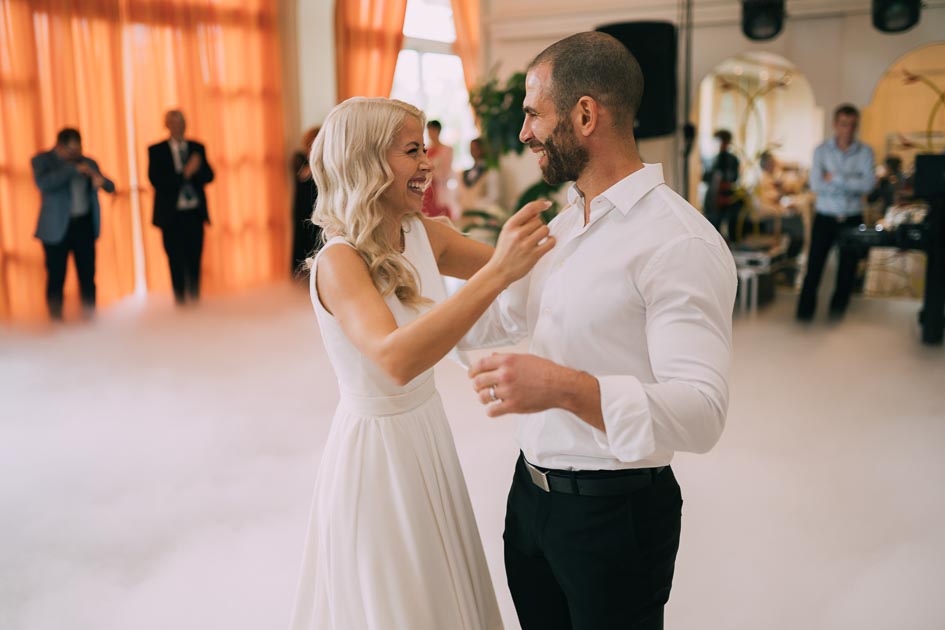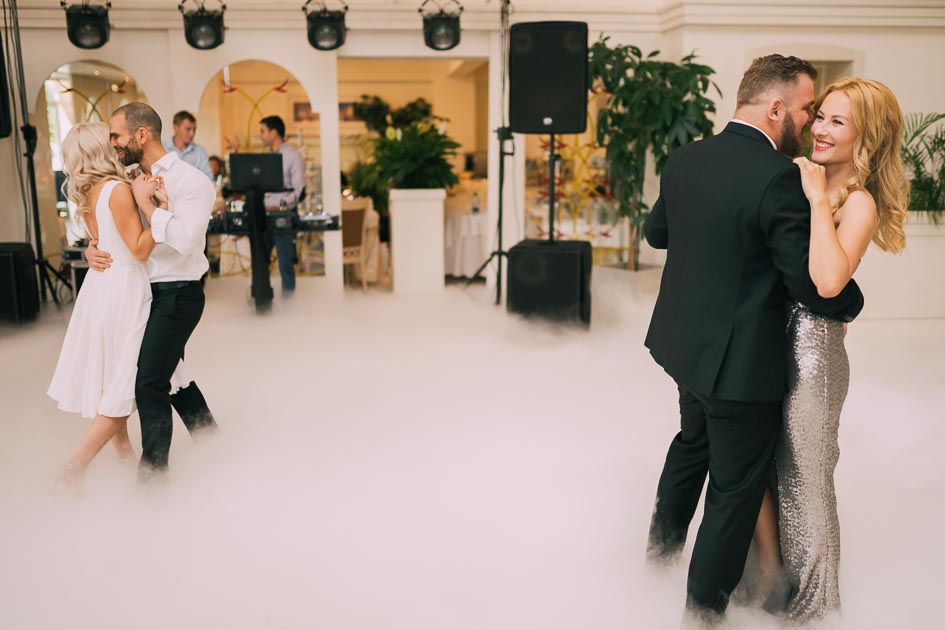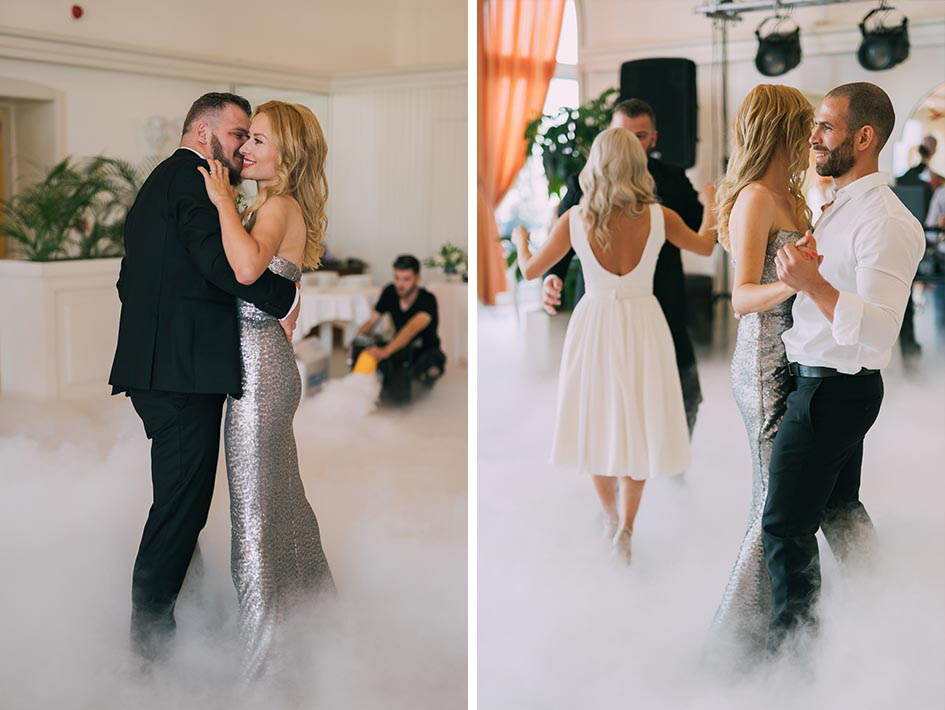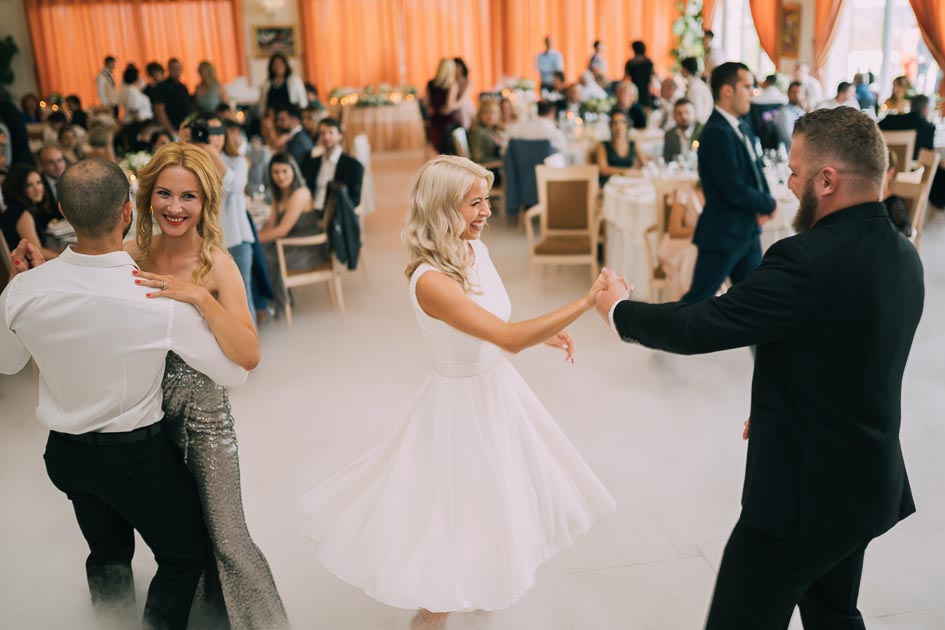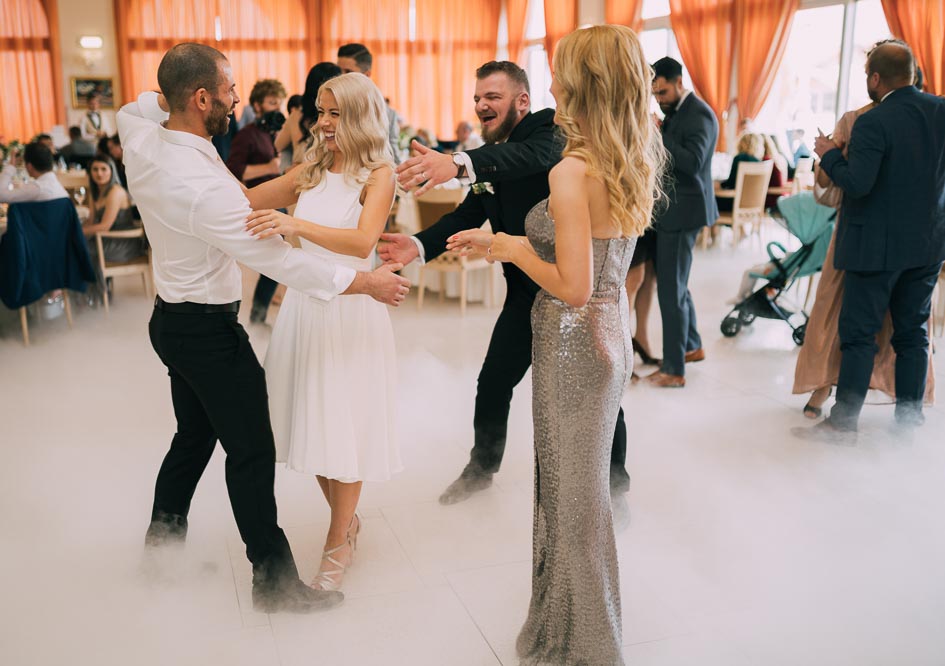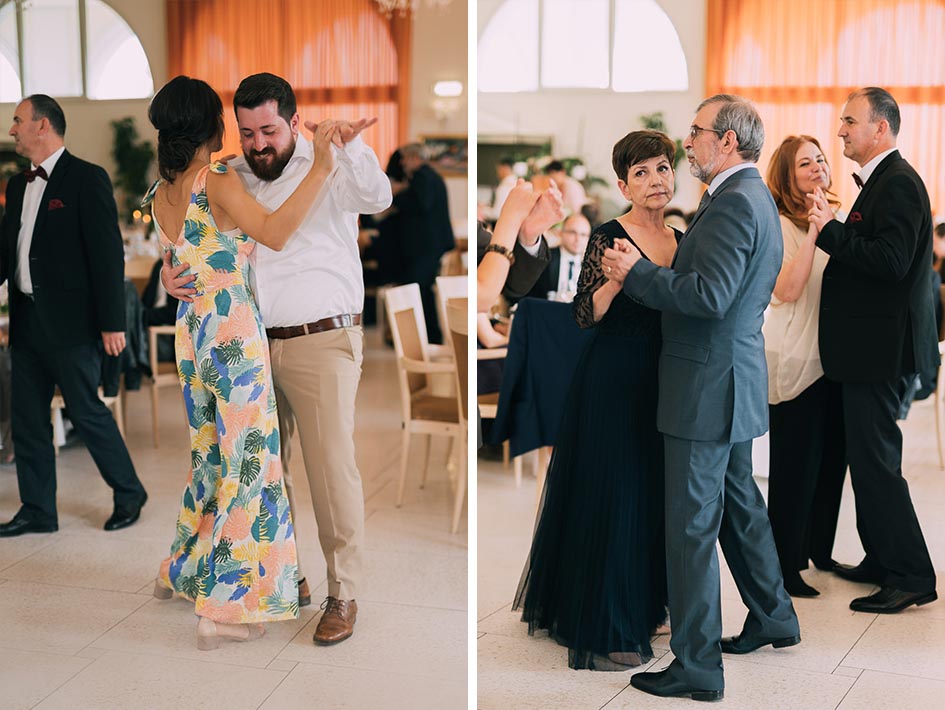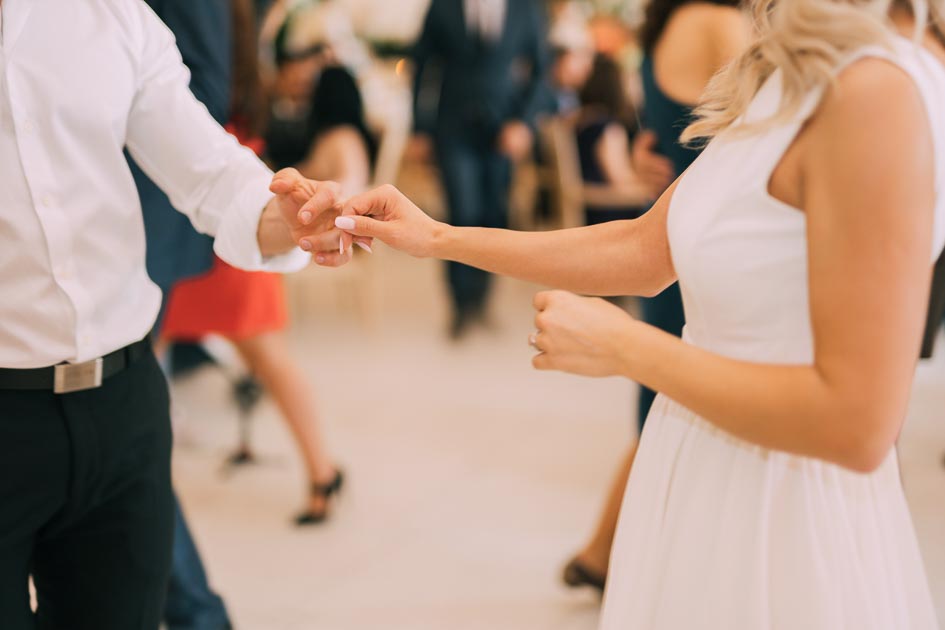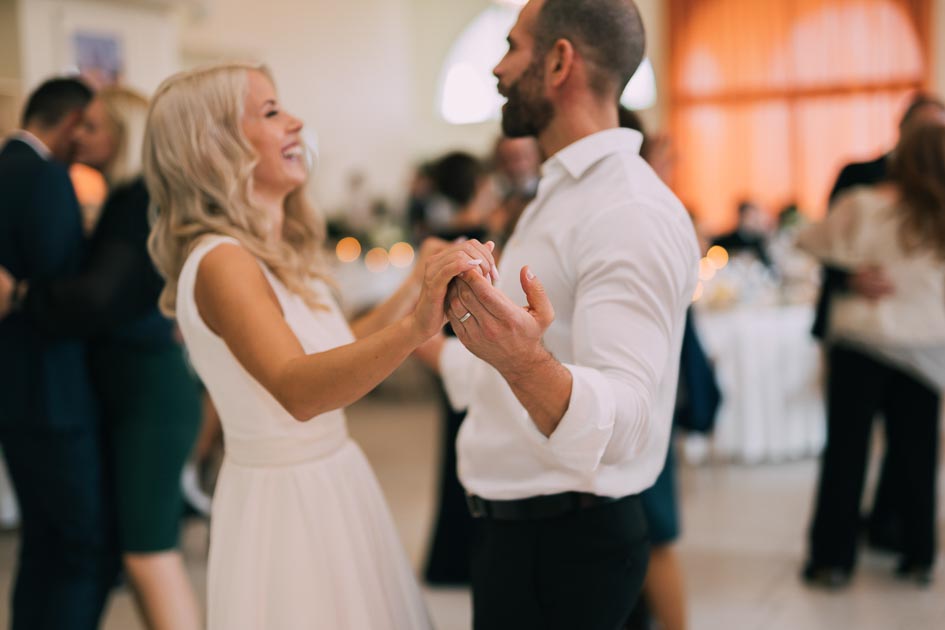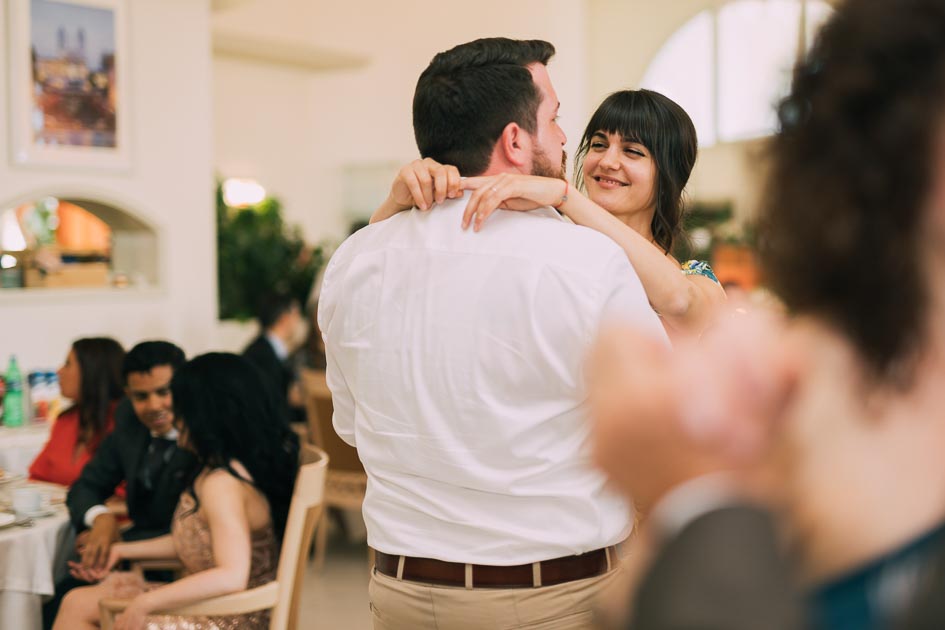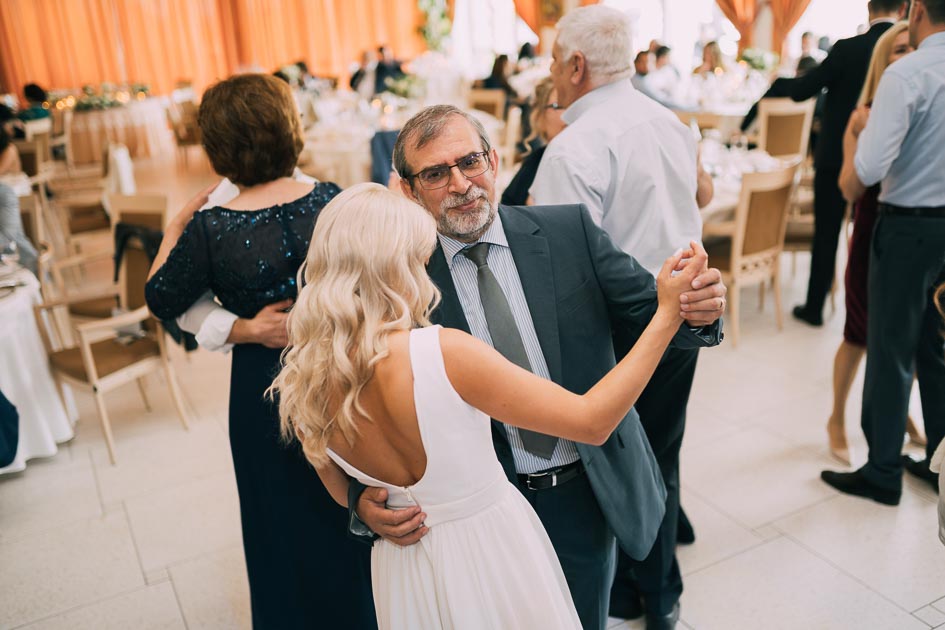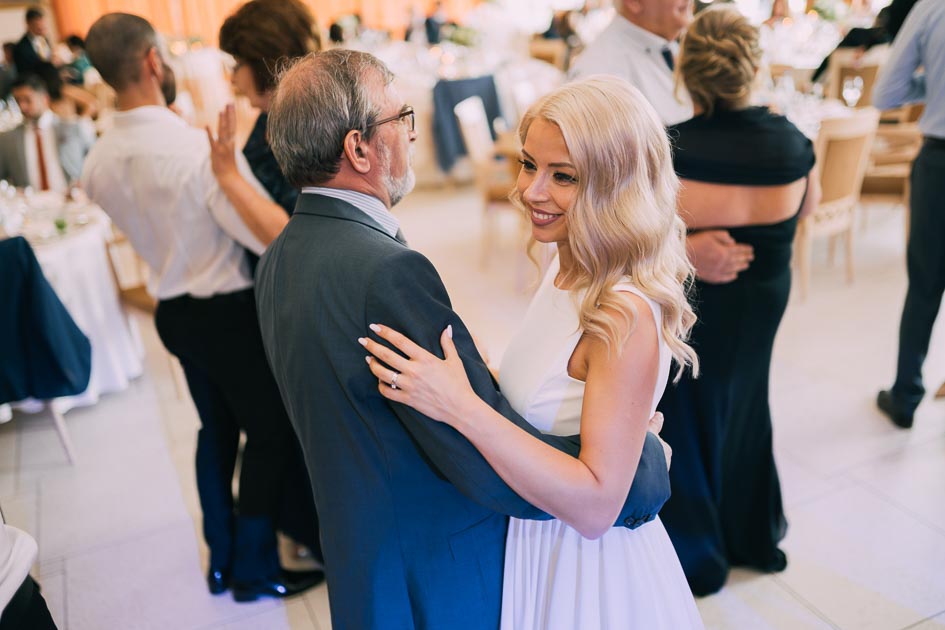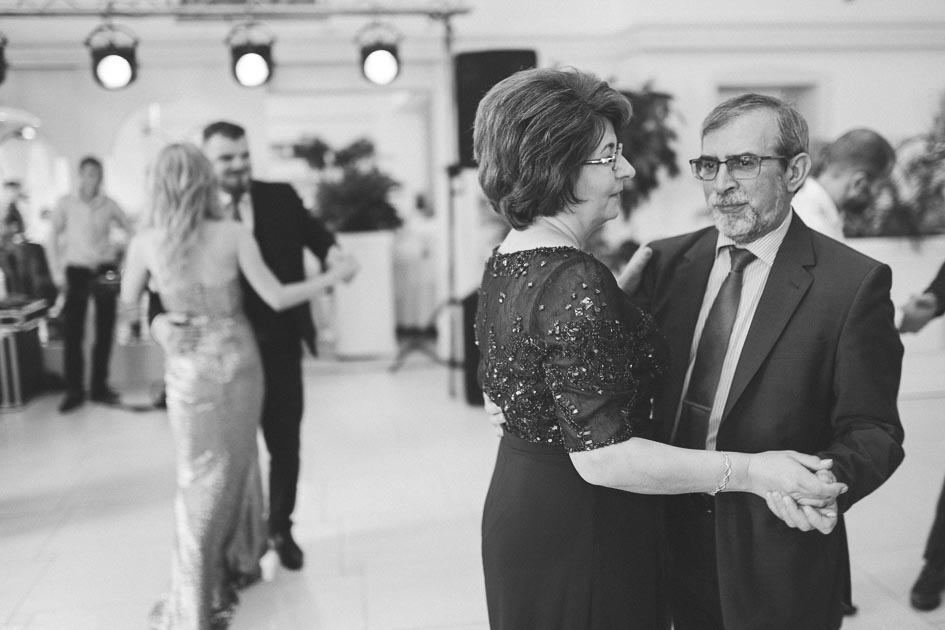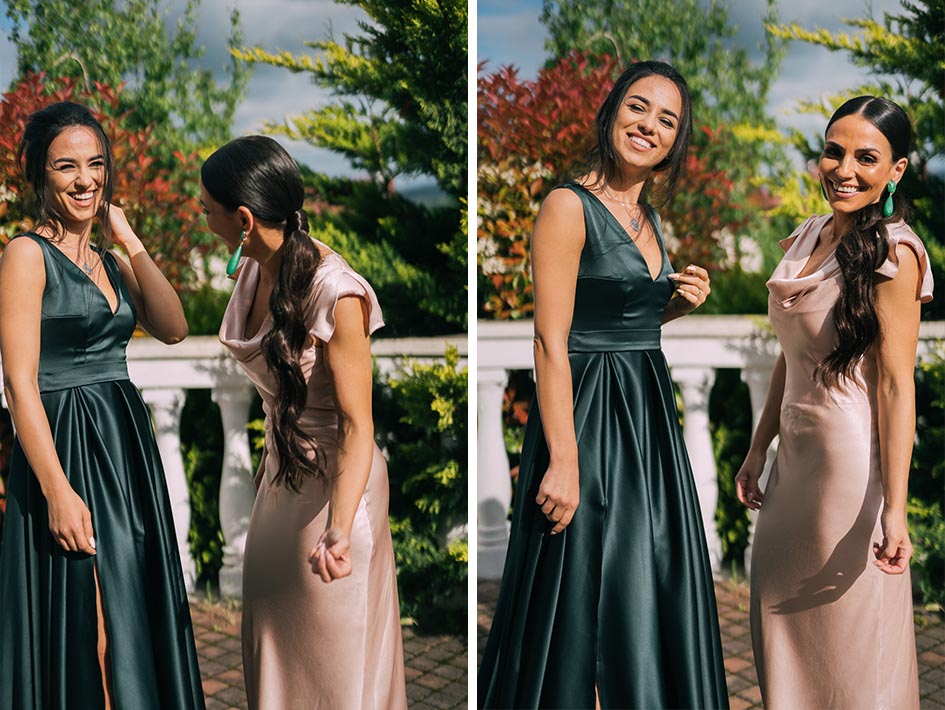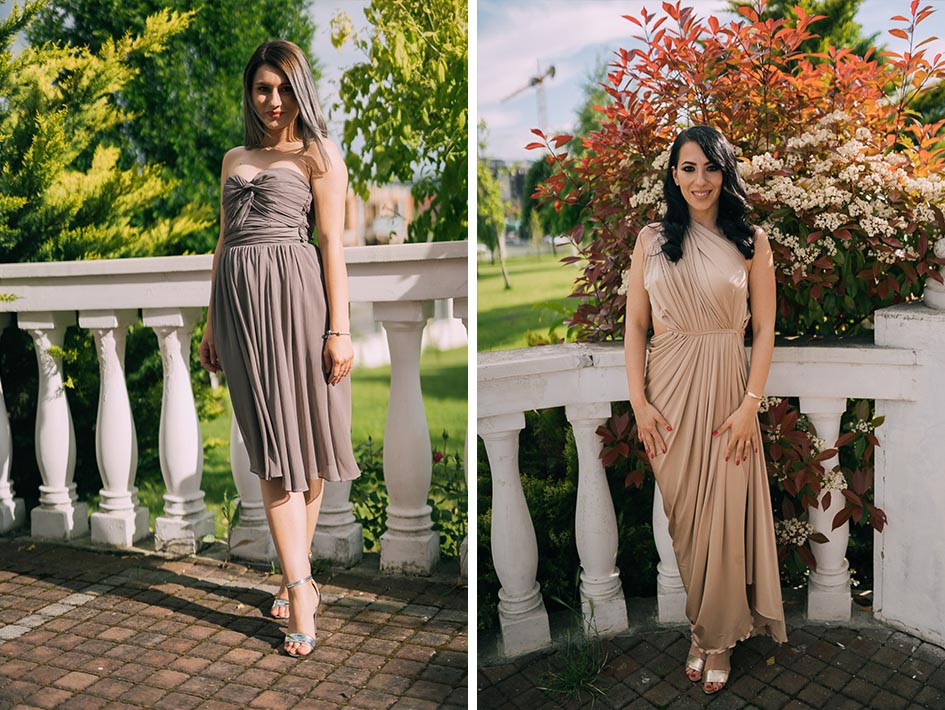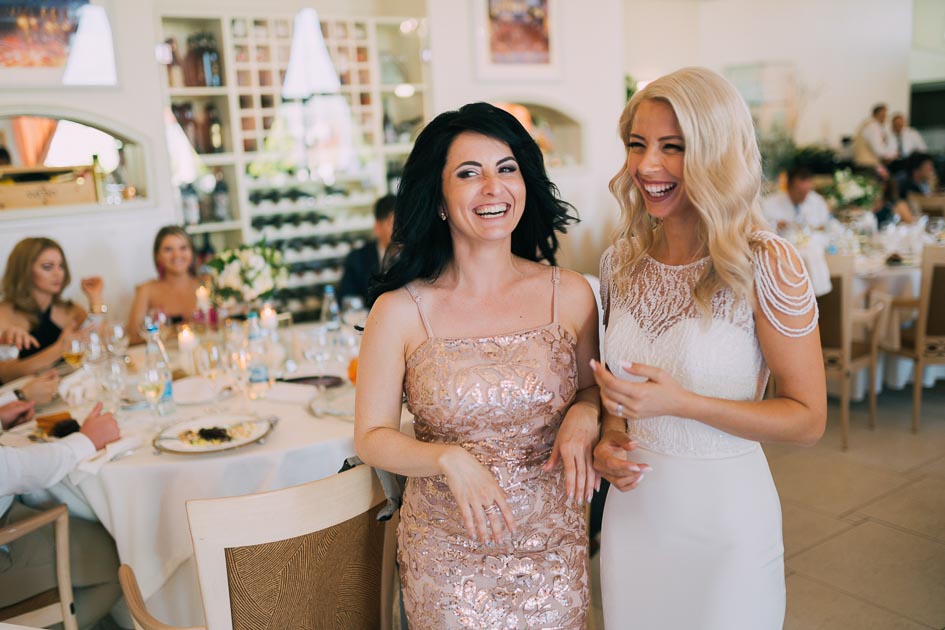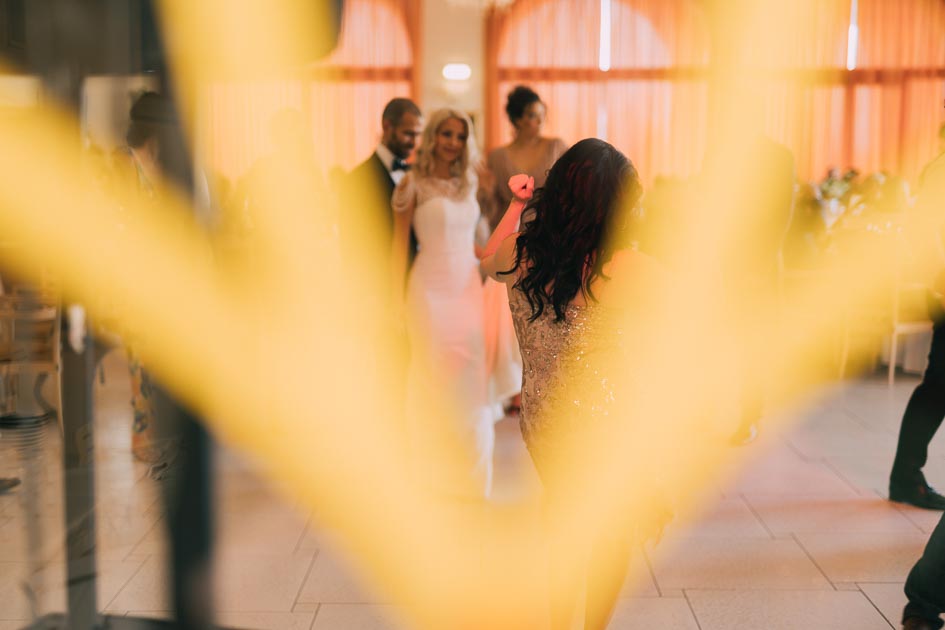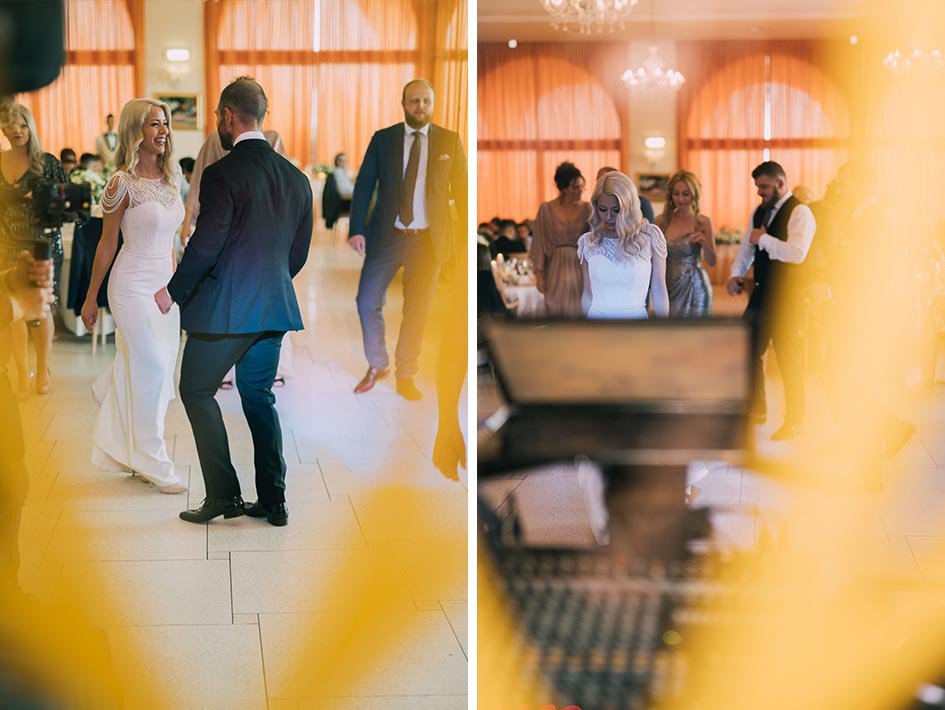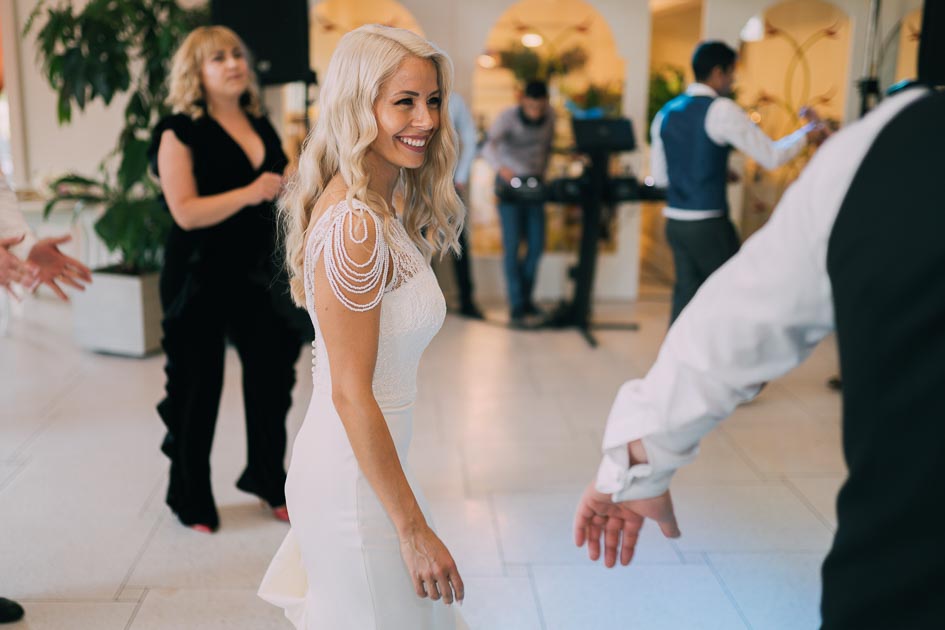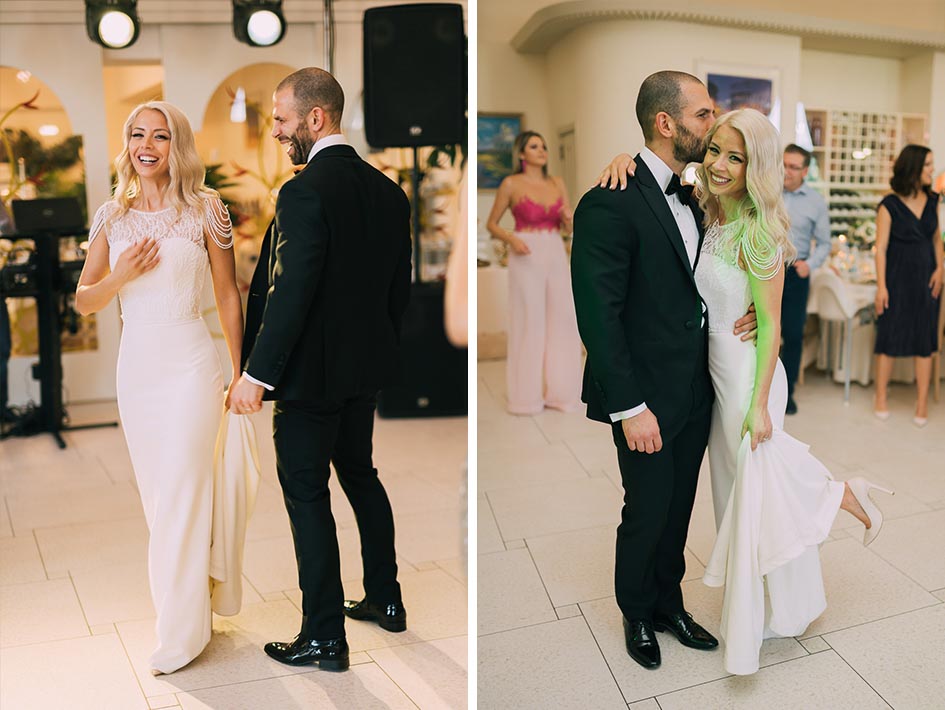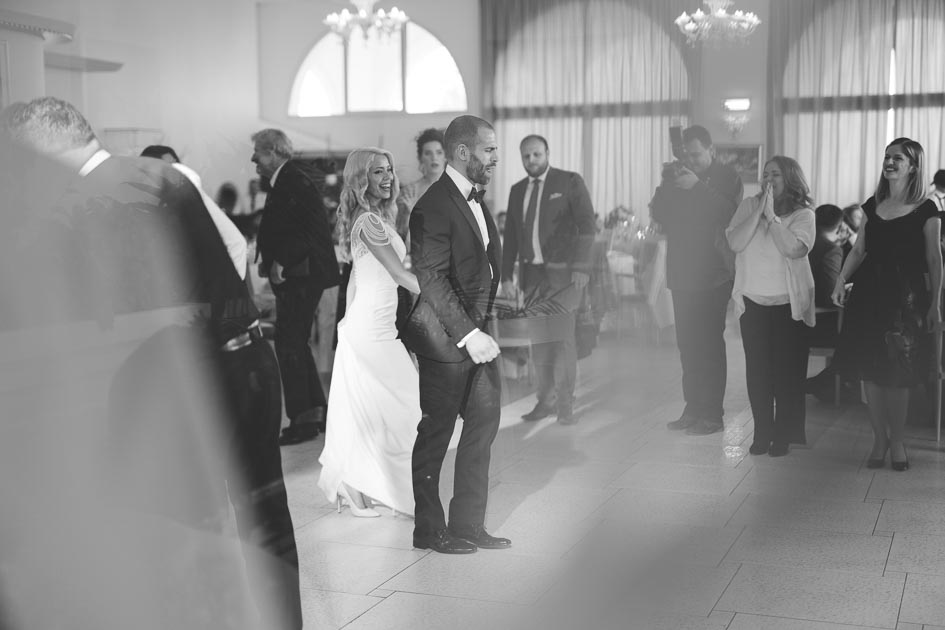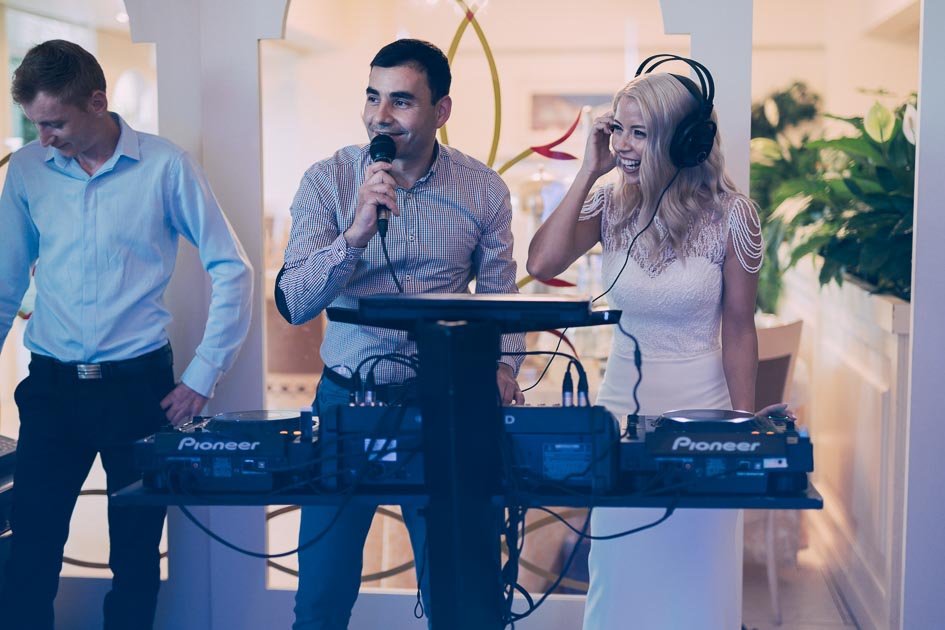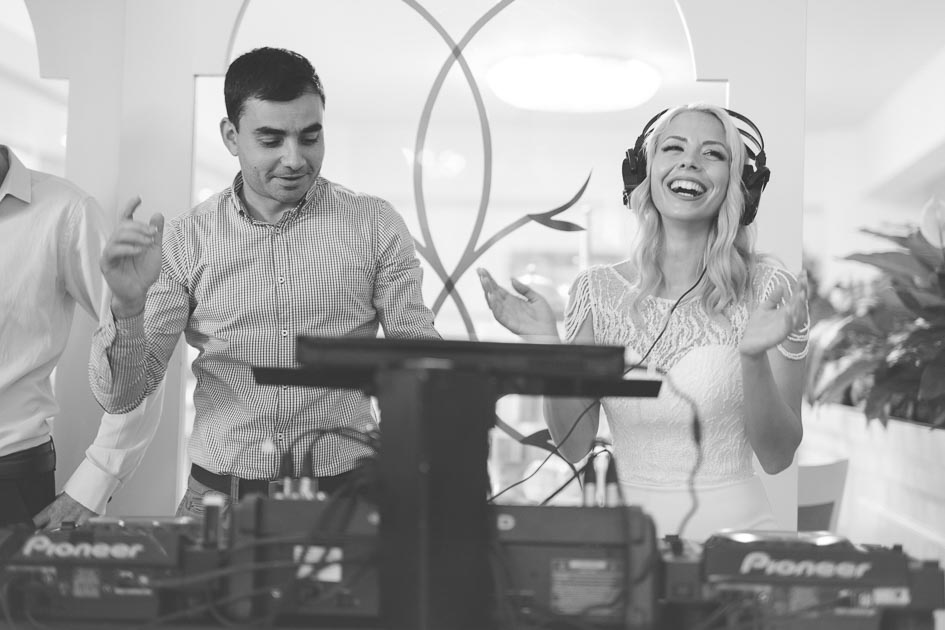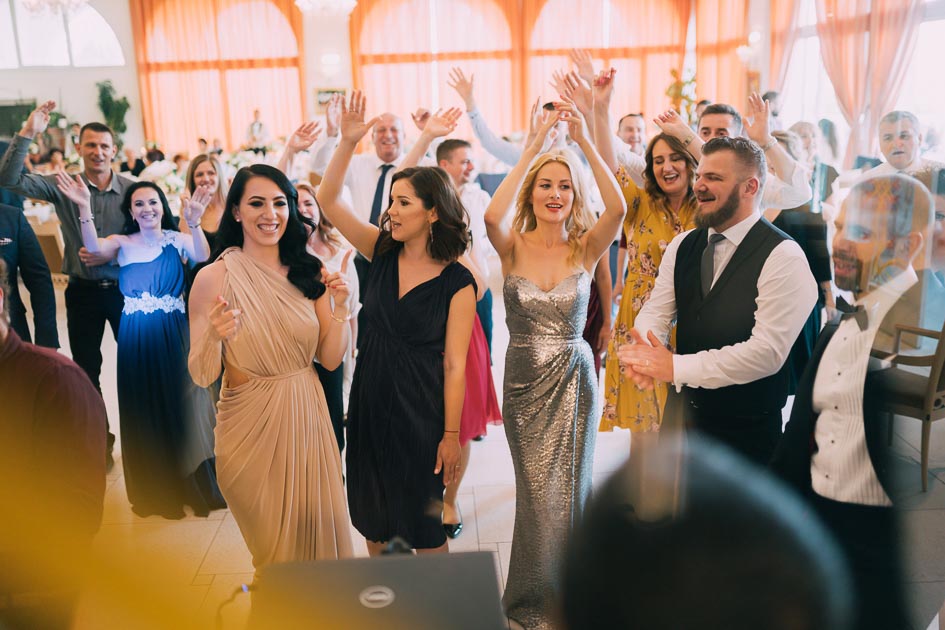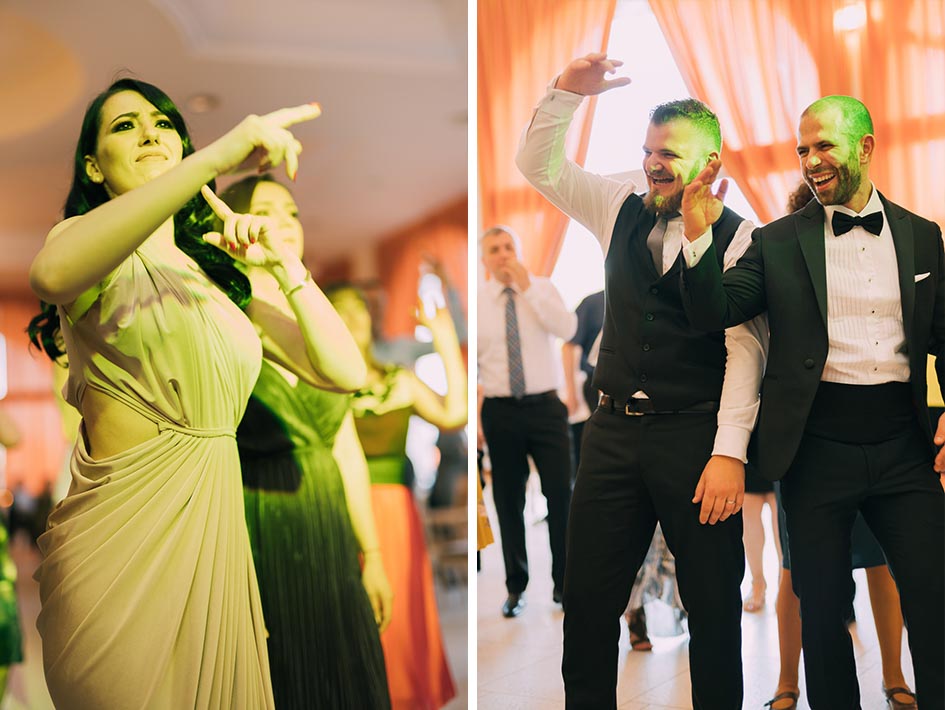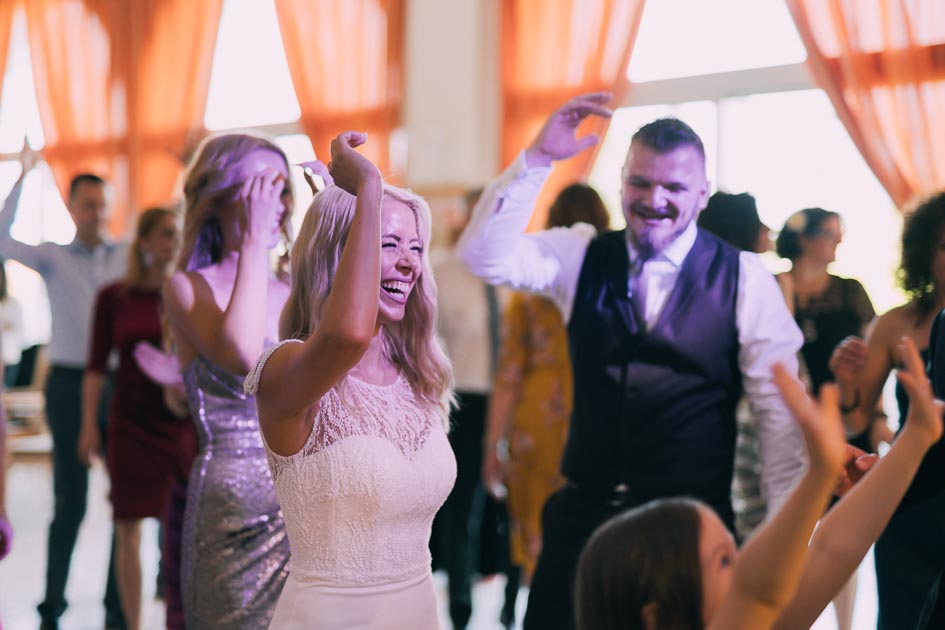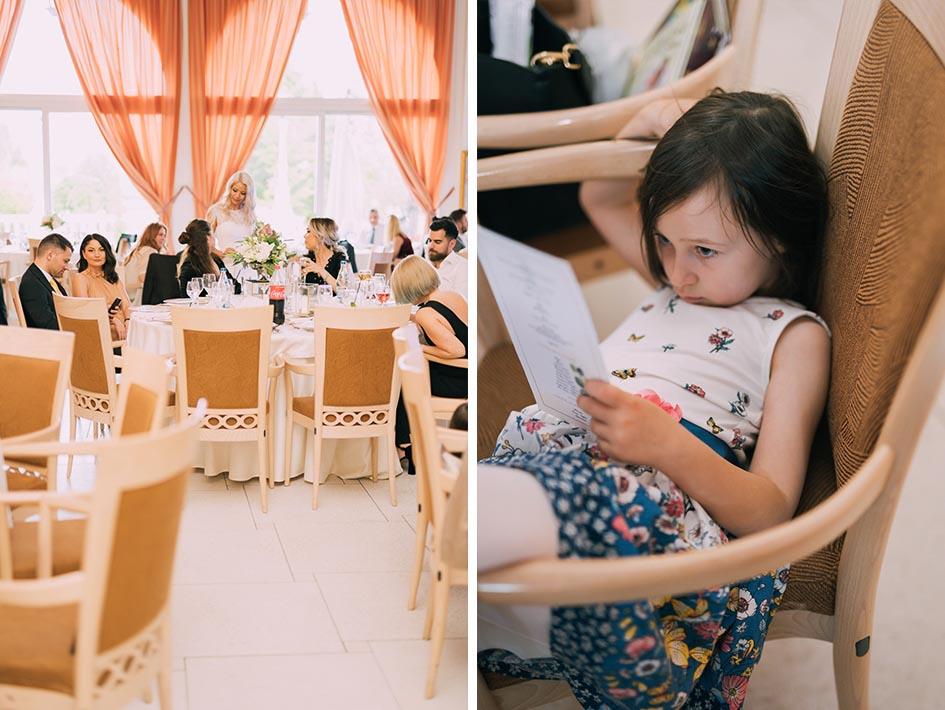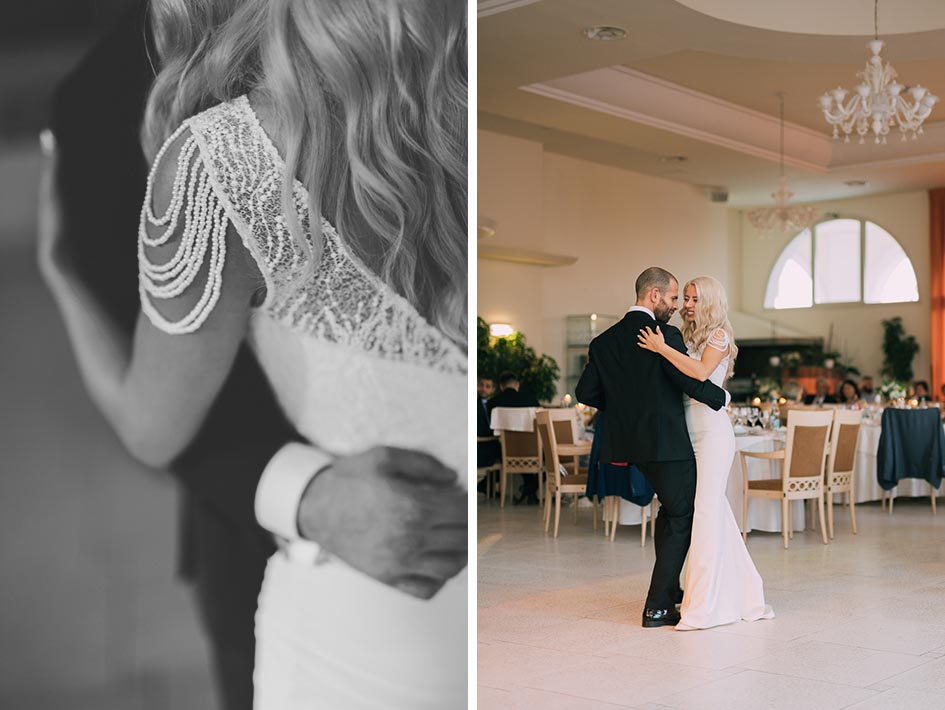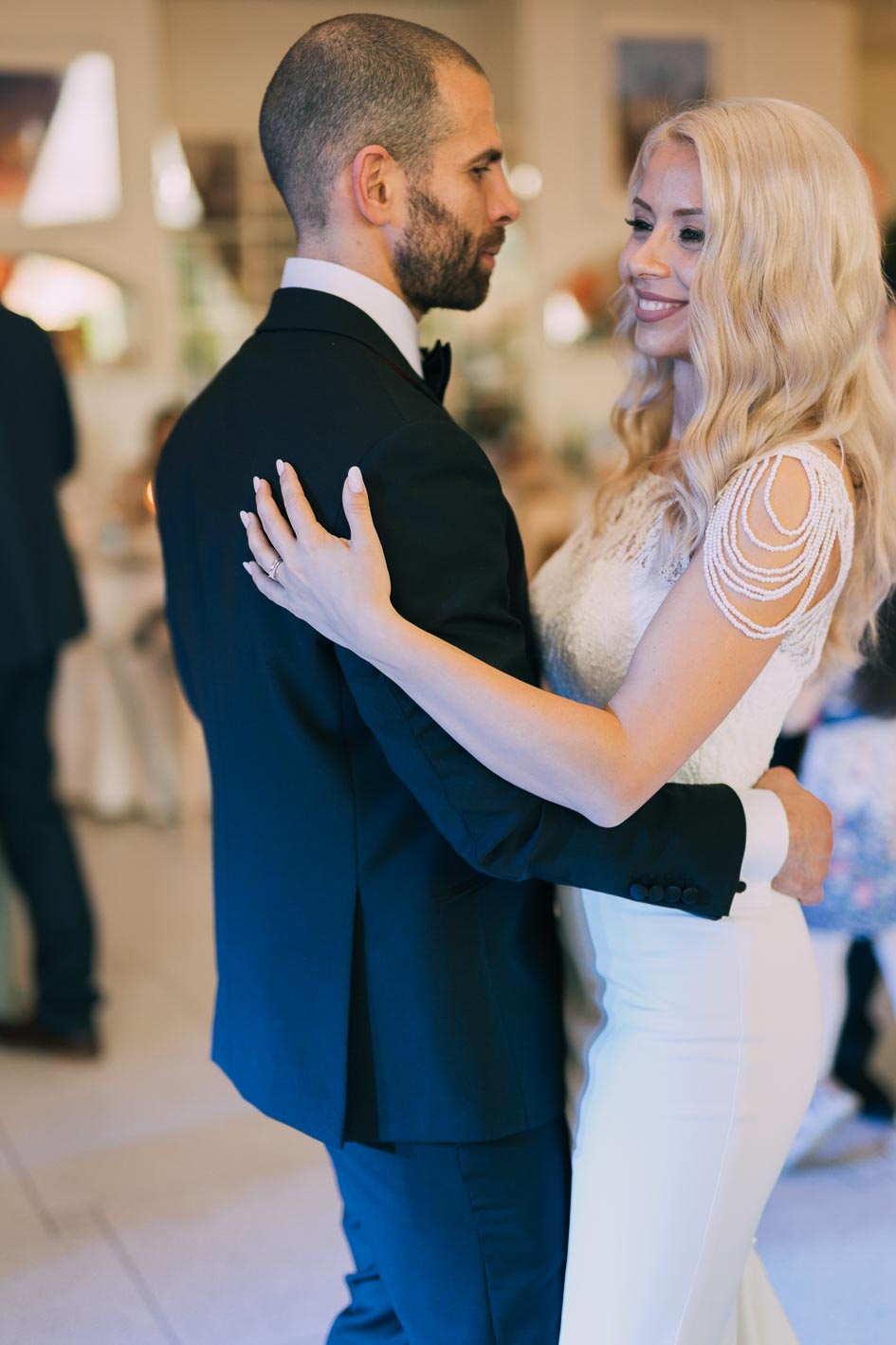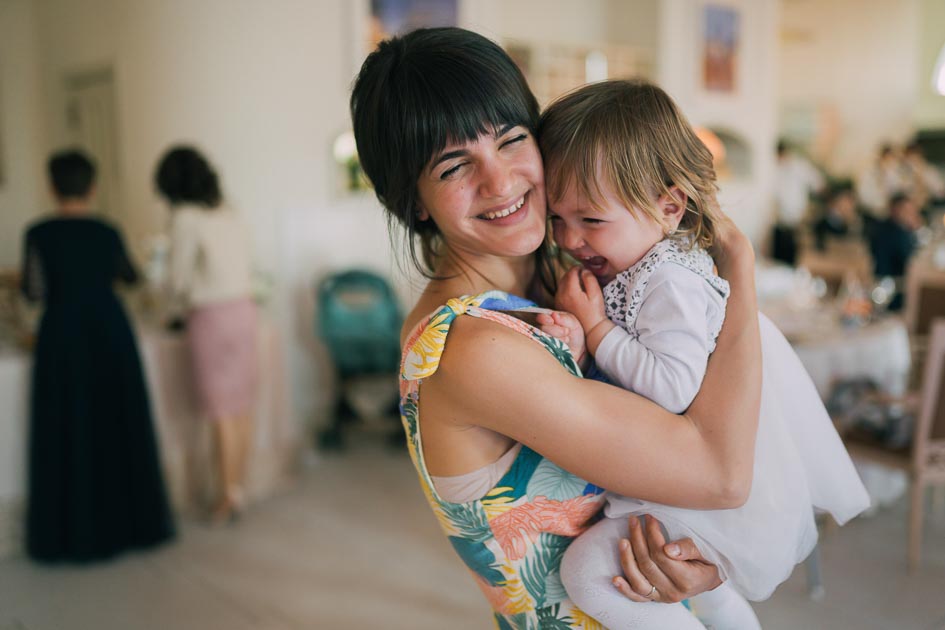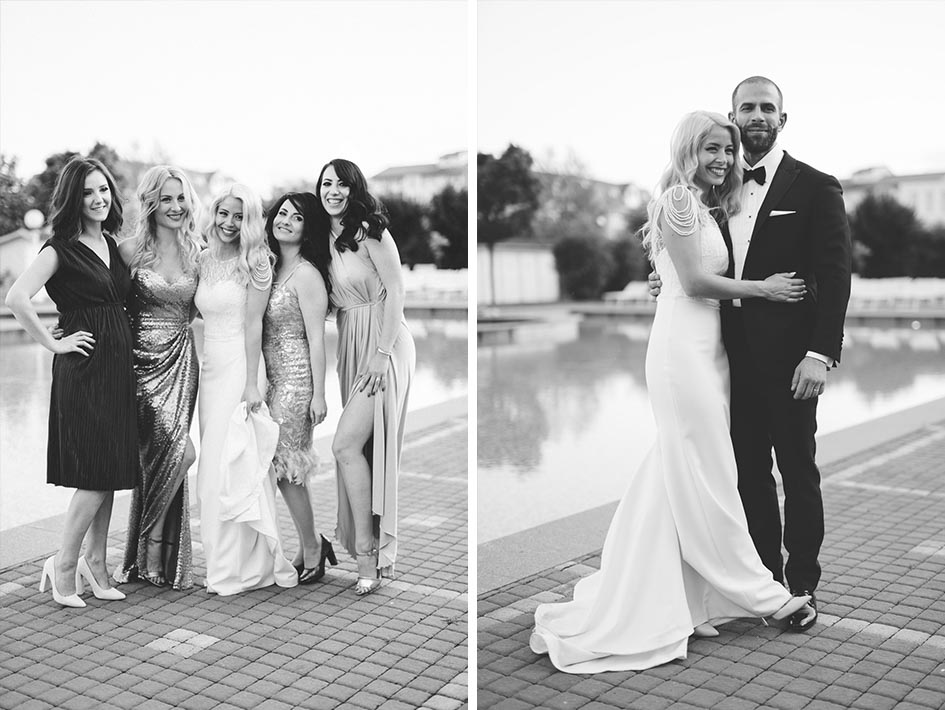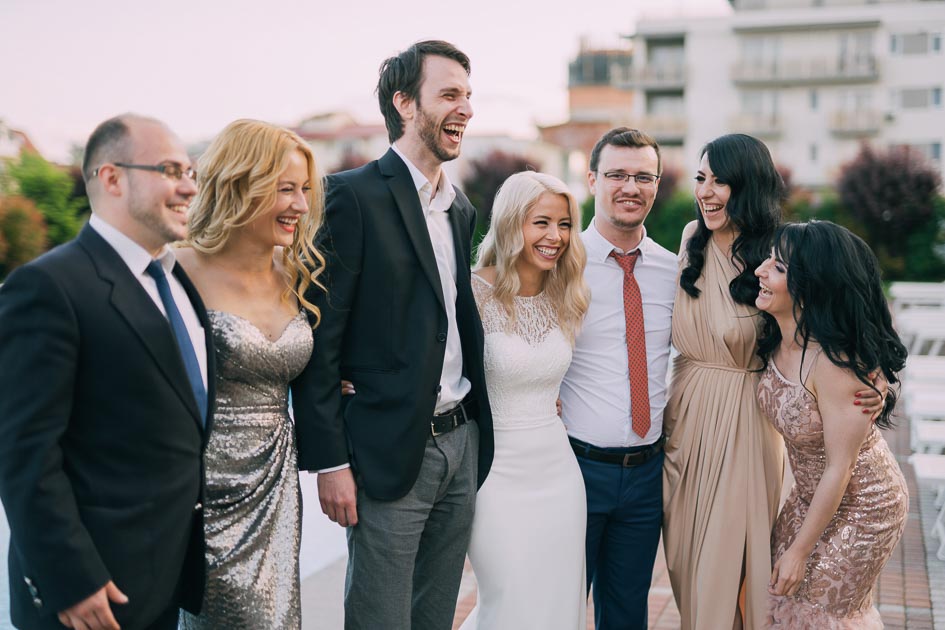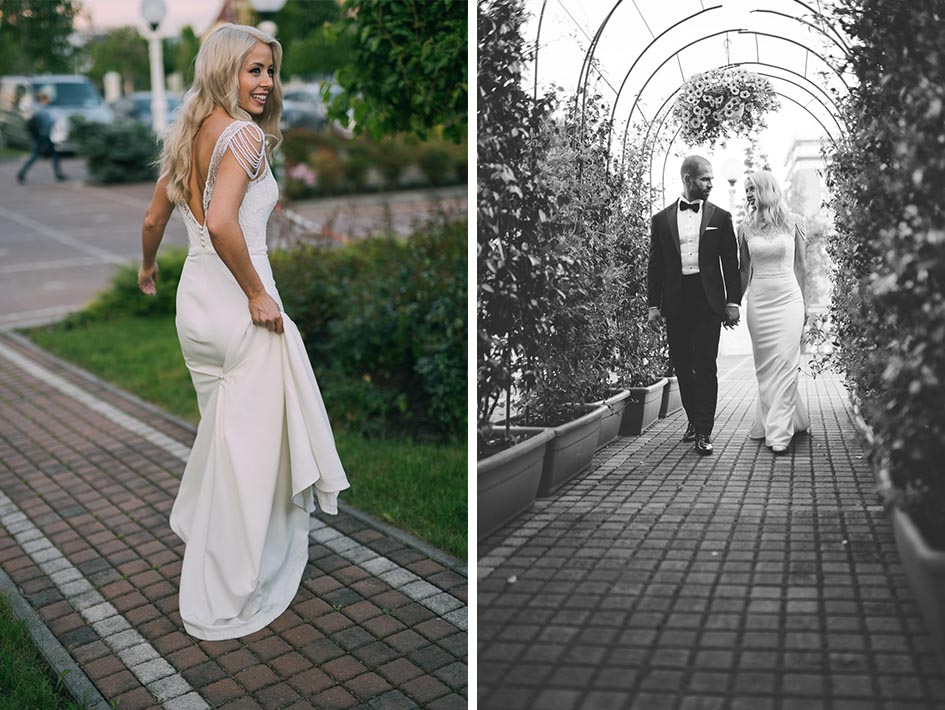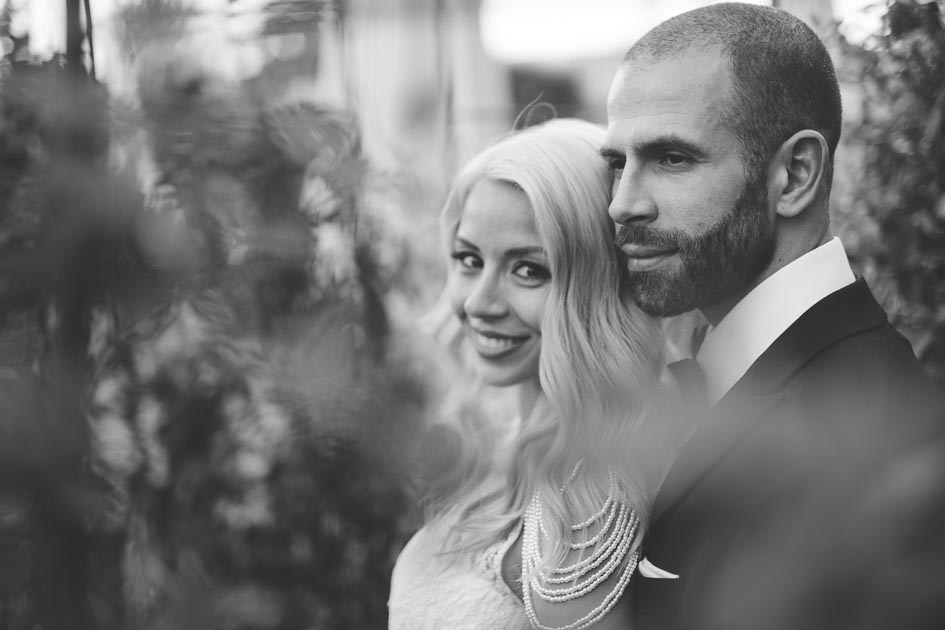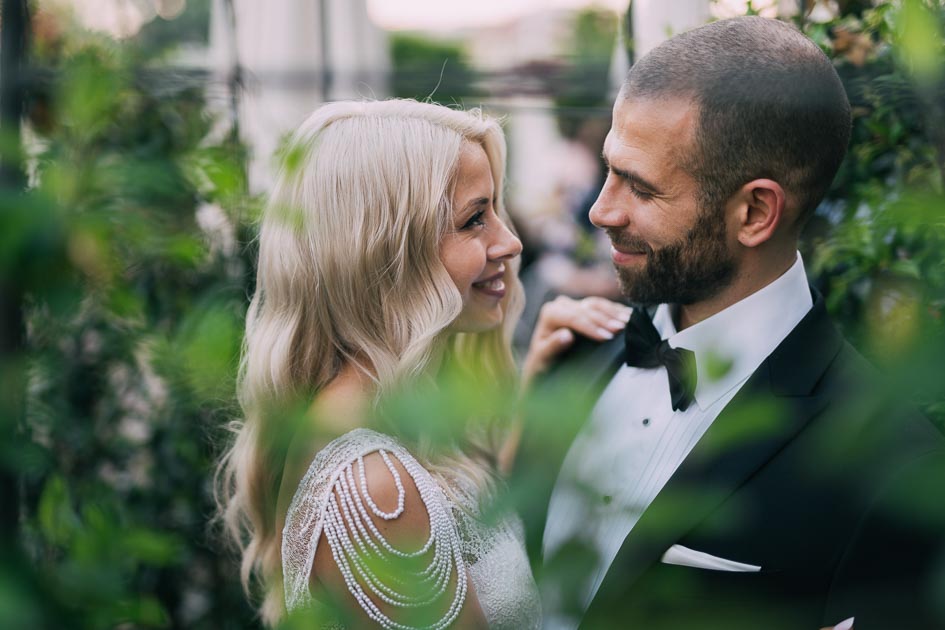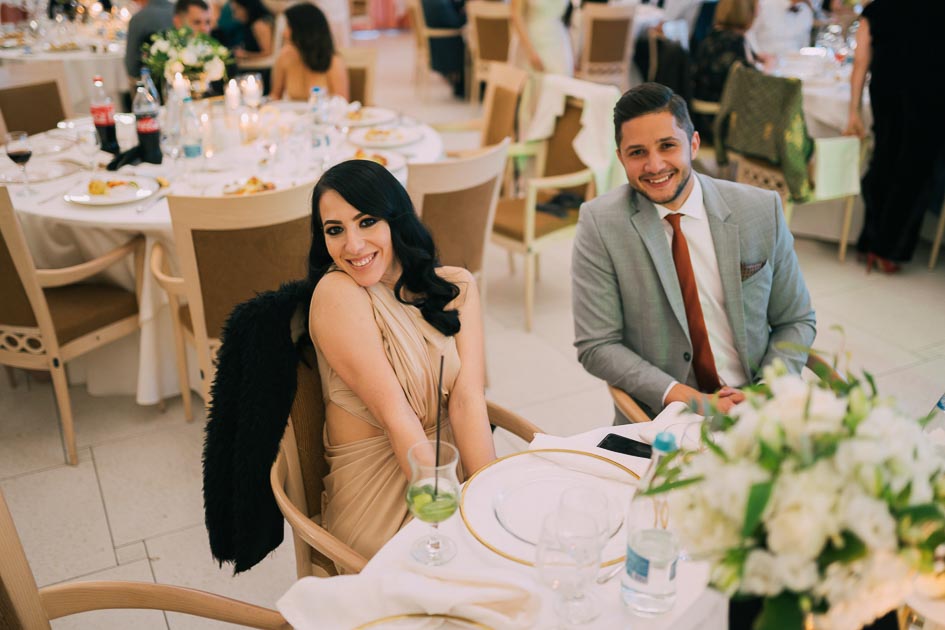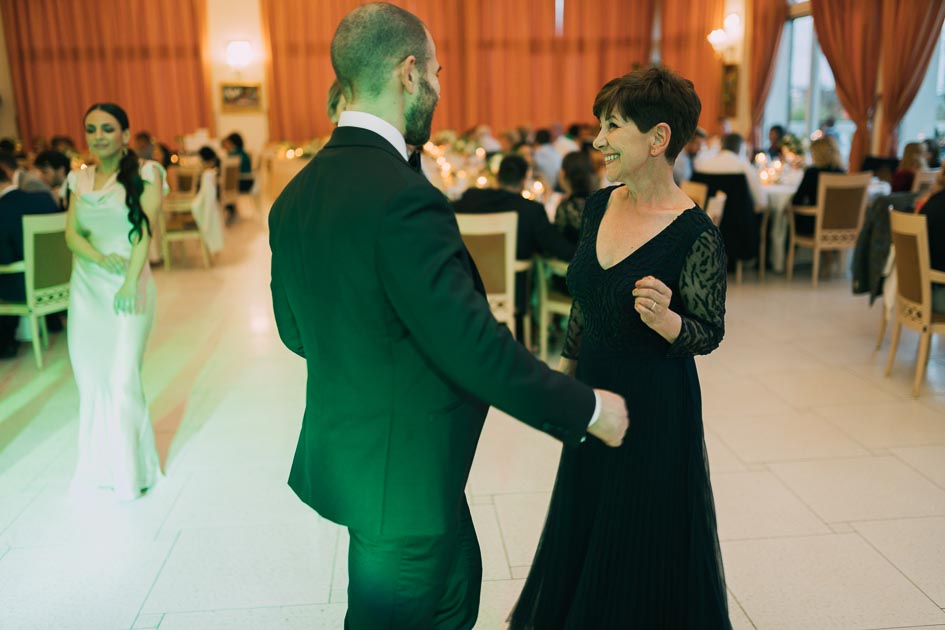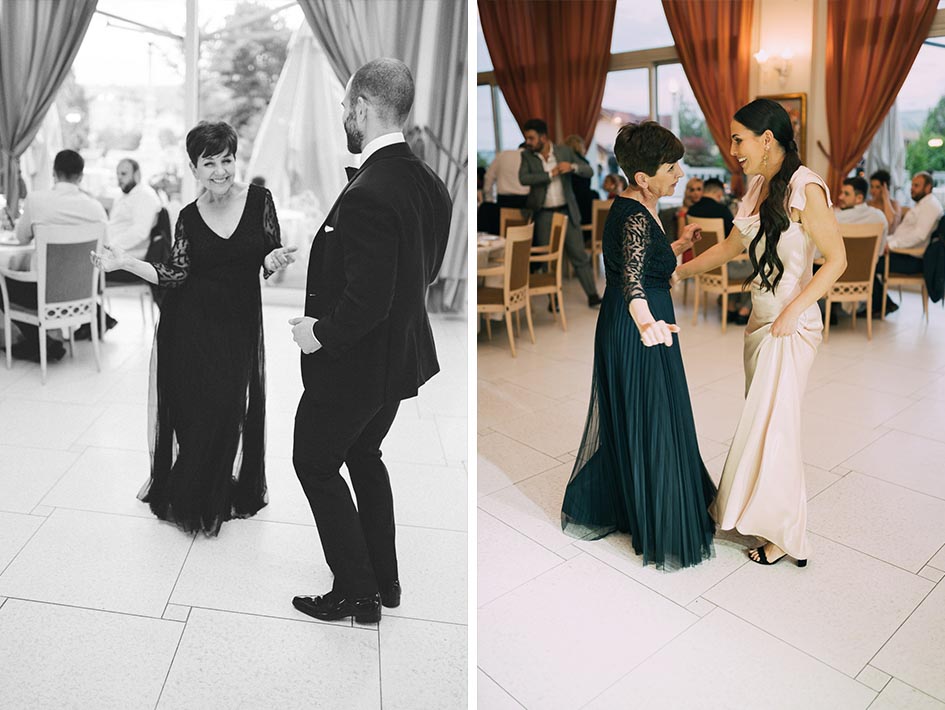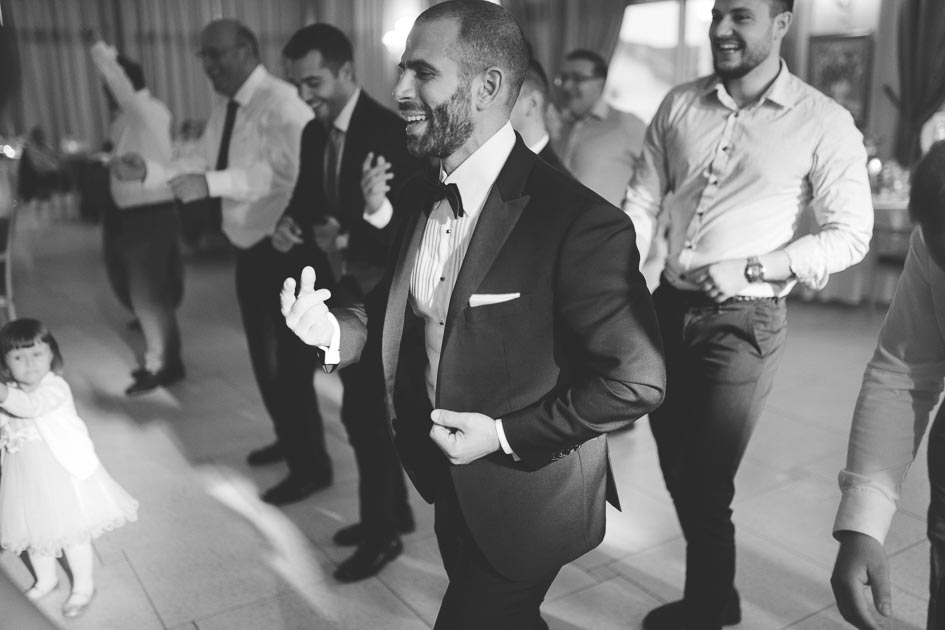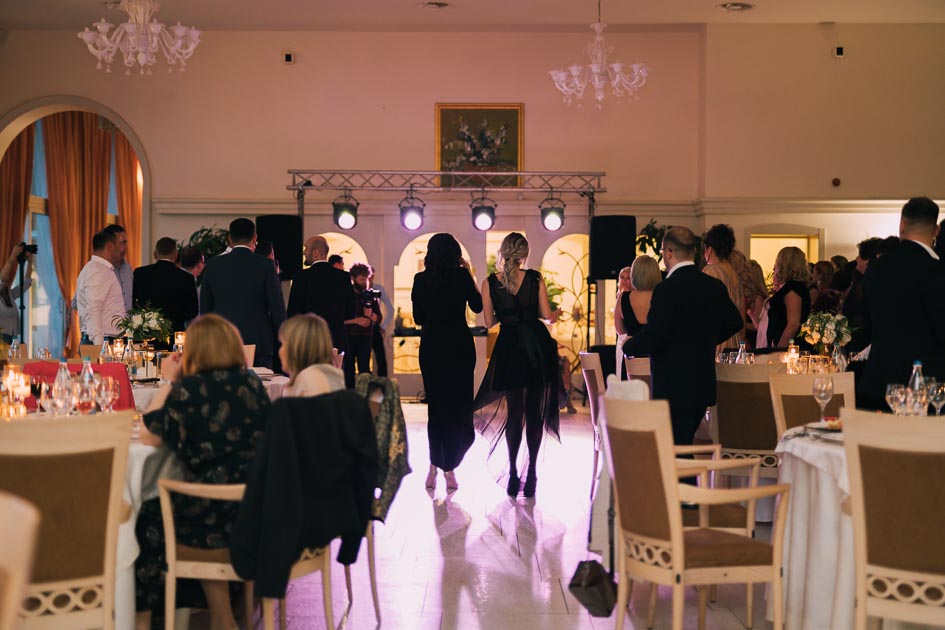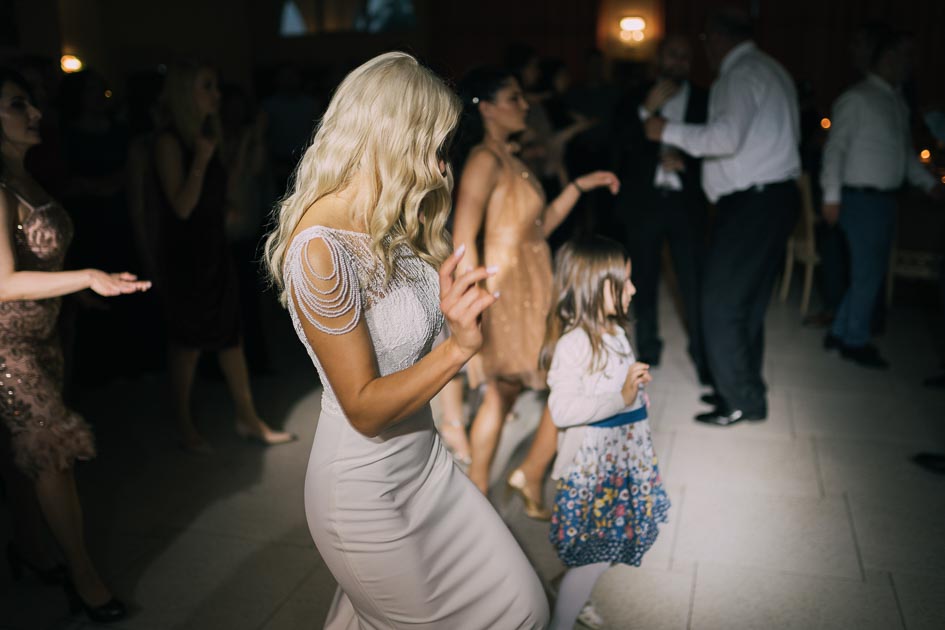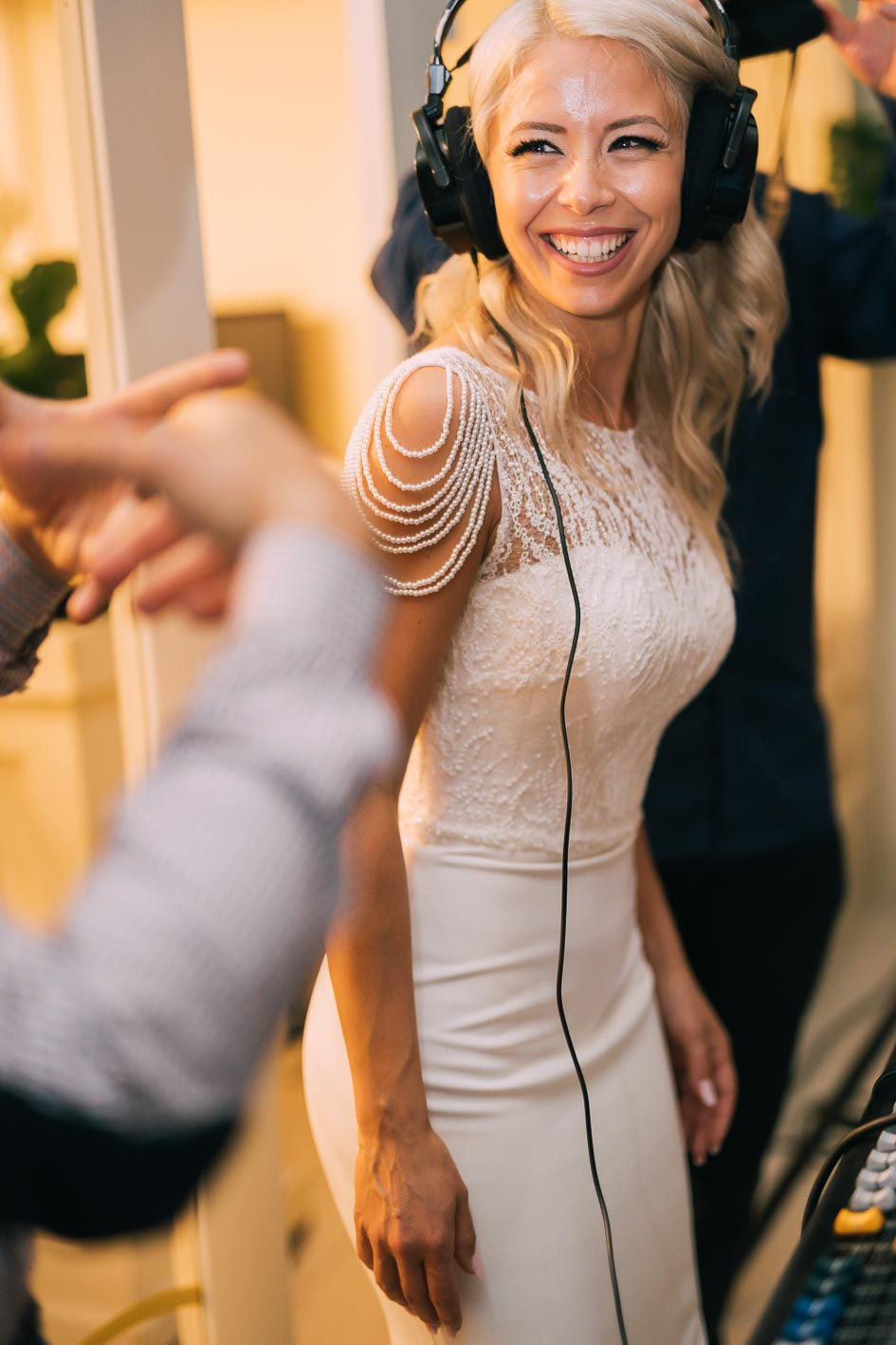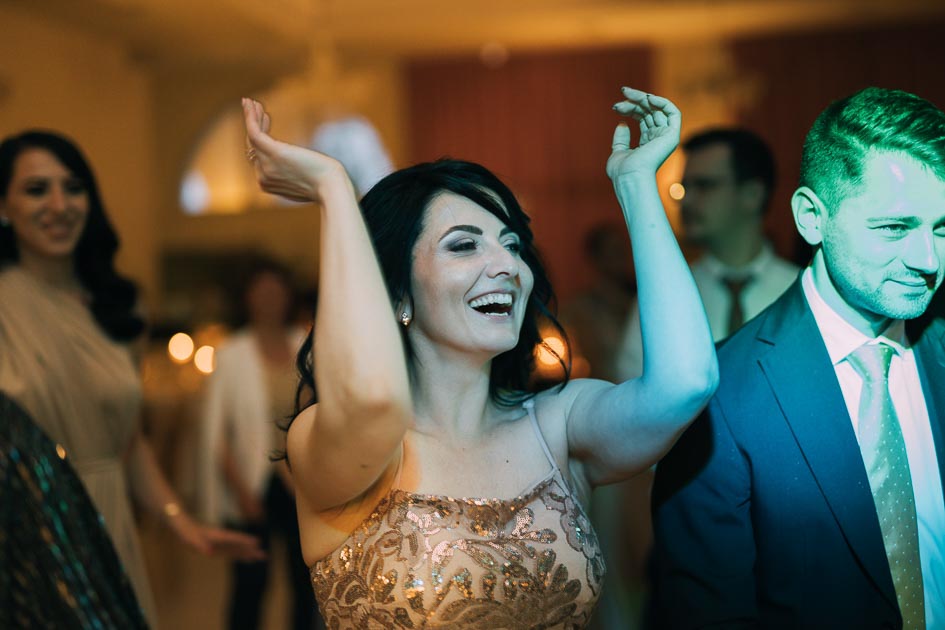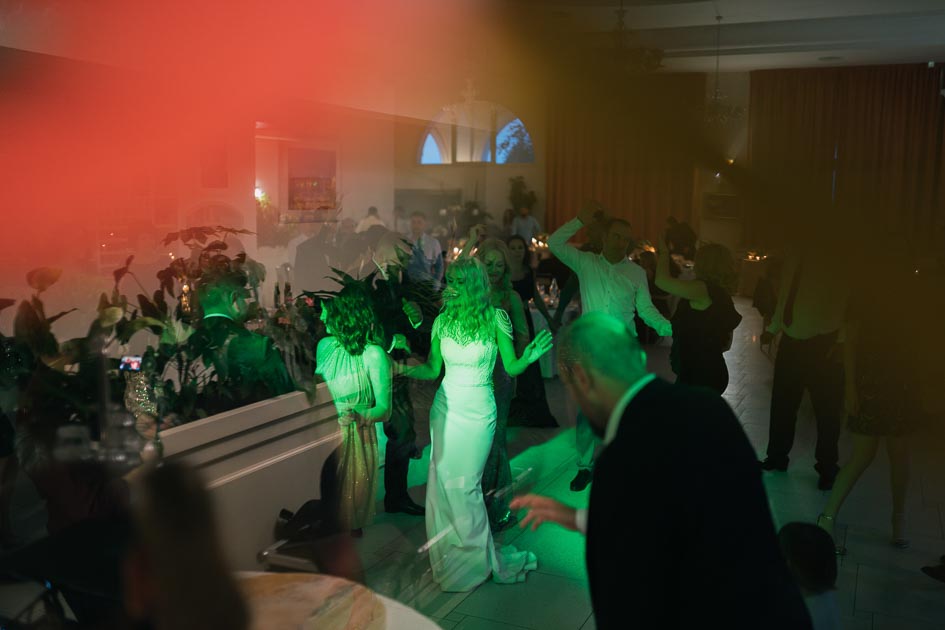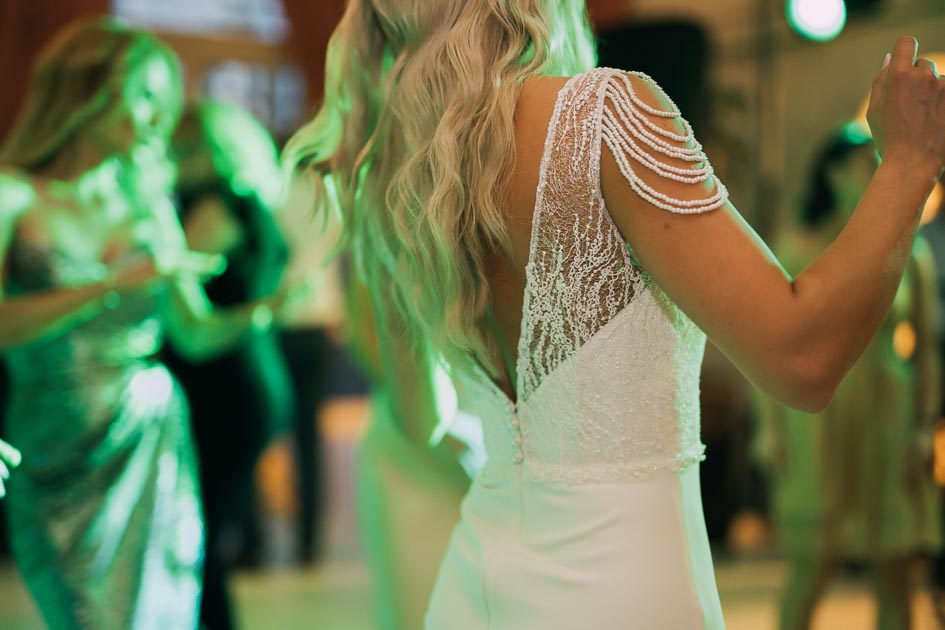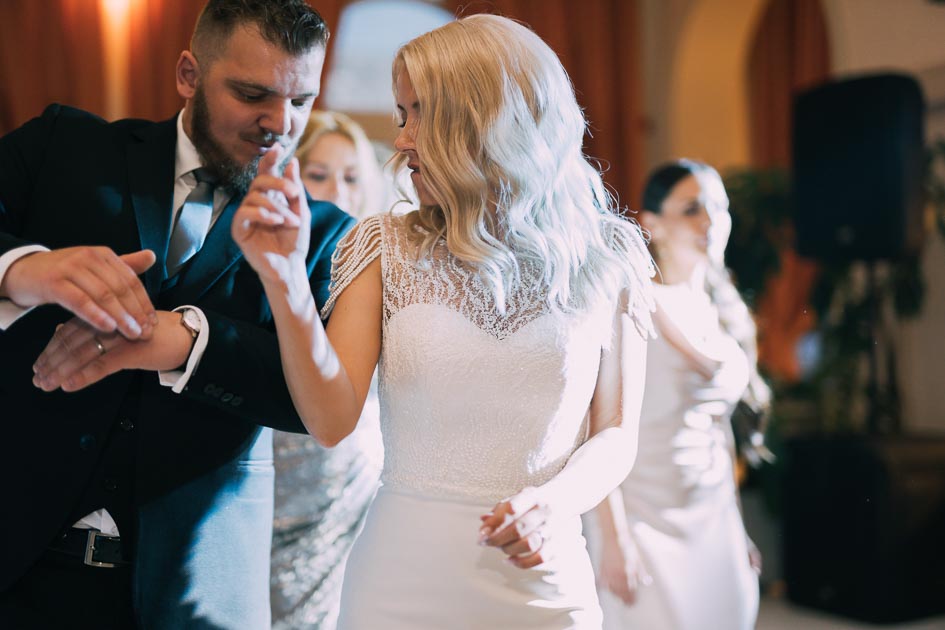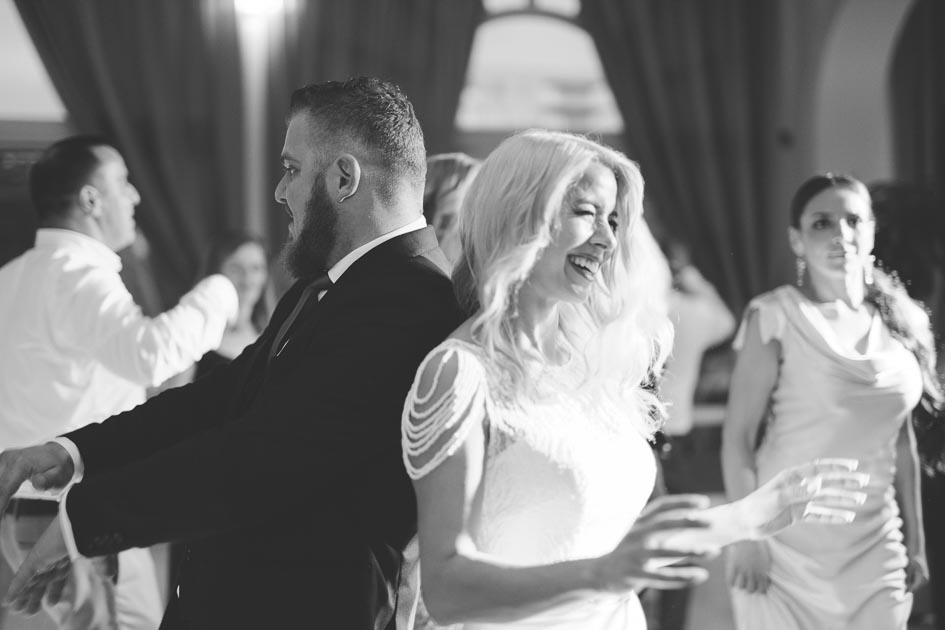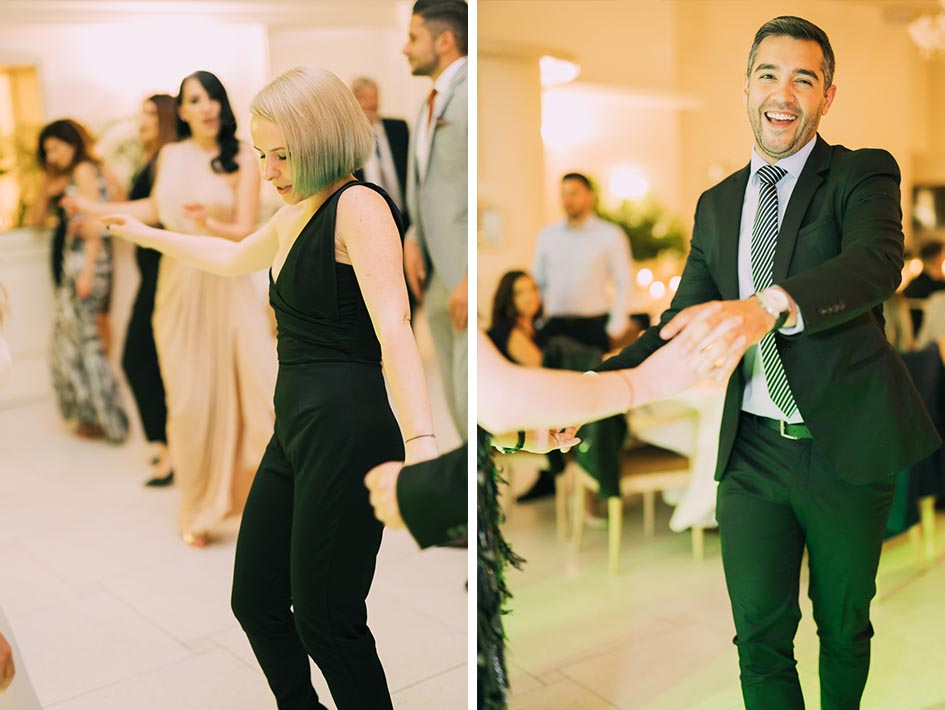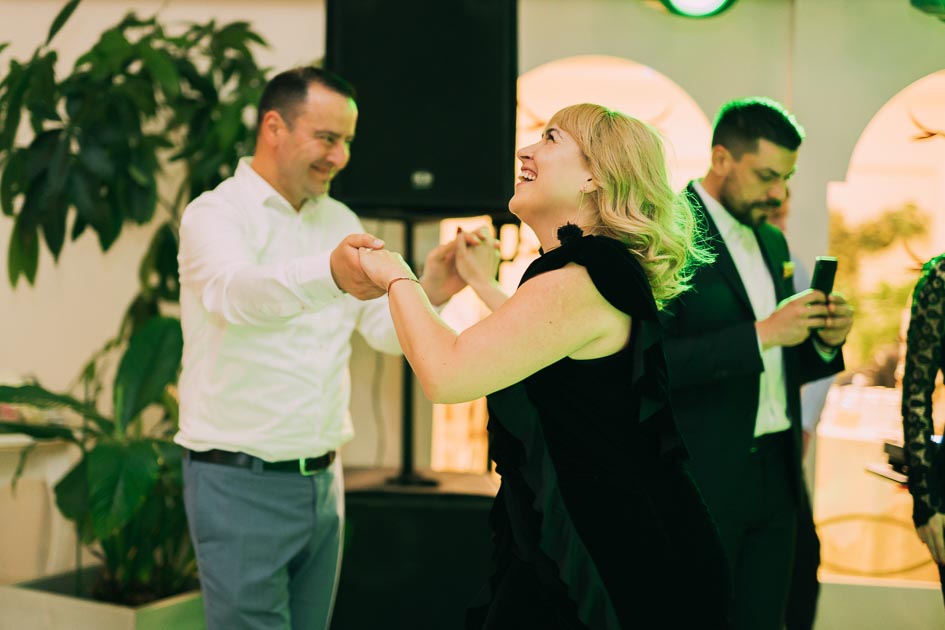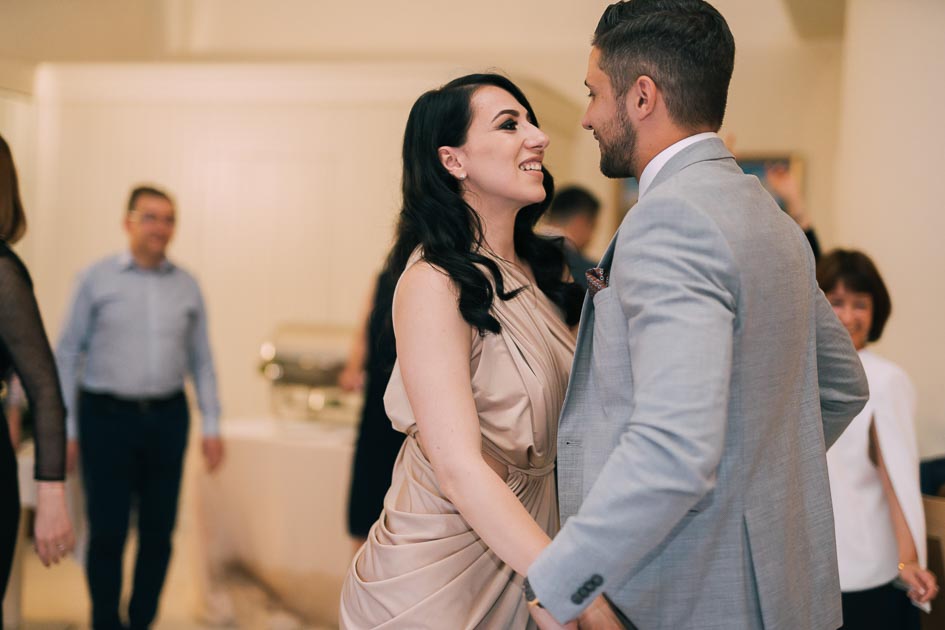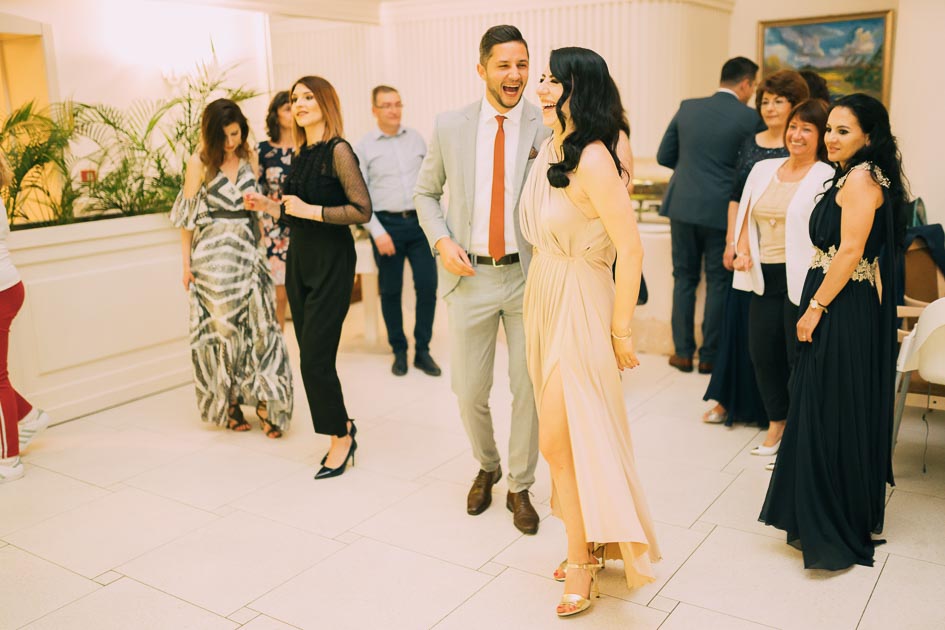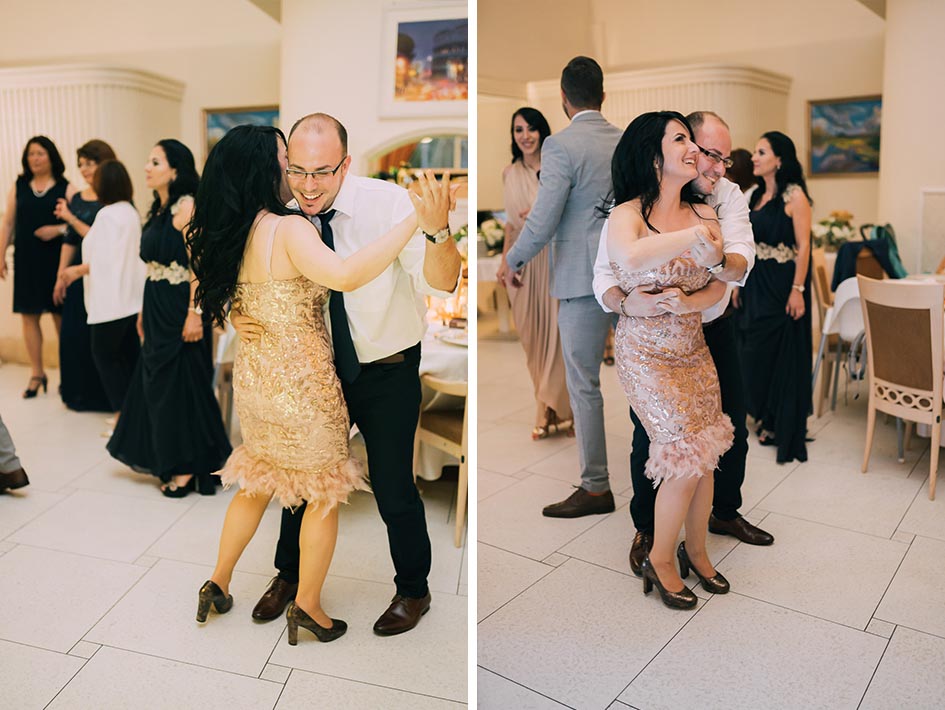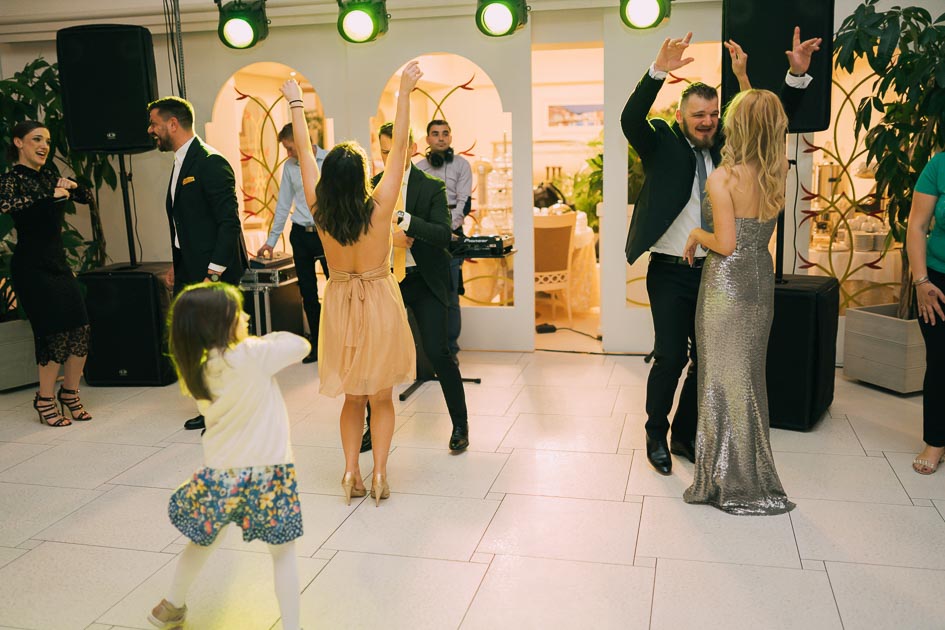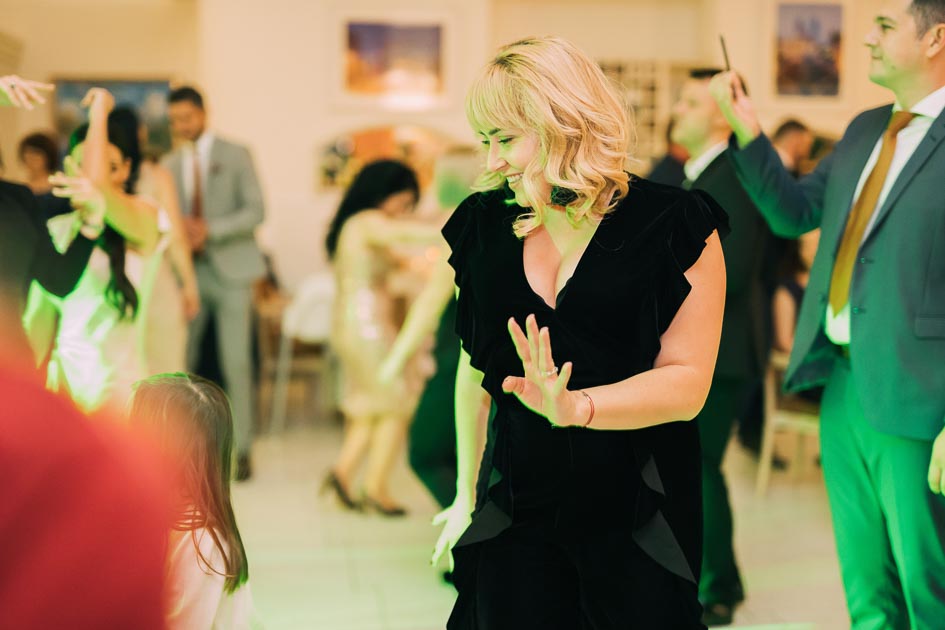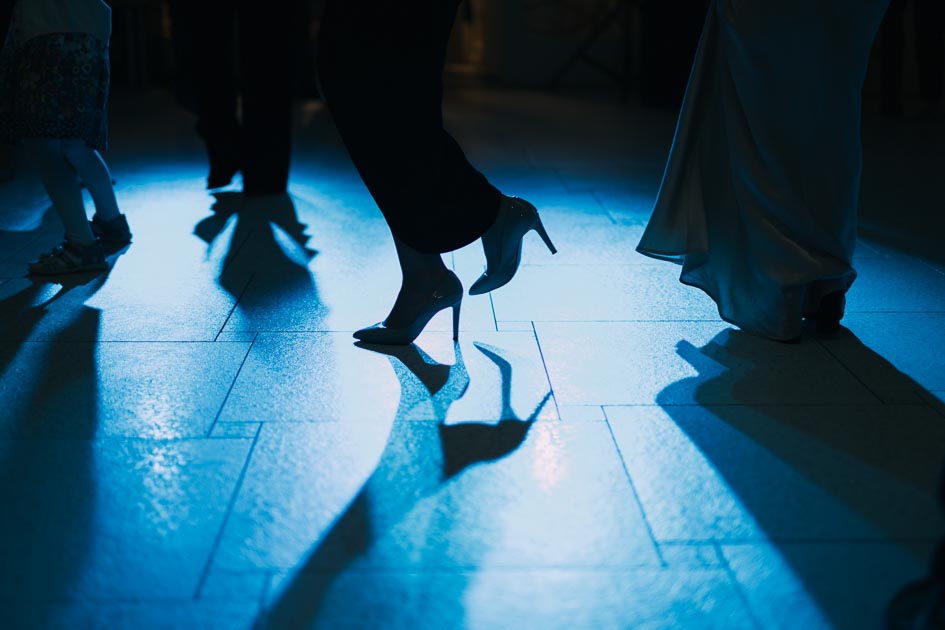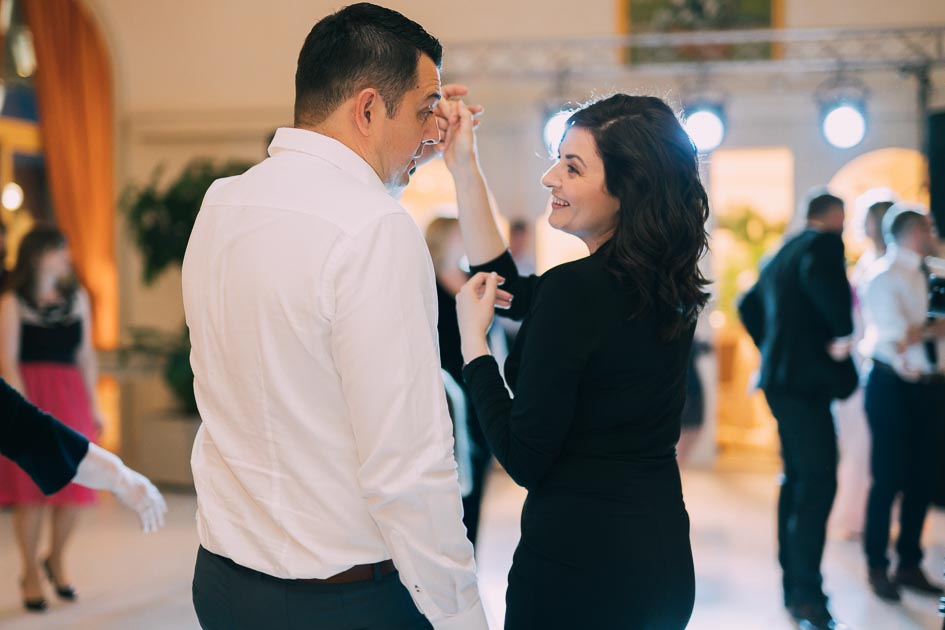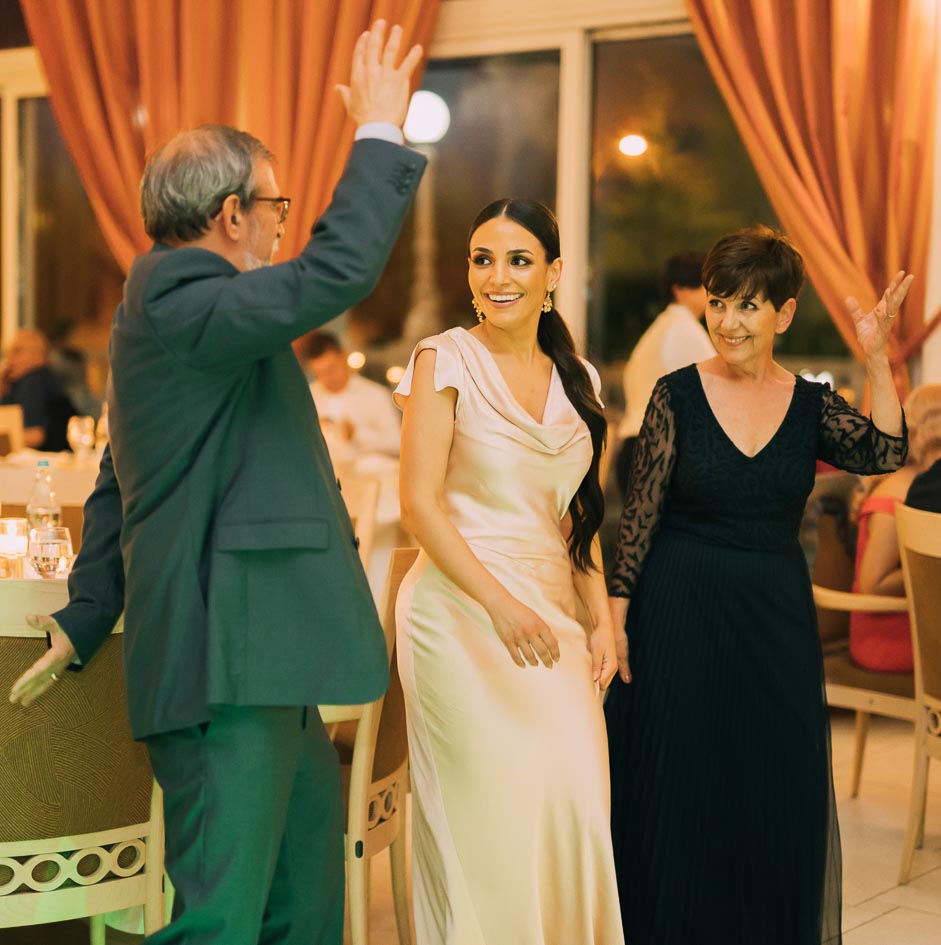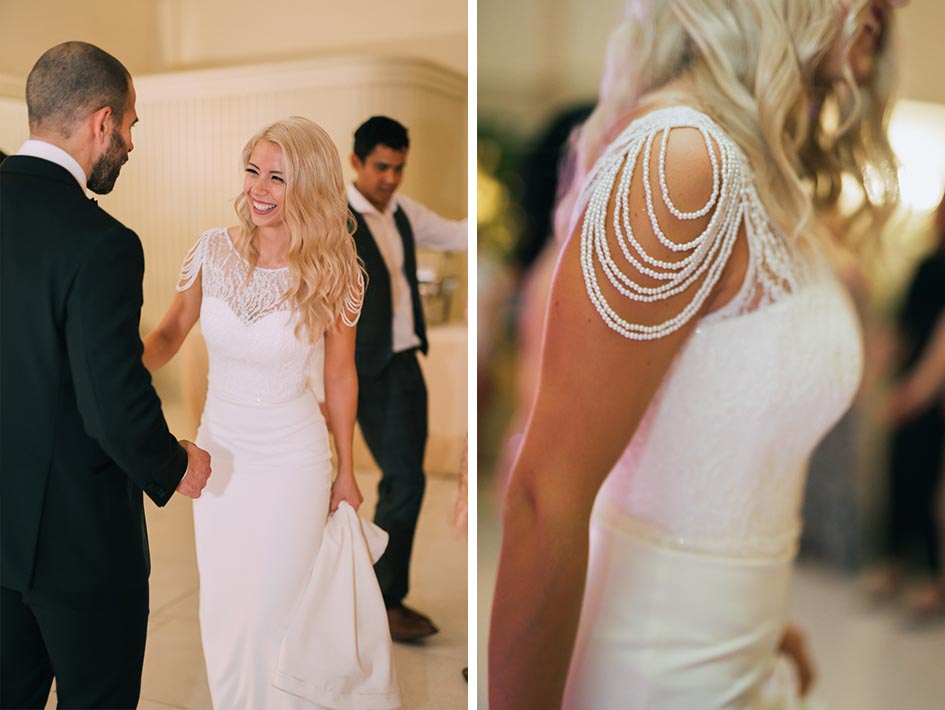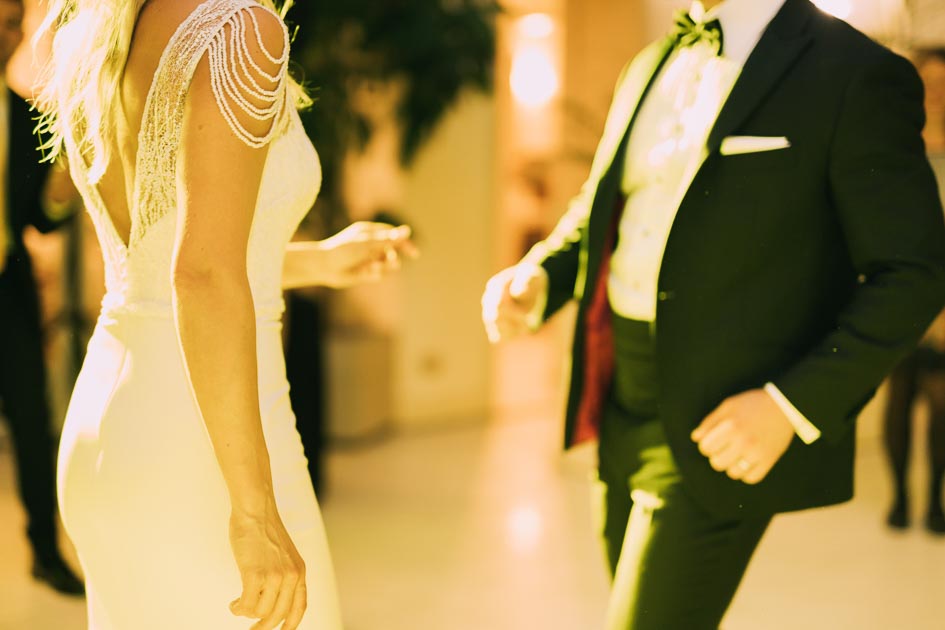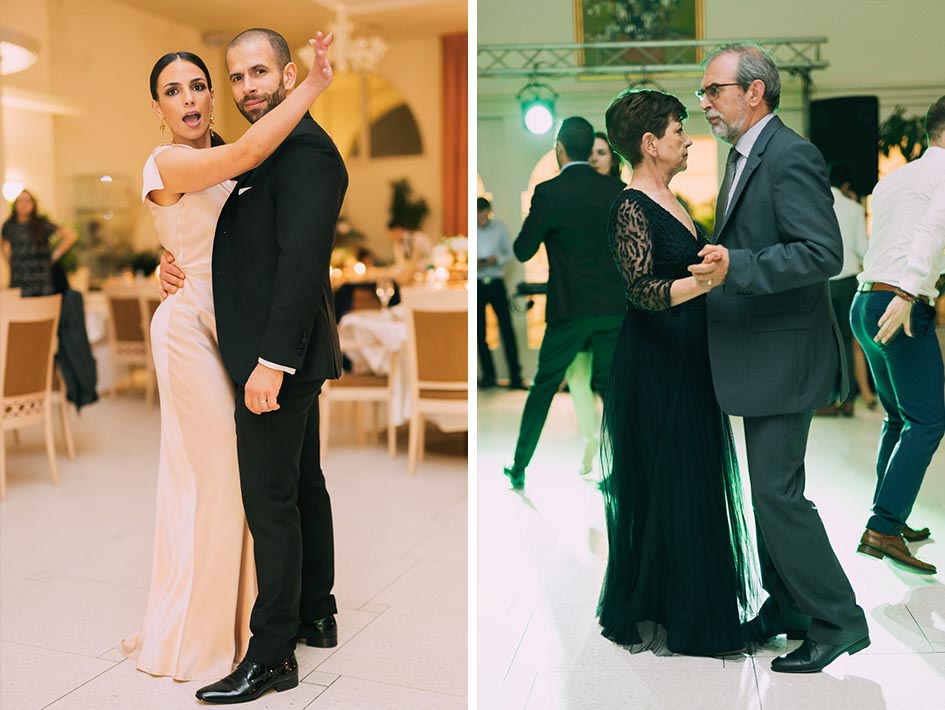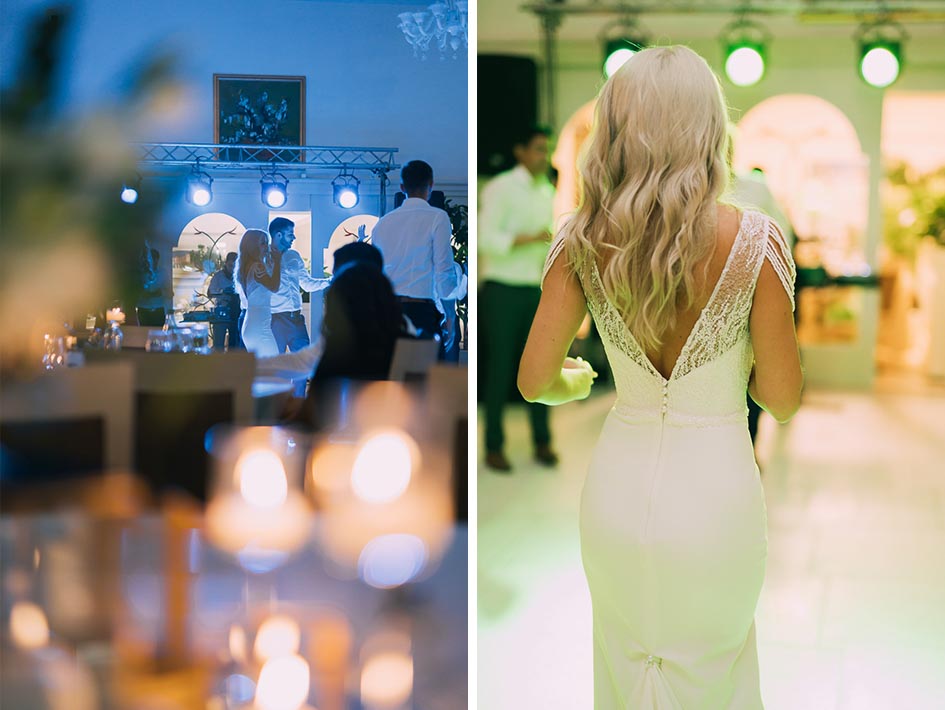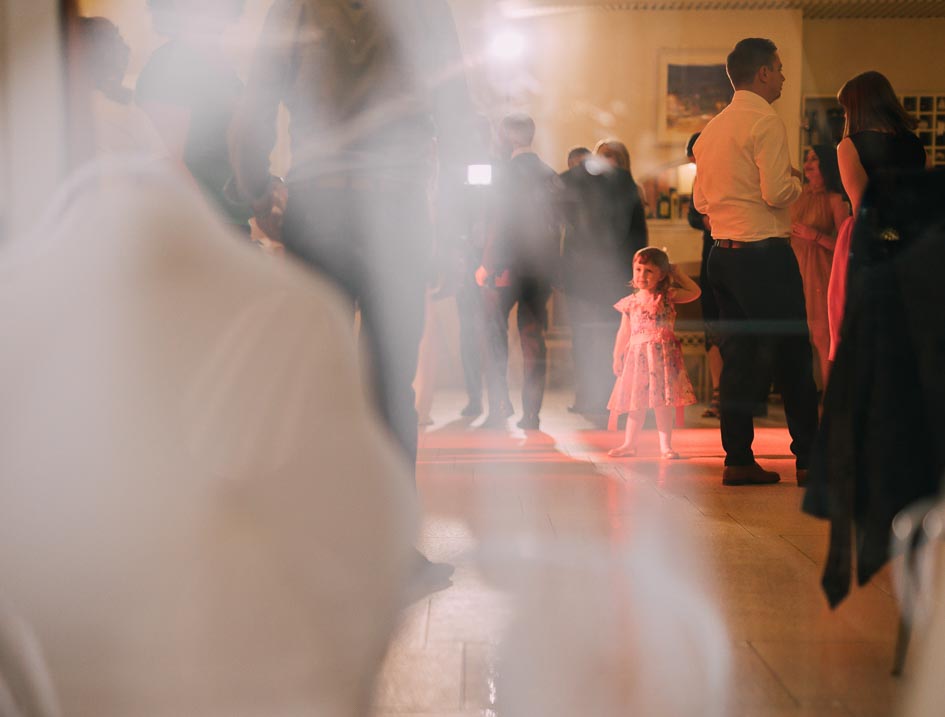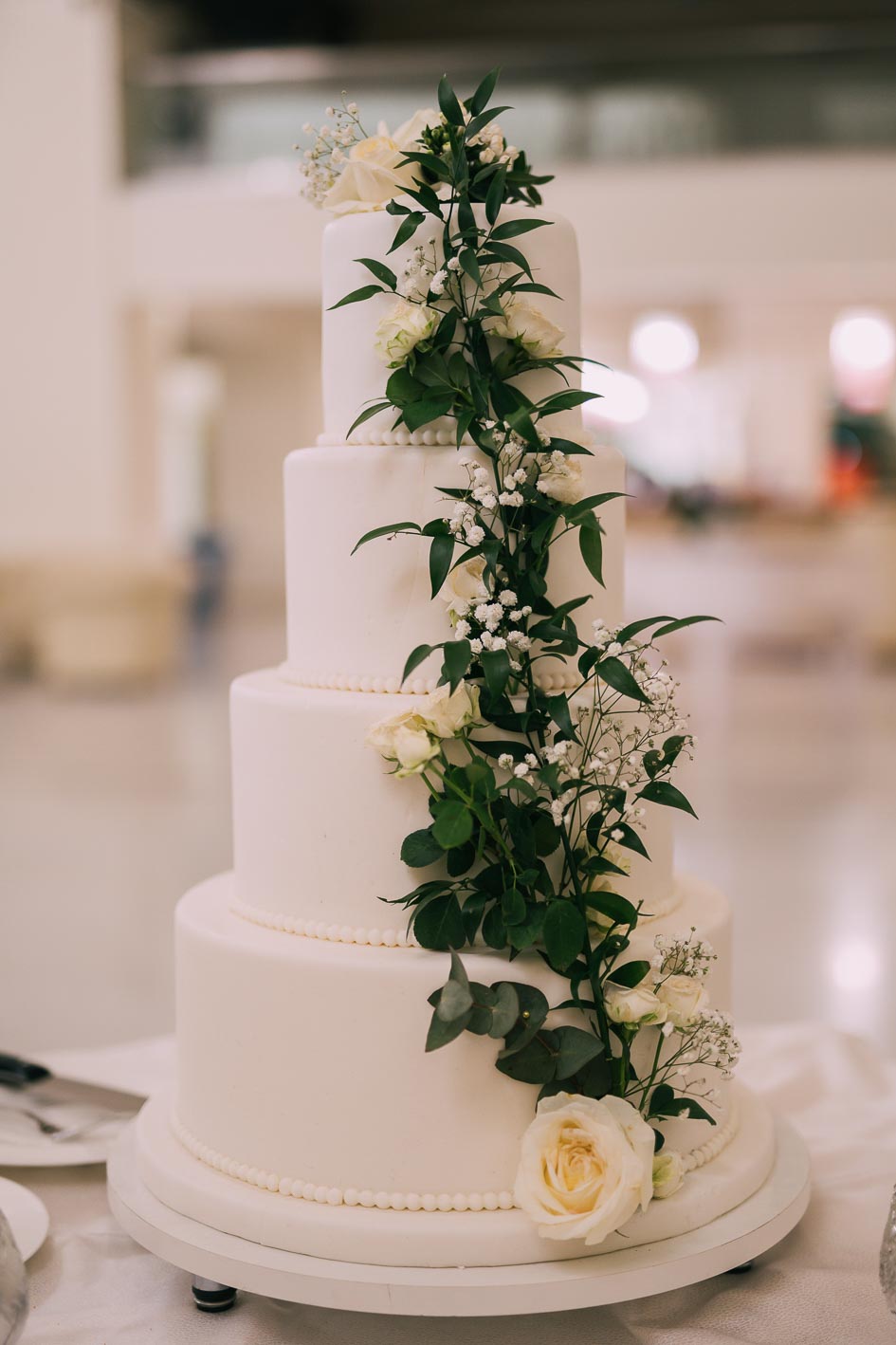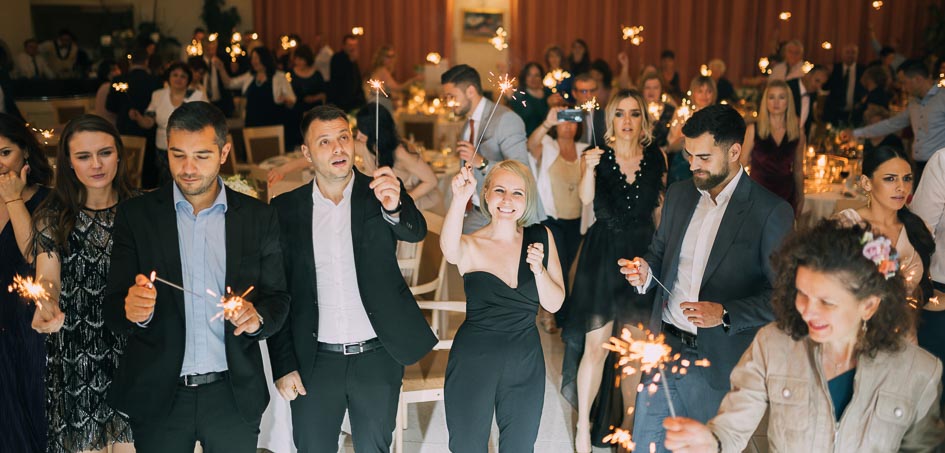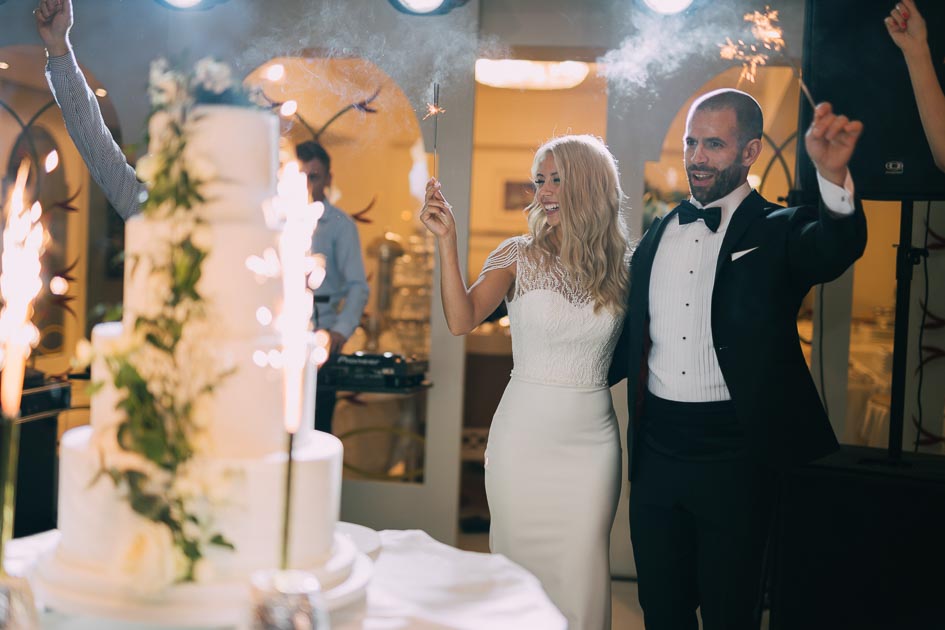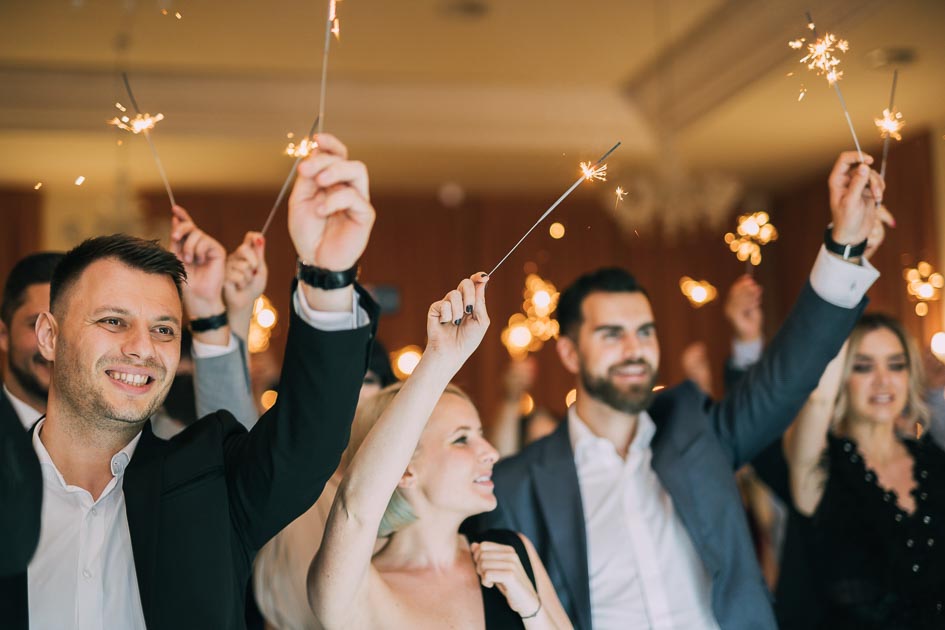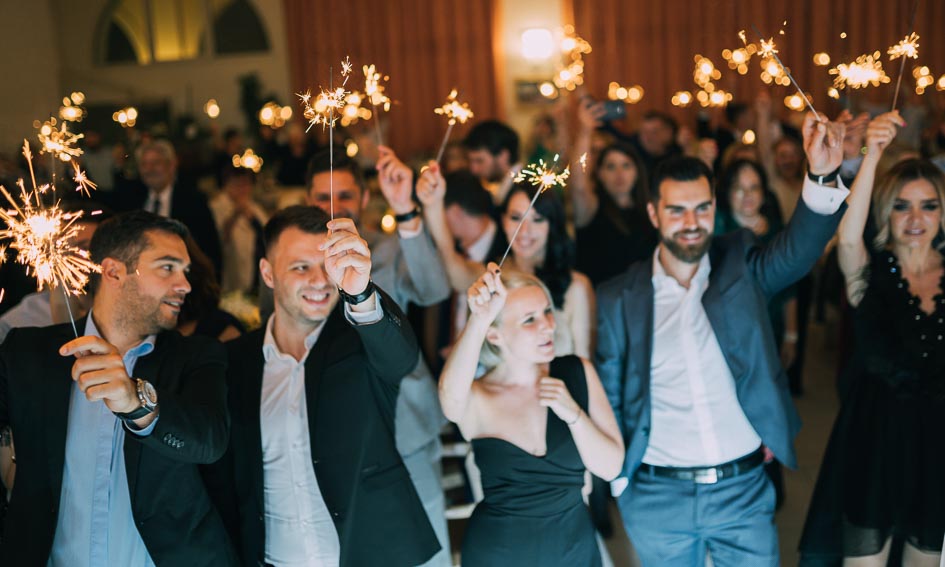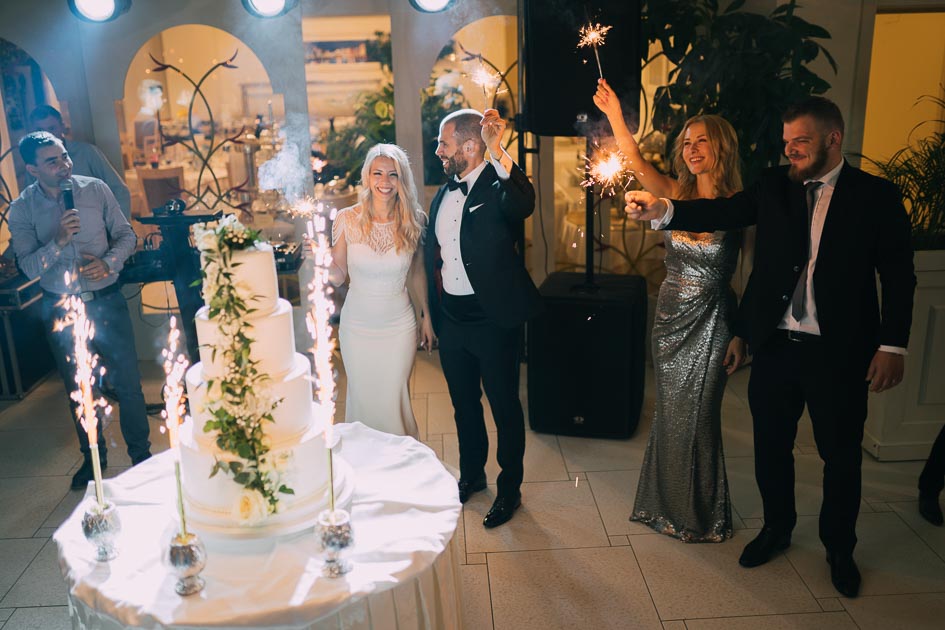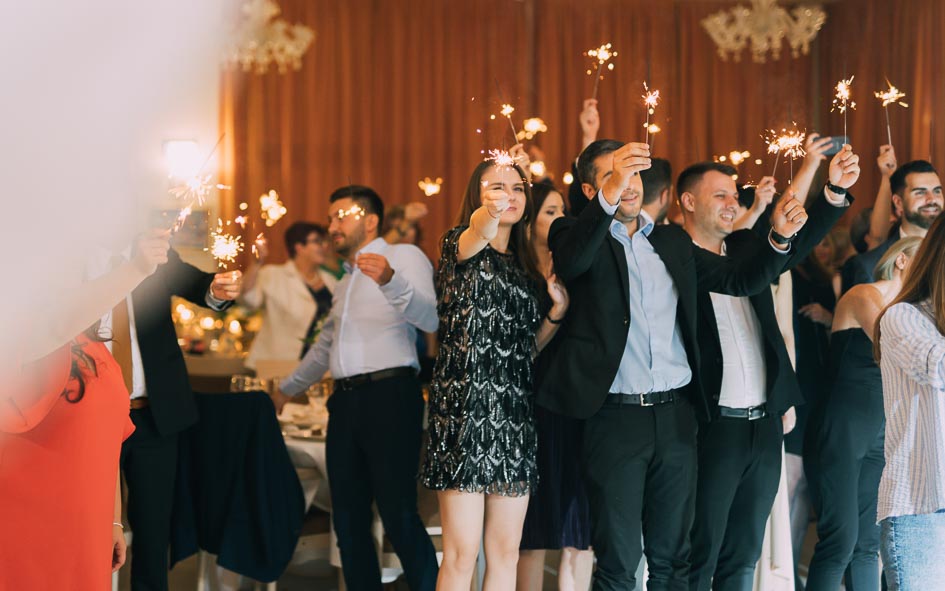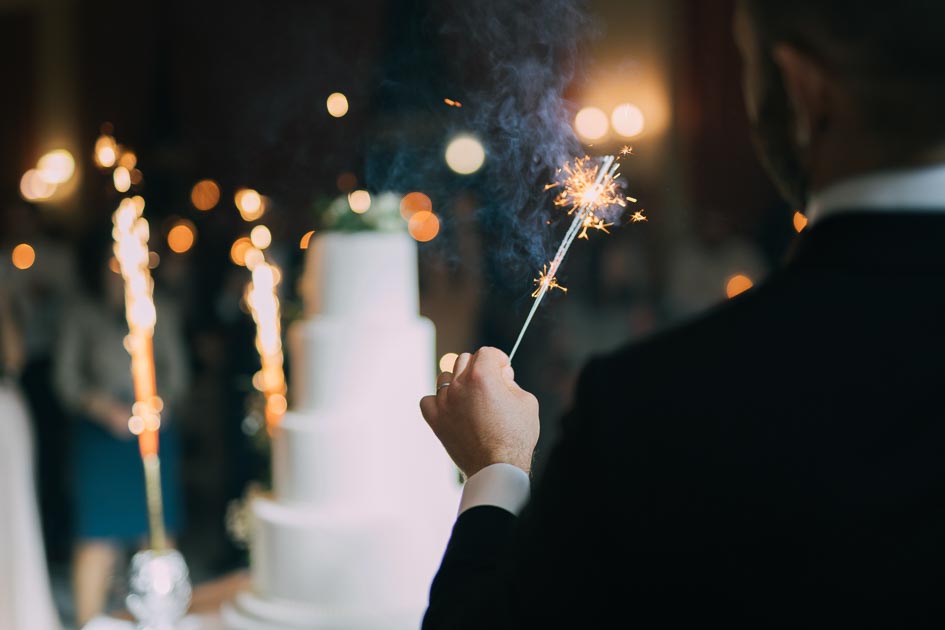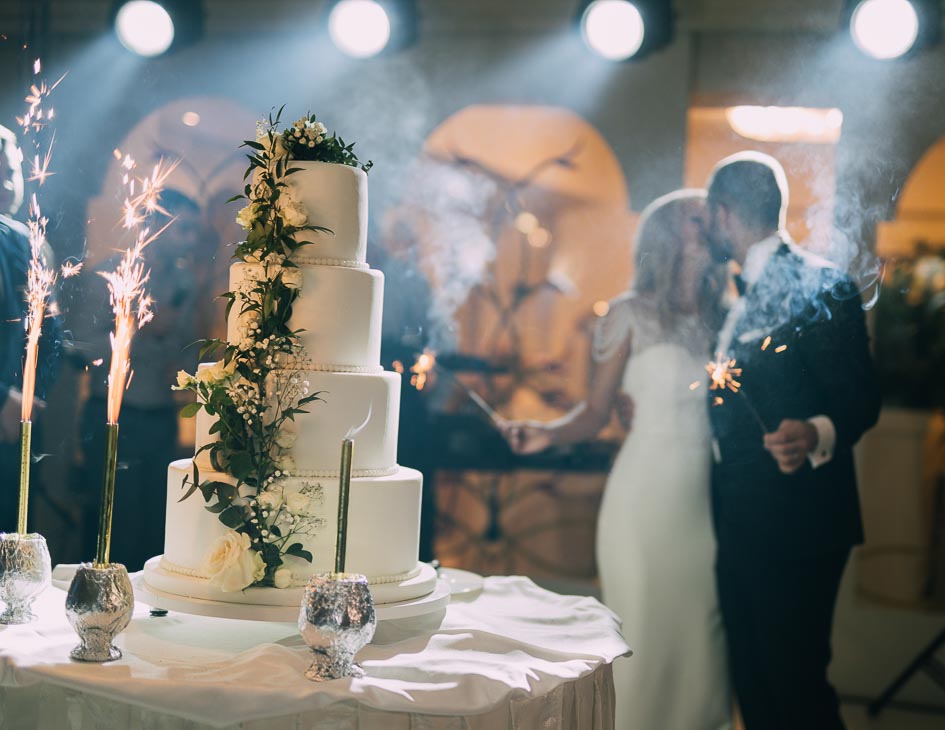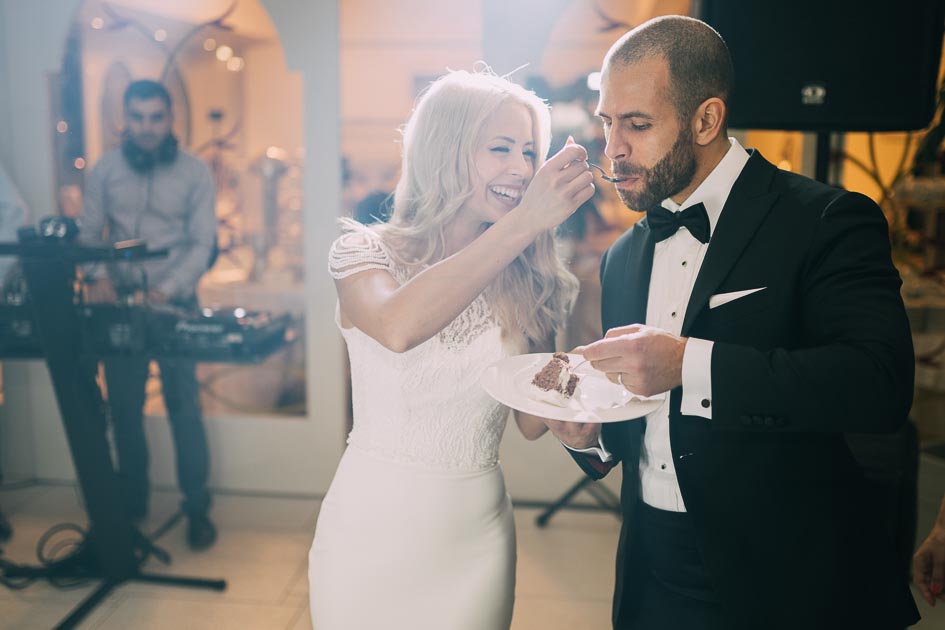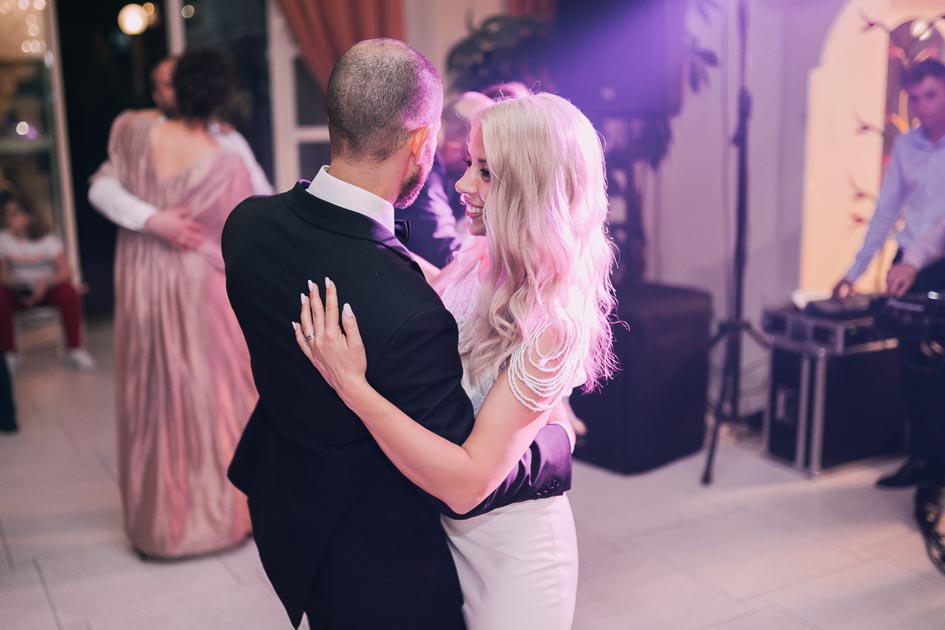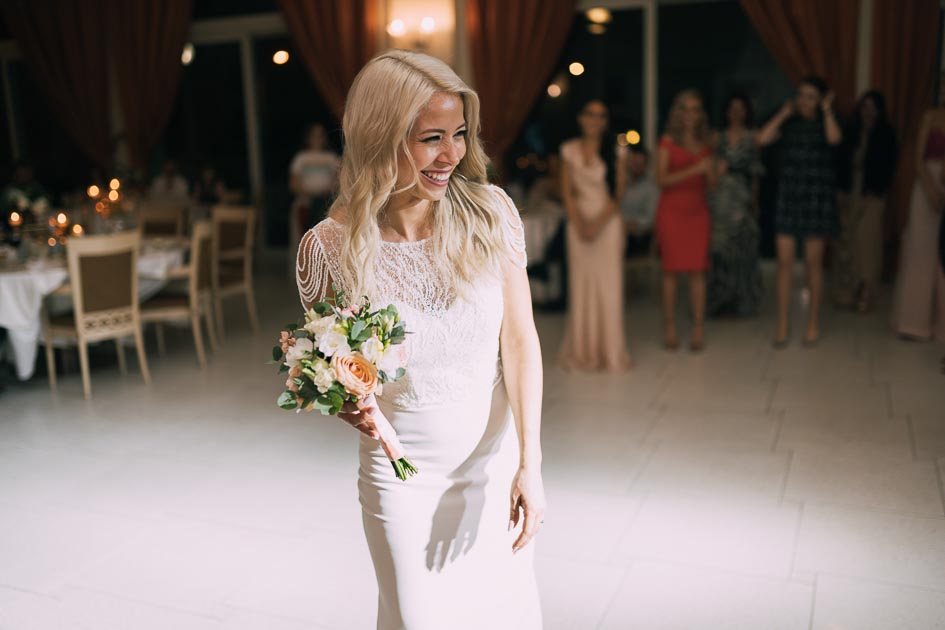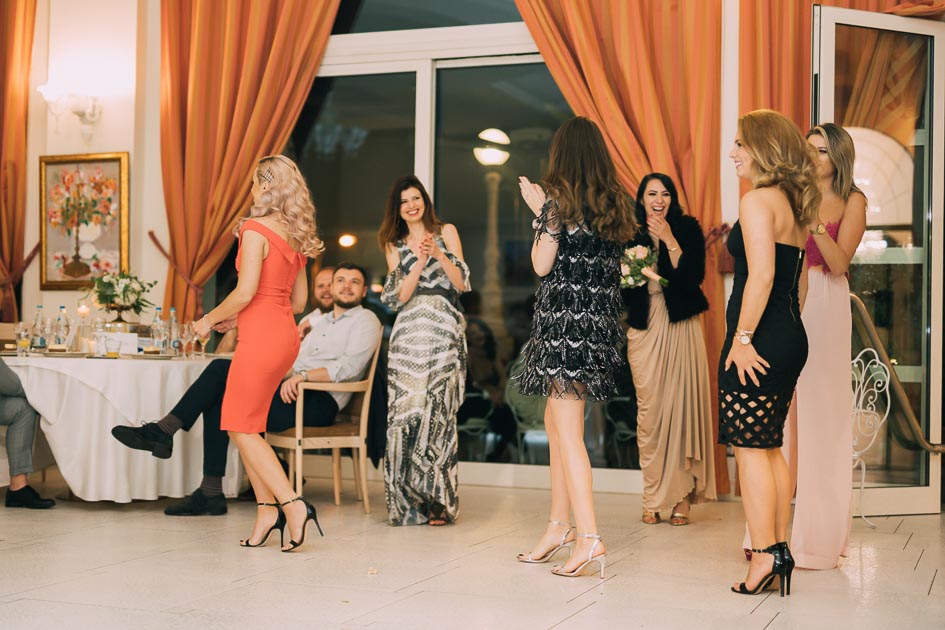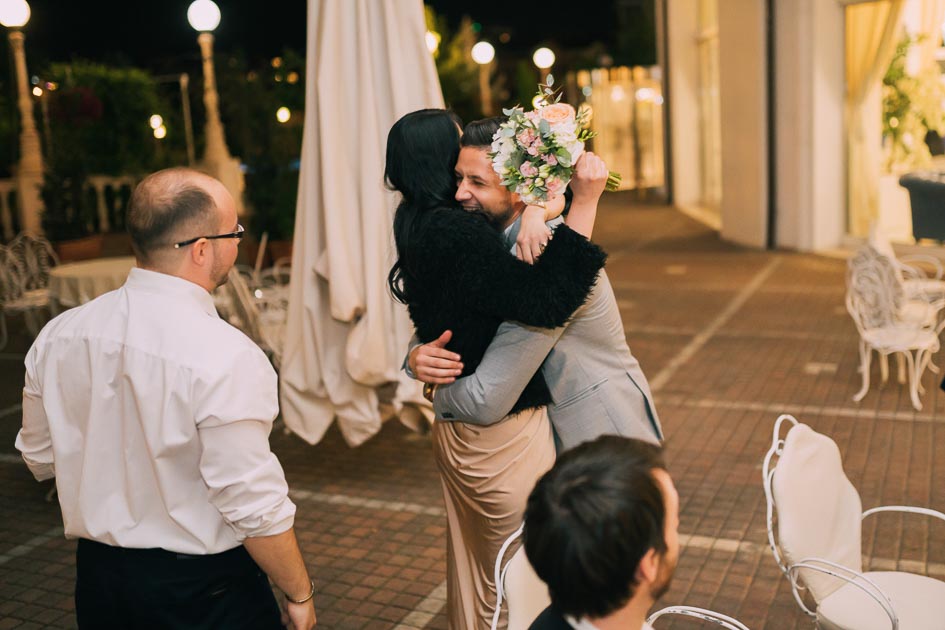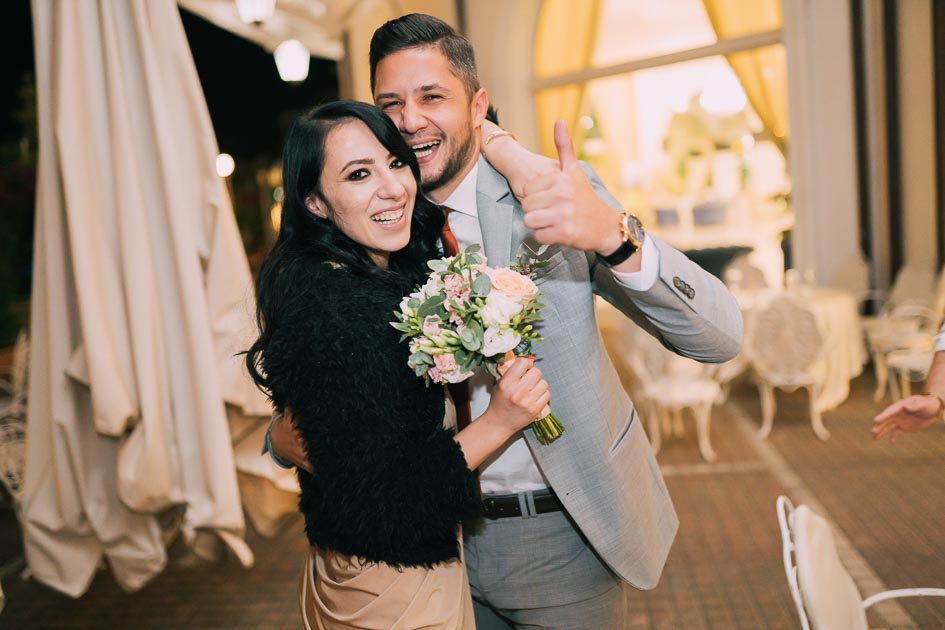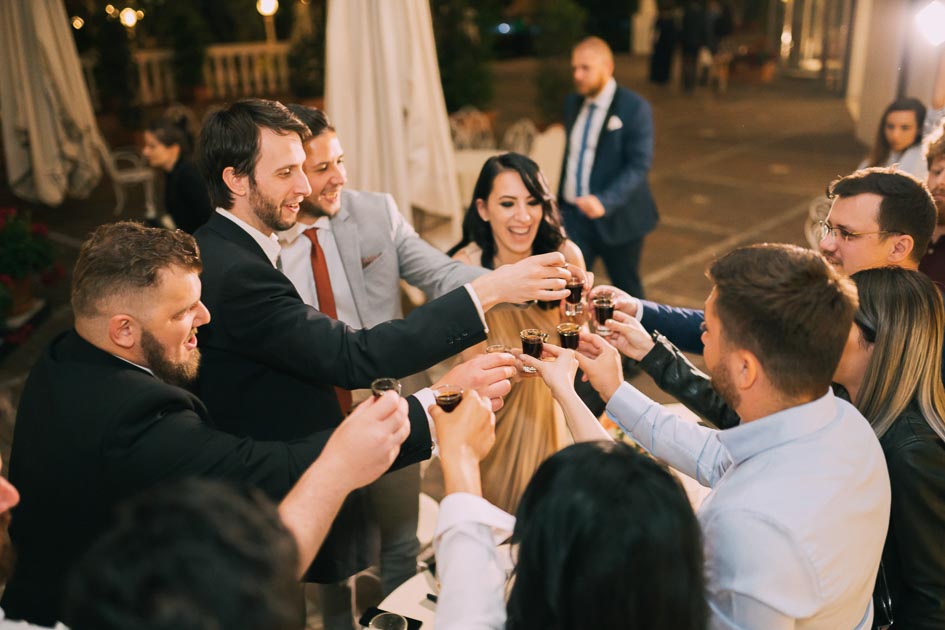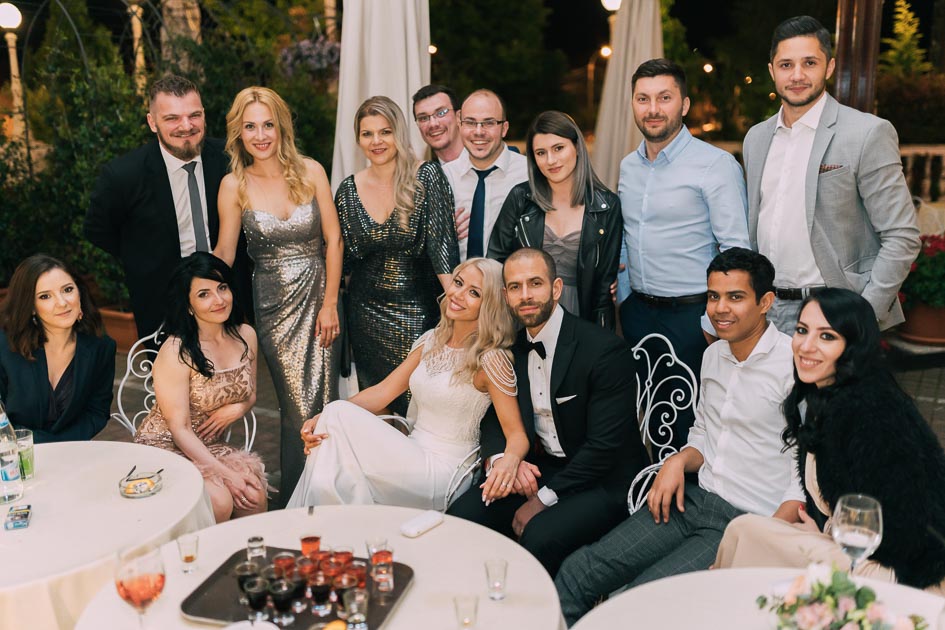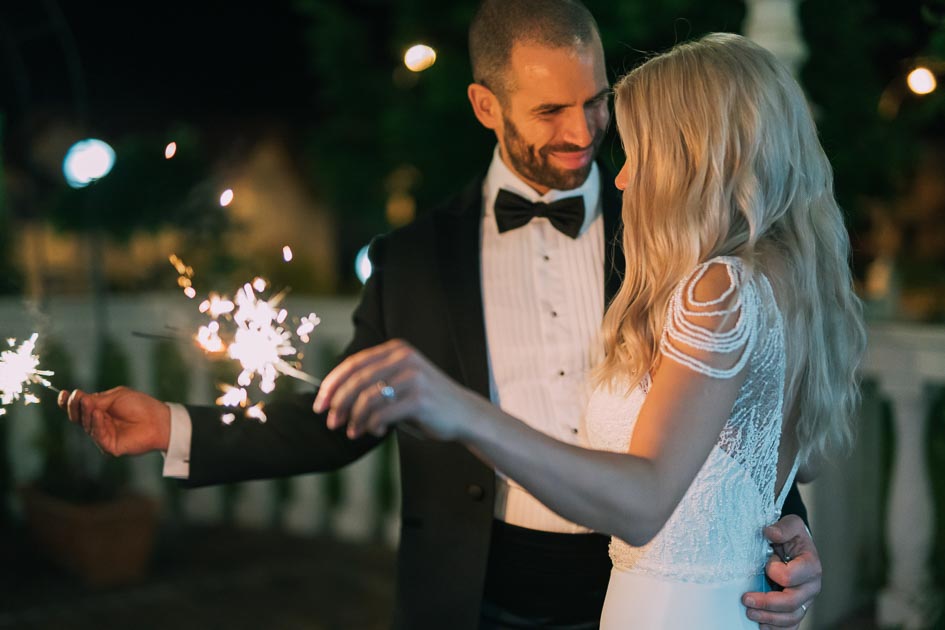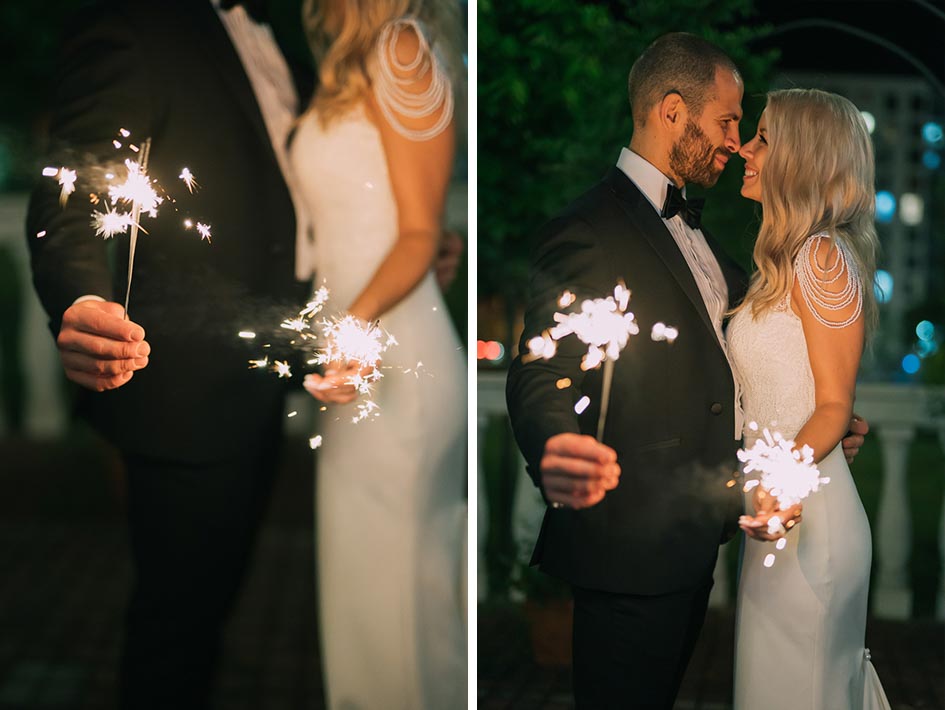 Let's work together